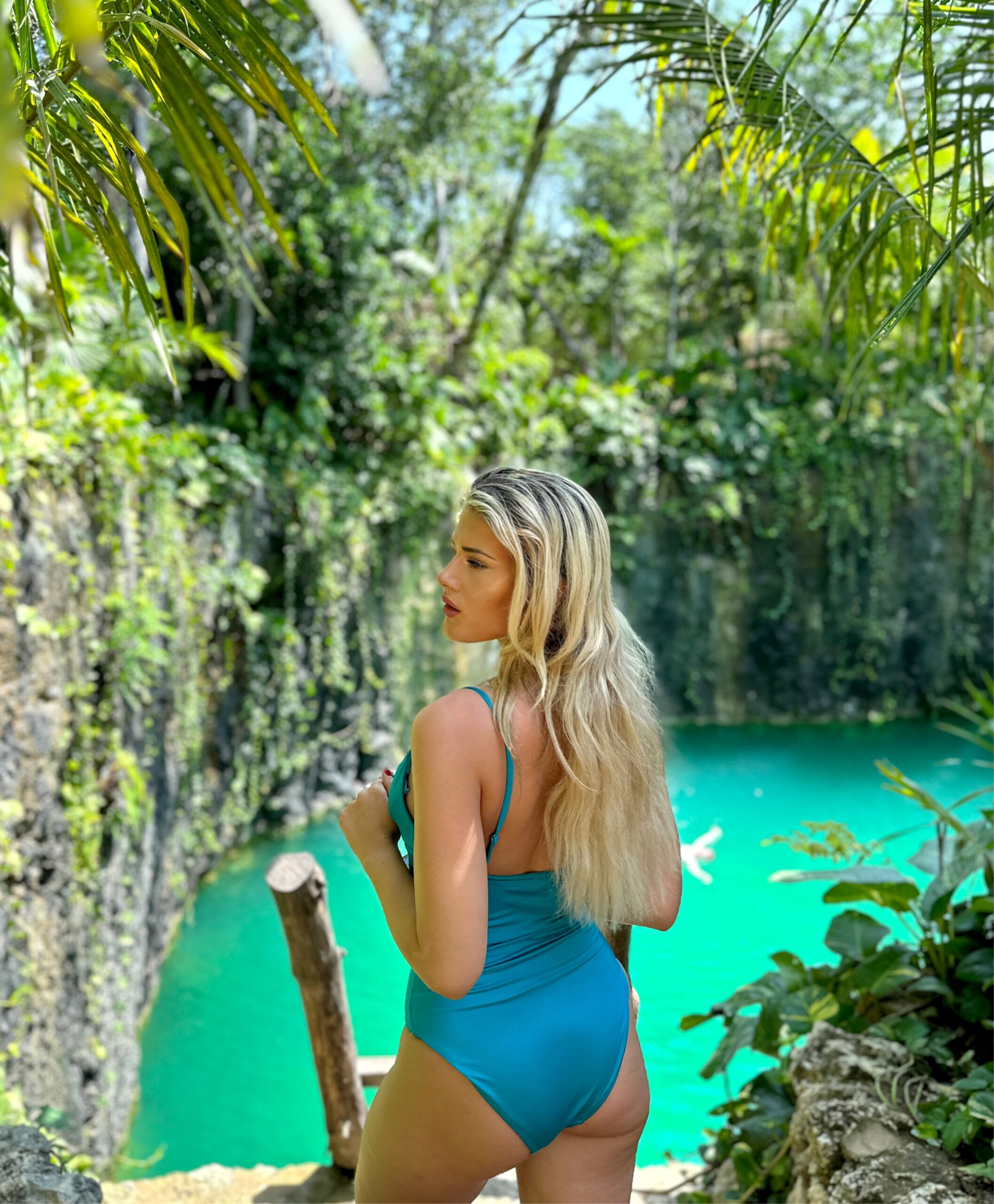 Welcome to my part 2 of my personal travel diary!
A little sidenote is that there are a lot more pictures of myself in this post than usual, because I didn't create outfit posts of all outfits here and decided to combine it in this upload.
If you haven't read part one, you can click here:
part one.
The last 8 days of this trip I would spend in my favorite place for the 3th time; Tulum. I have to tell you that I was a bit afraid that it would get quite hard because of my personal reason, more hard than the last few days in Mexico. My goal was once again to go right through it to celebrate the love for this place and the wonderful memories I have of this special place. On the other hand, I had also really looked forward to being back in Tulum!
[Read more…]