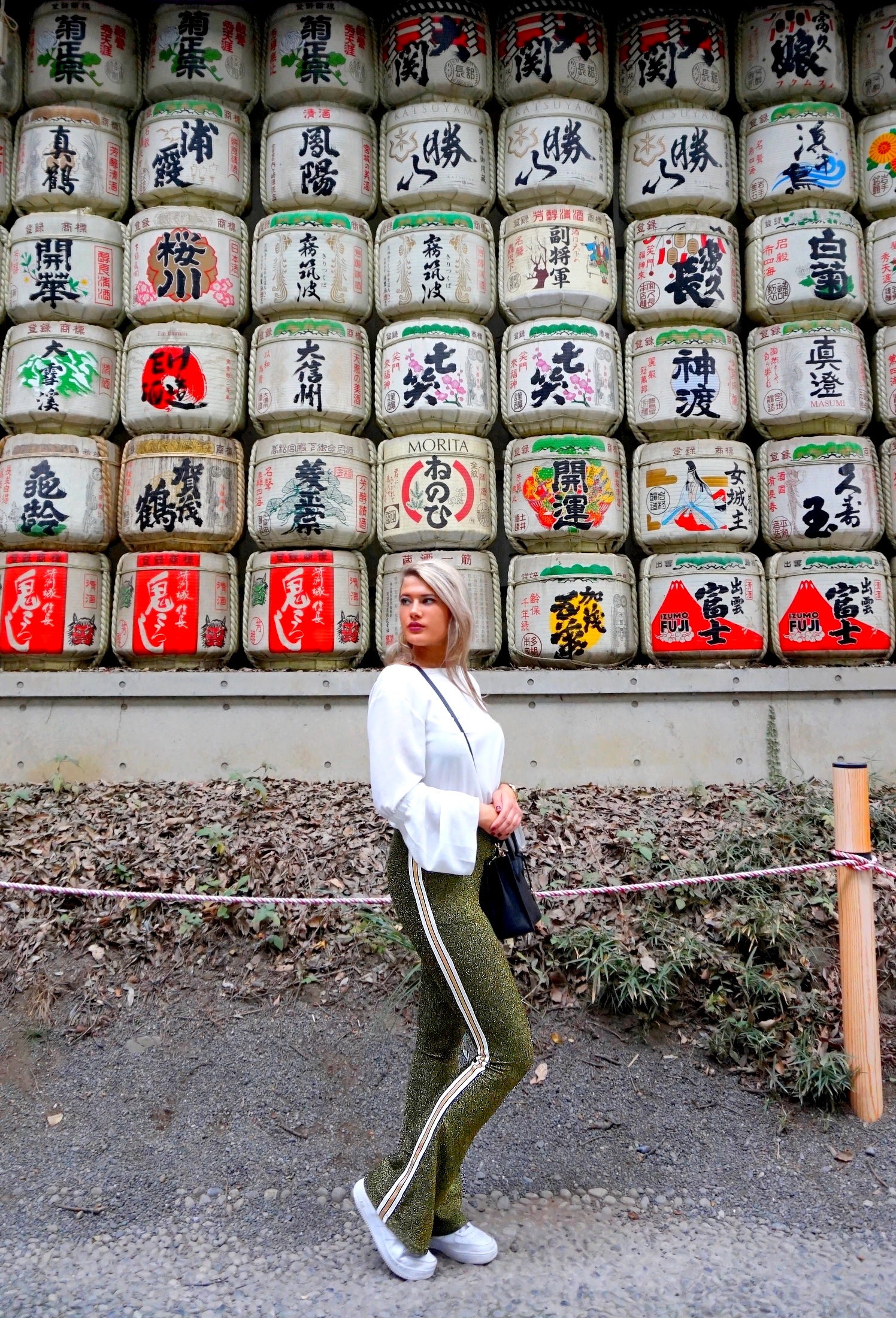 For those who have not yet read the first travel diary of my solo trip, click on this link:
Part 1
– The 2nd morning that I woke up in Tokyo I would meet up with a friend of mine (Arisa), which I, like Anna, know for at least 5 years already. Both today and tomorrow, I would not be alone during this officially solo trip. I decided to wear my sparkle pants which I bought for this trip! We walked from Shibuya to Harajuku because we planned to explore that part this day. Arisa would take me to some cool parts in Tokyo. Harajuku seemed very cool to me, because it is the famous fashion district of Tokyo – which is known for the outstanding and especially colorful street style that you can spot over there. We went to eat pancakes at a quiet spot in Harajuku. I chose the matcha version because I'm crazy about that taste, in combination with azuki.
Voor wie nog niet de eerste travel diary heeft gelezen van mijn solo trip, klik op deze link:
Part 1
– De 2
e
ochtend dat ik wakker werd in Tokyo, zou ik aan het einde van de ochtend meetten met een vriendin van me (Arisa), die ik net als Anna al zeker 5 jaar ken. Net zoals vandaag zou ik morgen ook niet alleen zijn tijdens deze solo reis. Ik besloot mijn glitterbroek aan te trekken, die ik voor deze trip had gekocht. We waren vanuit Shibuya naar Harajuku gelopen omdat we deze dag van plan waren dat deel te gaan verkennen. Ik liet me helemaal op sleeptouw nemen door Arisa. Harajuku leek mij natuurlijk erg gaaf, omdat dat de bekende modewijk van Tokyo is, die bekend staat om de uitbundige en vooral kleurrijke street style die je daar voorbij ziet komen. We waren pannenkoeken gaan eten bij een rustig plekje in Harajuku. Ik koos voor de matcha versie omdat ik gek ben op die smaak, in combinatie met azuki.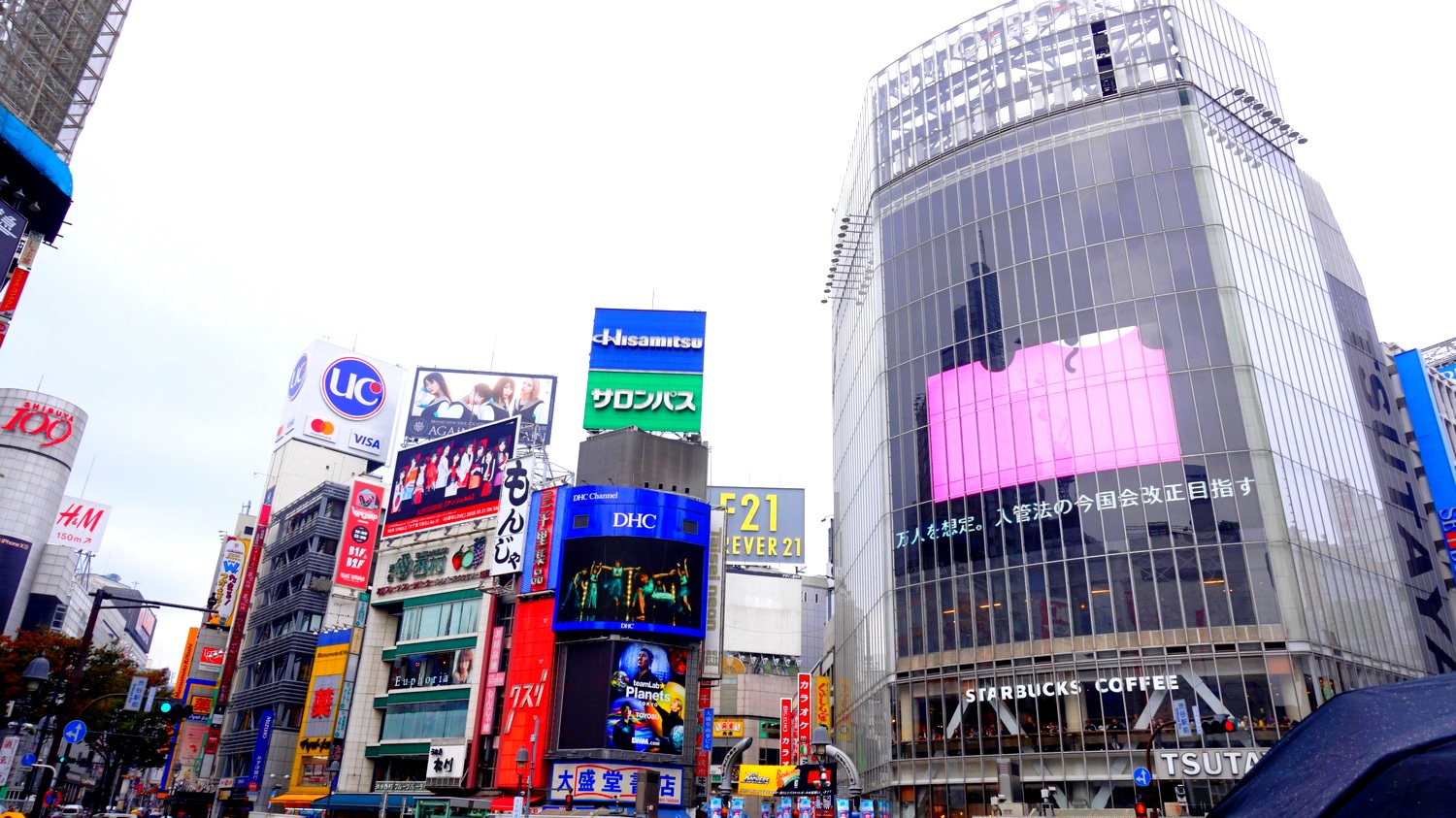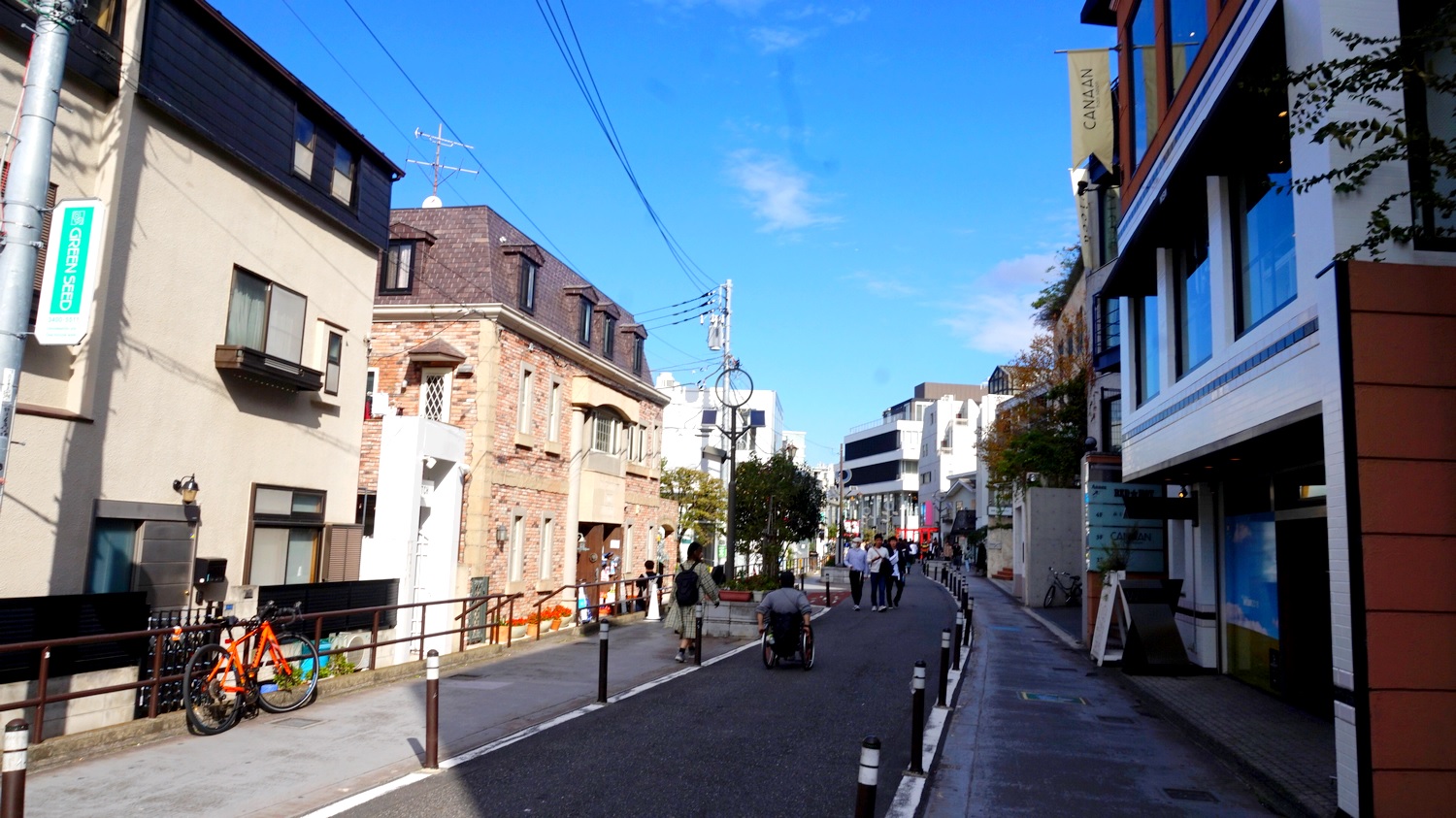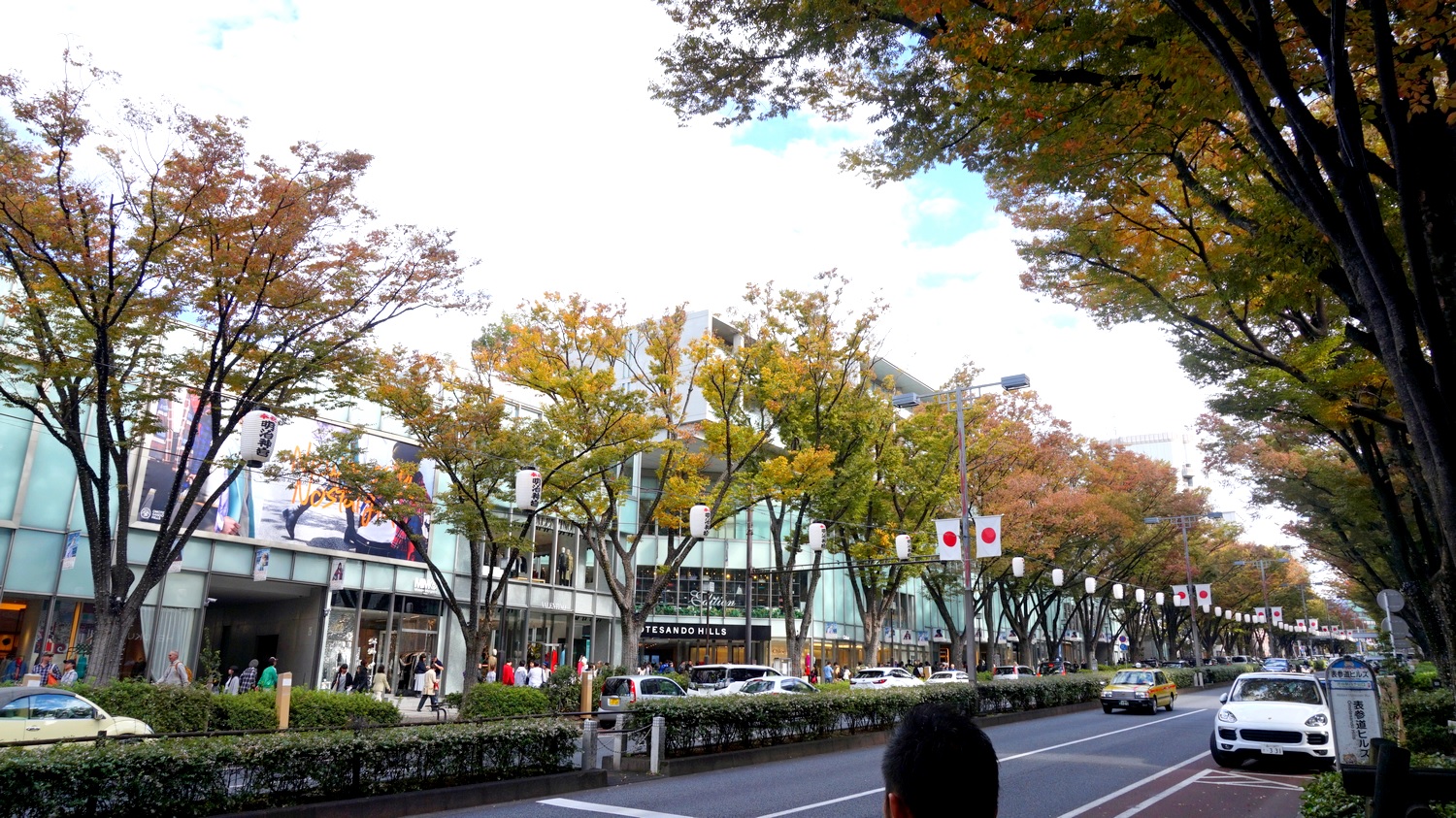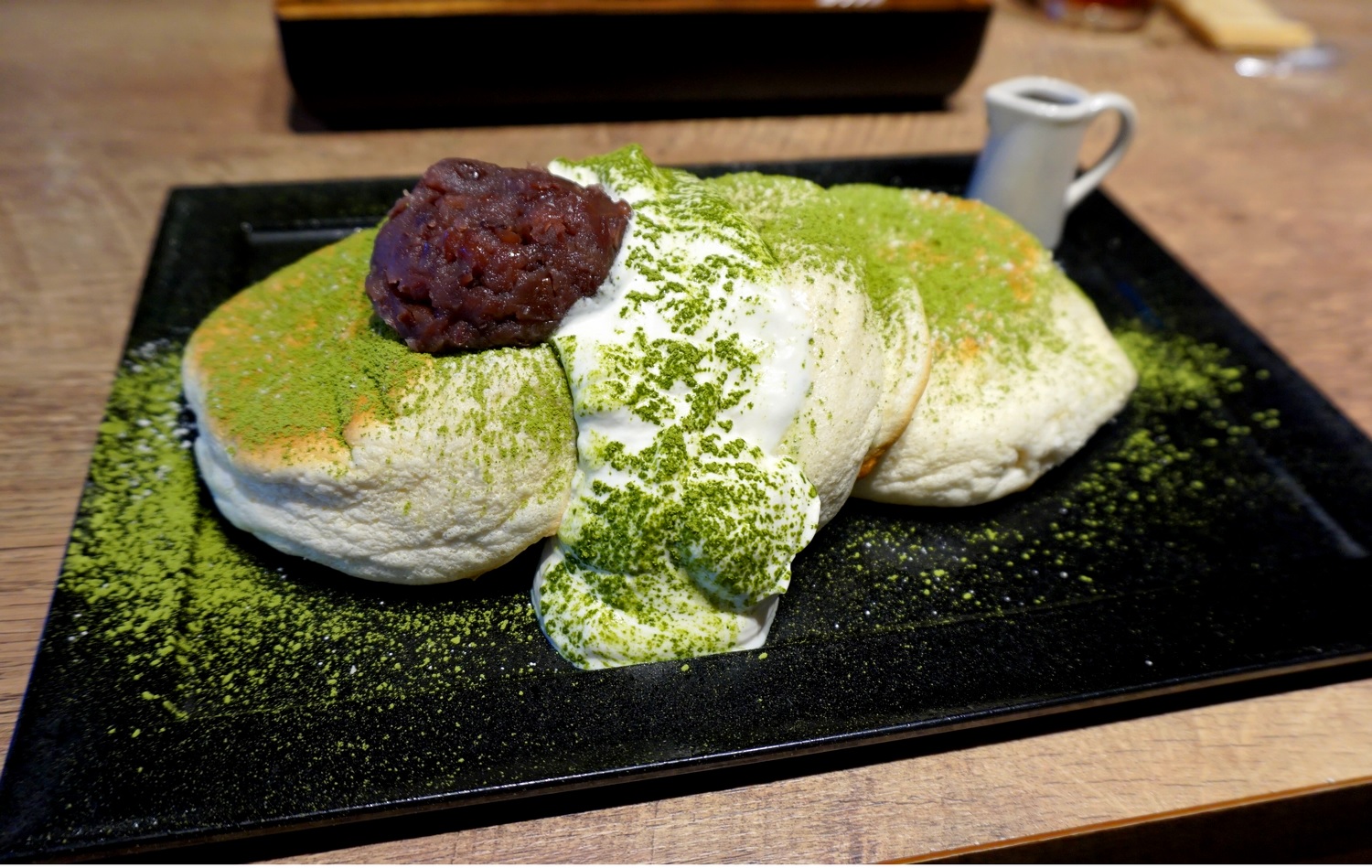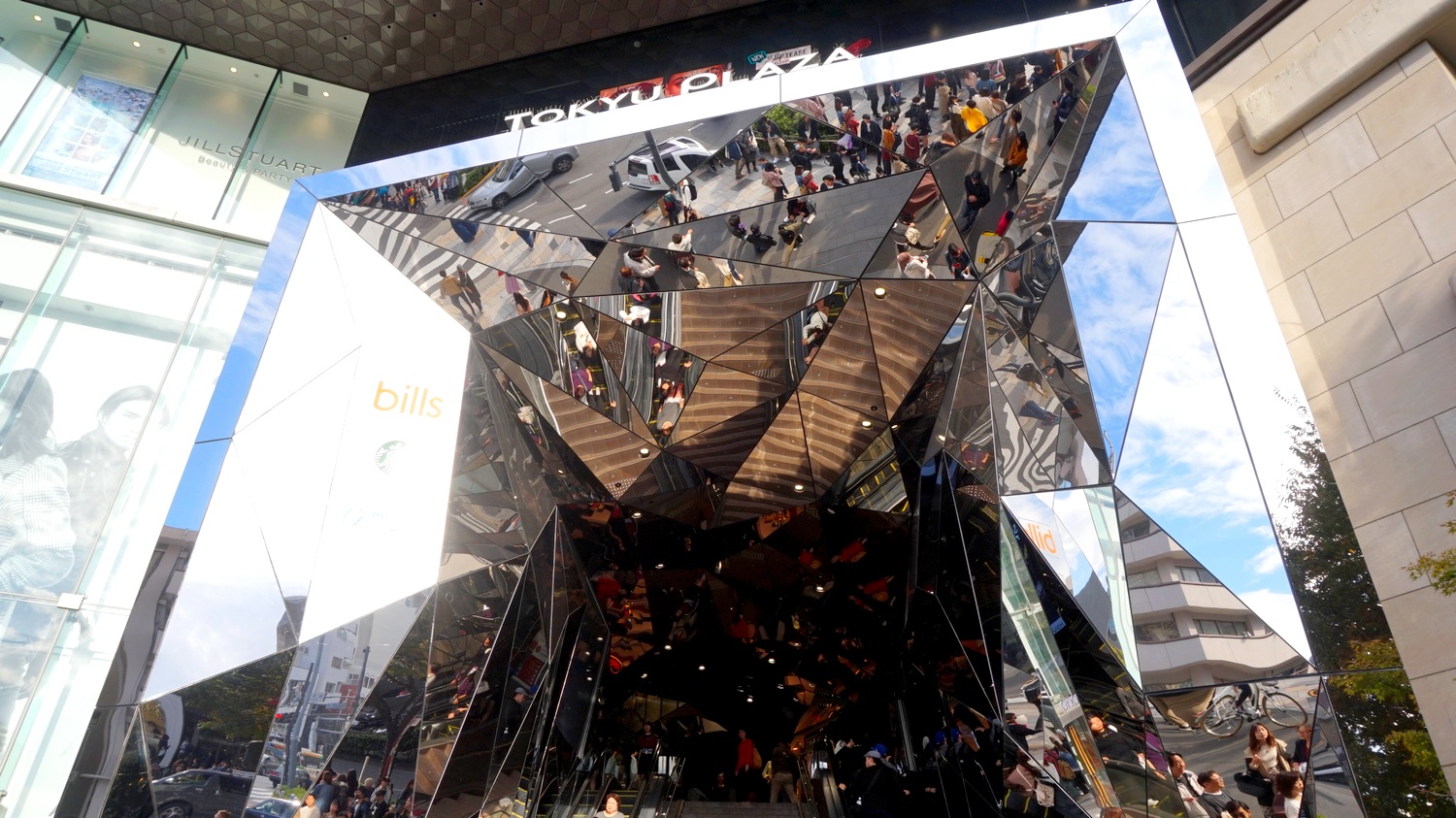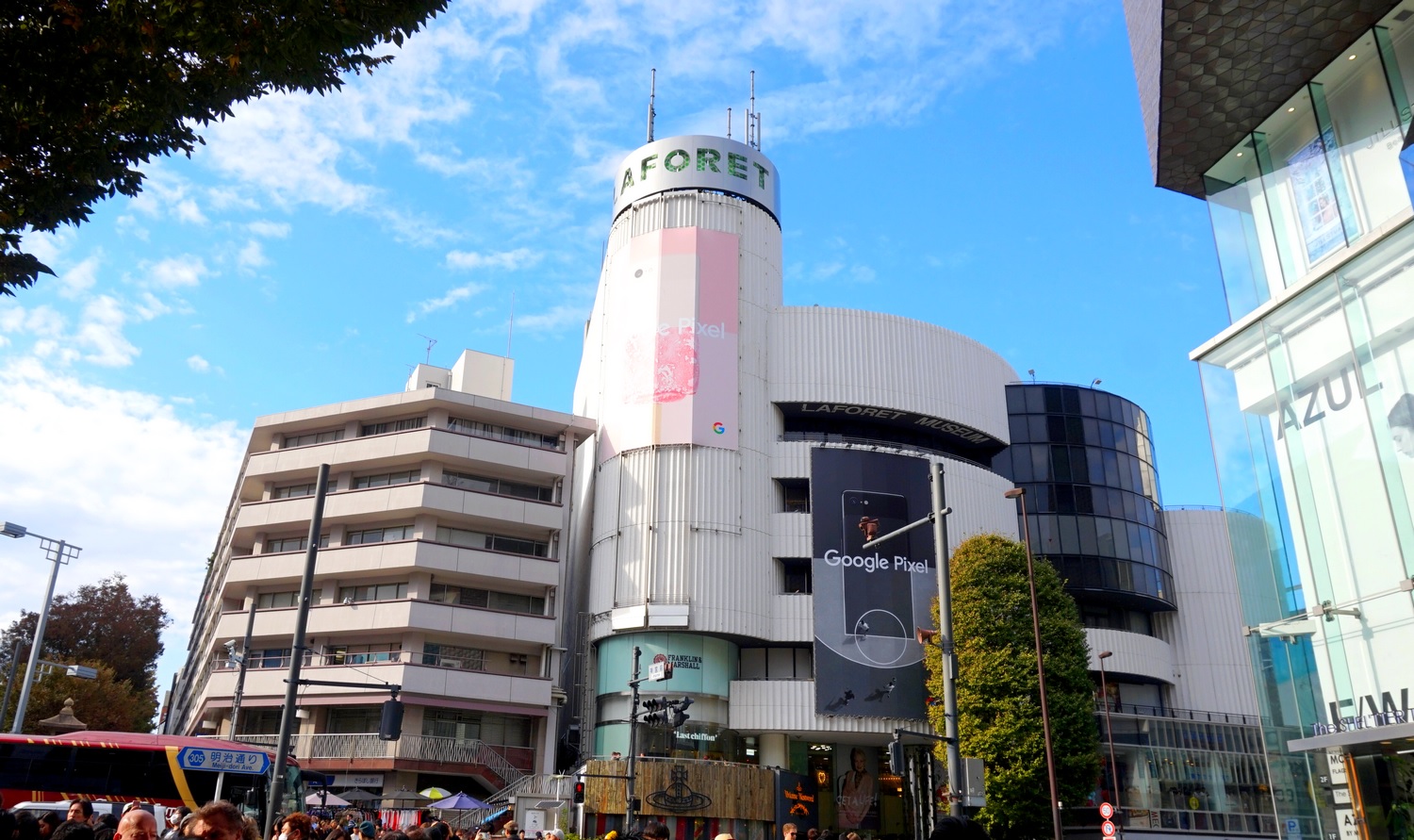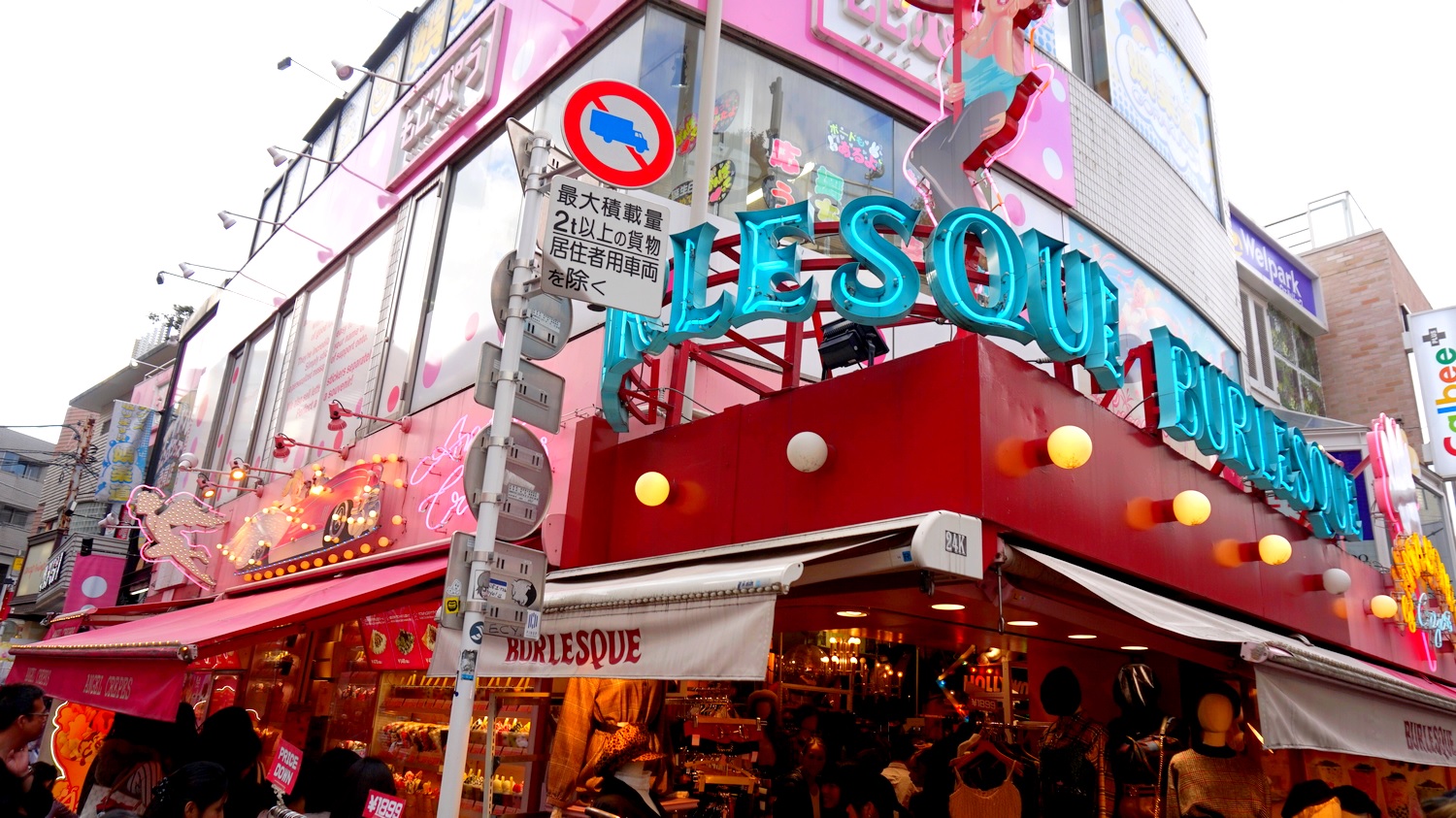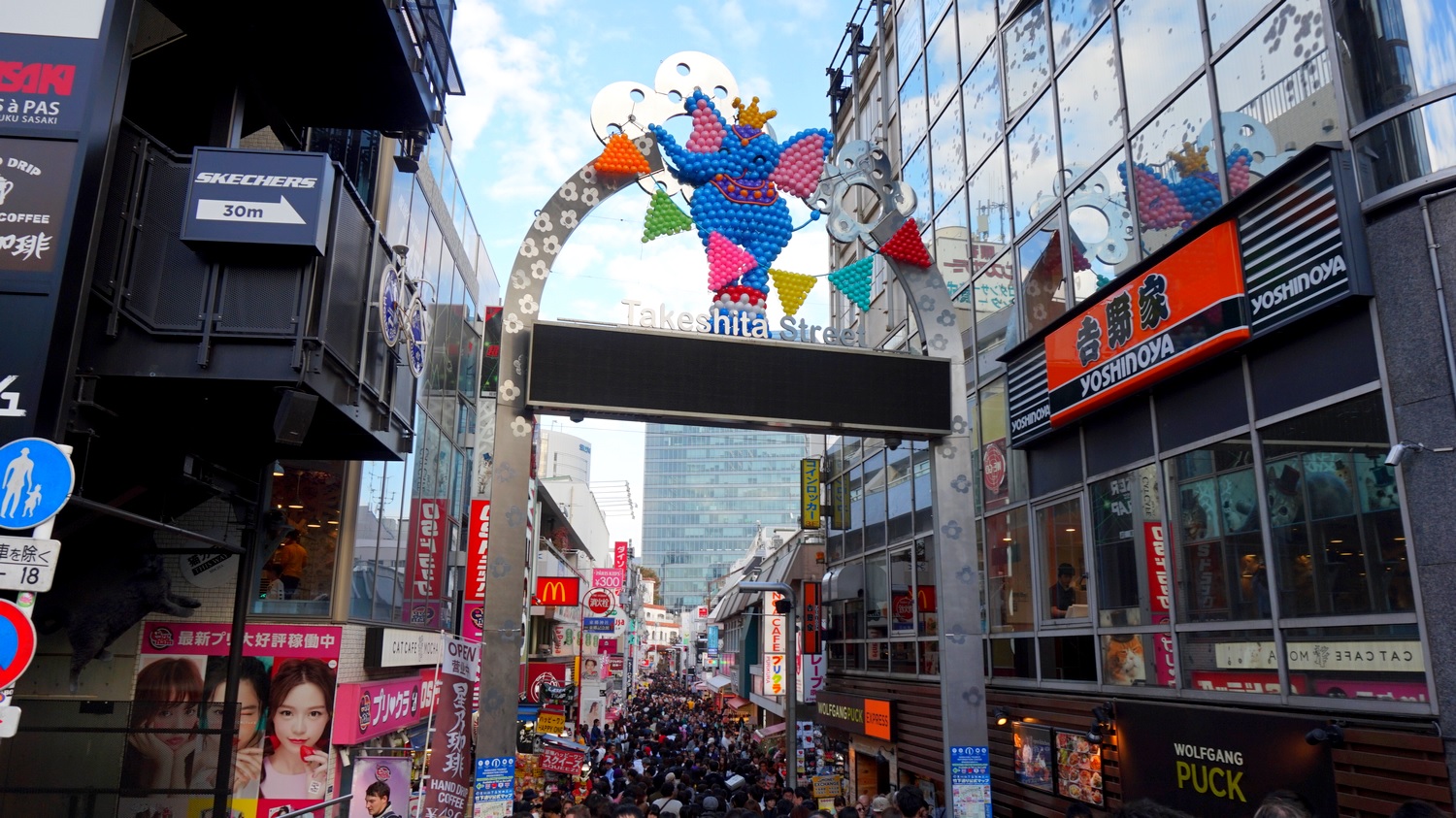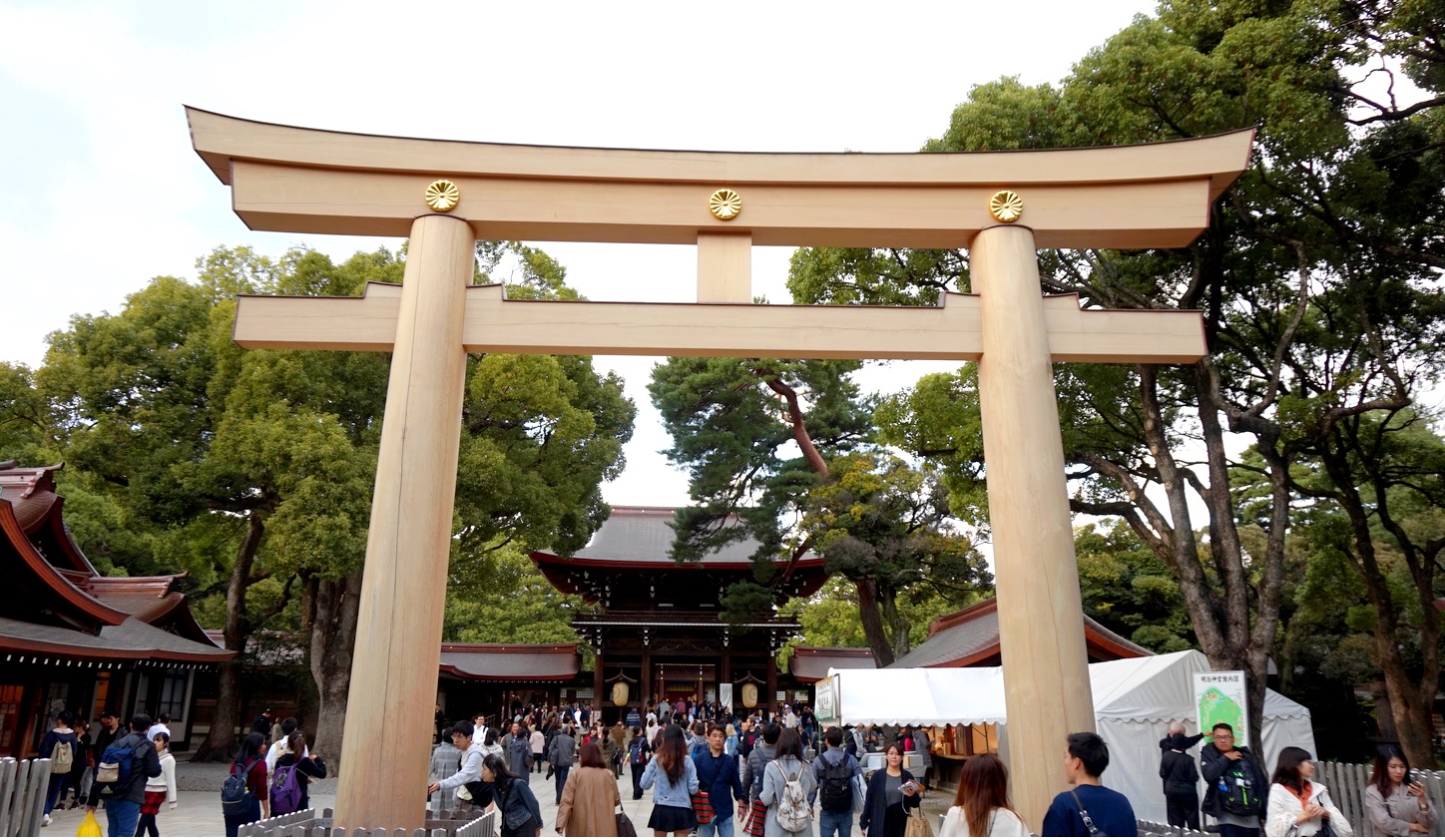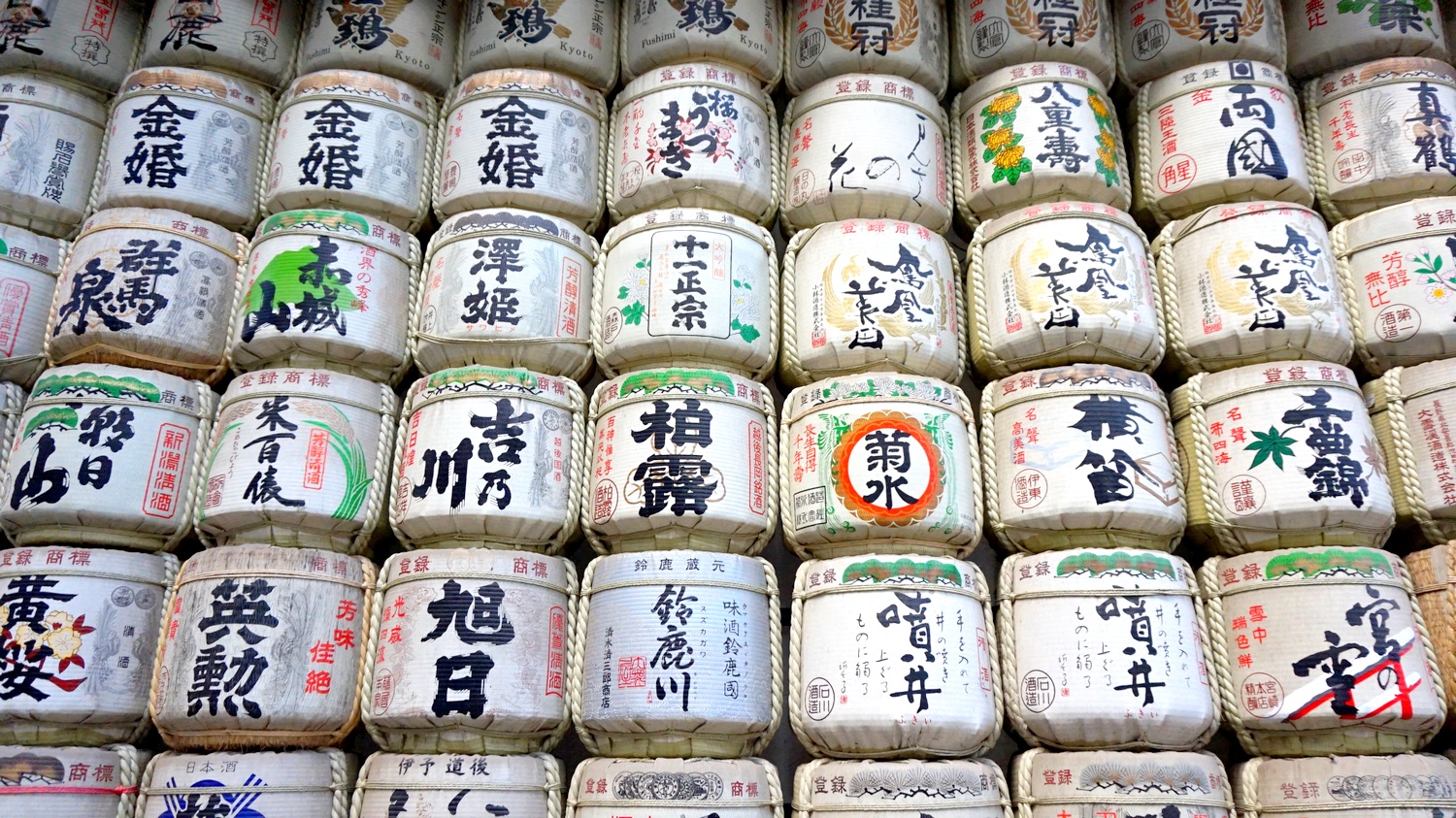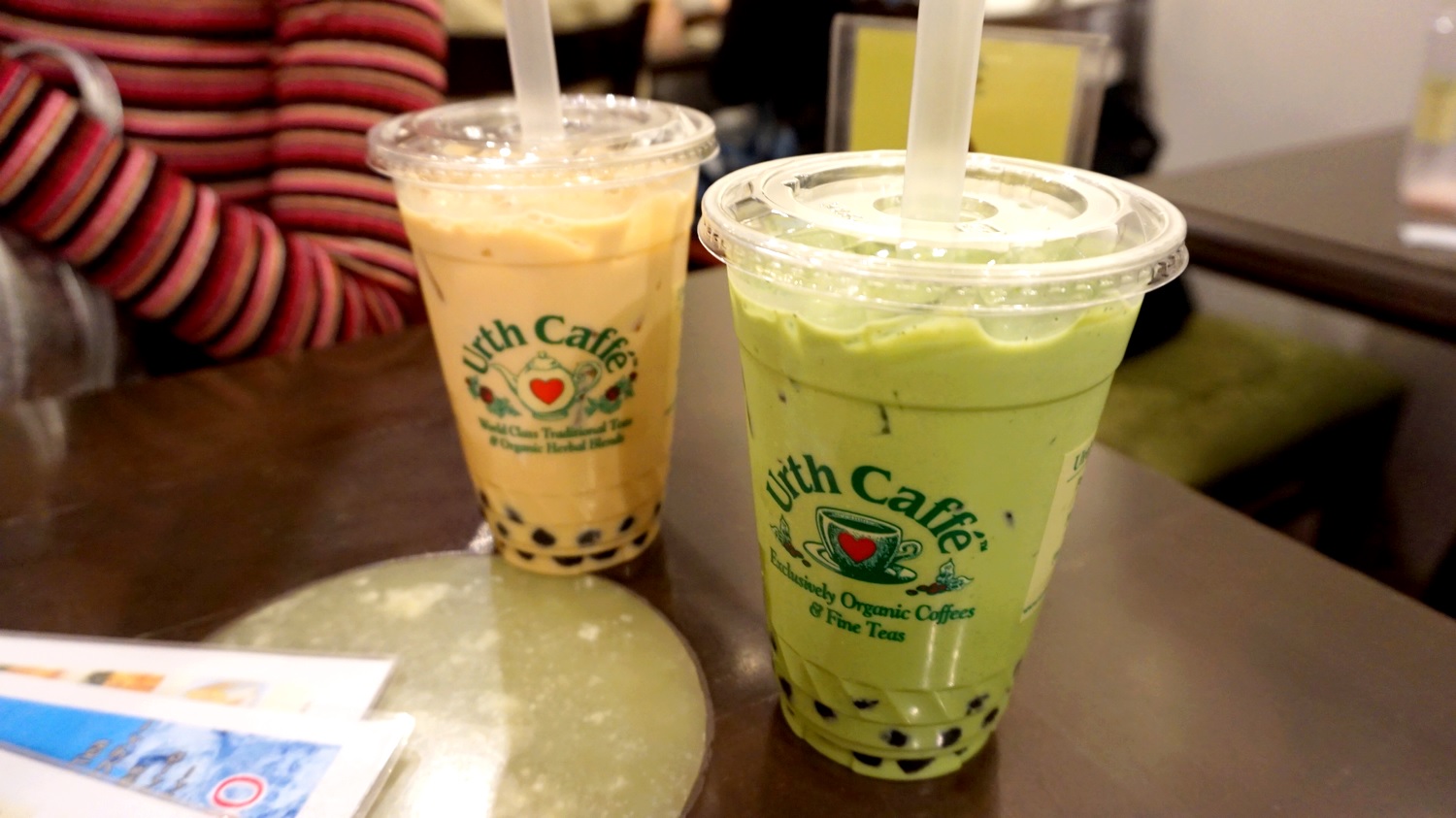 After lunch, we walked through the busy and luxurious omotesando and then back to Harajuku where we visited the large shopping center 'La Foret'. Then we walked through the very busy part called 'Takeshita-dori' the famous street in Harajuku full of clothing shops and much more. There she took me to a photo booth where we took pictures together. We switched busy Harajuku for a walk through the quiet Yoyogi park where we walked to the Meiji shrine, where she taught me to do a ritual to make a wish in the big temple. Once back in Omotesando we went for a drink at Urth café and afterwards she took me as an extra surprise to the famous 'Kawaii Monster cafe' where we ate and drank special food. It was super crazy, colorful and funny (all in a good way). We both opted for colored pasta, which was very tasty! As a closing, the dancer brought me in a festive way a cake with 'Welcome in Tokyo' – which was pretty awesome! Later during the evening I had nothing more on my schedule and I went back to the hostel where I chatted with my new American travel friend, that I happened to meet again.
Na de lunch waren we door het drukke en luxe Omotesando gelopen en zo weer terug naar Harajuku, waar we het grote winkelcentrum 'La Foret' hebben bezocht. Daarna liepen we door het enorm drukke gedeelte genaamd 'Takeshita-dori' – dé bekende straat in Harajuku vol met kleding winkeltjes en veel meer. Daar nam ze me nee naar een fotobooth waar we samen foto's hebben gemaakt. We verruilden het drukke Harajuku voor een wandeling door het rustige Yoyogi park, waar we naar de Meiji shrine zijn gelopen. Bij de shrine vertelde ze me over een Japans ritueel om een wens te doen binnen de grote tempel. Eenmaal terug in Omotesando zijn we wat gaan drinken bij Urth café en daarna had ze me als extra verrassing meegenomen naar het bekende 'Kawaii Monster café' waar we lekker hadden gegeten en gedronken, het was super gek, kleurrijk en grappig. We kozen beide voor gekleurde pasta, die erg lekker was! Als afsluiter werd door de danseres op een feestelijke manier een taart punt naar mij gebracht met 'Welkom in Tokyo' – super leuk! In de avond had ik niks meer op mijn planning en was ik terug naar mijn hostel gegaan, waar ik nog wat kletste met mijn nieuwe Amerikaanse reis friend die ik er toevallig weer tegen kwam.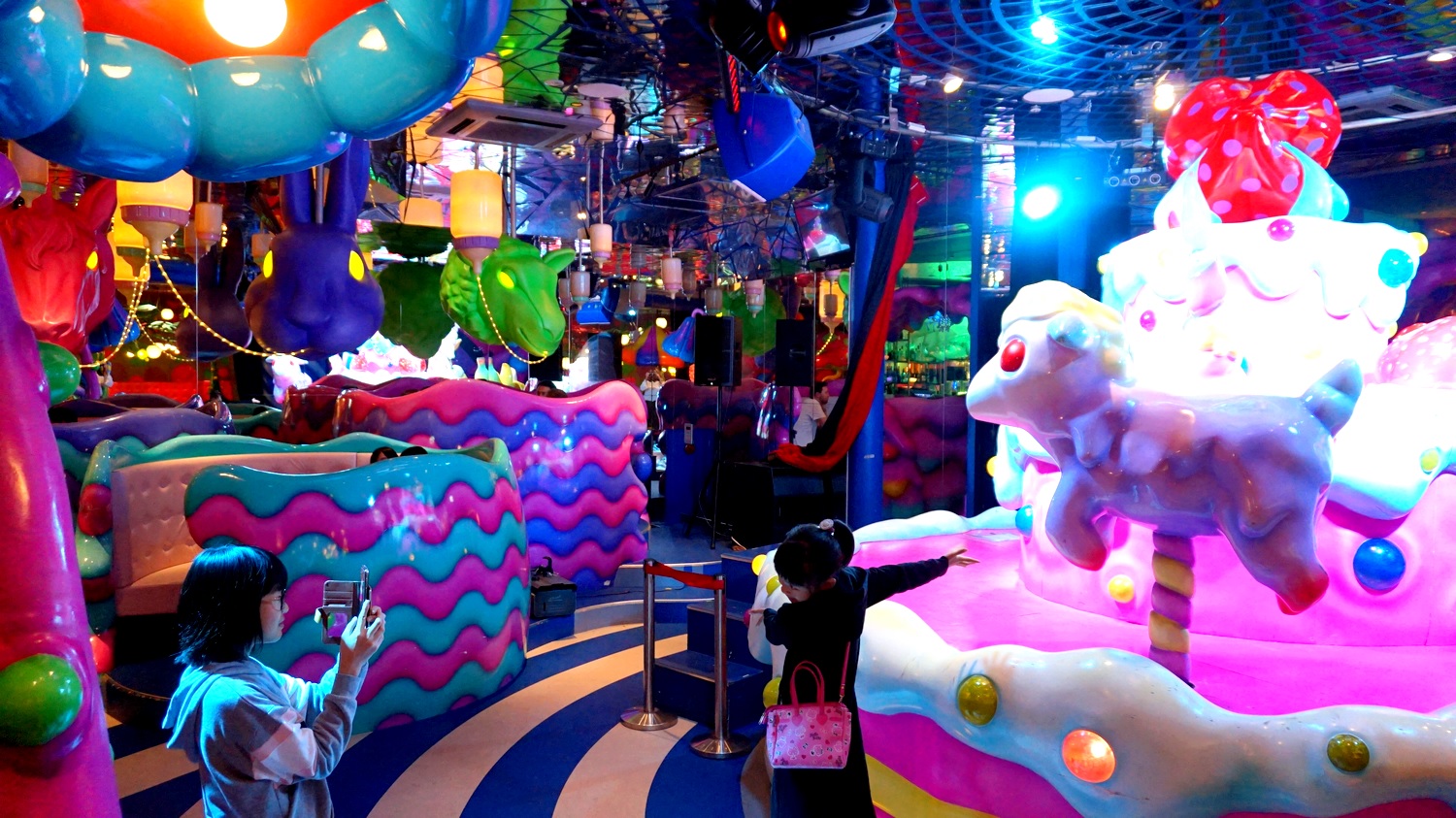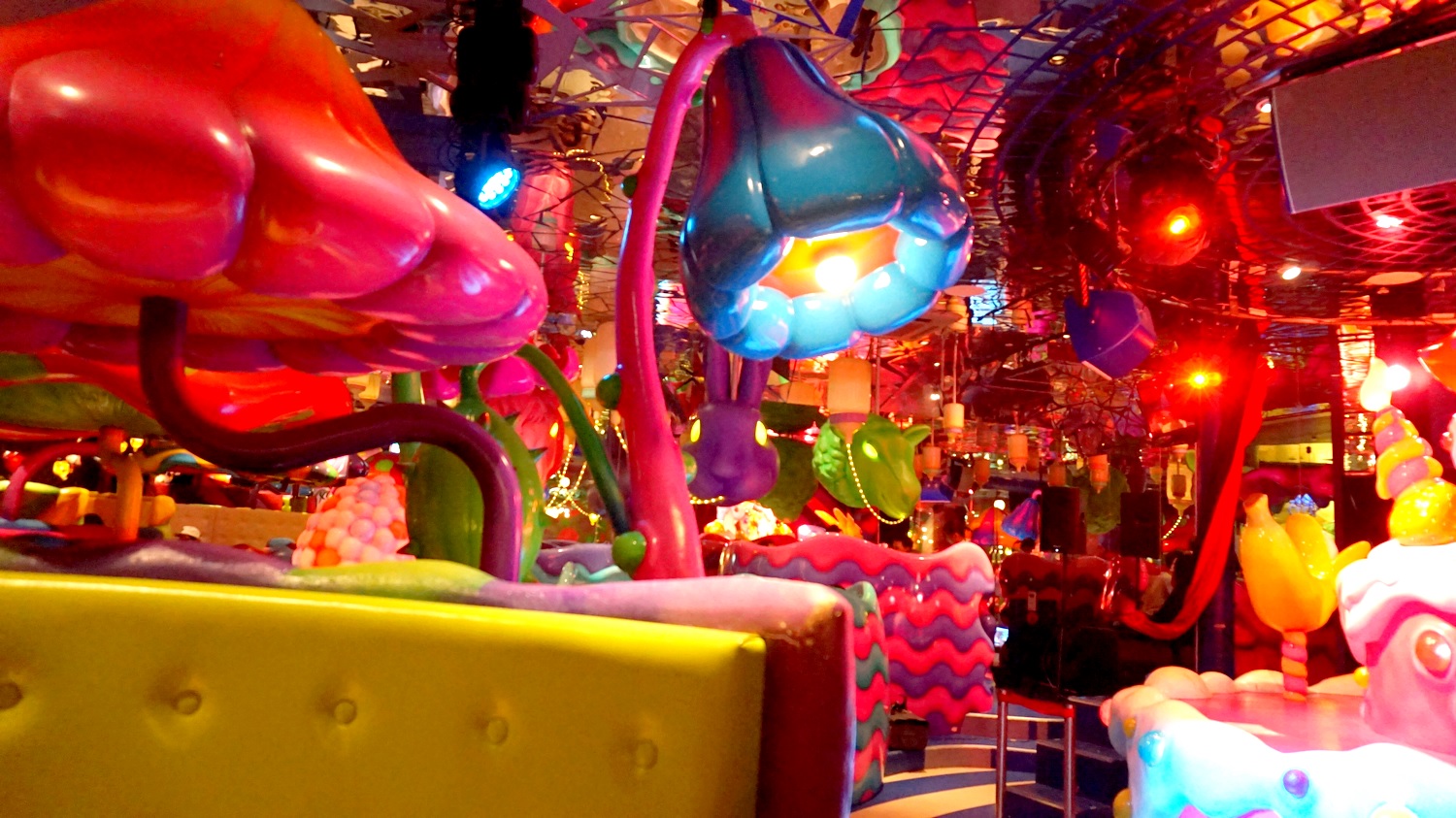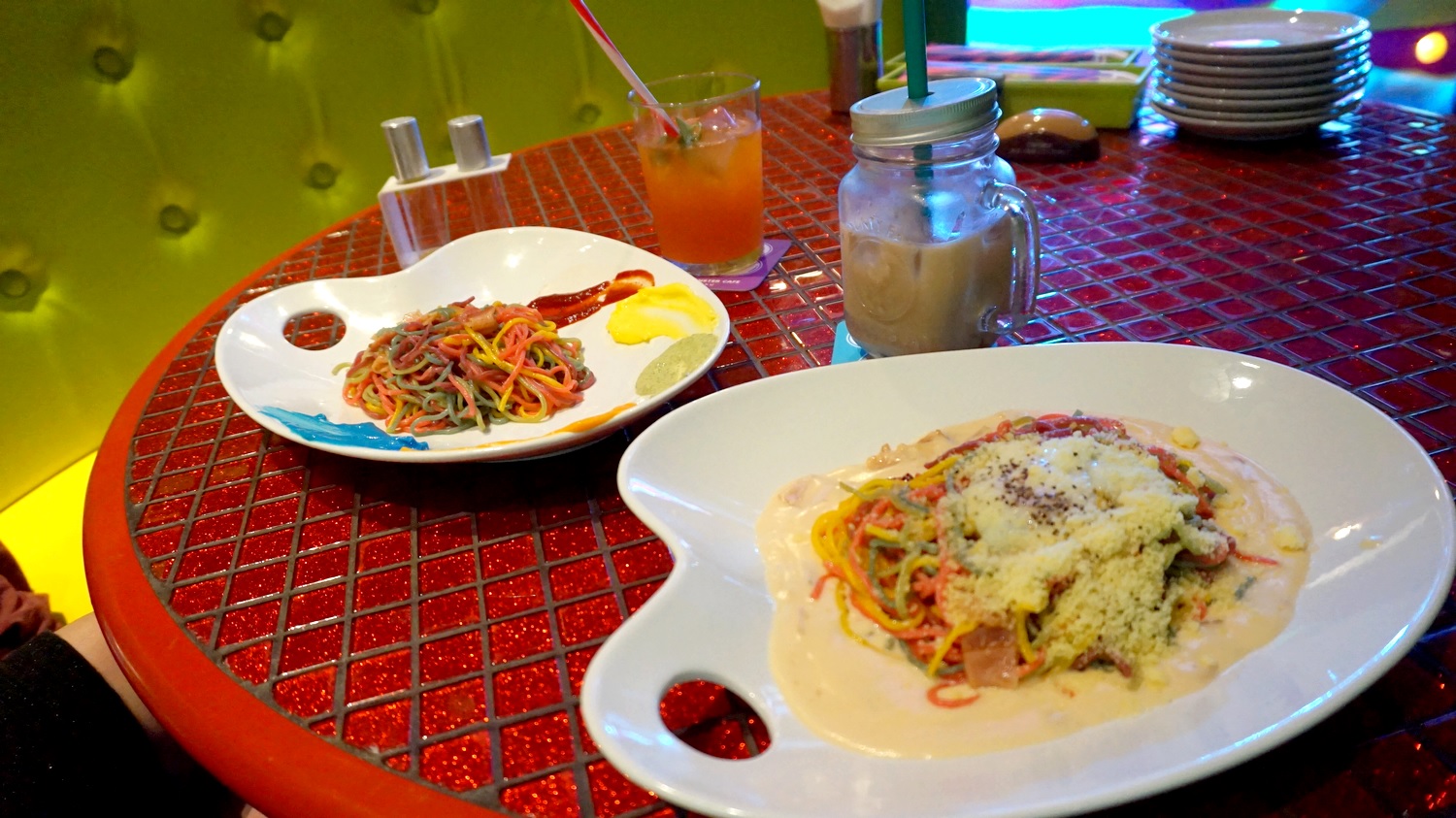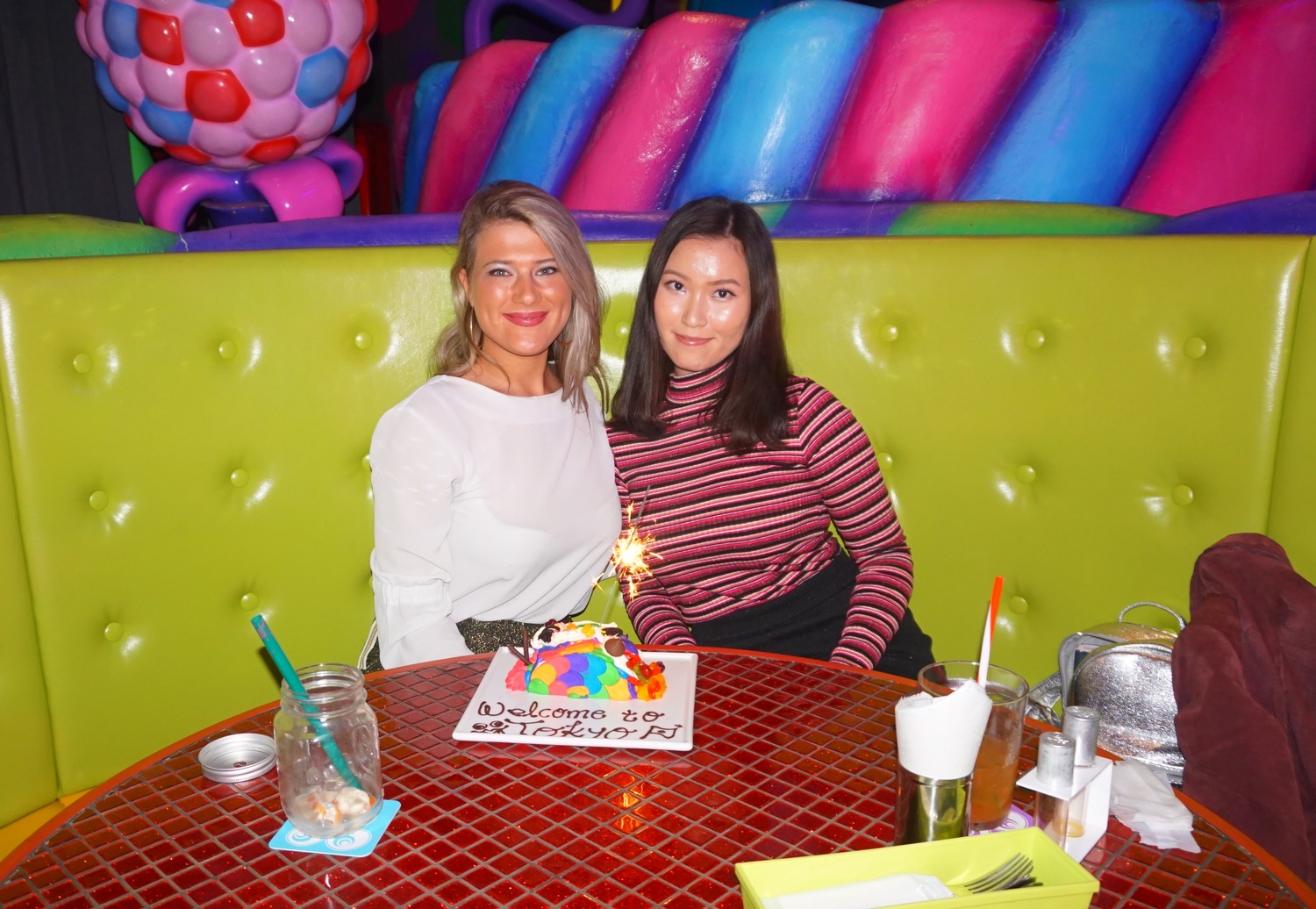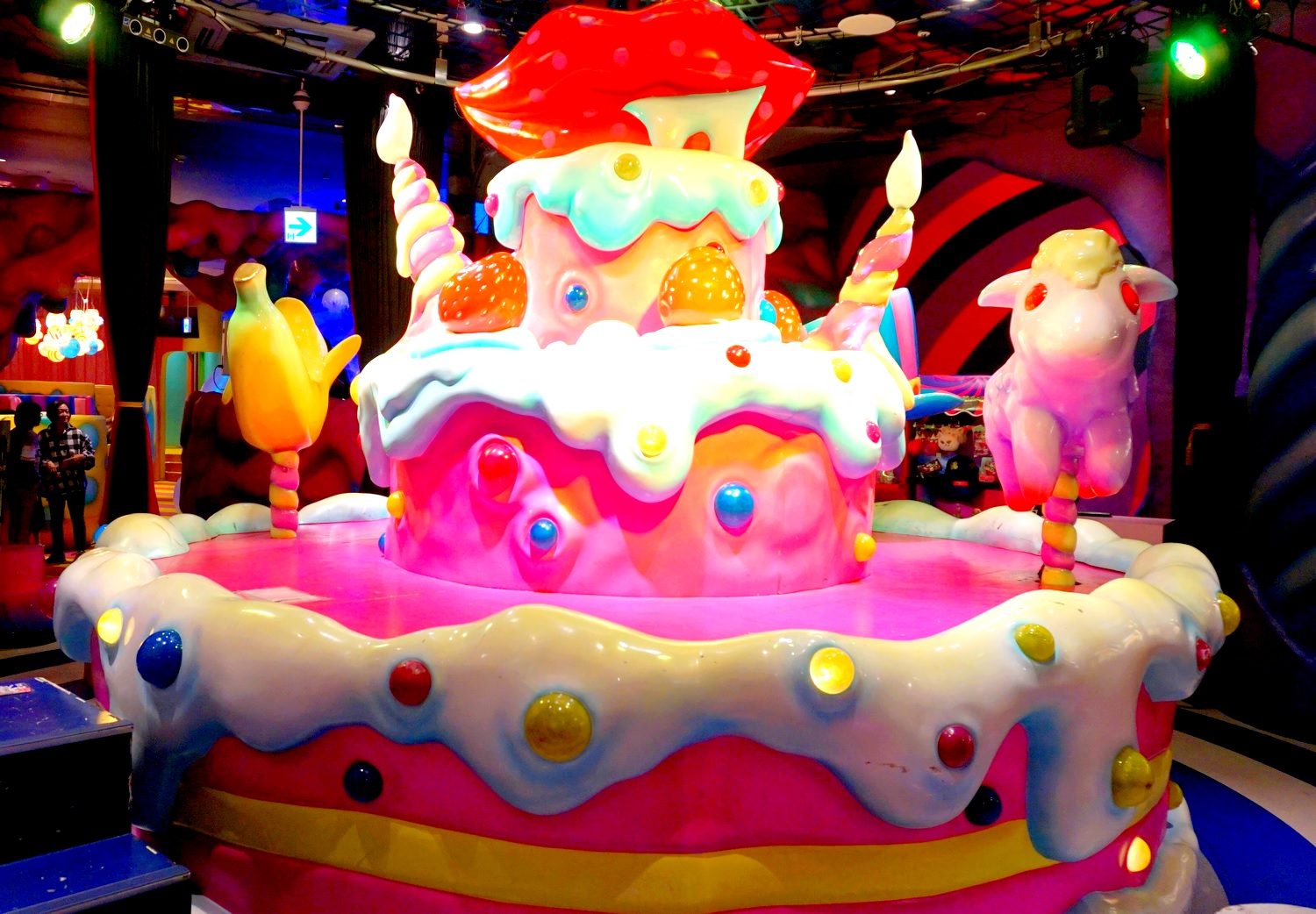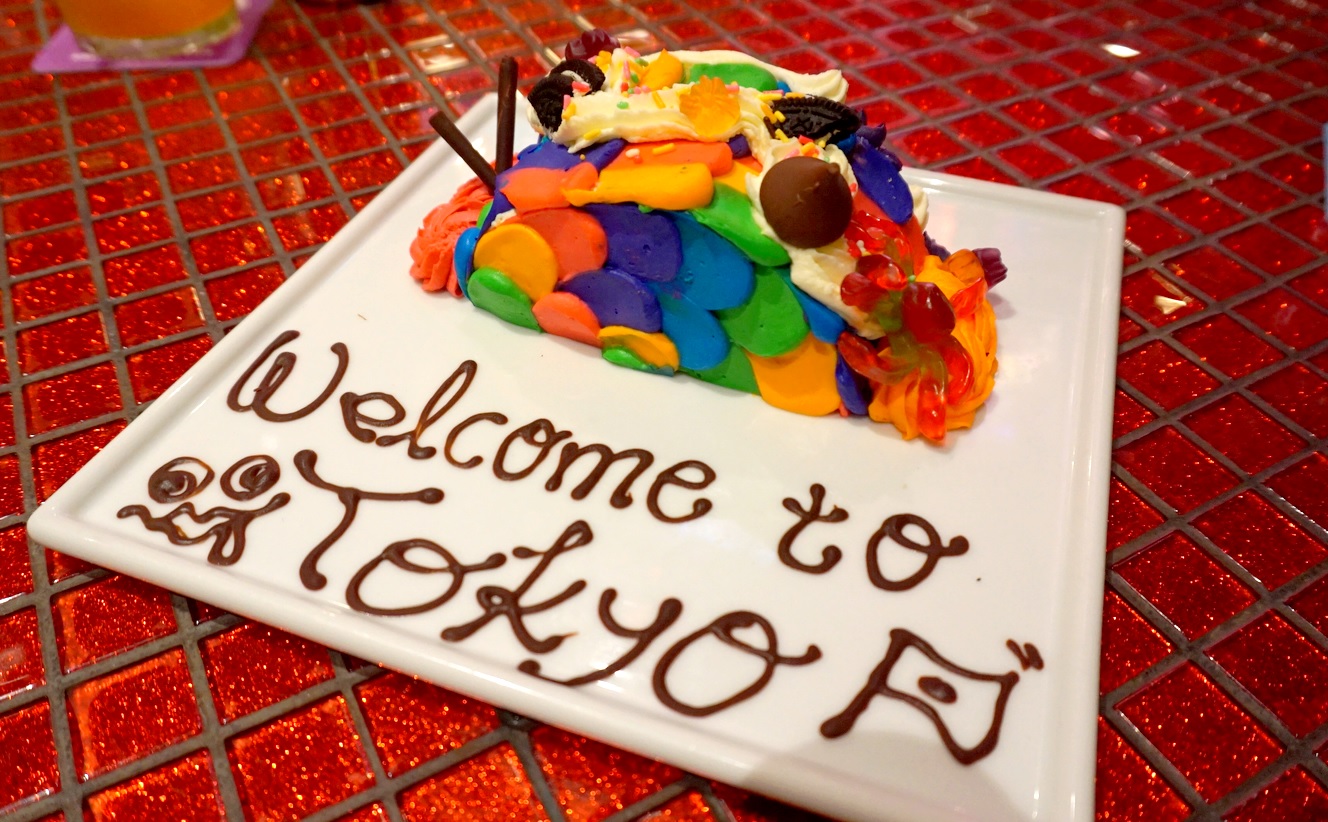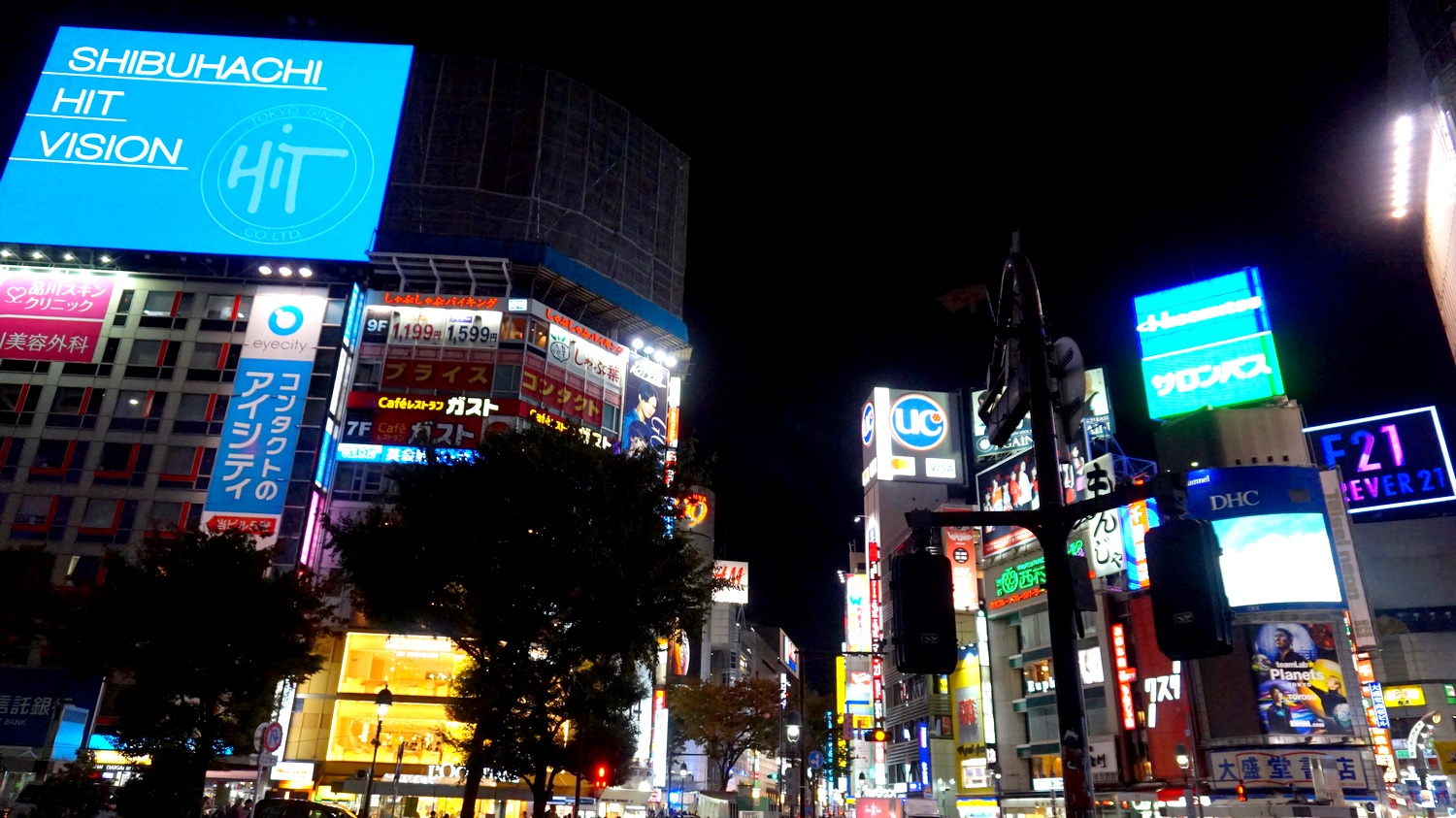 The 4th day in Tokyo I was lucky again that I would see one of my Japanese friends. She went on a city trip to Tokyo with her boyfriend before she would return to Osaka with the famous bullet-train (a super-fast means of transport in Japan that brings you from A to B in no time). I overslept (which I have seriously never experienced in my life) because I had apparently turned off my alarm clock instead of snoozing it. From my outfit this day I had so much regret, that I gave away my blazer once I was back in the Netherlands. I found the picture in my head much better than the real picture, haha.
My dear friend Yuka and I were talking about some traditional Japanese dishes so she took me along with her and her boyfriend to a restaurant somewhere on an upper floor in Shibuya. We went to a place where you can eat 'Okonomiyaki' (a kind of pancake of lettuce, fish/meat content and a kind of barbecue sauce) then we went by train to the Ebisu district where they took me to a store where they sell 'Taiyaki' – a warm sweet Japanese snack filled with azuki. Unfortunately they had to go back to Osaka afterwards so I went back to my hostel. Once returned, I had a nice chat with a few other solo travelers and the American girl I hang out with a lot during this trip. We decided to look at what was on our list of Japanese dishes that we still wanted to eat now that we were there. We went for gyoza at a restaurant in Shibuya called 'Perfect gyoza'  where you can eat very much for not too much money. I personally find the price / quality ratio of the food in Japan in my experience very good and not overly expensive. At the gyoza place, I had a peach wine which tasted really delicious. After dinner we went to a large store called 'Don Quijote' a store where they sell many various things.
De 4
e
dag in Tokyo had ik weer geluk dat ik een van mijn Japanse vriendinnen zou zien. Ze was samen een city trip Tokyo gaan doen met haar vriend voor ze weer terug naar Osaka zou vertrekken met de bekende bullet-train (een razendsnel vervoermiddel in Japan die je binnen no time van A naar B brengt) Ik had me ontzettend erg verslapen (een uur – dat ik dus serieus nog nooit in mijn leven heb meegemaakt) omdat ik mijn wekker blijkbaar had uitgezet ipv gesnoozed. Van mijn outfit deze dag had ik zoveel spijt dat ik mijn blazer dus gelijk had weg gedaan in Nederland. Ik vond het plaatje in mijn hoofd veel leuker dan het werkelijk beeld, haha.
Mijn lieve vriendin Yuka en ik hadden het over wat traditionele Japanse gerechten dus nam ze me samen met haar vriend mee naar een restaurantje ergens op een bovenverdieping in Shibuya waar je 'Okonomiyaki' kon eten (een soort van pannenkoek van sla, vis/vlees inhoud en een soort barbecue saus) daarna gingen we met de trein richting de wijk Ebisu waar ze me meenam naar een zaakje waar ze 'Taiyaki' verkopen. Een warme zoete Japanse snack gevuld met Azuki (zoete rode bonen, dat geloof mij, ontzettend veel lekkerder smaakt dan je denkt). Helaas moesten ze daarna terug naar Osaka dus was ik naar mijn hostel terug gekeerd. Eenmaal terug had ik gezellig gekletst met een paar andere solo reizigers en de Amerikaanse, waar ik tijdens deze reis veel mee om ben gegaan. We besloten te kijken wat nog op ons lijstje stond qua Japanse gerechten die we nog wilde eten nu we er toch waren dus werd dat Gyouza bij een restaurant in Shibuya genaamd 'Perfect Gyoza' waar je voor niet enorm veel geld heel veel lekker kon eten. Ik vond overigens de prijs/kwaliteitverhouding van het eten in Japan in mijn ervaring ontzettend goed en niet overdreven duur. Bij de Gyoza had ik een perzikwijntje die echt heerlijk was. Na het eten waren we naar een grote winkelketen gegaan genaamd 'Don Quijote' een keten waar ze echt van alles en nog wat verkochten.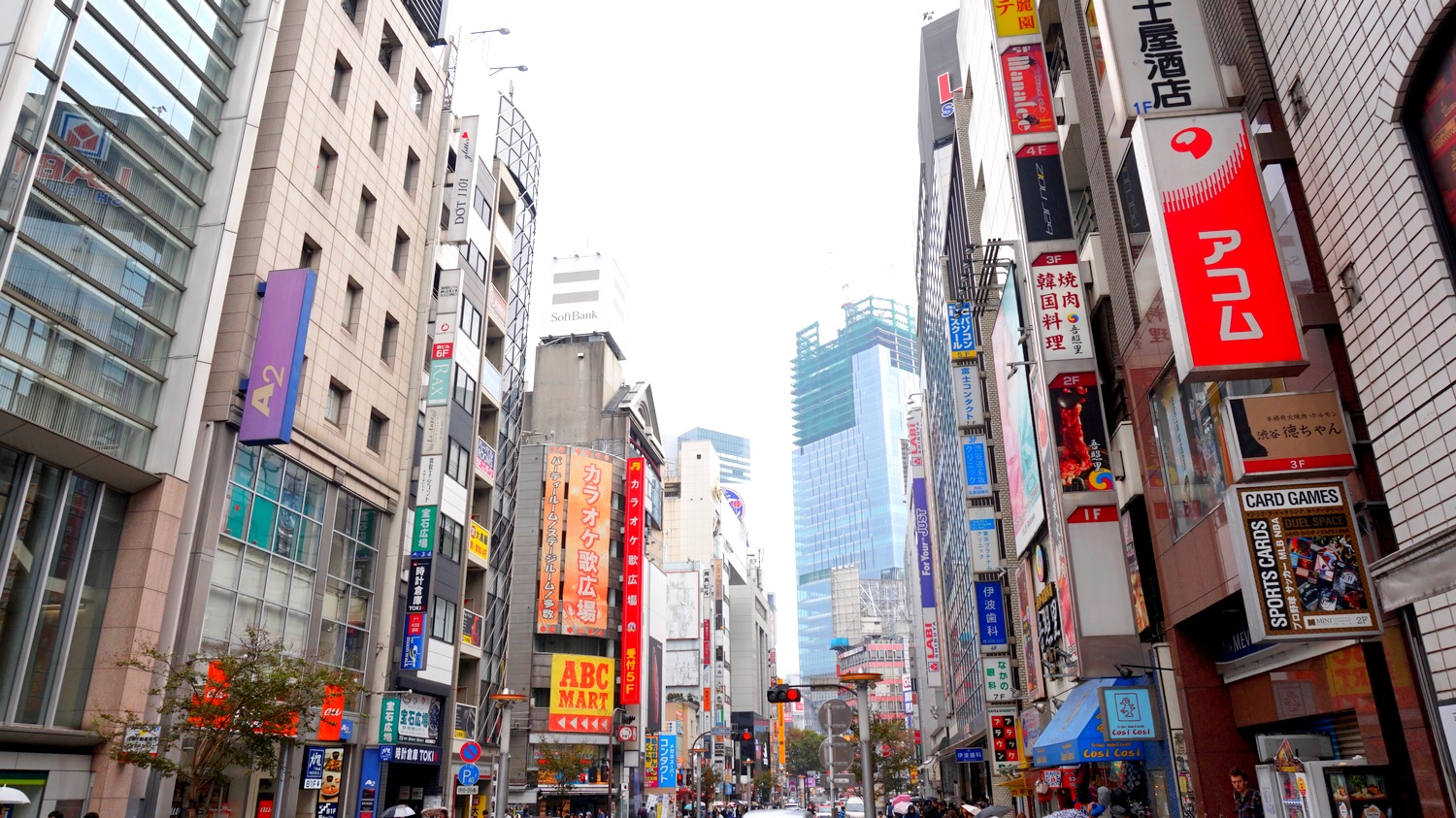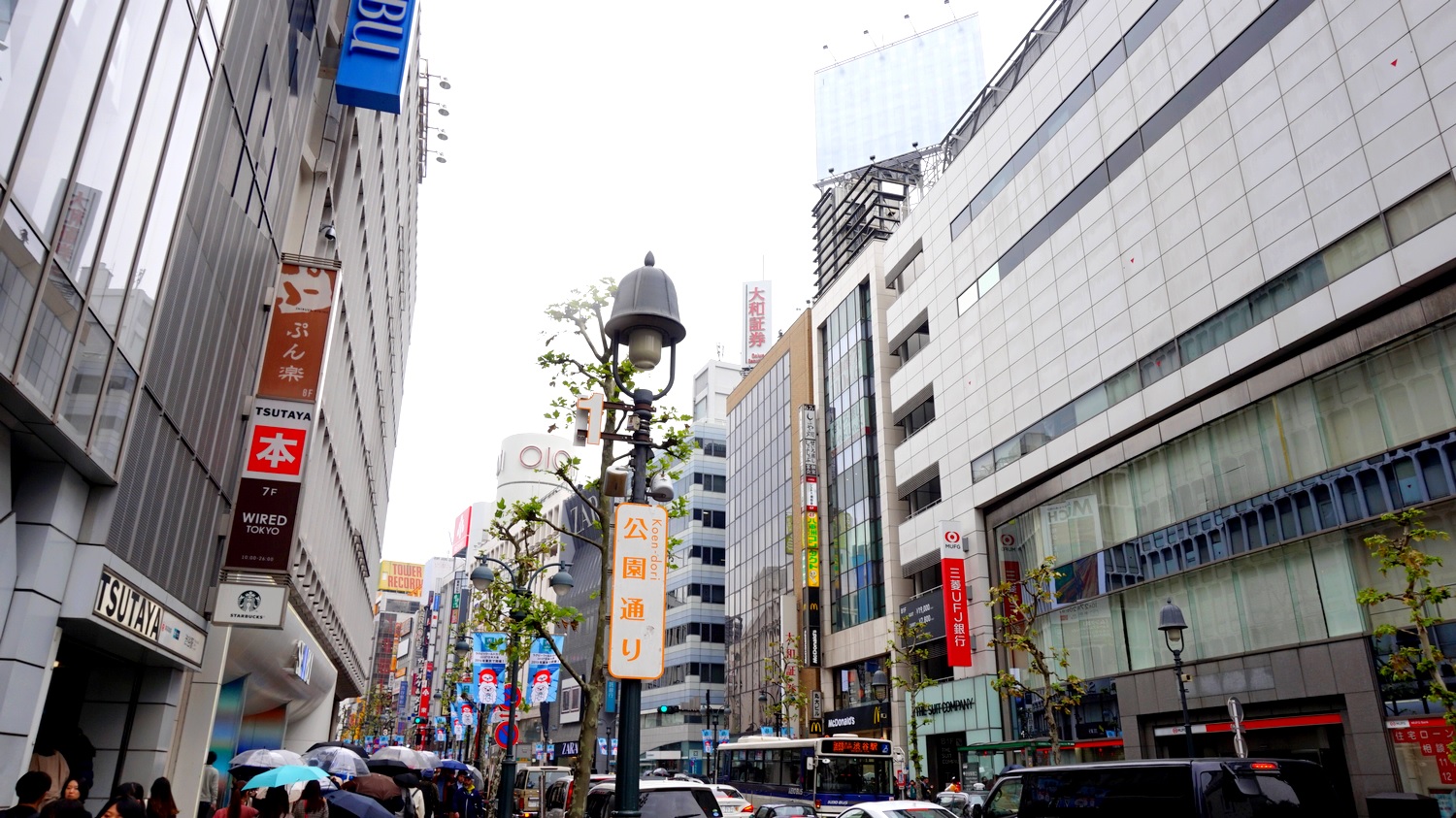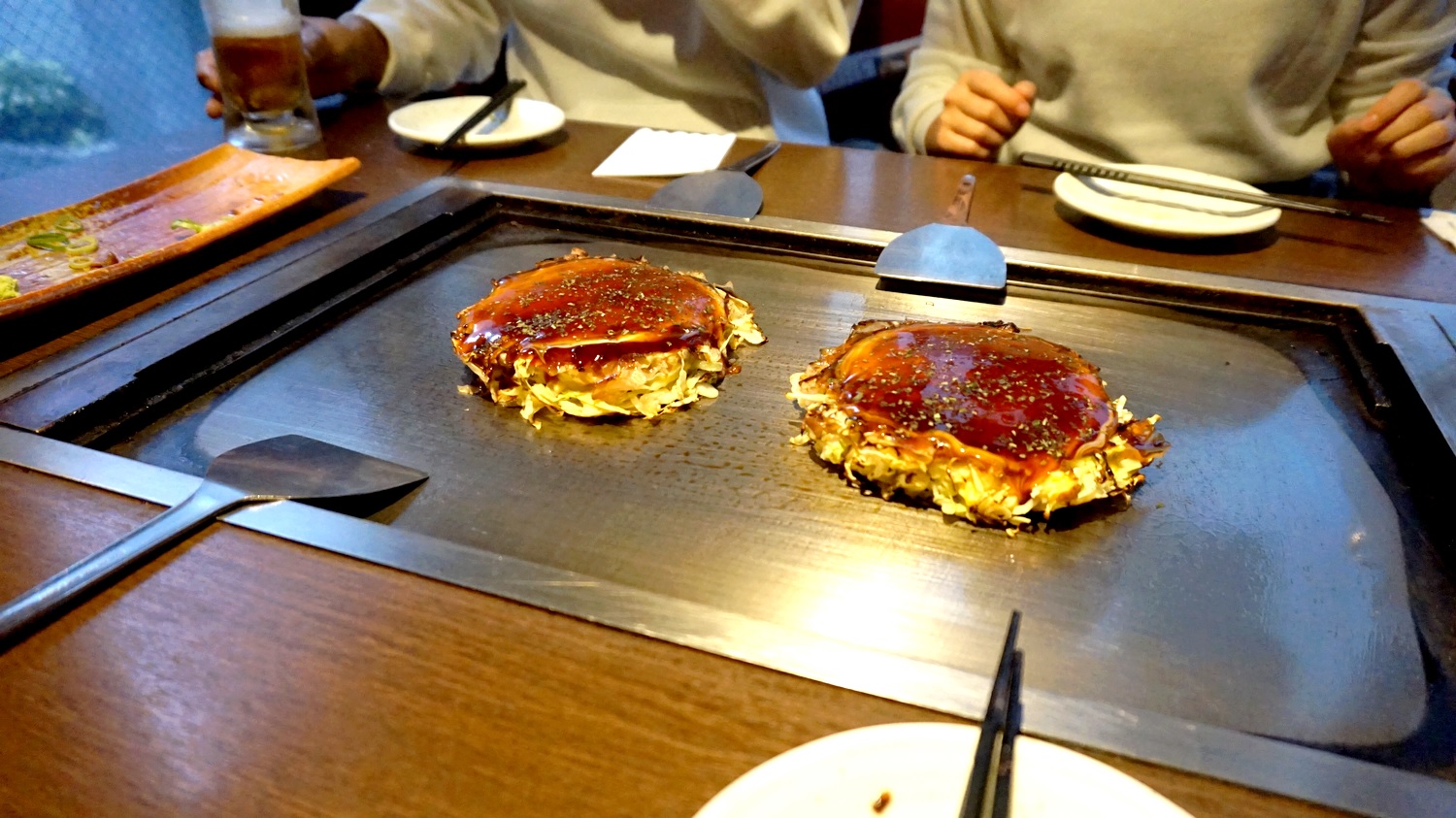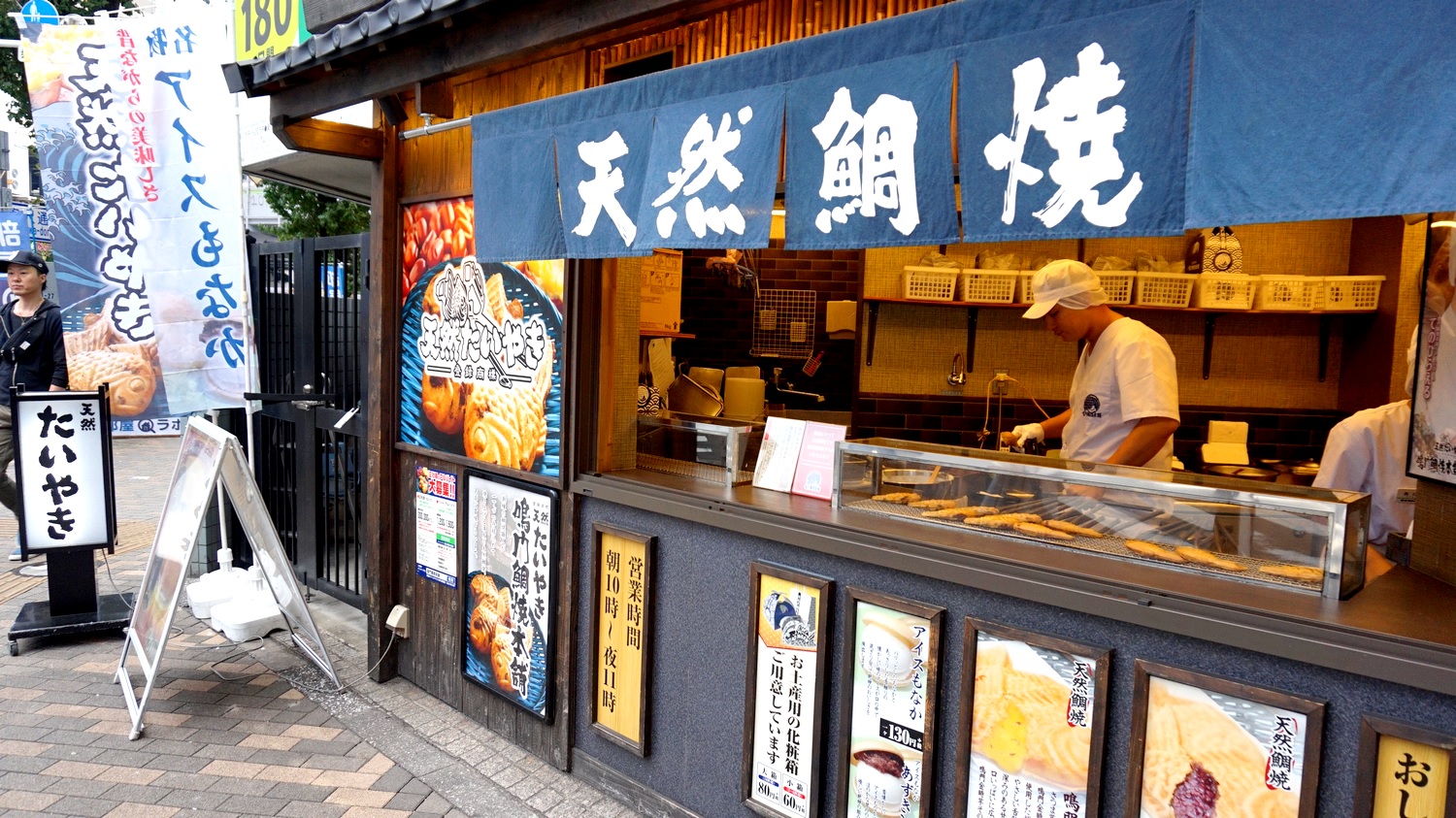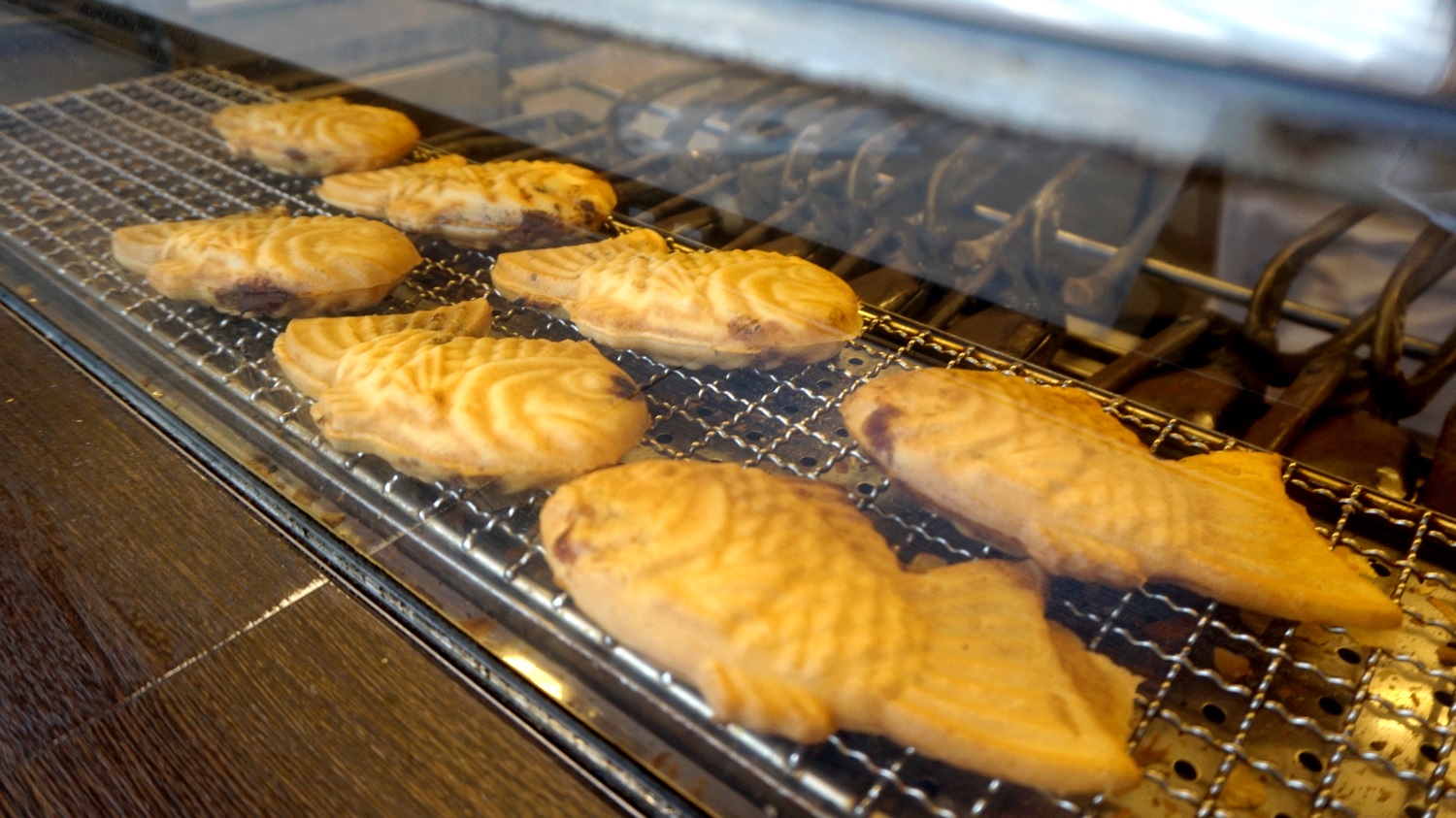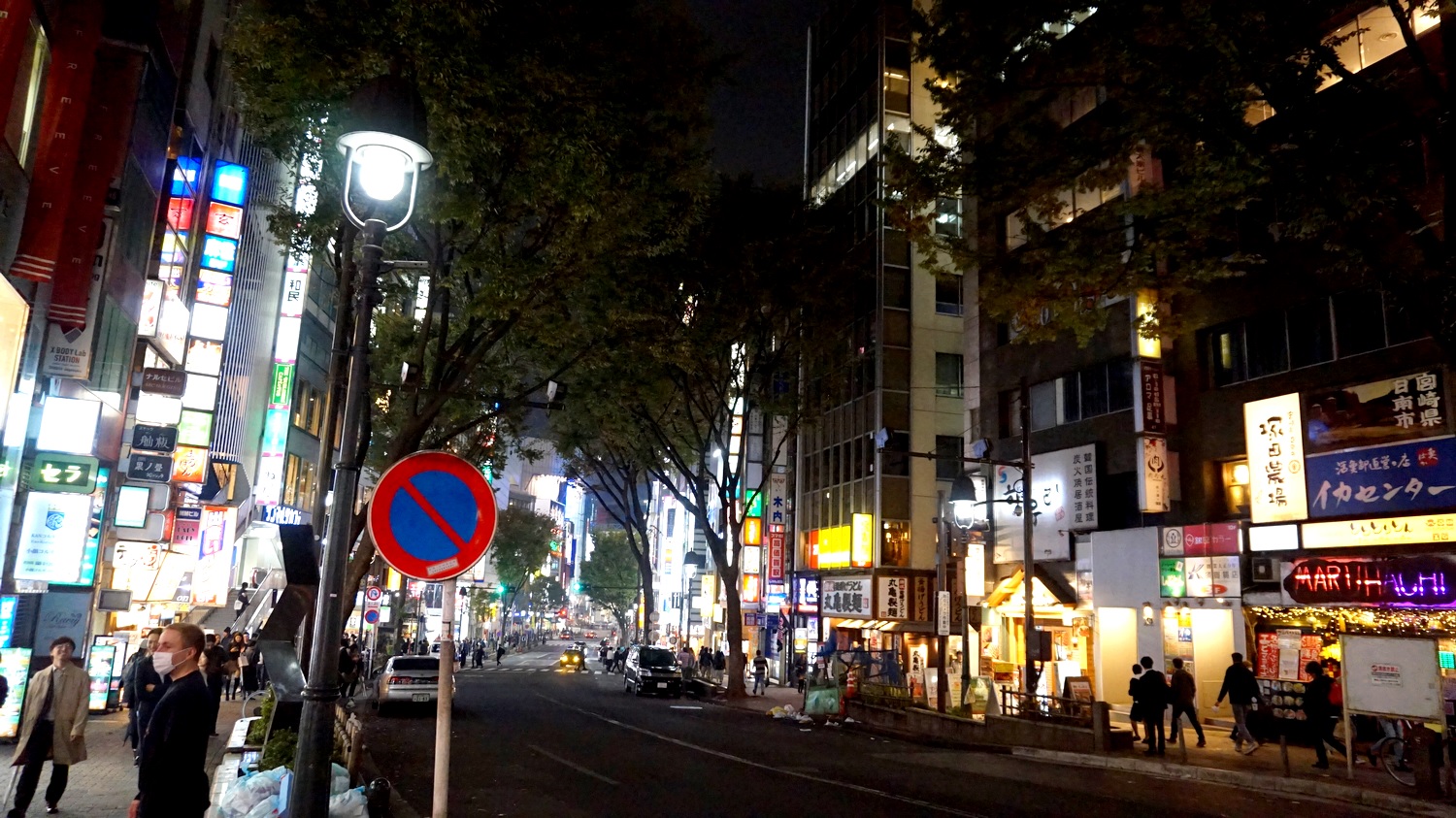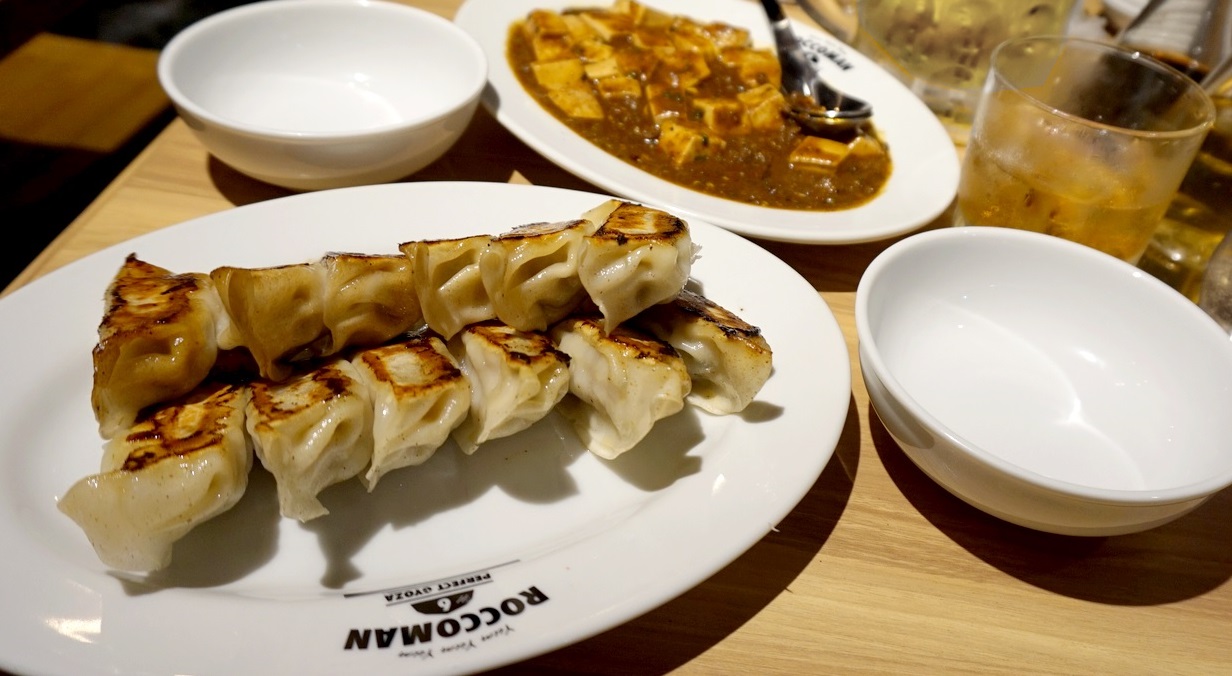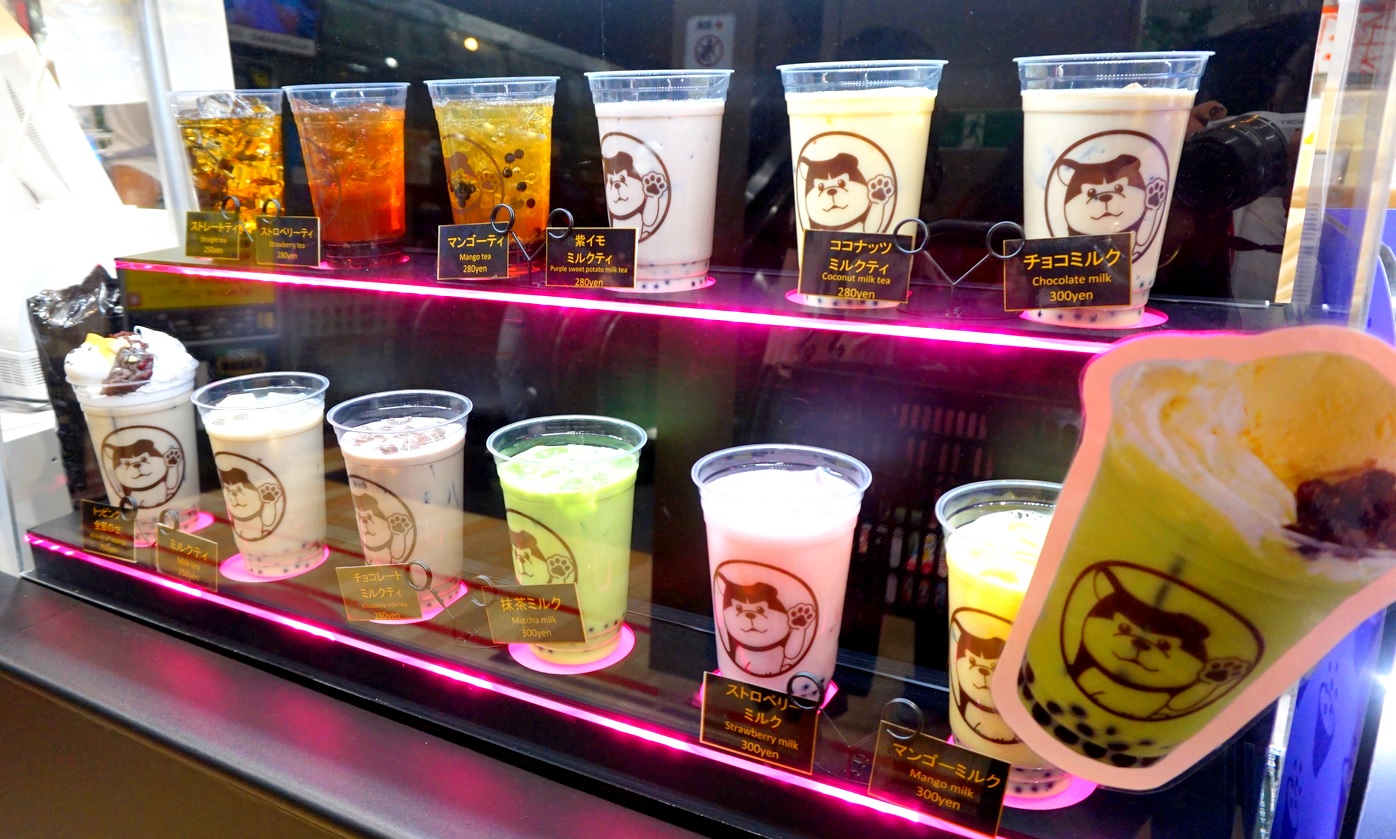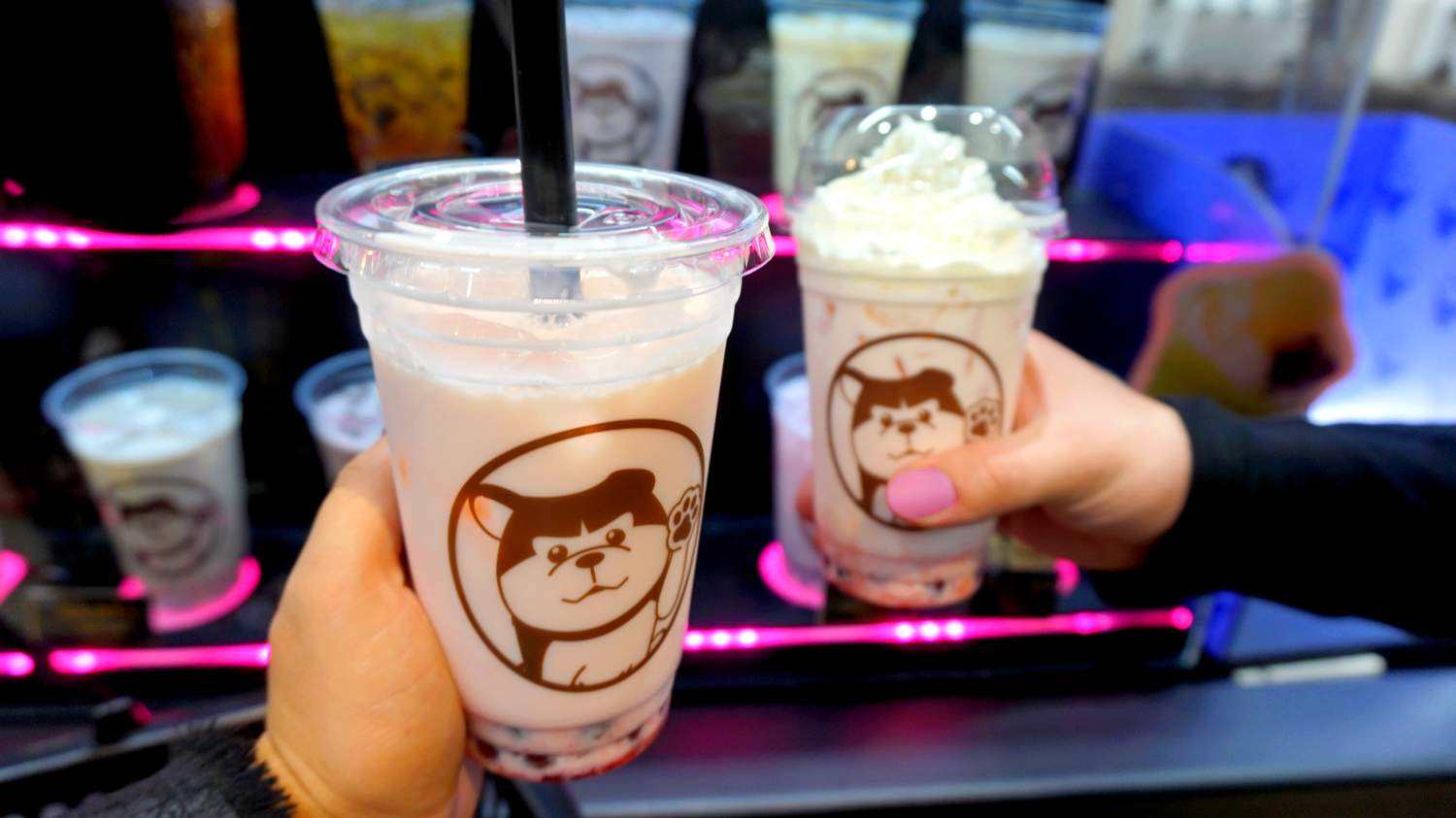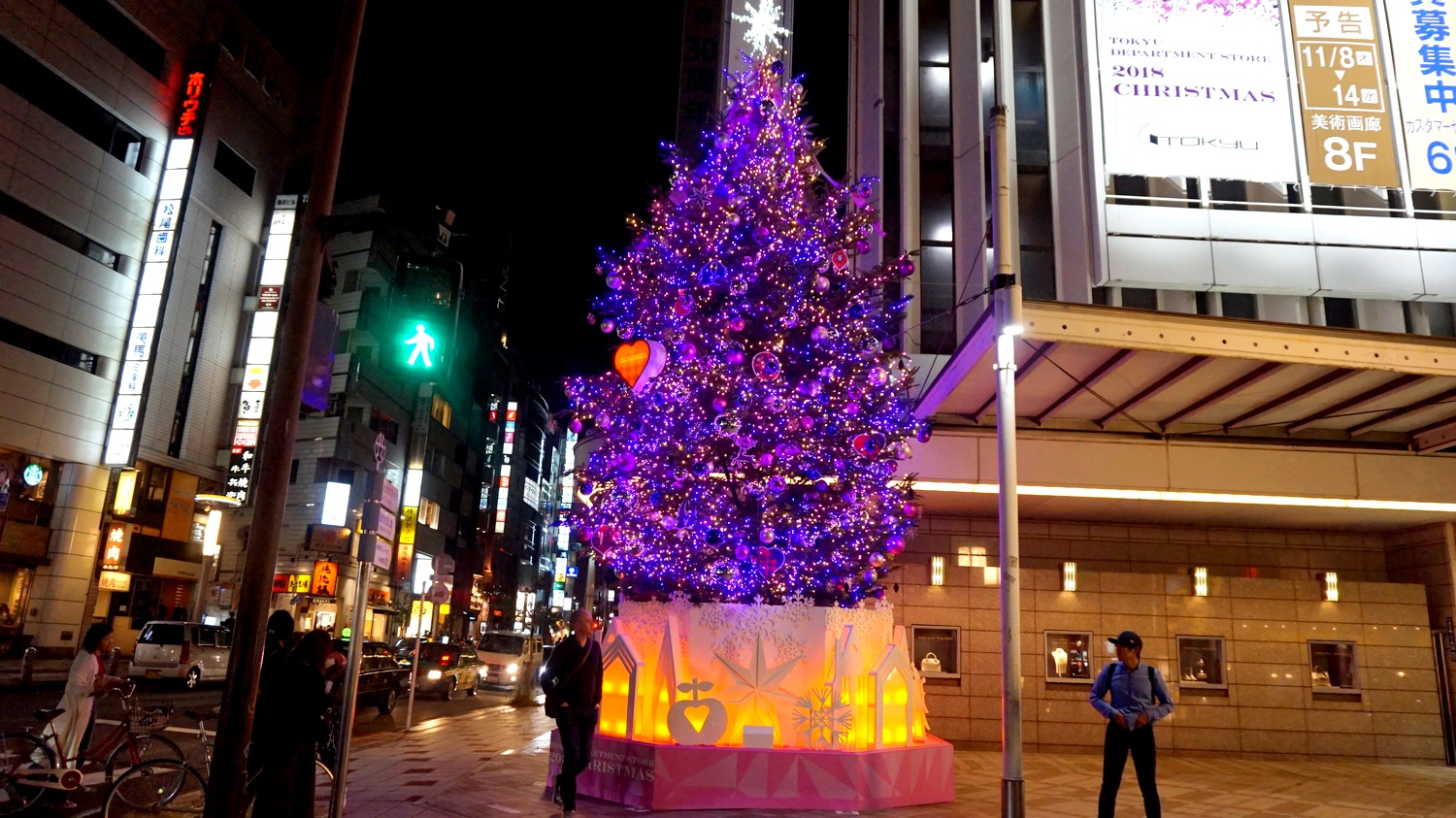 Day 3 and 4 were a little more calm for my feeling, because I did not just go out on my own during these 2 days. I was guided through the city and surprised with all kinds of nice things/events. I had two very nice days and by the end of day 4, it was almost halfway my journey already. What do you think of traveling alone? Or is Japan high on your schedule? It is definitely in my opinion a recommendation for (solo) travelers!
Dag 3 en 4 waren wat rustiger voor mijn gevoel, omdat ik er niet alleen op uit ben gegaan deze 2 dagen. Ik werd rondgeleid en verrast met allerlei leuke dingen. Het waren 2 ontzettend leuke dagen en inmiddels is het einde van dag 4 al bijna halverwege mijn reis. Hoe vinden jullie alleen reizen? Of staat Japan hoog op je lijstje? Het is zeker een aanrader voor (solo)reizigers in mijn ervaring!
Next part: Part 3