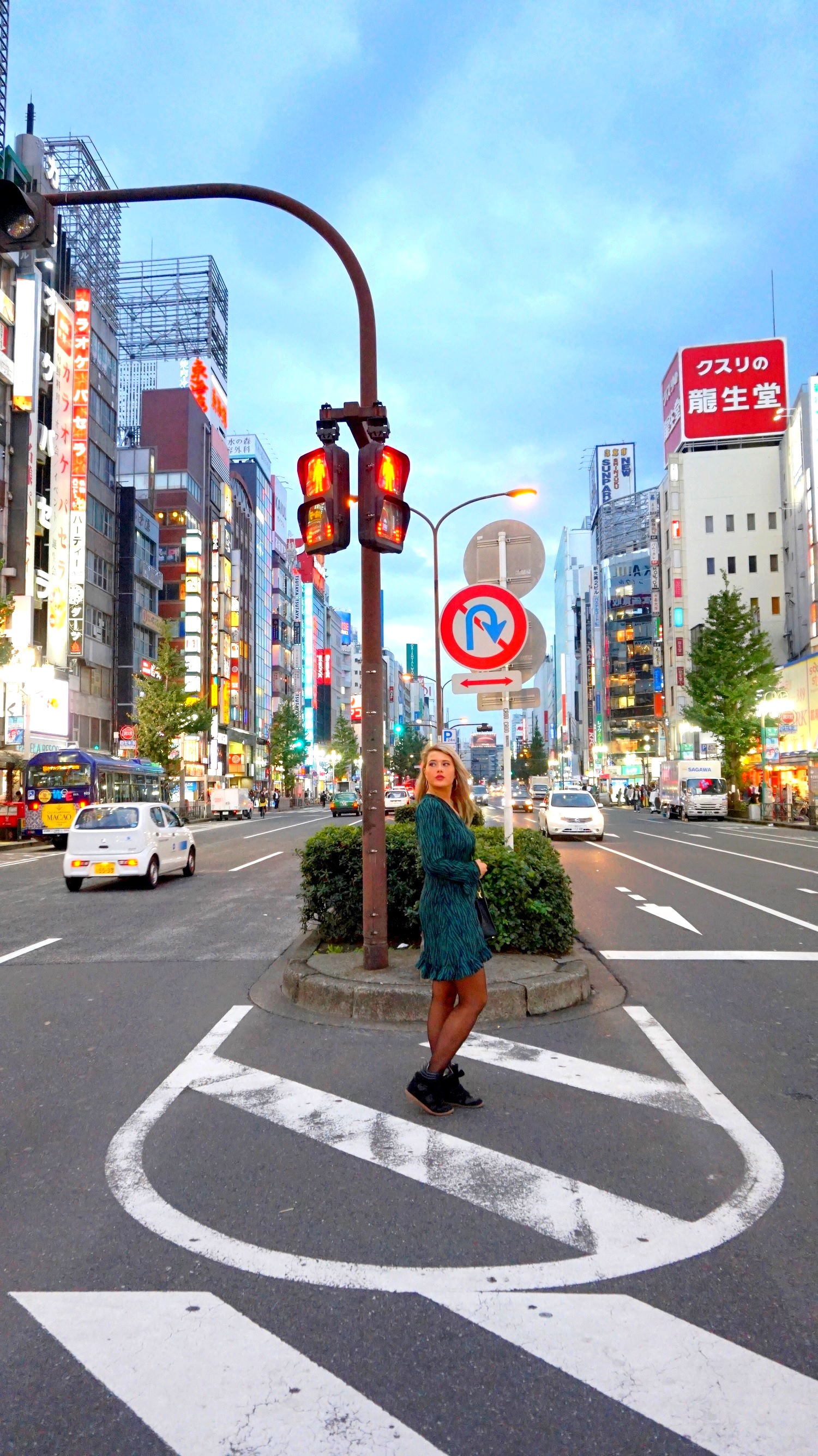 If you haven't checked out day 3 and 4 yet, you can click this link:
Part 2
. Day 5 I really wanted to see the view of Tokyo. Once I sat down at the coffee bar of my hostel at the beginning of the afternoon, I got to know a new solo traveler named Hana (which I eventually hung out with a lot during this trip, and joined me to Shinjuku.Just before that, with a photographer who works in my hostel, We took some outfit pictures (check:
Outfit | Zebra
). Hana and I could get along quite quickly, so together we went to the Tokyo Metropolitan Government building in Shinjuku. We planned to look over Tokyo on the top floor. This is a completely free point in Tokyo, where you only have to wait in line for the elevator.
Shinjuku is a large district which I had not seen yet, so I was very curious. The door of the elevator opened and I immediately saw the view over Tokyo. I was of course very happy. We took some photos of the view and then continued from the business part to the center of Shinjuku. I really like this district, because it is very lively and full of colors. We walk through nice hidden old-fashioned streets to find a place to have a drink. The old streets were full of small food places and lanterns (we think it might have been the Golden Gai part). It was filled a variety of food scents. From there, we arrived in the busy hypermodern parts of Shinjuku. Later on, we ended up at a place where they sold snacks and bubble tea because we did not run into a coffee place.
Als je dag 3 en 4 nog niet hebt gelezen, kun je op deze link klikken:
Part 2. 
Dag 5 wilde ik ontzettend graag het uitzicht over Tokyo zien. Toen ik eenmaal in de koffiebar van mijn hostel ging zitten aan het begin van de middag, leerde ik een nieuwe solo reizigster kennen genaamd Hana (waar ik tijdens mijn reis uiteindelijk heel erg veel mee ben omgegaan en mee is gegaan naar Shinjuku). Vlak daarvoor heb ik met een fotograaf die in mijn hostel werkt wat outfit foto's gemaakt (zie outfit: 
Outfit | Zebra
) Hana en ik konden het al gelijk goed met elkaar vinden, dus waren we samen naar de Tokyo Metropolitan Government building gegaan in Shinjuku. We waren van plan om op de bovenverdieping over Tokyo te kijken. Dit is trouwens een geheel vrijblijvend punt in Tokyo, waar je enkel in de rij wacht voor de lift naar boven.
Shinjuku is een groot stadsdeel dat ik nog niet had gezien, dus was ik natuurlijk erg benieuwd. Na een rij van een kwartiertje, ging de deur van de lift open en zag ik al gelijk het uitzicht over Tokyo. Ik was natuurlijk dol blij. We namen van elkaar wat foto's bij het gave uitzicht en zijn daarna doorgegaan van het business district naar het centrum van Shinjuku. Ik vond het echt een supervet stadsdeel, ontzettend levendig en vol gekleurde lichtjes. We liepen door leuke verborgen ouderwetse straatjes (waarschijnlijk een deel van de Golden Gai) om ergens een plekje te zoeken om wat te gaan drinken. De oude straatjes waren vol met kleine eetgelegenheden, lampionnen en met veel verschillende geuren van eten. Uiteindelijk kwamen we weer uit in de drukke hypermoderne delen.  We waren later maar ergens gaan zitten waar ze snacks en bubble tea verkochten, omdat we geen koffiezaakje tegen kwamen.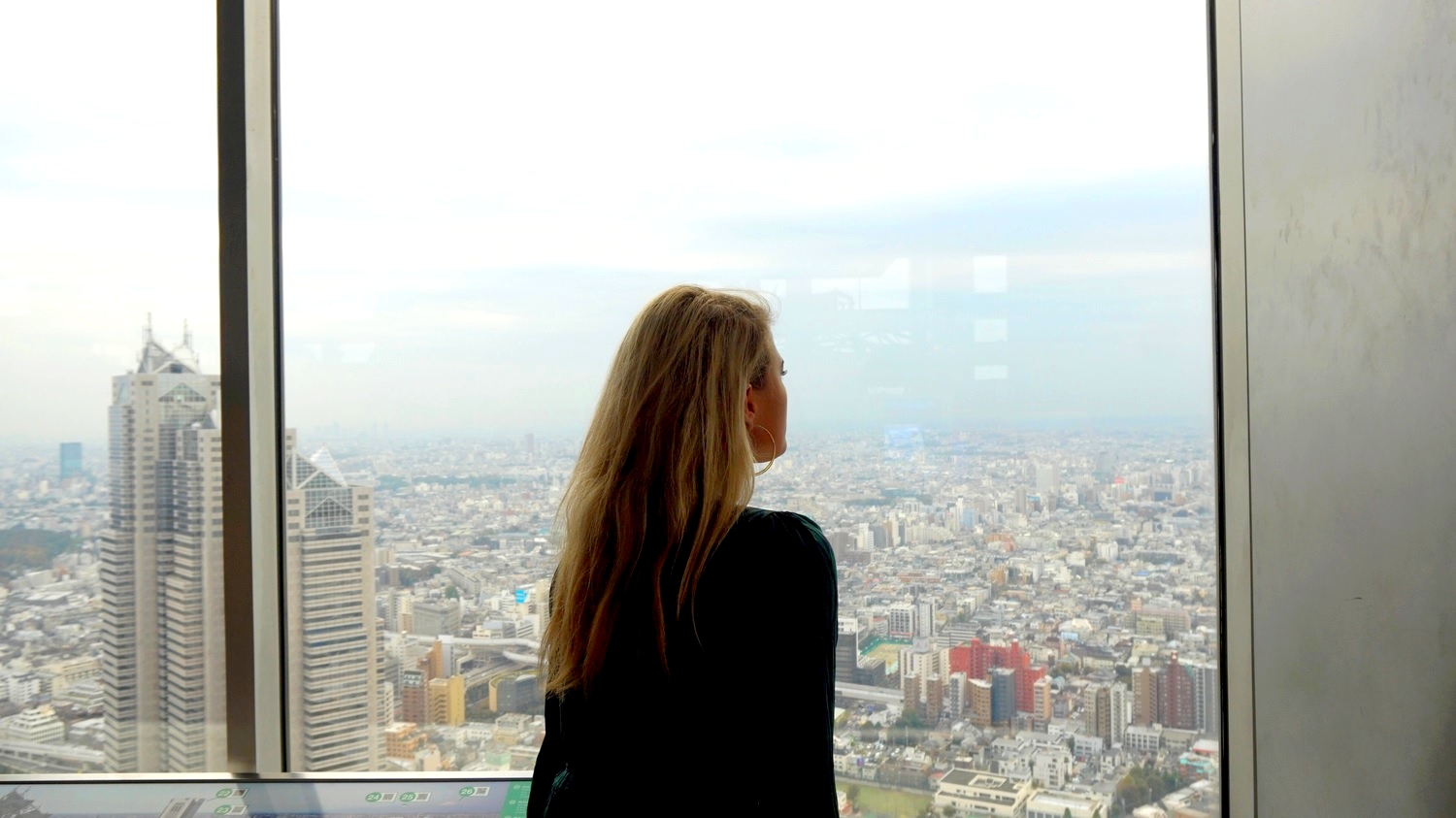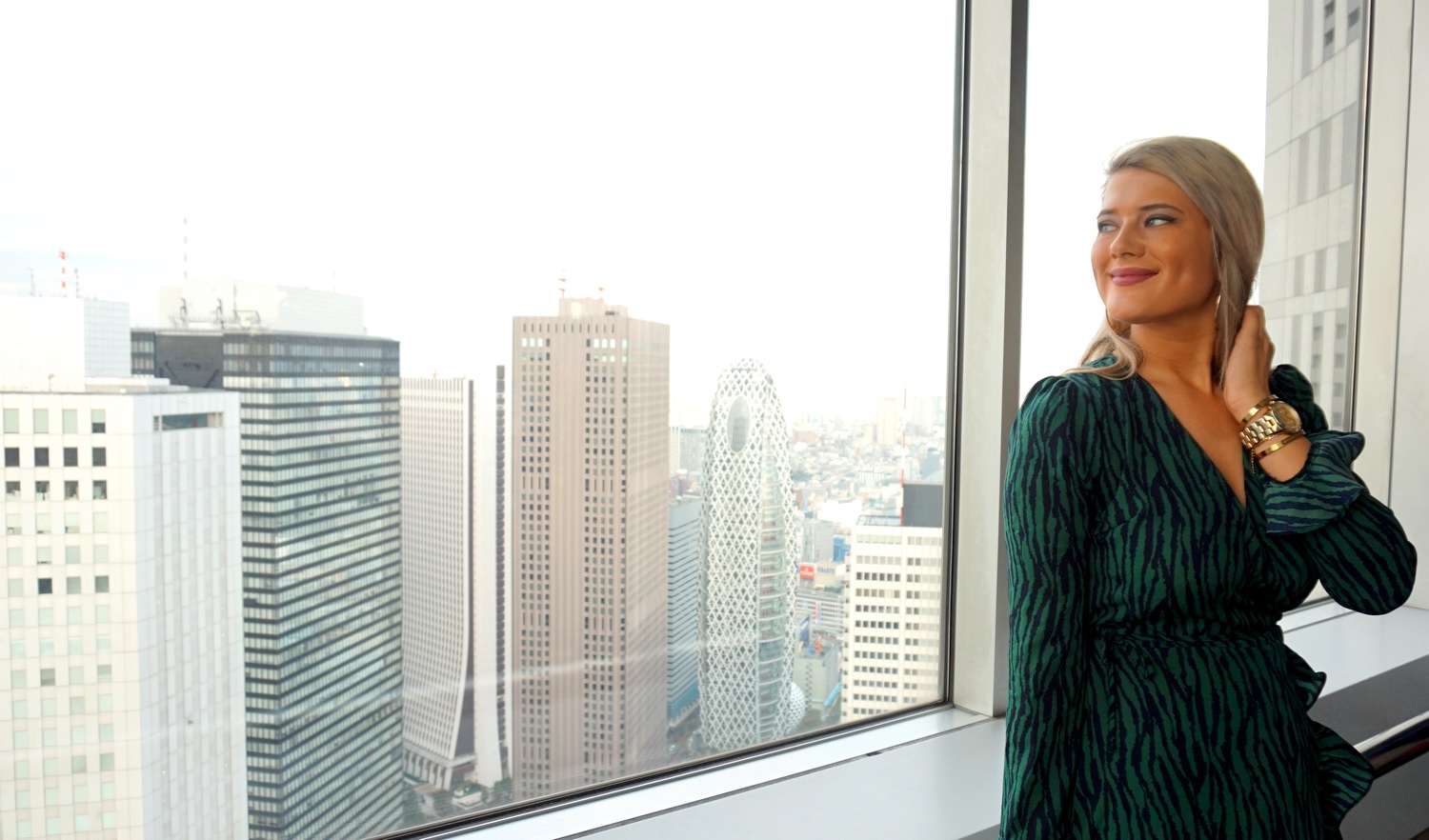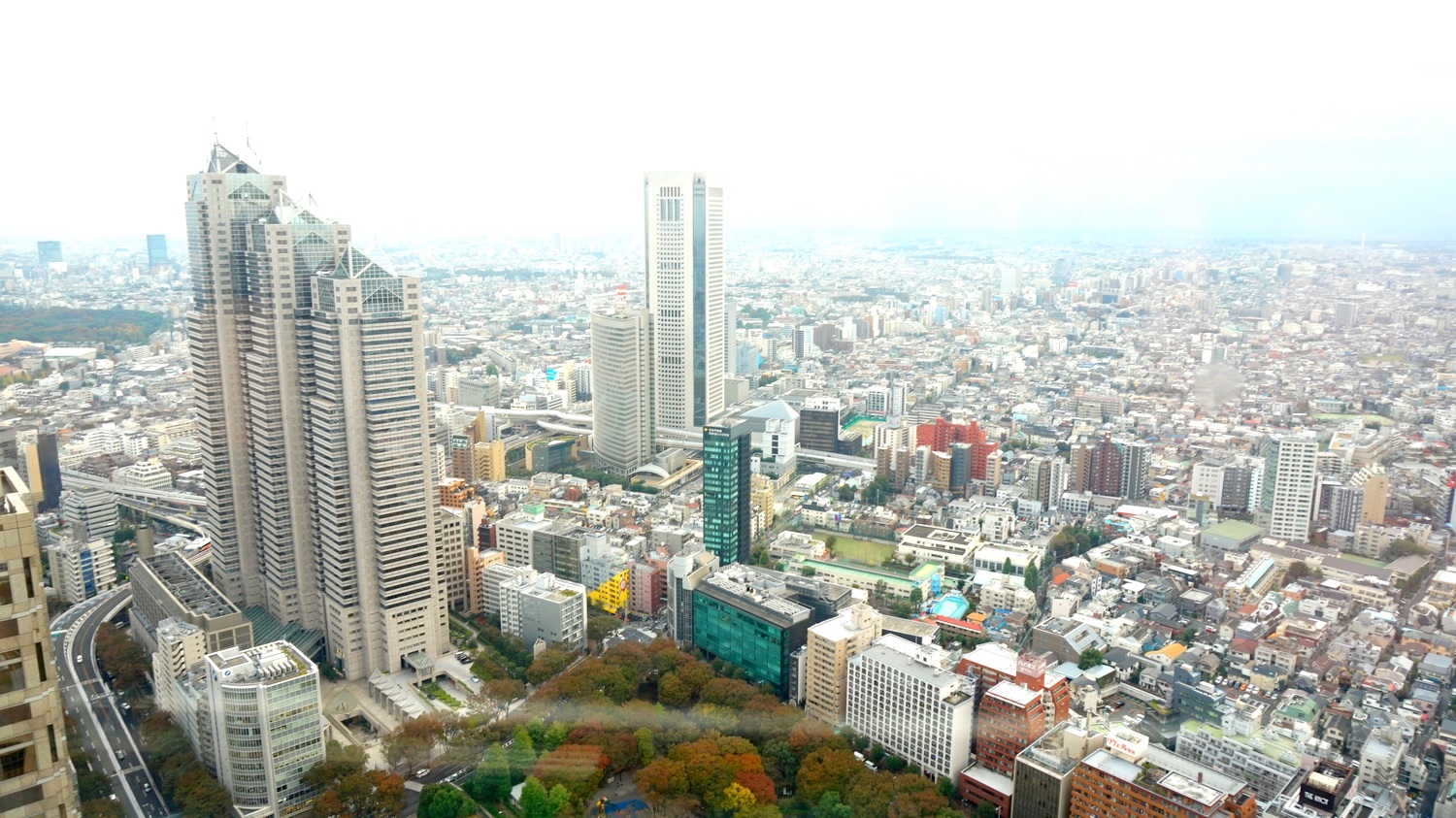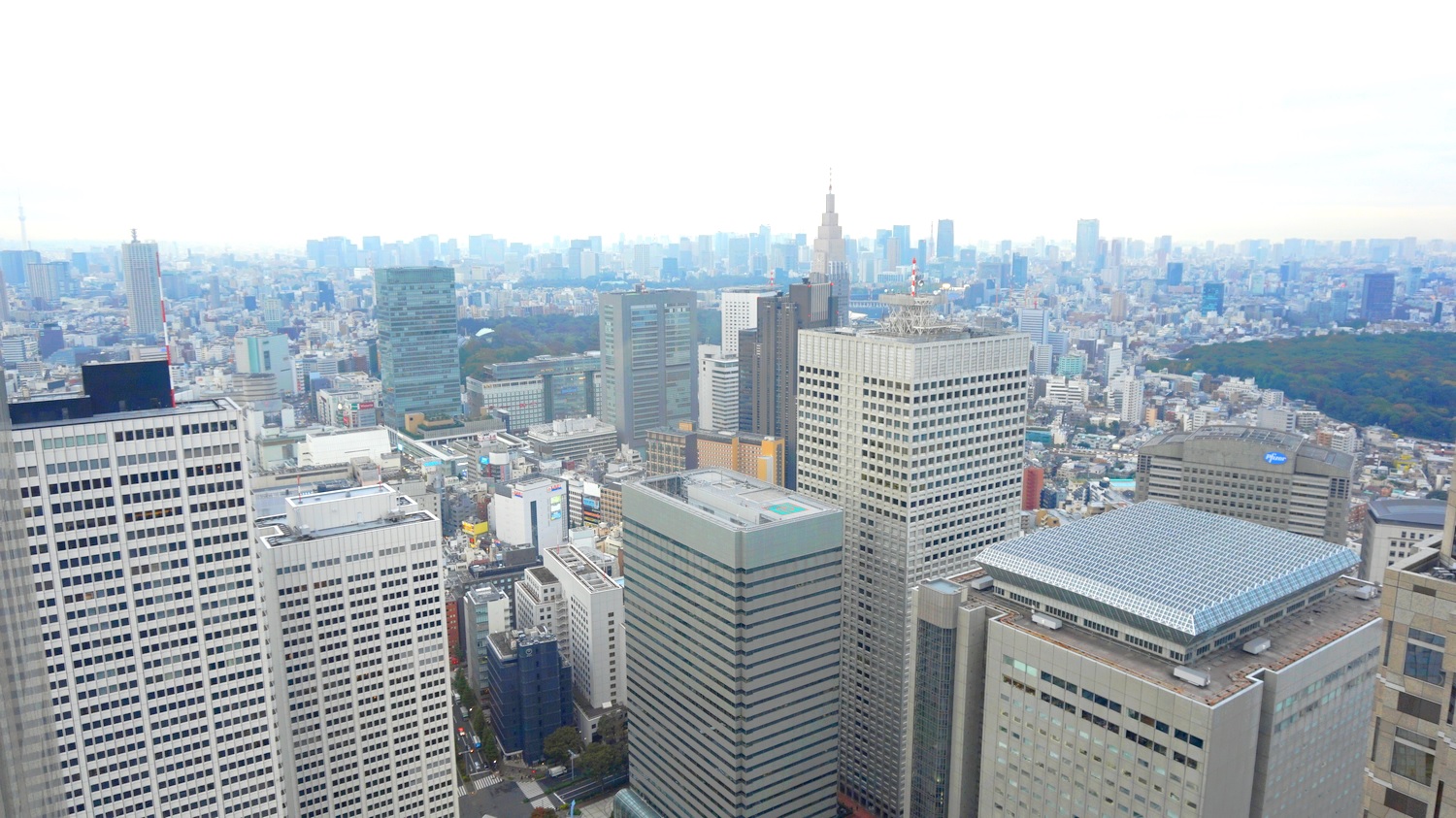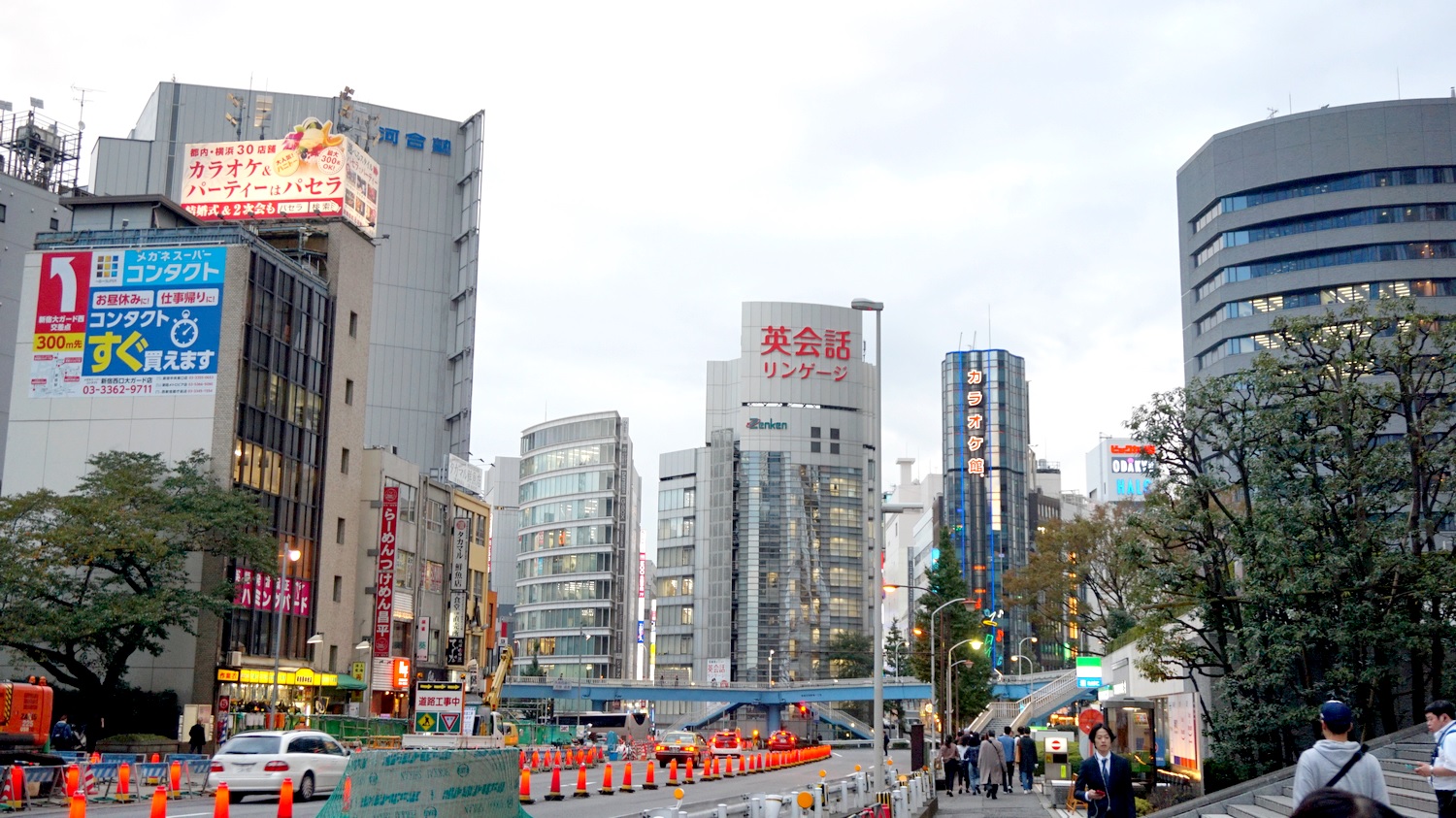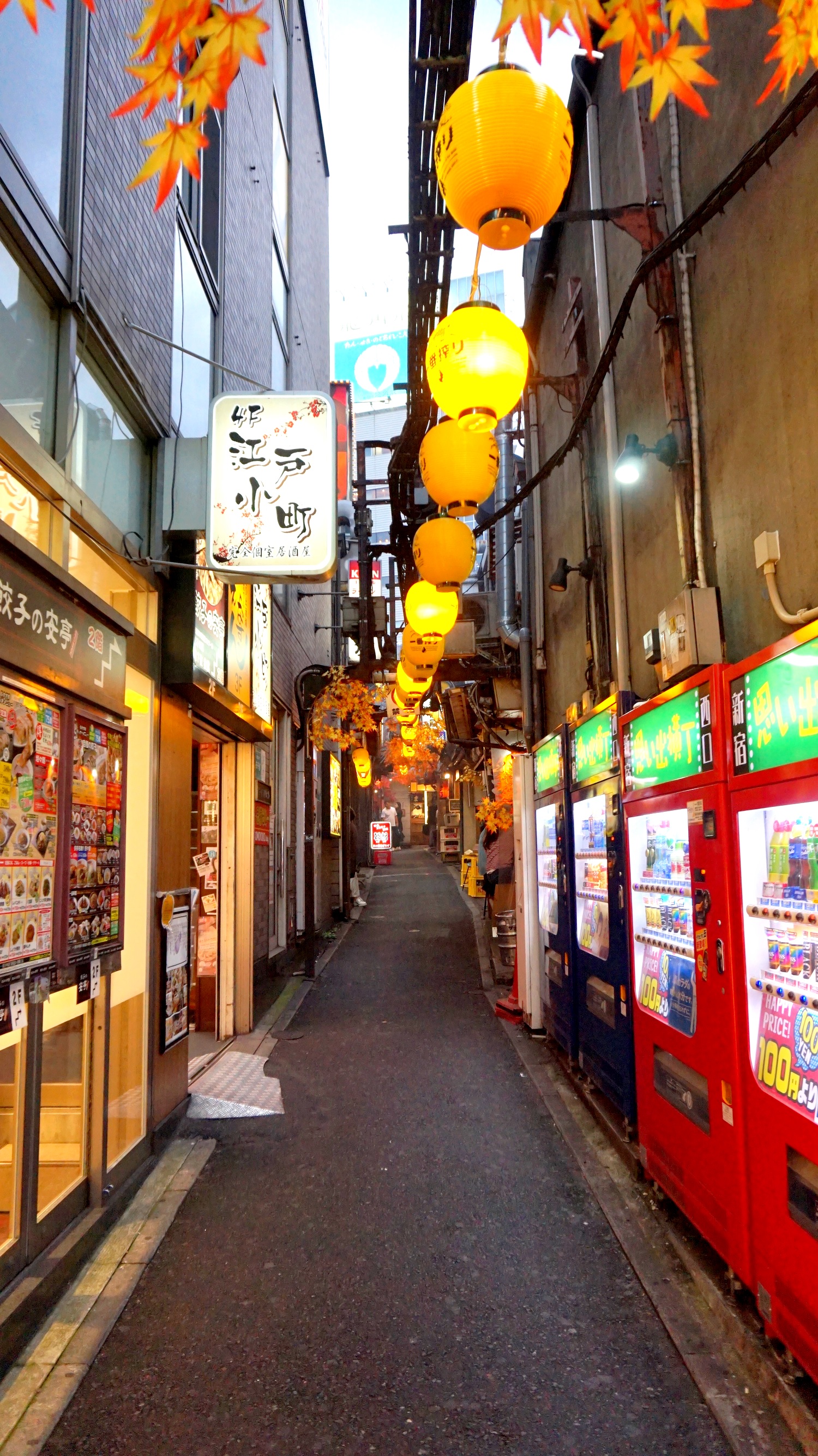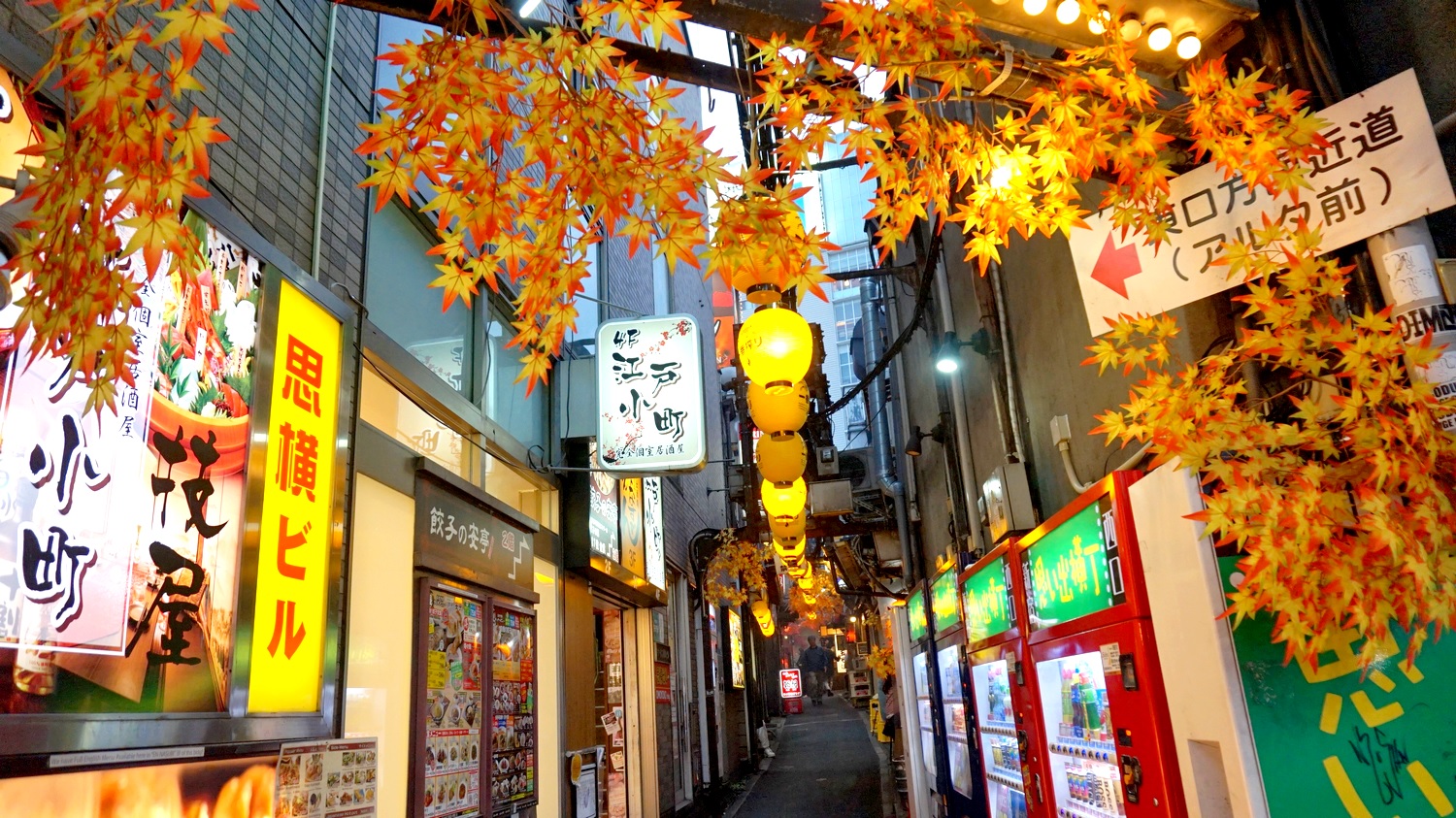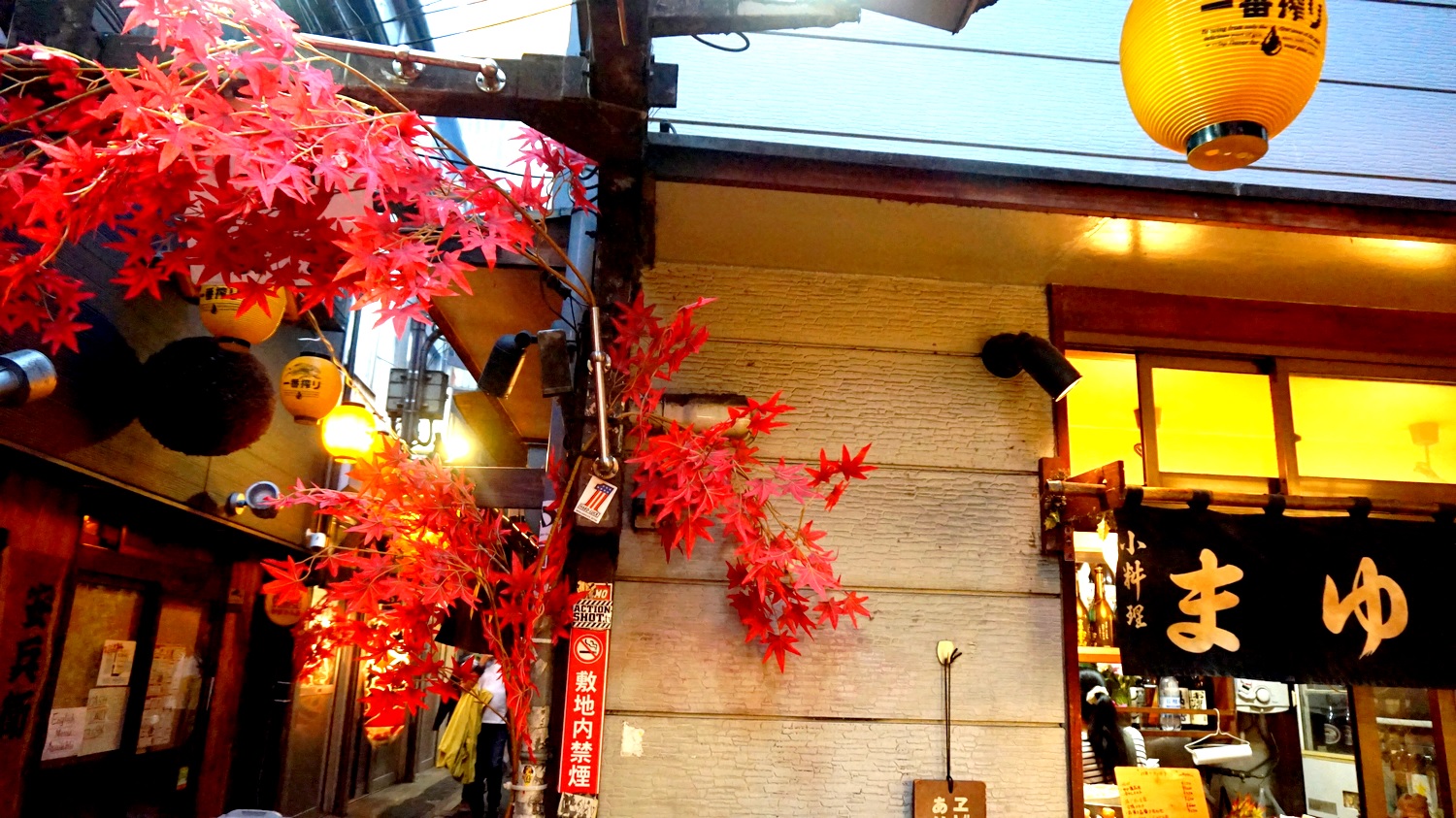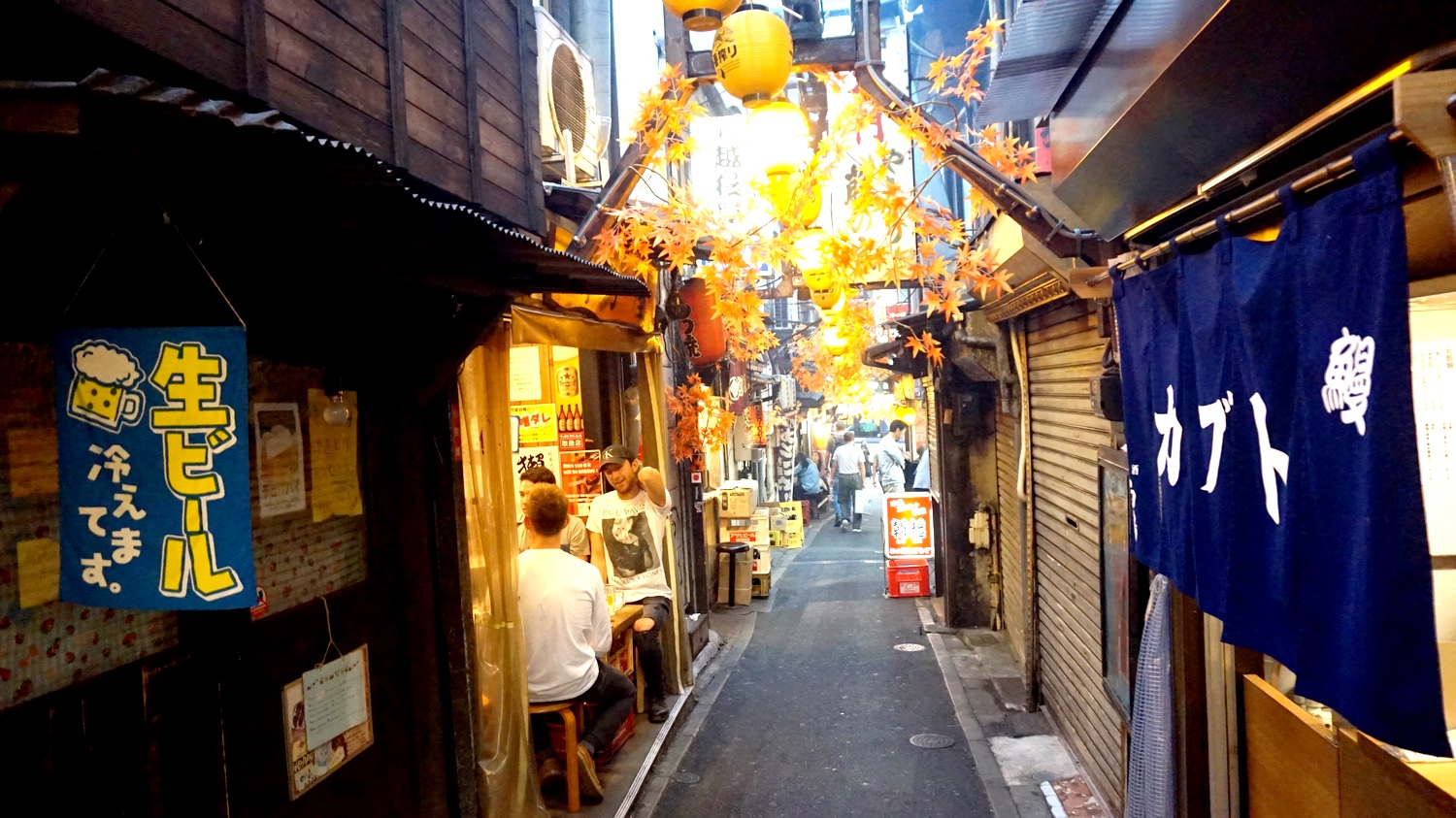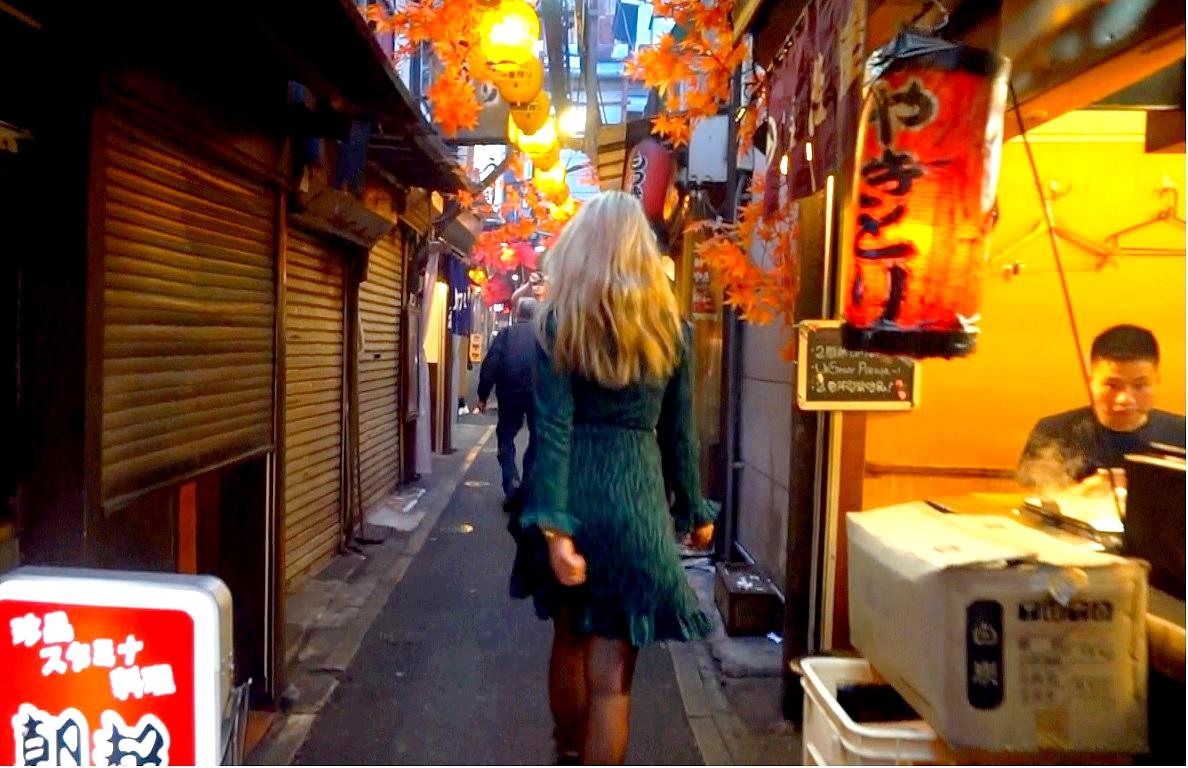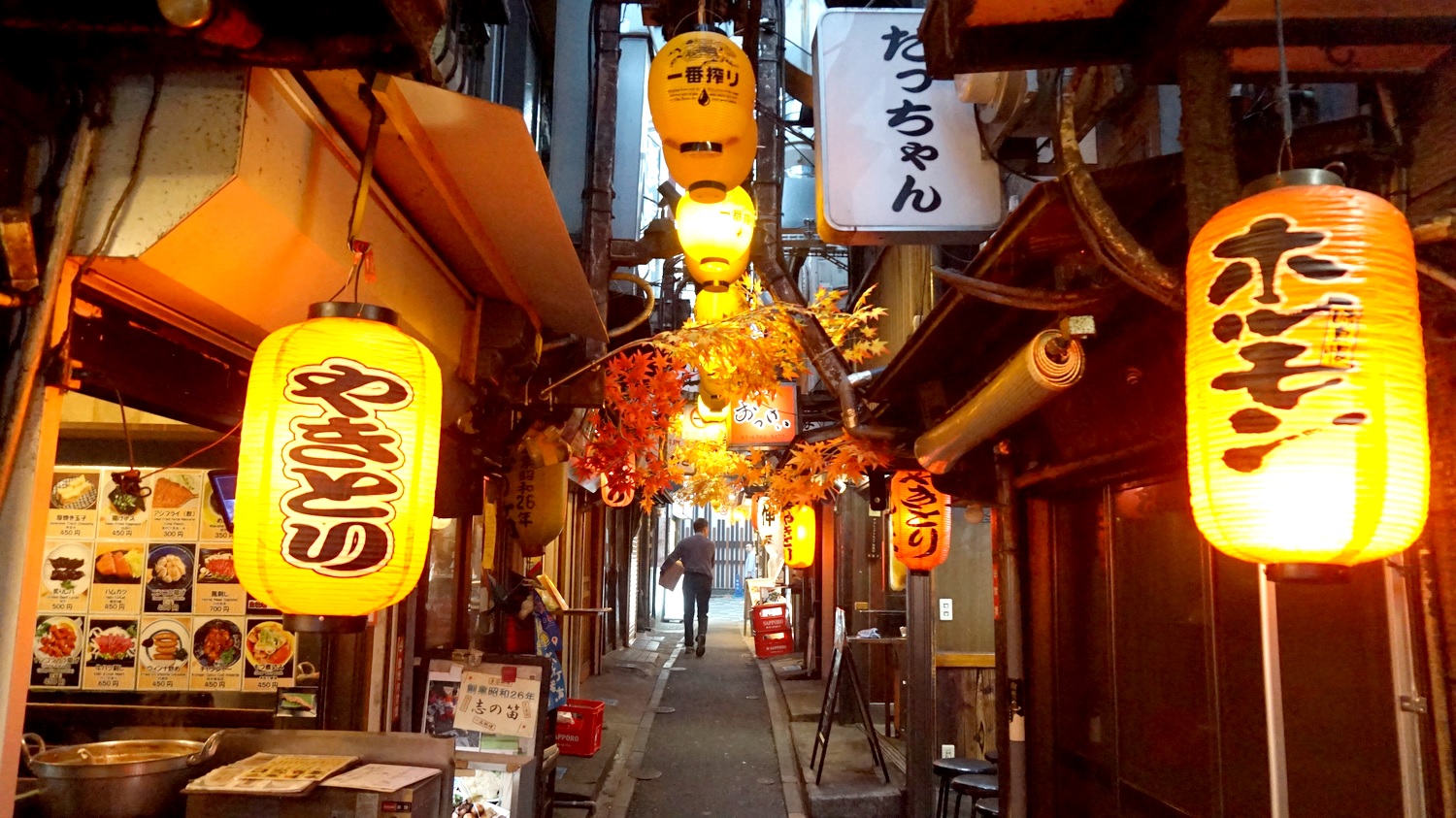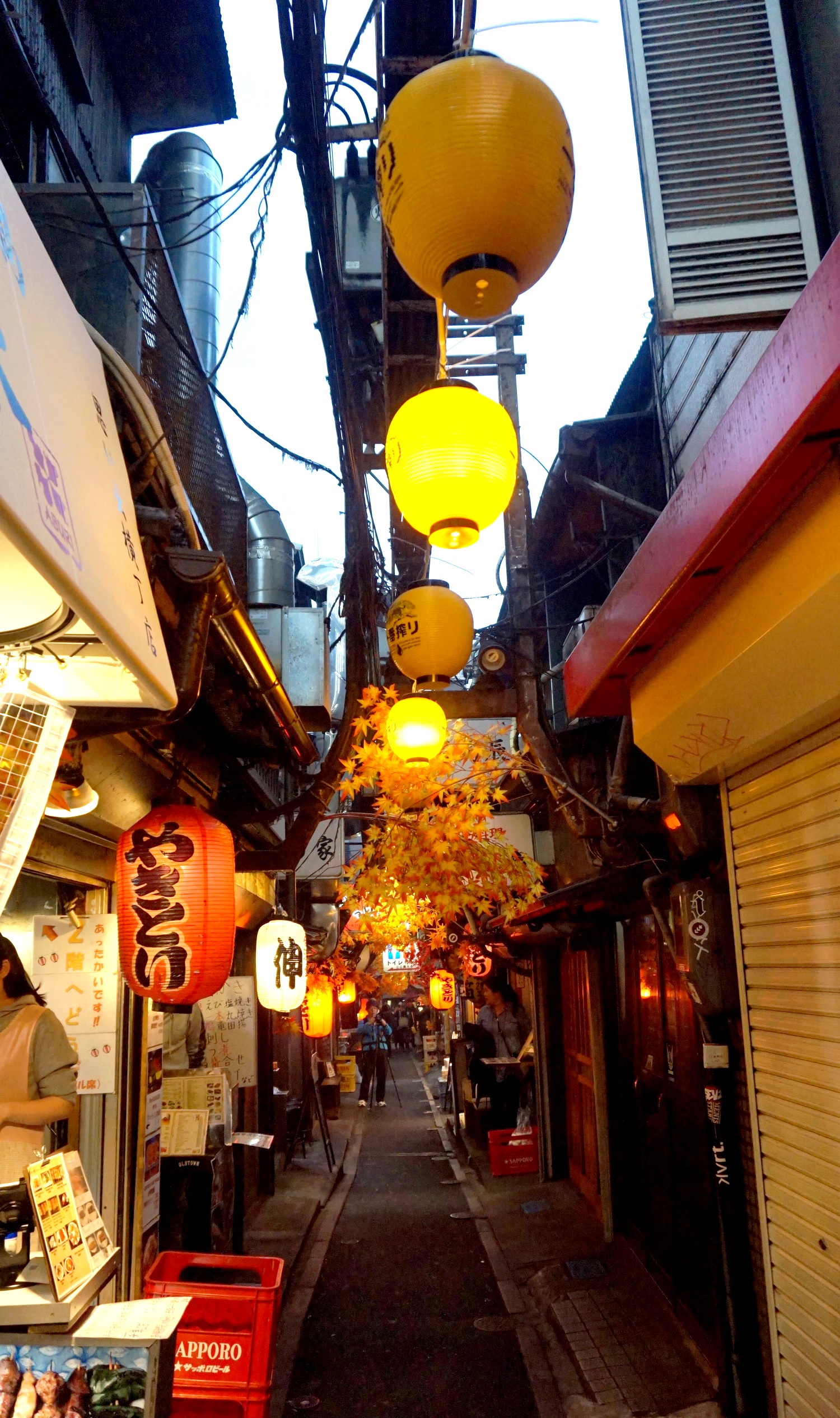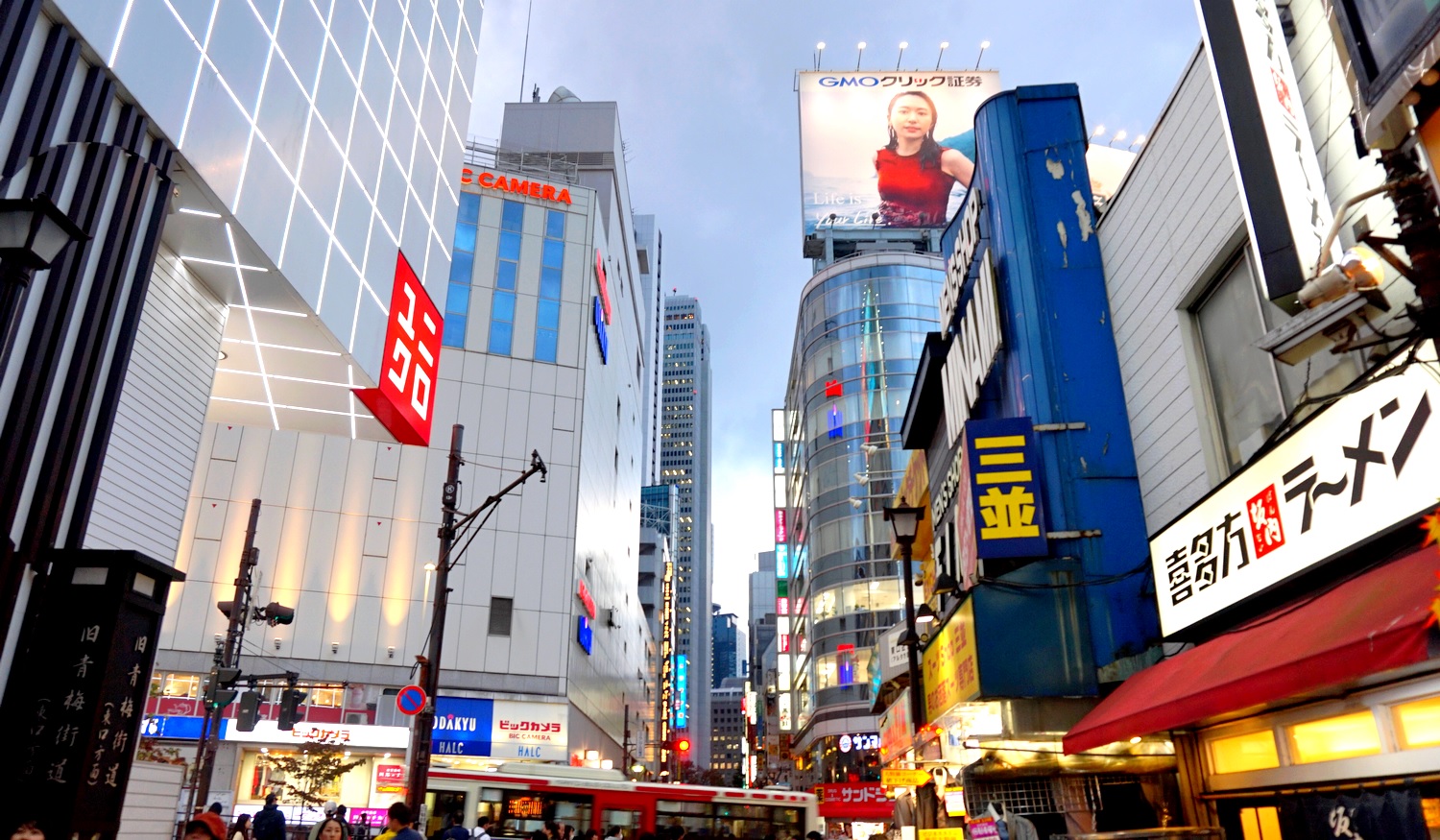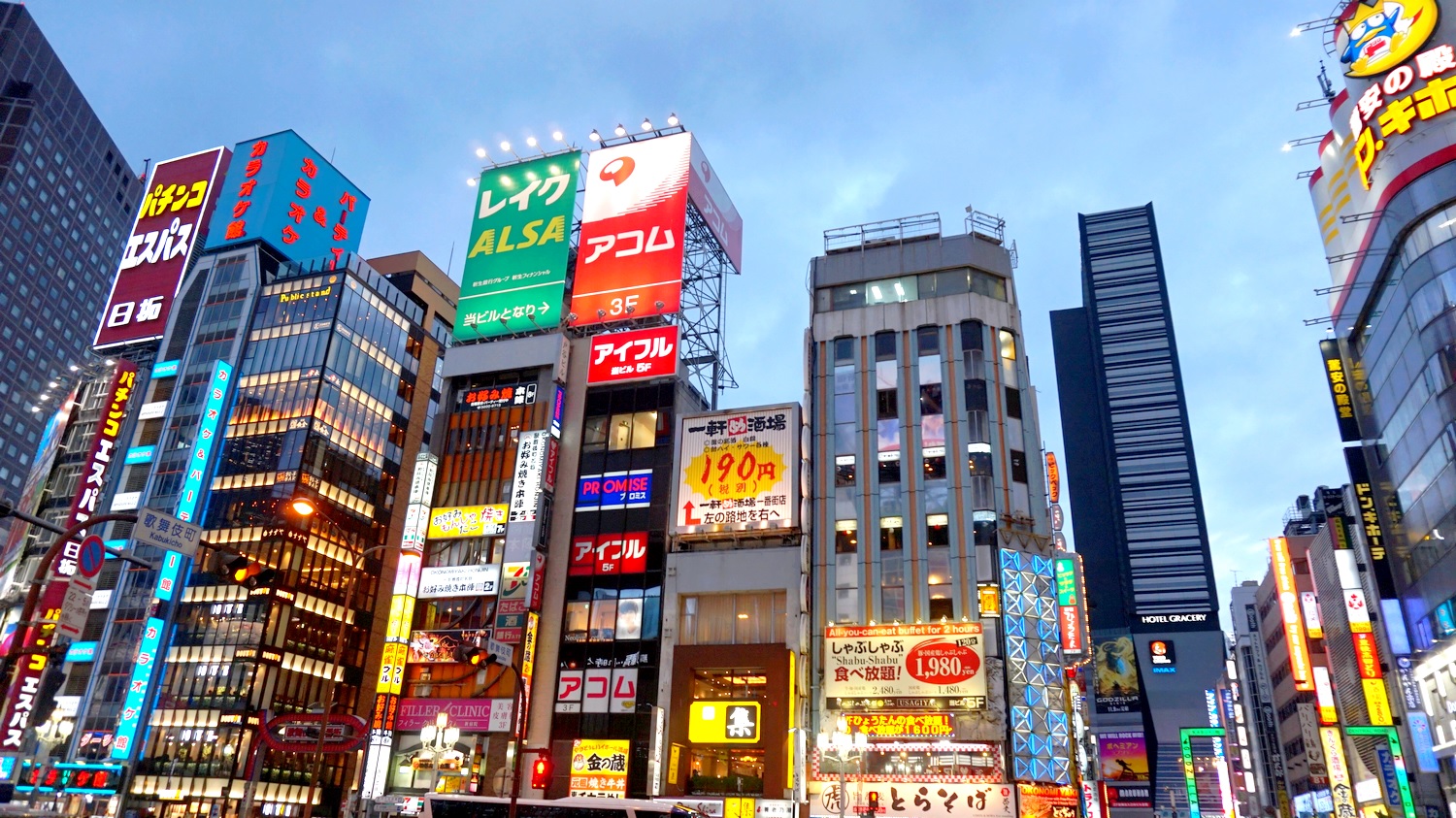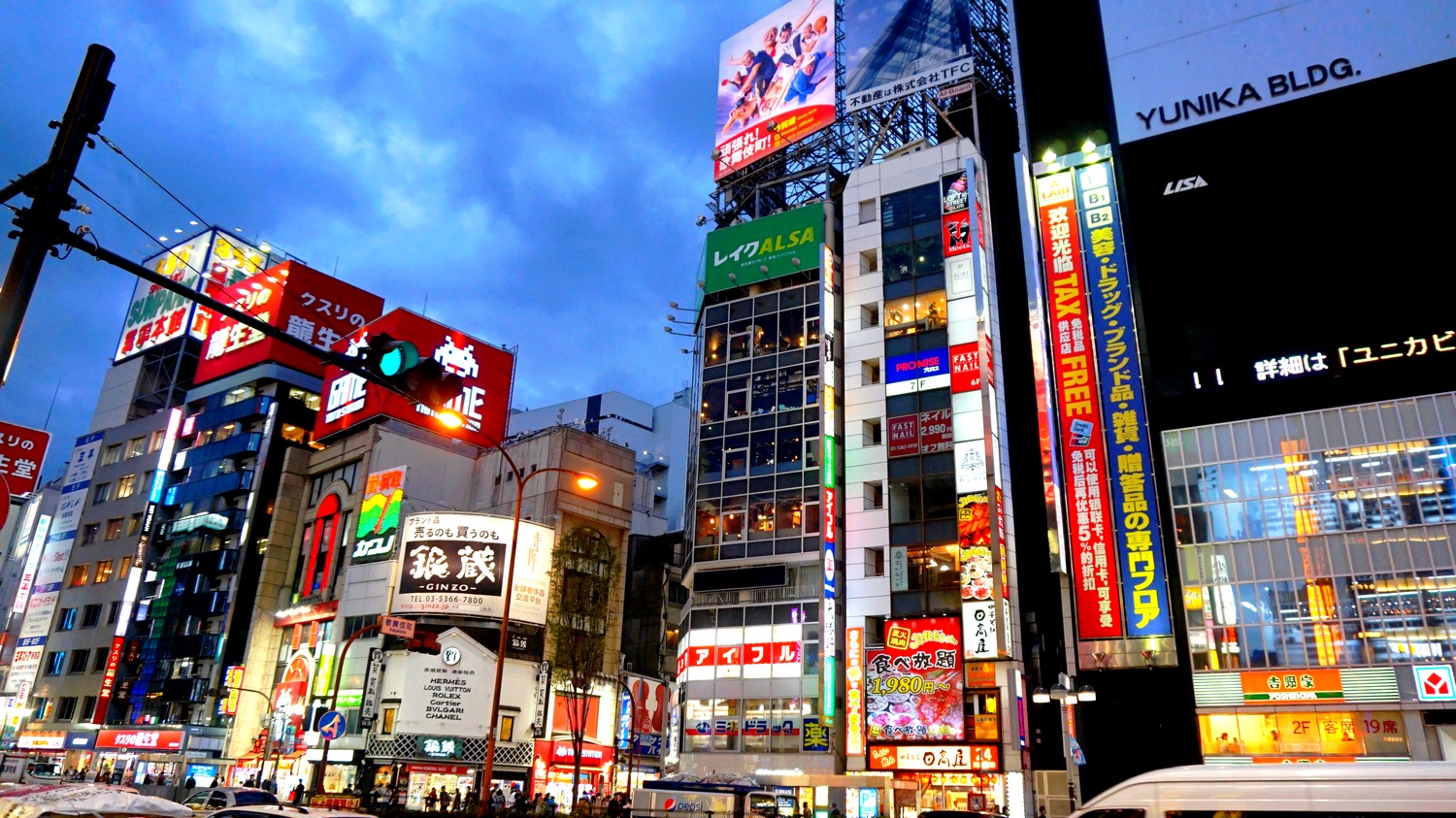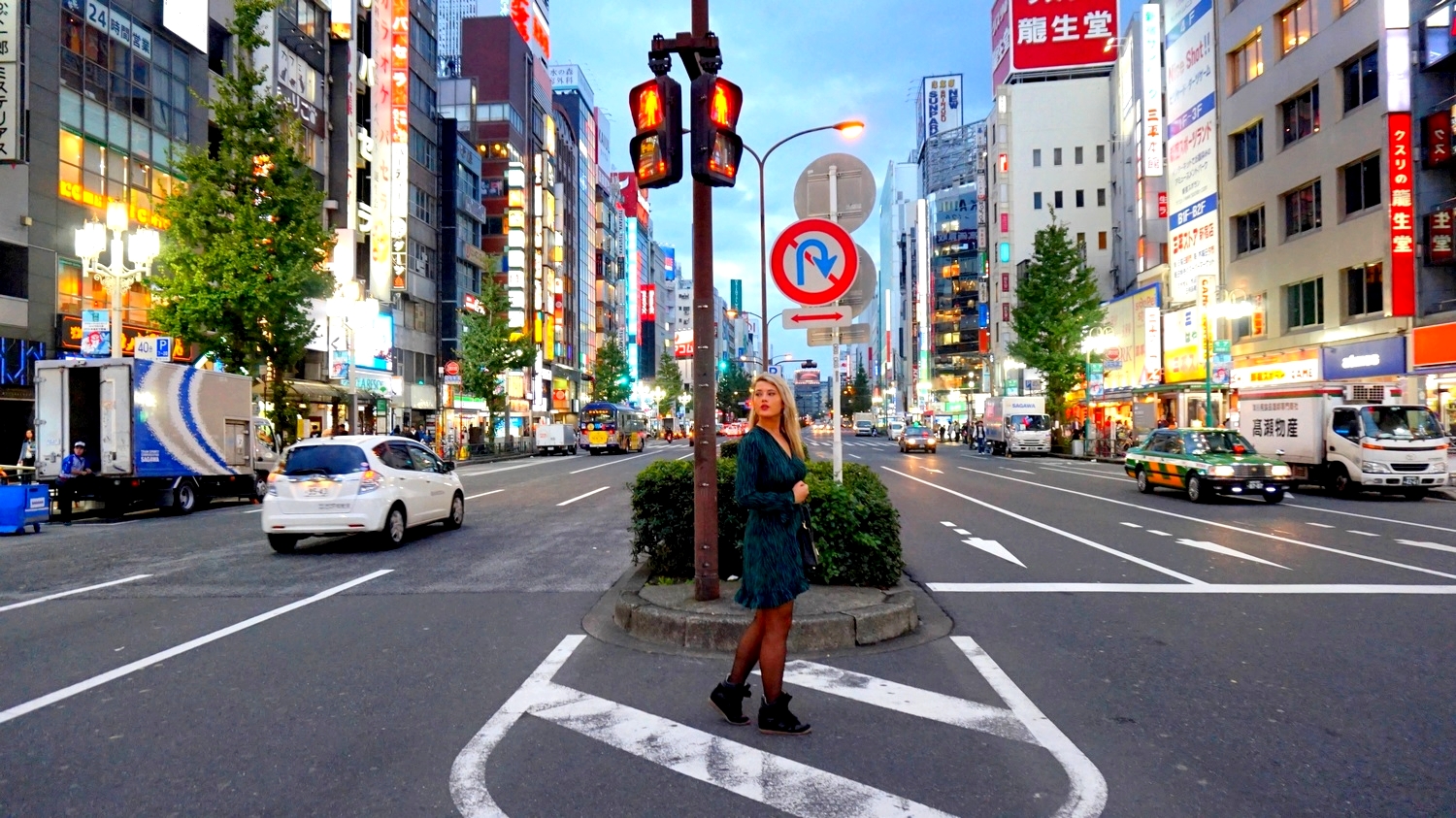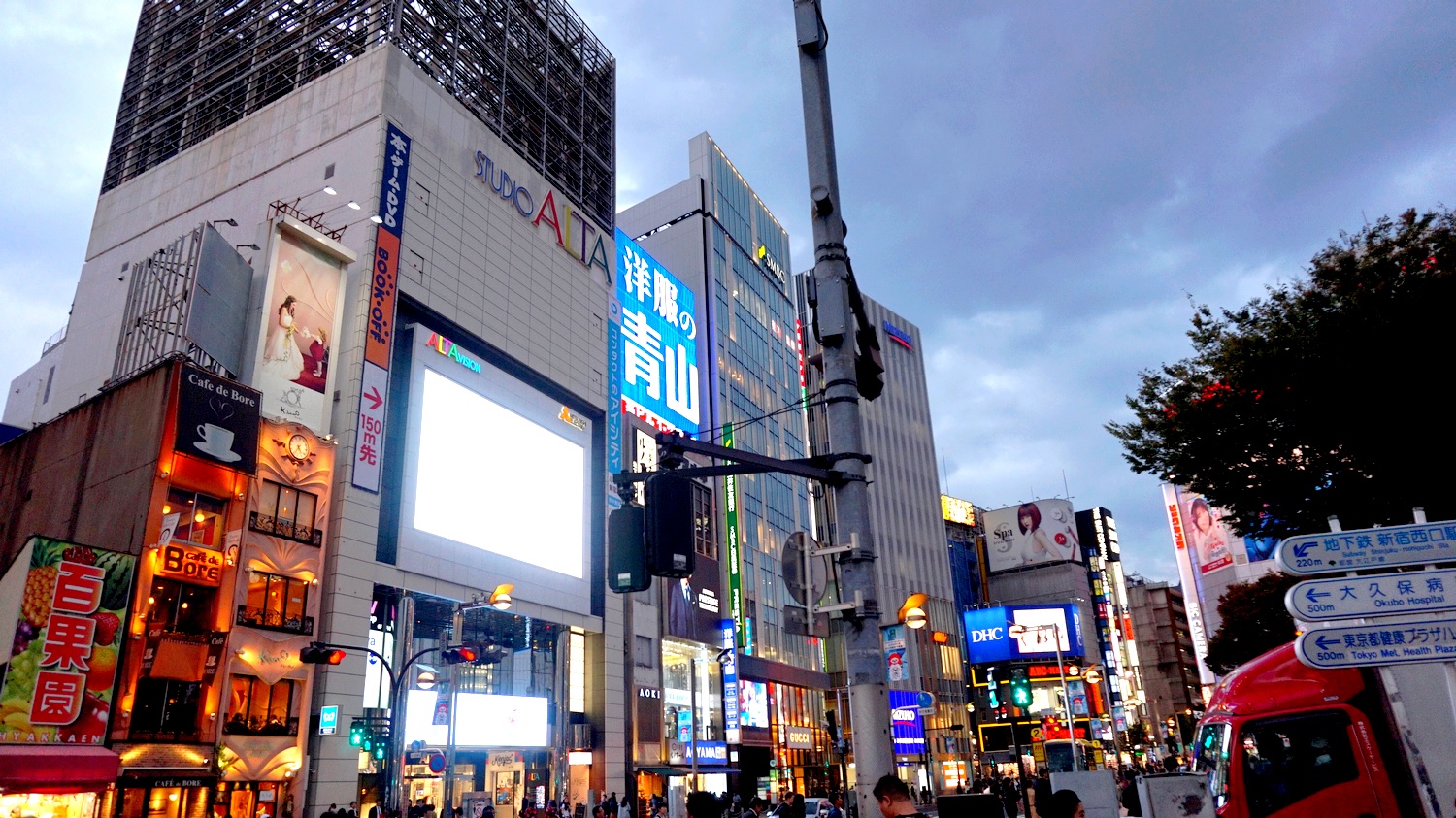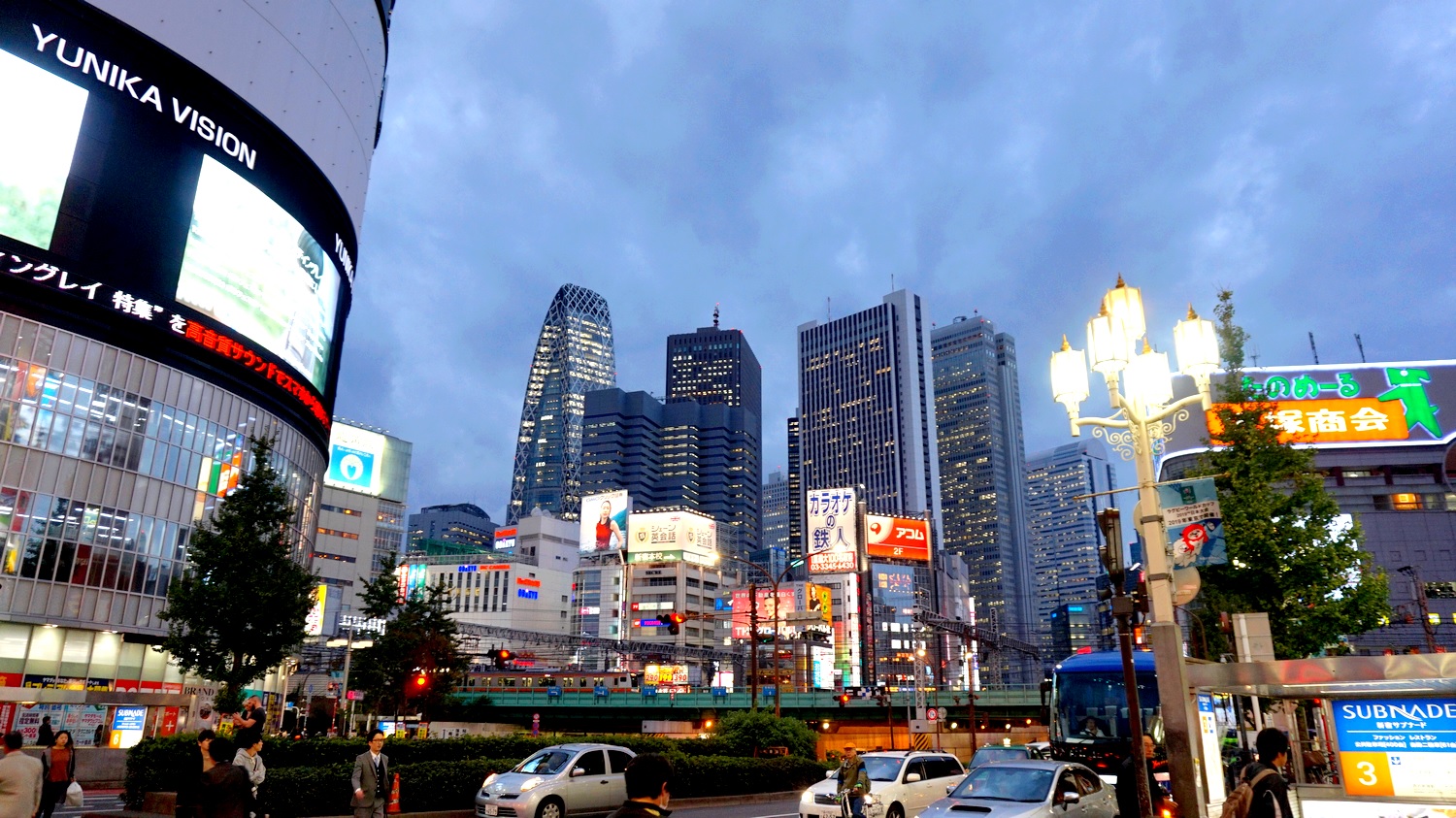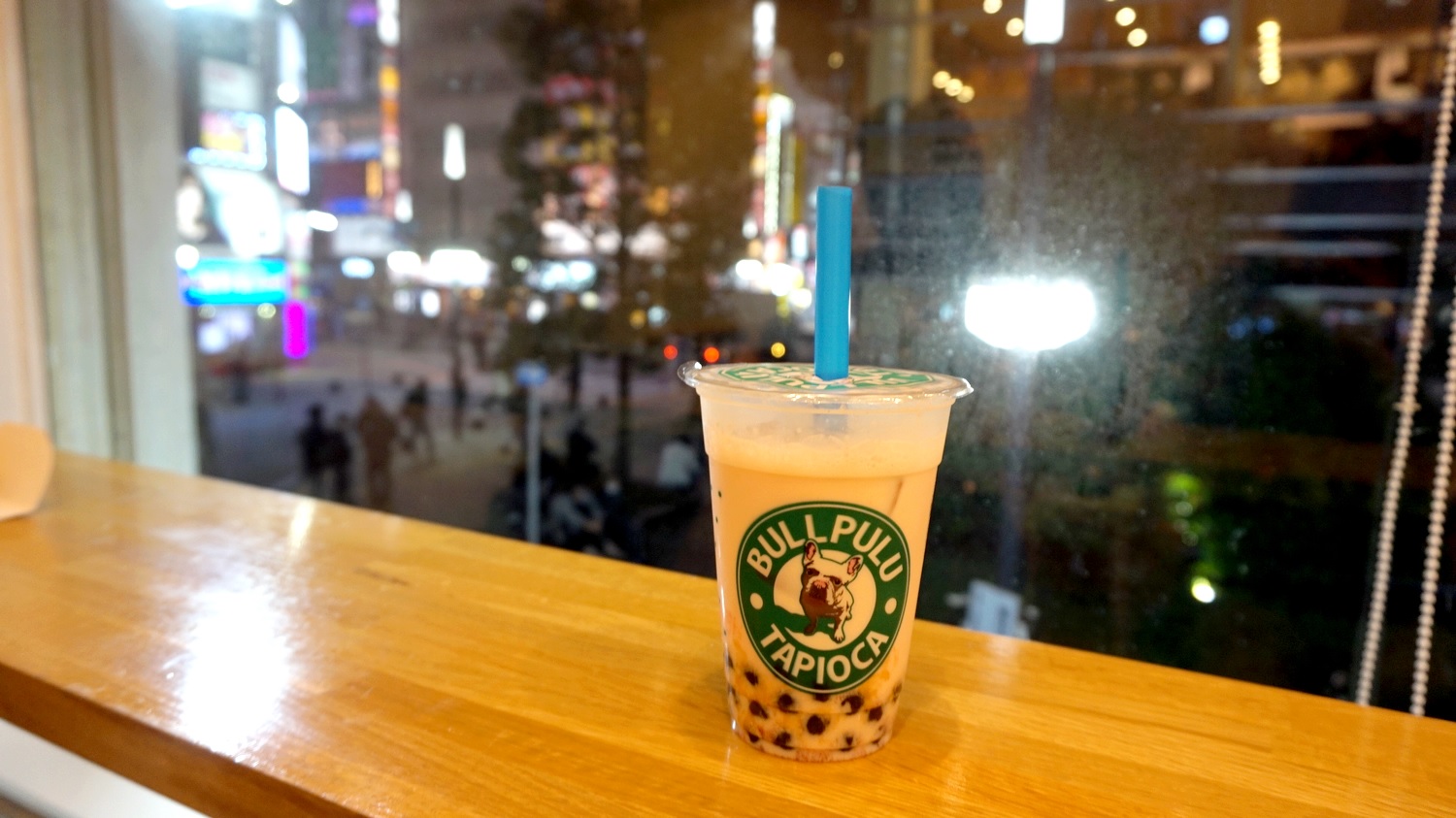 In the evening, we went back to Shibuya. I was going to have diner with kind German girl named Michelle who I met on my flight and Hana with a her friend Swedish friend Karina, who had arrived today. We decided to go all together and to look for a place to eat sushi. We ended up at a popular sushi place, where we had to wait a while. It was fun because they delivered the sushi via a conveyor belt and we could order via a tablet. Funny experience! Converted into euros, I do not think I spended more than 9/10 euros (1300¥) for a lot of sushi and side dishes. After the food we walked around in Shibuya.
In de avond waren we terug naar Shibuya gegaan. Ik zou gaan eten met een Duits meisje genaamd Michelle die ik op mijn vlucht leerde kennen en Hana met een vriendin van haar uit Zweden genaamd Karina, die vandaag was aangekomen. We besloten om met zijn 4en samen op zoek te gaan naar een plek om sushi te eten en kwamen bij een populaire sushi plek uit, waar we wel een tijdje hebben moeten wachten door de drukte. Via een lopende band kregen we sushi en konden bestellen via een tablet. Grappige ervaring! Ik was in euro's omgerekend denk ik nog geen 9 á 10 euro kwijt voor super veel sushi en bijgerechtjes. Ná het eten hadden we nog wat in Shibuya rondgelopen.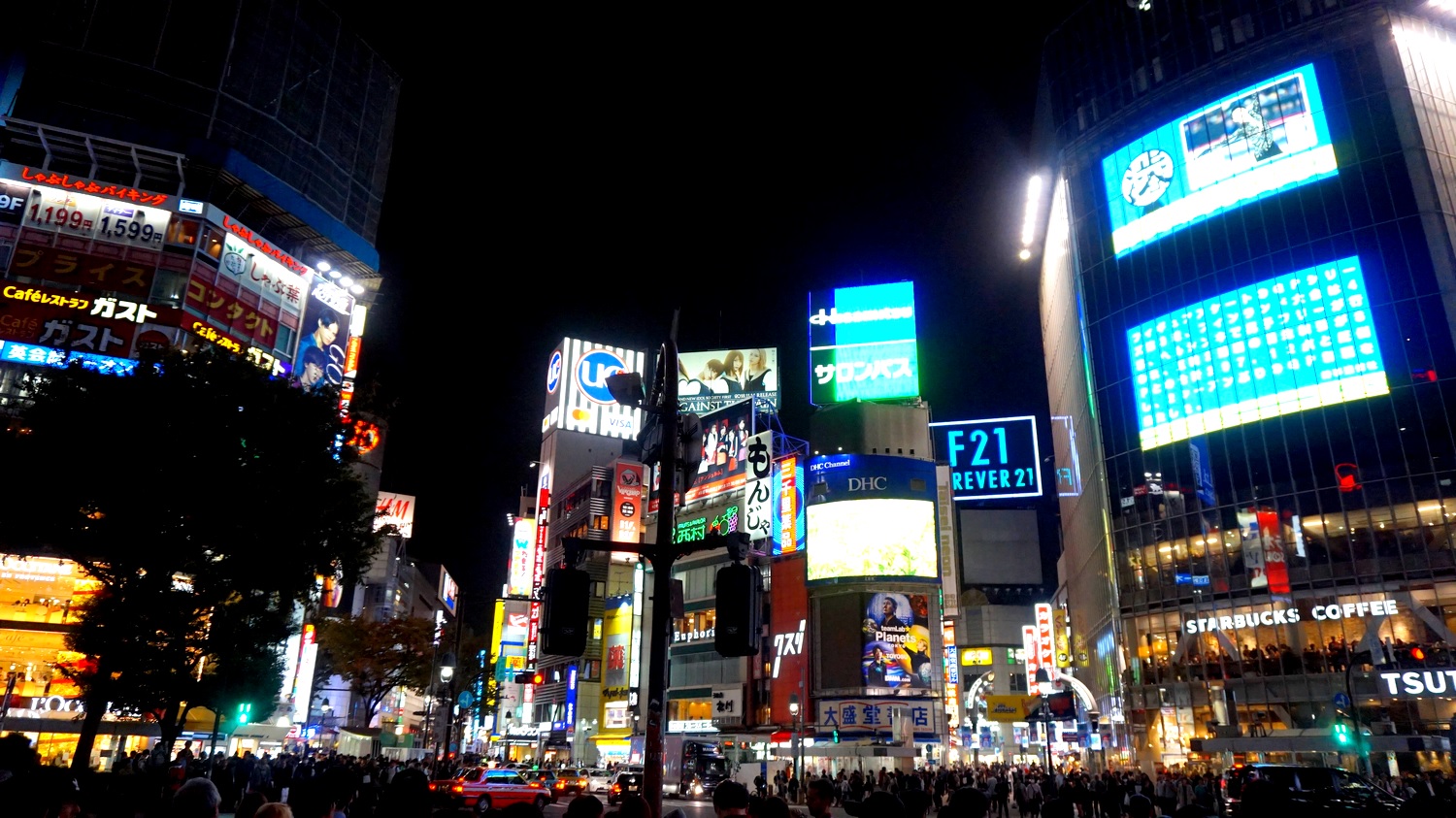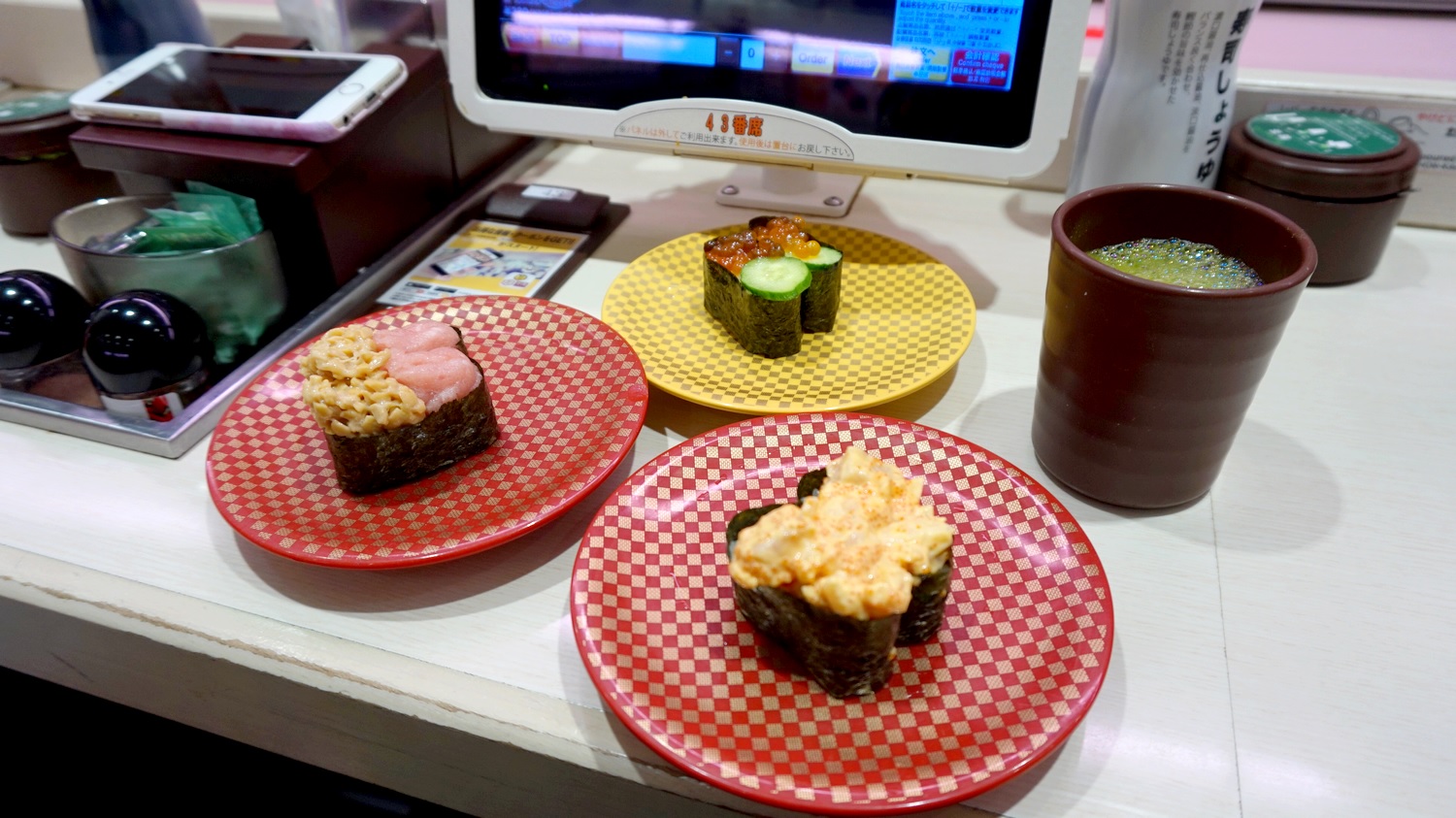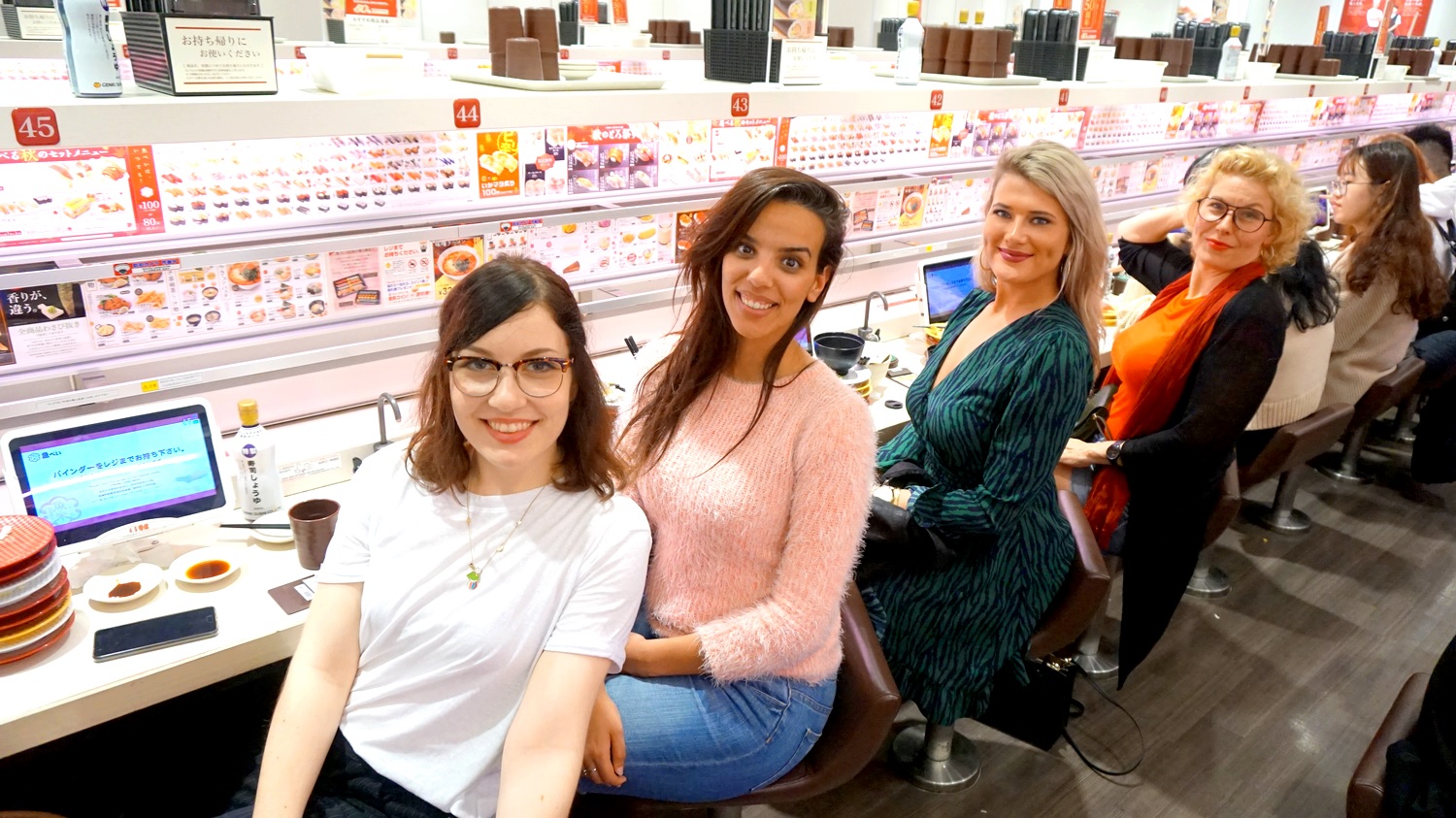 (Michelle from Germany, Hana from France, Me (from the Netherlands) and Karina from Sweden)
The next morning I would go to Kamakura with my friend Anna, who lives in Tokyo. We wanted to do a day trip together – and I wanted to visit Kamakura for a long time already. At Shibuya station we took the Shonen-Shinjuku line that took us to Kamakura station in less than 50 minutes. I read and saw some things once about Kamakura, so I thought that would be fun to do with her. The weather was really bad today, but that did not make it any less fun. First we had brunch at a nice place that she offered to show me, called Brunch Kitchen. Super nice place to eat! I had coffee, egg with avocado & salmon, and sweet soft bread. The food was great and the staff was really nice. We of course talked a lot, because we have known each other for 5 years and only met for the 3rd time. We visited some temples and then walked all the way to another attraction with google maps. Fortunately, it didn't start pouring again.
Once back in the center of Kamakura, we went to eat a traditional sweet dish with mochi (my dish was called Zenzai). Afterwards, we went to the big buddha statue, before we went back to Shinjuku. In Shinjuku, Anna treated me to Soba and I treated her later that evening on a Matcha latte at a cool spot we randomly spotted called Sanagi.
De volgende ochtend zou ik met mijn vriendin Anna uit Tokyo naar Kamakura gaan, we hadden samen afgesproken om een dagtripje te doen, ik wilde al heel lang naar Kamakura. Op het station van Shibuya namen we de Shonen-Shinjuku lijn die ons in nog geen 50 minuten zonder overstap naar het station van Kamakura bracht. Ik las en zag ooit wat over Kamakura, dus leek me dat heel leuk om met haar te doen. Het weer was echt slecht vandaag, maar dat maakte het niet minder leuk. Als eerste zijn we bij een leuk brunchplekje gaan brunchen die ze me wilde laten zien genaamd Brunch Kitchen. Super leuk plekje om te eten! Ik had koffie, ei met avocado & zalm en een soort wentelteefjes. Heerlijk gegeten en het personeel was ook echt ontzettend aardig. We kletste natuurlijk ontzettend veel bij, omdat we elkaar al 5 jaar kennen en pas voor de 3e keer zien. We hadden wat tempels bezocht en zijn toen helemaal naar een andere bezienswaardigheid gelopen met google maps. Gelukkig bleef het toen droog.
Eenmaal terug waren we ergens een traditioneel zoet gerecht gaan eten met mochi (mijn gerecht heette Zenzai) en toen naar het groote buddha standbeeld gegaan, voor we weer terug naar Shinjuku vertrokken – in de tussentijd bezochten we een authentiek souvenirwinkeltje. In Shinjuku had Anna me getrakteerd op Soba en ik haar op een Matcha latte bij een hip plekje die we toevallig tegen kwamen. De naam van de plek was Sanagi.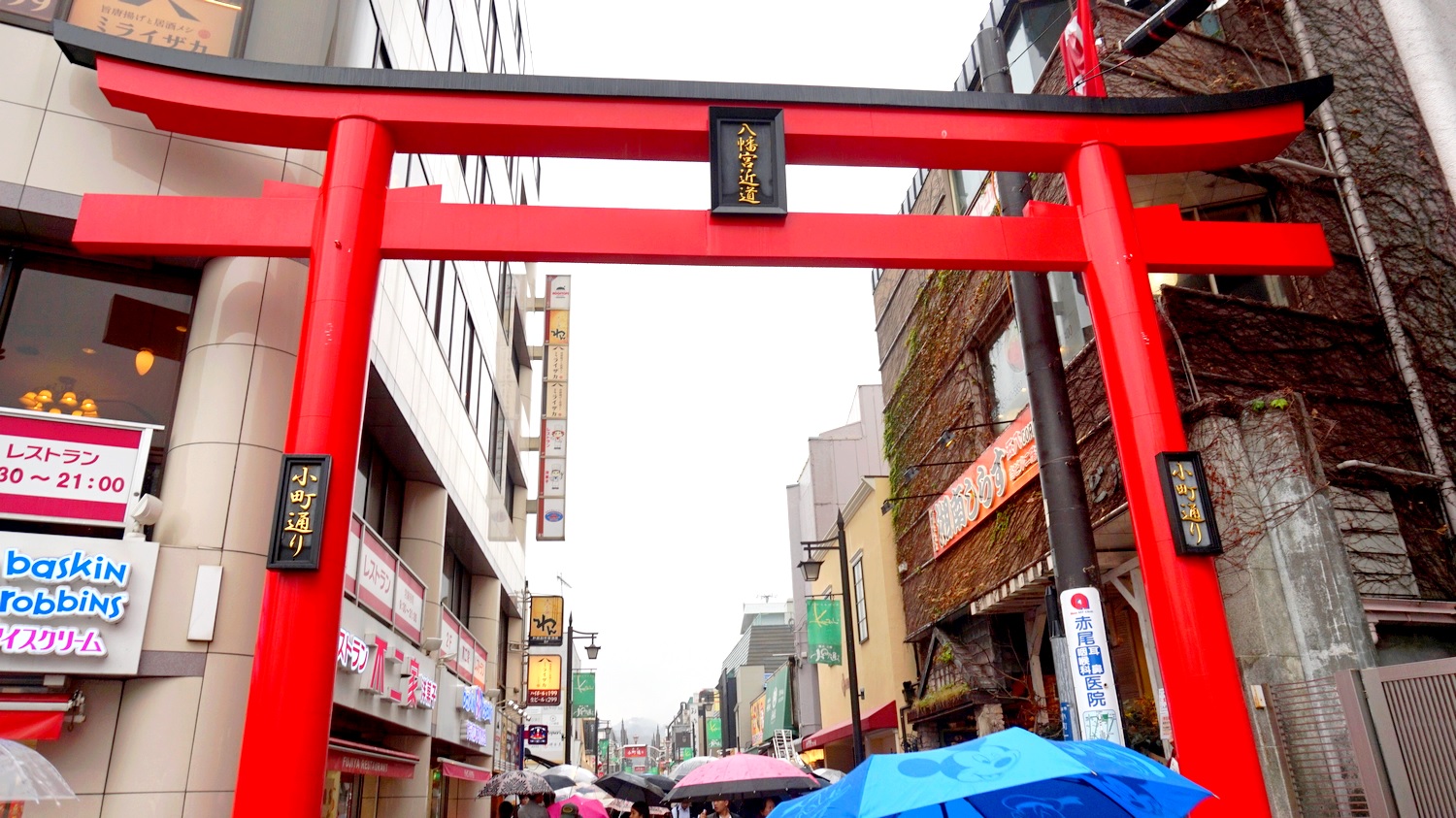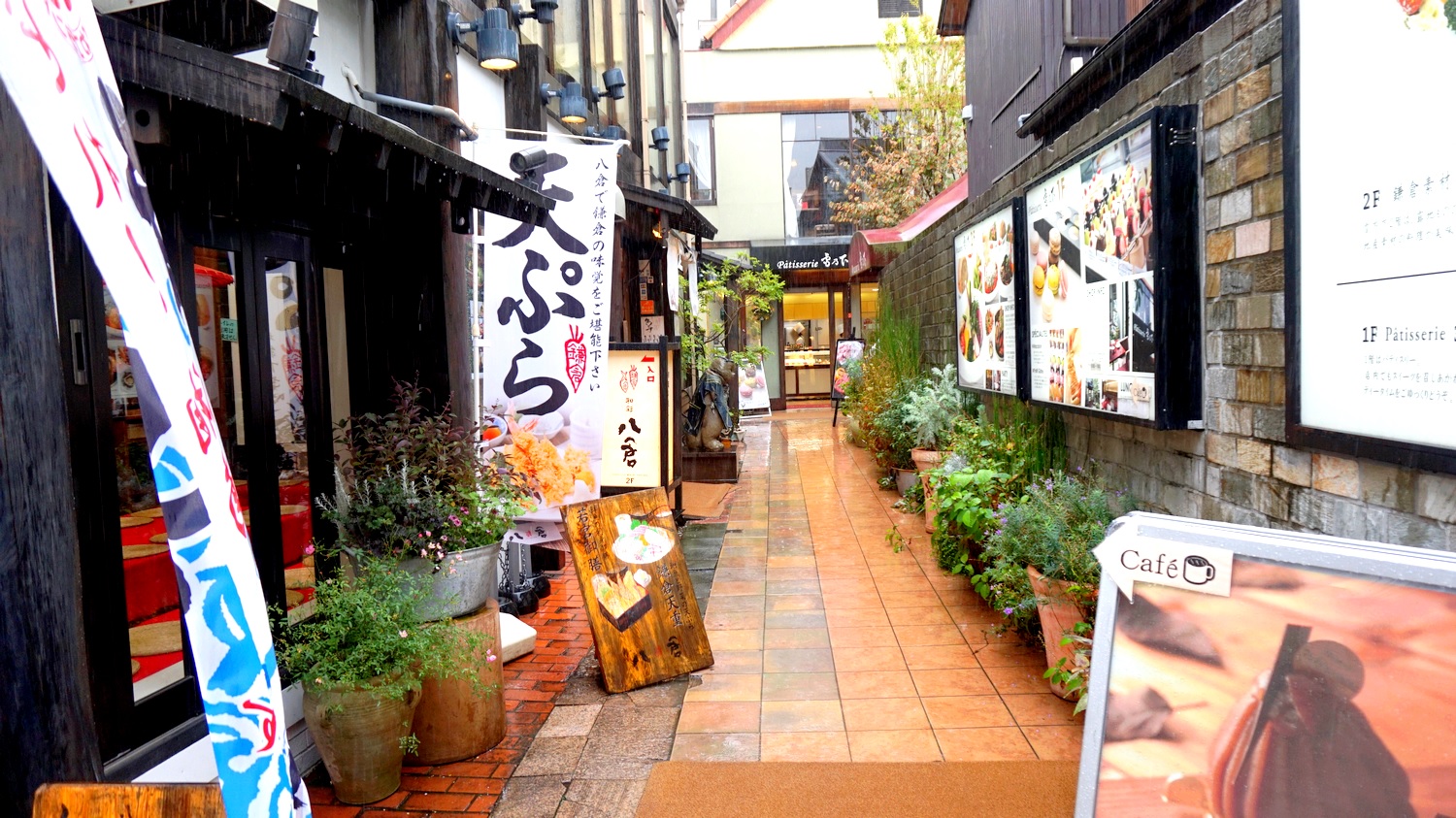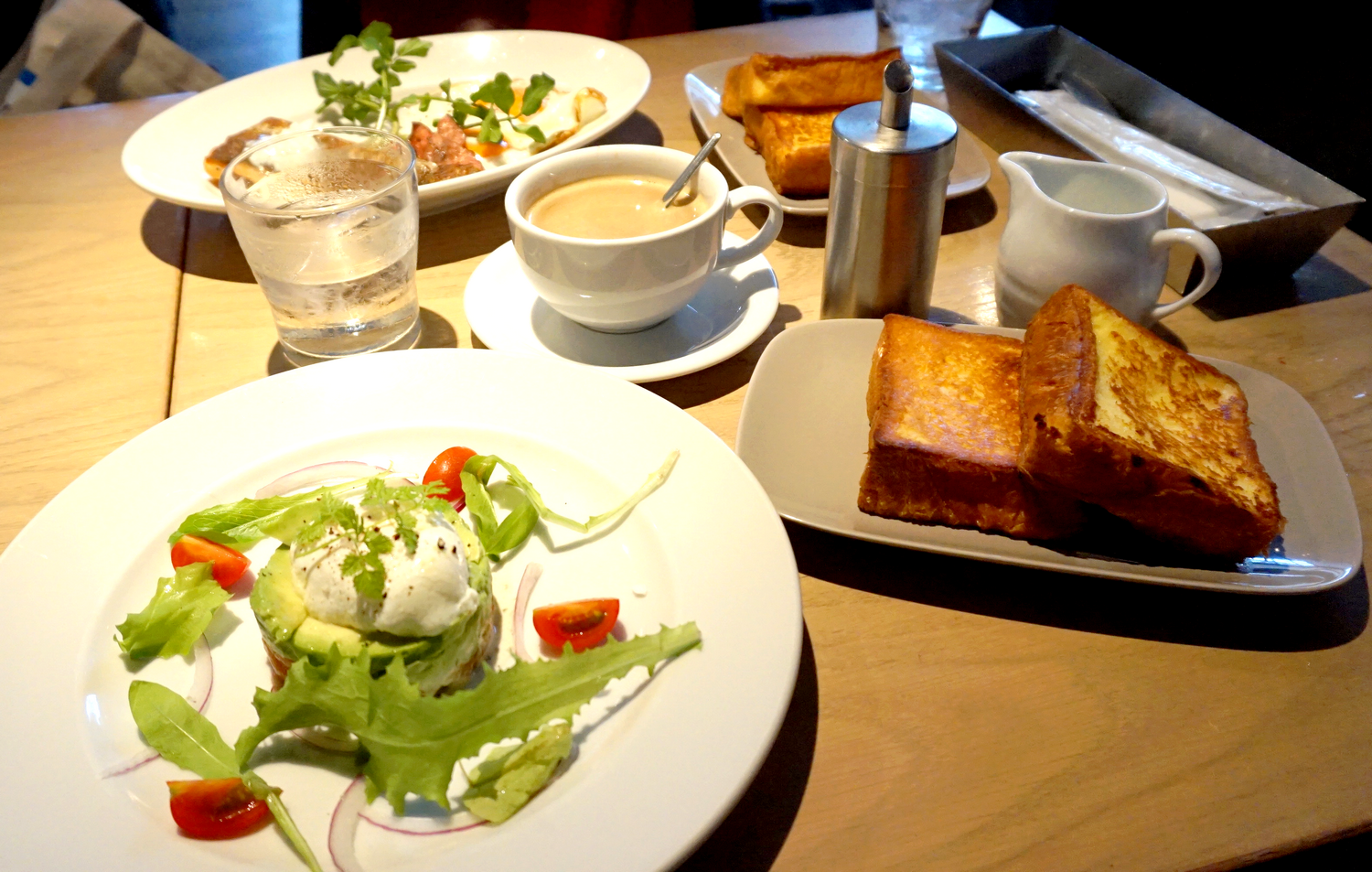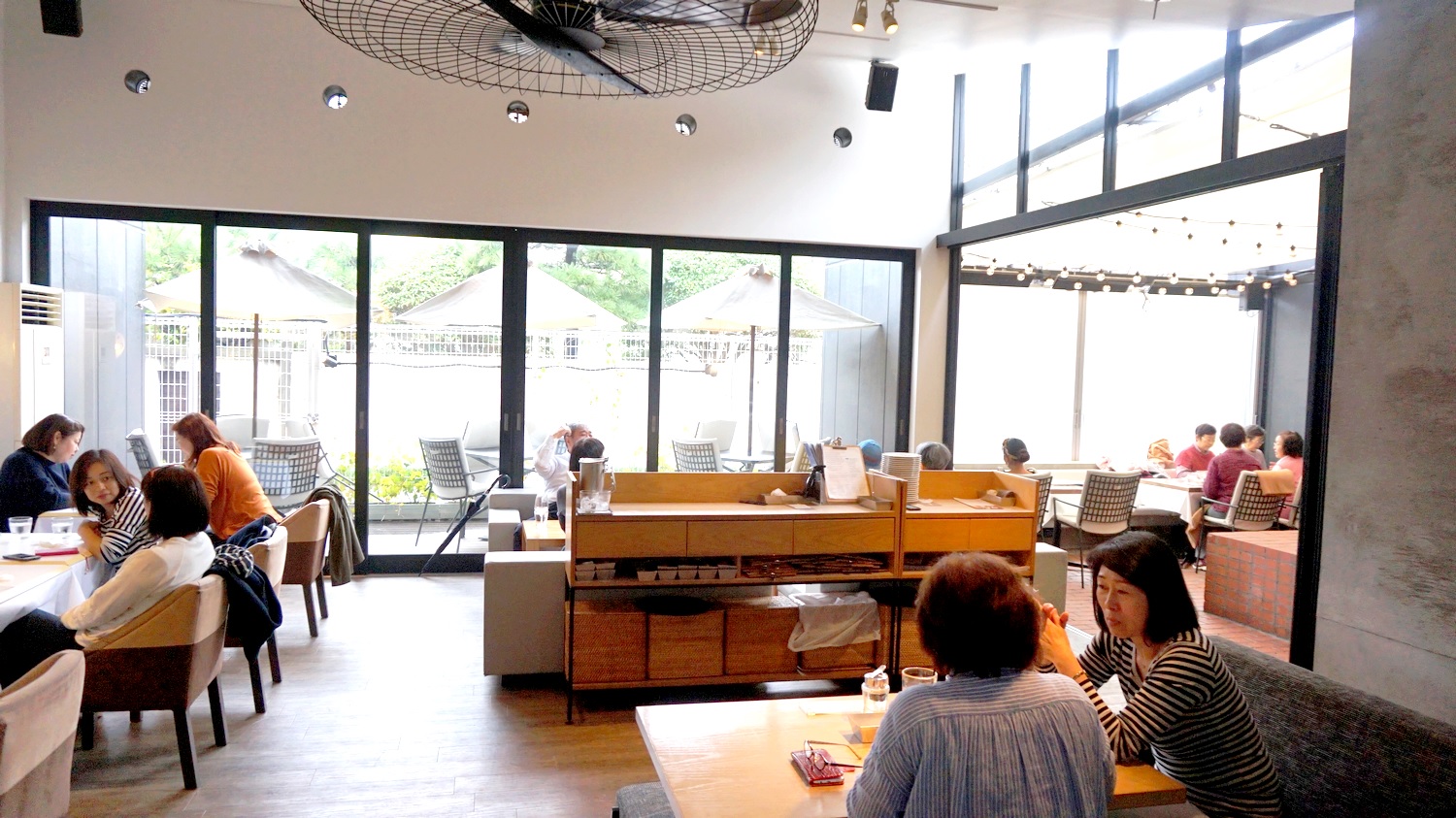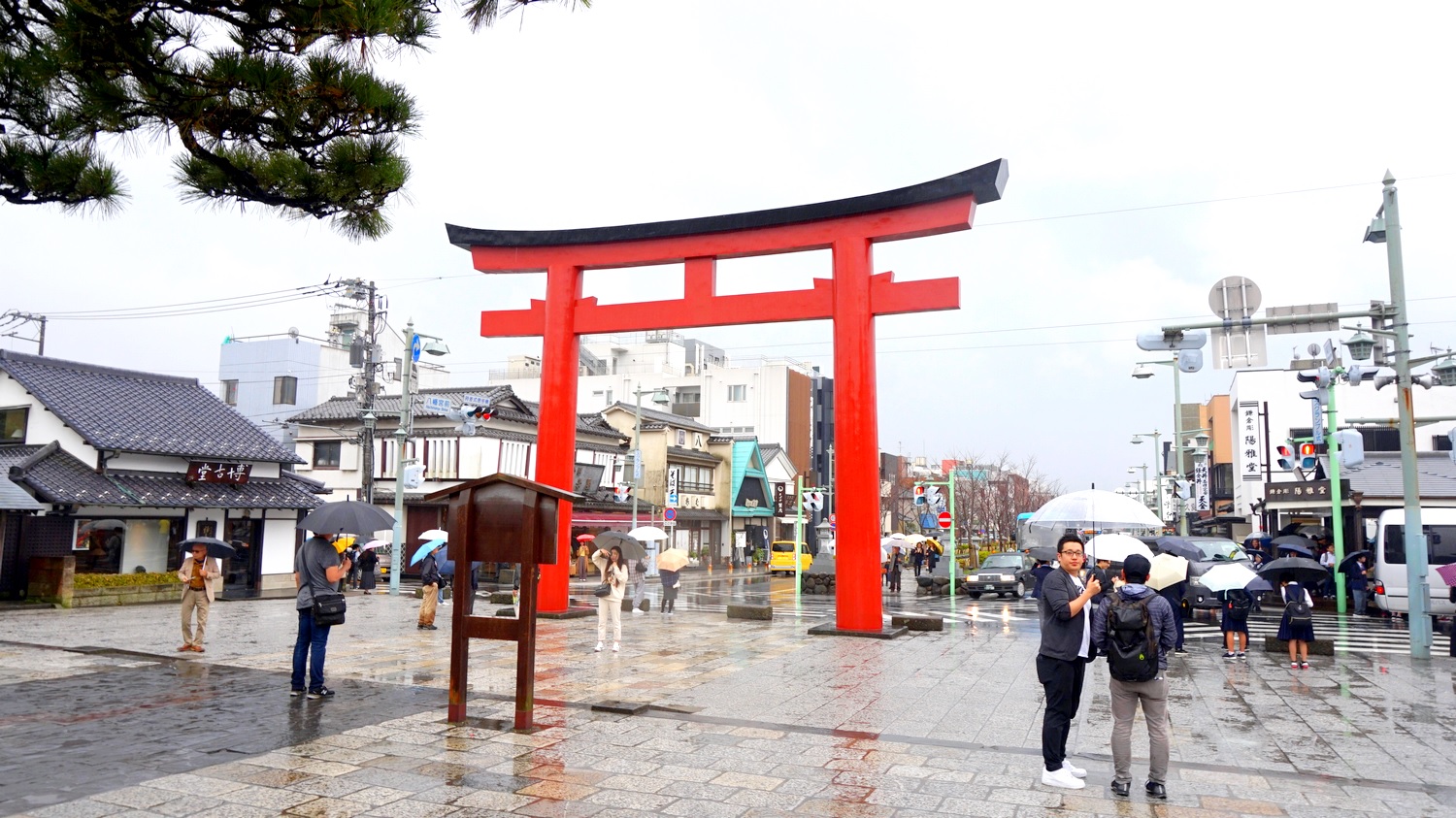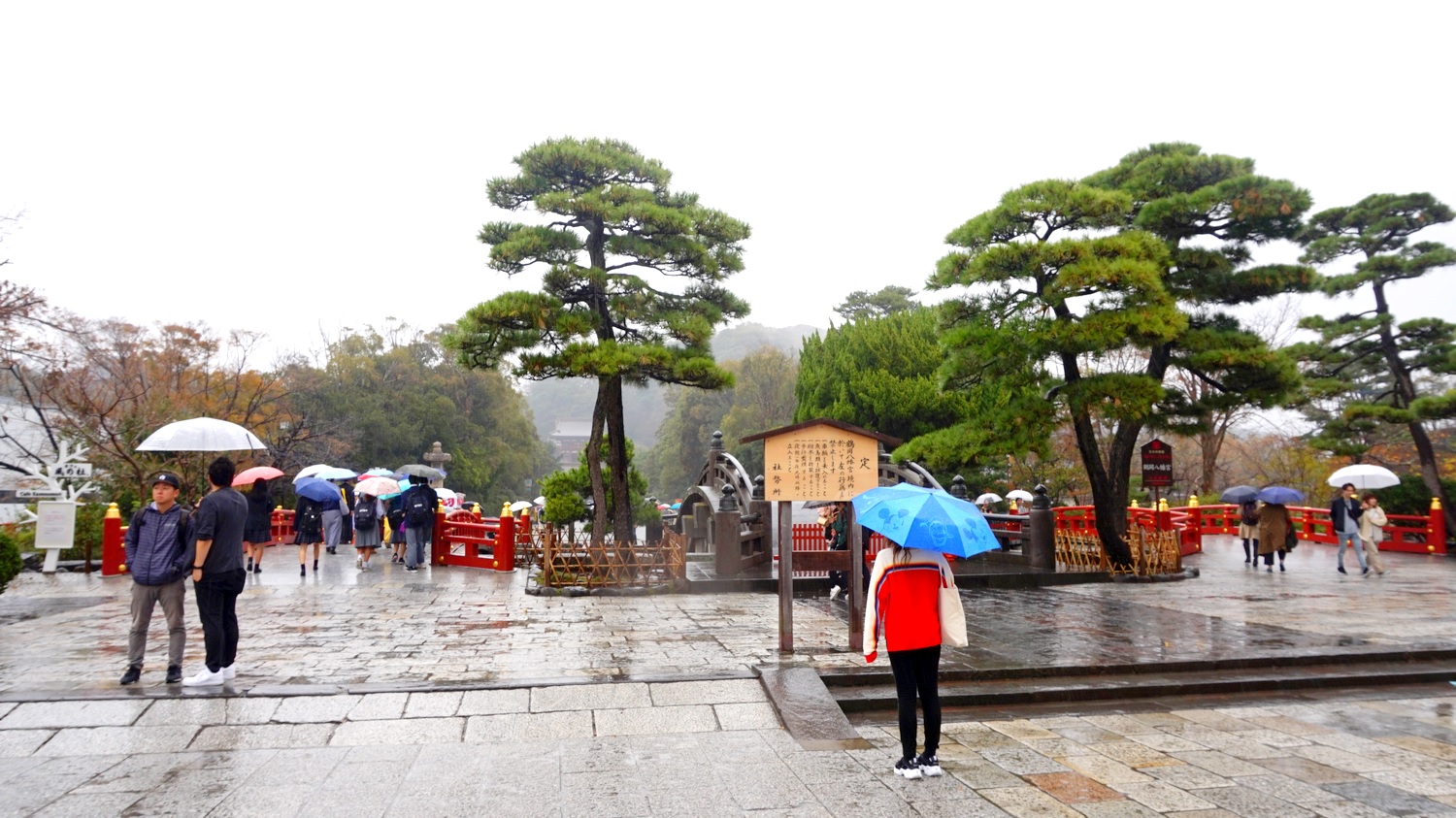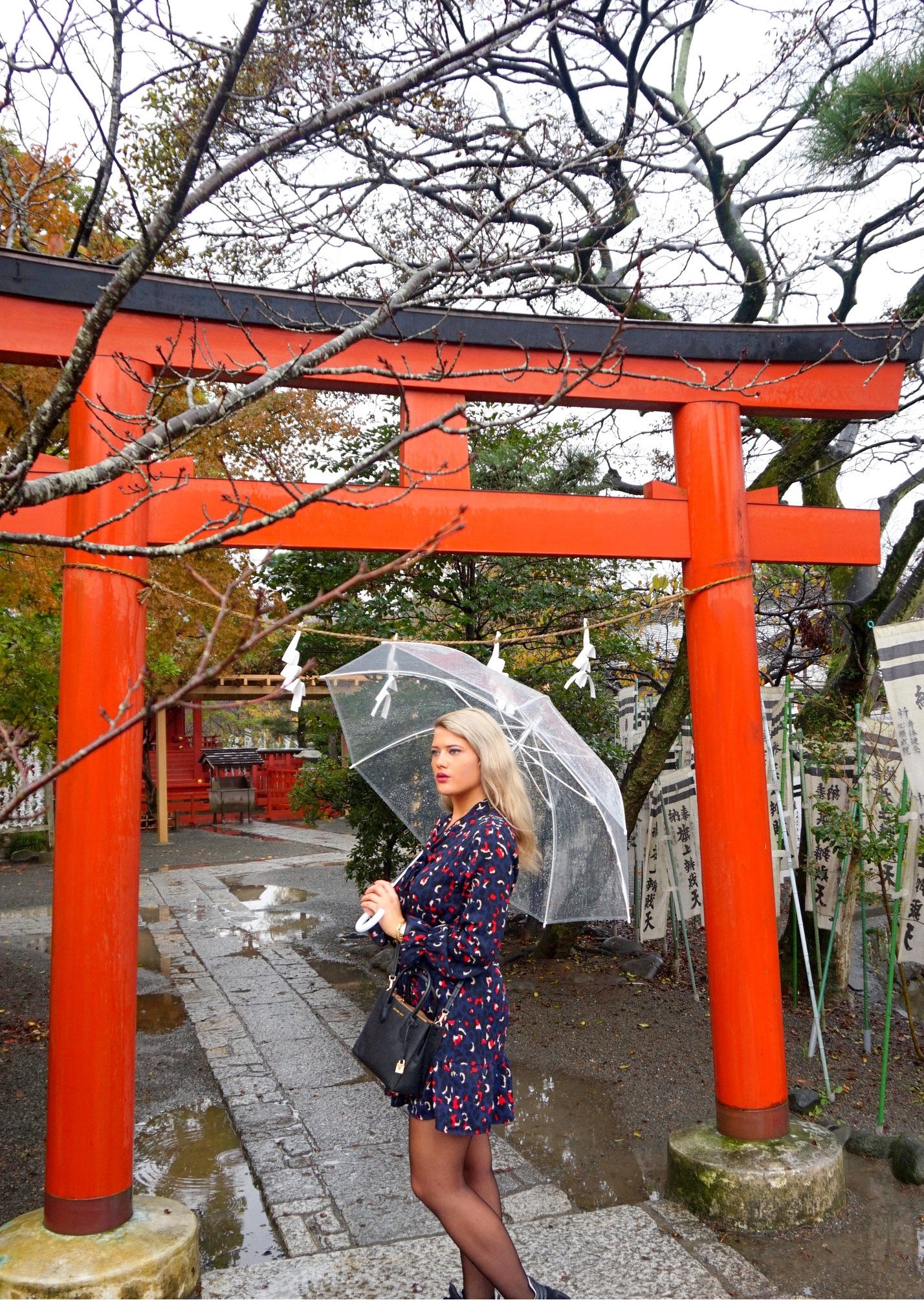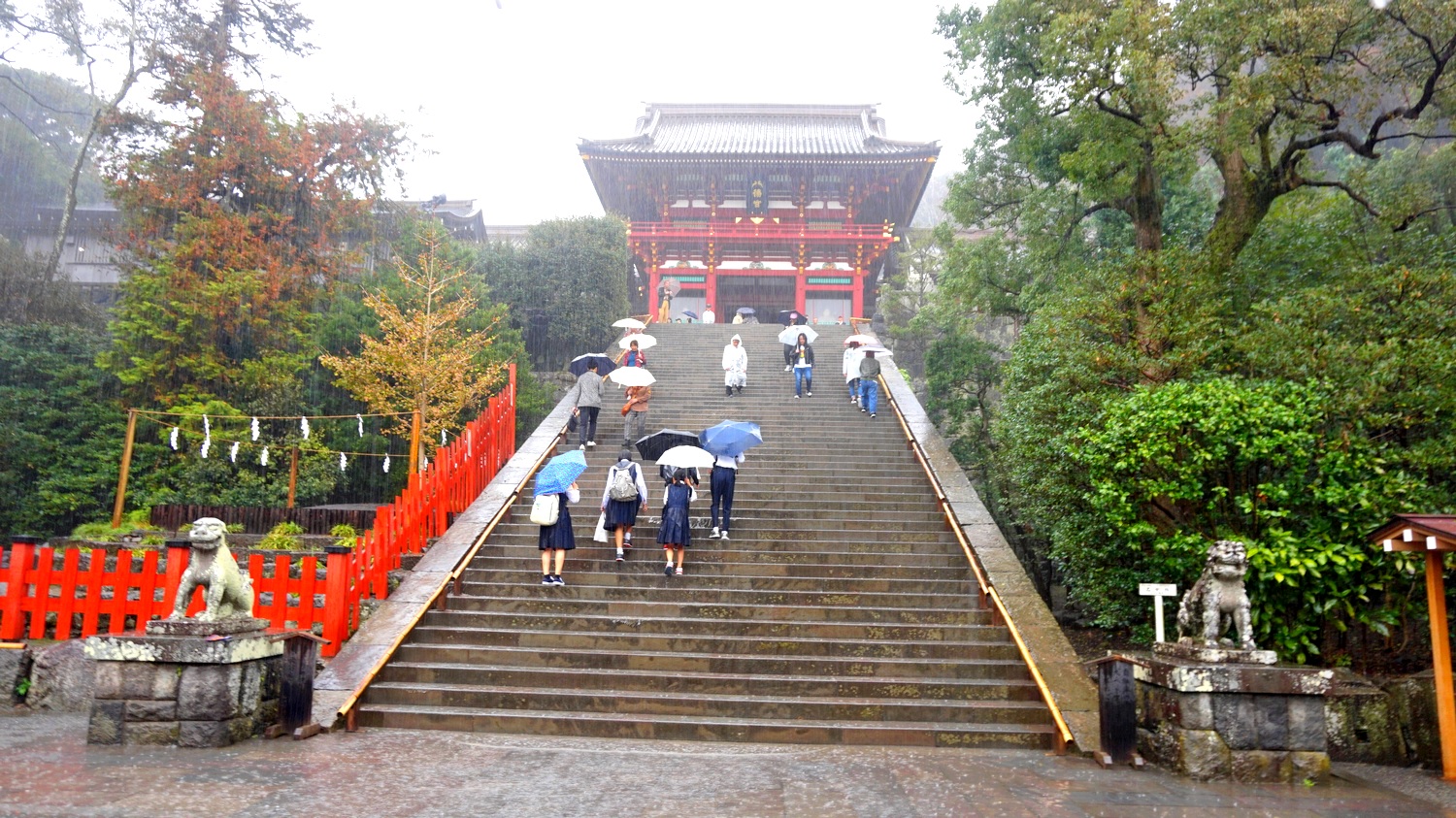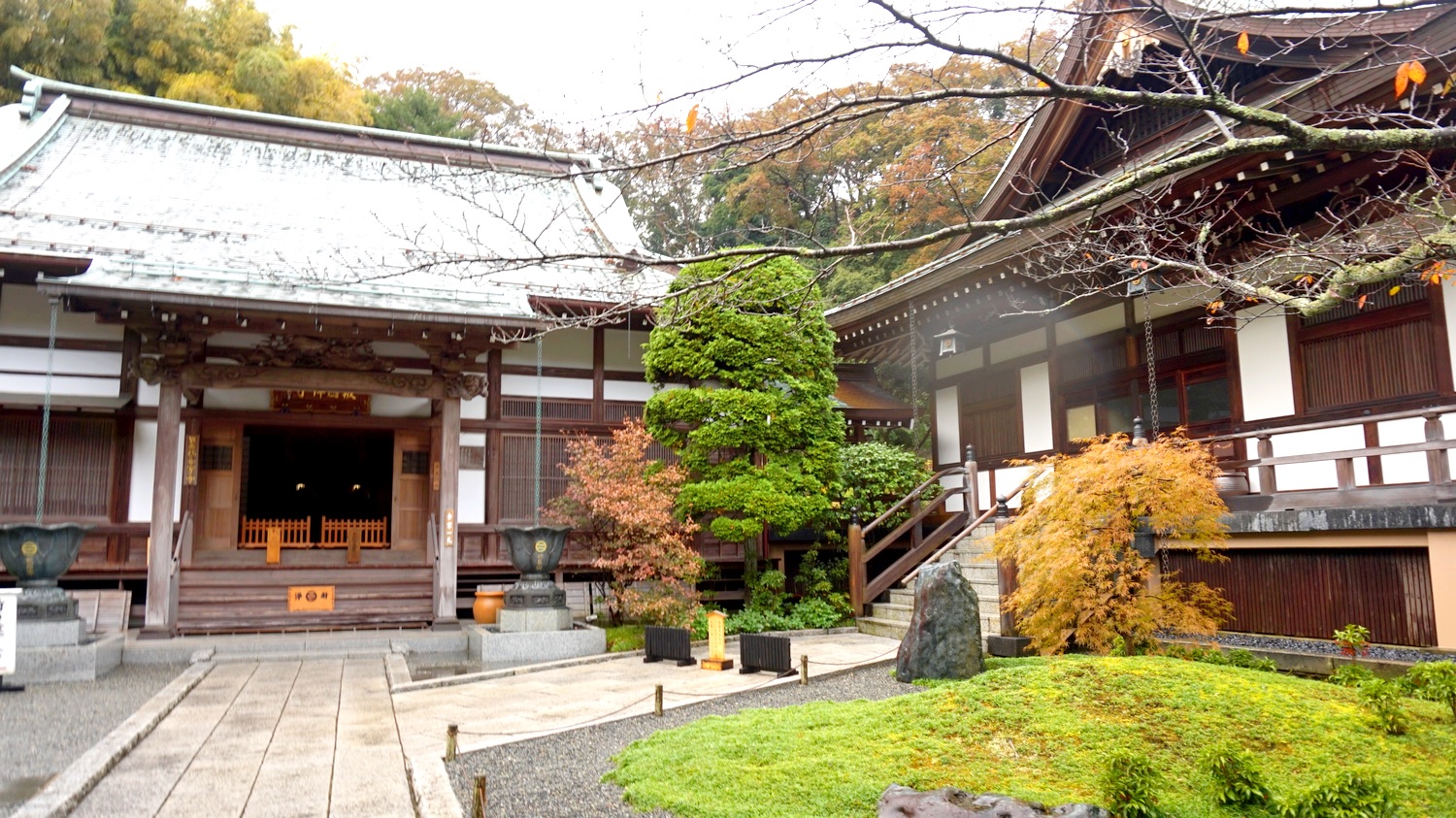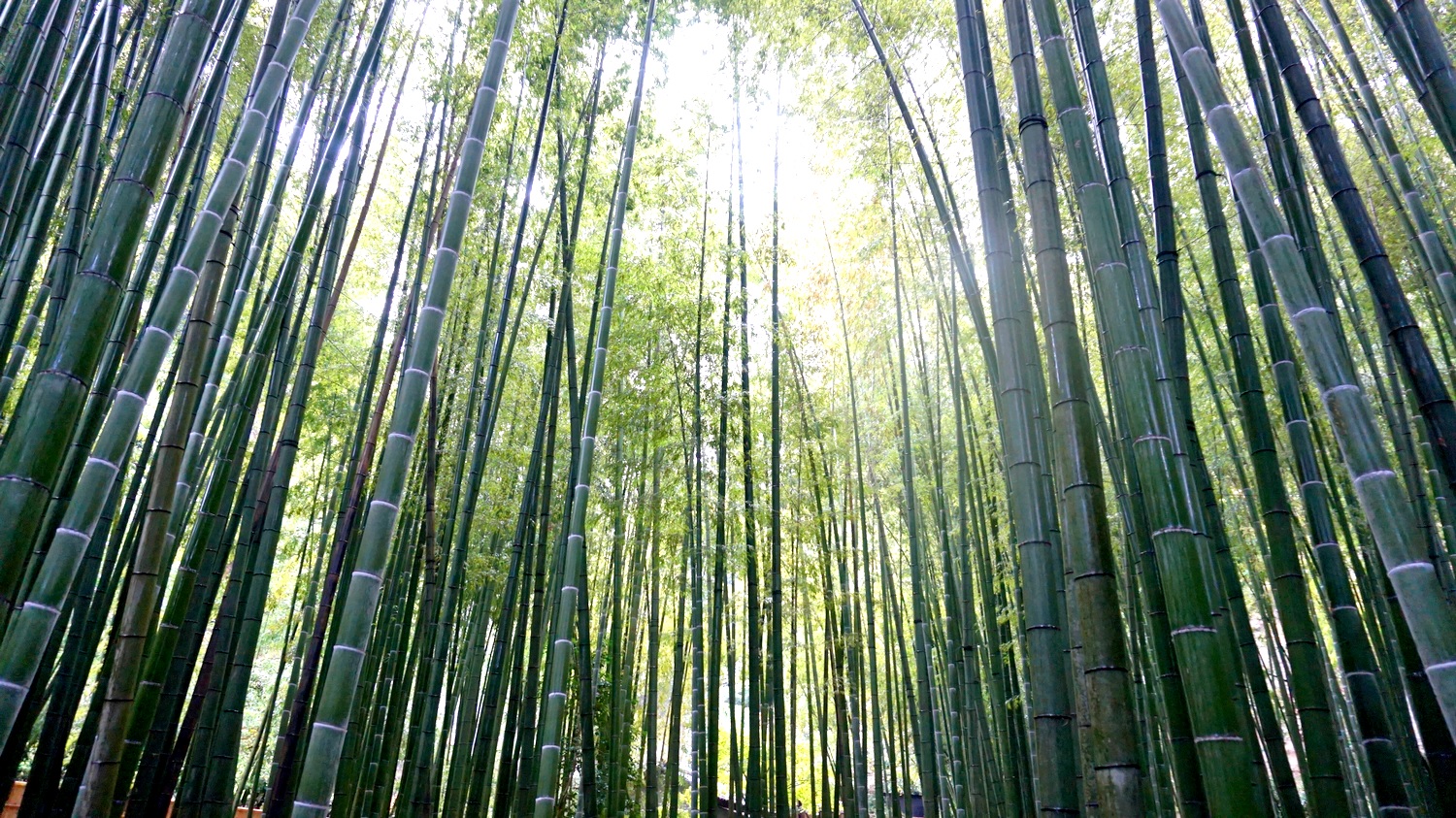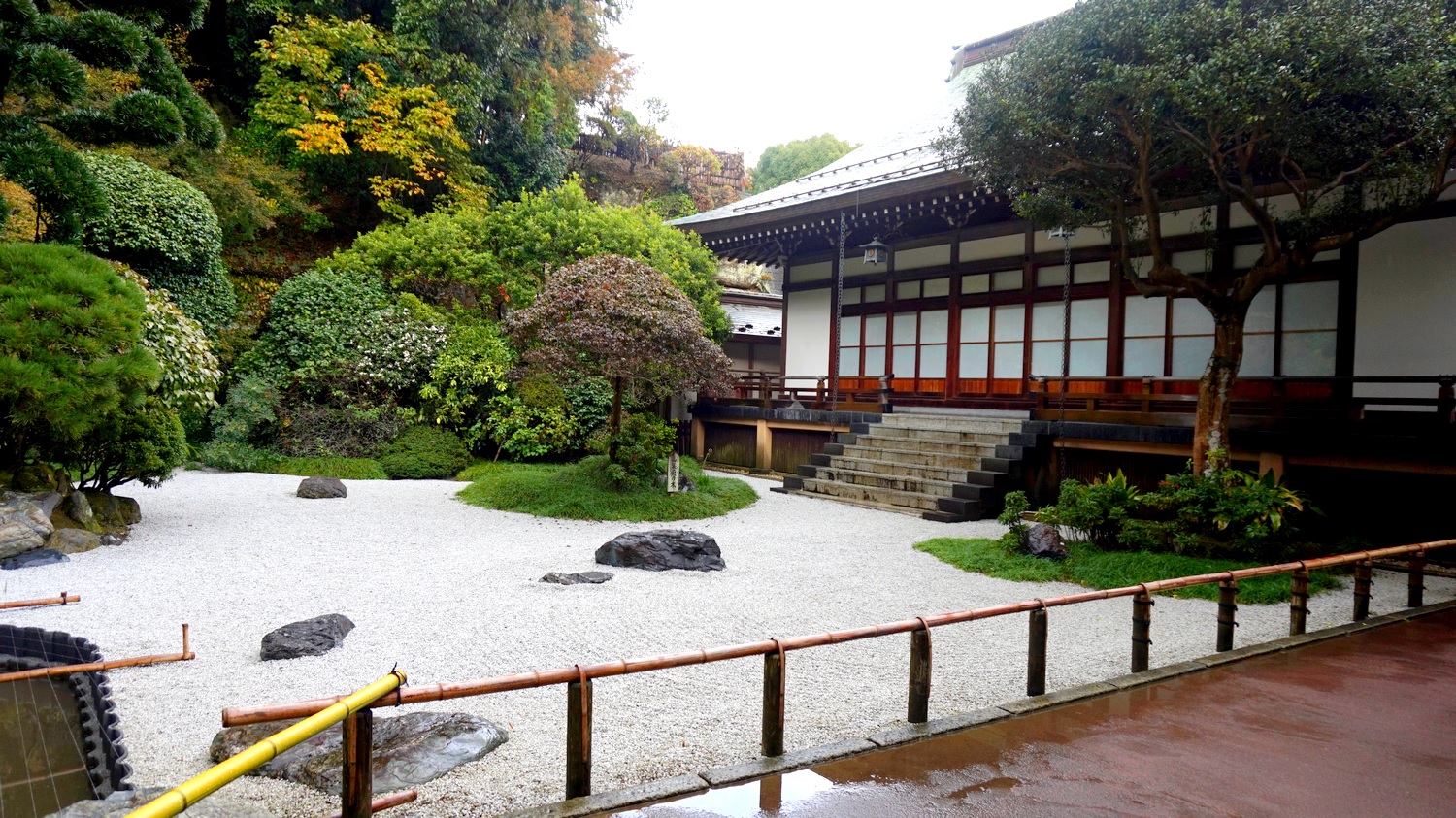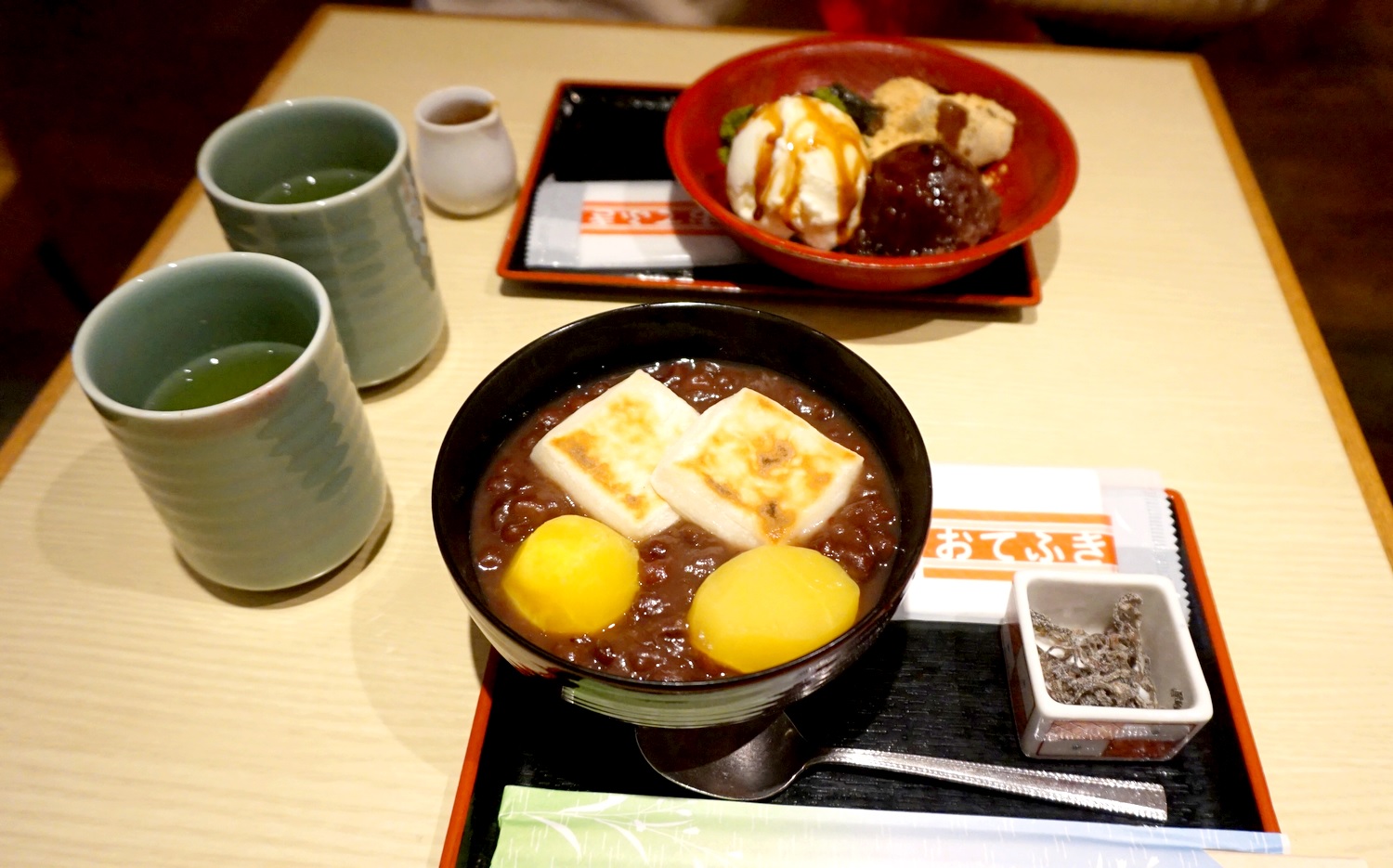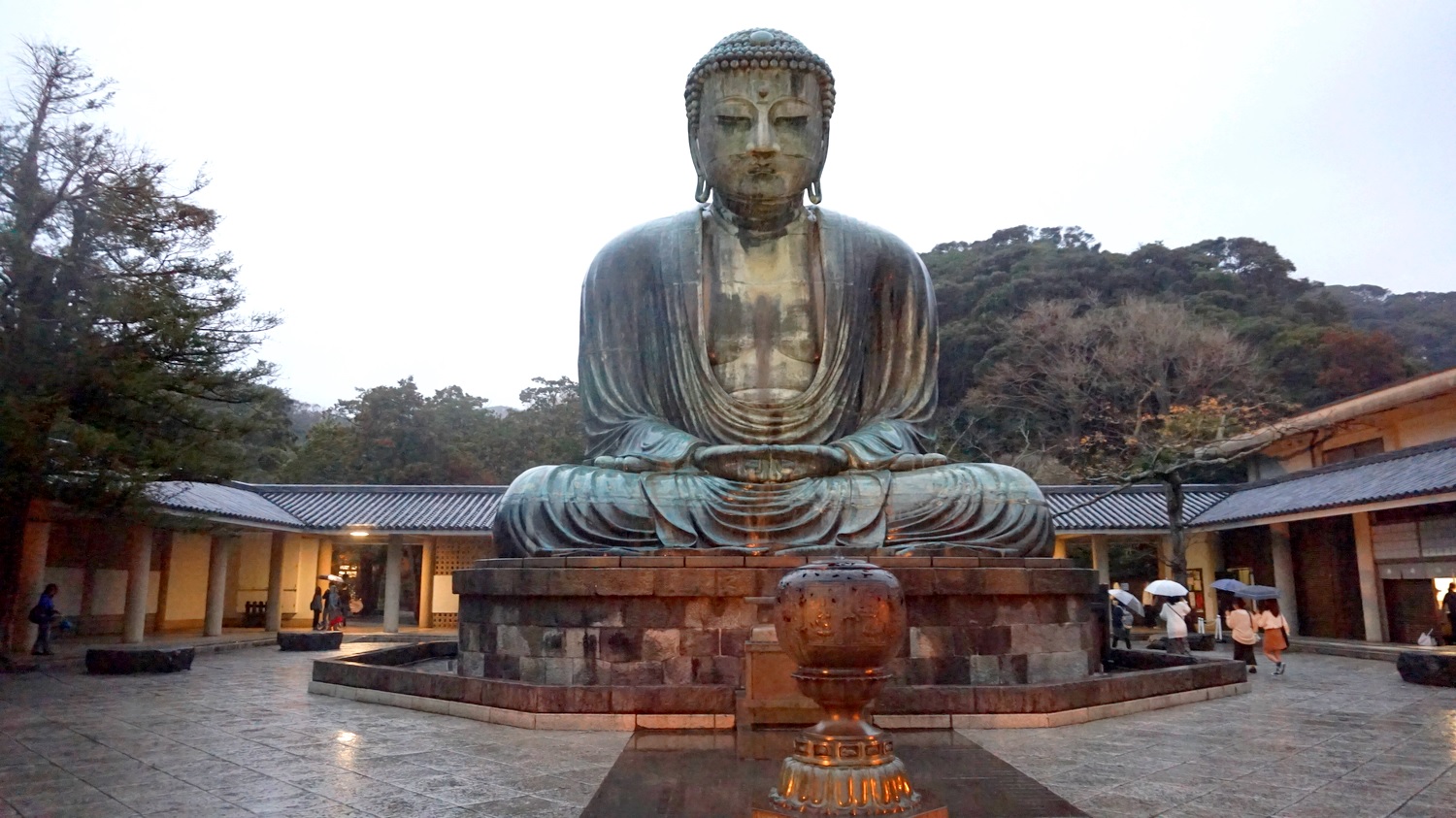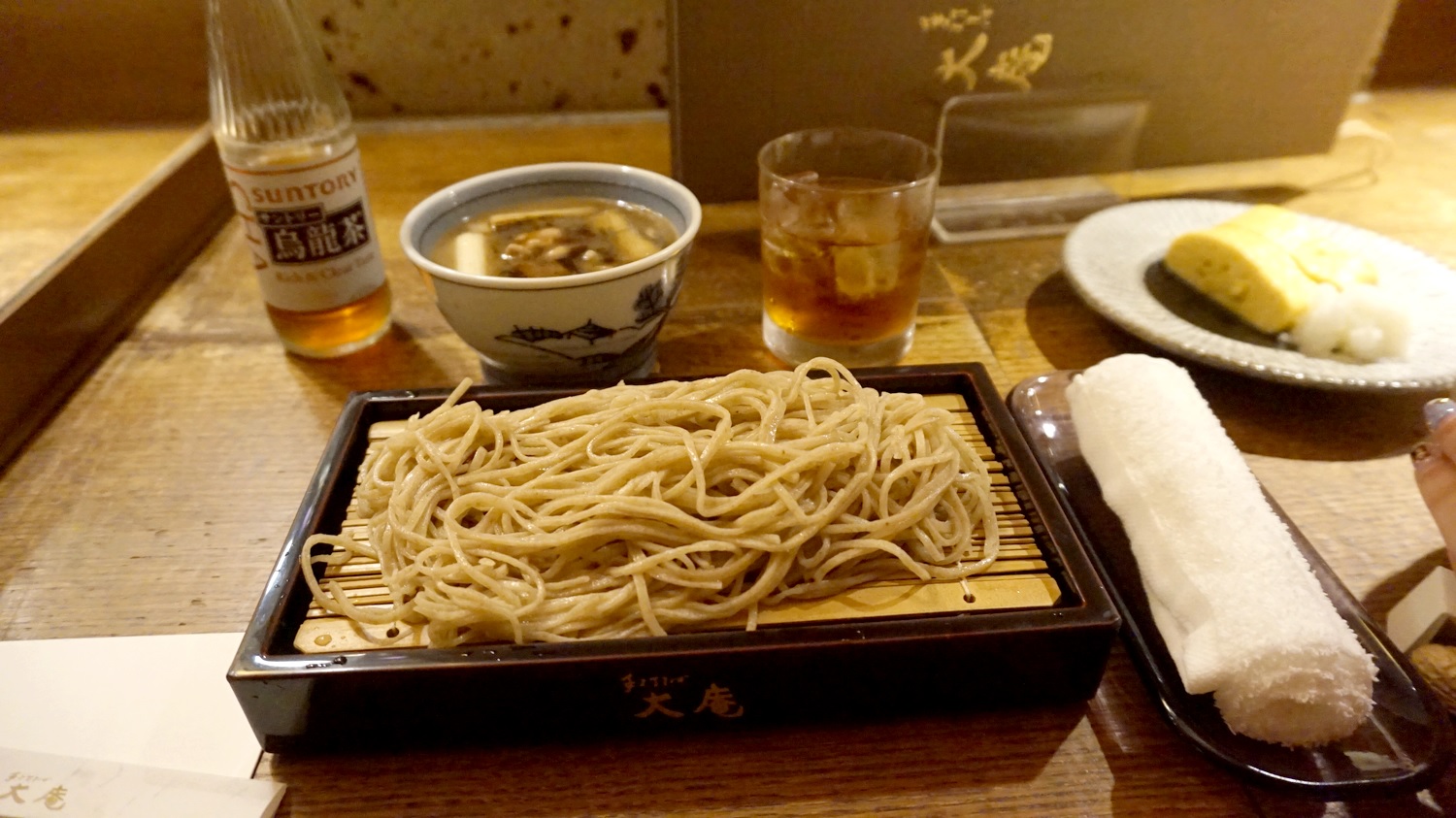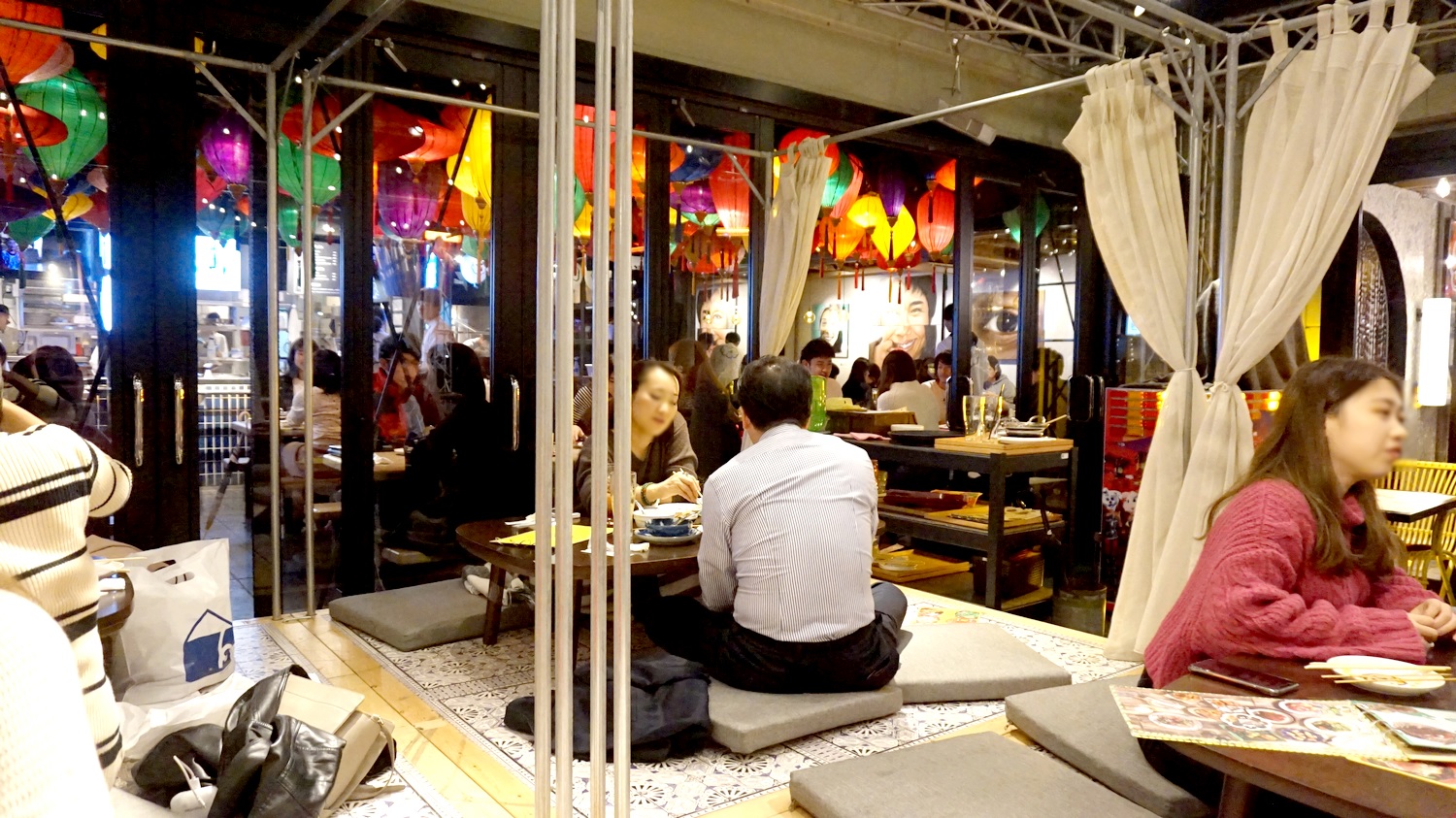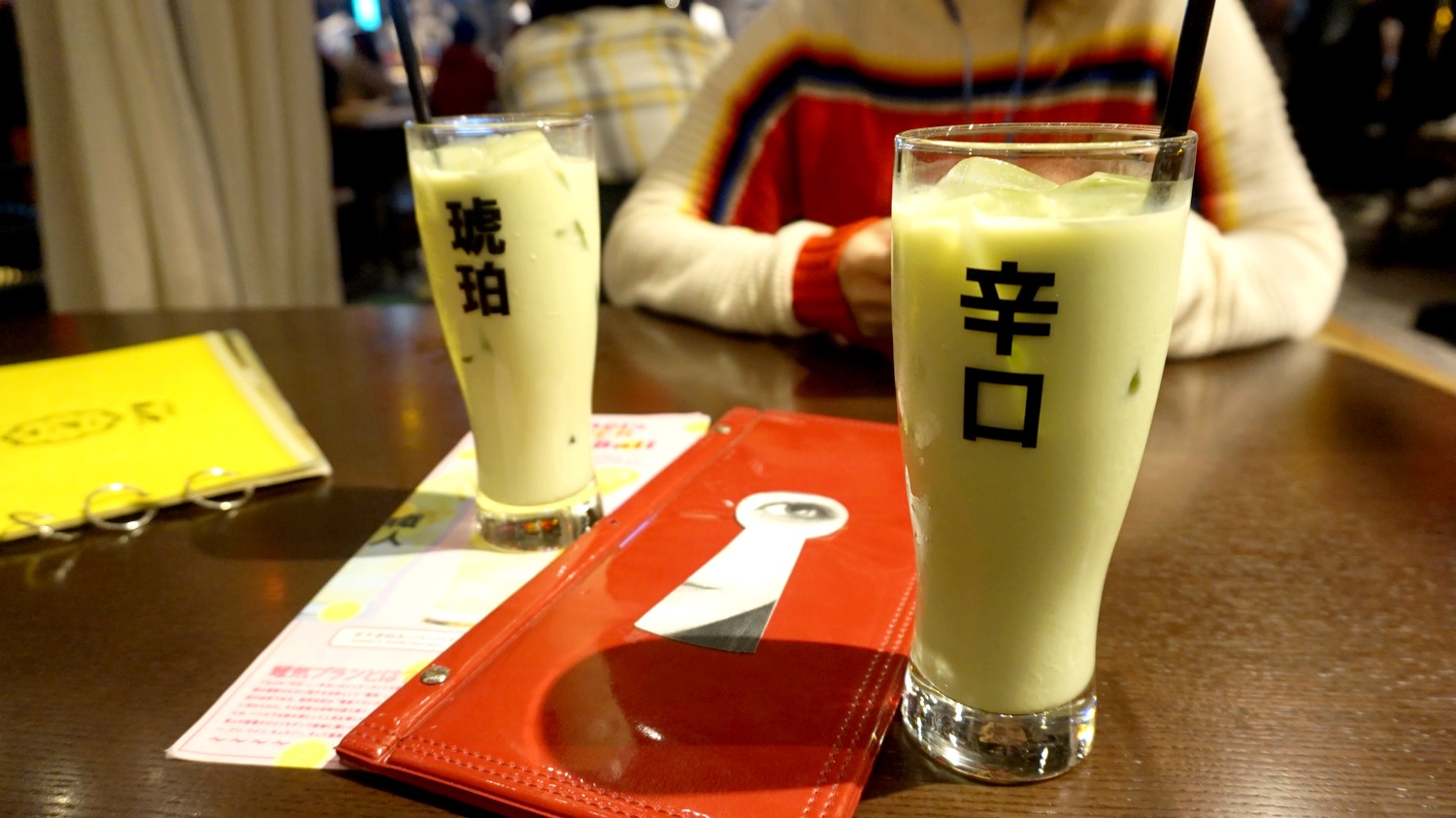 I really liked day 5 and 6! Definitely 2 of my favorite days here in Tokyo. From the hypermodern Shinjuku to the traditional Kamakura! I met so many nice people during these days, which I spended a lot of time with during my trip. Soon, my last part will be online from day 7 and 8 of the 9 days.
Ik vond dag 5 en 6 echt te gek! Zeker 2 van mijn favoriete dagen hier in Tokyo. Van het hypermoderne Shinjuku naar het traditionele Kamakura! Zo veel leuke mensen ontmoet in deze dagen, waar ik tijdens mijn reis veel mee was opgetrokken. Binnenkort staat mijn laatste deel online van dag 7 en 8 van de 9 dagen.
Day 1/2: Part 1
Day 3/4: Part 2
Final part (day 7/8):4
Green dress outfit post: Outfit | Zebra