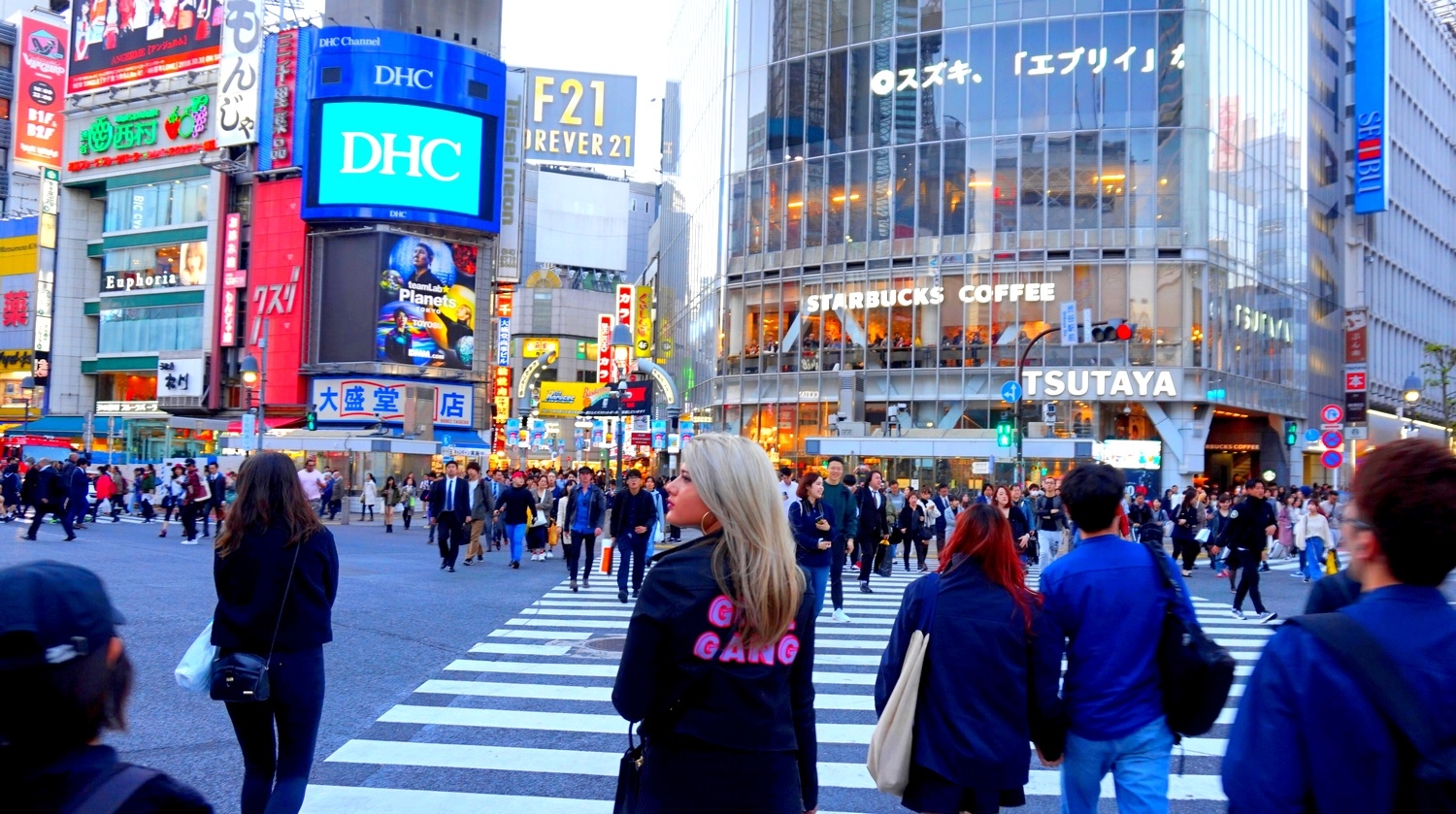 I really enjoy writing about my travel experiences and sharing photos with you. Perhaps this will inspire you to make that solo (dream) trip anyway. I would like to show you my travel diary to create an image about how I have experienced this solo trip. The very moment that I type this 1st piece, I'm on my way to Tokyo on my first intercontinental flight. After 7 years, the moment is there that I fly to this destination, something that has been a dream for years but now comes true  – 9 days to Tokyo, solo.
At this moment, my planning is still empty. Of course I have a list of things that I would like to do but I plan to enter this trip as empty as possible. I have 4 days where I share a part of the day with some friends I know and live in Japan and 4 to spend completely alone. I leave everything to what comes on my path during my stay. Everything that I would not have done during my stay, would be for the days that I would be completely solo. At least – that is the plan now that I type this part in the plane on the way to Tokyo.
Ik vind het ontzettend leuk om over mijn reiservaringen te schrijven en foto's met jullie te delen. Wellicht inspireert dit je wel om toch die solo (droom) trip te maken. Ik neem jullie graag mee in mijn travel diary om jullie te laten zien hoe ik zelf die solo trip nou heb ervaren. Op het moment dat ik dit 1
e
stukje typ, zit ik op mijn eerste intercontinentale vlucht op weg naar Tokyo. Na 7 jaar is het moment daar dat ik naar deze bestemming vlieg, iets dat jaren lang een droom is geweest maar nu dan uit komt en dan wel in mijn eentje – 9 dagen naar Tokyo.
Op dit moment is mijn planning nog vrij leeg. Ik heb natuurlijk een lijstje met dingen die ik zou willen doen maar ga er zo leeg mogelijk in. Ik heb 4 dagen waar ik voor een dag deel wat Japanse vriendinnen zie, en 4 om compleet alleen te besteden. Ik laat alles over aan wat op mijn pad komt. Alles dat ik nog niet heb gedaan en nog wilde doen doe ik dan in de dagen alleen. Althans – dat is het plan nu ik dit stukje in het vliegtuig typ onderweg naar Tokyo.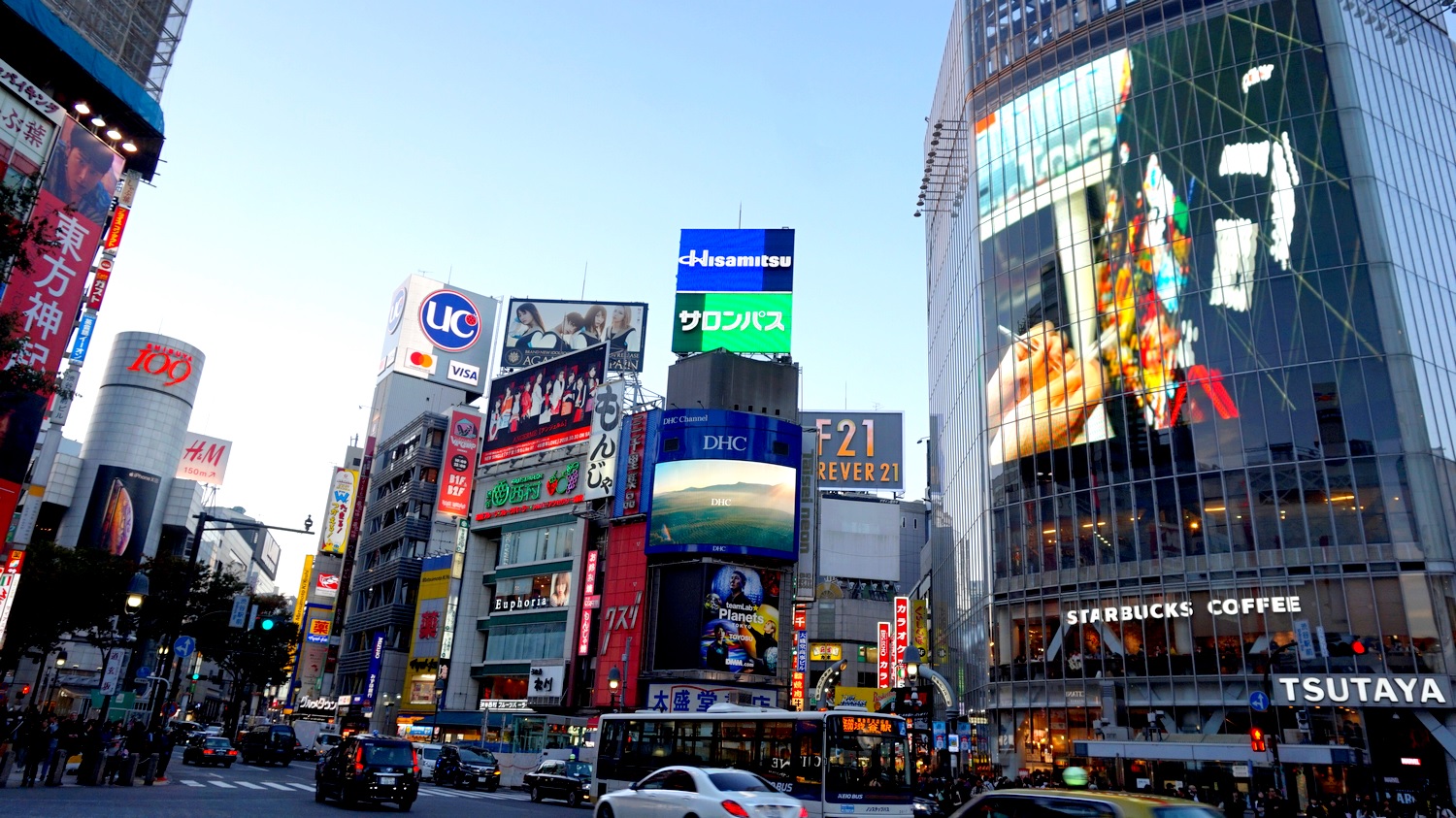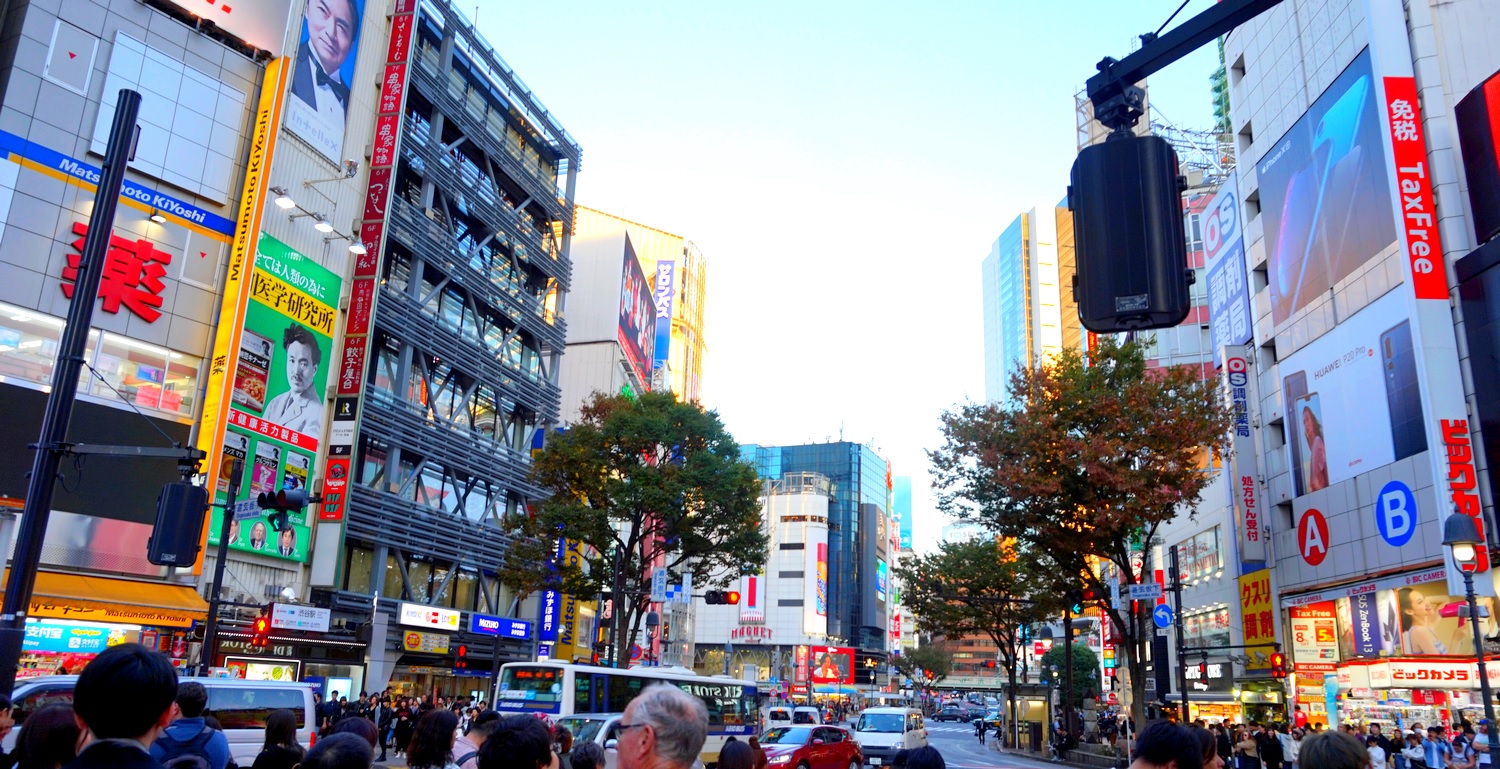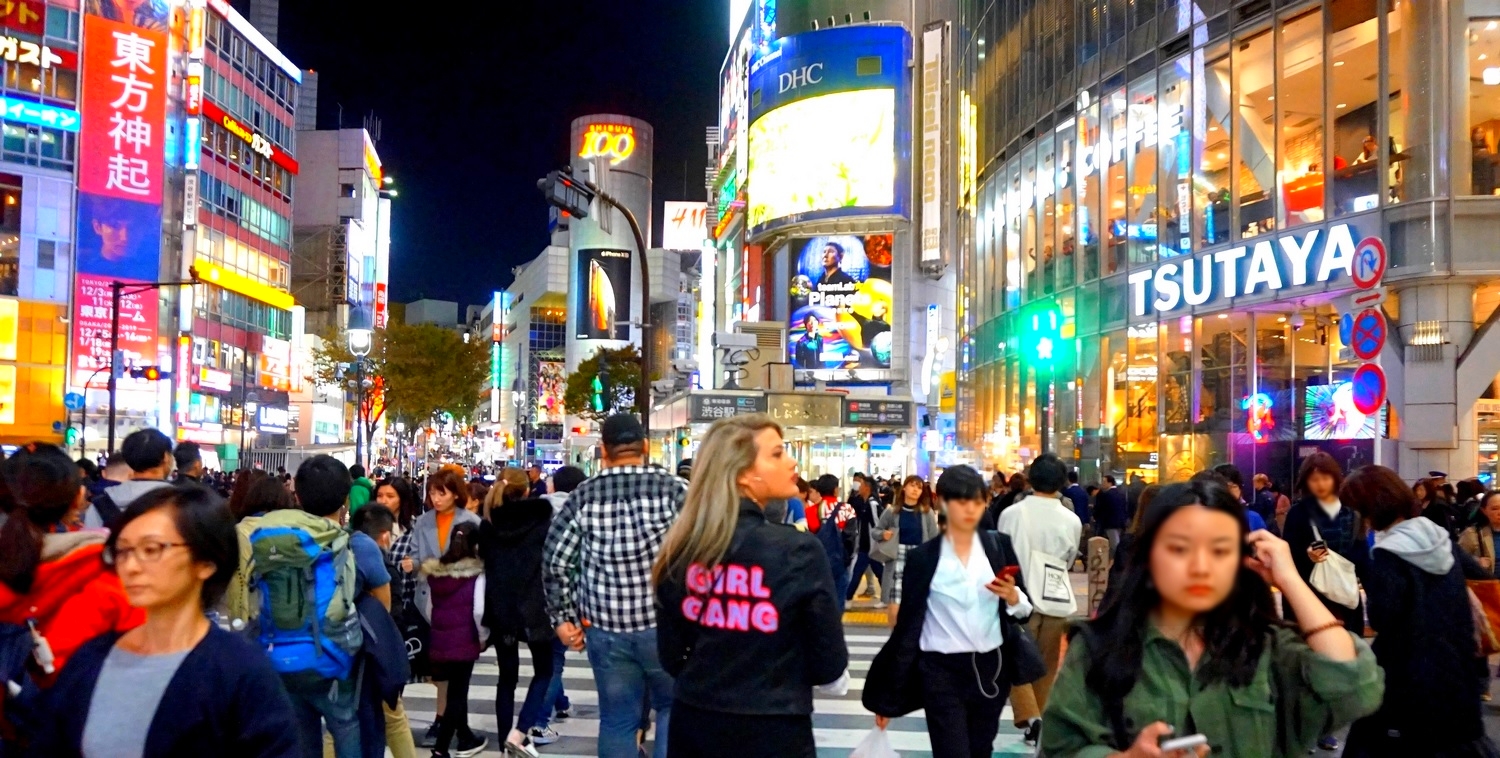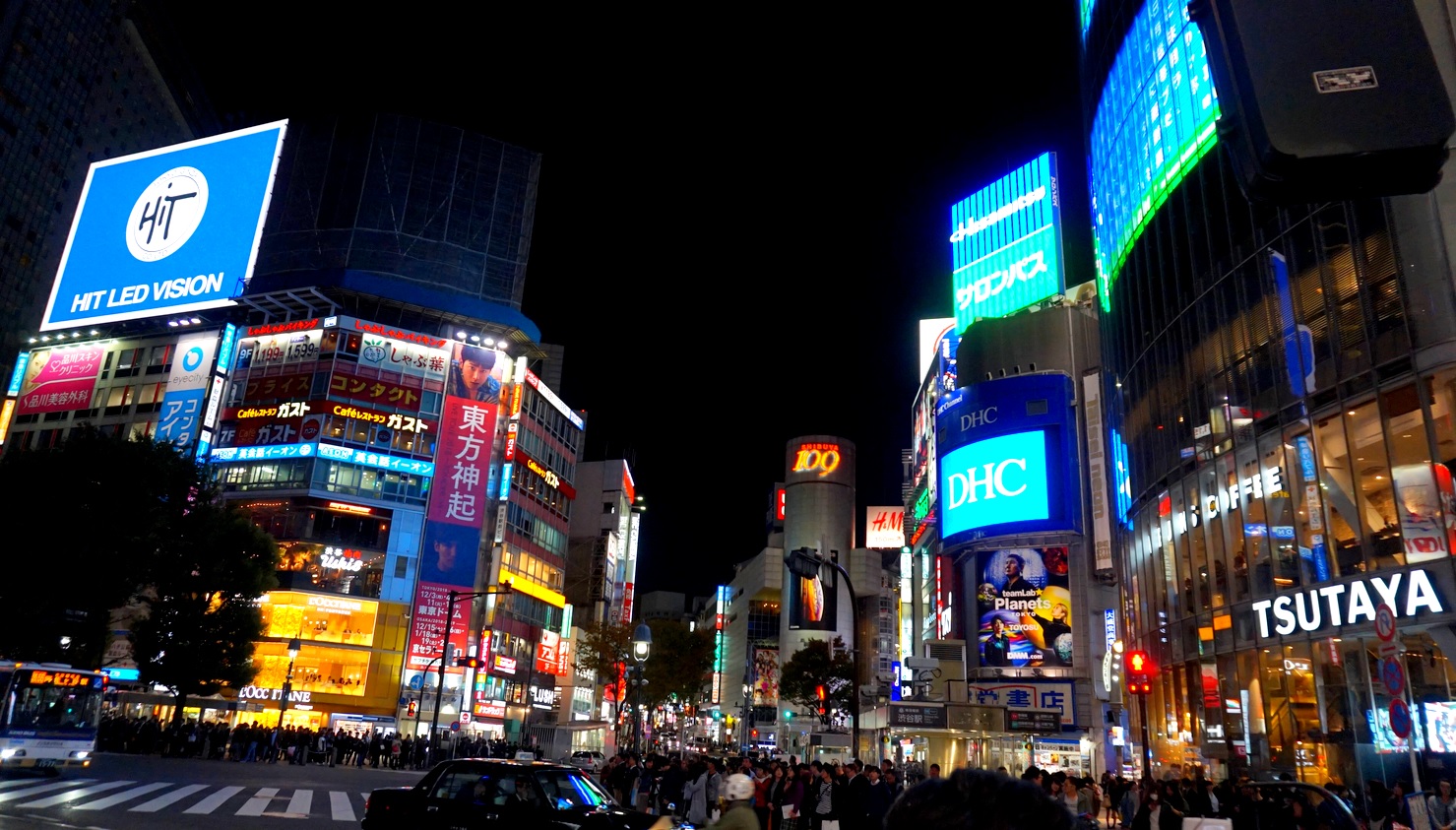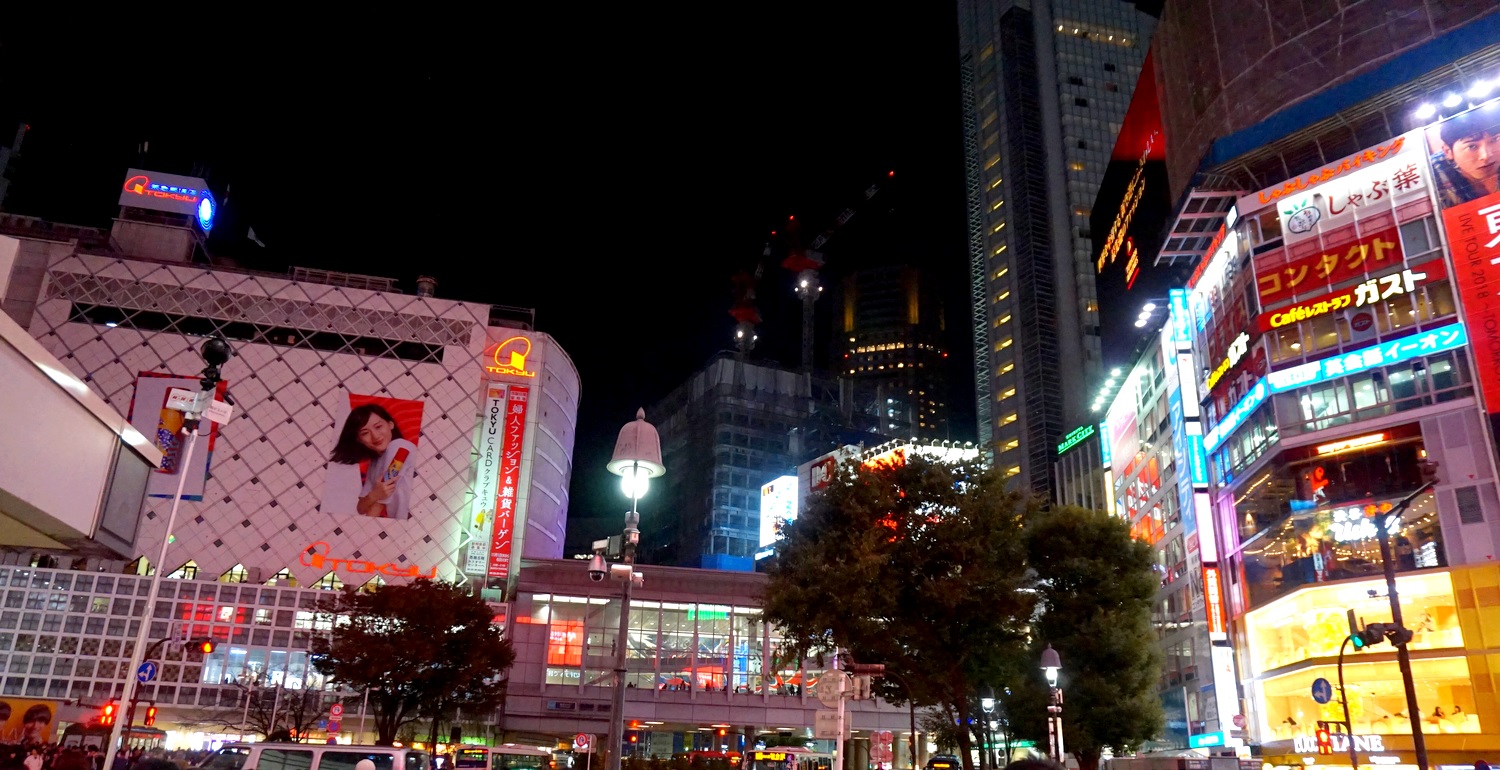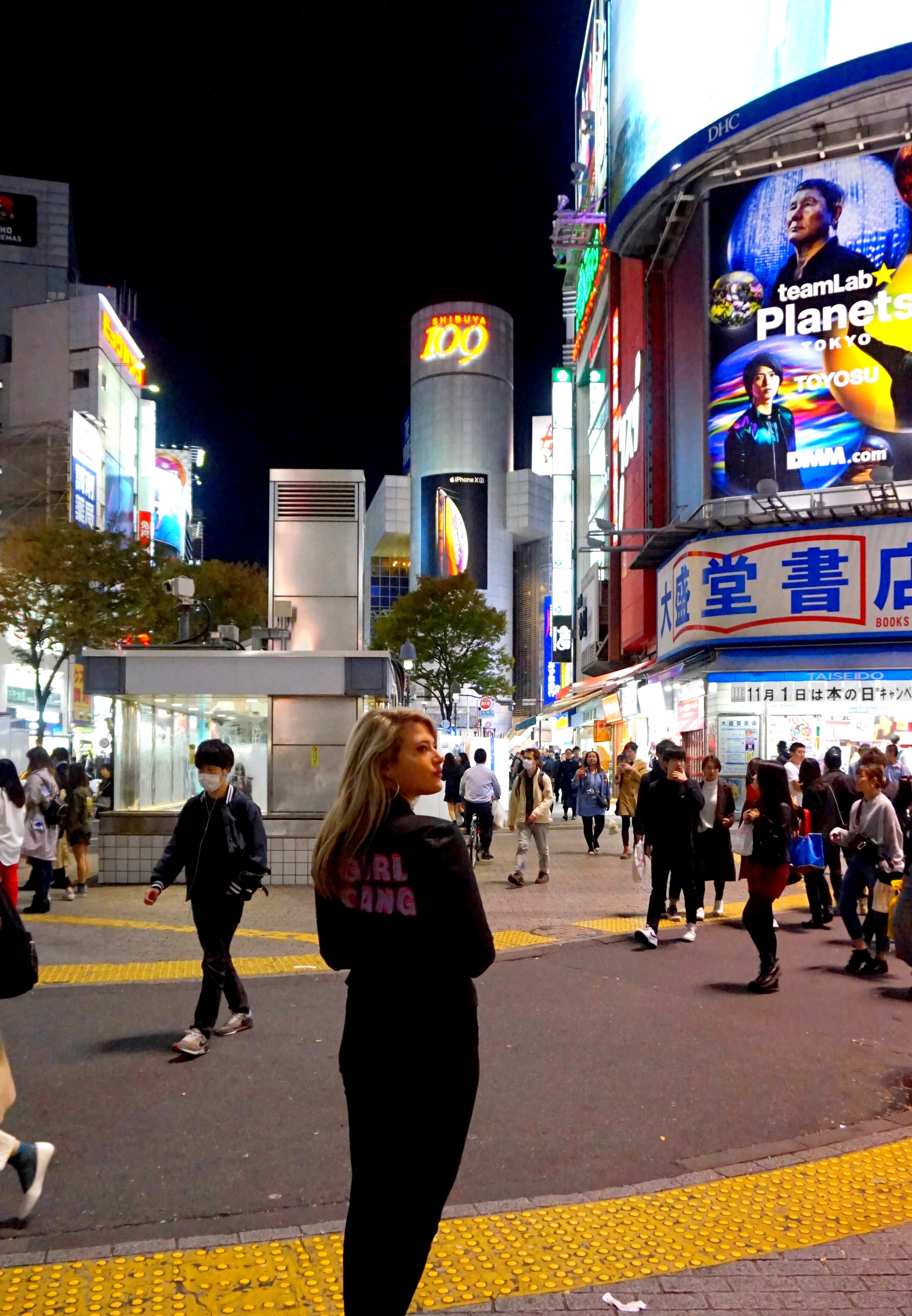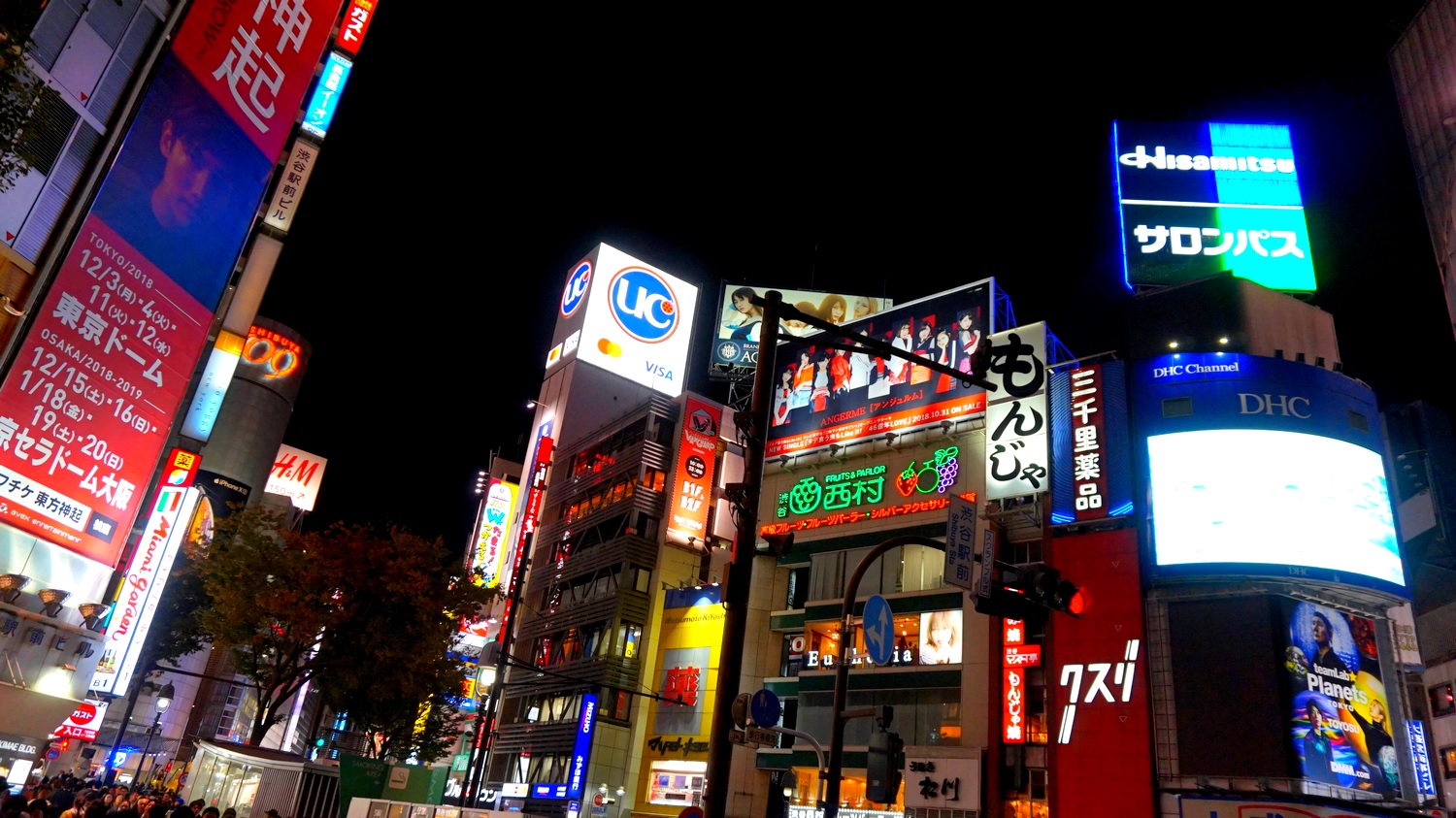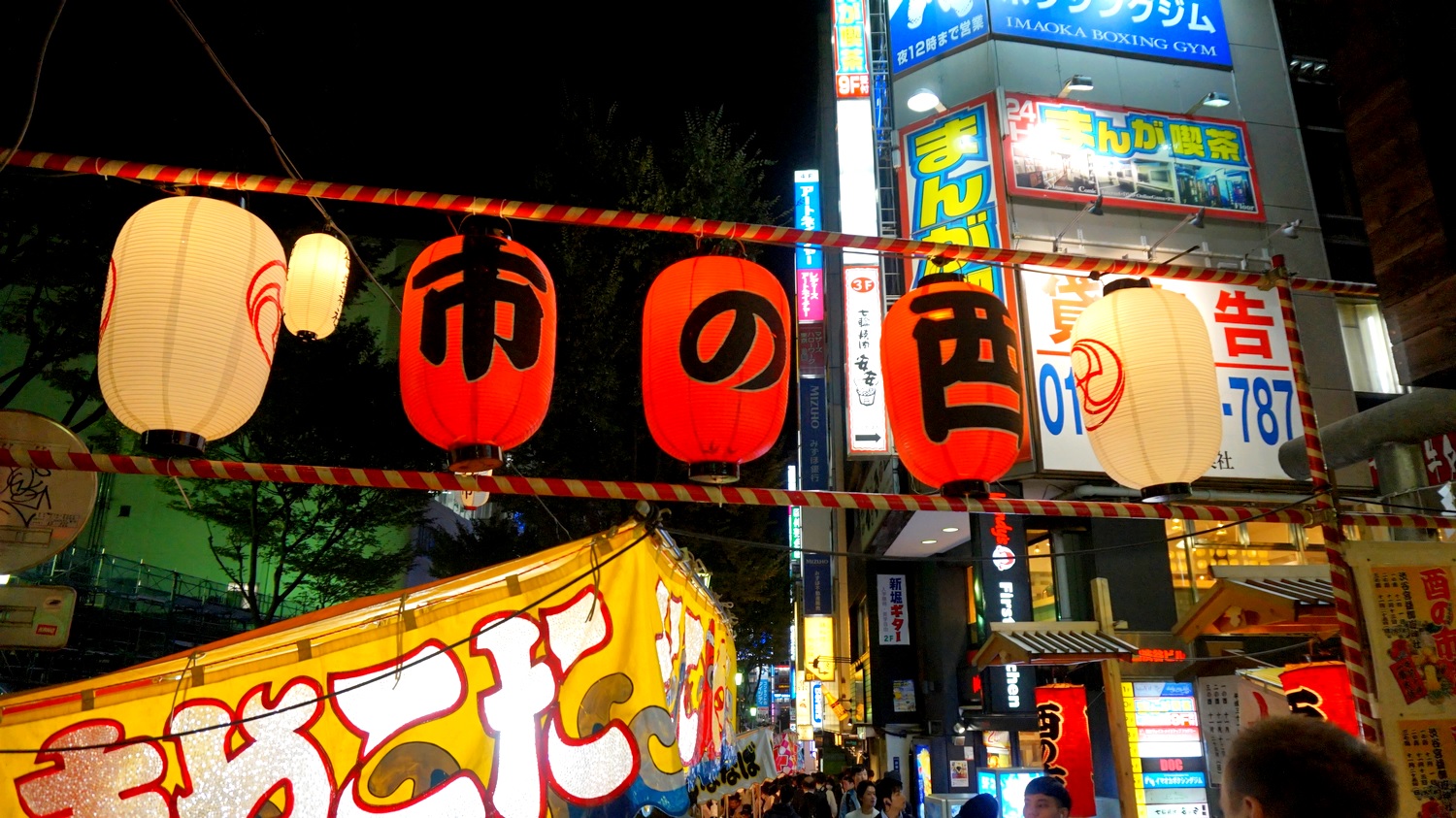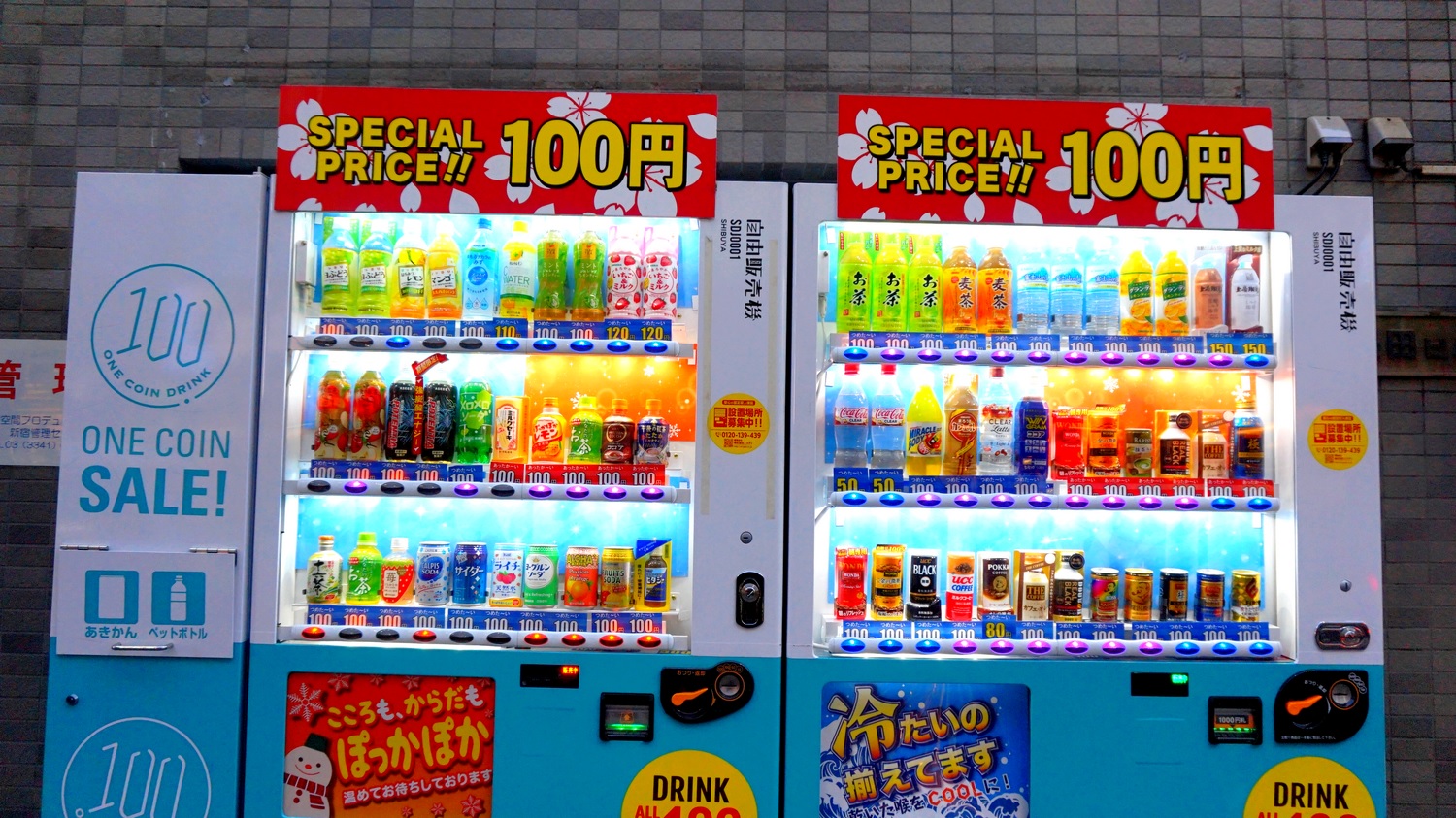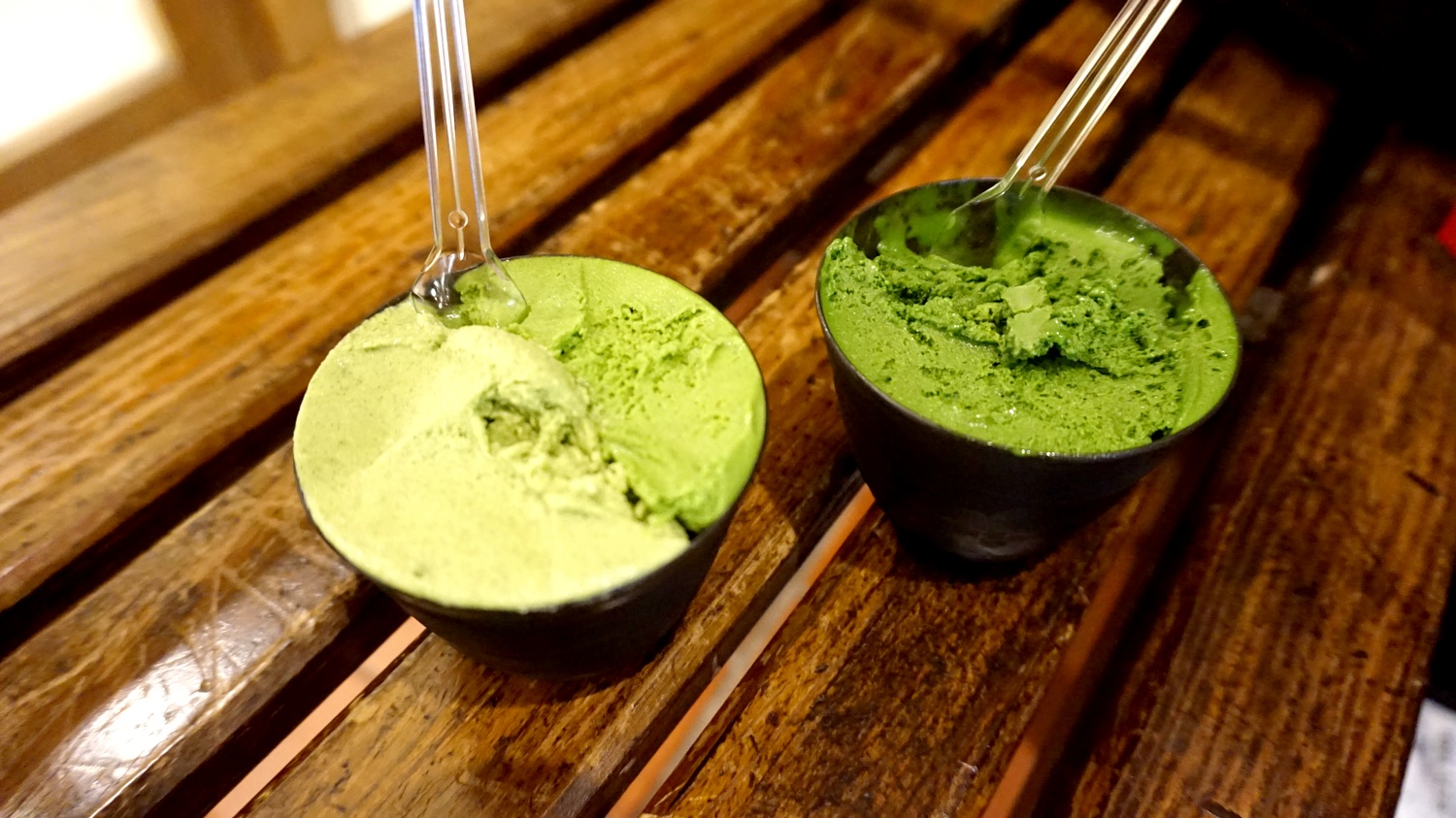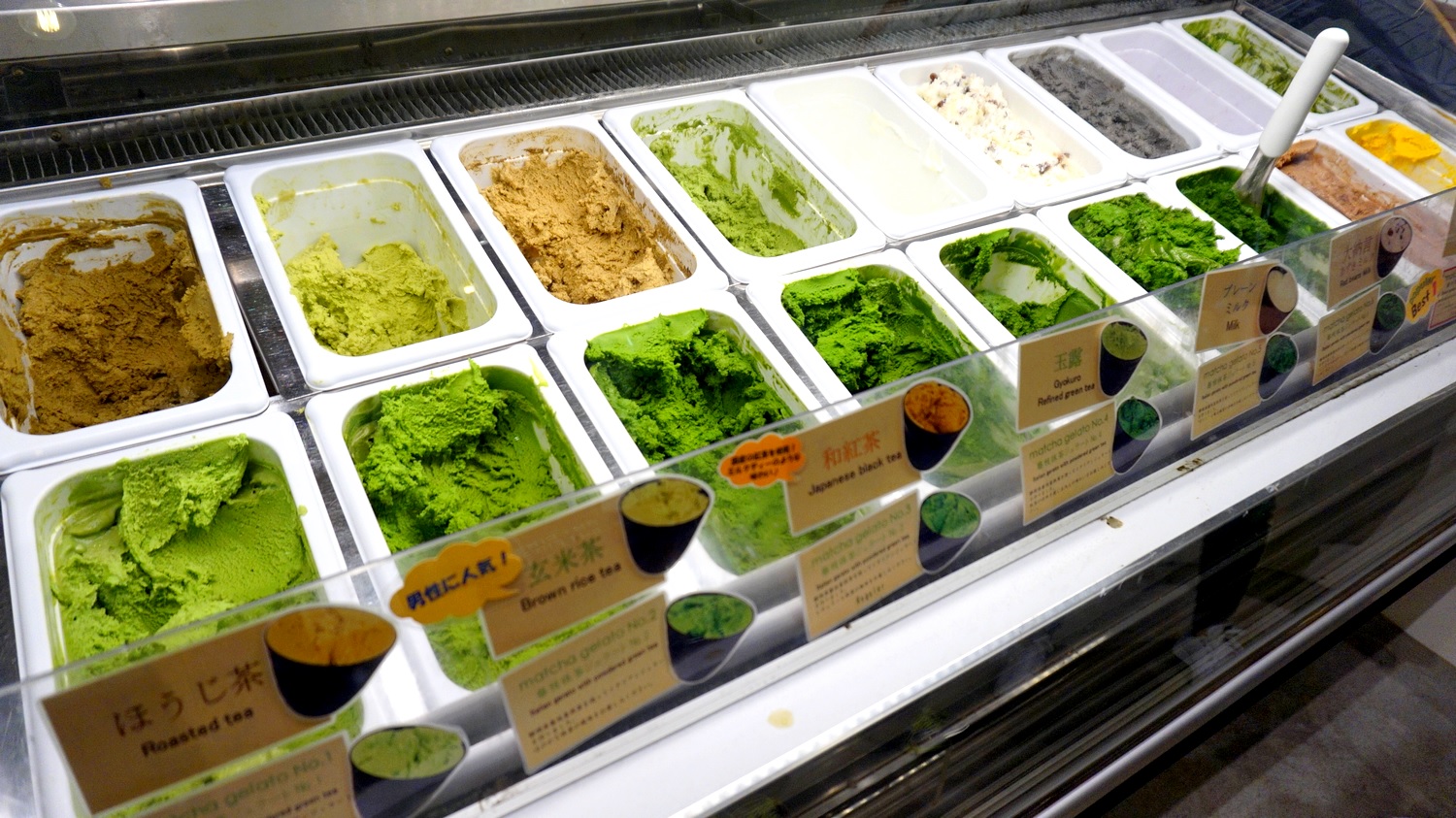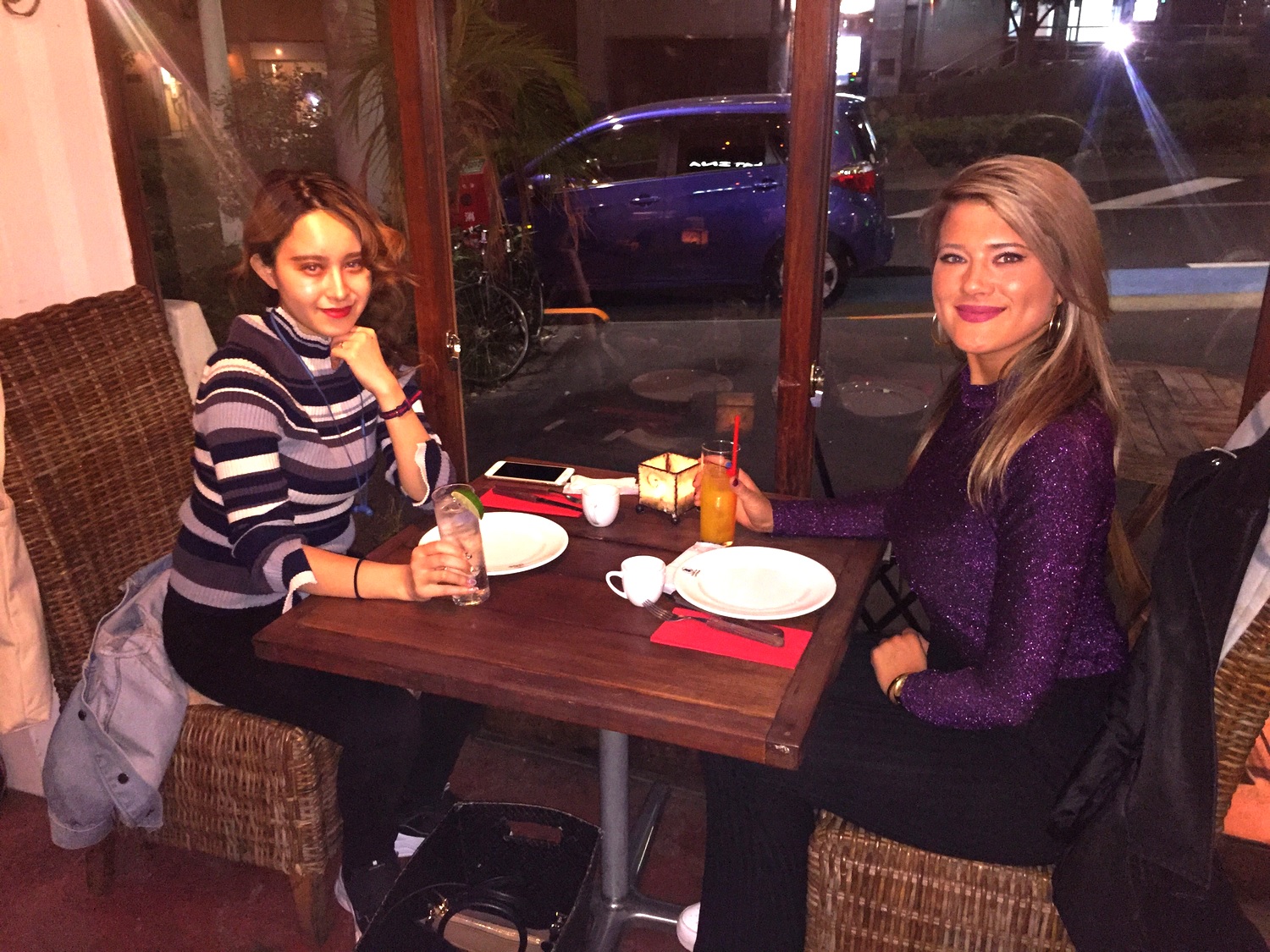 Was I afraid to travel so far all by myself for the first time in my life? Totally not to be honest, haha. Of course I also have a lot of solo travel experience. You are the one who has to make your dreams come true, no one else will do it for you. The only thing that I sometimes found exciting was whether I had arranged everything well, because I had never traveled so far in my life and arrange everything alone. But that doubt was gone very quickly. At 14:30, my KLM flight departed from Amsterdam to Tokyo. The flight was about 10.5 hours and I had a super nice crew on board who gave me a very sweet card with a nice keychain at the end of the flight because I would go on this dream trip all by myself. On the plane I spoke with a German girl sitting next to me at the end of the flight. We were chatting and went to the baggage claim together. I went to Shibuya all by myself by using the Narita Express (the direct train connection to Tokyo (Shibuya / Shinjuku)) The duration would be about 1 hour and a quarter and of course I looked out of the window when I entered Tokyo by train.
After being totally lost for a while (without google maps and now with a high phone bill) at Shibuya station I decided to take a Taxi to my hostel, where I soon met a super friendly American fellow solo traveler that joined me on a visit to Shibuya center. (This happens very quickly when you are traveling alone). We went to a loca food spot somewhere in Shibuya to eat udon. We walked for a long time through all kinds of streets in Shibuya and went to eat Matcha ice cream later on. I thought it was so cool to walk over Shibuya crossing for the first time! Once back in my hostel my Japanese friend Anna came by surprise and we went for a drink at a Argentinian restaurant in the neighborhood.
Was ik bang om voor het eerst in mijn eentje zo ver in mijn leven te reizen? totaal niet om eerlijk te zijn, haha. Ook heb ik natuurlijk al veel solo reiservaring. Jij bent degene die je eigen dromen waar moet maken, niemand anders gaat het voor je doen. Het enige wat ik soms spannend vond, was of ik alles wel goed had geregeld – omdat ik nog nooit zo ver in mijn leven ben gereisd en alles alleen regel. Maar die twijfel was al erg snel weg. Om half 3 vertrok mijn KLM vlucht vanaf Amsterdam naar Tokyo.
De vlucht was ongeveer 10,5 uur en ik had een super leuke crew aan boord. Ik kreeg namens de crew een heel lief kaartje met een mooie sleutelhanger aan het einde van de vlucht, omdat ik helemaal alleen op deze reis zou gaan. In het vliegtuig sprak ik aan het einde van de vlucht met een Duits meisje die naast mij zat. We kletsten wat en gingen samen naar de bagageband voor ik in mijn eentje met de Narita Express (de rechtstreekse treinverbinding naar Tokyo (Shibuya/Shinjuku)) zou vertrekken. De duur zou ongeveer 1 uur en een kwartier zijn en natuurlijk keek ik dolgelukkig uit het raam toen ik Tokyo binnenreed.
Na lang totaal verdwaald te zijn (zonder google maps en inmiddels met een dikke telefoonrekening) op Shibuya station besloot ik maar om met een Taxi naar mijn hostel te gaan, waar ik al snel een super gezellige Amerikaanse mede solo reizigster ontmoette waar ik al gelijk mee Shibuya in ben gegaan (dit gebeurt overigens heel snel als je alleen op reis bent). We waren bij een lokaal eetplekje ergens verborgen in Shibuya, udon gaan eten. We liepen erg lang door allerlei straten en waren toen matcha ijs gaan eten. Ik vond het zo gaaf om voor het eerst over Shibuya crossing te lopen! Eenmaal terug in mijn hostel kwam mijn Japanse vriendin Anna als verrassing langs en waren we wat gaan drinken bij een Argentijns restaurant in de buurt.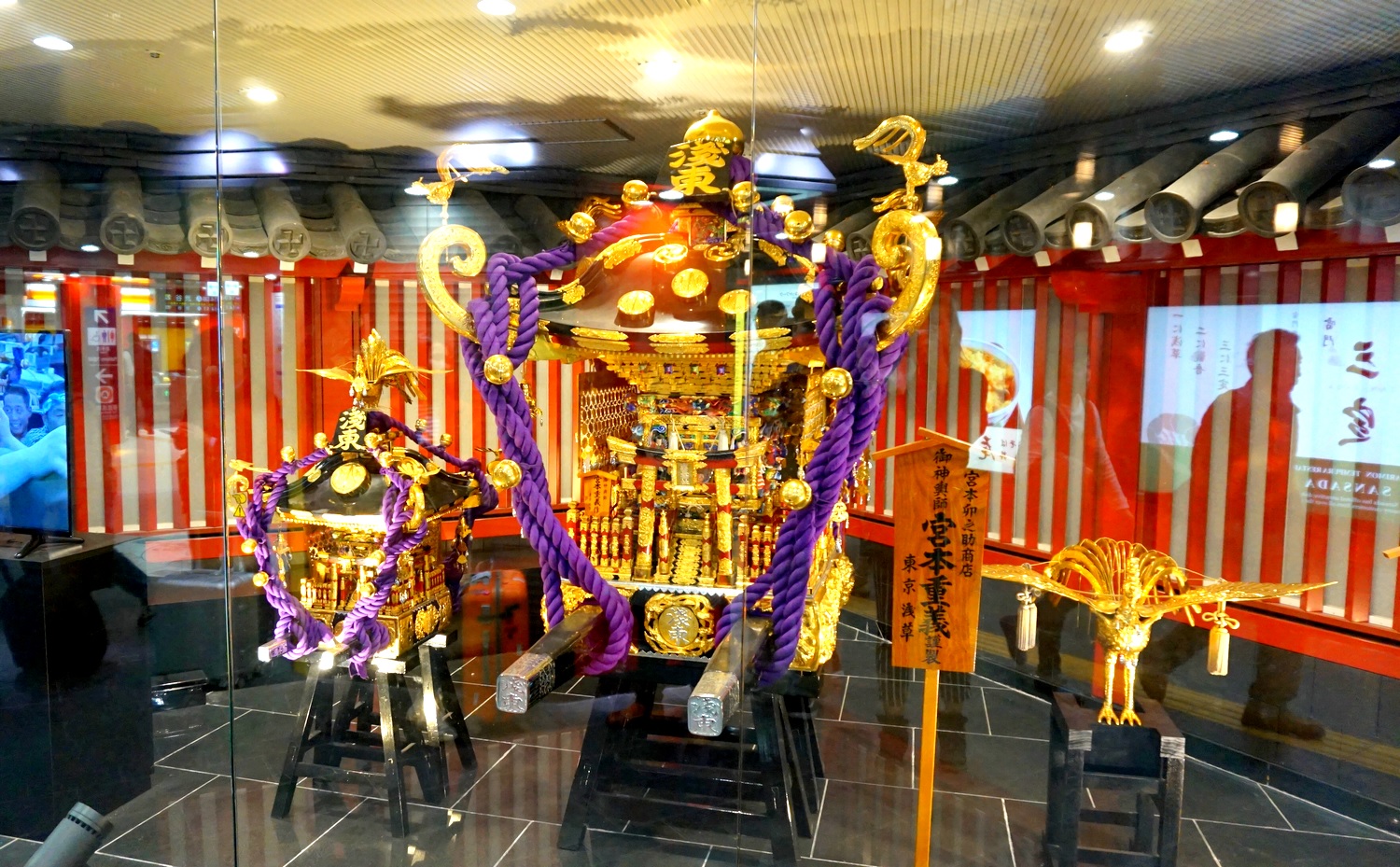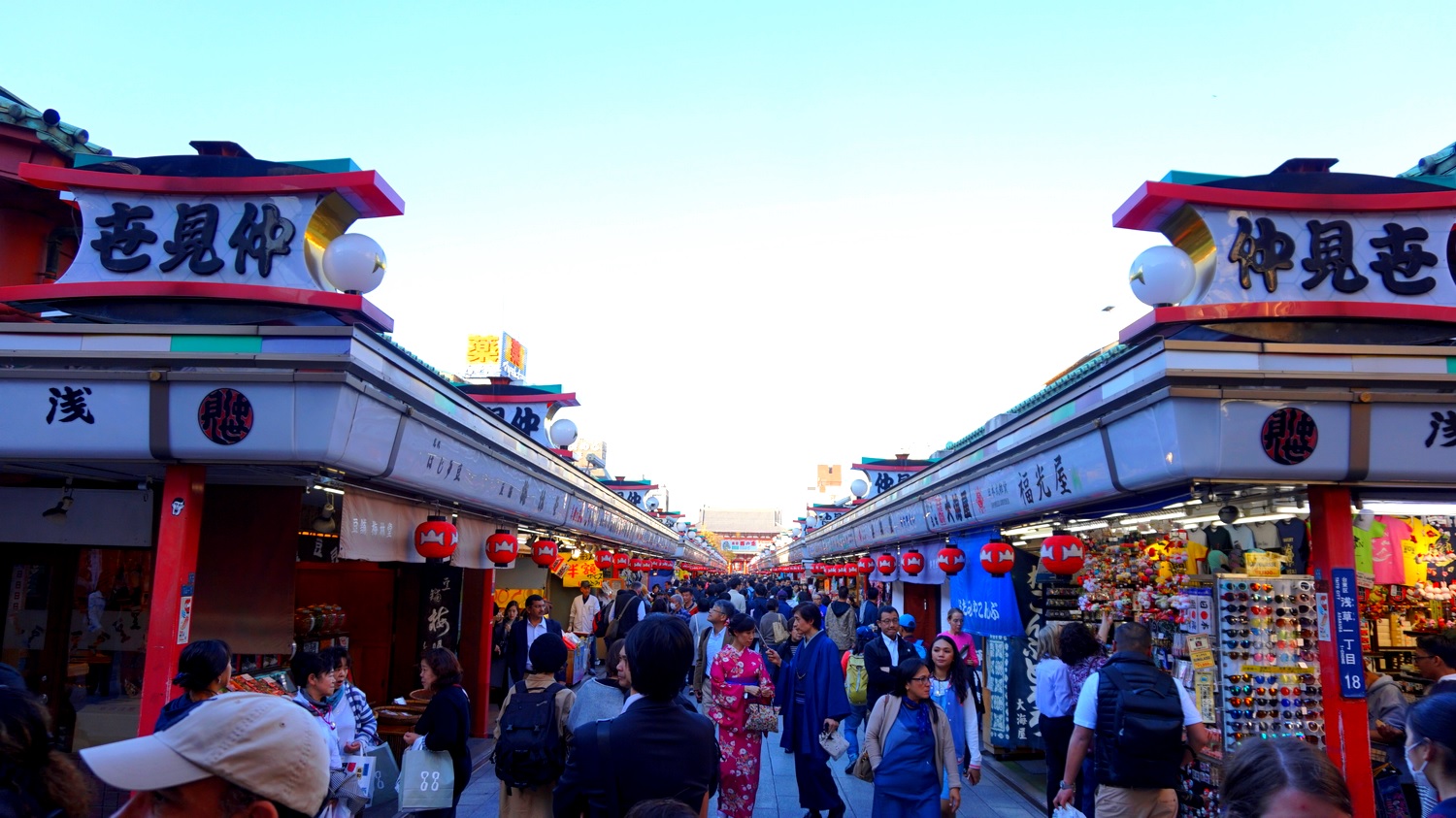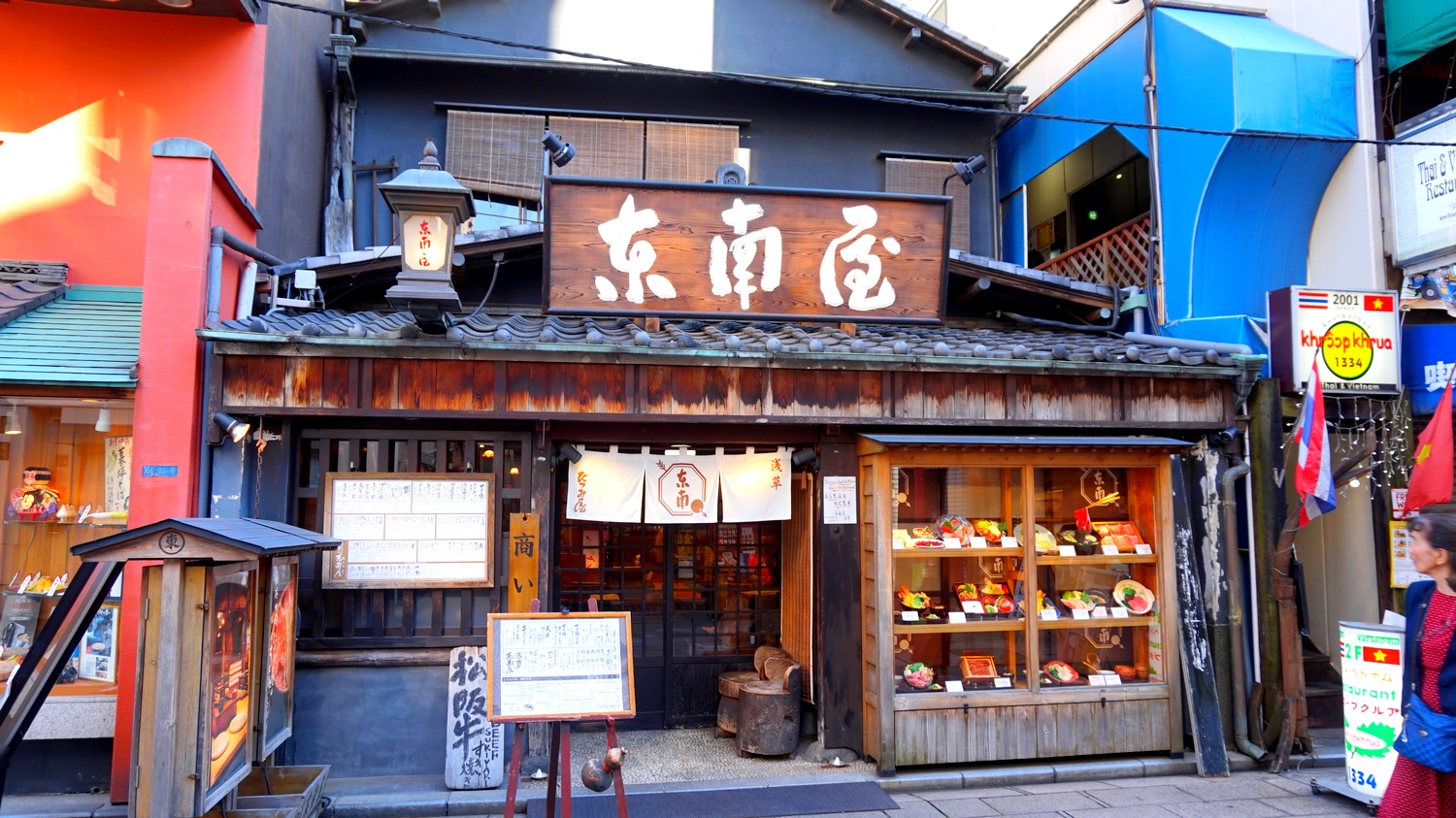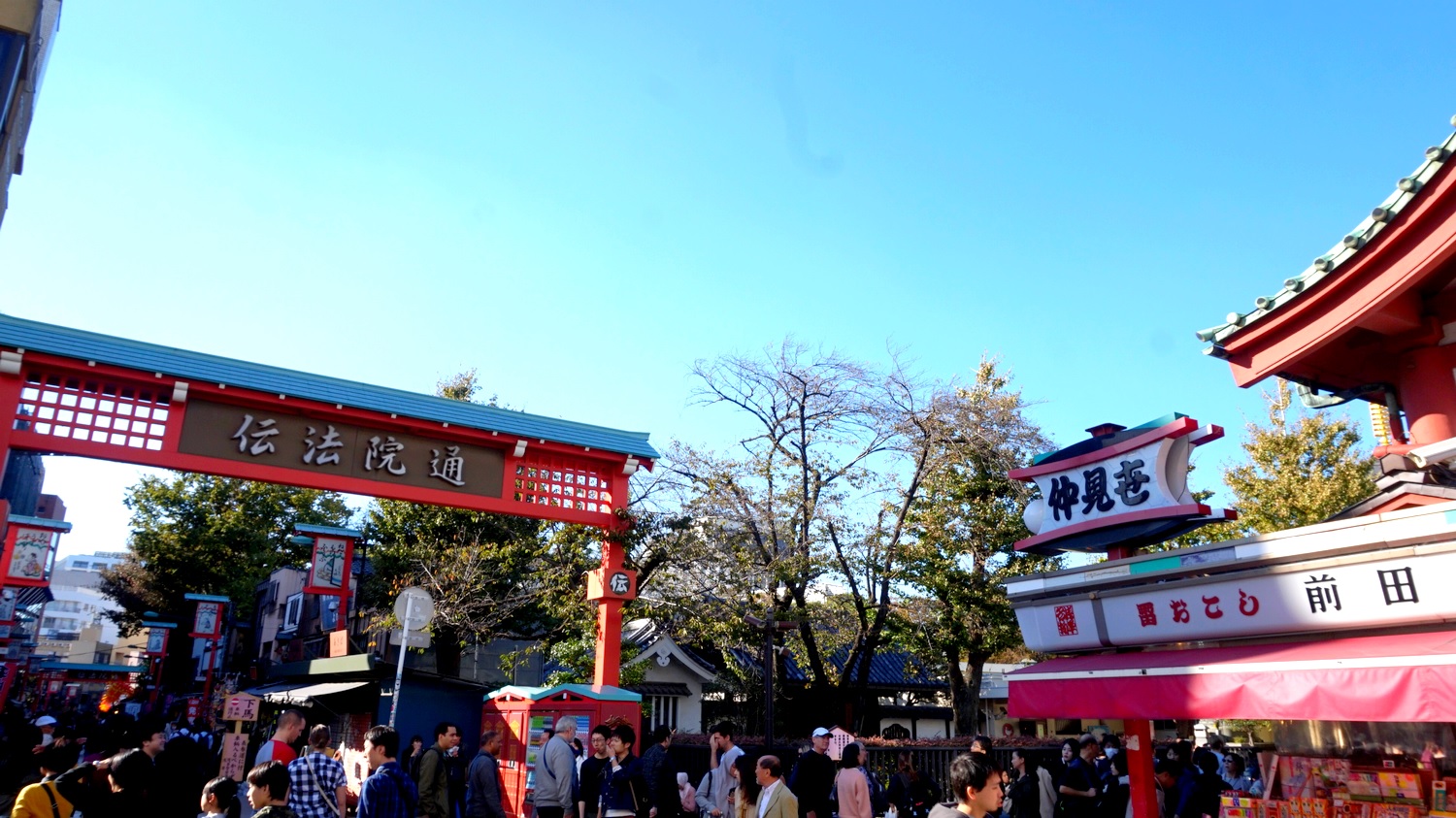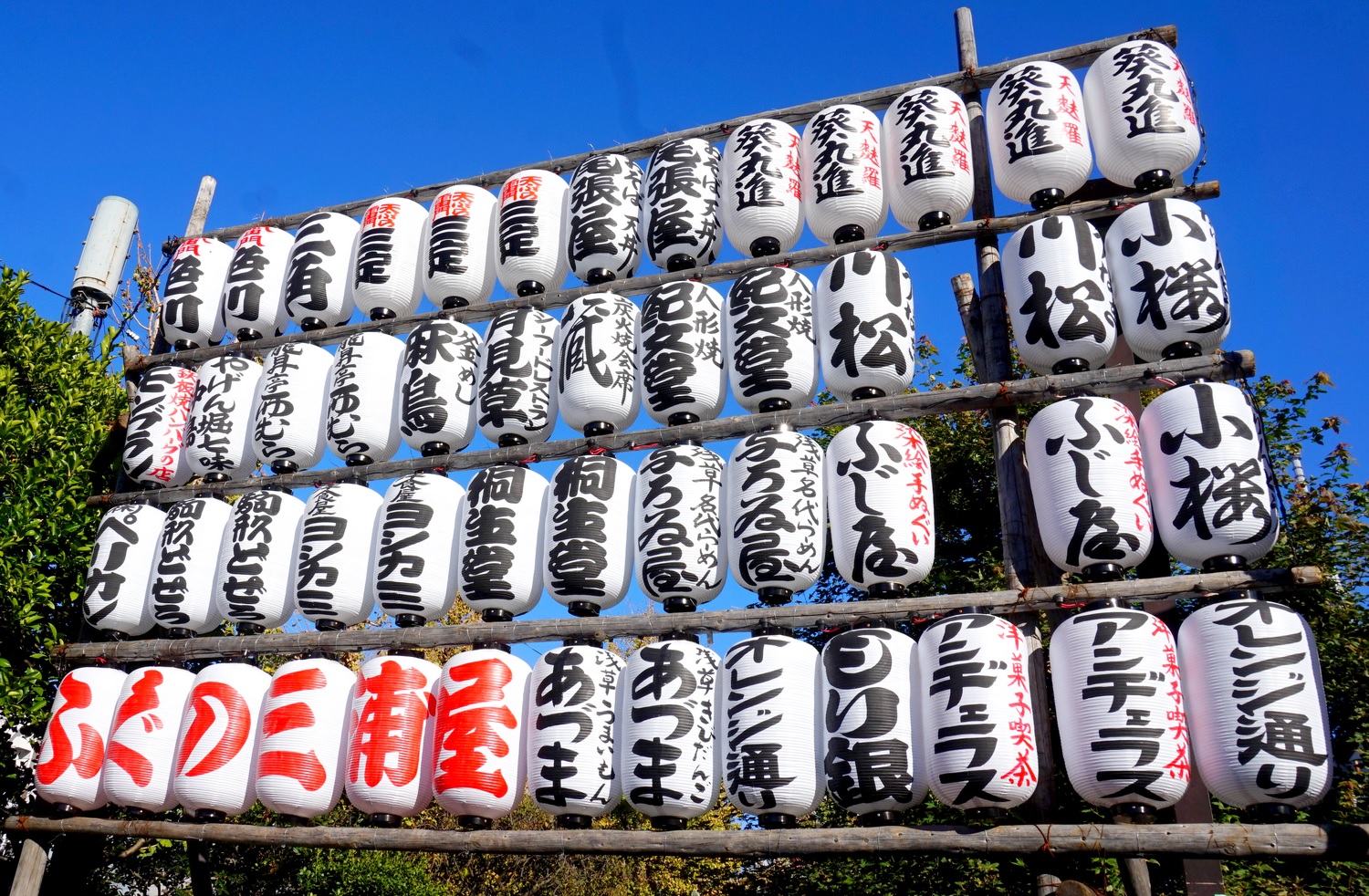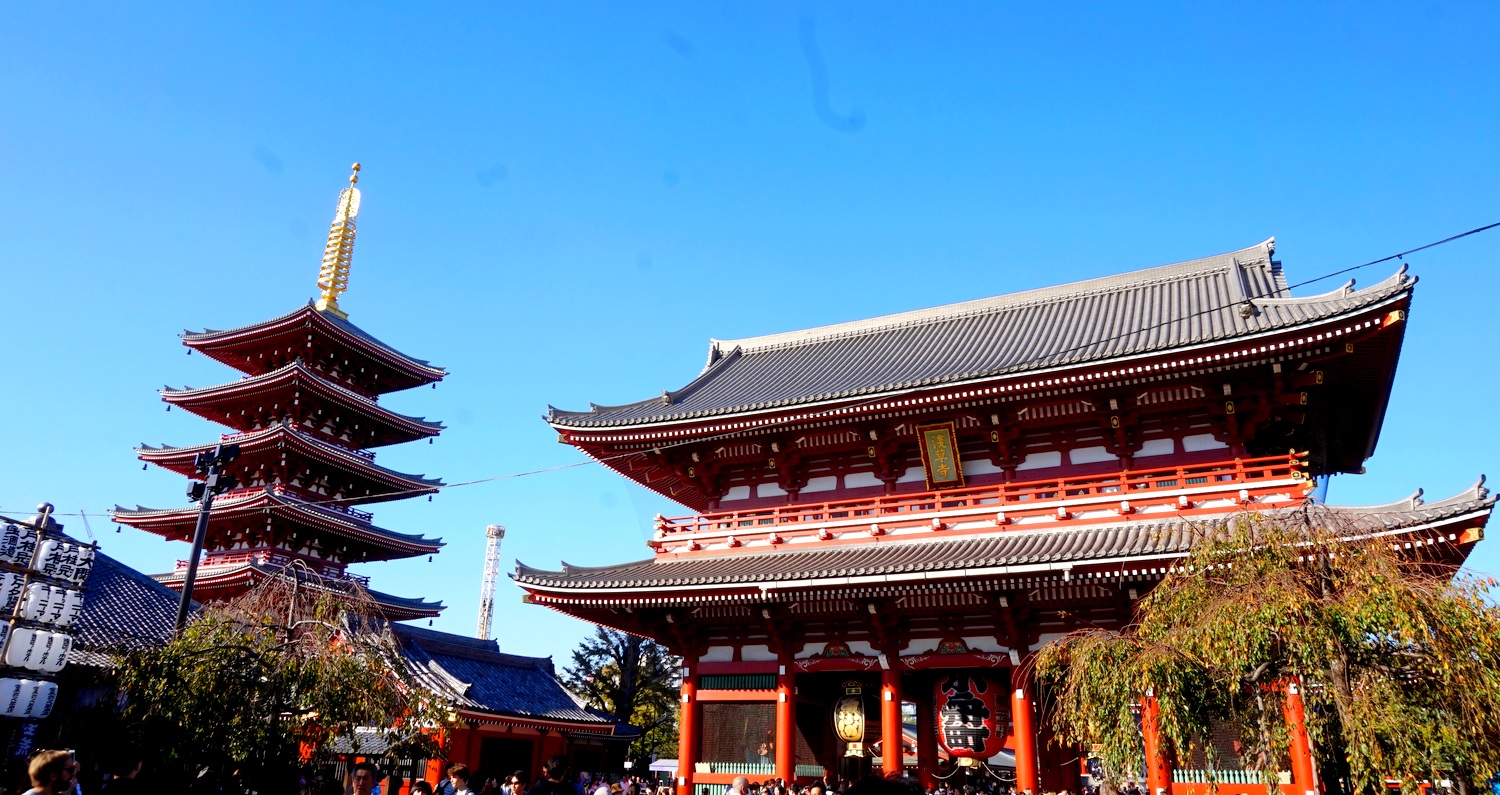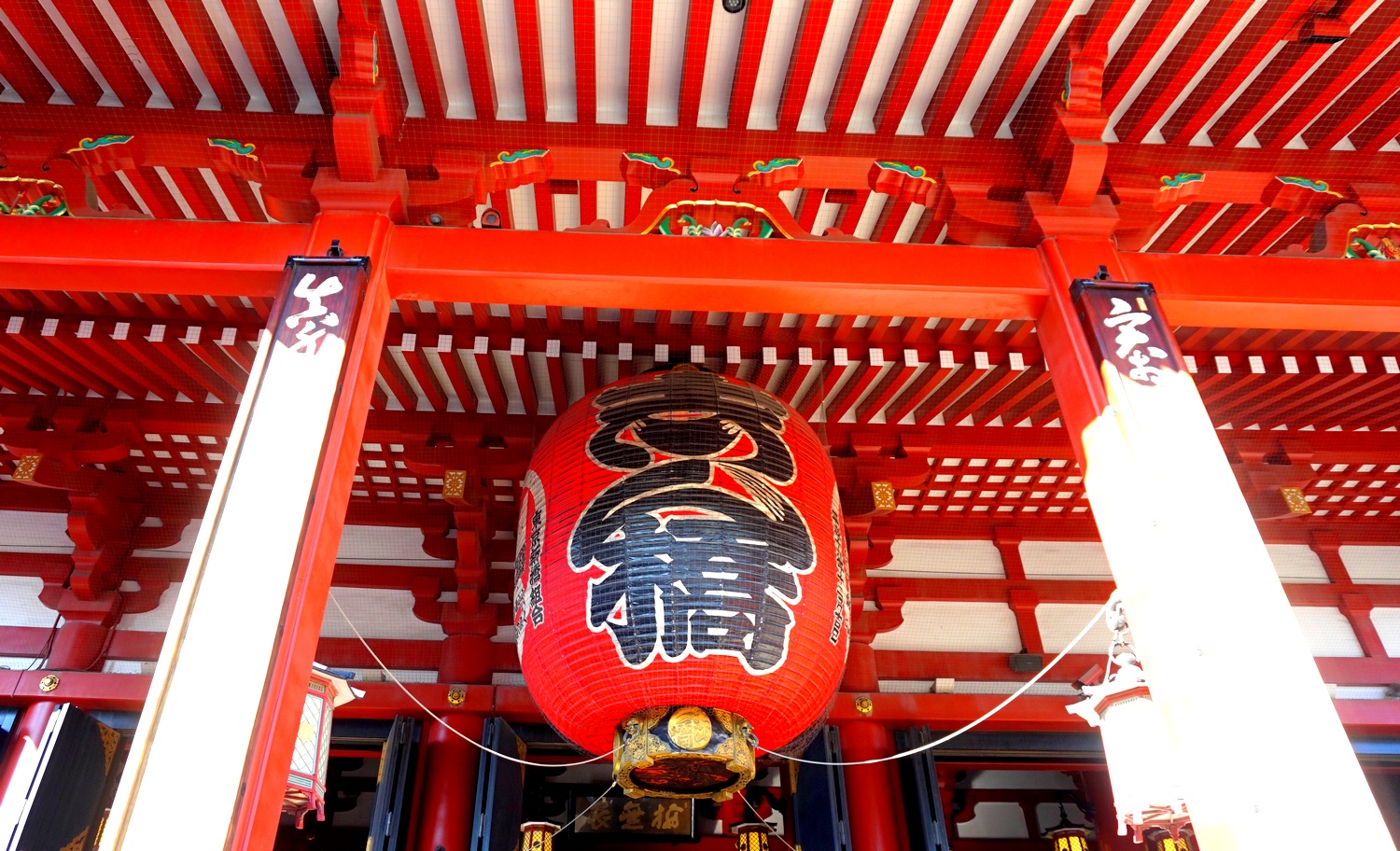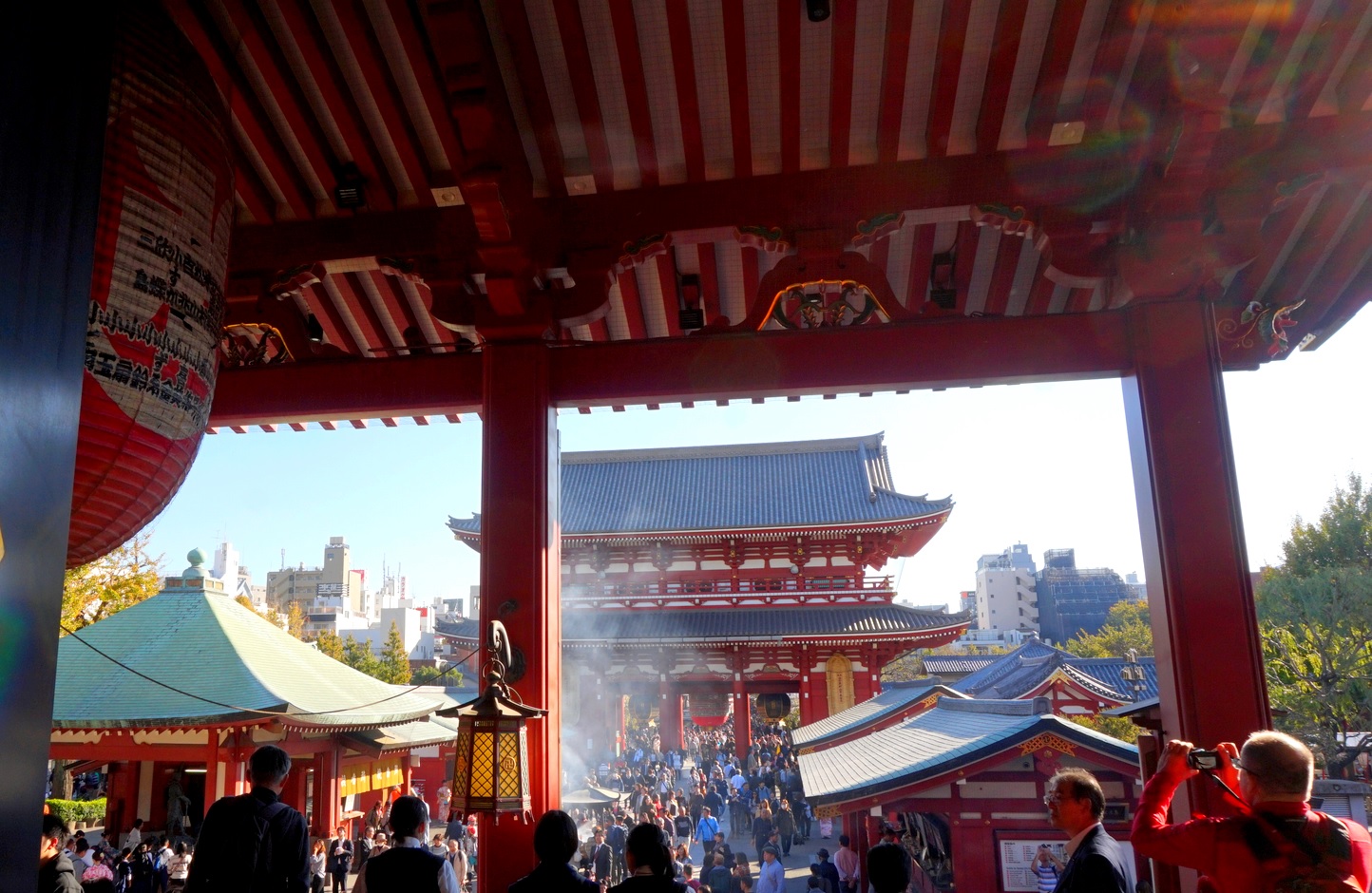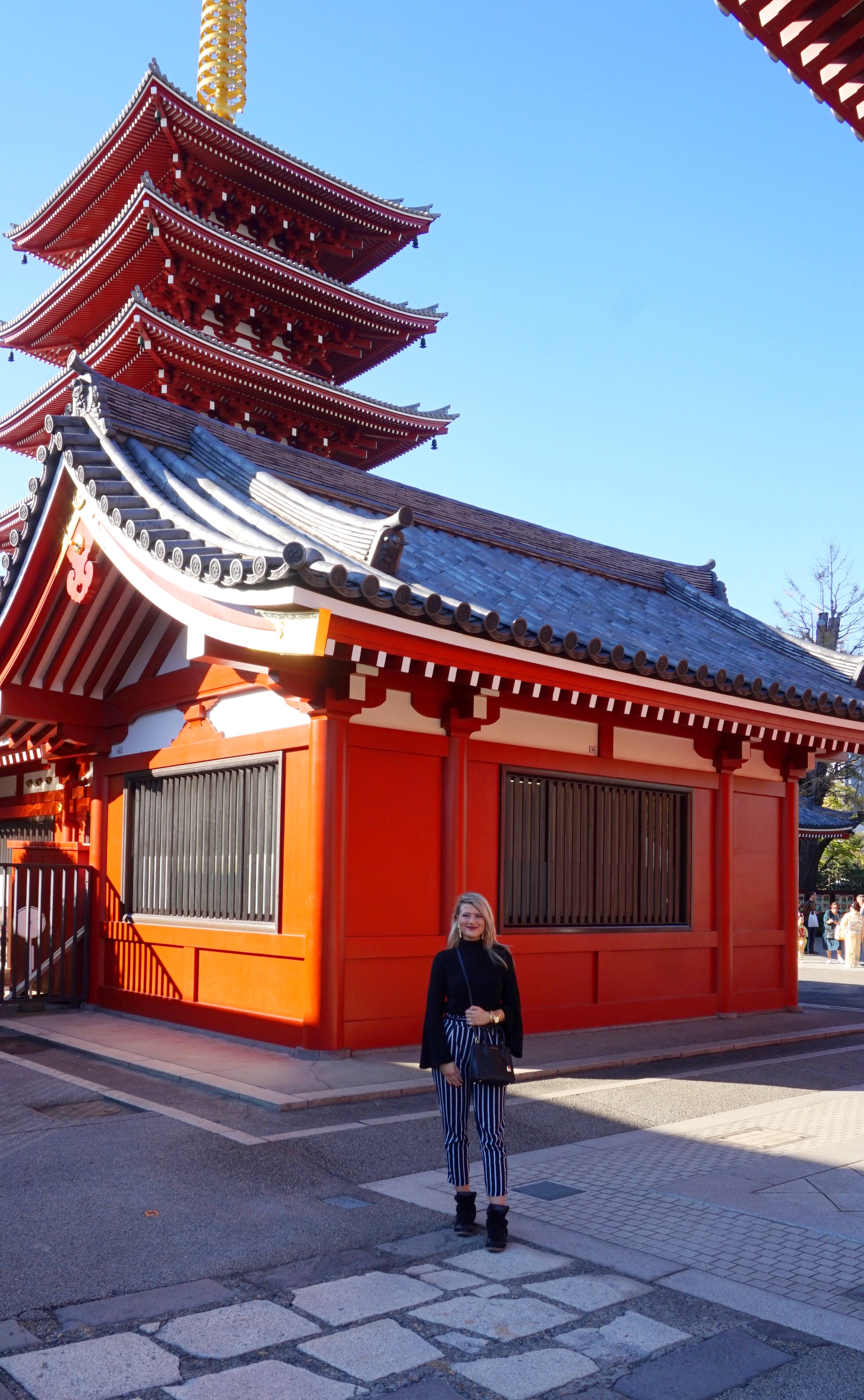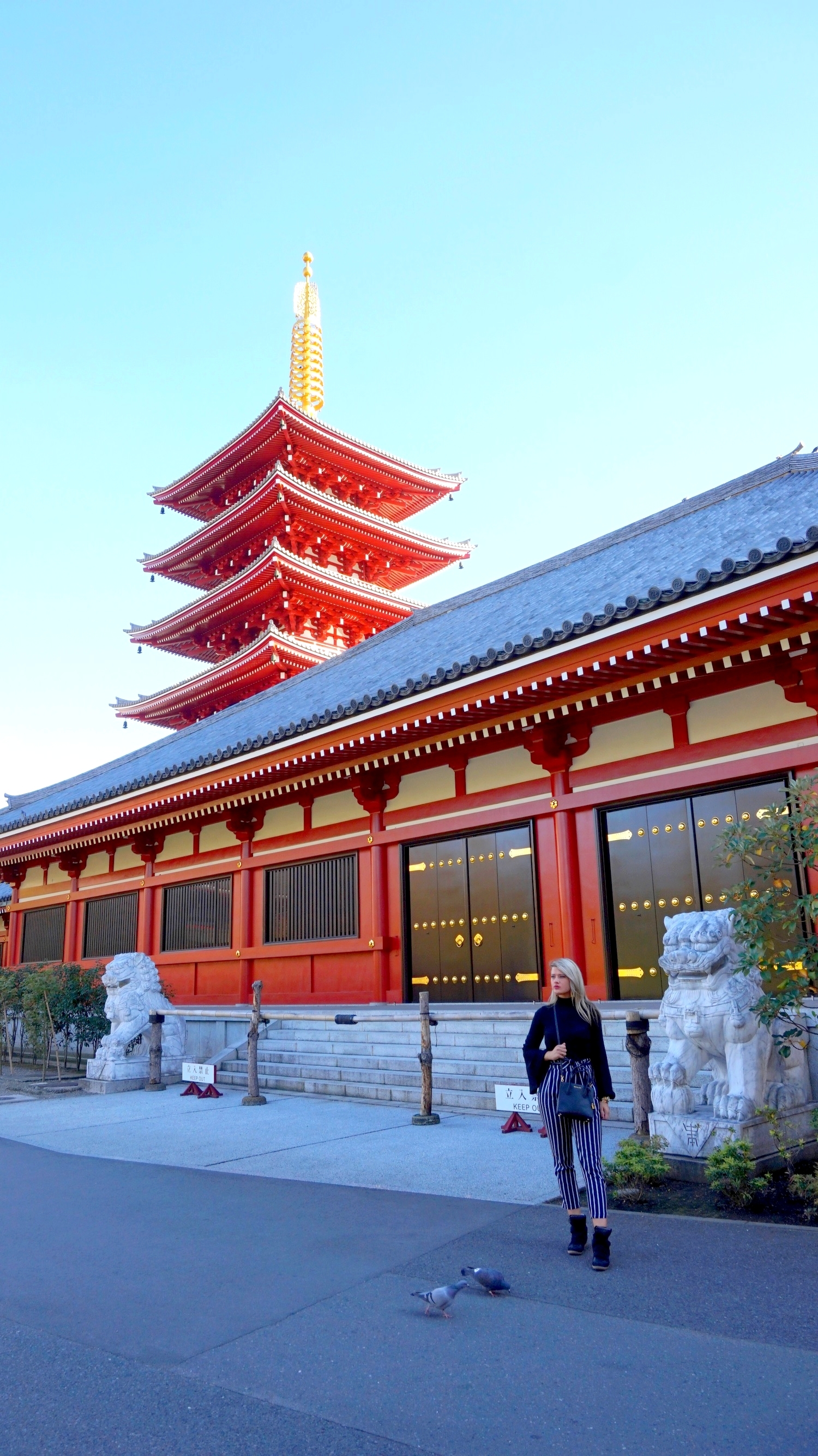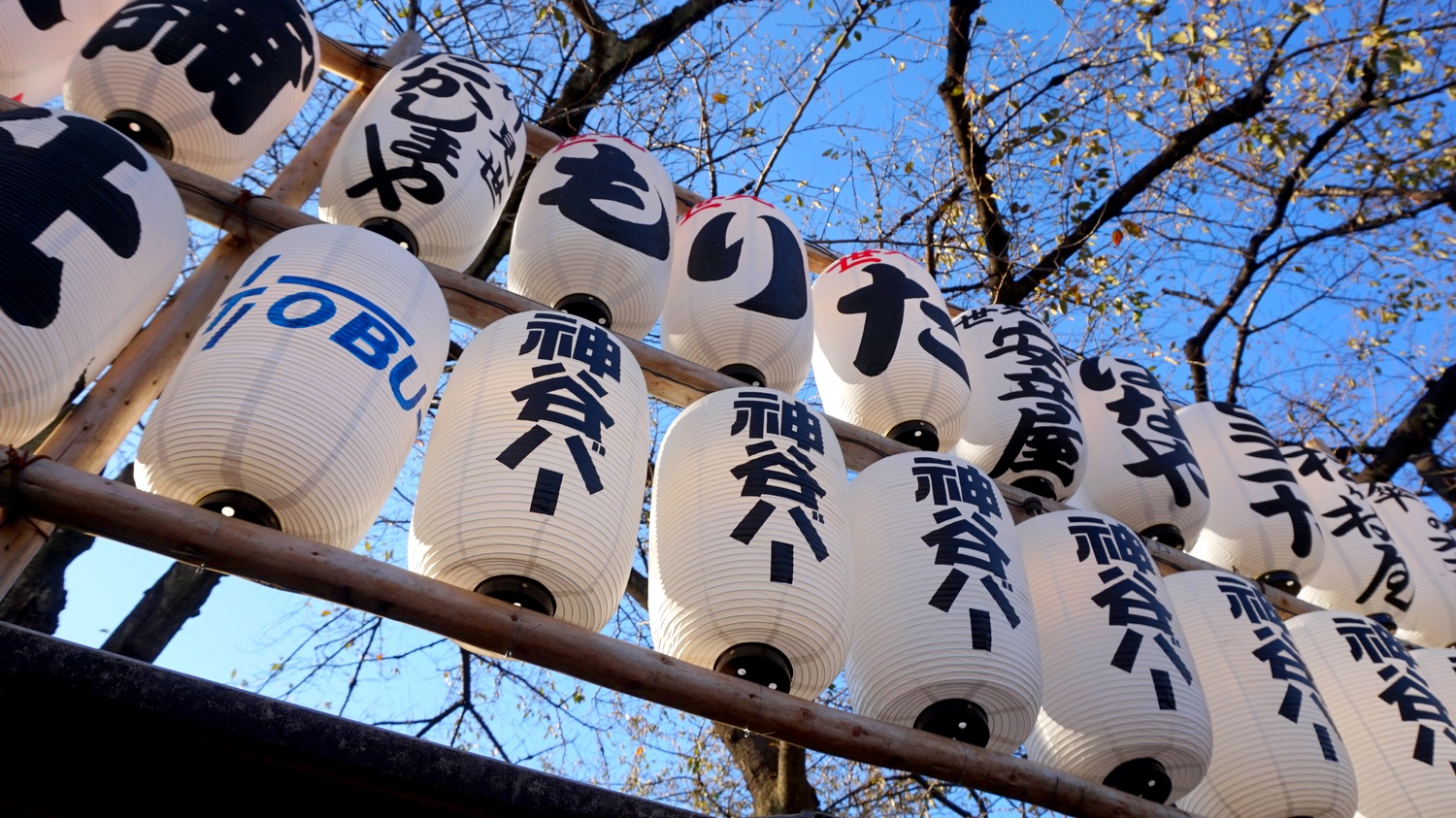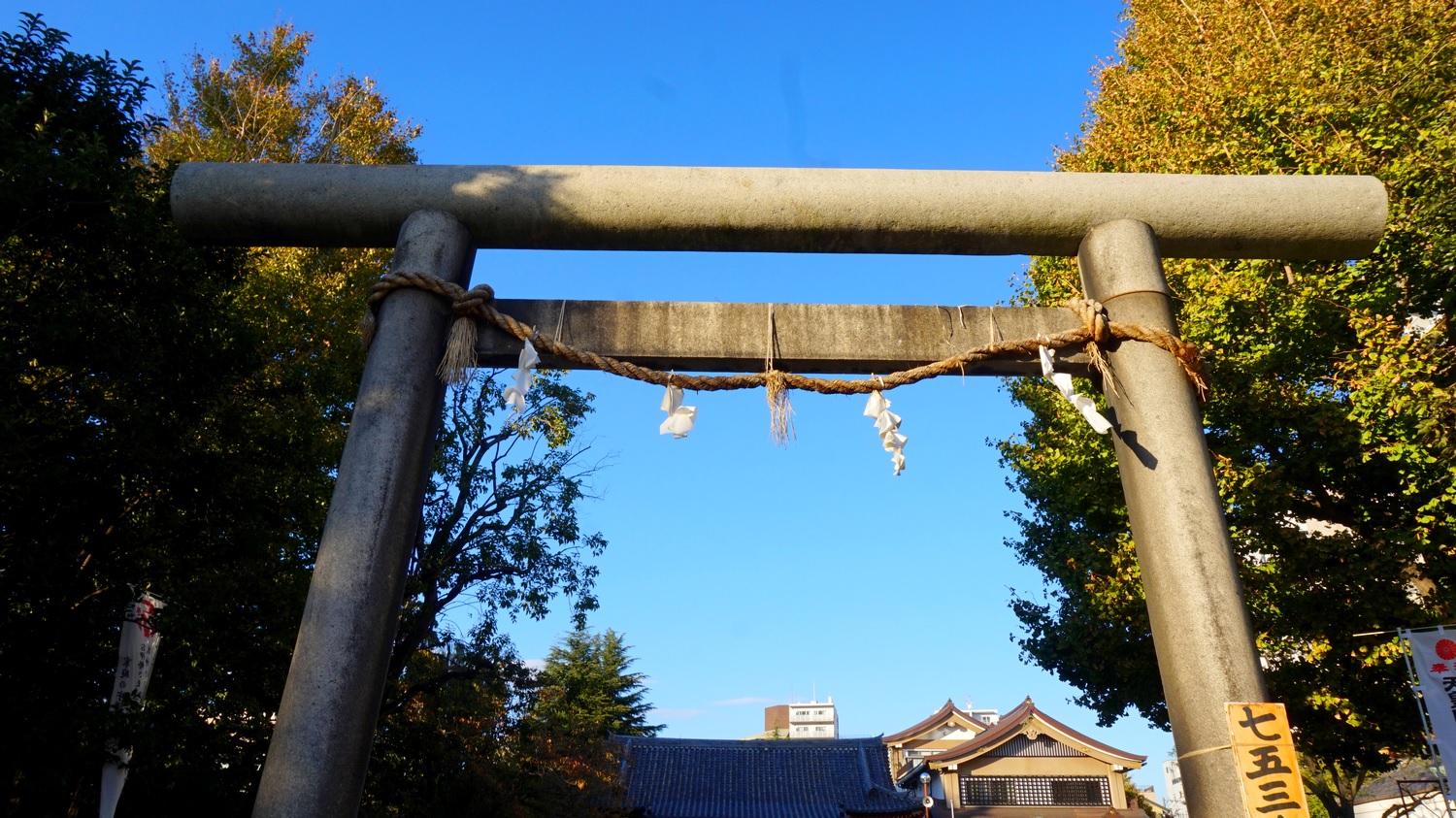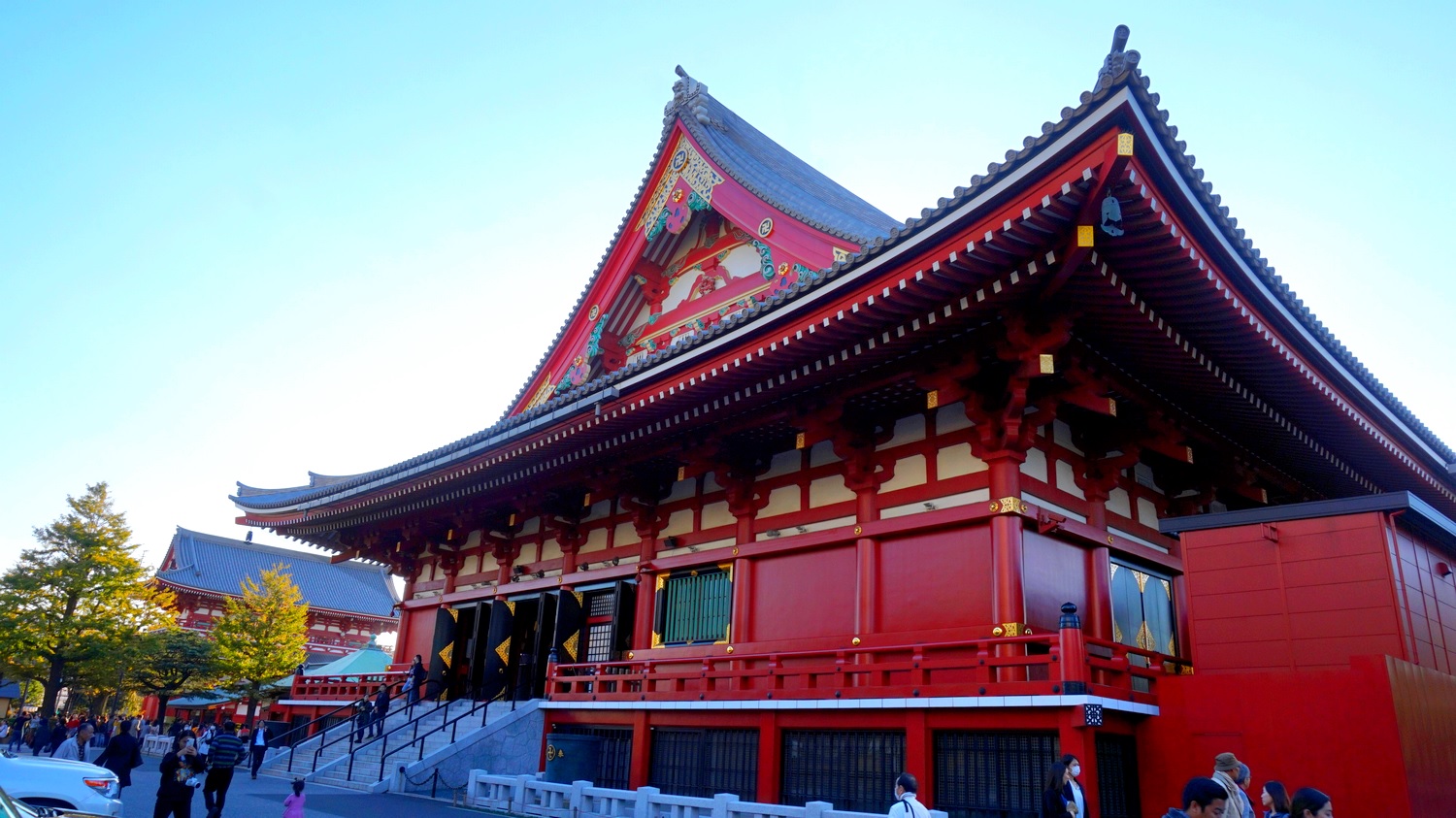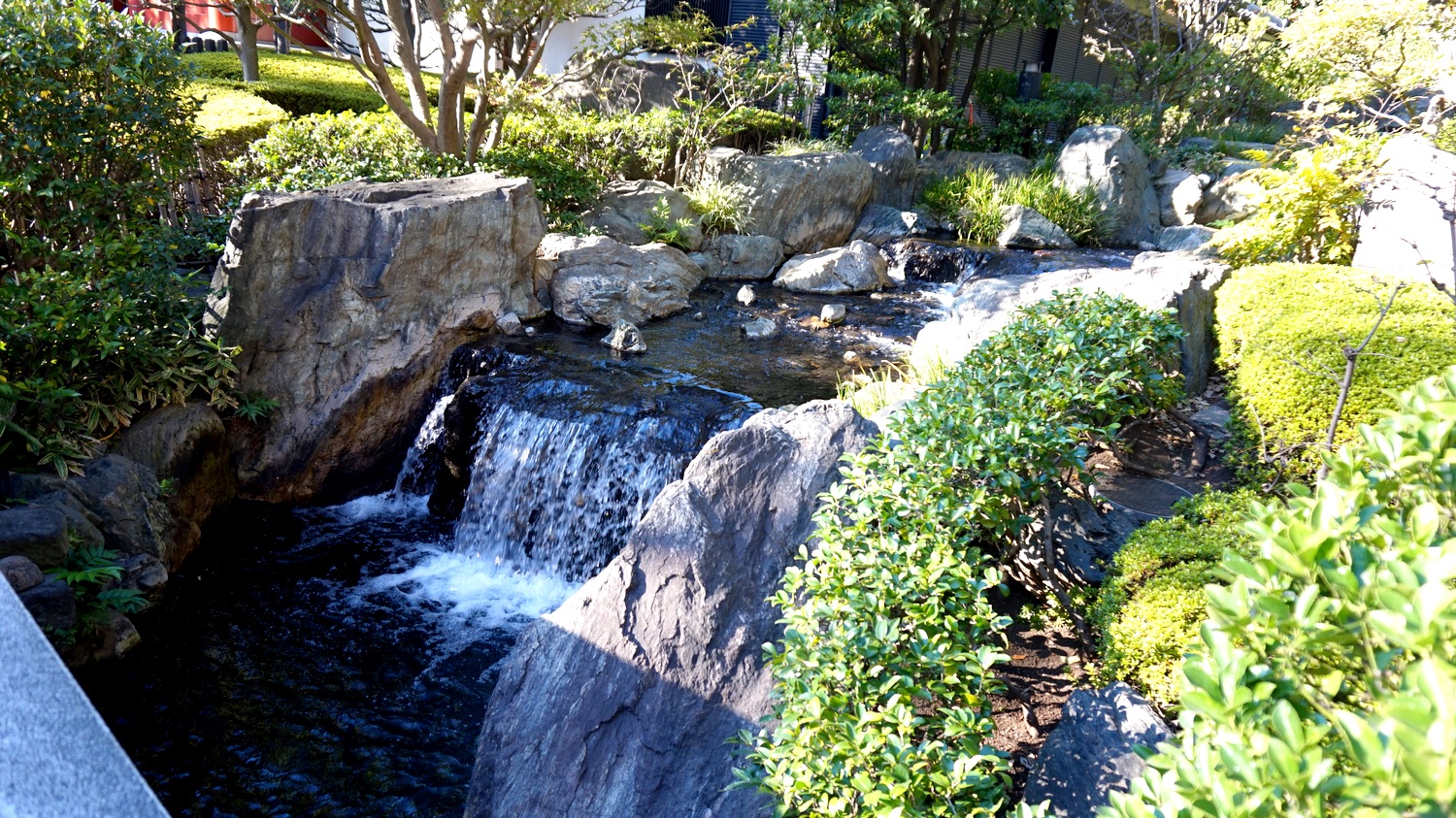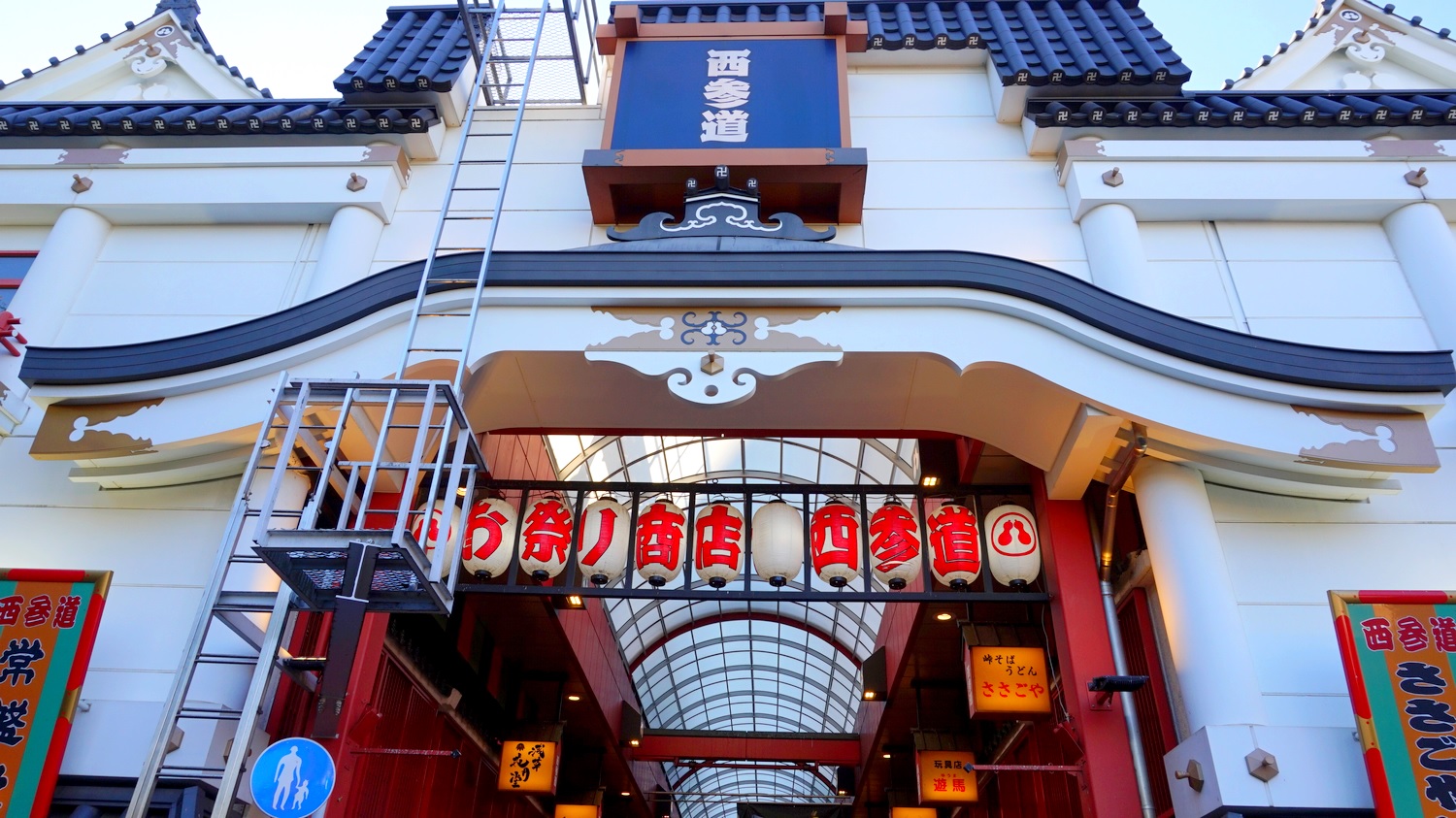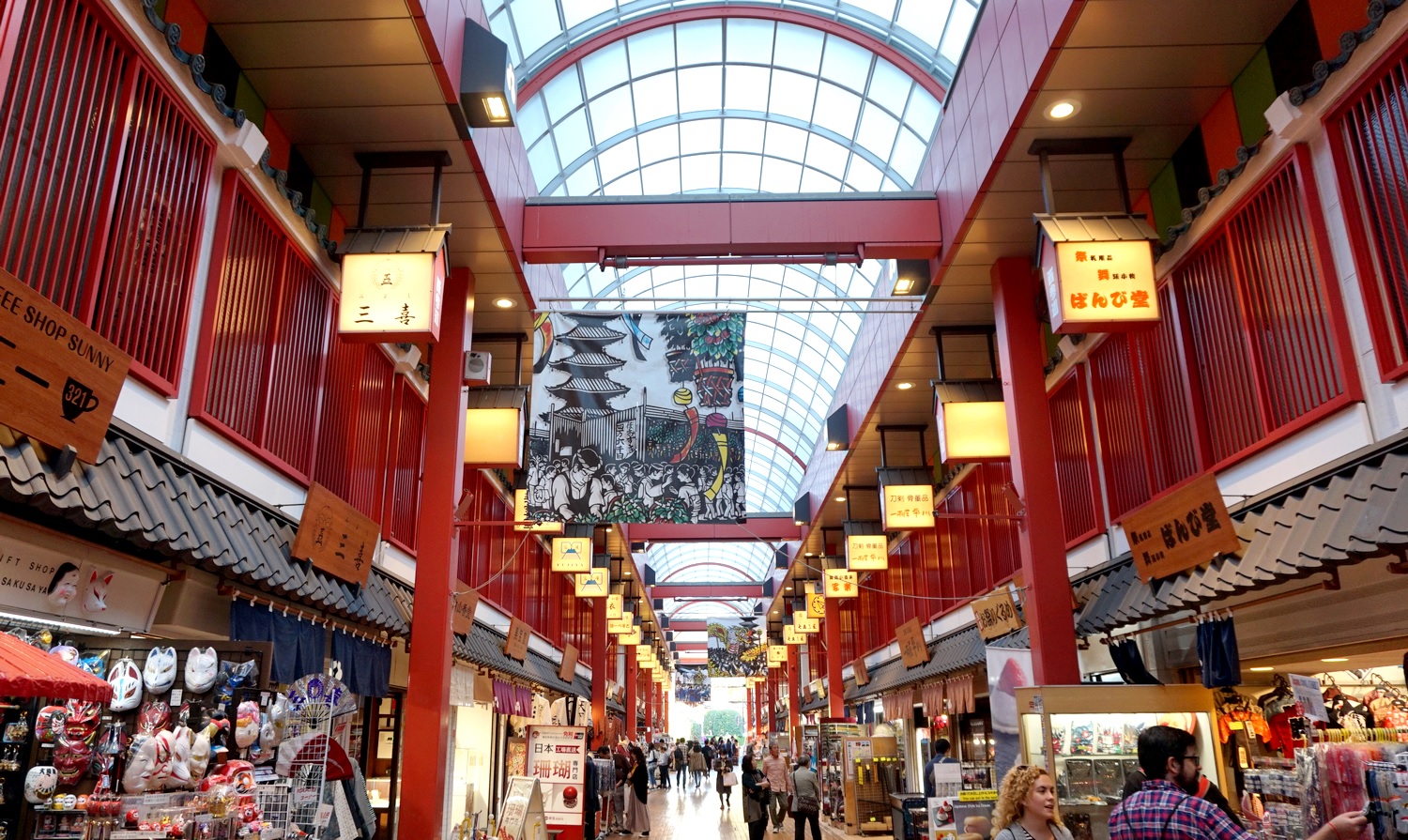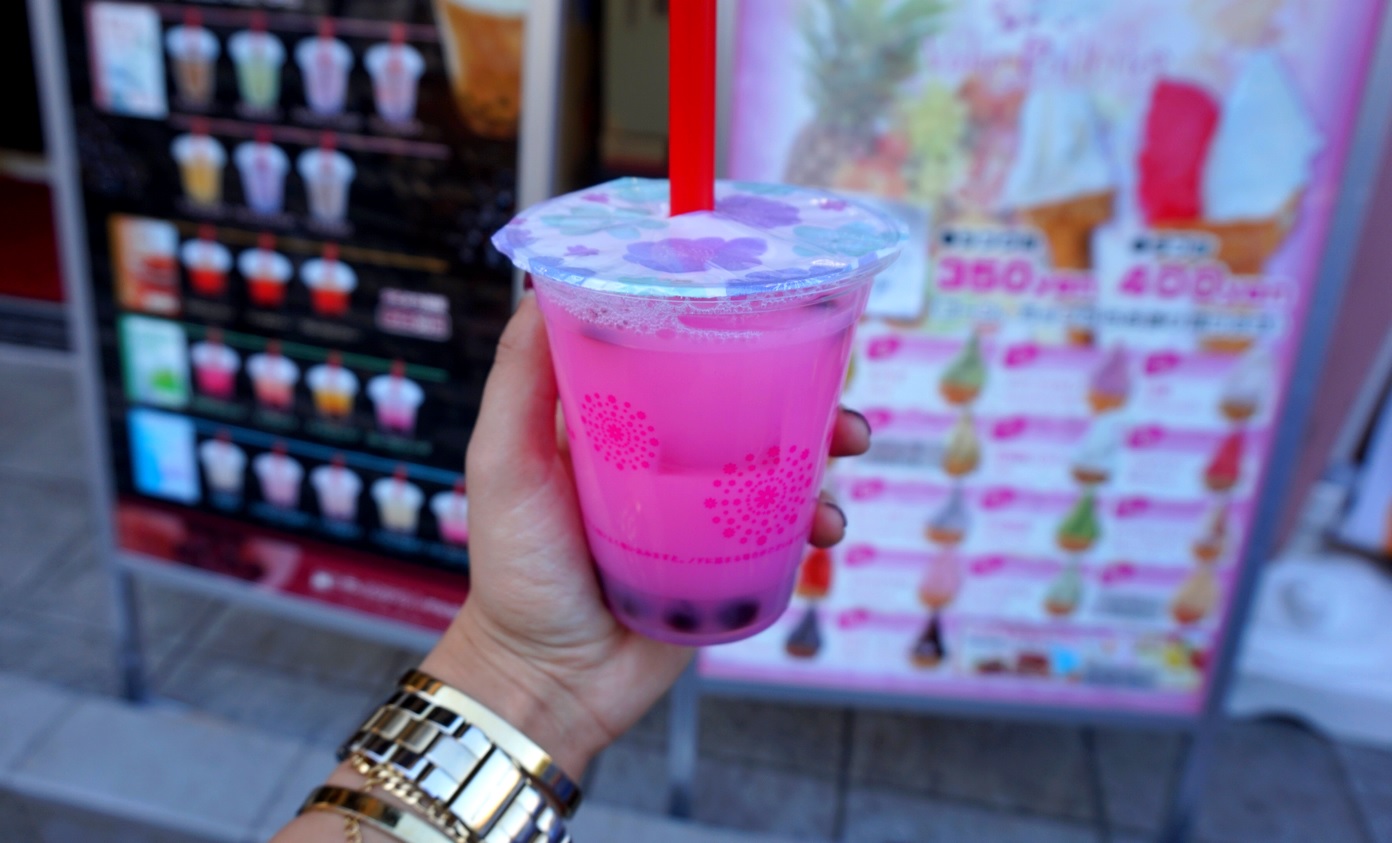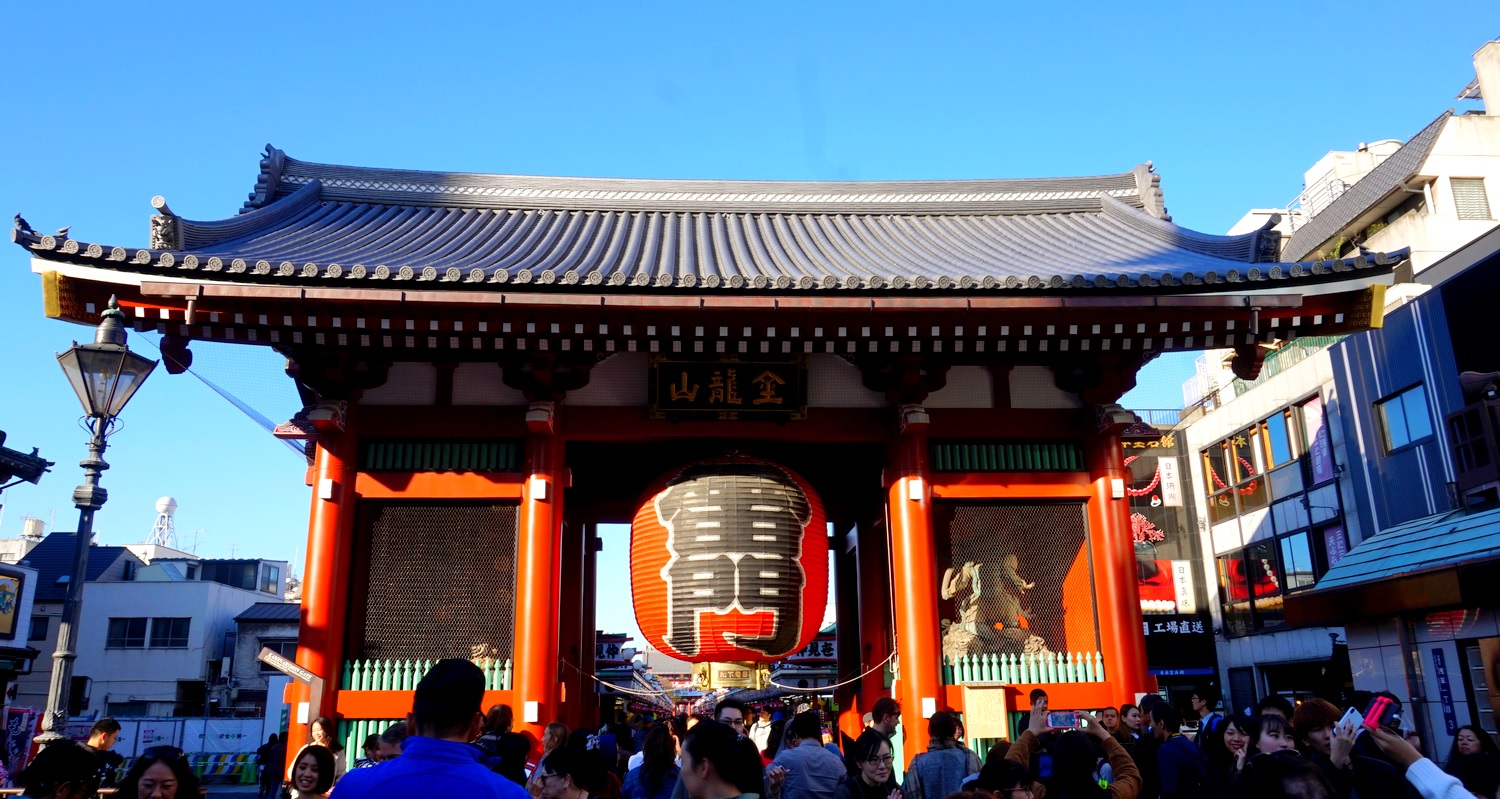 After my first night in Tokyo, I woke up almost at the end of the morning and decided what outfit to wear
(just like yesterday, I wore a bit of more Tokyo-ish fashion and kind of packed my suitcase to it)
For this day I had plans to go to the 'traditional' part of the city and then to Ginza, all solo. Ginza is like the 'PC Hoofdstraat' in Tokyo. I bought myself a breakfast at one of the 7/11's (which you really have a lot in Tokyo), and then walked to Shibuya station to leave by train to Asakusa. From my hostel it took me around 15+ minutes by foot to walk towards Shibuya crossing, where you can find the station.
It was wonderful to walk around in busy Asakusa, where I saw many red colored ancient temples, occasionally spotted tourists and locals in Kimono, visited small Japanese shops and spent a few hours. Eventually I went to Ginza, where I walked around for a while. After I had visited these places, I went back to my hostel and saw the American that I became friends with again. Together with a group of new people from my hostel that I met, we had a drink in there and listened to live music that lasted until late. Around 11 o'clock in the evening we spontaneously went out with our group for a BBQ (Yakuniku – Japanese barbecue). I really laughed a lot, this whole evening was hilarious. After the late dinner we entered Shibuya center, got an ice cream in an arcade (and partly because of my group I went out of the arcade because I had to laugh really hard). As final we went to a club with the group at the beginning of midnight – TK Shibuya. We stayed there for a while, but I went back after a few hours because I was tired and wanted to go to sleep.
Ná mijn eerste nacht in Tokyo, werd ik bijna aan het einde van de ochtend wakker en besliste welke outfit te dragen
(net als gisteren droeg ik een beetje meer Tokyo-achtige mode en paste mijn koffer er op aan)
. Ik had voor deze dag plannen om in mijn eentje naar het 'traditionele' stadsgedeelte te gaan en daarna door naar Ginza, de in mijn mening 'PC Hoofdstraat' van Tokyo. Ik had een ontbijtje gekocht bij een 7/11 (die je in Tokyo echt super veel hebt) en was daarna naar Shibuya station gelopen om per trein naar Asakusa te vertrekken. Vanaf mijn hostel was het iets langer dan een kwartiertje lopen richting Shibuya crossing, waar het station te vinden was.
Het was heerlijk om rond te lopen in het drukke Asakusa, waar ik veel rood gekleurde oude tempels heb bekeken, af en toe zowel toeristen als locals in Kimono spotte, kleine Japanse winkeltjes heb bezocht en een aantal uur heb doorgebracht. Uiteindelijk ging ik door naar Ginza, waar ik even heb rondgelopen.  Na ik deze plekken had bezocht, was ik terug gegaan naar mijn hostel en kwam daar de Amerikaanse tegen waar ik voorheen mee was en had opgetrokken. Samen met nieuwe mensen uit mijn hostel die ik had leren kennen, hadden we in het hostel een drankje gedronken en met een groep de live muziek geluisterd die tot laat duurde. Rond een uur of 11 s'avonds waren we spontaan met een groepje gaan BBQén (Yakuniku – een Japanse barbecue), ergens in Shibuya centrum. Ik had me echt compleet kapot gelachen met hen, deze hele avond was hilarisch. Na het late etentje hadden een ijsje gehaald in een speelhal (en mede door mijn groepje ben ik die speelhal maar uitgegaan omdat ik echt super hard moest lachen / allemaal hun idee).  Als final waren we met het groepje begin middernacht naar een club gegaan – TK Shibuya. Hier waren we en tijdje gebleven, maar ik ging na een paar uur alleen terug omdat ik moe was en wilde gaan slapen.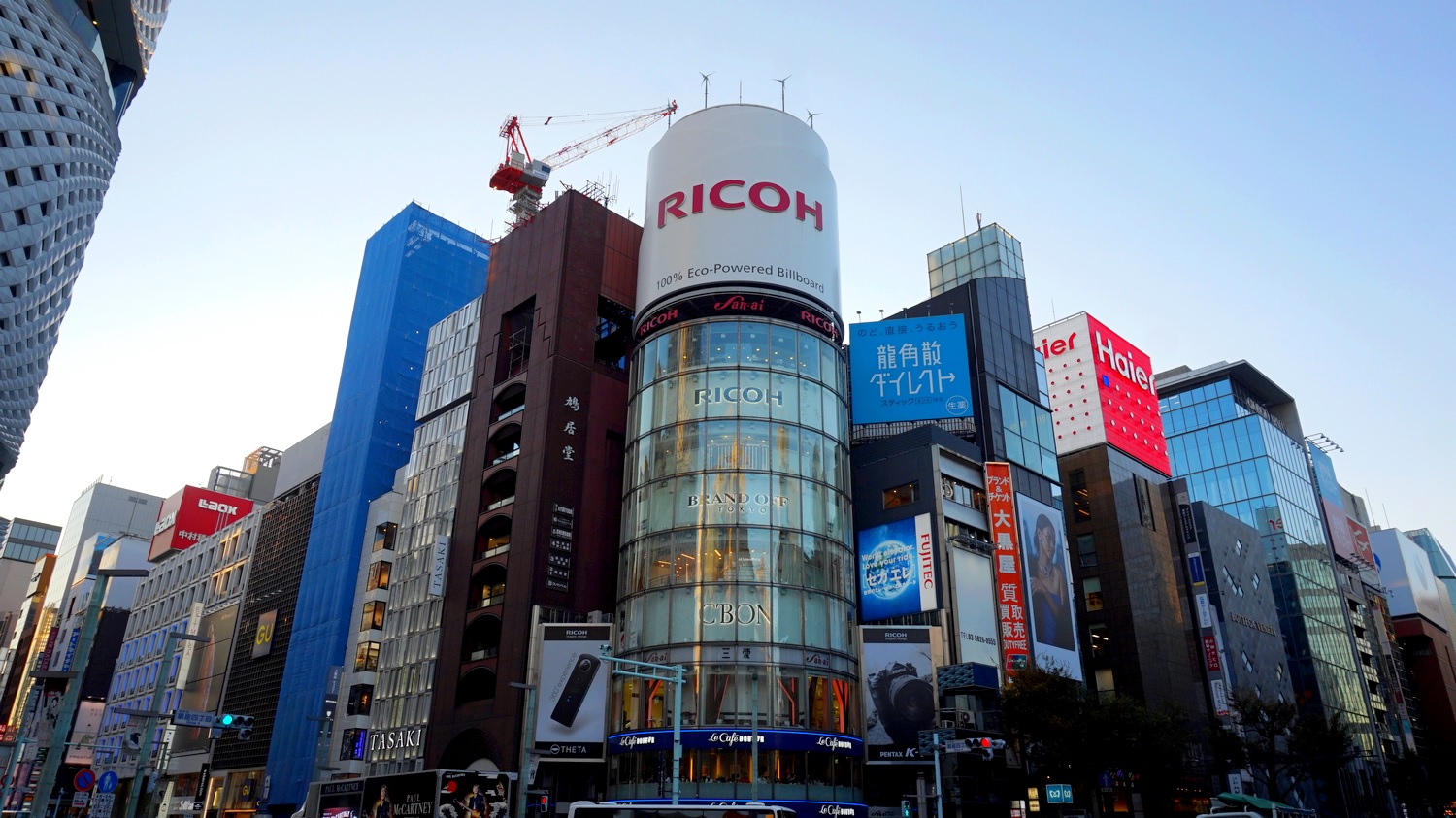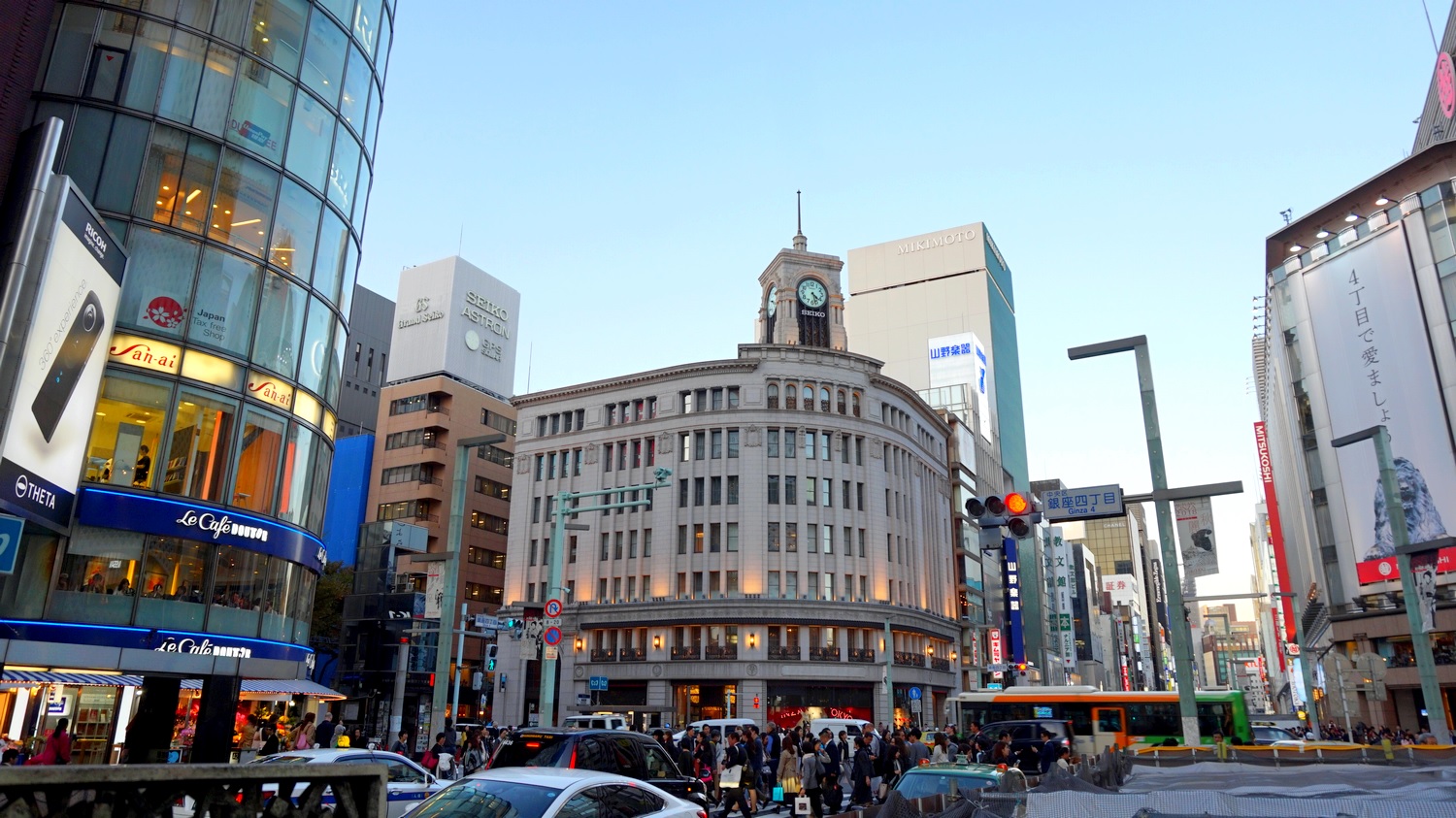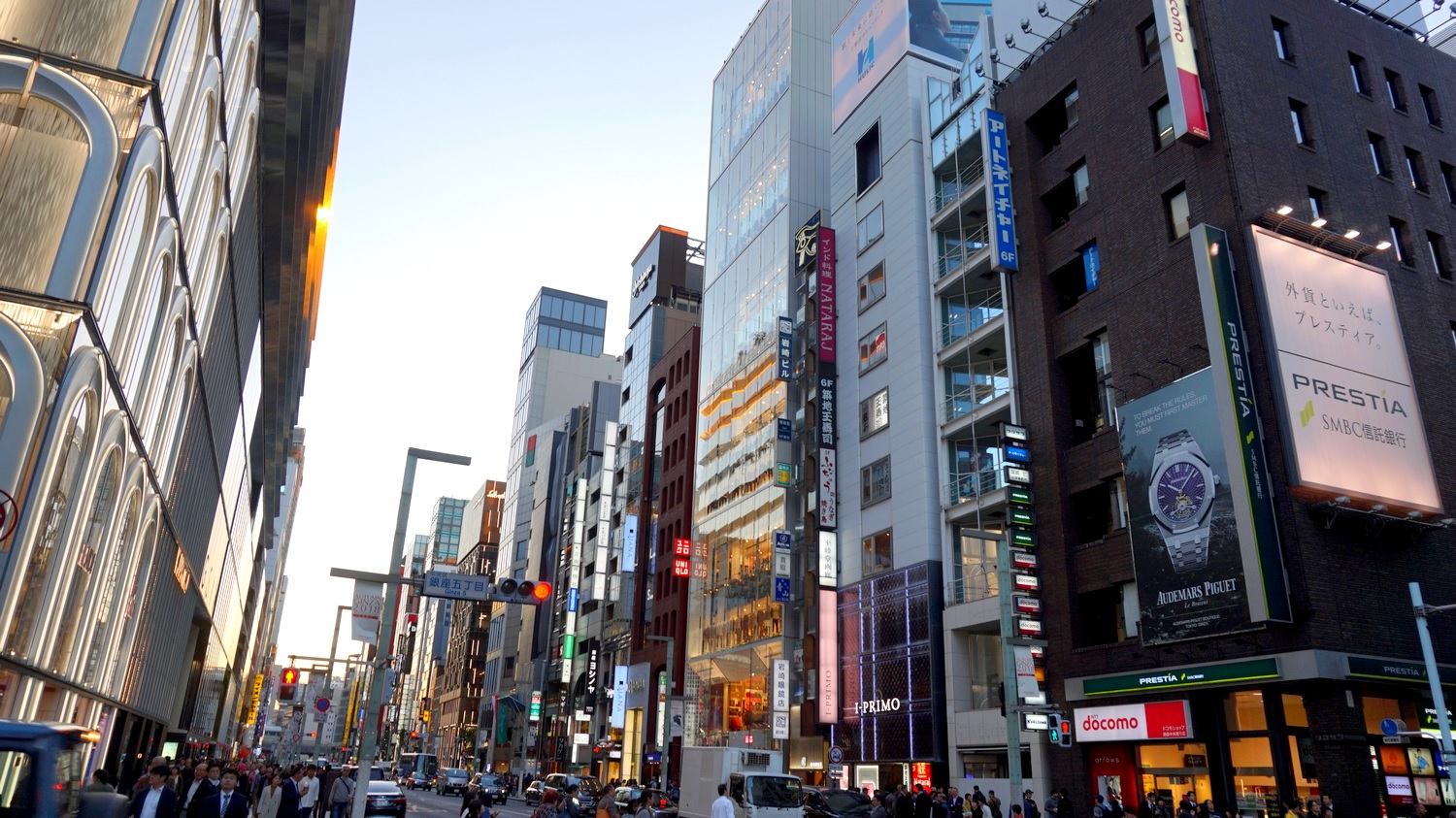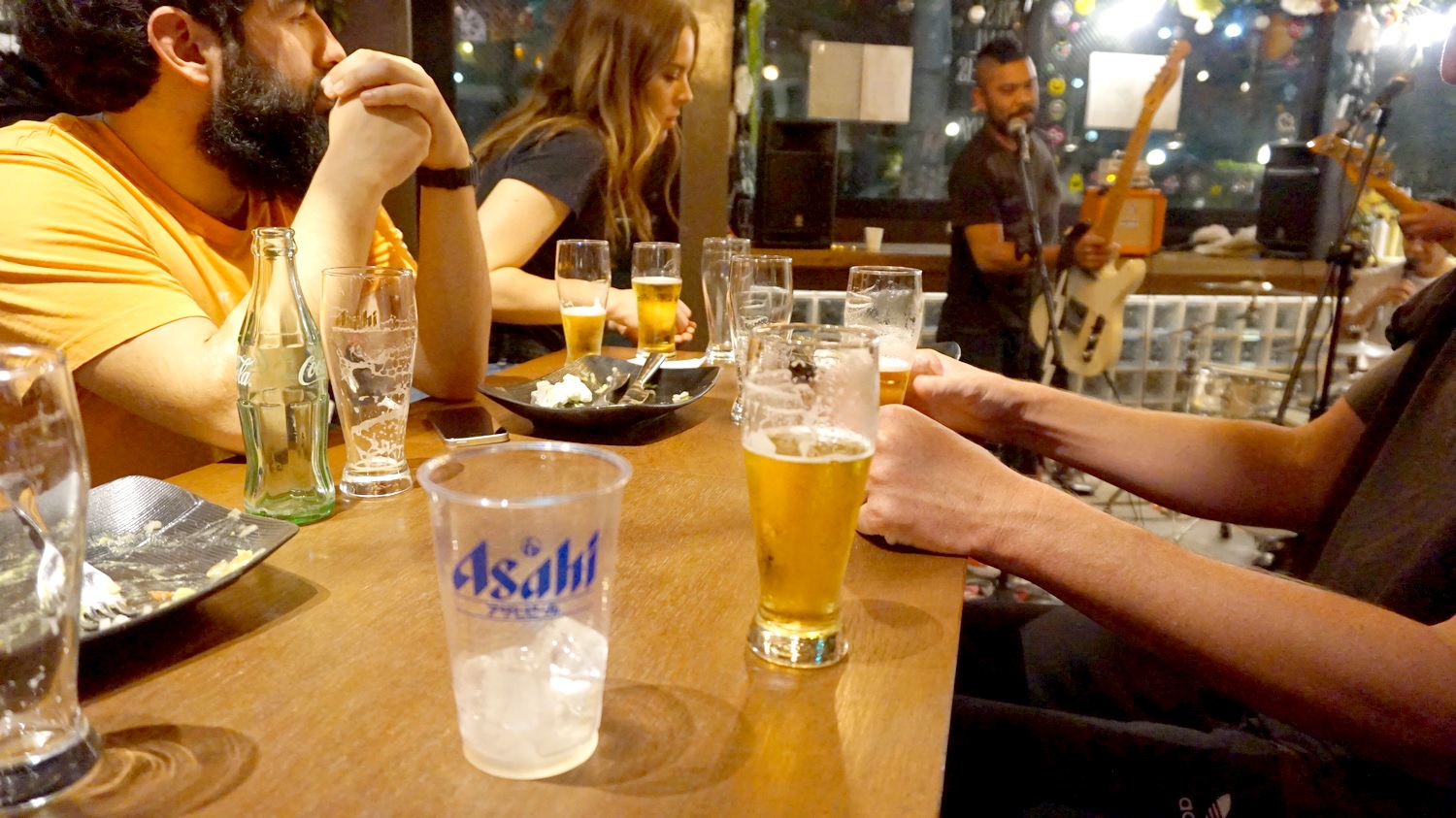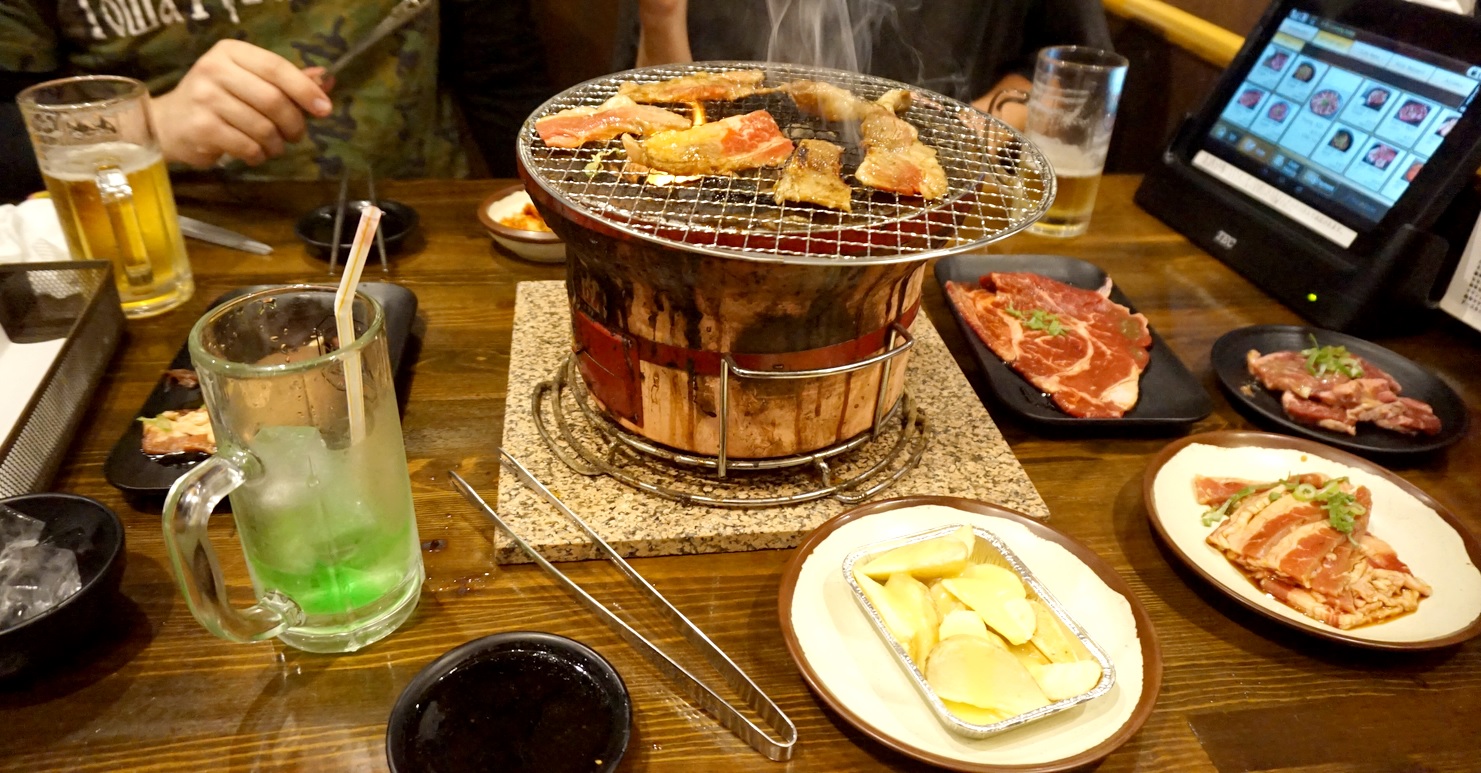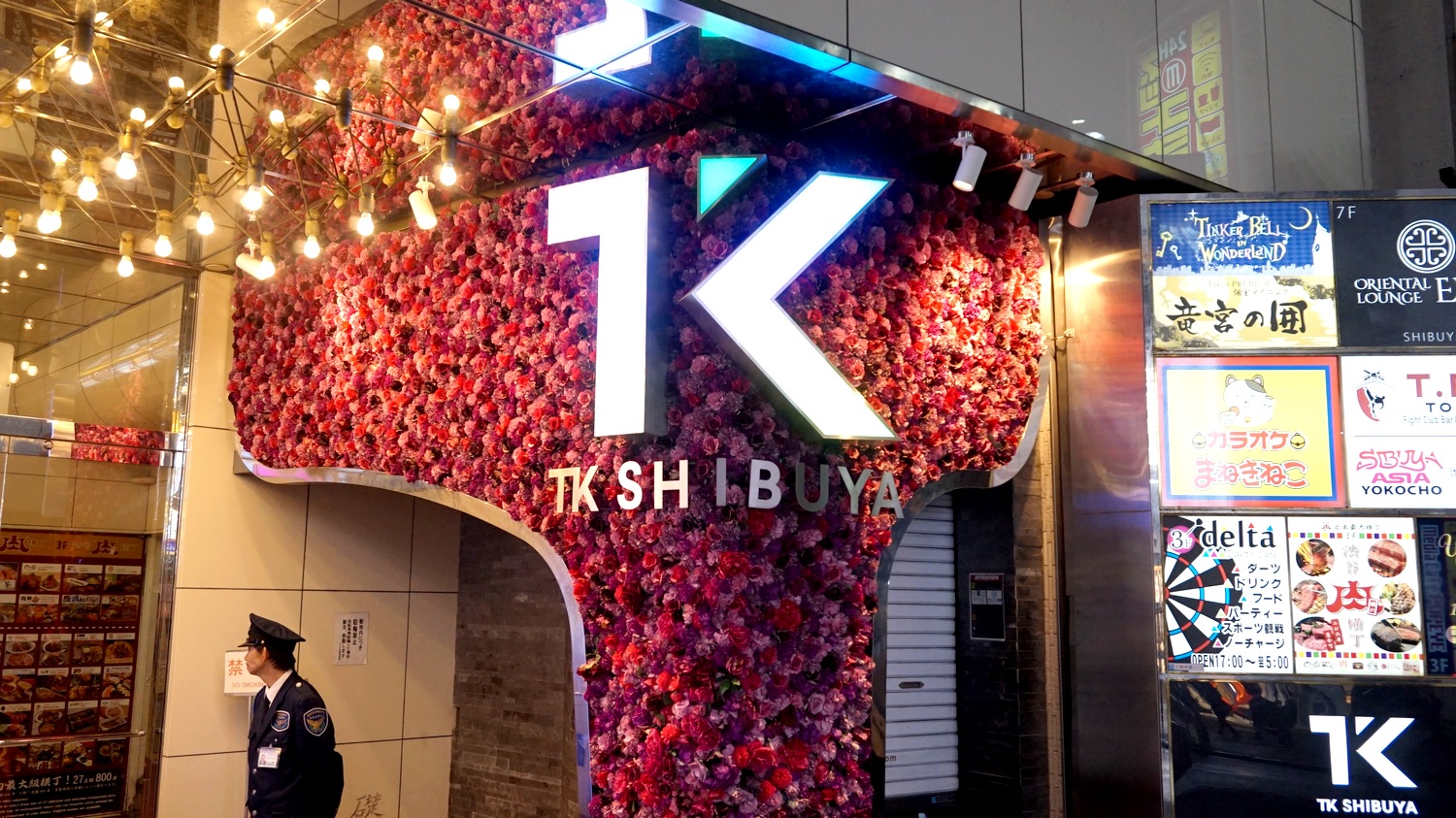 My first 2 days in Tokyo were really fantastic! I really enjoyed every minute I was here and had already seen and done so many nice (unplanned) fun things! I soon met many nice people and was never really alone for a whole day.
This was the end of day 1 and 2 in Tokyo.
Mijn eerste 2 dagen in Tokyo waren echt fantastisch! Ik genoot echt van elke minuut dat ik hier was en had al zoveel leuke (ongeplande) leuke dingen meegemaakt! Ik ontmoette al snel veel leuke mensen en was nooit een hele dag alleen.
Dit was het einde van dag 1 en 2 in Tokyo.
Next part: Part 2