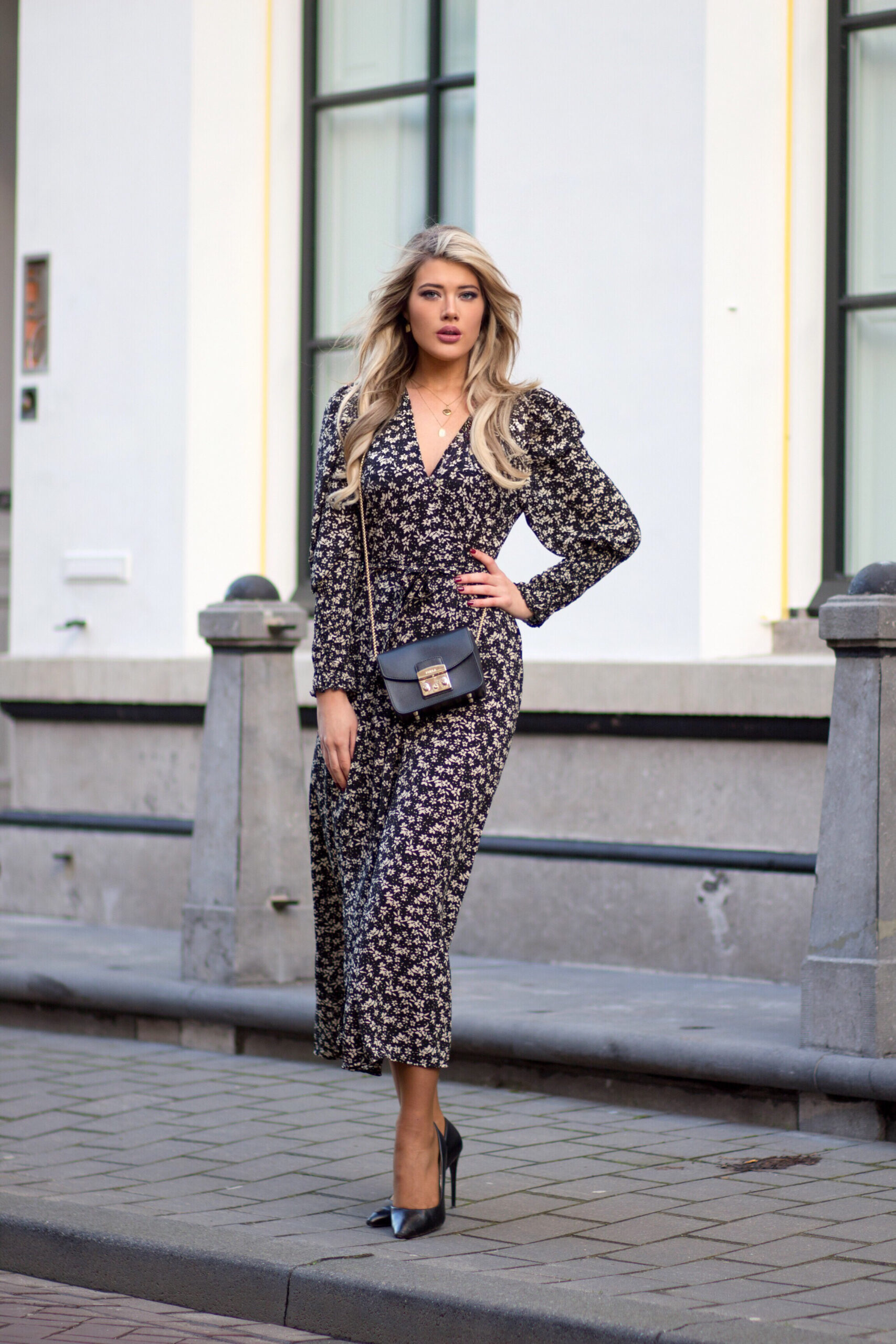 Hi everyone!
Here is my 2nd outfit from the collaboration with Jurkjes.com.
No matter how cold it is, I love dresses.
You won't see me in pants very often either.
Except for special trousers or a suit.
How I am looking forward to finally have a glass of wine or something at a café one day.
I'm afraid it could take months, unfortunately, but I look forward to the day when it can hopefully be done again.
Fortunately, I am enjoying myself!
By the way, I recently shopped online a lot, so it's great to receive all those packages again.
Also called up for a flight this week, so in a little over 2 weeks I flew 4 times.
Quite a lot for this time!
Tomorrow a dress shoot with my best friend, this weekend busy with Miss World, next week a video recording with my airline Transavia.. Enough to do!
I wish you a lot of strength in these times.
It will be over one day … I hope. [Read more…]