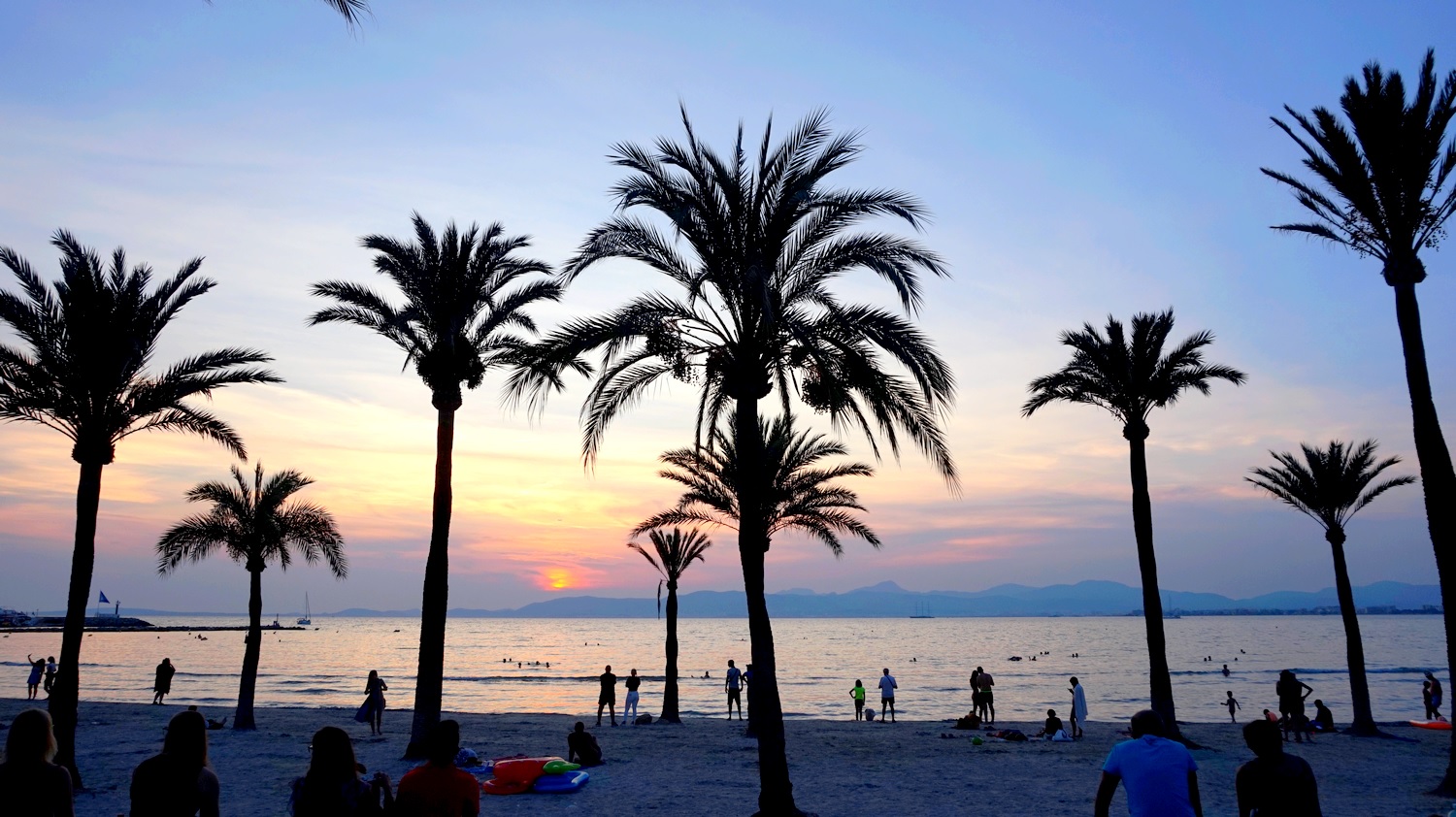 I had 5 days off at work as a flight attendant and once again I wanted to take the opportunity to travel.
One of my friends was working abroad again for a couple of months so I decided to plan a mini trip on my own to visit her at Palma de Mallorca – so technically this is, just like my trip to 
Lanzarote
to that same friend, not a completely solo trip.So far, this has been the shortest trip I made so far to a different country. I decided to book 'If Place Available' tickets at my airline. I decided to fly from Eindhoven to Palma and from Palma to Amsterdam on the way back. It was a lot of fun on board ofcourse with my colleagues!
Ik had 5 werkdagen vrij op mijn werk als stewardess, en opnieuw wilde ik van de gelegenheid gebruik maken om te reizen. Een van mijn vriendinnen werkte op dat moment een paar maanden in het buitenland, dus ik besloot om zelf een mini-reis te plannen om haar te bezoeken in Palma de Mallorca. Eigenlijk is dit, net als mijn reis naar Lanzarote voor diezelfde vriendin, niet een volledige solo reis. Tot nu toe is dit te kortste reis die ik heb gemaakt. Ik besloot om 'Indien plaats beschikbaar' tickets te boeken bij de luchtvaartmaatschappij waarvoor ik werk. Ik besloot om vanaf Eindhoven naar Palma en van Palma naar Amsterdam te vliegen. Het was erg leuk aan boord natuurlijk met mijn collega's!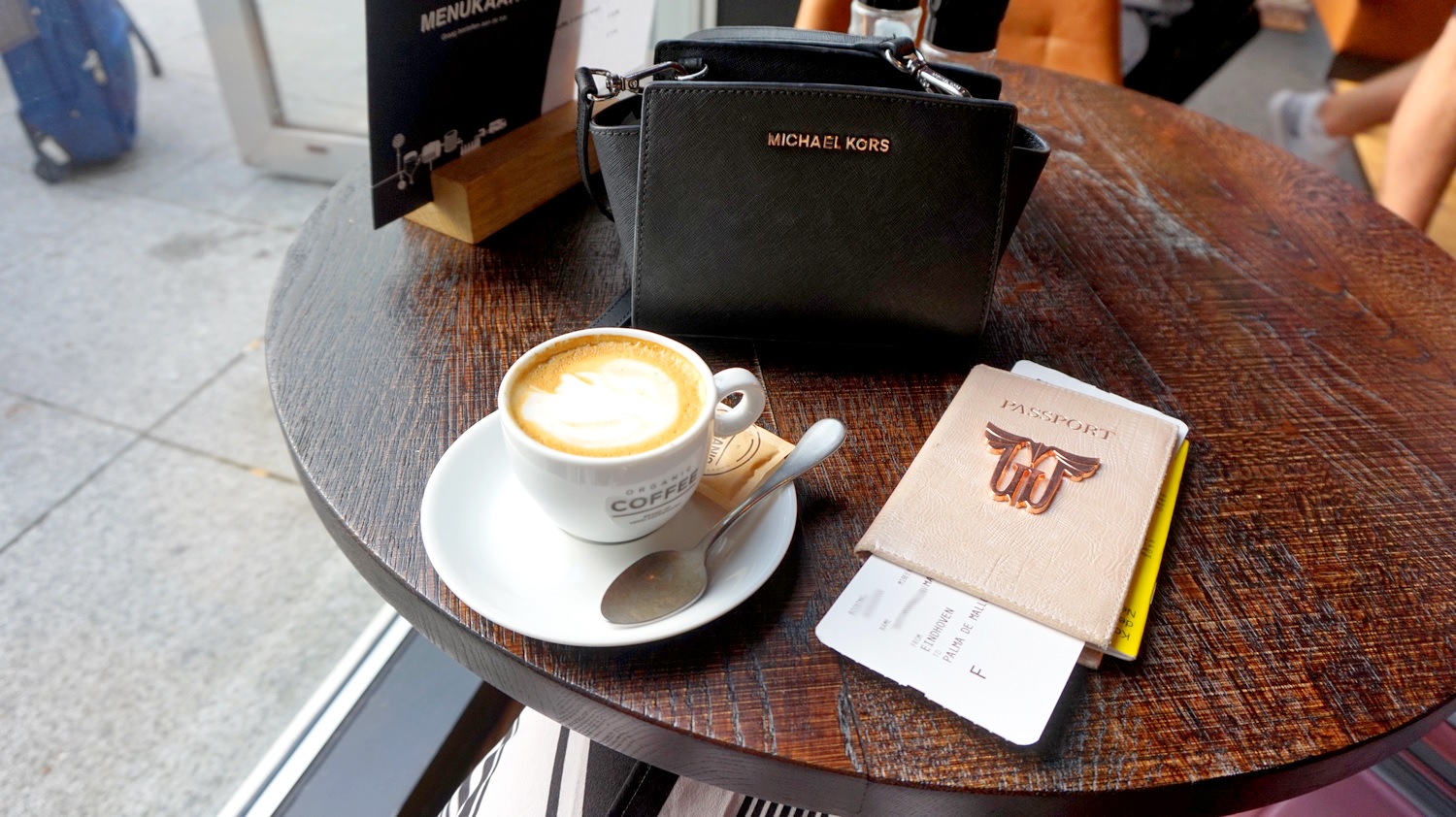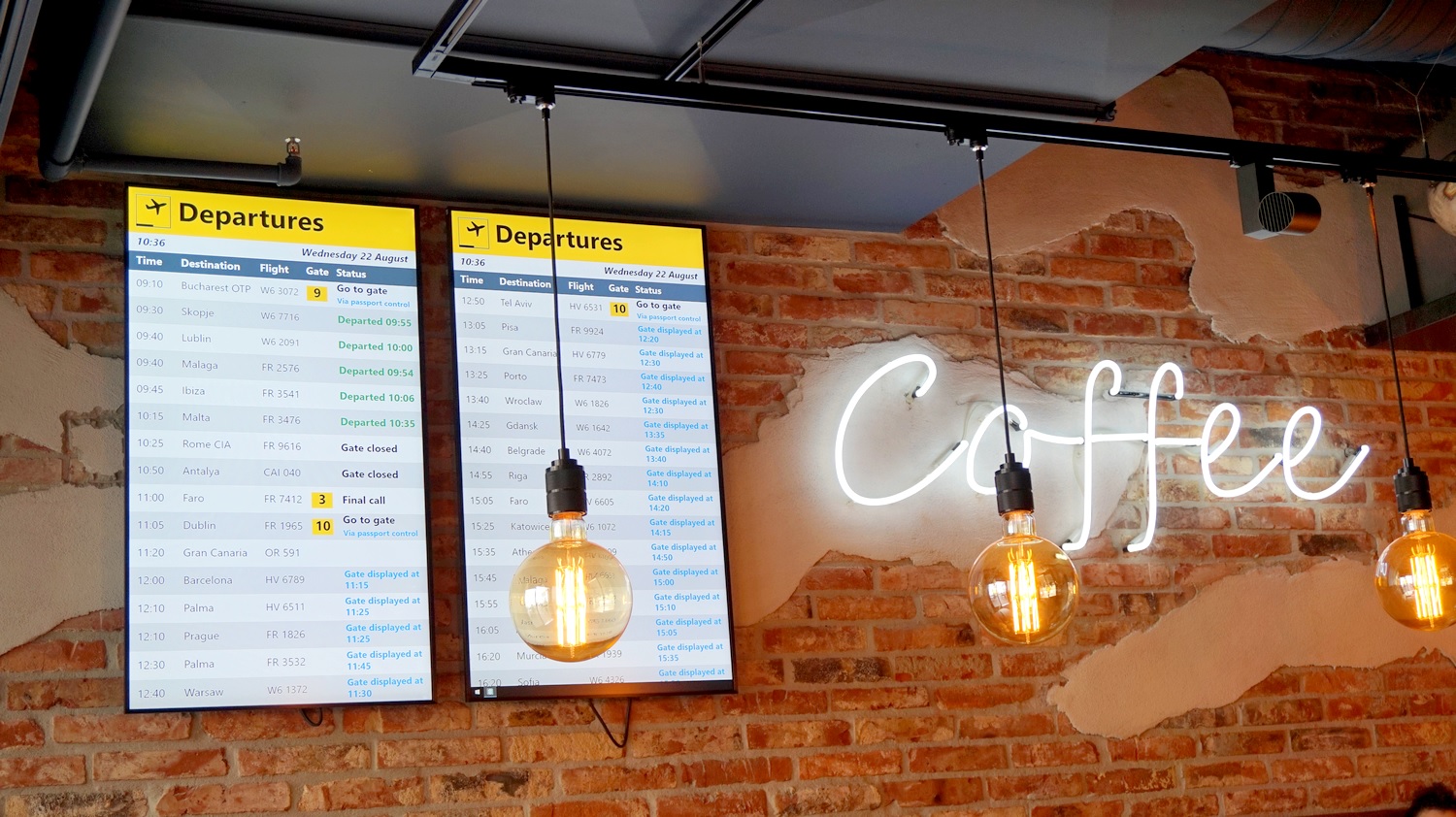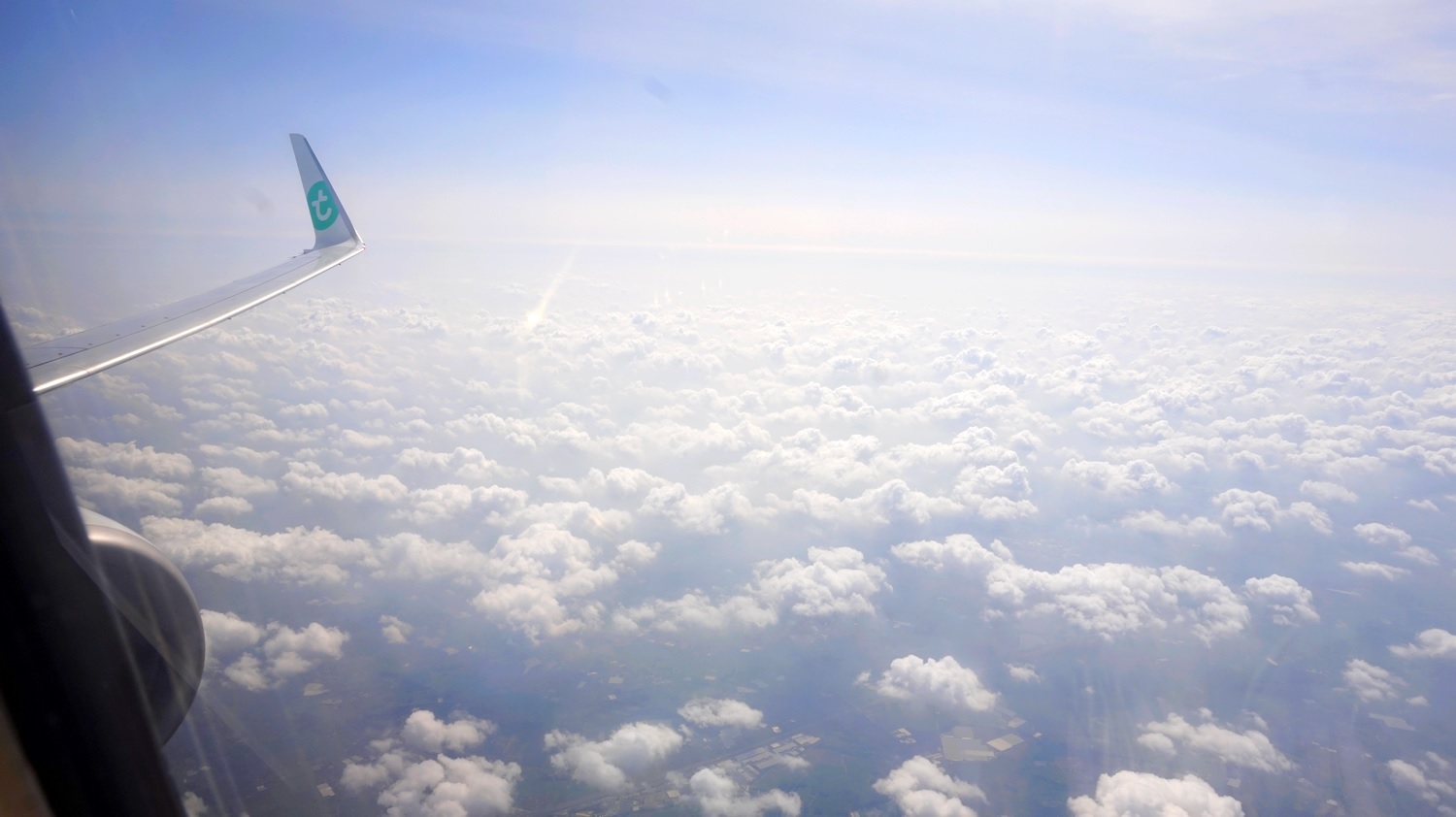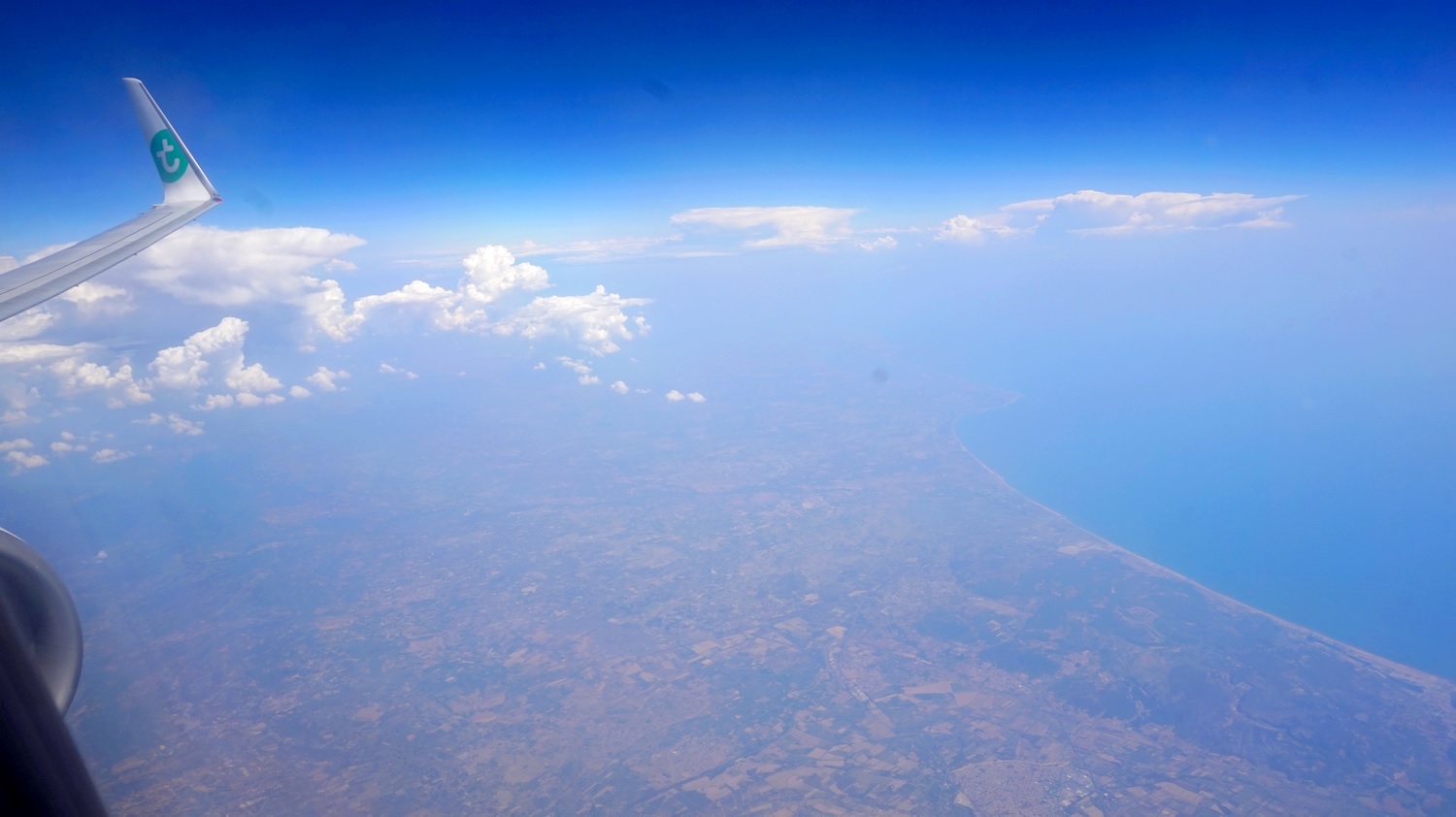 At the airport, I quickly recieved a ticket at the check in and got a place in the front of the aircraft. On board, it was a lot of fun and I enjoyed the lovely view with a cup of coffee. I just really love flying! After a great flight, I went to Playa de Palma by bus. I booked my own hotel room at a hotel in the area and did not stay at my friends place. After having checked in at the hotel, I dressed up and got myself some groceries. Later on, I decided to check out the area with my camera.
After a couple of hours, I had dinner and a drink with my friend Manon (very shortly) at a place where they spoke Dutch somewhere near the coastline. We talked for around 1,5 hours and then she had to return to work so I spended the rest of the evening alone and by taking pictures of the area and walking around the coastline. I returned to my hotel early and went to sleep. Honestly, I didn't have any plans exept visiting her at this place during daytime, so I didn't do much the whole trip.
Op de luchthaven kreeg ik al snel een ticket en een plaats voor in het vliegtuig aangewezen omdat er genoeg plek was. Aan boord was het heel gezellig en heb ik van het mooie uitzicht genoten – ik vind vliegen natuurlijk geweldig en om met een bakje koffie van het uitzicht genieten vind ik echt heerlijk. Na een top vlucht, was ik met de bus naar Playa de Palma vertrokken. Ik had overigens ook een eigen hotelkamer geboekt ergens in de omgeving en verbleef niet bij de vriendin. Na ingecheckt te hebben in mijn hotel, te hebben omgekleed en wat boodschappen te hebben gedaan, was ik met mijn camera de buurt gaan verkennen.
Na een paar uur was ik heel kort met mijn vriendin Manon gaan eten en wat gaan drinken bij een café waar ze Nederlands praten ergens aan de zee. We hadden ongeveer anderhalf uur bijgekletst en toen moest ze weer aan het werk, dus had ik de rest van de avond alleen doorgebracht en was meer foto's gaan nemen van de kustlijn en omgeving. Om de kust ben ik zeker kilometers heen gelopen. Ik was al vroeg gaan slapen. Eerlijk gezegd had ik geen plannen naast haar overdag op deze plek te bezoeken, dus ik had de hele reis niet veel gedaan.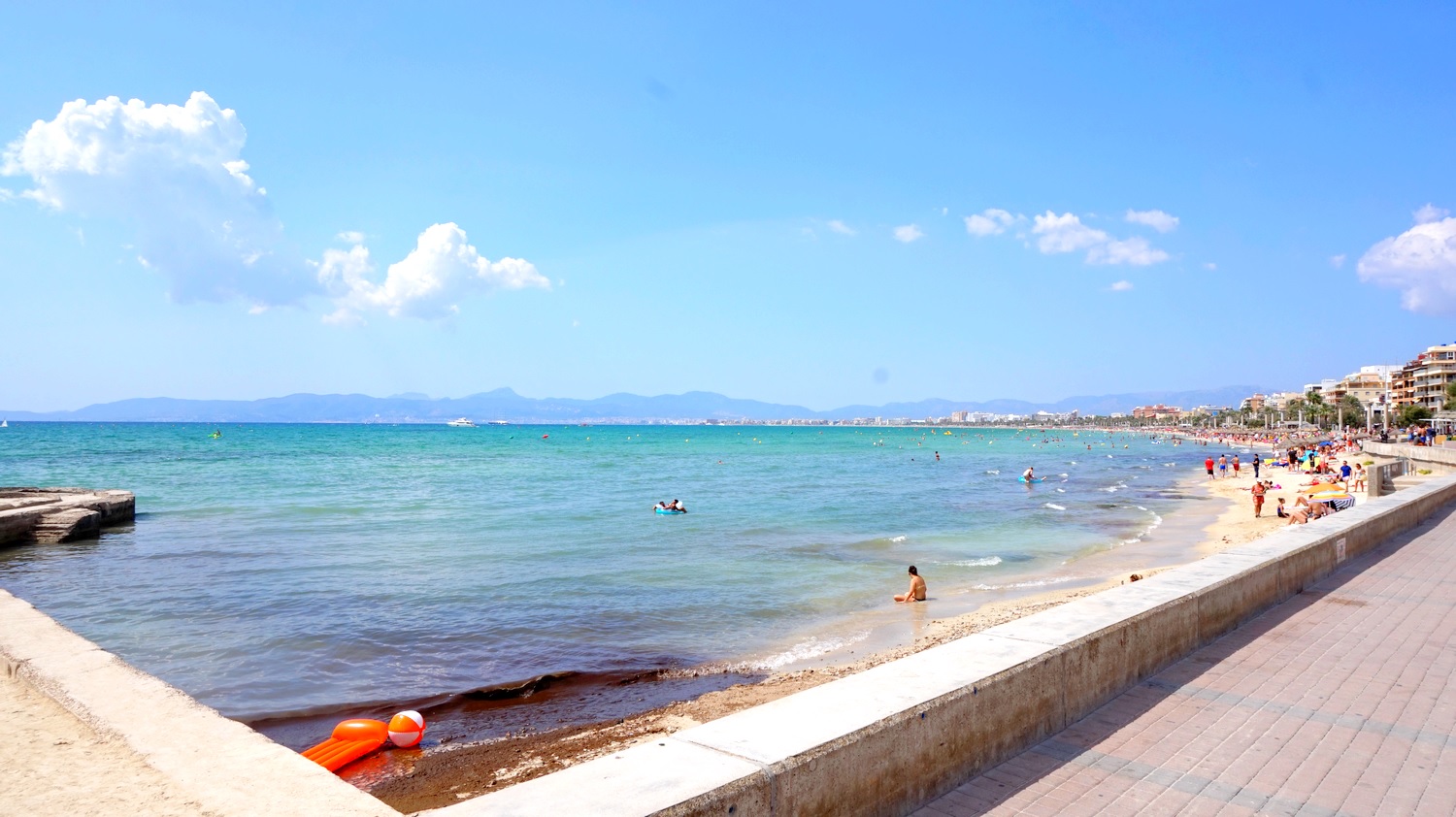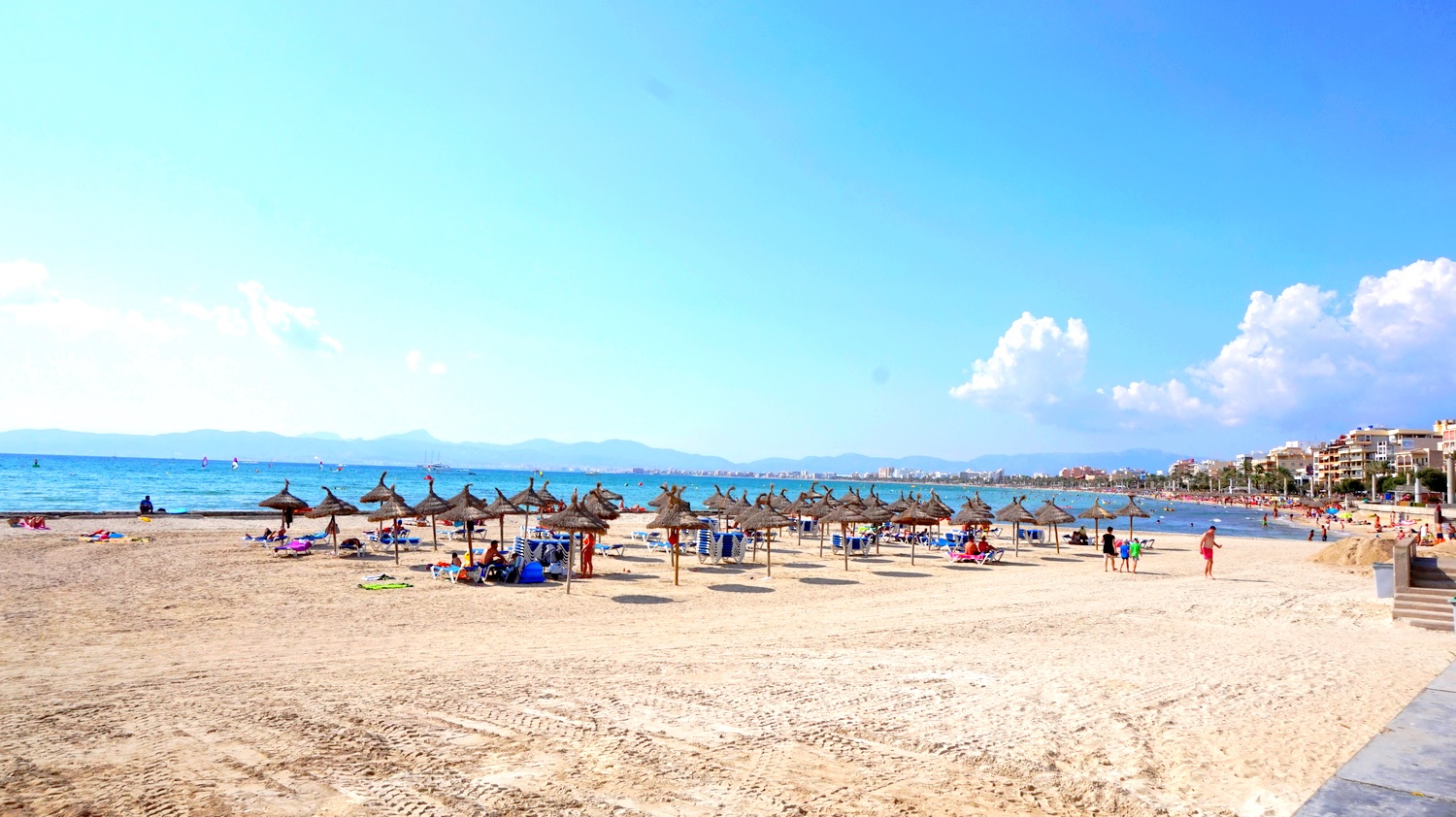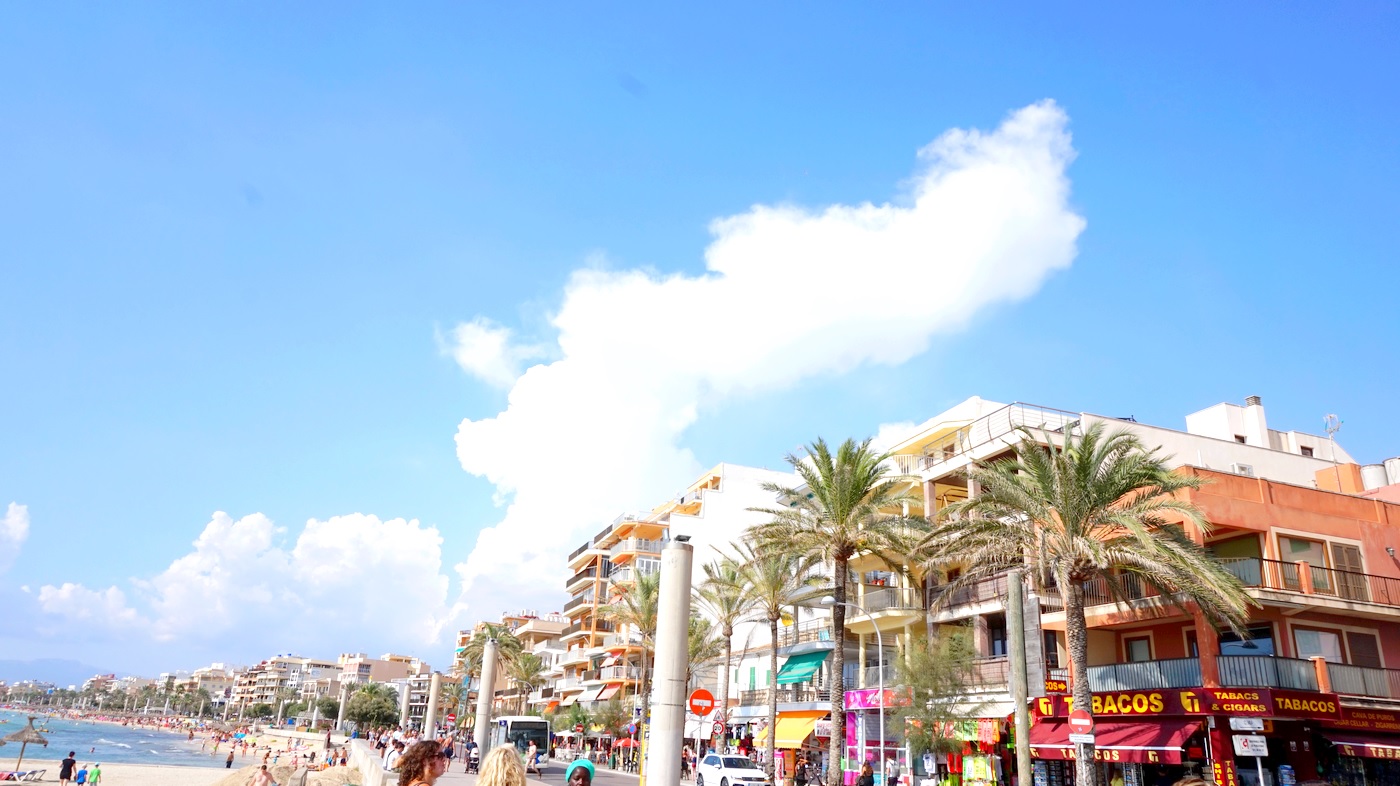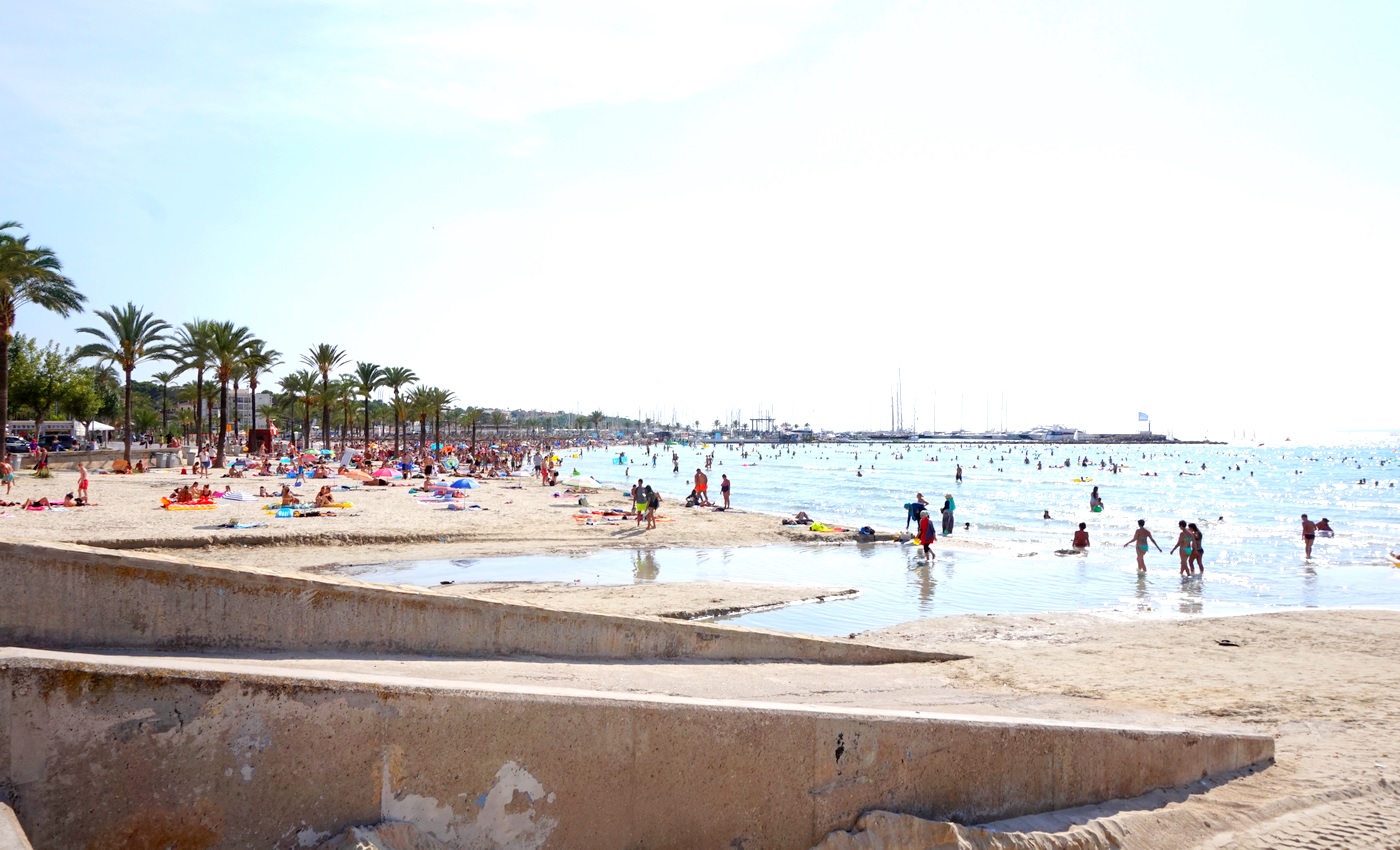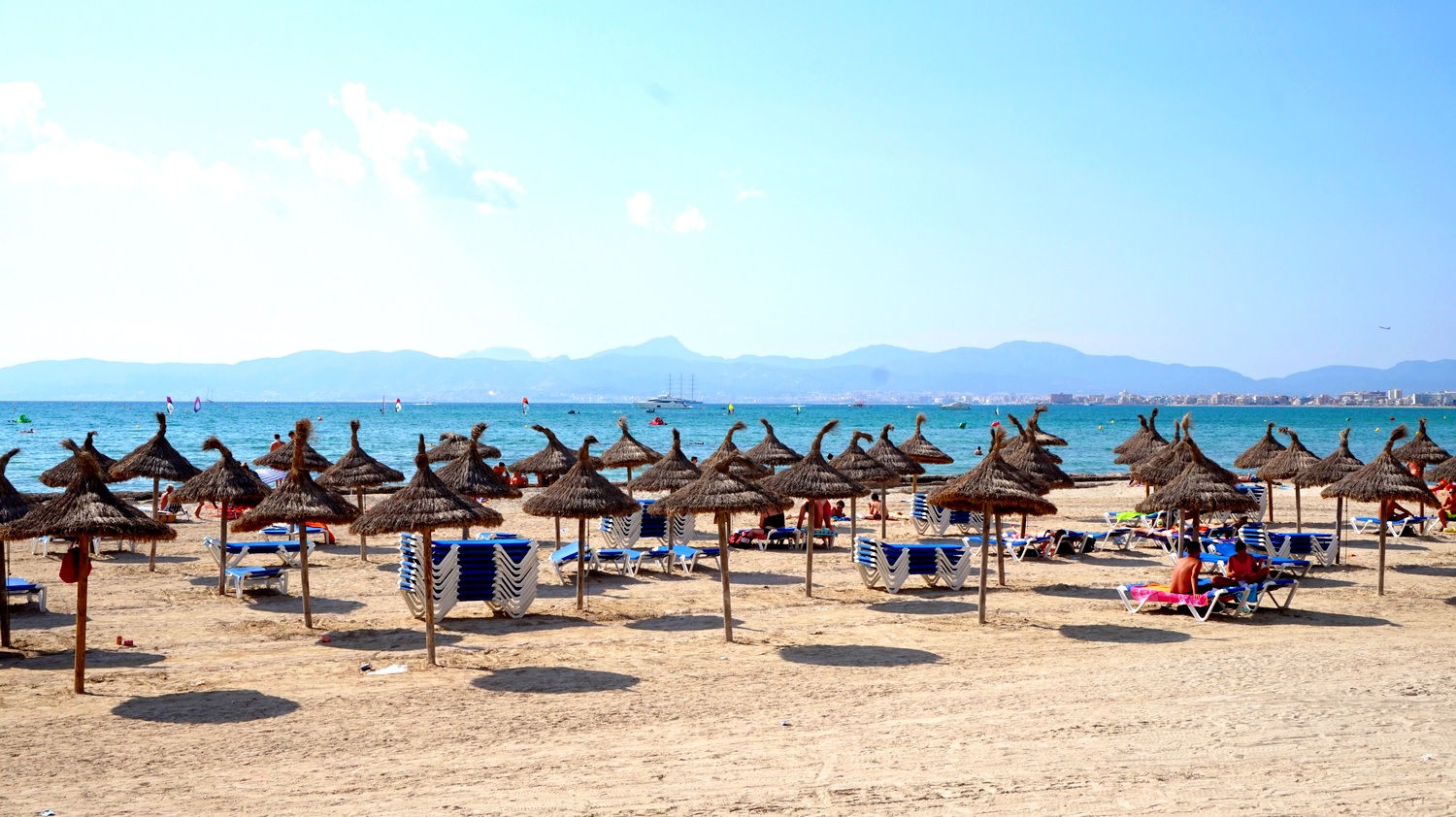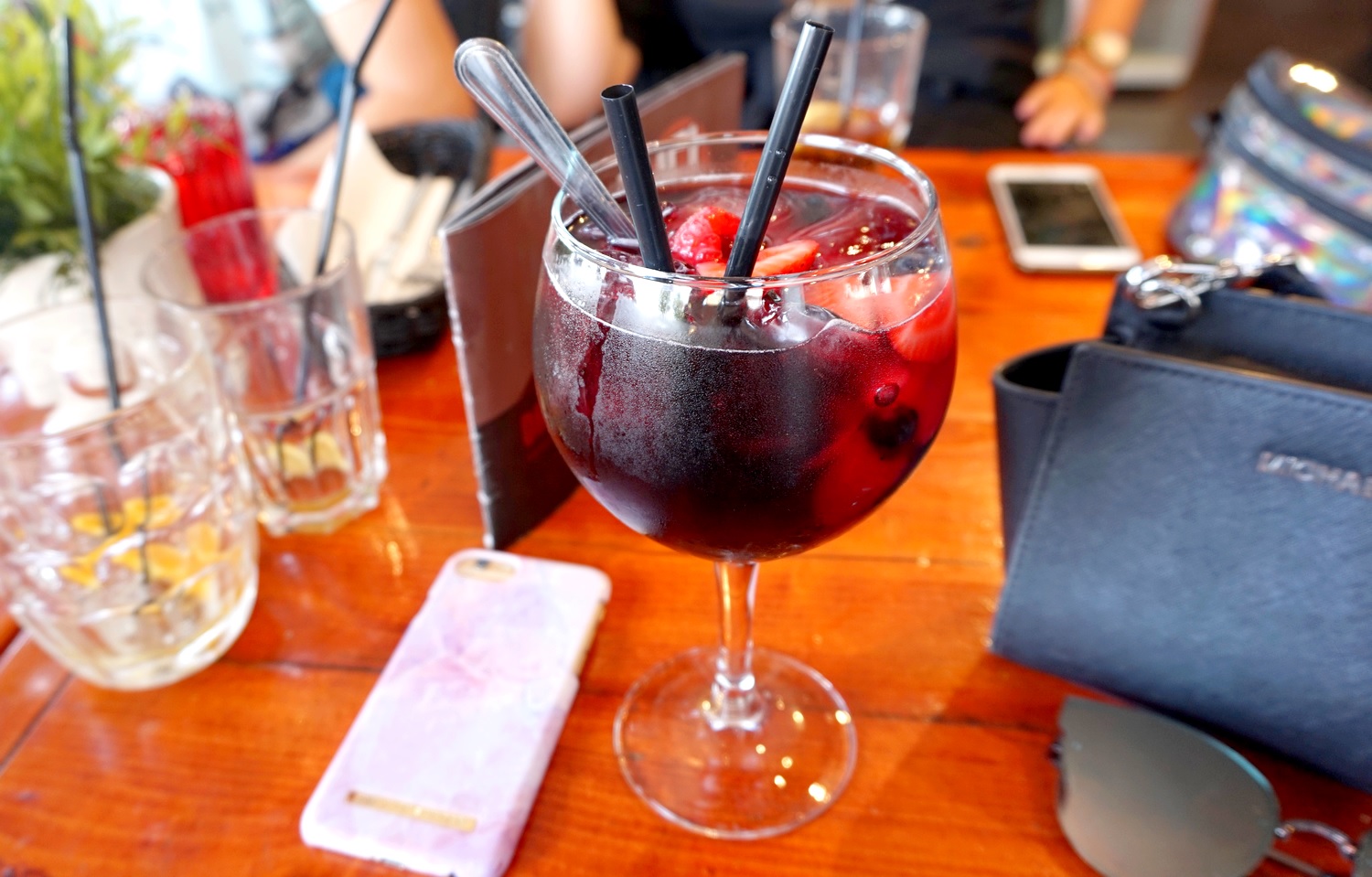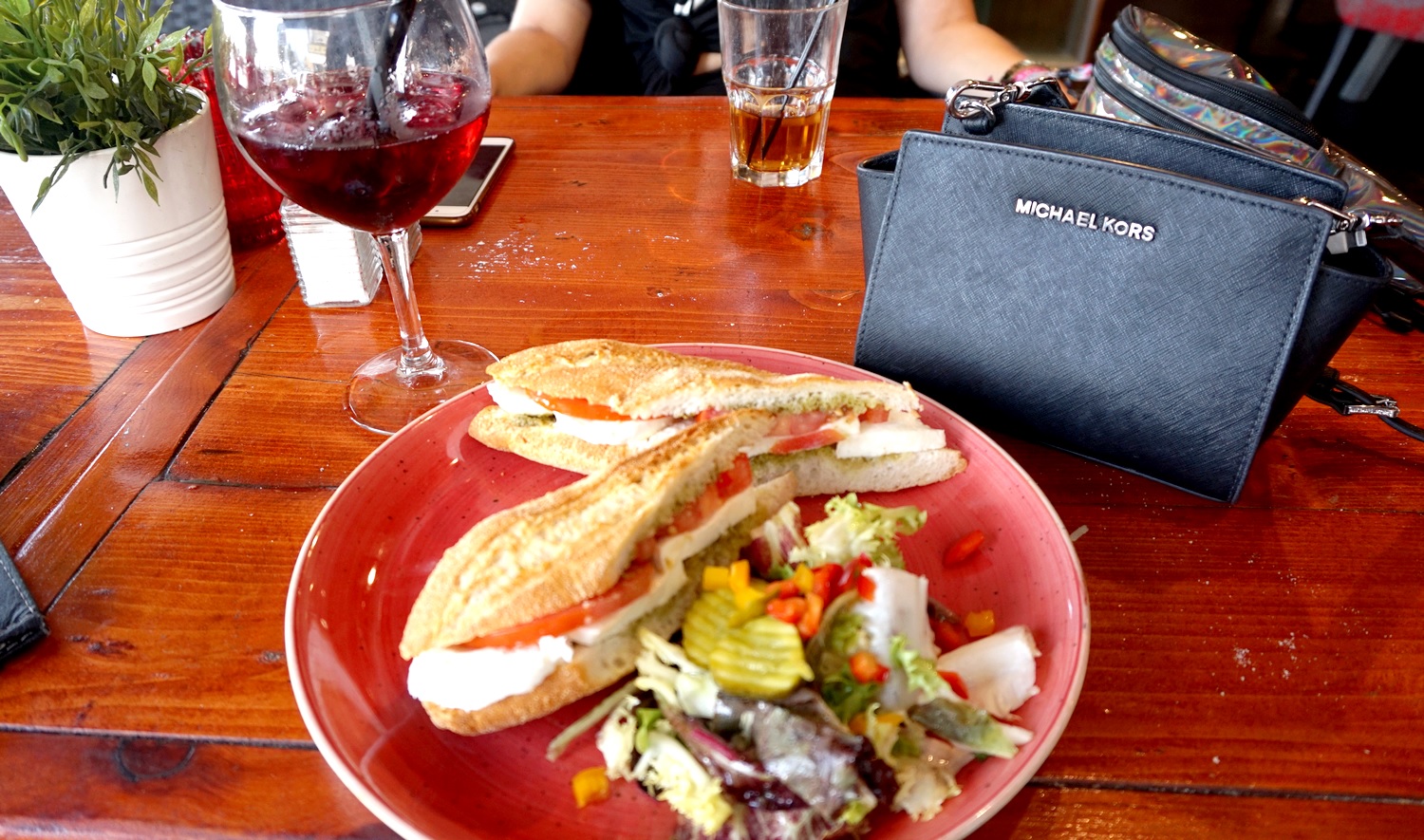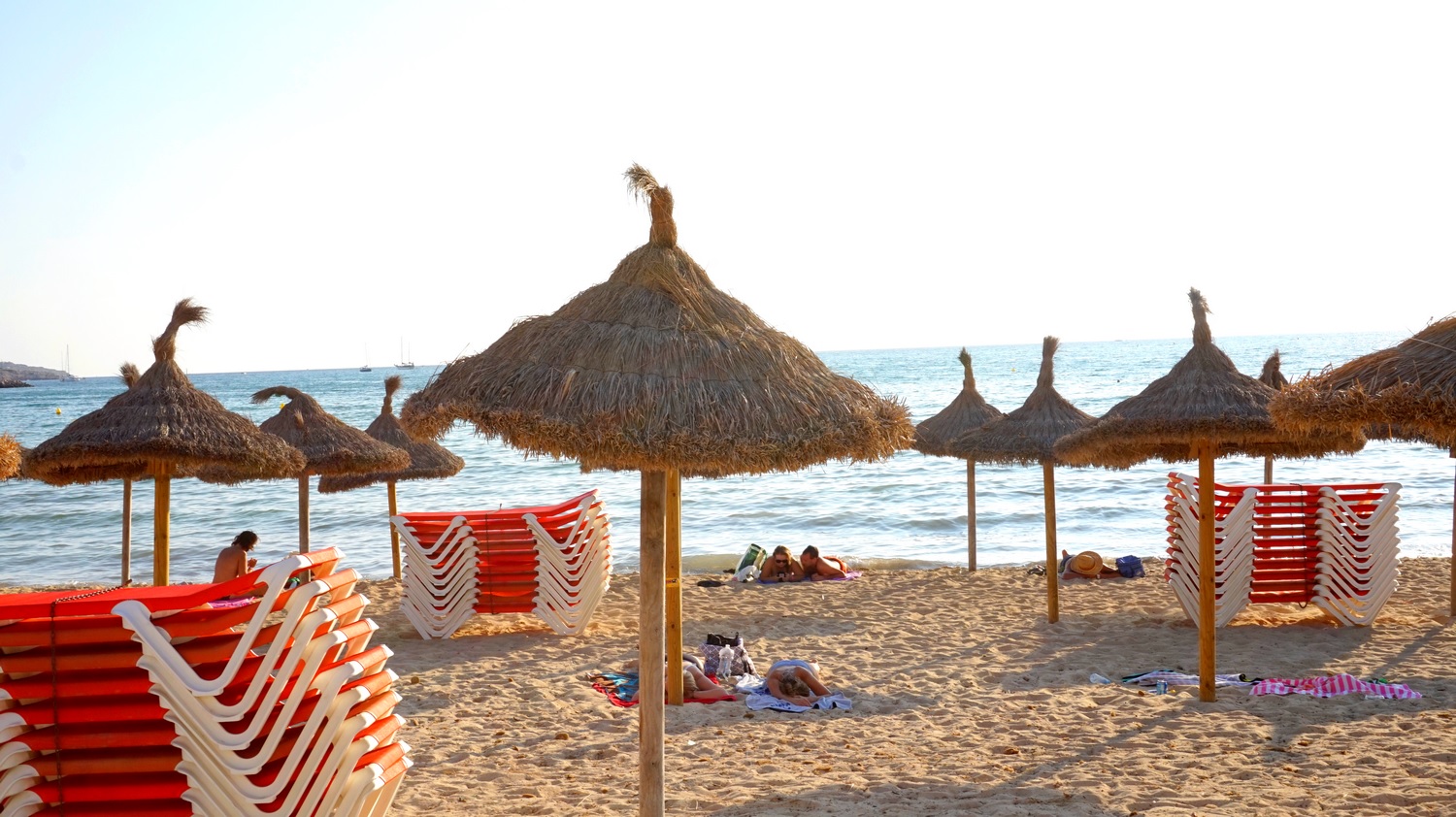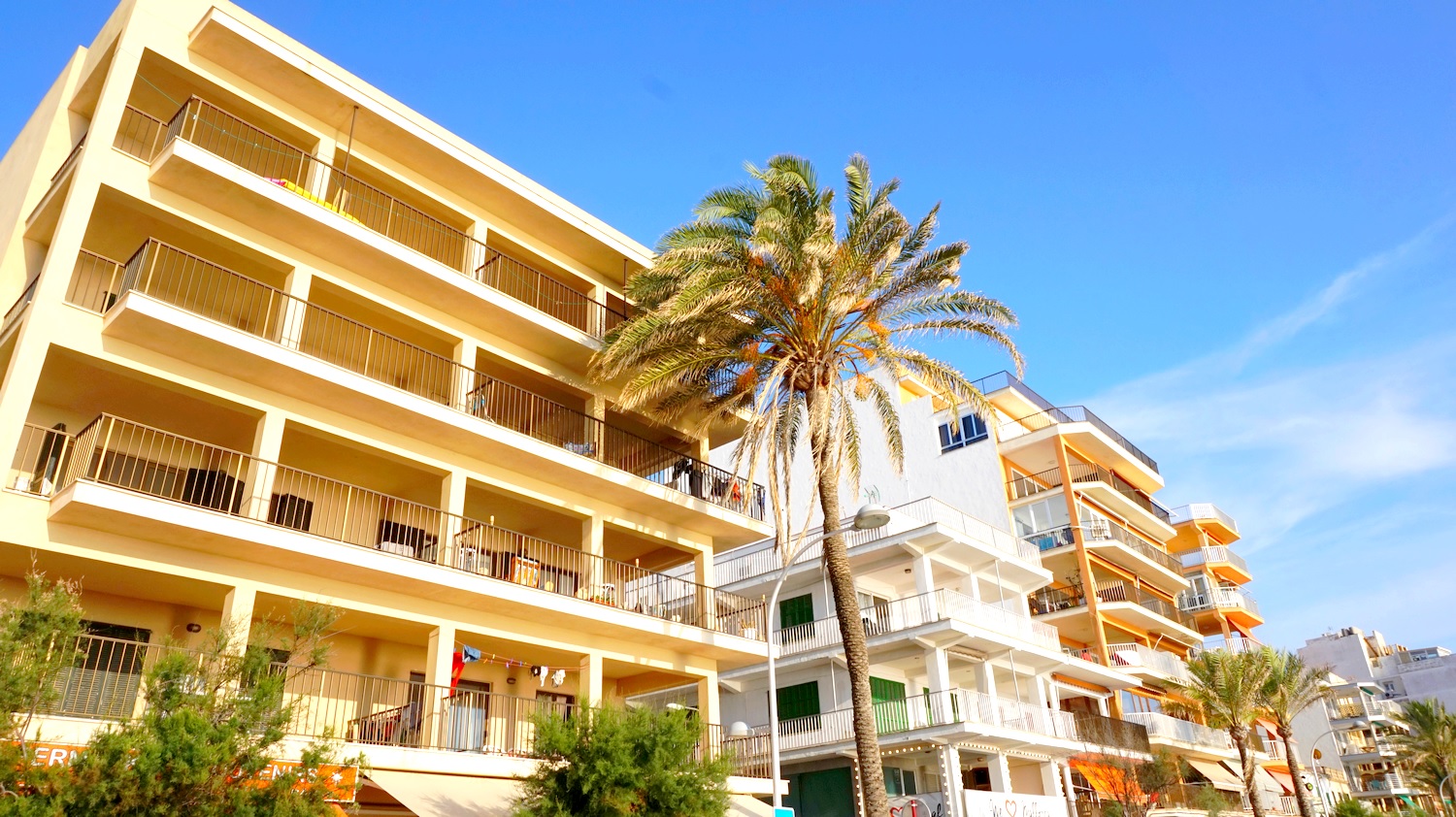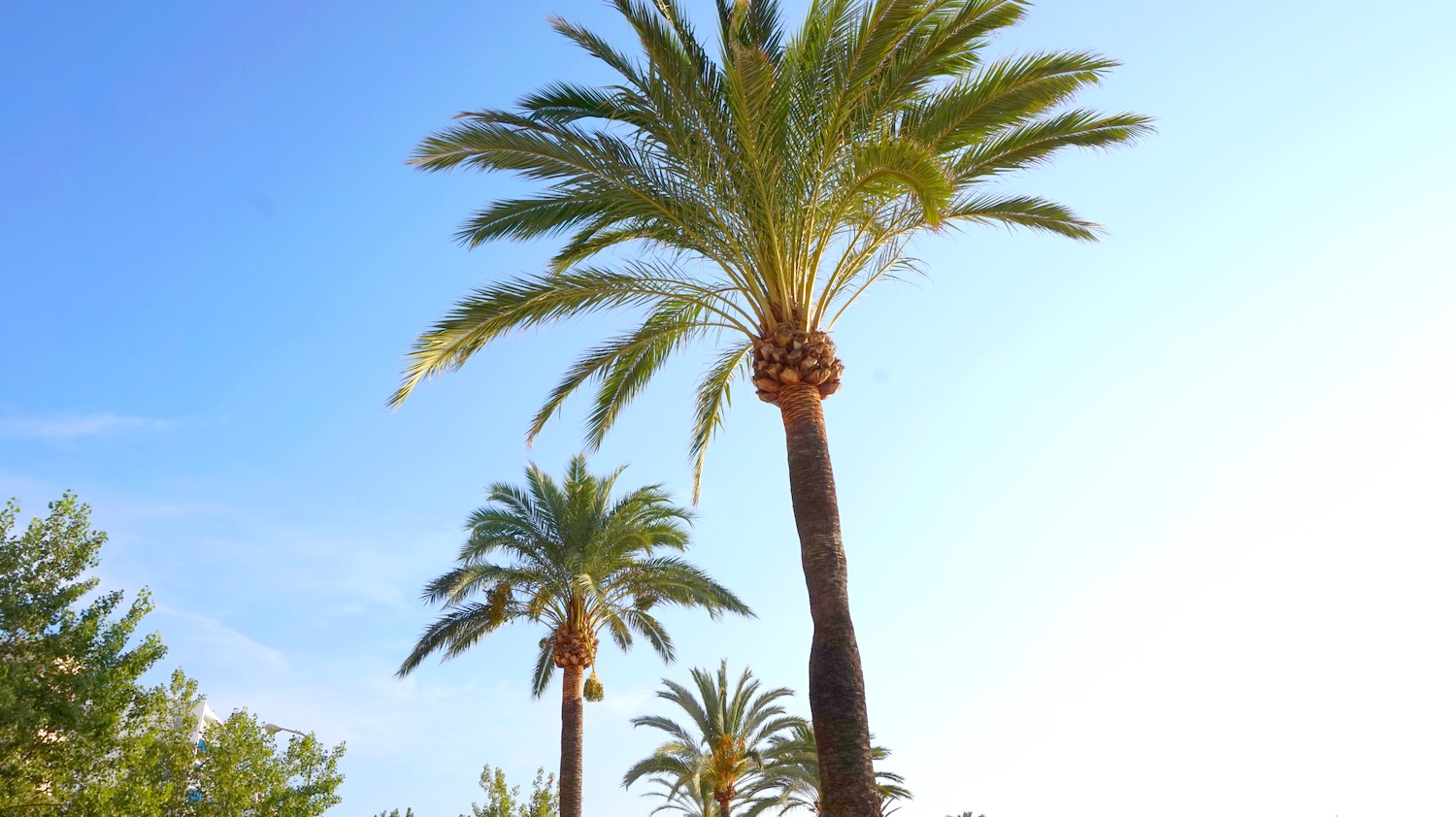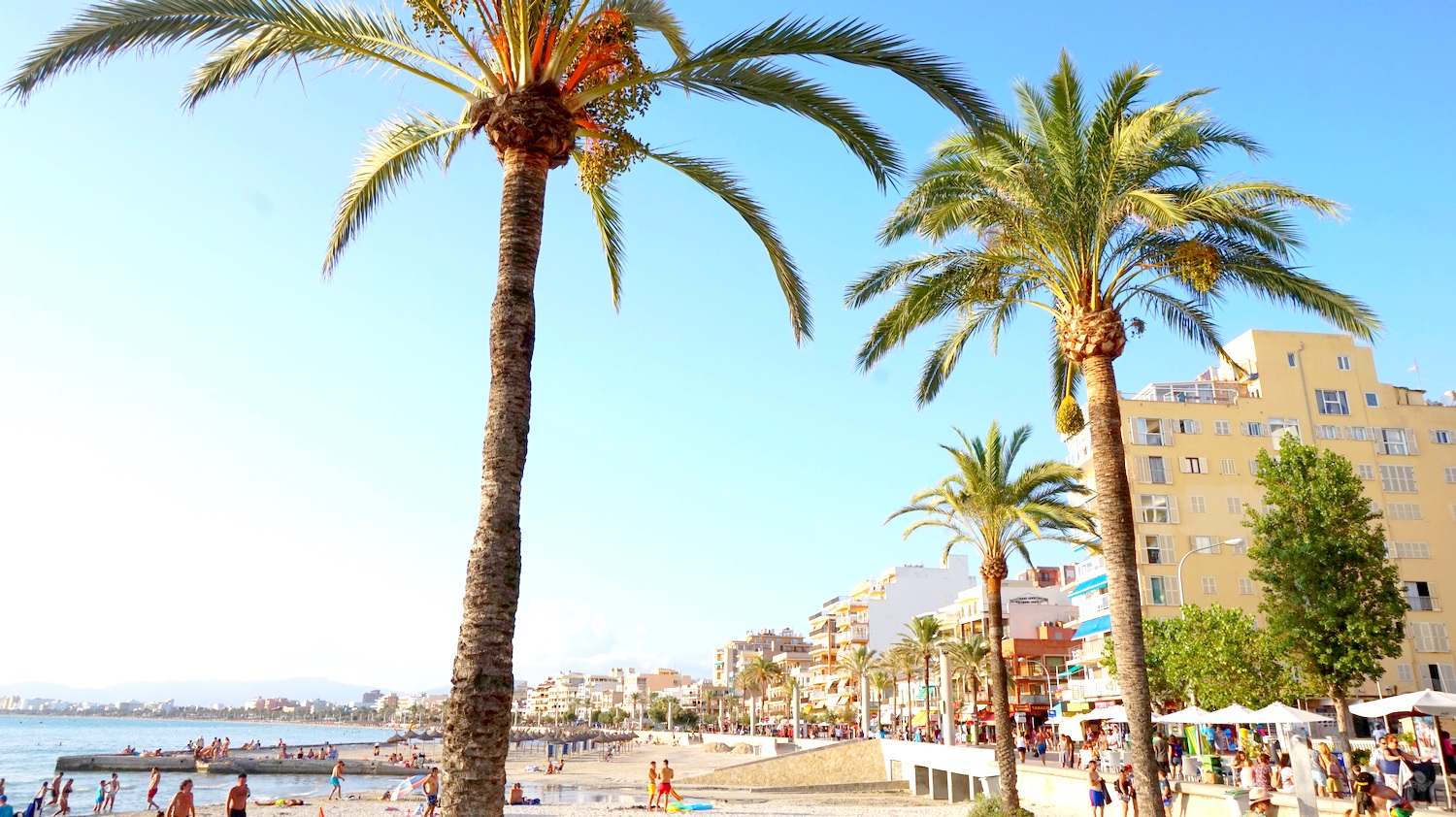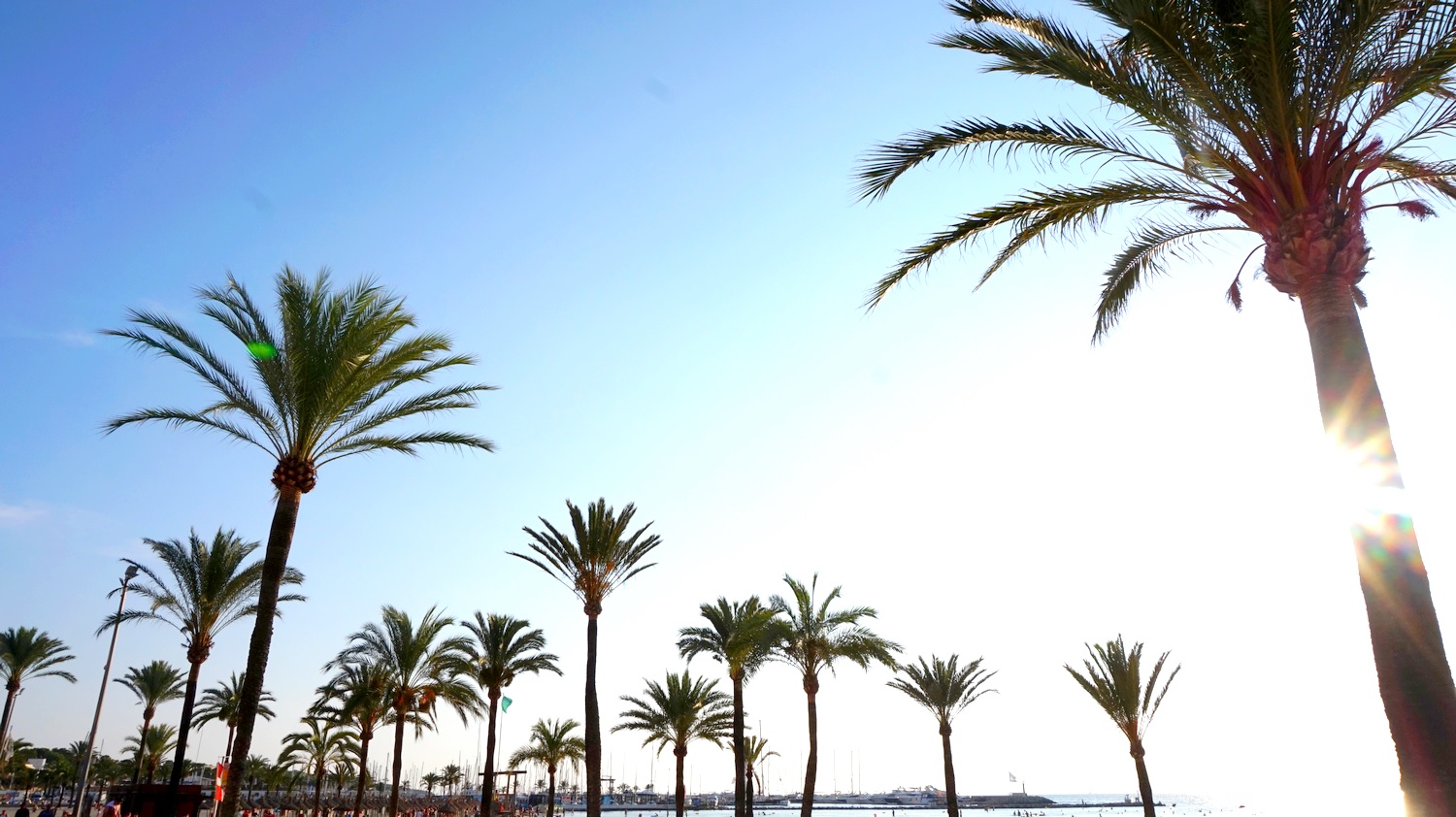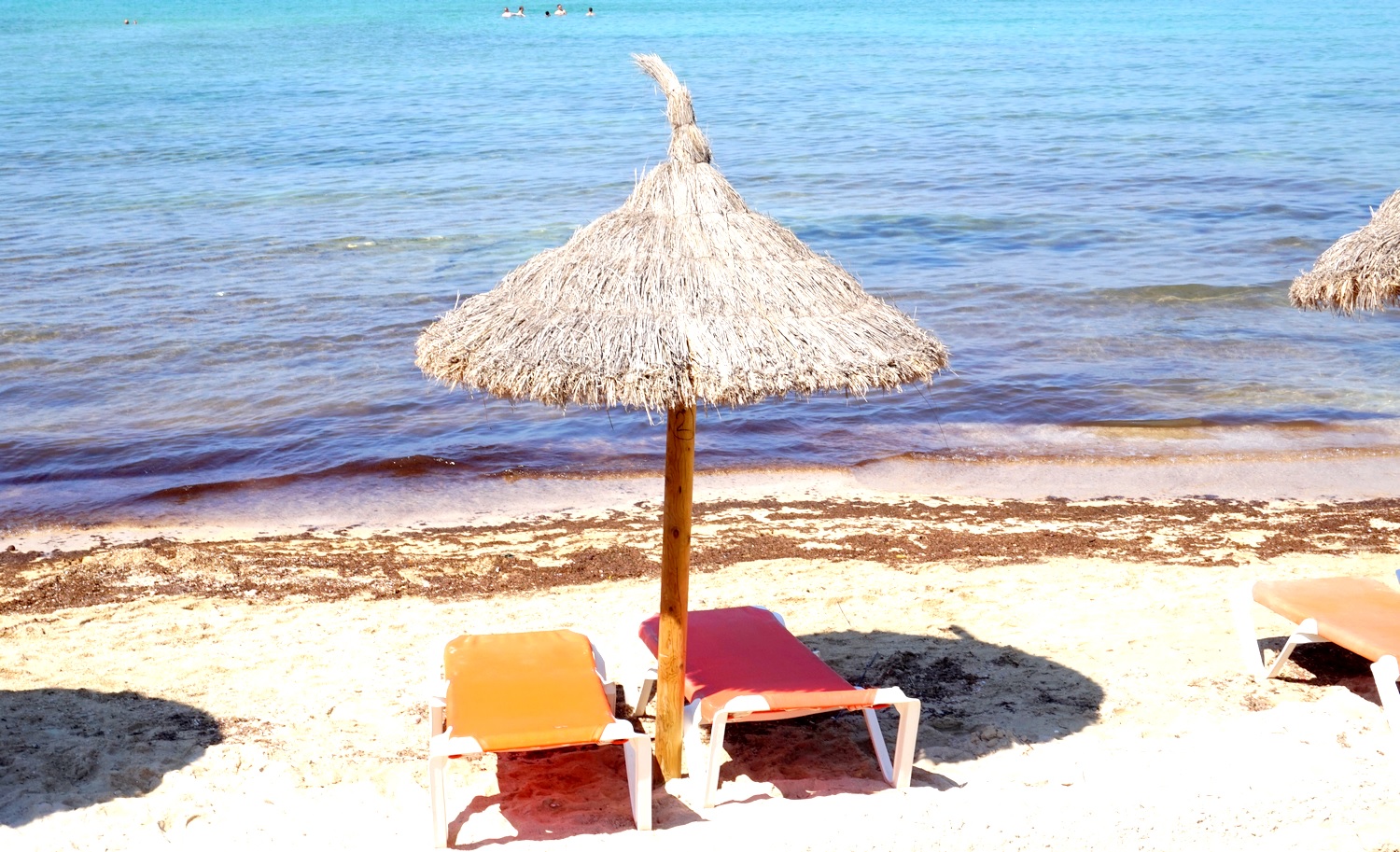 The next morning after a breakfast in my hotel. I went out with my camera again. The friend I was here for worked at night so she slept until mid-afternoon and then went back to work, so I was still alone. At the beginning of the afternoon I went to the beach and went for a nice lunch at the cafe where I was yesterday. I only visited a few shops that afternoon and later, I went to drink coffee by the sea.
Around 8:30 in the evening we saw each other again to talk about an hour or two, to eat and drink. When I went back to my hotel around 12 o'clock, I started packing everything. I could not sleep hours later and when she had just finished her work I went to work for an hour because she asked for it and there was still music. I have only been there for about 45 minutes because I am not exactly a party type and I was quite tired. I then said goodbye because I would be leaving the next day and would not see her again, then I went back to sleep.
De volgende ochtend na een ontbijt in mijn hotel. Ben ik weer met mijn camera op pad gegaan. De vriendin die ik opzocht werkt s'nachts dus sliep tot halverwegen de middag en ging daarna weer aan het werk dus was ik nog steeds alleen. Ik ben aan het begin van de middag net zoals gisteren weer naar de kustomgeving gegaan en daar lekker gaan lunchen bij het café waar ik gisteren ook was. Ik heb die middag enkel een paar winkeltjes bezocht en ben later nog koffie gaan drinken bij de zee. 
Rond half 9 in de avond zagen we elkaar weer om een uurtje of 2 te gaan praten, te gaan eten en drinken. Toen ik rond een uur of 12 terug ben gegaan naar mijn hotel ben ik alles in gaan pakken. Ik kon uren later nog niet slapen en ben ik toen ze net klaar was met haar werk een uurtje naar haar werk toe gegaan omdat ze dat vroeg en er nog muziek was. Ik ben maar kort geweest (nog geen drie kwartier) omdat ik niet bepaald een uitgaan type ben en vrij moe was. Ik heb toen afscheid genomen omdat ik de volgende dag zou vertrekken en haar niet meer zou zien en en ben toen weer gaan slapen.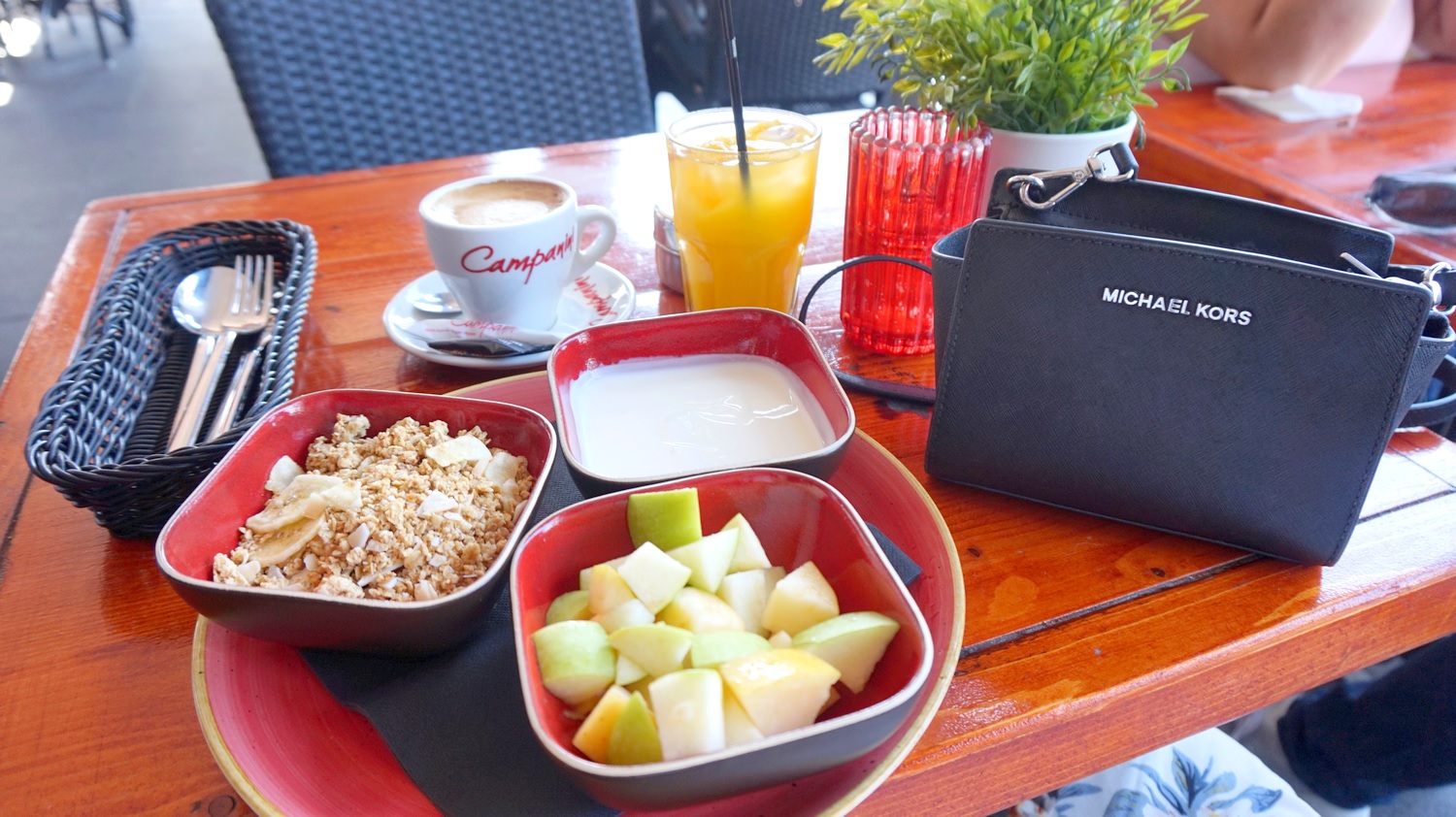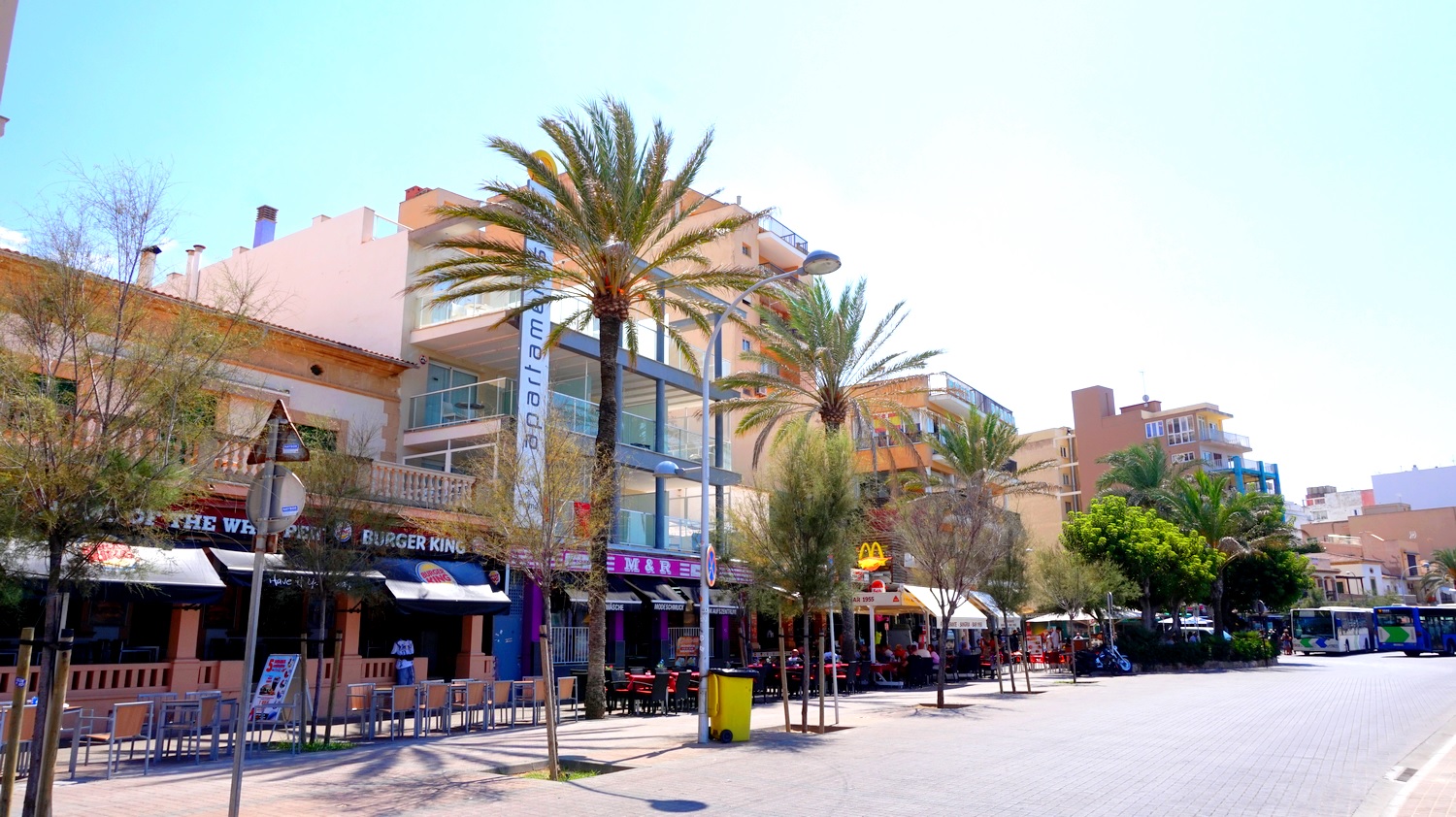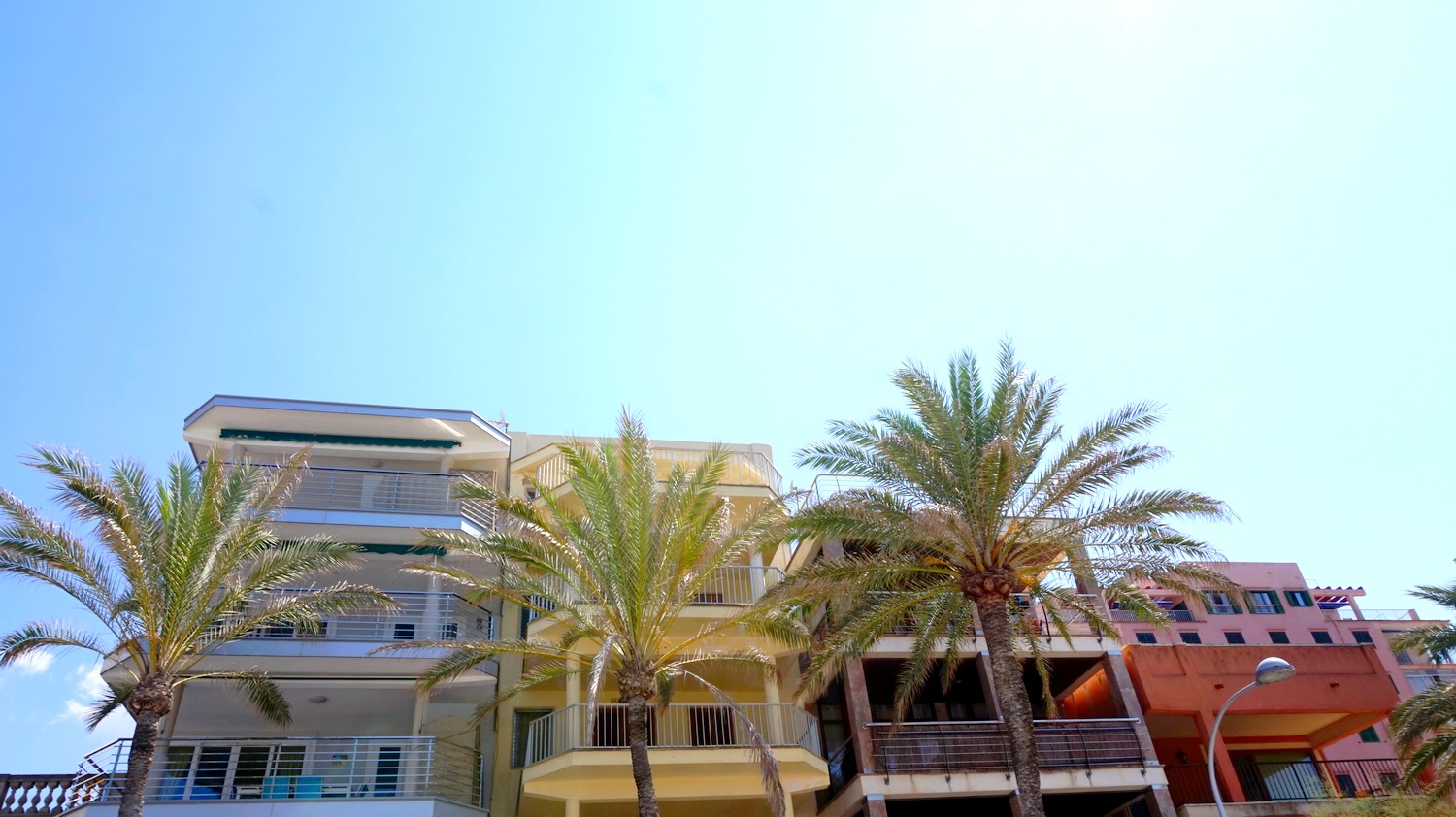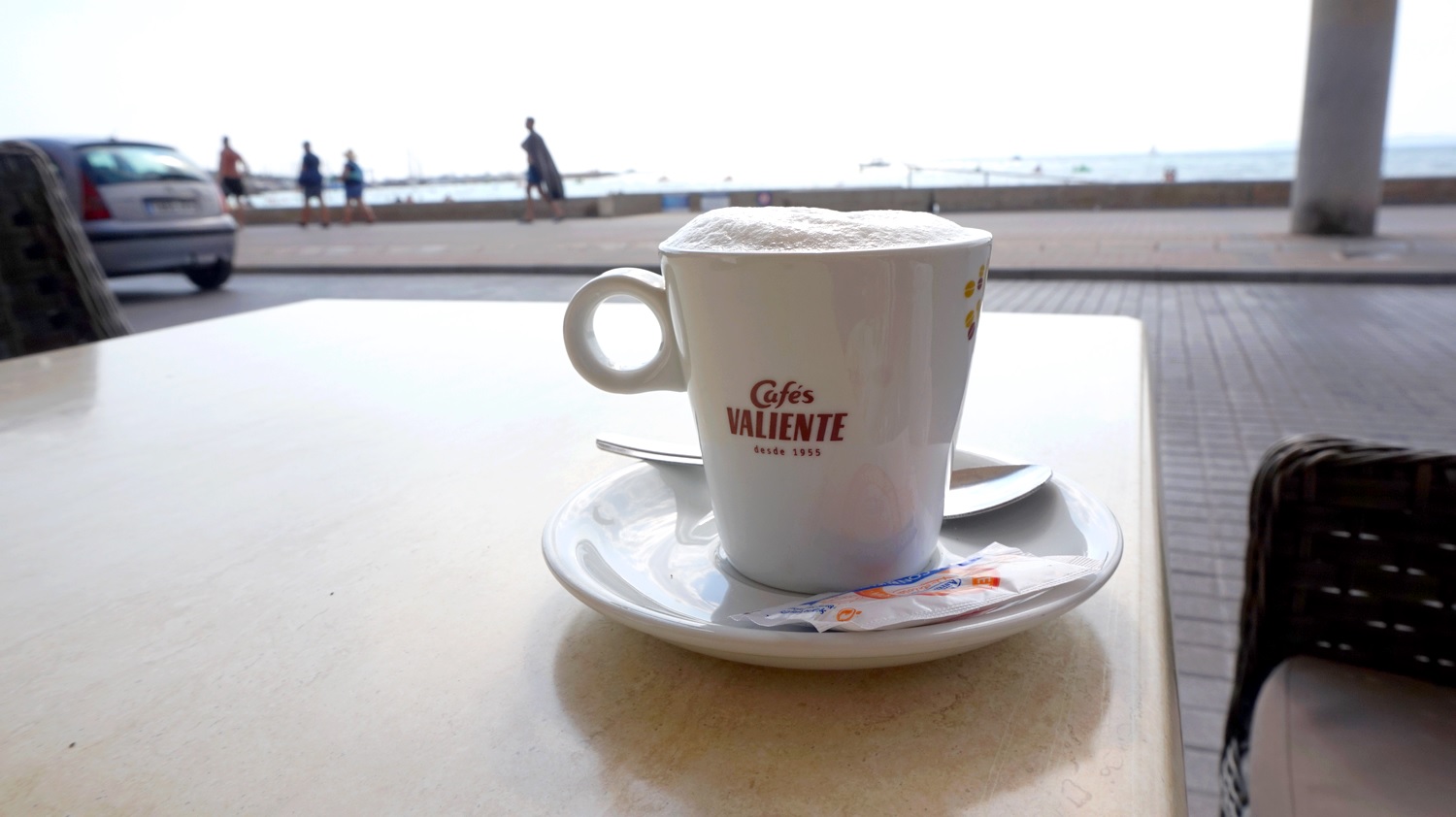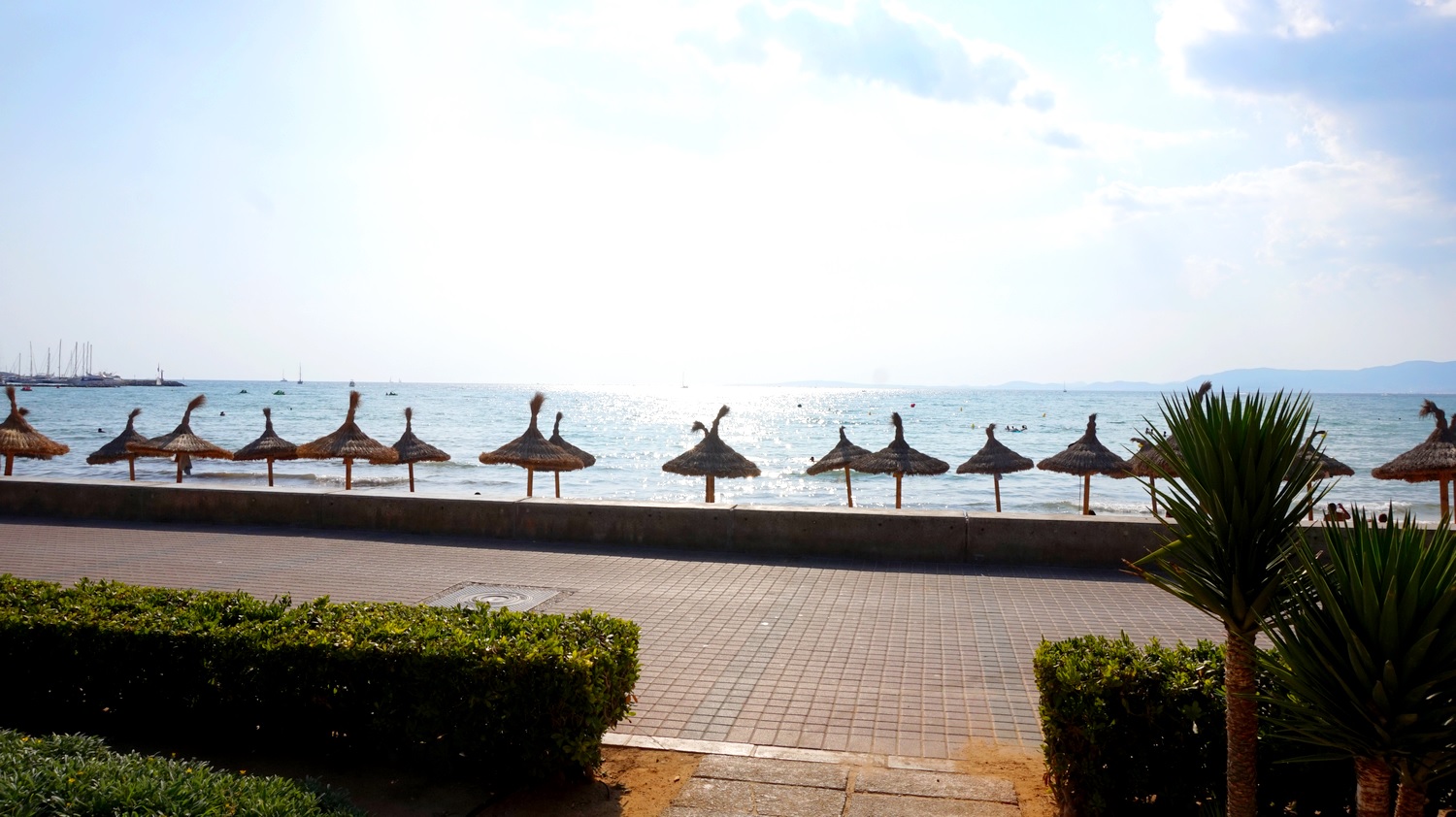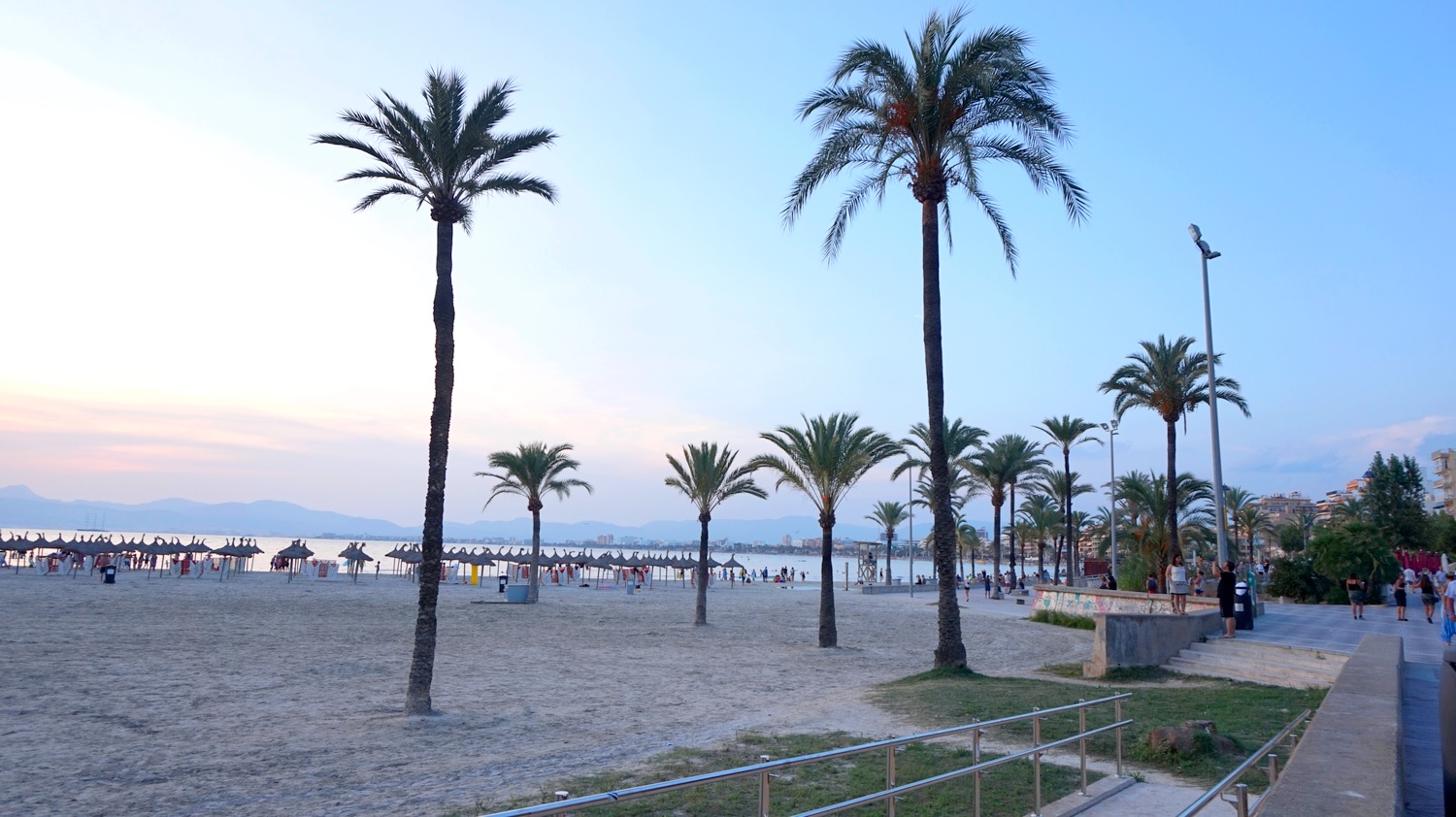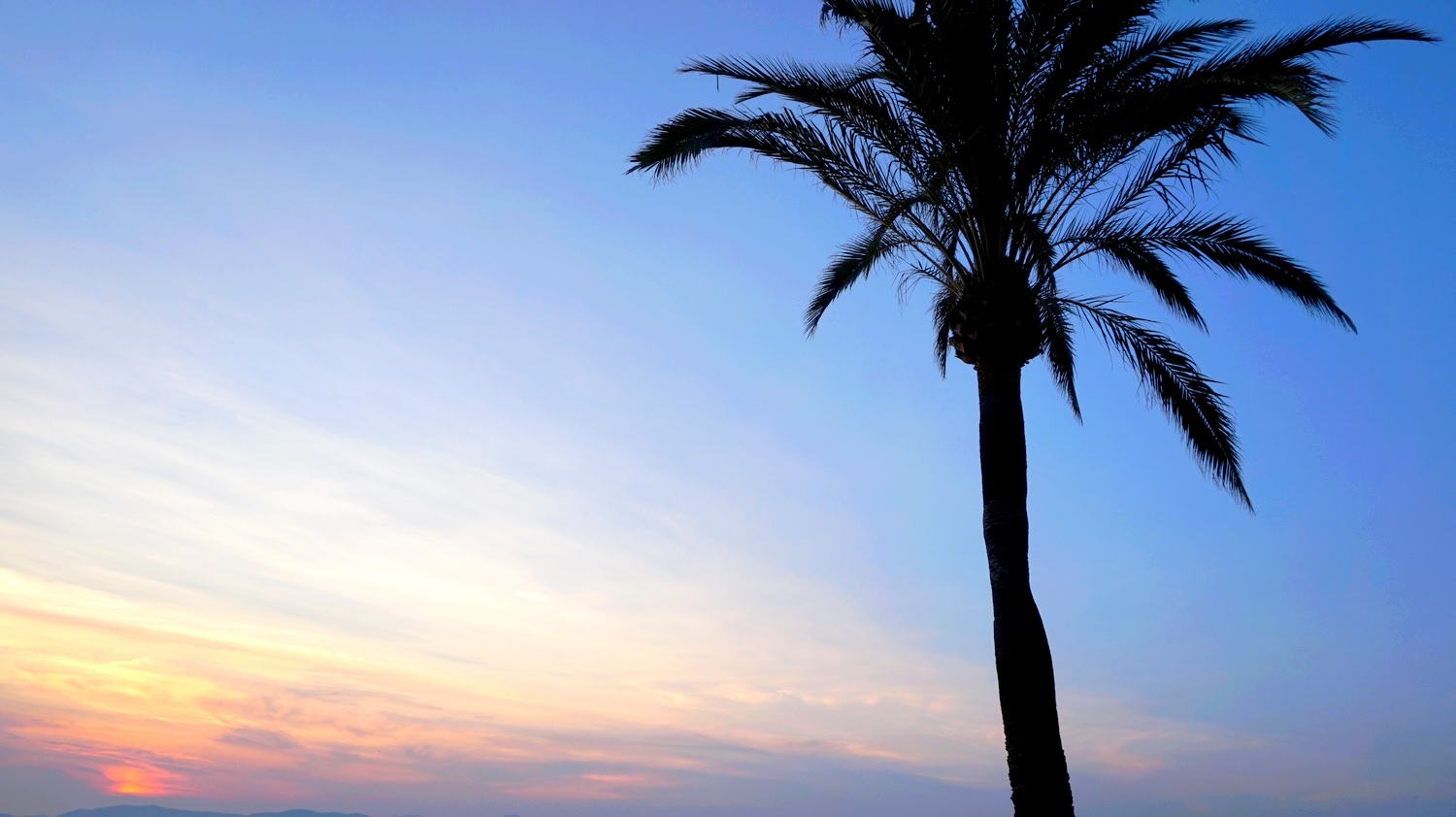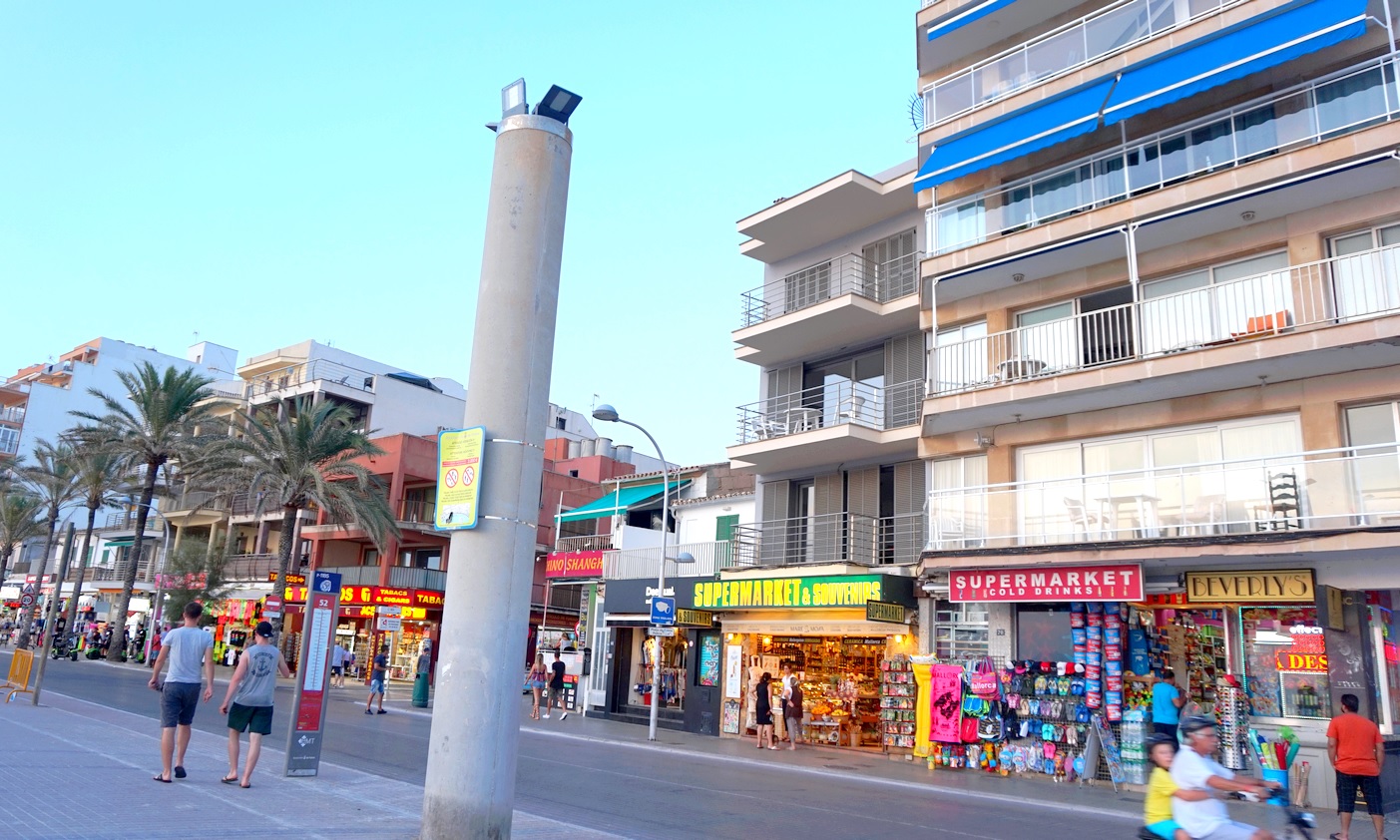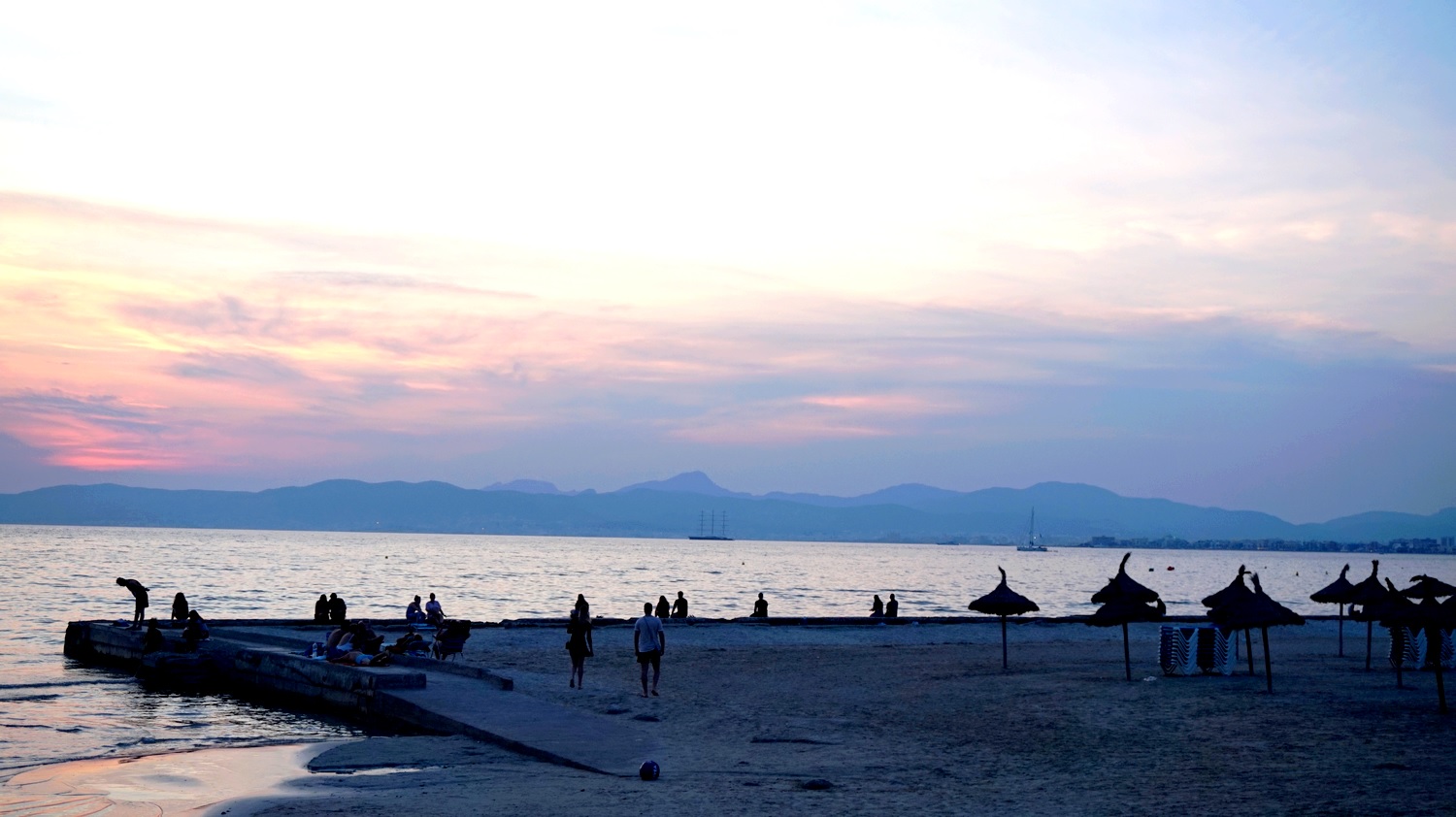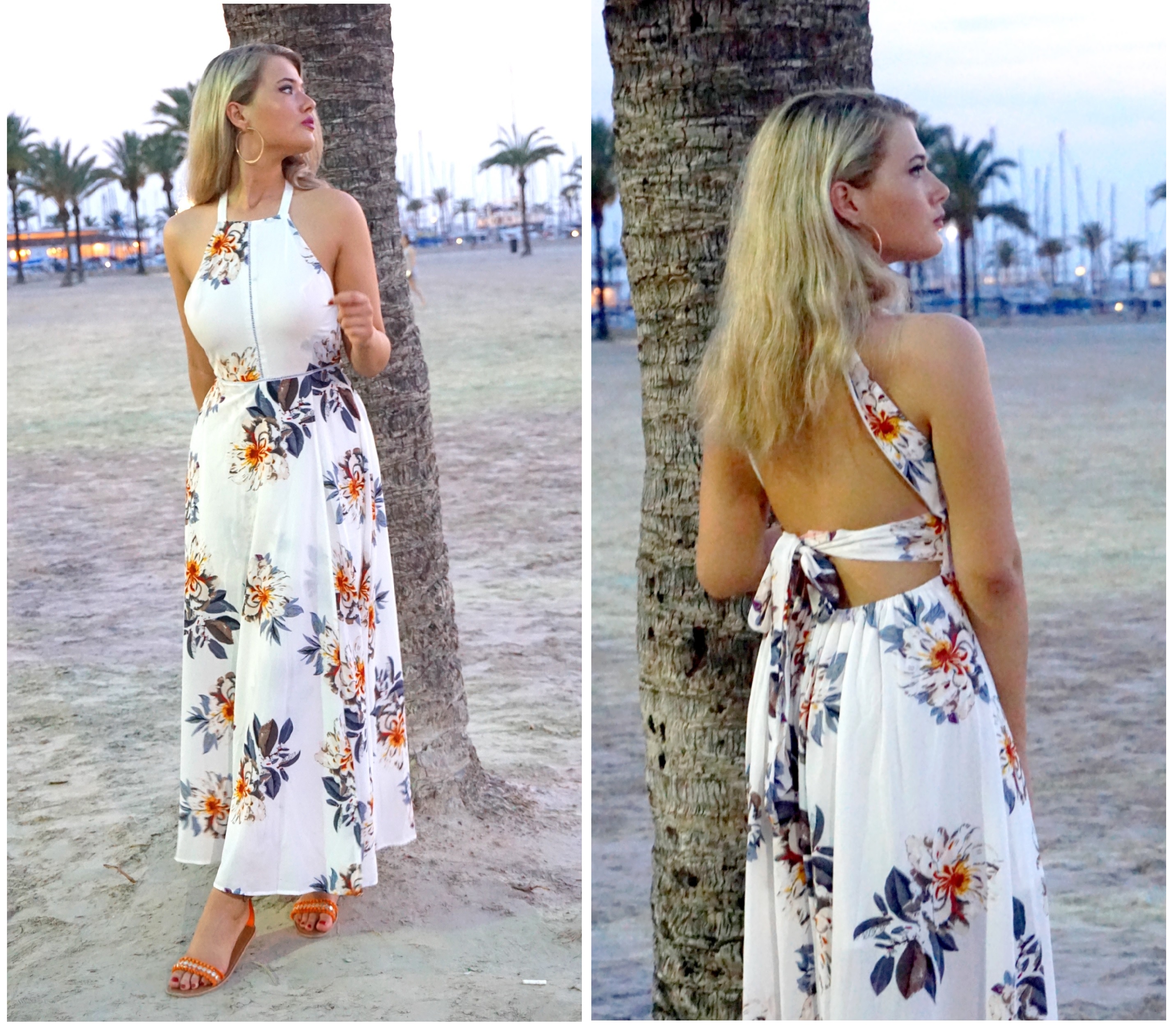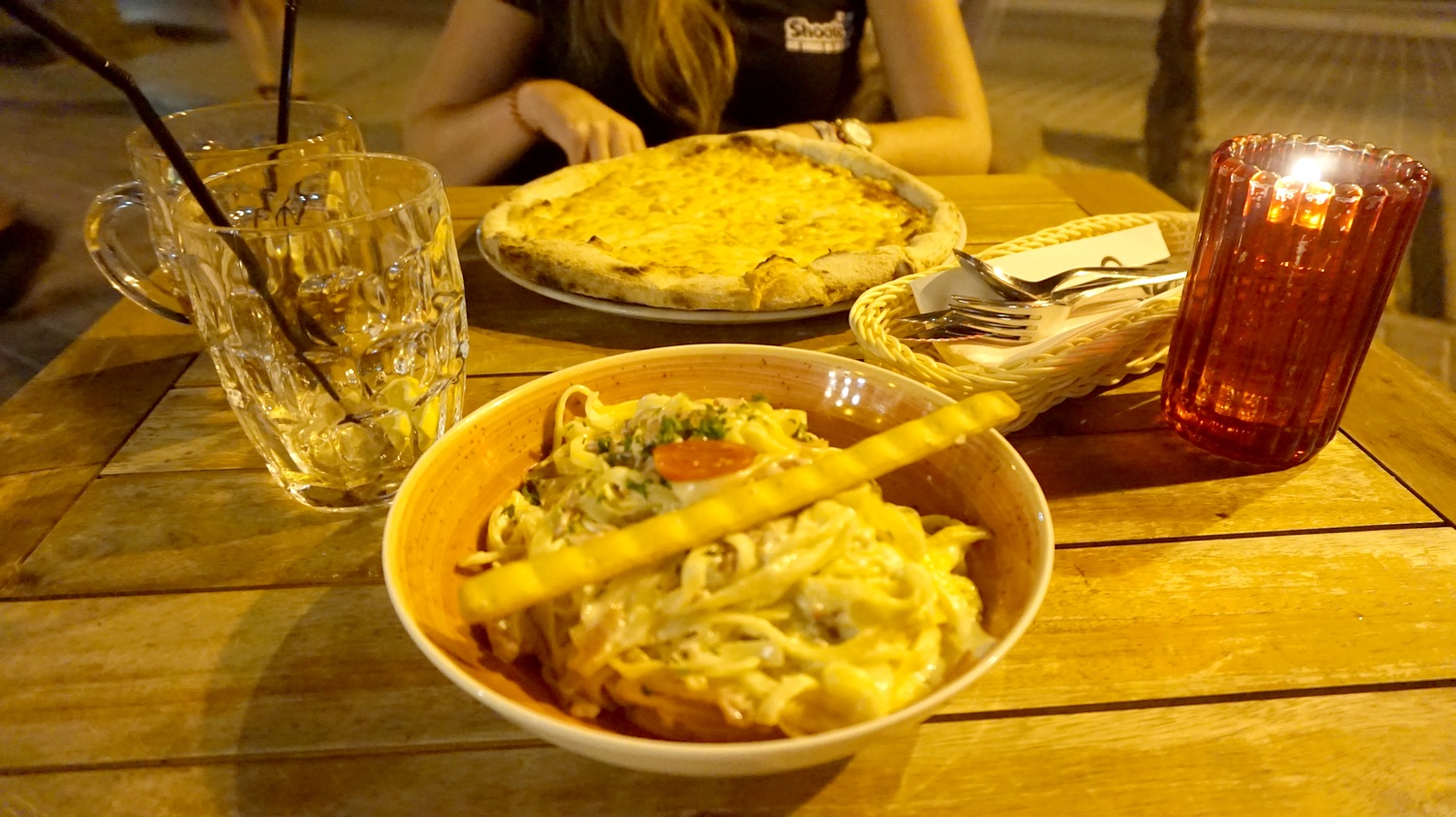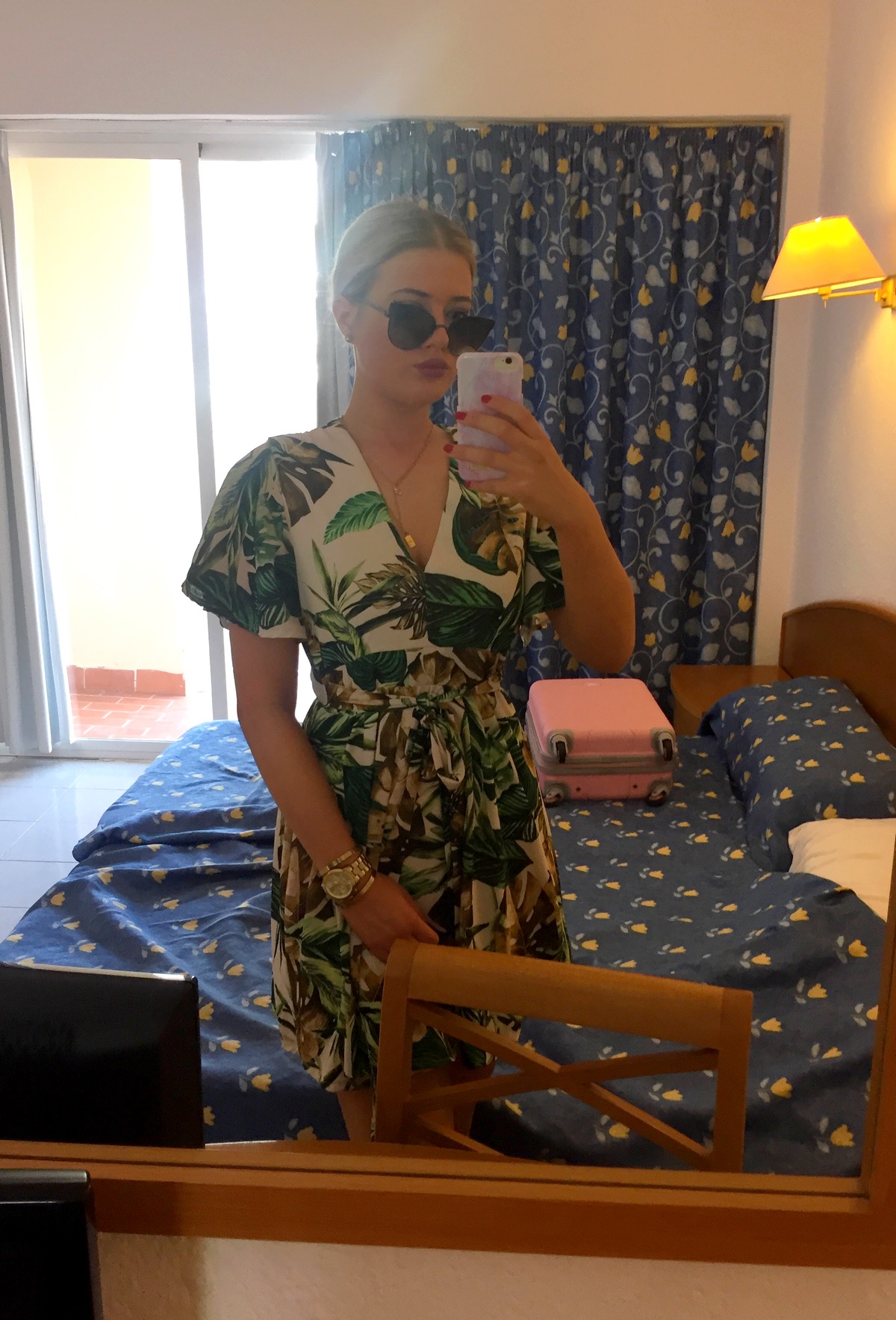 The last day I did not take pictures anymore and wanted to have breakfast somewhere outside of the hotel after having checked out. But in the end I went to the airport by bus hours before my flight and went to see some stores there and bought something. The return flight to Amsterdam was super fun and on board it was a lof of fun, so I went home very happy.
It was despite I actually did almost nothing, had no plans and had much more time alone than I expected, a nice experience. I had some nice meals, enjoyed the sun, saw a friend again (very shortly), walked miles along the beautiful coastline and took nice pictures. Of course it was also super fun to fly with my airline as a passenger and the crews made both flights a lovely experience. It was nice to take a chance to travel to a new place.
De laatste dag was ik dus ook geen foto's meer gaan maken en wilde ergens gaan ontbijten buiten het hotel na te hebben uitgecheckt. Maar ik was uiteindelijk al uren voor mijn vlucht naar de luchthaven vertrokken en daar wat winkels gaan bekijken en wat gaan kopen. De terugvlucht naar Amsterdam was super leuk en aan boord was het super gezellig dus ben ik erg vrolijk naar huis gegaan.
Het was ondanks ik eigenlijk bijna niks had gedaan, geen plannen had en veel meer tijd te besteden had dan verwacht, toch wel een leuke ervaring. Ik had lekker gegeten, (heel kort) een goede vriendin gezien, van het zonnetje genoten, was kilometers langs de mooie kustlijn gelopen en heb leuke foto's gemaakt. Natuurlijk was het ook super leuk om met mijn airline als passagier te vliegen en de crews hebben beide vluchten ook echt een top ervaring gemaakt. Het was leuk om er even tussen uit te zijn en een kans om te reizen niet te laten liggen naar een nieuwe plek.