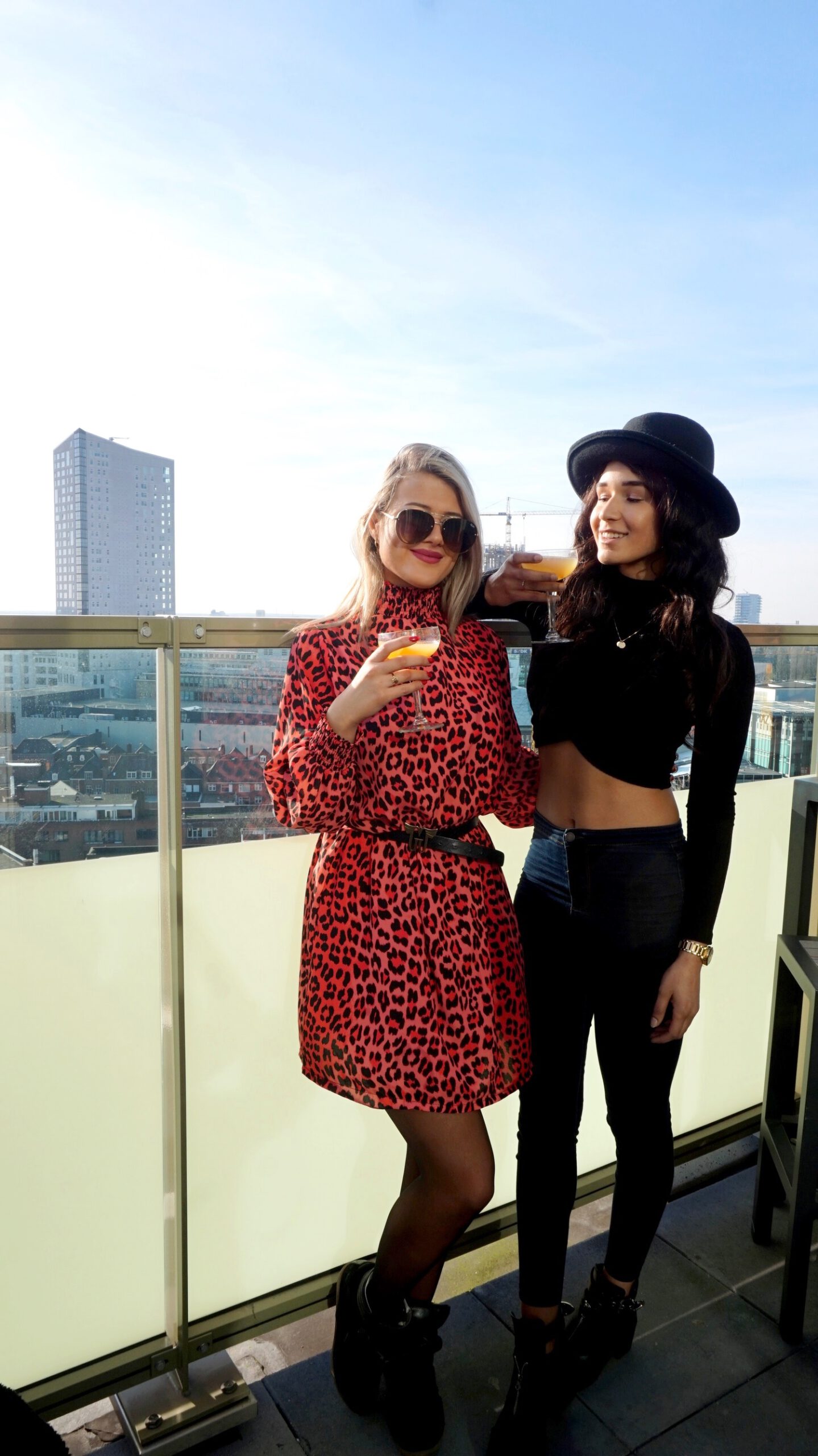 It was so stormy during the weekend
!
It was really hard to take these photos during the wind haha, so there were not so many good pictures left which were not ruined by my hairtornado.
 This colorful dress already gives me spring feelings
!
I never expected to have this much leopard in my closet in the end!
But with all of those nice color combi's .. too cute to let go!
[Read more…]