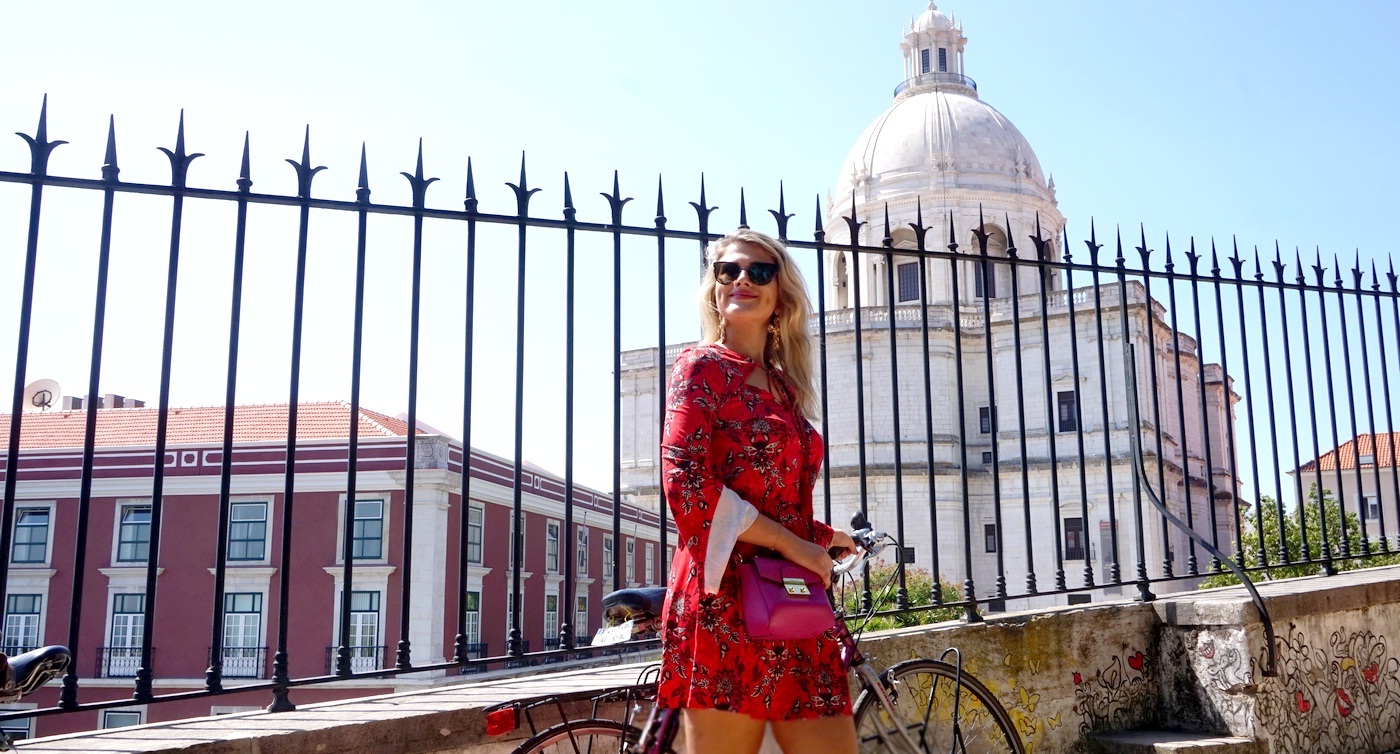 The second day in Lisbon started with a breakfast in my hostel with a lovely view of the city. Today, I would probably get new roommates. For this day, I booked a nice cycling tour with a Dutch guy that lives in Lisbon for years. An hour or two after getting up, I went to the destination by foot. After half an hour of walking many meters of unknown streets and high stairs, I arrived at the place where it would start. Together with two others, the cycling tour could begin.
The tour lasted for around 4 hours or more including the stops. We saw many hidden and local places, streets, nice places to eat and little parks. We cycled to multiple miradouros (viewpoints) with beautiful sights over the city, and with not a single tourist to be spotted. We had a drink at the park which I visited yesterday (this was all included in the tour) and cycled to multiple places such as Alfama, Rossio and central Lisbon close to the Tejo. I was very happy when I saw Praça do Comércio again. This is a very beautiful central point of Lisbon which ends at the Tejo. We continued cycling over it. Eventually, we visited a crowded square where we would try Portugese cherry liquor which  tasted nice in my opinion. One of the final things of the tour was when had a Asian snack somewhere. During this tour, I learned some more about the city.
De 2
e
dag in Lissabon begon met een ontbijtje in mijn hostel met uitzicht over de mooie stad. Vandaag zou ik weer nieuwe kamergenootjes krijgen.
Voor deze dag had ik een leuke fietstocht geboekt met een Nederlander die al jaren in Lissabon woont. Een uur of twee na opstaan vertrok ik lopend naar de plek van bestemming. Na een half uur lang vele meters aan onbekende straatjes en hoge trappen bewandelen, was ik op de afgesproken plek en kon de fietstocht samen met twee anderen beginnen.
De fietstocht duurde ongeveer 4 uur of meer inclusief de stops. We zagen veel verborgen en lokale plekjes, straatjes, leuke eetplekjes en parkjes. We fietsten naar verschillende miradouros (uitzichtpunten) met prachtig uitzicht over de stad, en vrijwel geen toerist te bekennen. Later dronken we een drankje in het parkje waar ik gisteren ook was (dit zat allemaal bij de tour), en fietsten door verschillende plaatsen zoals Alfama, Rossio en centraal Lissabon vlak langs de Taag. Ik bloeide helemaal op toen ik Praça do Comércio weer zag. Dit is een heel mooi centraal punt van Lissabon dat eindigt bij de Taag. Daar zijn we verder overheen gefietst. Uiteindelijk kwamen we op een drukker pleintje waar we Portugese kersen likeur zouden proberen die ik uiteindelijk lekker vond smaken. Een van de laatste items van de leuke tour was toen we een Aziatisch gerechtje zijn gaan eten. Ik heb tijdens deze fietstocht meer geleerd over de stad.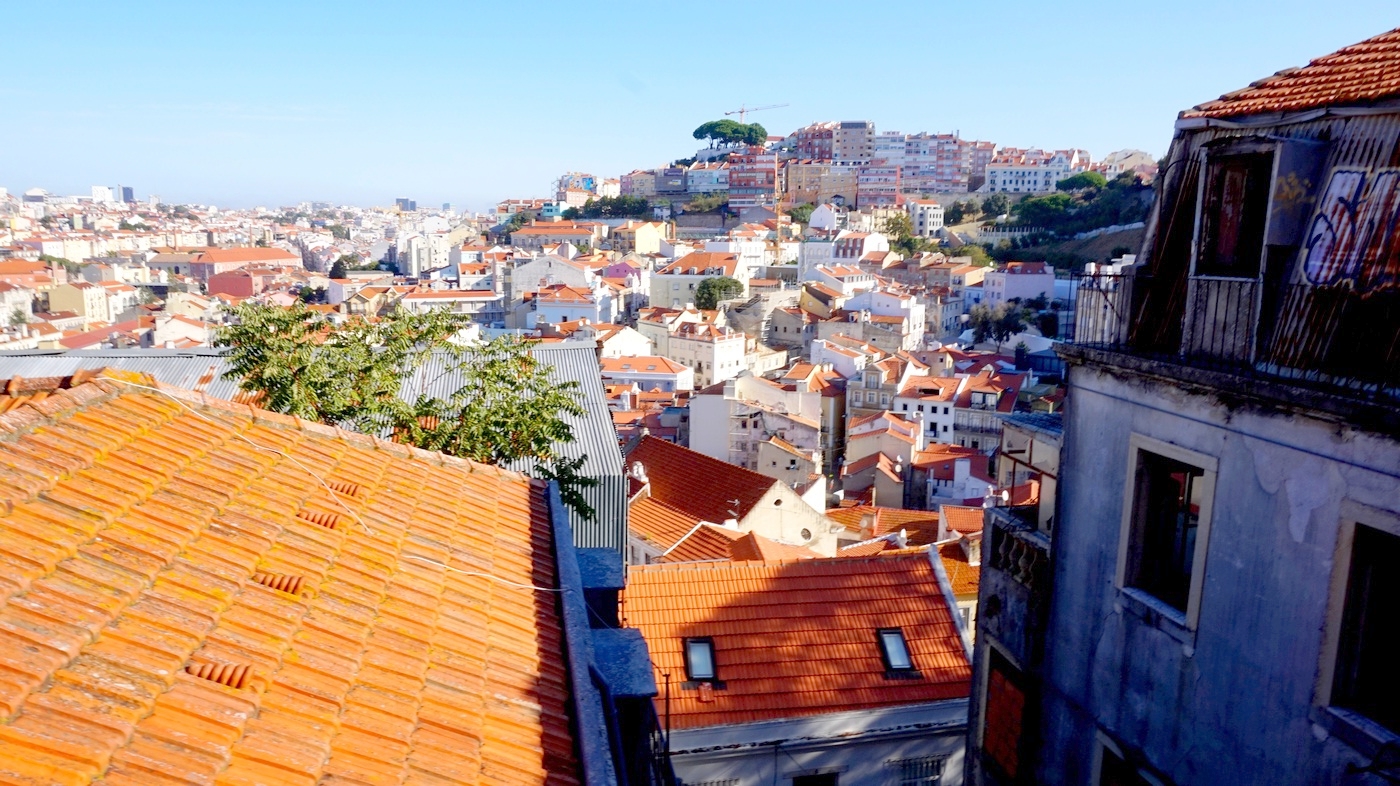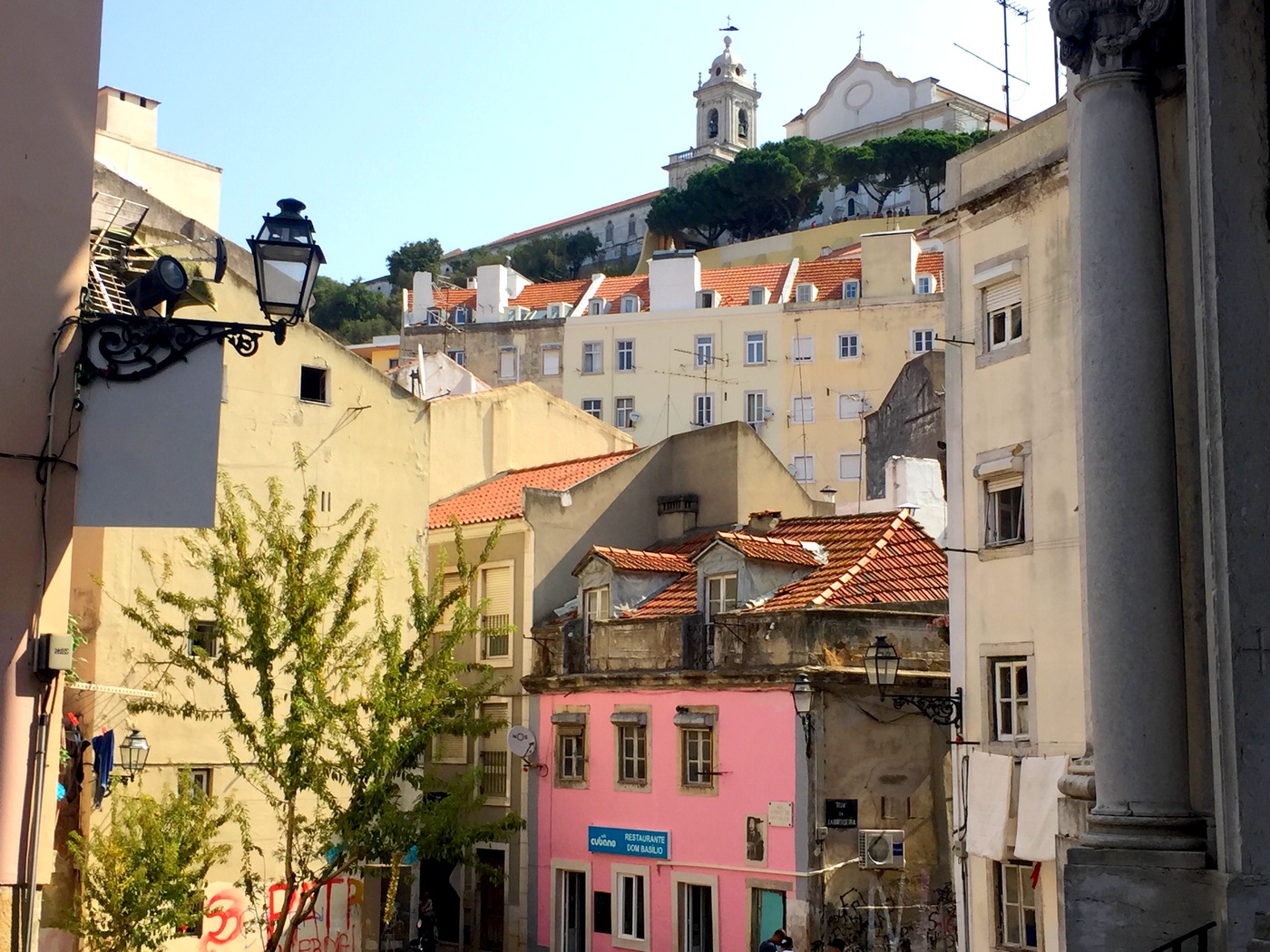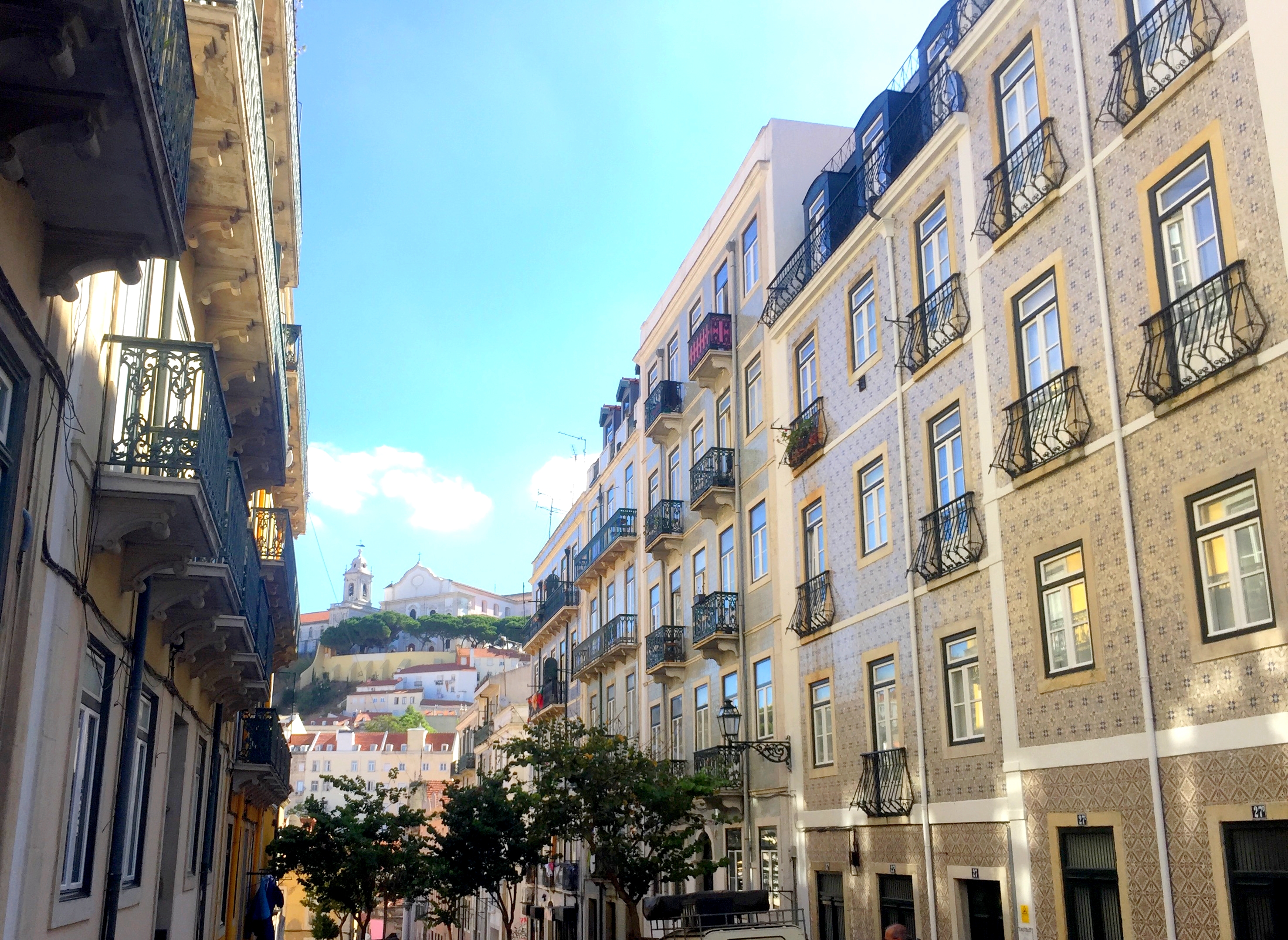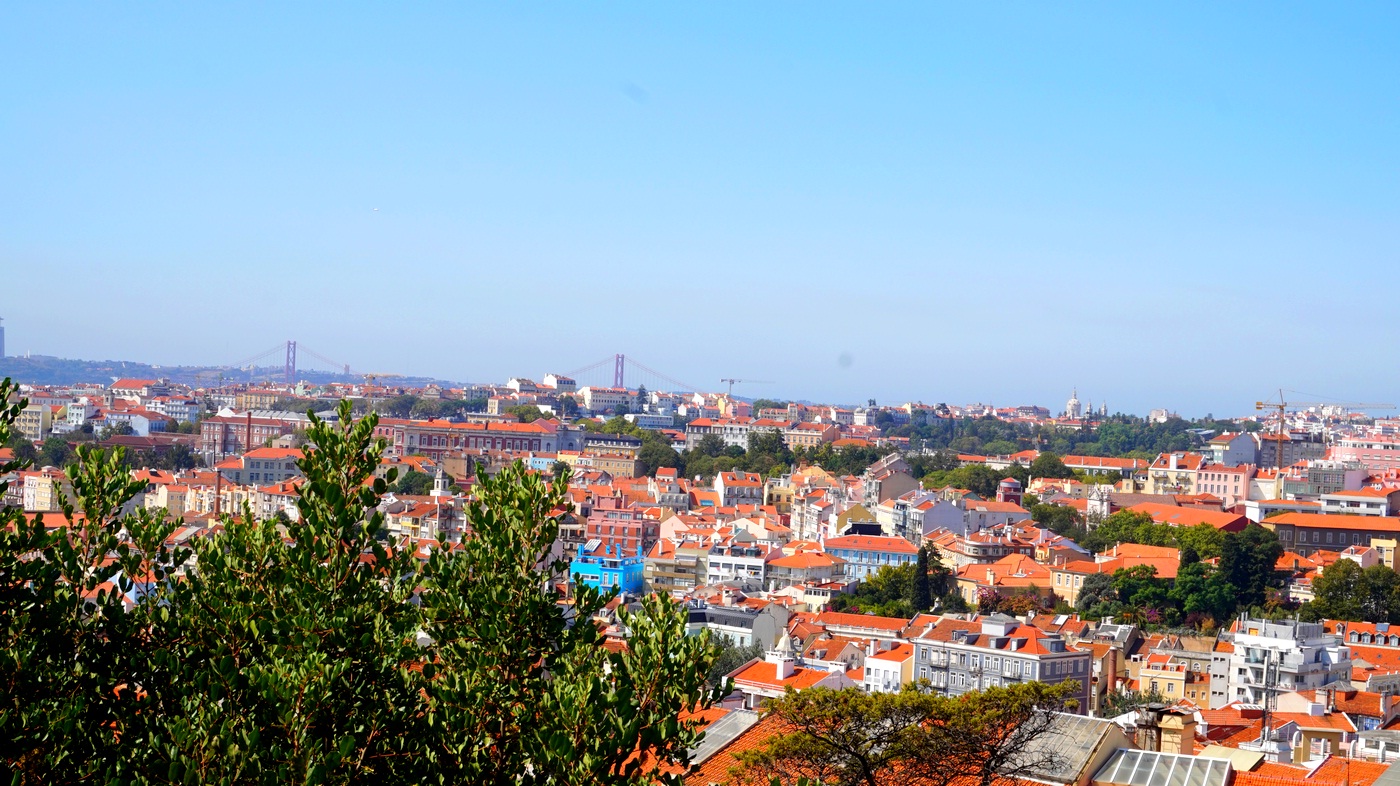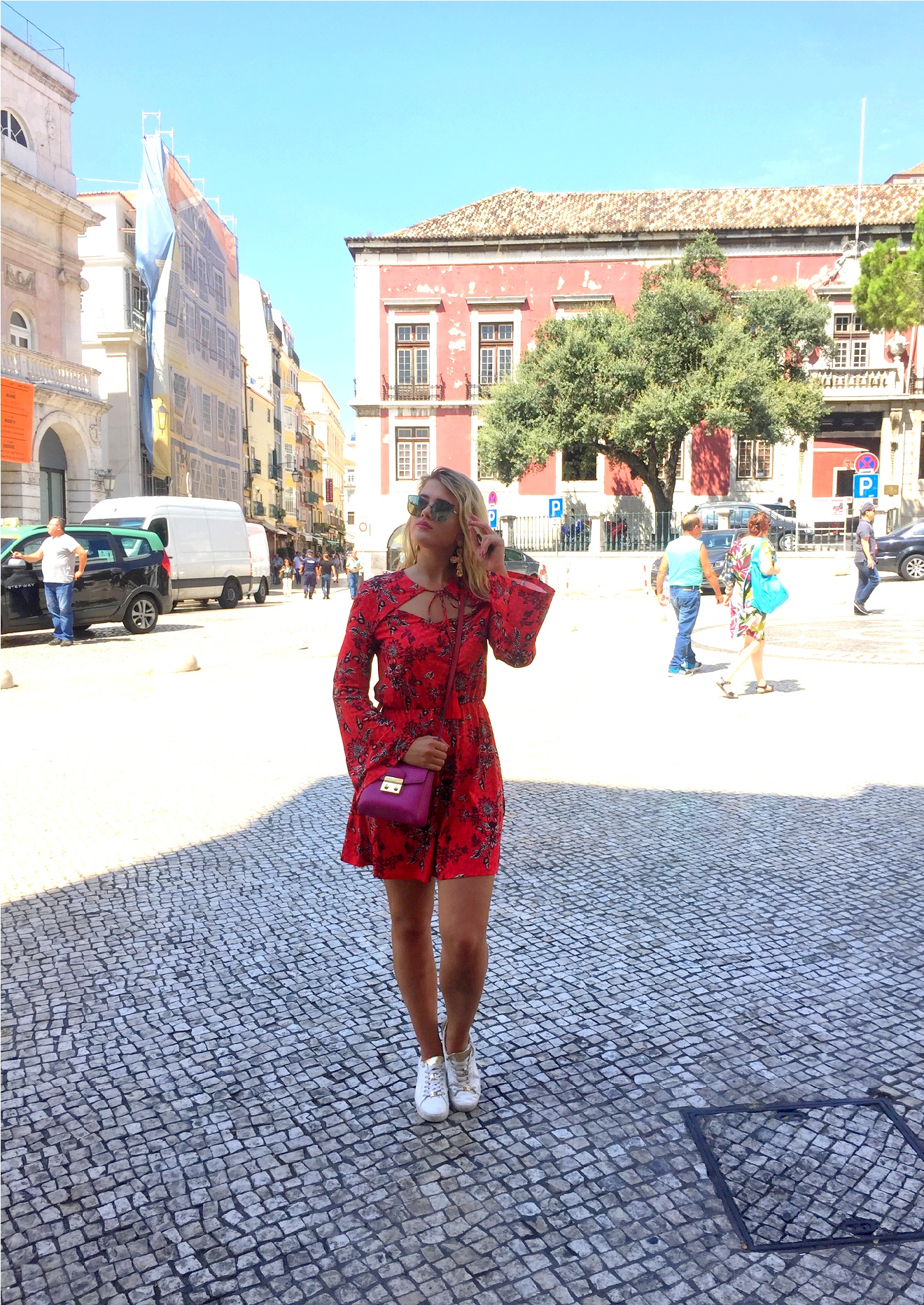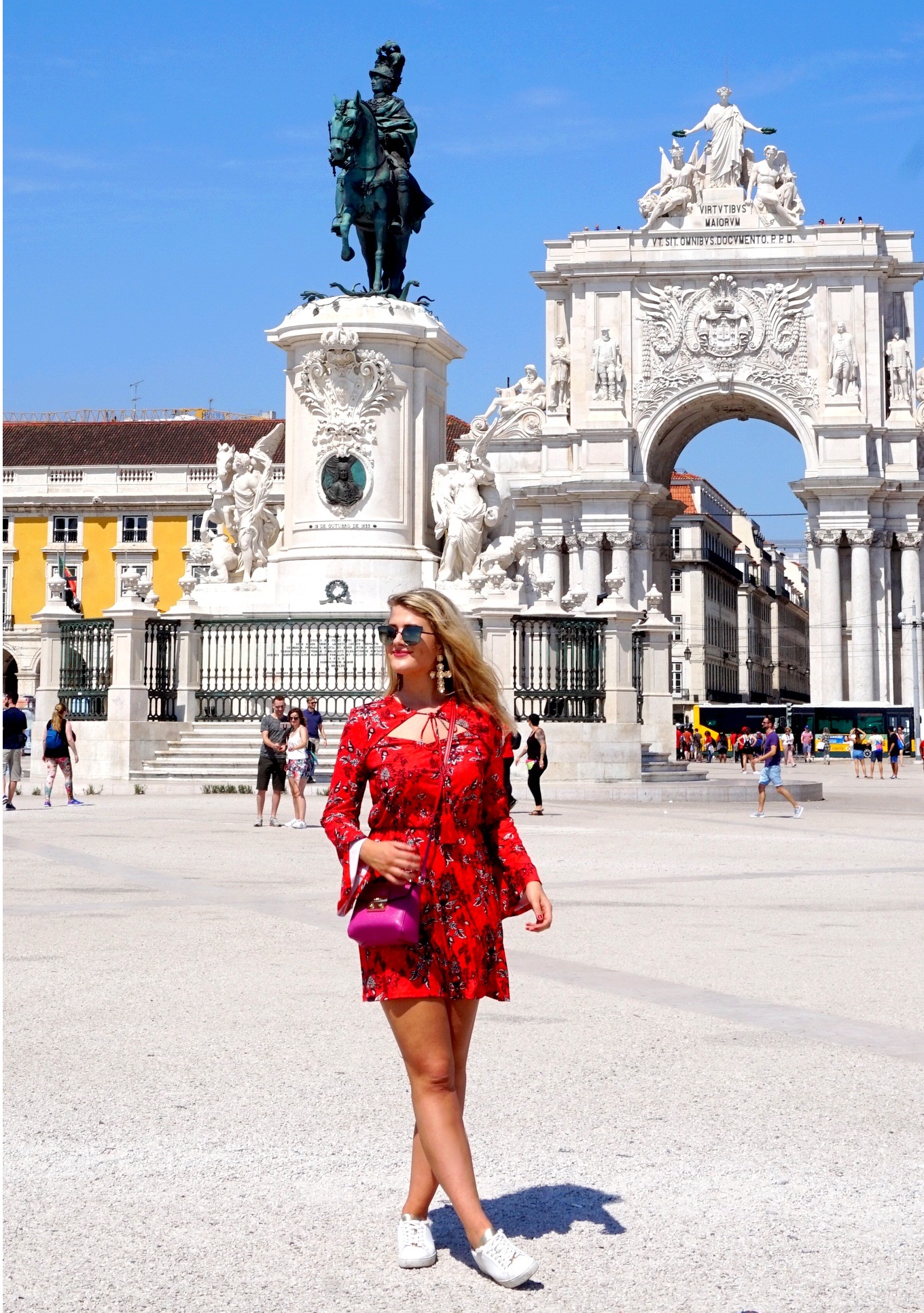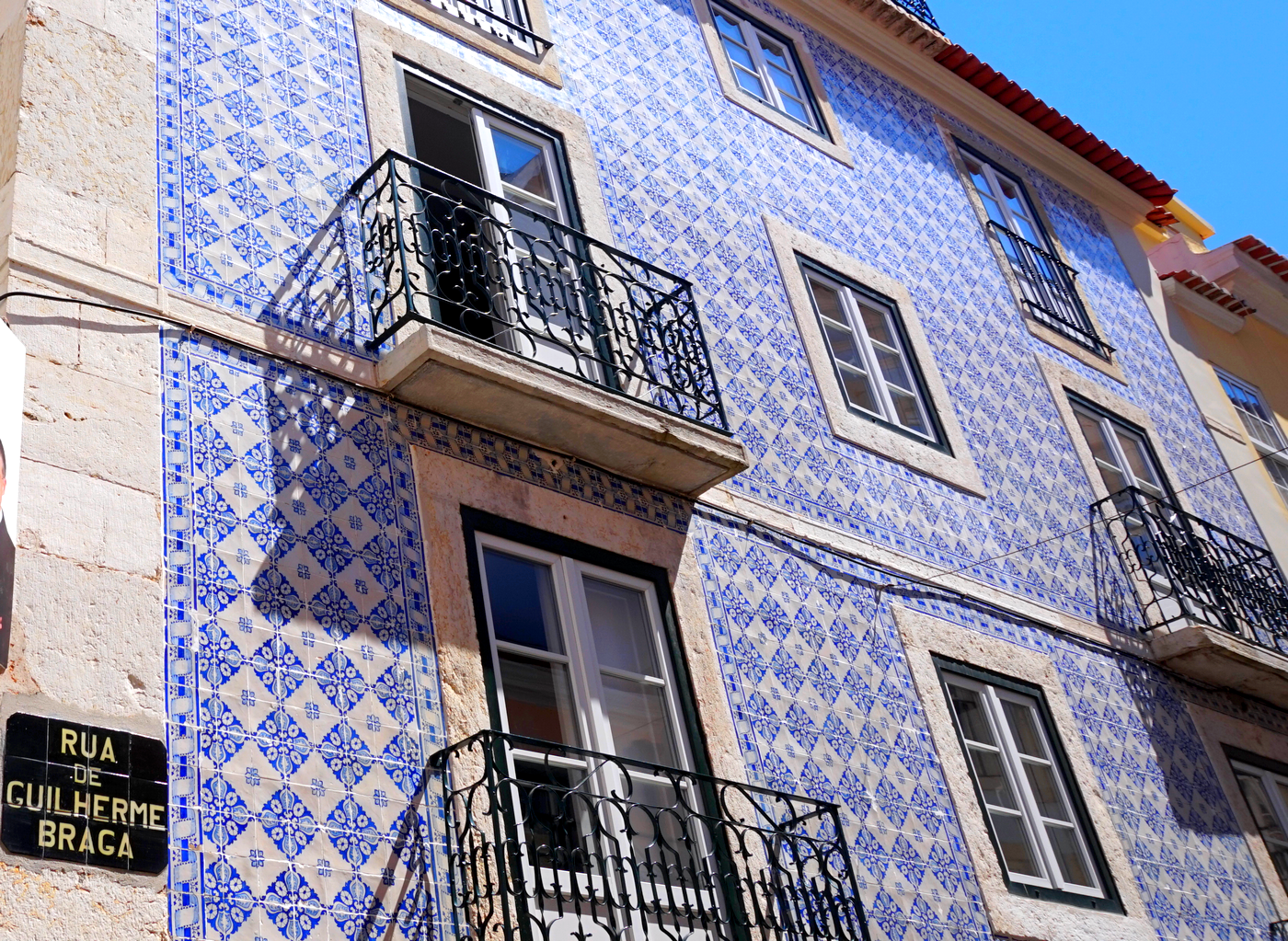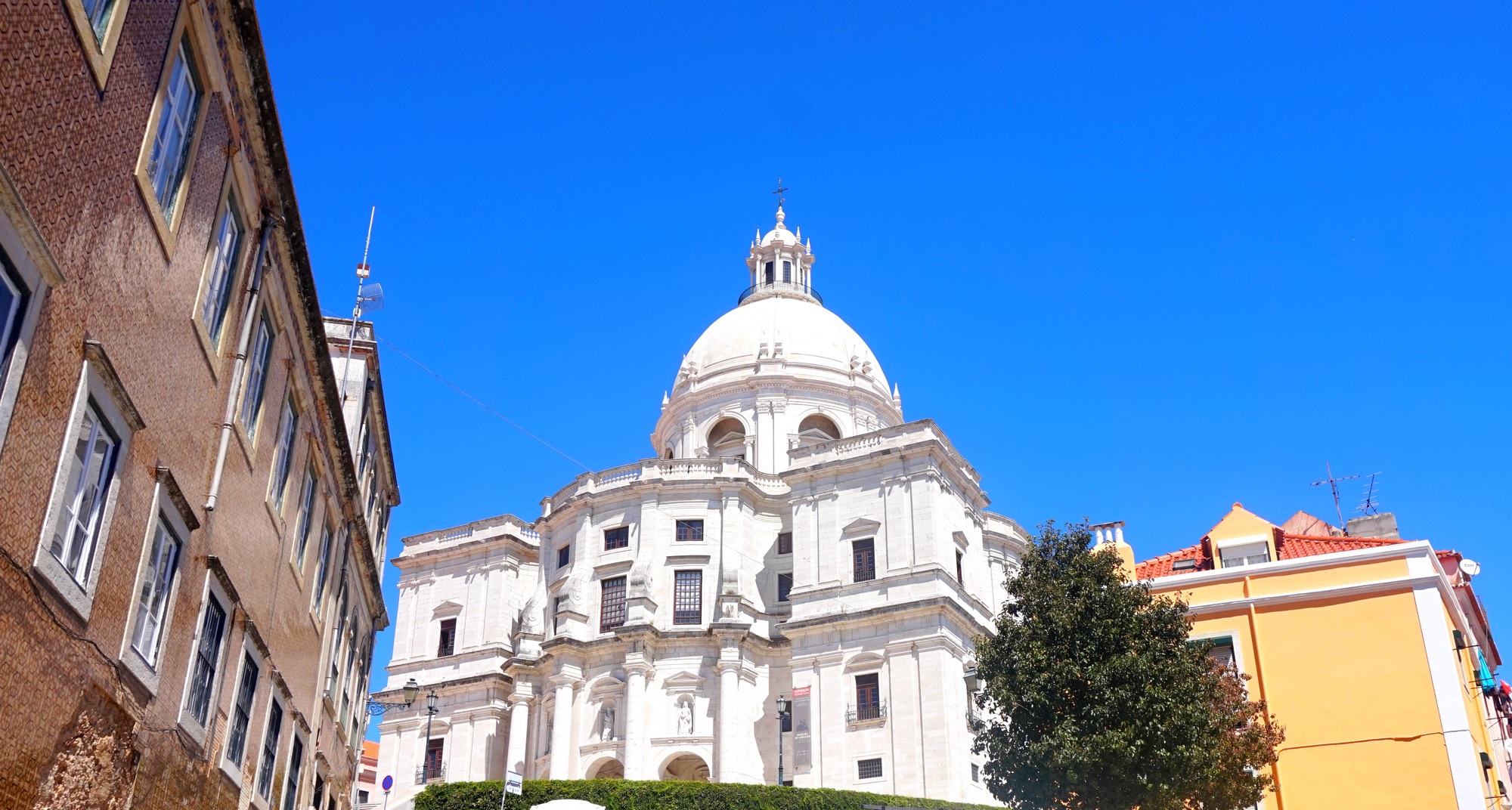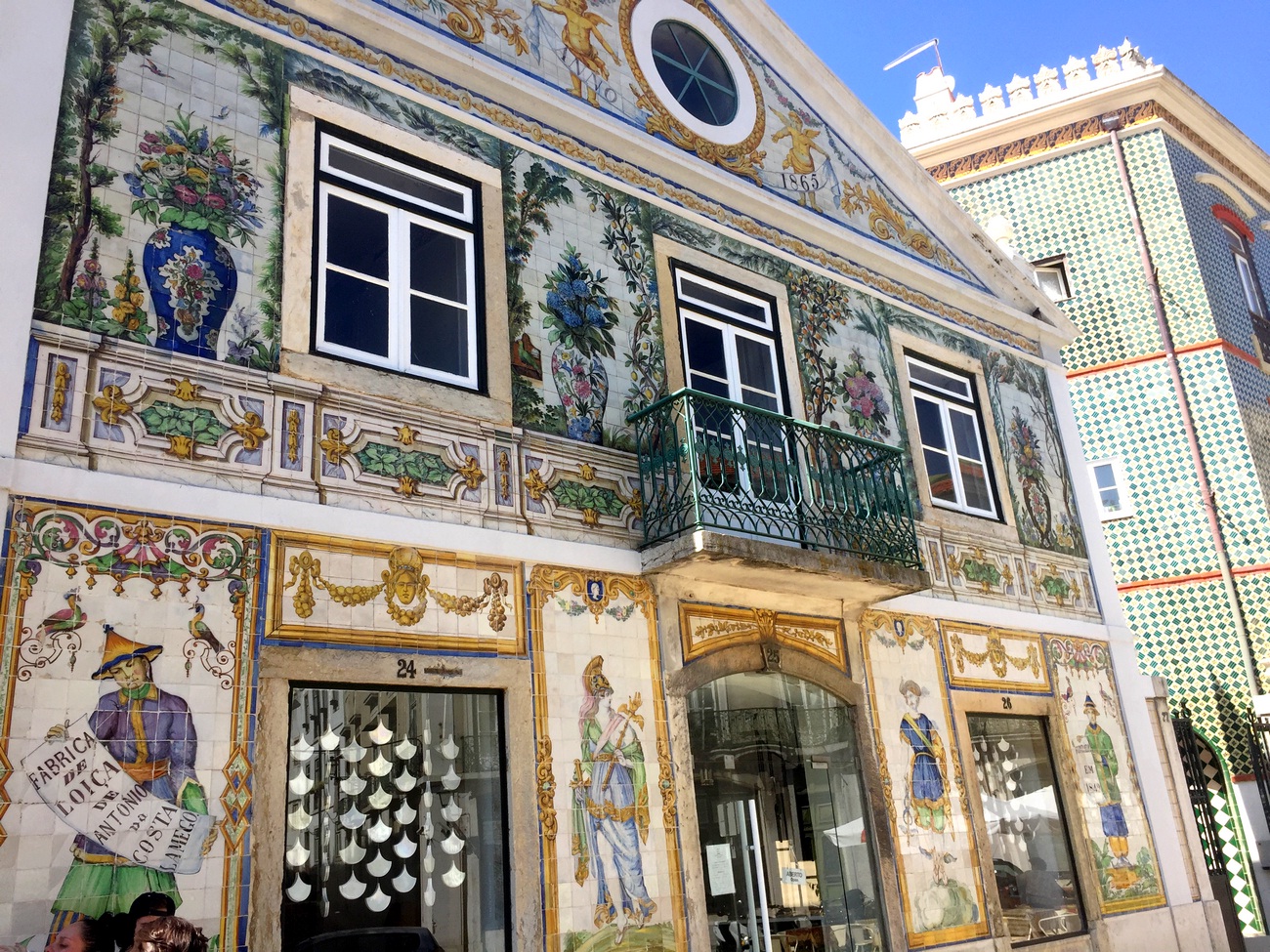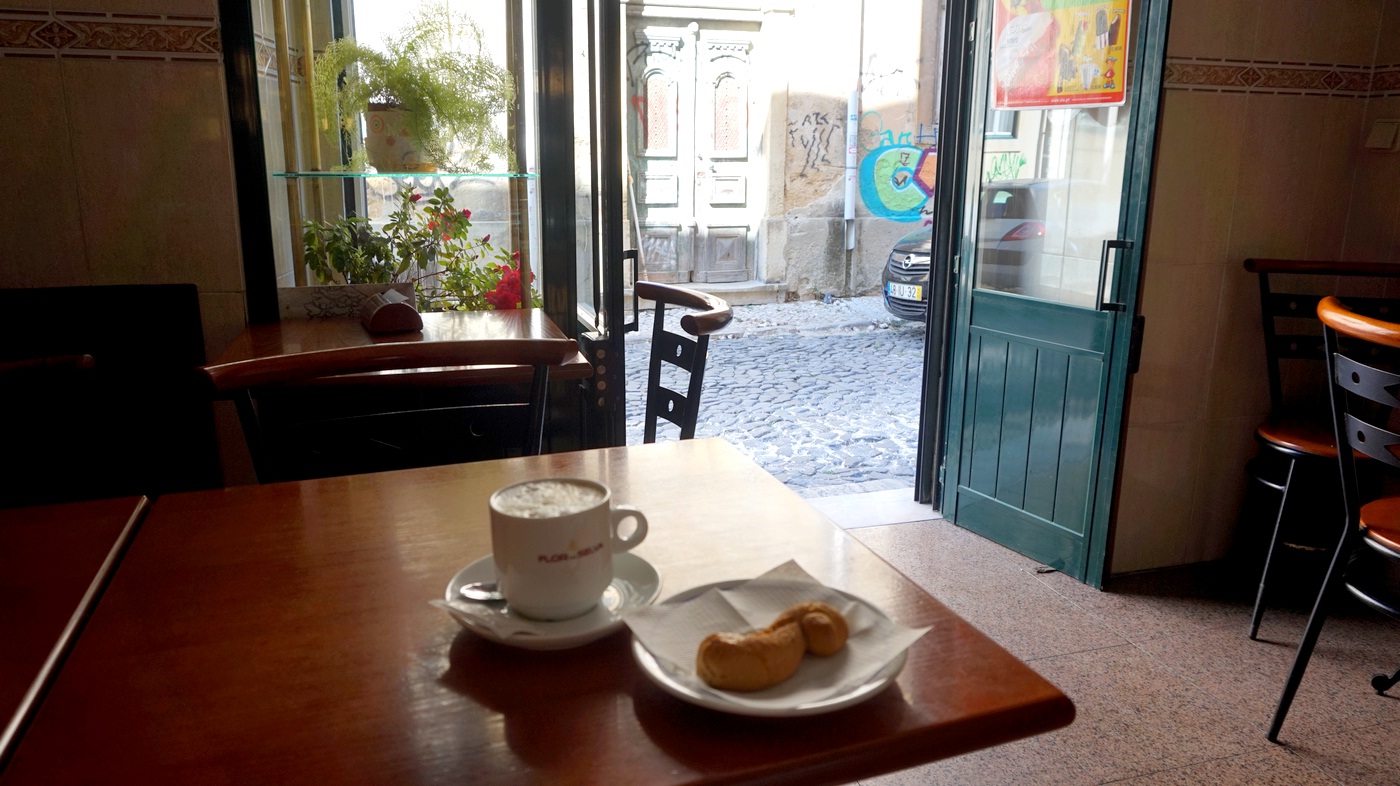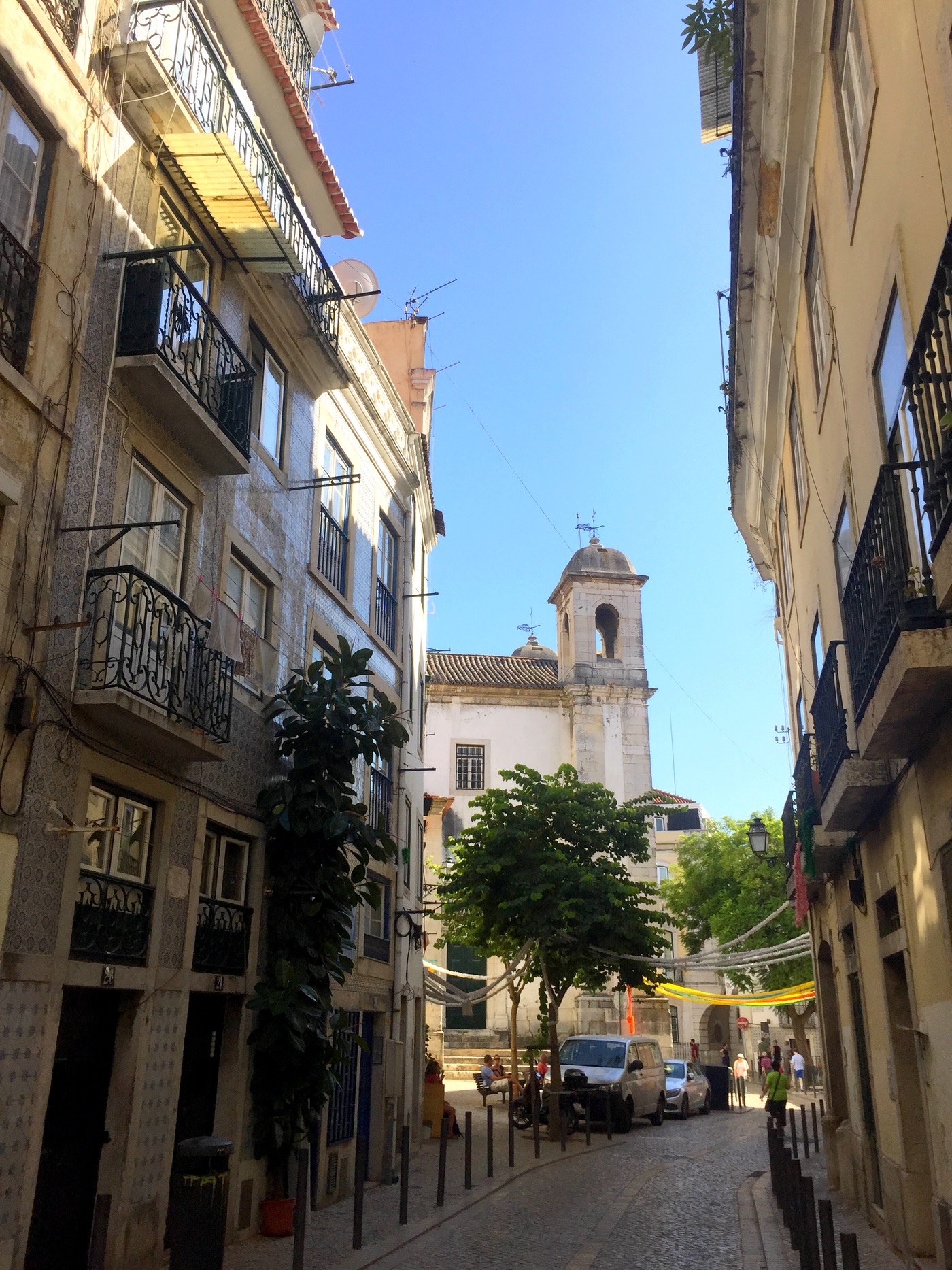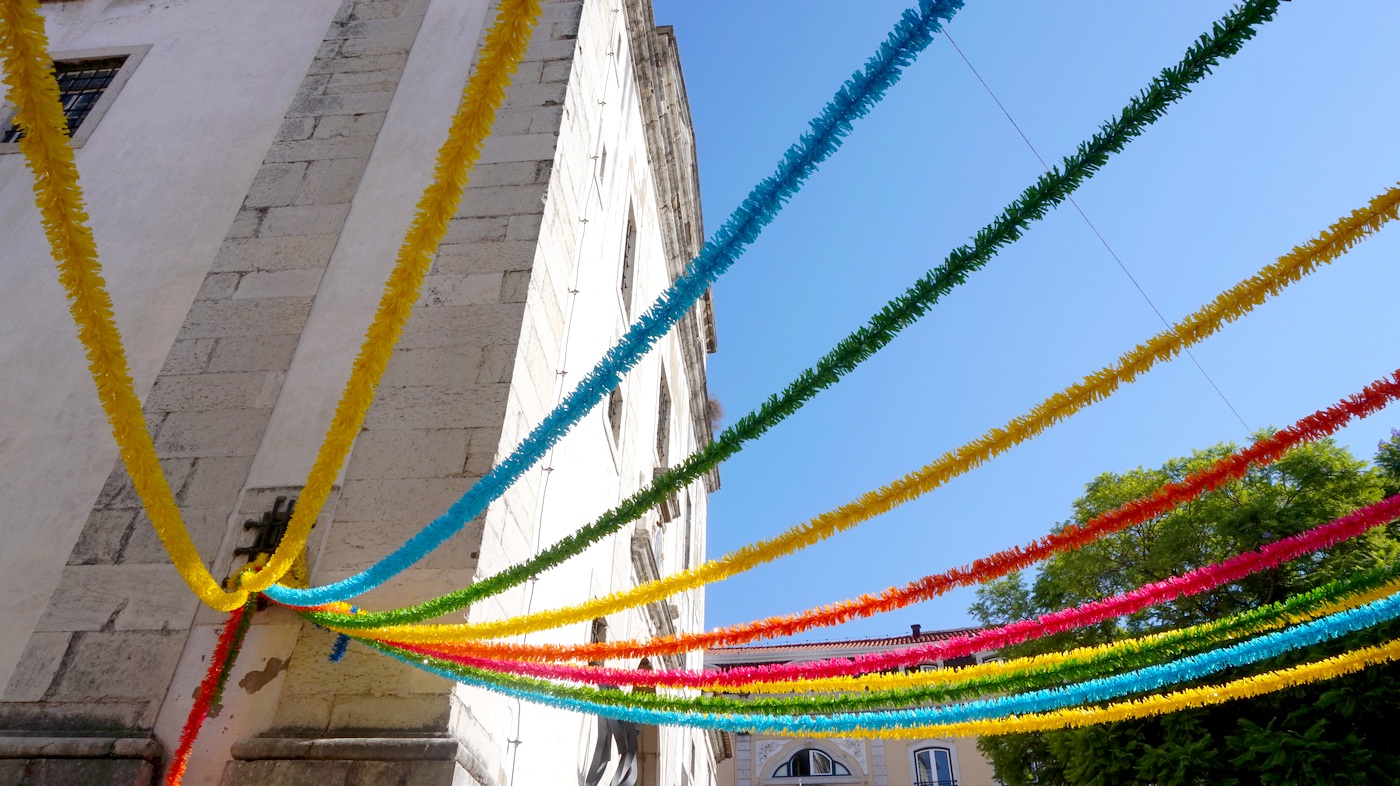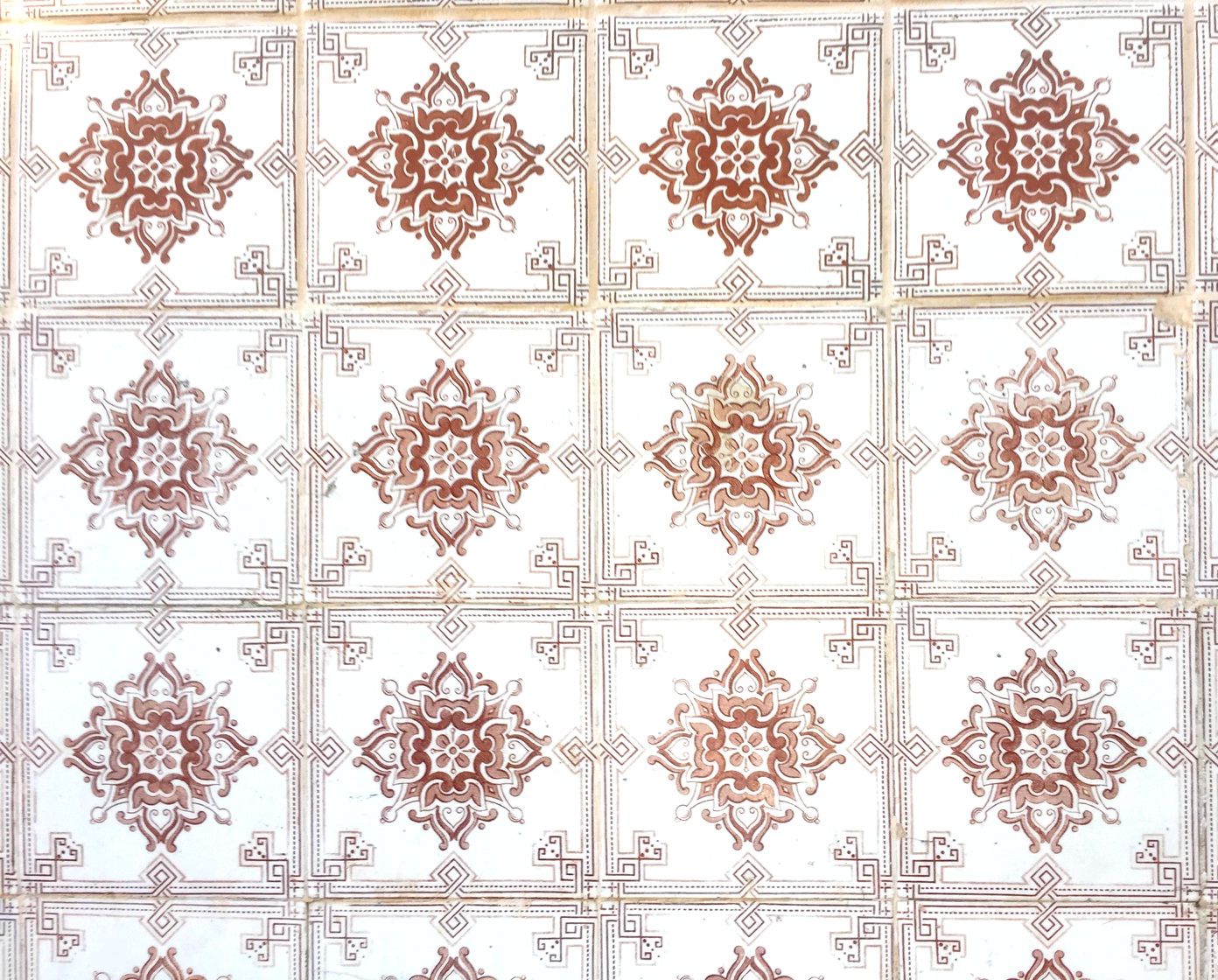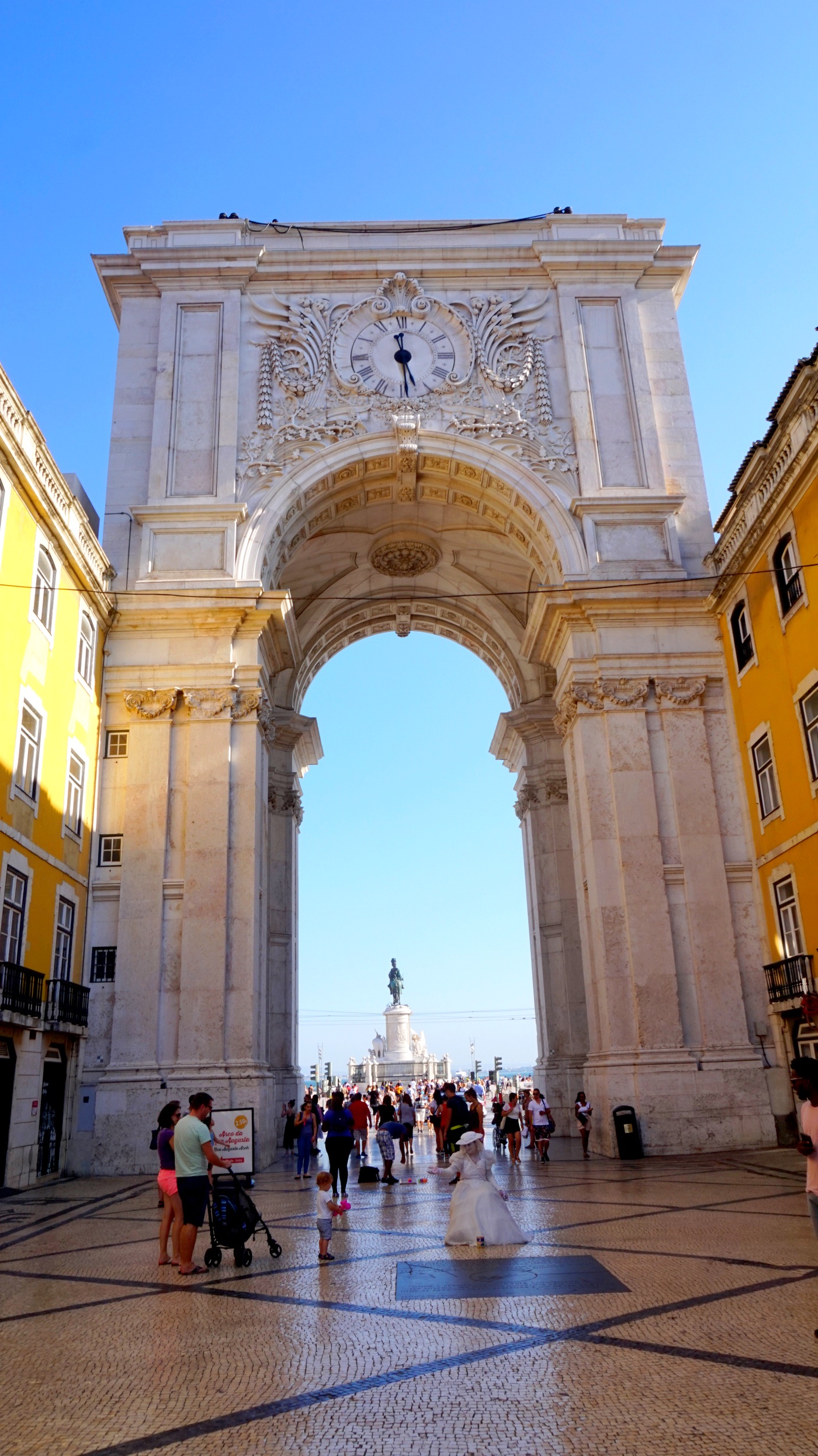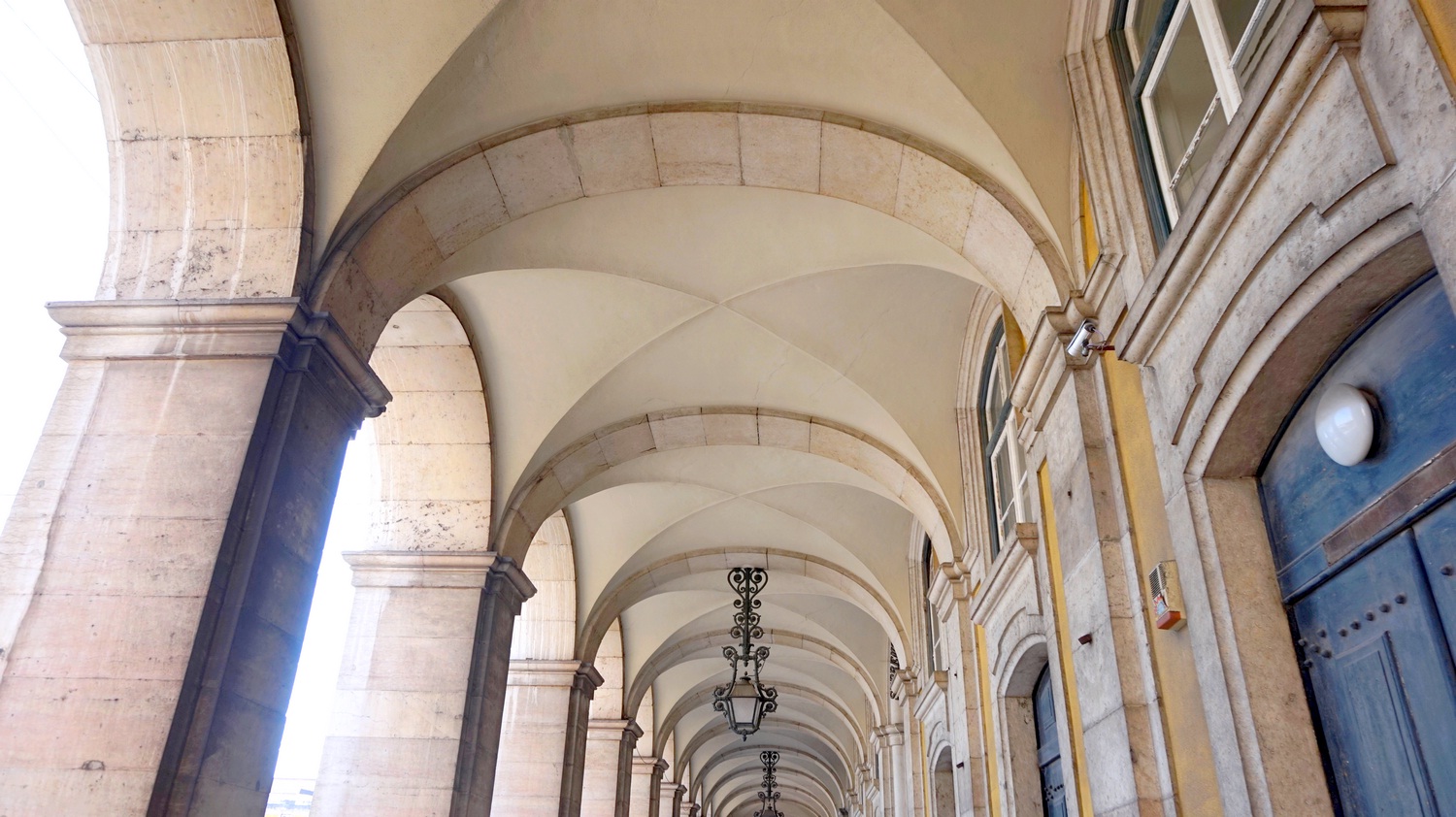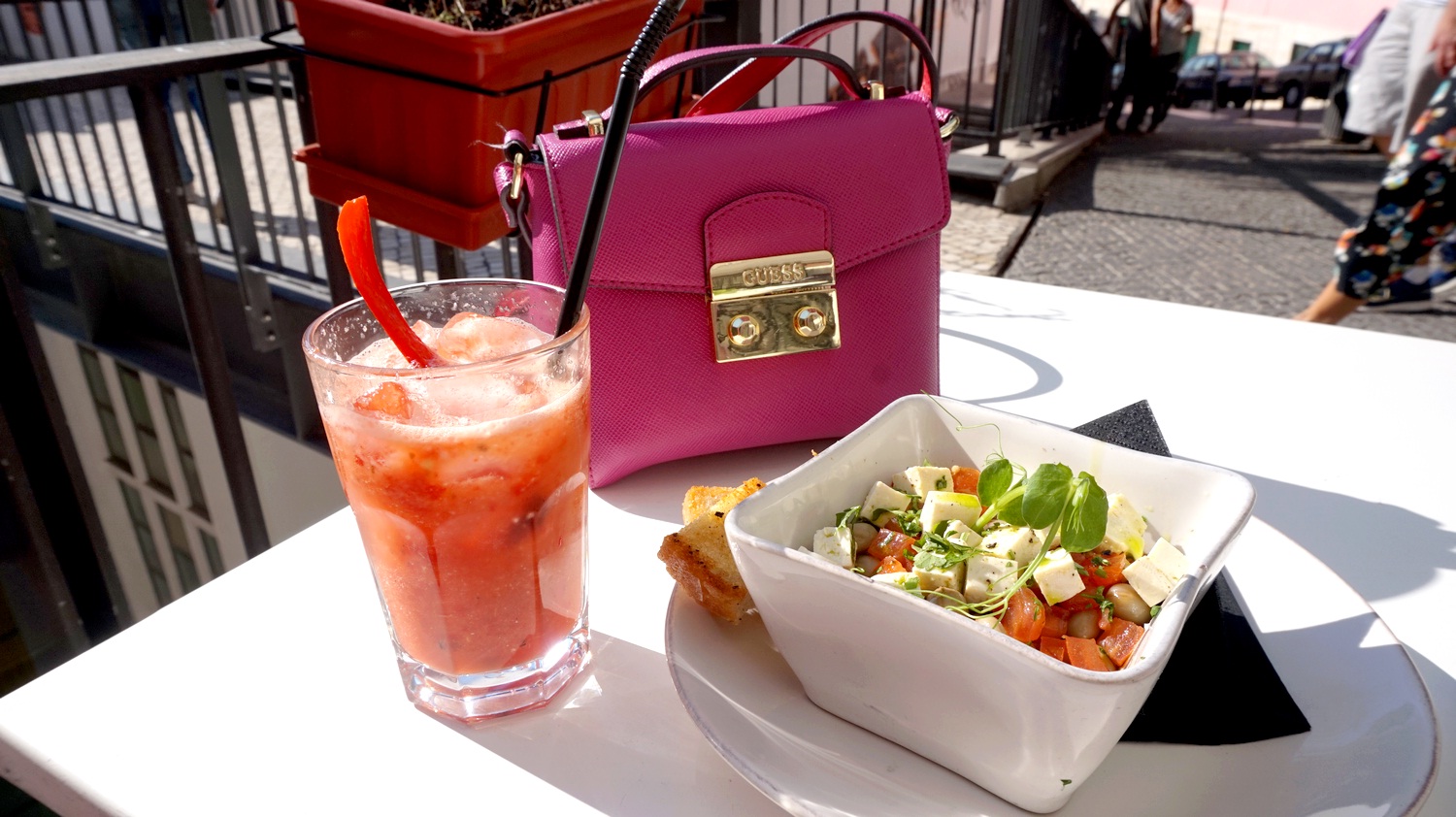 Later in the afternoon, I went back to central lisbon by foot and bought some groceries. I decided to stay in my hostel for the evening and to enjoy the view there. During that evening, I wanted to walk to Rossio quickly for a pastei de nata.  I walked through lovely and festive streets of Alfama on my way to the bakery in Rossio, which would close soon. After a nice shower, I decided to go to bed not much later. I had the room all for myself. Out of the blue, there was a very nice turn to my evening (one I hoped for during the trip). Right after I went to bed, a new roomie entered. She told me she was also the Netherlands and not much later we decided to go to
Bairro Alto –  o
ne of the best places in Lisbon to go out. After quickly dressing up and putting make-up on, we went to Martim Moniz to have something to eat. We would afterwards go to Bairro Alto to have a drink. This ended in a nice place with a lot of music and a great atmosphere.
Halfway during the night, she already had to leave and I ended up alone again. For the final day, I had no plans and started packing. I went to the center by foot again, visited the time-out market and killed some time in the city.  I collected my luggage at the hostel and from there I headed to the airport by subway. With another kind Dutch girl that I met in the subway, I had a nice chat and we travelled together for a part of the subway trip. My flight back was also quite fun and nice. The flight was a very nice ending of my journey! Later that evening, my parents where waiting for me at Eindhoven airport. I was already back home less than half an hour later.
Later in de middag ben ik zelf nog terug naar het centrum gelopen en wat boodschappen gaan doen. Ik besloot in de avond in mijn hostel te blijven en te genieten van het uitzicht. Tussendoor ben ik nog een pastei de nata gaan kopen in Rossio. Onderweg naar de bakkerij die zo zou gaan sluiten, liep ik door de mooie en gezellige straatjes van Alfama. Gedoucht en wel besloot ik niet lang daarna te gaan slapen. Ik had de kamer voor mij alleen. Plotseling kwam er een leuke totaal onverwachtse wending aan mijn avond (waar ik tijdens mijn reis ook op hoopte). Net toen ik wilde gaan slapen kwam er een nieuwe kamergenote binnen. Ze bleek ook uit Nederland te komen en al snel besloten we samen naar Bairro Alto te gaan – een van de beste locaties in Lissabon om uit te gaan. Na ultrasnel te hebben omgekleed en opgemaakt zijn we samen wat bij Martim Moniz gaan eten. Vanaf daar zijn we naar Bairro Alto gelopen om daar nog tot laat een drankje te doen. Het eindigde in een gezellige zaak vol muziek en was ontzettend leuk.
Halverwege de nacht, moest mijn kamergenote alweer weg en was ik alleen over. De laatste dag had ik niks gepland en ben ik in gaan pakken. Ik ben lopend het centrum in gegaan, heb de time-out market nog bezocht en wat tijd gedood in de stad. In mijn hostel heb ik mijn bagage gehaald en ben ik met de metro naar het vliegveld vertrokken. Met een ander Nederlands meisje die ik in de metro tegenkwam had ik ook een leuk gesprek en heb ik een groot stuk van de rit meegereisd.  Mijn vlucht terug was ook erg leuk en gezellig. Een super leuke afsluiting van mijn reis! Laat in de avond stonden mijn ouders mij op Eindhoven Airport op te wachtten en was ik nog geen half uurtje later weer thuis.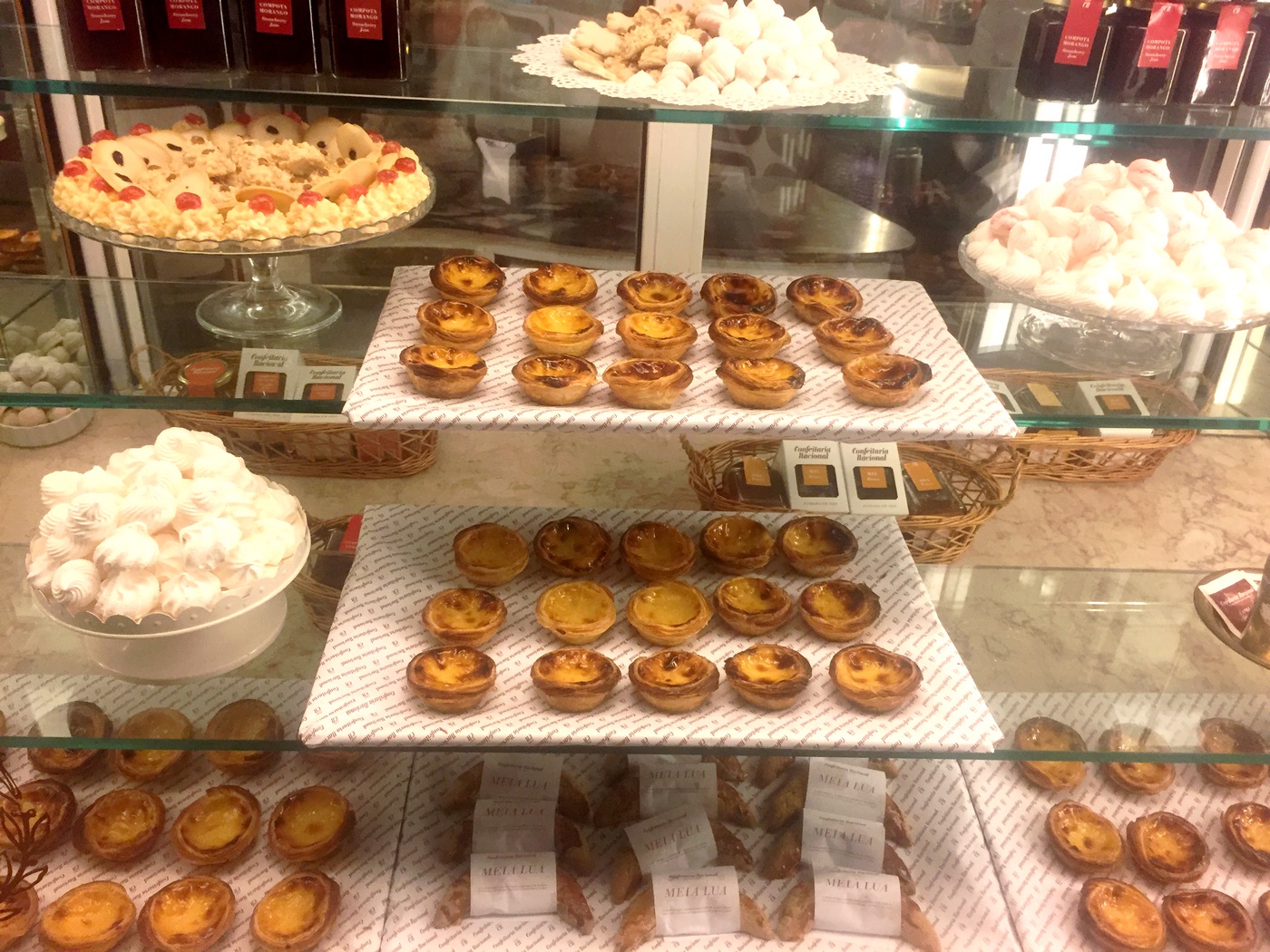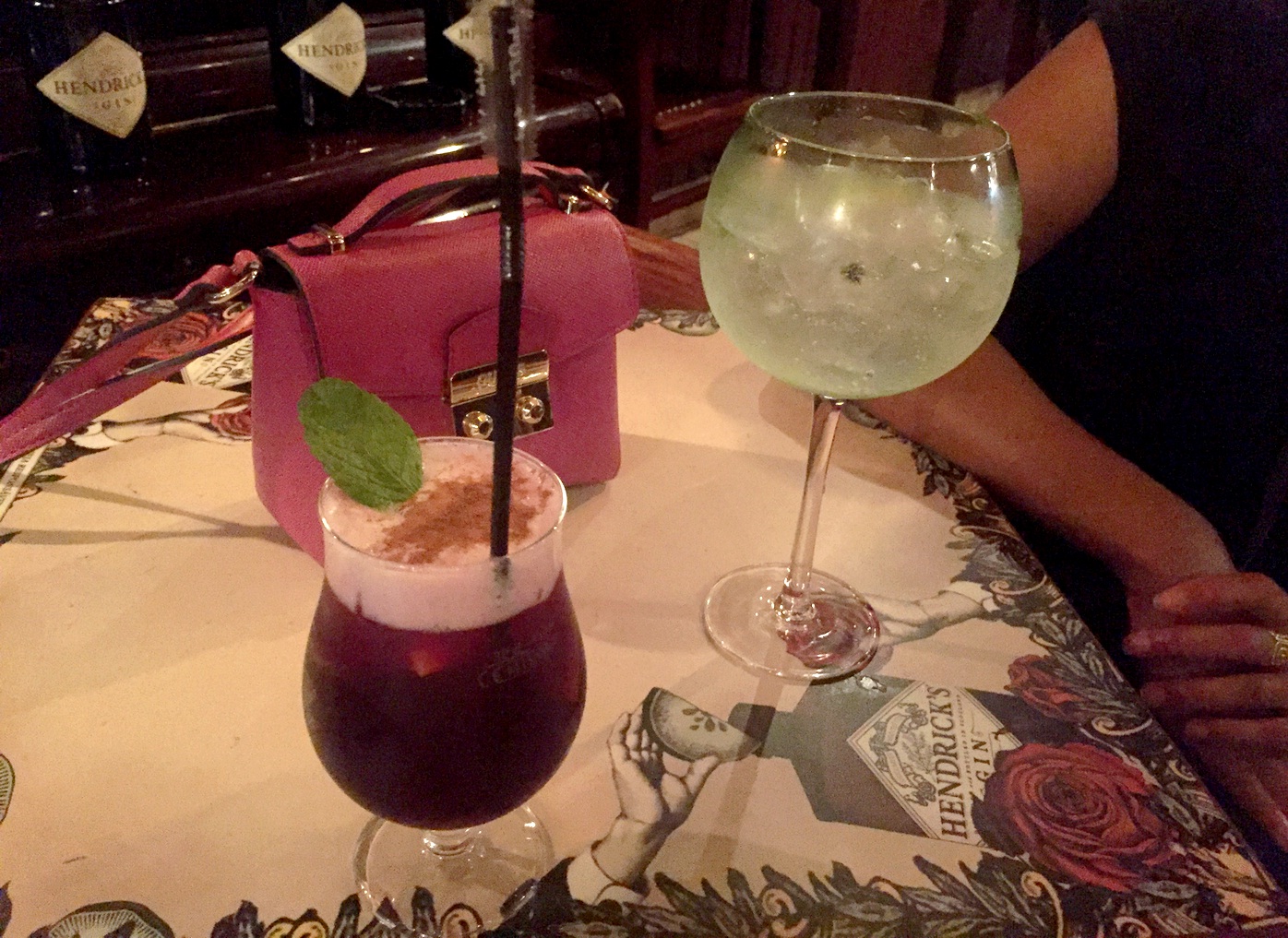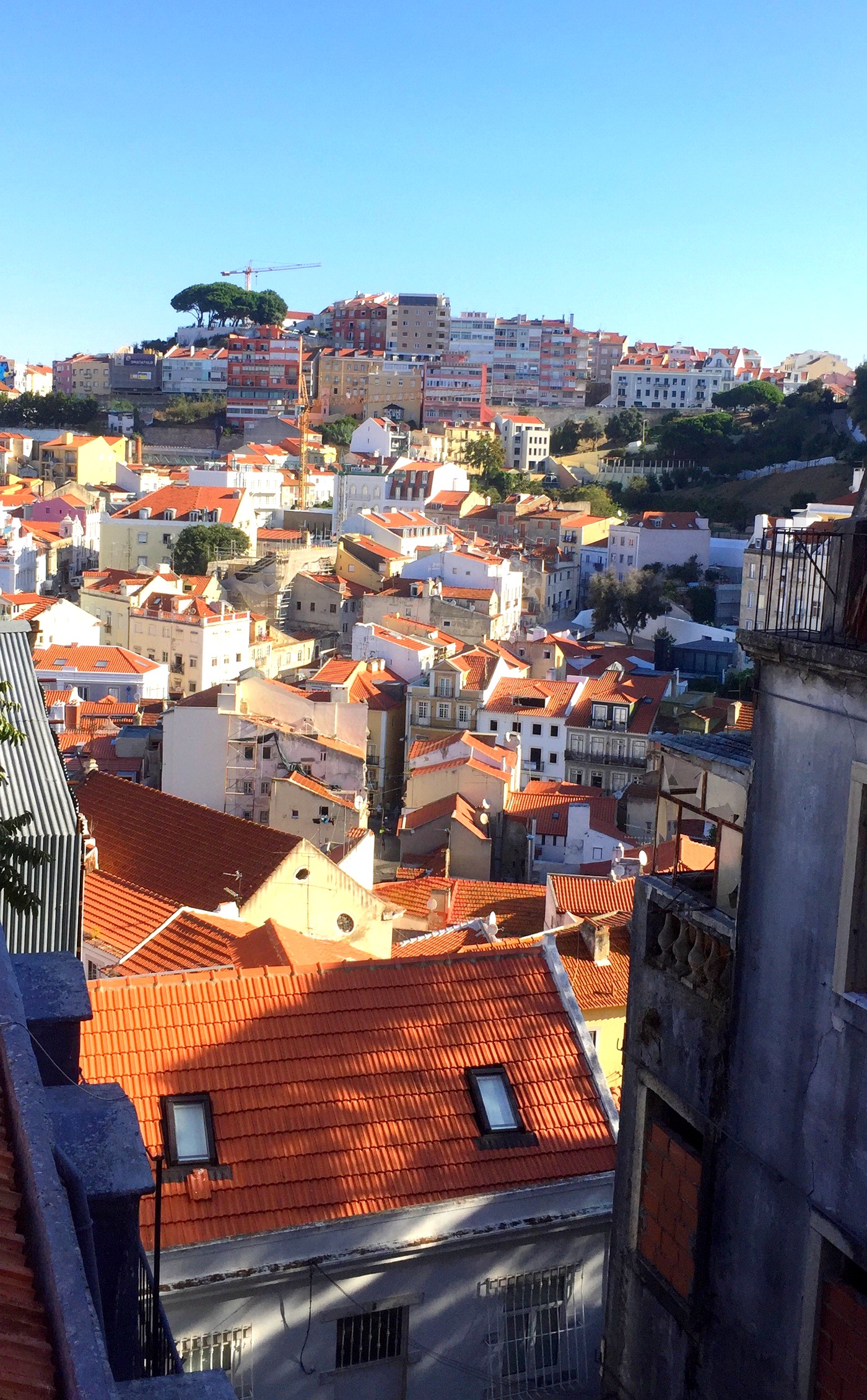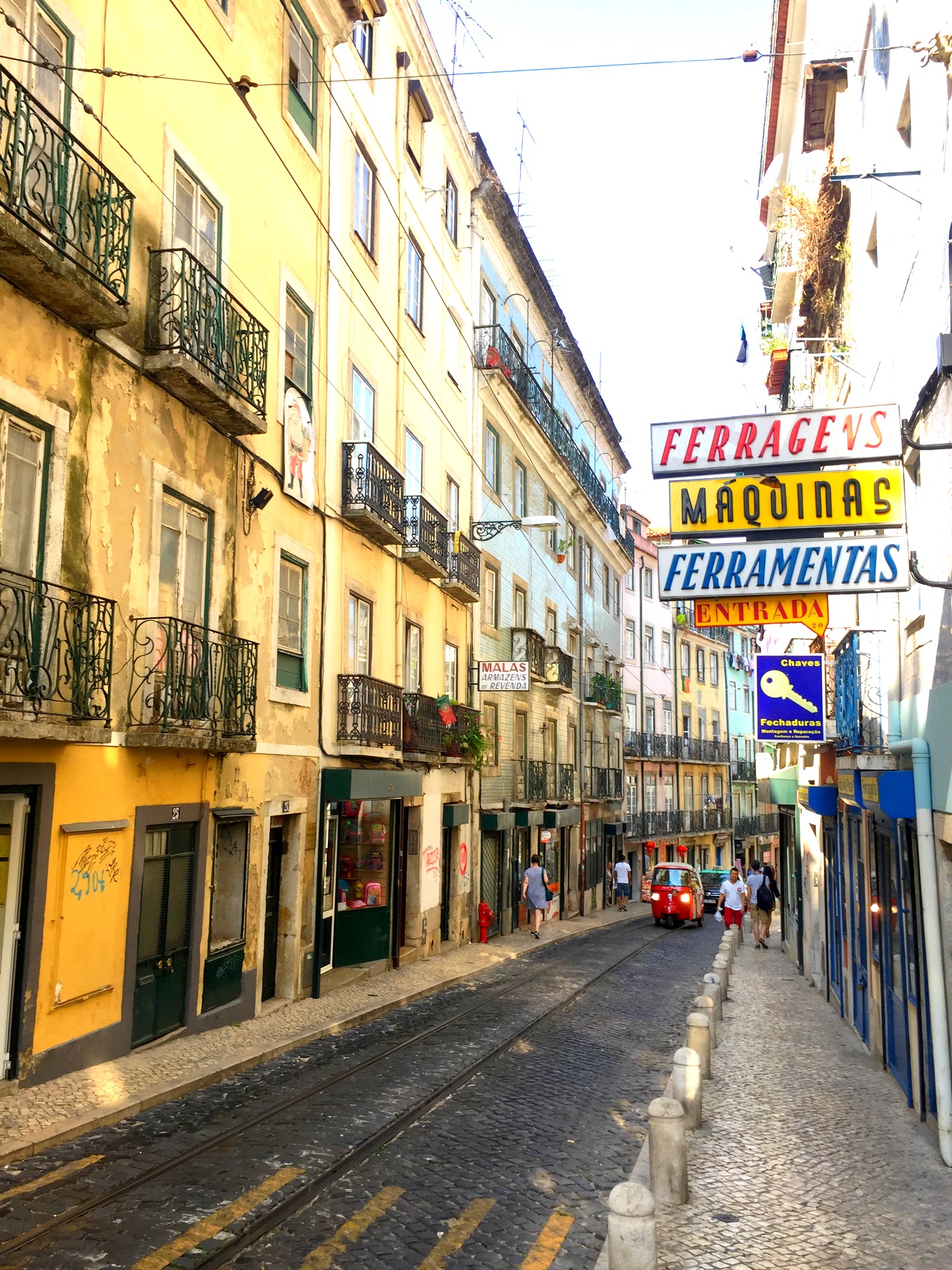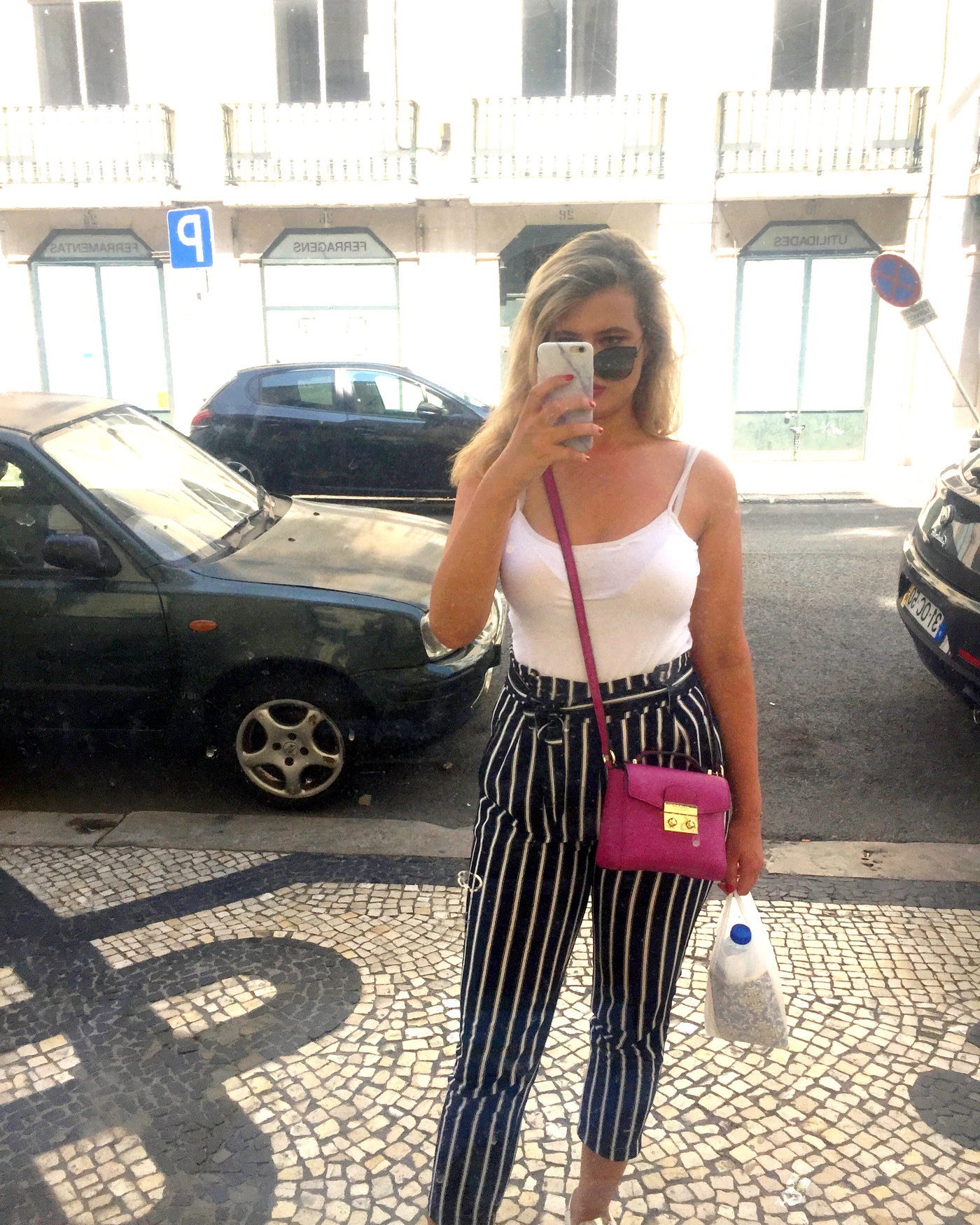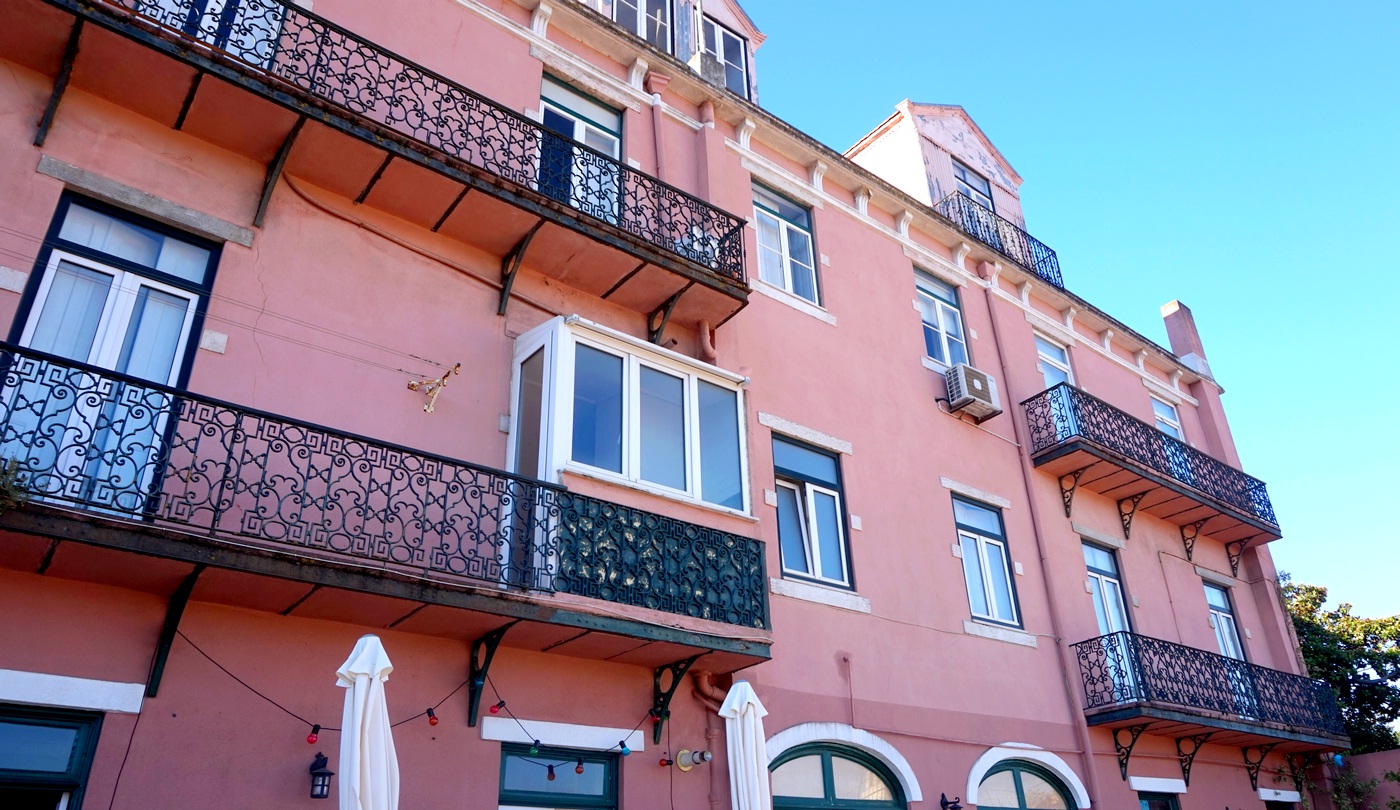 My thoughts on solo travel and this trip.
I had a lot of fun during this trip! I really recommend solo travel (even though it is/was so short)! It is really good for your independence, social contacts and confidence in my opinion. You are completely free to go wherever you want to go. I met a lot of nice people and saw a big amount of things that I did not see the last time when I was in Lisbon. I booked the nice hostel via Airbnb. Even though I had expected to meet more solo travelers in my hostel, I ended up with a big school class that was on a schooltrip. I eventually did meet a lot of of nice people by for instance joining a free walking tour filled with youth and by just starting nice conversations with people. (Try to) be open and social! Then everything will sure be alright in my opinion.
As promised, this was my final Lisbon post. I hope you liked it!

Mijn mening over alleen reizen en deze trip.
Deze reis was echt heel erg leuk! Ik raad alleen reizen (al is/was het maar zo kort) echt aan! Het is super goed voor je zelfstandigheid, sociale contacten en zelfvertrouwen in mijn mening. Je bent ontzettend vrij om te gaan en staan waar je wil. Ik heb veel leuke mensen leren kennen en een groot aantal dingen gezien die ik de vorige keer in Lissabon niet heb gezien. Mijn prima hostel heb ik via Airbnb geboekt. Al had ik verwacht meer solo reizigers te ontmoetten in mijn hostel, zat ik uiteindelijk met een grote klas die op reis was. Alsnog heb ik veel leuke mensen leren kennen door bijvoorbeeld aan te sluiten bij een free wandel tour vol jongeren en door gewoon leuke gesprekken met mensen aan te gaan. Wees open en sociaal! (of probeer het), dan komt alles zeker goed in mijn mening.

Zoals beloofd was dit mijn laatste Lissabon post. Ik hoop dat jullie het leuk vonden!
Part 1: Here