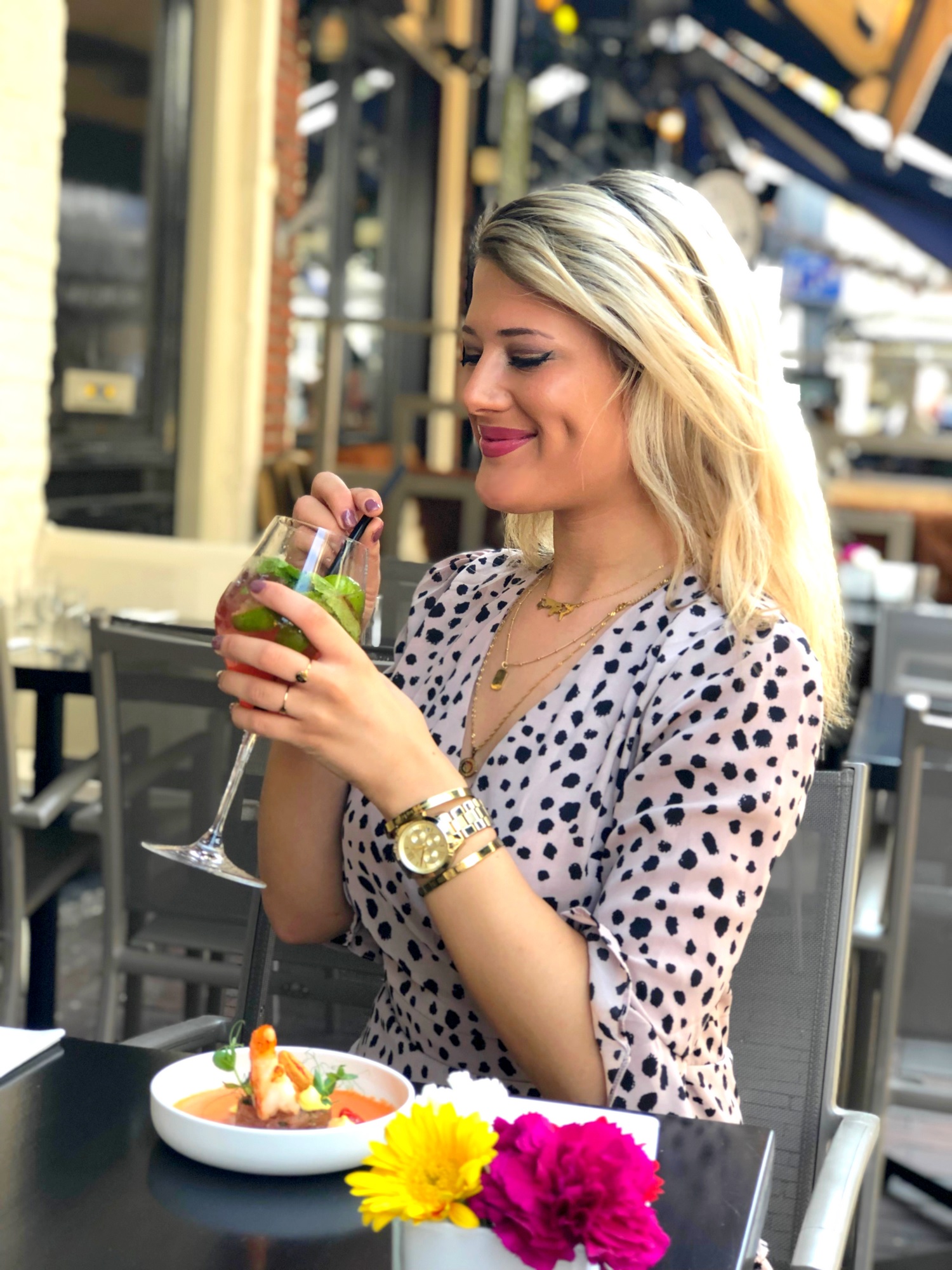 Hi everyone! Last week was so much fun that I made a kind of "travel diary" in my own country. This is my first "week diary" post, and I might make less than a handful this year. I have listed a number of highlights from the past week, with my favorite photos. In the morning before my last evening flight, Sandra took me to the 'Korte Putstraat Proeft' event in my beautiful city Den Bosch, to enjoy with her many dishes that we as influencers were allowed to enjoy – I was happy to be invited by her.
The Korte Putstraat is really one of my favorite streets in Den Bosch. A lively street, with many nice, stylish and chic cafés and restaurants. Not very far from the Parade and 'Sint Jan'. We were allowed to choose from 18 restaurants with the coupons. We had 2.5 hours, because I wanted to go to work on time. We started at Zoetelief, a place where I often have a drink with friends, went on to Lé Merdien, a restaurant where I once had a delicious dinner, Lux, a stylish and recommended restaurant / cafe by people working in the Korte Put and at final 'Lokaal 1650', where we also had a delicious tiny meal and I had never been before. Activities and events like this, make me love my city even more. Note: All drinks I had, were completely alcohol free!
Hi allemaal! Vorige week was zo ontzettend leuk, dat ik een soort 'travel diary' in eigen land heb gemaakt. Dit is mijn eerste 'week diary' post, en ik maak er maybe minder dan een handje vol dit jaar. Een aantal highlights van de afgelopen week heb ik op een rijtje gezet, met mijn favoriete foto's erbij.
In de ochtend vóór mijn laatste avondvlucht, nam Sandra me mee naar het evenement 'Korte Putstraat Proeft'
in mijn prachtige stad Den Bosch, om met haar te genieten van vele gerechten waar wij als influencer van mochten genieten – ik had deze leuke uitnodiging te danken aan haar.
De Korte Putstraat is wel echt een van mijn favoriete straatjes in Den Bosch. Een levendige straat, met veel leuke, hippe en chique café's en restaurants. Niet enorm ver van de Parade en de Sint Jan. We mochten met de coupons uit 18 restaurants kiezen. We hadden 2,5 uur de tijd, omdat ik optijd naar mijn werk wilde gaan. We begonnen bij Zoetelief, een plek waar ik vaak drankjes doe, gingen door naar Lé Merdien, een restaurant waar ik eens heerlijk uit eten ben geweest, Lux, een hip en aangeraden restaurant/cafe door mensen zelf werkzaam in de Korte Put en als laatste Lokaal 1650, waar we ook heerlijk hebben gegeten en ik nooit eerder was geweest. Activiteiten en evenementen als dit, geeft mij nóg meer liefde voor mijn stad. Notitie – alle dranken die ik had waren totaal alcohol vrij!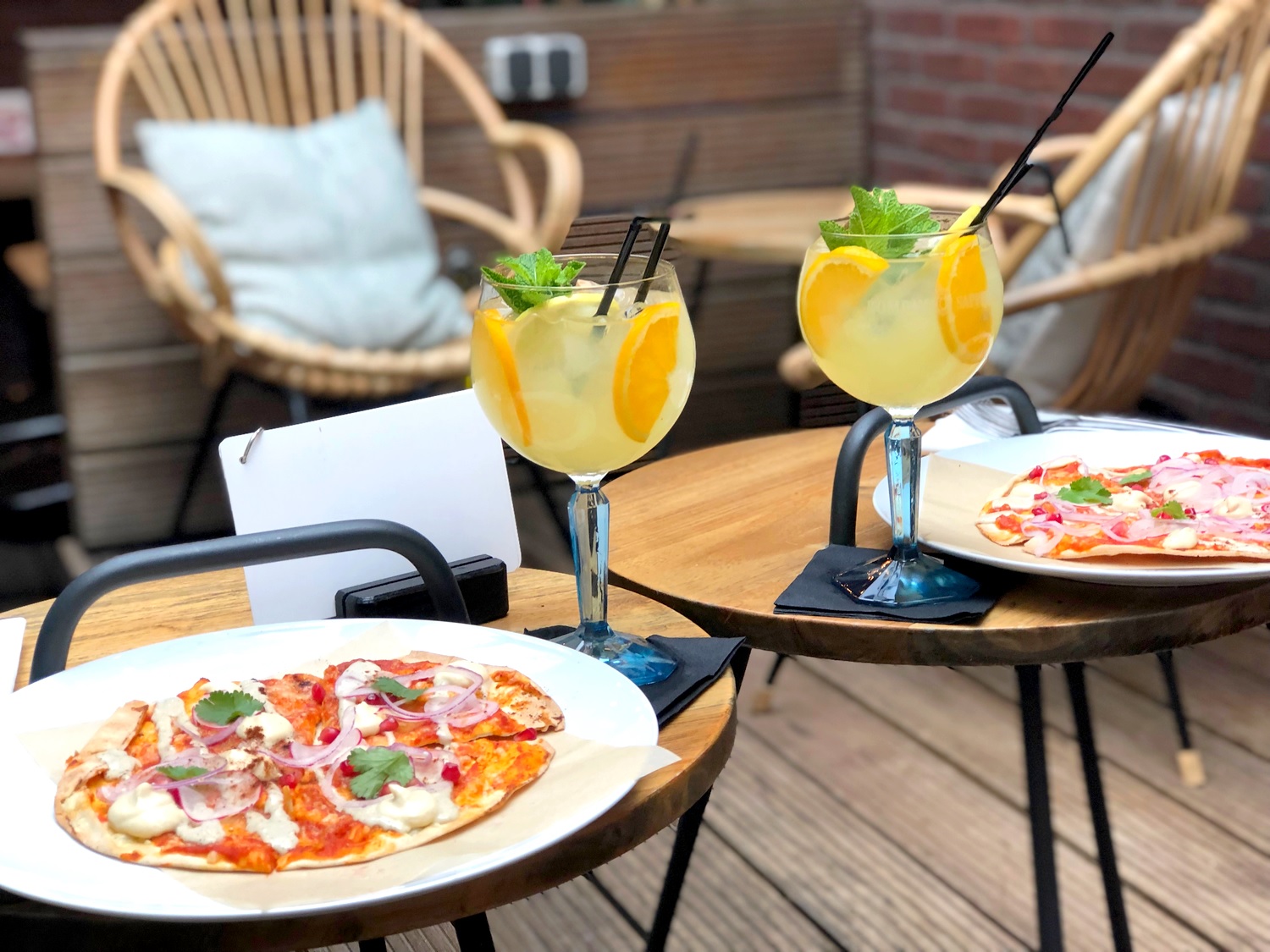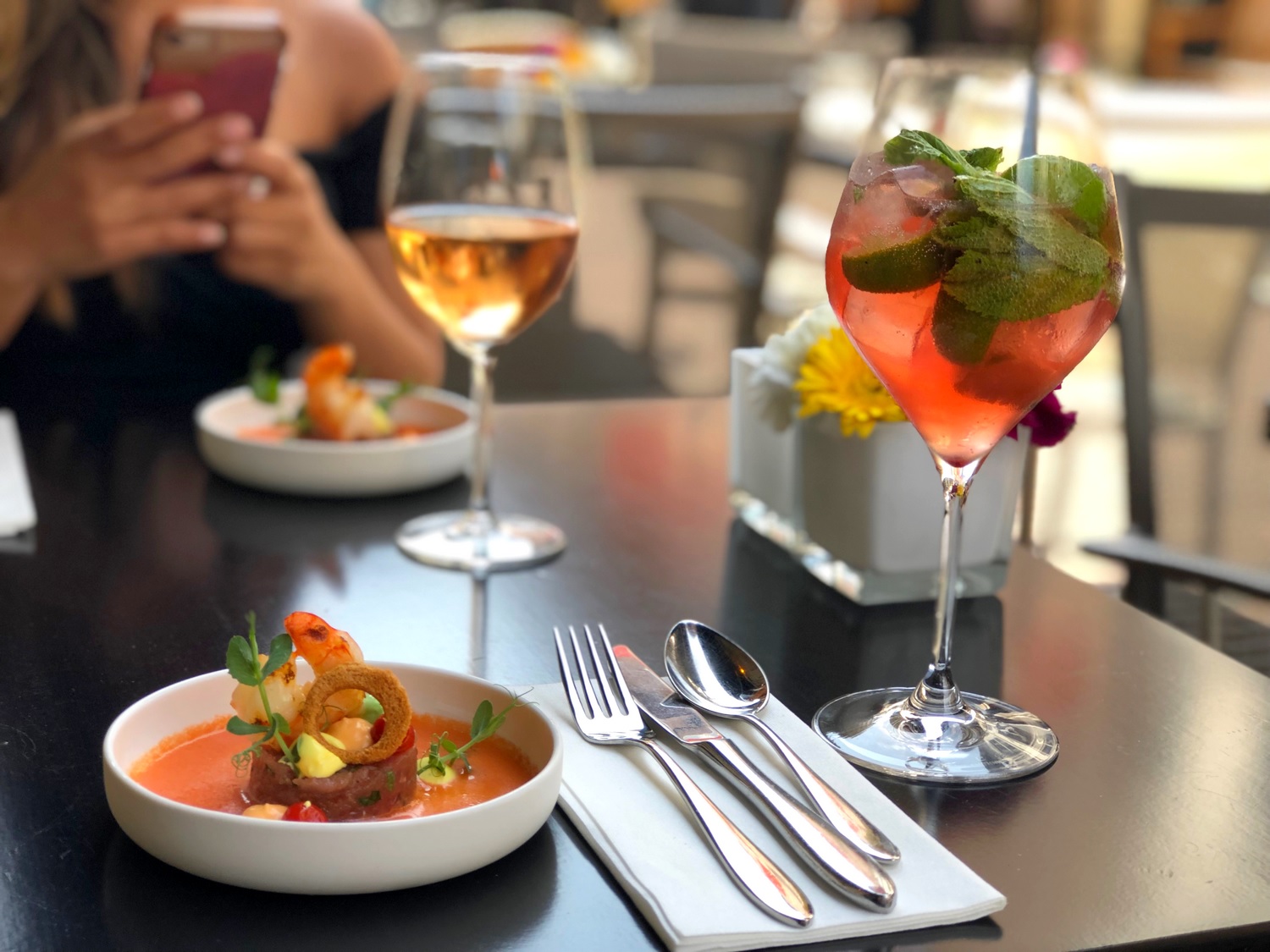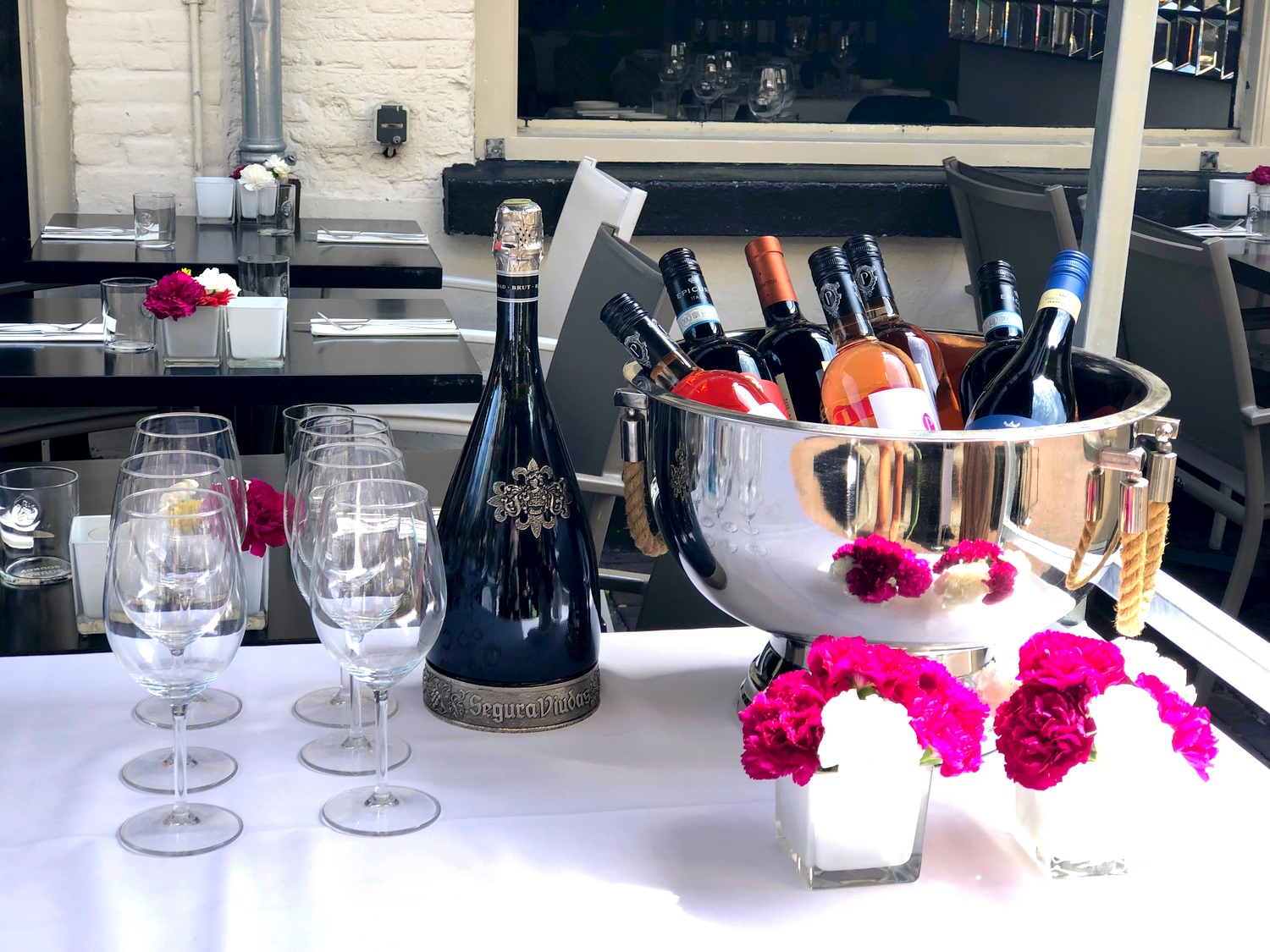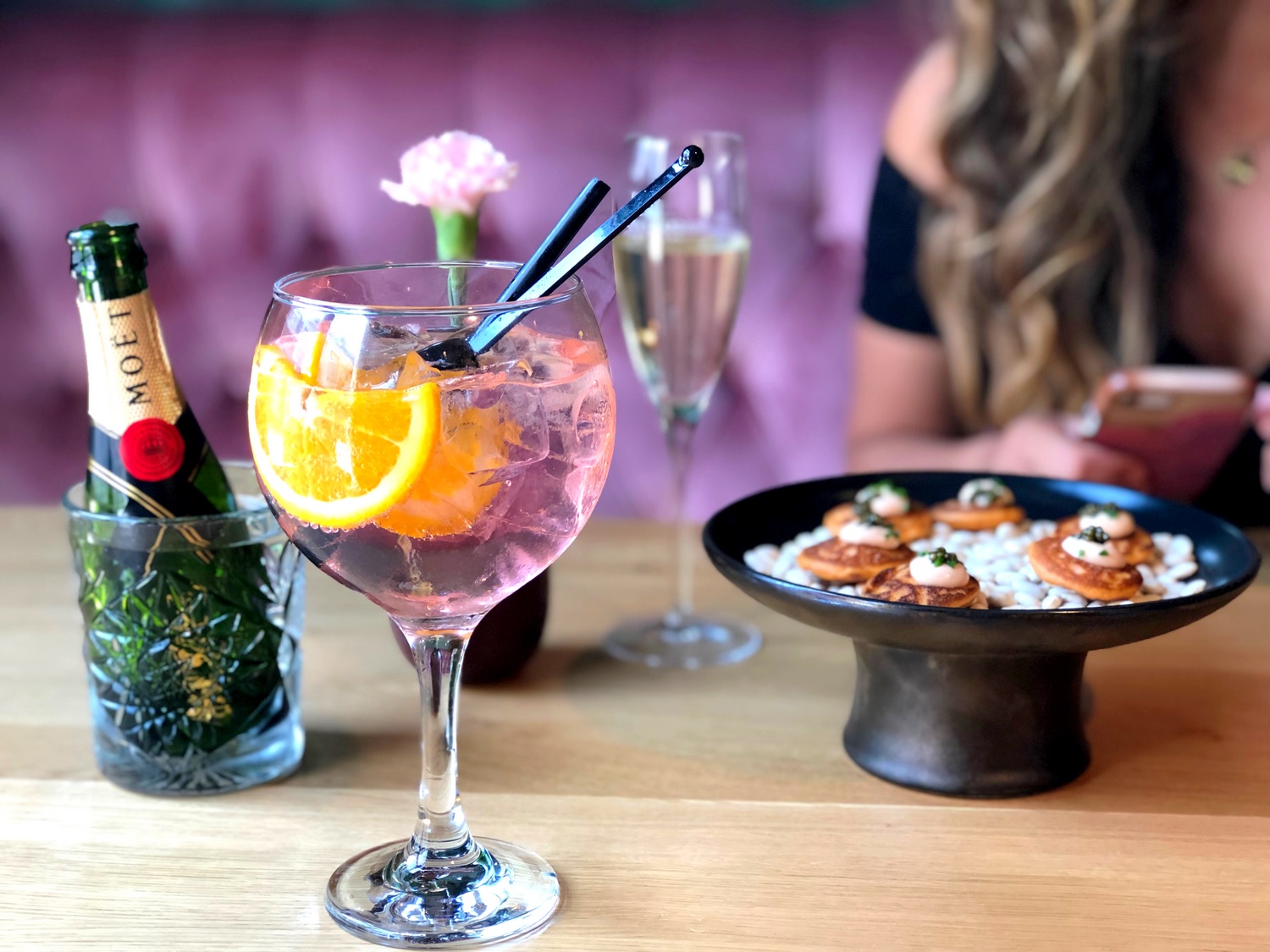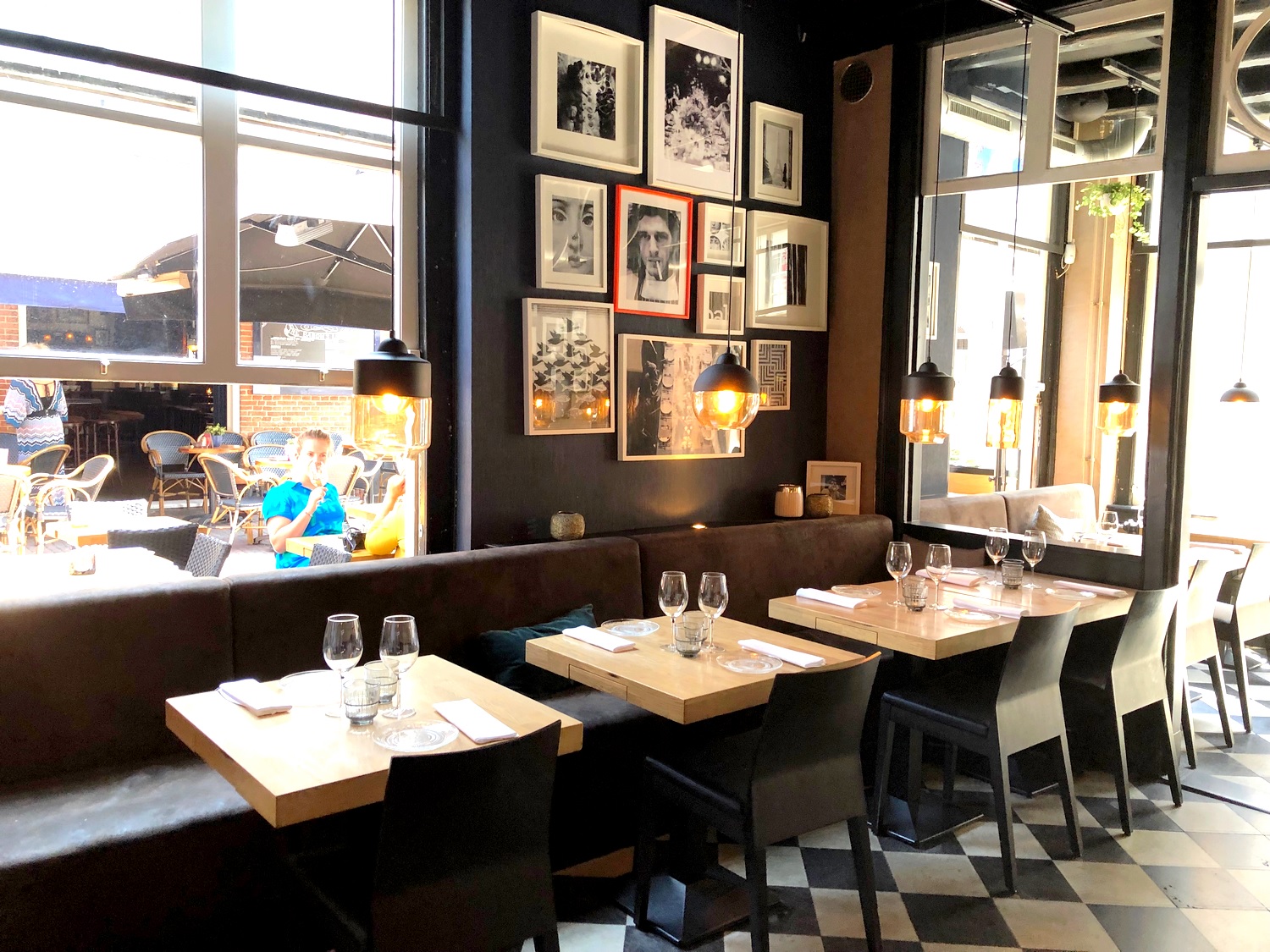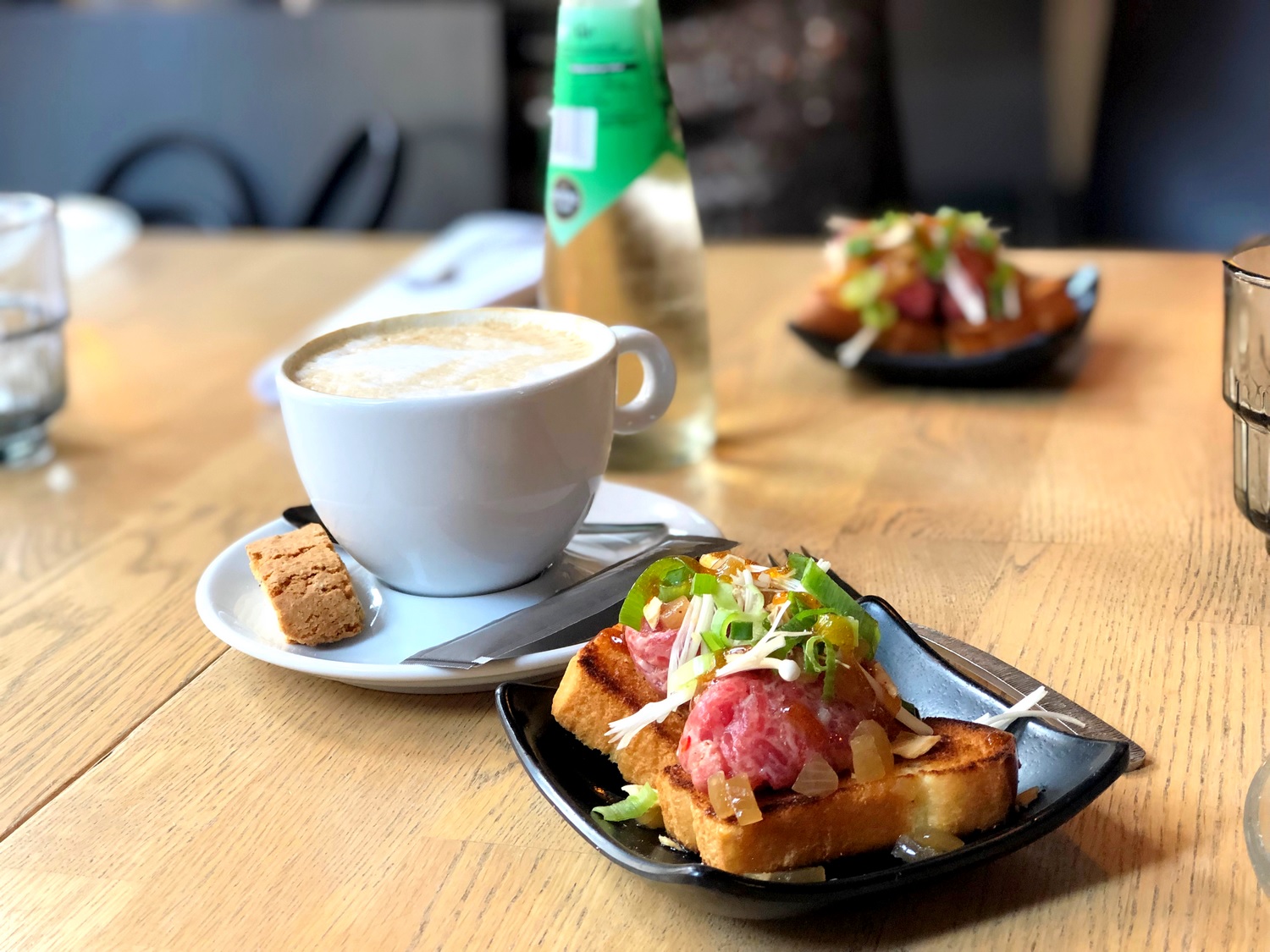 The day after, it was time for the beach party United Stripes, an event that I went to with a lot of colleagues. From our hotel in Zandvoort, it was a 2.5 km walk along the coastline before we arrived at the party. The party was pretty nice. The next morning we had a lovely breakfast at a beach club called 'Bernies Beach Bar', drank coffee, enjoyed the sun and enjoyed the lovely weather. I am already looking forward to making my 2nd week diary!
De dag erna, was het tijd voor het strand feest United Stripes, een evenement waar ik met een hoop collega's naar toe ben gegaan. Vanuit ons hotel in Zandvoort, was het langs de kustlijn een kilometer of 2,5 lopen voor we op het feest kwamen. Het feest was erg gezellig. De ochtend er op hebben we heerlijk bij een beachclub genaamd 'Bernies Beach Bar' ontbeten, koffietjes gedronken, lekker in de zon gezeten en genoten van het heerlijke weer. Ik kijk nu al uit naar het maken van mijn 2e weekdiary!