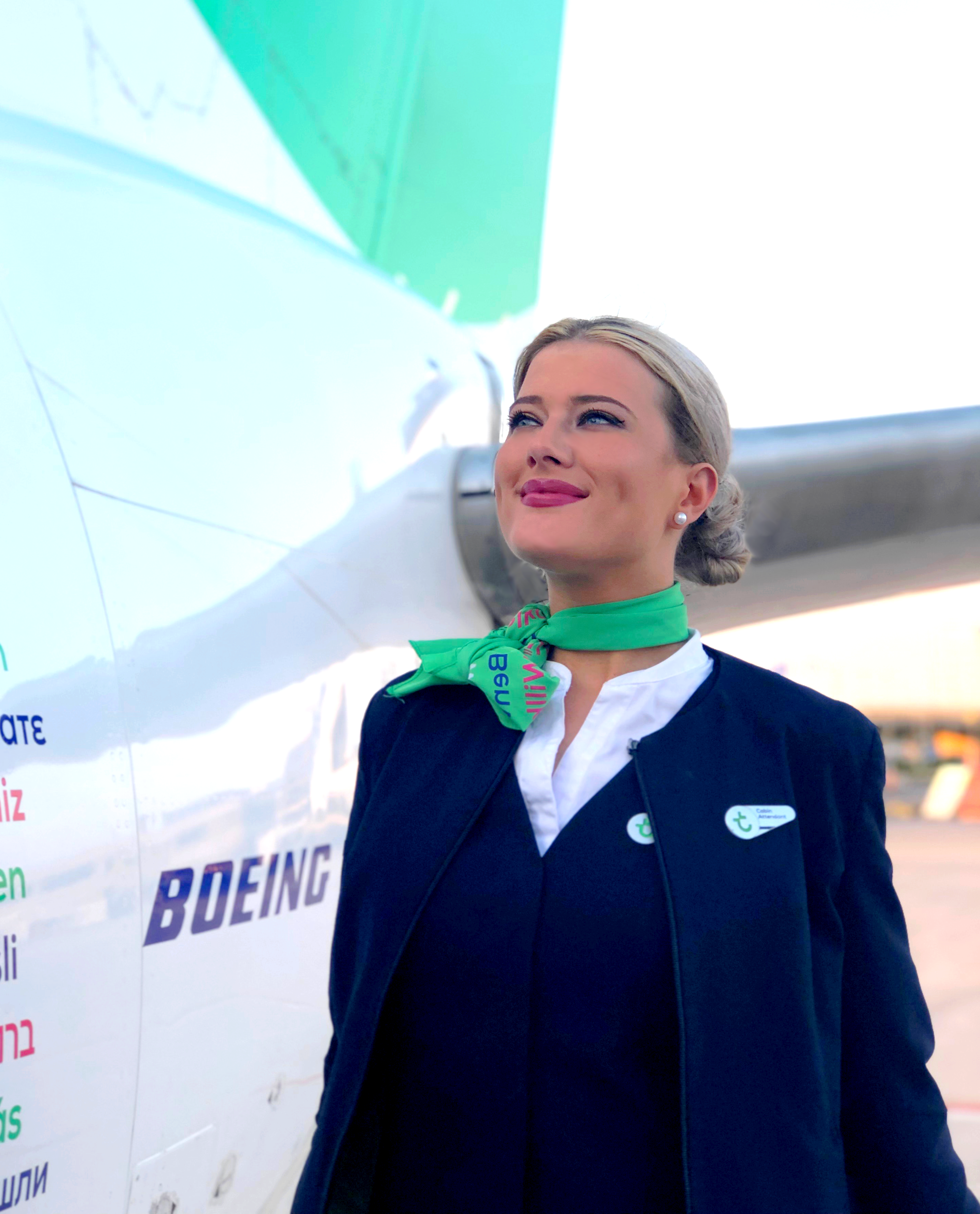 Hi everyone! This is a special post that I have dedicated to my dream job – Stewardess. I have now been flying for about 2 years and I already have a permanent contract. Because I love my work, I have added some of my favorite photos from the past (3) flying seasons in this post.
November 2017 I was told on the selection day that I was hired and was allowed to participate in the Initial (with Eindhoven Airport as base). The real flying adventure started in April 2018, where I could start after a fun, but especially busy month 'Initial' (The compulsory training that every new Cabin Attendant goes through and has to pass before you can start working as a Steward / Stewardess) with flights from Eindhoven (80%) and Amsterdam as second base (20%).
So far I have experienced a lot of fun, but also exciting, hilarious and special flights and I have seen a lot of beautiful arrival destinations. My very first was Funchal – Madeira during my initial, and the first of my second season was beautiful Innsbruck.
Hi allemaal! Dit is een speciale post die ik heb toegewijd aan mijn droombaan – Stewardess. Inmiddels vlieg ik al zo´n 2 jaar en heb ik al een vast contract. Omdat ik gek ben op mijn werk, heb ik een aantal van mijn favoriete foto´s van de afgelopen (3) vliegseizoenen in deze post geplaatst.
November 2017 kreeg ik op de selectiedag te horen dat ik was aangenomen en deel mocht gaan nemen aan de Initial (met als standplaats Eindhoven Airport). Het echte vliegavontuur begon april 2018, waar ik ná een leuke, maar vooral spannende maand ´Initial´ (De verplichte training die iedere nieuwe Cabin Attendant door gaat en moet halen, voor je aan de slag mag gaan als Steward/Stewardess), kon beginnen met vliegen vanaf Eindhoven (80%) en als 2e standplaats Amsterdam (20%).
Ik heb tot zo ver een hele hoop leuke, maar ook spannende, hilarische en bijzondere vluchten meegemaakt en heb een hele hoop mooie aanvlieg bestemmingen mogen zien. Mijn allereerste was Funchal – Madeira tijdens mijn initial, en de eerste van mijn tweede seizoen was het prachtige Innsbruck.
First year – 2018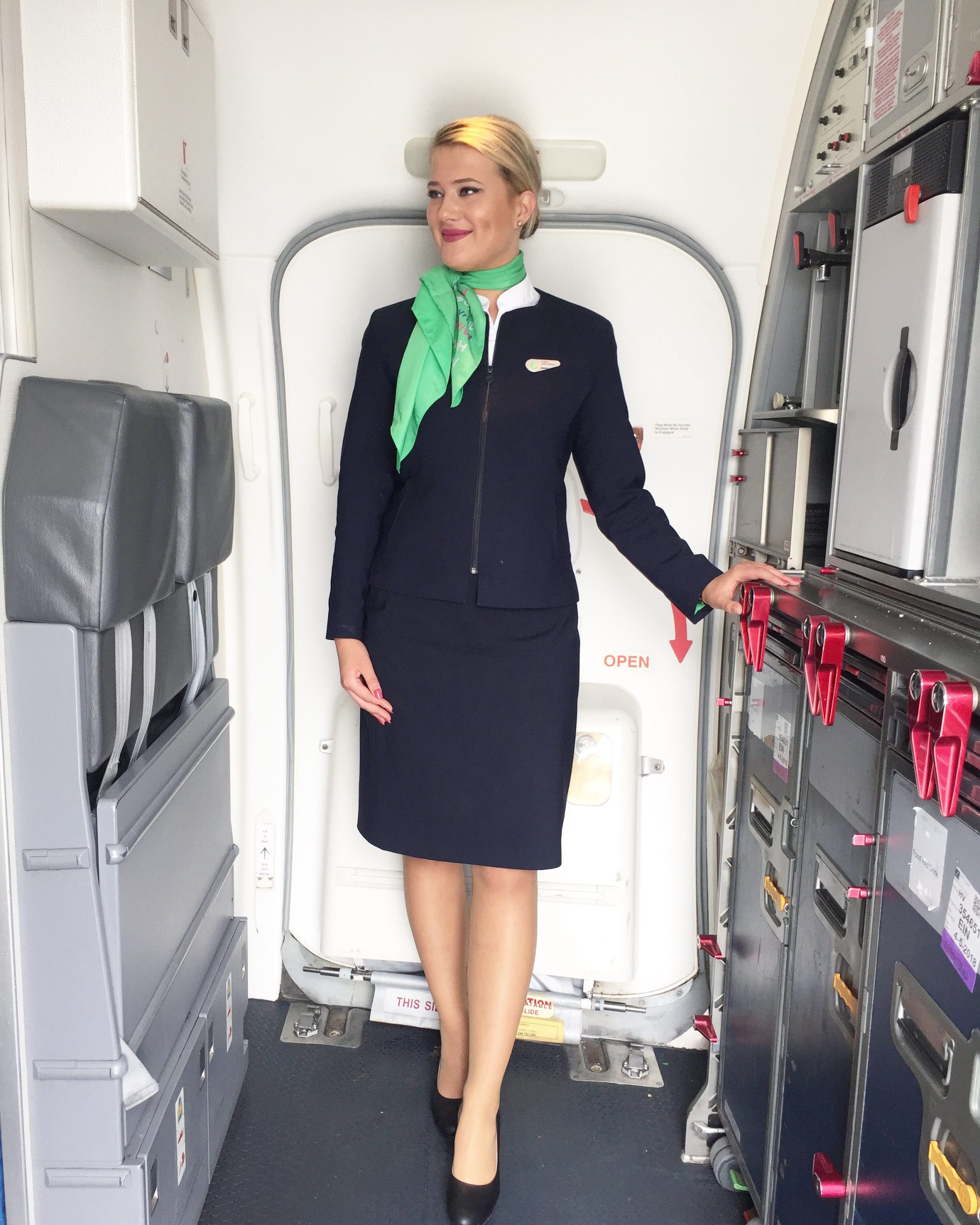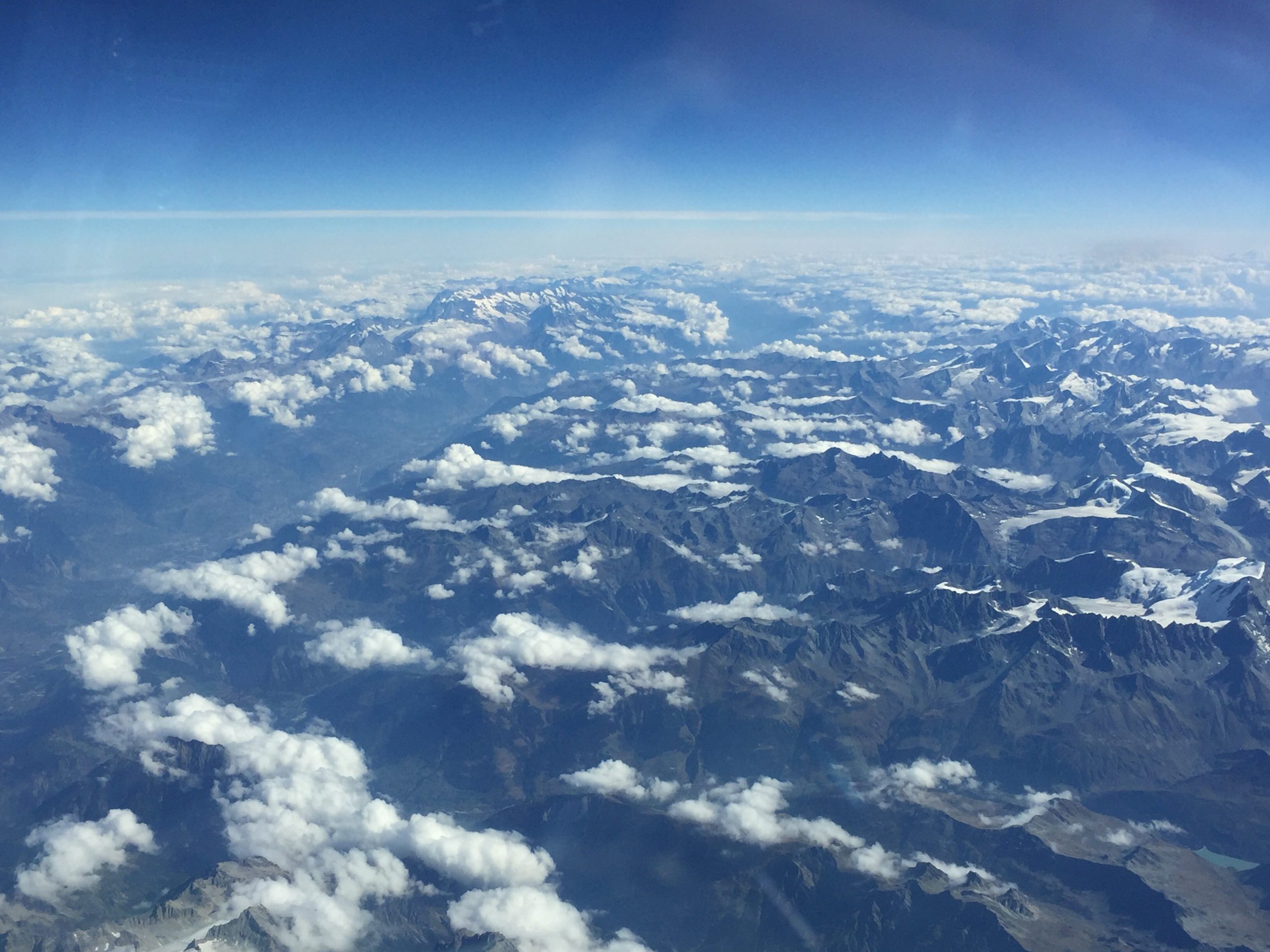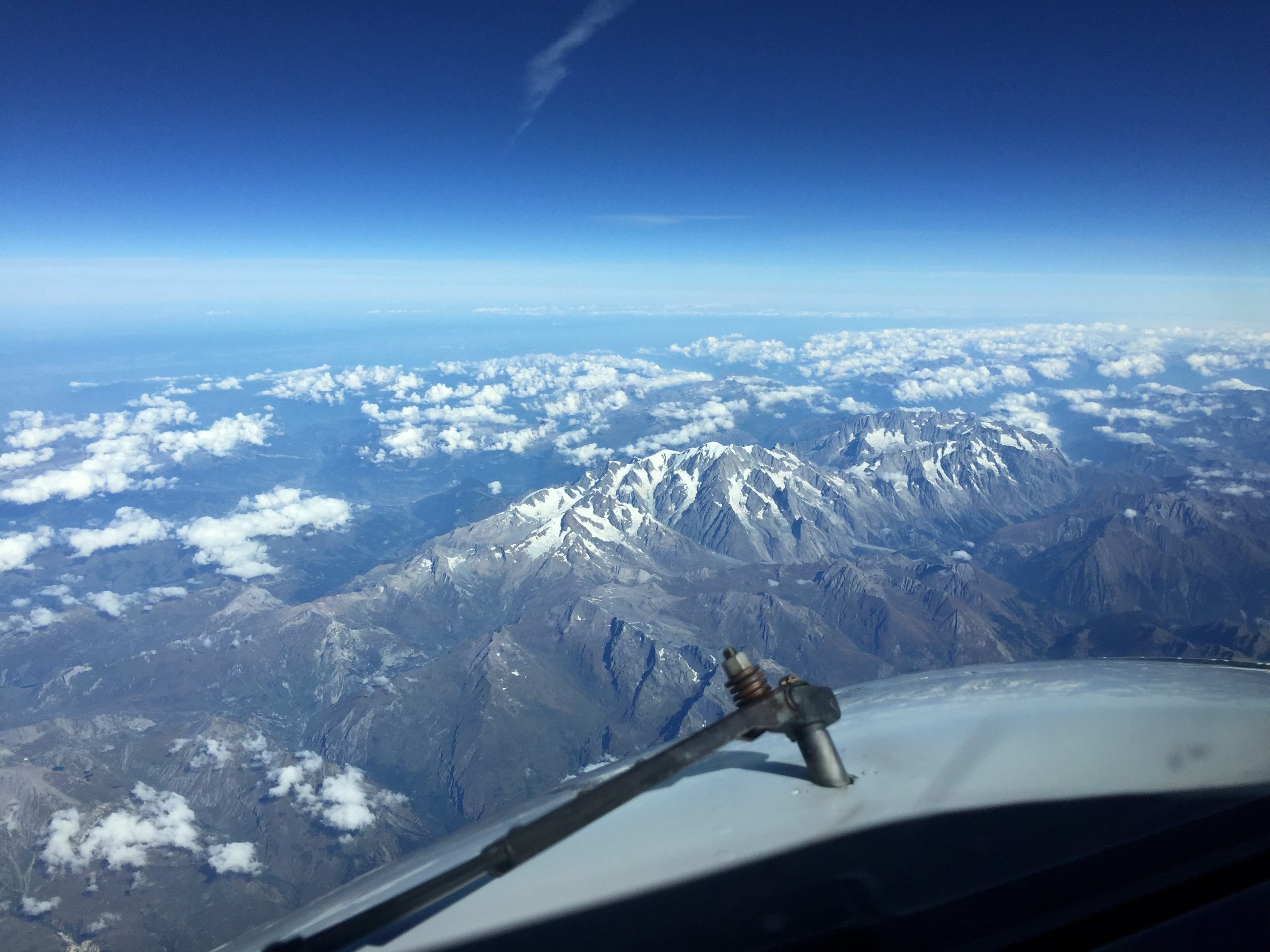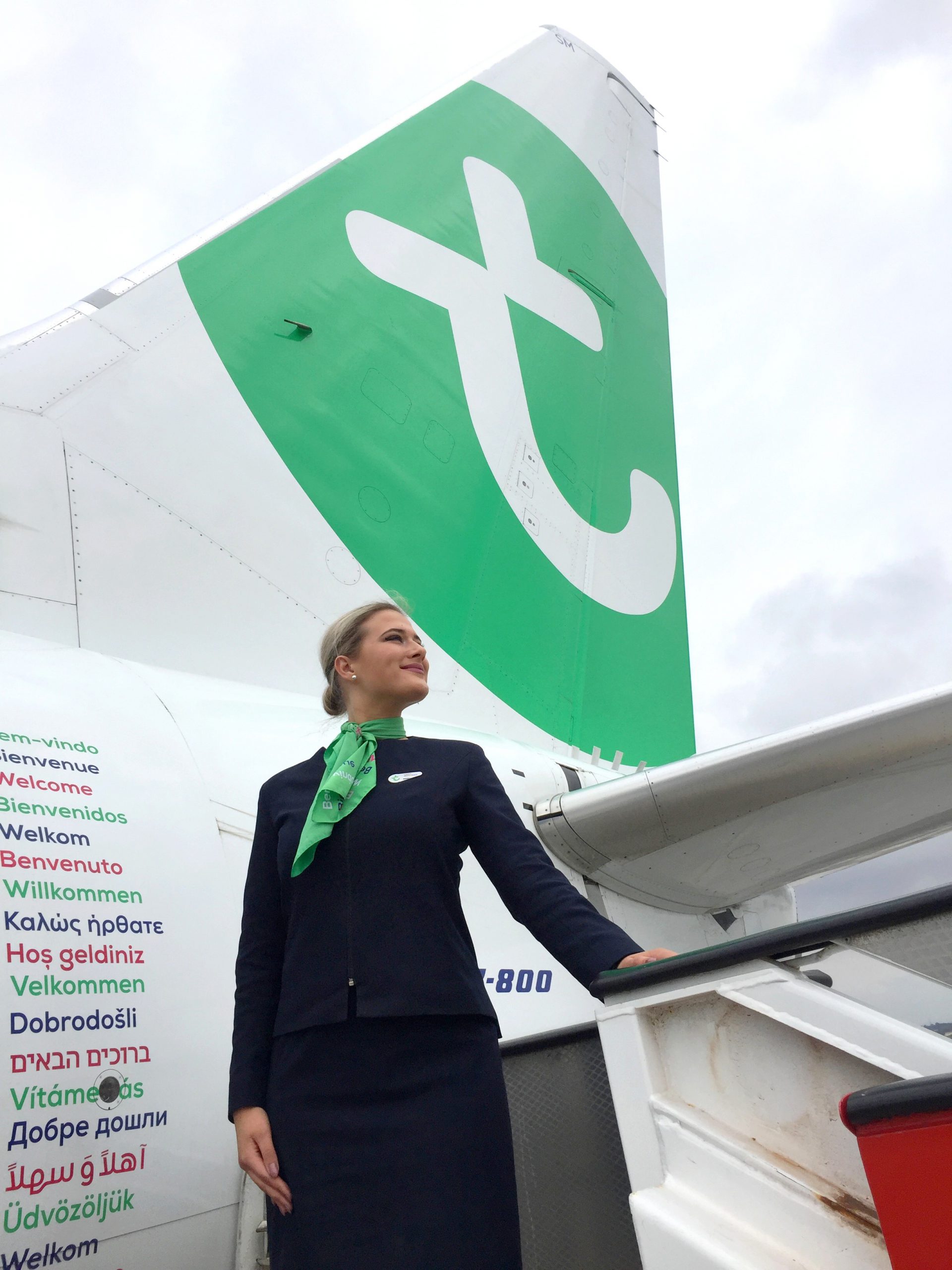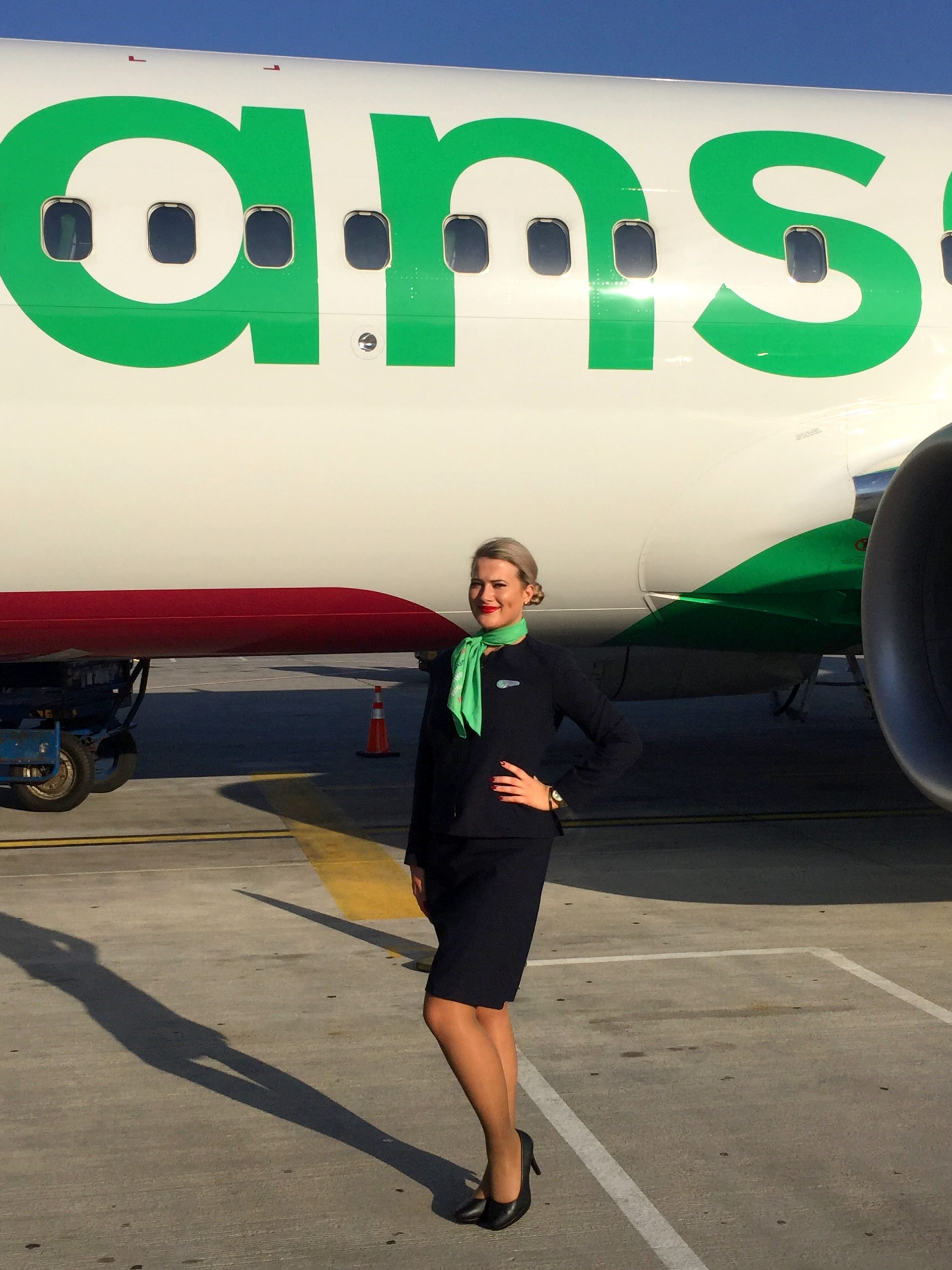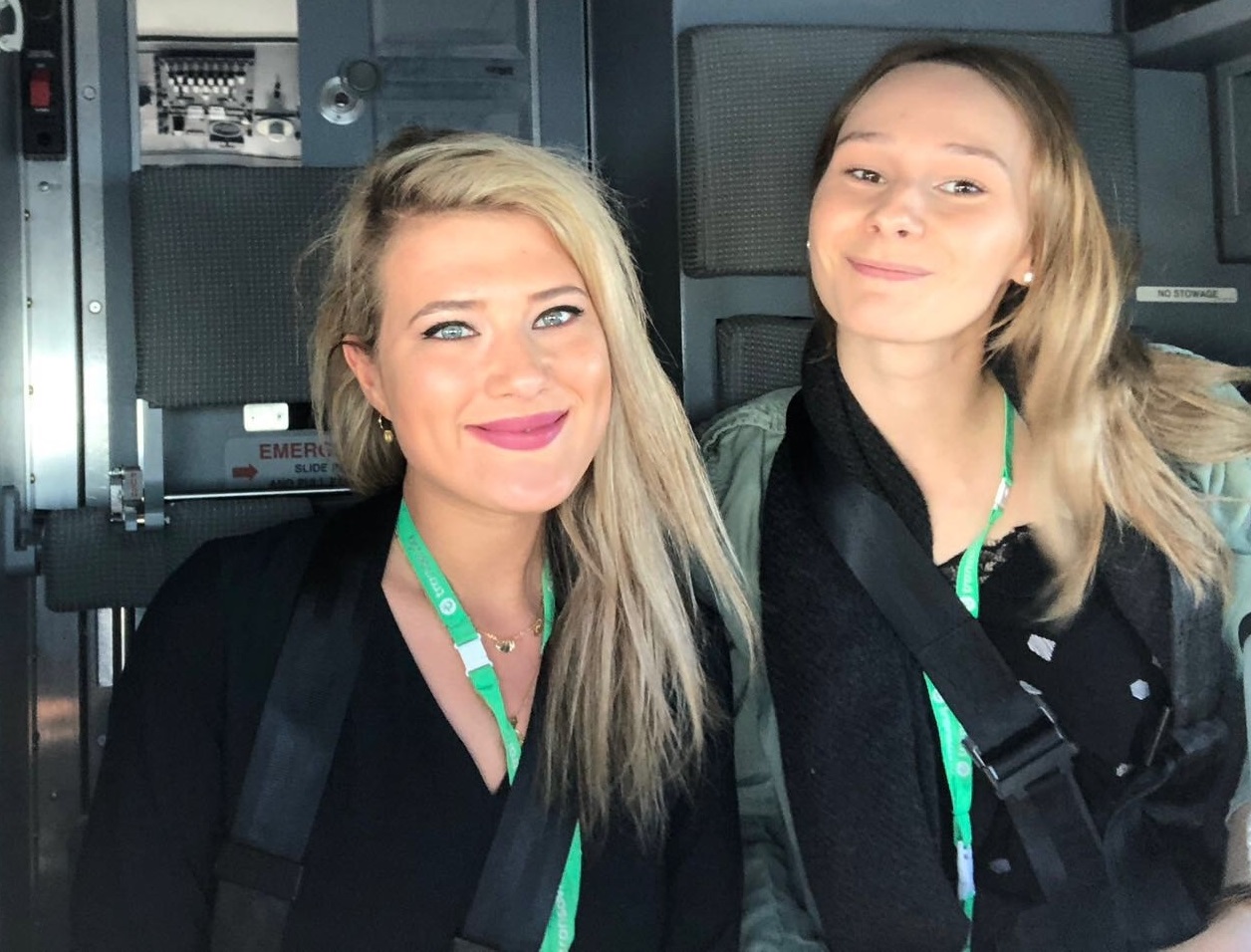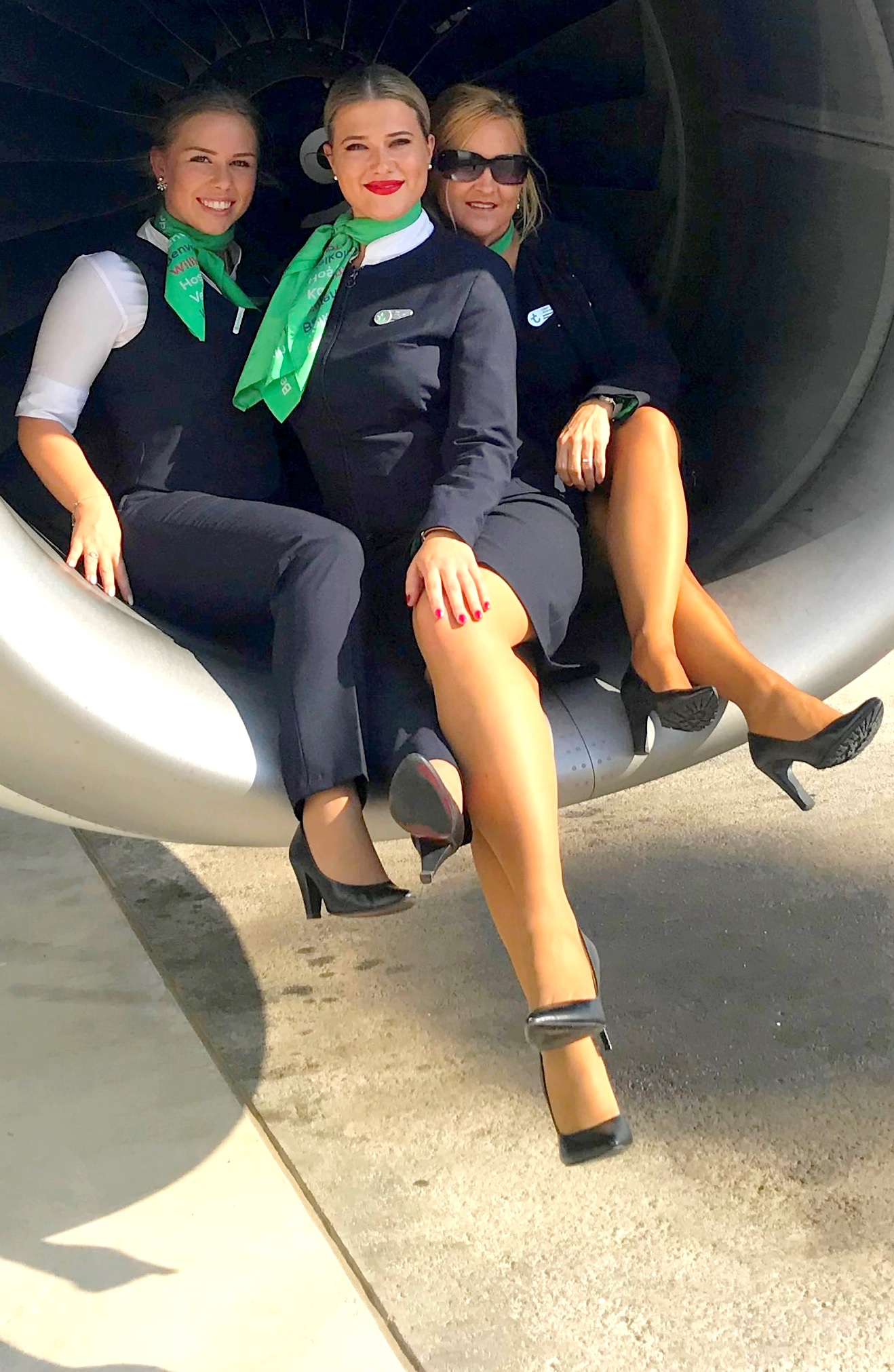 Second year – 2019

I also regularly hear nice, but also special stories from passengers, what makes the job very special. The irregular times and days also make the work very enjoyable for me. Every flight is different! In these 2 years I have already made a lot of colleague friend (s), with whom I also do fun things during my time off and have had cool (work) parties and trips with. I personally also enjoy flying with so many different passengers and colleagues and having a different team every day.
Ook hoor ik regelmatig leuke, maar ook bijzondere verhalen van passagiers, wat het werk ook heel bijzonder maakt. De onregelmatige tijdstippen en dagen maken het werk voor mij ook heel erg leuk. Iedere vlucht is weer anders! Ik heb in deze 2 jaar ook al een hoop collega vriend(inn)en mogen maken, waar ik in mijn vrije tijd ook leuke dingen mee doe en gave (werk) feestjes en reisjes mee heb gehad. Ik vind het persoonlijk ook heel erg leuk om met zoveel verschillende passagiers en collega's te vliegen en elke dag een ander samengesteld team te hebben.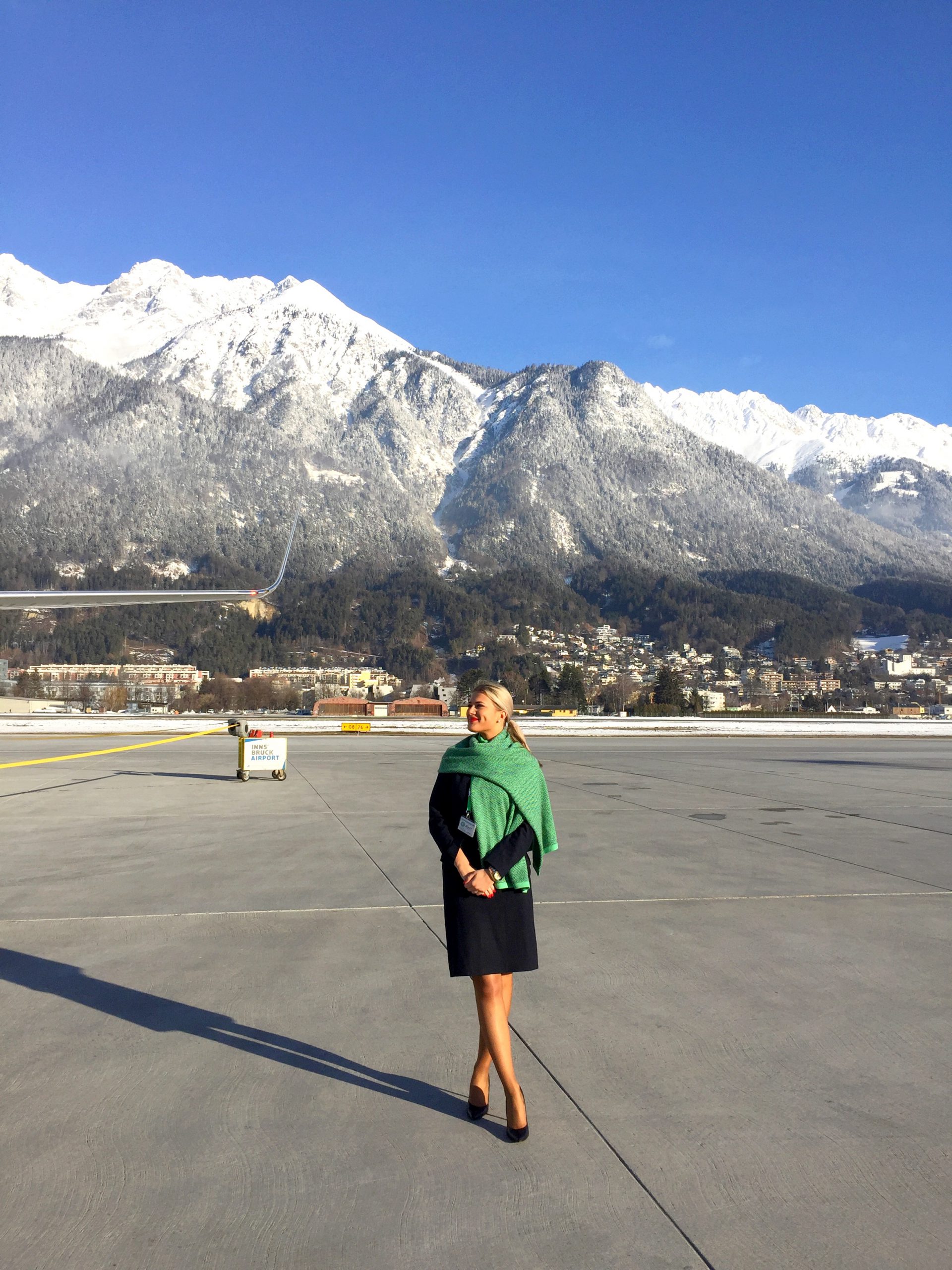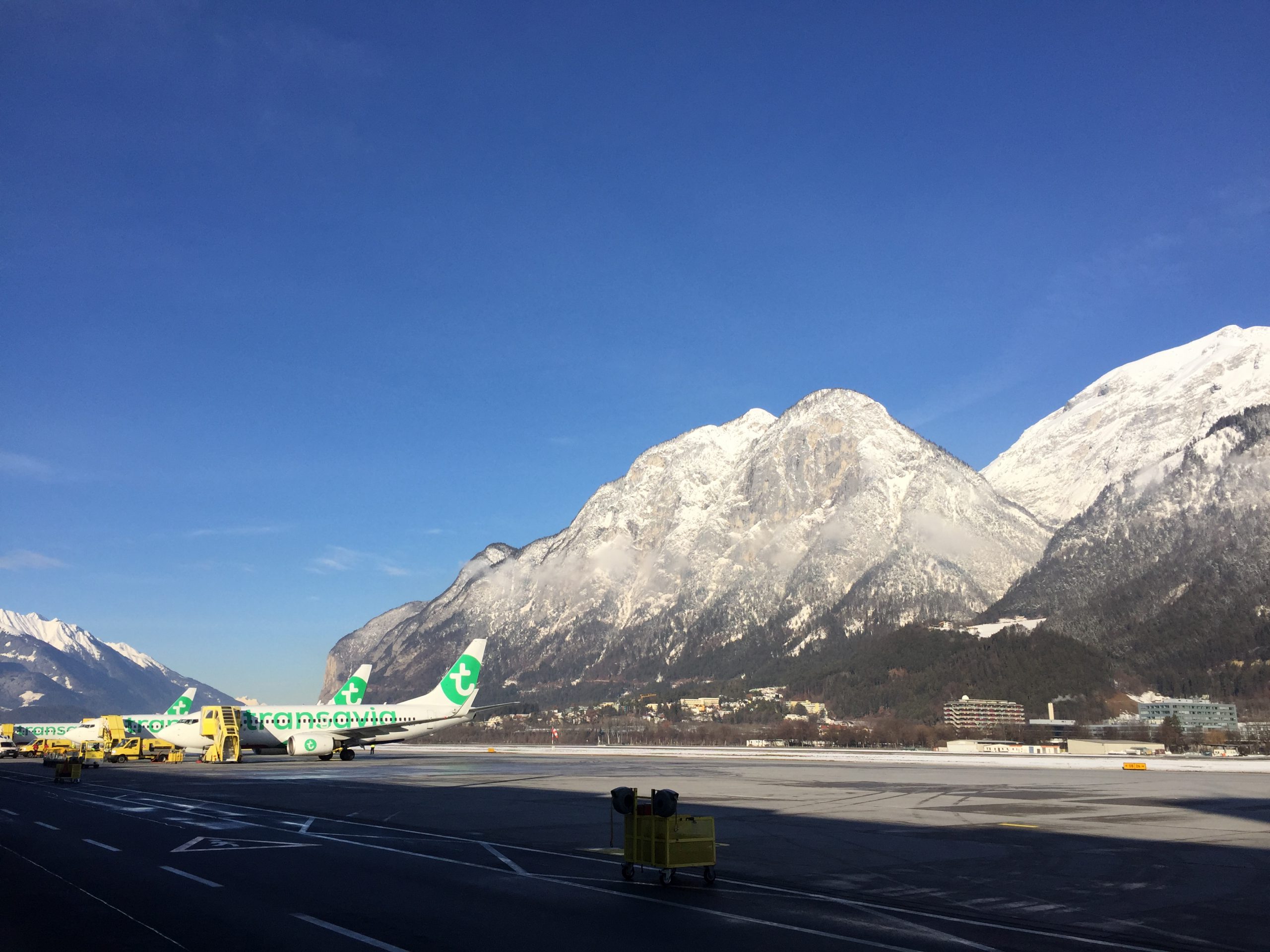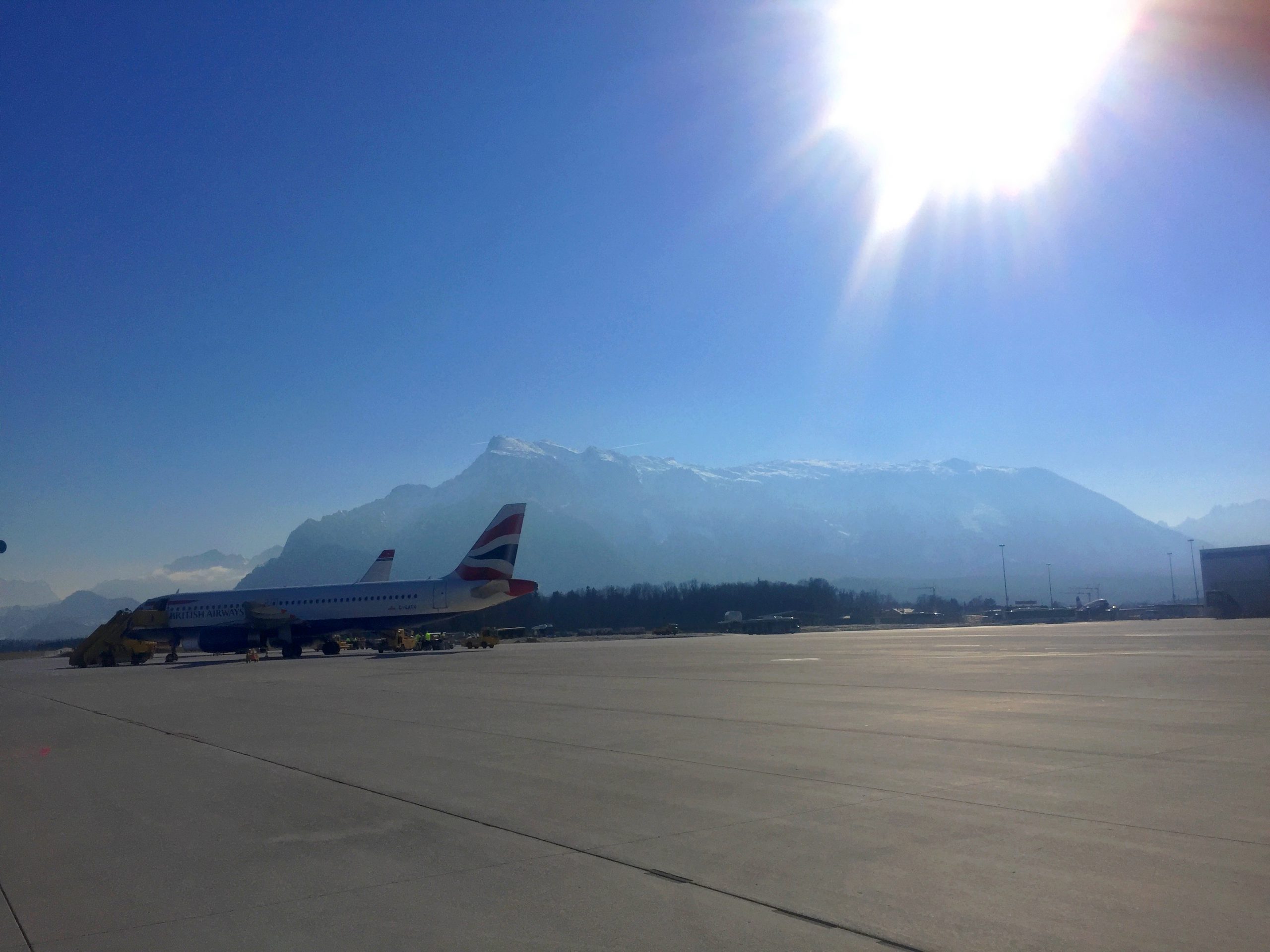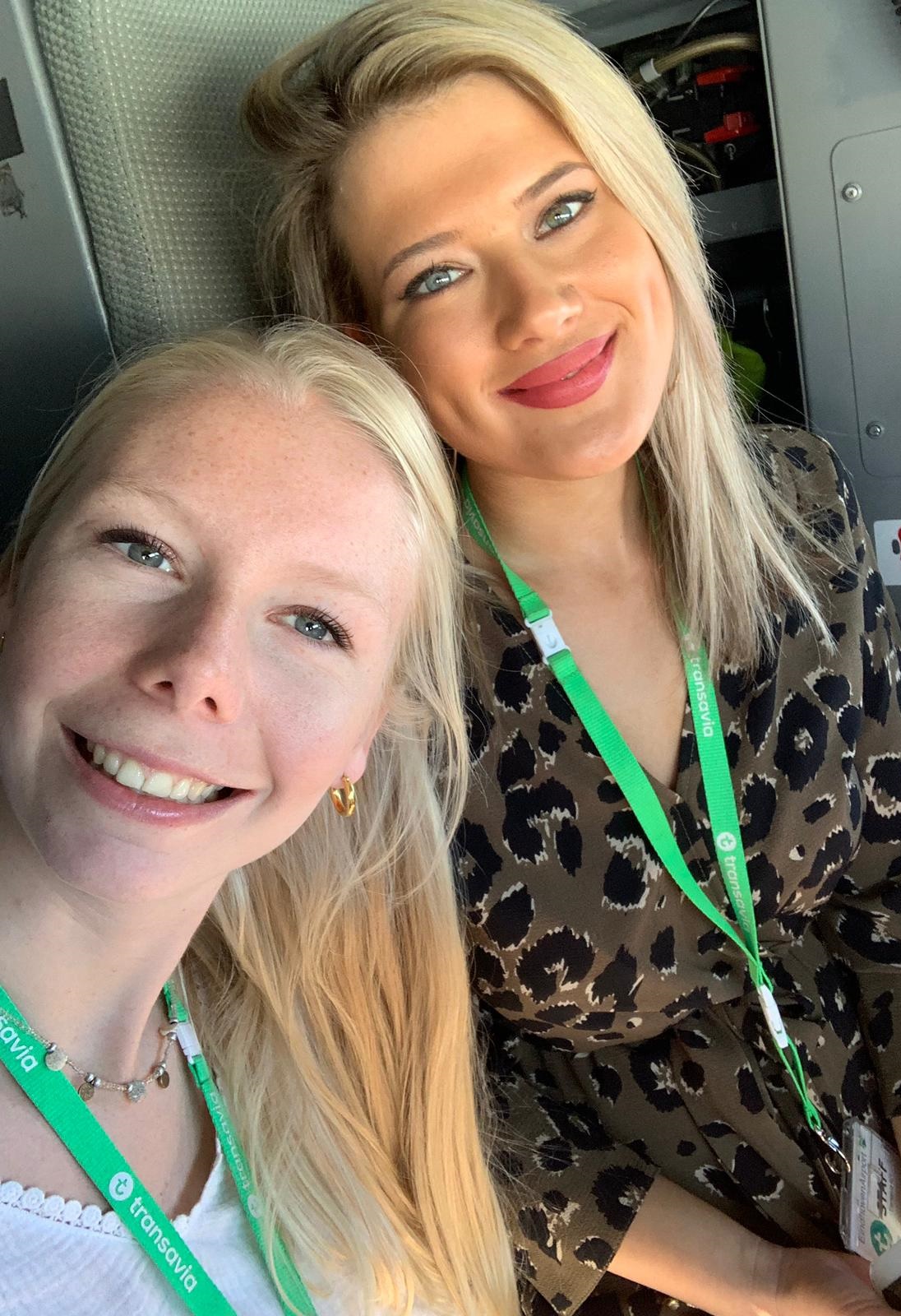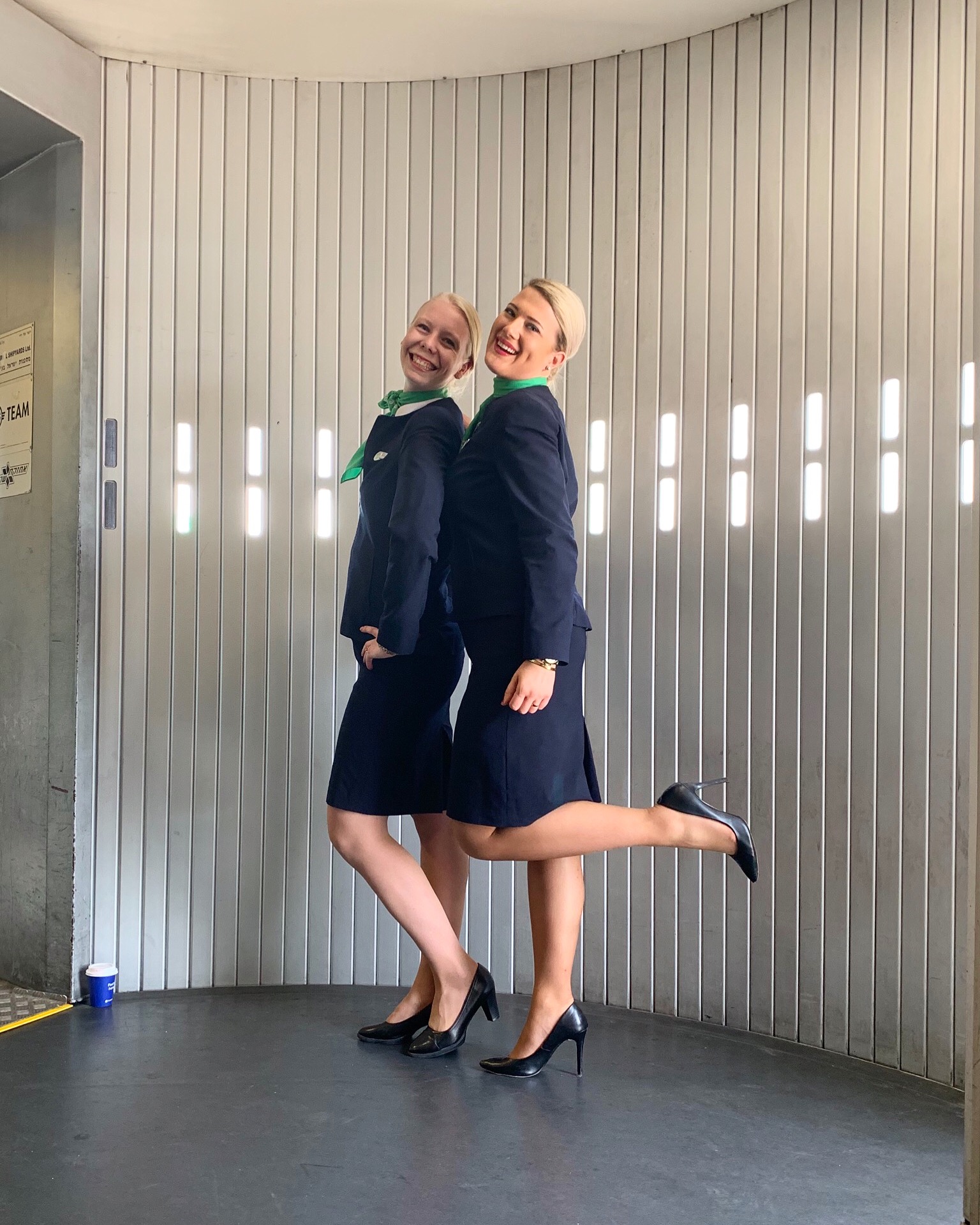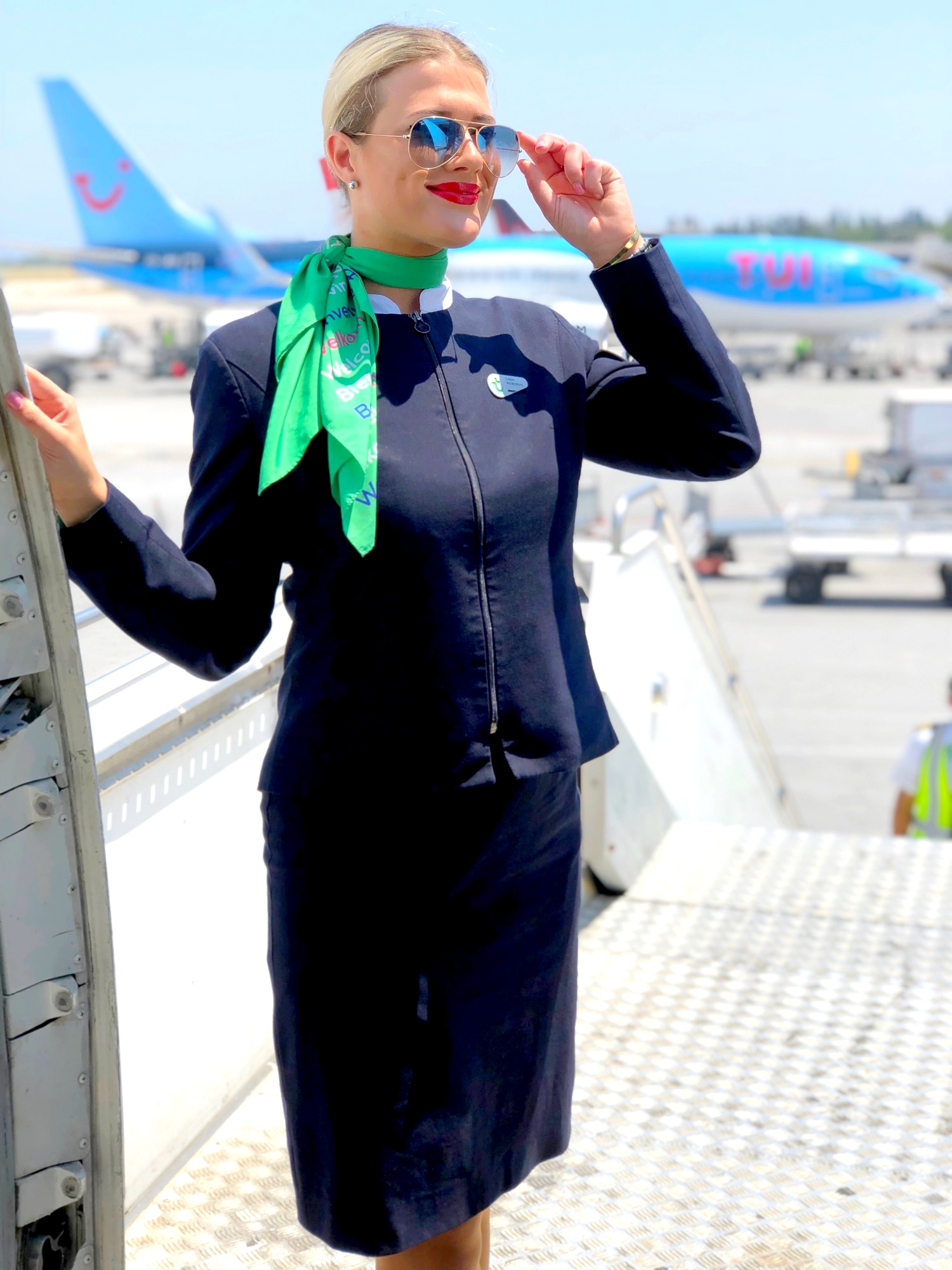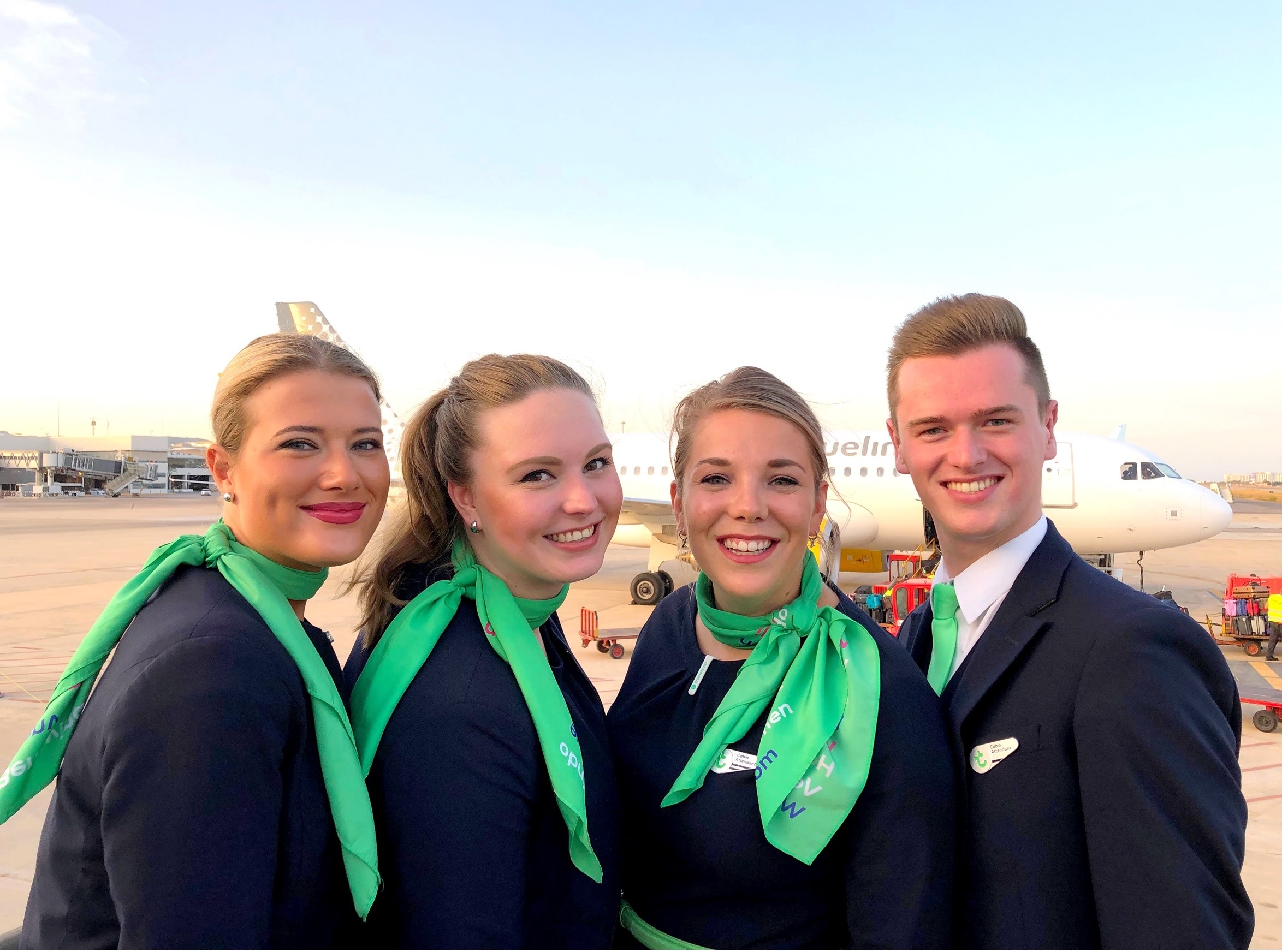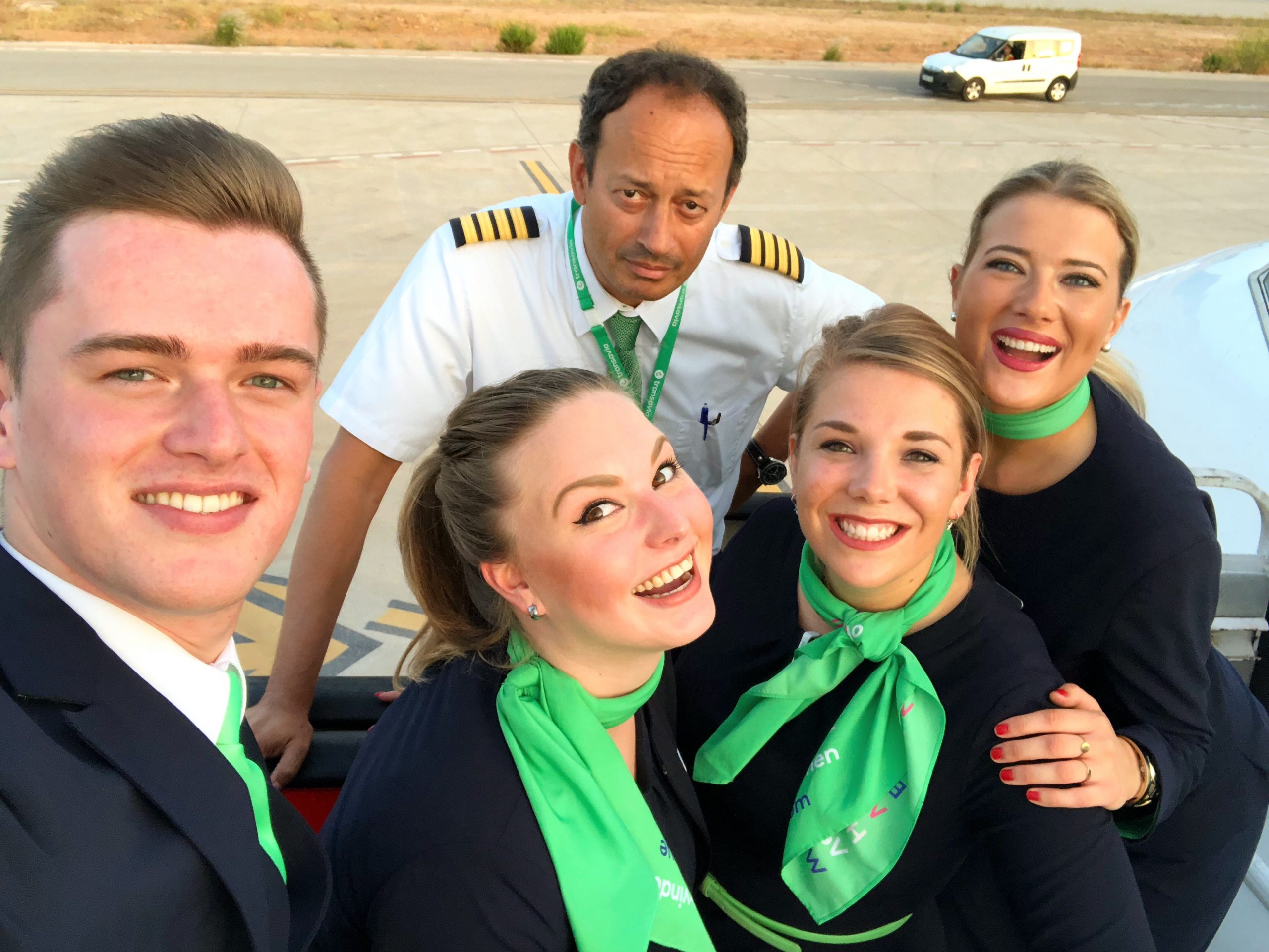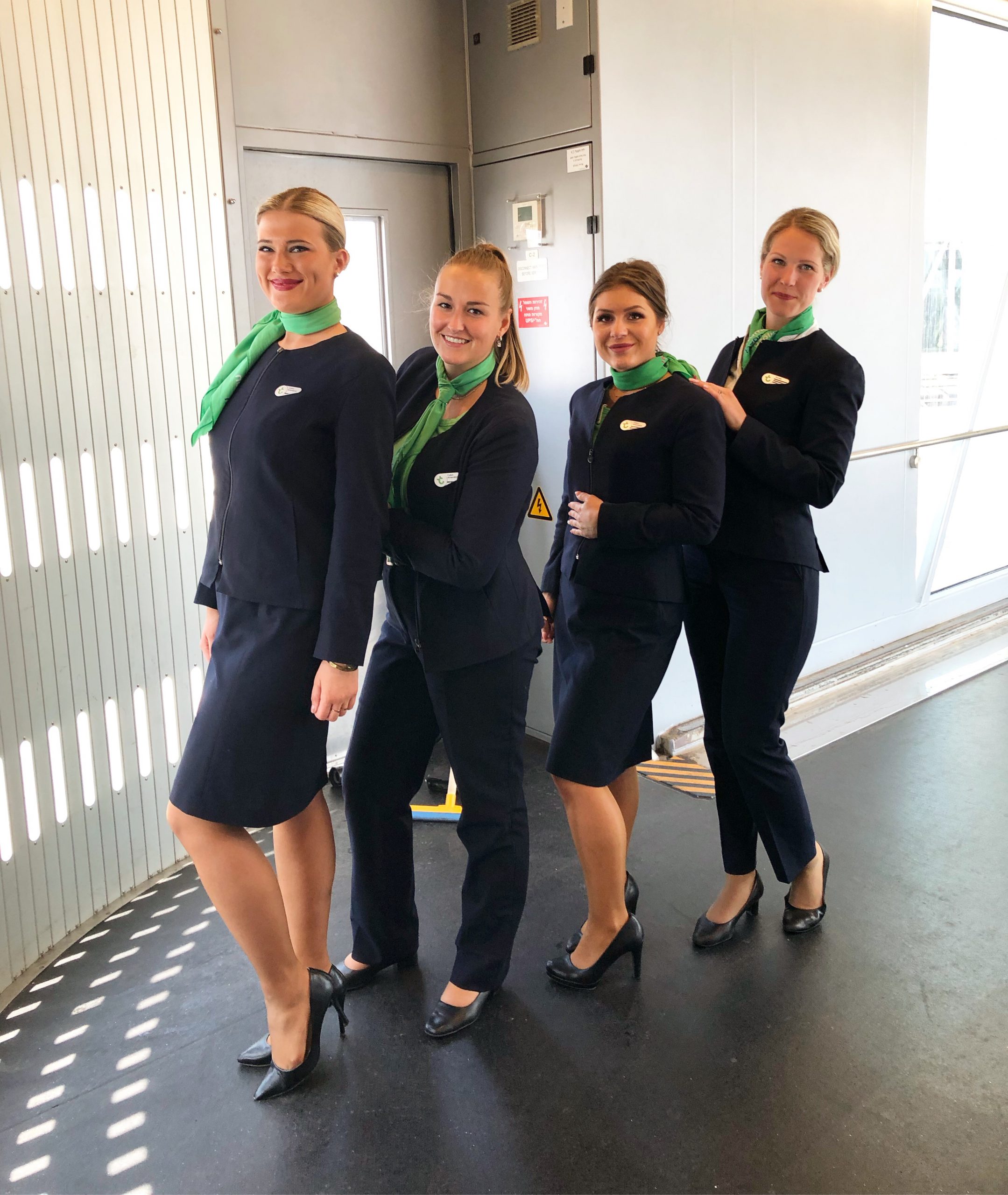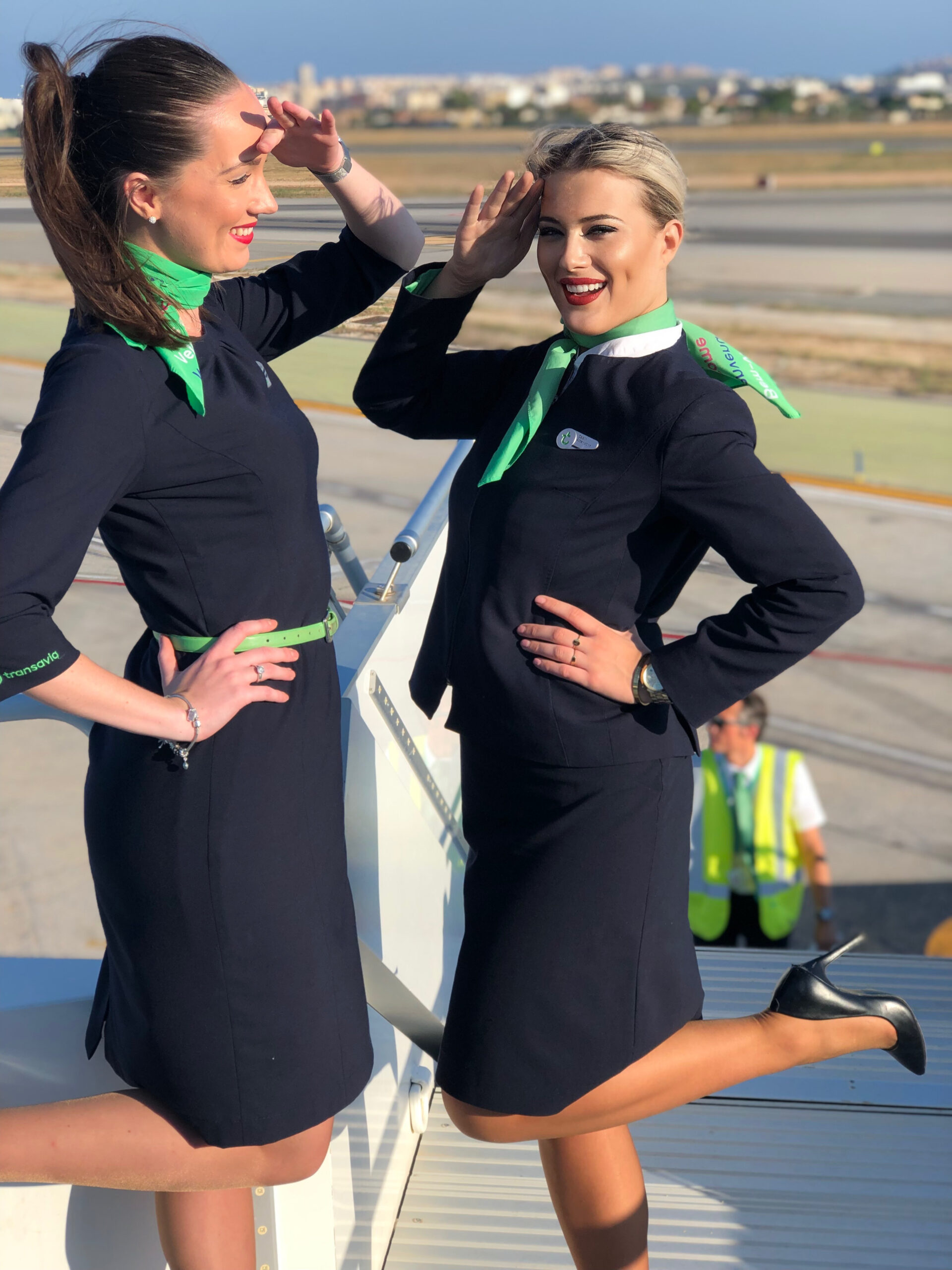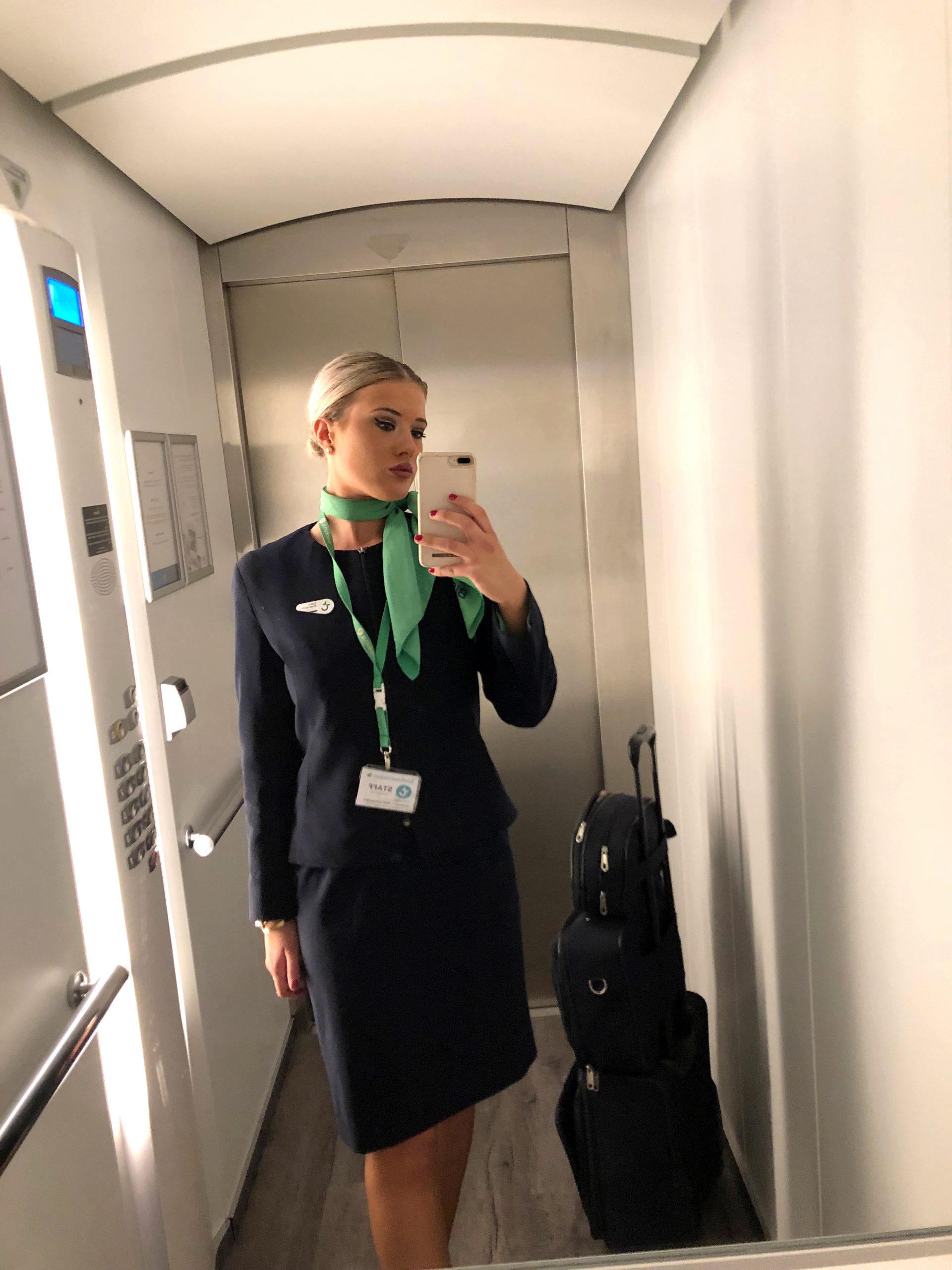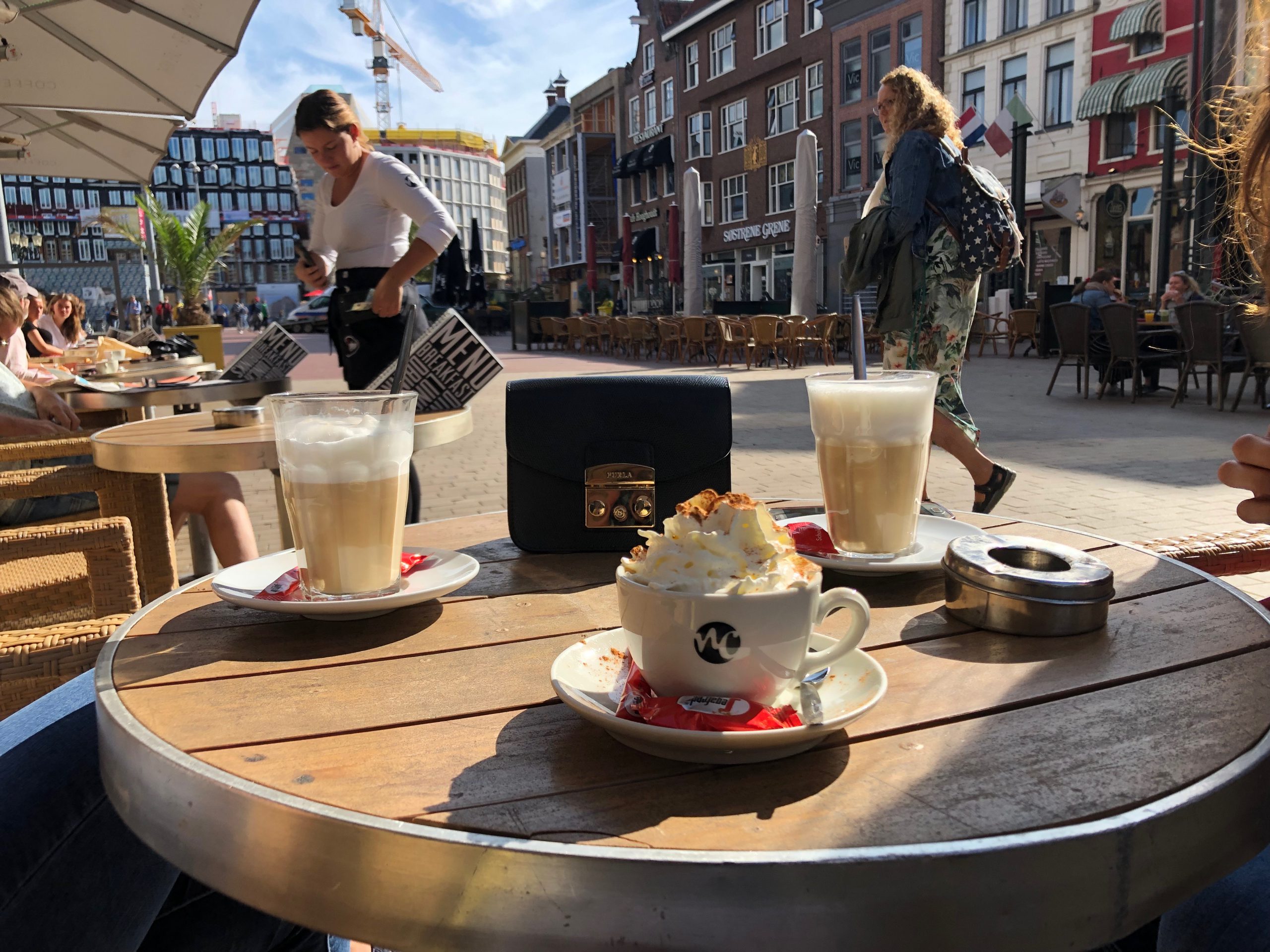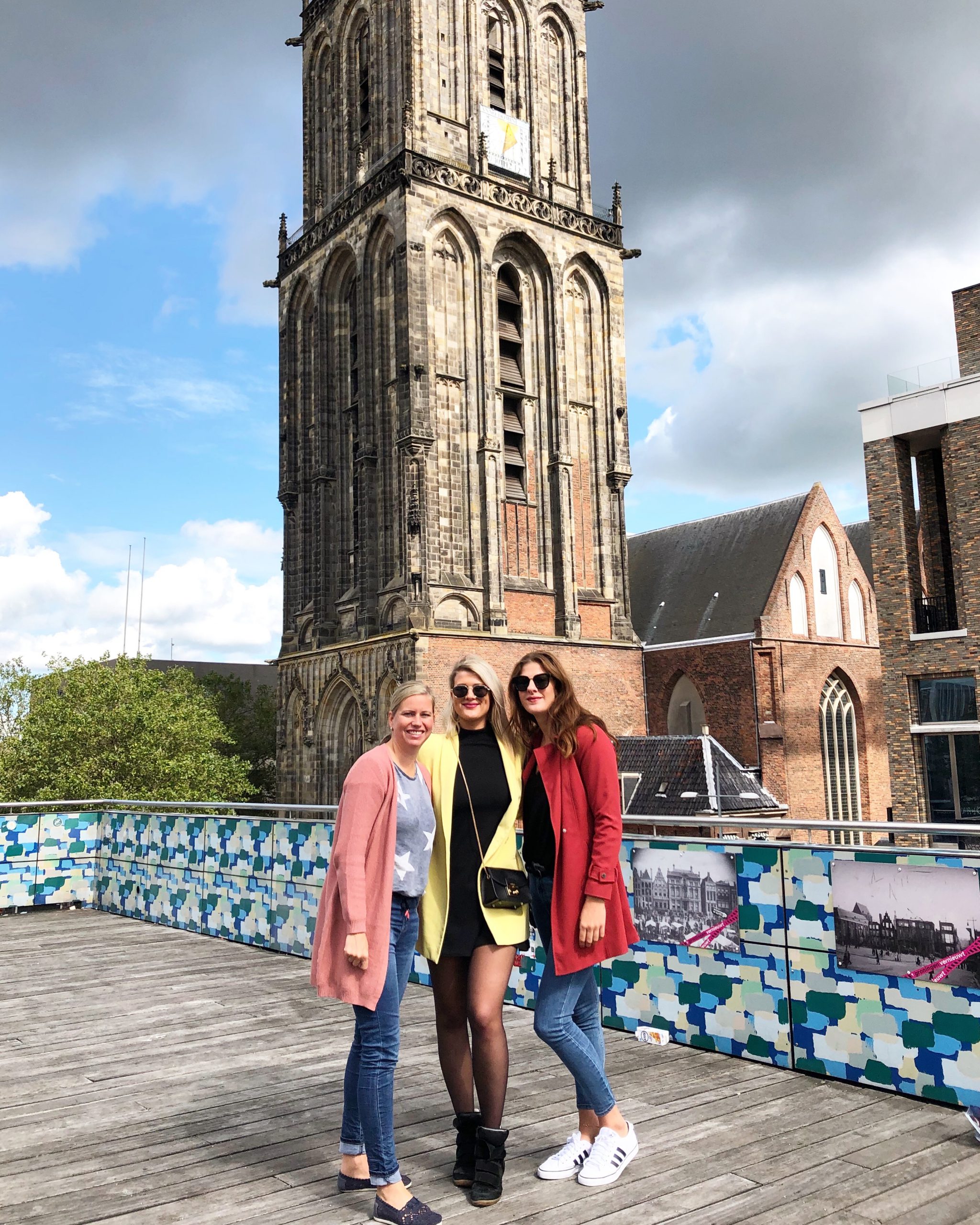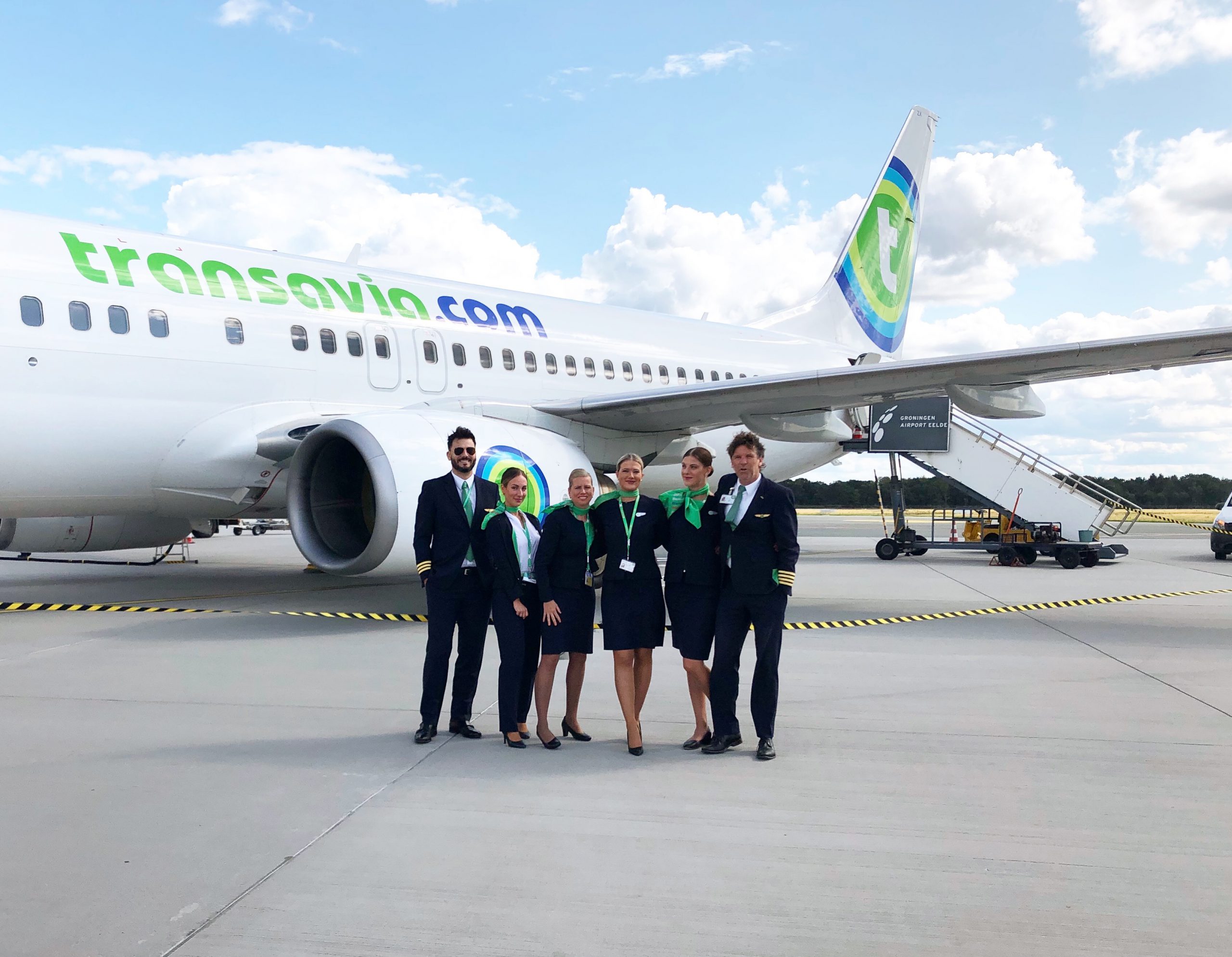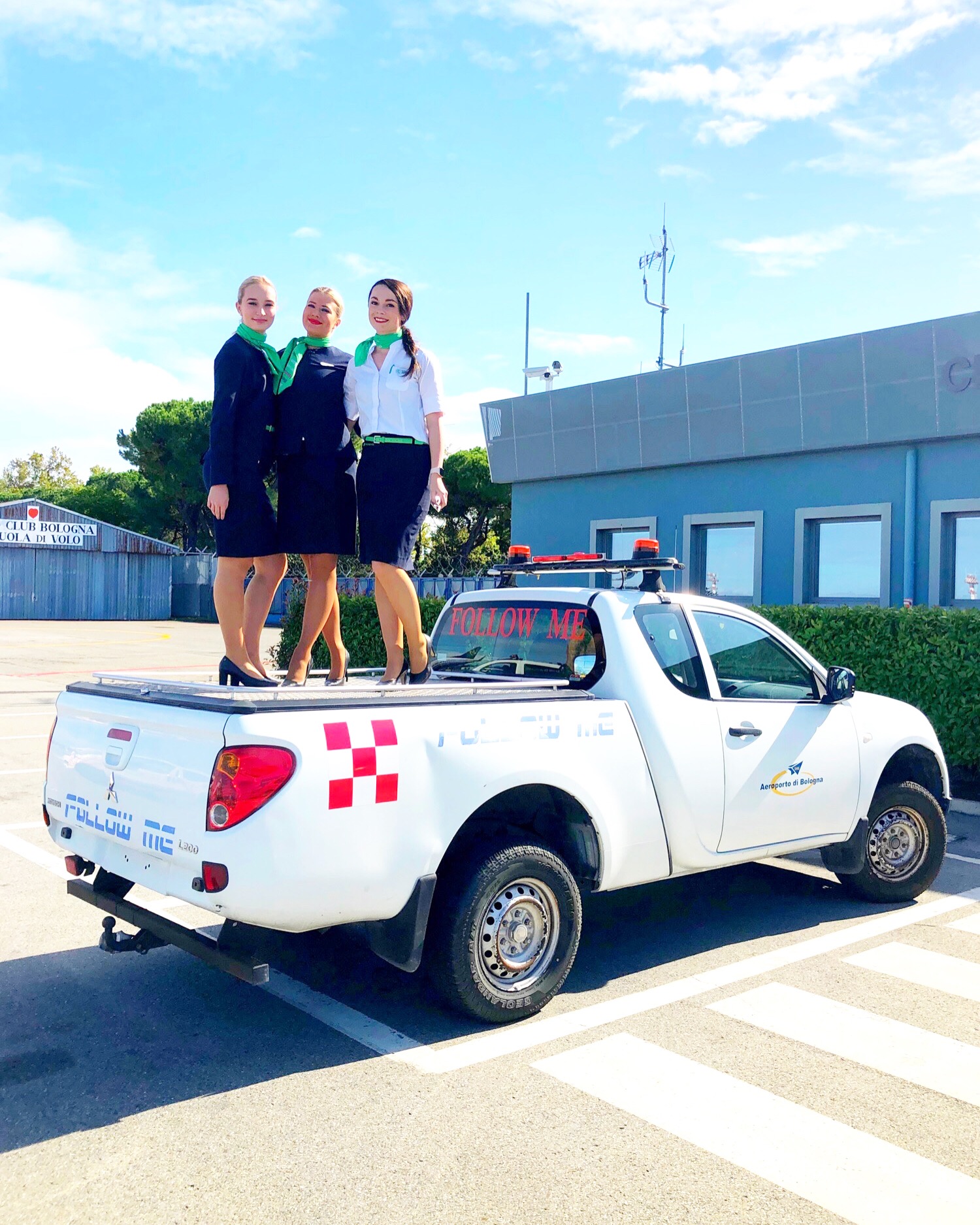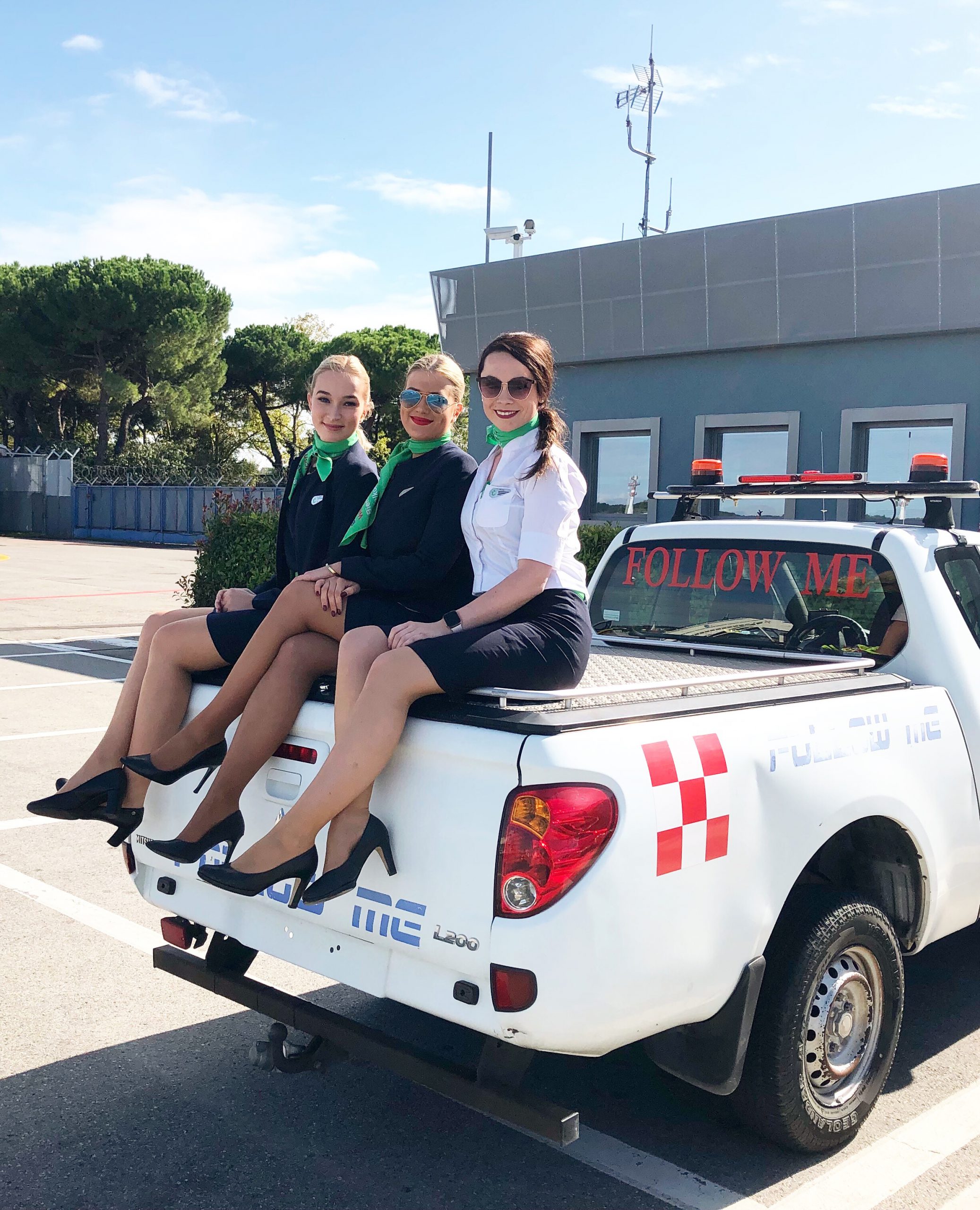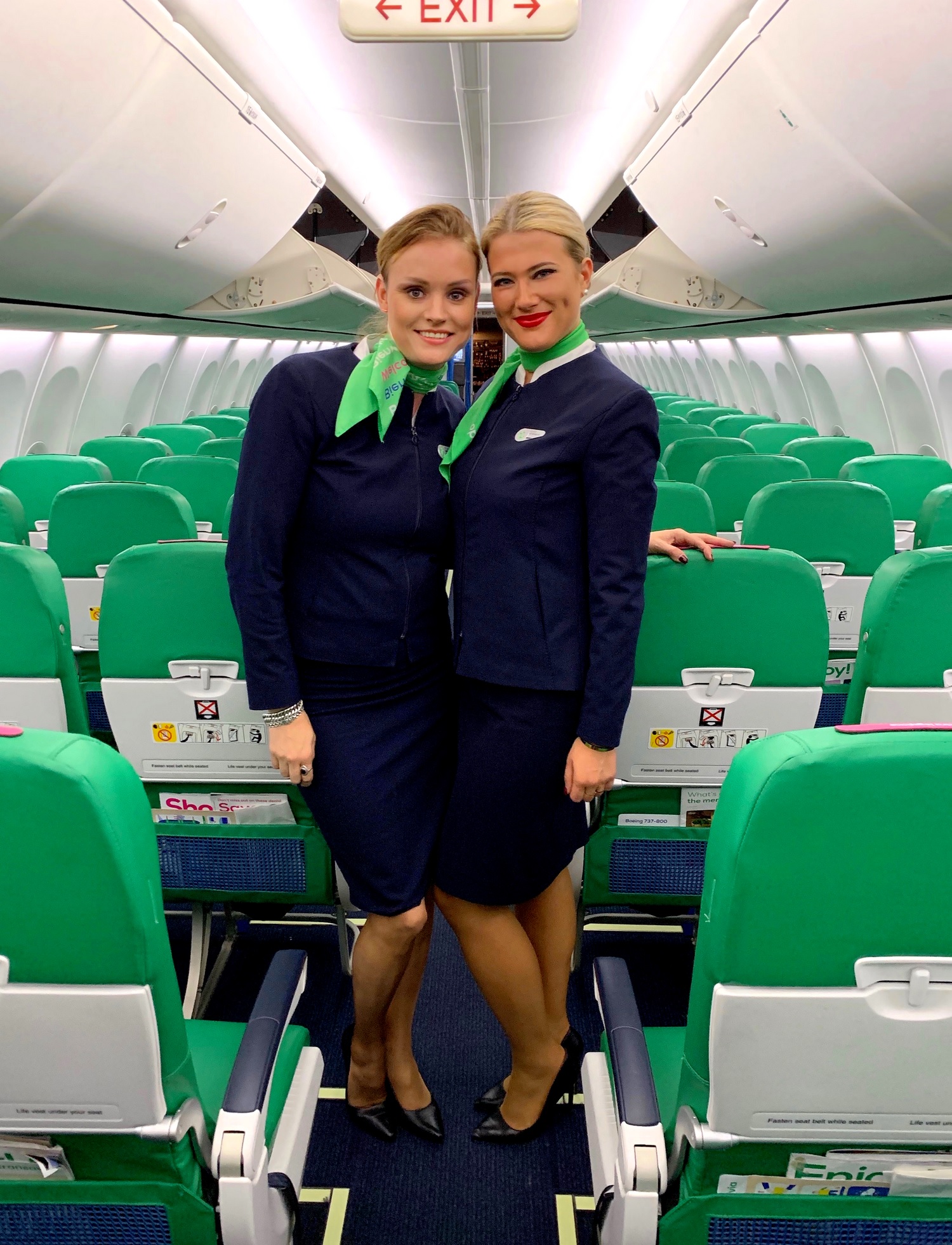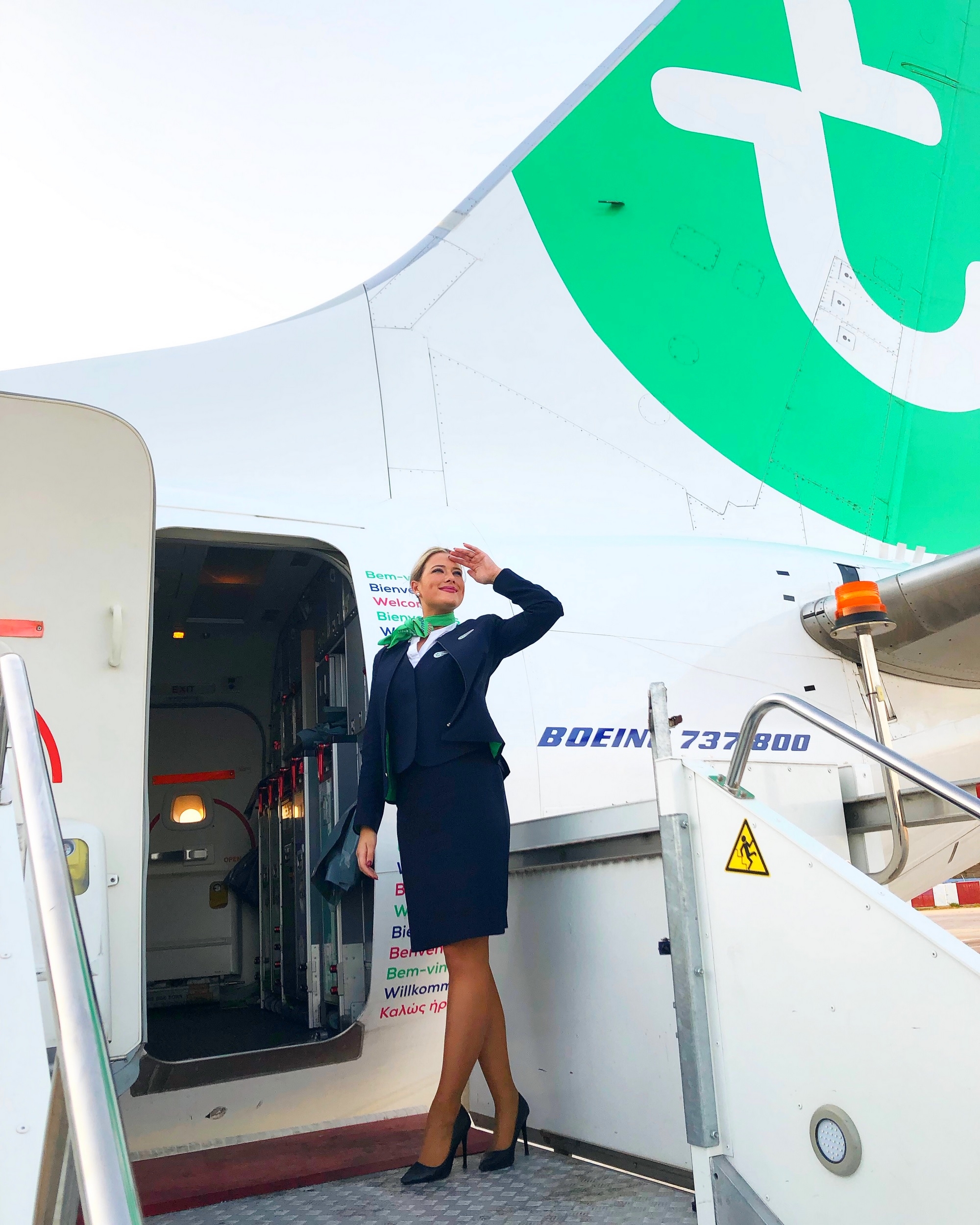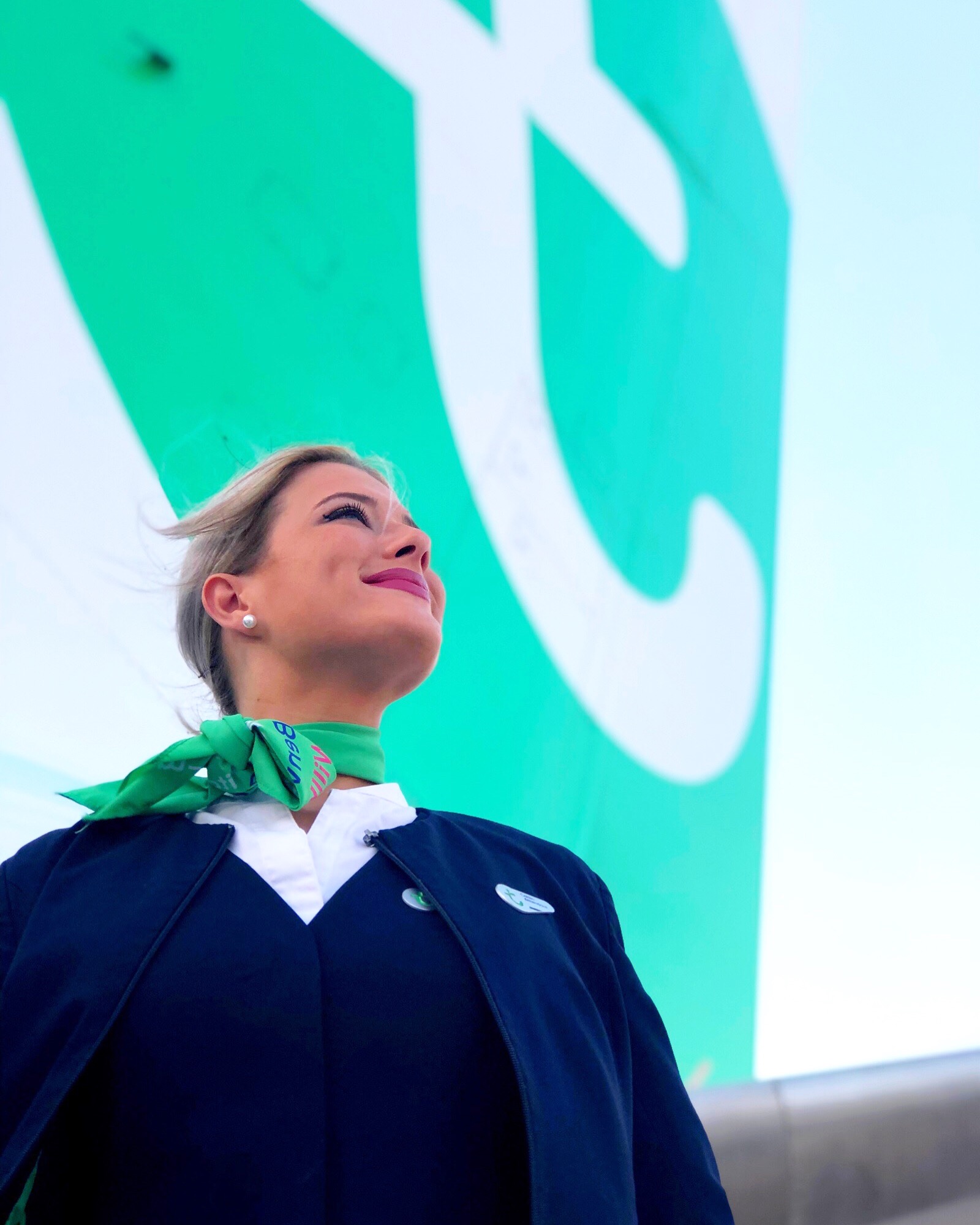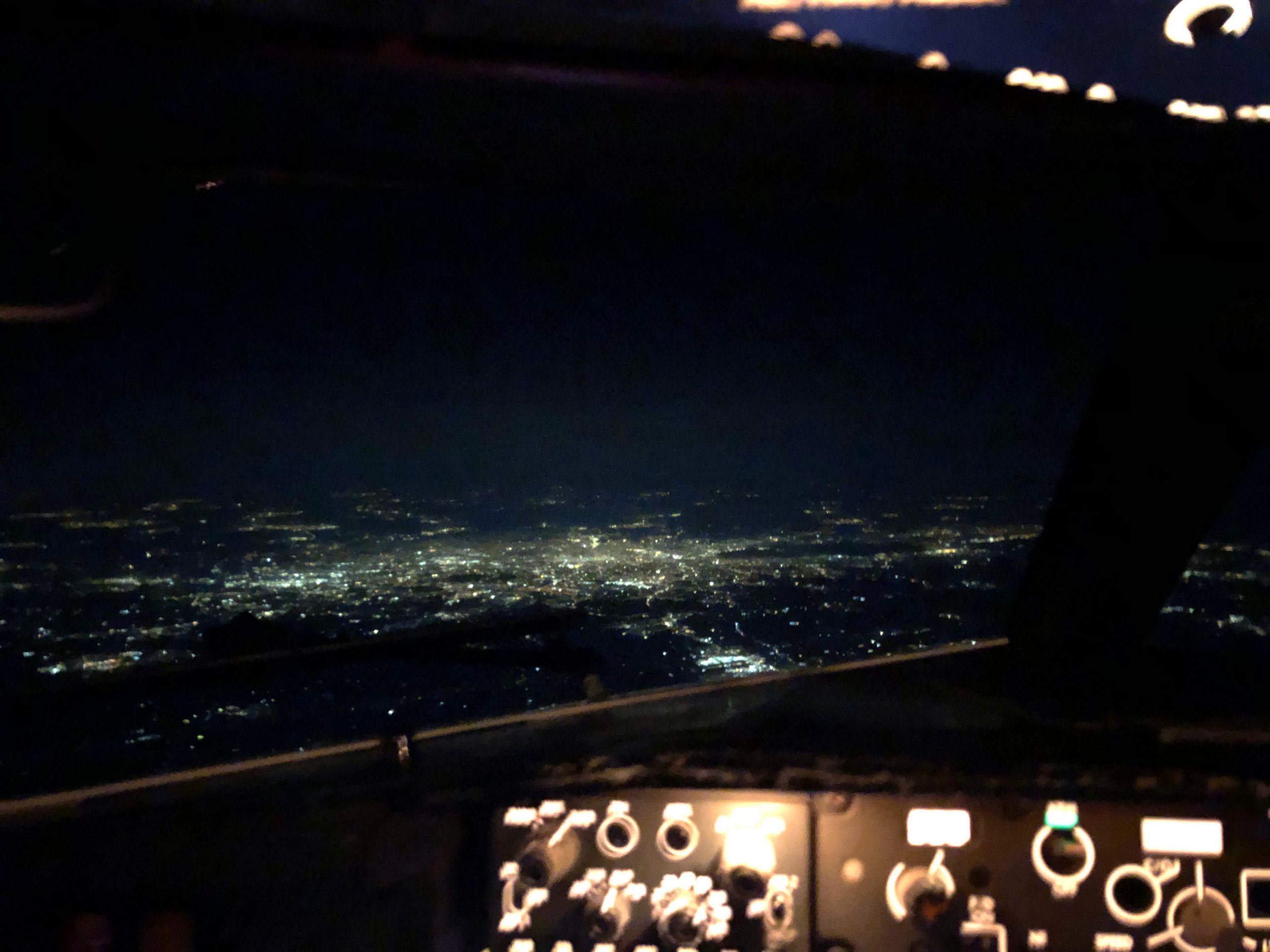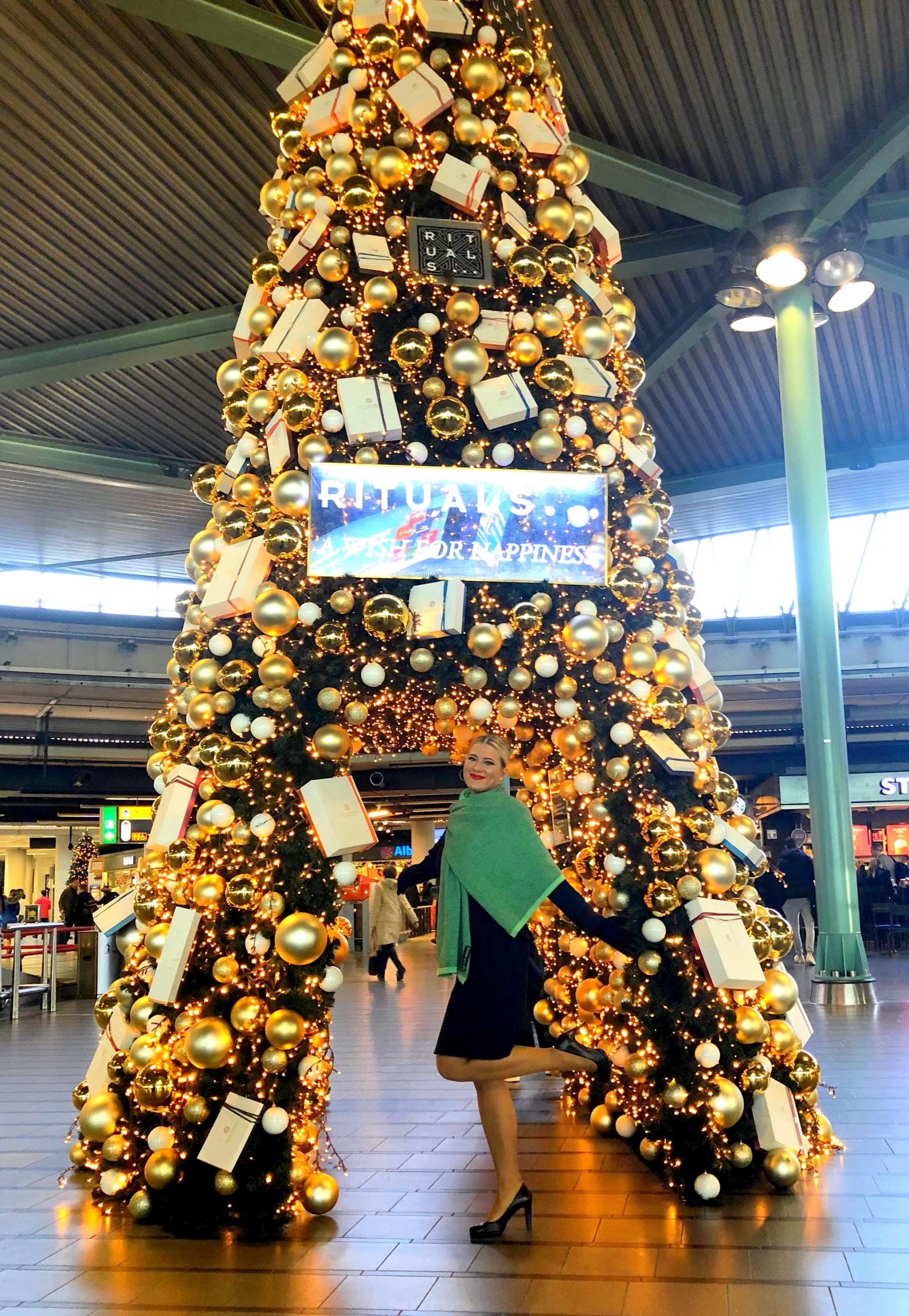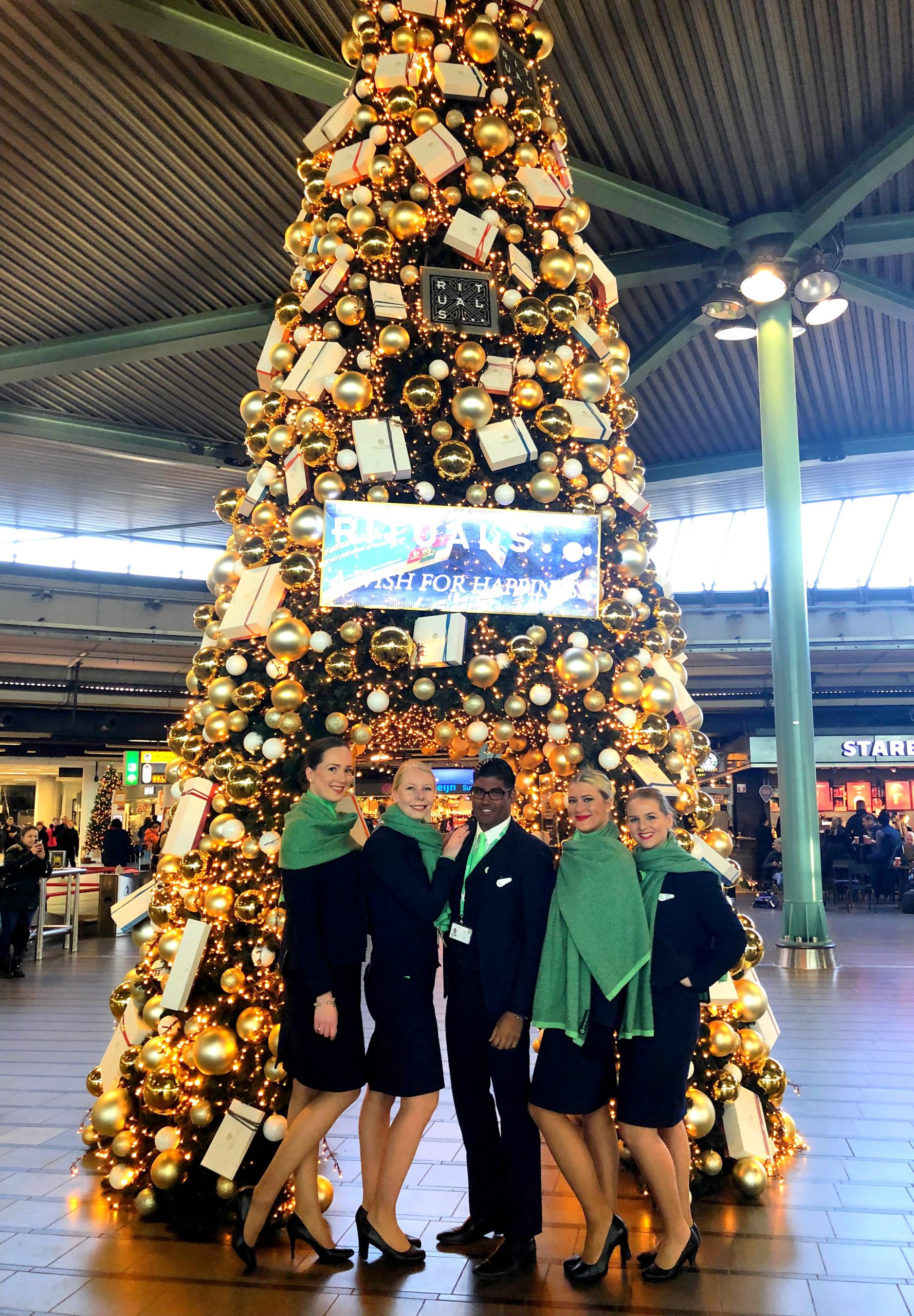 Third year: 2020

Of course layovers and "Standby travel" (Flying with a special discount if space available for crew) is also super cool. I had my first work "layover" in Groningen last September, and will go to Dubai for 3 days at the end of this month! With my IPB rights I have already visited a lot: Palma de Mallorca, Seville, Athens, Lisbon, Valencia, Pisa / Florence, and even Tokyo.
Natuurlijk zijn stopjes en 'IPB-en' (Vliegen met een speciale korting indien plaats beschikbaar voor crew) ook super tof. Ik heb September vorig jaar mijn eerste werk 'stopje' gehad in Groningen, en mag aan het einde van deze maand naar Dubai voor 3 dagen! Met mijn IPB rechten heb ik al veel bezocht: Palma de Mallorca, Sevilla, Athene, Lissabon, Valencia, Pisa/Florence, en zelfs Tokyo.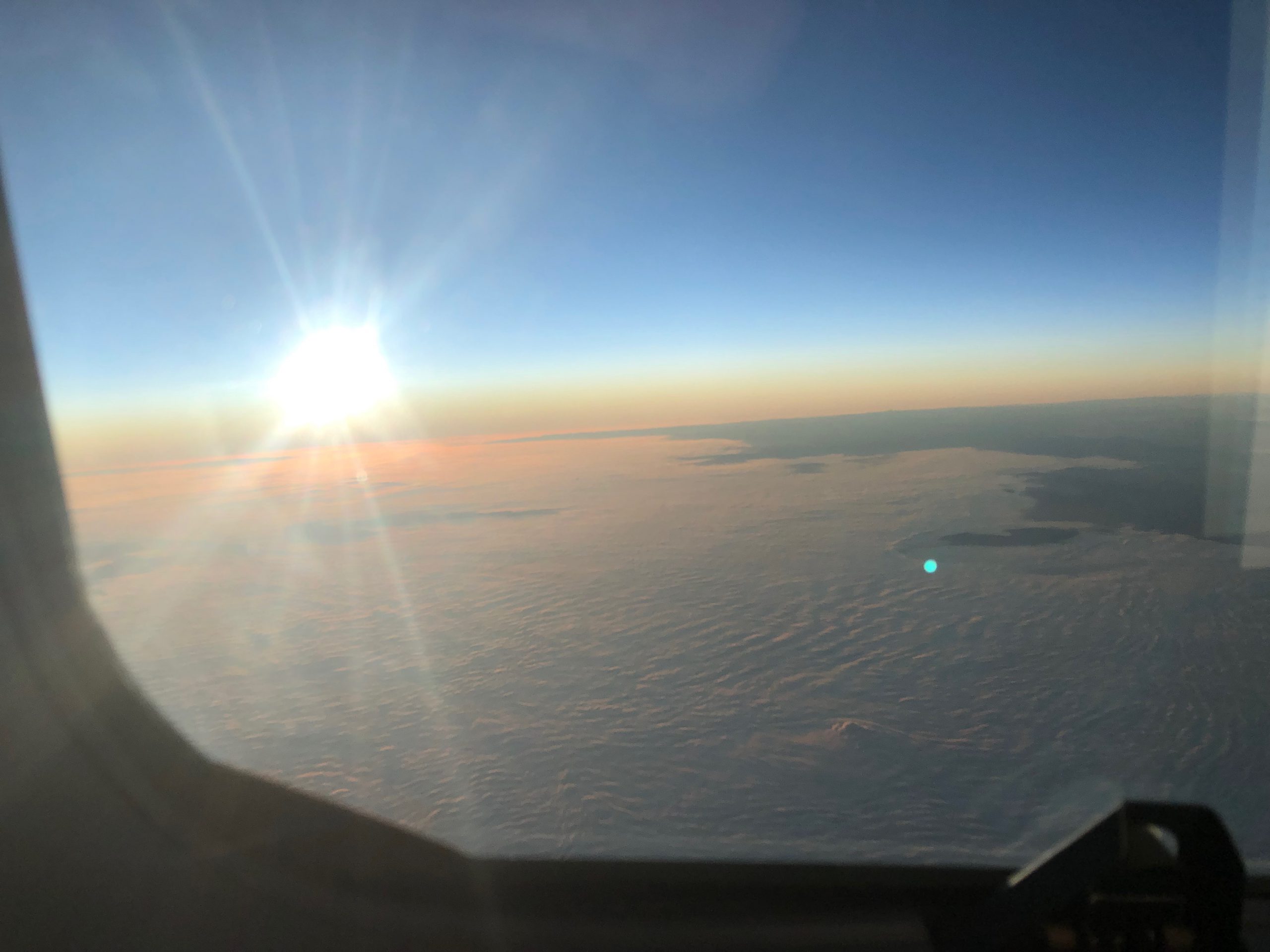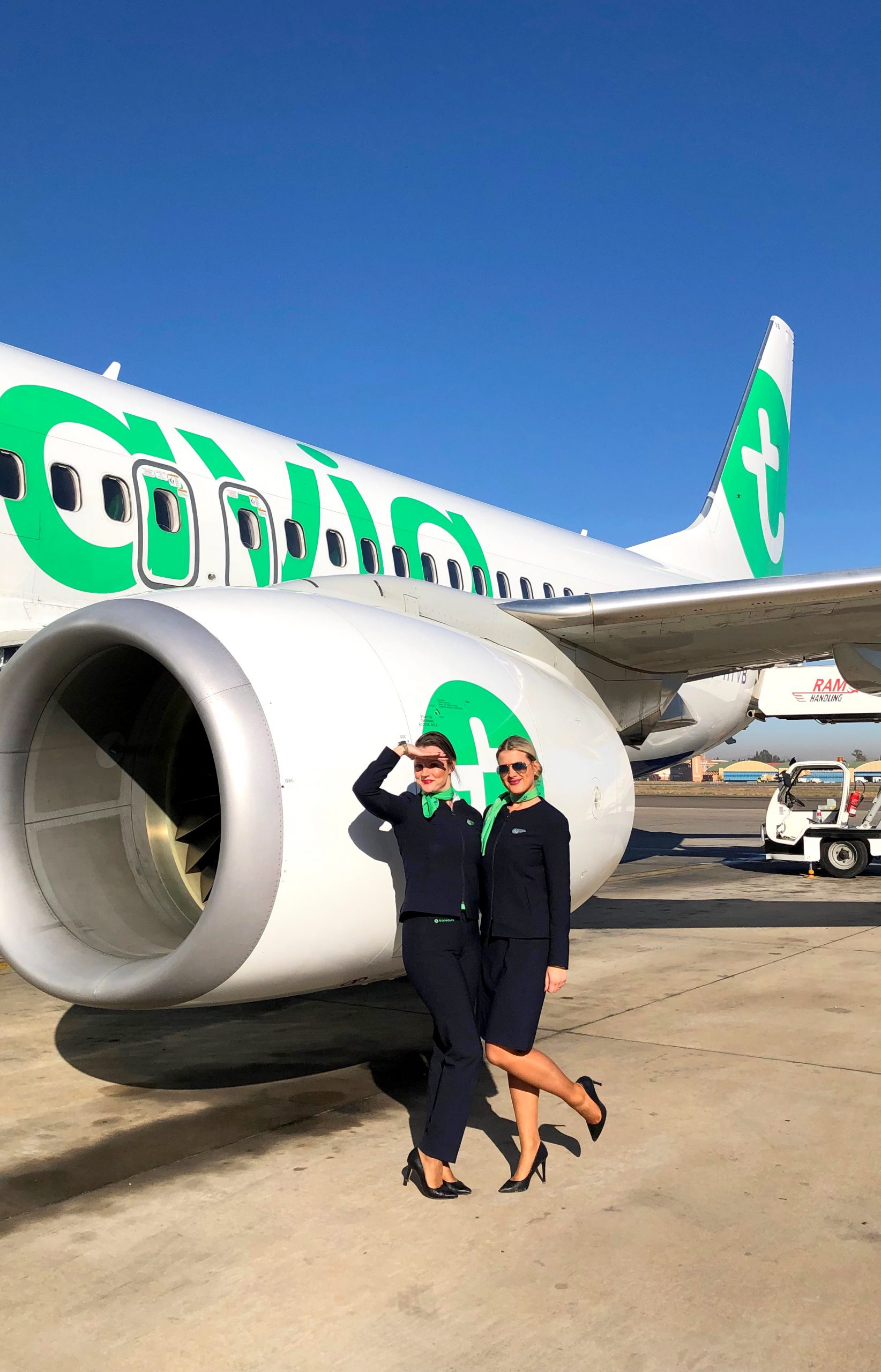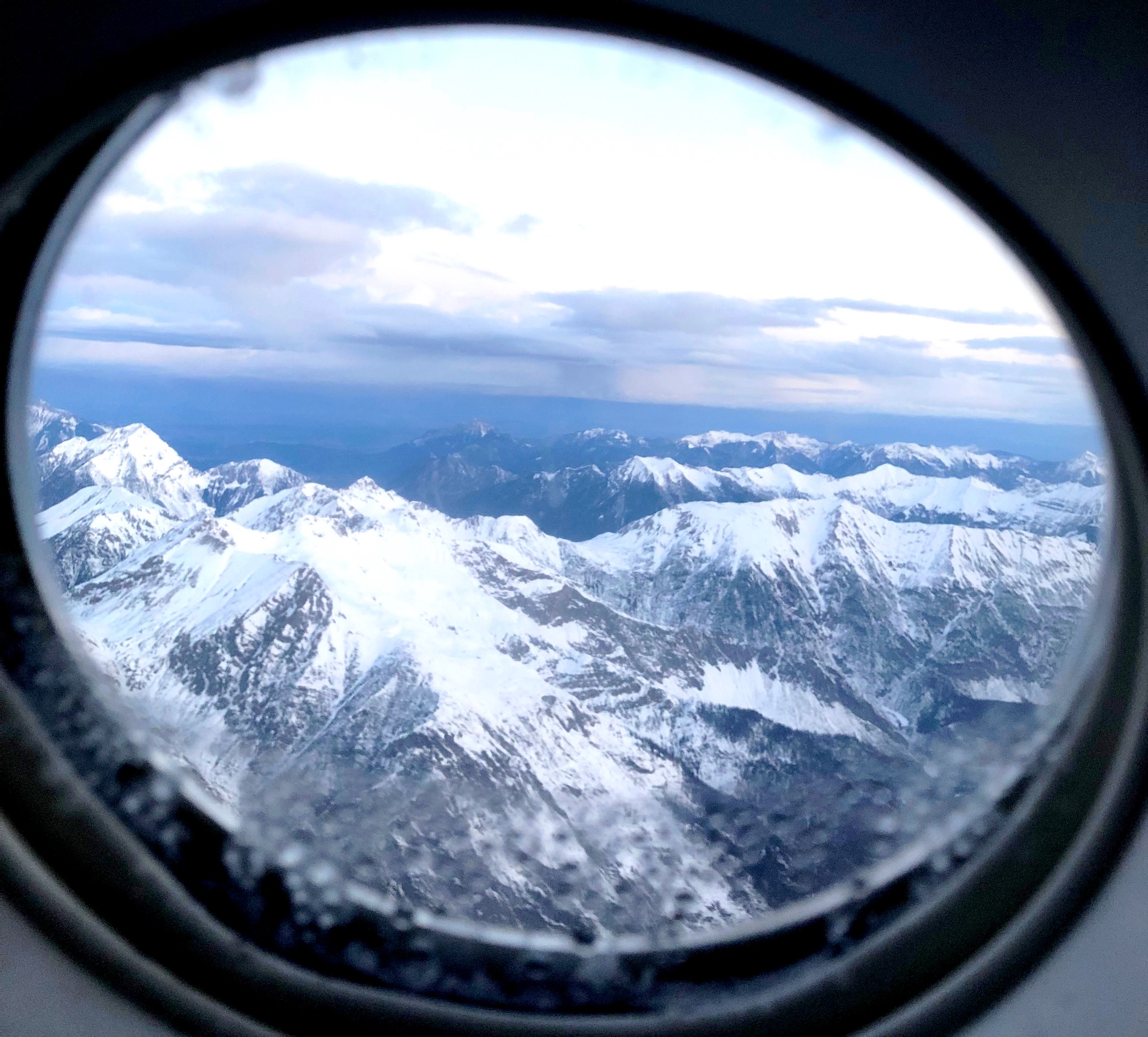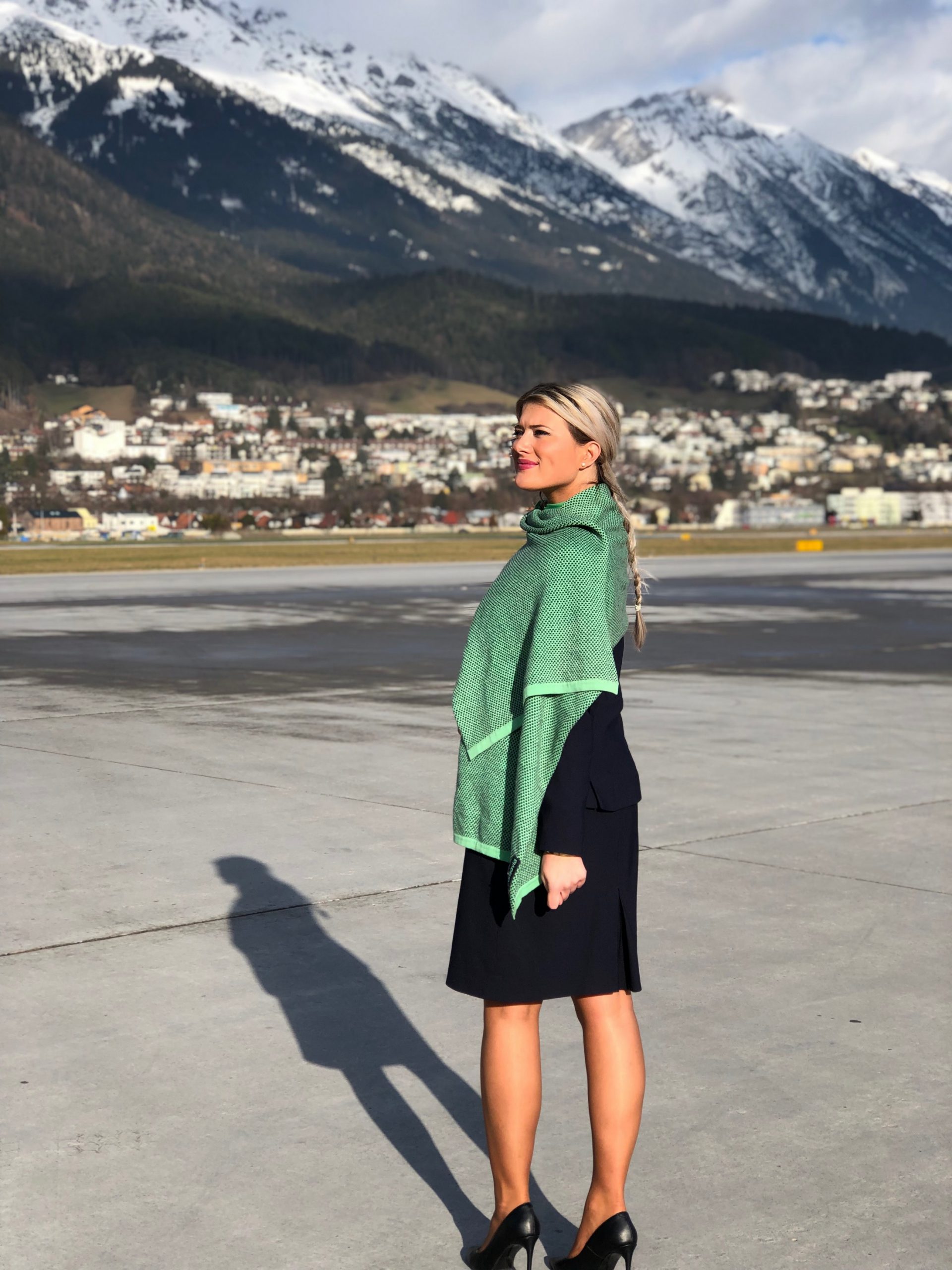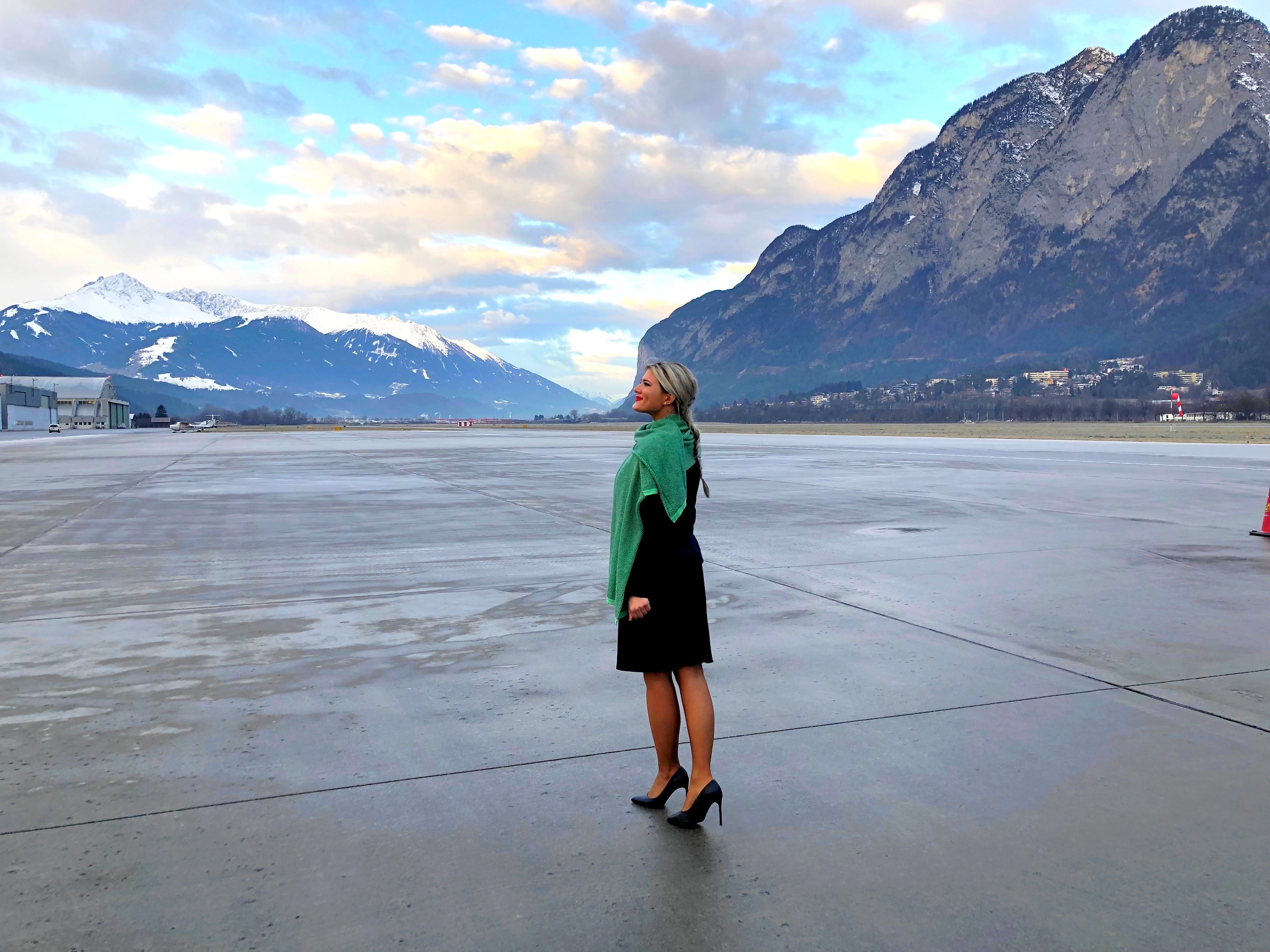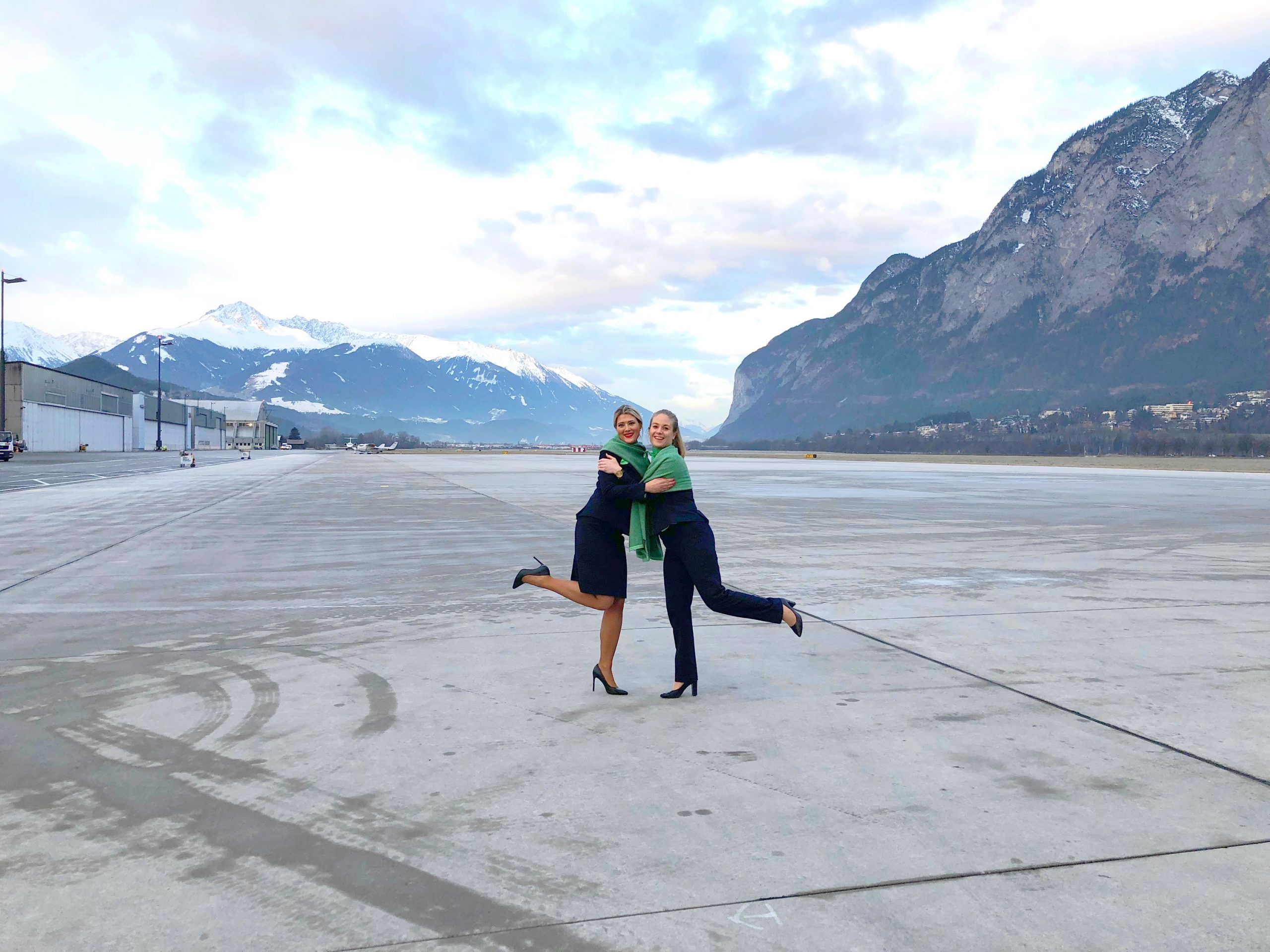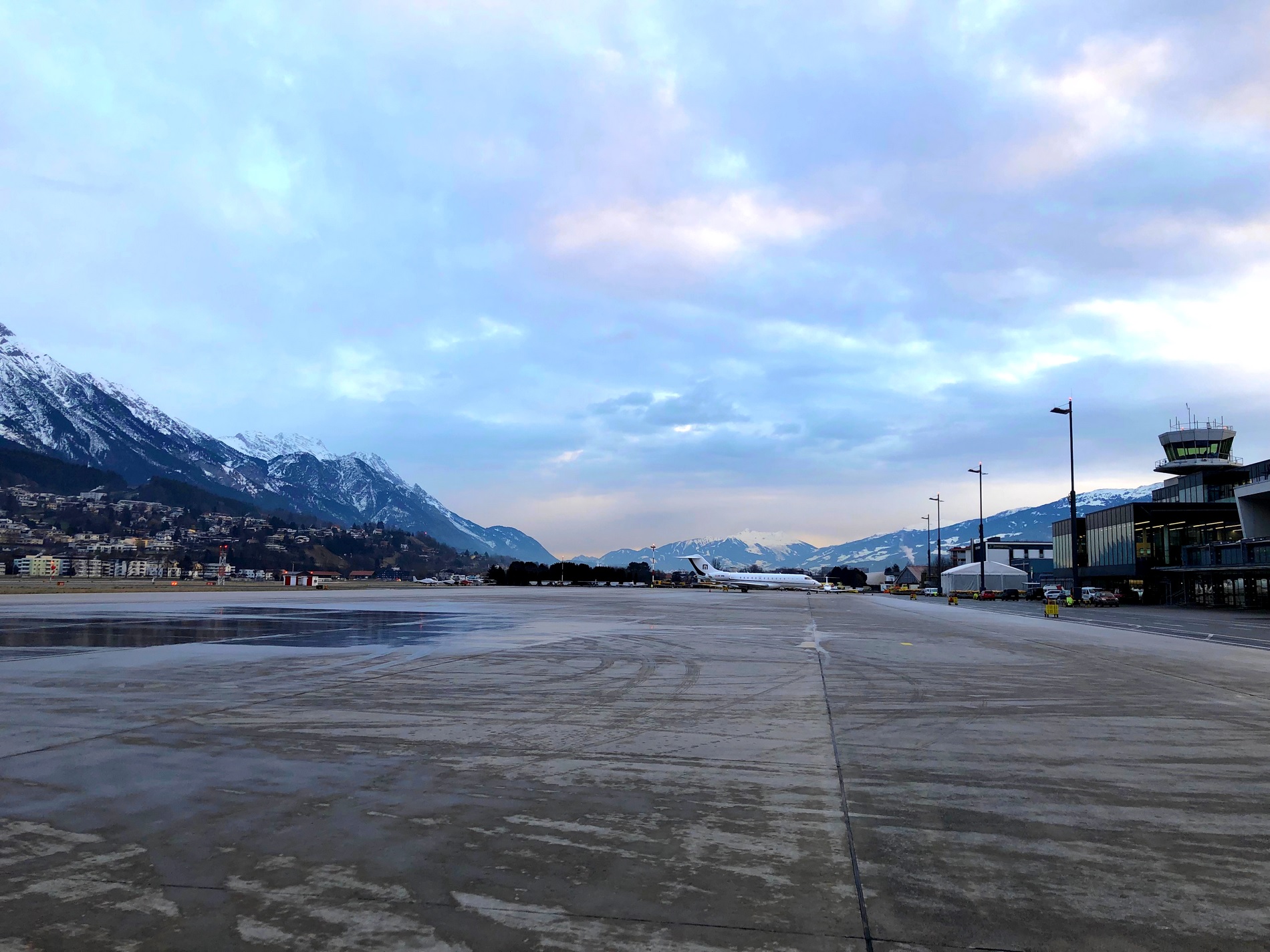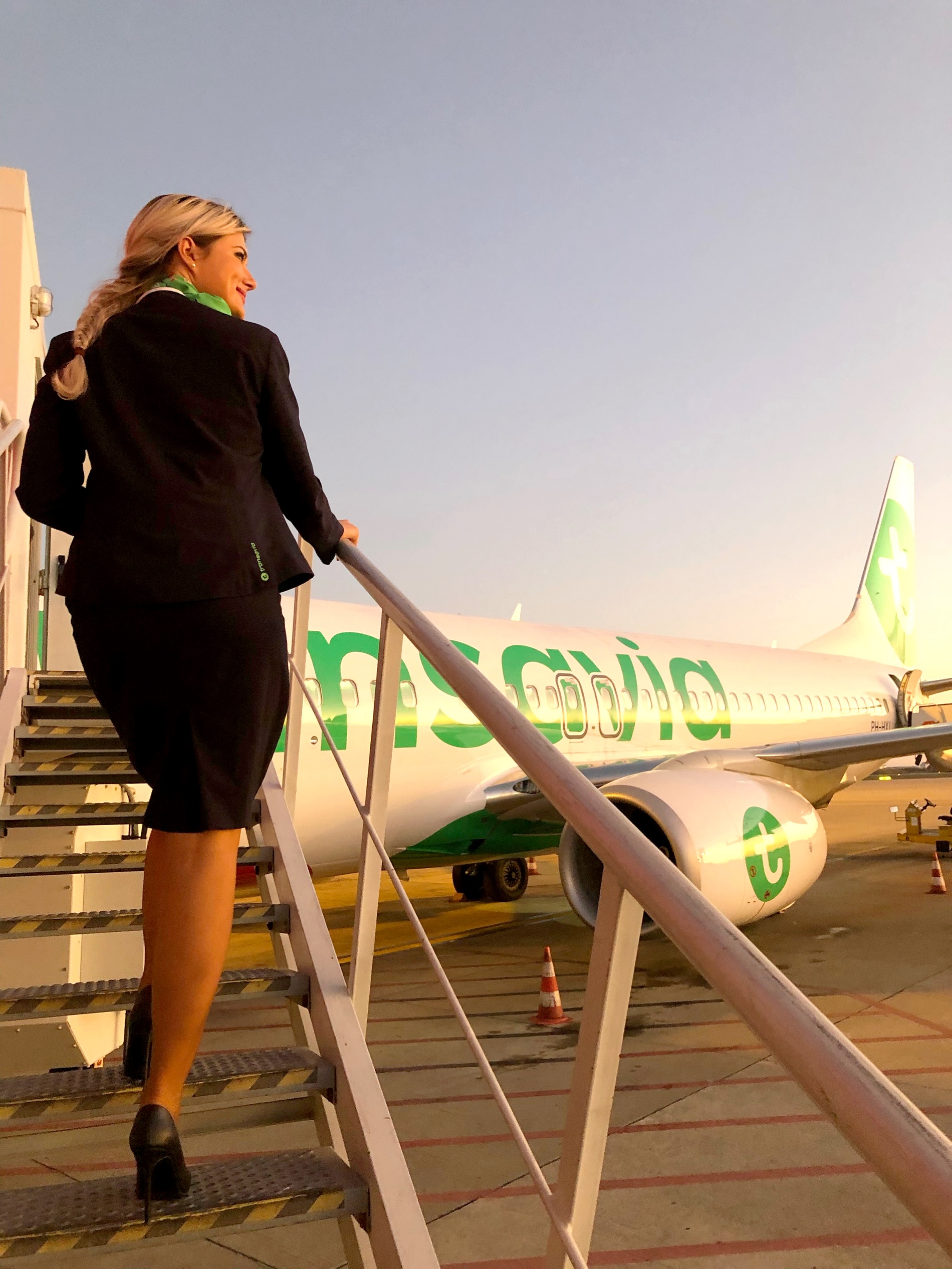 Note: All pictures used in this post are also posted on my facebook or instagram page. All colleagues in the pictures are informed or tagged.
Opmerking: alle foto's die in dit bericht zijn gebruikt, zijn ook op mijn Facebook- of Instagram-pagina geplaatst. Alle collega's op de foto's zijn geïnformeerd of getagd.