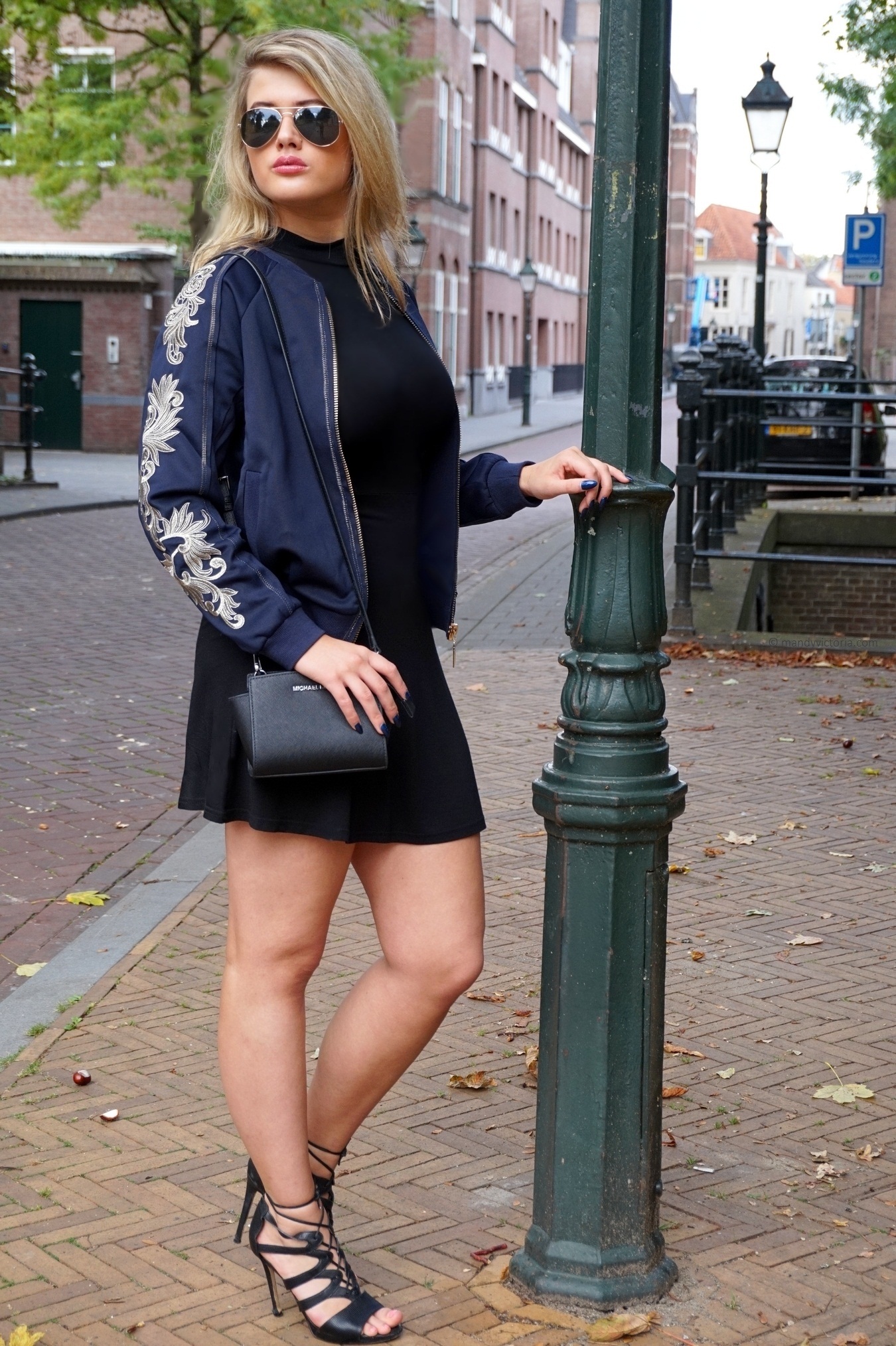 How is everybody lately? I'm quite busy searching for a new part time job.
Autumn is coming so soon and I can already see all leaves and fashion looks changing within an small period of days.
I can't believe that wearing this about two weeks ago was way too hot, and at this moment, quite okay but a bit chilly!
[Read more…]