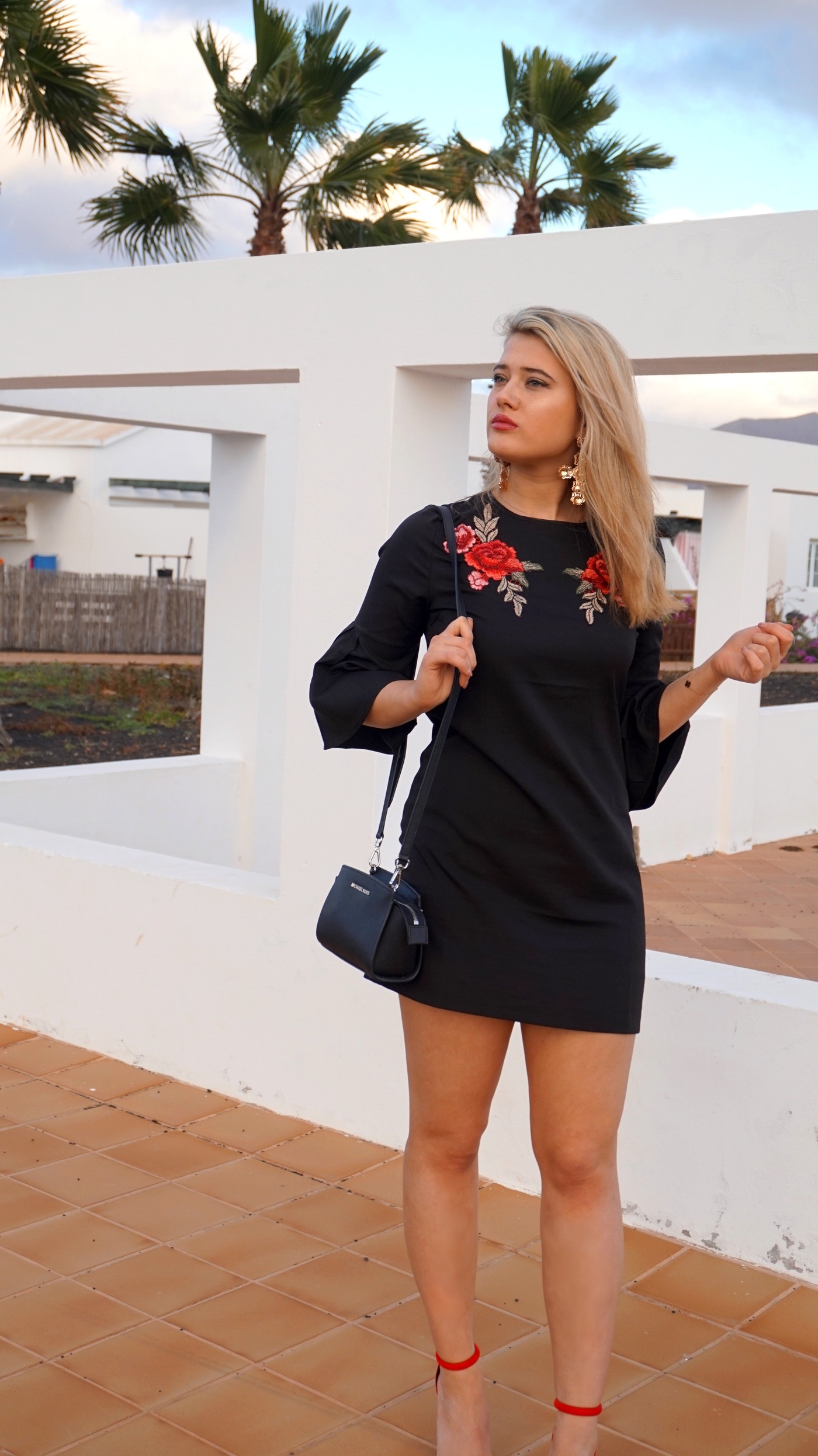 I have been to Lanzarote – Playa Blanca, from Thursday until Sunday and it has been short but amazing. I finally saw one of my most precious friends in the world again. This week, I will upload a post about the nice trip with way more details about it. I have been waiting for a chance to shoot and wear this outfit quite a while. The only opportunity I had was during warm weather and I could only find that abroad.
Ik ben naar Lanzarote – Playa Blanca geweest van donderdag tot zondag en het was kort maar geweldig. Ik zag eindelijk een van mijn belangrijkste vriendinnen in de wereld weer. Deze week upload ik een post over de leuke trip met veel meer details. Ik heb een hele tijd gewacht om deze outfit vast te leggen en te kunnen dragen. De enige kans die ik had was met warm weer, en dat kon ik alleen overzees vinden.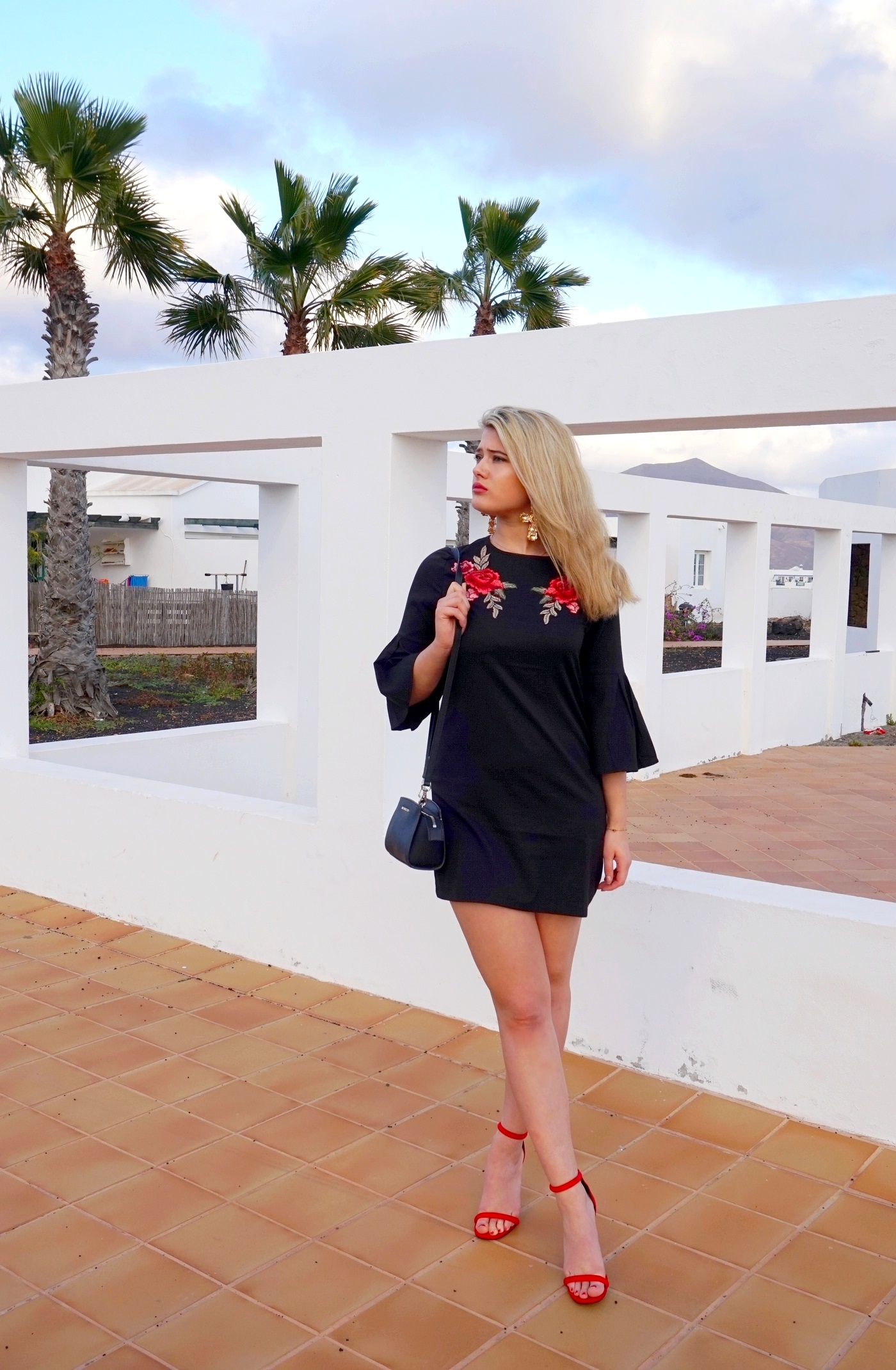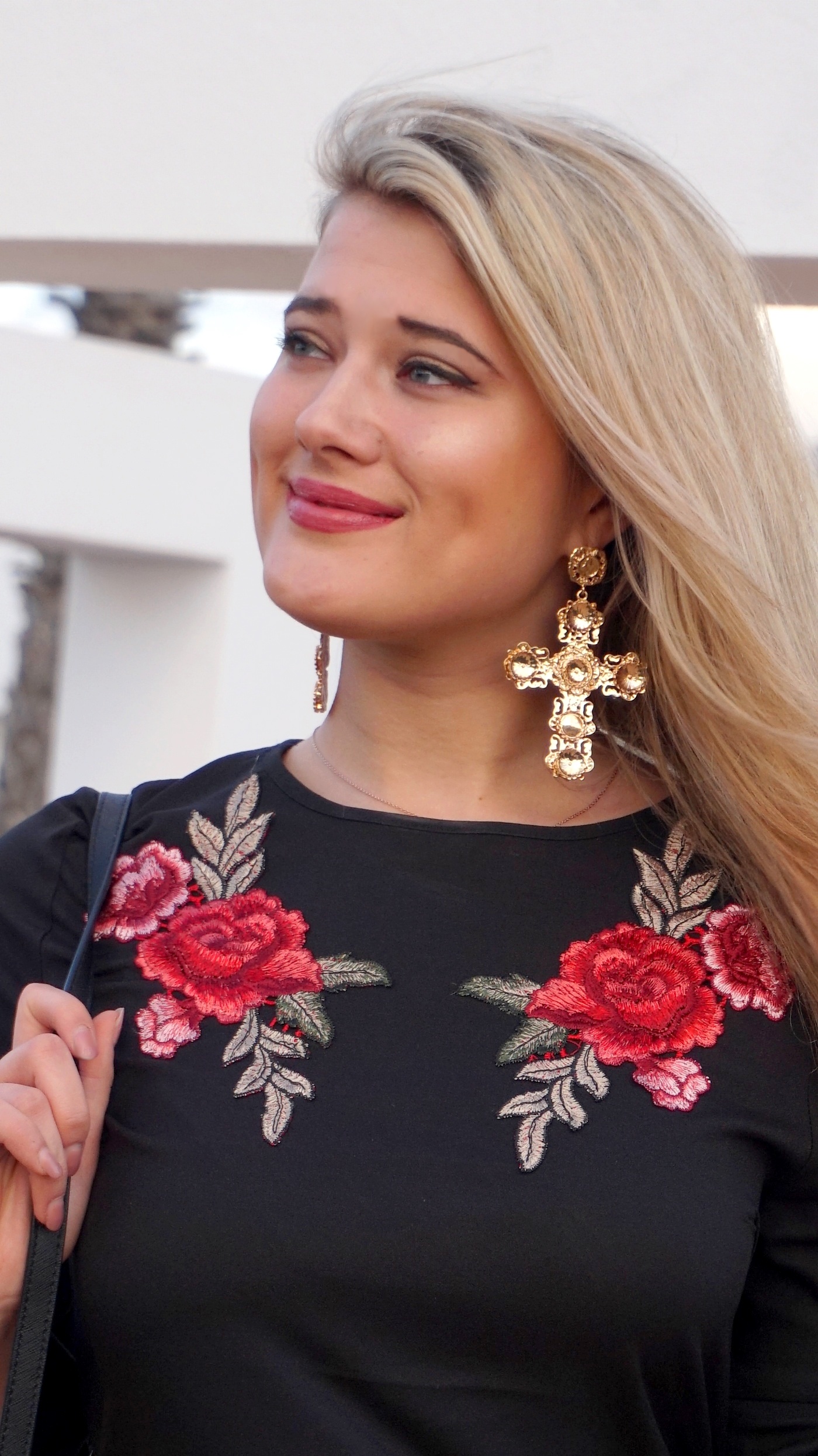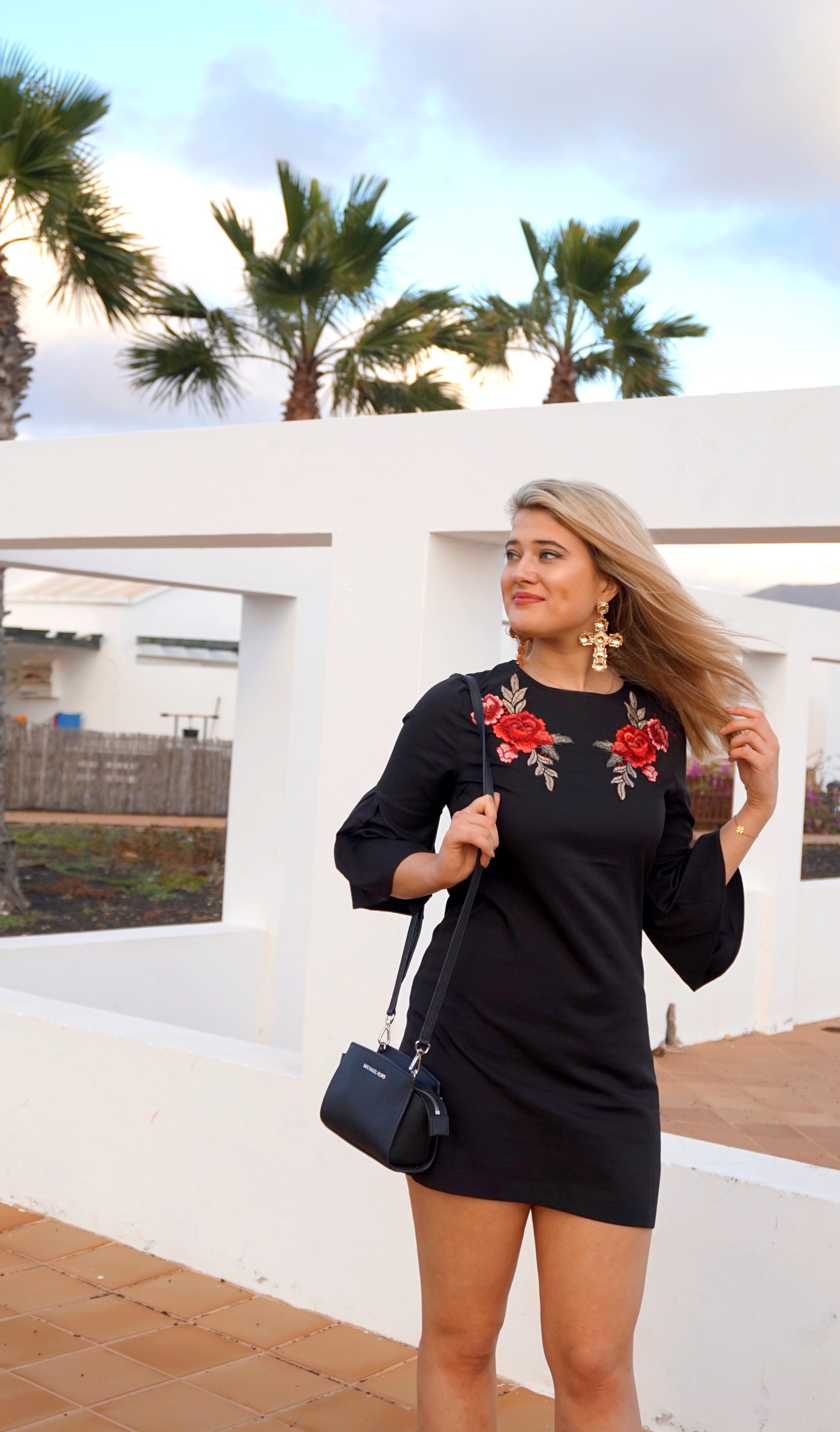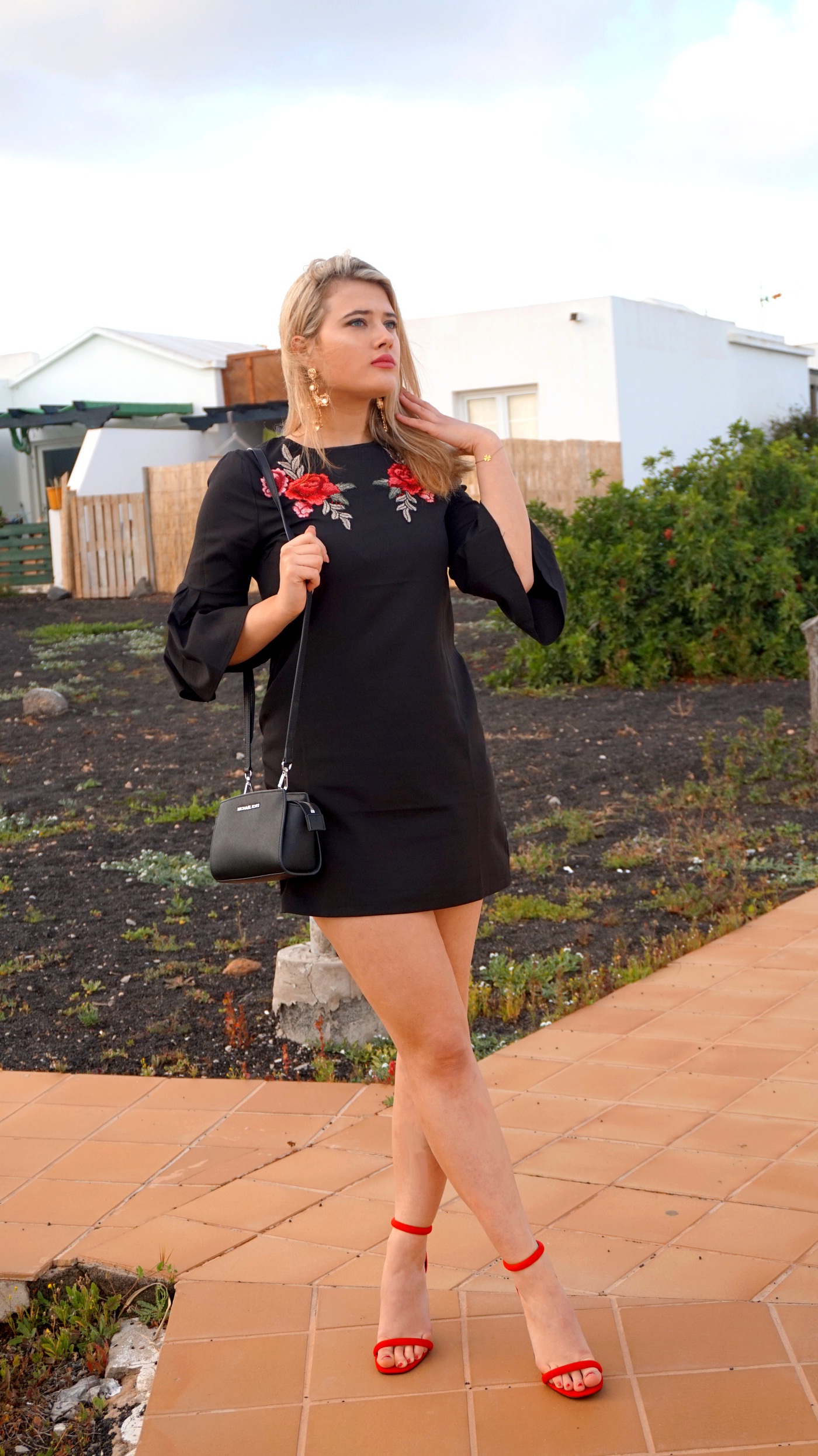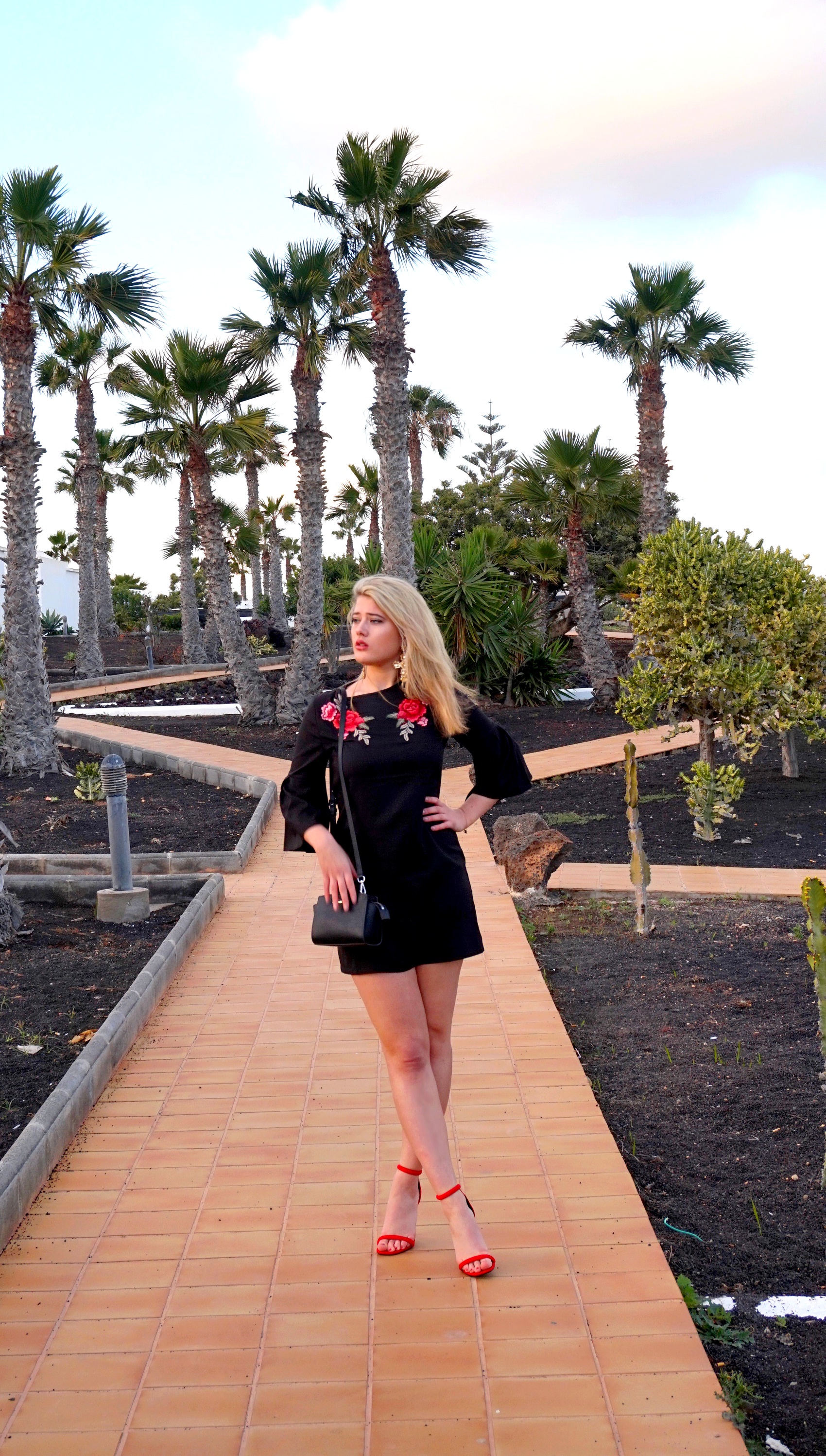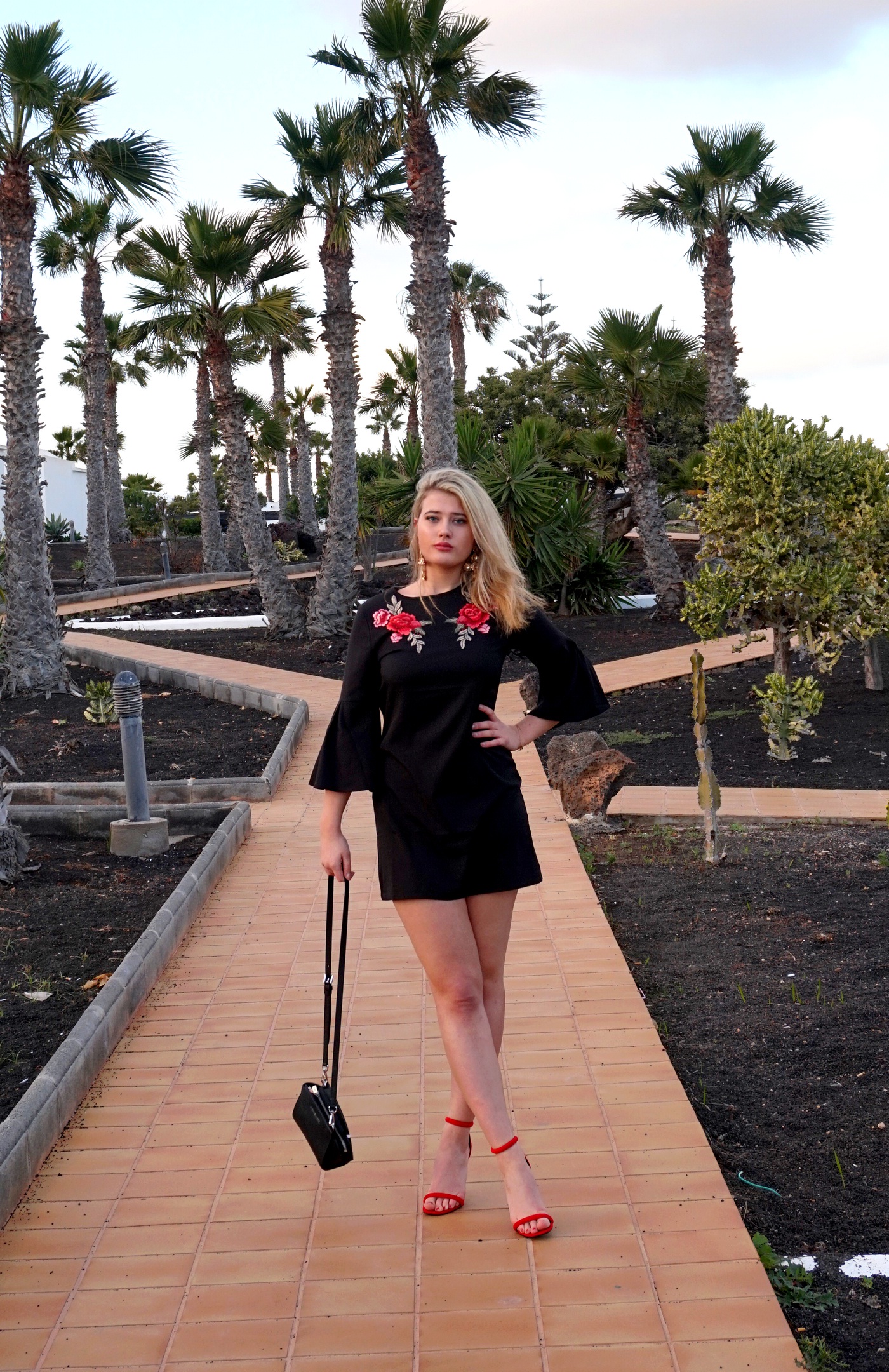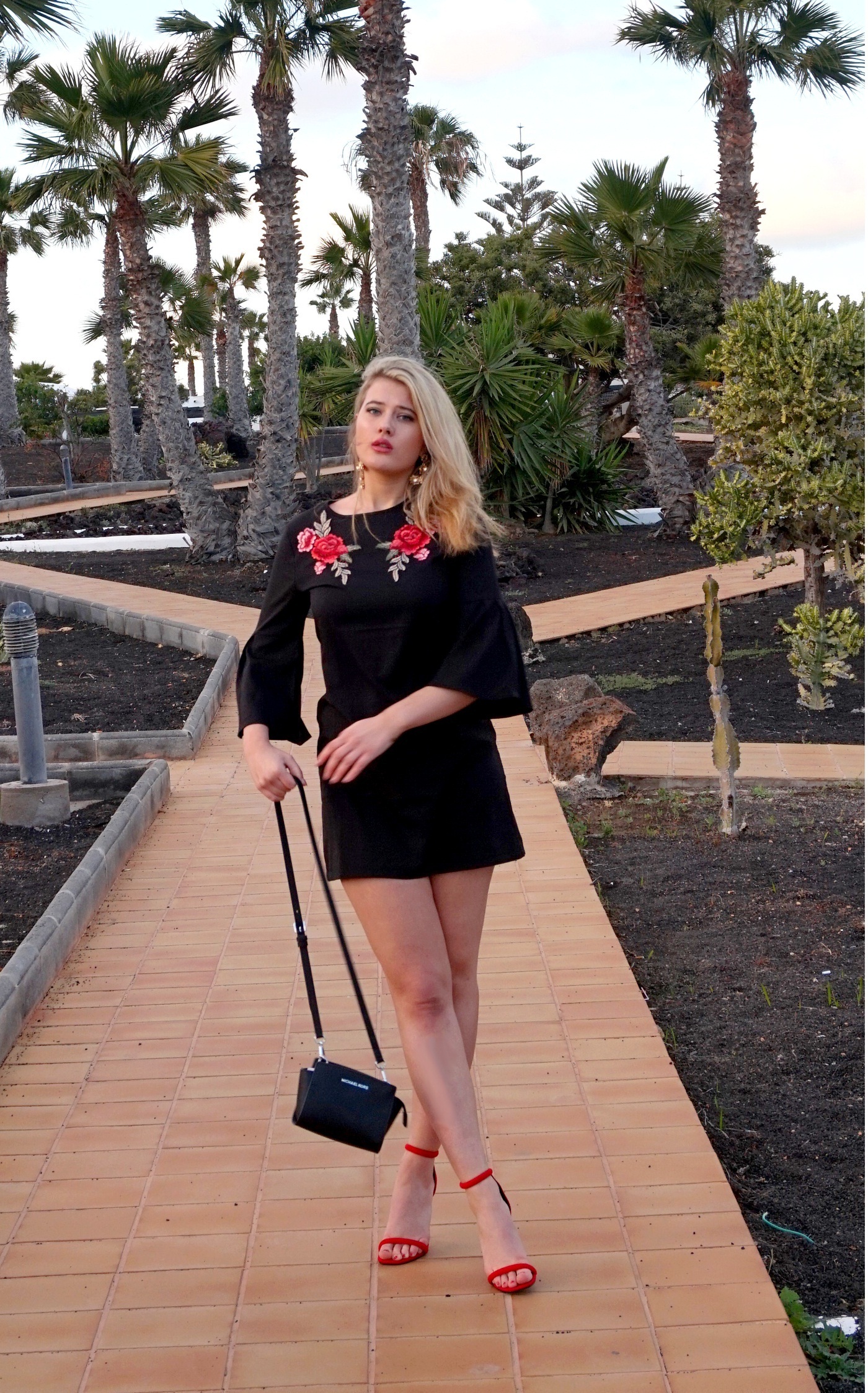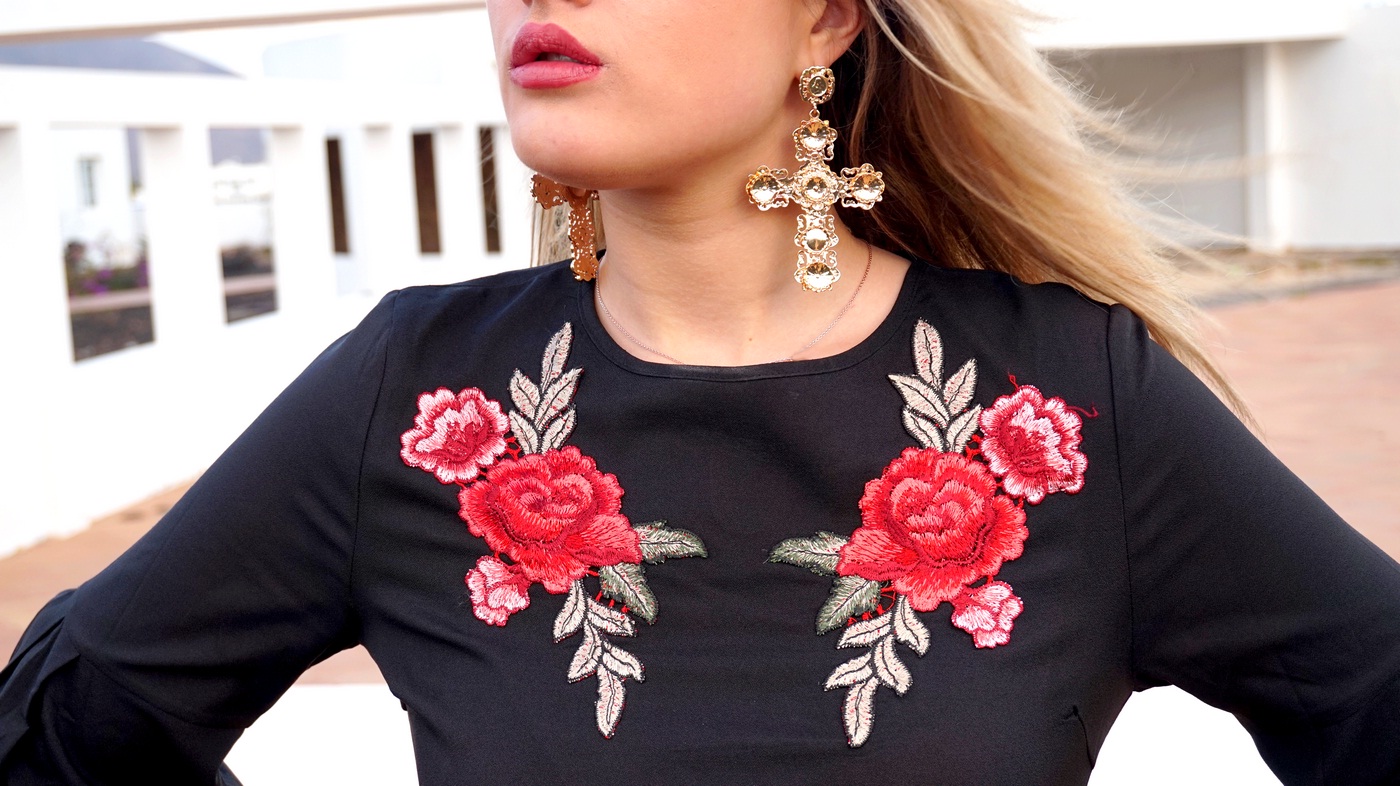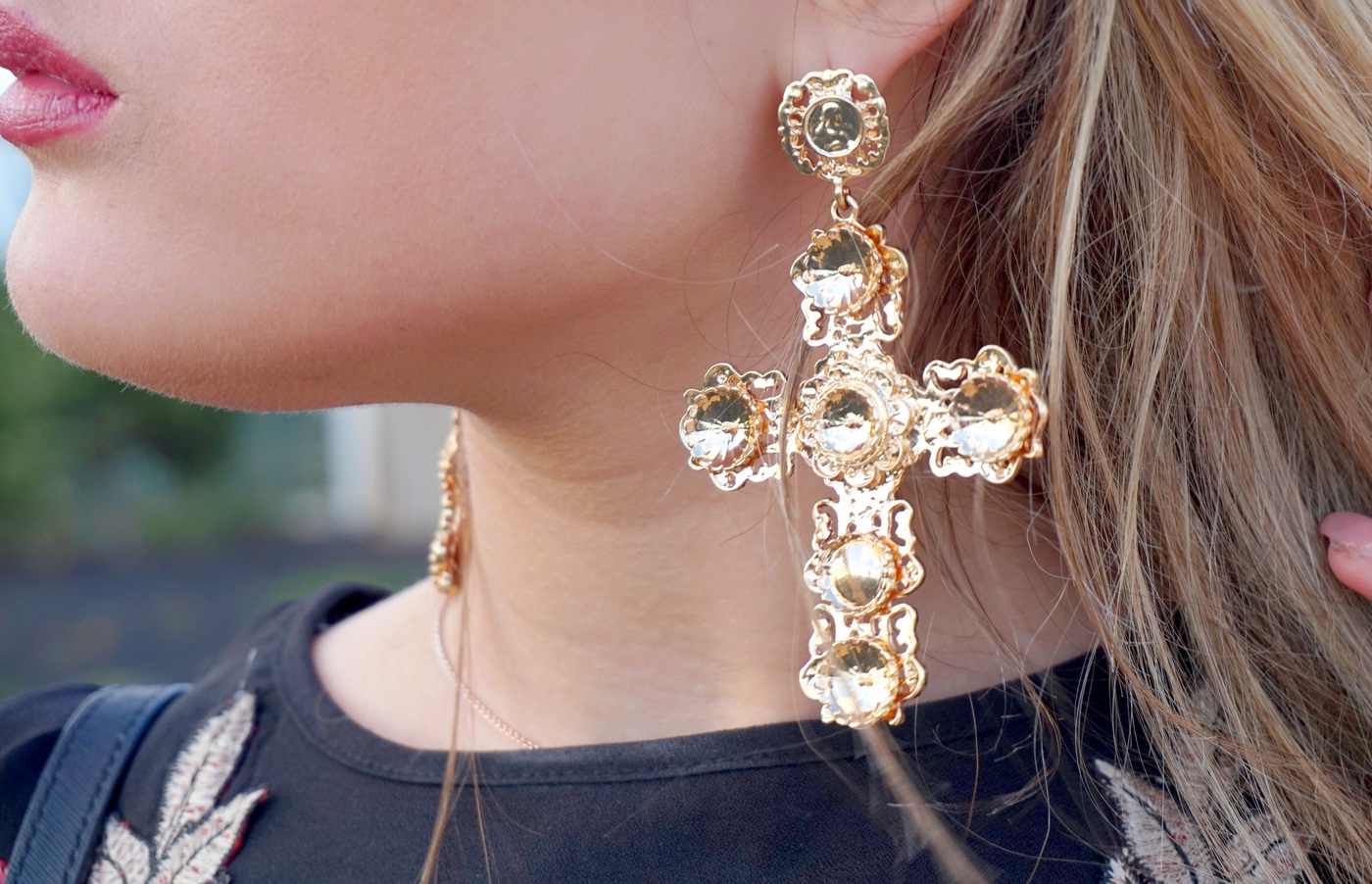 My amazing friend Manon took these pictures during my visit to her. She gave the bracelet as a gift to me during Christmas two years ago. I ordered the earrings in December at a wholesaler. This dress is one I have worn during NYE and during a high tea a few weeks before that, so I posted it on my instagram before. It is a light dress, so it is very nice to wear. It also isn't tight, which makes it very comfortable to wear and the red heels really fit well with the applique.
Mijn hele belangrijke vriendin Manon heeft deze foto's genomen tijdens mijn bezoek aan haar. Ze heeft de armband als cadeautje aan me gegeven met kerstmis twee jaar geleden. Deze oorbellen heb ik in december besteld bij een groothandel. De jurk heb ik gedragen met nieuw jaar en tijdens een high tea een aantal weken daarvoor, dus heb ik het al een keertje eerder op mijn instagram geplaatst. Het is een lichte jurk dus voelt het fijn aan om te dragen. Het valt ook los waardoor het erg comfortabel is en de hakken staan prachtig bij het rode applique.
Outfit details


Clover Bracelet: Twice Jewellery
Necklace: Six
Red suede heel sandals: Missguided
Di Flute rose applique dress: Boohoo
Earrings: Ebay
Mini Selma bag: Michael Kors