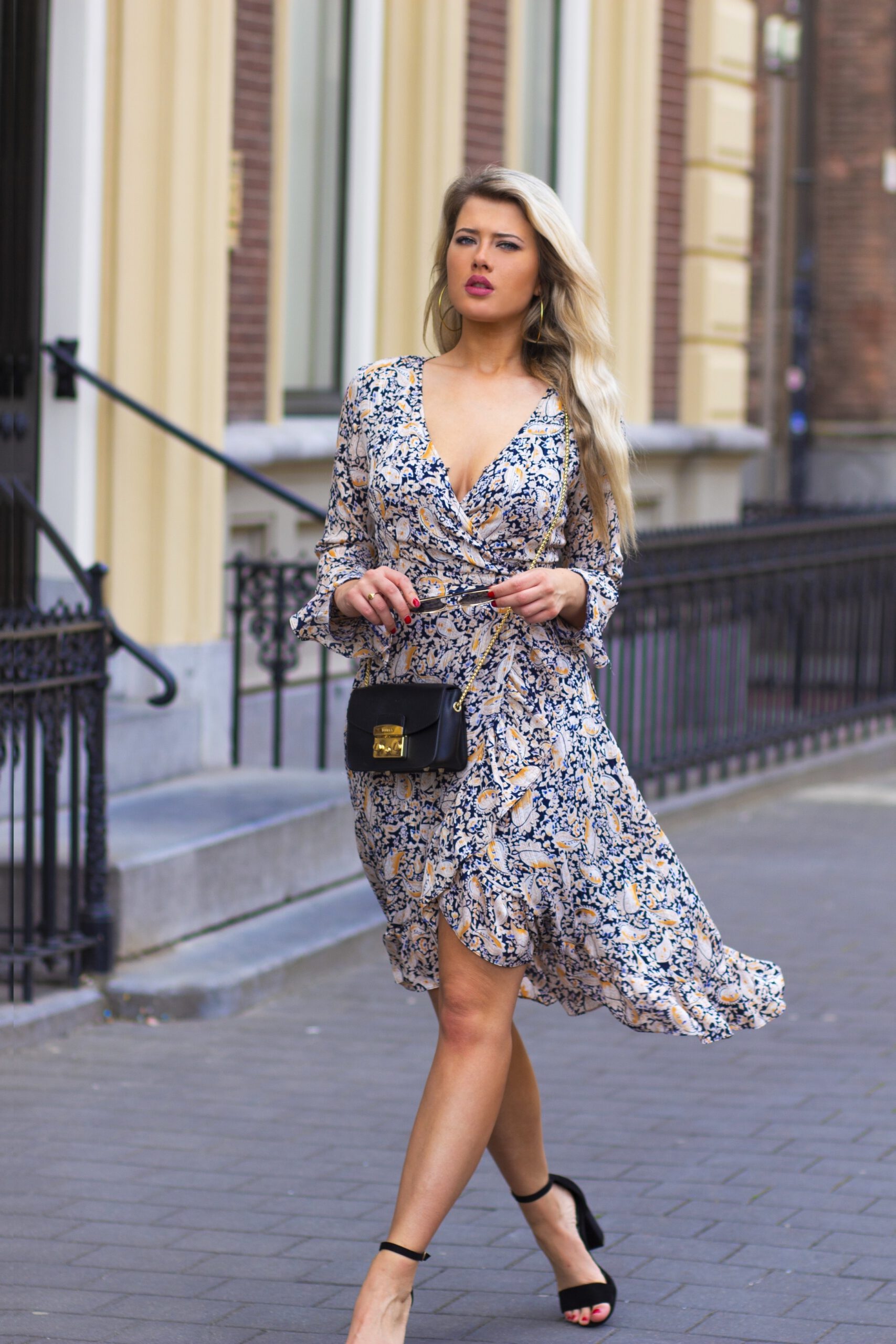 Hi everyone! I hope you can keep yourself busy during these weird times. I try to shoot some outfits, because that is still allowed during the 1,5 meters rule, so no man overboard in this. I can keep myself busy luckily. My car has a huge dent because I had lent it to somebody – that is something I can cry about atm. But that too can be repaired properly (I hope). Try to enjoy the wonderful temperatures in the country, in the ways that are still possible! I wore this dress in Malaga a month ago. This dress is really lovely to wear during summer.
Hi allemaal! Ik hoop dat jullie je lekker bezig kunnen houden in deze rare tijden.
Ik probeer wat outfits op de foto te zetten, want dat mag nog in deze tijden van anderhalve meter afstand, dus geen man overboord hier in. Verder wat ditjes en datjes thuis, ik houd me over het algemeen wel bezig. Auto wel een enorme deuk omdat ik mijn pareltje had uitgeleend, dus ja, daar kan ik nu wel om huilen. Maar ook dat kan als het goed is gemaakt worden. Probeer een beetje te genieten van de heerlijke temperaturen in het land, op de manieren die nog kunnen! Deze jurk had ik een maandje geleden in Malaga aan, en is echt heerlijk voor de zomer.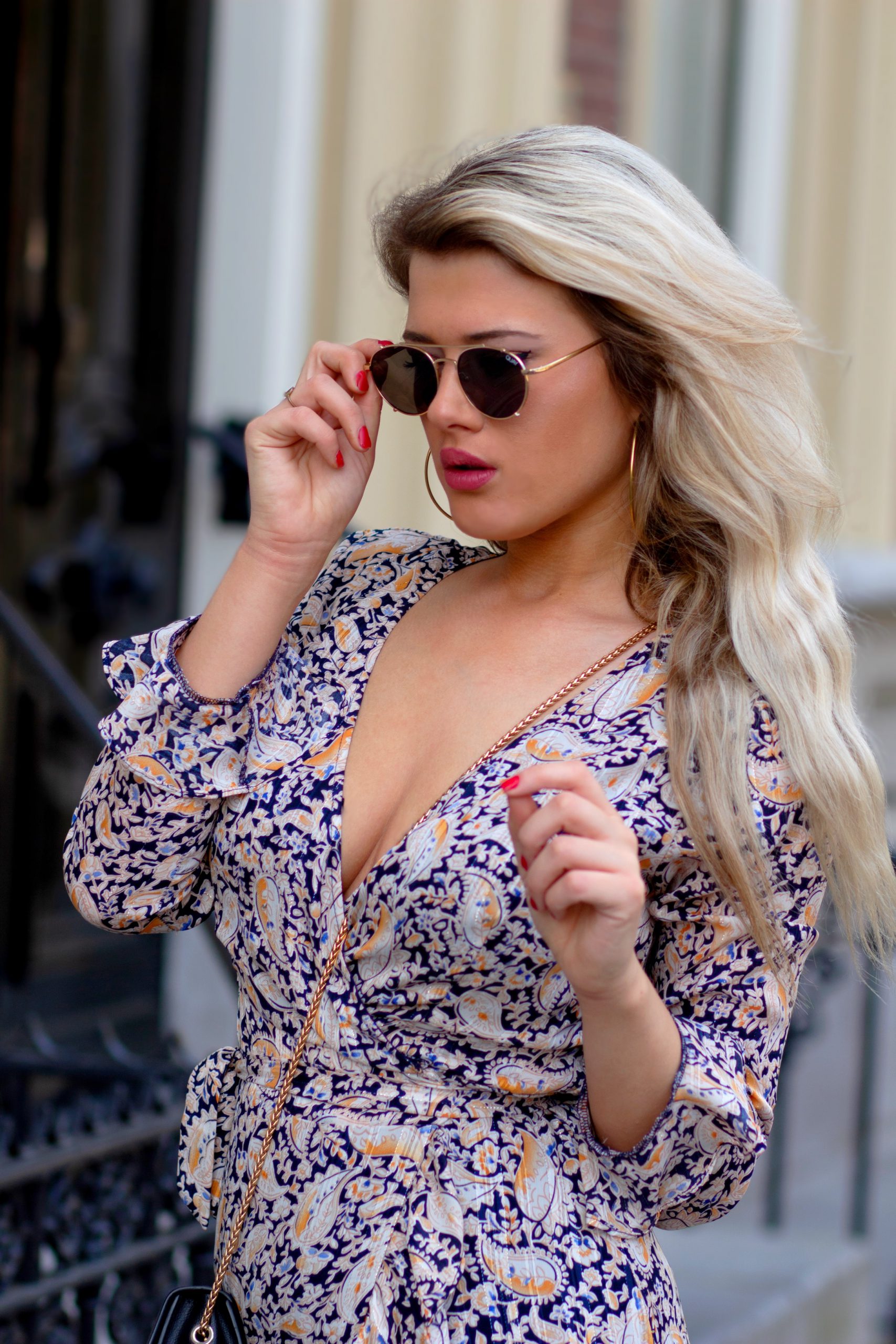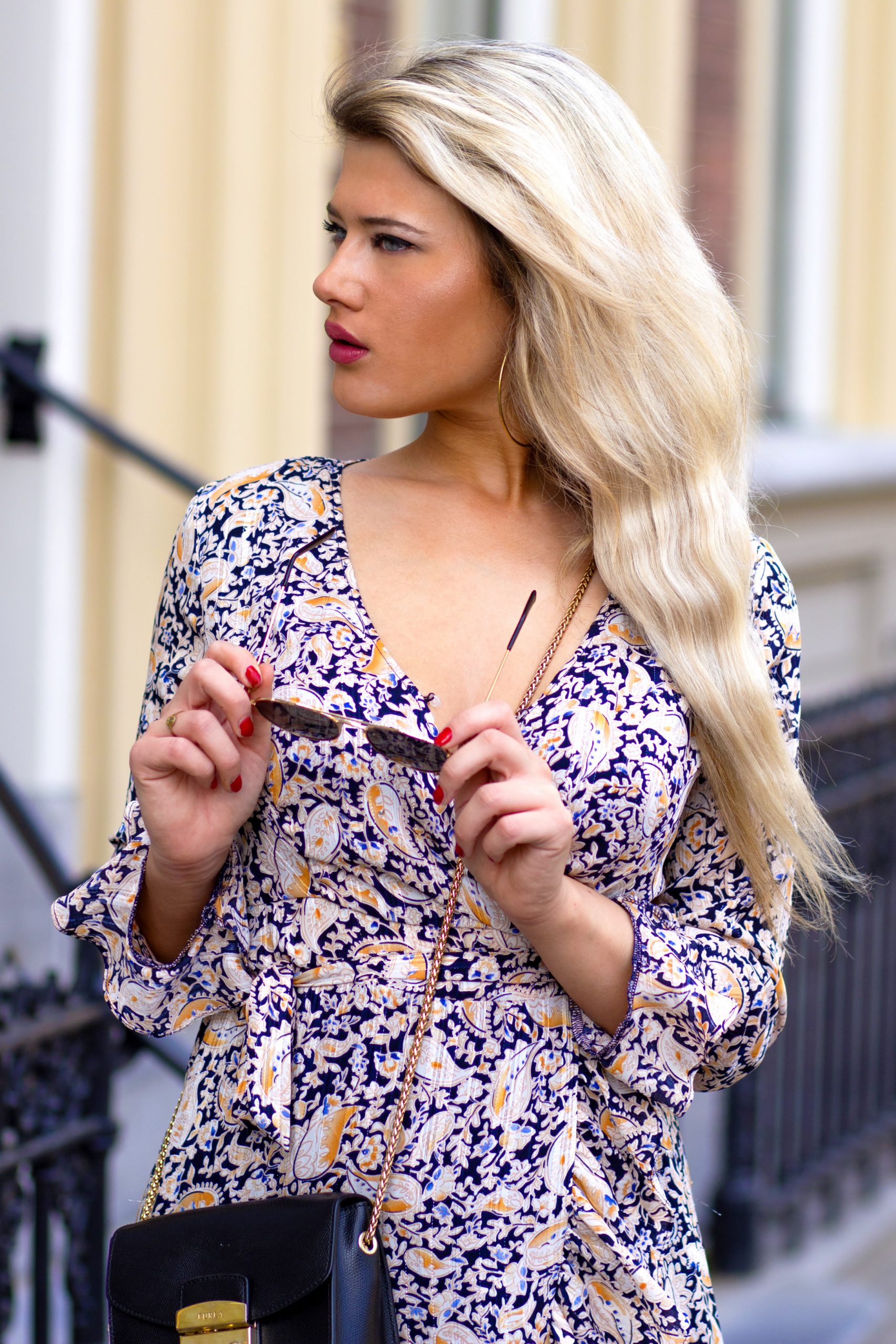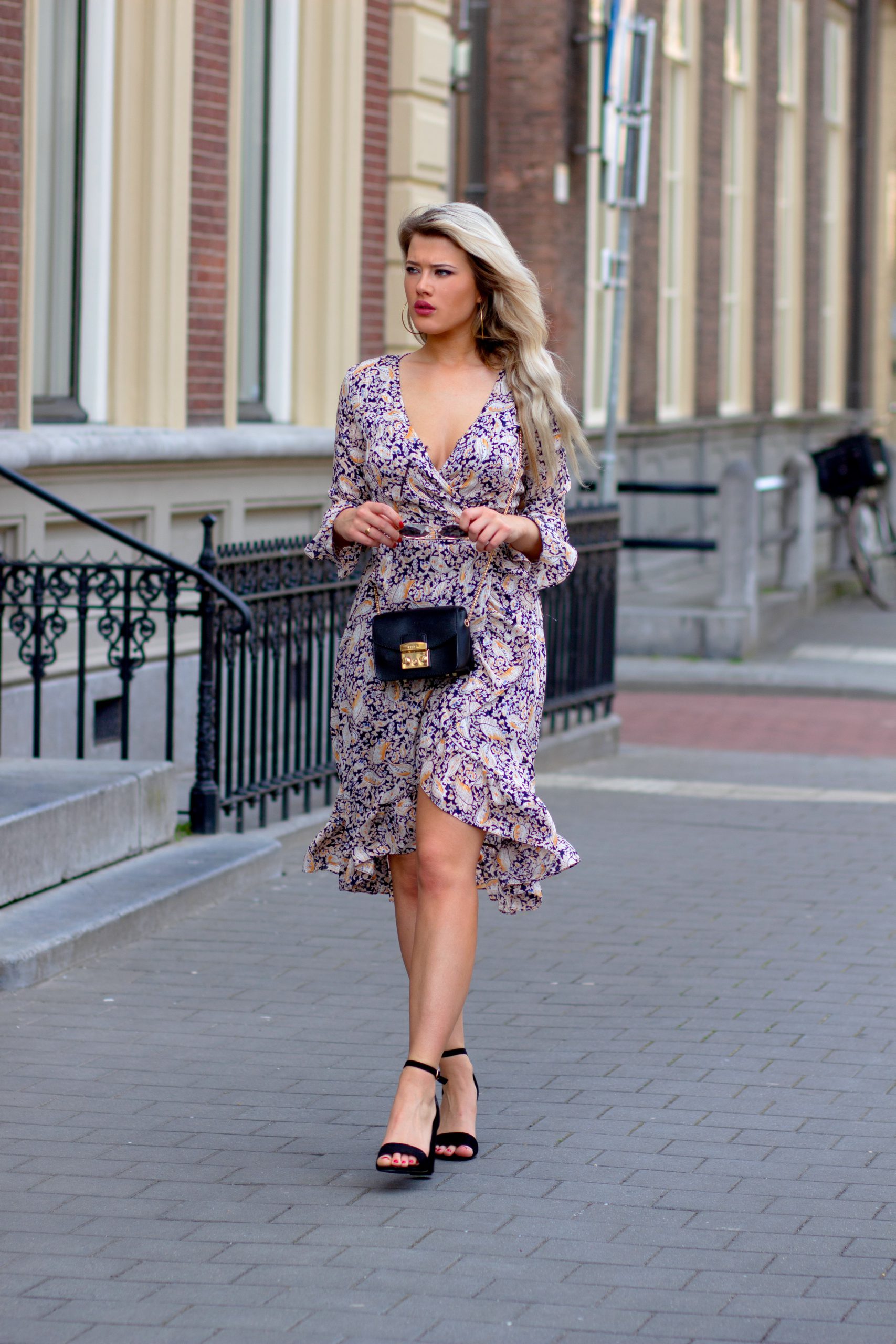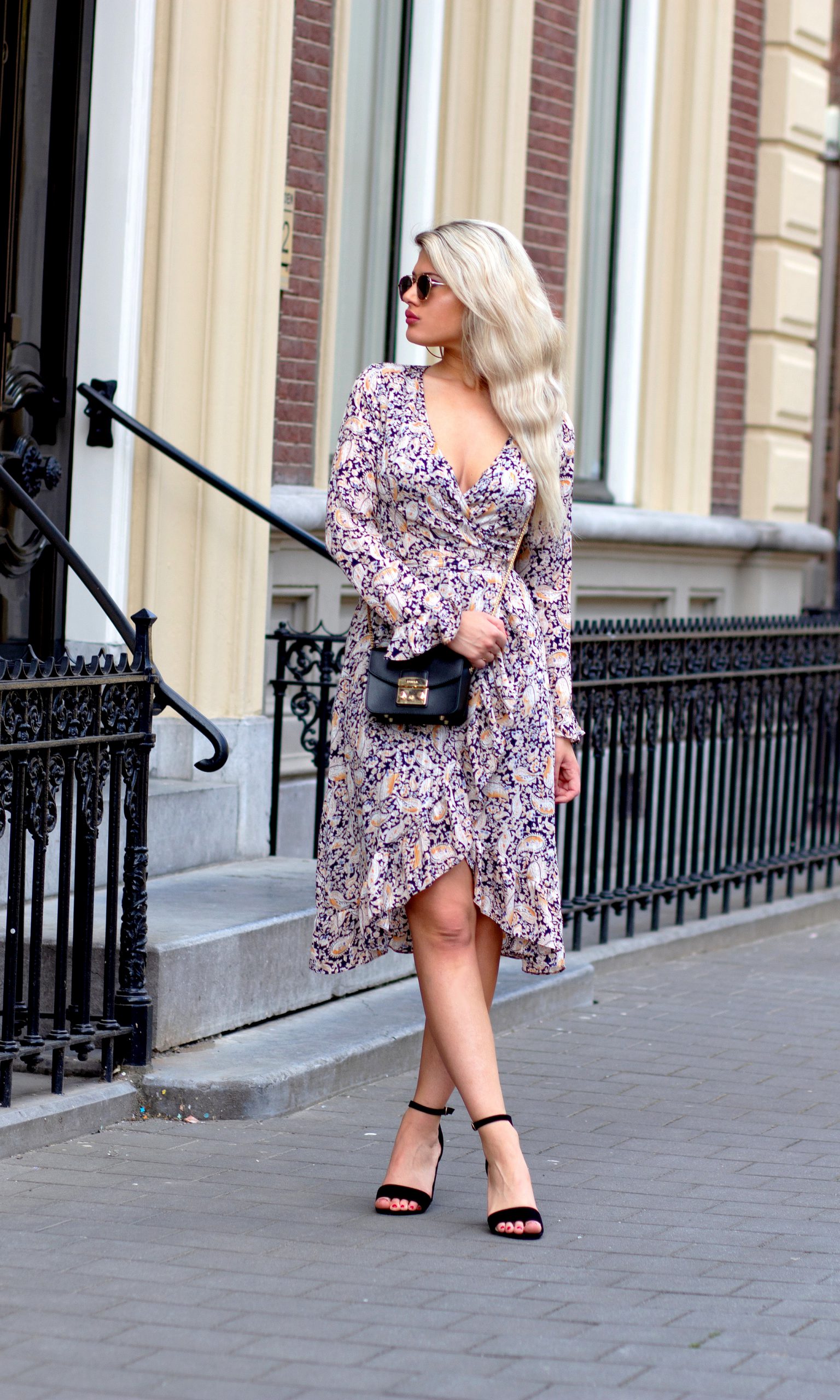 Outfit details


Paisley sparkly dress:
My Jewellery
Block heels:
Boohoo
Sunglasses:
Quay
Bag:
Furla
Earrings:
My Jewellery
Ring:
My Jewellery
Pictures by my best friend: Jeremy Schapendonk (@blckhyped)