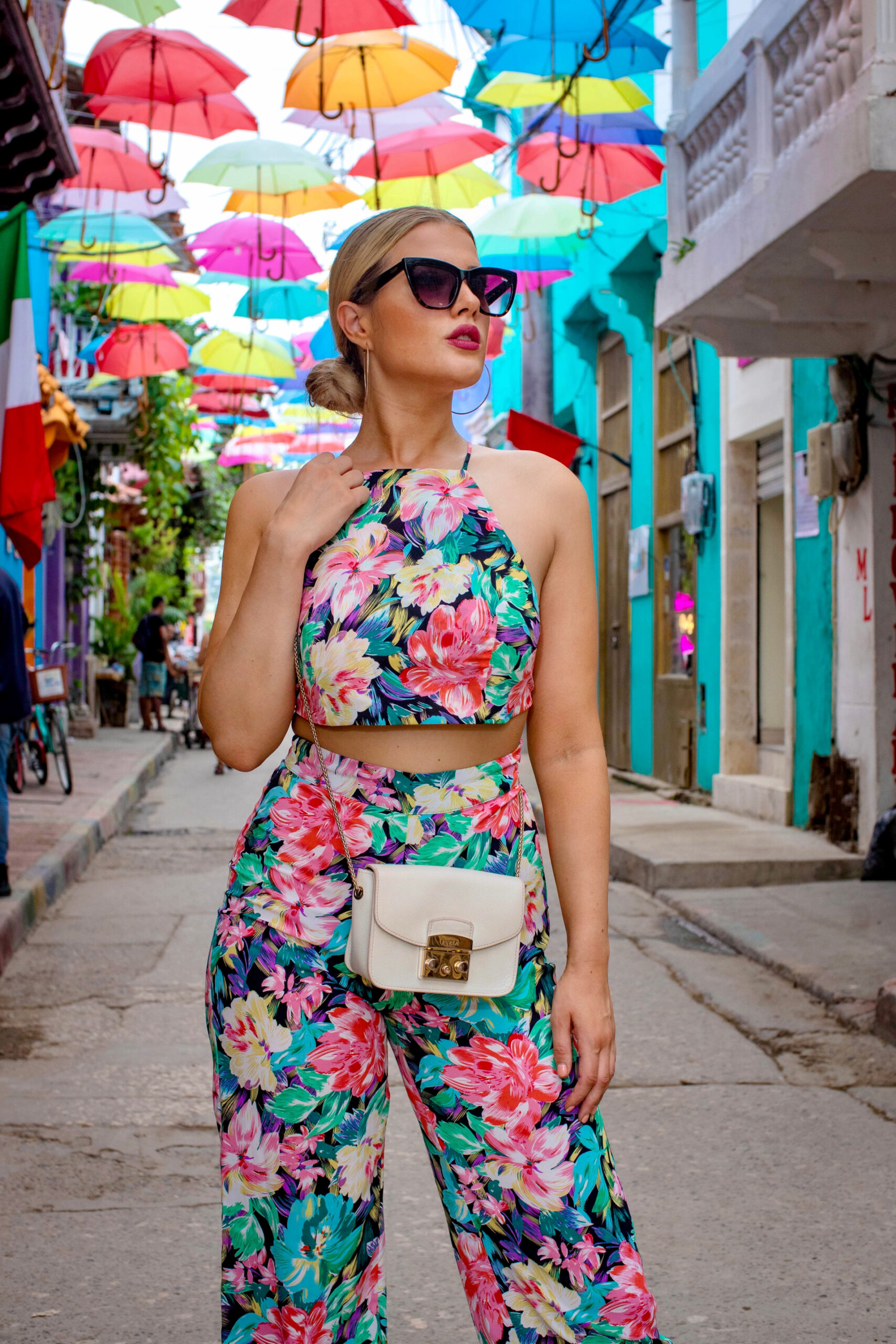 In the meantime I have not even been back for 10 days from my beautiful Colombia trip. I did this outfit shoot together with
Karmen Cartagena
– this is also really my favorite outfit from Cartagena and I think it fits perfectly with this place. These photos were taken in beautiful Getsemani. If you are looking for a nice photographer during your trip to Cartagena, I highly recommend her. I did this shoot during my last day in Cartagena. I wanted to have guaranteed good photos of my solo trip. I got about 20% off the original price on this shoot, as a partial collaboration.
Inmiddels ben ik nog geen 10 dagen terug van mijn mooie Colombia reis. Deze outfit shoot heb ik samen met
Karmen Cartagena
gedaan – dit is overigens ook wel echt mijn lievelings outfit van Cartagena en ik vind het ook helemaal bij deze plek passen. Deze foto's zijn gemaakt in het mooie Getsemani. Mocht je een leuke fotograve zoeken tijdens je reis naar Cartagena raad ik haar dan ook van harte aan. Deze shoot heb ik gedaan tijdens mijn laatste dag in Cartagena. Ik wilde graag gegarandeerde goede foto's hebben van mijn solo reis. Ik heb op deze shoot zo'n 20% korting gekregen op de originele prijs, als een gedeeltelijke samenwerking.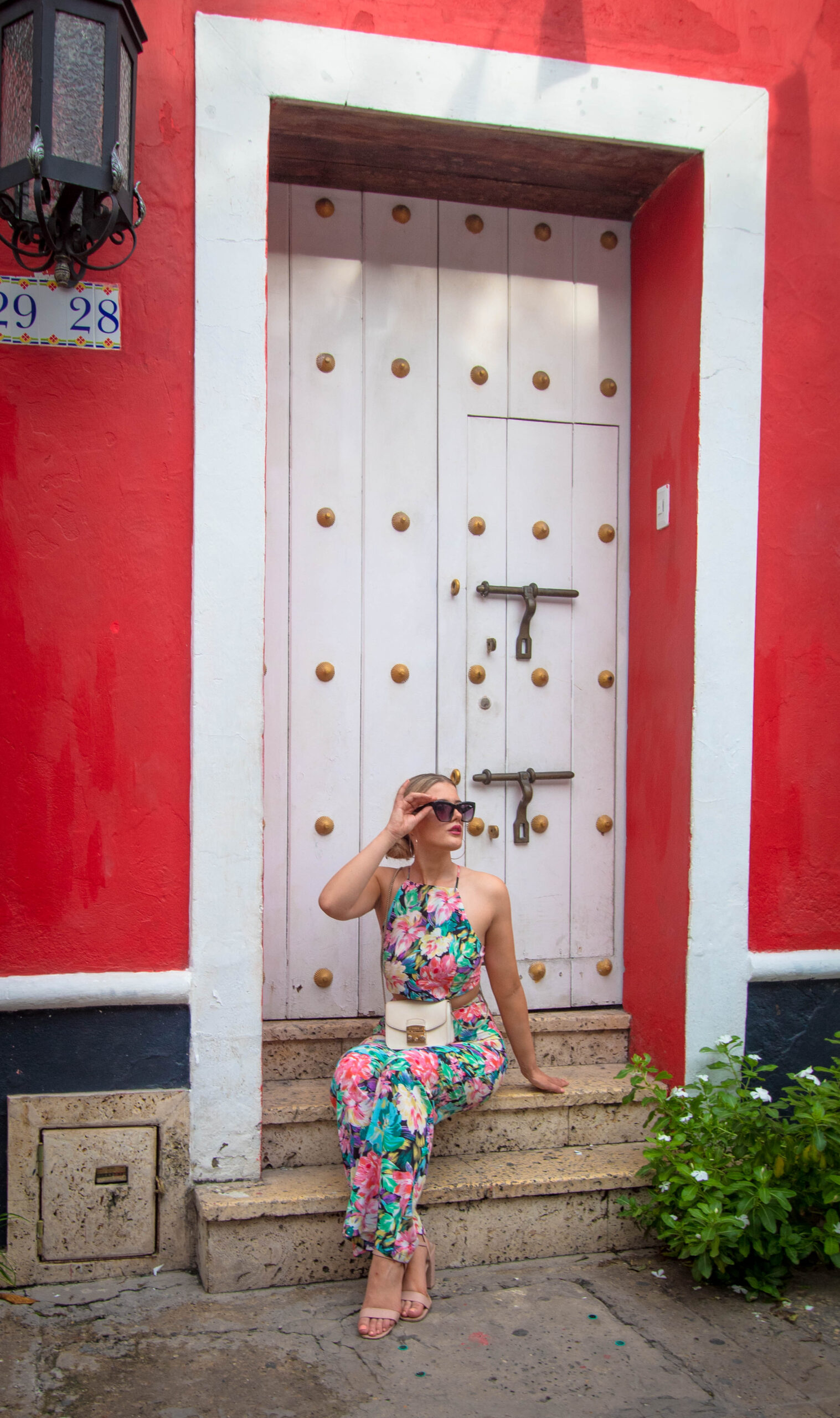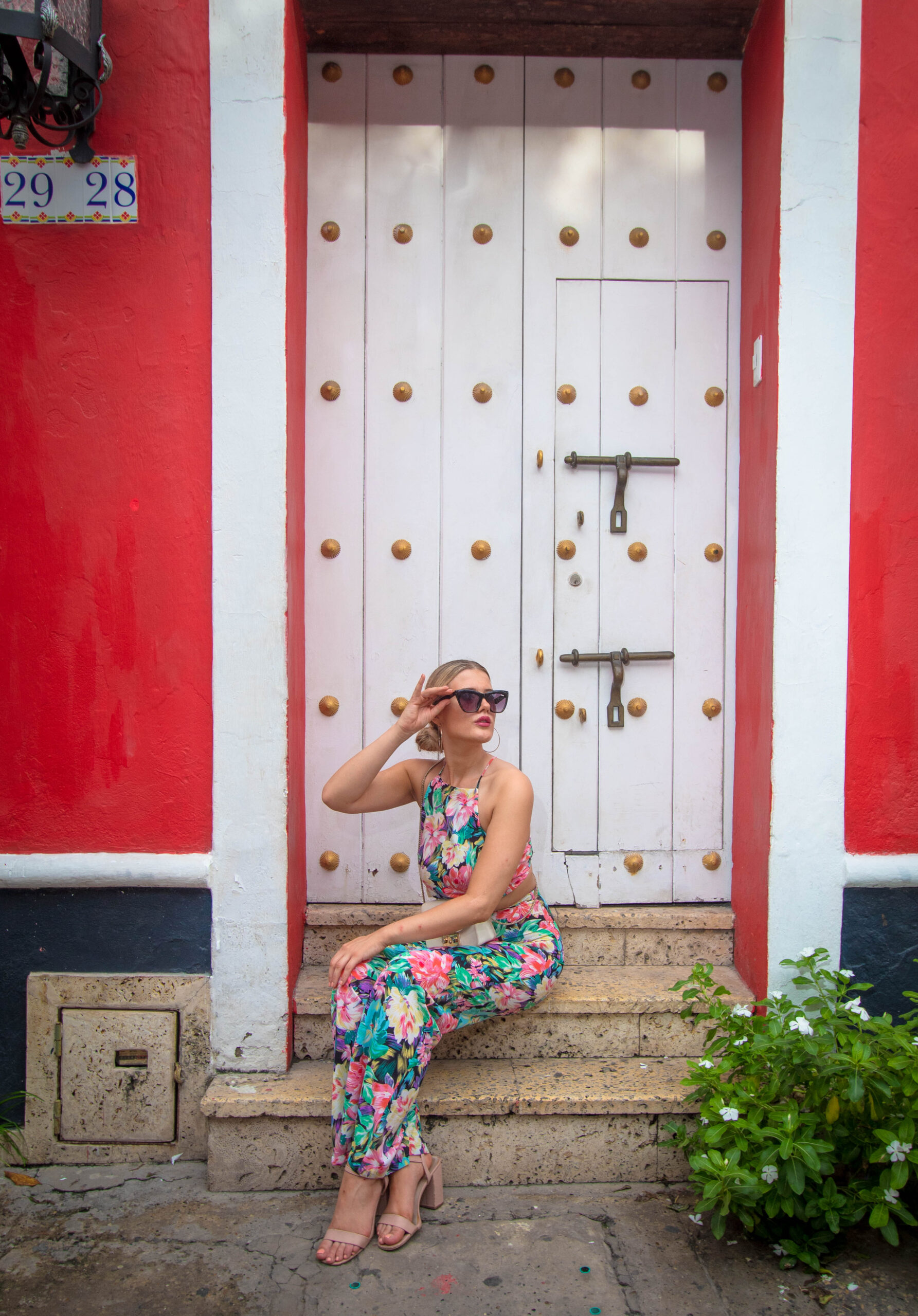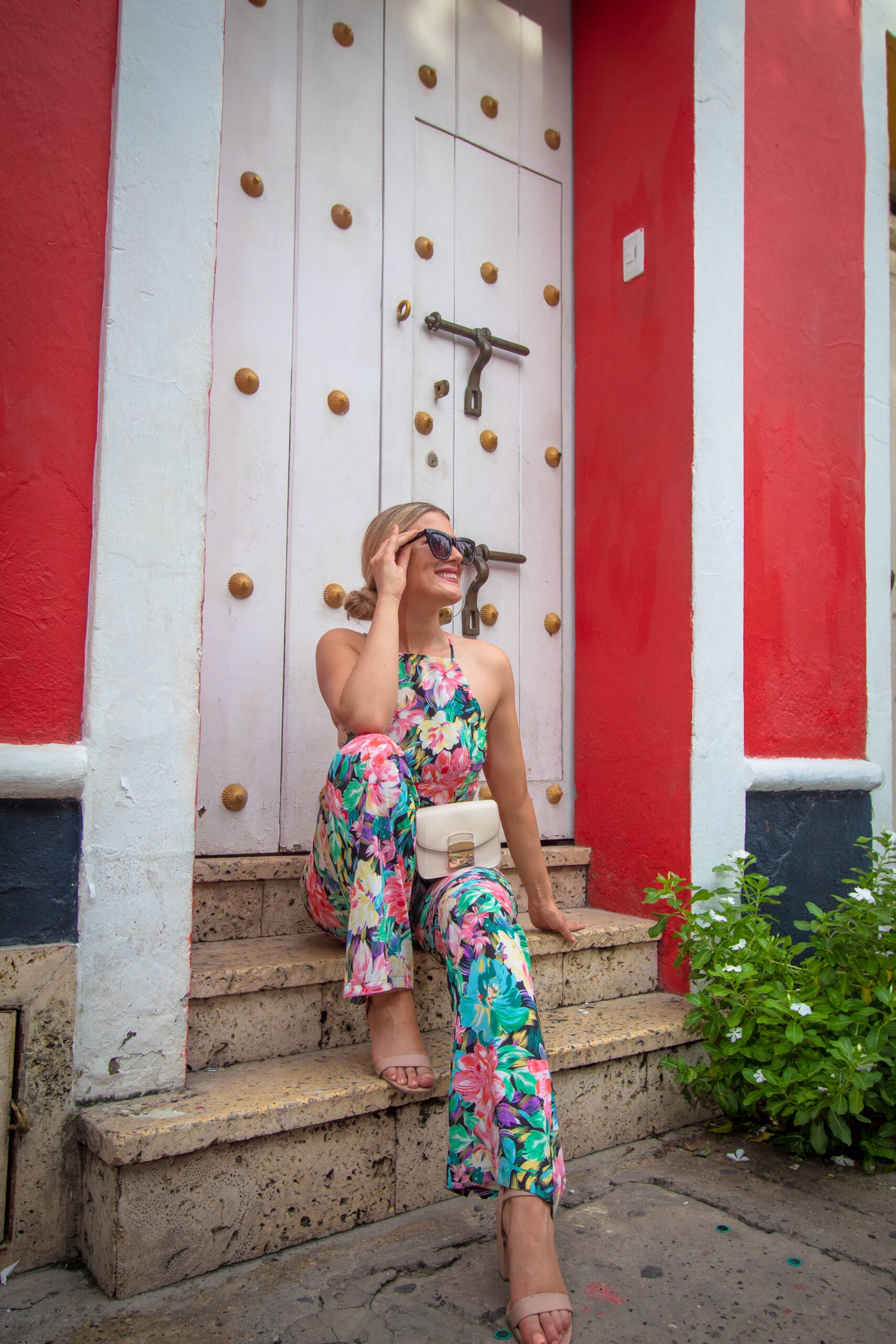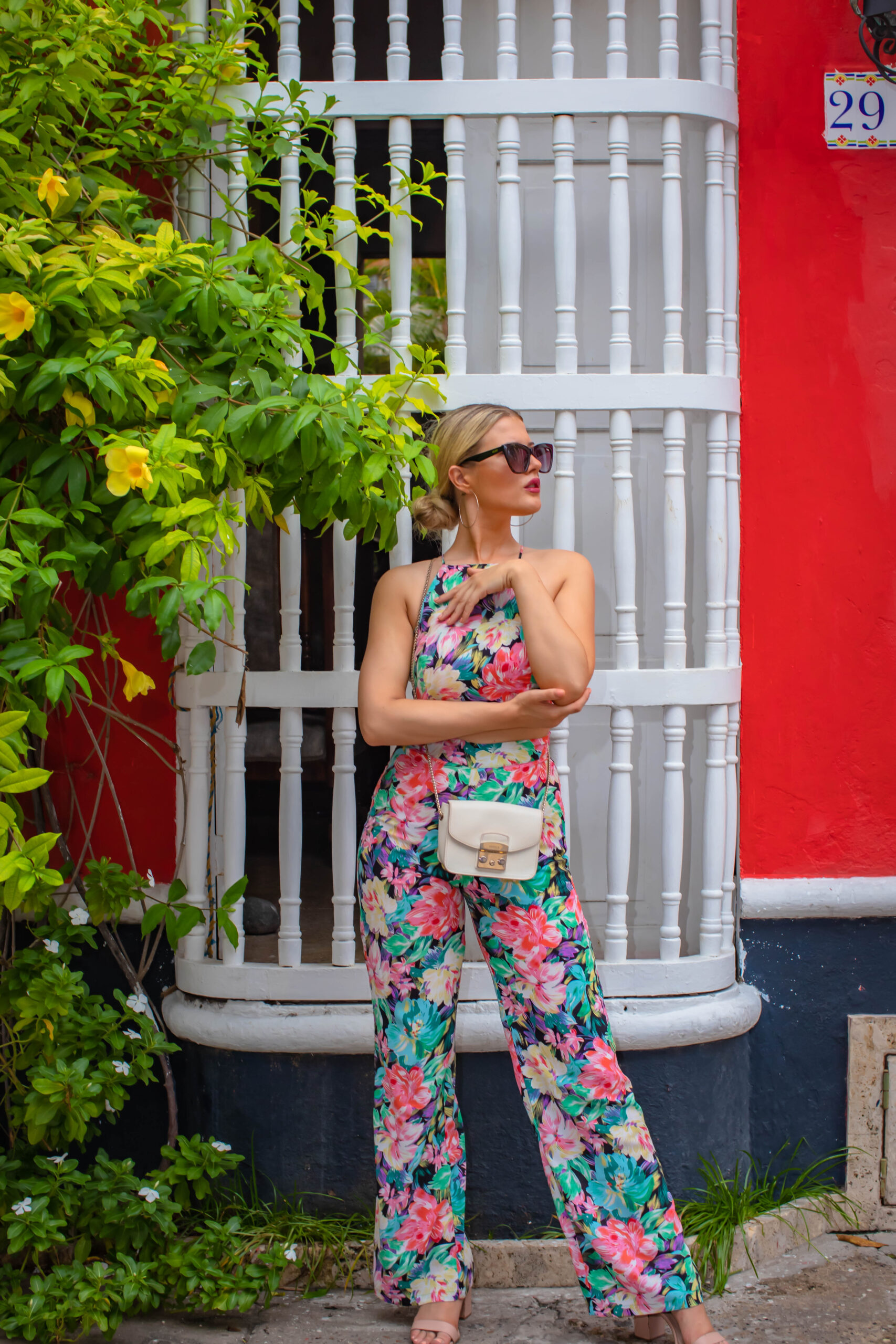 Outfit details


Top and pants:
Loavies
Bag:
Furla
Sunglasses:
Quay
Hoop earrings: /
Heels:
Primark
Collaboration note – I recieved 20% discount on the original shoot price