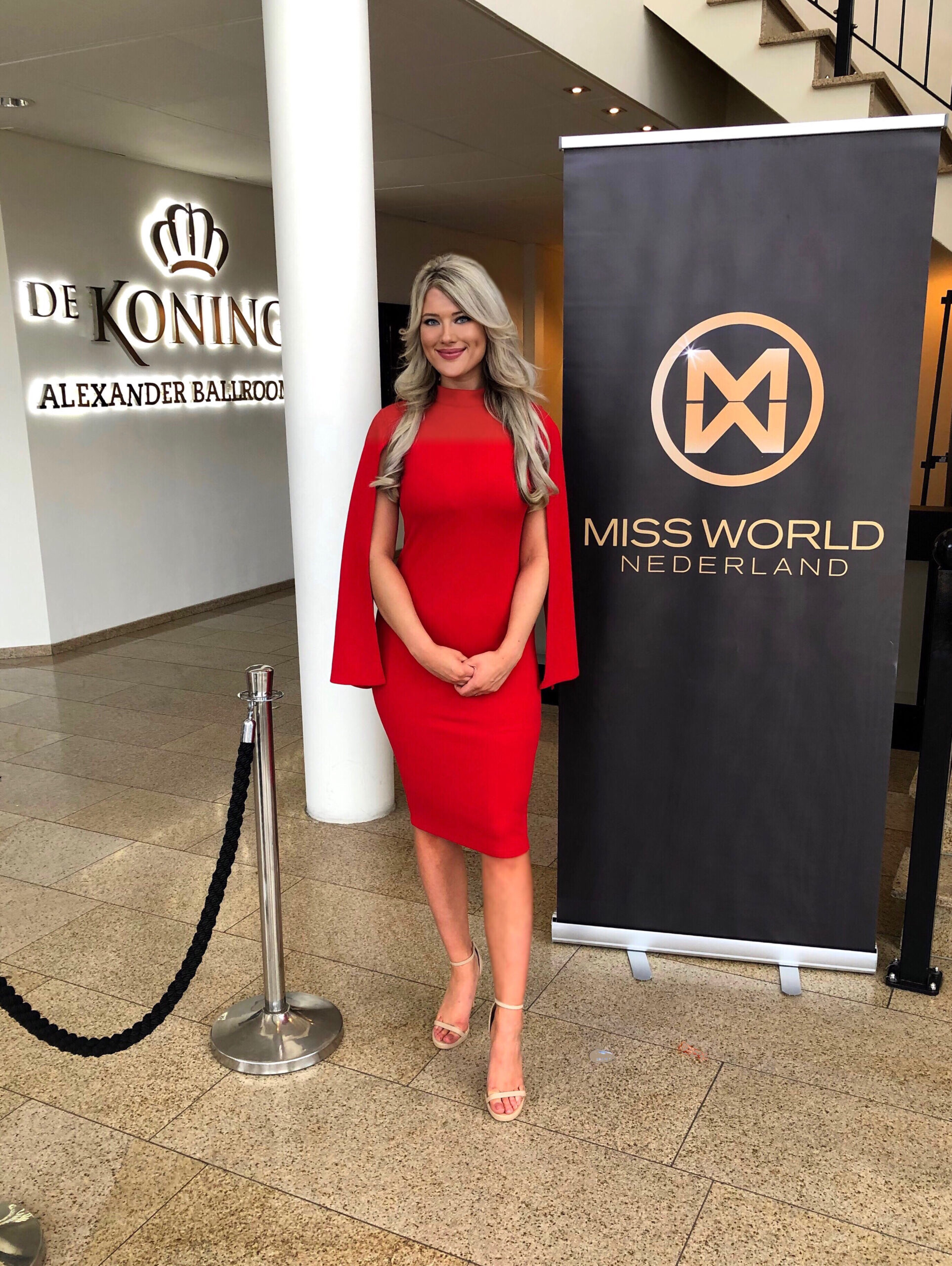 Hi everyone! I made a short post because I want to share something that I am super excited about and kept it a secret for a while. On July 15 I was chosen as a
Miss World Nederland semi-finalist!
With the last 20 girls I am currently in a super fun journey to become a finalist for Miss World Netherlands 2020/21, The winner go to
Miss World
next year to represent the Netherlands. Some ladies can still drop in this journey to become a finalist.
During the fun casting on July 15, I have already met a lot of sweet, inspiring and powerful women, each with an unique story. I experience this whole journey as very special and I am grateful to be a part of such a beautiful process and team. I also can't wait to tell you more about the entire journey, what I stand for through my blog, the social media of Miss World Netherlands and my social media and to take you along in this new adventure together with all the other beautiful ladies from the Miss World Netherlands 2020 group. The mission of Miss World is Beauty with a purpose.
Some of the reasons why I participate is to become a stronger version of myself, to enter an fantastic new adventure with a group of inspiring women and to find myself on a platform where I can have and can work on having a voice for the topic bullying (& body shaming as well), which I have experienced in my life. I´m already fully active in the whole Miss World Nederland journey. There will be more about this soon.
I am already in the journey for more than 5 weeks and I really enjoy it next to my full-time job as a flight attendant. I have already had a number of cool meetings / workshops, a number of challenges and we are fully engaged in the process. Last month I had another dance class day with the ladies and the official semi-finalist shoot with Dutch Foto (Lawrence Mooij). It was a great day! This week we had a pitching workshop, which I found very educational! Over time I will tell you more (on social media) about the journey and also the challenges so far. Next week there will be another meeting and much more coming up.
Hi allemaal! Ik heb een korte post gemaakt omdat ik iets waar ik super enthousiast over ben wil delen en dat ook een tijd geheim heb gehouden. Op 15 Juli ben ik gekozen als
semi-finaliste
Miss World Nederland!
Met de laatste 20 meisjes zit ik momenteel in een super leuk traject om finaliste te worden voor Miss World Nederland 2020/21, De winnares gaat volgend jaar naar
 Miss World
om Nederland te vertegenwoordigen. In dit traject kunnen nog een aantal dames afvallen.
Tijdens de leuke casting op 15 juli, heb ik al een hoop lieve, inspirerende en krachtige vrouwen leren kennen met ieder een uniek verhaal. Ik vind het heel erg bijzonder en ben dankbaar om een deel uit te maken van zo'n mooi traject en team. Ik kan ook niet wachten om jullie via mijn blog, de social media van Miss World Nederland en mijn social media meer te vertellen over het hele traject, waar ik voor sta en jullie mee te nemen in dit nieuwe avontuur samen met alle andere prachtige dames van de Miss World Nederland 2020 groep. De missie van Miss World is Beauty with a purpose.
Een aantal van de redenen waarom ik mee doe is om een sterkere versie van mijzelf te worden, een fantastisch nieuw avontuur aan te gaan met een groep inspirerende vrouwen en mijzelf op een platform te bevinden waar ik met het onderwerp pesten (o.a bodyshaming) – waar ik veel te maken mee heb gehad, aan de slag te gaan. Hier over komt er binnenkort meer.
Inmiddels zit ik al ruim 5 weken in het traject en geniet ik daar ontzettend van naast mijn fulltime baan als stewardess. Inmiddels heb ik al een aantal gave samenkomsten/workshops gehad, een aantal challenges en zijn we volop bezig met het traject. Vorige maand heb ik opnieuw een dansles dag gehad met de dames en de officiele semi-finalistes shoot met Dutch Foto (Lawrence Mooij). Het was een super gezellige dag! Deze week hadden we een workshop pitchen, wat ik heel erg leerzaam vond! In de loop van de tijd vertel ik jullie meer (op social media) over het traject en ook de challenges tot zo ver. A.s week komt er weer een samenkomst en nog veel meer.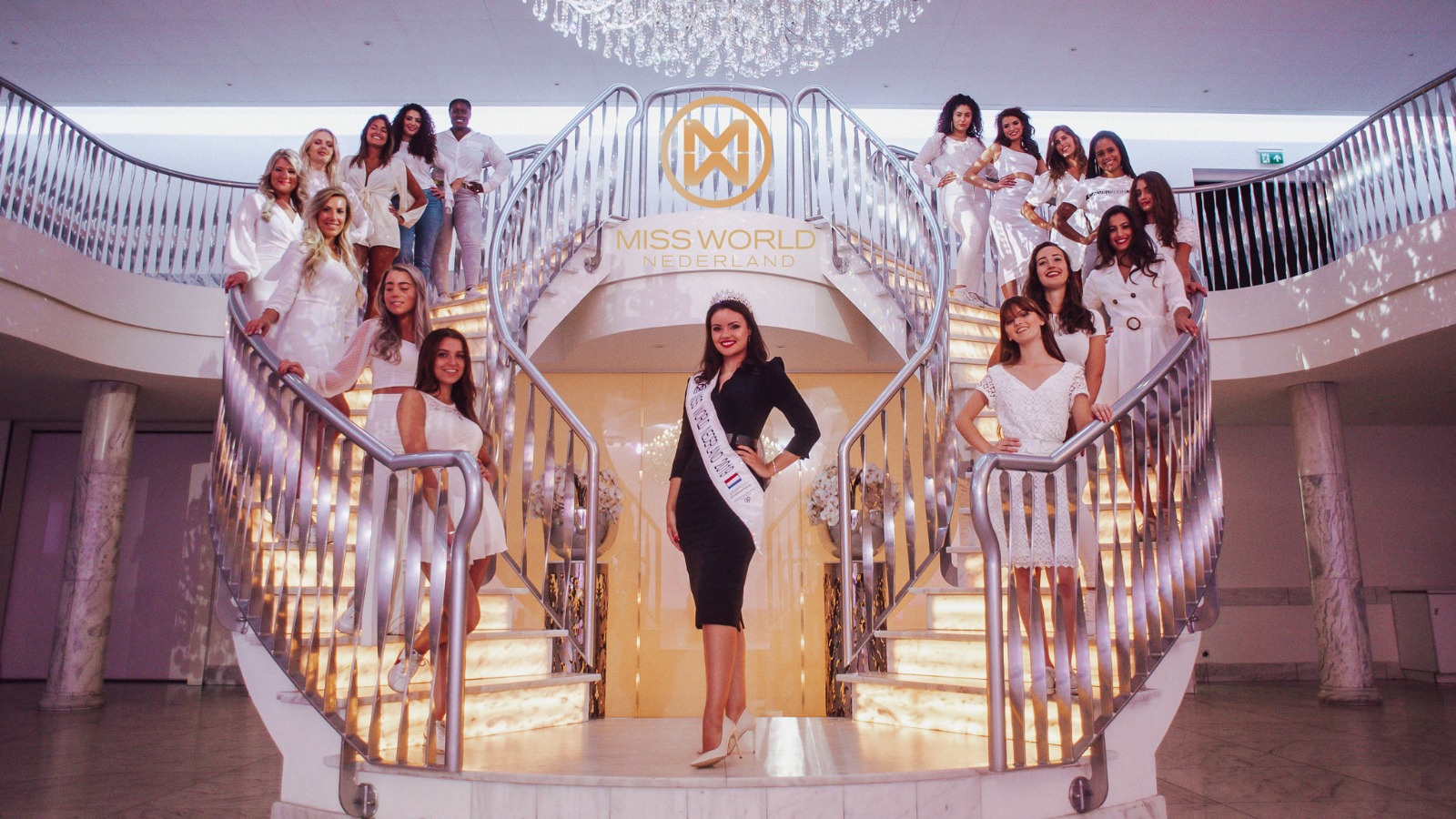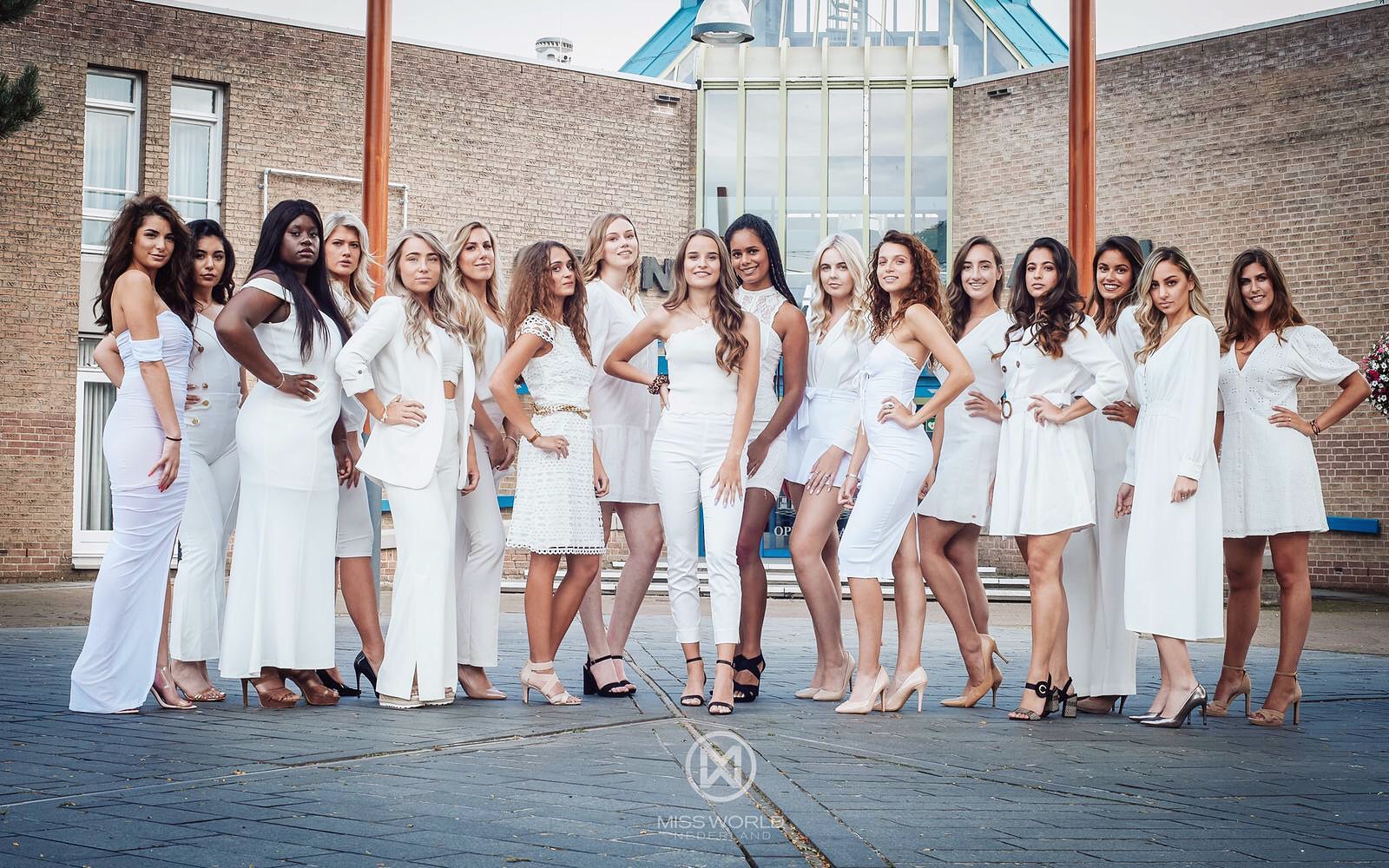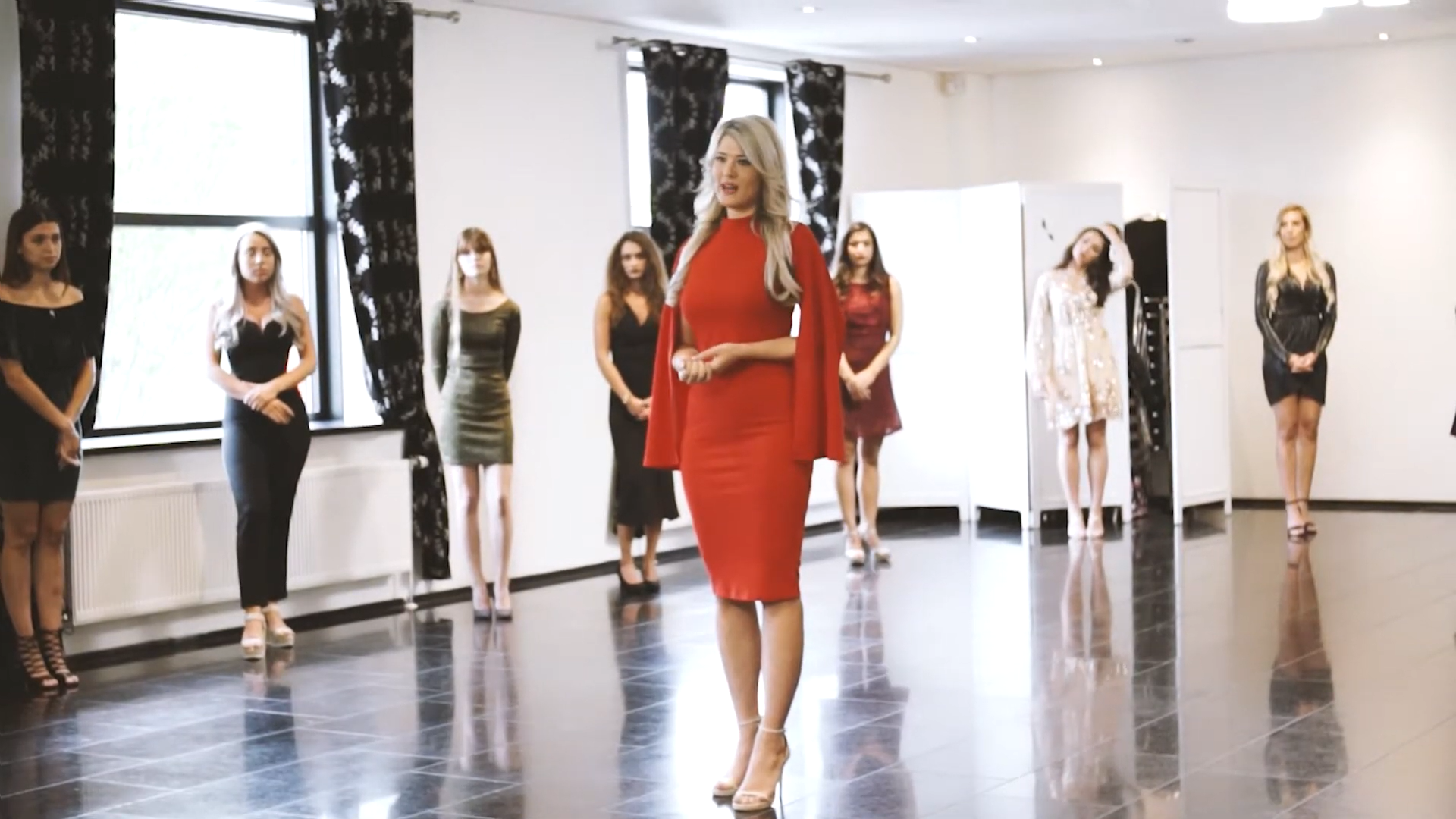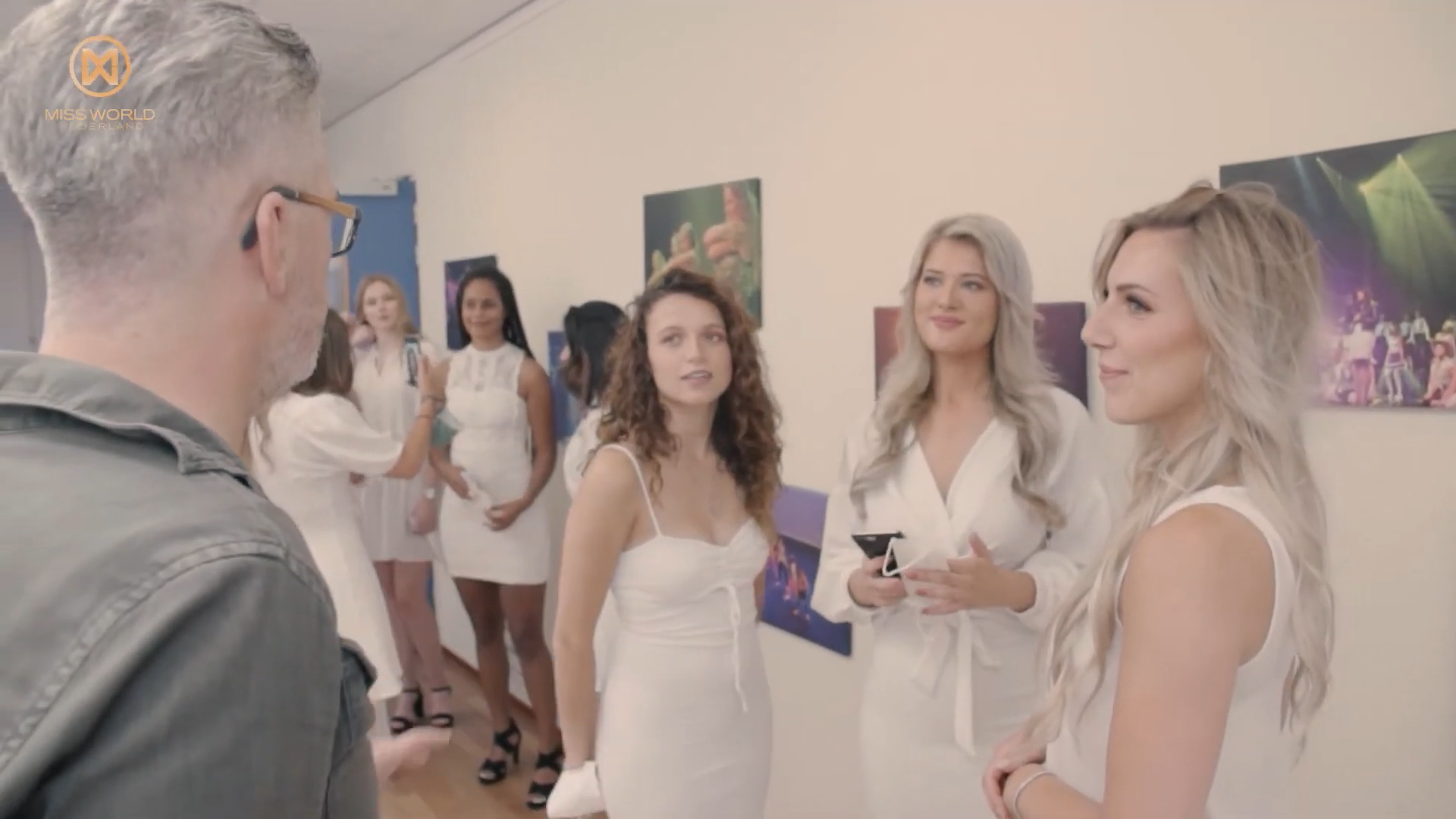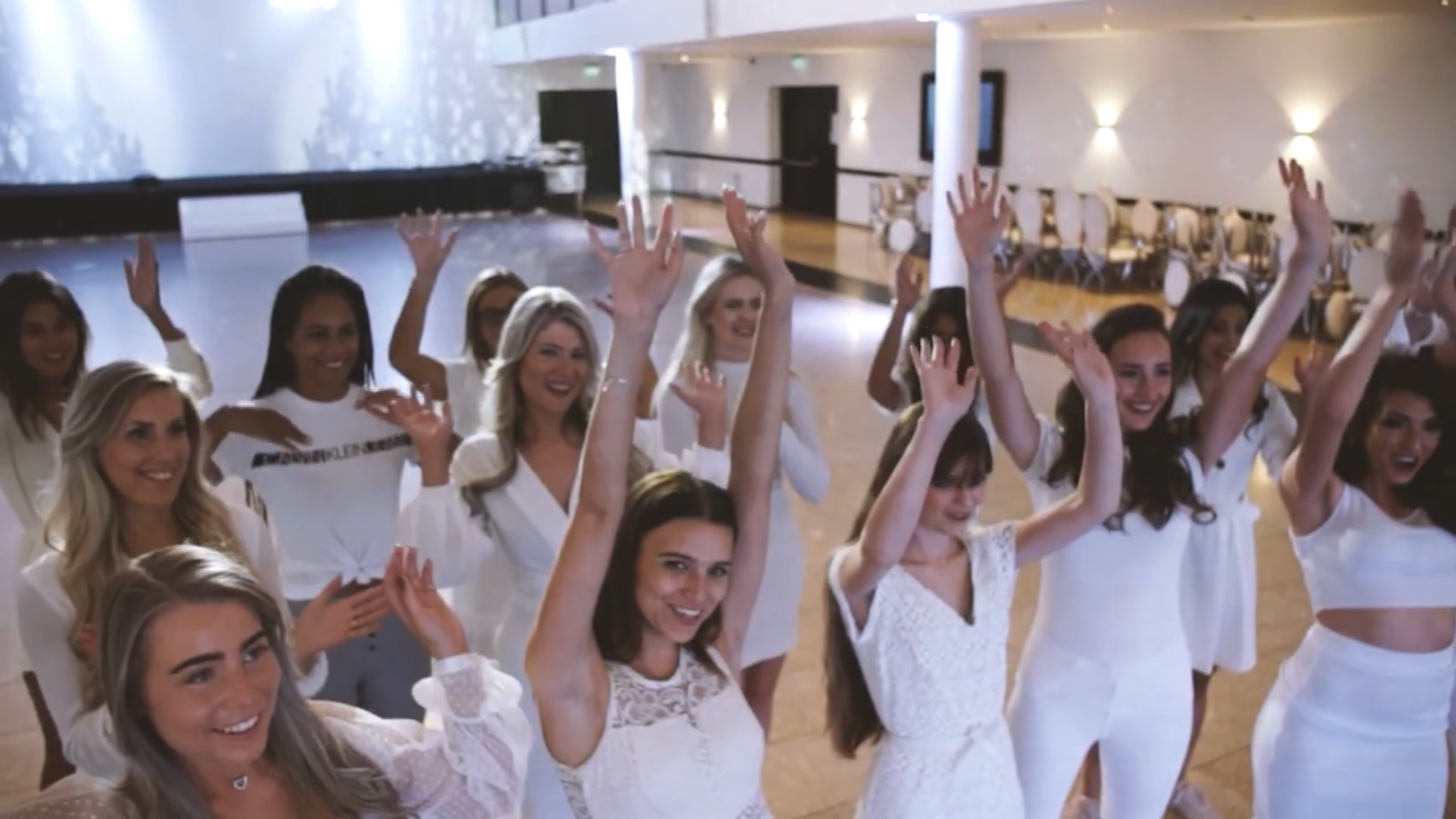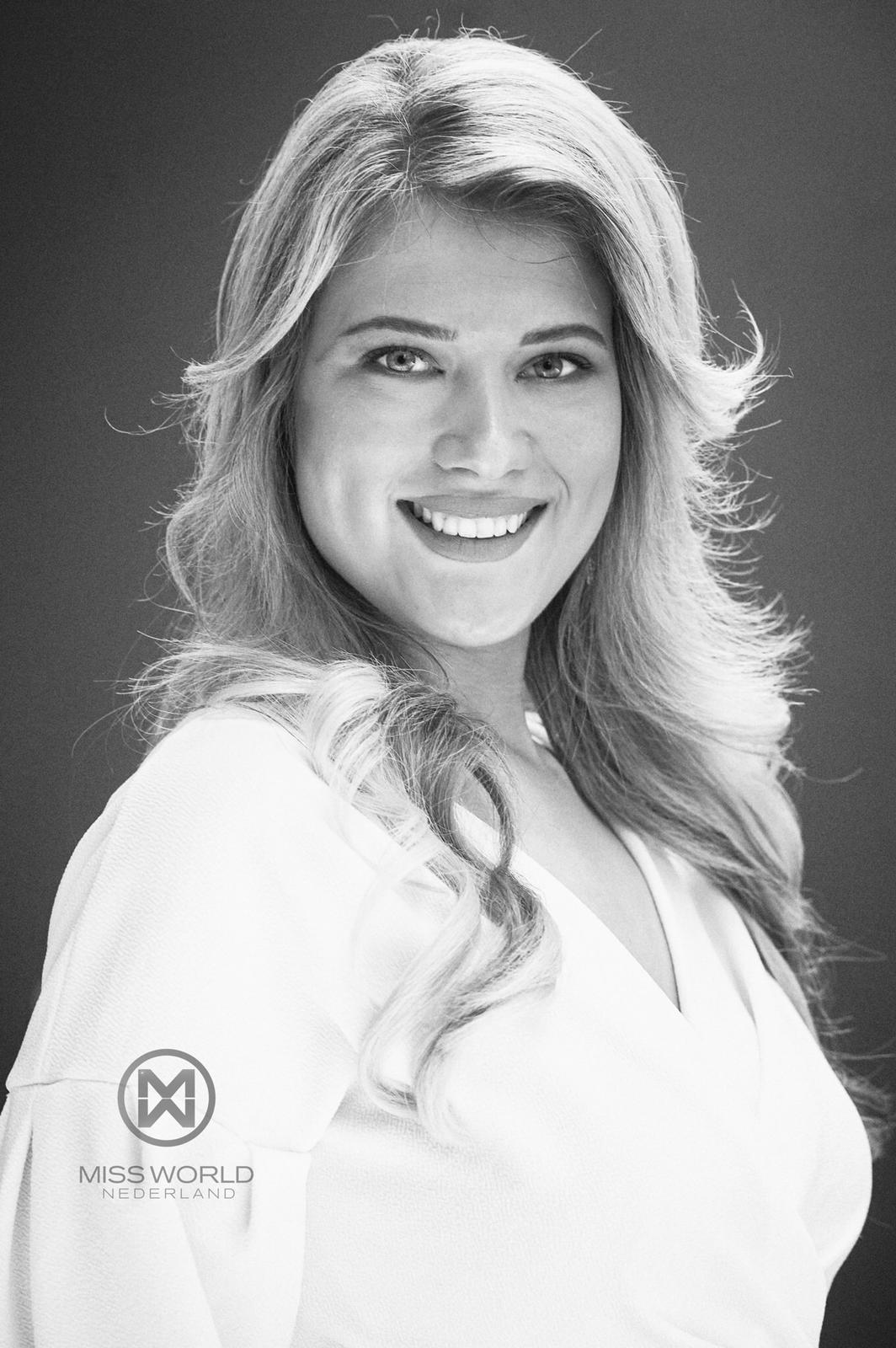 All videos of our journey can be found on the youtube page of Miss World Nederland. Including the Tourism challenge, casting day, dance / shoot day. Credits to Sten Kluts for all video´s. Photography by Dutch Foto (Lawrence Mooij). Locations on the picture: UDX Zeewolde & De Koning Party & Events.
Op de youtube pagina van 
Miss World Nederland,
 zijn alle filmpjes van ons traject te vinden. Waaronder de Tourism challenge, casting dag, dans/shoot dag. Credits van al deze filmpjes naar 
Sten Kluts
. Fotografie door 
Dutch Foto (Lawrence Mooij).
Locaties op de foto
: UDX Zeewolde, De Koning Party & Events.
Miss World Nederland: Youtube
Miss World Nederland:Website
Miss World Nederland: Instagram
Miss World: Website