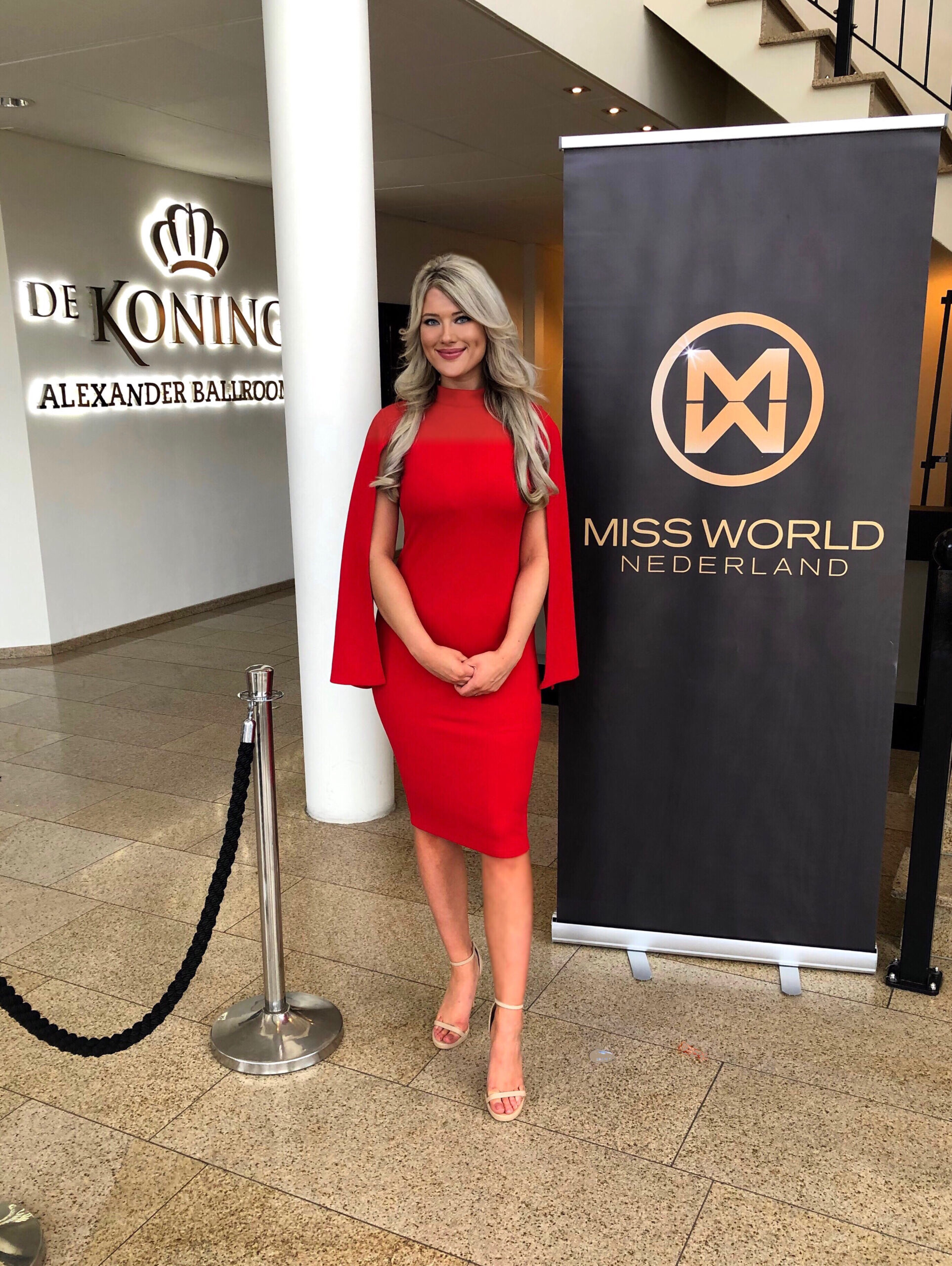 Hi everyone! I made a short post because I want to share something that I am super excited about and kept it a secret for a while. On July 15 I was chosen as a
Miss World Nederland semi-finalist!
With the last 20 girls I am currently in a super fun journey to become a finalist for Miss World Netherlands 2020/21, The winner go to
Miss World
next year to represent the Netherlands. Some ladies can still drop in this journey to become a finalist.
[Read more…]