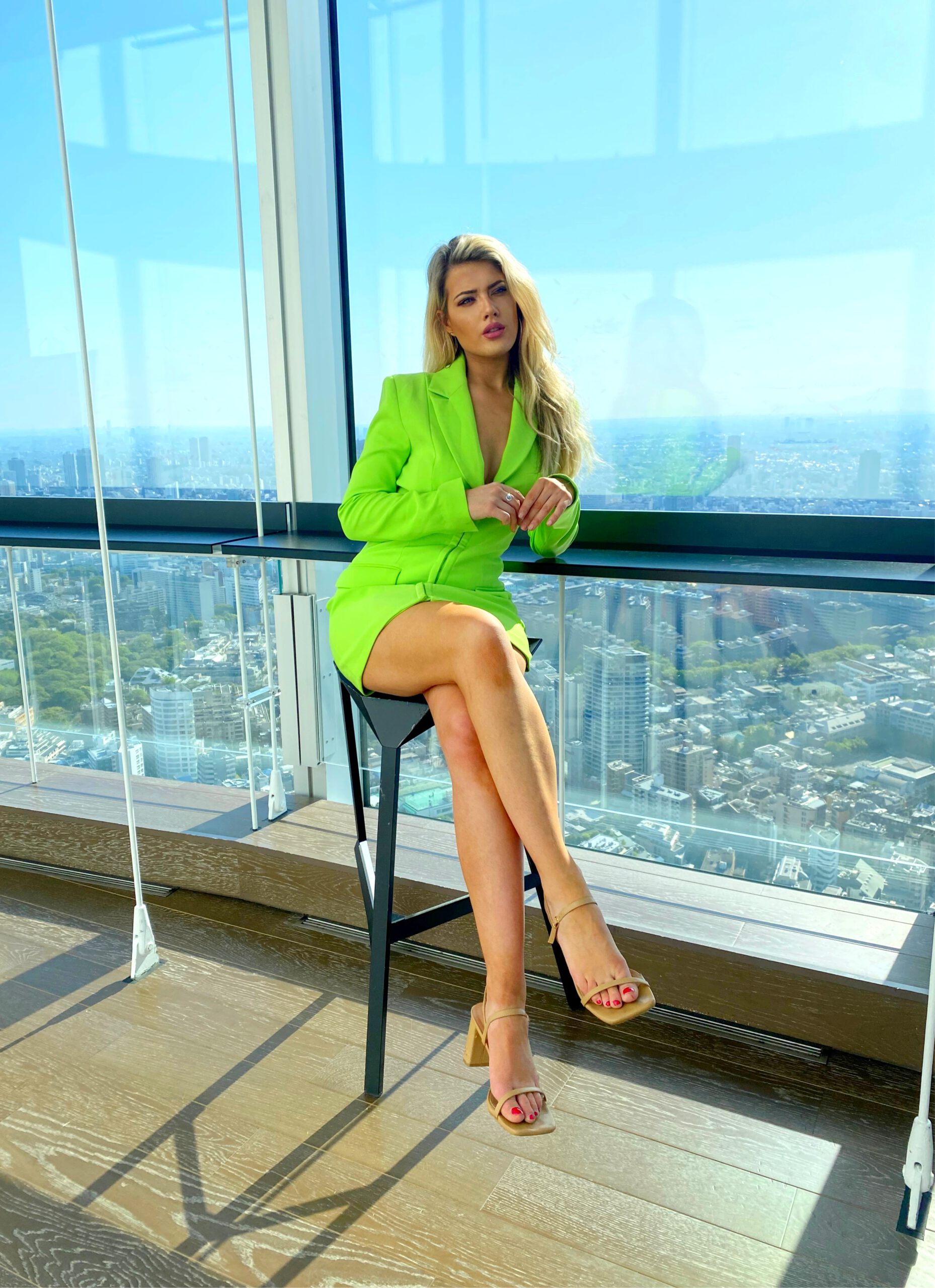 Hi everyone! I literally posted this blog post from Tokyo! I am currently here for the 3rd time on holiday (solo). I got this beautiful neon dress from my sister. It fits really small, so I wear an L with my size 36. The place where I am here is
Roppongi Hills – Tokyo cityview.
This viewpoint was still on my list, so I visited this place with a friend who lives in Japan. Entrance to this place, including the open platform, costs 2500 yen. These photos are also from today. I am very happy that Japan's borders have been open again since a few months, so I decided to go back to Tokyo for 9 days during my 5 weeks of part-time and vacation. At the moment, I still have 3 days to go before I am back in the Netherlands.
[Read more…]