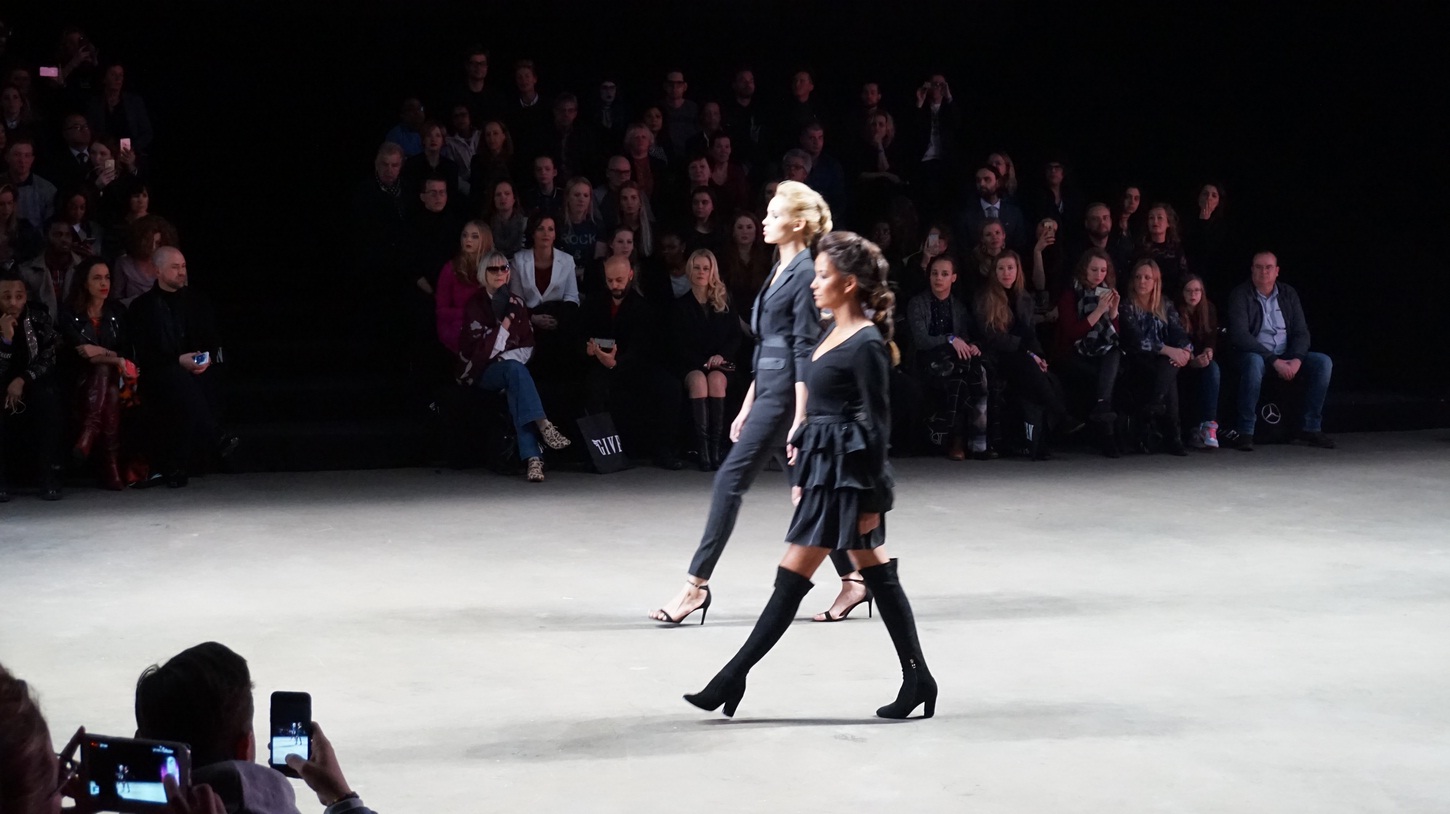 Previous saturday, I went to the Amsterdam Fashion Week for the first time. I was invited by Given to watch their AW17 collection fashionshow with a guest. I really like the clothing of Given! In my opinion they always have beautiful collections. When I was invited to visit the showroom back in September to Meet Miss Netherlands and to recieve a dress, because I won a like & share competition, I already saw a lot of the beautiful clothing besides of already checking them out often on Instagram.As well, the previous fashion show was shown on a screen in the showroom. The collections of Given are luxurious and stylish. As Given describes as well – their collections are featured with elegant, feminine fits and luxurious materials.
The first collection that got shown was the one of Heav'n, which got opened with dancers and great music. Following up was the collection of Given itself – where model and Miss Netherlands 2015; Jessie Jazz, was the first coming up on stage. As final, before everybody of the show came together on stage, the stylish collection of IVGVN got shown.
(All pictures in this post are taken by me with my camera)
Afgelopen zaterdag ben ik voor het eerst naar de Amsterdam Fashion week geweest. Ik was door Given uitgenodigd om hun AW17 show te bezoeken, samen met een introducé. Zelf vind ik de kleding van Given top en in mijn mening hebben ze altijd mooie collecties. Toen ik uitgenodigd was in de showroom afgelopen September om Miss Nederland te ontmoetten door het winnen van een actie & een jurk aan te passen die ik o.a daarmee heb gewonnen, heb ik al veel mogen aanschouwen van de mooie items – naast ze daarnaast ook op Instagram te checken. Ook was op dat moment de vorige show te zien op een scherm in de showroom. De collecties van Given zijn luxueus en stijlvol. Zoals Given het zelf ook beschrijft, worden de collecties zoals altijd gekenmerkt door elegante, vrouwelijke pasvormen en luxe materialen. 
De eerste collectie die getoond werd was die van Heav'n, die geopend werd met danseressen en top muziek. Vervolgens Given zelf – waar model en Miss Nederland 2015; Jessie Jazz, als eerste de catwalk op kwam. Als laatste, vóór iedereen gezamenlijk de catwalk op kwam, werd de stijlvolle IVGVN mannen collectie getoond.
(Alle beelden in deze post zijn door mij gemaakt met mijn camera)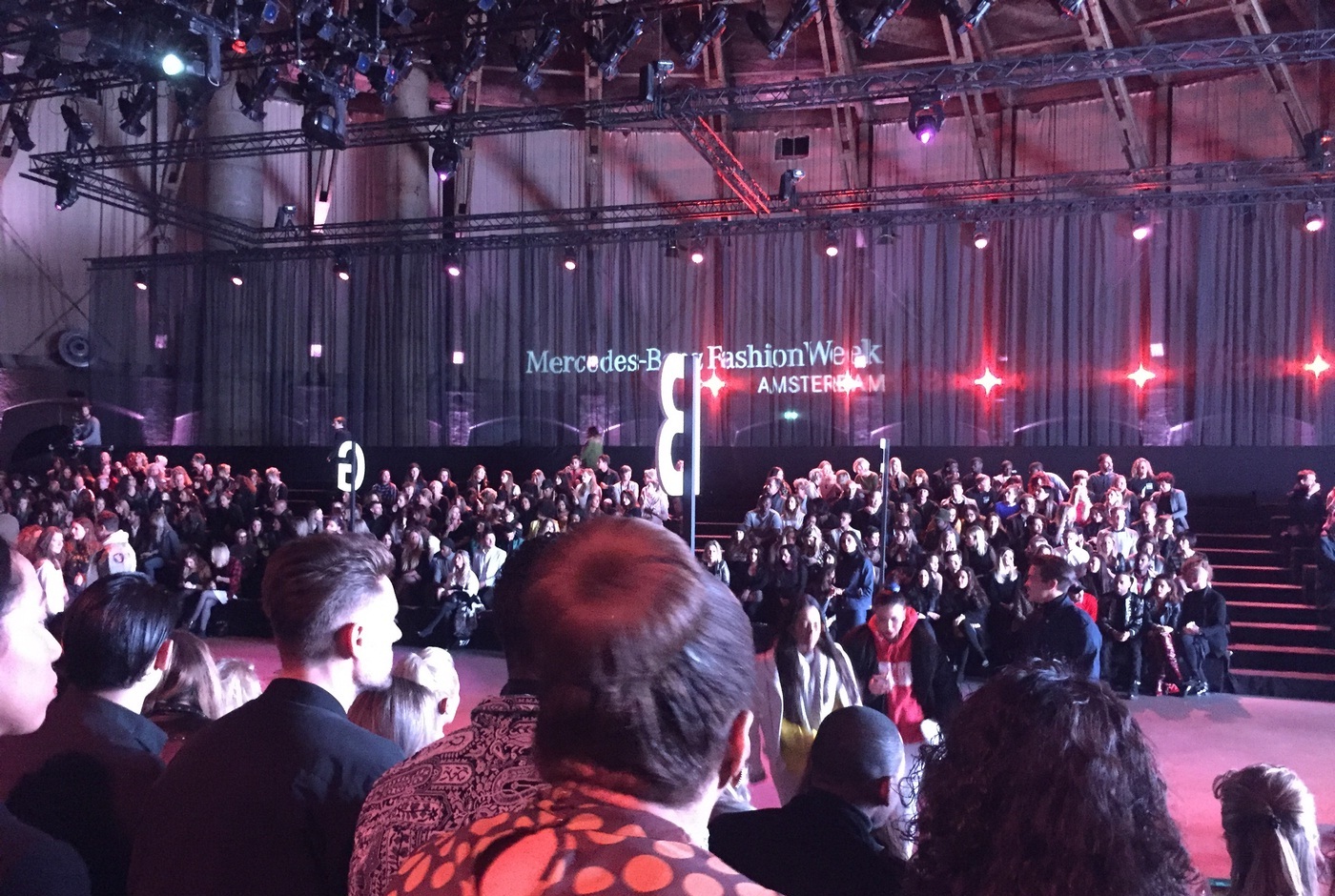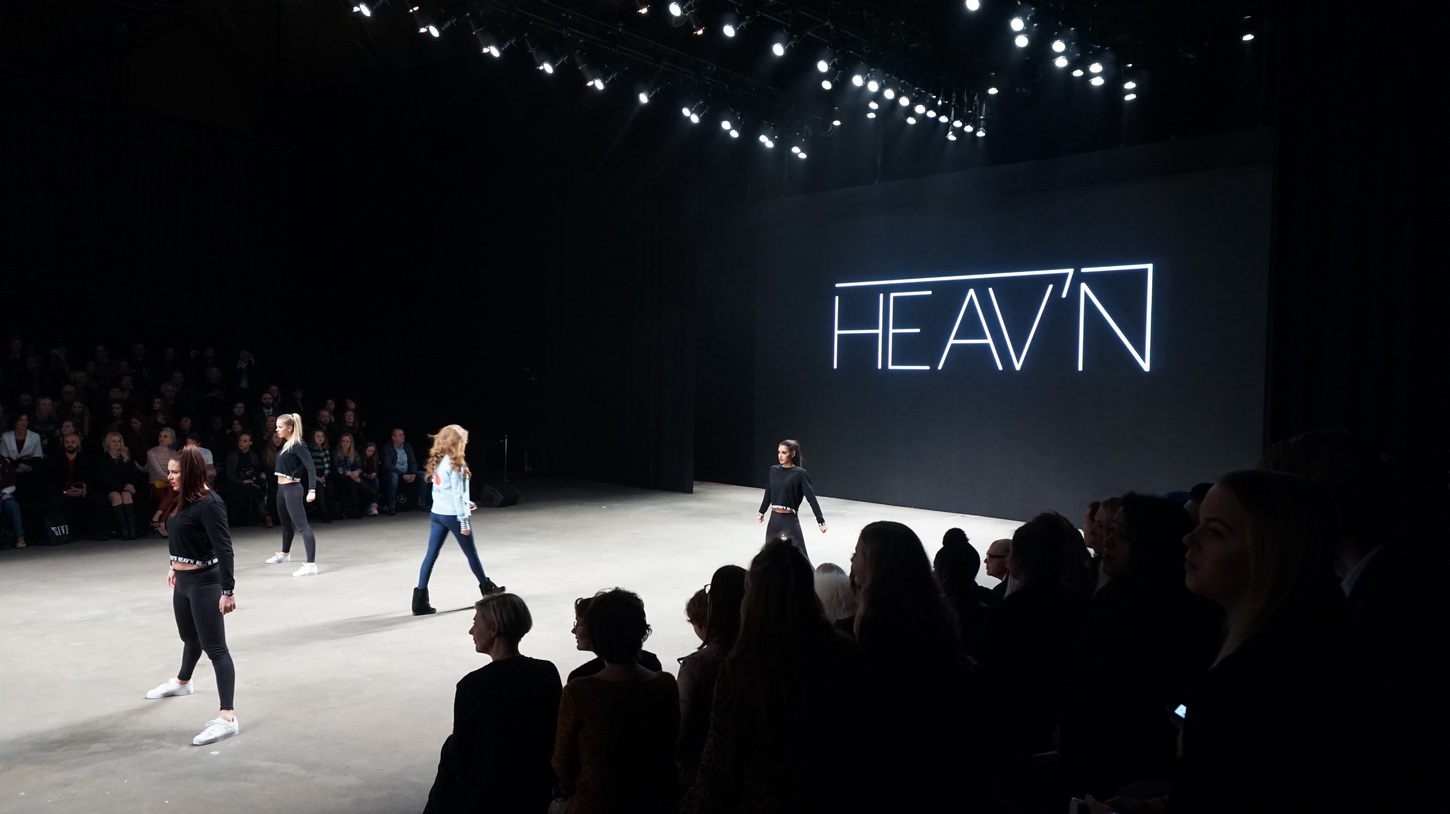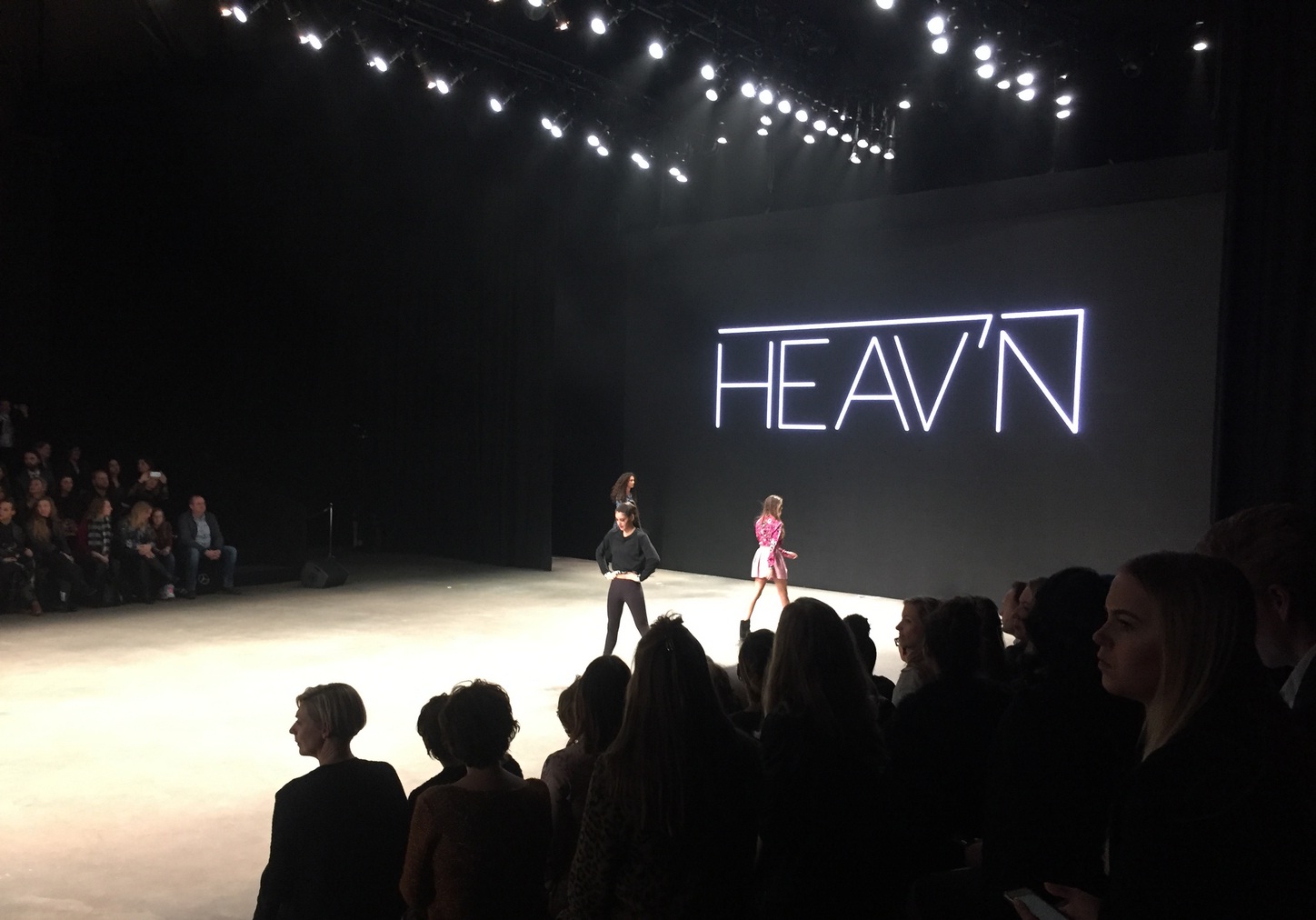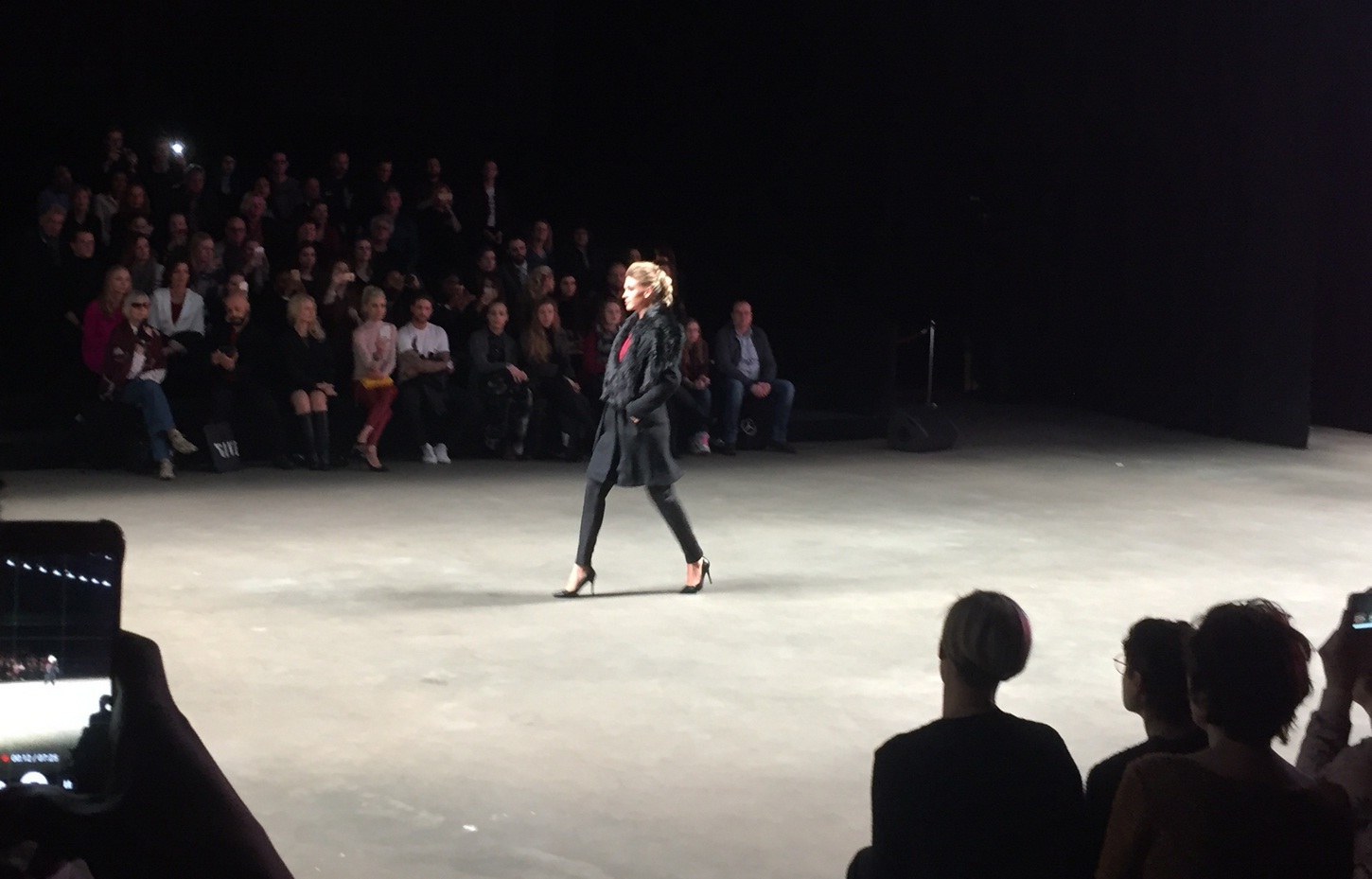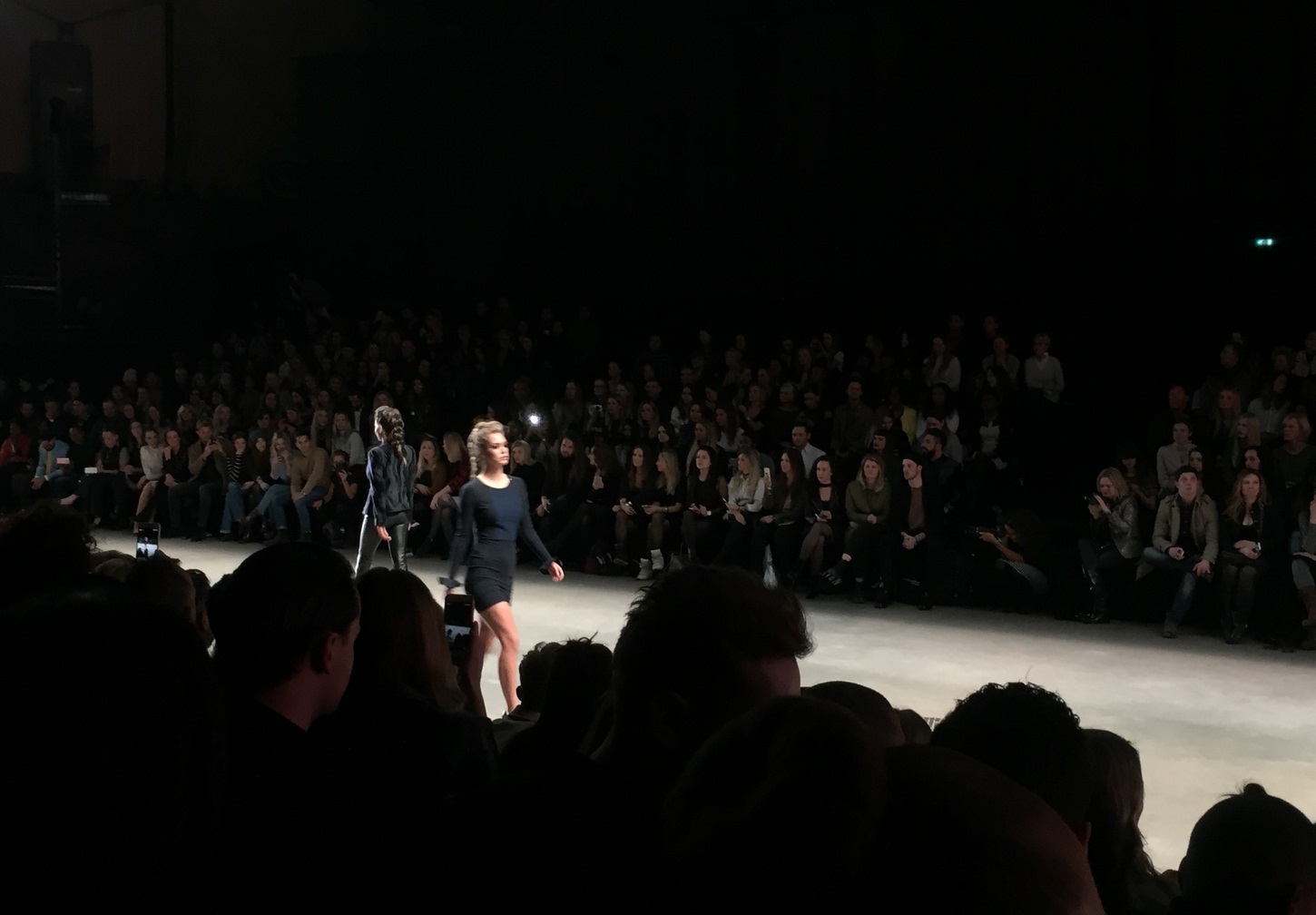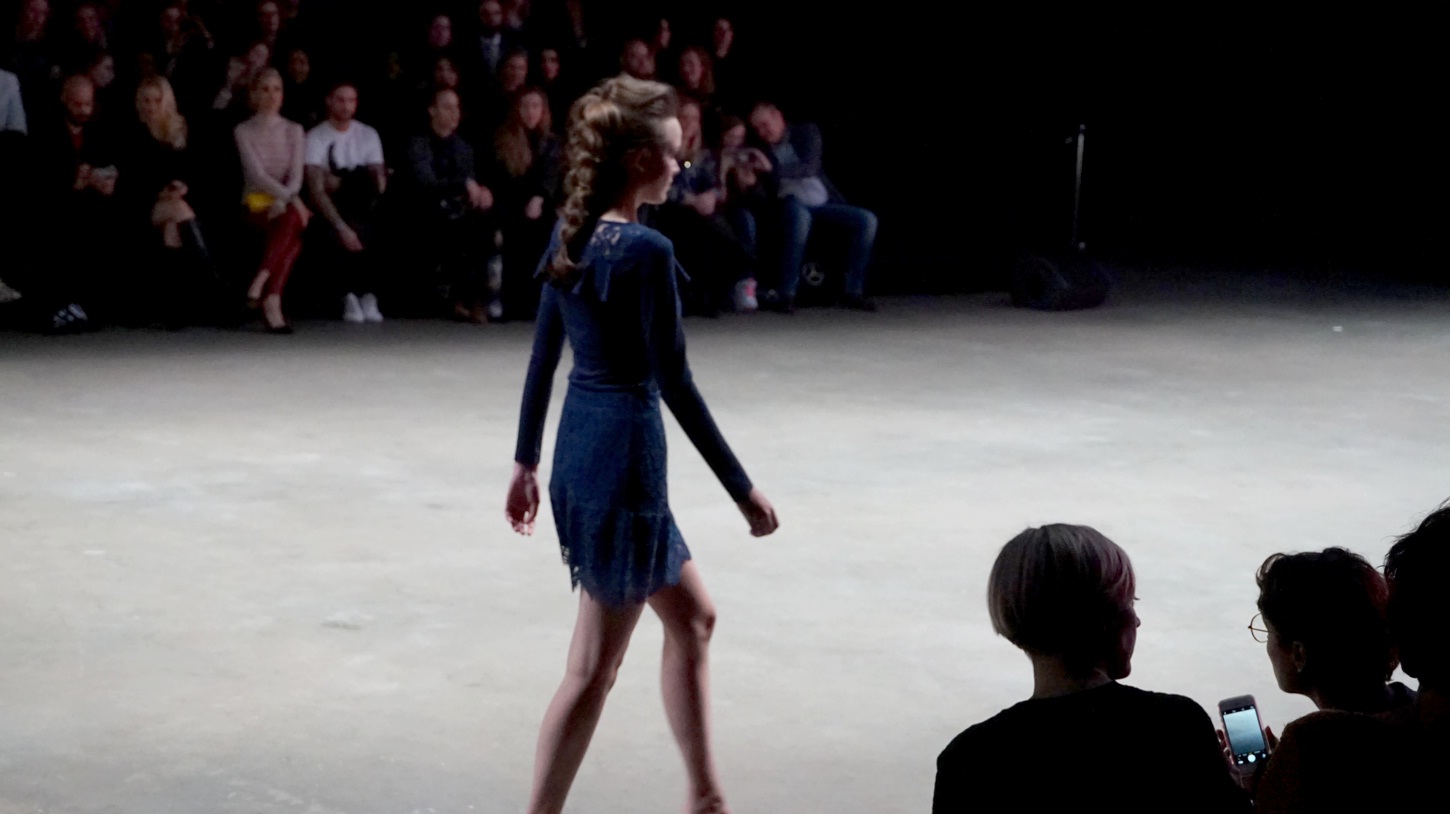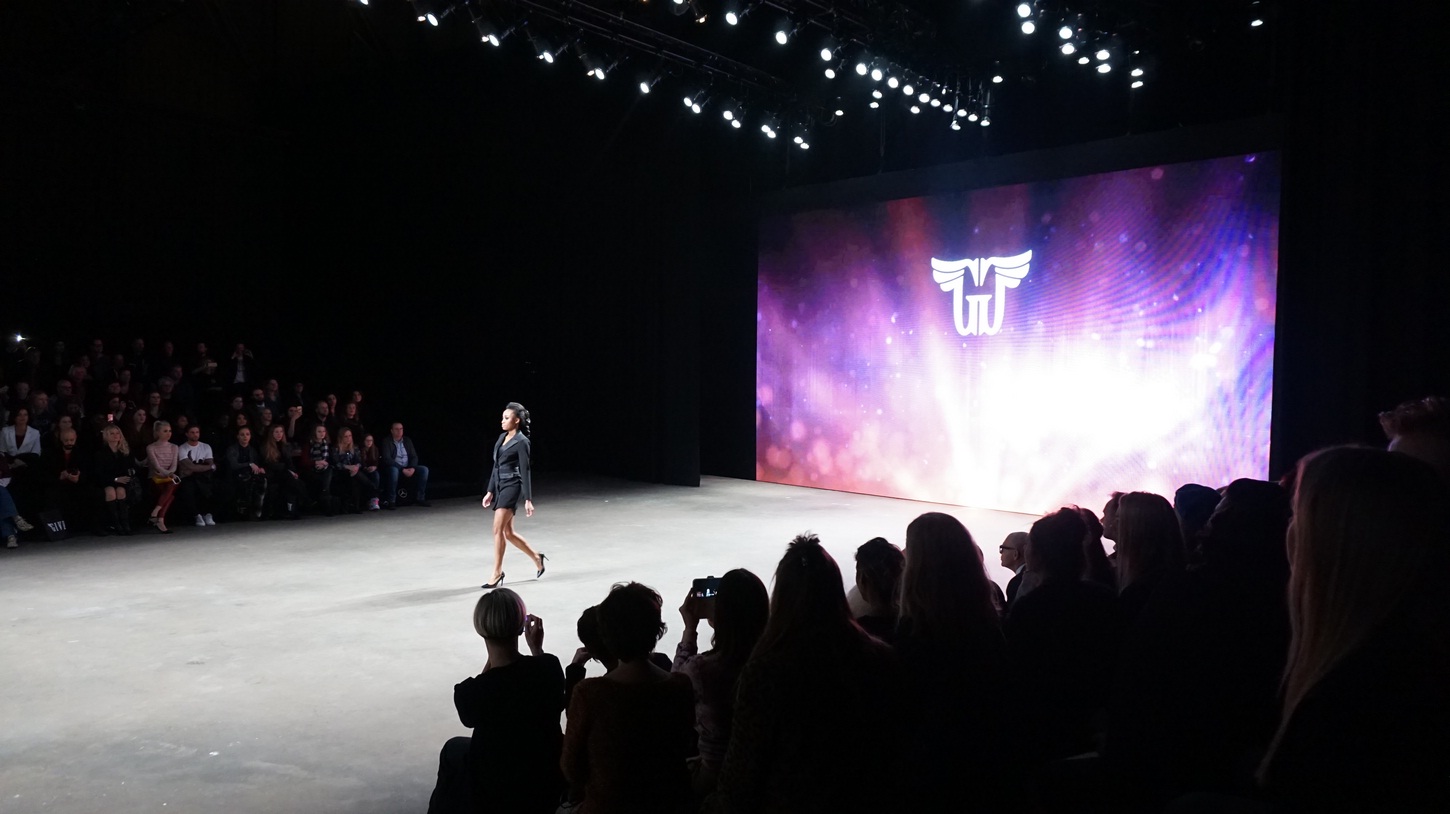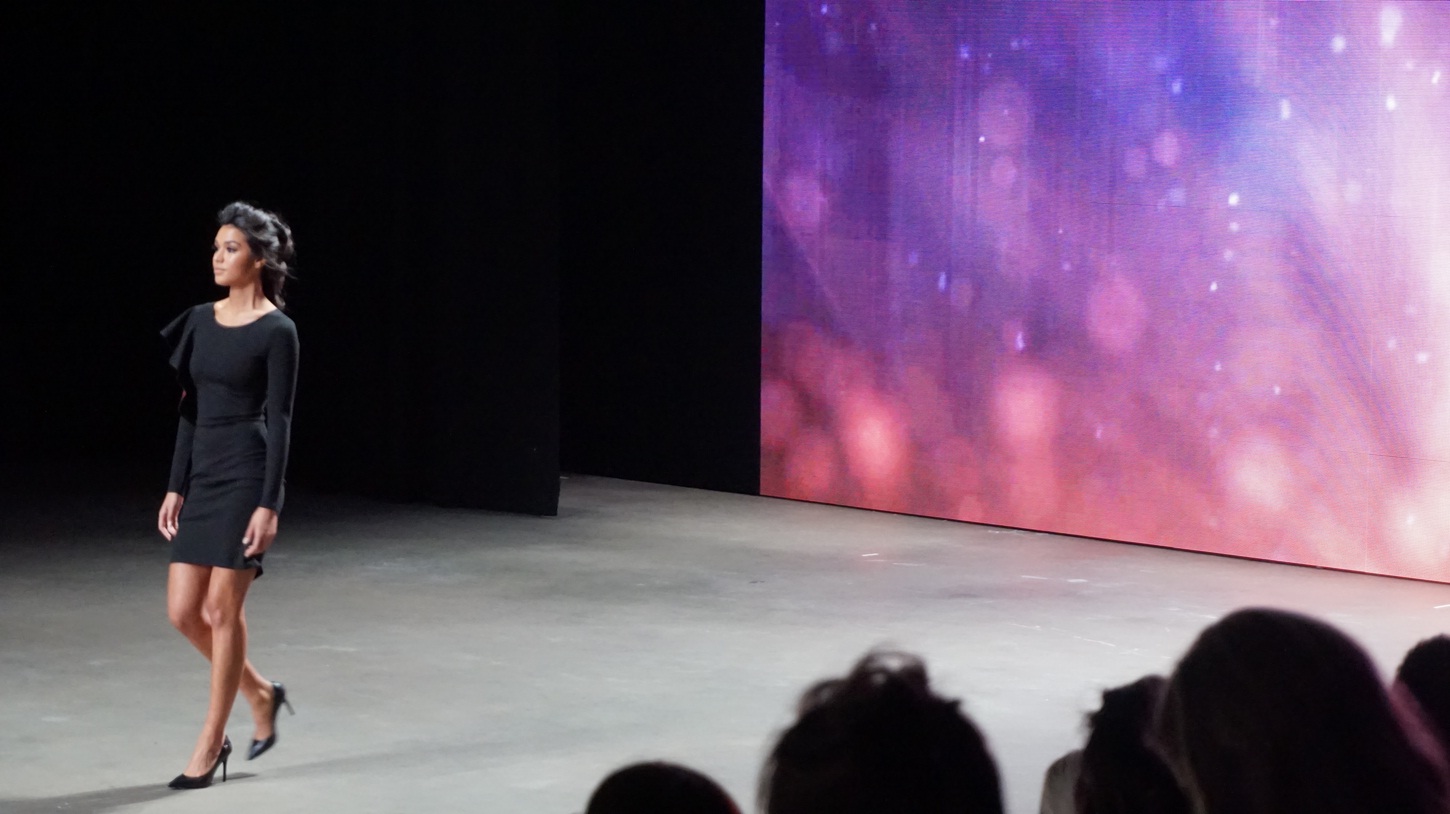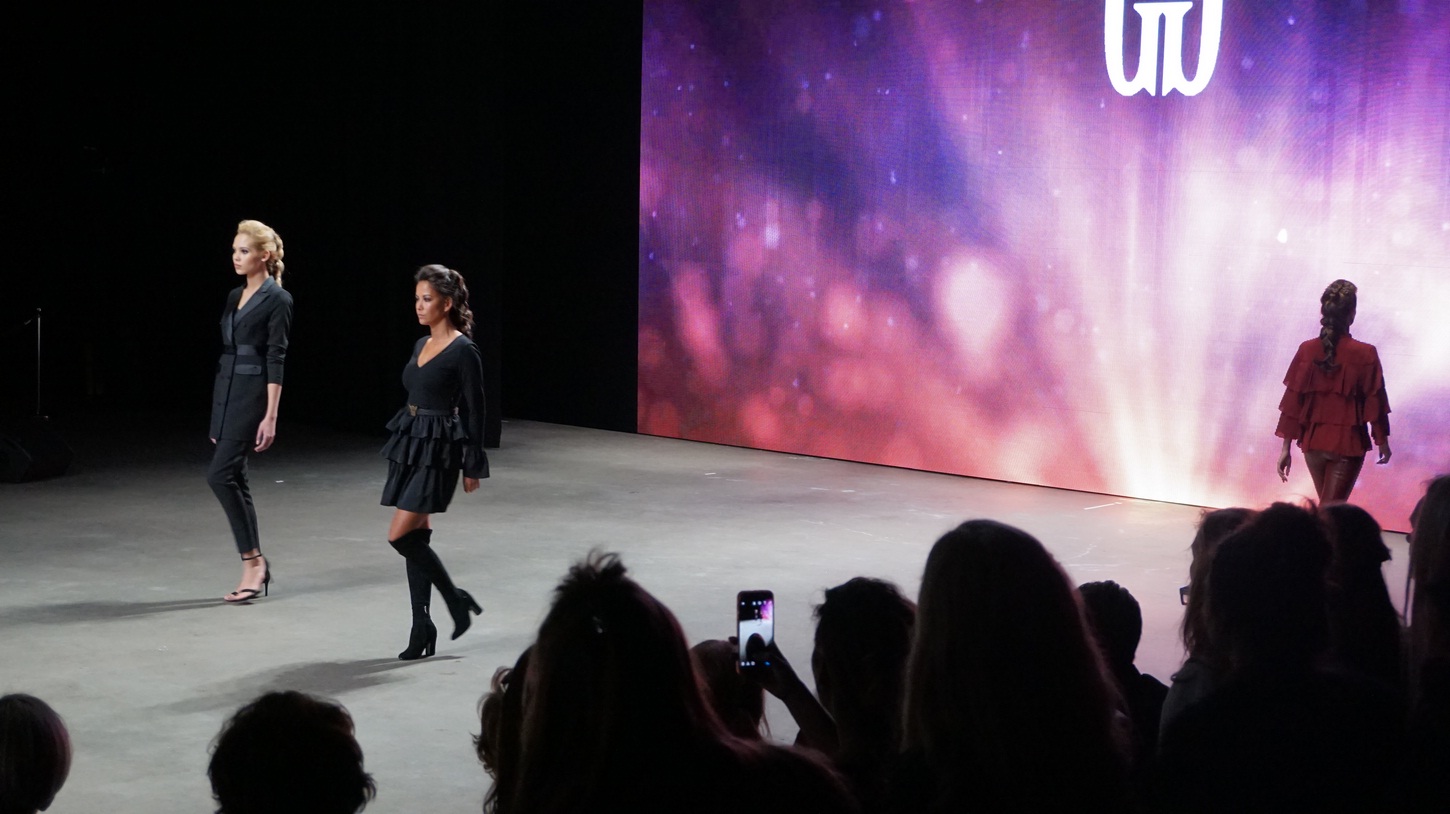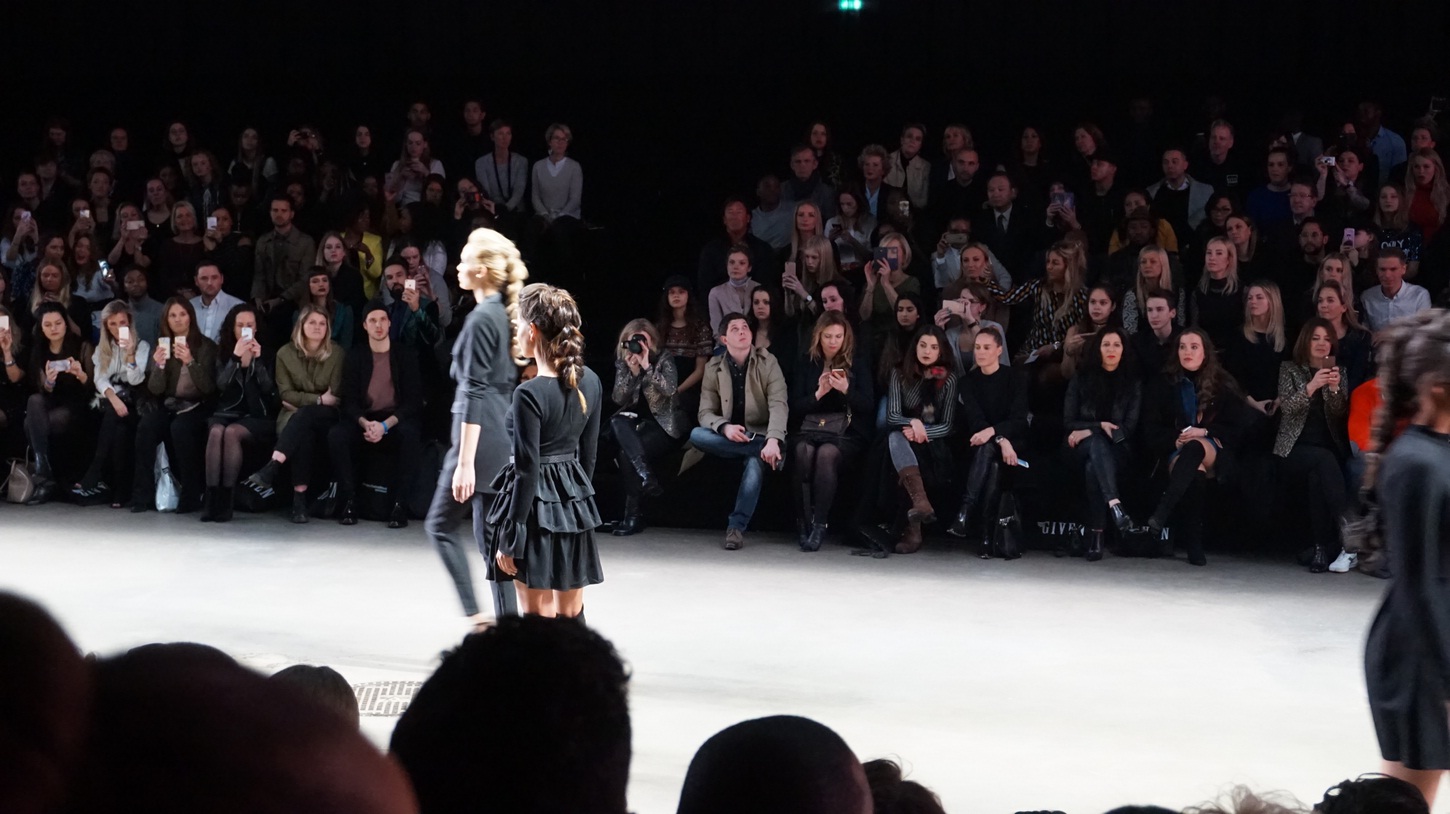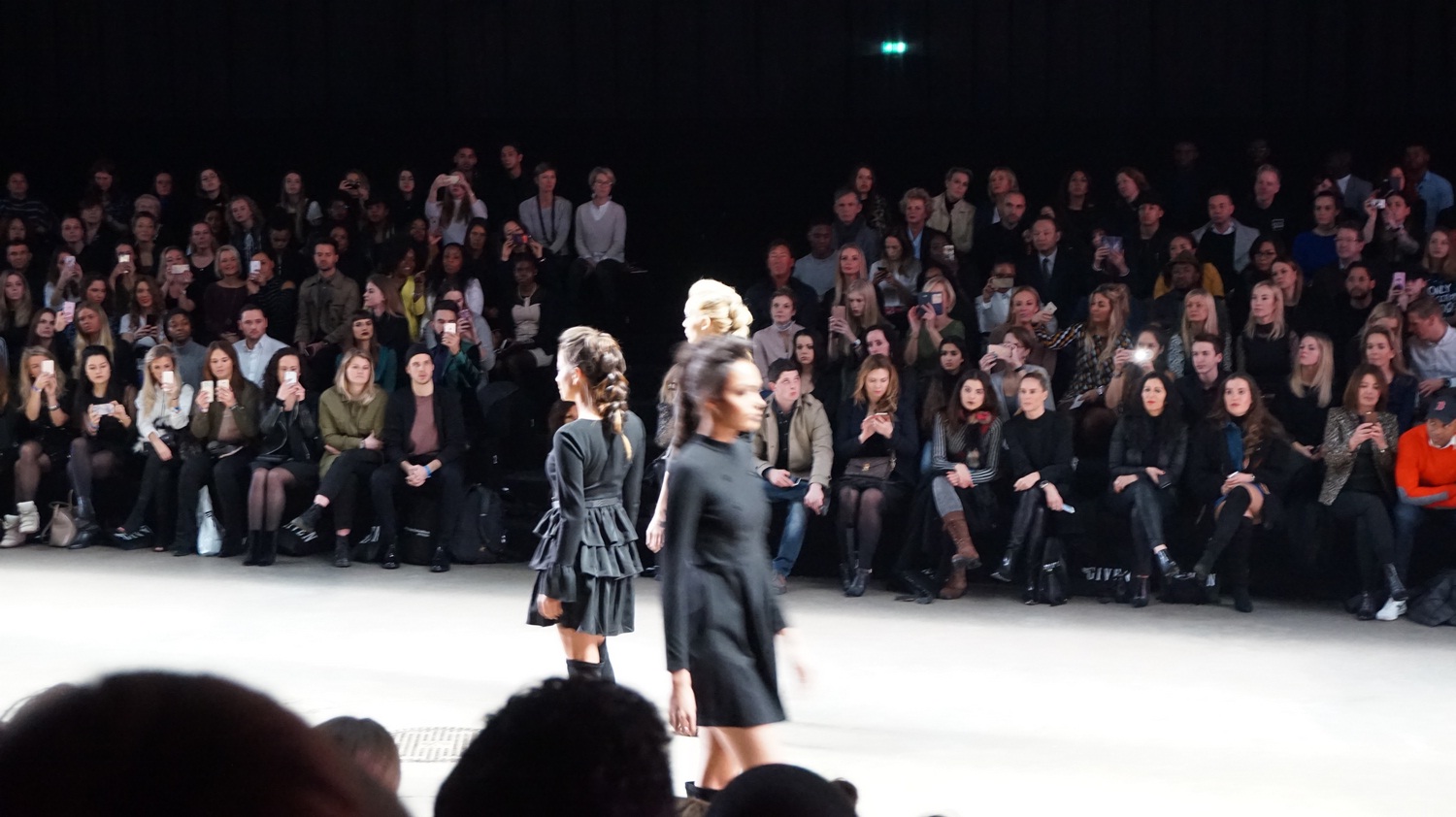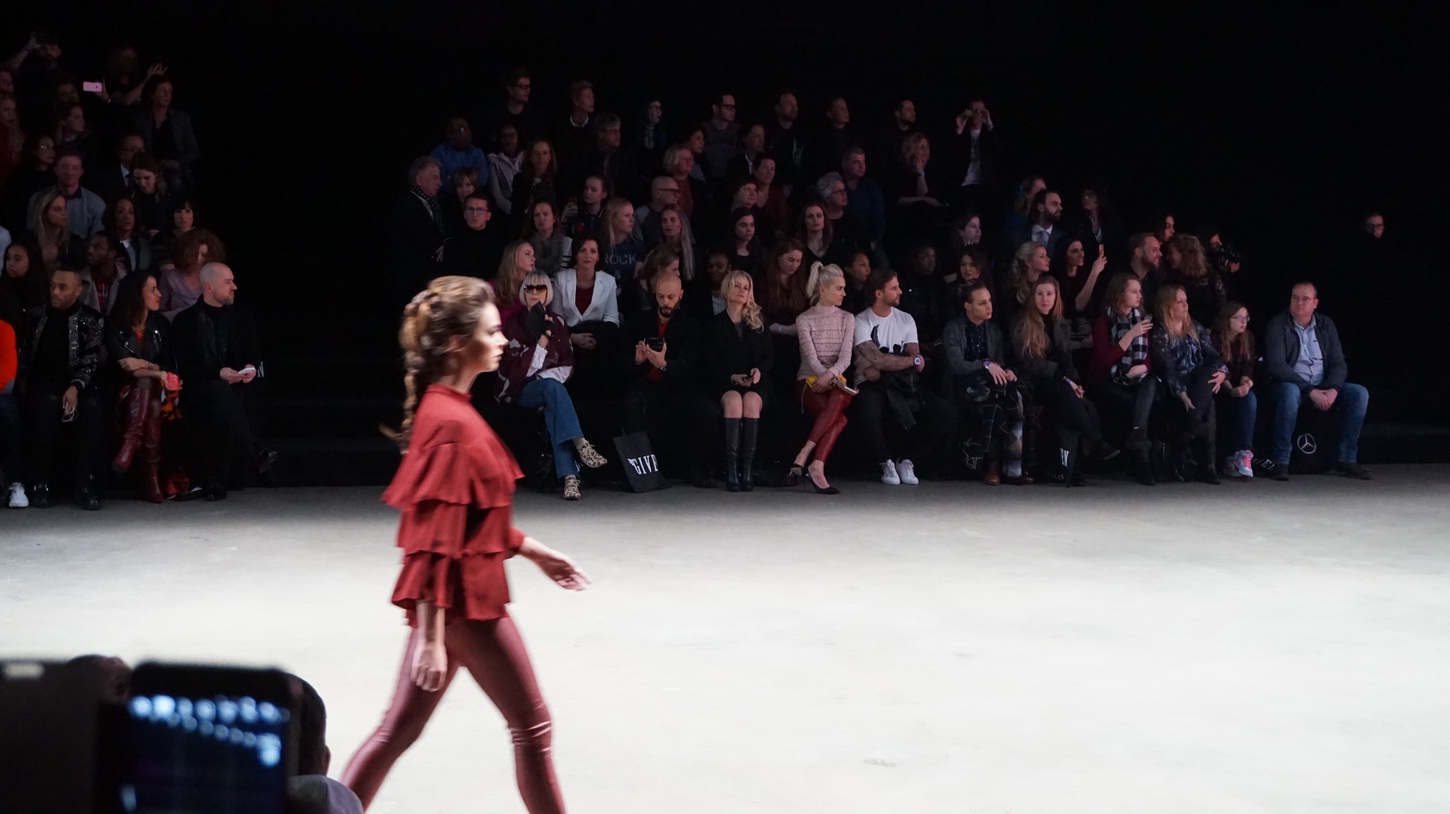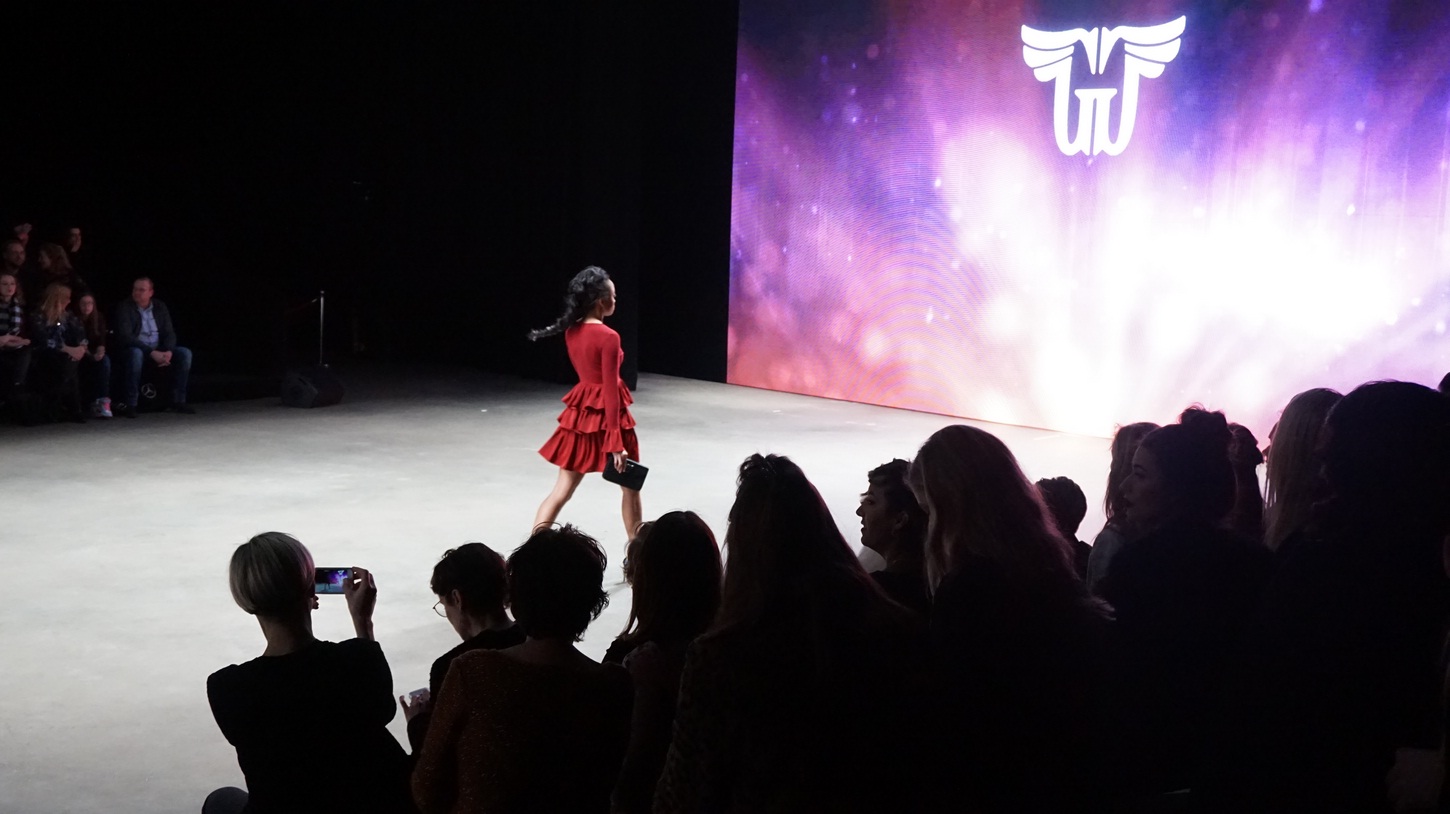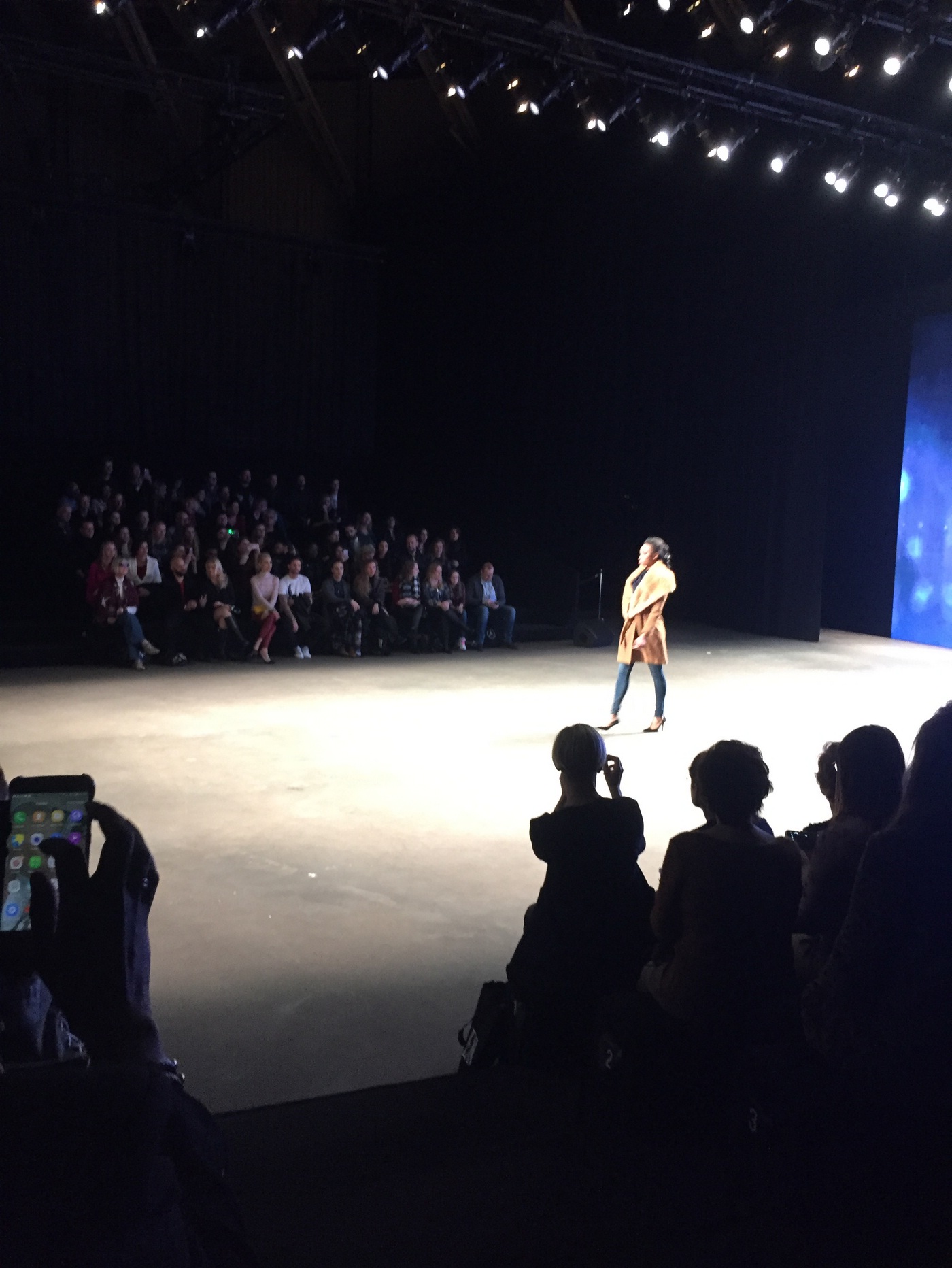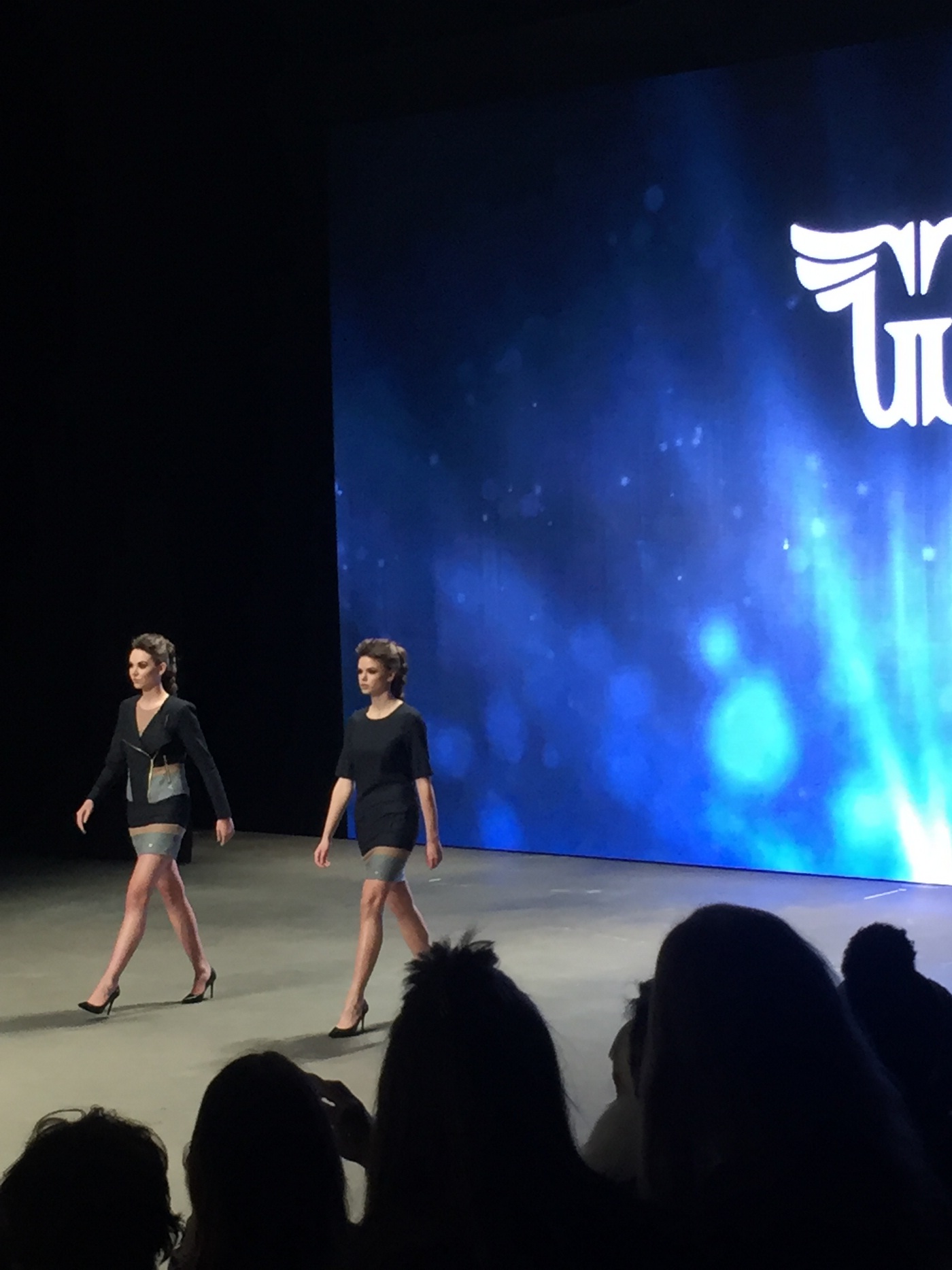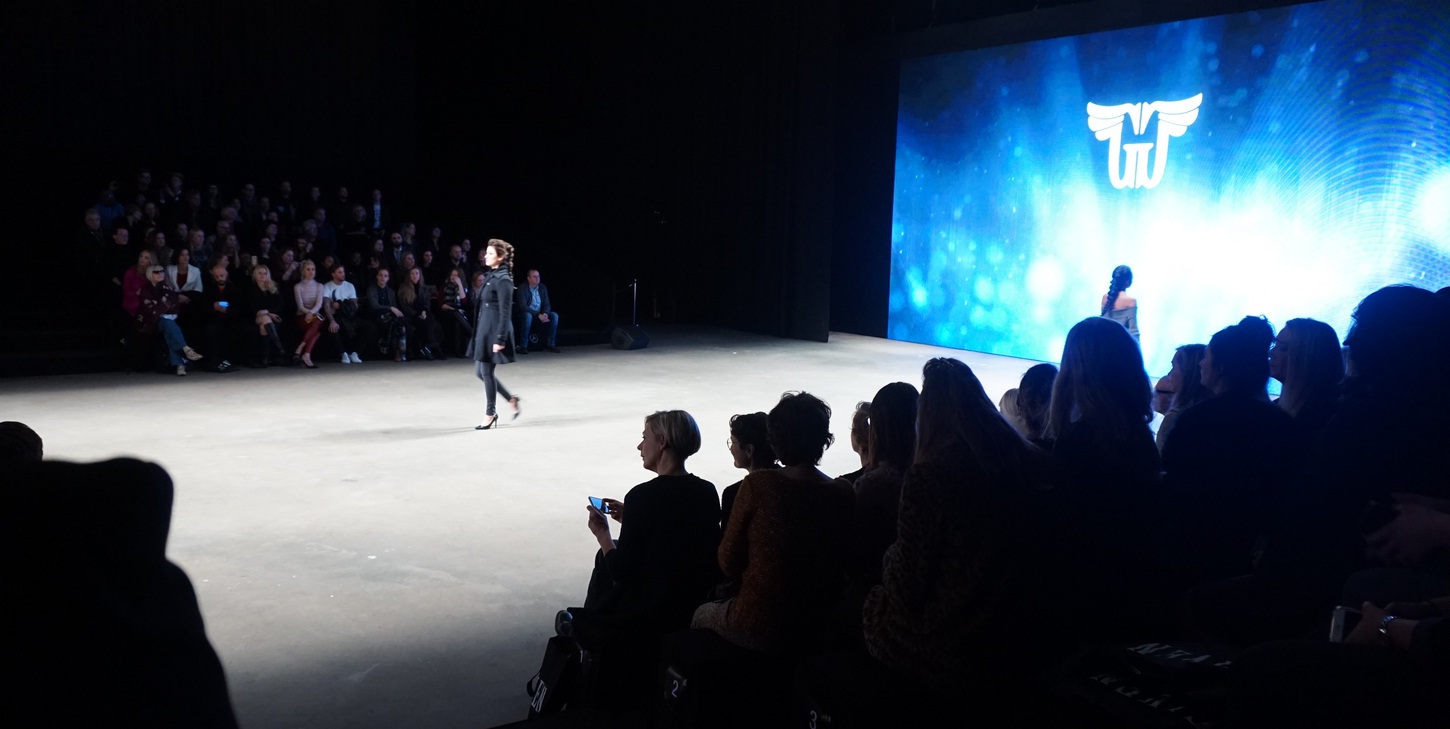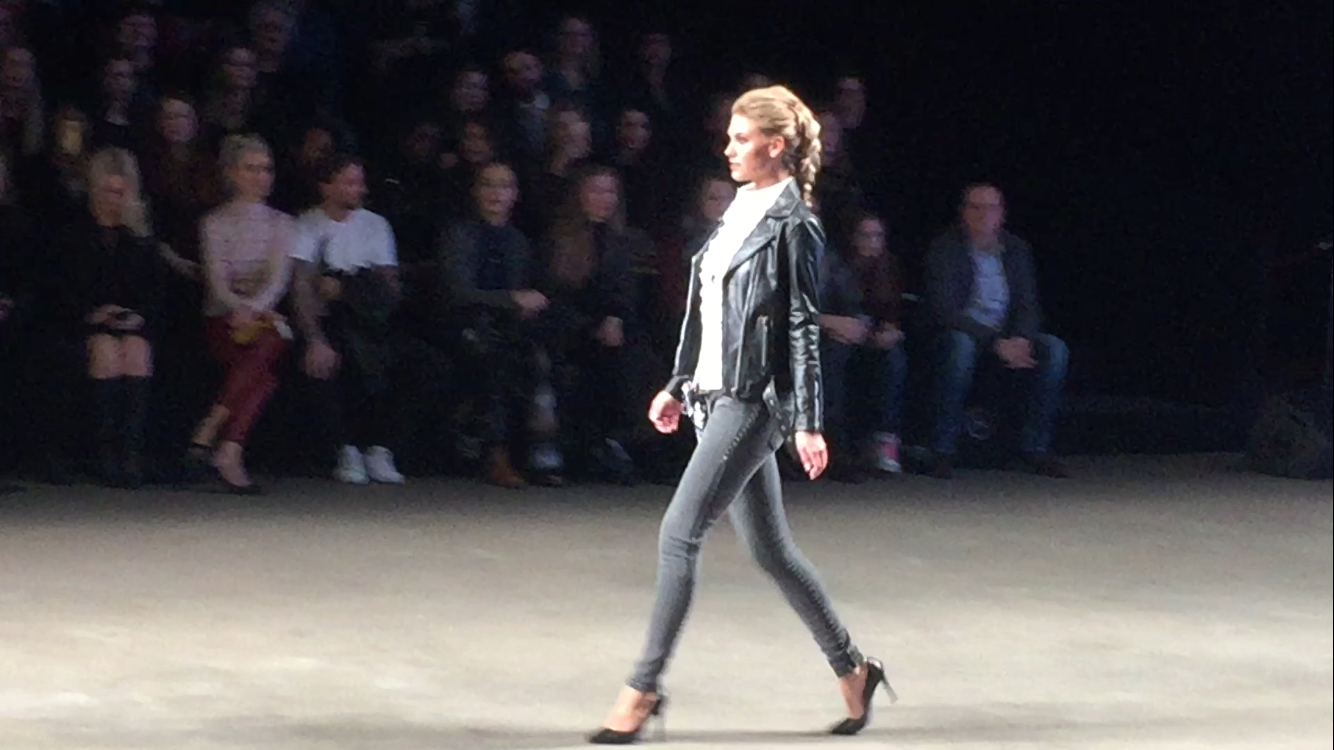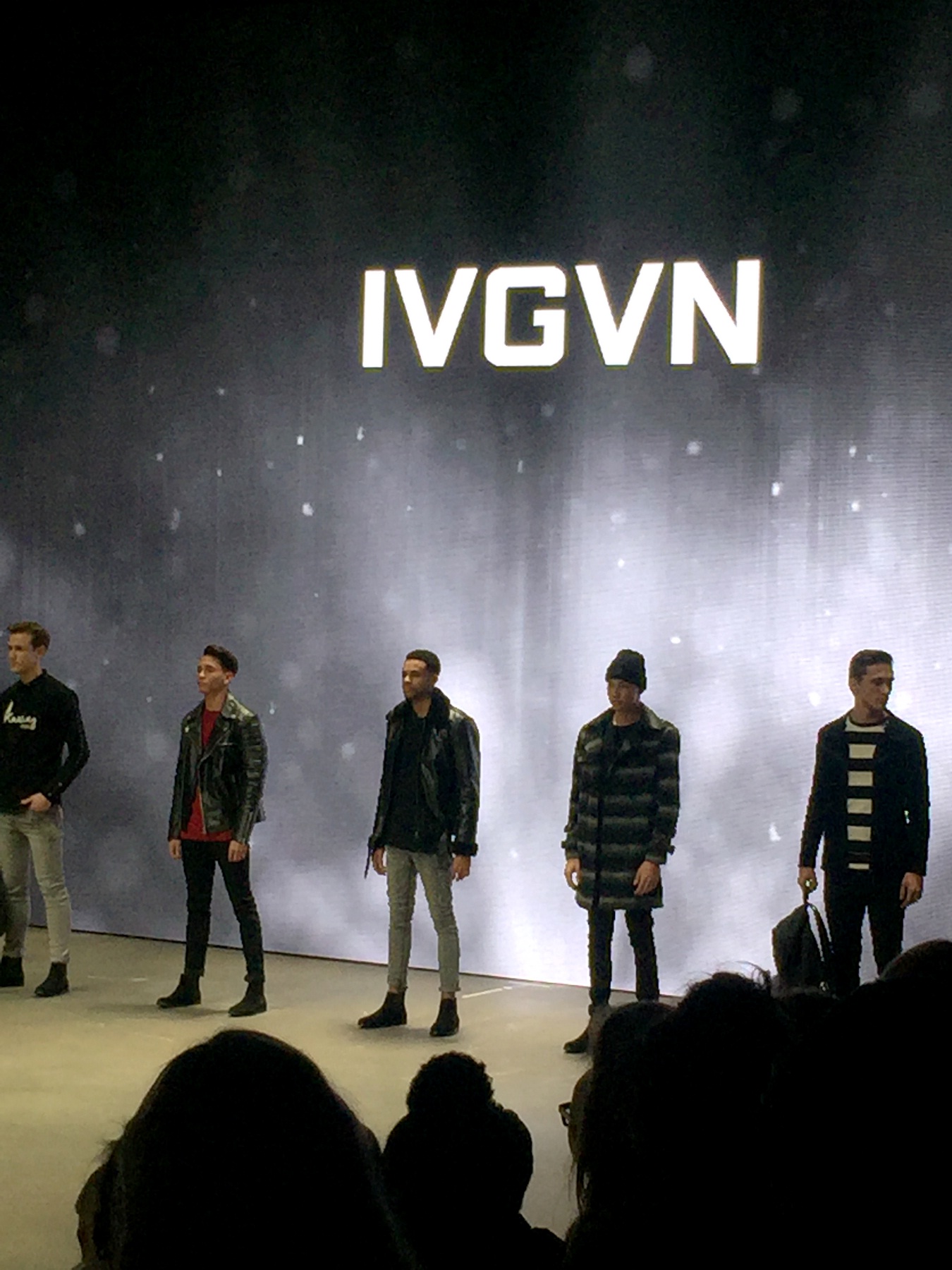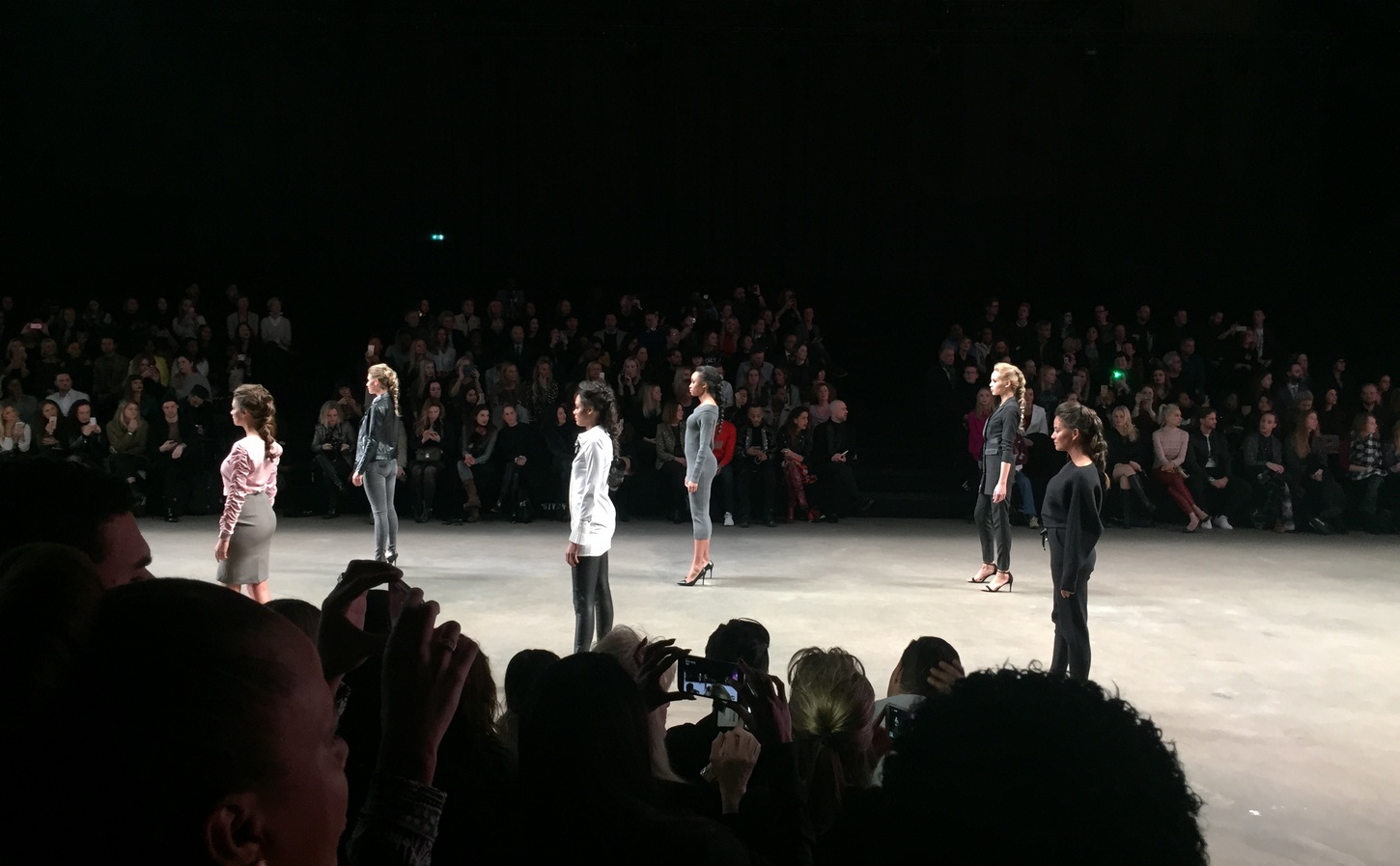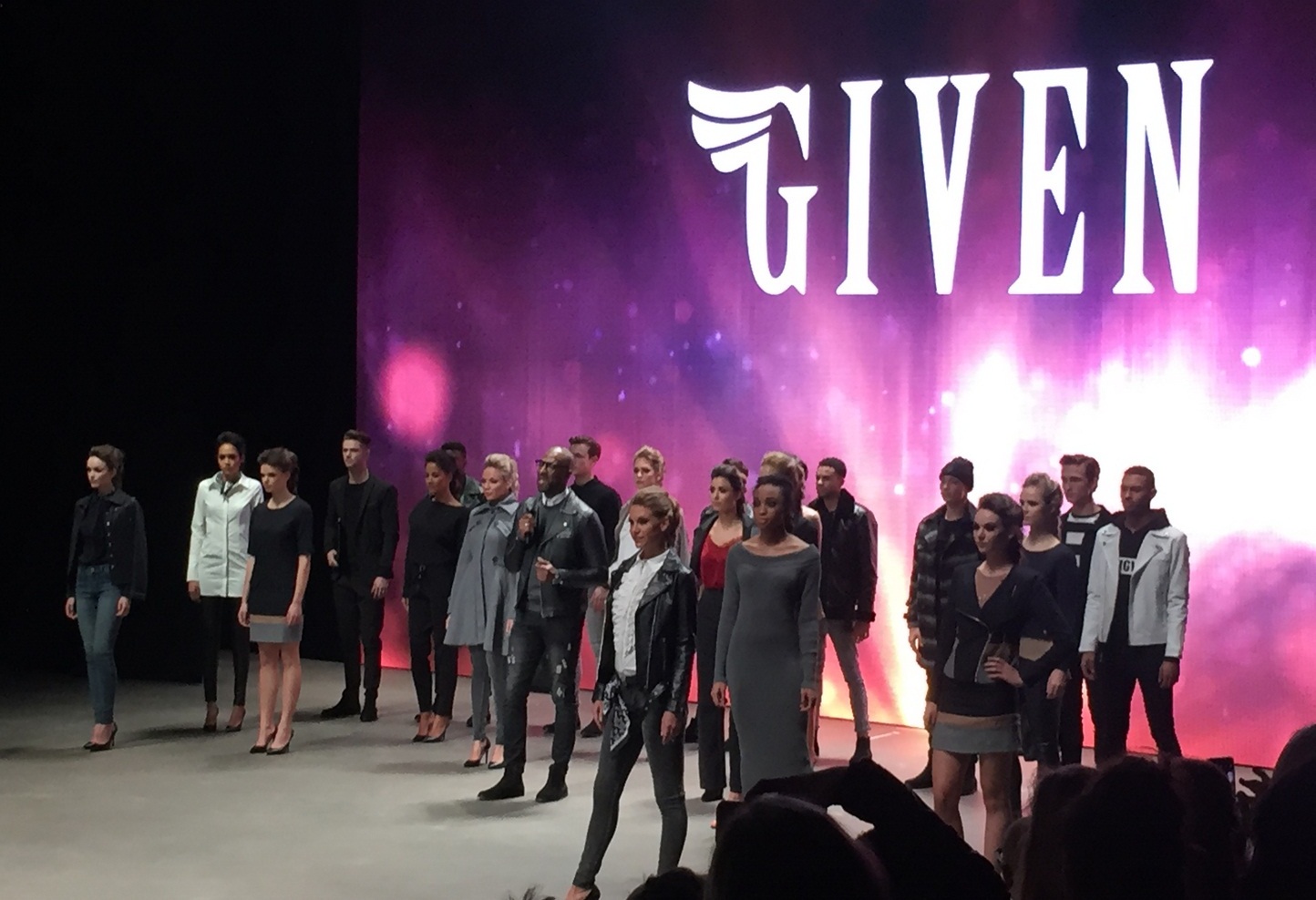 Personally, my favorite items of the show where the black coat and the camel coloured coat with the fur details. What I saw repeating itself often in the collections where colours such as navy, grey, black and red. Besides that, I saw buttons and ruffles often. I loved the pointed heels which most of the models where wearing as well. The friend that joined me to the fashionshow and I where both happy to have visited it.

Persoonlijk waren mijn favoriete items van de show de zwarte jas en camel kleurige jas met de fur bovenkant. Wat ik vooral in de collecties terug zag komen waren kleuren zoals marine blauw, grijs, zwart en rood. Daarnaast ook veel knopen en ruffles. De stiletto's die door veel modellen werden gedragen zijn ook echt prachtig! De show was gaaf en de vriendin die ik meenam naar de show en ik zelf waren beide blij het te hebben mogen zien.

The website of Given: www.givenfashion.com