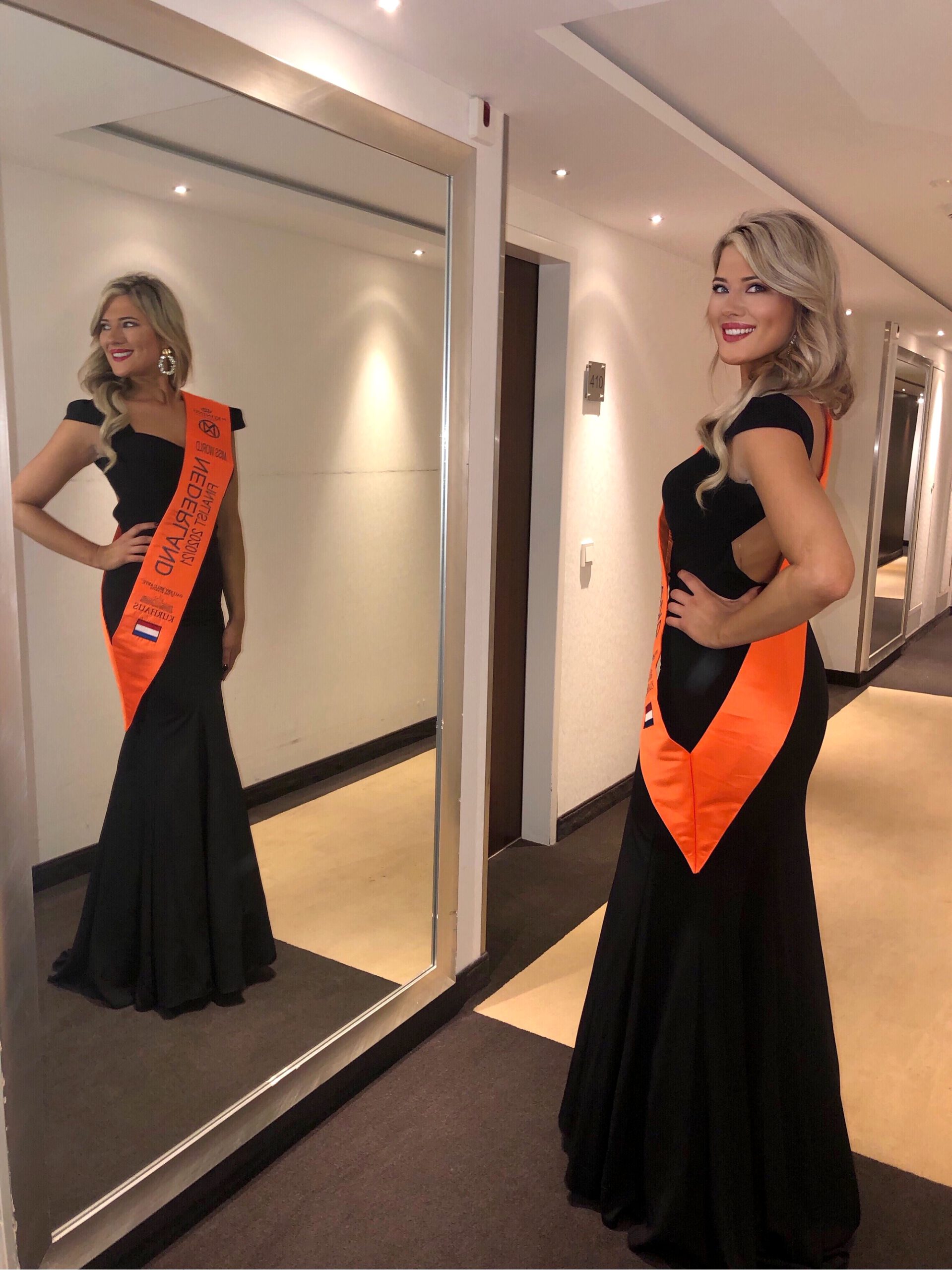 Hi everyone! Because of this busy and special week, I decided to turn this into an entire blog post. To start this post, I can finally announce that I am a
finalist
at
Miss World Netherlands
, so it has been very busy recently. I am lucky that the entire Miss World Netherlands journey has the perfect timing with our low amount of flights in recent months. Every disadvantage has its advantage, and I want to take opportunities where they are – and that was a good move. I had an interview with my airline for
People of Transavia
, a shoot at my home on Wednesday, and a TV interview with
DTV / Den Bosch TV.
on Thursday. This busy week started with a 2-day Miss World Netherlands surprise trip to
Scheveningen
on Monday and Tuesday – where I had never been. We all stayed at
Grand Hotel Amrath Kurhaus
– how cool is that! And at the very beginning on Sunday, I had stopped by at Kristina from
Kovna dress
to try on some beautiful dresses for shoots and my MWNL trip. On Friday this week I had a make-up shoot in Rotterdam with dresses from
Naaz Luxury Collection
and
Kovna
. The make-up artist is
Mua Fab's
and the photographer
@voordecamera.
We were well looked after and it was great to have a nice meal out again in addition to all the lockdowns and restrictions in the Netherlands. The boot camp days were filled with hotel tours, shoots, recordings, etiquette class, make-up class, sculpture class, challenges, kung fu, the sash ceremony and much more.
Hi allemaal! Door deze drukke en speciale week, besloot ik hier een hele blogpost van te maken. Om te beginnen mag ik eindelijk mededelen dat ik 
finaliste bij Miss World Nederland
ben, dus de afgelopen tijd even heel druk is geweest. Ik heb het geluk dat het hele Miss World Nederland traject de perfecte timing heeft met onze lage hoeveelheid vluchten de afgelopen maanden. Ieder nadeel heeft zijn voordeel, en ik wil kansen pakken waar ze liggen – en dat was een goede zet. Ik had een interview met mijn airline voor
People of Transavia
, een shoot bij mij thuis op woensdag, en een TV interview met 
DTV / Den Bosch TV. 
op donderdag. Als kers op de taart begon deze week op maandag en dinsdag met een 2 daagse Miss World Nederland verrassingstrip naar
Scheveningen
– waar ik nog nooit was geweest. We verbleven met zijn allen in
Grand Hotel Amrath Kurhaus –
 hoe vet is dat! En helemaal aan het begin op zondag, was ik bij Kristina van 
Kovna dress
langs om een aantal prachtige jurken te passen voor shoots en mijn MWNL trip. Op vrijdag deze week had ik een make-up shoot in Rotterdam met jurken van
Naaz Luxury Collection
 en 
Kovna
. De visagiste is
 Mua Fab's
, en de fotografe 
@voordecamera.
Er is goed voor ons gezorgd en het was heerlijk weer lekker uit eten te hebben gekund naast alle lockdowns en beperkingen in Nederland. De  bootcamp dagen waren gevuld met rondleidingen, shoots, opnames, etiquette les, visagie les, beeldhouw les, challenges, kung fu, de sjerp uitreiking en nog veel meer.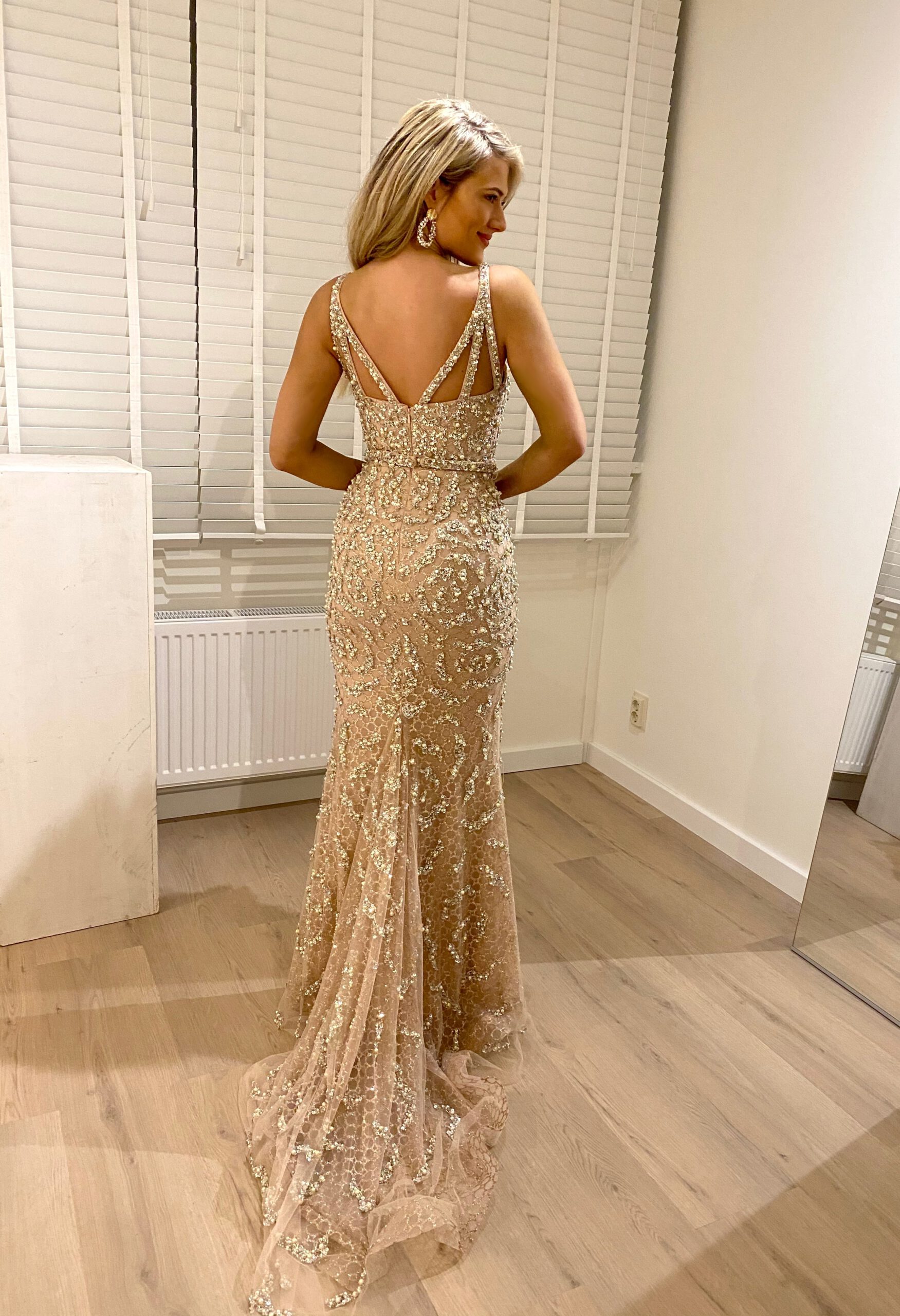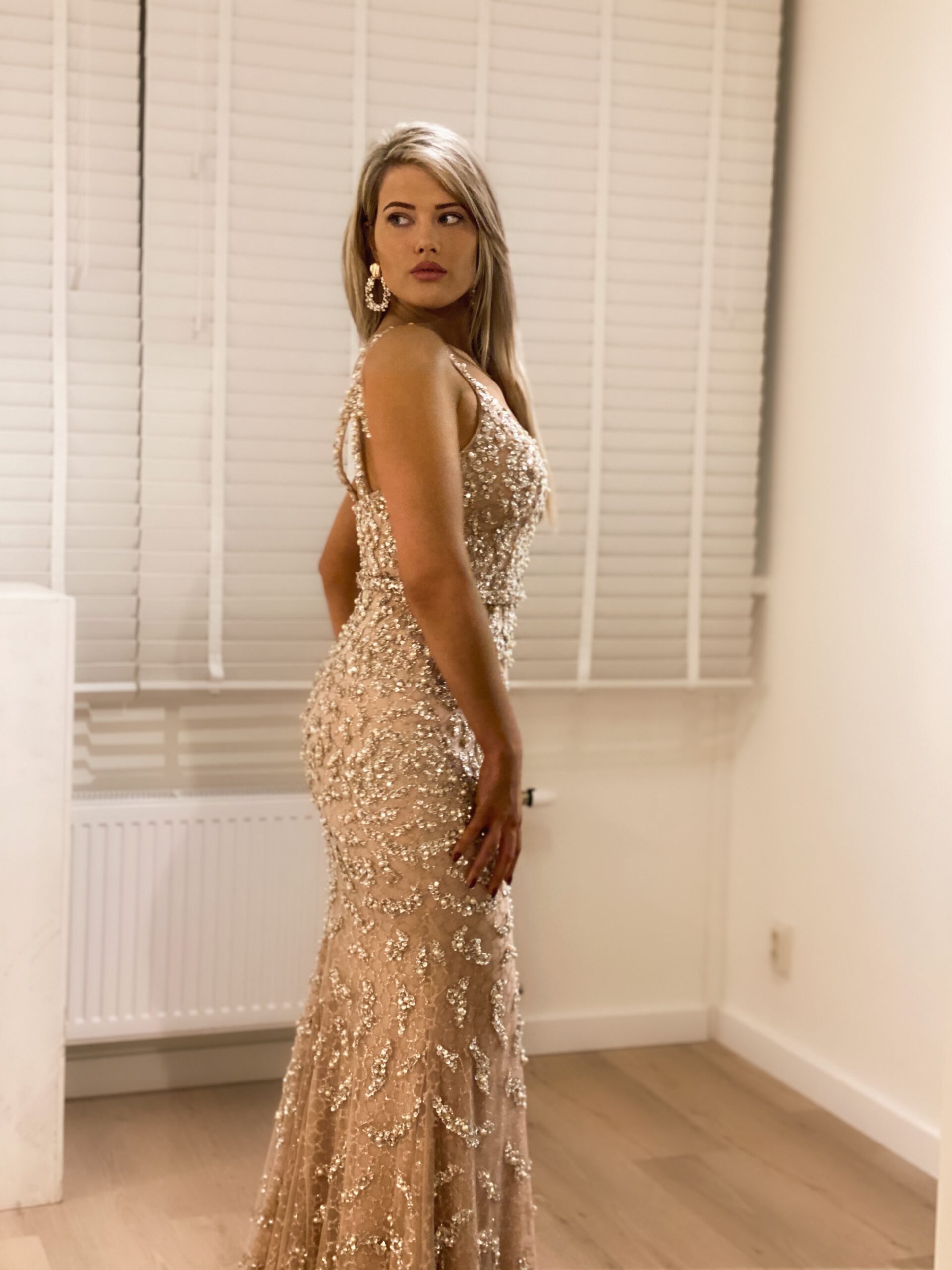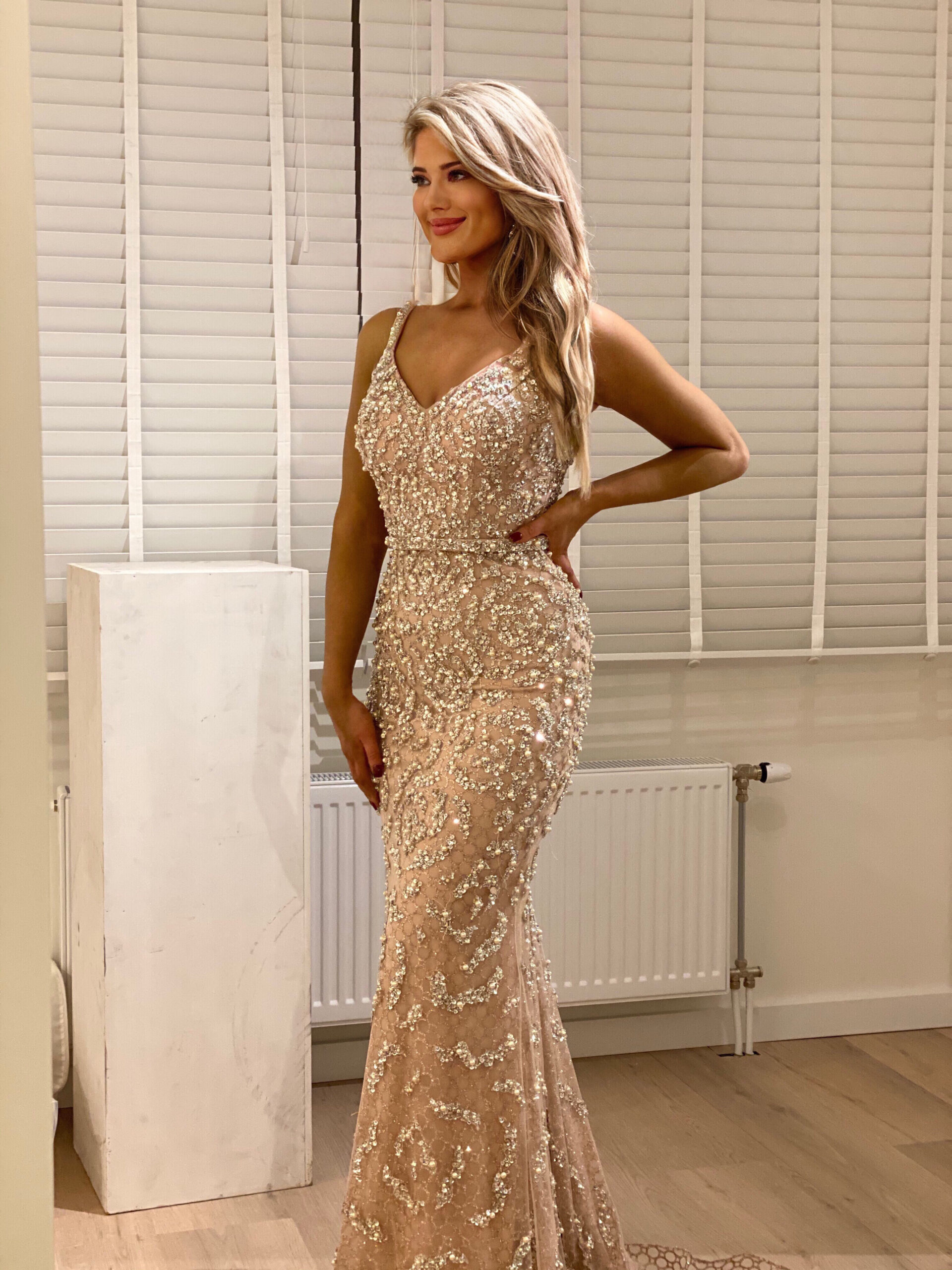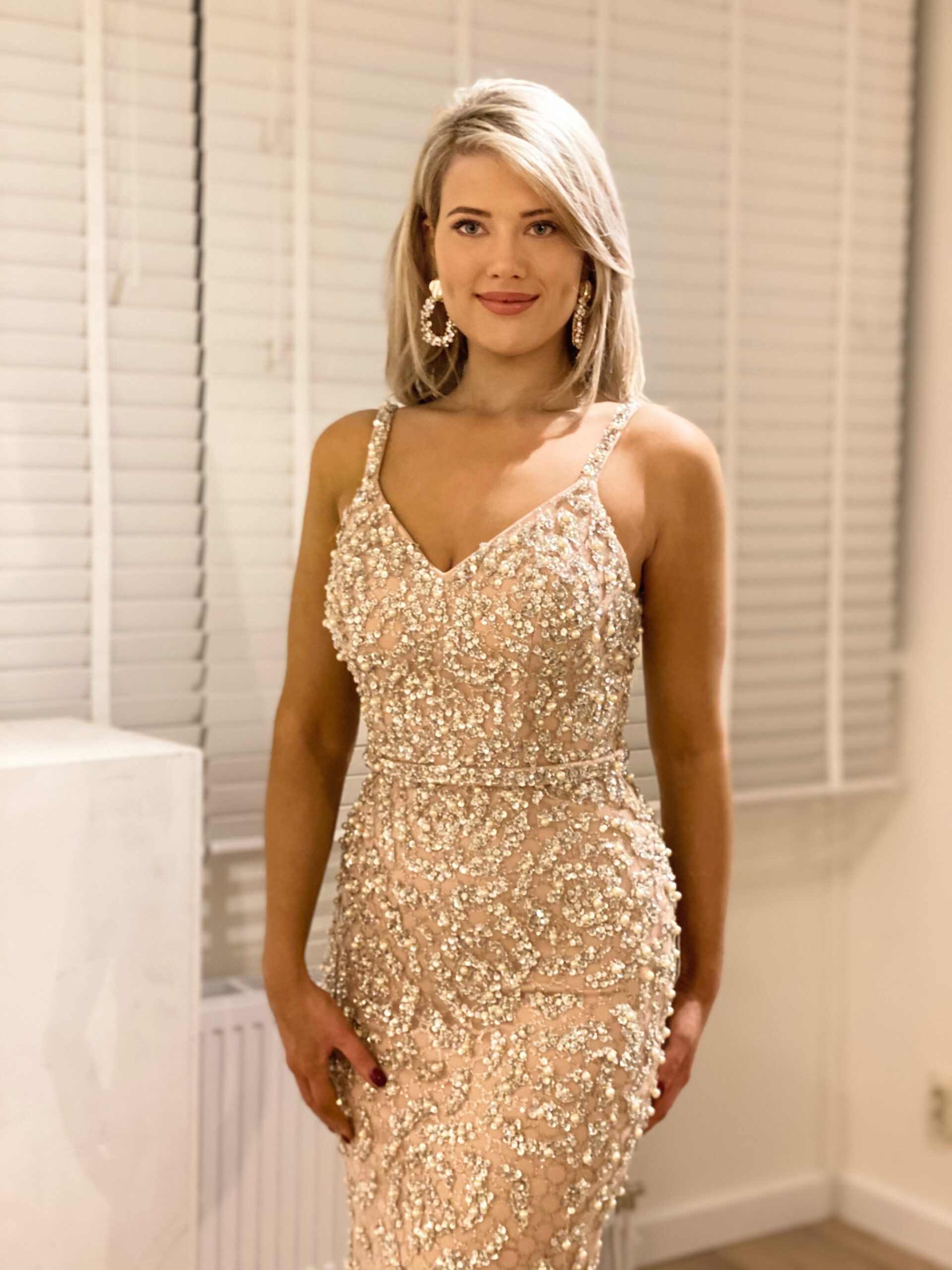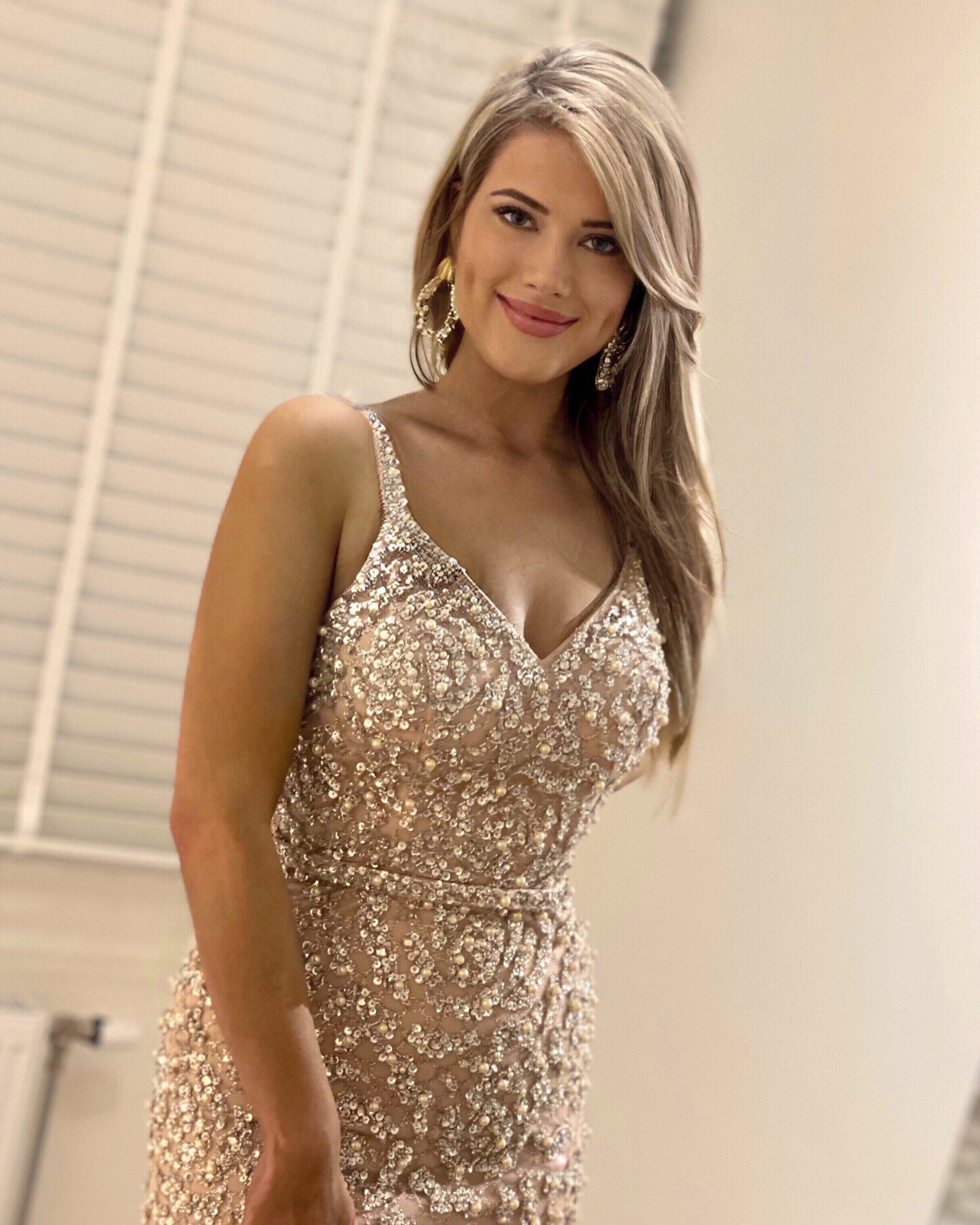 On sunday I tried on this beautiful dress at Kristina's for my Transavia shoot. Then I quickly packed for my boot camp in Scheveningen. What a very nice news it was, that we had to pack up very last minute for this special trip. Despite it being tough, it felt like a small holiday.
Op zondag had ik deze prachtige jurk bij Kristina gepast voor mijn Transavia shoot. Daarna had ik snel ingepakt voor mijn bootcamp in Scheveningen. Wat een ontzettend leuk nieuws was het, dat we heel last minute moesten inpakken voor dit speciale tripje. Ondanks het pittig was, voelde het wel als een kleine vakantie.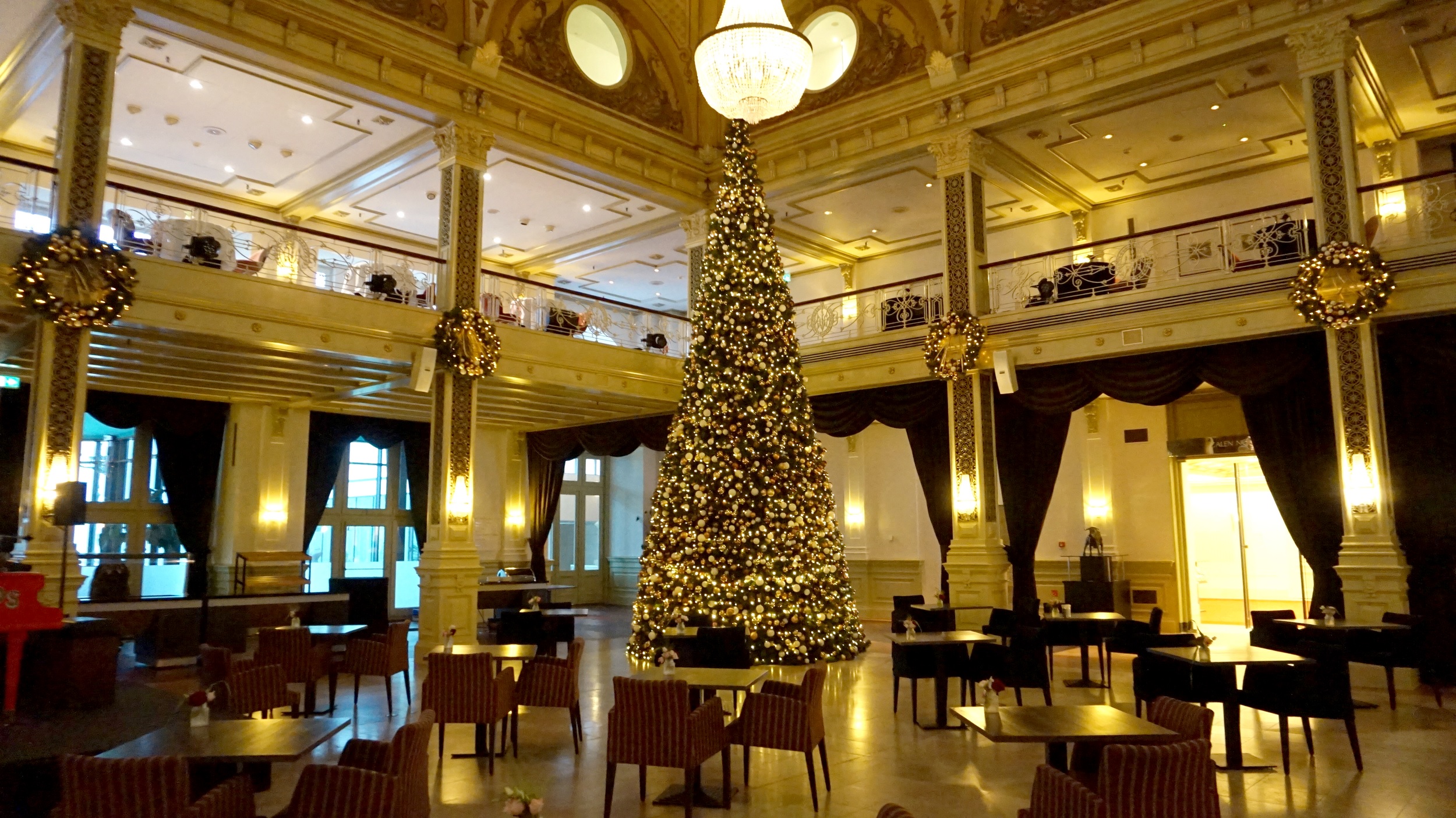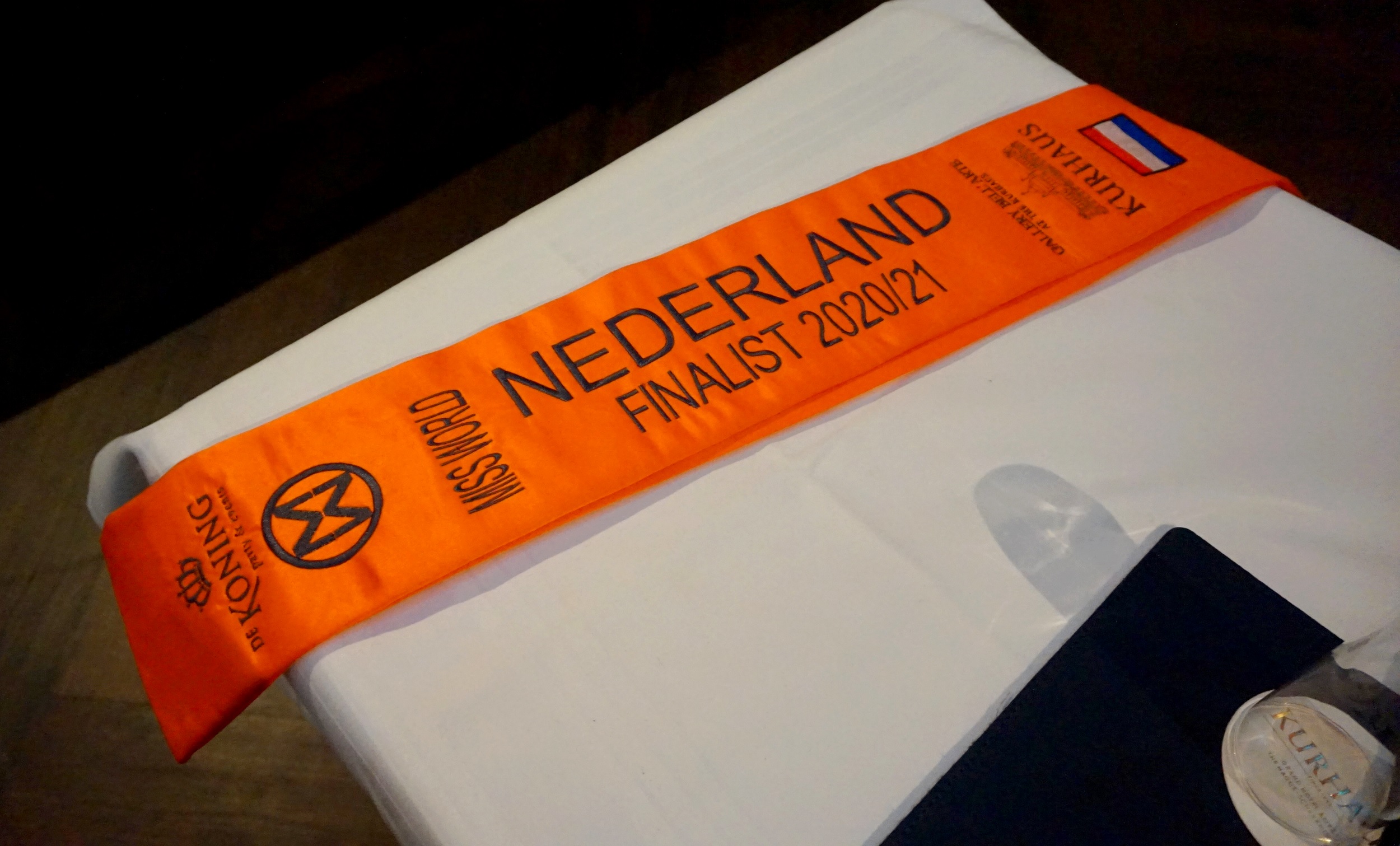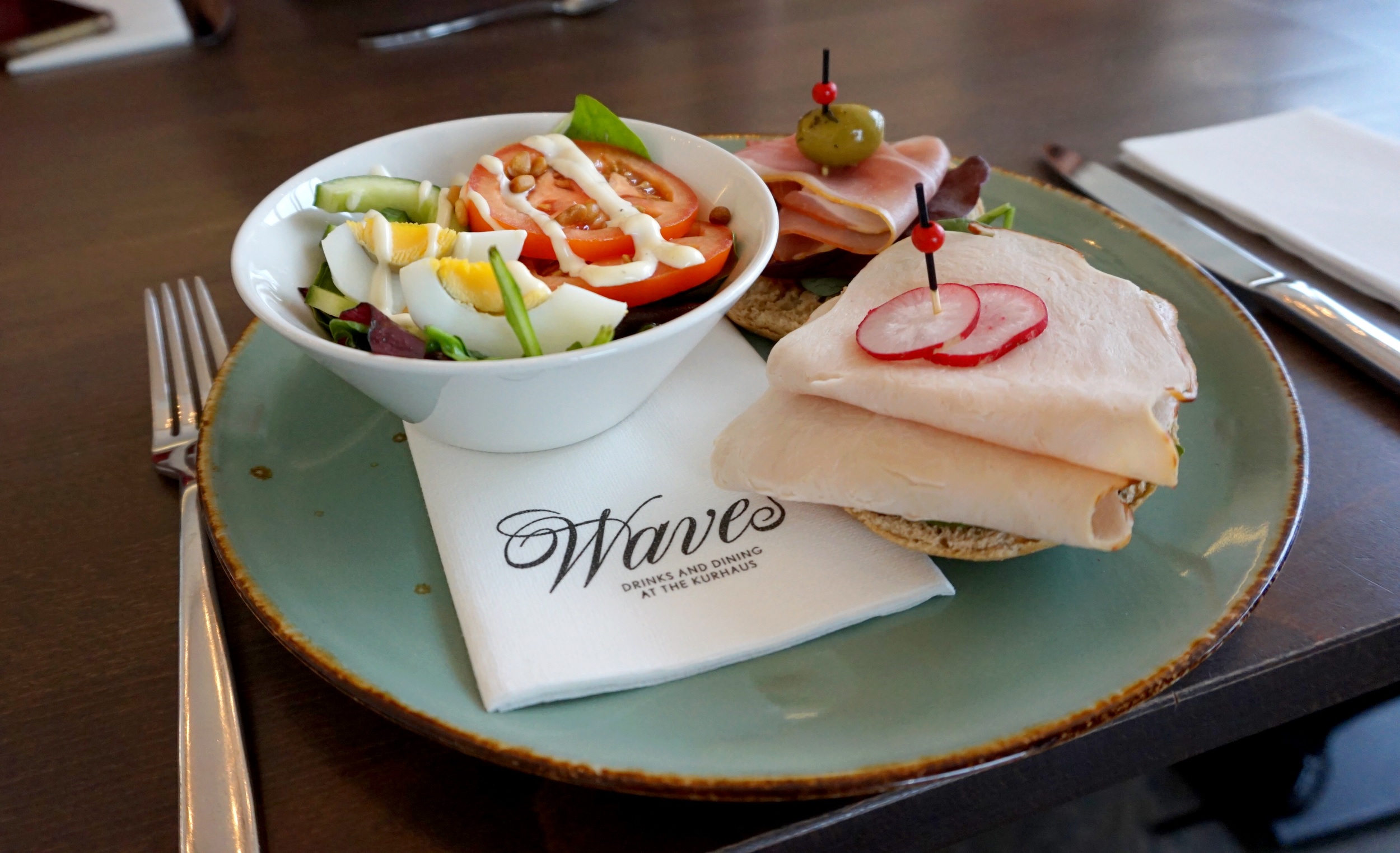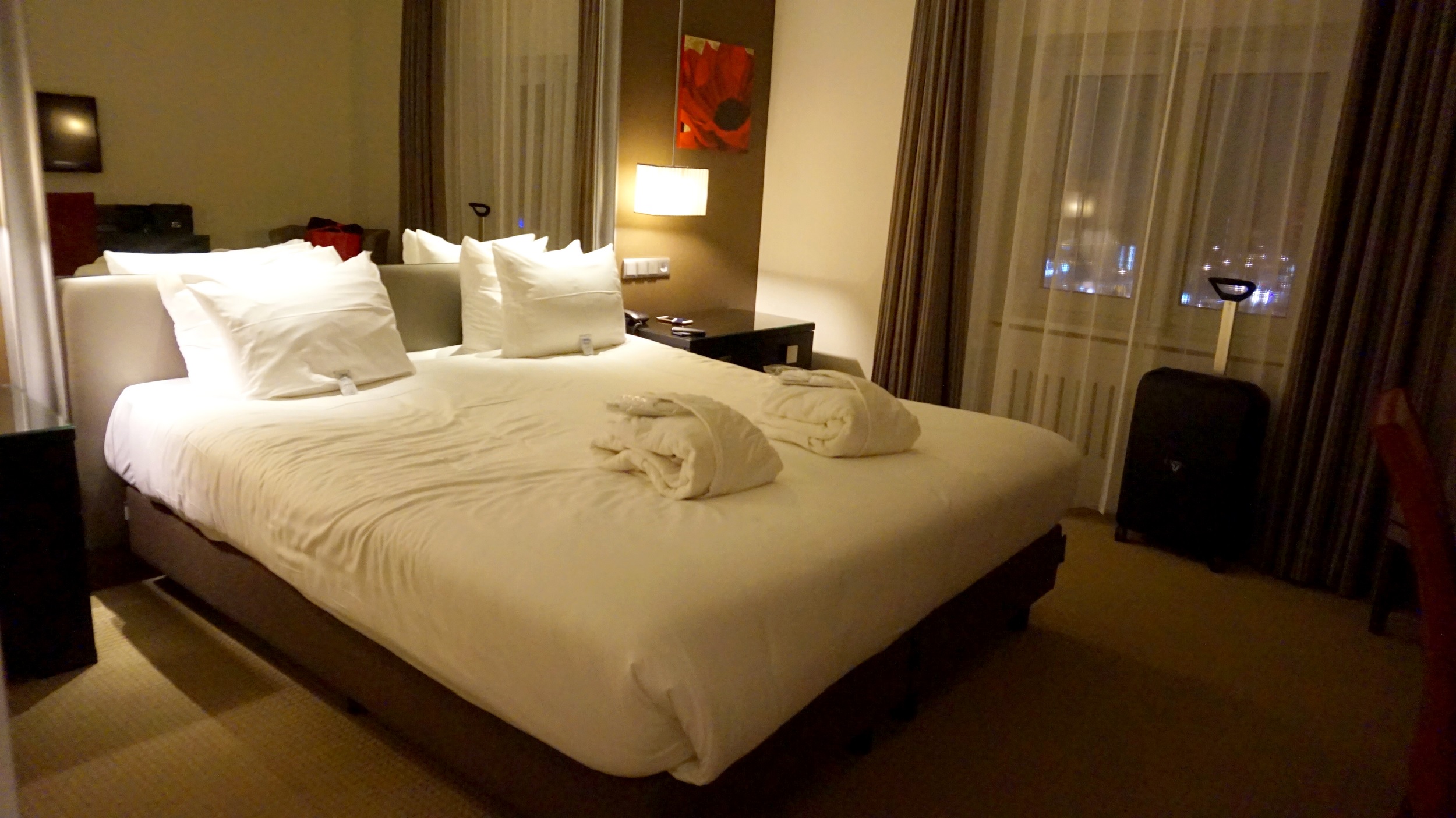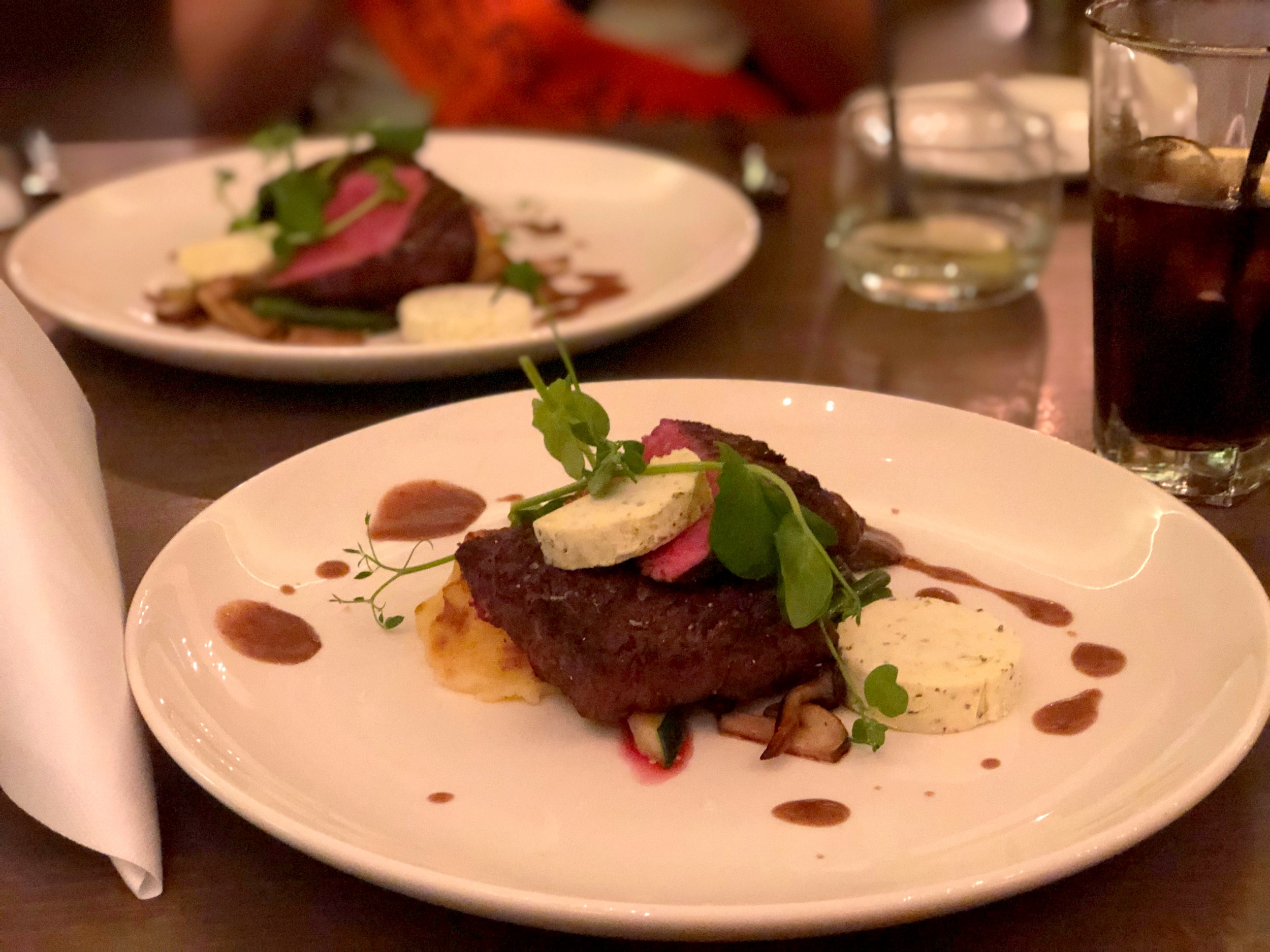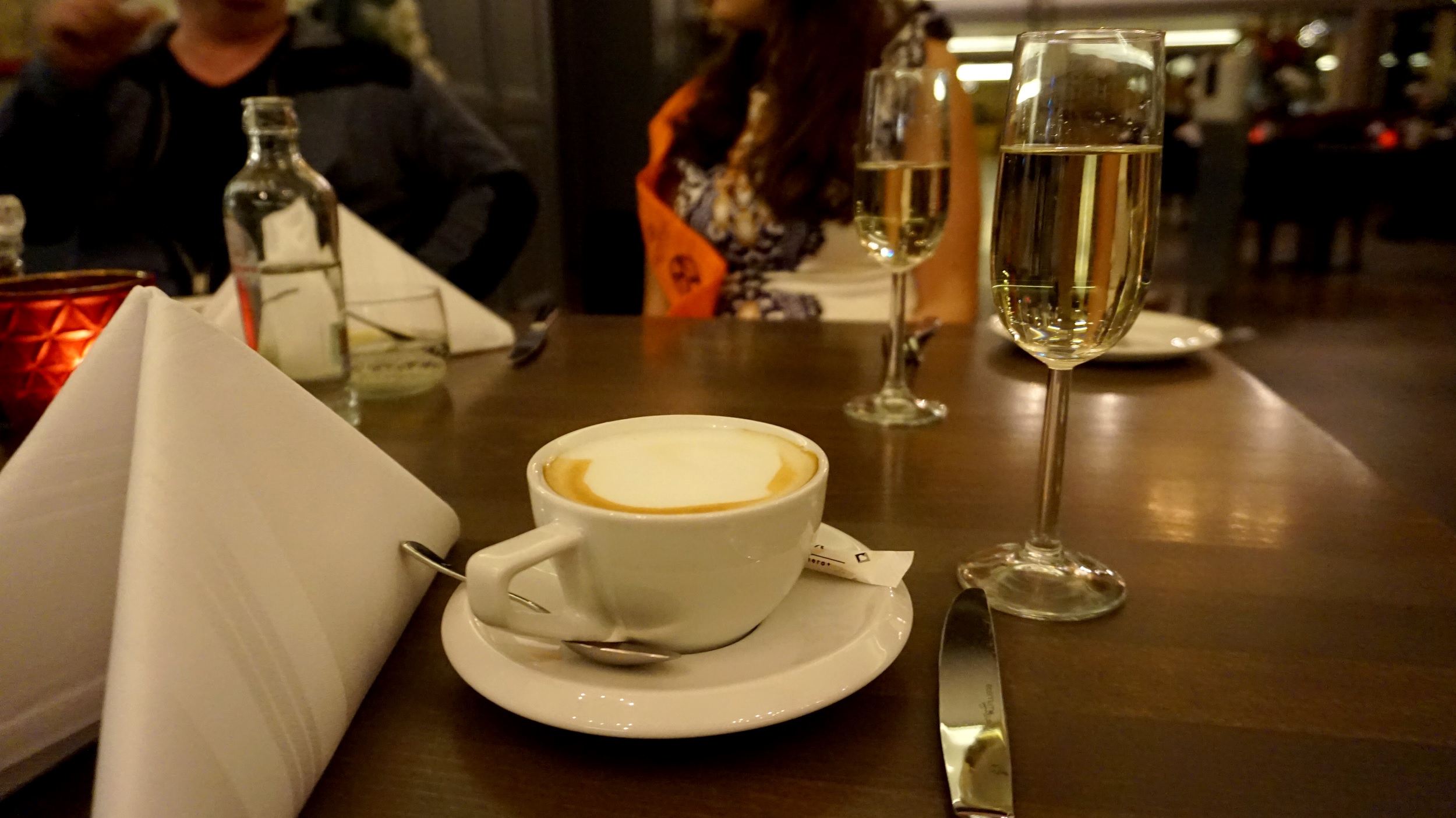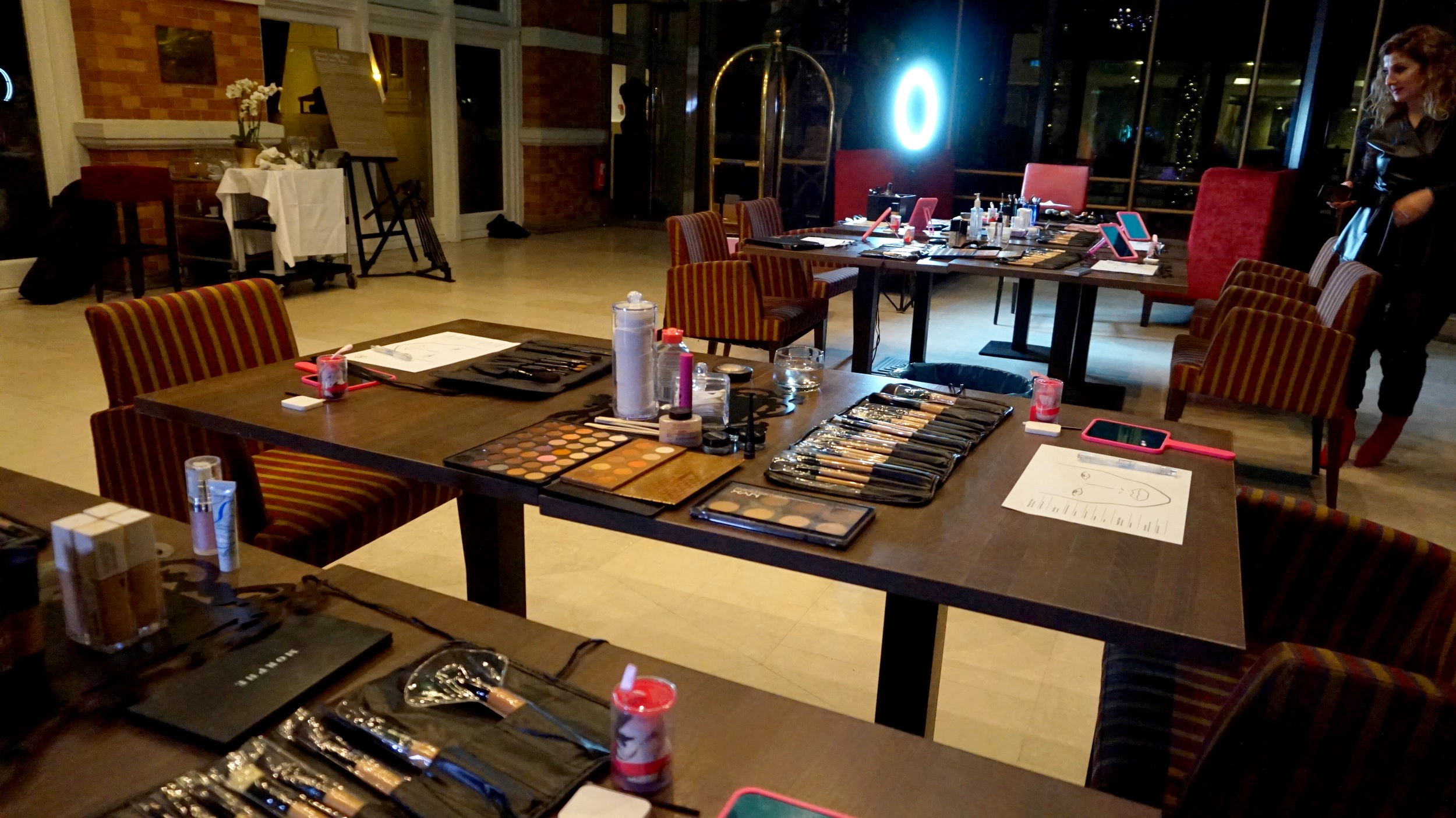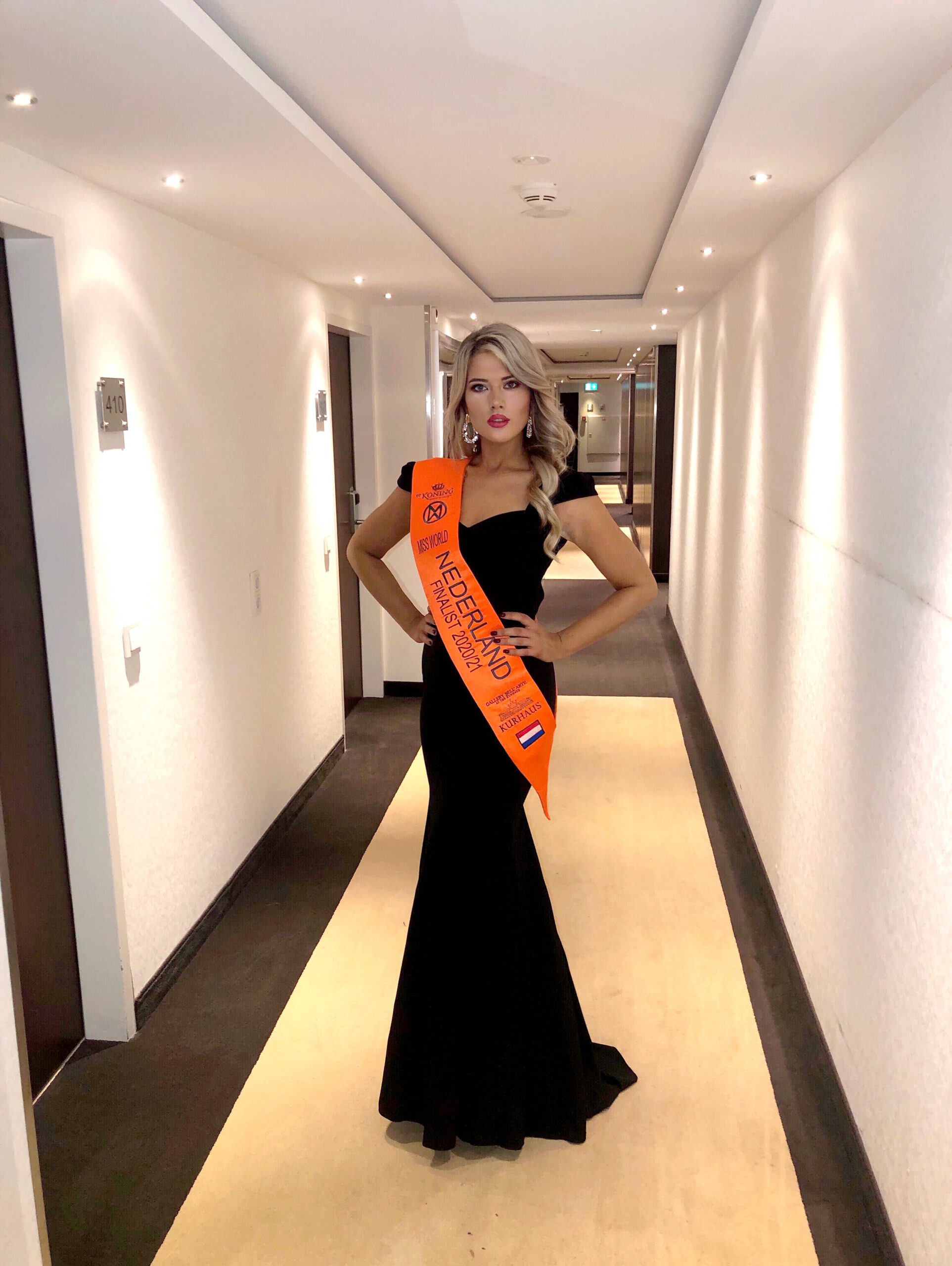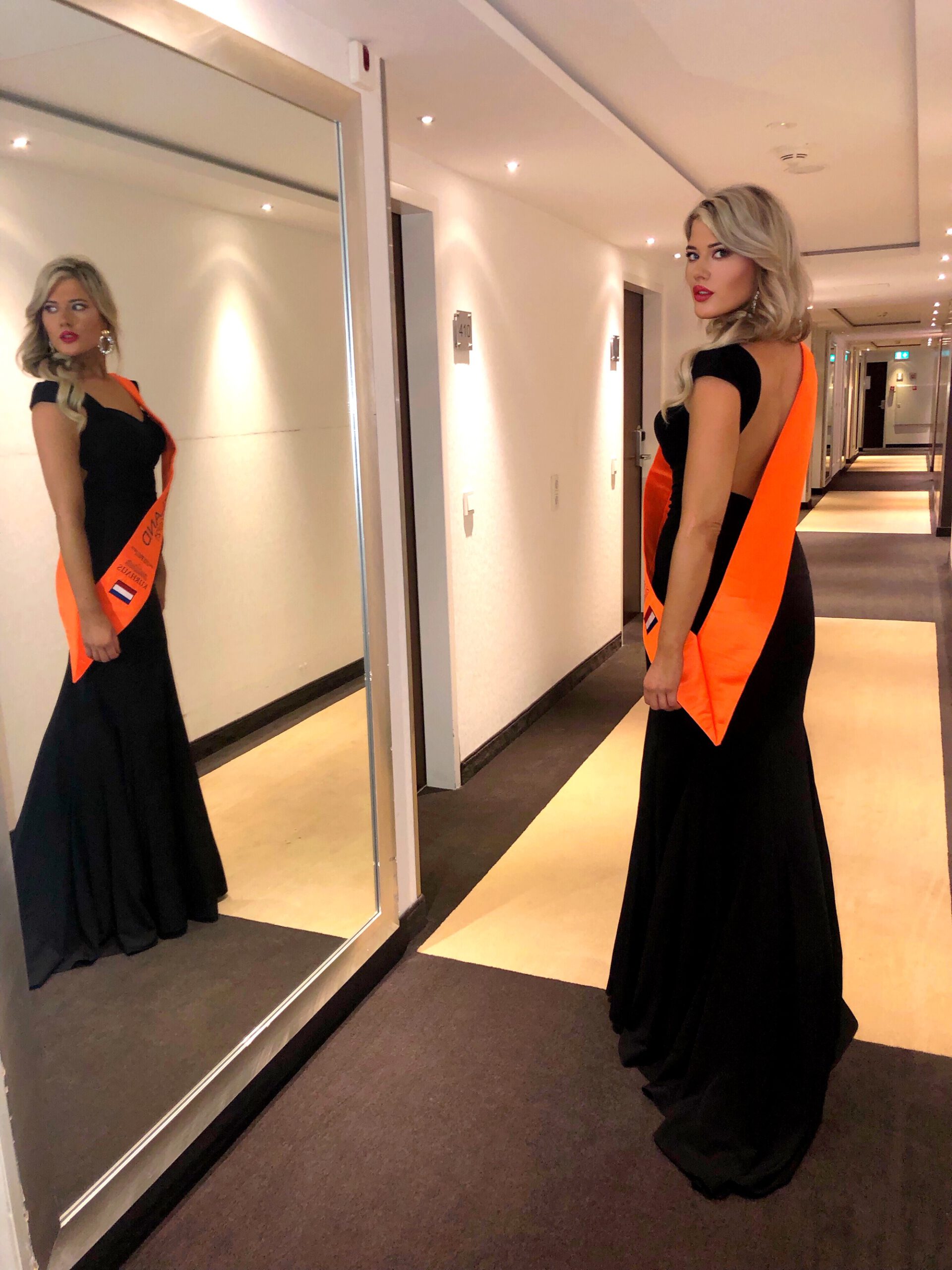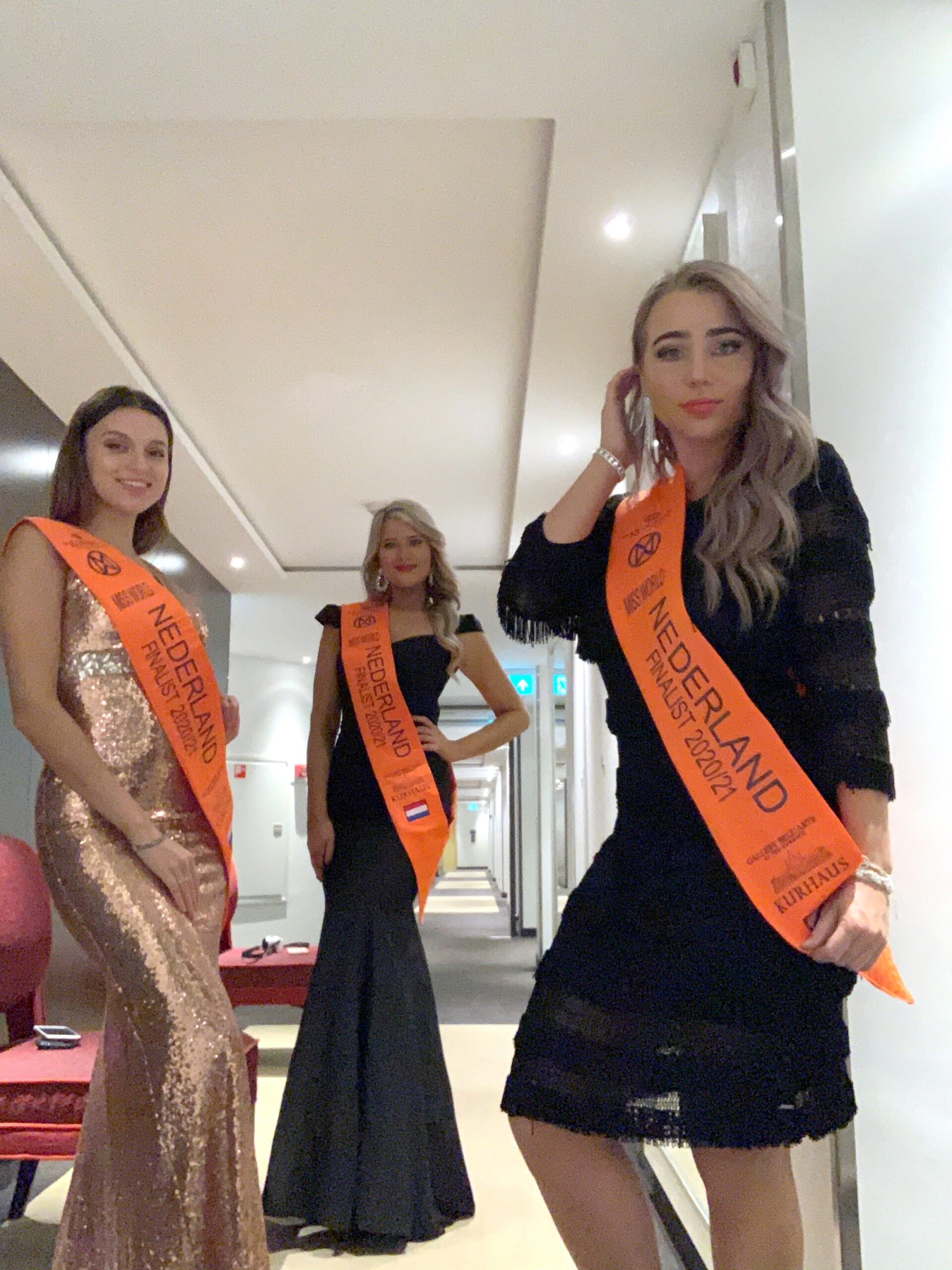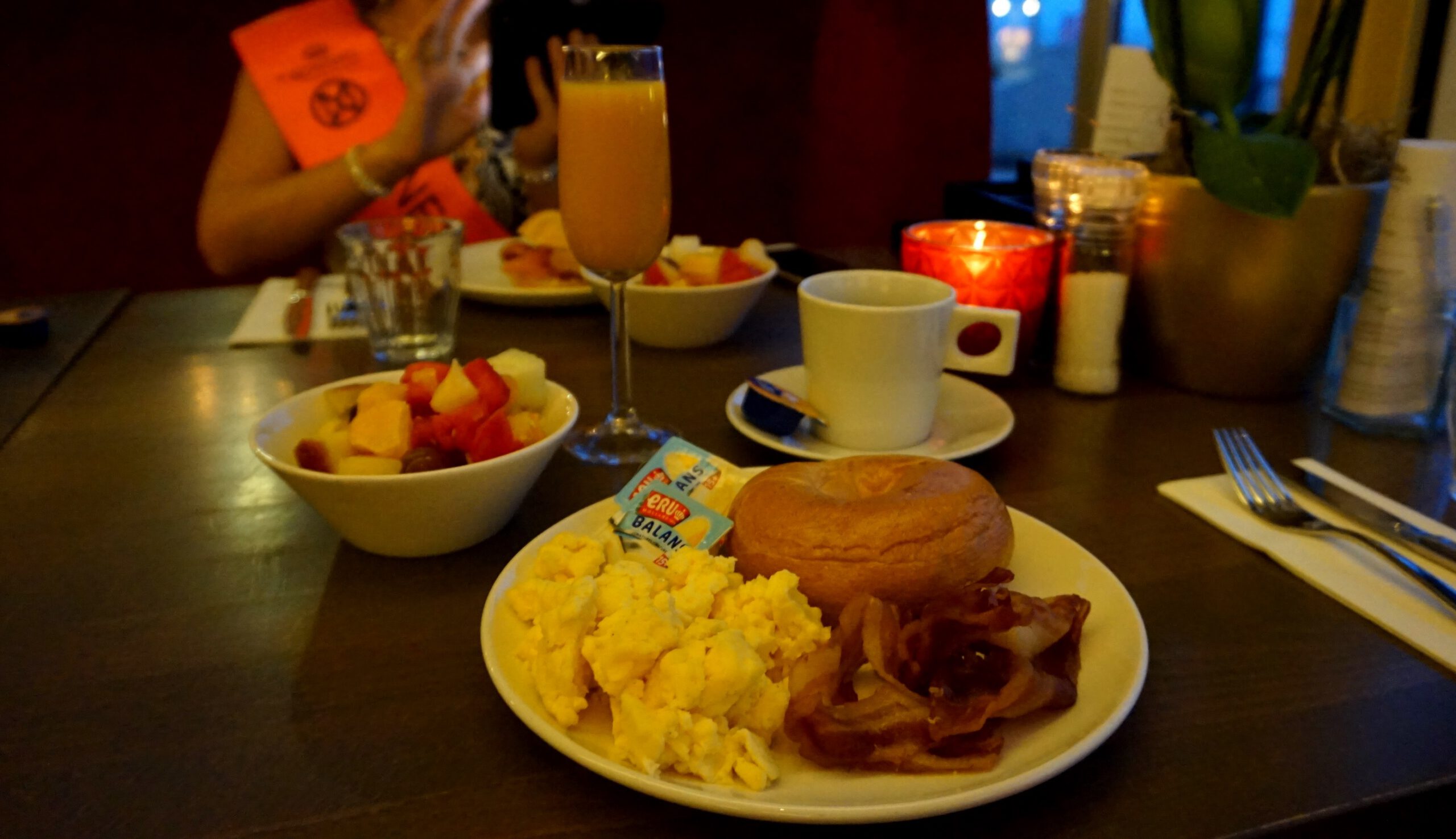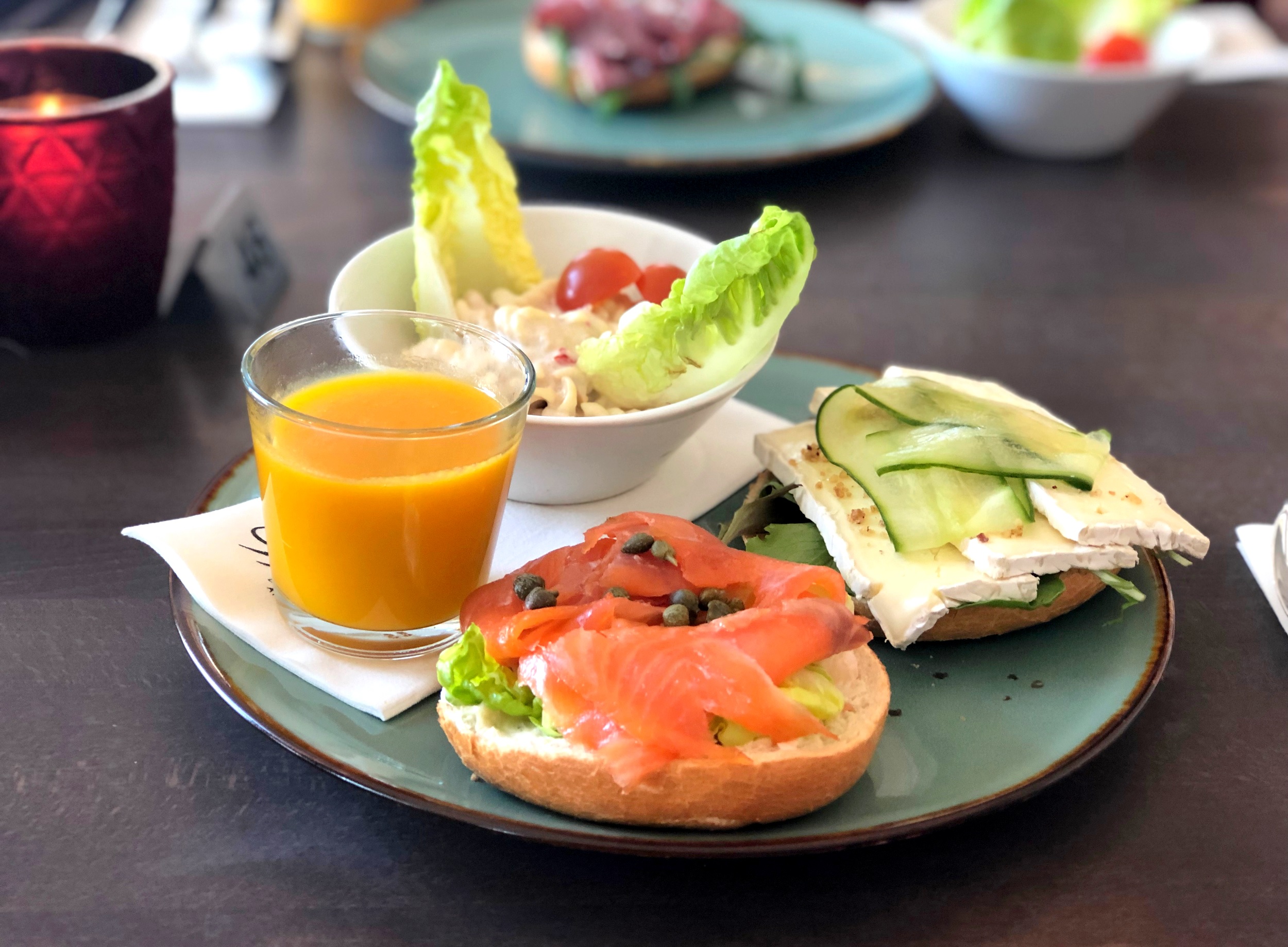 The mirror shoot was at my house on 
Wednesday
. At 
People of Transavia
, you can read about my participation and my anti-bullying project. Clicking here will take you to th
e article here.
The day after the TV interview for D-TV followed.
De spiegelshoot was bij mij thuis op 
Woensdag.
 Bij 
People of Transavia,
 is over mijn deelname en over mijn anti-pest project te lezen. Als je 
hier
 klikt, ga je naar het artikel. De dag erna volgde het TV interview voor
 D-TV.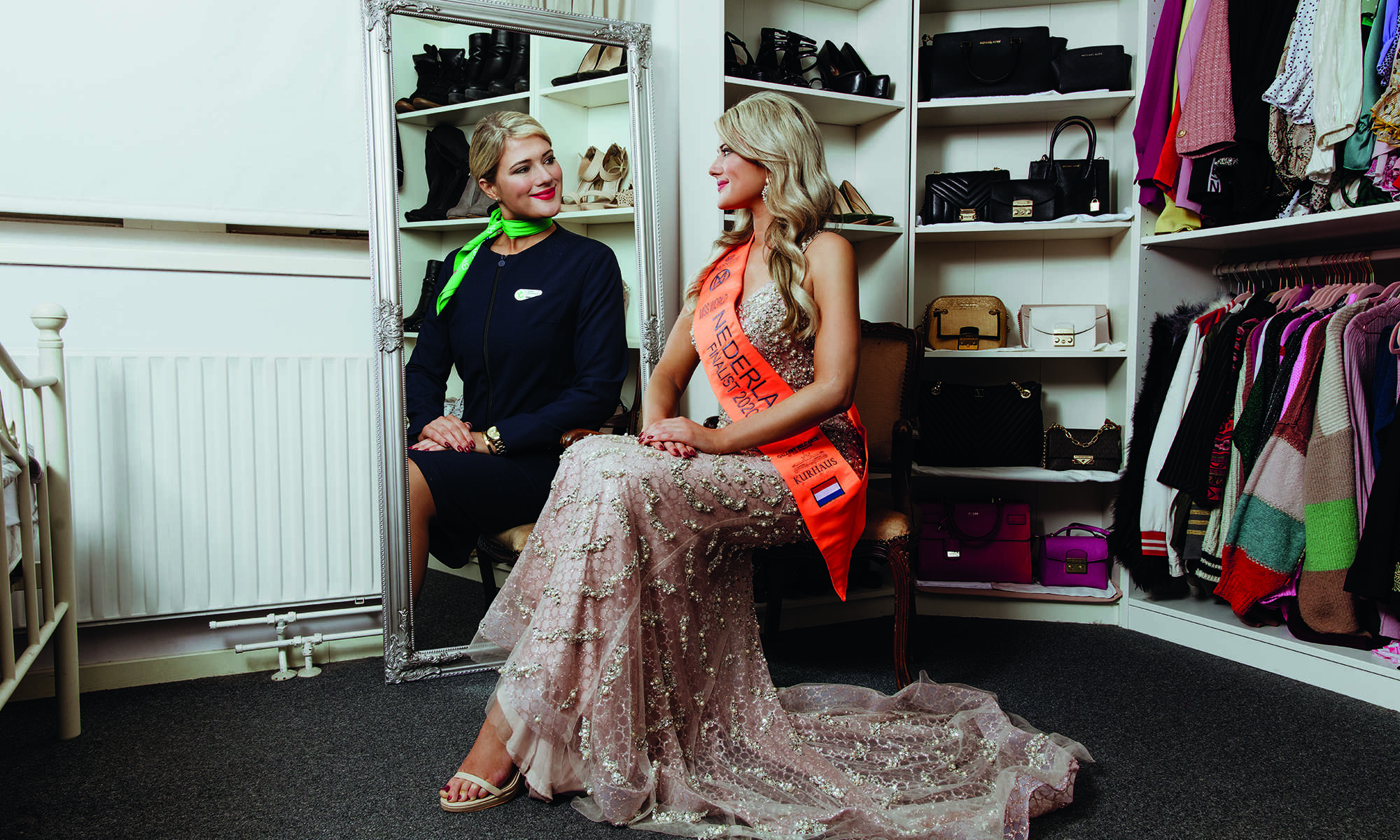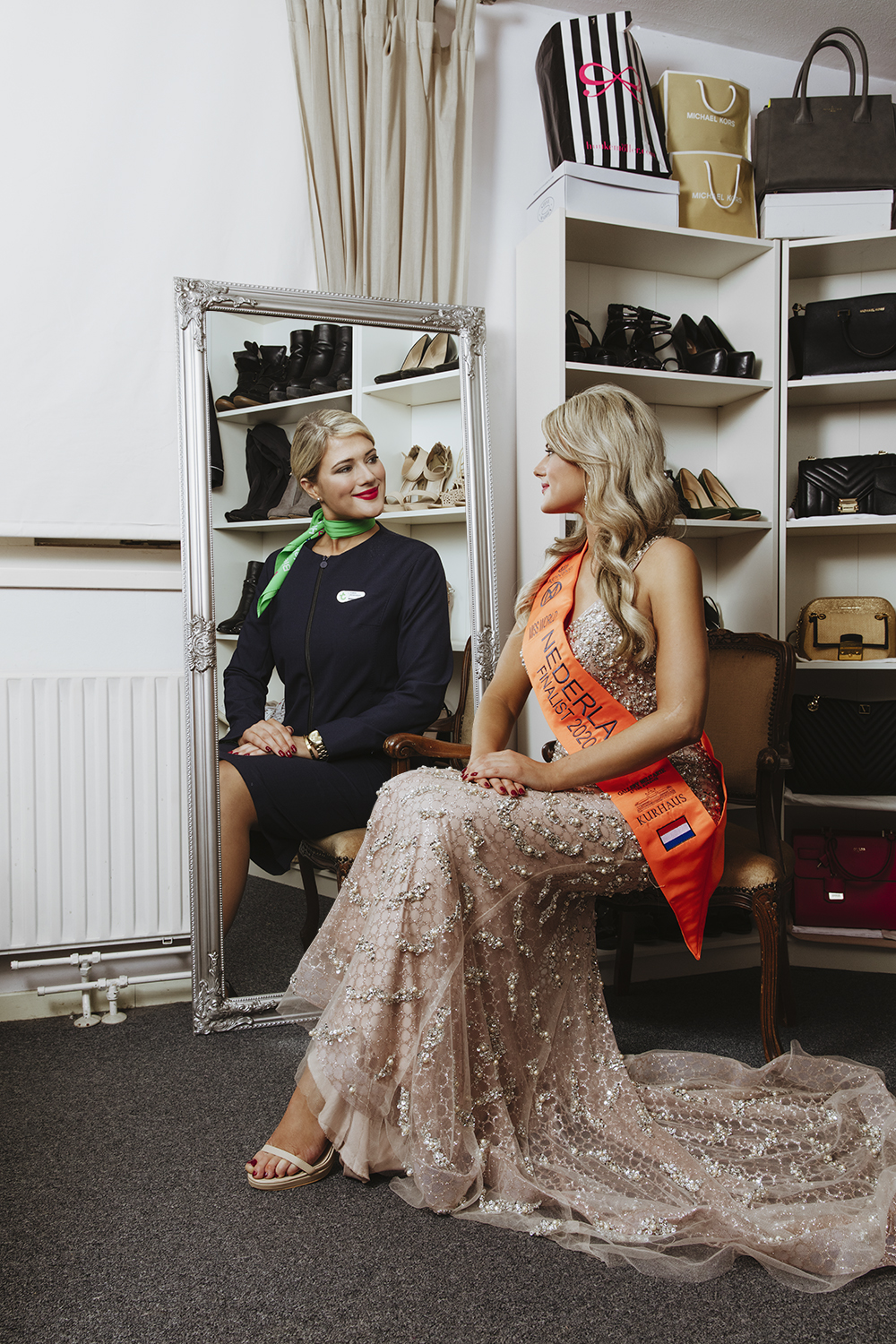 The shoot in Rotterdam followed on Friday. Below you can see a number of photos of the selection that I received.
Op vrijdag volgde de shoot in Rotterdam. Hier onder zie je een aantal foto's van de selectie die ik heb ontvangen.
Behind the scenes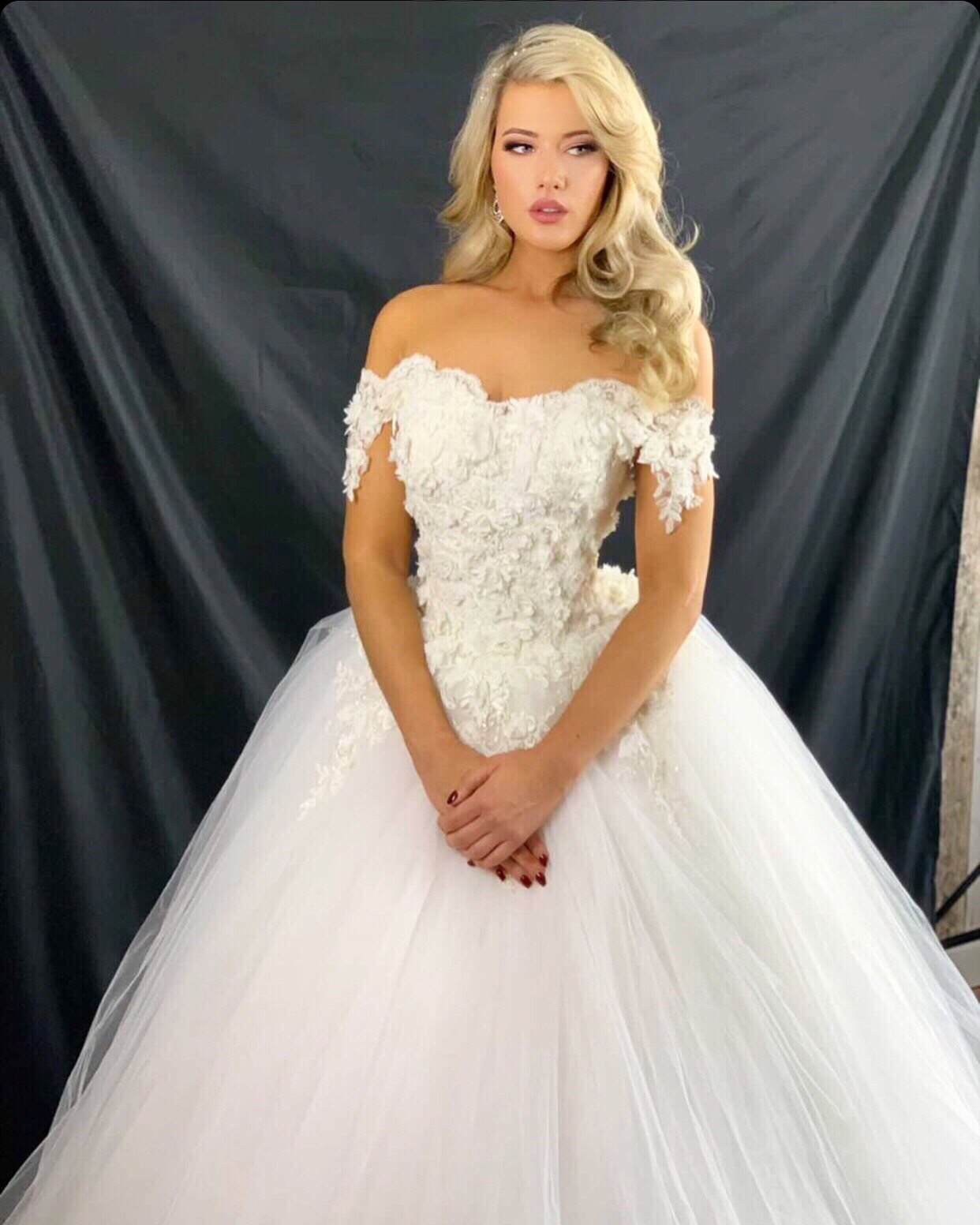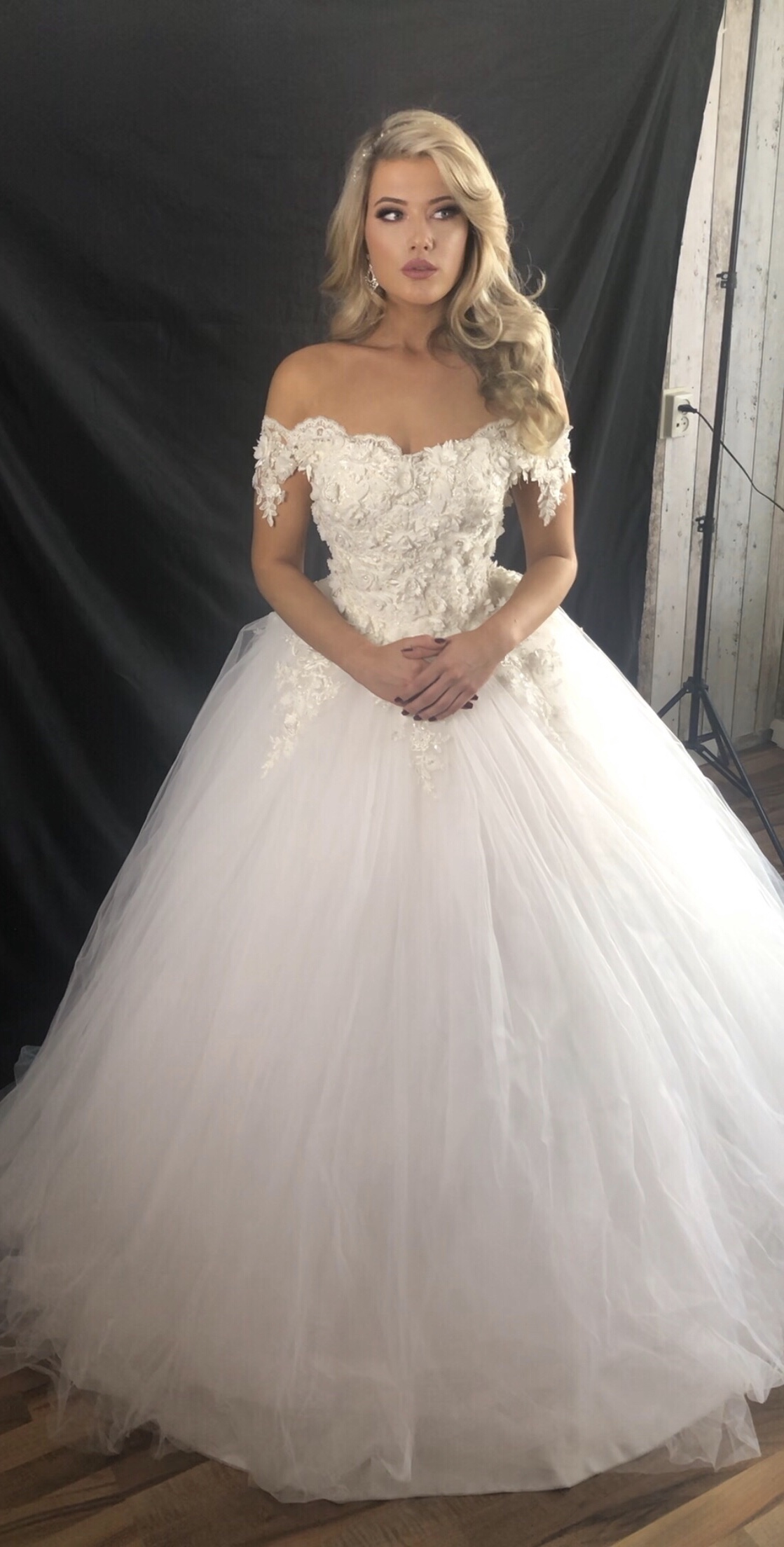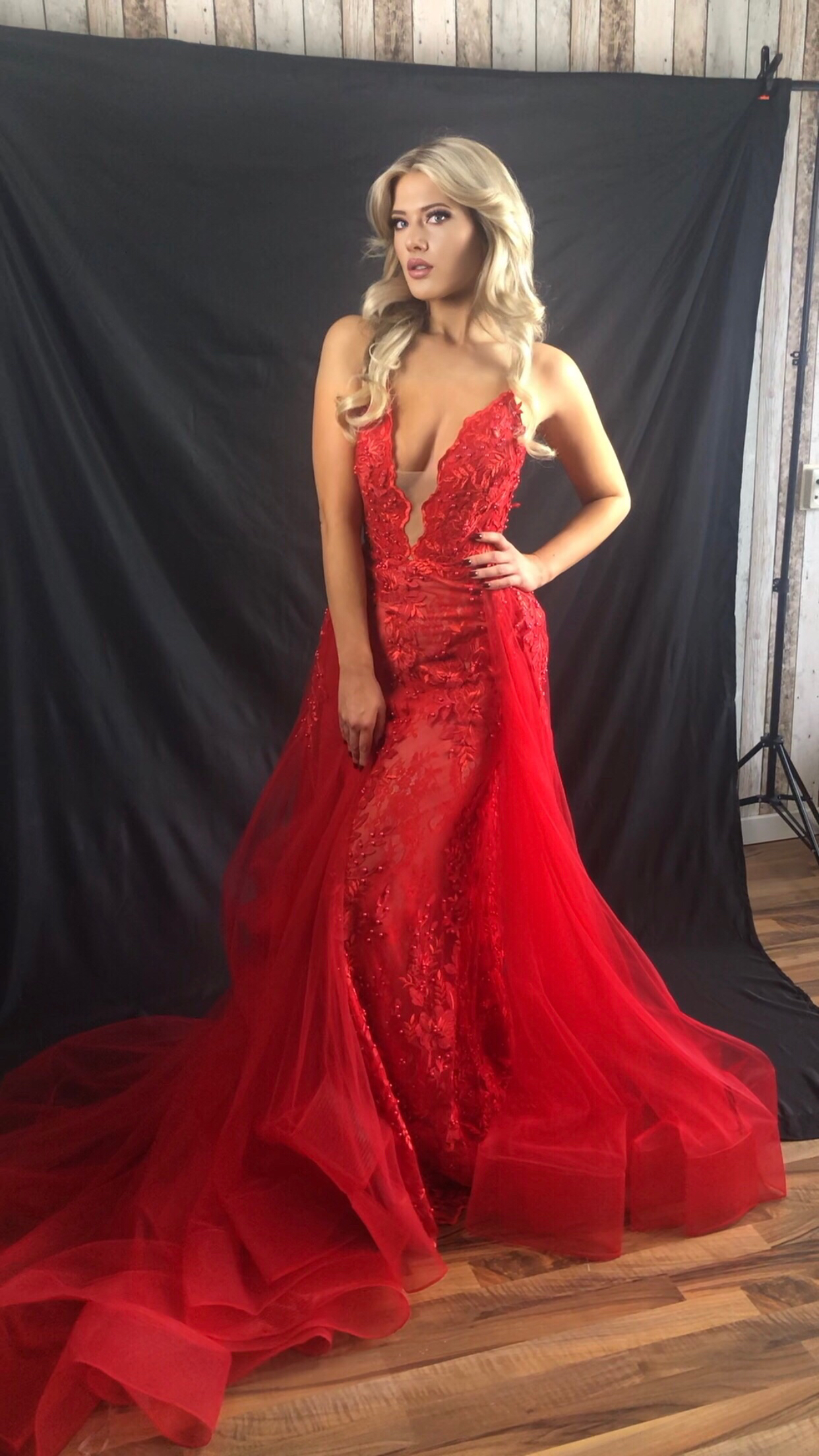 Shoot Results by Voordecamera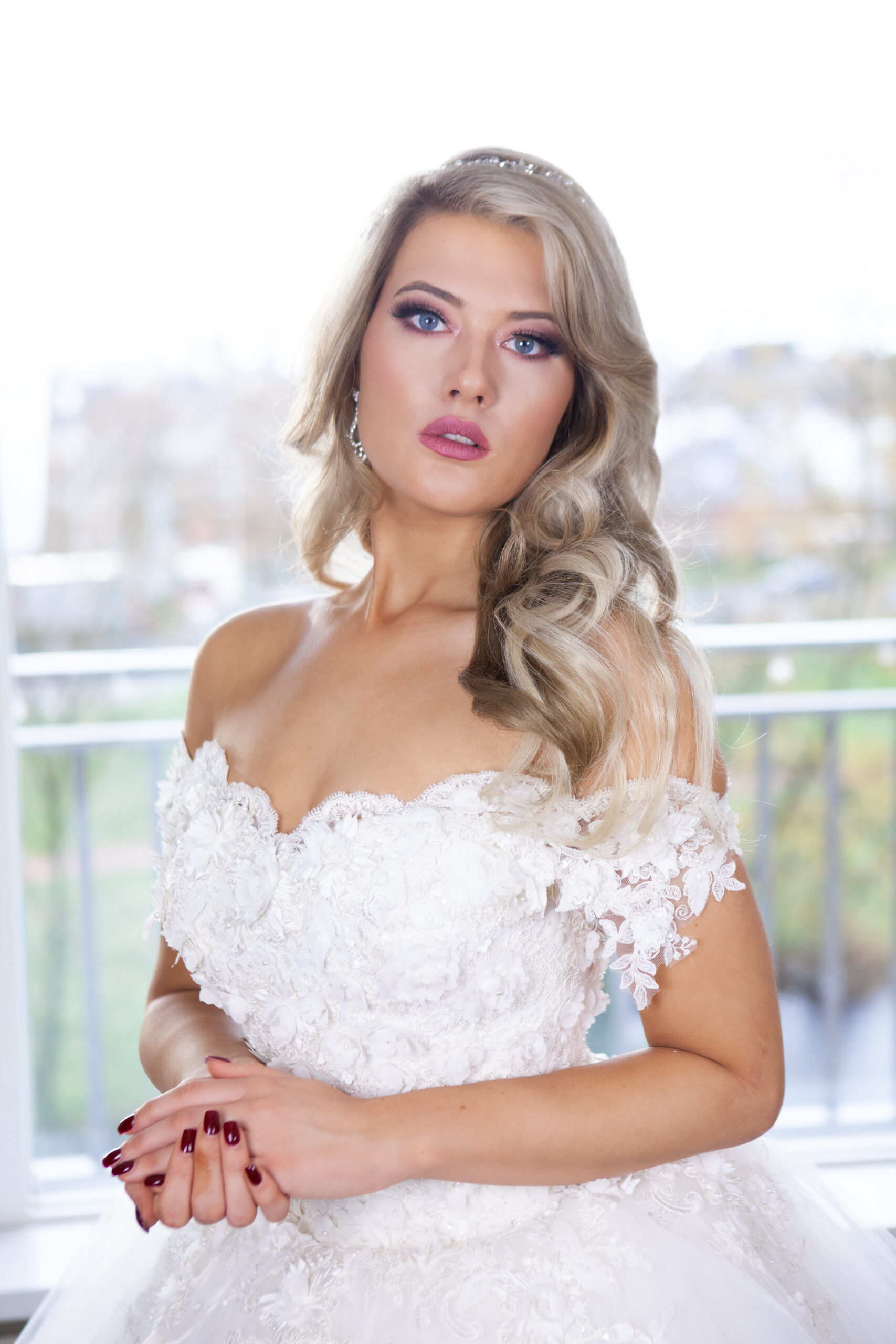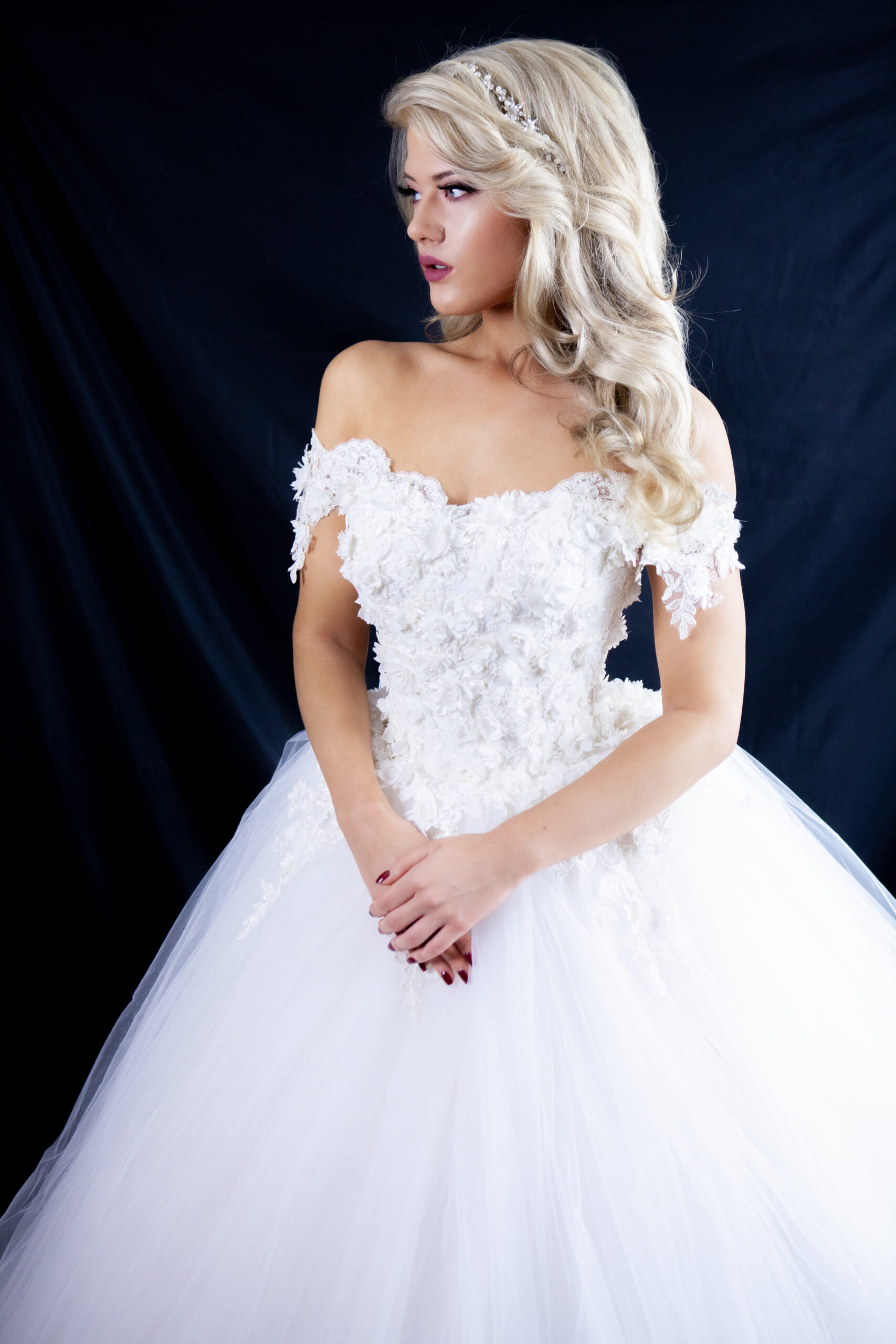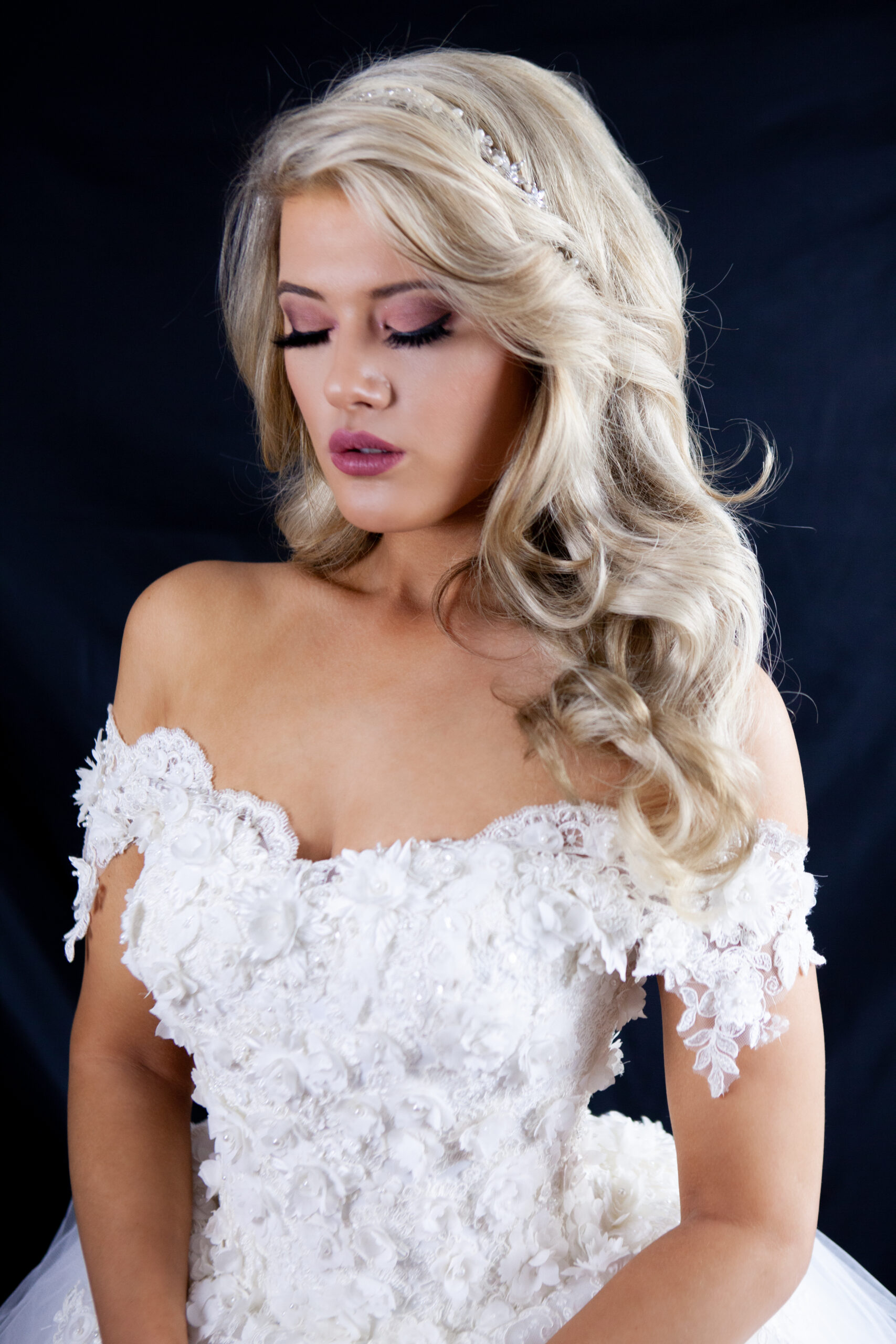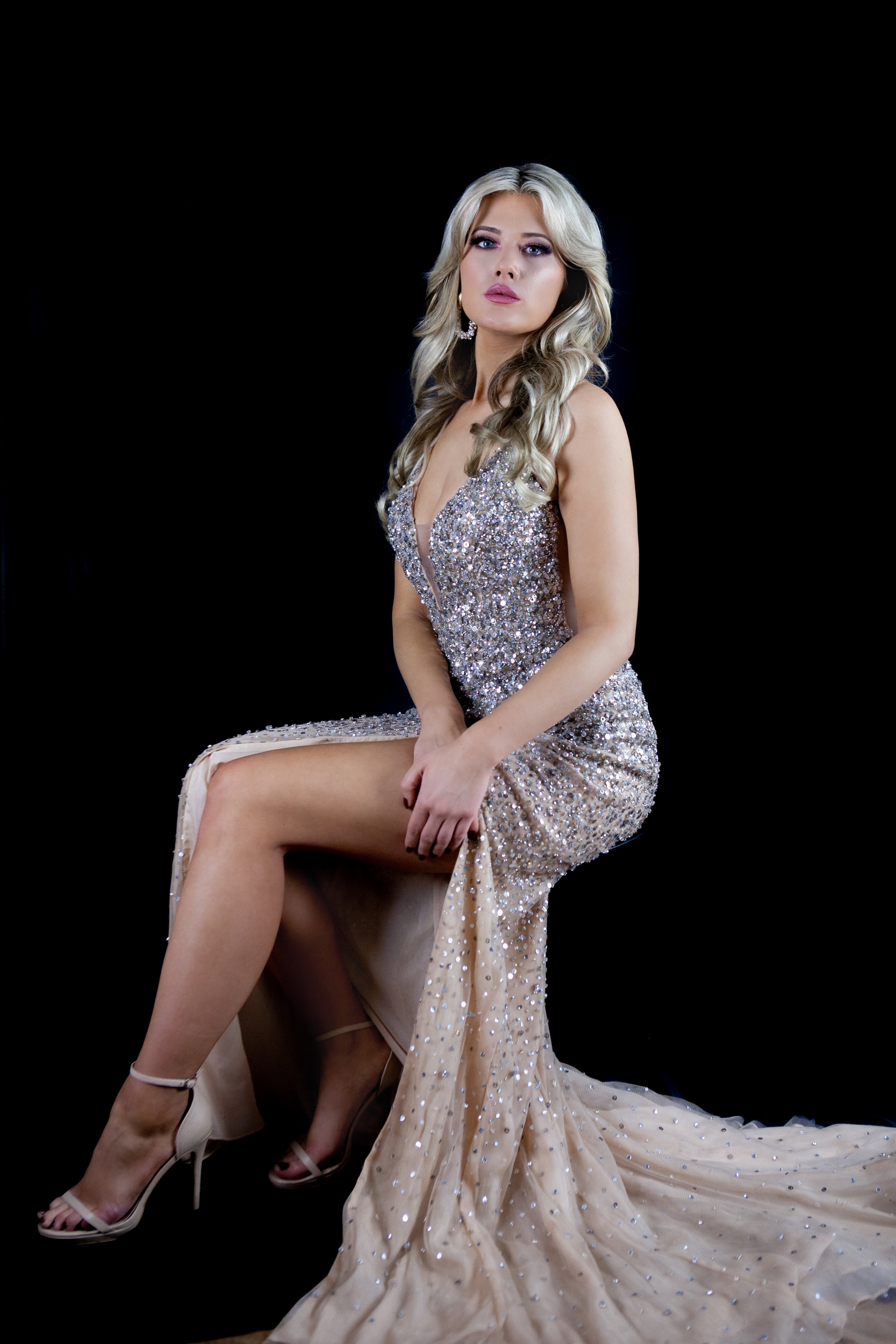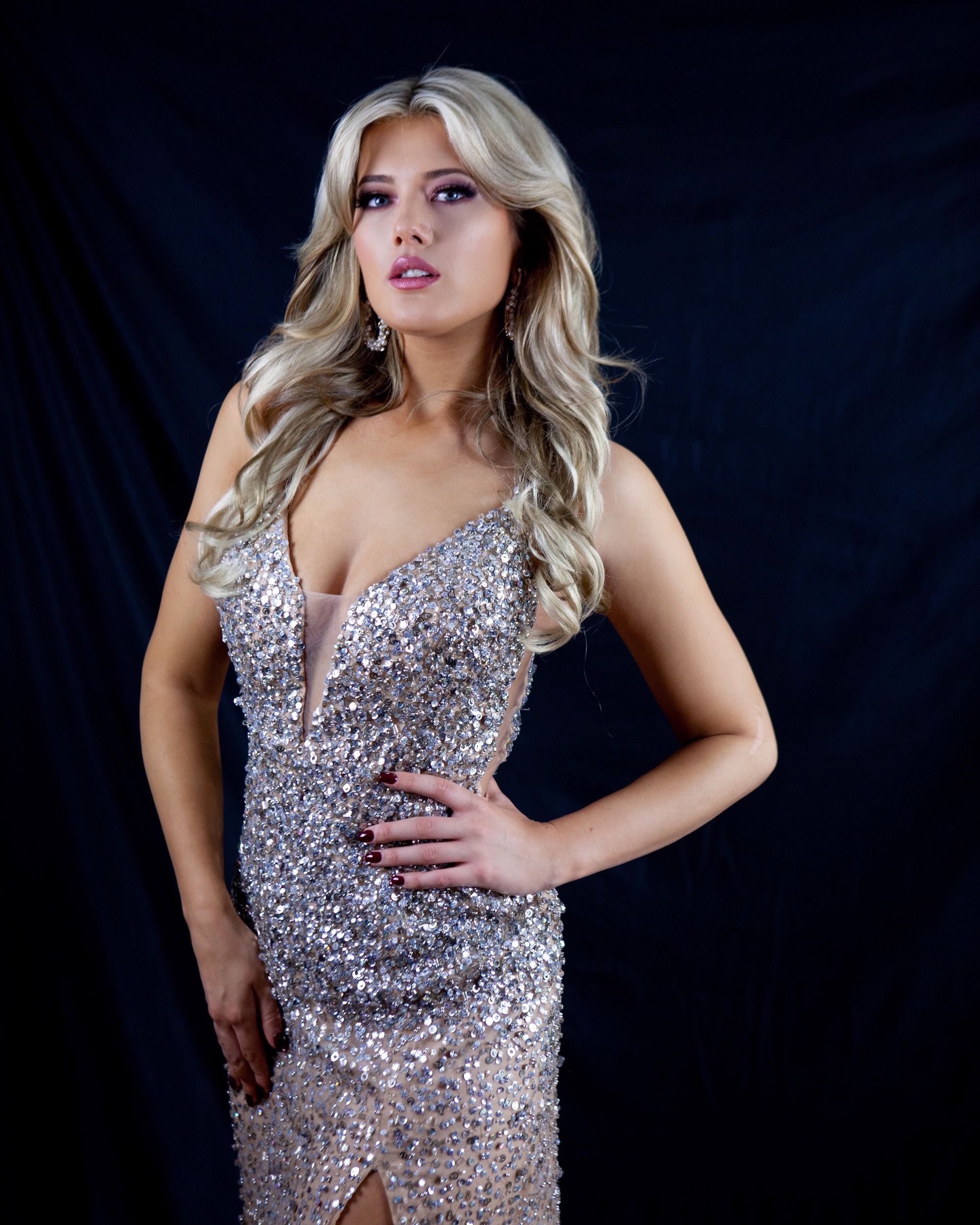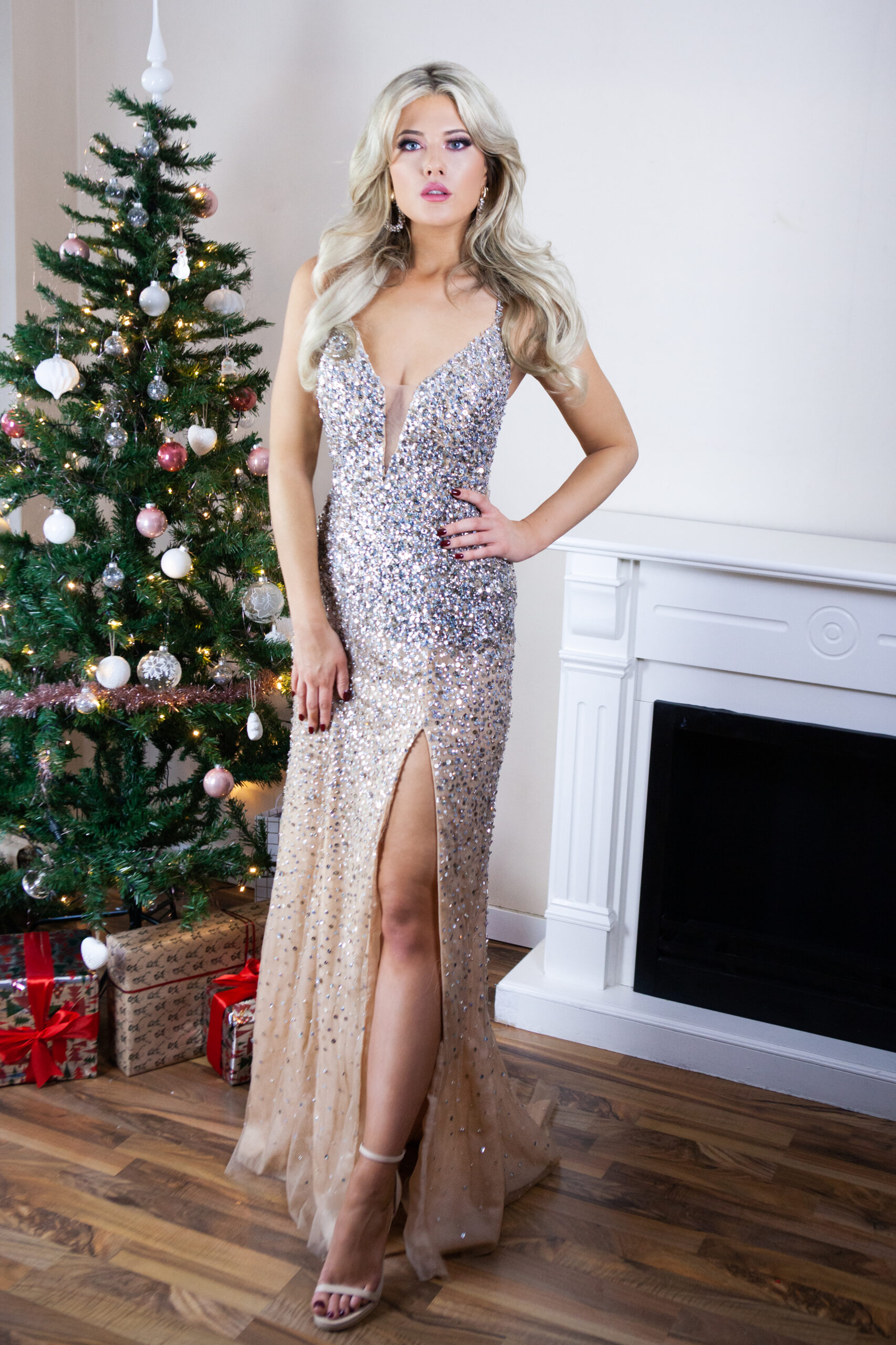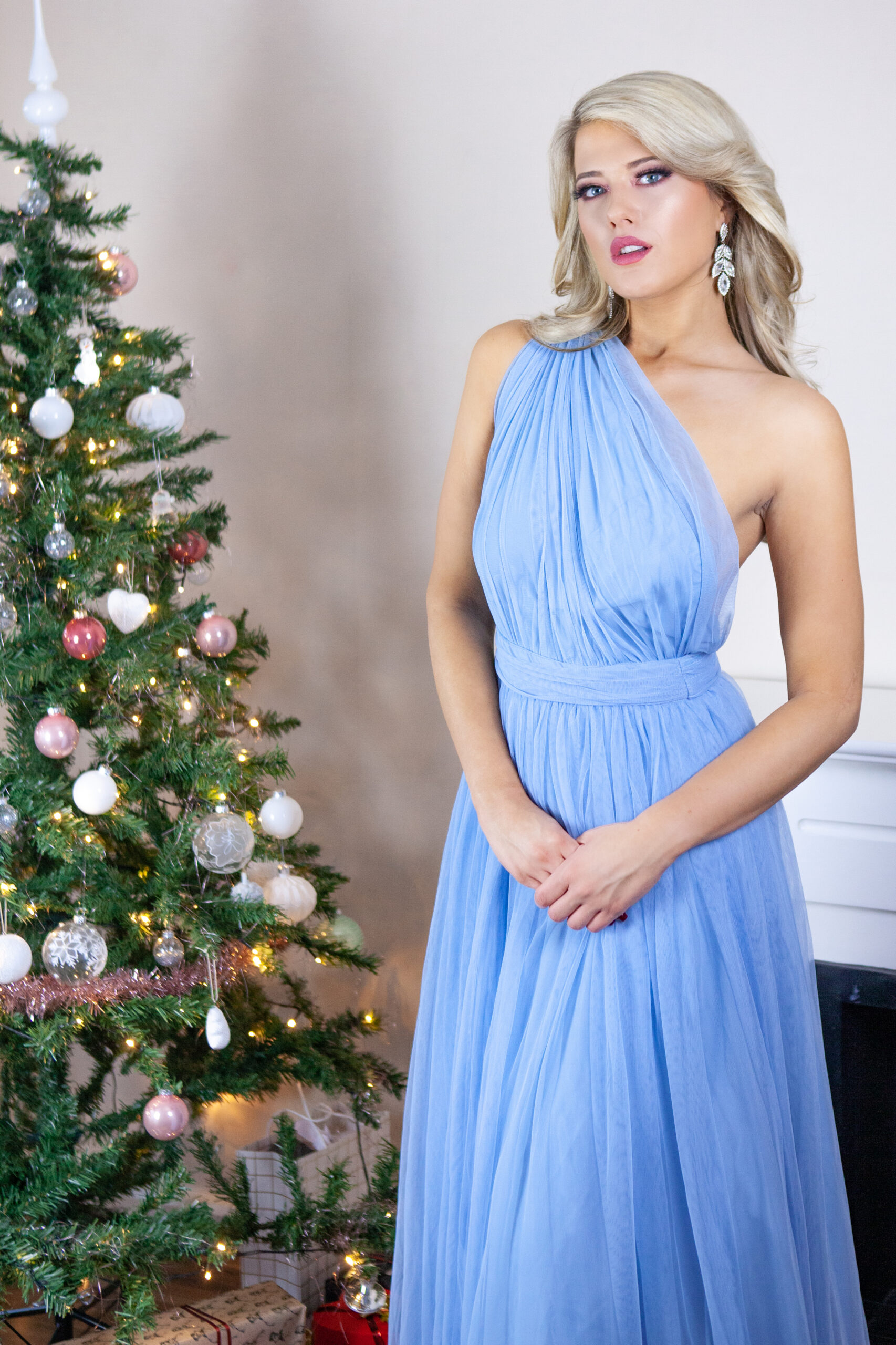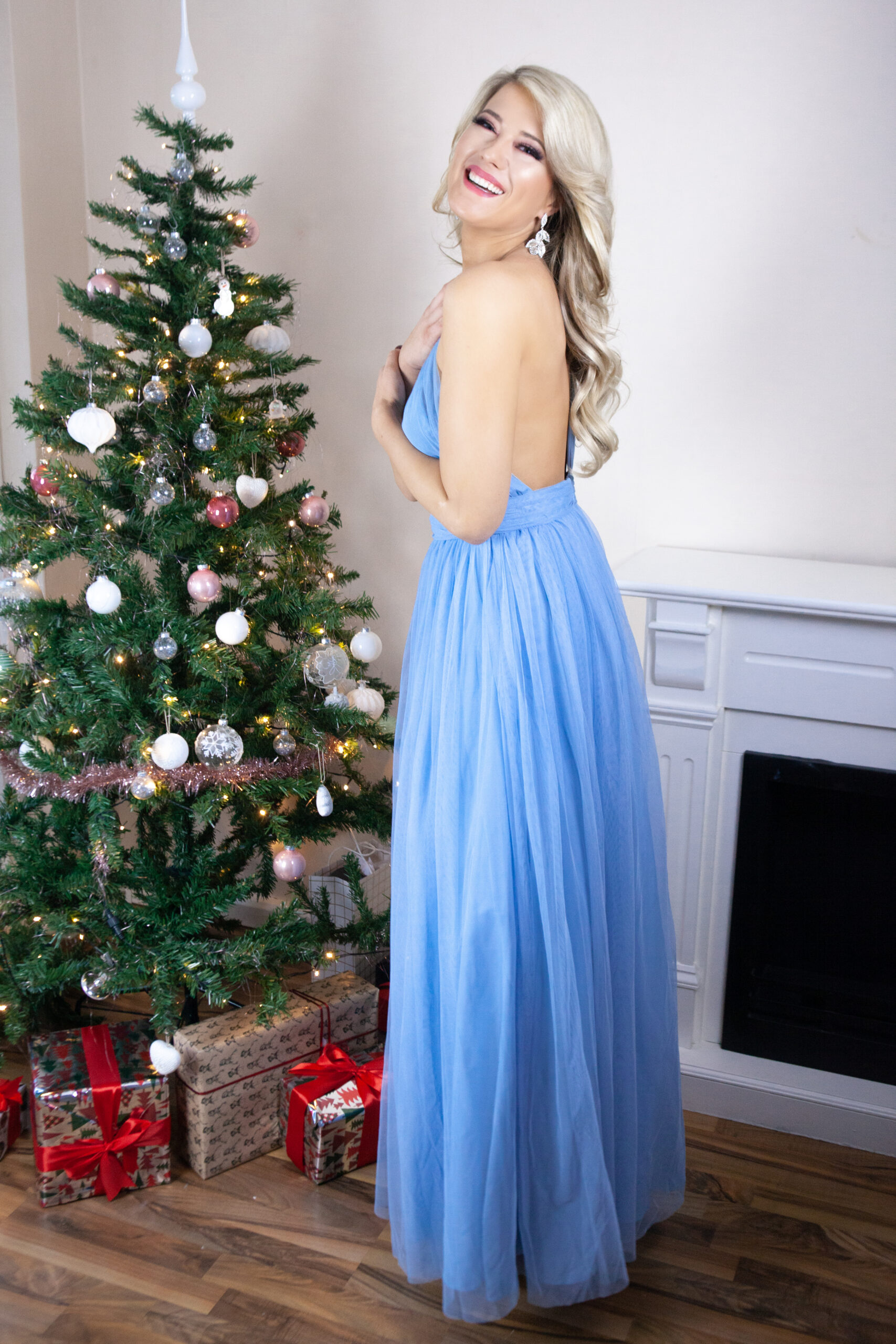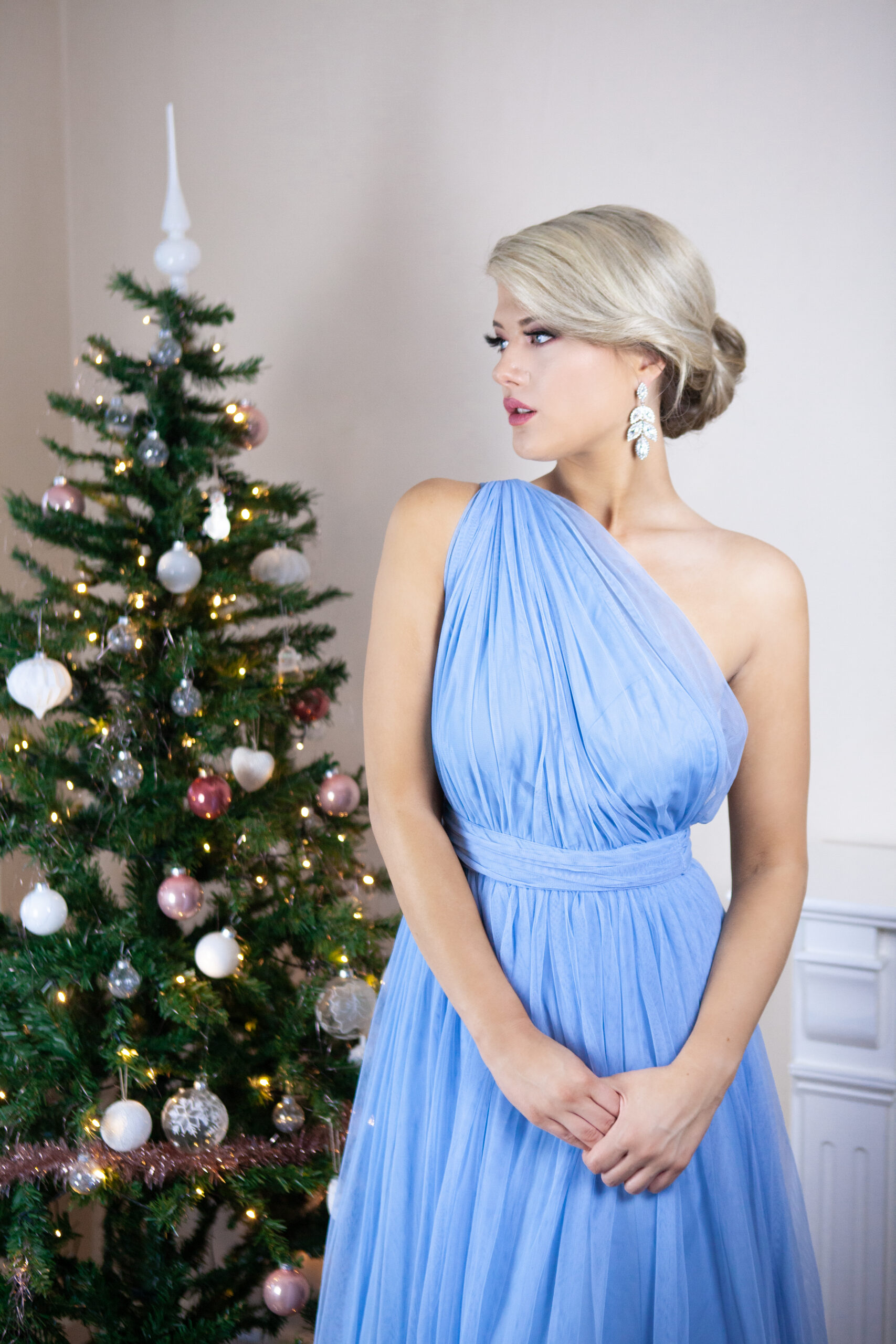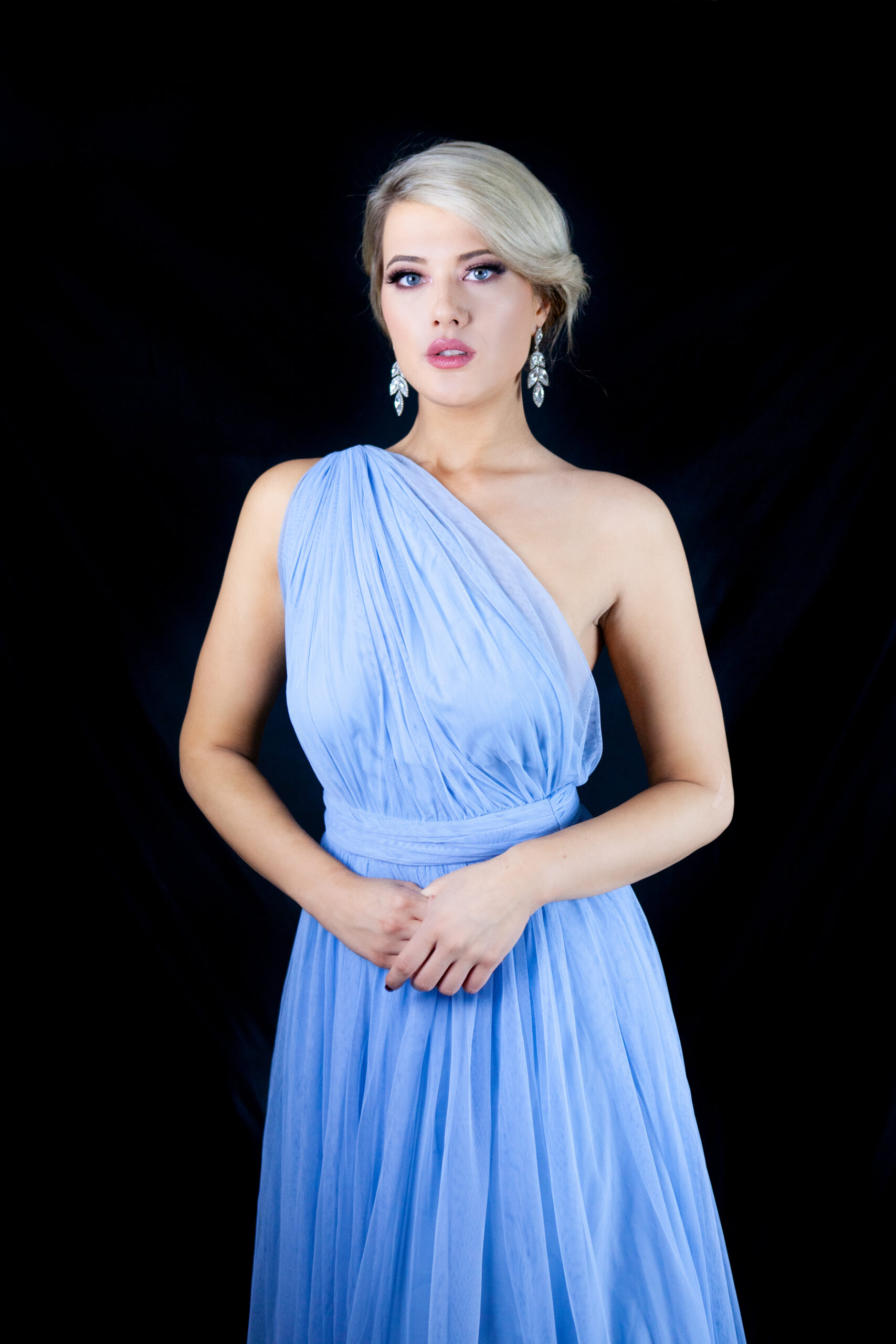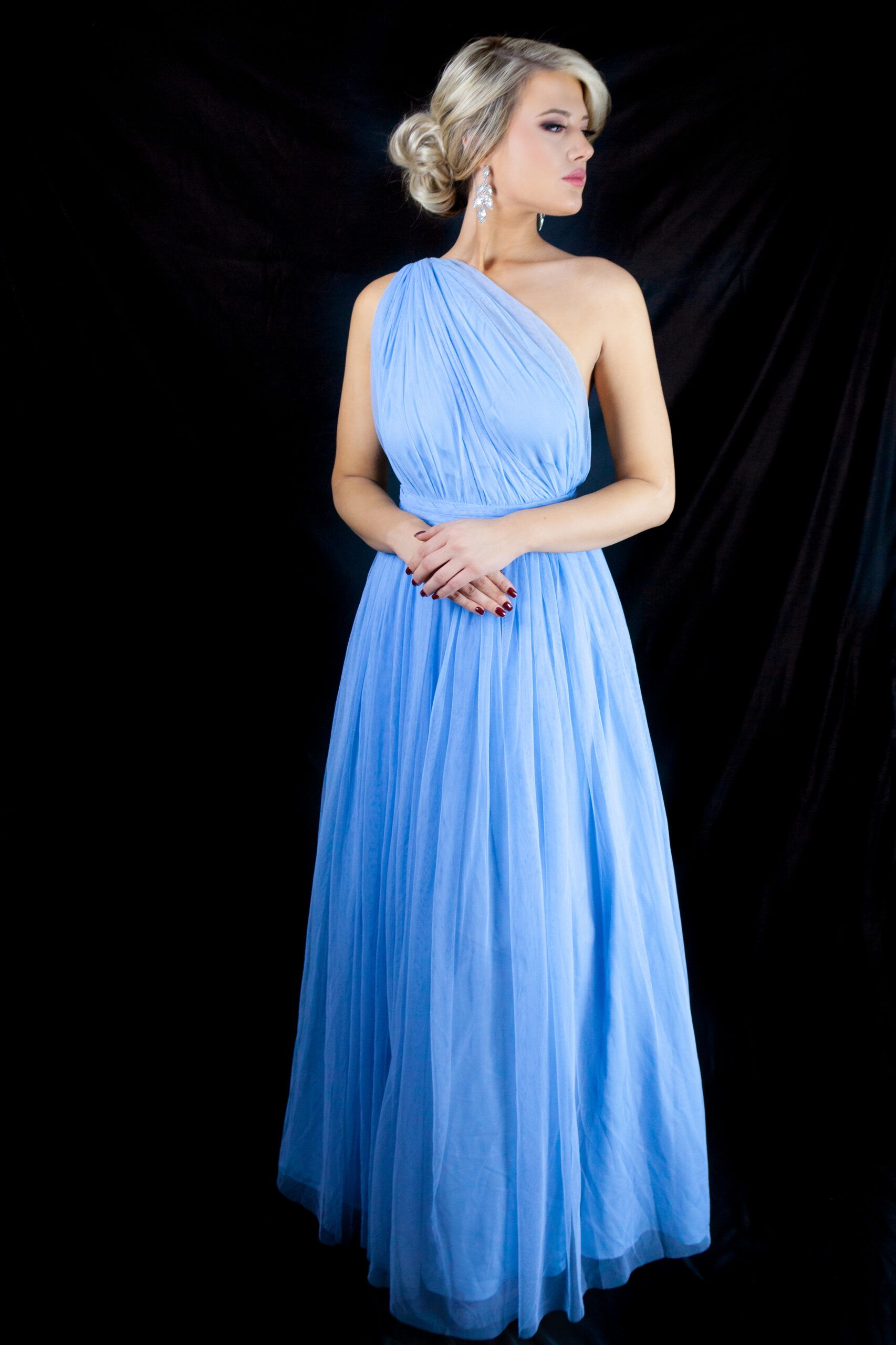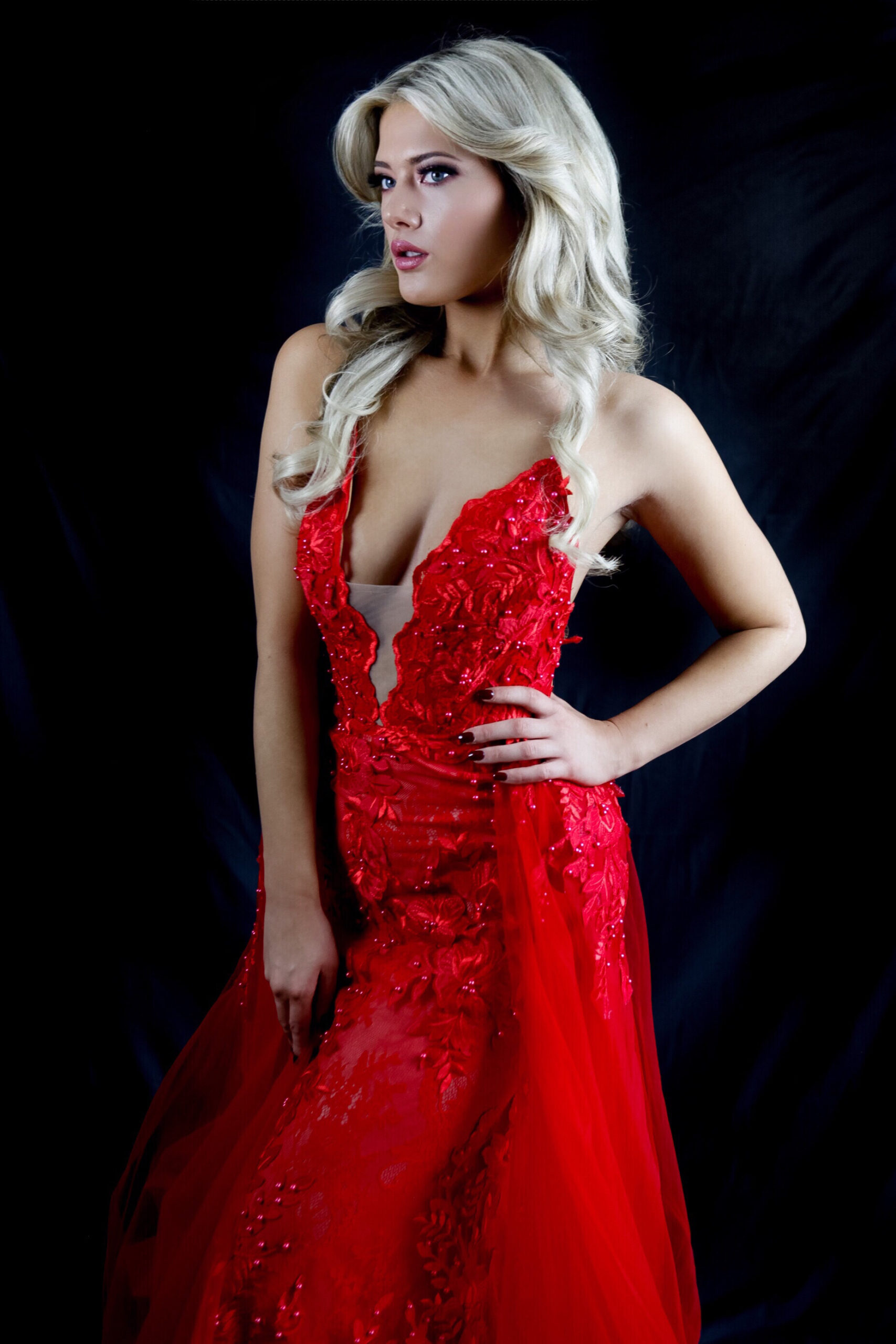 Own Instagram content/edits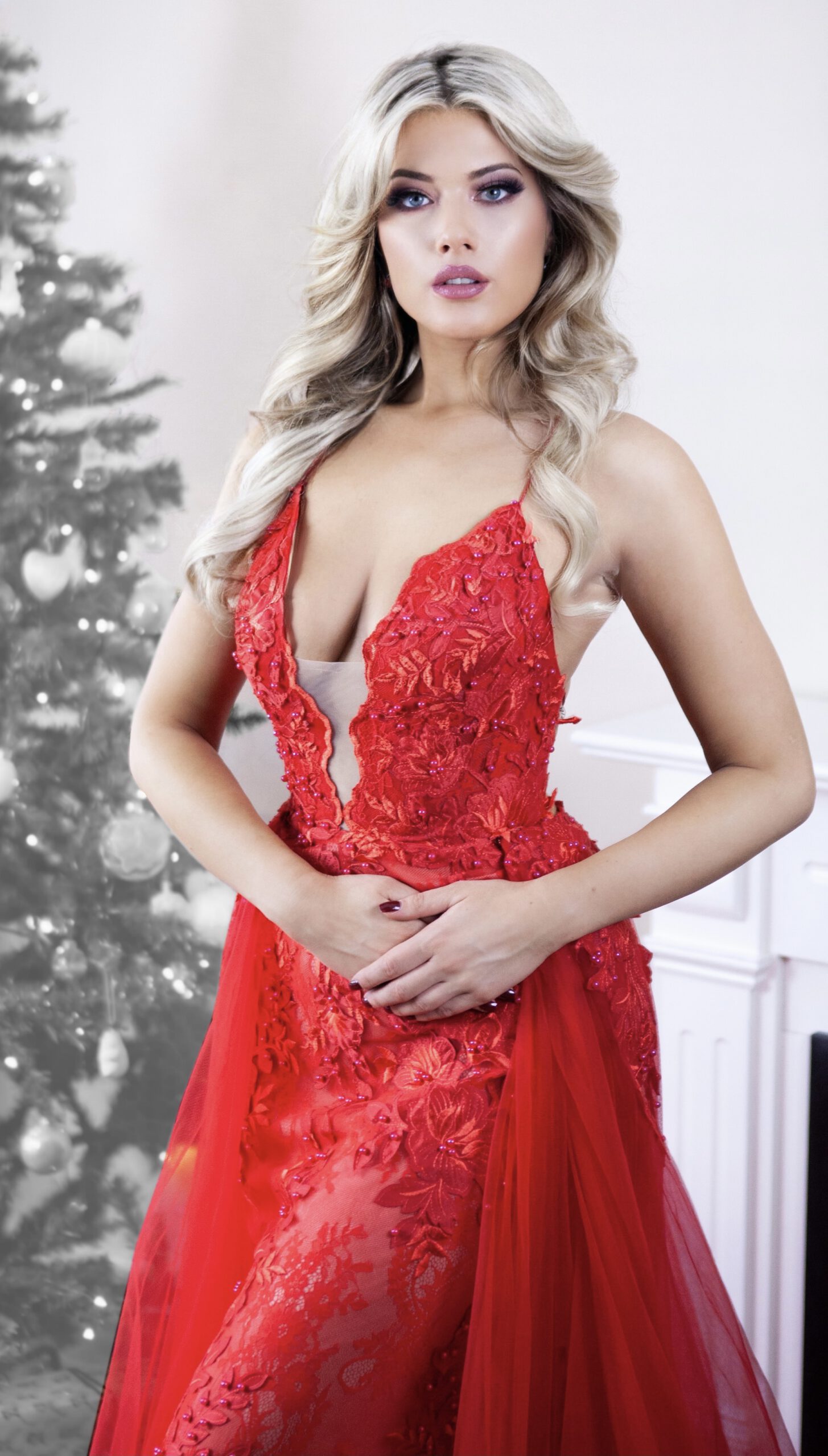 Thank you for reading about this special week in this blogpost. I hope you like the variety of posts lately! Soon, there will be two collab outfit's online!
Bedankt voor het lezen over deze bijzondere week in deze blogpost. Ik hoop dat je de variatie aan posts de laatste tijd leuk vindt! Binnenkort staan er twee collab-outfits online!