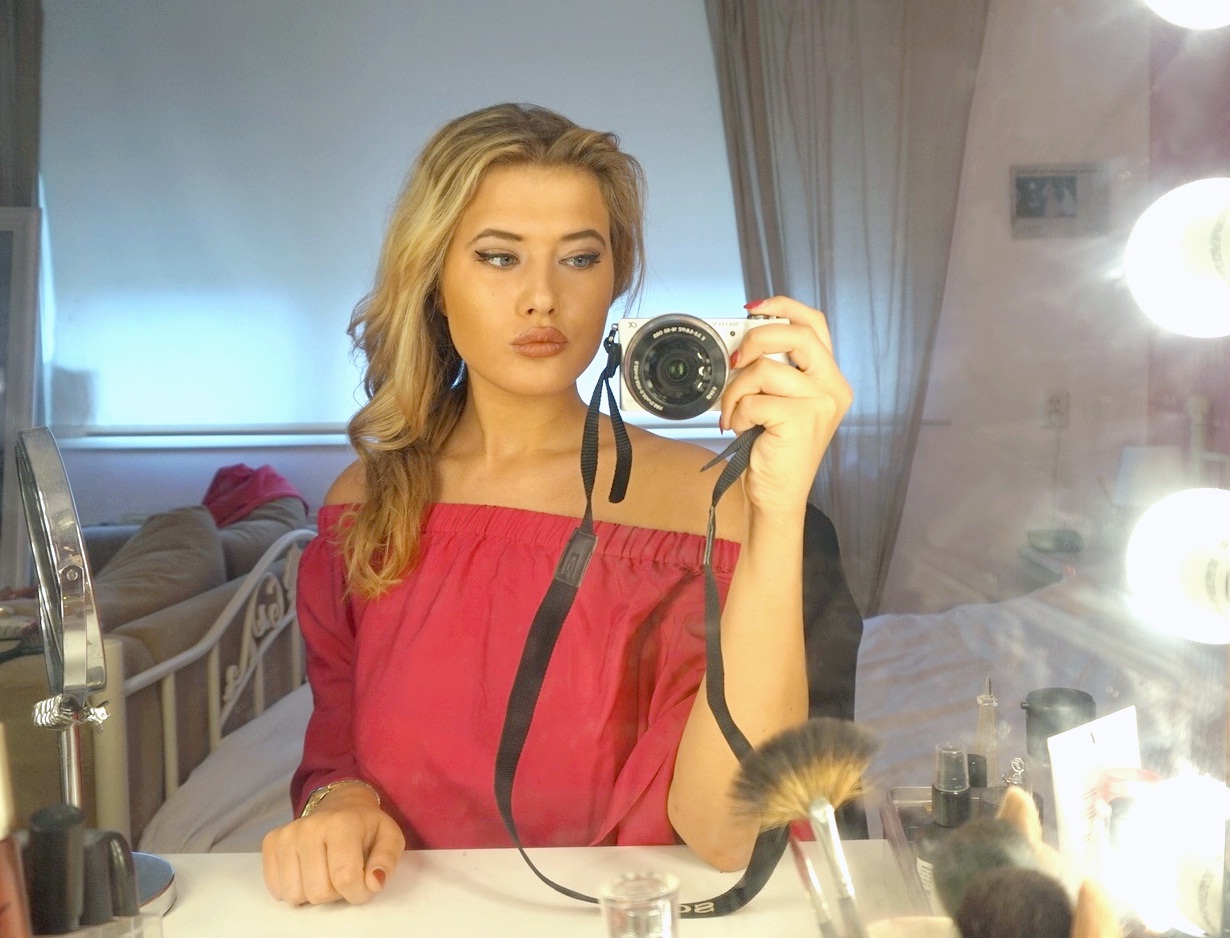 Hi everyone! In this post I will share the products that I use for daily looks. I have been asked what make-up I often use and wear. For this reason, I have collected and photographed a number of products over a long period of time, some of which have already been finished, but currently are or have been used by me. Over the years, I have started to wear more and more make-up.
Hi allemaal! In deze post deel ik graag de producten die ik gebruik voor dagelijkse looks. Mij is gevraagd welke make-up ik vaak draag en gebruik. Door deze reden, heb ik over een lange periode verspreid een aantal producten verzameld en gefotografeerd waarvan sommige inmiddels al op zijn, maar momenteel degene zijn die ik gebruik of heb gebruikt. Met de jaren ben ik meer en meer make-up gaan dragen.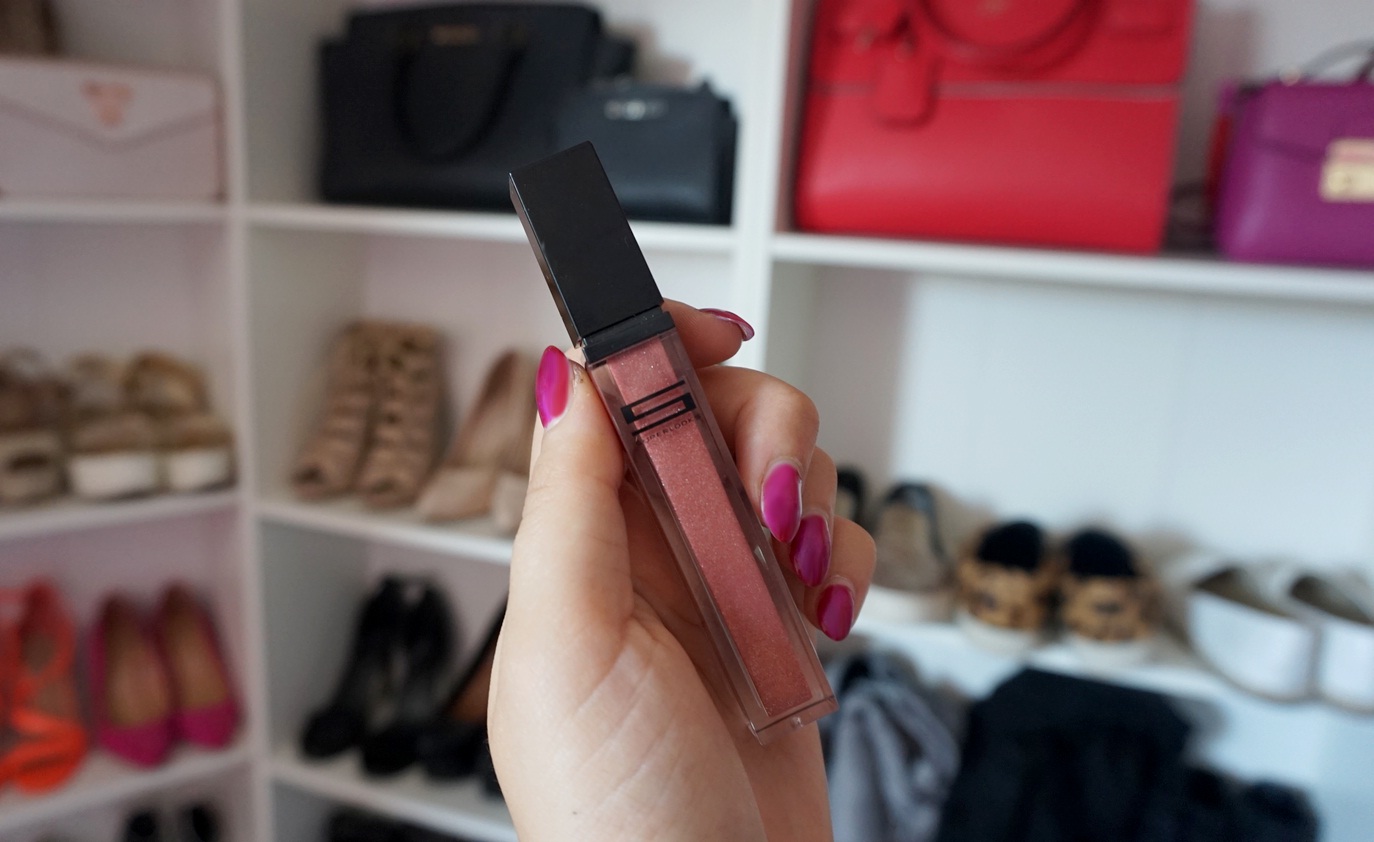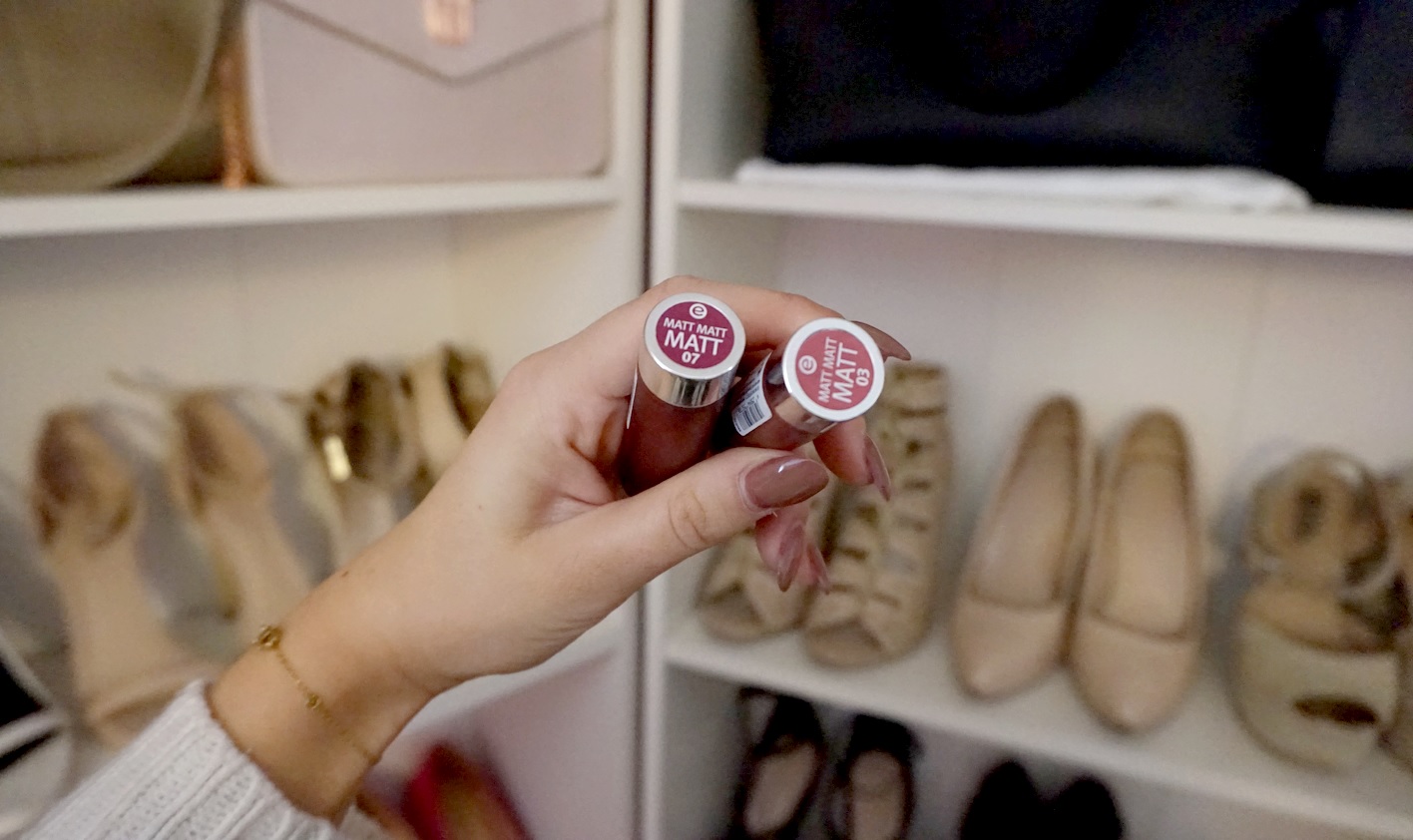 Lips: Previously, I preferred some lighter/middle shades of pink with lots of lip gloss. Nowadays I am more a fan of a darker matte lipstick, with a hint of purple/pink. I really like these matte lipsticks of Essence and I wear them on a daily base. I also wore lipsticks from Kiko for a very long time and I also have quite some from MAC. They are very nice in my opinion and I wear lipstick every day. My most worn shades are 02,03 and 07. I often also wear two colors of lipstick combined. I have also been using the lip liner for years from Essence in the color 'Satin mauve'. It also makes lipstick look better in my opinion and makes lips look fuller. My most worn lip gloss of this moment is from Superlooks. I won this one last year together with a lot of other items. I am very satisfied with my natural lips and I like to emphasize them just like my eyes.
Lippen: Voorheen gaf ik de voorkeur aan wat lichtere/middel kleuren roze met veel lipgloss. Tegenwoordig ben ik meer fan van een donkerdere matte lippenstift, vaak ergens ook met een hint van paars/roze. Ik vind deze matte lipsticks van Essence echt heel fijn en deze draag ik ook echt dagelijks voortaan. Ik bezit er ook een aantal van MAC en Kiko. Ze zijn erg fijn in mijn mening en ik draag elke dag lippenstift. De kleuren die ik voornamelijk gebruik zijn nummer 02,03 en 07. Bovendien draag ik vaak ook twee kleuren van de bovenstaande lippenstiften over elkaar. Ook de lipliner gebruik ik al jaren van Essence in de kleur 'Satin mauve'. Lipliner laat je lippenstift in mijn mening ook beter uitkomen en laat lippen soms voller lijken. De lipgloss die ik momenteel het meeste draag is van Superlooks. Deze had ik vorig jaar samen met een boel andere items gewonnen. Ik ben erg tevreden met mijn natuurlijke lippen en benadruk ze graag net zoals mijn ogen.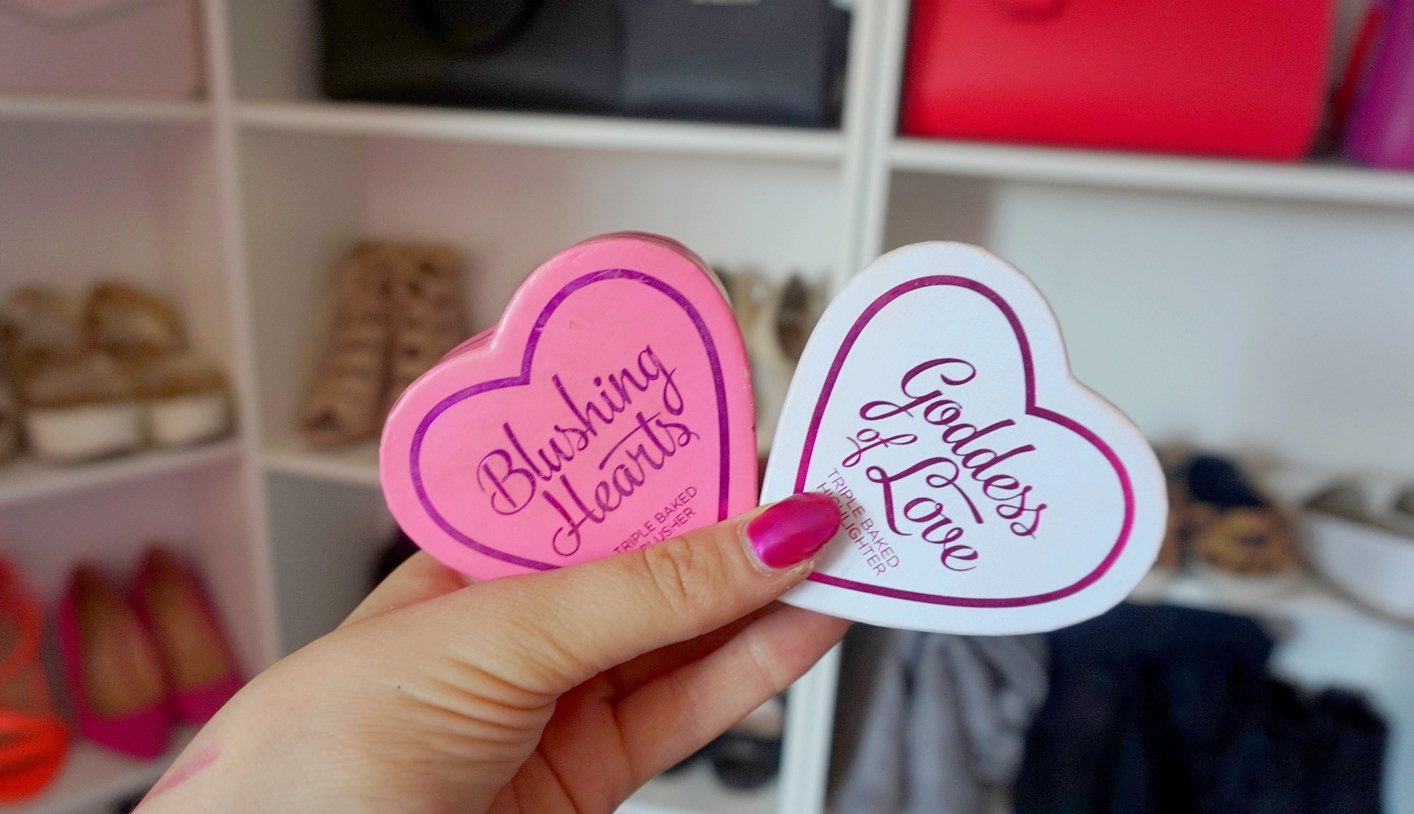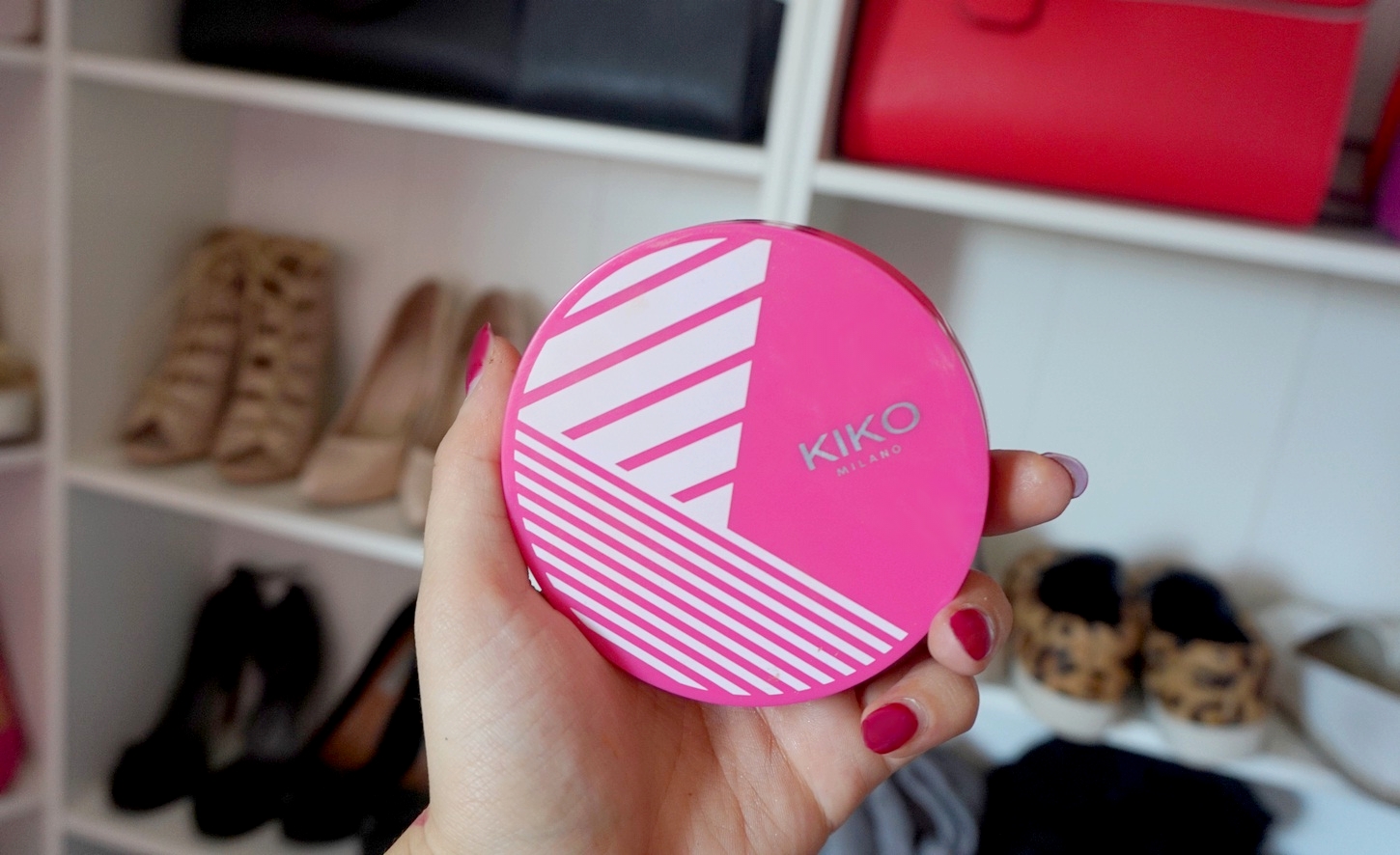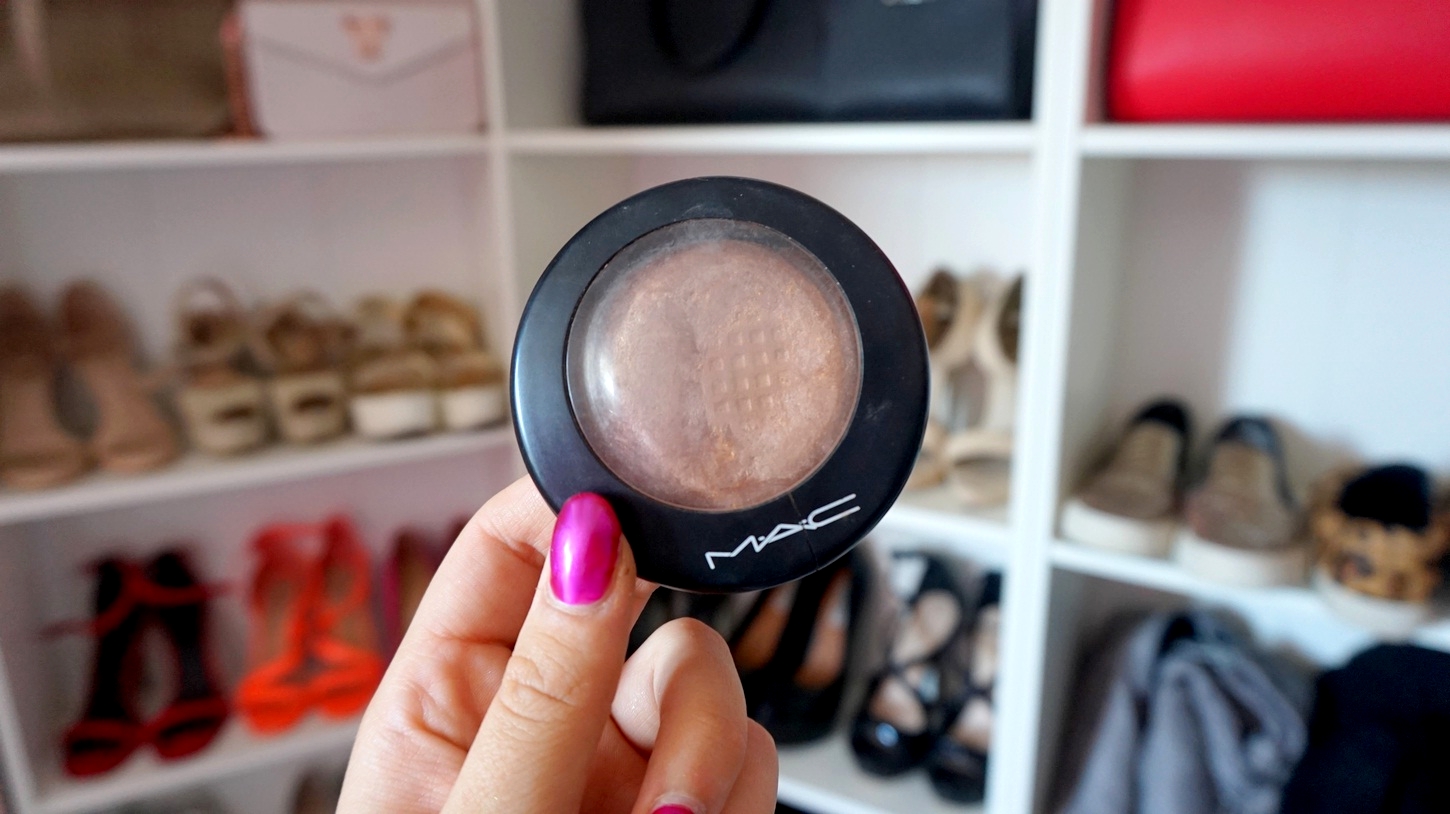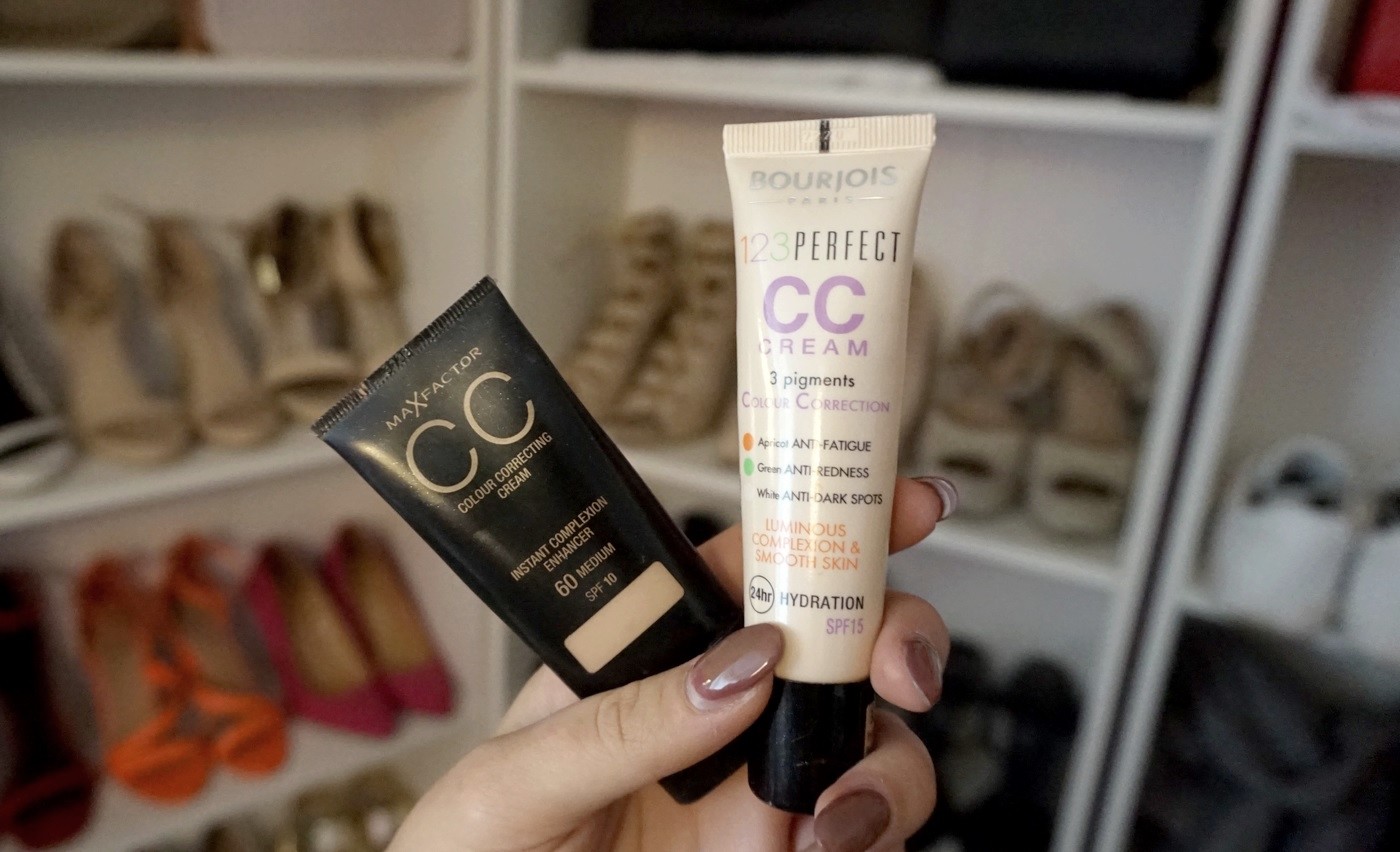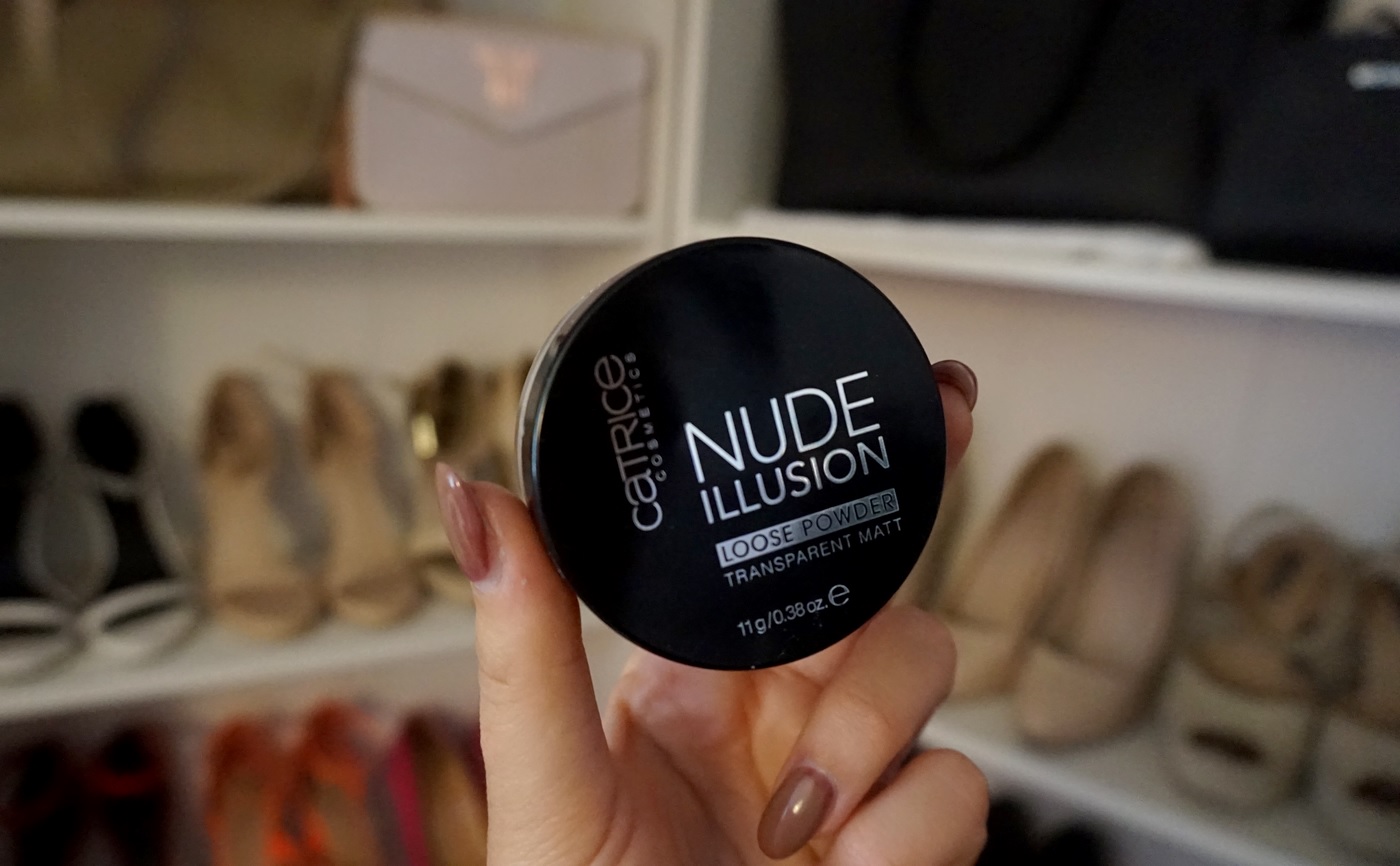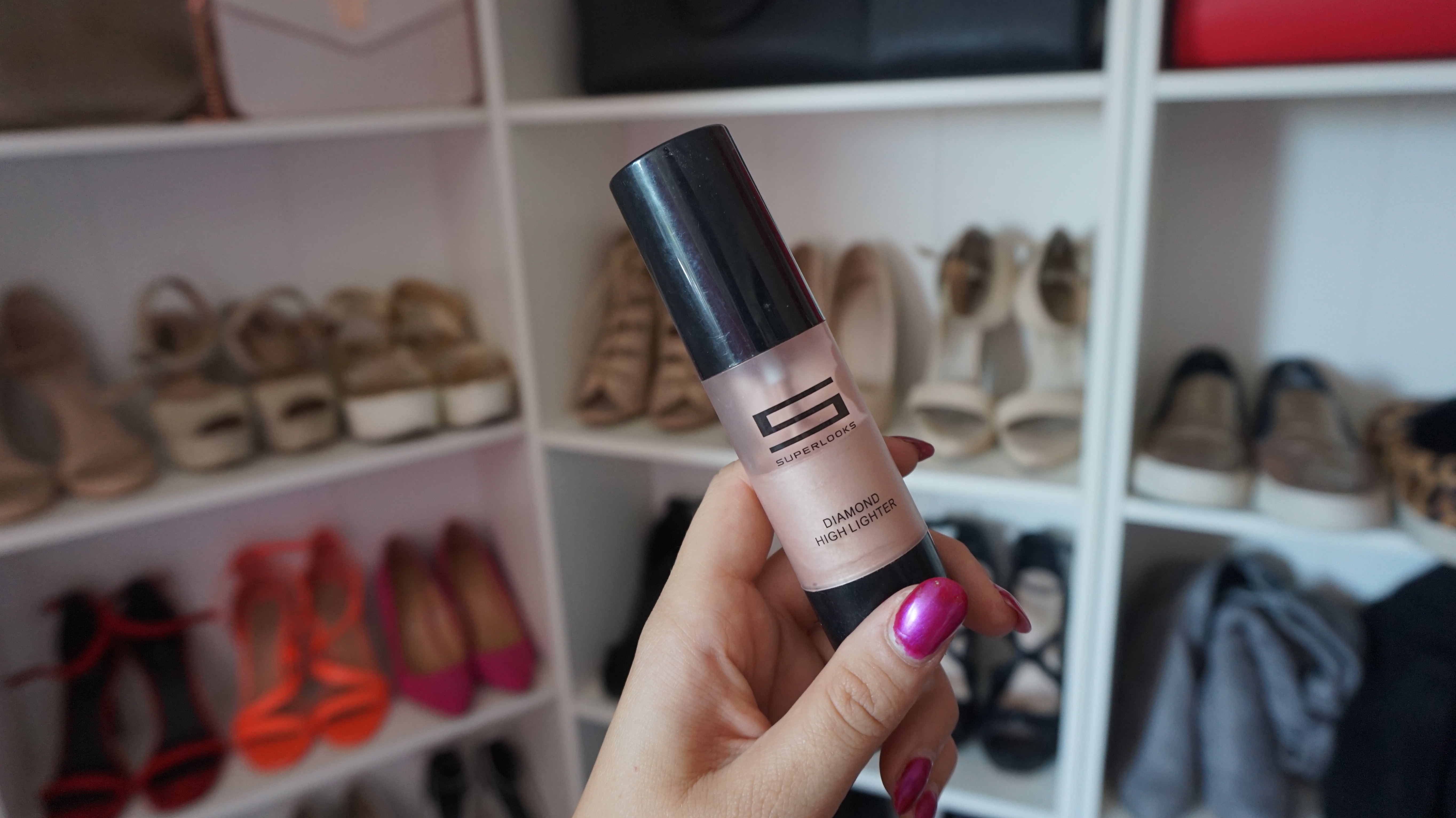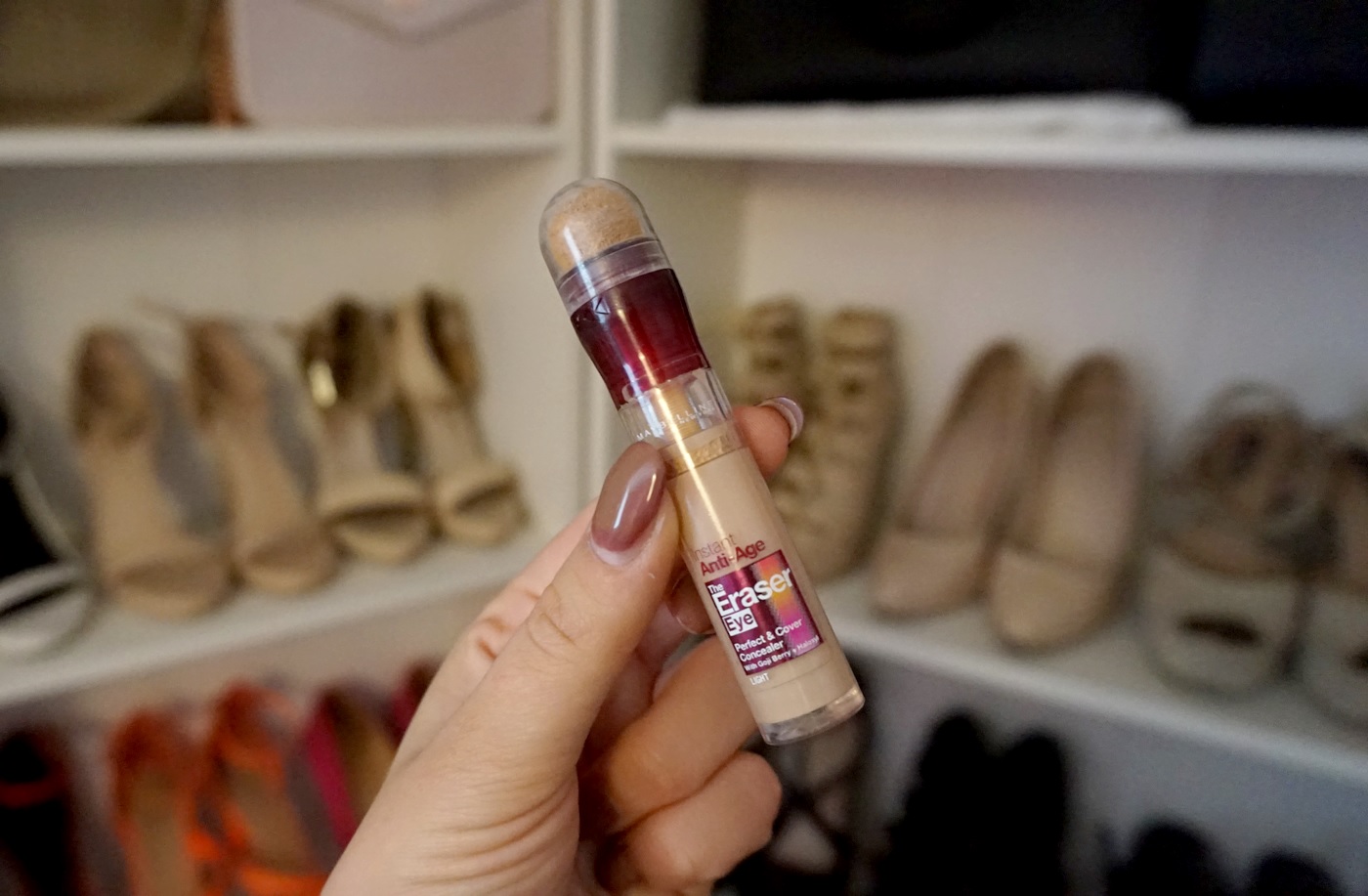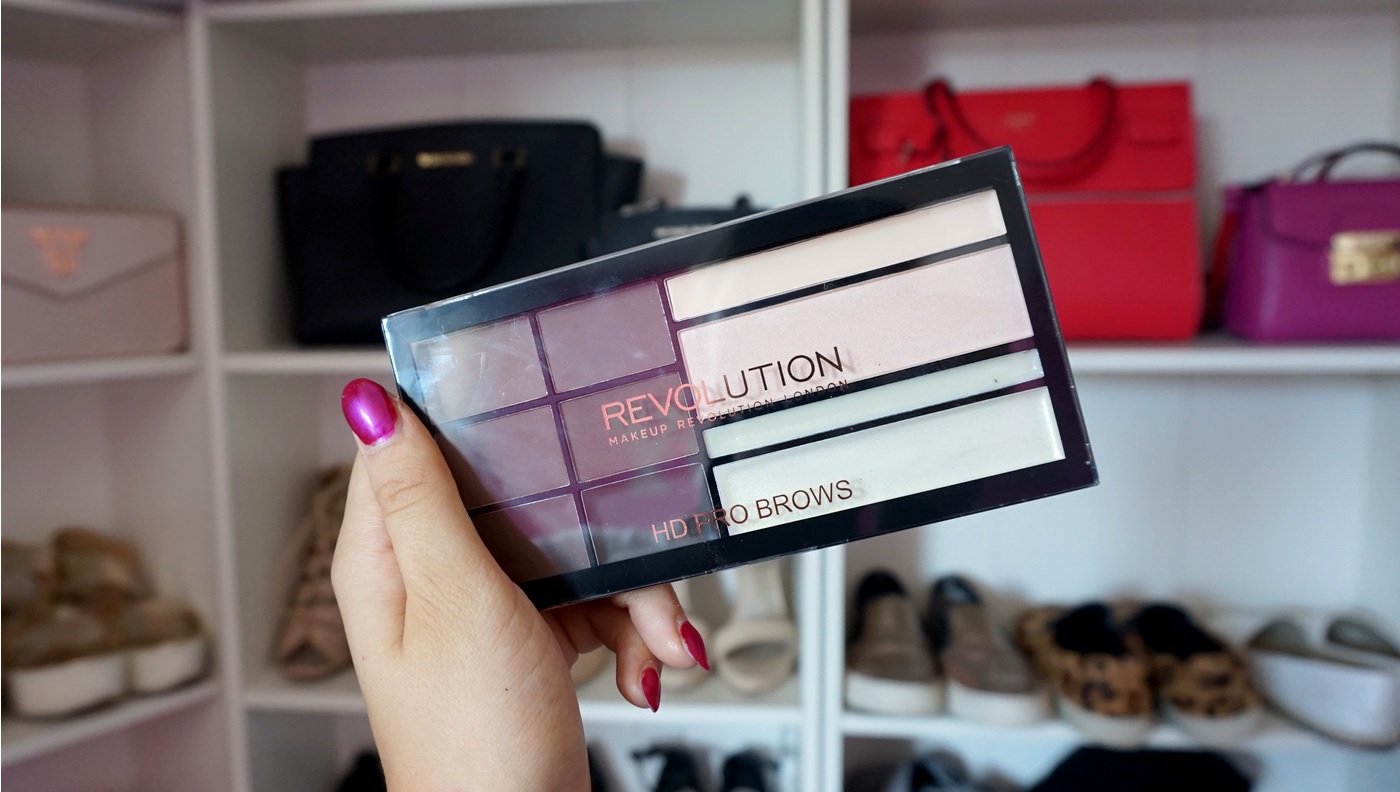 Face:
On my face, I mostly wear the 123CC cream from Bourjois. I never actually wear foundation because I notice that my skin is not always happy with that. I once started with BB cream and switched to CC years later because I like thick coverage somehow. Before the 123CC, I wore the CC cream from Max Factor.  I often matt my face with a bronzer to make me look a bit more tan. I use the Revolution bronzer palette and also the bronzer from Kiko, which I have been using for years. For a more matted look I sometimes powder off with the transparent loose powder from Catrice. If I apply my Maybelline under eye concealer, I put a small layer of the transparent powder on top of it.
As highlighter and blush, I mostly use the hearts from I heart make-up. My most used liquid highlighter is the diamond highlighter from Superlooks. To accentuate my bone structure, I use the mineralize skin finish of MAC in  'Global Glow'. I've been using it for years and it's still not completely finished. For my eyebrows I use the lightest shades in the eyebrow palette of Revolution.
Gezicht:
 Op mijn gezicht draag ik meestal de 123CC cream van Bourjois. Ik draag zelf eigenlijk nooit foundation omdat ik merk dat mijn huid daar niet altijd even blij mee is. Ik ben ooit begonnen met BB cream en jaren later naar CC overgestapt omdat ik een dikke dekking eigenlijk wel mooier vind bij mij. Vóór de 123CC droeg ik de CC cream van Max Factor. Vaak matteer ik mijn gezicht met een bronzer om me toch iets bruiner te laten lijken. Ik gebruik daar voor het Revolution bronzer palette en daarnaast de bronzer van Kiko waar ik ook al jaren mee doe. Voor een nog mattere look, poeder ik heel soms nog af met de transparante loose powder van Catrice. Als ik de under eye concealer van Maybelline aanbreng, doe ik er een klein laagje van de transparante poeder overheen.
Als highlighter en blush gebruik ik de hartjes van I heart make-up. Mijn meest gebruikte vloeibare highlighter is de diamond highlighter van Superlooks. Om mijn botstructuur te accentueren gebruik ik de mineralize skinfinish van MAC in de kleur 'Global Glow'. Deze heb ik echt al jaren en is nog steeds niet helemaal op. Voor mijn wenkbrauwen gebruik ik de lichtste kleuren in het wenkbrauw palette van Revolution.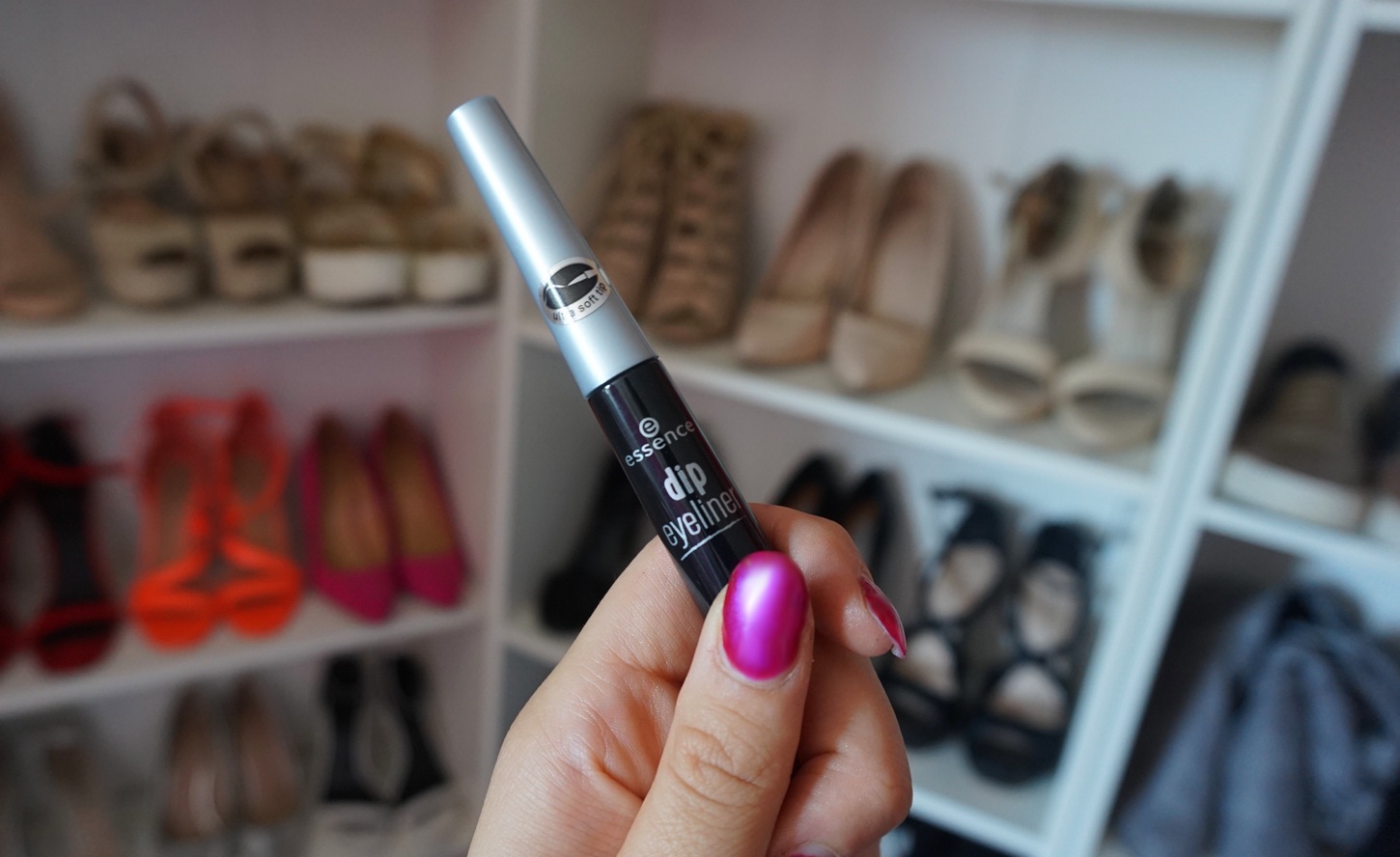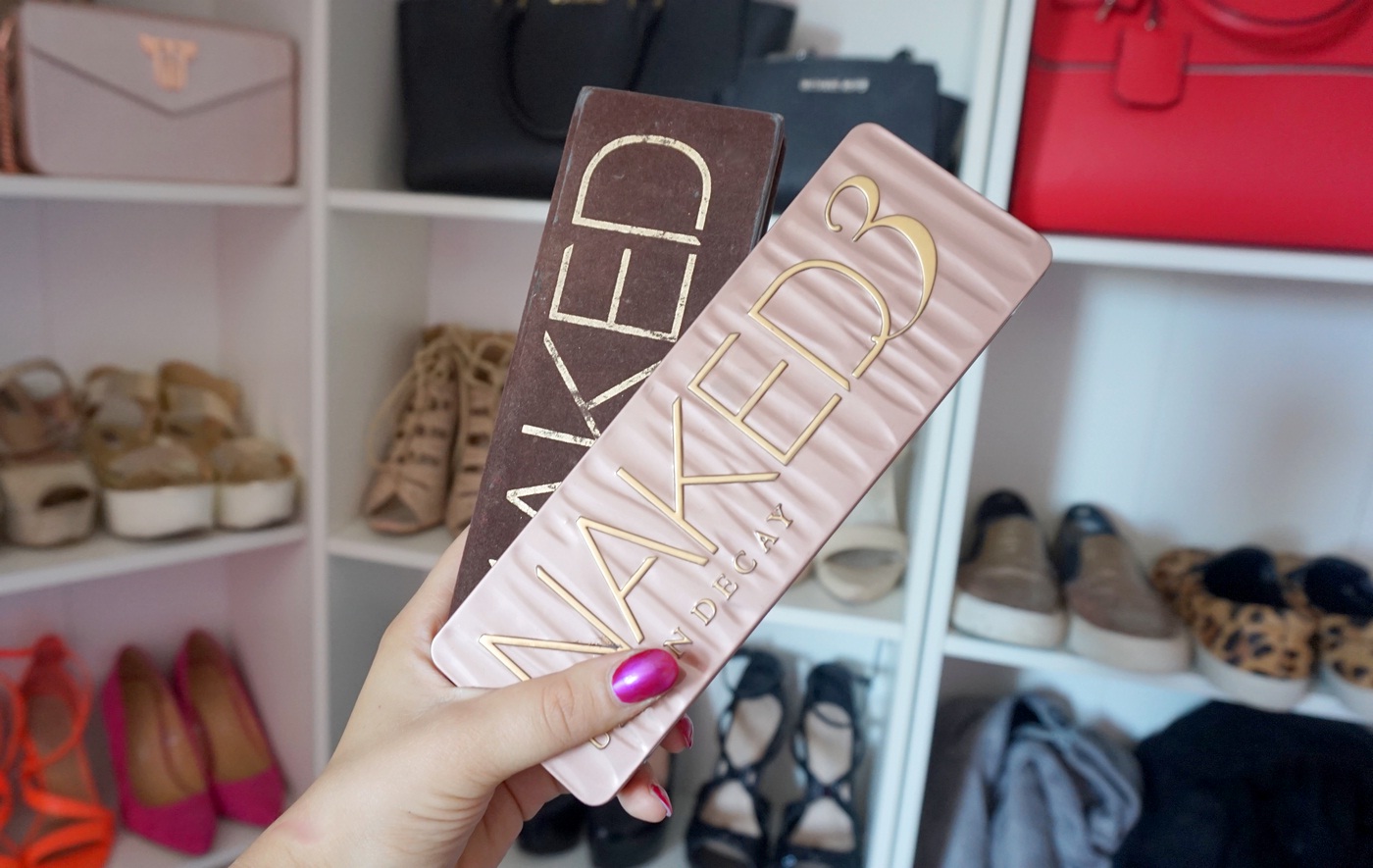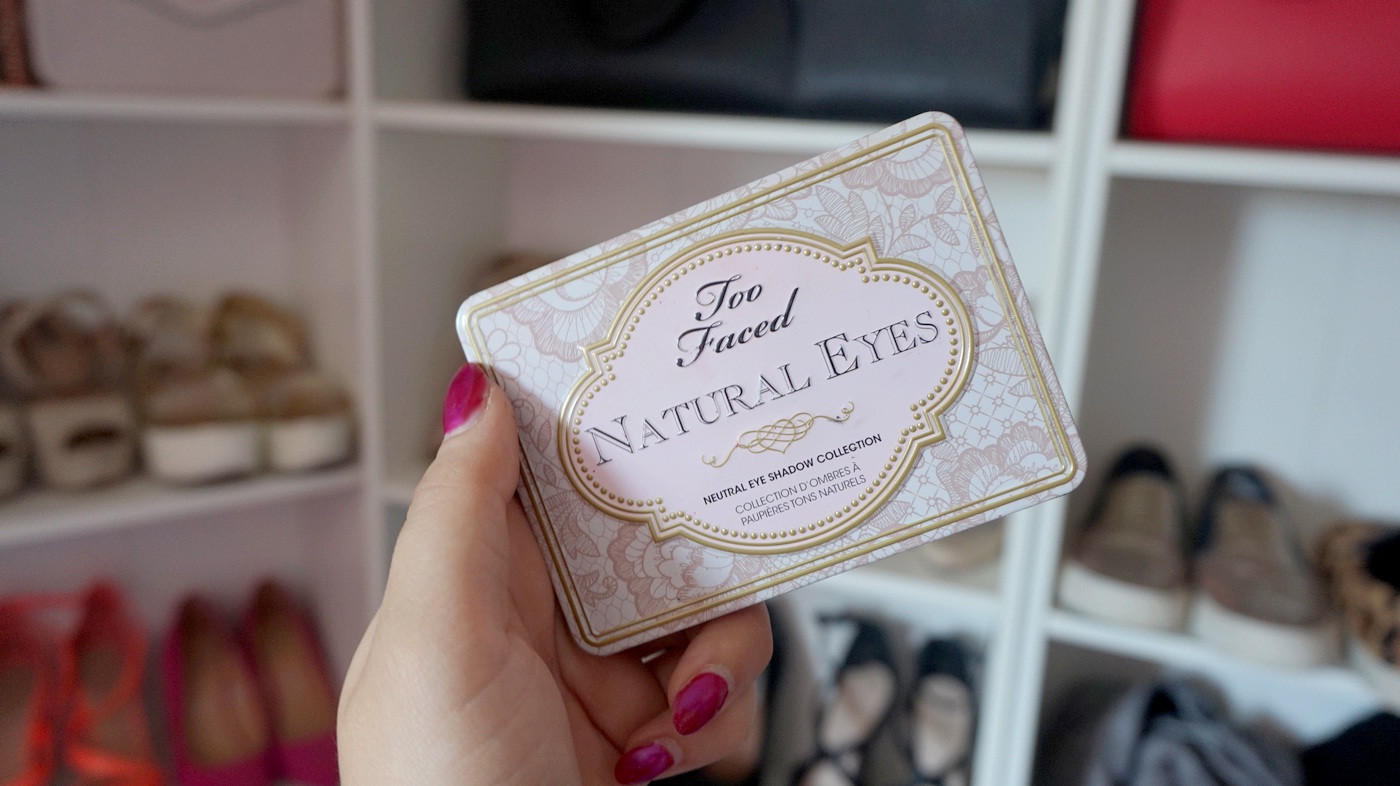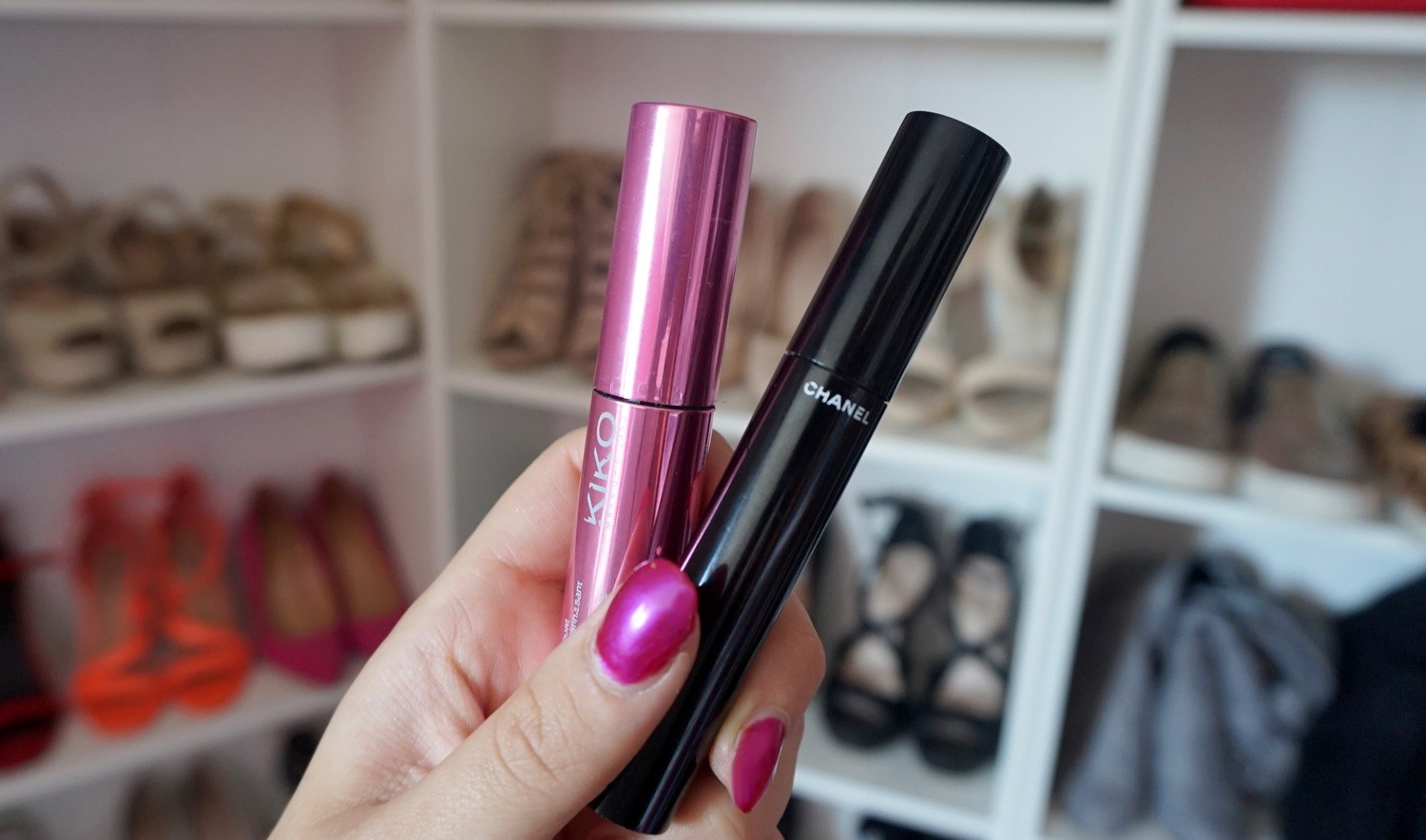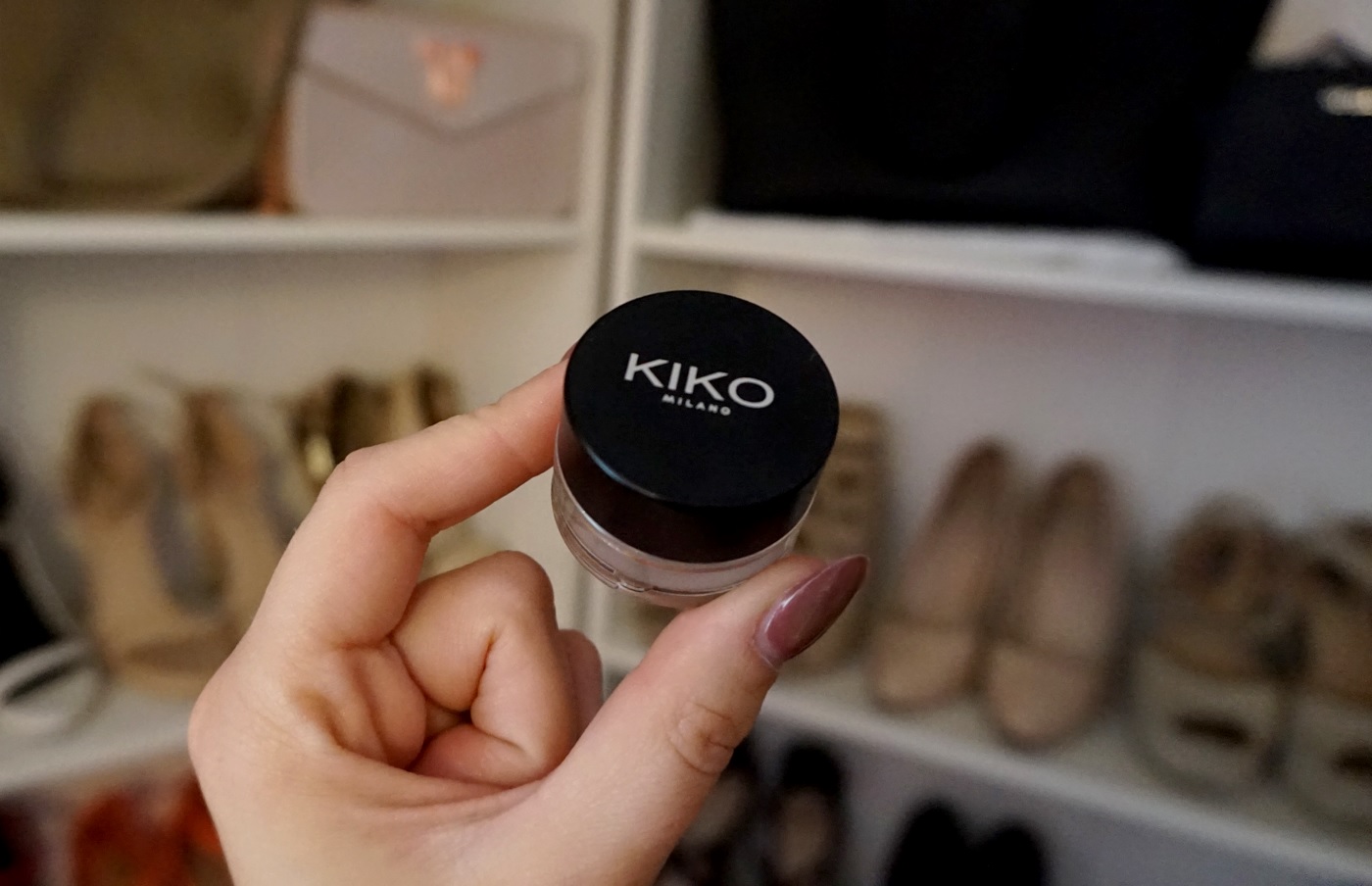 Eyes: I like to highlight my eyes. I like to emphasize my light gray / blue eye color and the almond shape. My long time most used eyeliner is the dip eyeliner from Essence. I find the brush very nice and I like liquid eyeliner because I find it nice to apply. I use the mascara's from Kiko and before also from Chanel to create dark lashes with the plastic brush. My mostly used eyeshadow palettes are Naked 1 and 3. I often wear metallic brown, rosé, gold and copper shades to make the blue color in my gray eyes stand out. I also use the Natural Eyes palette from Too Faced often, that I bought in Lisbon years ago. Also the liquid eyeshadow in a pot from Kiko is an eyeshadow that I use often. It gives a glittery look and has a very light brown color with a hint of silver.
Ogen: Mijn ogen laat ik graag opvallen. Ik benadruk graag mijn licht grijs/blauwe oogkleur en de amandelvorm. Mijn al jaren lang meest gebruikte eyeliner is de dip eyeliner van Essence. Ik vind het penseeltje erg fijn en houd van vloeibare eyeliner omdat ik dat fijner vind om aan te brengen. Ik gebruik vaak de mascara's van Kiko en voorheen ook Chanel, met hun plastic borsteltjes creëer ik lange wimpers. Mijn meest gebruikte oogschaduw paletten zijn de Naked 1 en 3. Ik draag vaak metalliek bruin, rosé, goud en koper tinten om de blauwe kleur in mijn grijze ogen meer naar voren te laten komen. Verder gebruik ik het Natural Eyes palette van Too Faced ook veel, die ik jaren geleden in Lissabon heb gekocht. Ook gebruik ik de liquid eyeshadow in een potje van Kiko vaaj. Het geeft een glitterige look en heeft een hele lichtbruine kleur met een hint van zilver.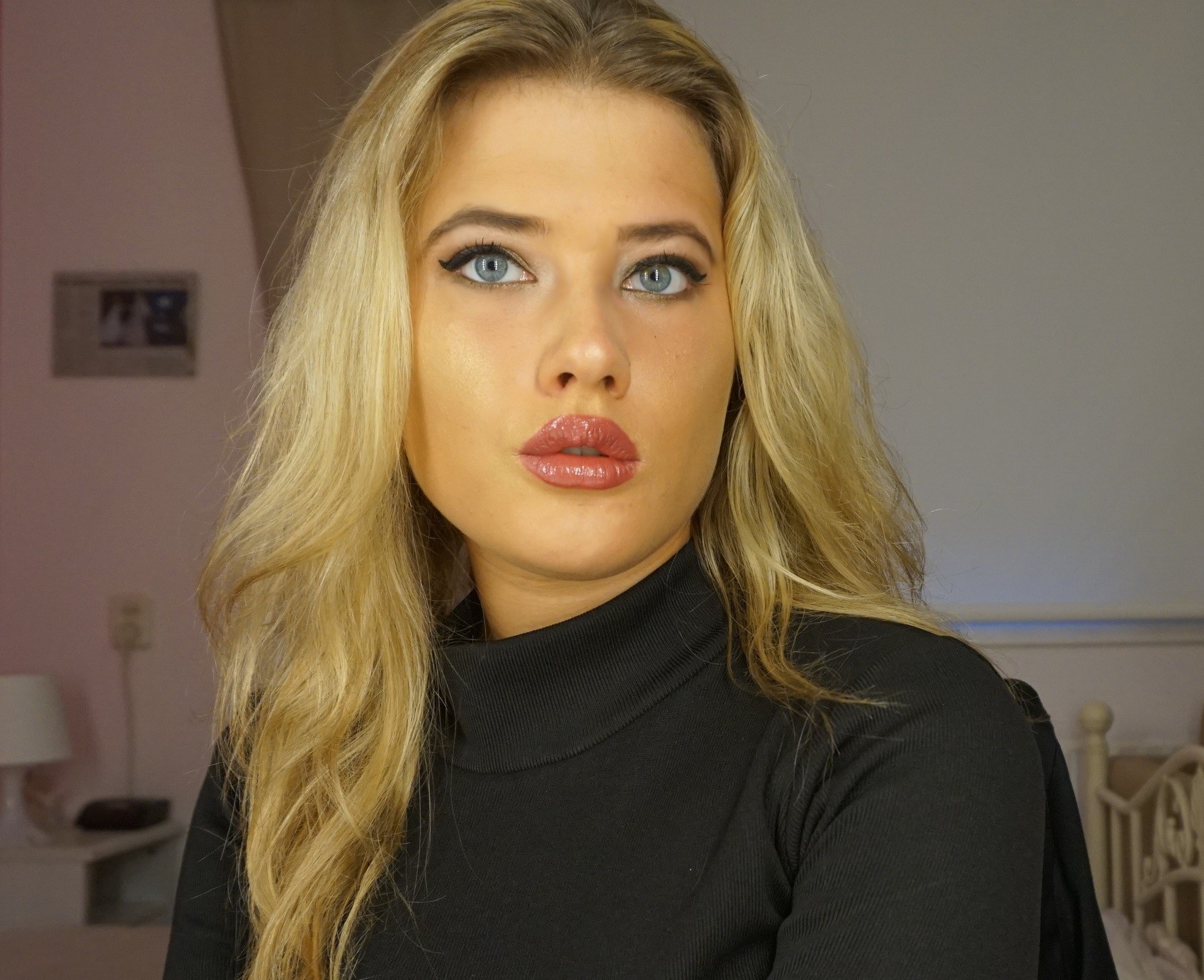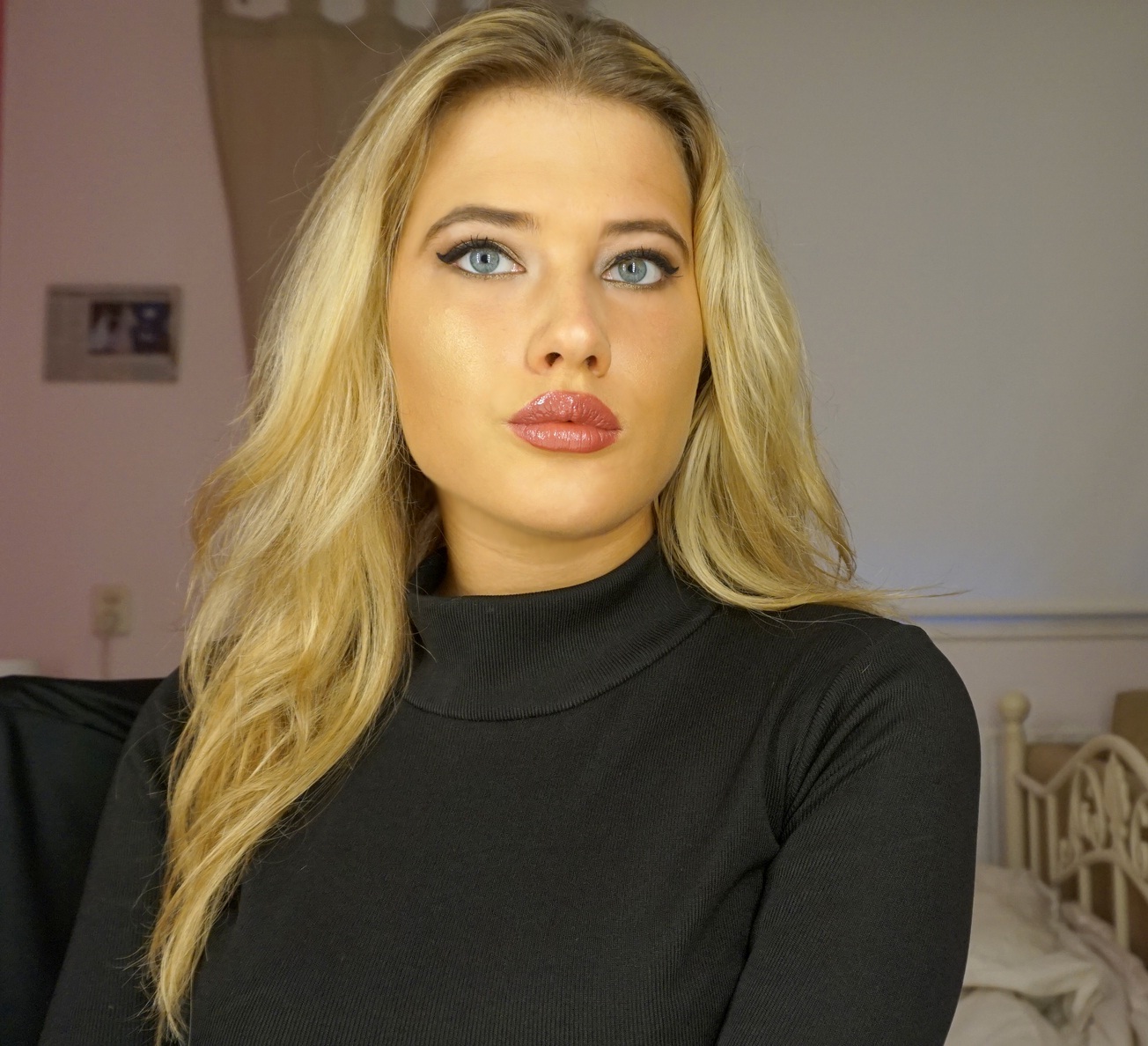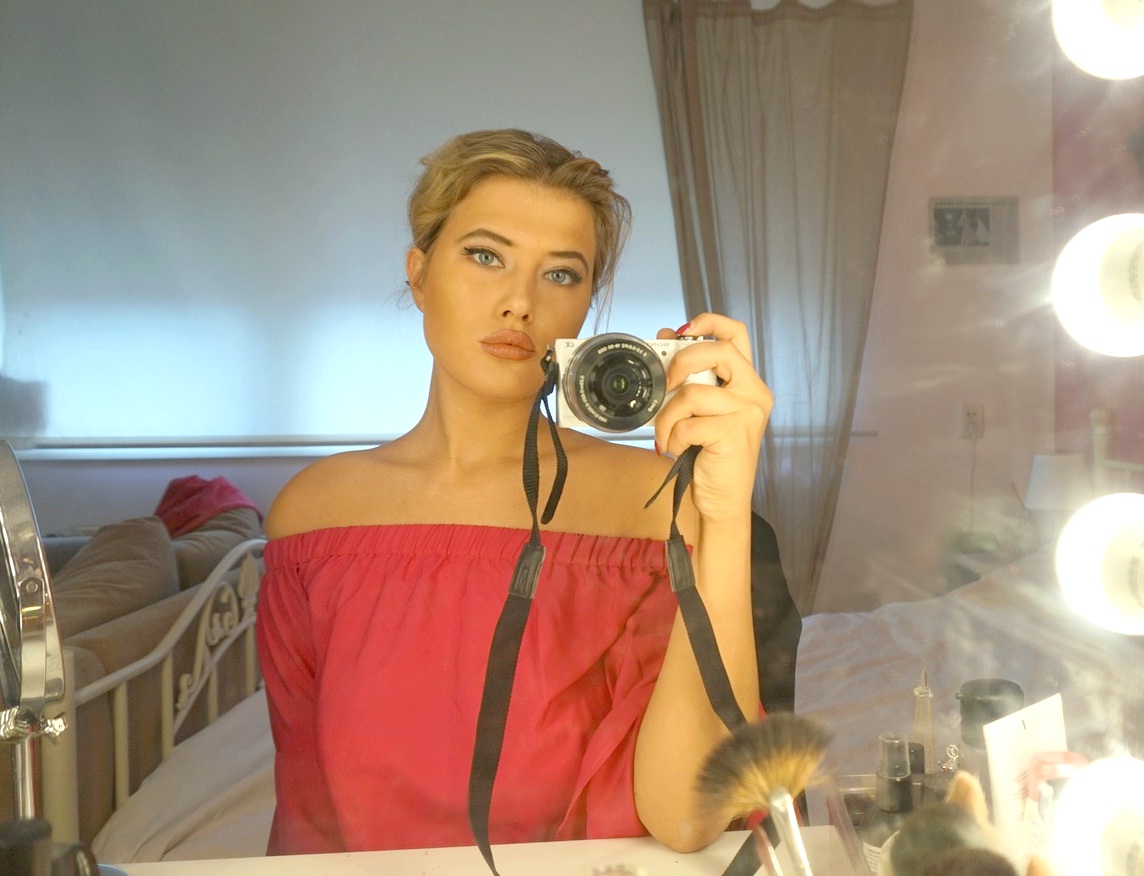 Looks from summer 2017 / autumn 2017
Since I am not a pro in taking (make-up) selfies, here are some that show my looks a bit more clear. What are your favorite products? And do you use any of the ones above? Let me know in the comments x
Looks van zomer 2017 t/m najaar 2017
Gezien ik niet zo'n kei ben in het maken van (make-up) selfies, zijn hier een aantal van mijn looks met een beetje meer duidelijkheid. Wat zijn jouw favoriete producten? En gebruik je een van de bovenstaande? Laat het me weten ik de comments x