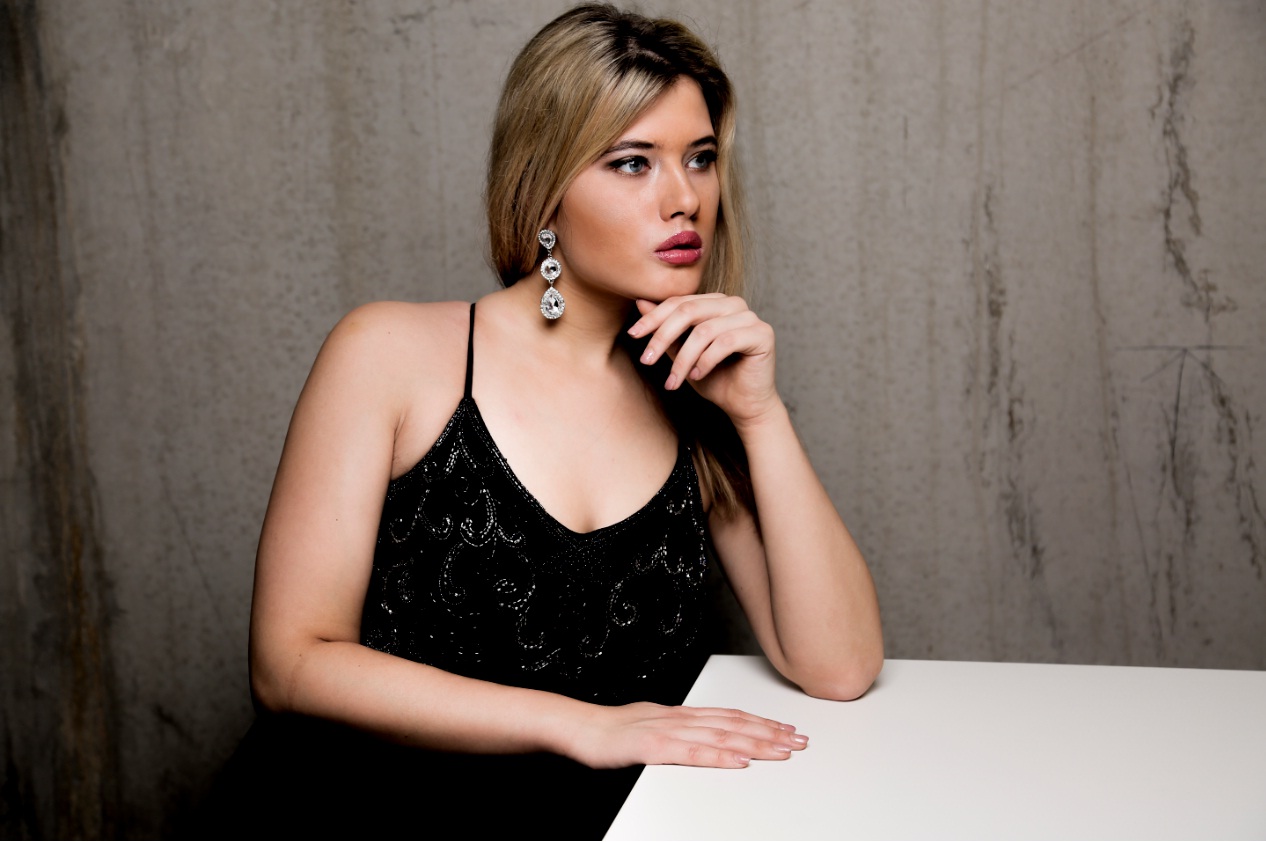 Debbie Janssen and Jeremy Schapendonk made a huge amount of pictures. Here are a 'few' of my personal favorites. My friend Jeremy studies photography and he asked me to do a shoot at his internship studio in Tilburg. Ofcourse I was more than happy to do it since I love shoots (Especially shoots which are close to my style and which I can add a personal touch to). 
Debbie Janssen en Jeremy Schapendonk hebben een groot aantal foto's gemaakt. Hier zijn een 'paar' van mijn persoonlijke favorieten. Mijn goede vriend Jeremy zit op een fotografie opleiding en vroeg me een fotoshoot te doen bij zijn stageadres in Tilburg. Natuurlijk leek me dat ontzettend leuk omdat ik houd van shoots (Vooral in stylen die ik leuk vind en zelf een eigen touch aan kan geven).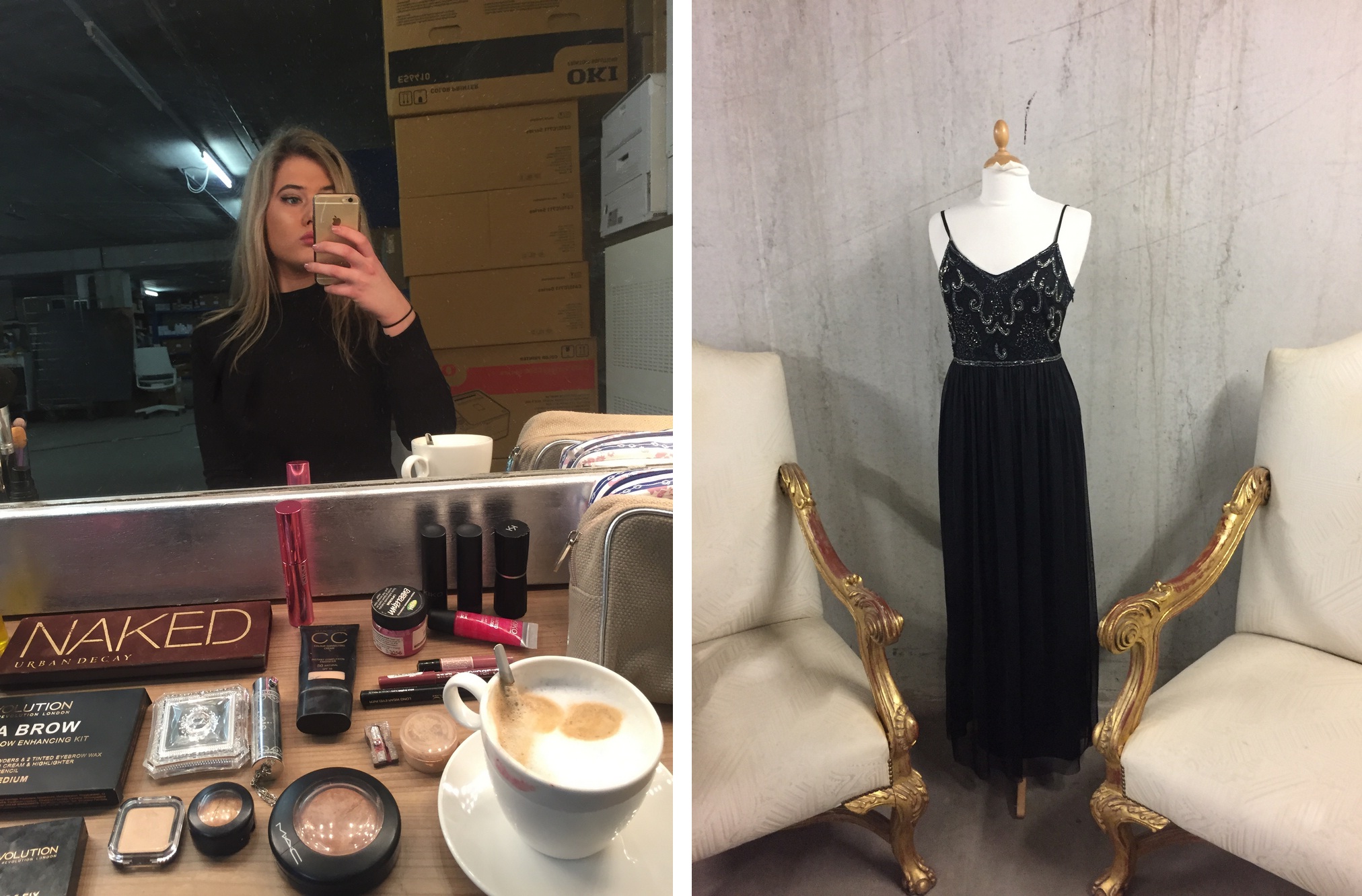 Eventually we had four different shoot parts; one with an outfit Jeremy wanted to shoot – the biker jacket outfit. After that, Debbie did a spontaneous touch up shoot in a mirror when I was touching up my make-up. When we had that done, we did a sweather dress shoot and in the end a dress shoot which was my personal request.
Uiteindelijk hadden we vier verschillende shoot delen; een met een outfit die Jeremy wilde shootten – de outfit met het biker jack. Daarna, deed Debbie een spontane shoot in de spiegel toen ik op dat moment mijn make-up aan het bijwerken was. Toen we dat hadden gedaan, deden we een sweater dress shoot en op het einde een jurk shoot waar ik persoonlijk om had gevraagd.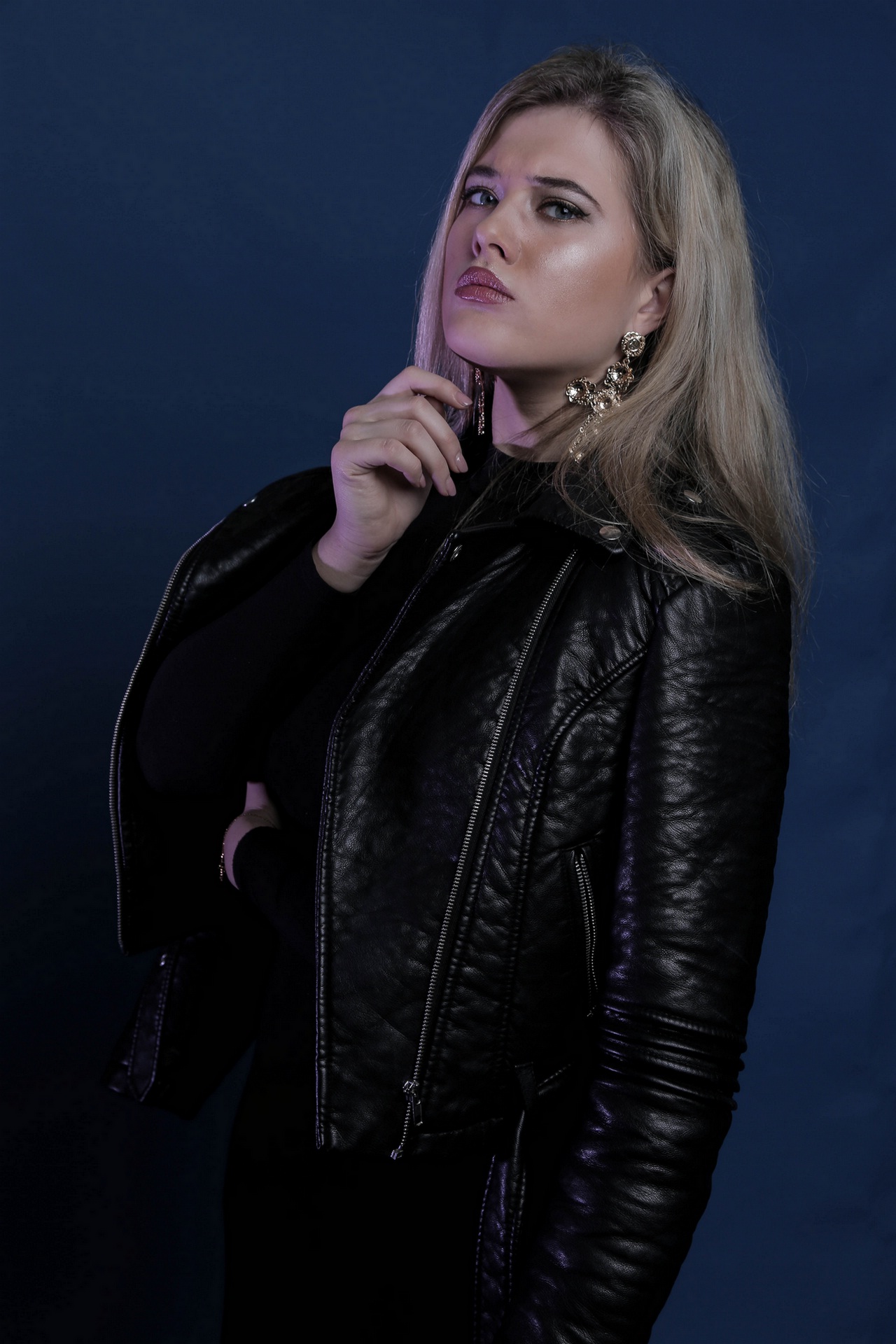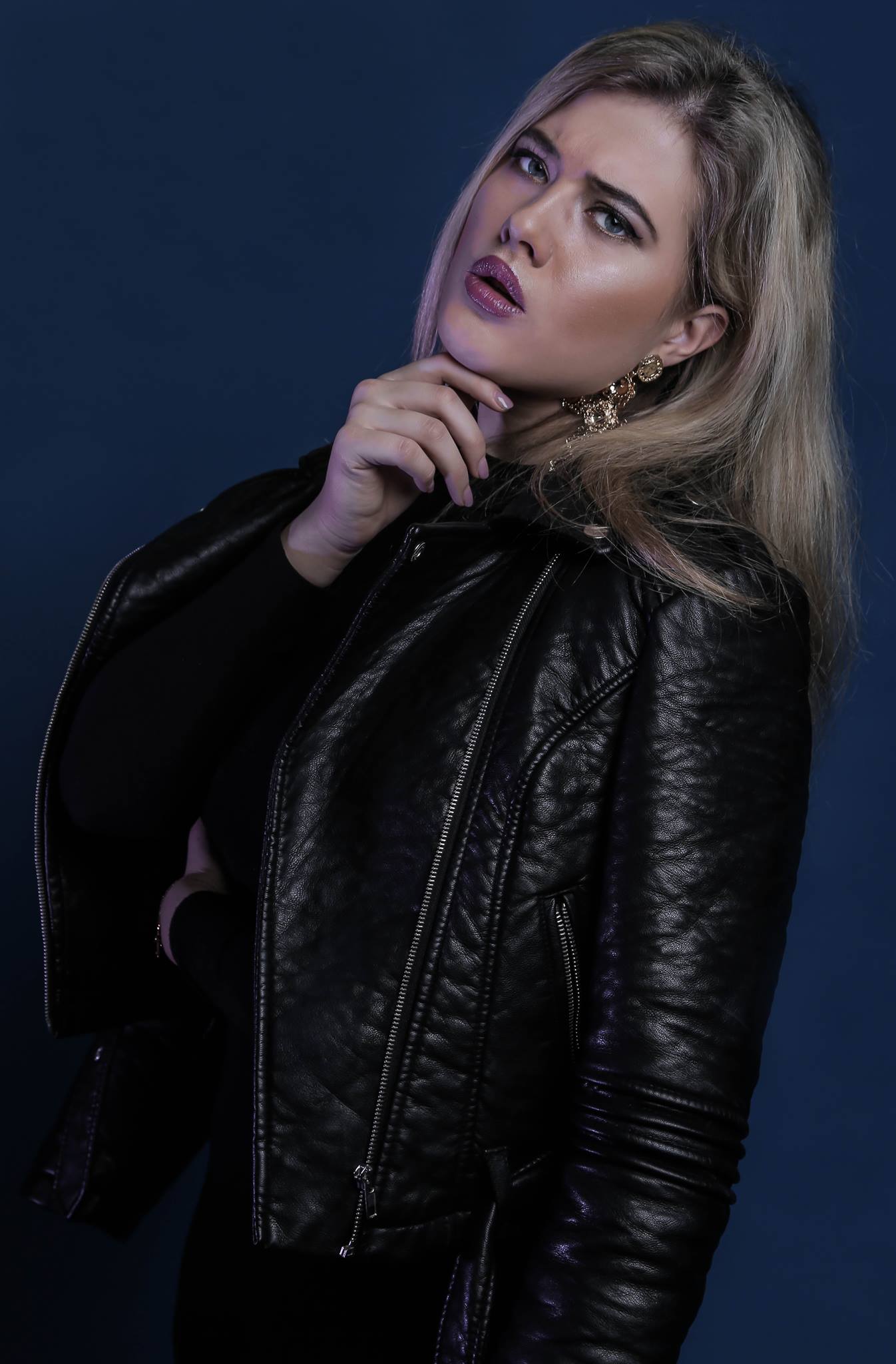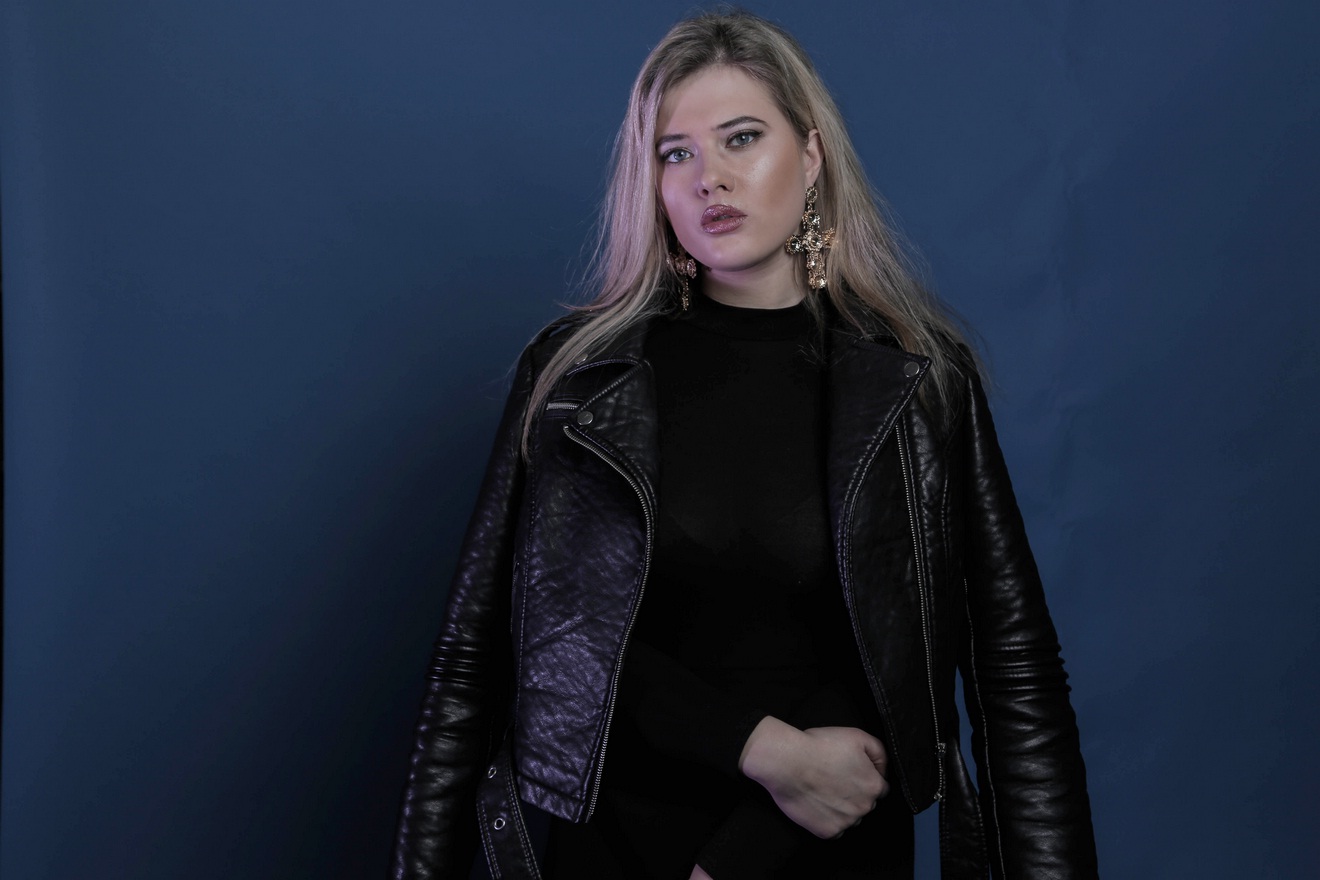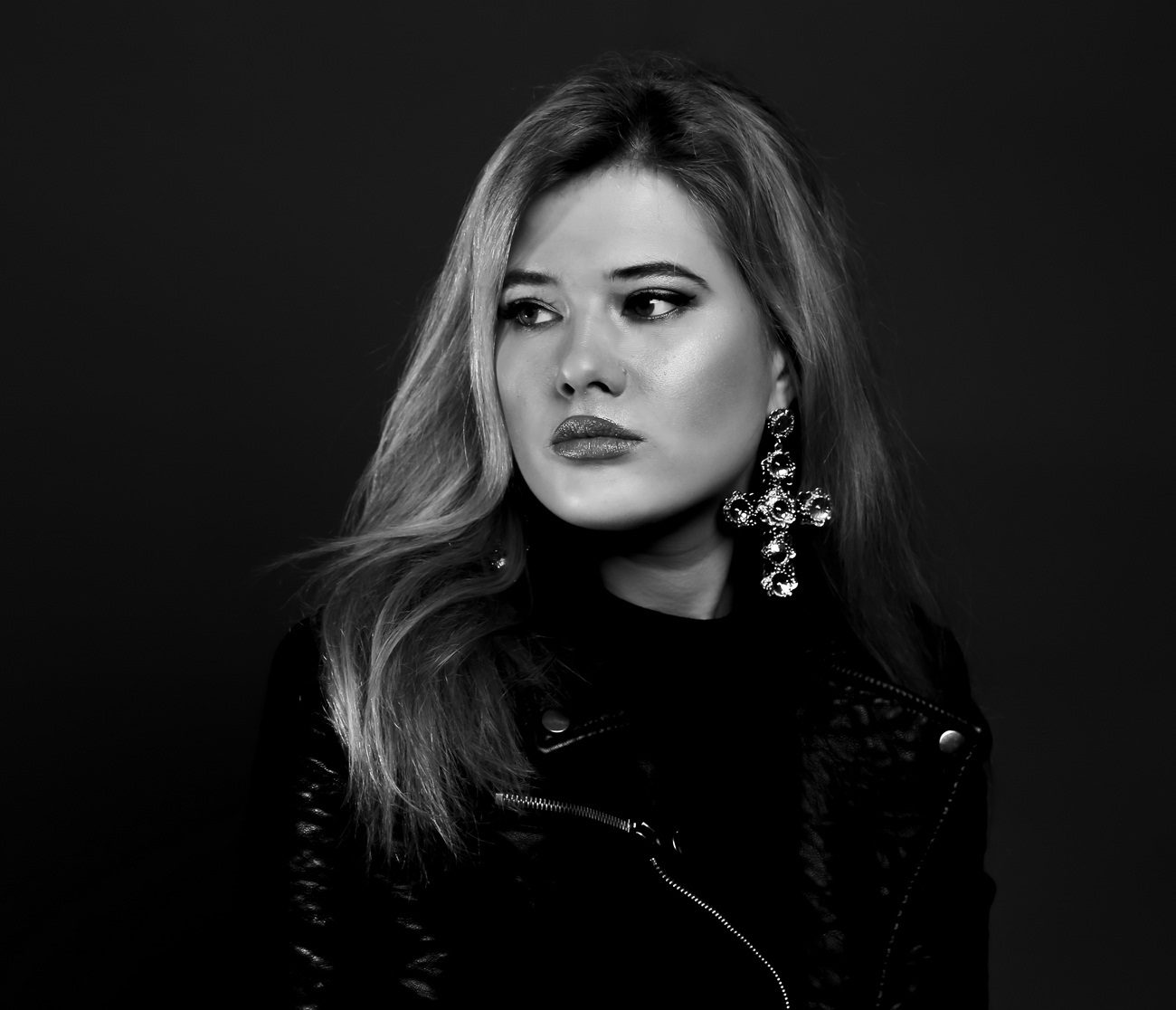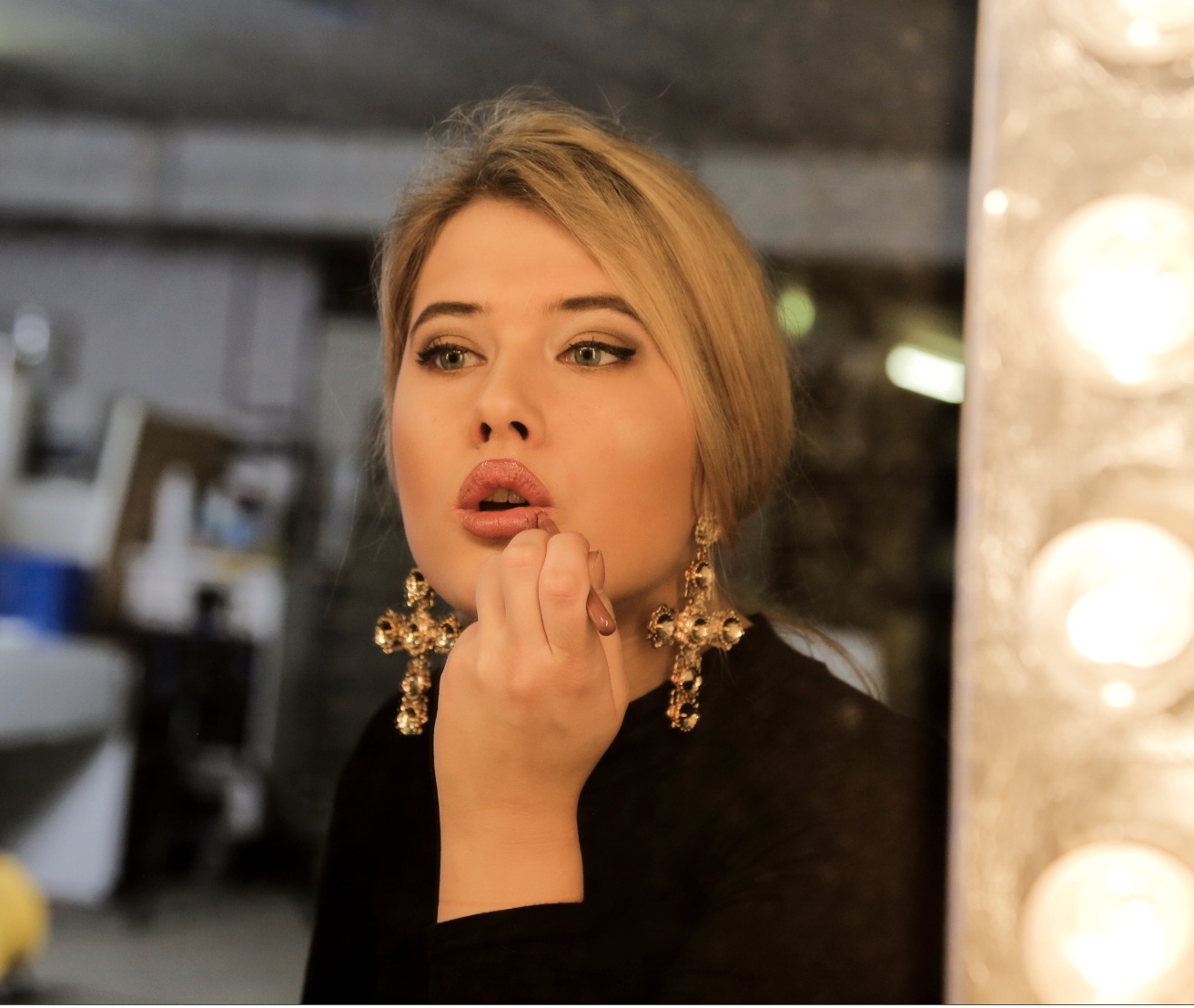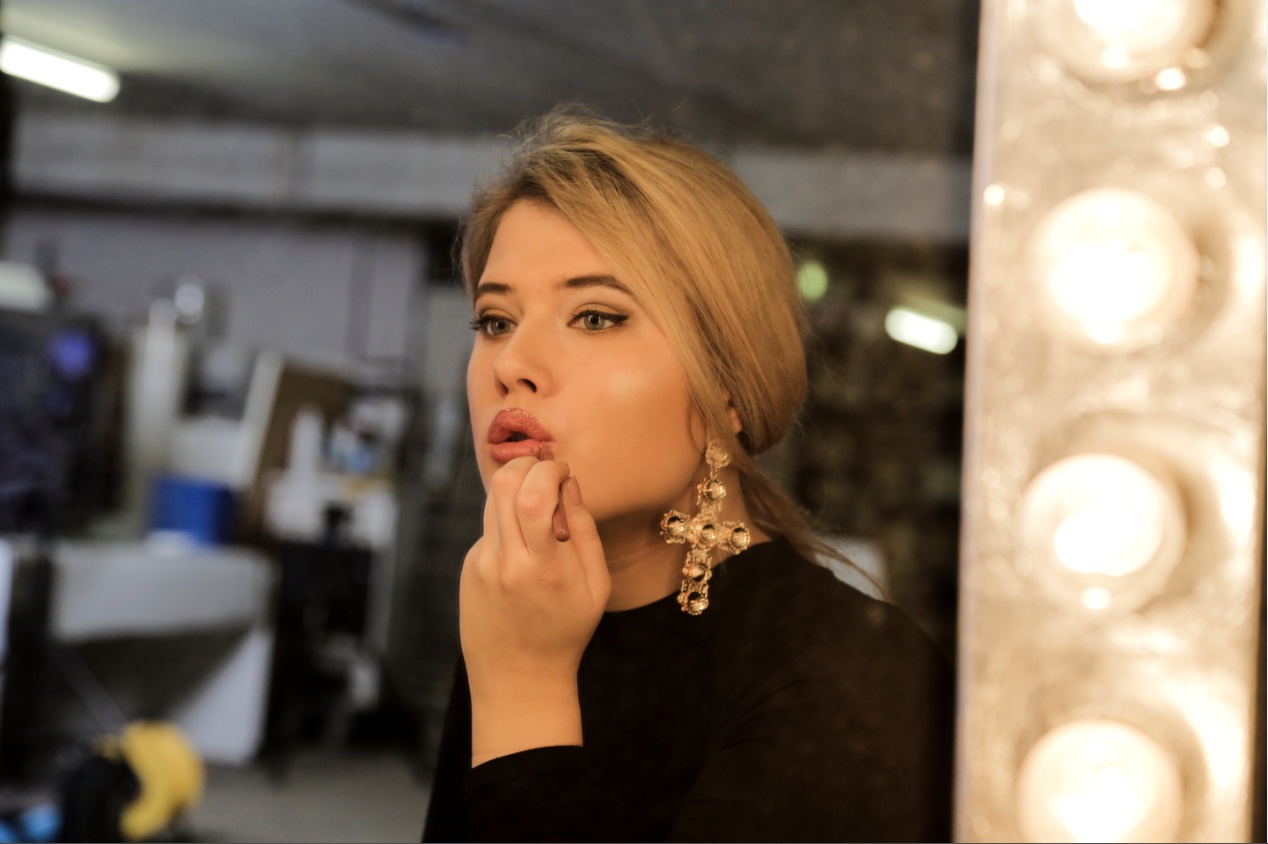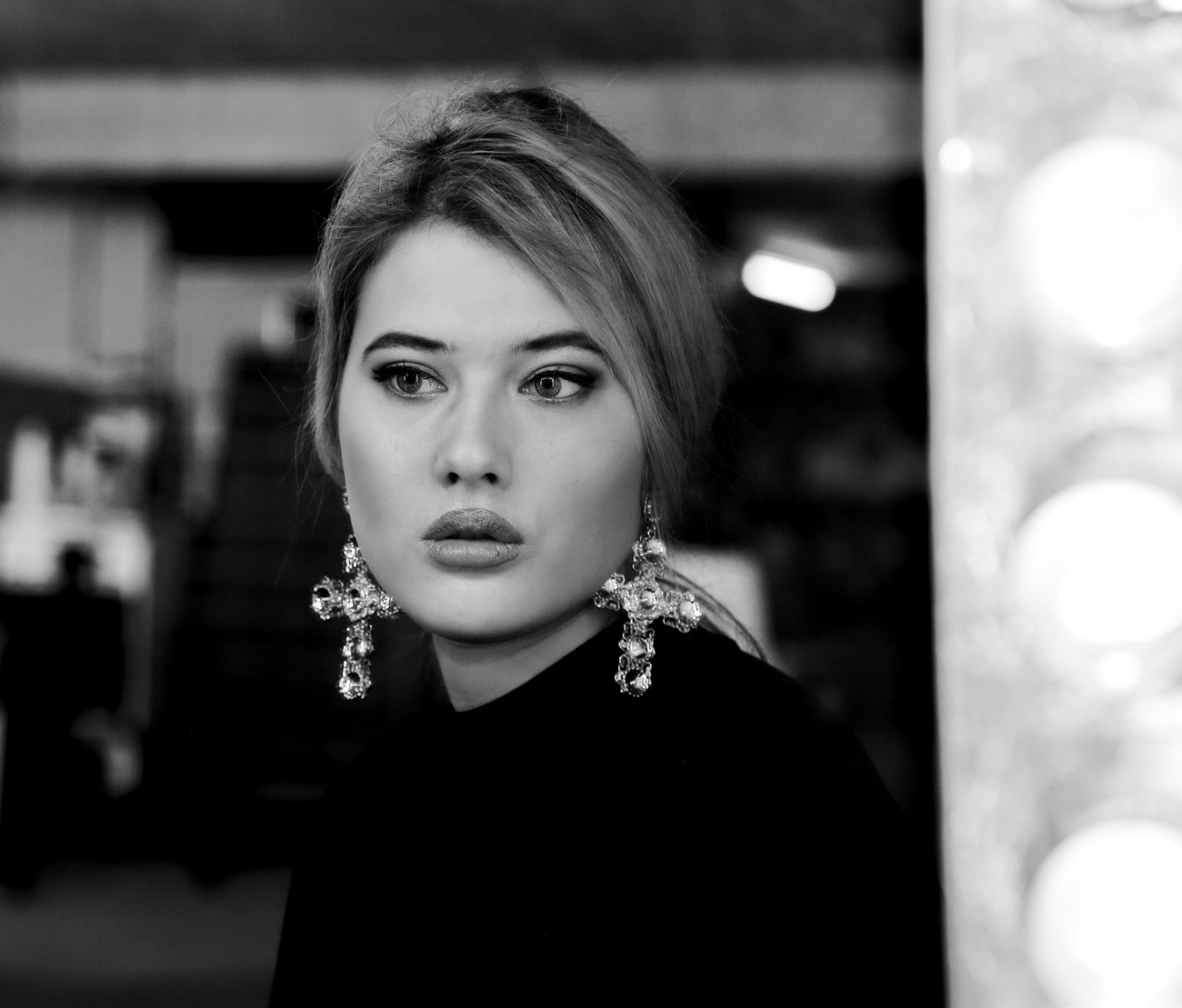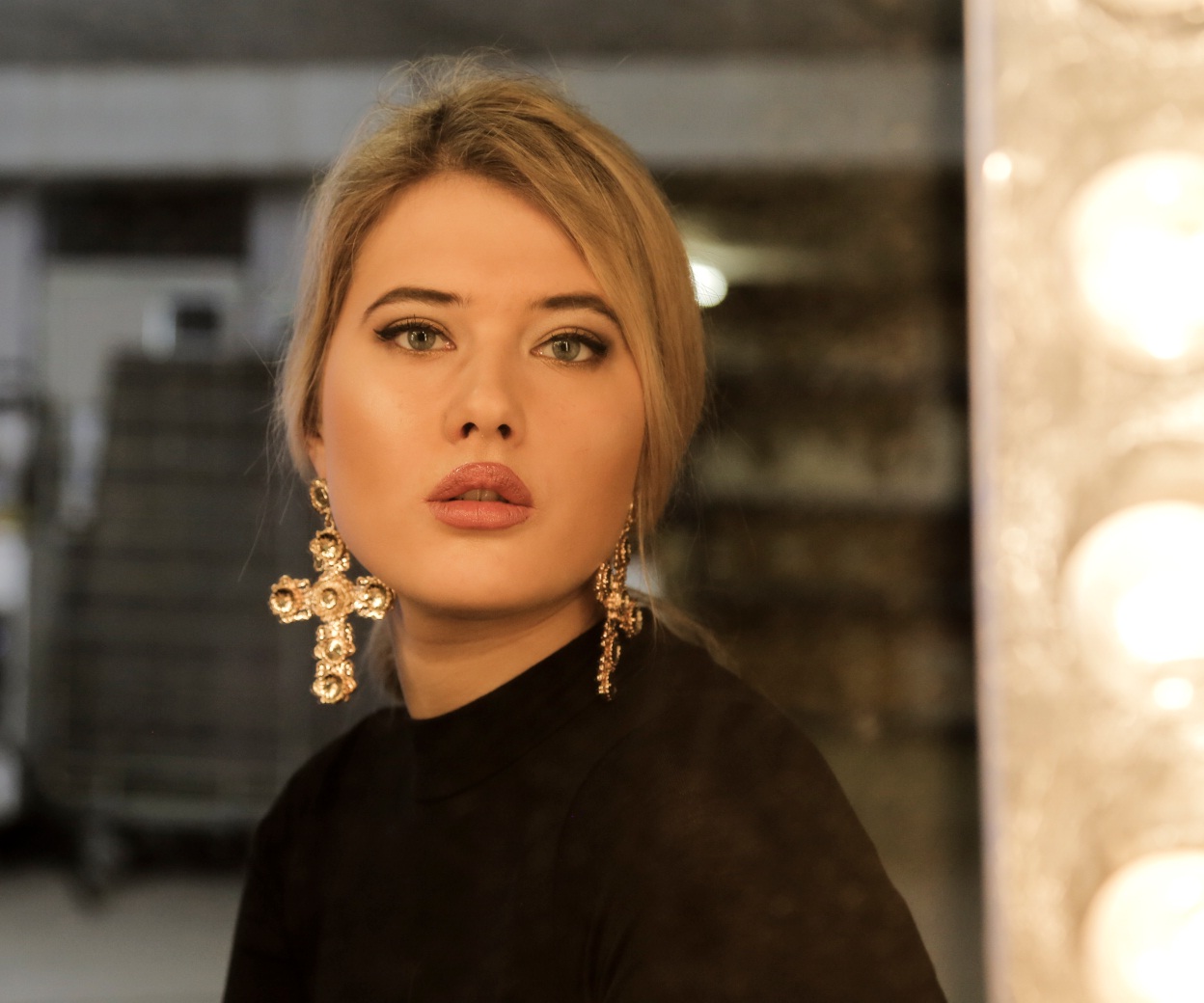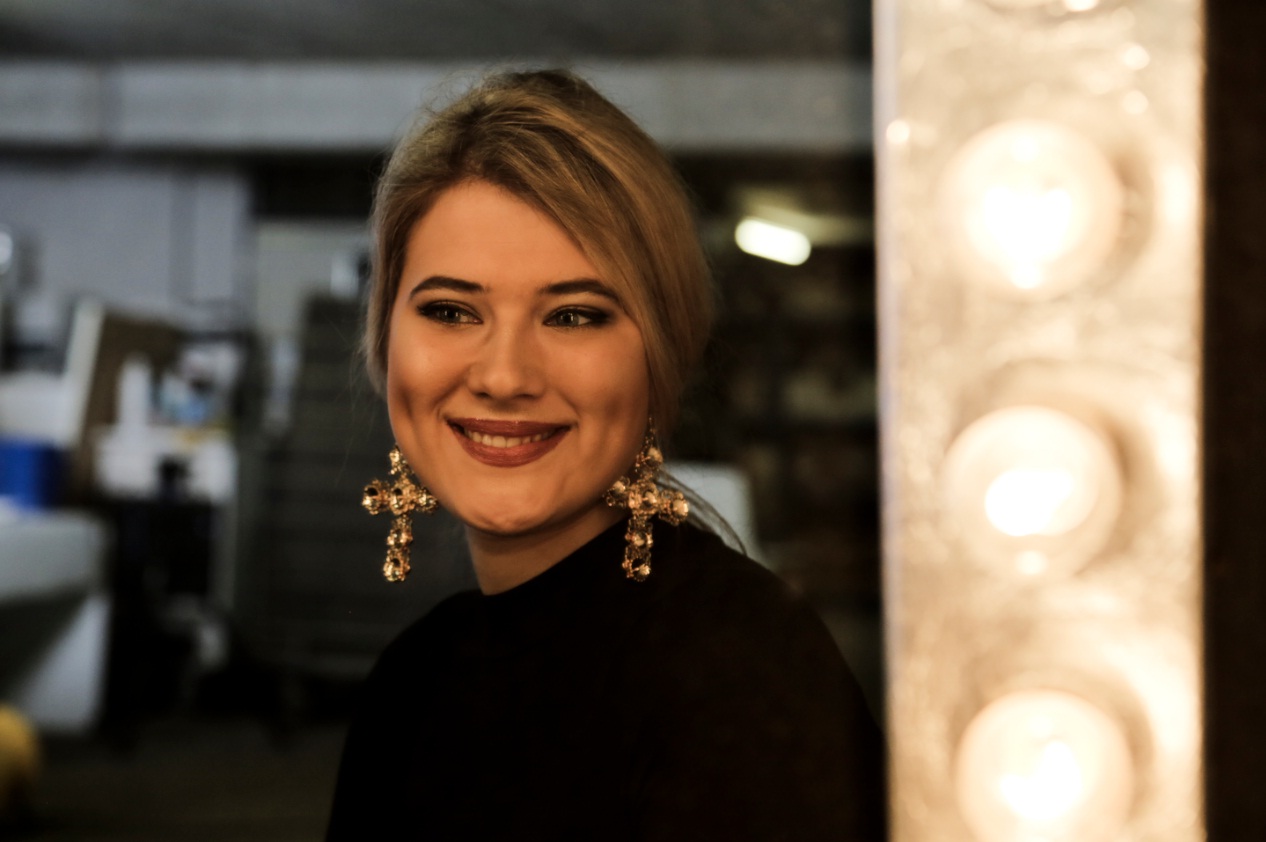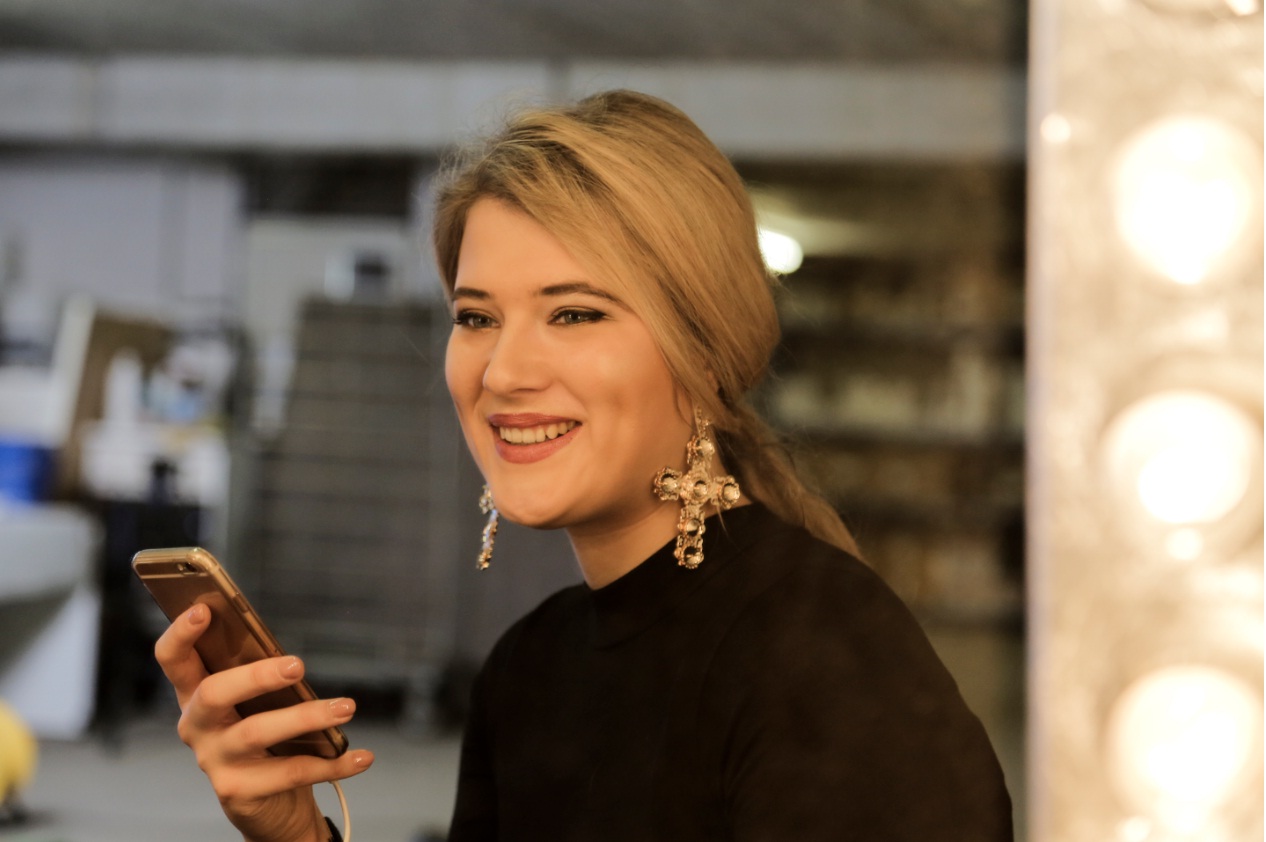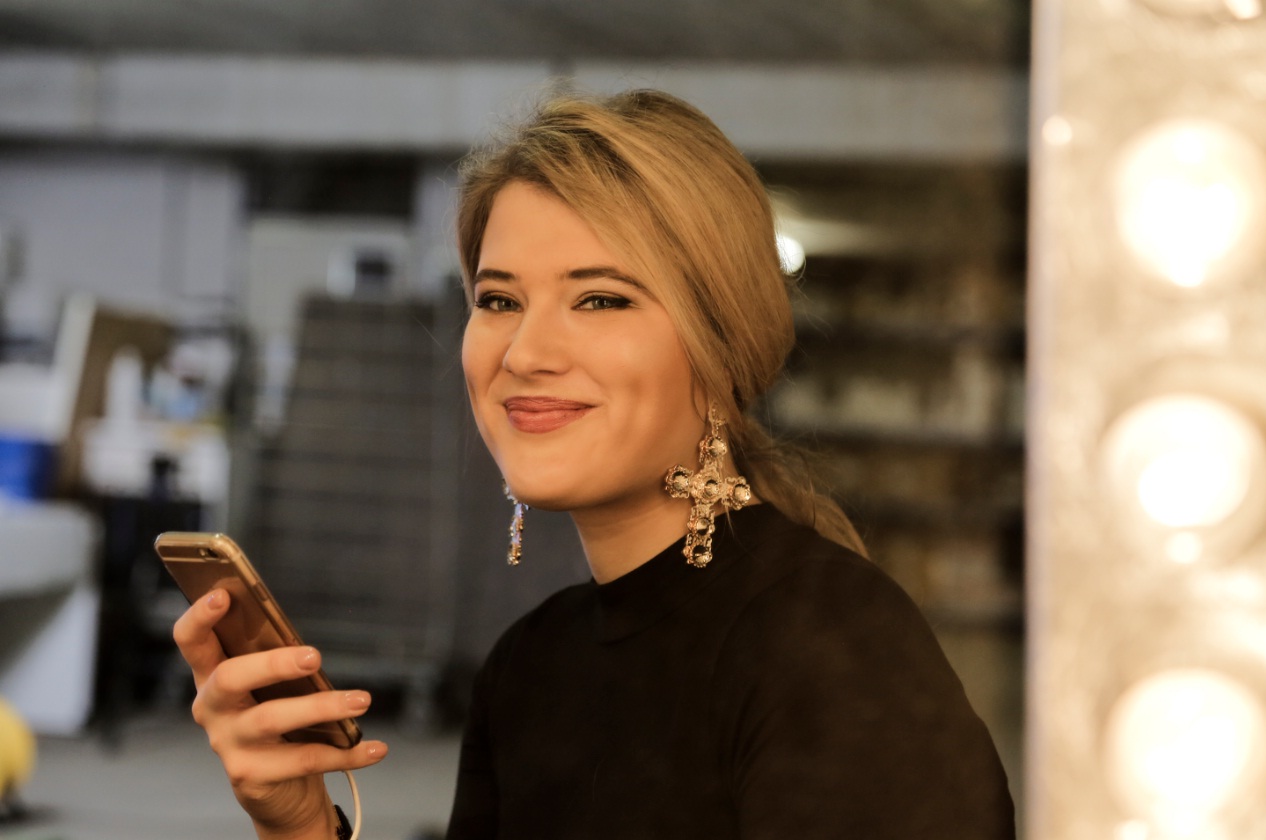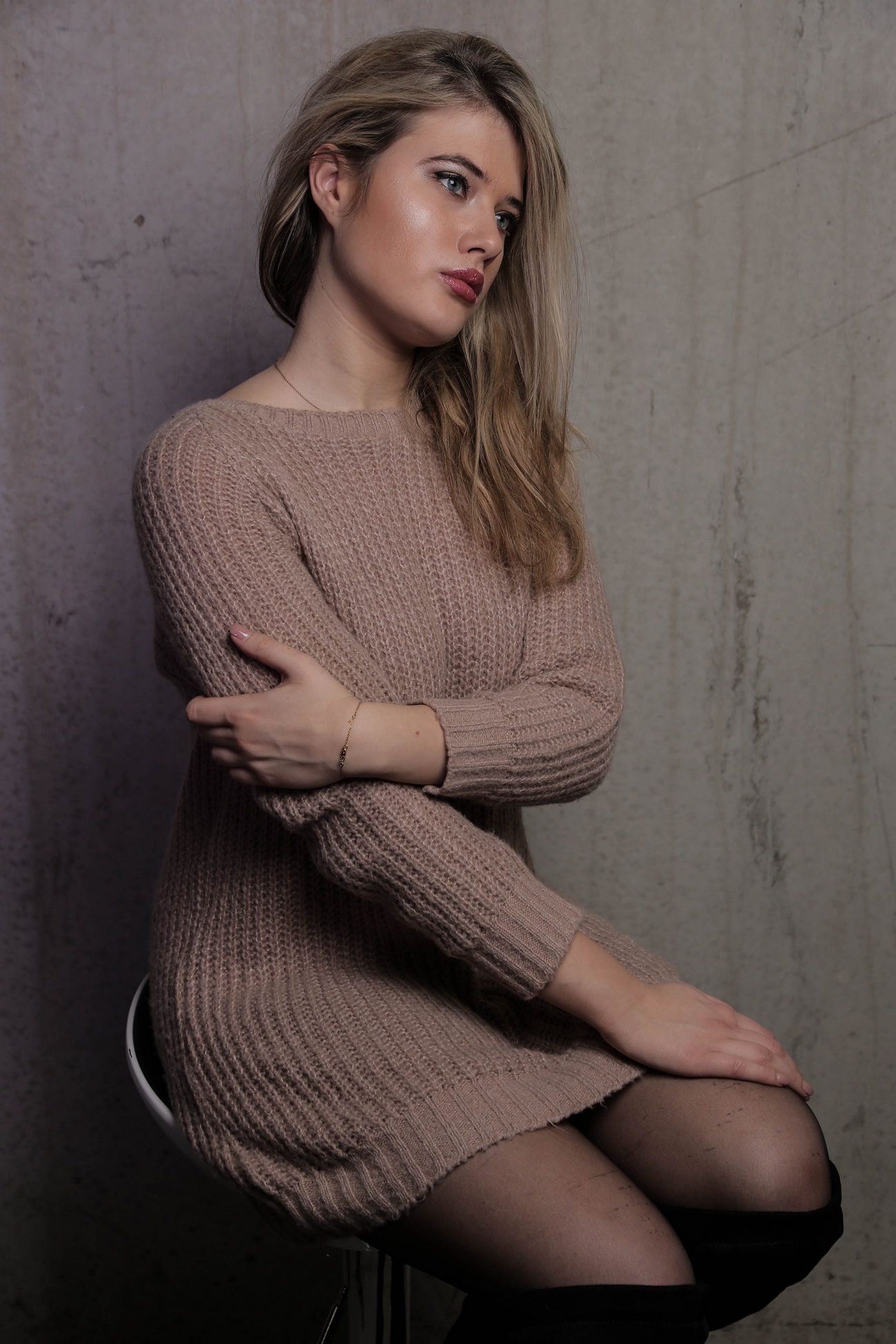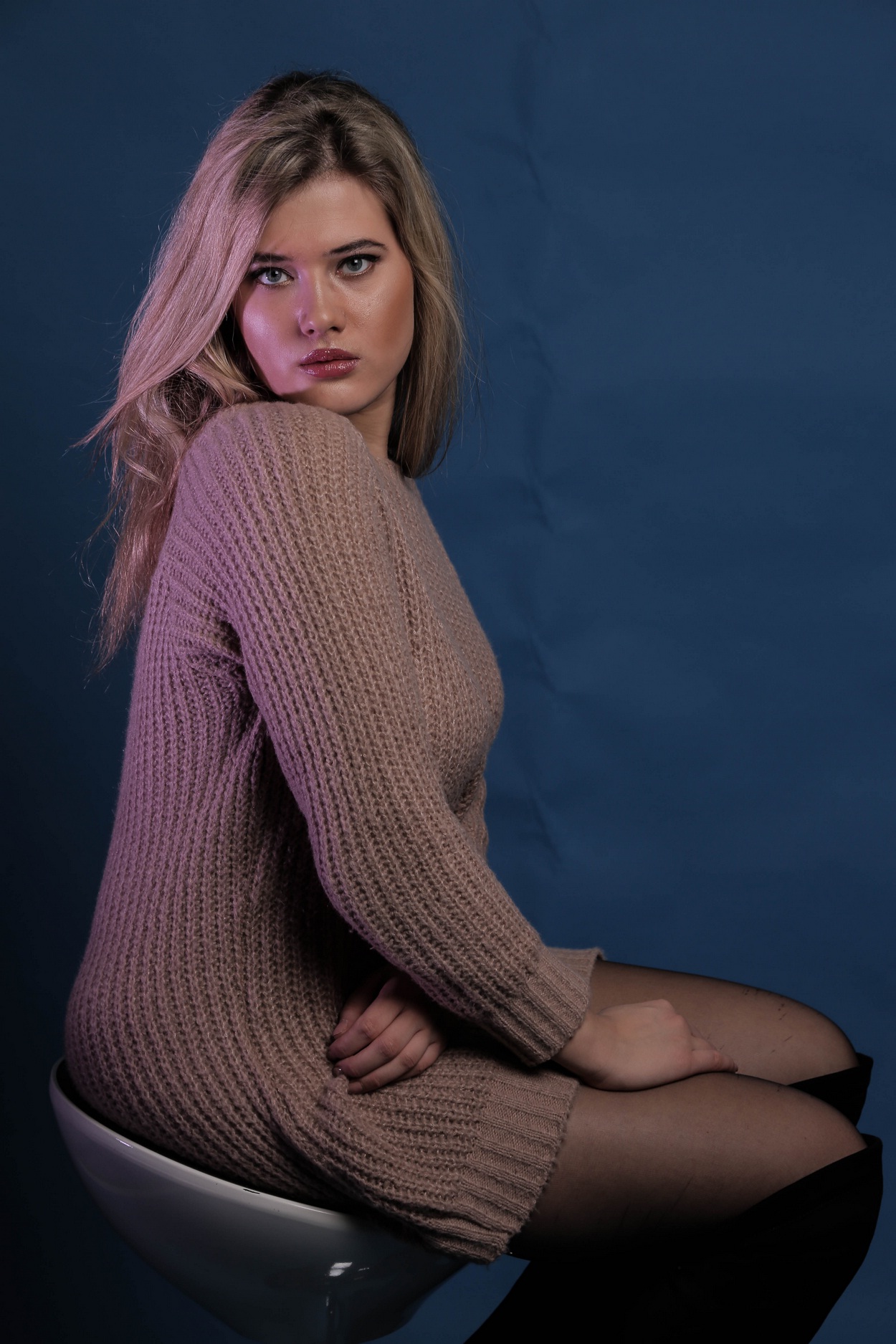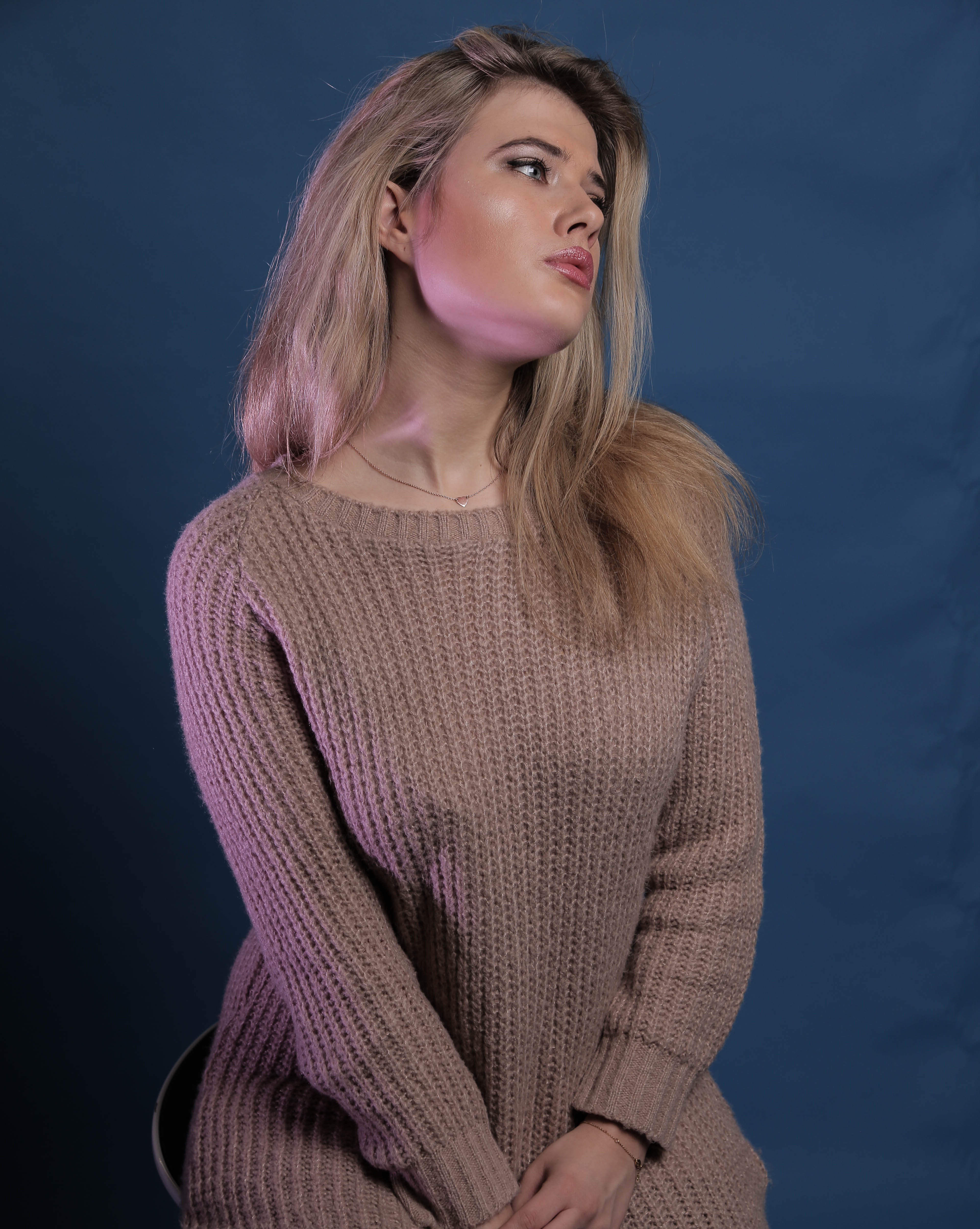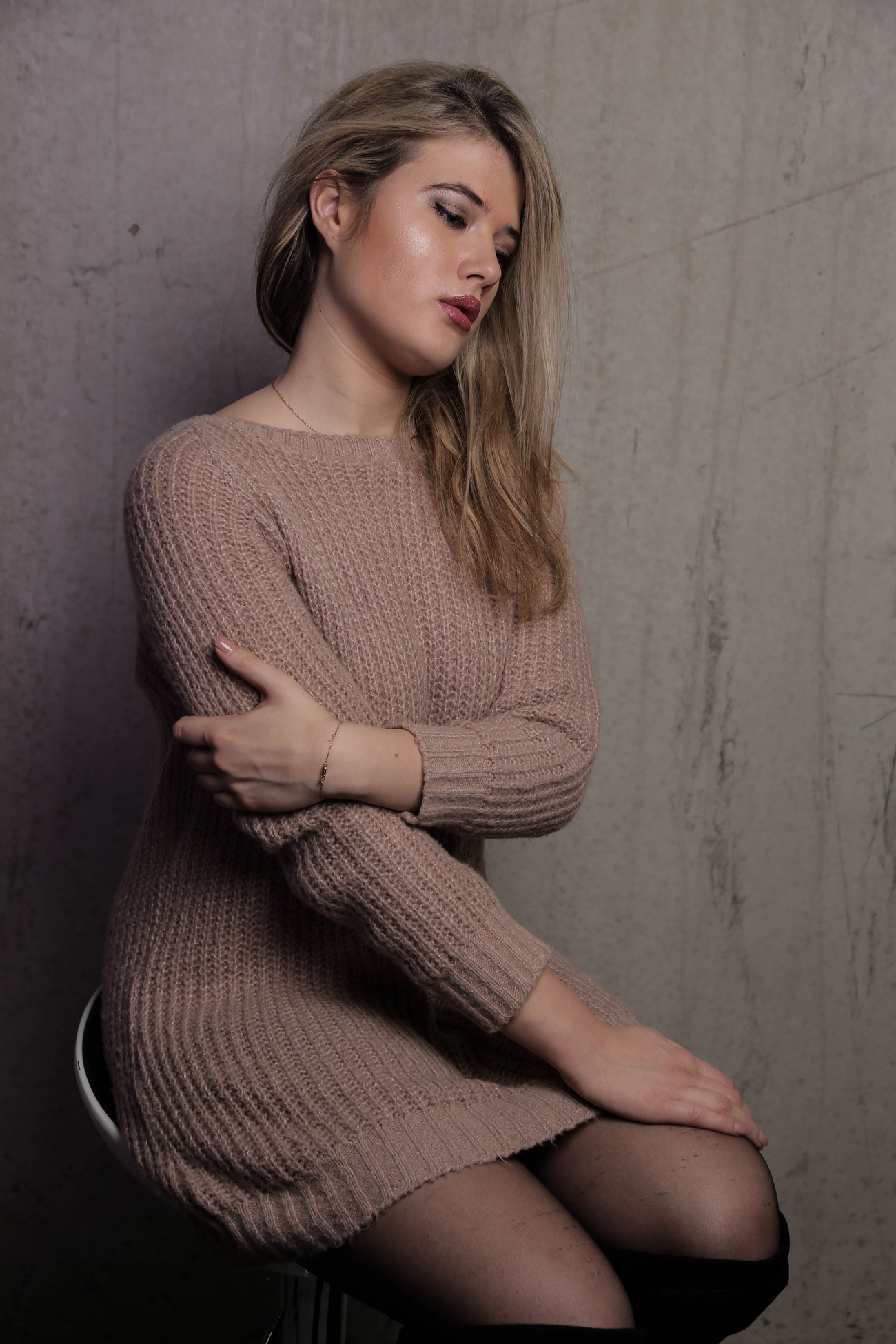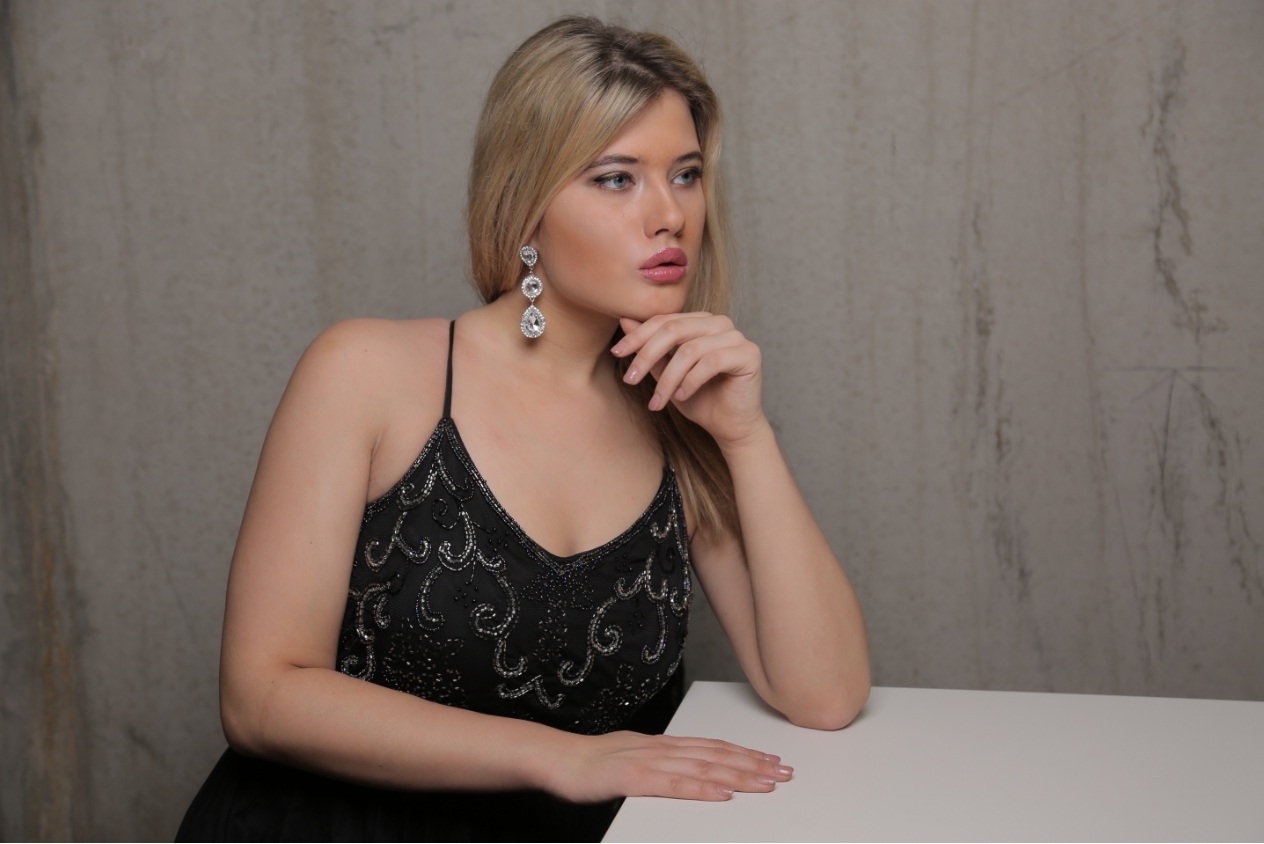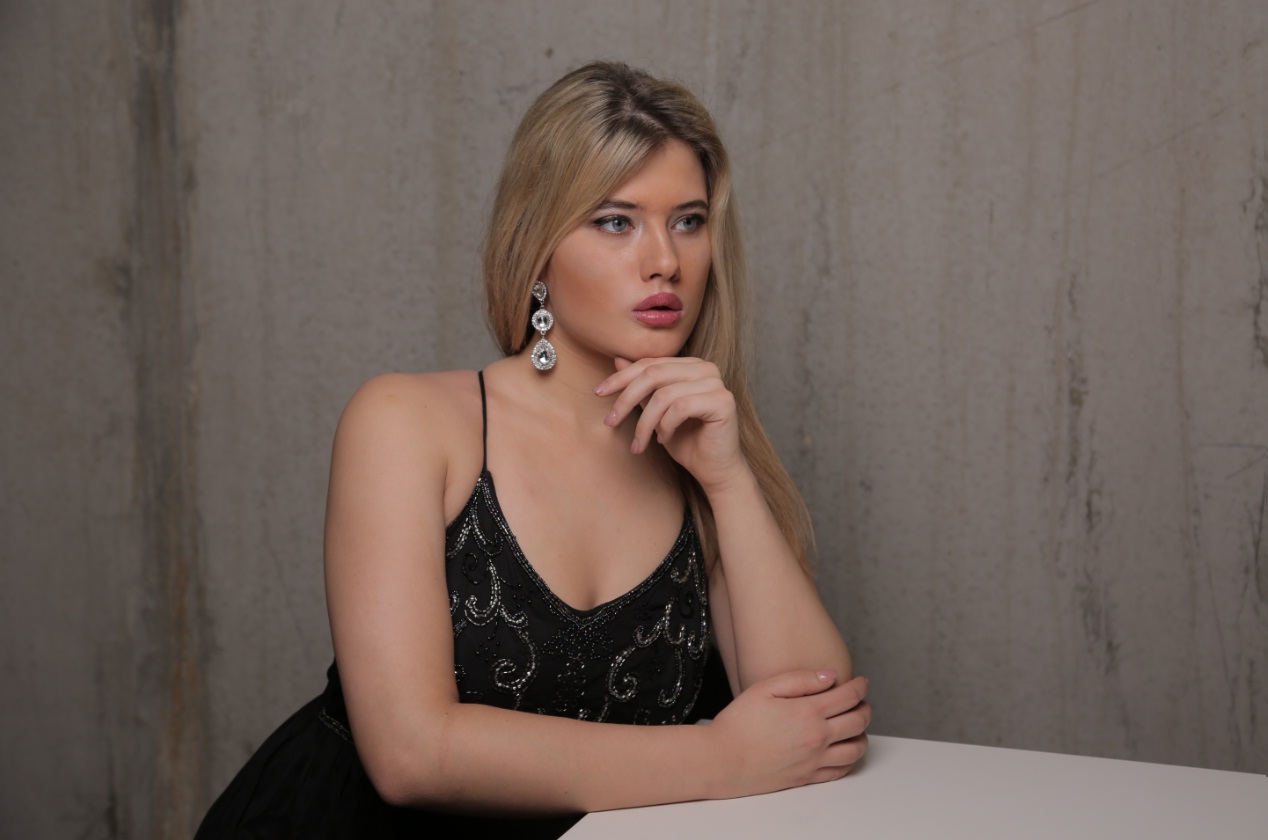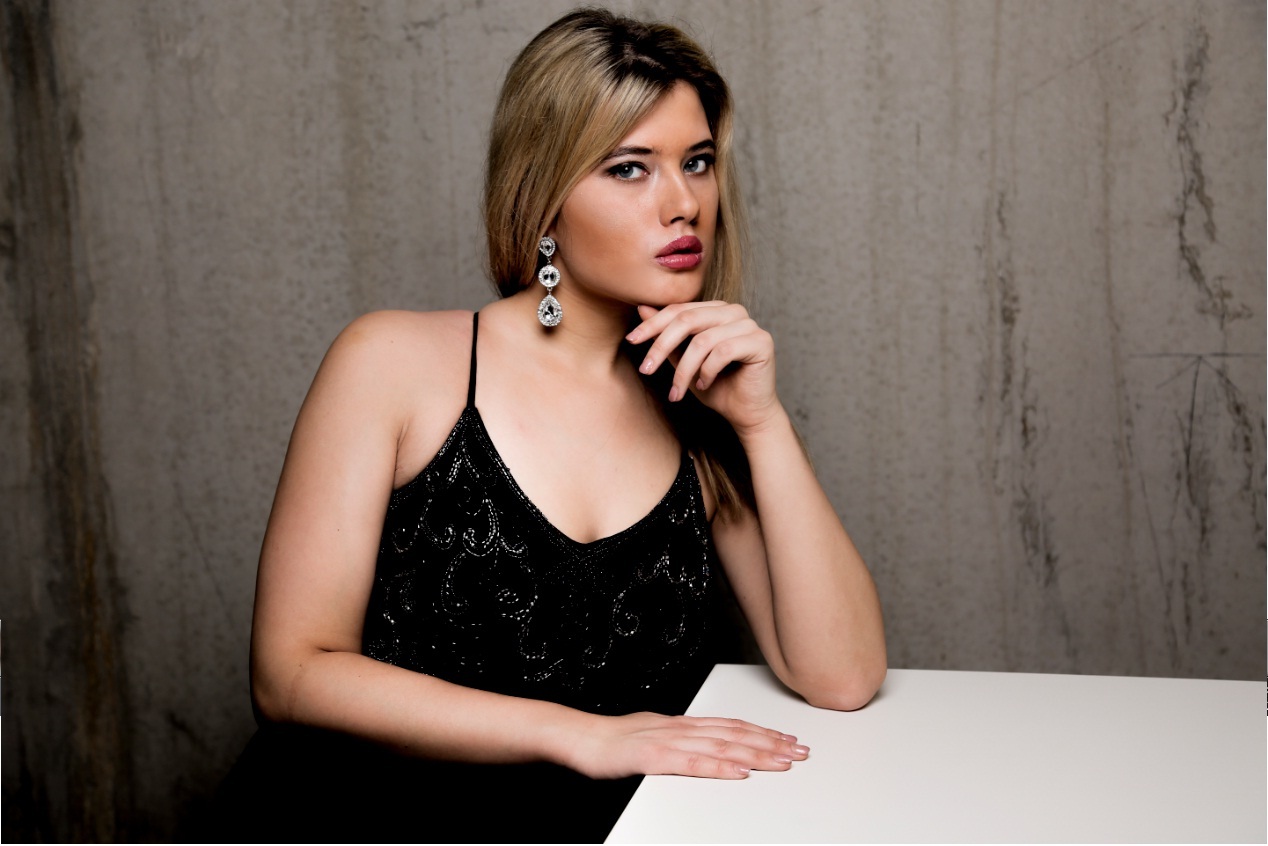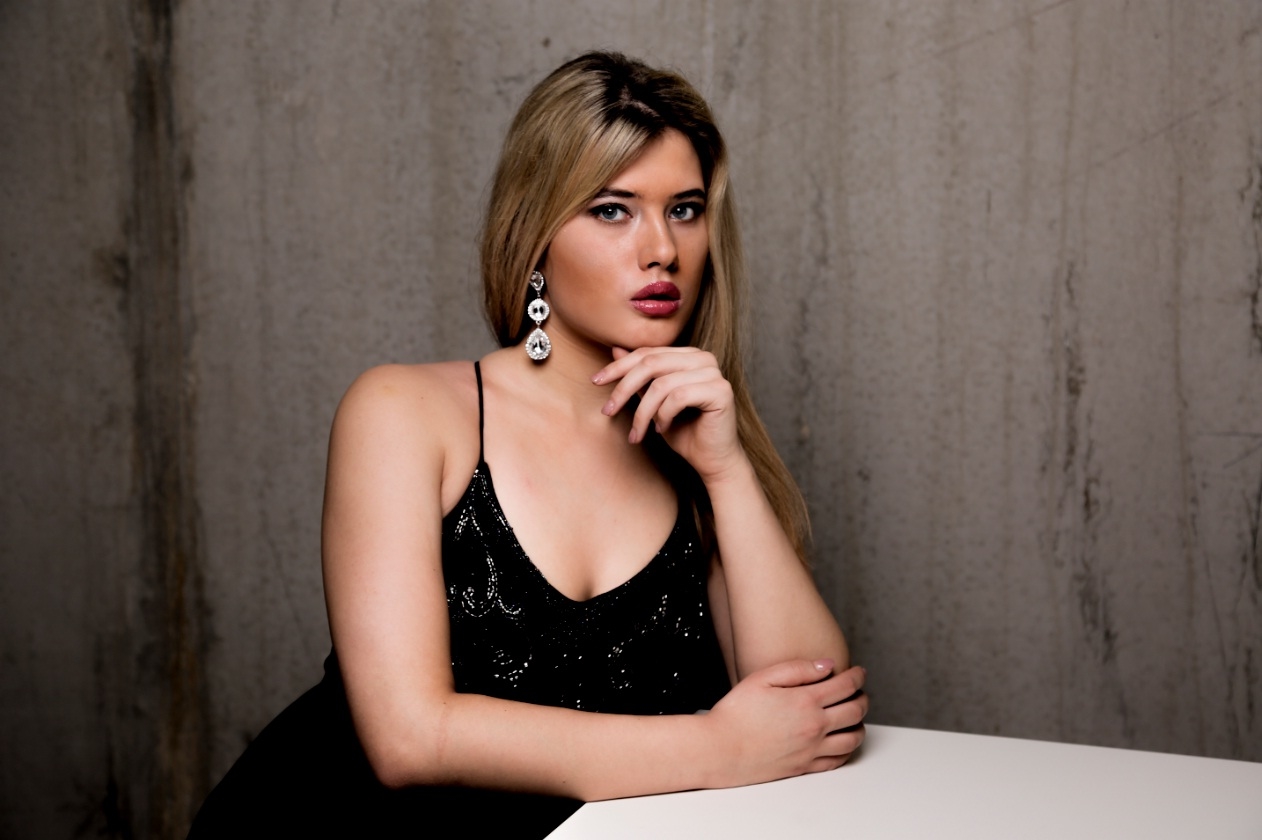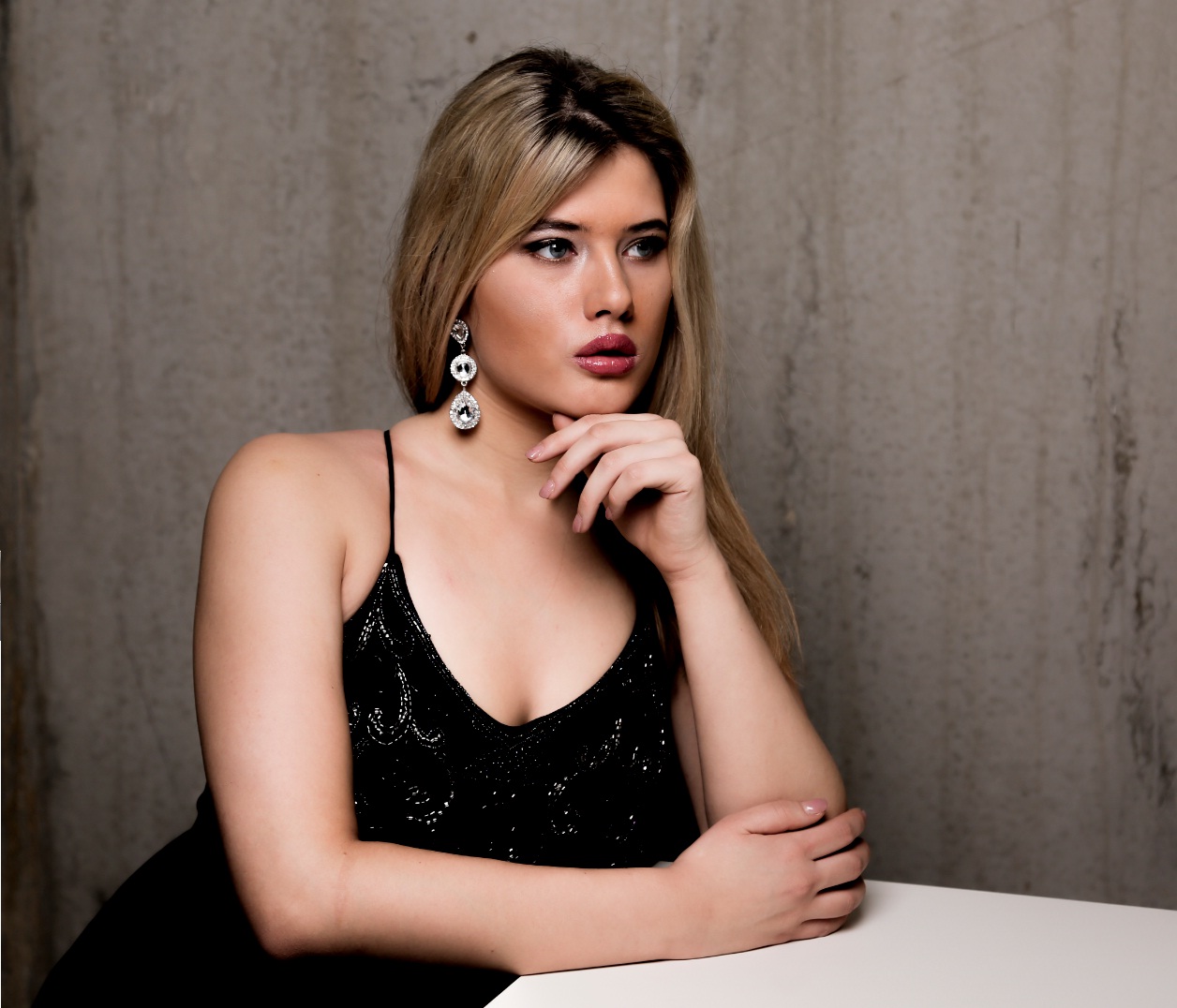 Photographers: Jeremy Schapendonk – Debbie Janssen
Make-up: Mandy Beekwilder
©: Jeremy Schapendonk, Mandy Beekwilder, Debbie Janssen