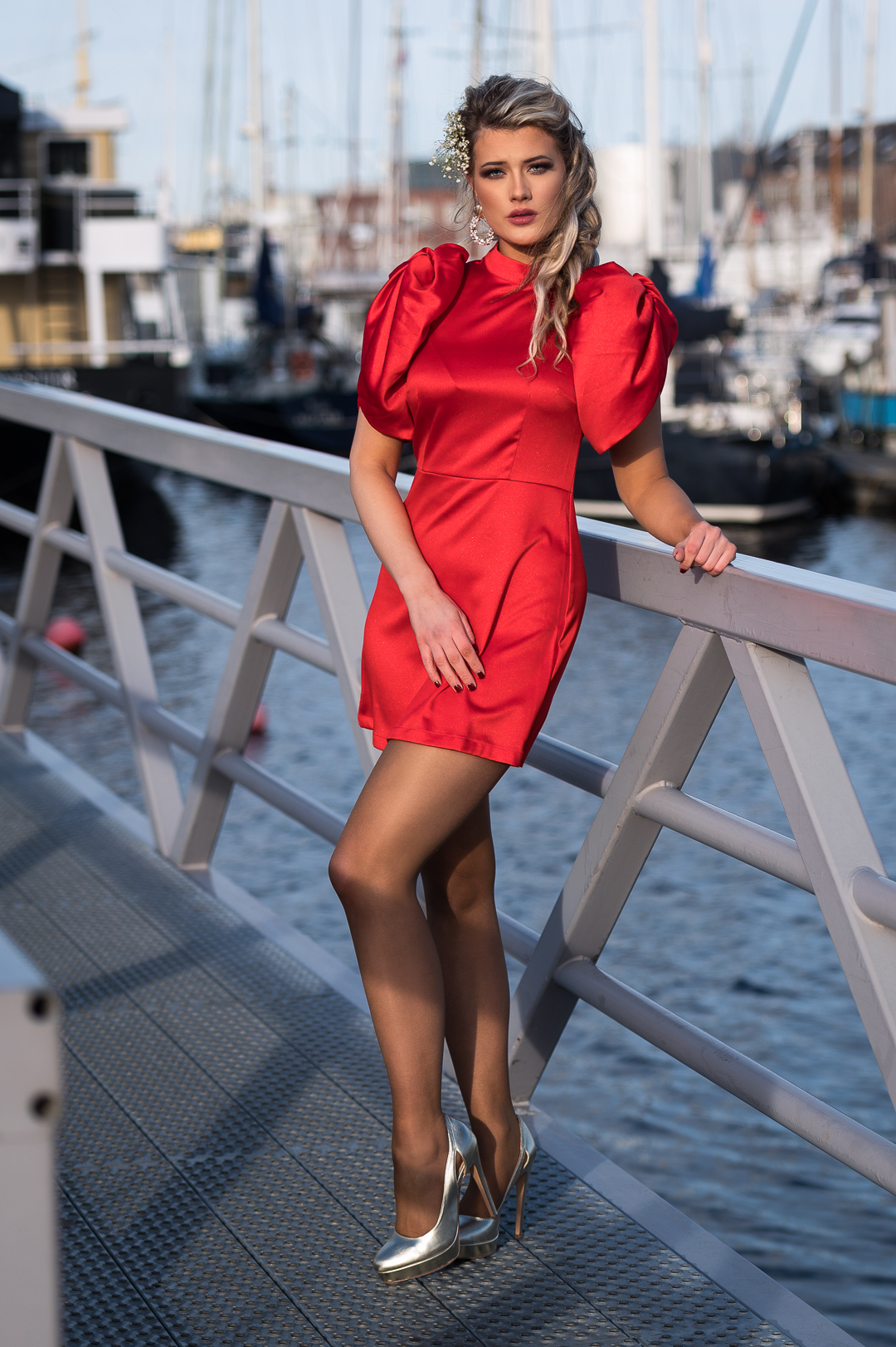 Hi everyone. I create a special diary every x number of weeks / months. During my participation in the Miss World (Netherlands) pageant, I experience a lot of things and events ofcourse. To begin with; the final has been moved from March to the beginning of the summer. So I will still be busy with the Miss World Netherlands journey for another few months. Even though we are in lockdown, I am still occupied with it several days a week. As well, I have some media tasks from my airline, individual shoots, and Miss World NL (meetings). Lizzy and I are working on our stop-bullying project in small steps, which unfortunately is not a large project due to the lockdown. I also get a lot of opportunities from my airline, such as becoming part of a Covid-19 documentary and here and there small fun activities and assignments.
To start off with as well: our visit to the Kurhaus was more than 2 months ago! Below some more nice pictures from the Miss World organization of the visit. Followed photos from the week after the Kurhaus: an interesting and educational neuromarketing and behavioral psychology masterclass by Hein Heijnen. We have participated twice in these masterclasses so far. Note: The Kurhaus dresses and heels were a dress code from Miss World NL, and issued to us from the organization.
Hi allemaal. Om de x aantal weken/maanden, maak ik een special diary. Tijdens mijn deelname aan Miss World (Nederland), maak ik natuurlijk een hoop mee. Om te beginnen; de finale is verplaatst
van maart, naar het begin van de zomer.
Ik ben dus nog een aantal maanden volop bezig met het Miss World Nederland traject. Ook al zitten we in lockdown, ben ik er meerdere dagen per week druk mee en krijg ik veel op mijn pad. Zowel media vanuit mijn airline, als losse shoots, als Miss World NL (vergaderingen) zelf. Lizzy en ik zijn in kleine stappen bezig met ons pestproject, wat helaas niet groots is in verband met de lockdown. Verder krijg ik een hoop kansen van mijn airline, zoals een onderdeel worden van een Covid-19 documentaire en hier en daar kleine leuke bezigheden en opdrachtjes. 
Om te beginnen is ons bezoek aan het Kurhaus, inmiddels al meer dan 2 maanden geleden! Hier onder nog een aantal leuke foto's vanuit de Miss World organisatie van het bezoek. Opvolgend foto's van de week na het Kurhaus: een interessante en leerzame neuromarketing en gedragspsychologie masterclass van Hein Heijnen. Aan deze masterclasses hebben wij tot zo ver 2x deelgenomen. Note: De Kurhaus jurkjes en hakken waren een kledingvoorschrift van Miss World NL, en uitgegeven aan ons vanuit de organisatie.
Previous finalist diary: December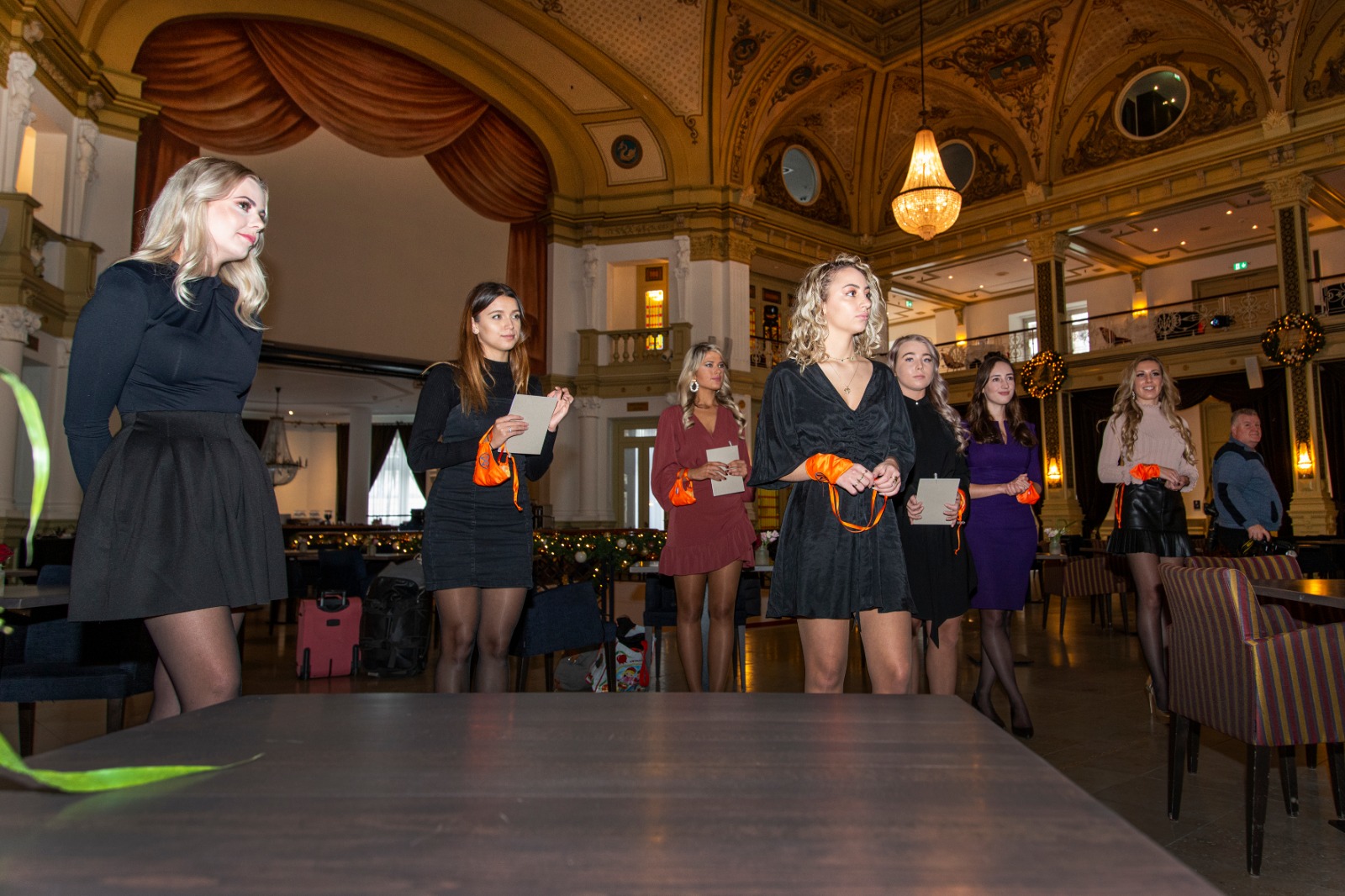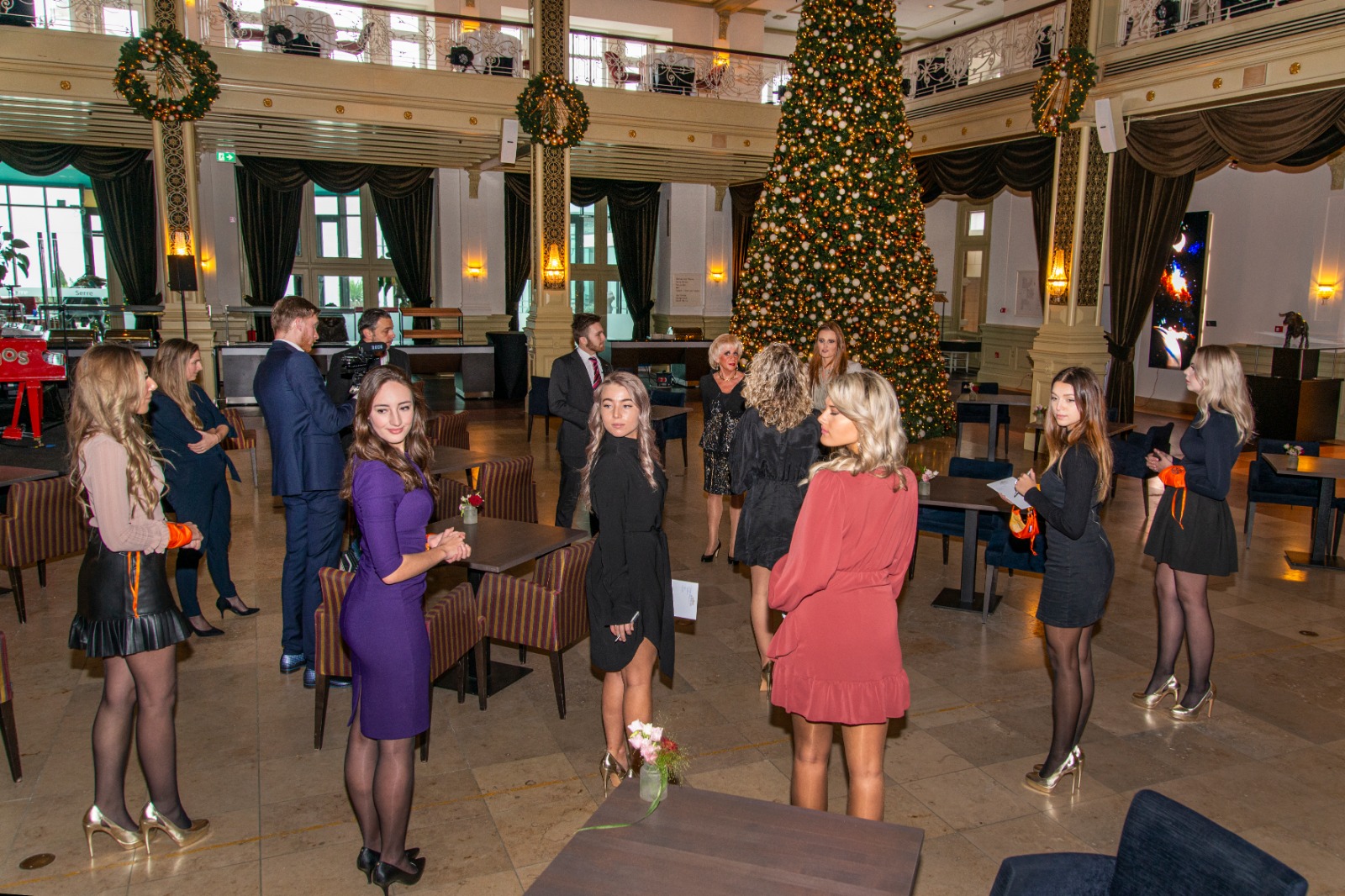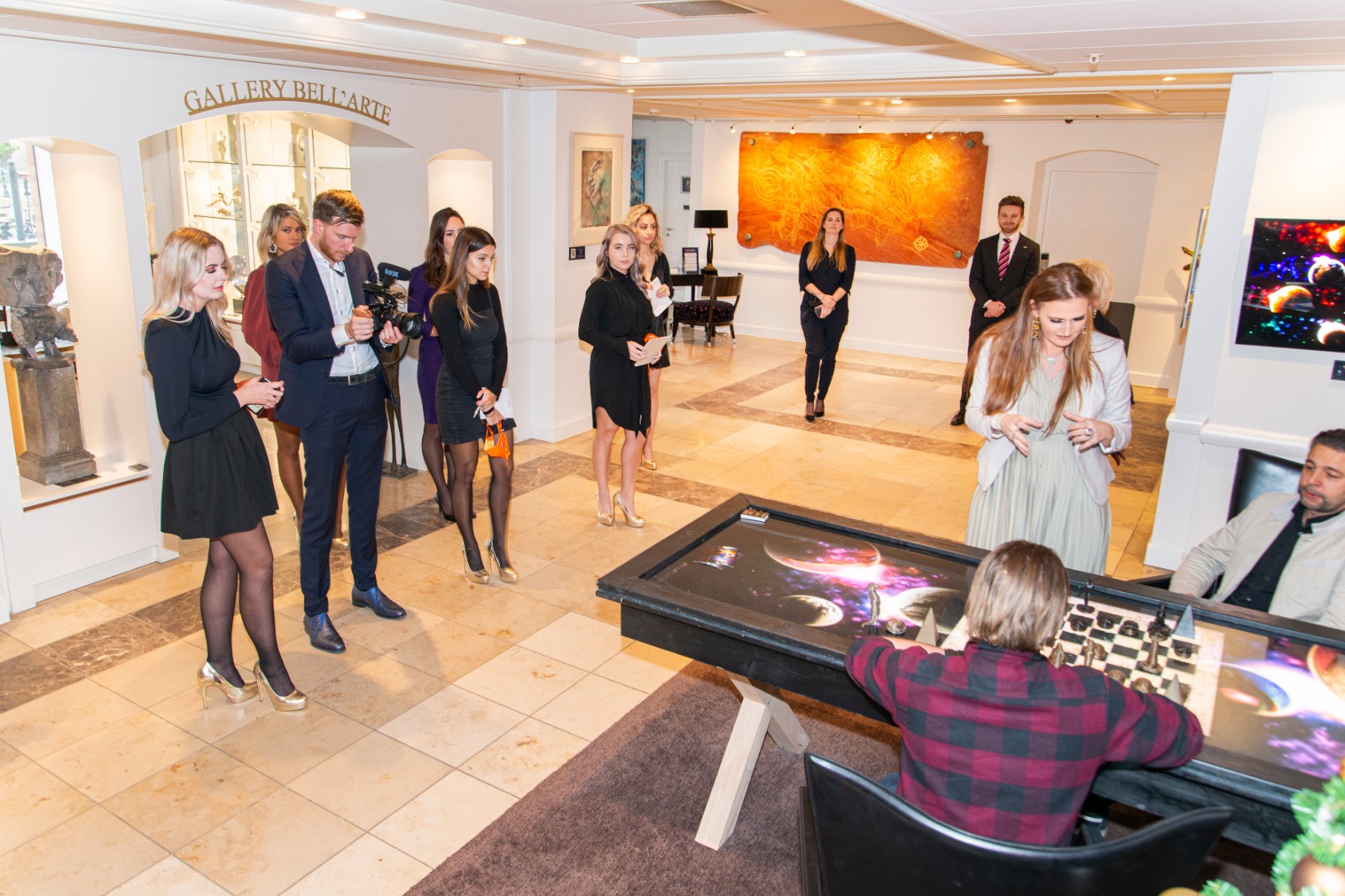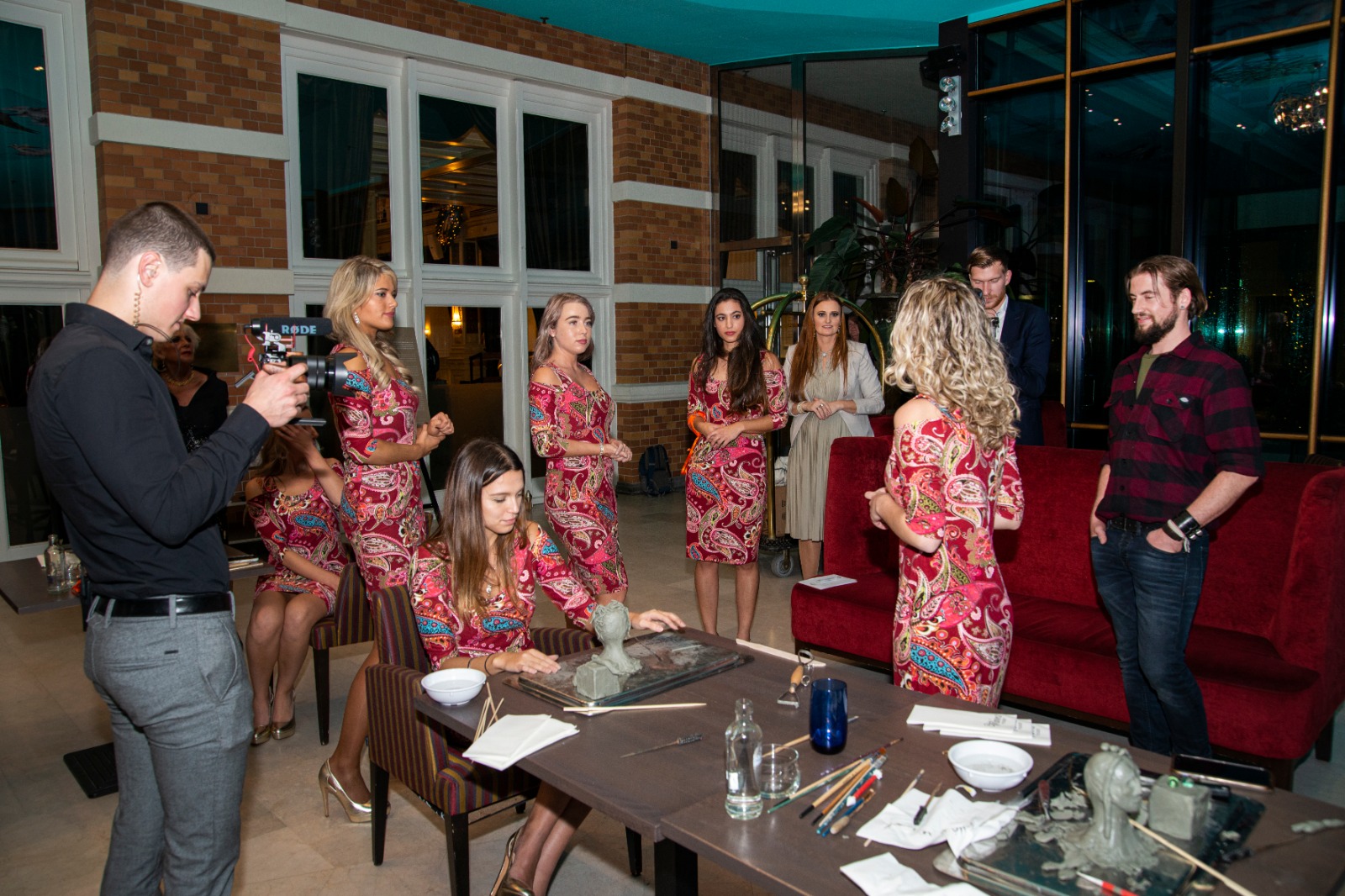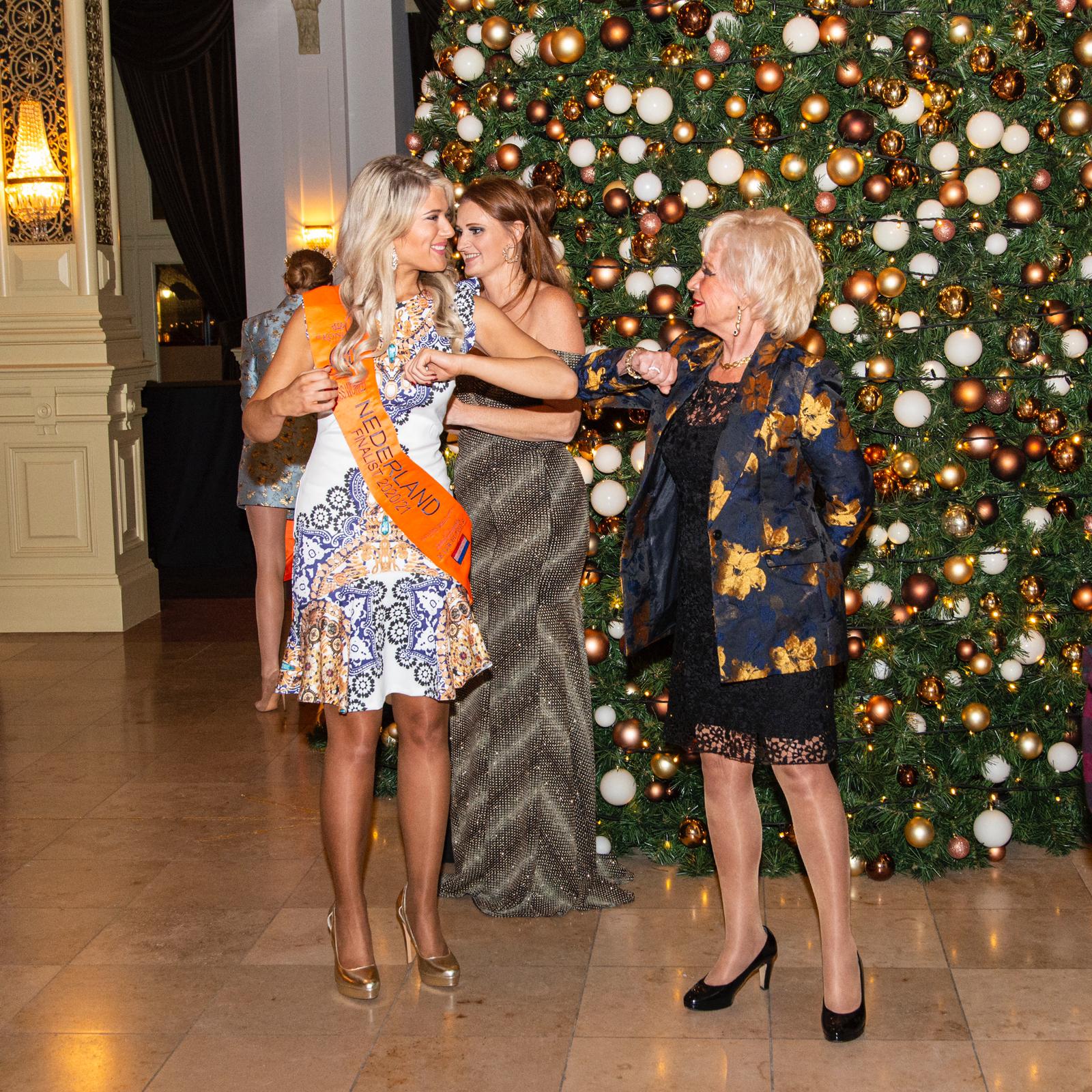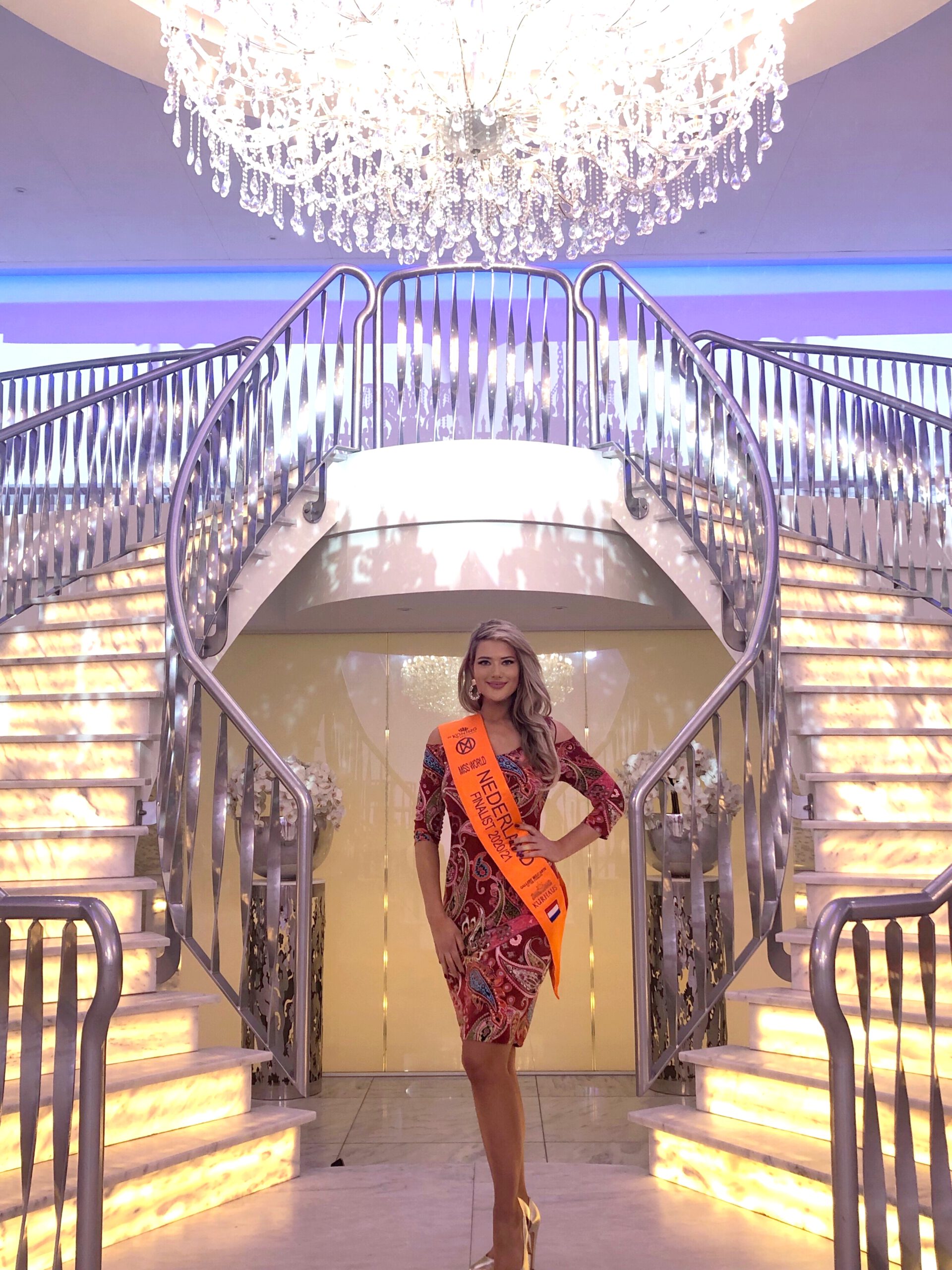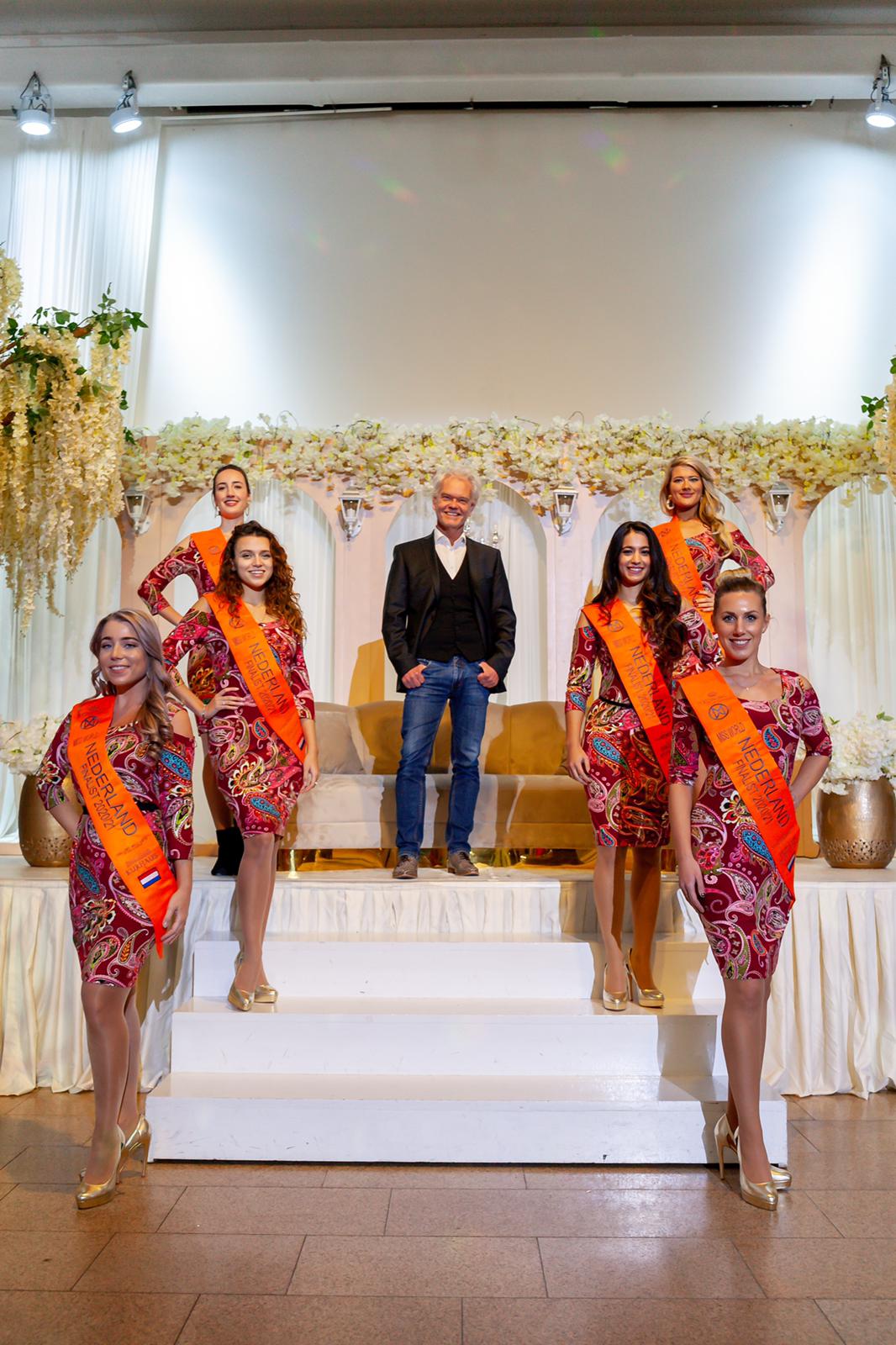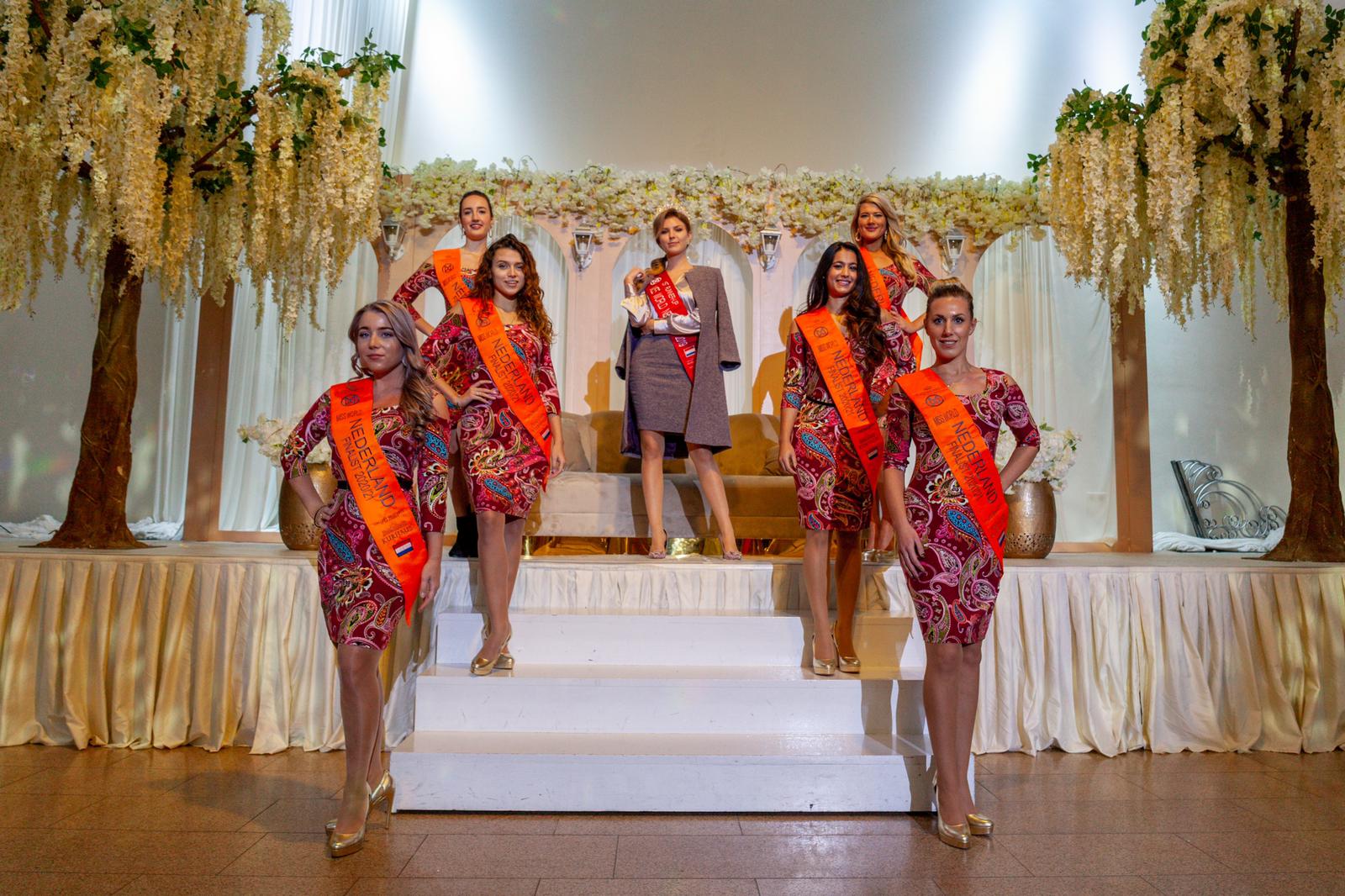 The holidays came next, with the sudden lockdown that seems to last forever here in the Netherlands and with no end in sight so far – So I did some shoots with my best friend Jeremy, along with the dresses from Kovna dress and also shoots with Kovna itself.
Opvolgend kwamen ook de feestdagen, met de abrupte lockdown die eeuwig lijkt te duren hier in Nederland en waar geen einde van in zicht is momenteel. Ik heb daarom een aantal shoots gedaan samen met mijn beste vriend Jeremy, samen met de jurken van Kovna dress, en ook shoots met Kovna zelf.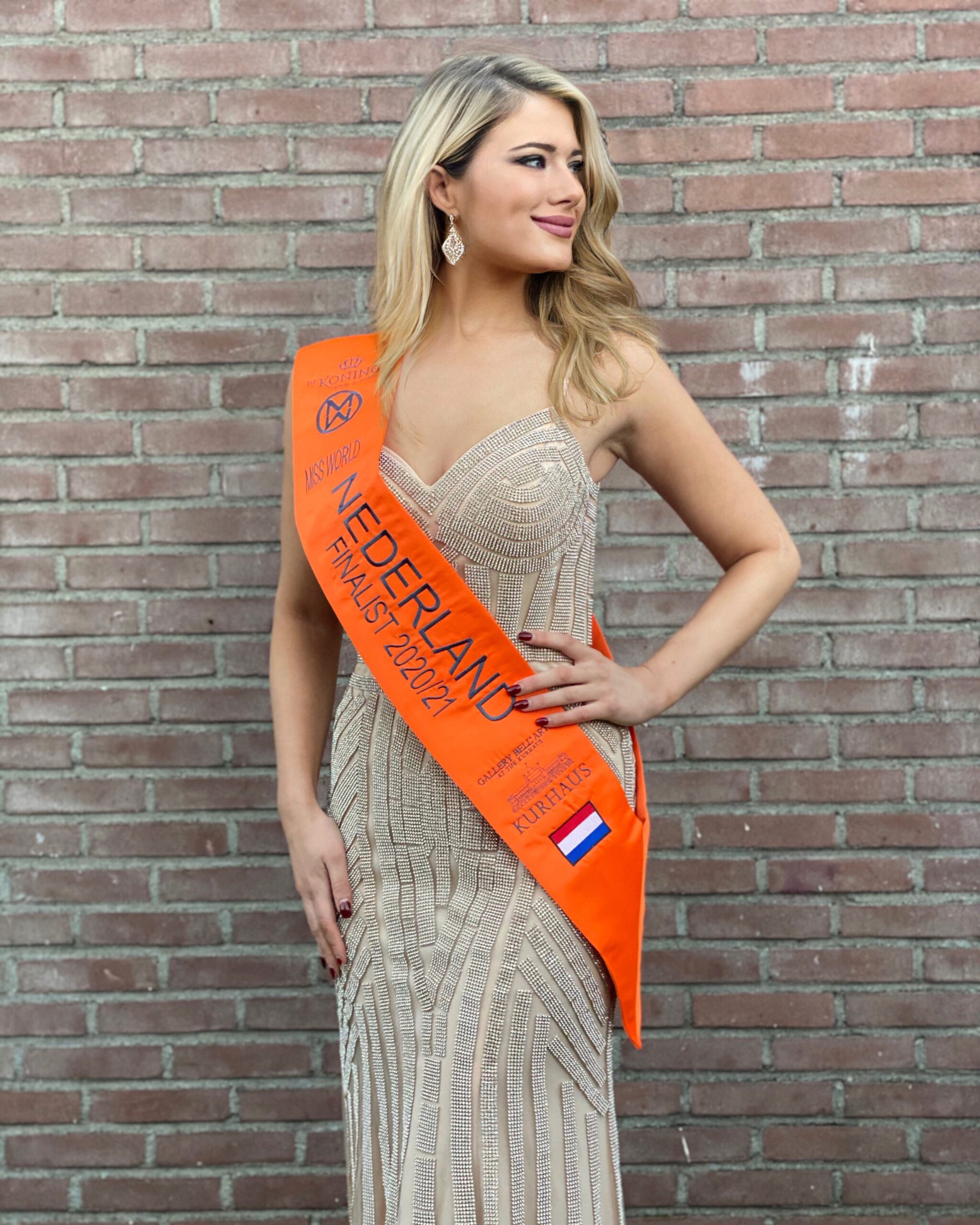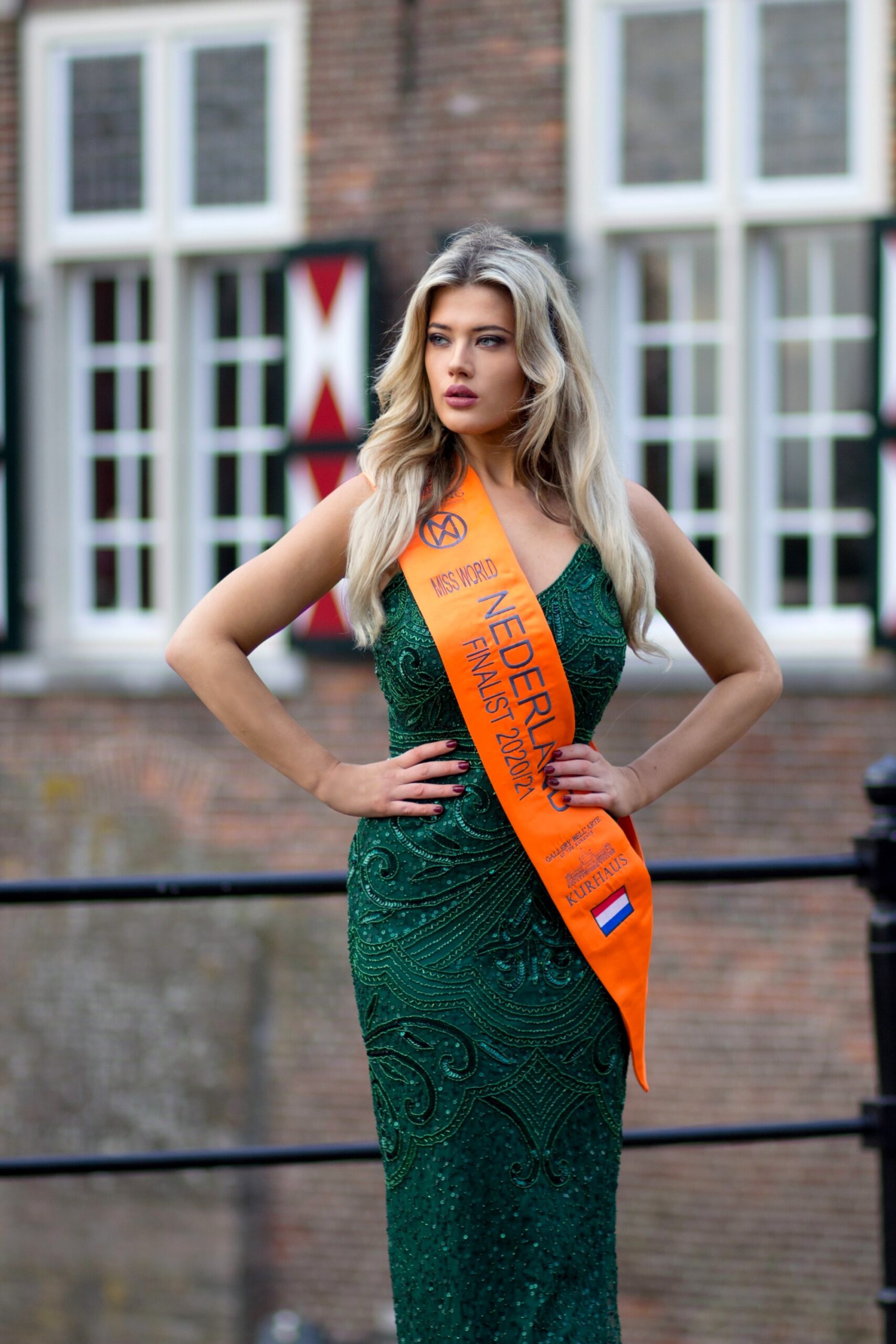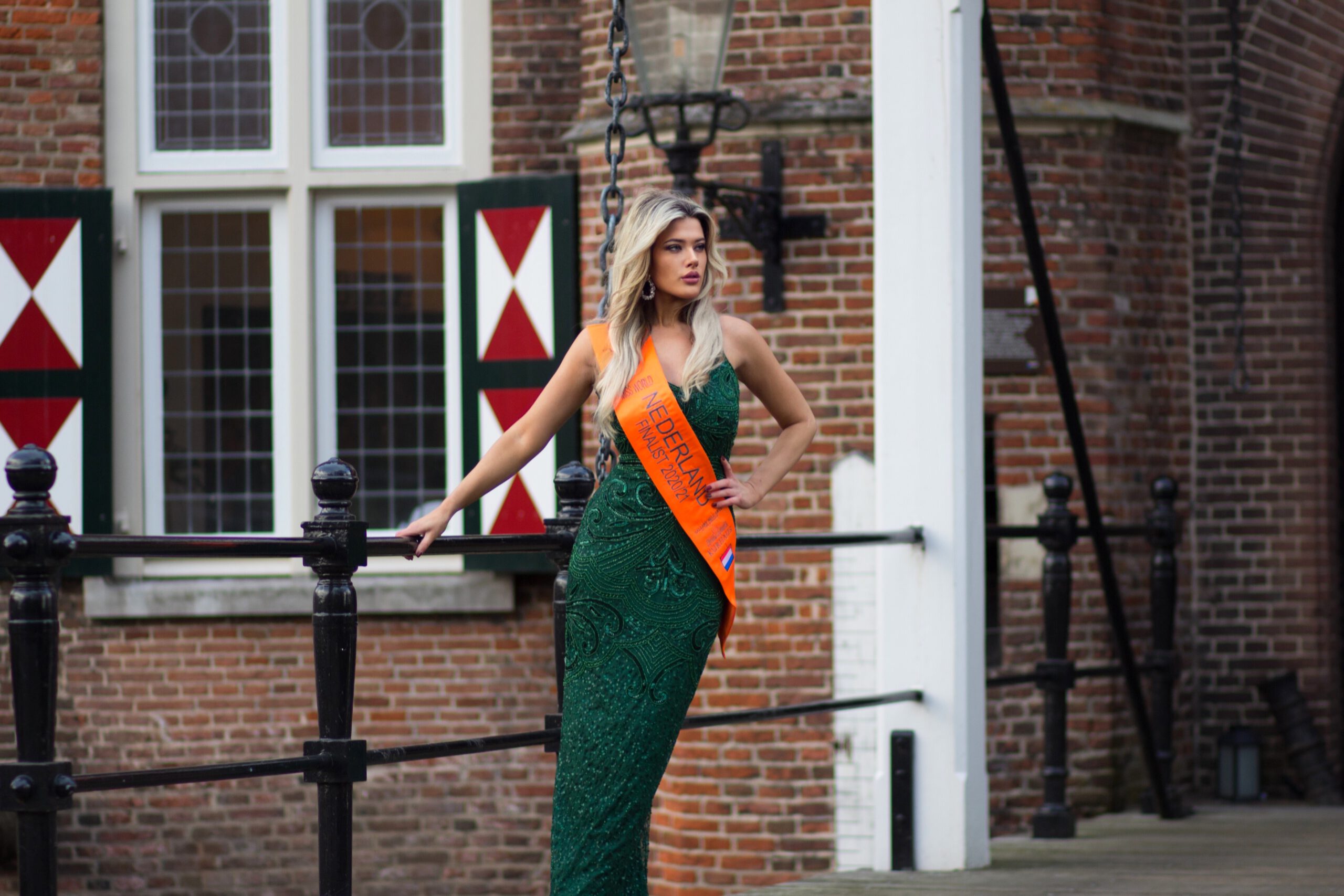 Fortunately, there was still time in between for a one on one shoot with Kovna Dress itself.
Gelukkig was er tussendoor nog tijd voor een een op een shoot met Kovna Dress zelf.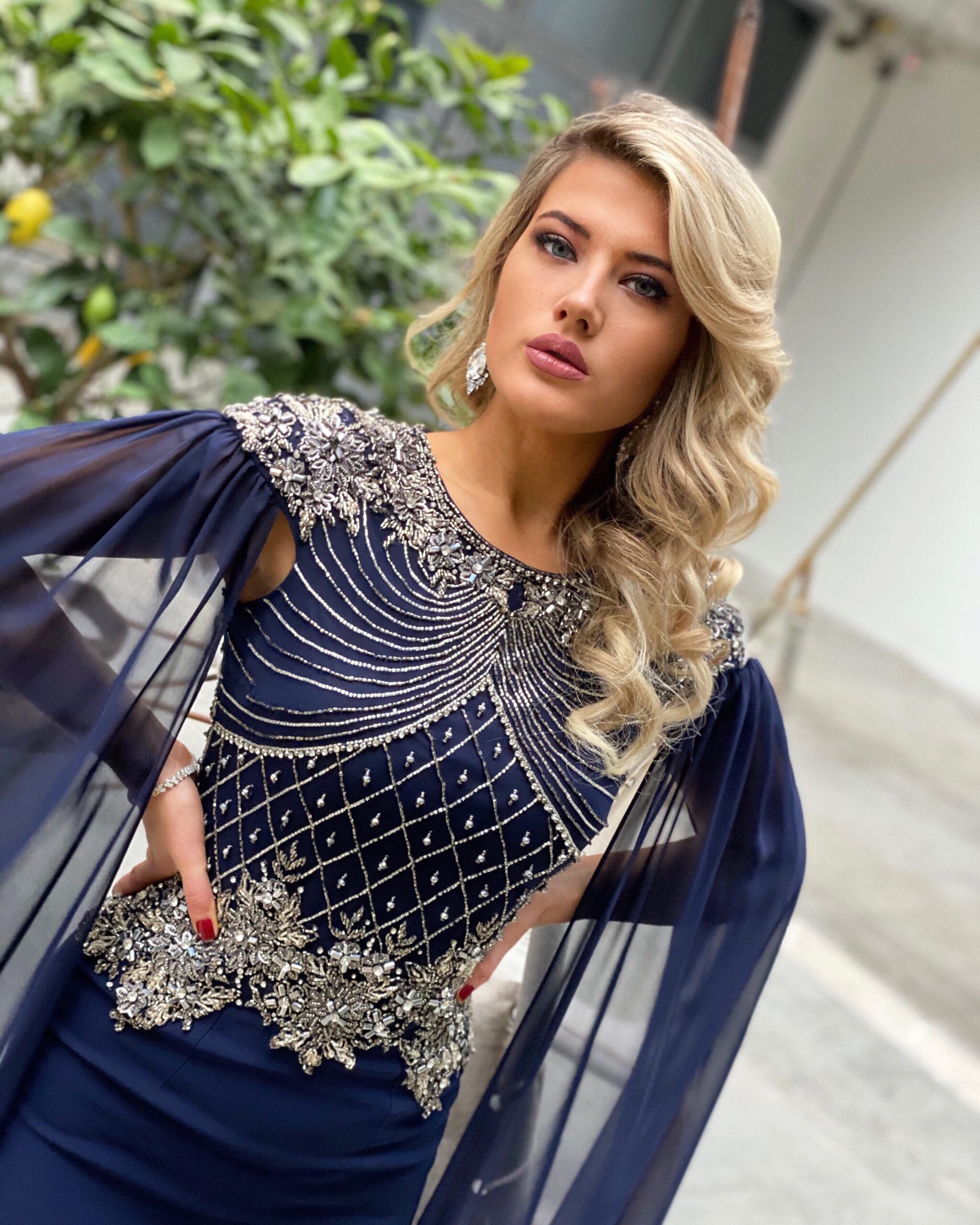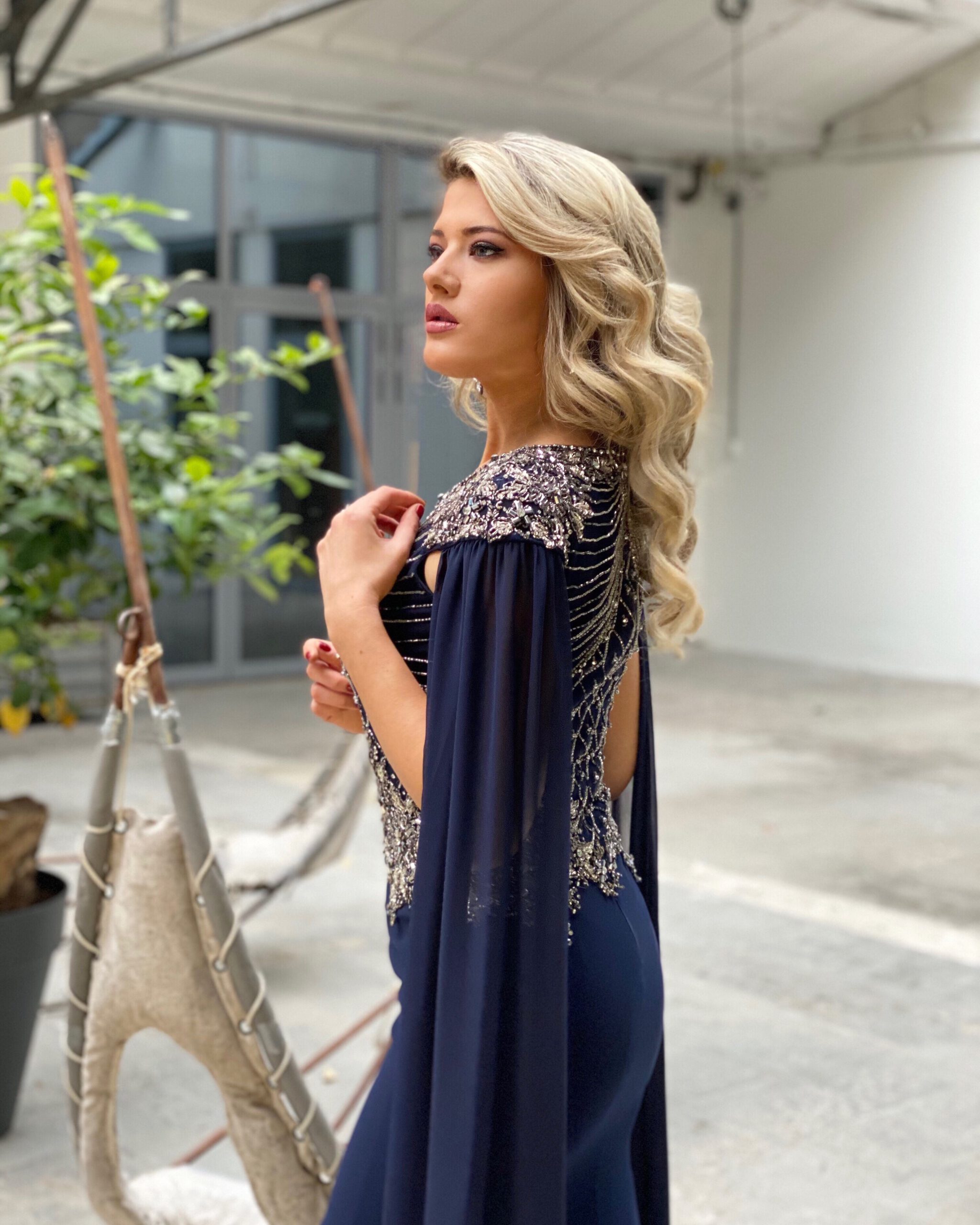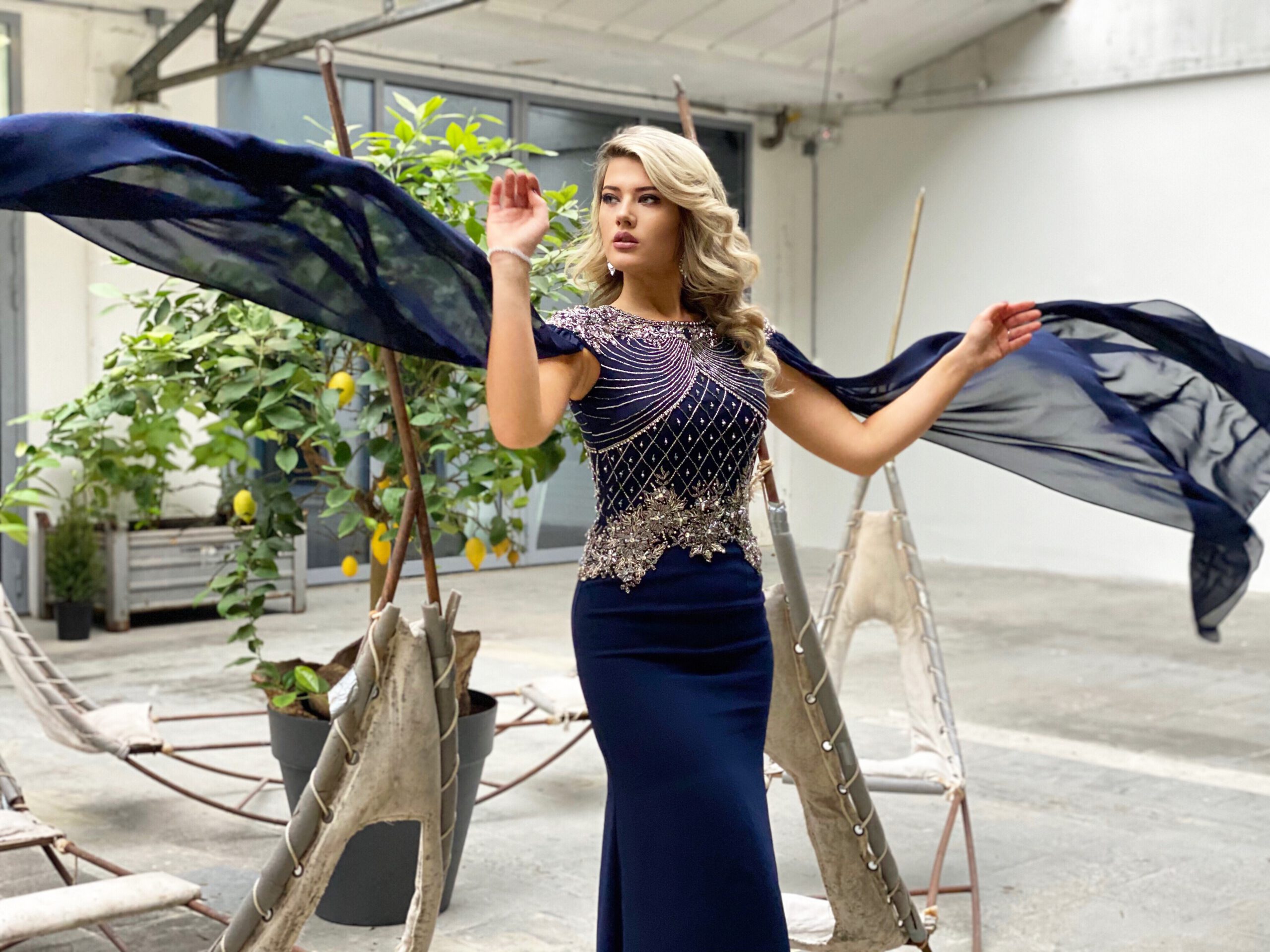 Miss World Netherlands love themed shoot in Den Helder. A very nice day and a very good result! By the way, it was really cold during all the shoots in this blog post!
Miss World Nederland liefdes thema shoot in Den Helder. Een hele leuke dag en een heel mooi resultaat! Het was tijdens alle shoots in deze blogpost trouwens echt ontzettend koud!
Credits: Wop van Eis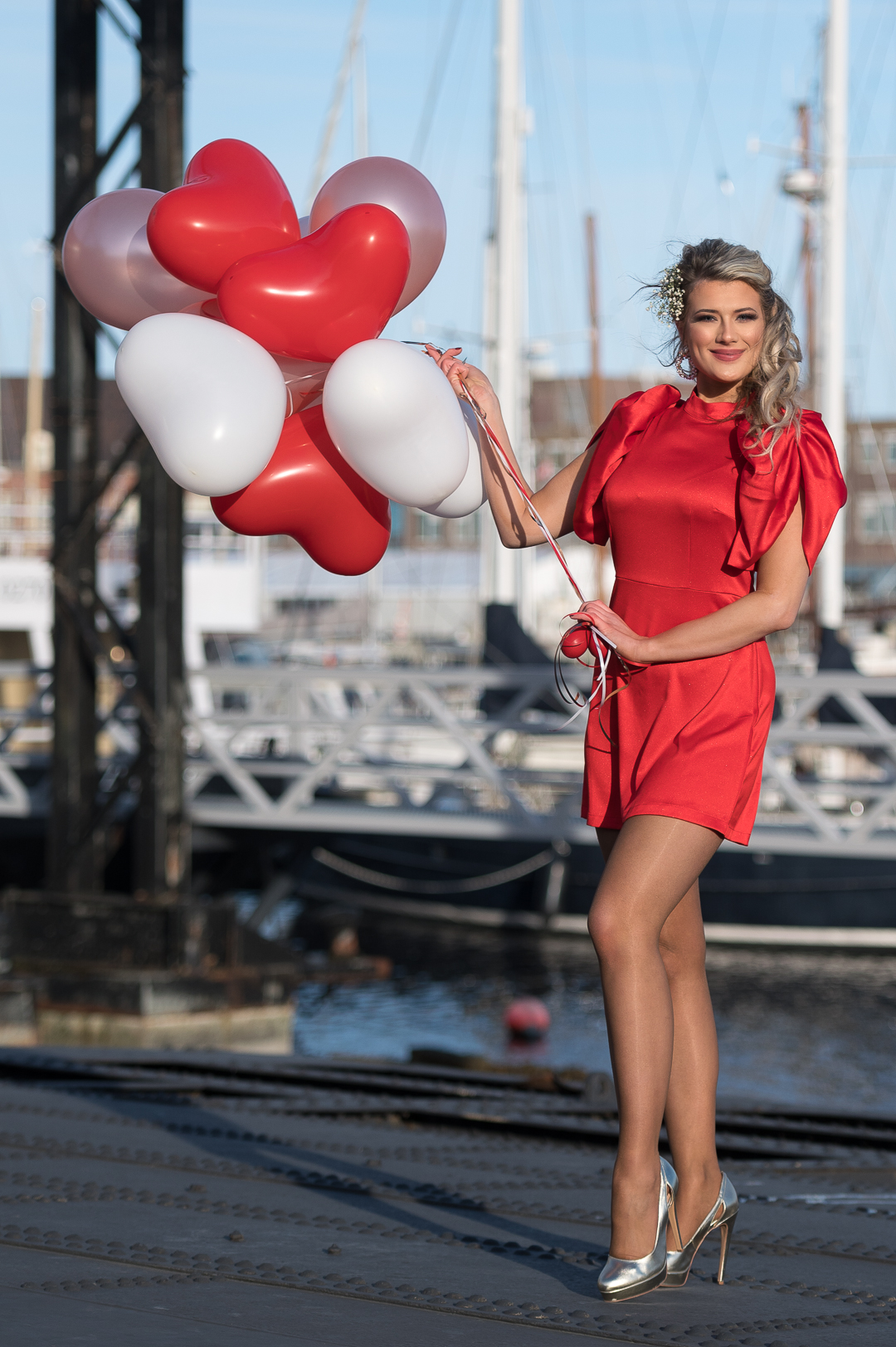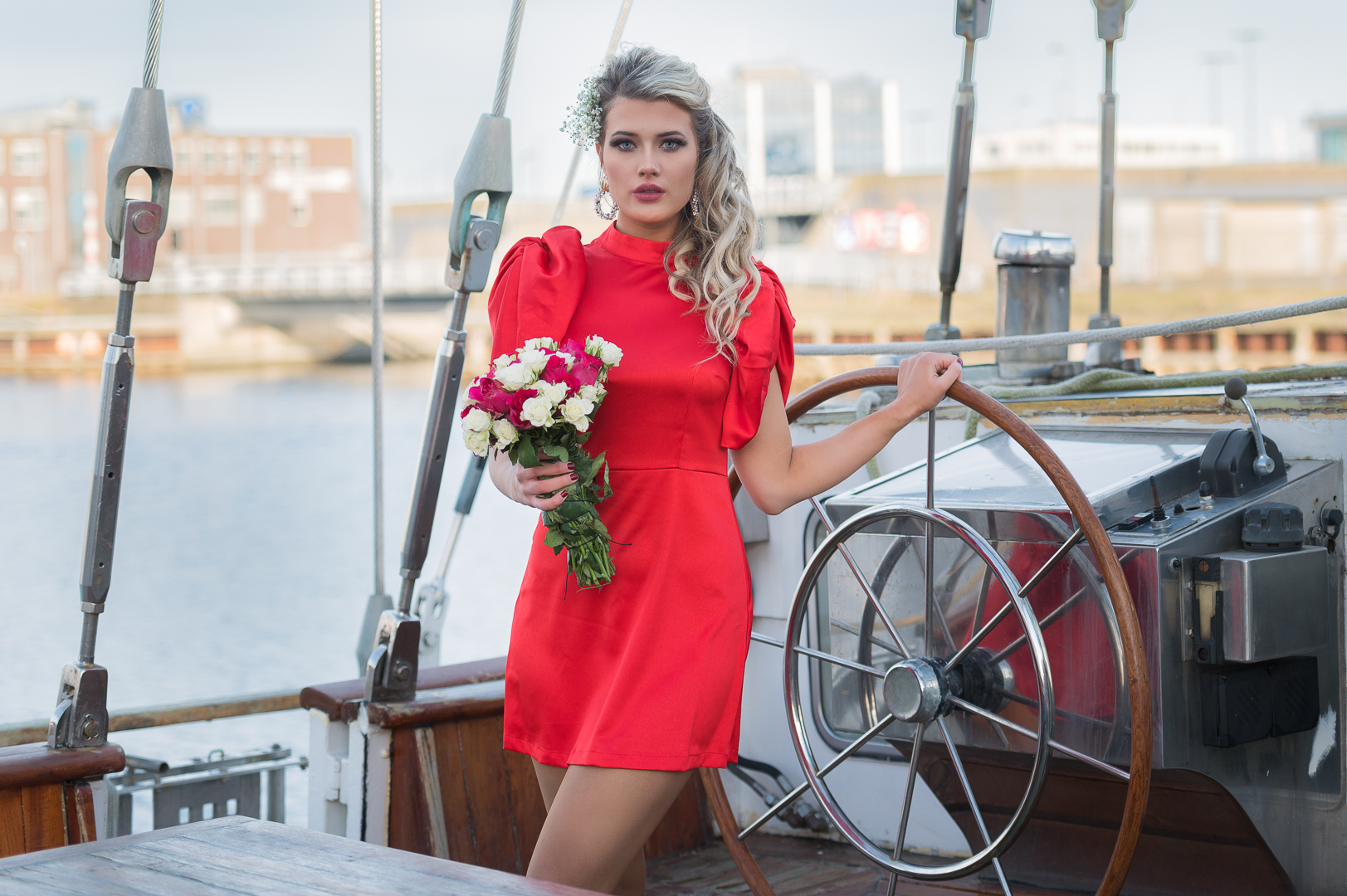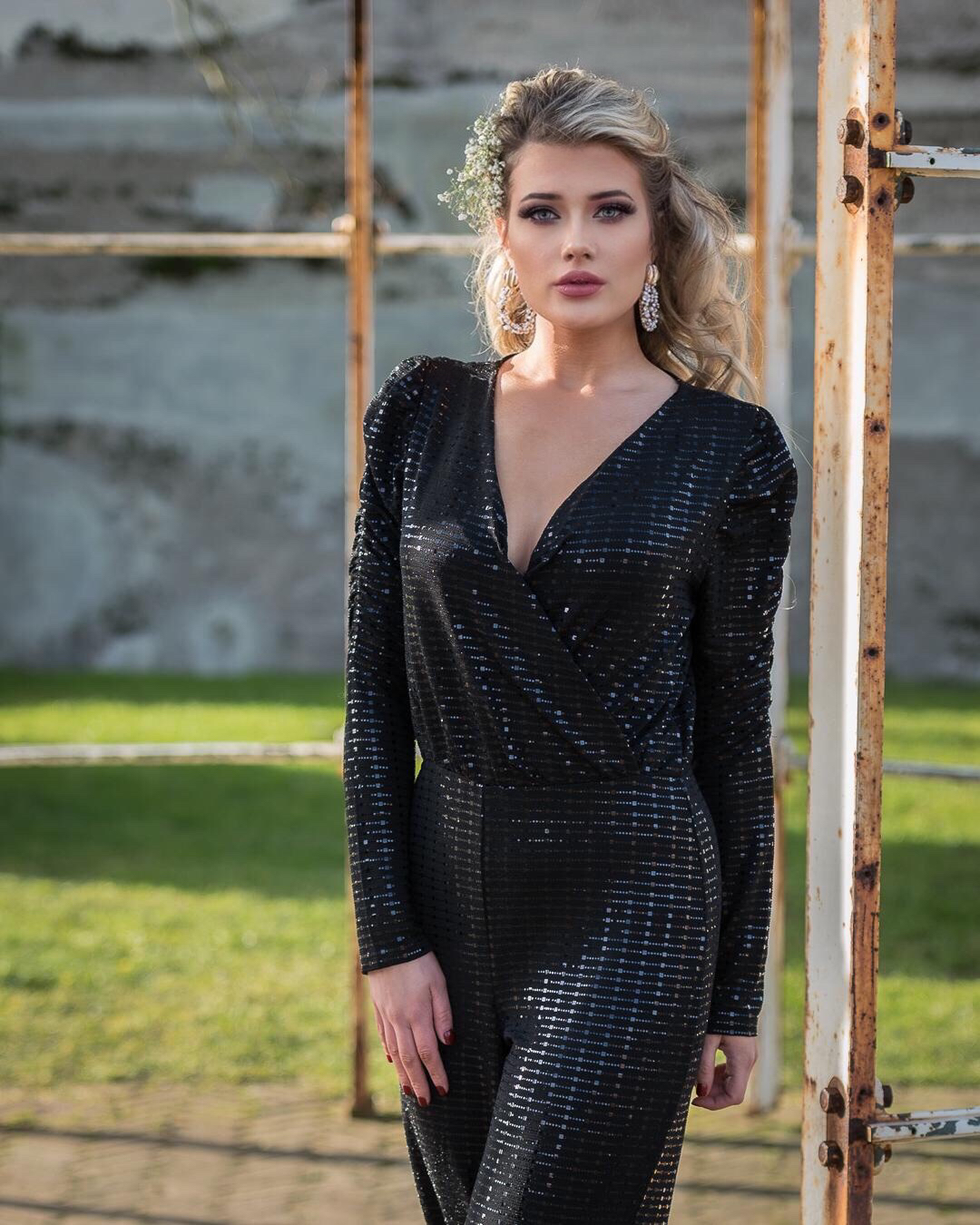 I was invited to participate in a Covid-19 Documentary from my airline Transavia. Very cool that I can work on that! It was filmed in my own home.
Ik was uitgenodigd om deel te nemen aan een Covid-19 Documentaire van mijn airline Transavia. Heel gaaf dat ik daar aan mee mag werken! Het is gefilmd in mijn eigen huis.