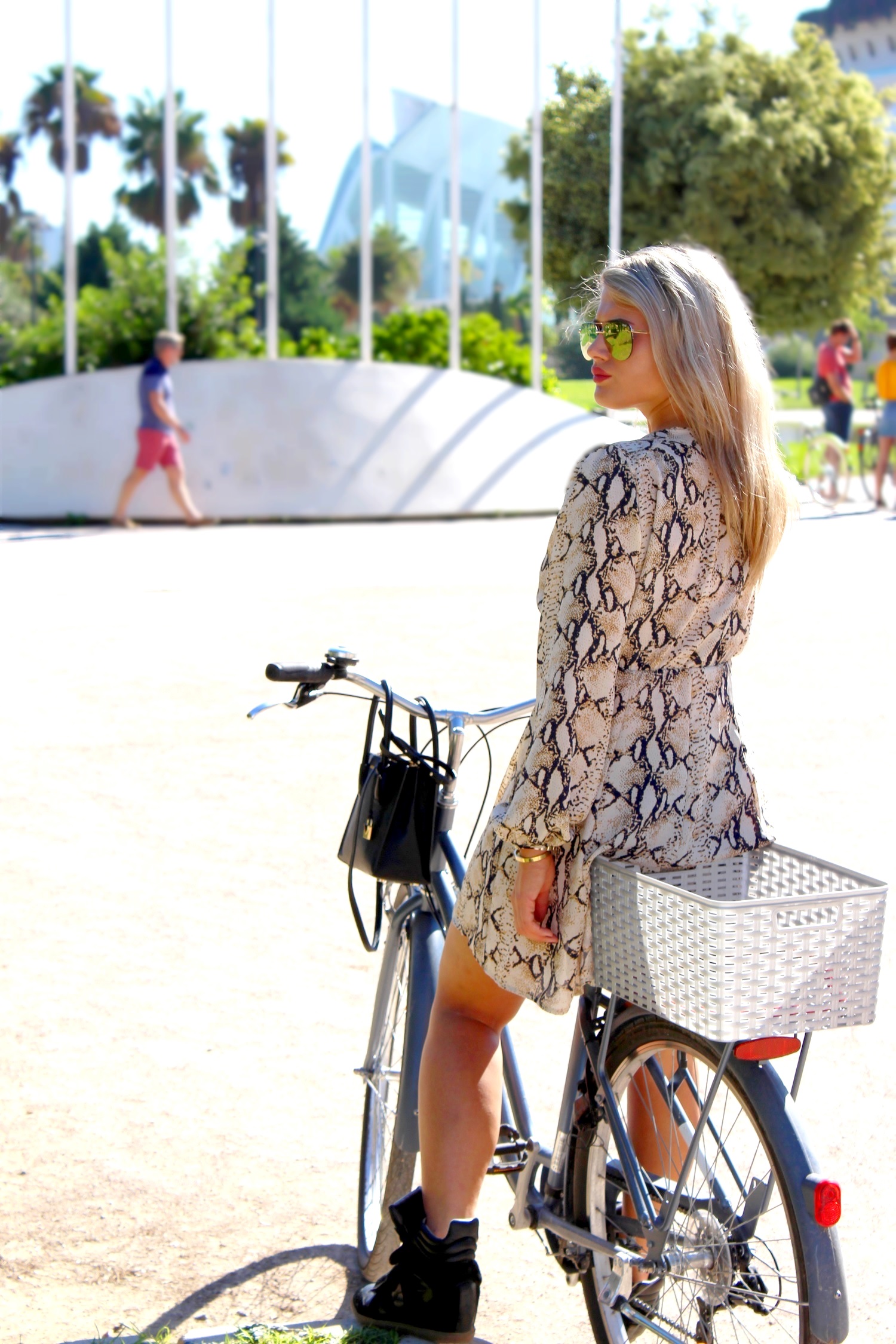 I went to Valencia with my best friend during my 3 day weekend. This last minute trip was very recent before the end of my 1st flying season and before I leave for Tokyo and is nummer 5 of this year. I try to travel as much as I can if I am able to. I would like to start this travel diary with how much I like this city and how it certainly stole my heart in such a short time. This city has – in my experience – everything to offer what I am looking for during a trip, so I would like to take you with me into this travel diary of my short weekend Valencia.
My best friend and I left for Valencia in the afternoon from Amsterdam. We did not have any specific plans during our stay here, just food, sea, city, photos and especially lots of fun.
Ik ben in mijn 3 daags weekend met mijn beste vriendin naar Valencia geweest. Deze last minute trip was heel recent voor het einde van mijn 1
e
vliegseizoen en voor ik naar Tokyo vertrek. Dit is trouwens ook nummer 5 dit jaar. Ik probeer zo veel mogelijk te reizen. Ik wil deze travel diary al graag beginnen met hoe fantastisch ik deze stad vind en zeker mijn hart heeft veroverd in zo'n korte tijd. Deze stad heeft in mijn ogen alles te bieden wat ik zoek op reis, dus neem ik jullie graag mee in deze travel diary van mijn korte weekendje Valencia.
Mijn beste vriendin en ik vertrokken ik in de middag naar Valencia vanaf Amsterdam. We hadden overigens geen specifieke plannen voor tijdens ons verblijf hier, enkel eten, zee, stad, foto's en vooral heerlijk genieten.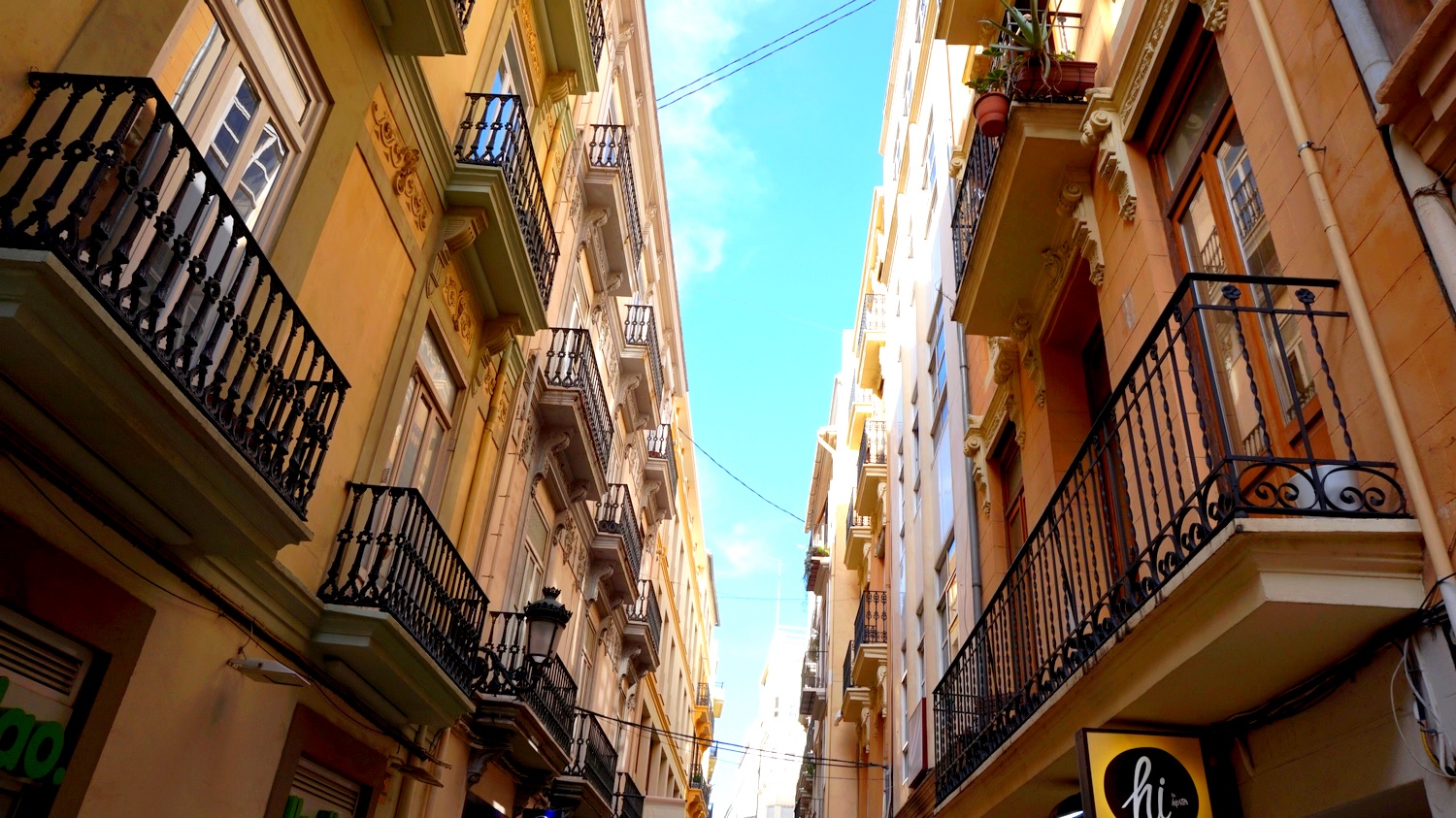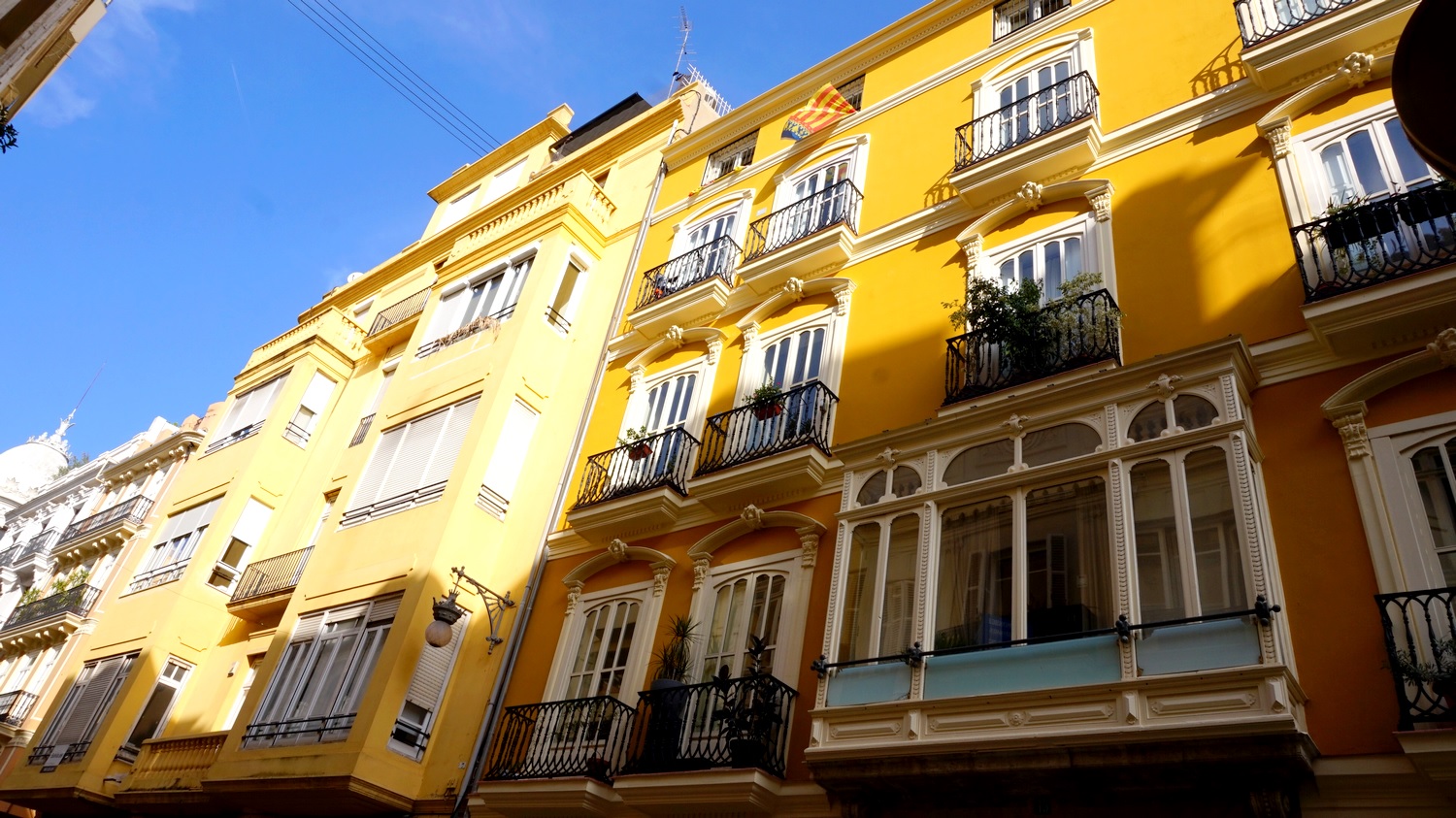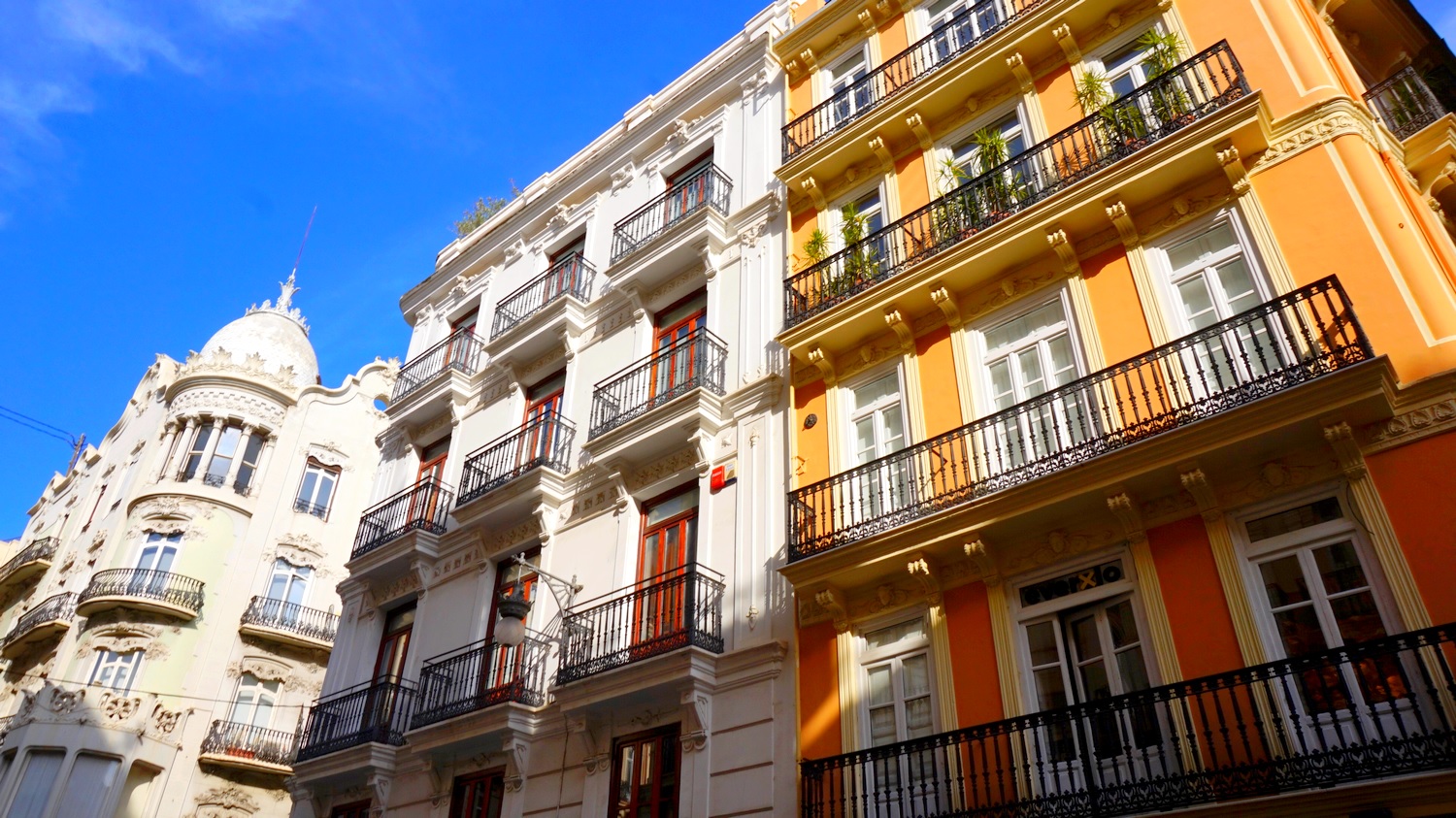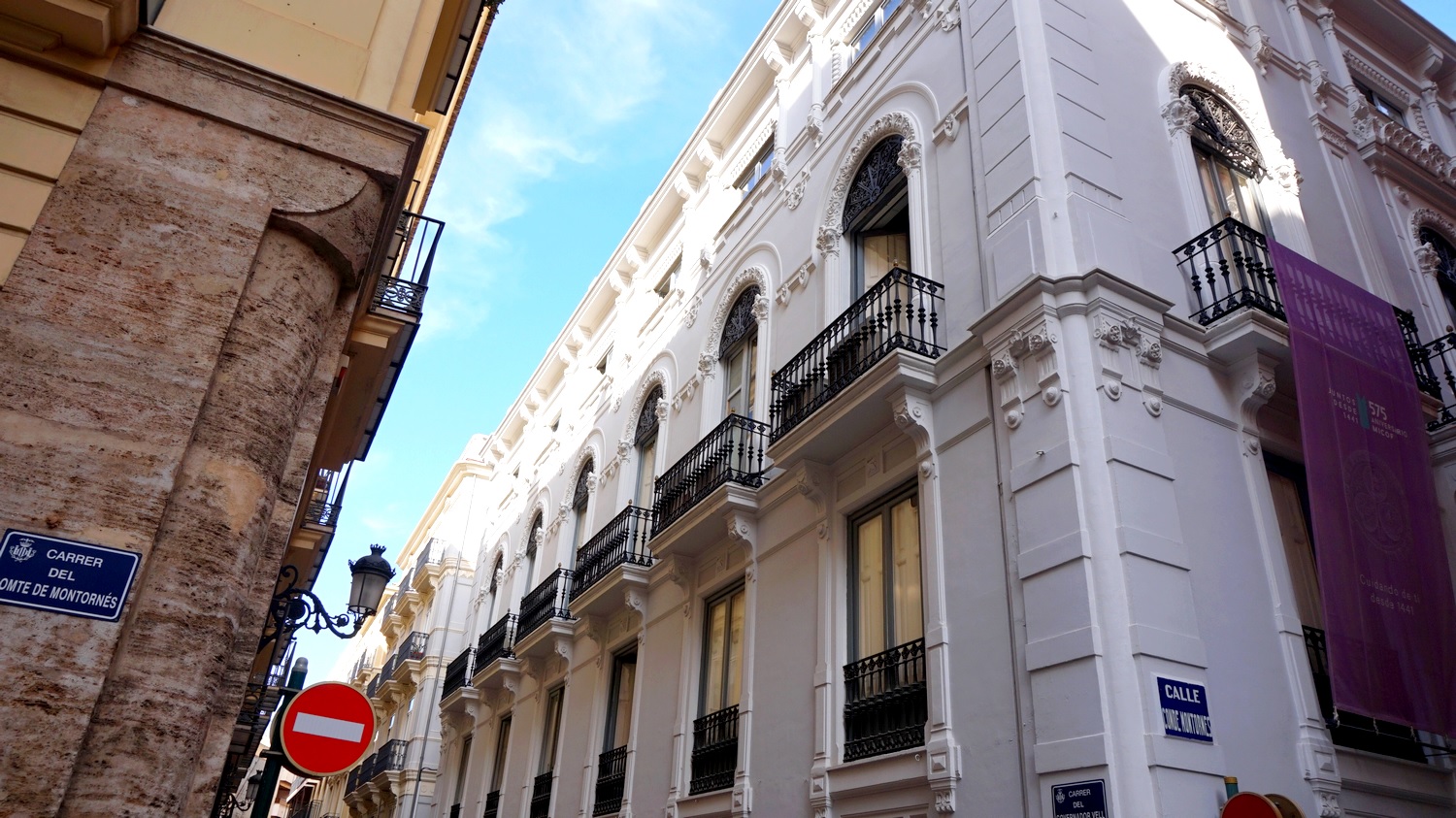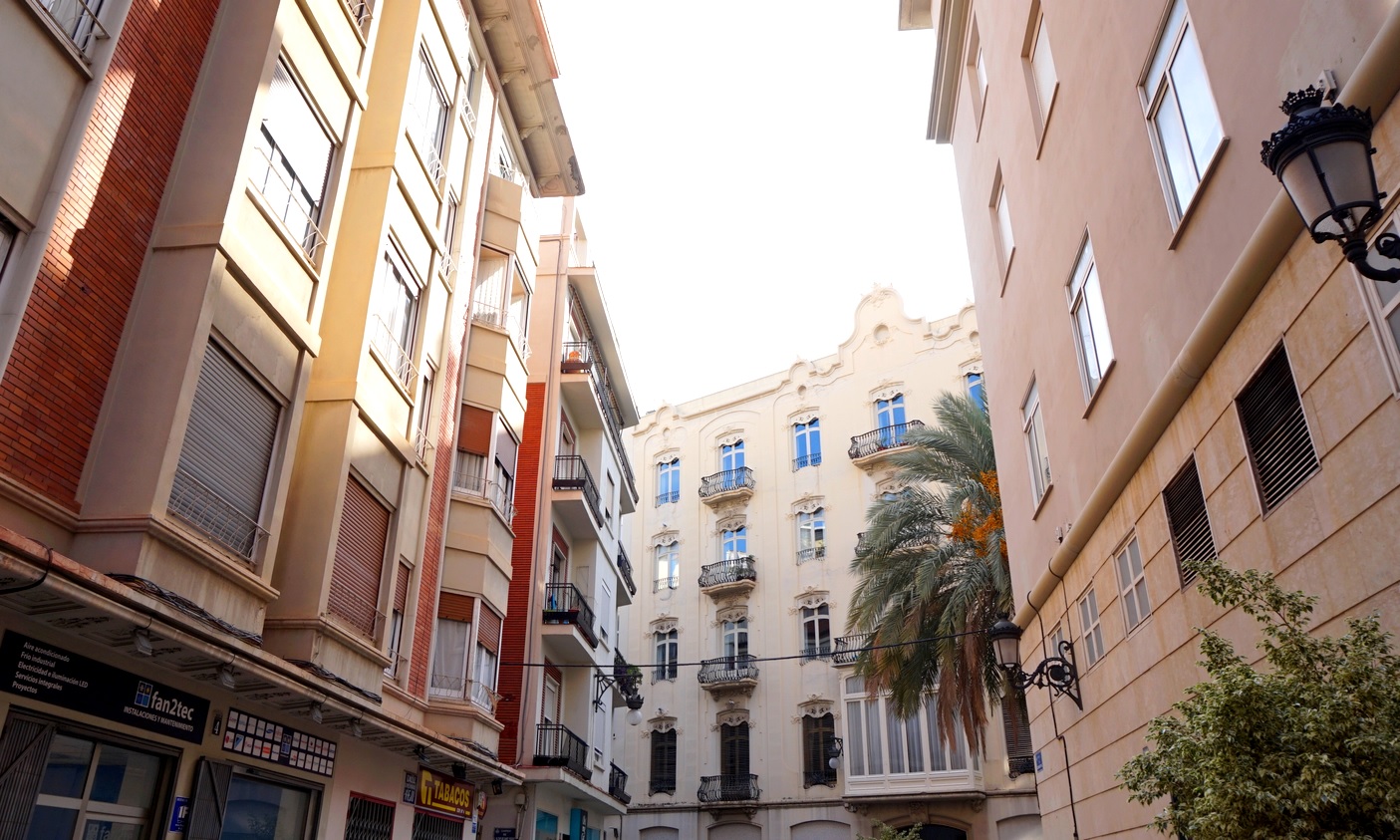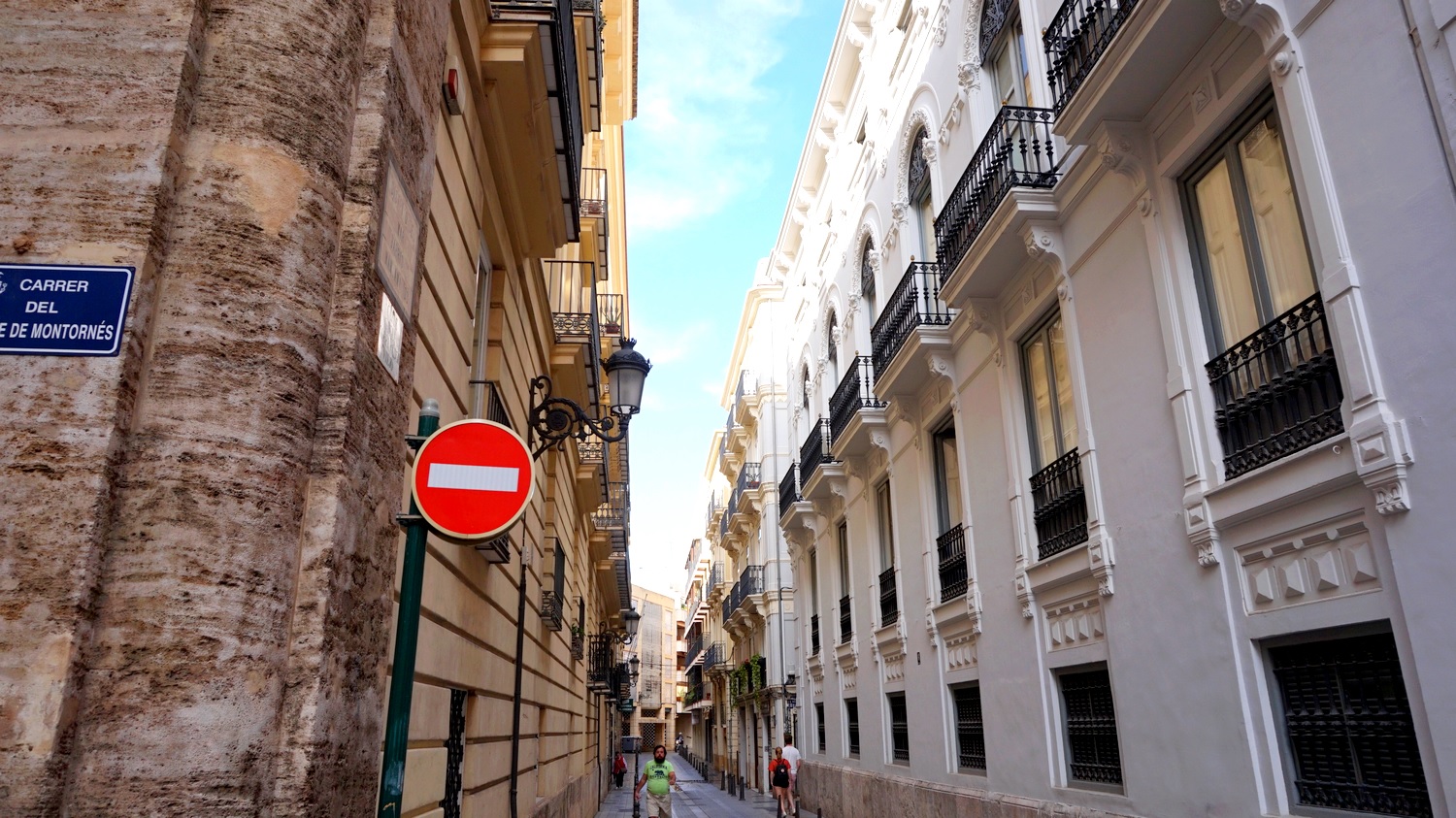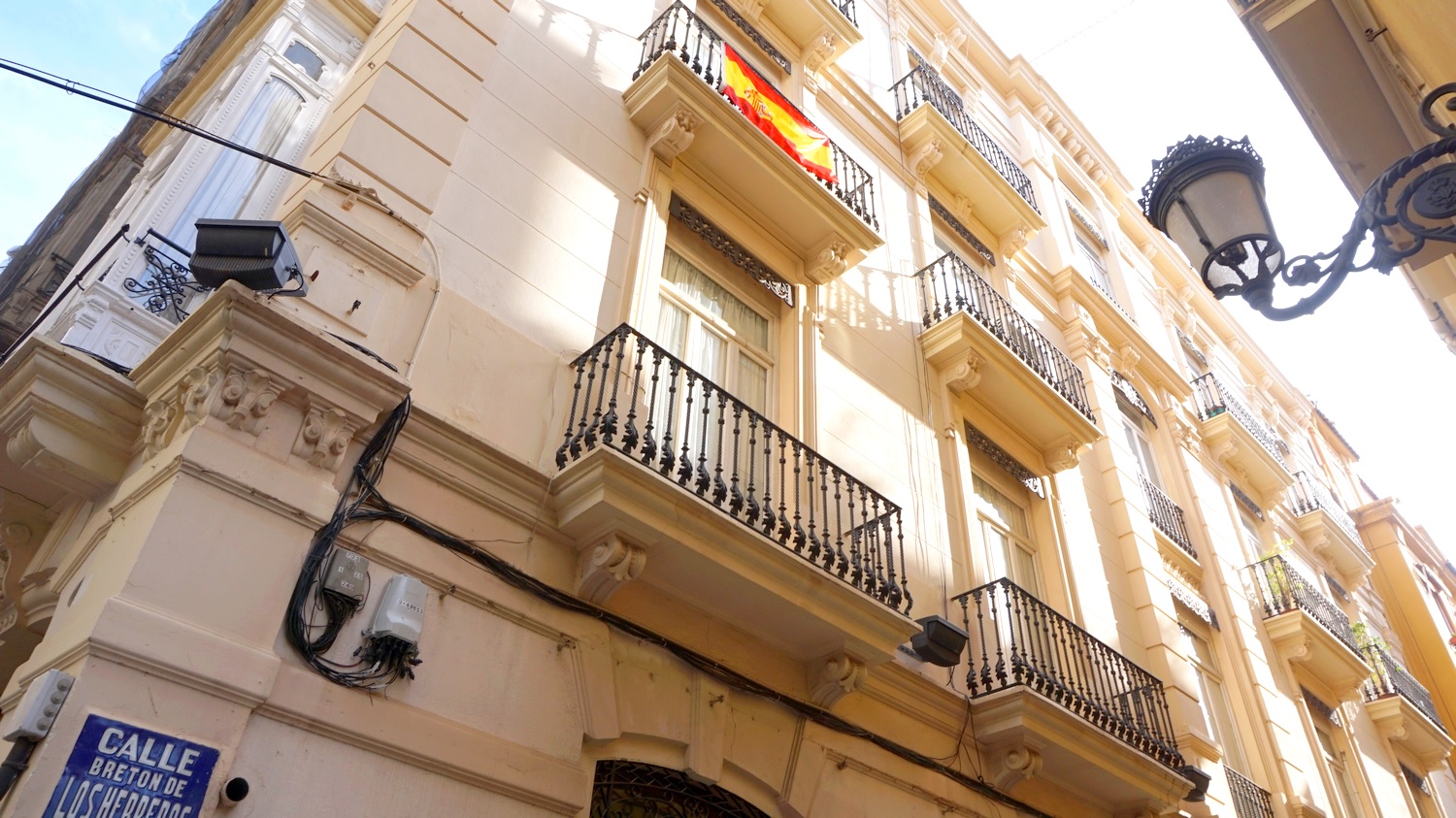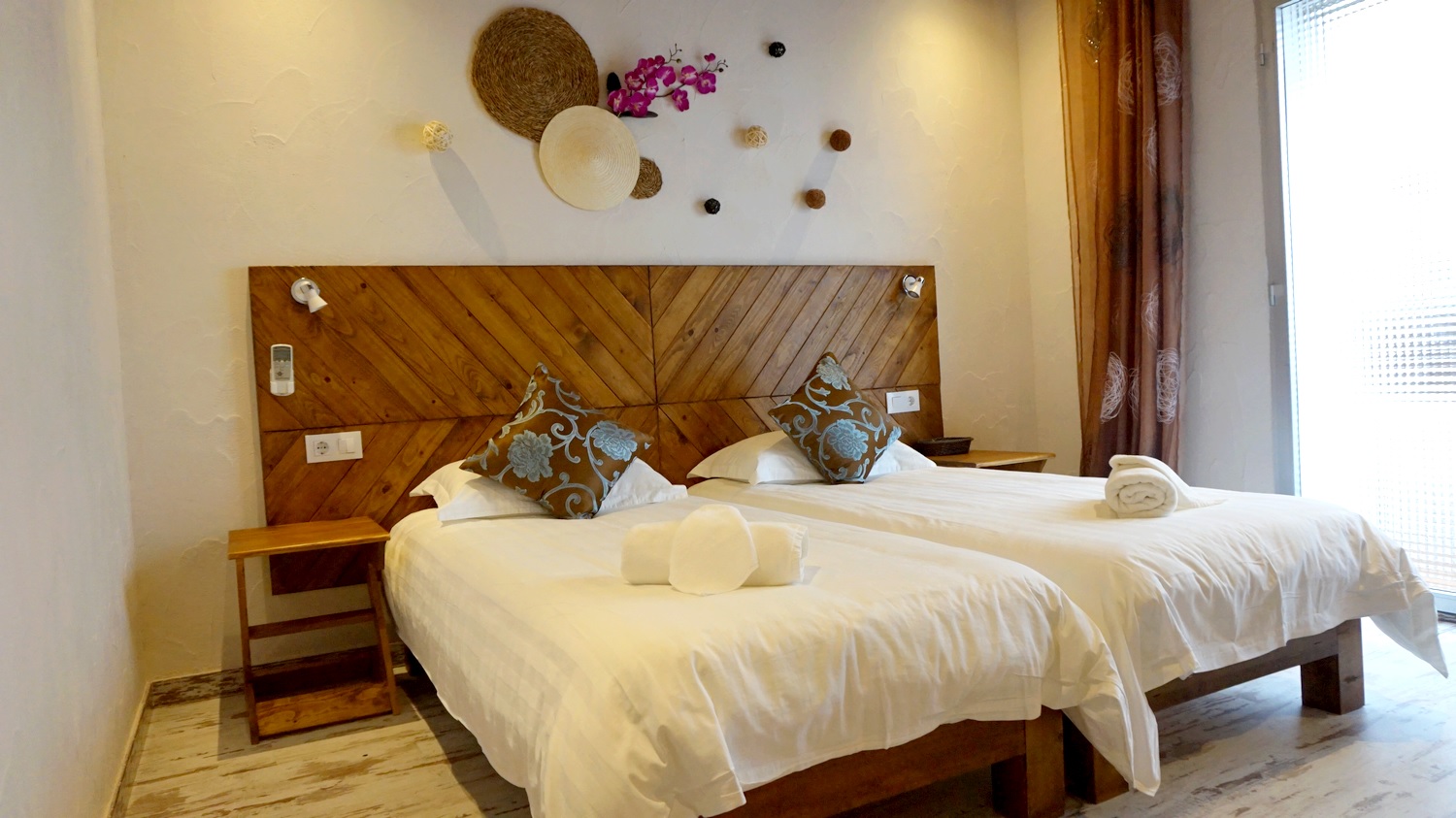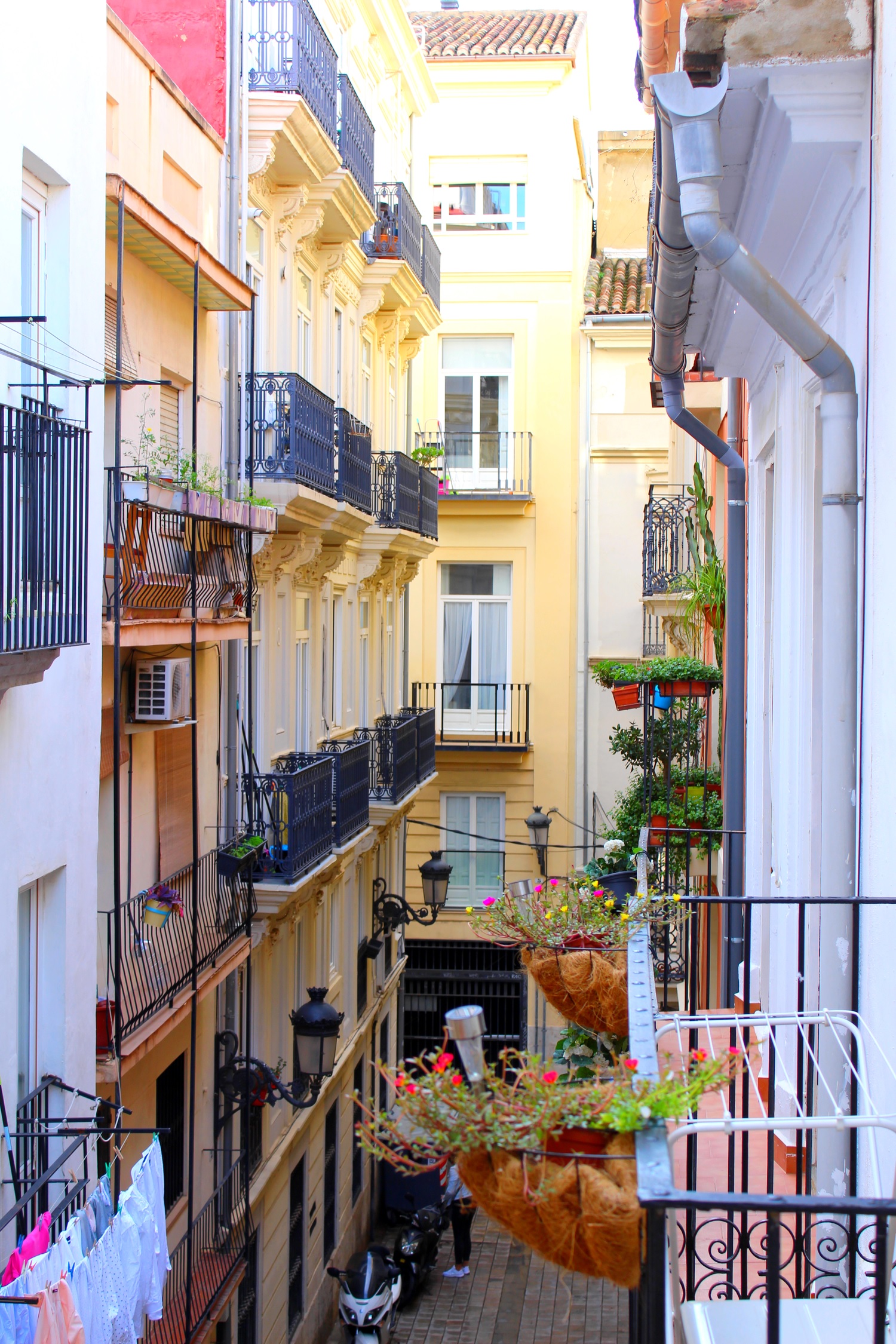 At Schiphol we had met a colleague from my work together with her daughter who is the same age as us. Together we took the taxi towards Cólon after arrival in Valencia. We all stayed near the same neighbourhood. From there, my best friend and I walked into the direction of our Airbnb to check in. We saw many very nice colored streets and buildings when we were on our way. Valencia is so beautiful!
For all of us it seemed like a nice idea to eat together near the sea later in the evening. We met up at El corte Ingles to take the metro towards Marina Real and to eat along the coast. My camera broke down, so I was lucky enough to borrow my best friends camera and some pictures. There were plenty of restaurants along the beach. We did not have a specific preference of a restaurant so we went to one with nice music and that looked nice. We enjoyed great food and a jug of sangria. It was lovely! Afterwards, the 4 of us went back to Colón to have a cappuccino at a cake shop called Savoiardi and to eat delicious cake. I chose a large slice of red velvet cake (which I had never tried before). Delicious! Eventually, I wasn't able to finish it, haha.
Op Schiphol hadden we een collega van mijn werk leren kennen samen met haar dochter die even oud is als ons. Samen namen we in Valencia de taxi richting Cólon waar we allemaal in de buurt verbleven. Vanaf daar waren we met zijn 2en richting onze Airbnb gelopen om in te checken en bekeken allemaal ontzettend leuke gekleurde straatjes en gebouwen. Wat is Valencia mooi!
Voor ons allen leek het een leuk idee om gezamenlijk te gaan eten in de buurt van de zee wat later in de avond. We spraken af bij El corte Ingles om met de metro richting Marina Real te gaan en daar langs te kust te gaan eten. Mijn camera ging kapot, dus ik had het geluk om de camera van mijn beste vriendin te lenen en een aantal foto's. Langs de kust waren een boel eetgelegenheden te vinden. We hadden geen specifieke voorkeur van restaurant dus zijn bij een restaurant gaan zitten met leuke muziek en die er leuk uitzag. We genoten van heerlijk eten en een kannetje sangria. Het was ontzettend gezellig! Daarna waren we met zijn 4en terug naar Colón gegaan. Daar zijn we bij een taartenwinkel genaamd Savoiardi een cappuccino gaan drinken en heerlijke taart gaan eten. Ik koos een groot punt red velvet (dat ik ook nog nooit had geprobeerd). Super lekker! Uiteindelijk kreeg ik het niet eens op, haha.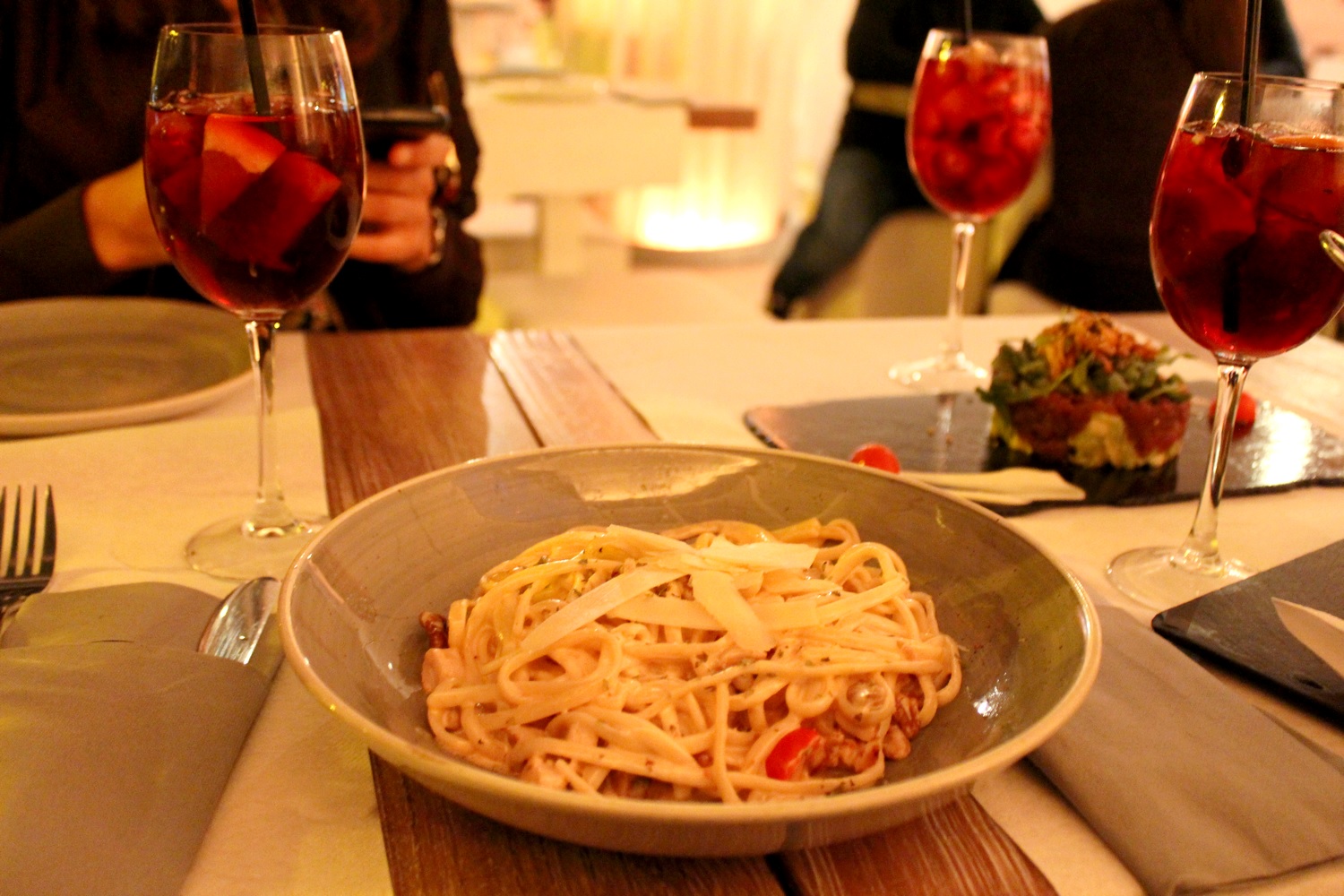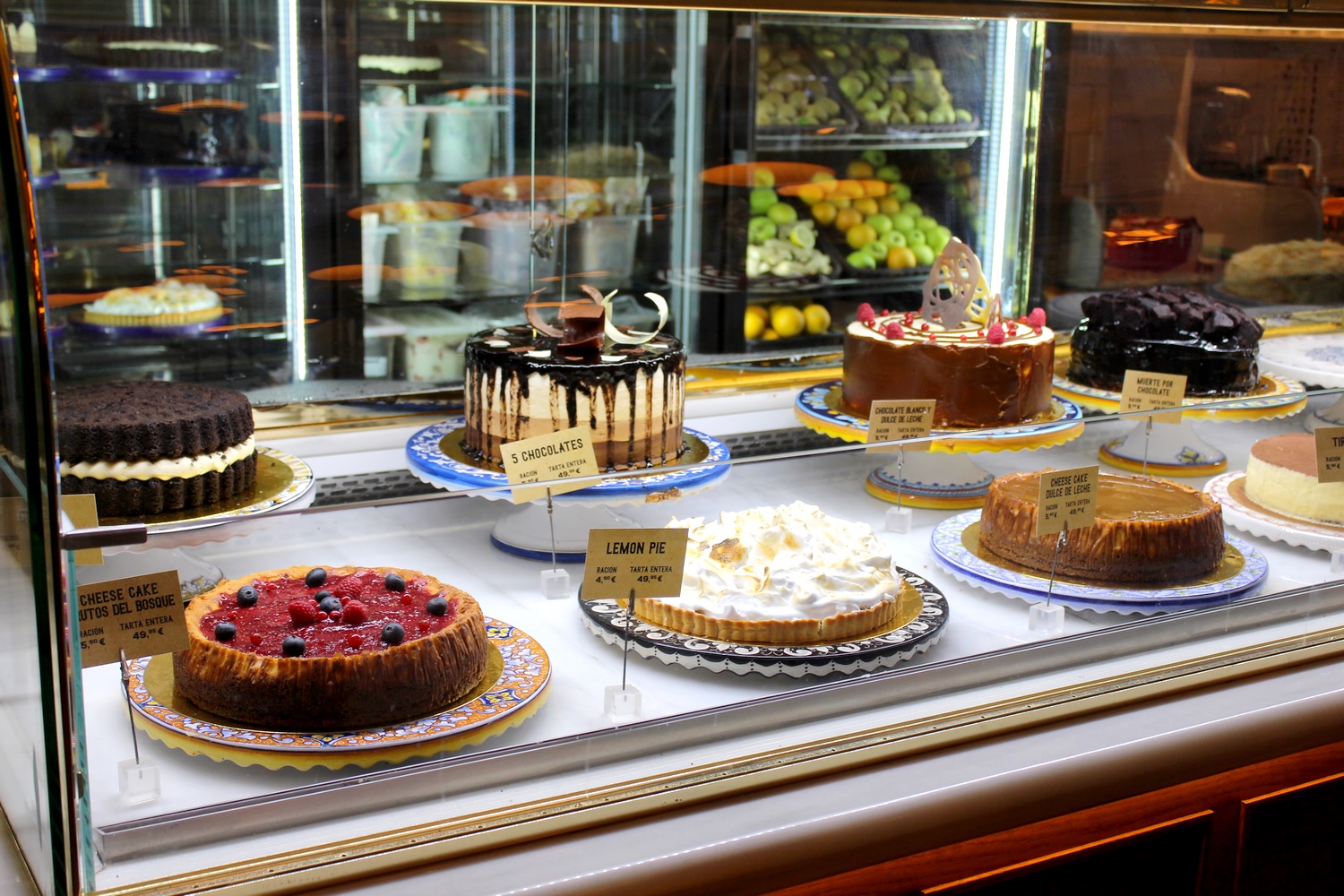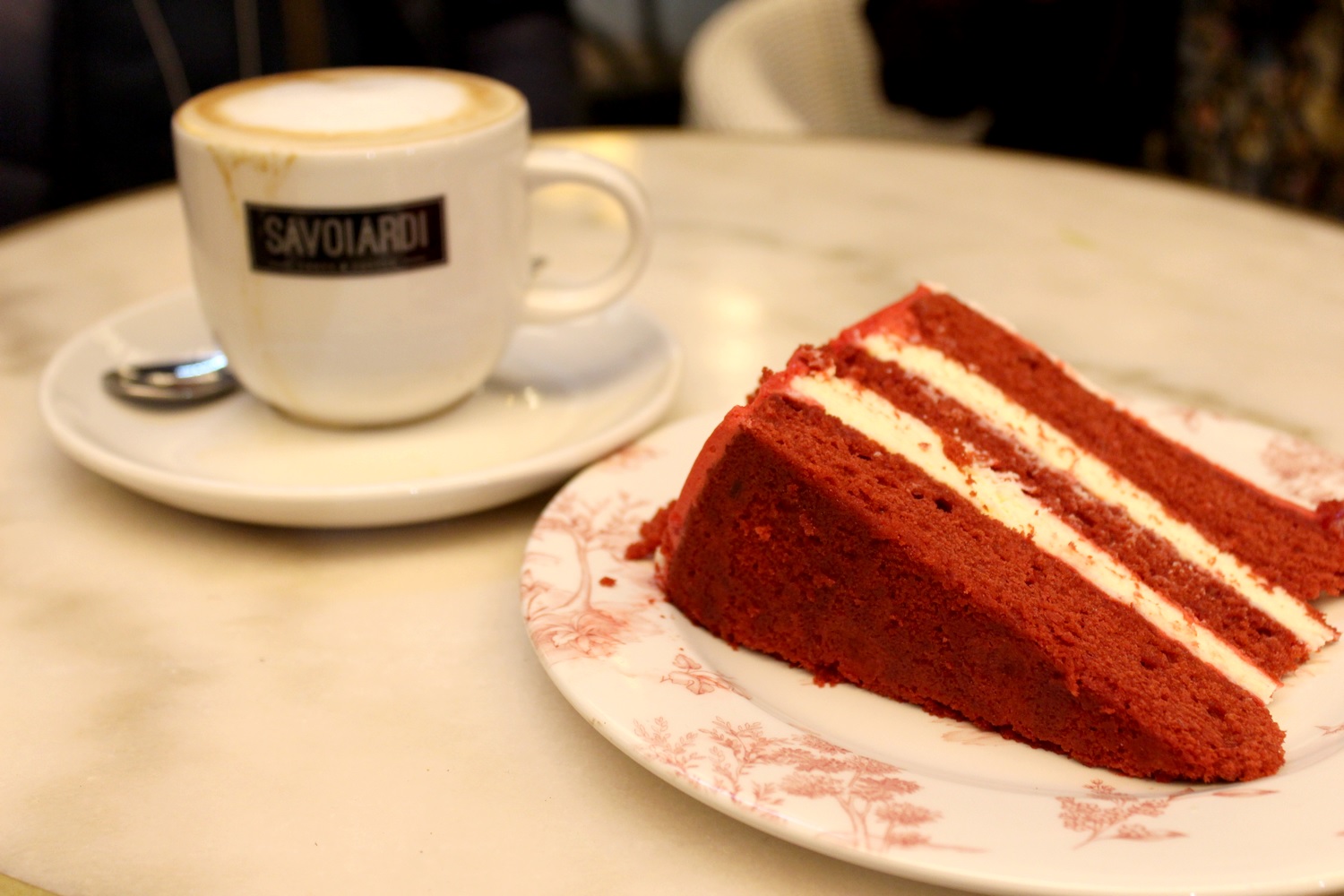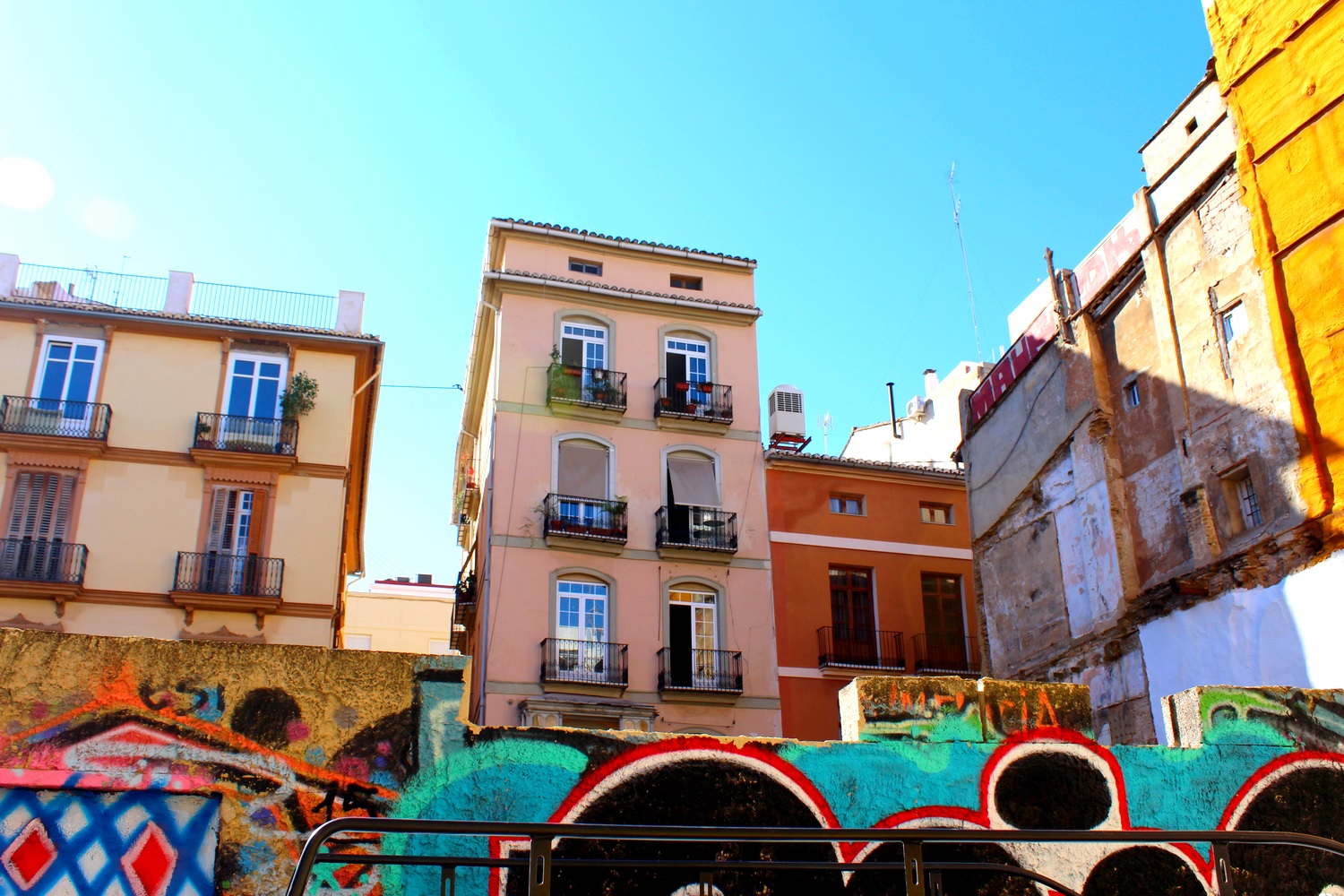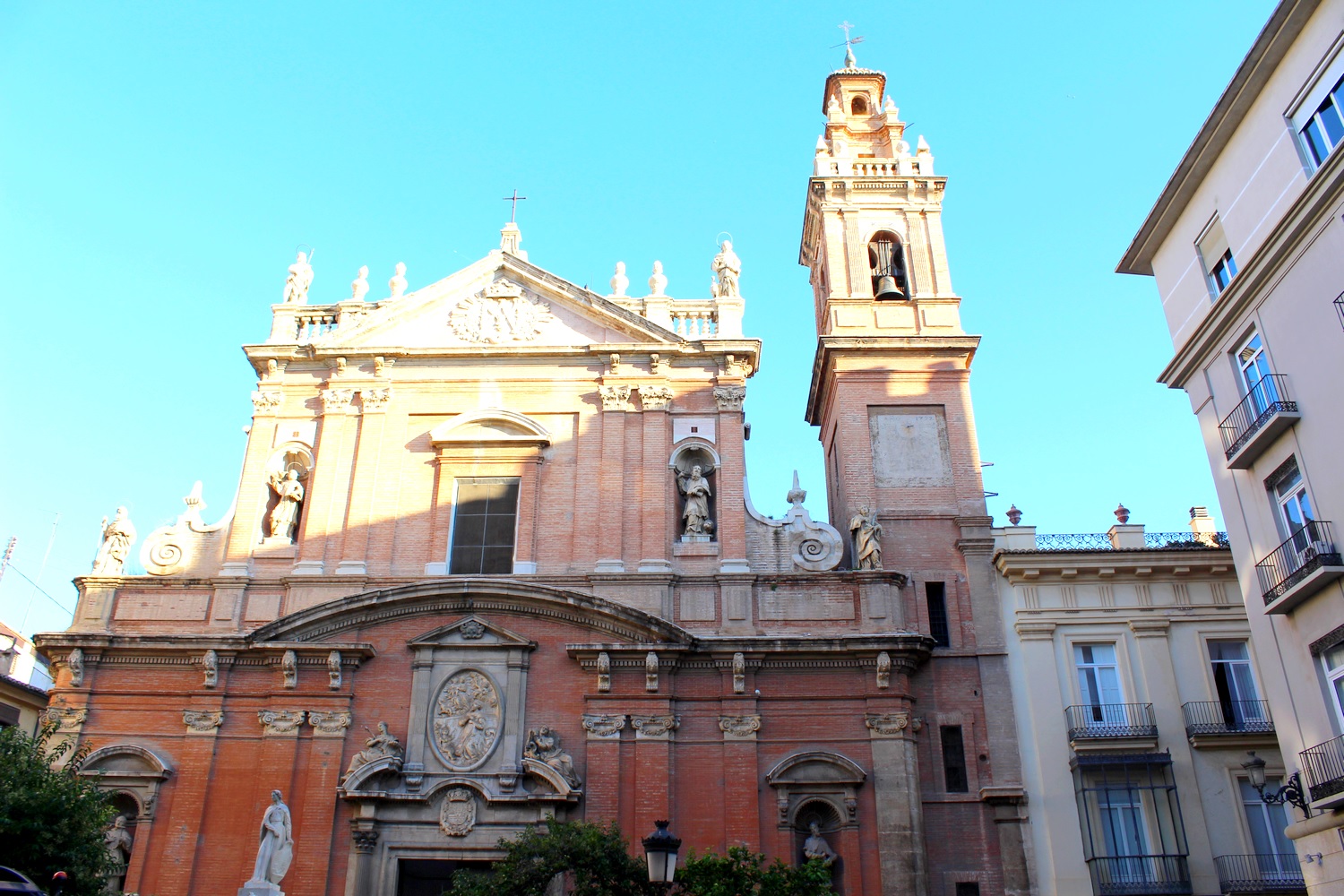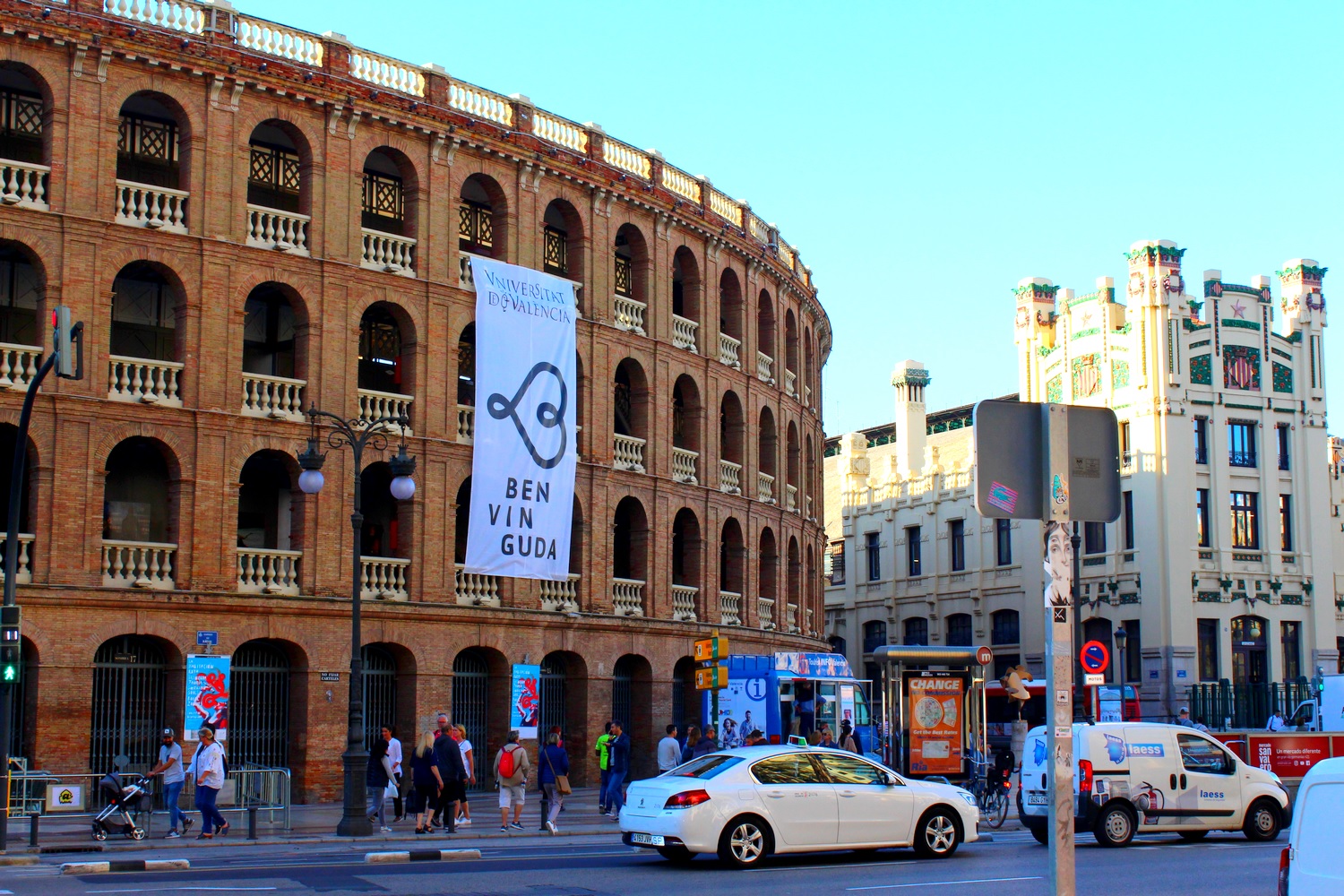 In the morning we decided to have breakfast at the cake shop of last night (the breakfast was not so expensive though. In general, I think Valencia is not very expensive in terms of food etc) and to then visit a couple of shops and rent a bike in the morning at our airbnb to go through Valencia cycling. We went cycling to the city of arts and science, Marina real, Marina beach club and much more that Valencia has to offer. At Marina beach club we had lunch and enjoyed the fantastic weather. It was a great day out and while cycling we saw a lot of the city and were everywhere quickly.
In de ochtend besloten we om samen lekker te gaan ontbijten bij de taartenwinkel (& dat was overigens helemaal niet zo duur. Over het algemeen vind ik Valencia niet enorm duur qua eten etc) en om daarna wat winkeltjes te bezoeken en een fietsje bij onze airbnb te gaan huren. We wilde vanaf de ochtend door Valencia fietsen en zijn uiteindelijk richting the city of arts and science, Marina real, Marina beach club en veel meer dat Valencia te bieden heeft wezen fietsen. Bij Marina beach club hebben we geluncht en genoten van het warme weer. Het was een heerlijke dagbesteding en al fietsende zagen we enorm veel van de stad en waren overal snel.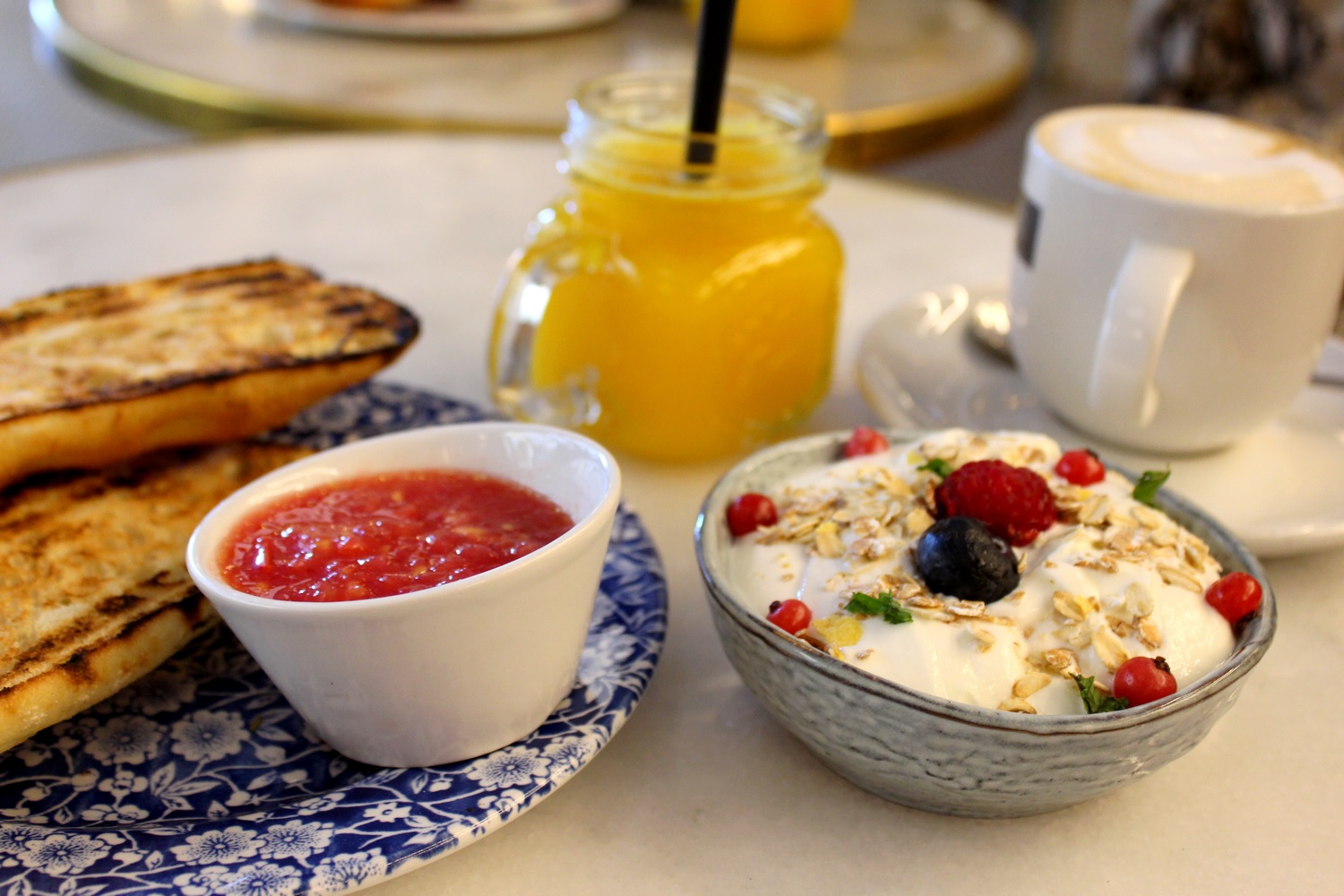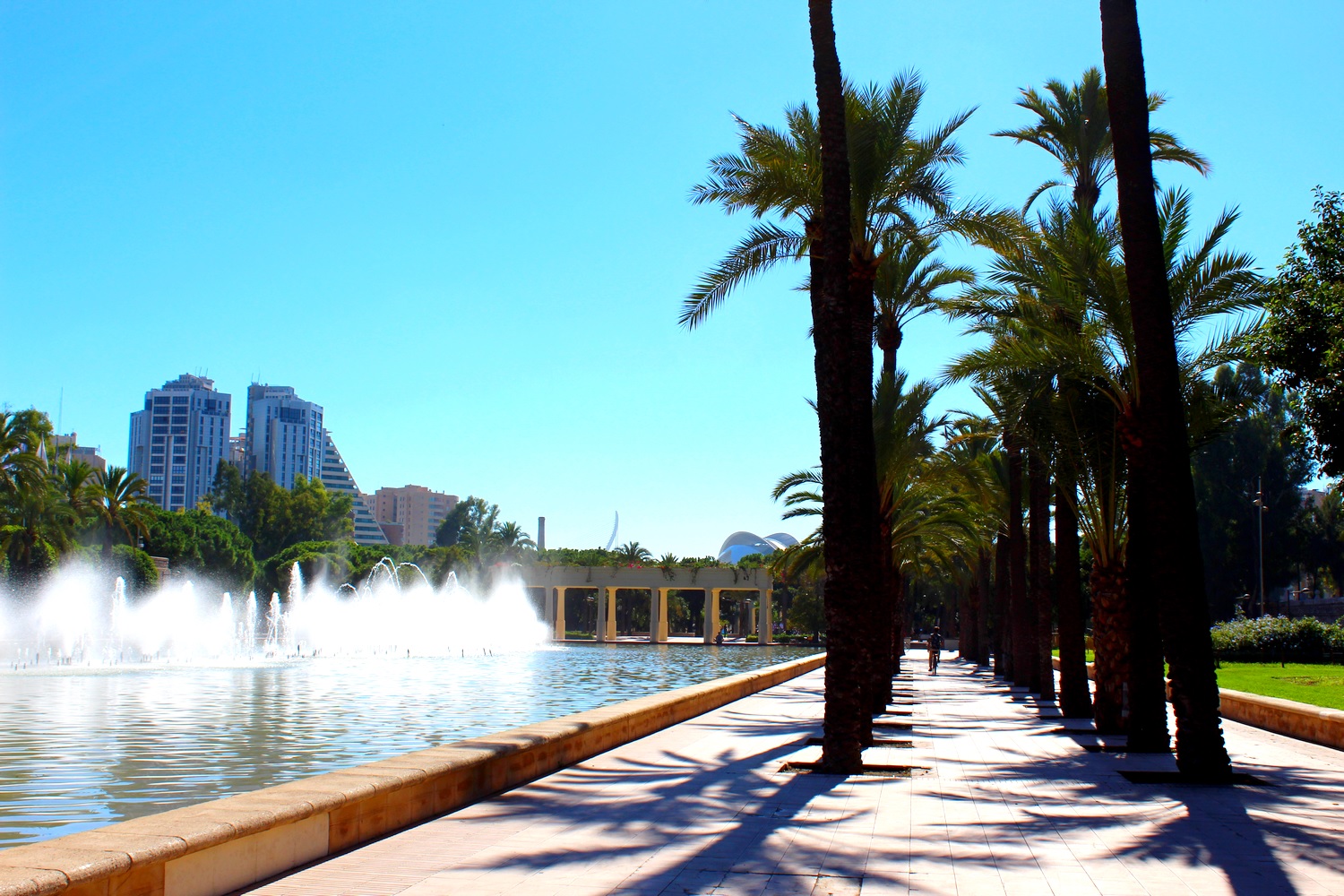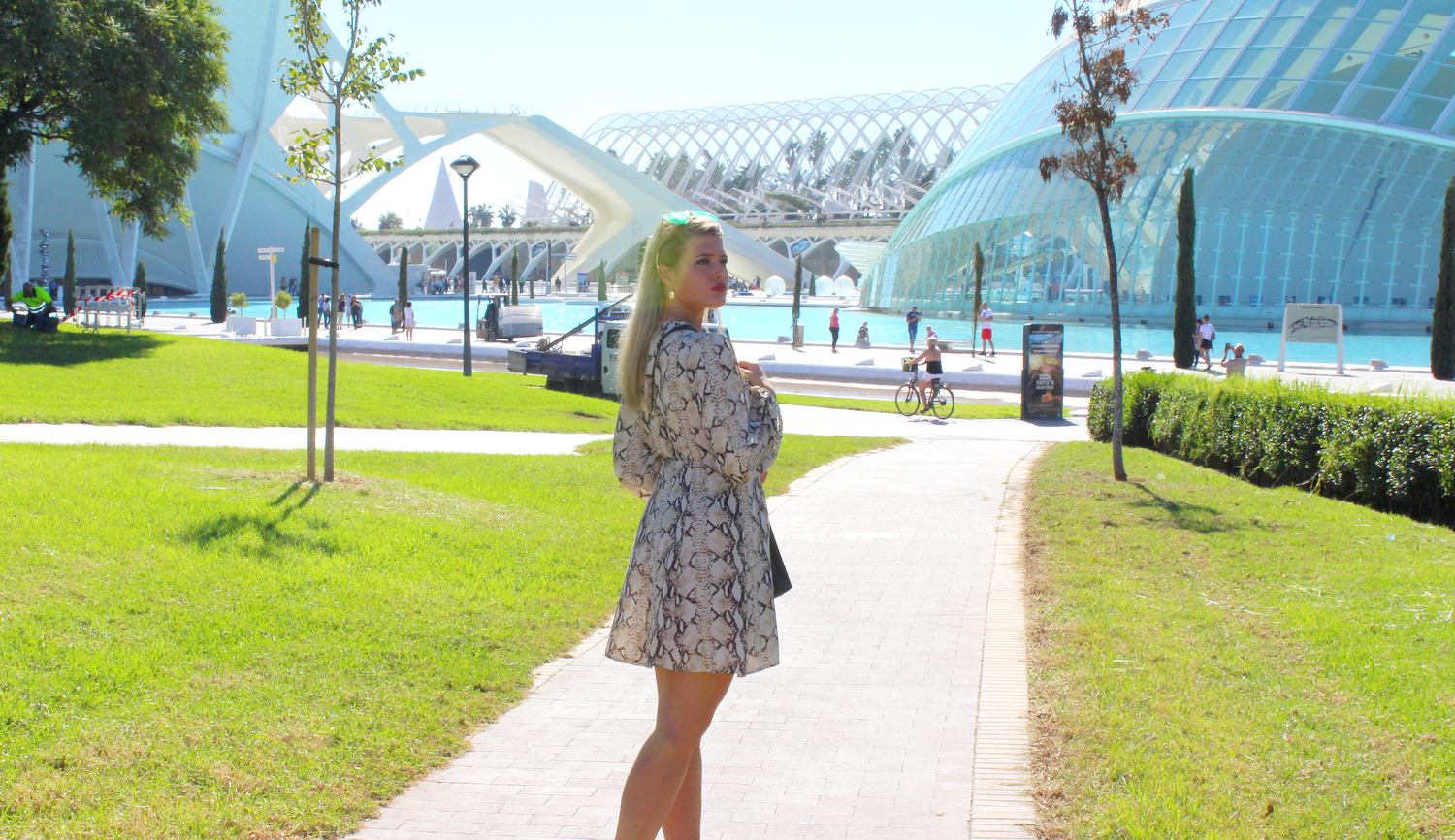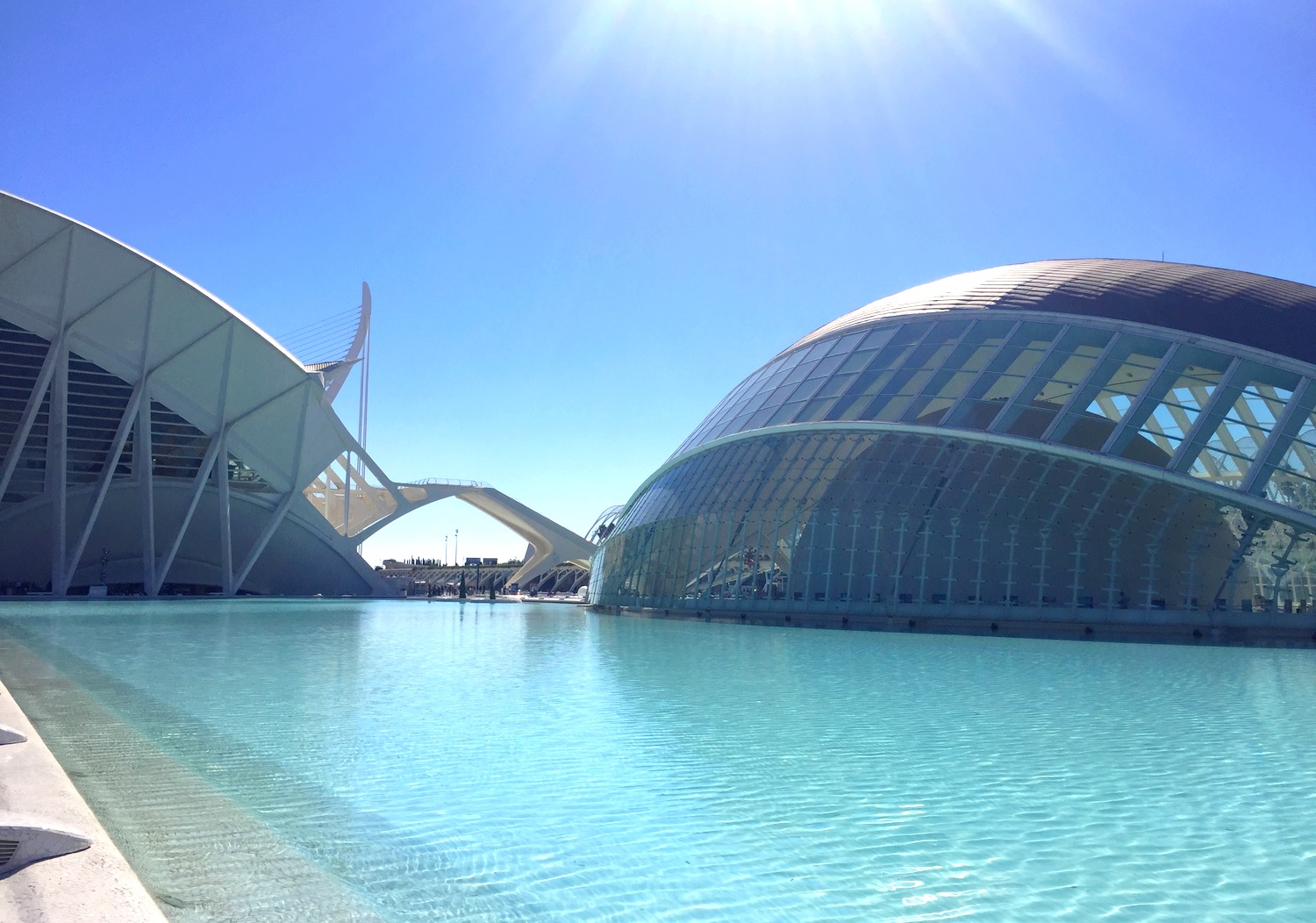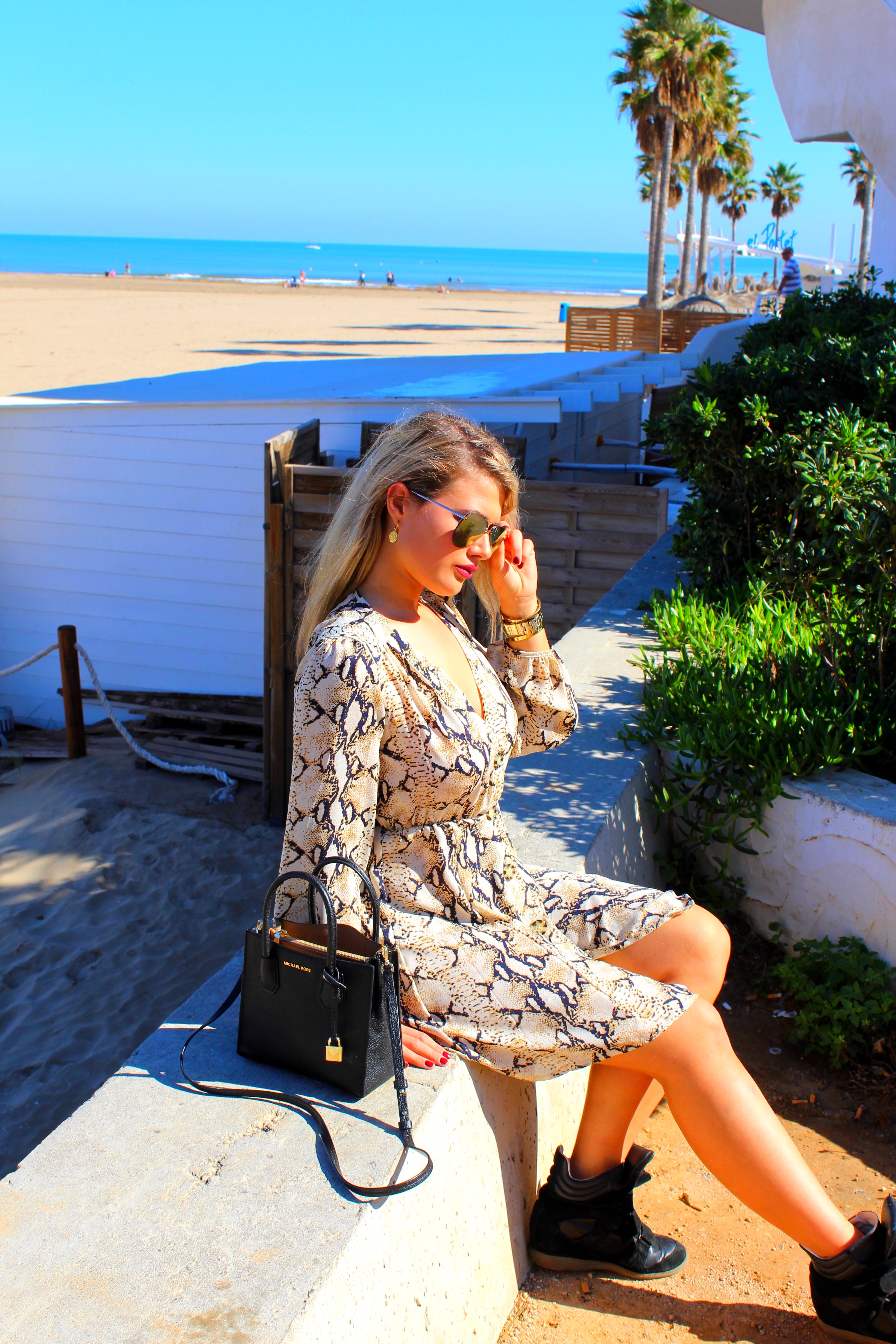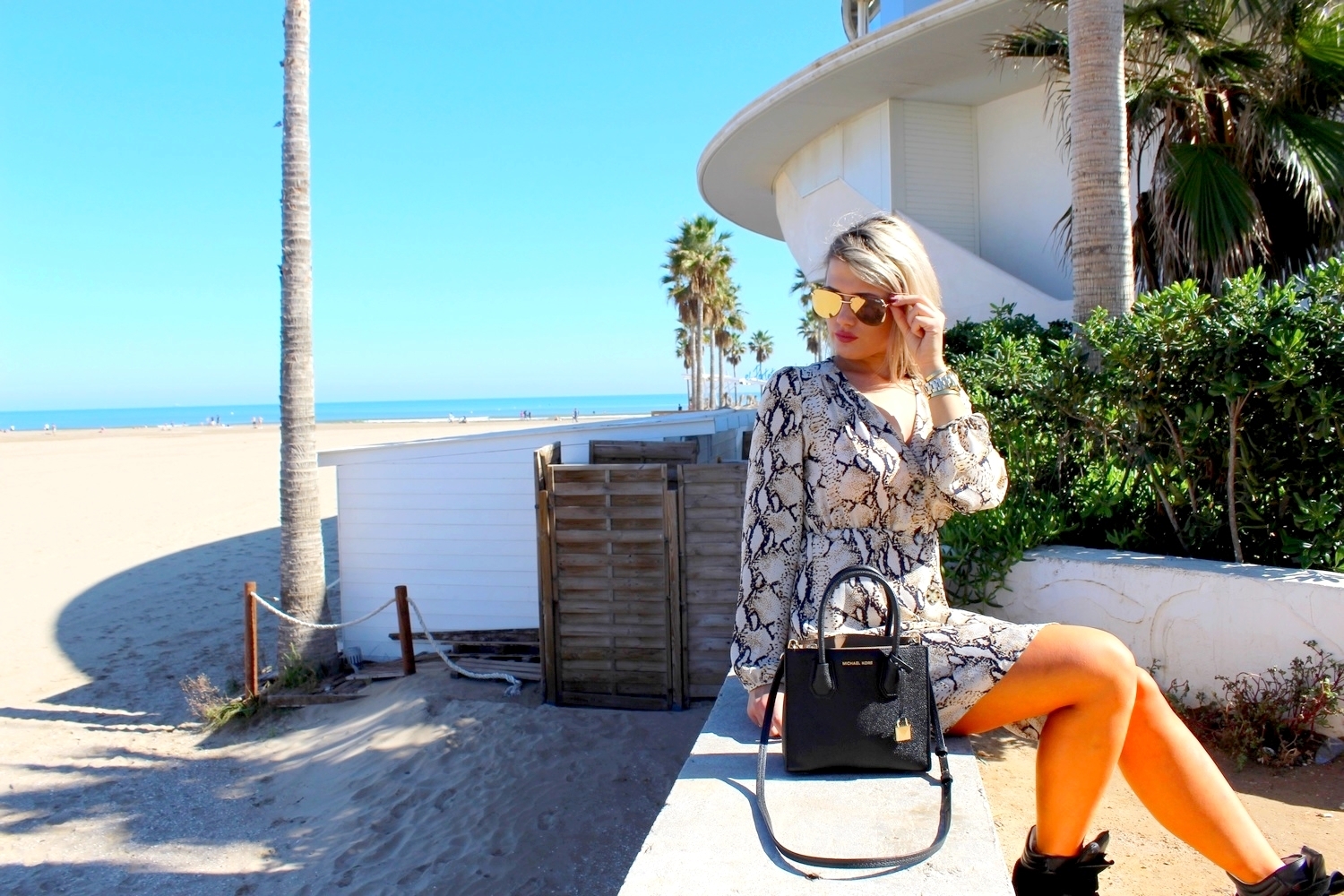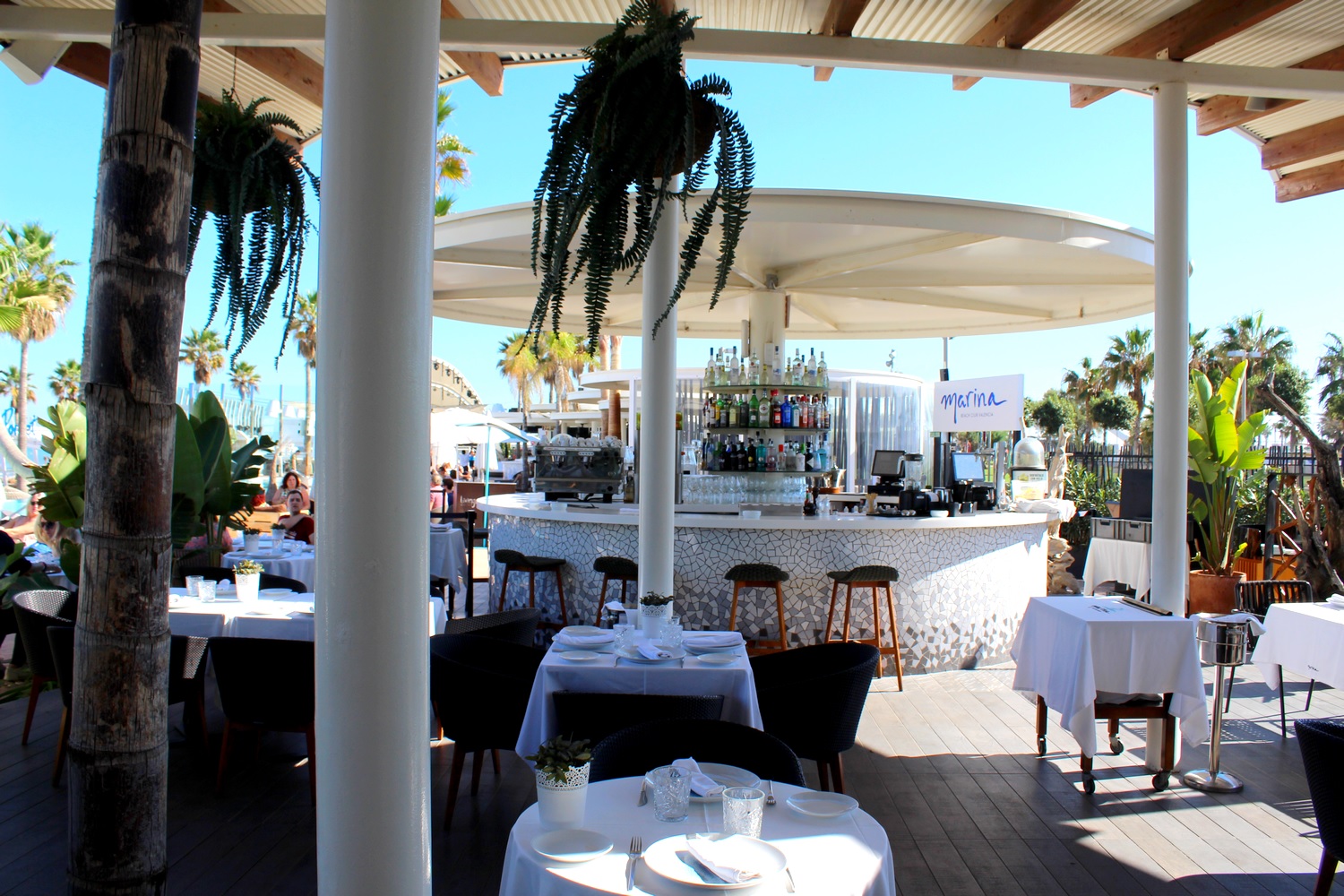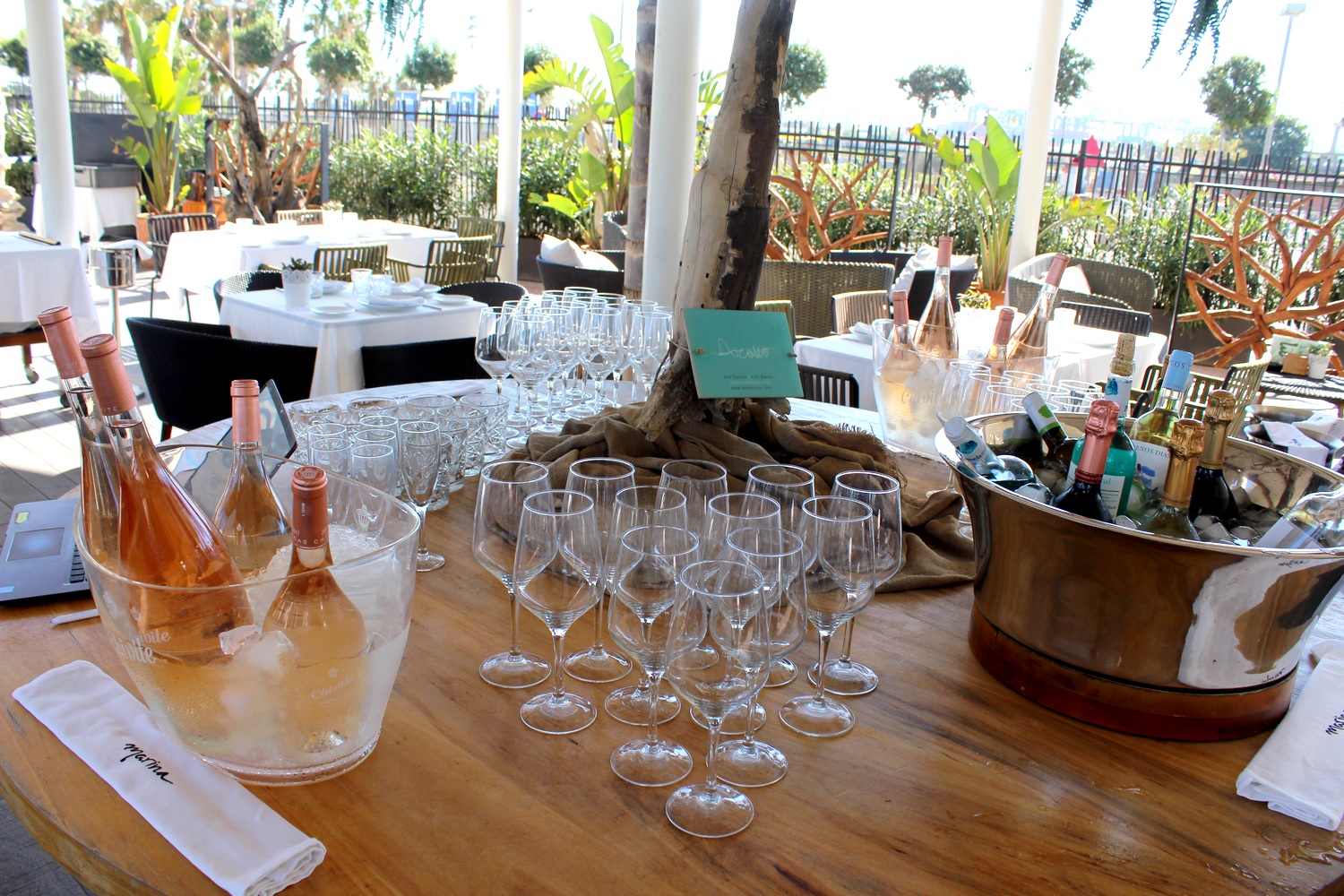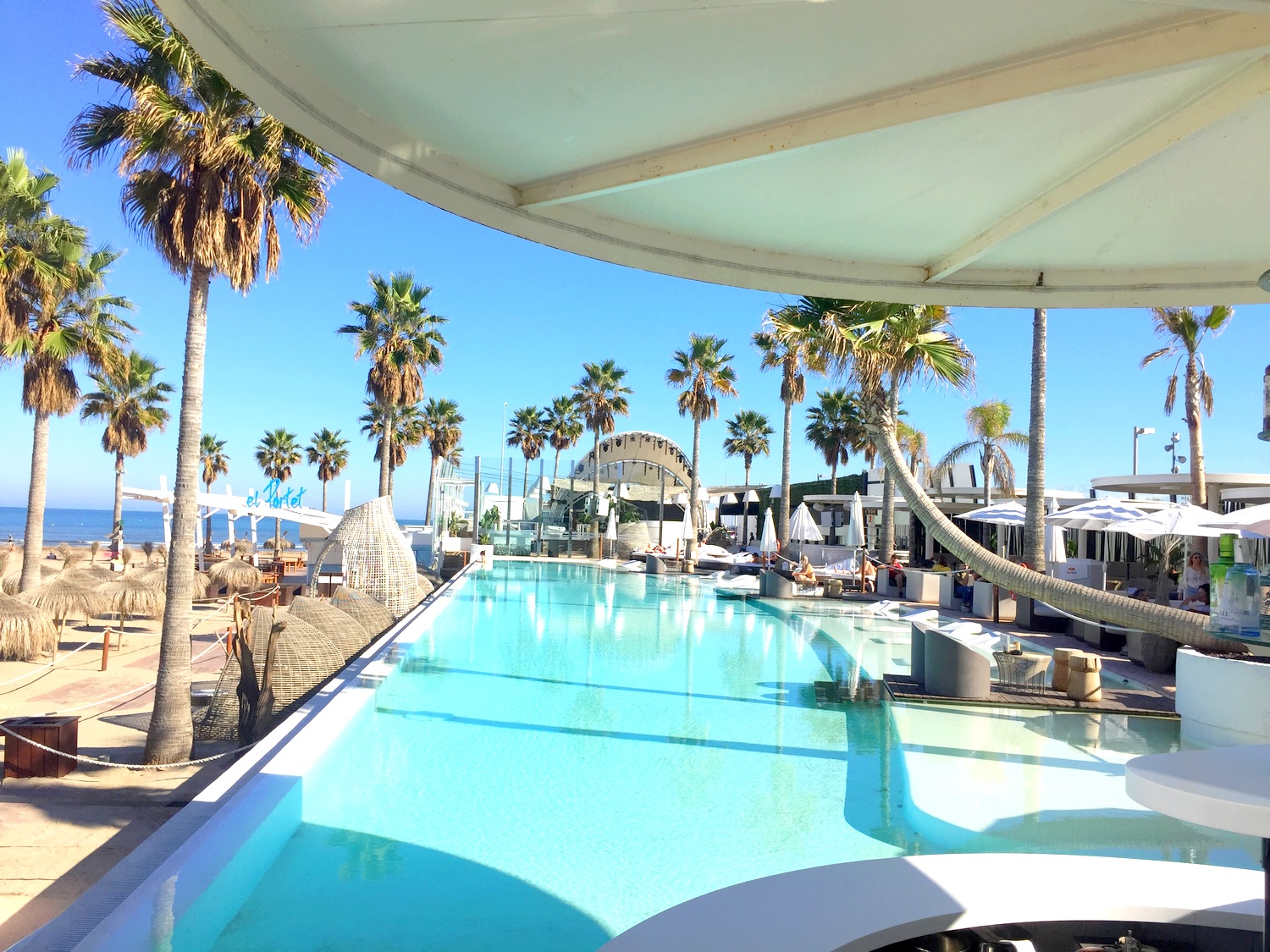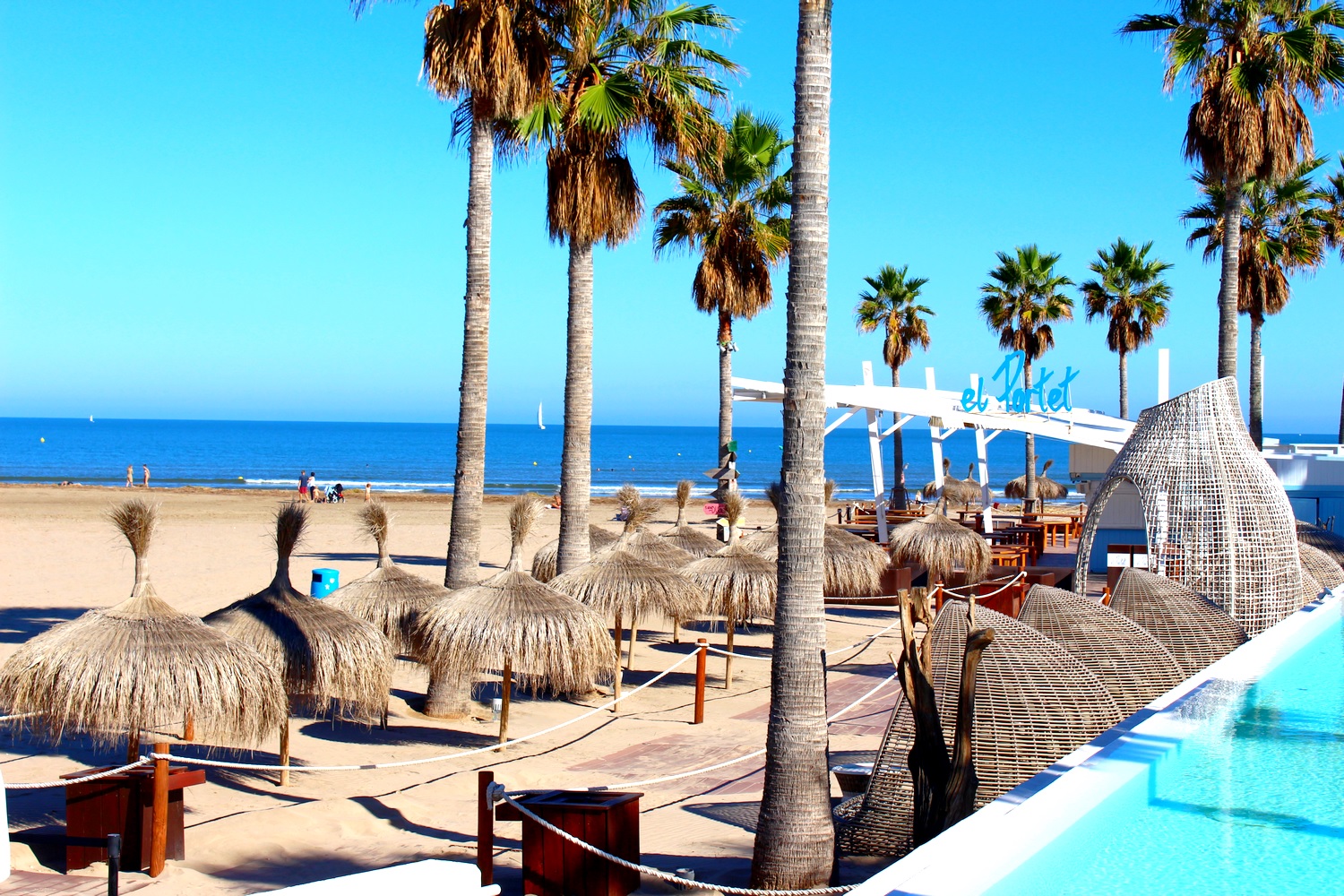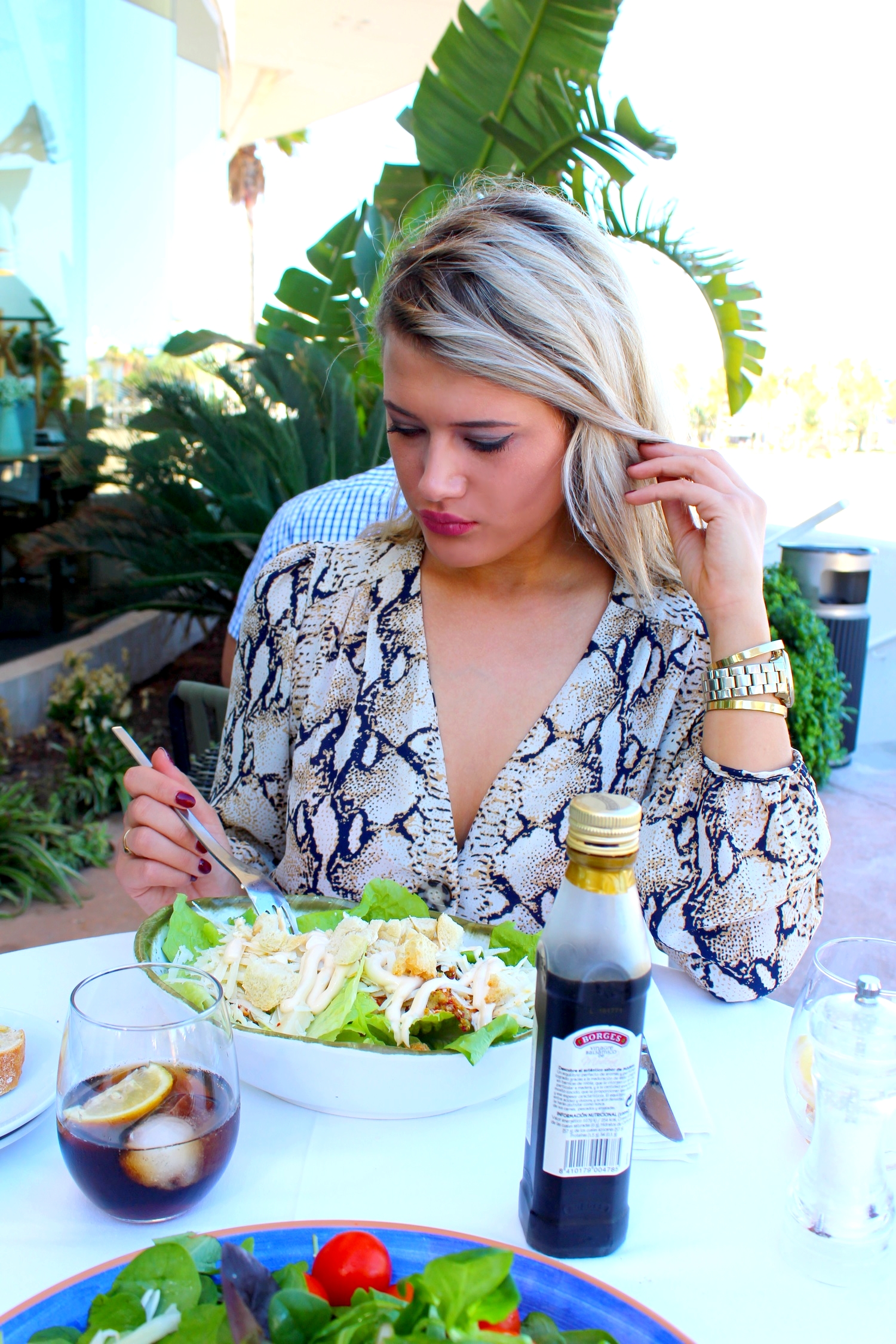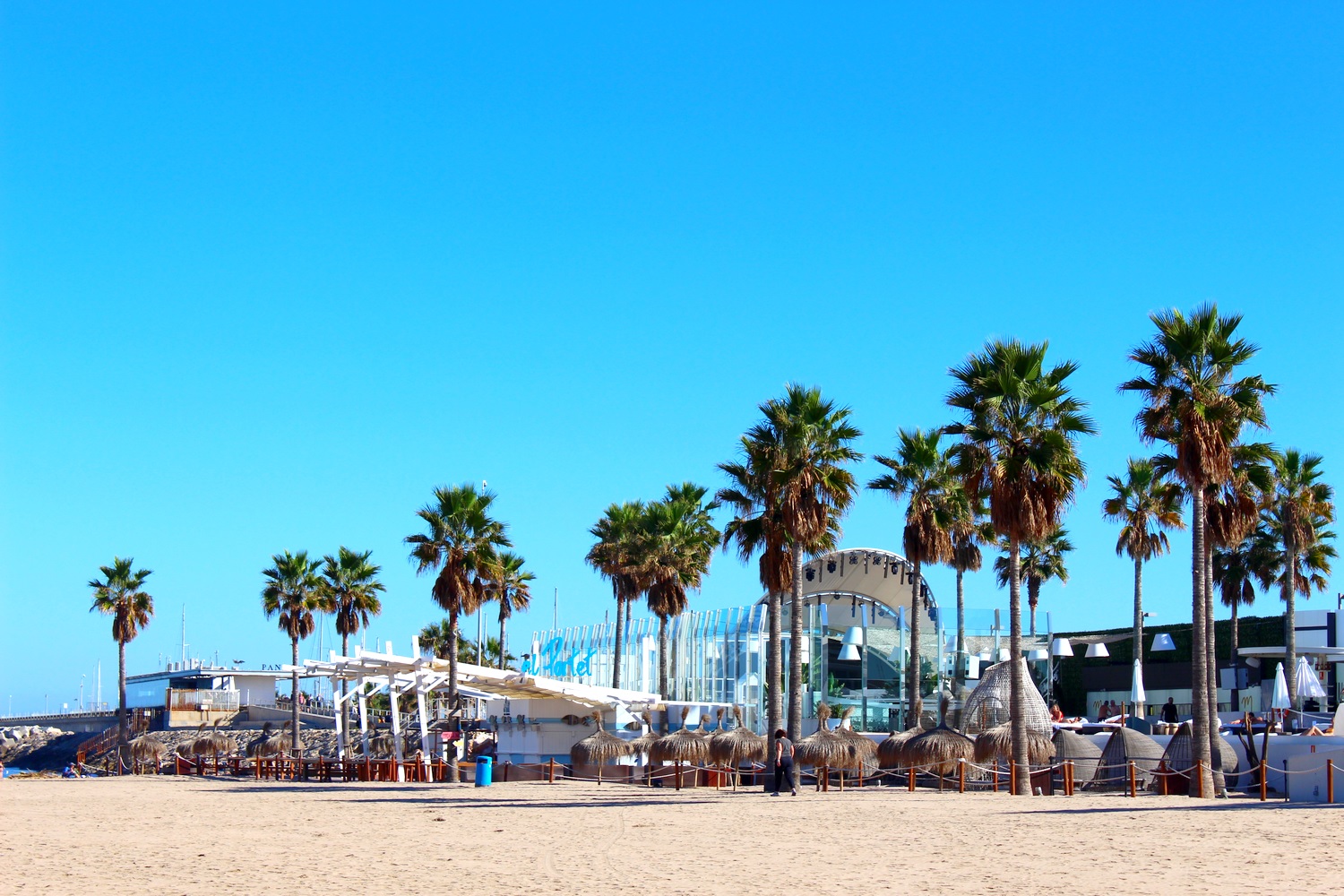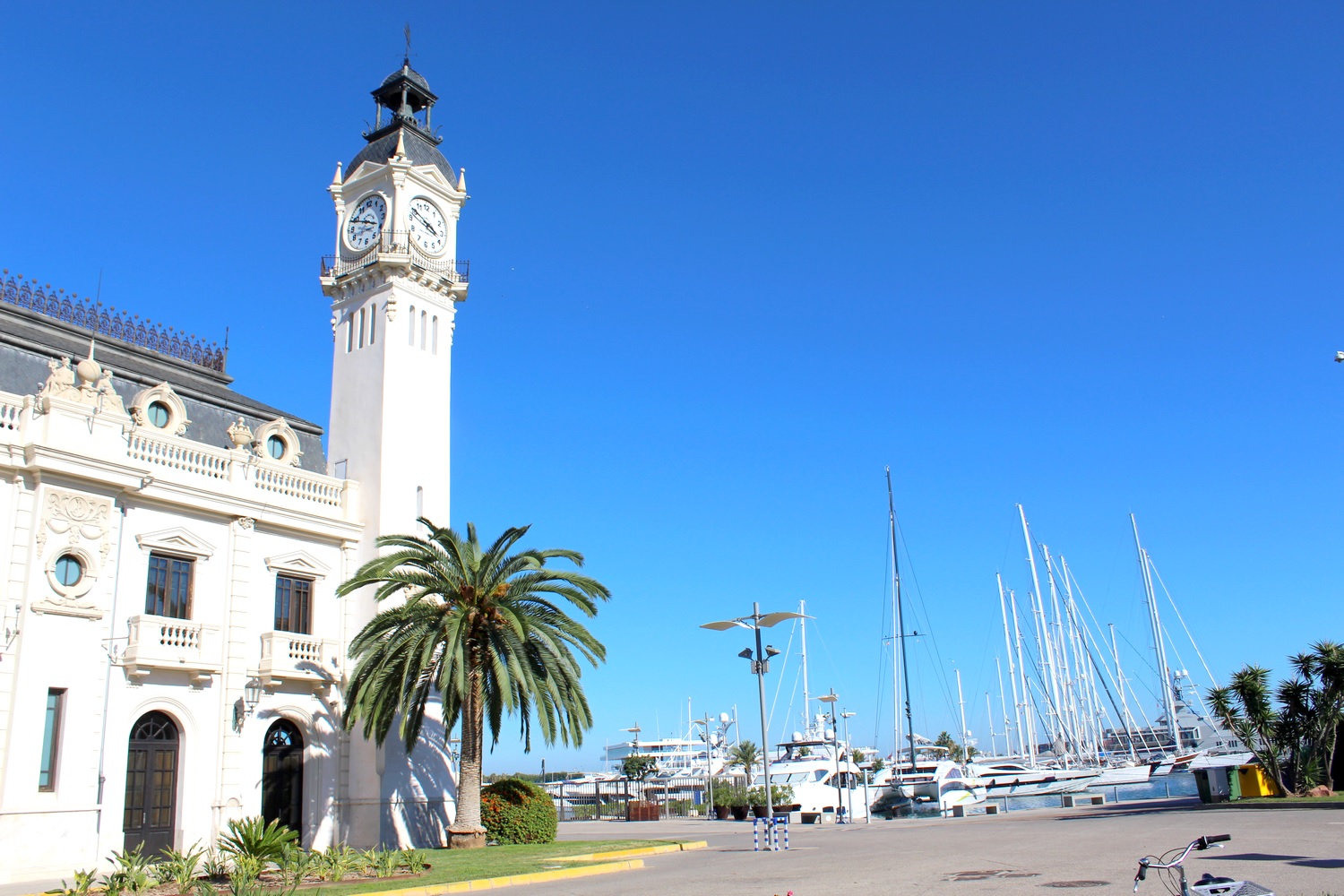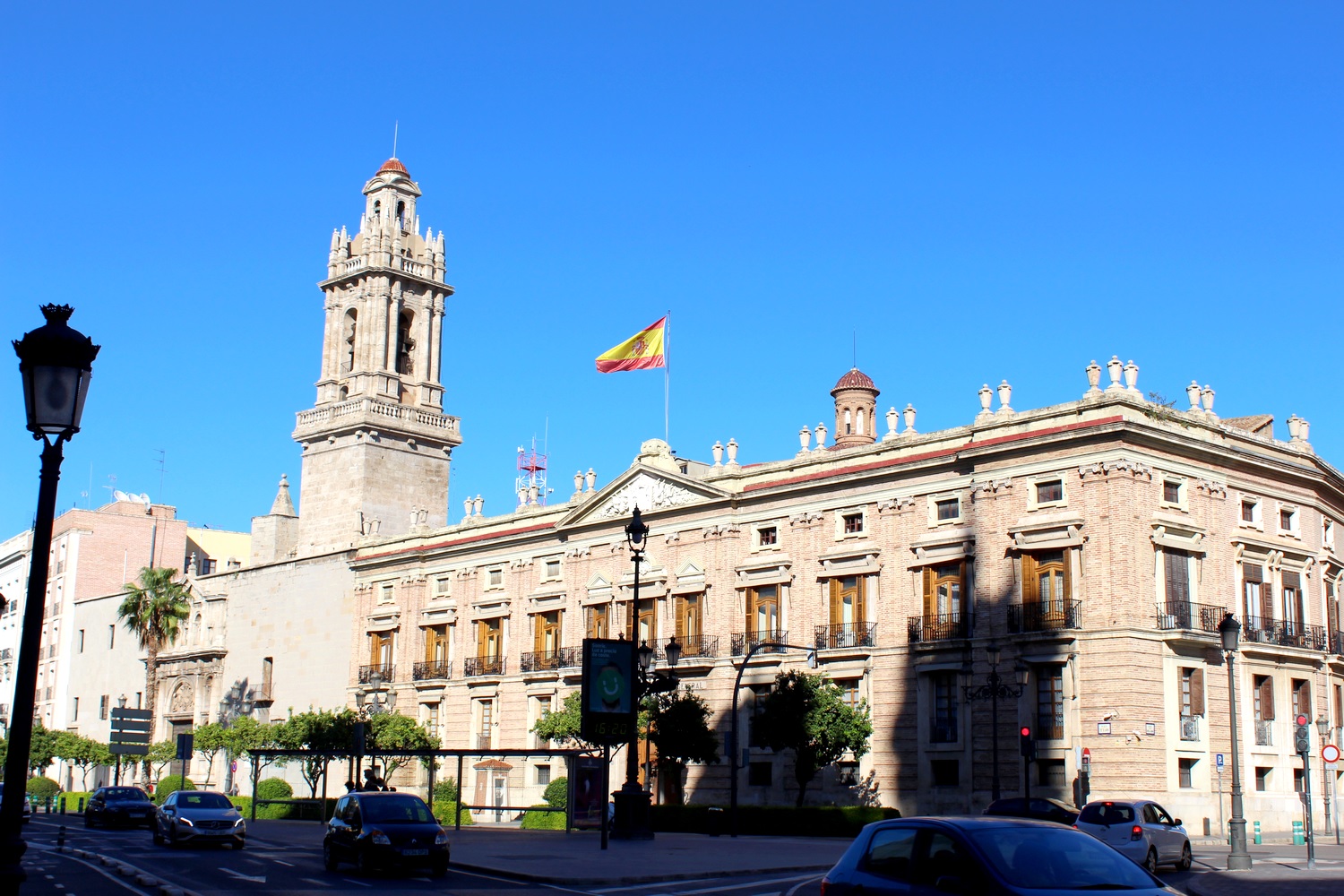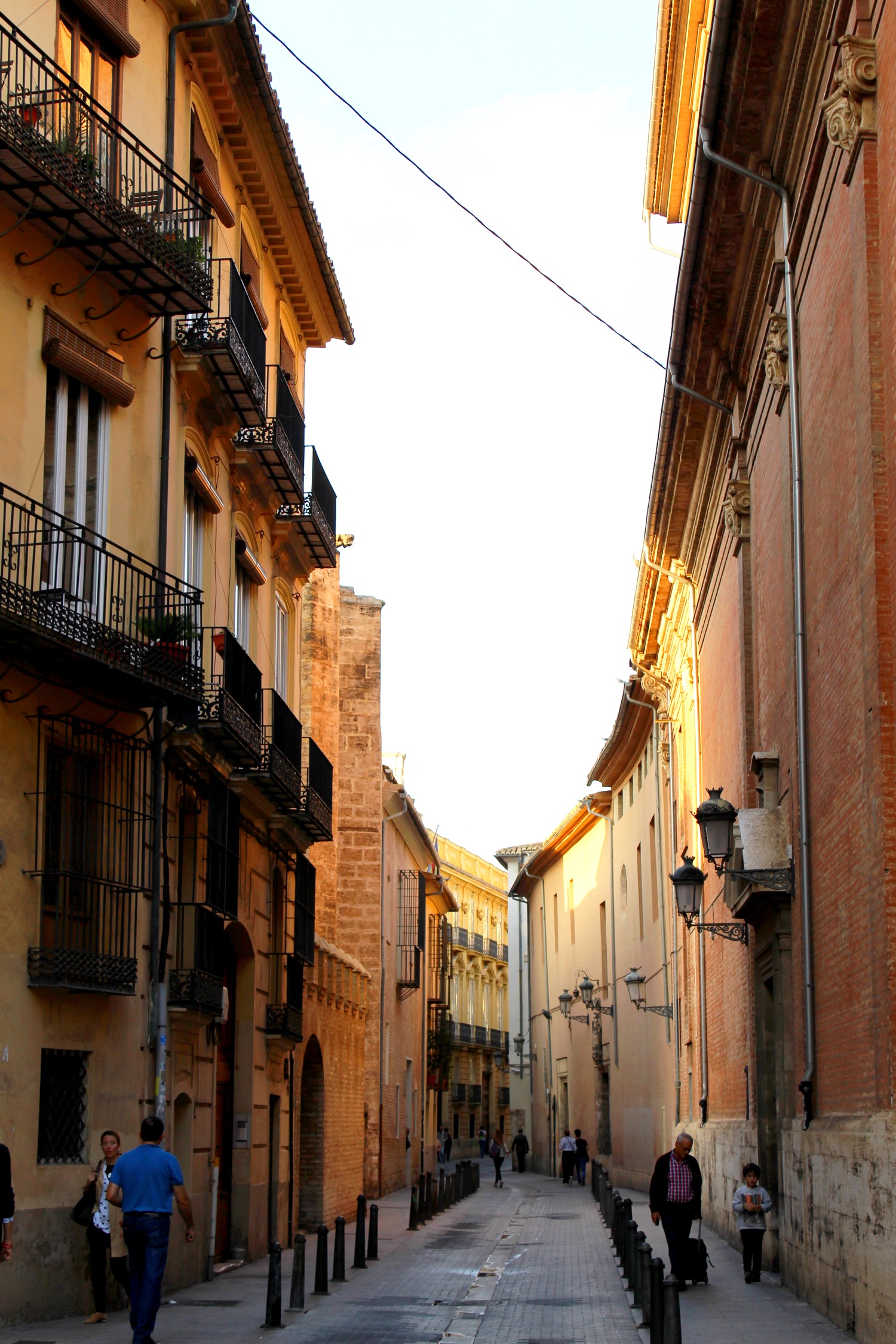 Last evening we ate until it was quite late and sat on the terrace with a drink. We decided to eat a birthday breakfast during the final morning in Valencia (Anne turned 23 that day) at a super cute brunch spot she wanted to visit called Brunch corner. The breakfast was delicious (and again not expensive). I had a chai tea latte and cinnamon bagel with blueberry jam and cream. Together we shared the specialty of the café: The carrot cake. Halfway through the afternoon, our return flight to Eindhoven departed with a nice crew. It was a great flight!
Afgelopen avond hebben we tot laat gegeten en op het terras gezeten met een drankje. We besloten de laatste ochtend om een verjaardagsontbijtje te eten (Anne werd namelijk 23 die dag) Het schattige ontbijtplekje heet Brunch corner. Het ontbijt was heerlijk (en nogmaals niet duur). Ik had een chai tea latte en kaneel bagel met bosbessen jam en room. Samen namen we een punt Carrot cake, de specialiteit van het cafétje. Halverwegen de middag vertrok onze terugvlucht naar Eindhoven met aardige crew. Het was een topvlucht!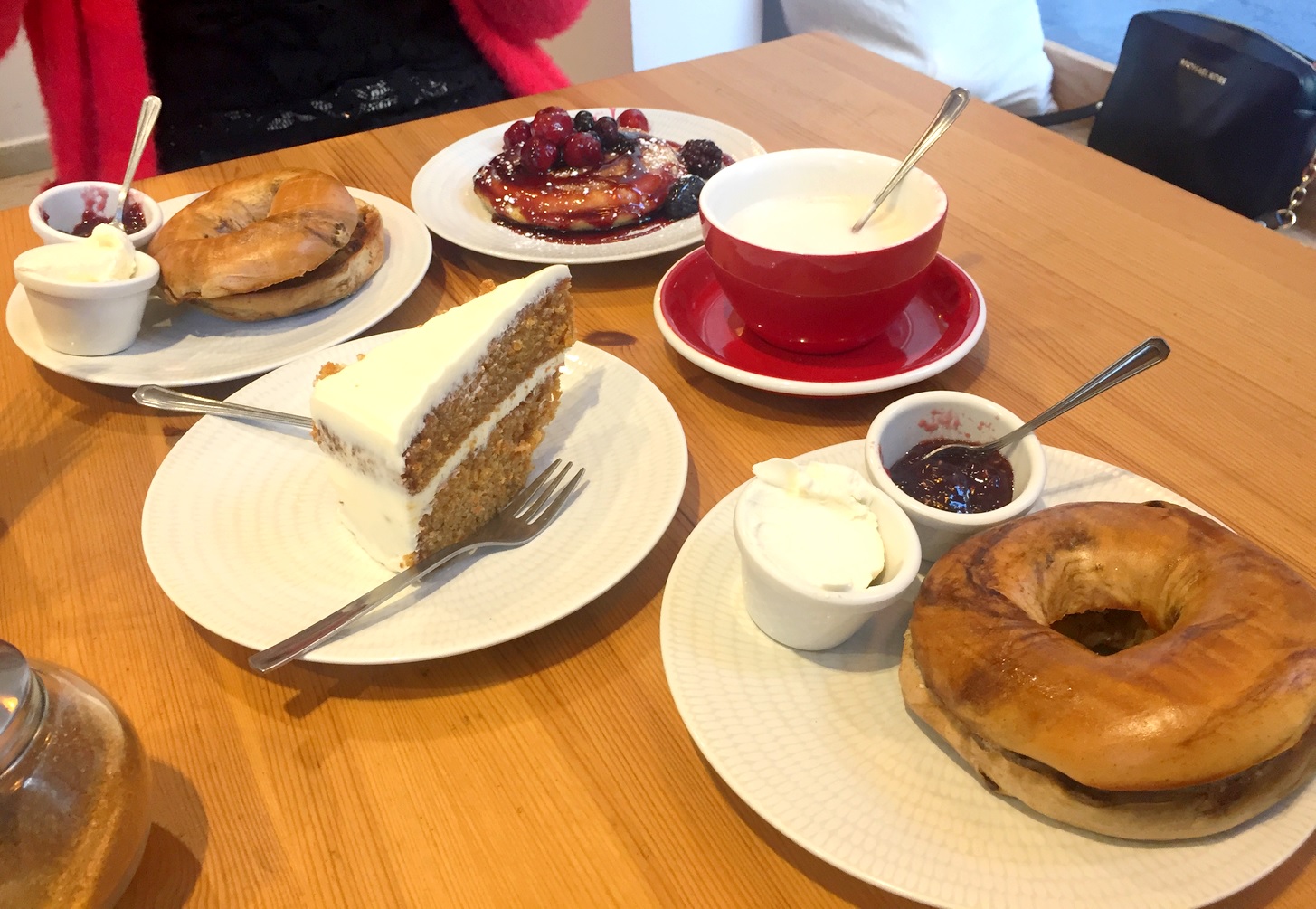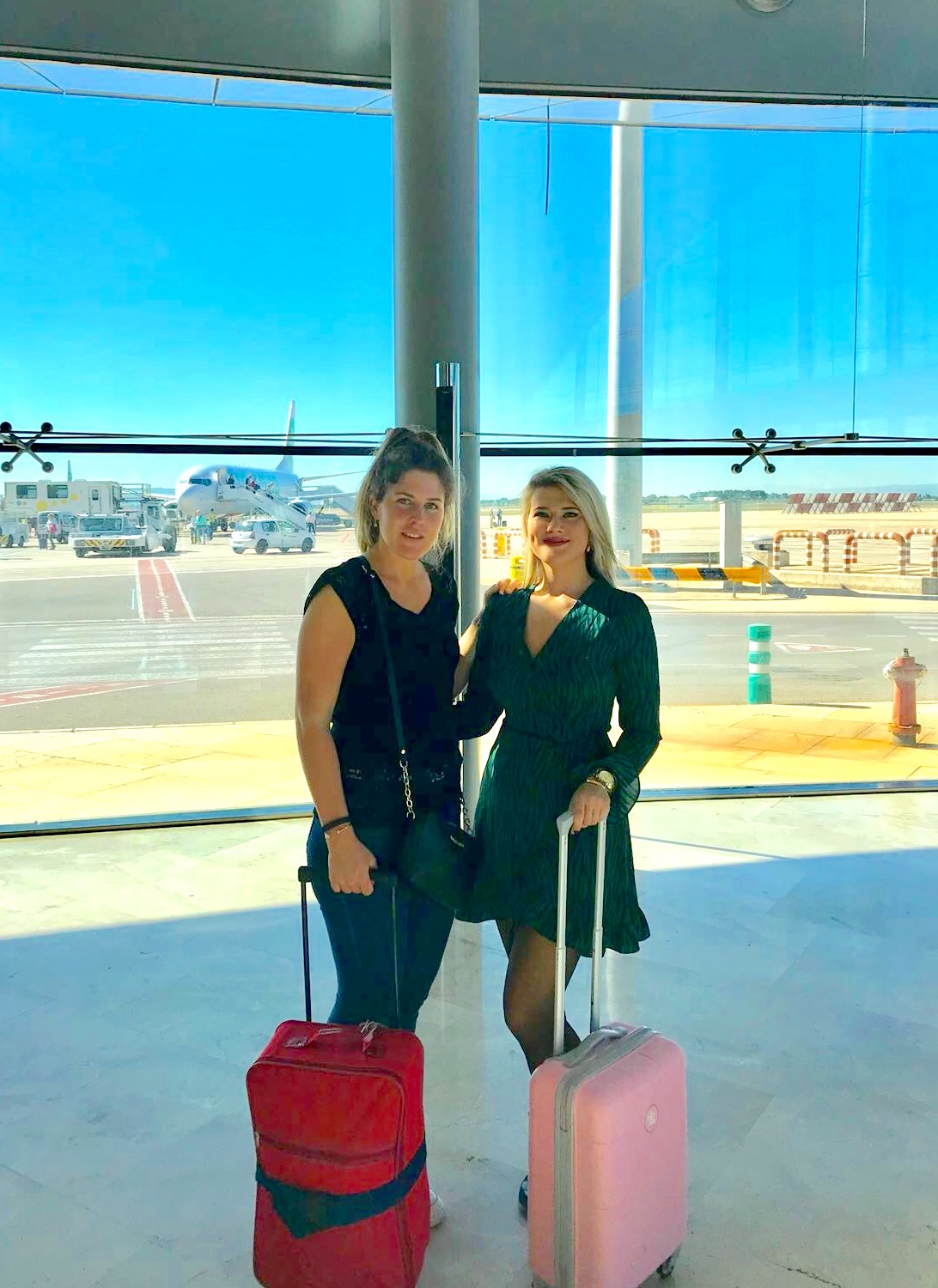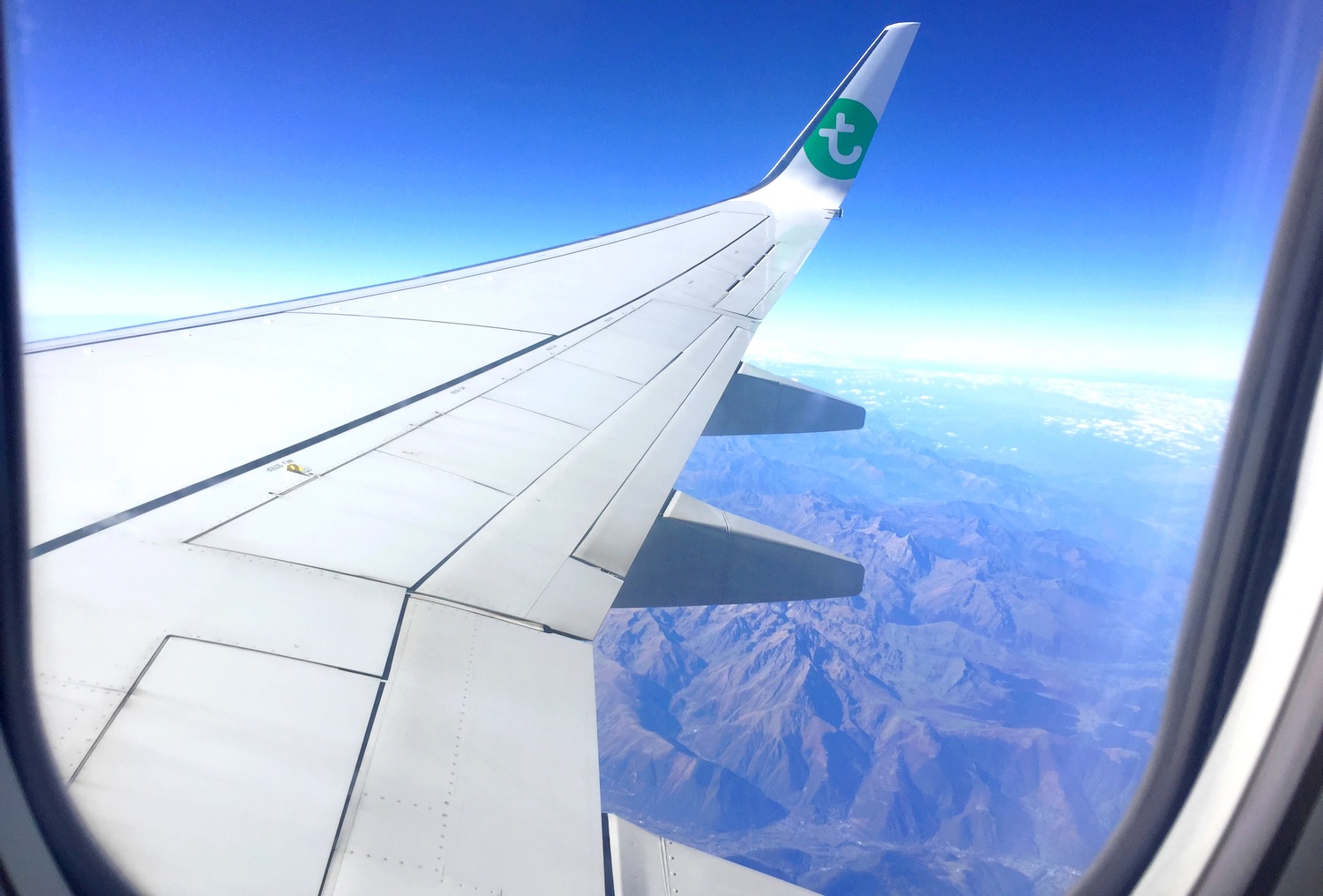 This has been a top trip! I definitely want to return, amazing city! The weather was at least 26 degrees when we were there and fantastic. Furthermore, it was also a lot less crowded because the peak season is over. Wonderful to have been away last minute. I personally find Valencia a huge recommendation!
Thank you for reading my new travel post. On to Tokyo next week!
Om even samen te vatten, wat een top reisje! Ik wil sowieso terug, top stad! Het weer was zeker 26 graden toen we er waren en fantastisch. Verder was het ook een stuk rustiger omdat het hoogseizoen voorbij is. Heerlijk om nog lekker last minute weg te zijn geweest. Ik vind Valencia persoonlijk een enorme aanrader!
Bedankt voor het lezen van mijn nieuwe reispost. Op naar Tokyo volgende week!
Outfit post: Outfit | Snake