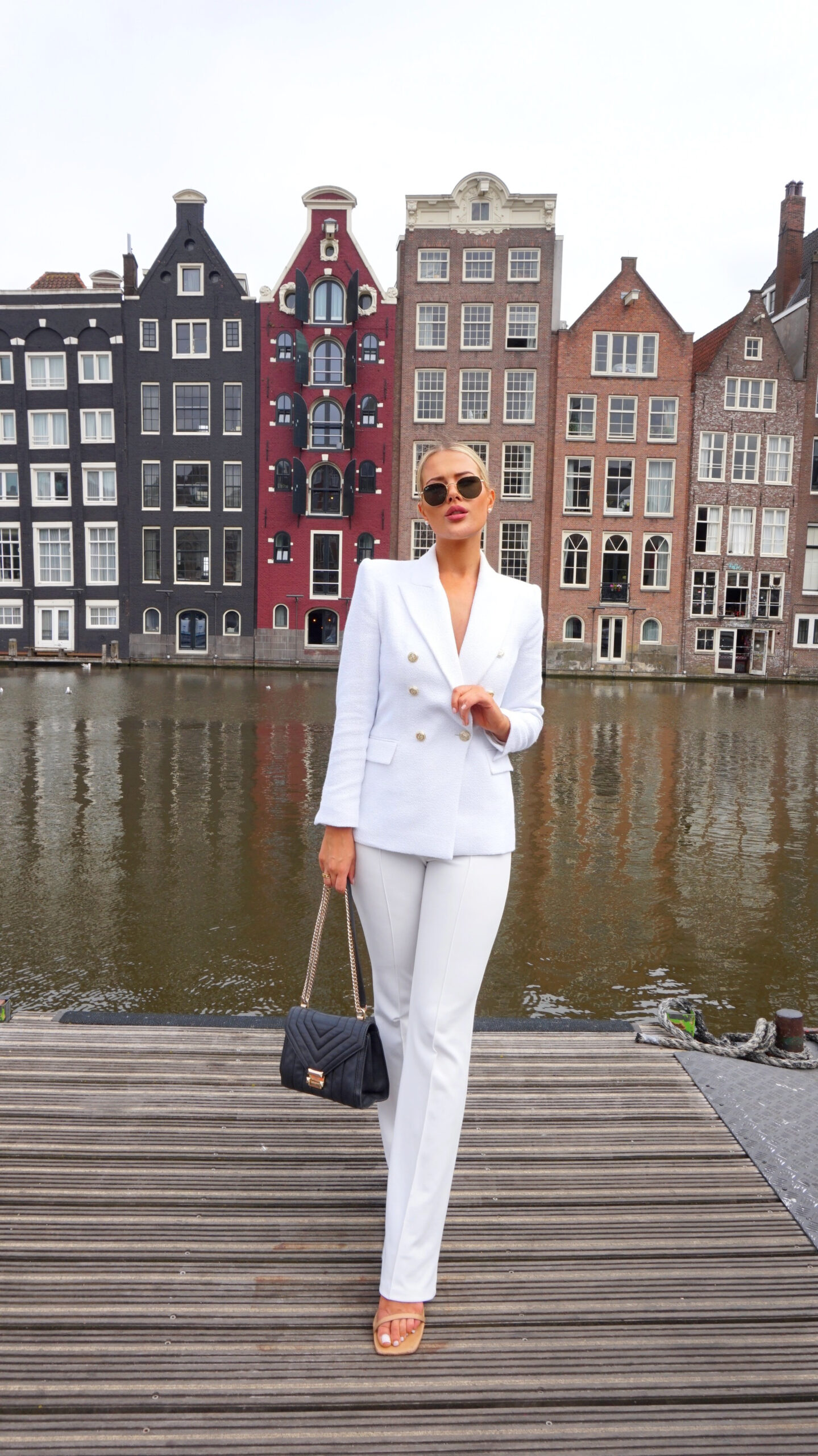 Hi everyone! In between all the travel posts, a new outfit post. This time again in the Netherlands! These photos were taken in Amsterdam, I had my Turkish aunt visiting with her best friend, and they wanted to discover Amsterdam with me. It's been 4 years since I visited her in Istanbul! So it was nice to see them both again. For those who didn't know, I am 1/4th Turkish on my father's side and 3/4th Dutch.
I must secretly admit that I only visit Amsterdam for my friends who live there, castings and parties, otherwise I don't have much to look for other than those reasons. I really like my city Den Bosch and am having a great time there. Nowadays, in addition to flying, I also volunteer at Den Bosch City – blog, where I visit fun new places and activities in my beautiful hometown.
I got a lot of questions about this outfit, so I decided to make an outfit post of all the pictures I took with it! The details can be found as usual at the bottom of the page.
Hi allemaal! Tussen alle reis posts in nog even een nieuwe outfit post. Dit keer opnieuw weer een in Nederland! Deze foto's zijn in Amsterdam genomen, ik had mijn Turkse tante op bezoek met haar beste vriendin en ze wilden graag met mij Amsterdam ontdekken. Het is 4 jaar geleden alweer dat ik haar ben gaan opzoeken in Istanbul! Dus leuk ze beide weer te zien. Voor wie dat niet wist, ik ben 1/4
e
Turks van mijn vaders kant en 3/4
e
Nederlands.
Ik moet stiekem toegeven dat ik Amsterdam alleen bezoek voor mijn vrienden die er wonen, castings en feestjes, verder heb ik er niet zo heel veel te zoeken buiten die redenen. Ik vind mijn stad Den Bosch erg fijn en vermaak mij er ook prima. Tegenwoordig 'werk' ik ook naast het vliegen vrijwillig bij Den Bosch City – blog, waar ik leuke nieuwe bezienswaardigheden en activiteiten bezoek in mijn prachtige geboortestad.
Ik kreeg veel vragen over deze outfit, dus besloot van alle foto's die ik er mee heb gemaakt een outfit post te maken! De details vind je als usual onder aan de pagina.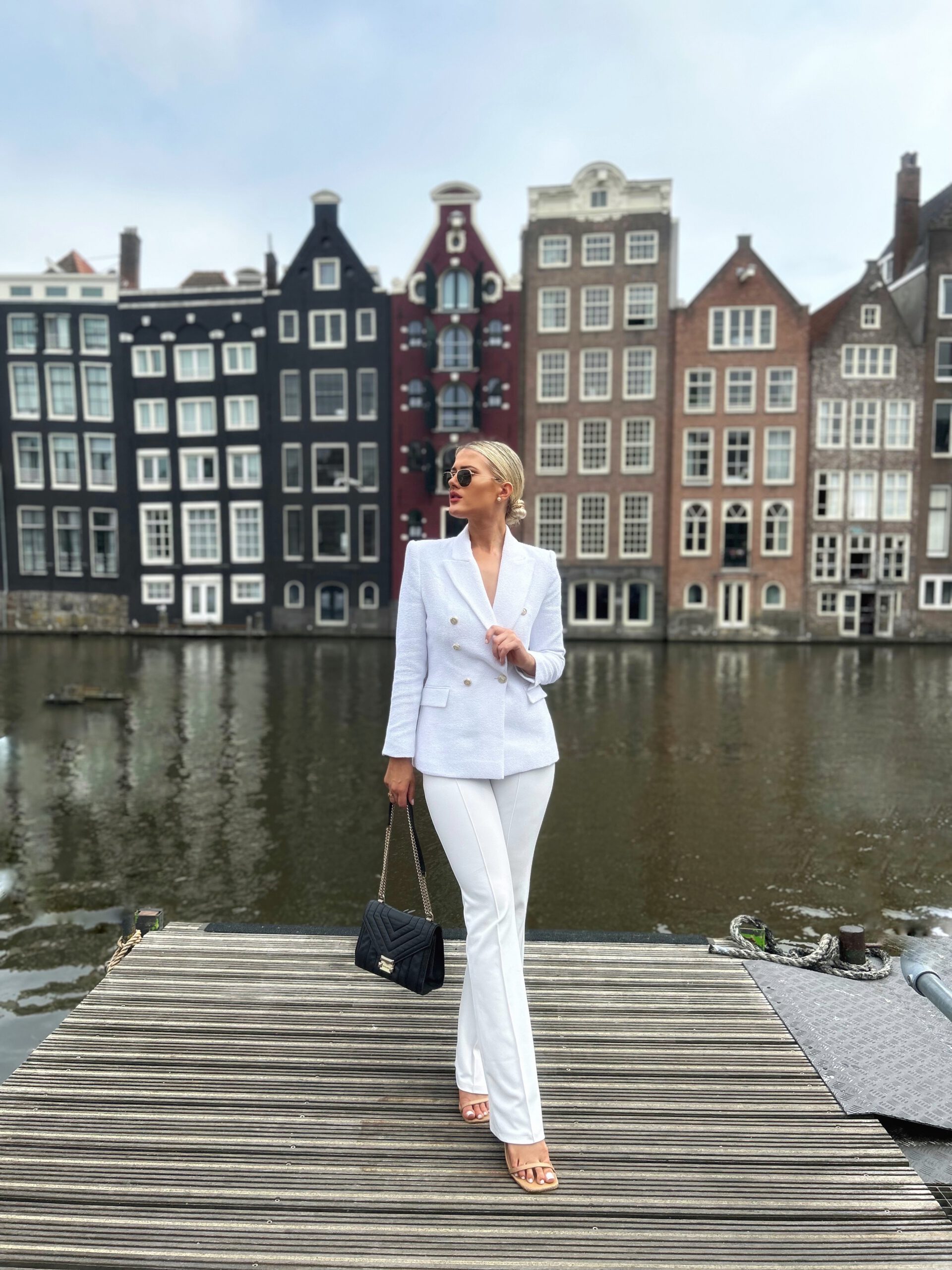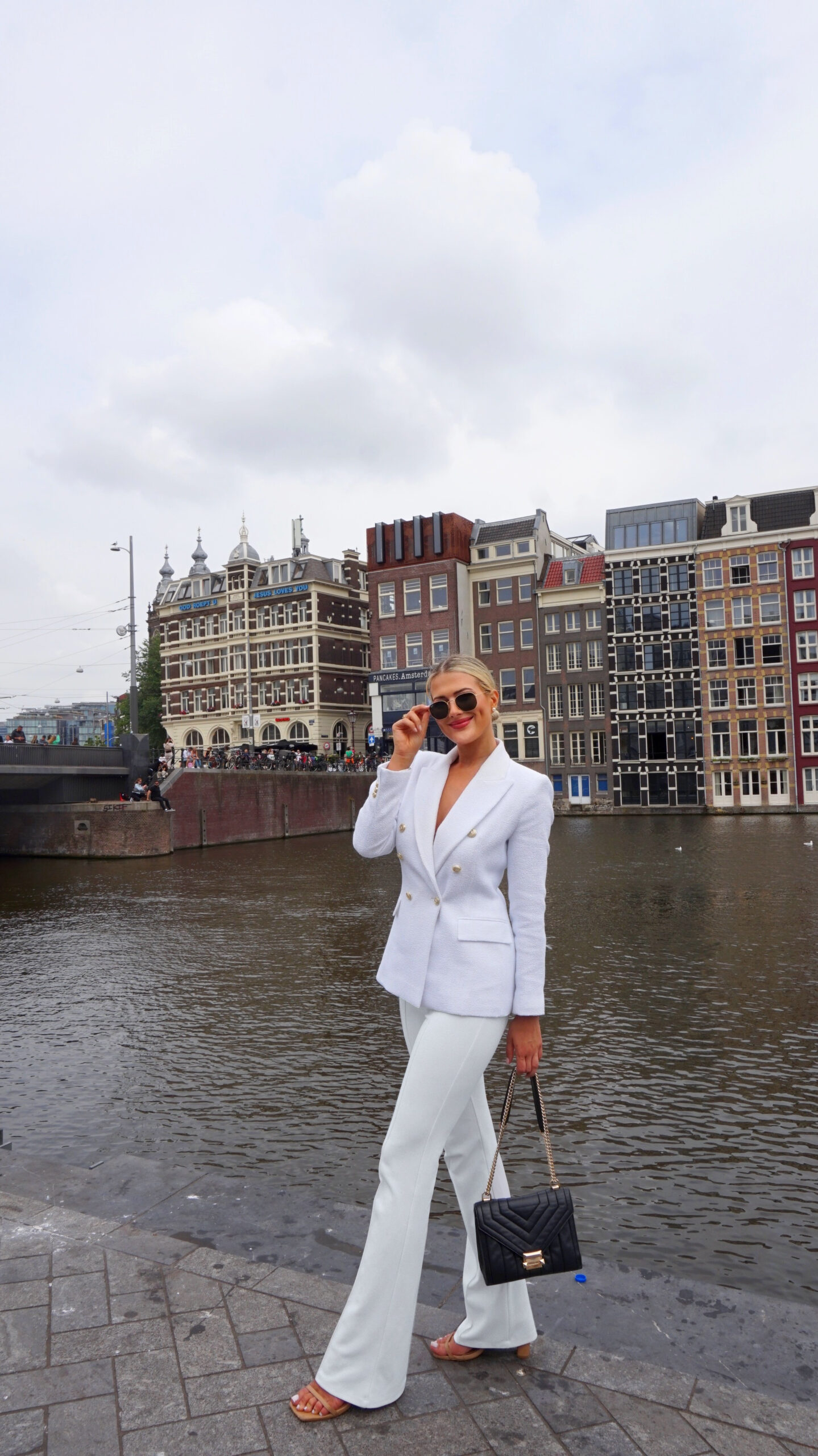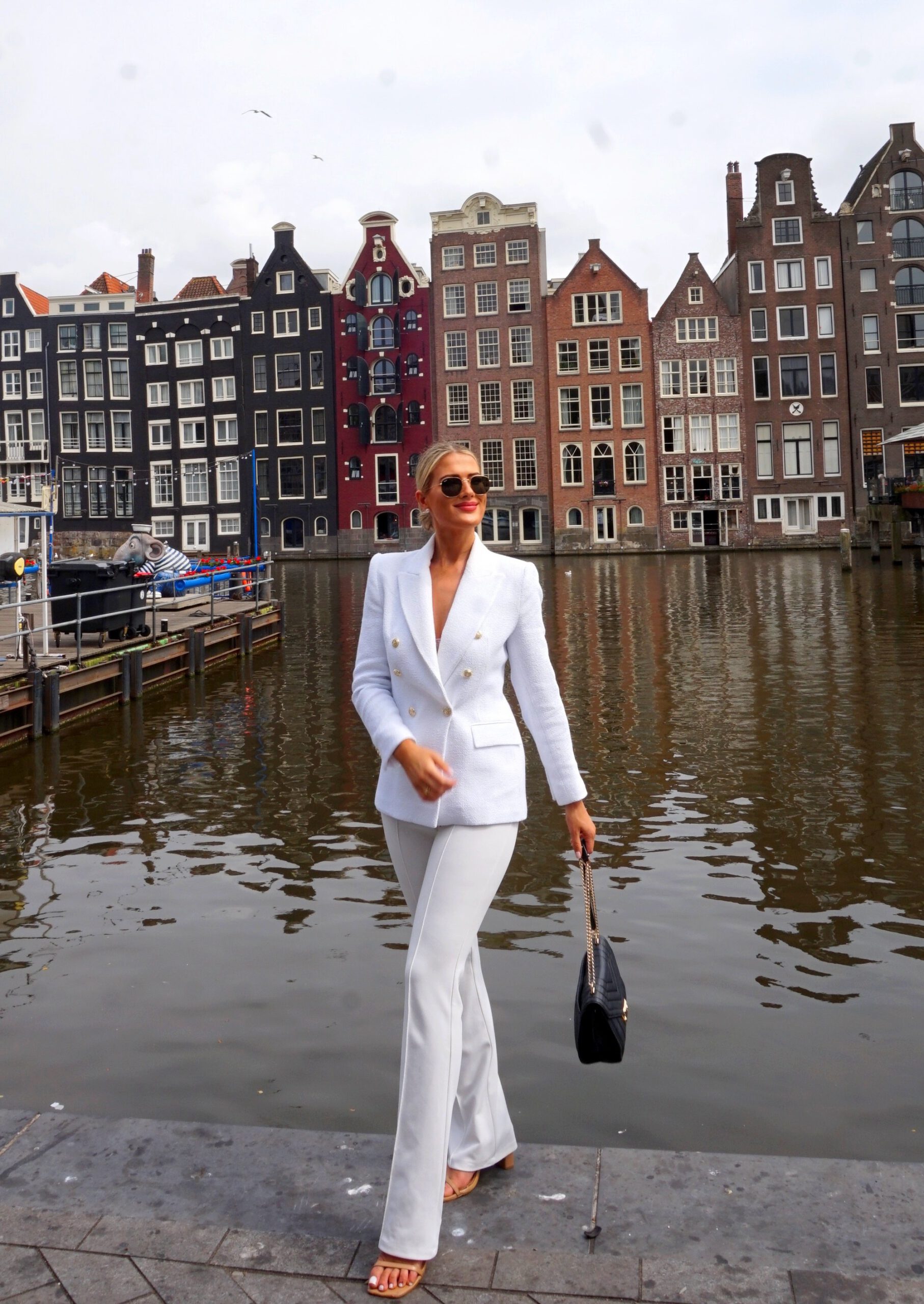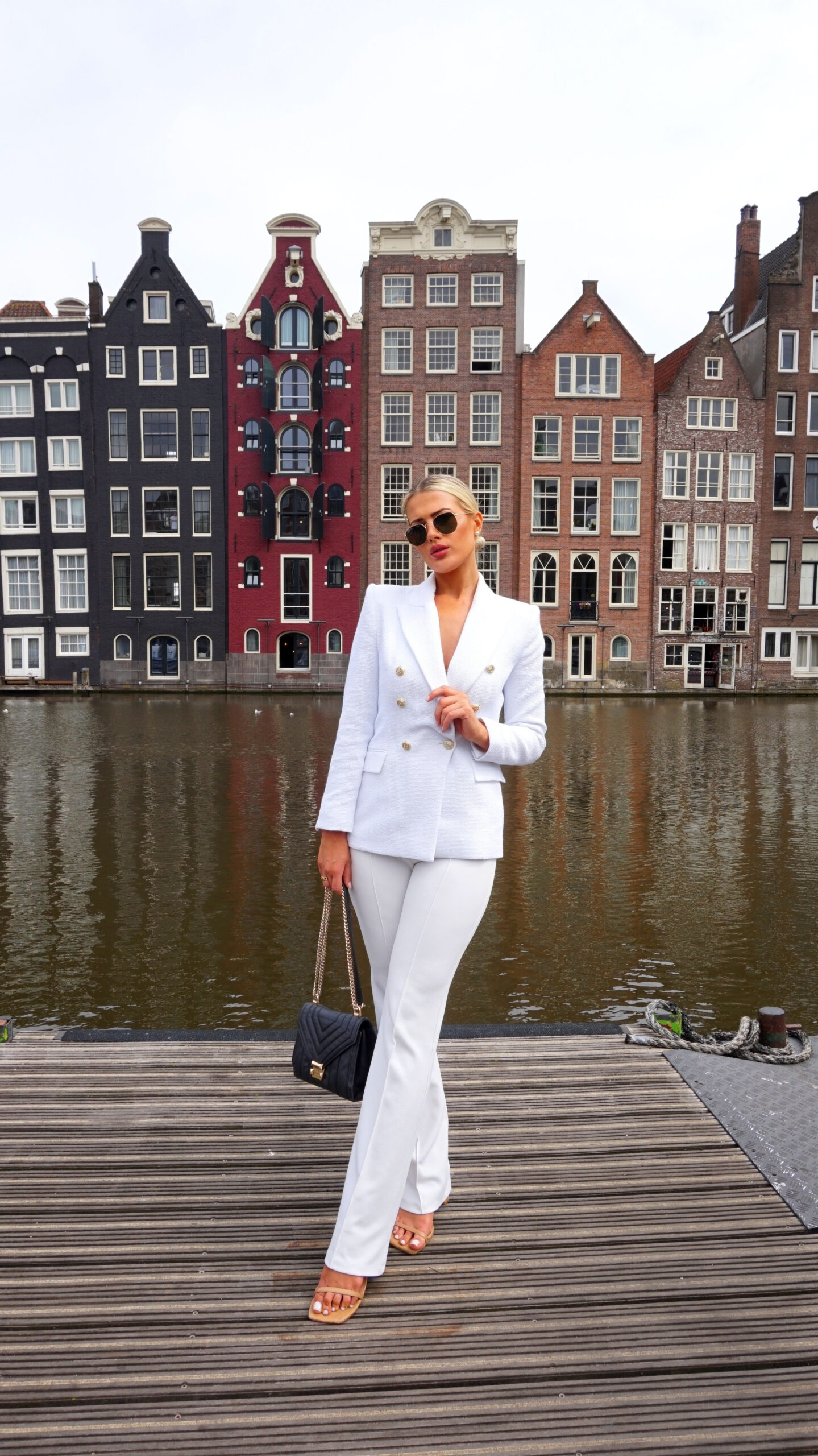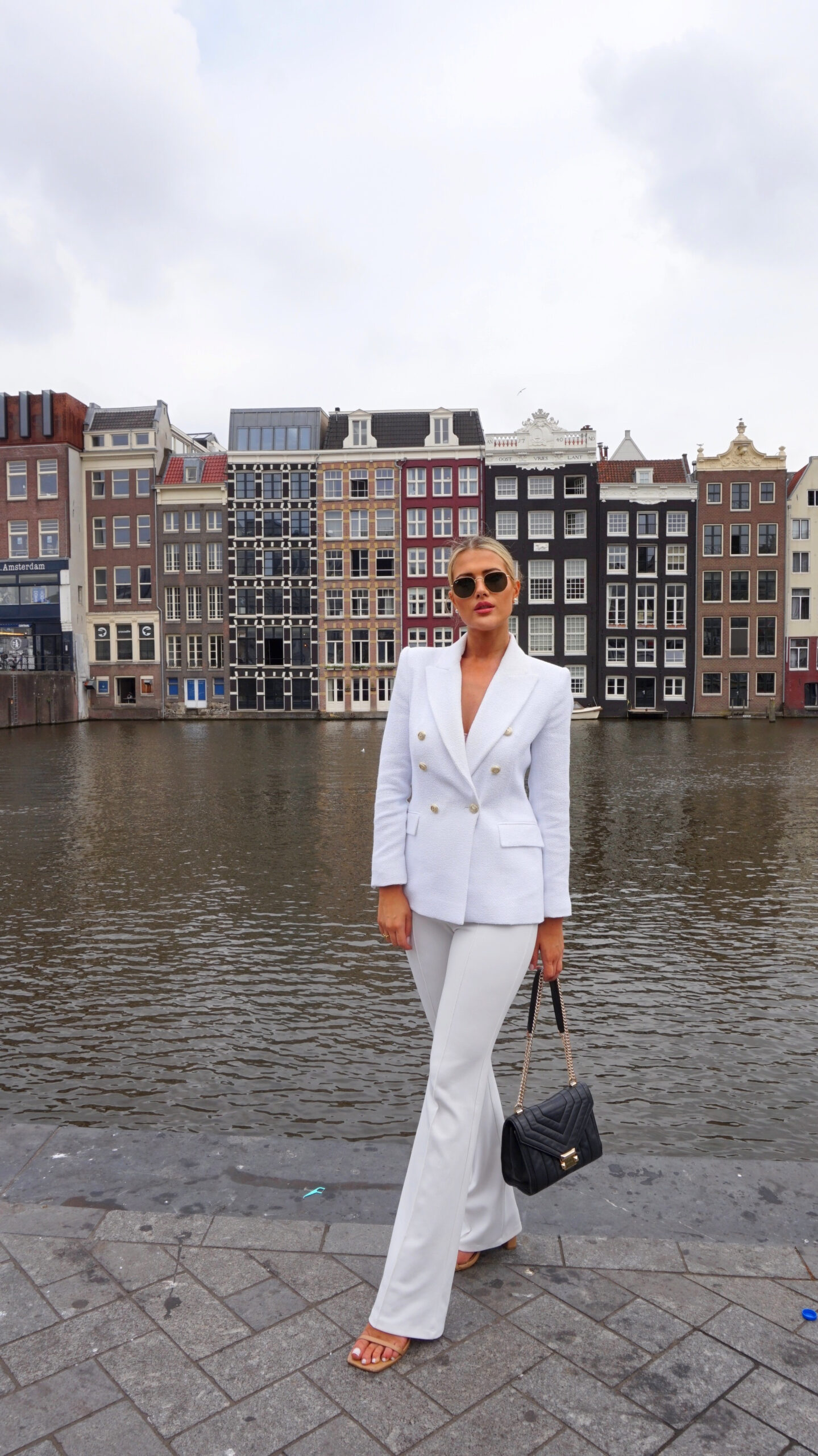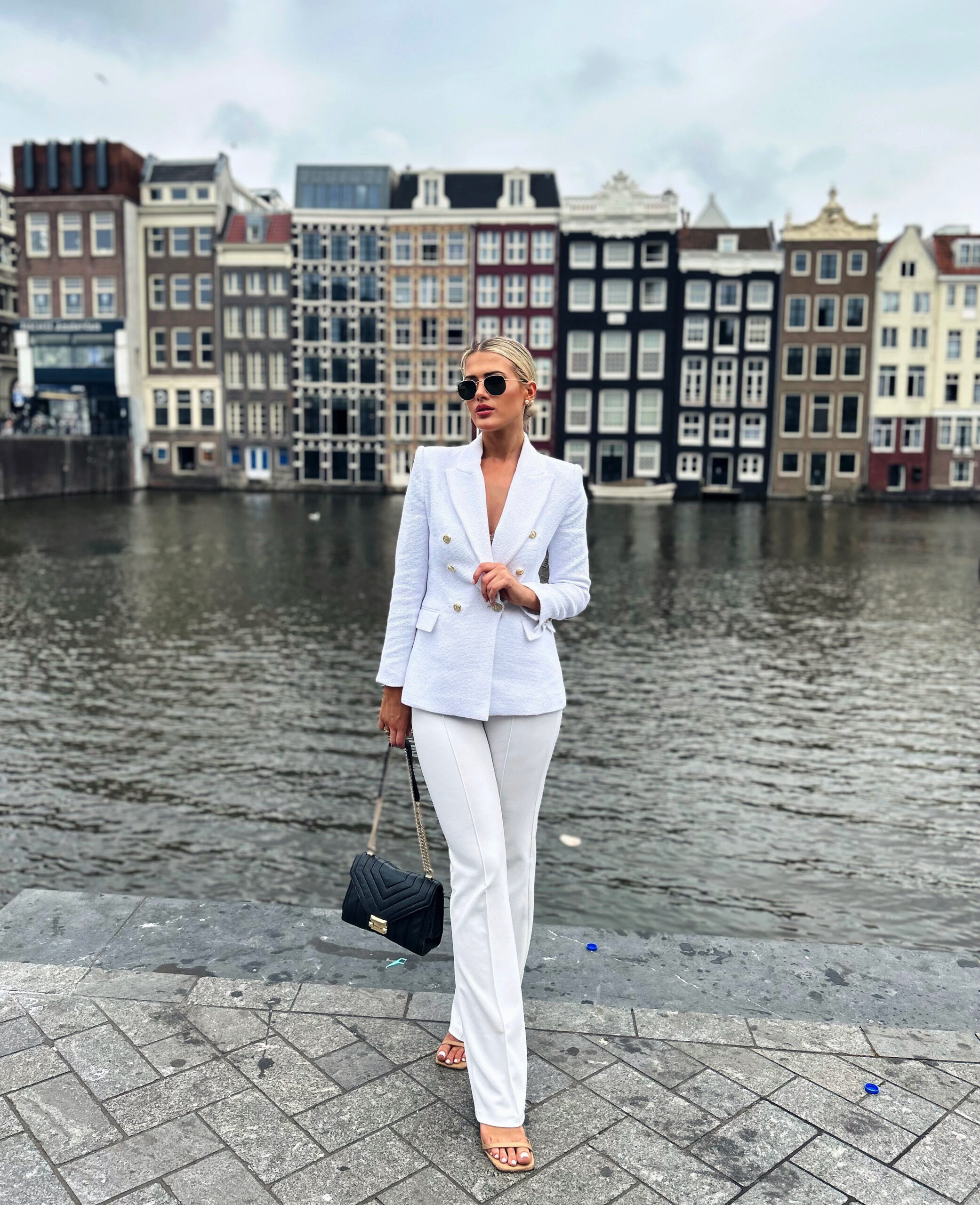 Outfit details

Blazer:
Zara
Pants:
Elle Voudrait
Shoes:
Asos
Bag:
Michael Kors
Sunglasses:
Ray Ban