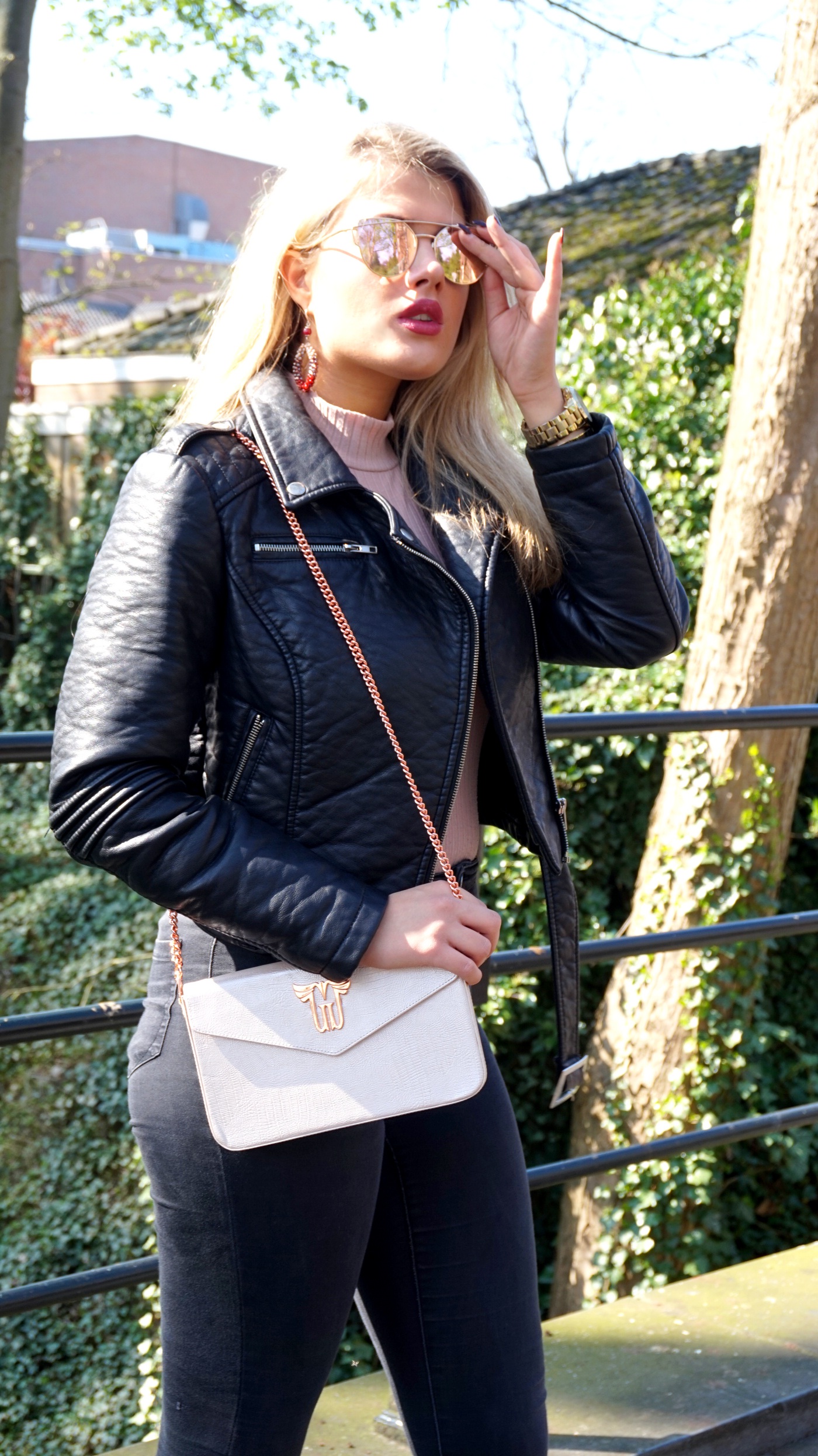 Hi everyone! It has been a while since I last posted an outfit.
The weather is great this weekend in the Netherlands, spring is finally here!
A week after the Amsterdam fashion week, I bought this bag of Given in sale. The bag itself includes a card holder and mini wallet that comes with it as a bonus. I like it very much and I can wear it as a clutch as well. This is an outfit I have loved wearing last year and still like wearing today, but now together with the bag. Almost all of this is from Primark.
[Read more…]