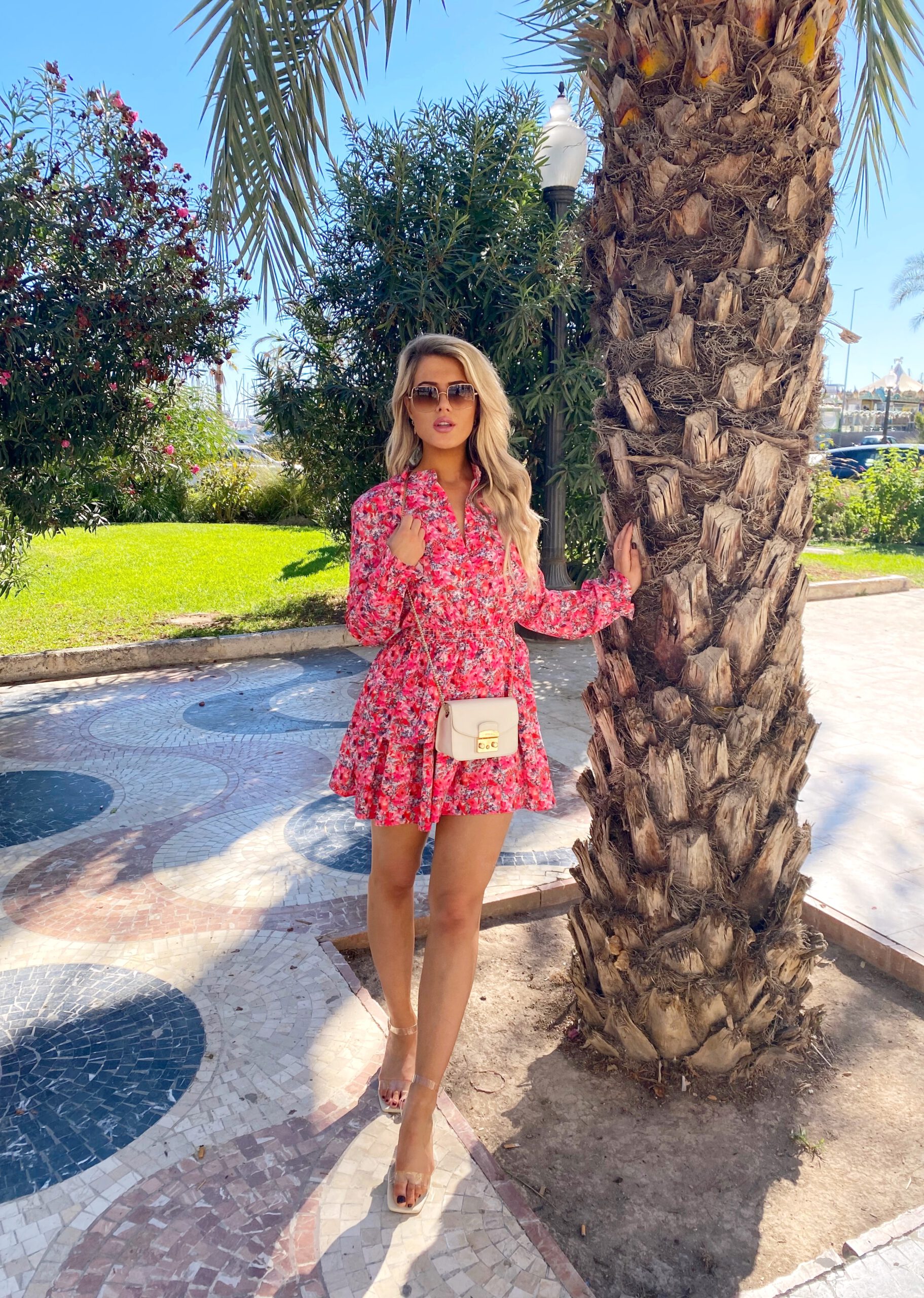 Hi everyone, I now have a wonderful 17 days holiday from work, but I'm still very busy with mainly fun things, an interview, 3 day trip to Alicante, my friends and 2 shoots in one week. I like to plan my days full, but also keep a lot of days completely empty. I have a lot of time to relax. In the meantime, I have also started 'floating' and did it twice already, a really great recommendation if you want to completely relax on your own.
I shot this outfit in Alicante, day 3 of my 3-day holiday trip with one dear KLM colleague and friend. The 4th holiday in this corona year. The Zakynthos diary will also be online soon in addition to this trip! Lots of content coming up! Due to my full flight schedule I haven't gotten to it lately, but it's on it's way! Btw, these heels are the low version of the clear heels that you see in the other outfit posts.
Hi allemaal, inmiddels heb ik heerlijk 17 dagen vakantie van werk, maar ik heb het alsnog onwijs druk met vooral leuke dingen, een interview, 3 daagse vakantie, vriendinnen en 2 shoots. Ik plan mijn dagen graag vol, maar houd ook een hoop dagen ook helemaal leeg. Natuurlijk wel een hoop tijd om lekker te ontspannen. Inmiddels ben ik ook twee keer gaan ´floaten´ echt een grote tip als je even lekker compleet op jezelf wil ontspannen.
Deze outfit heb ik geshoot in Alicante, dag 3 van mijn 3 daagse vakantie trip met een lieve KLM collega en vriendin. De 4e vakantie in dit corona jaar. Zakynthos komt naast deze reis binnenkort ook nog online! Veel content coming up! Door mijn volle vliegrooster ook de afgelopen tijd niet aan toe gekomen, maar it´s on it´s way! Deze hakken zijn overigens de lage variant van de clear heels die je bij de andere outfit posts ziet.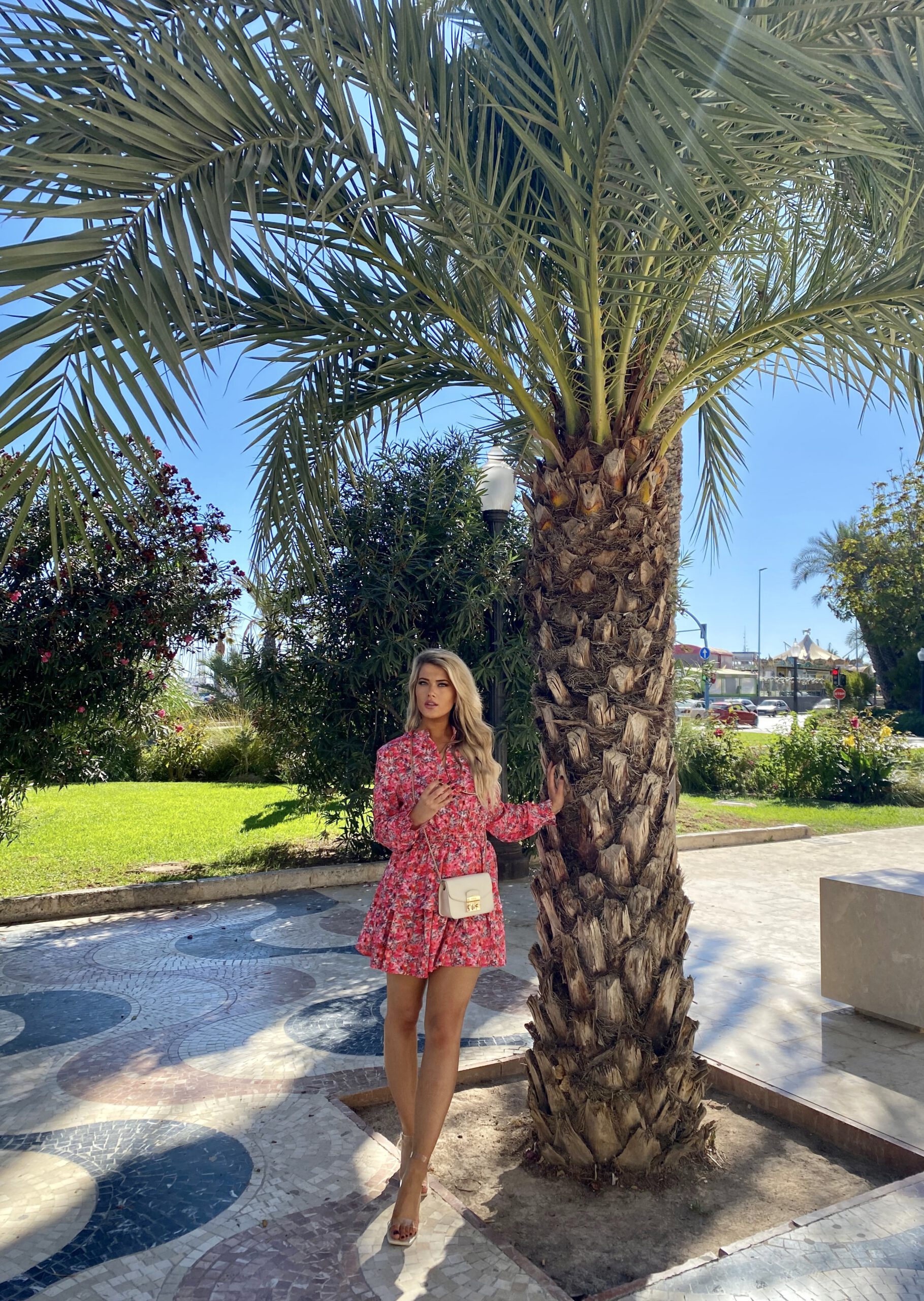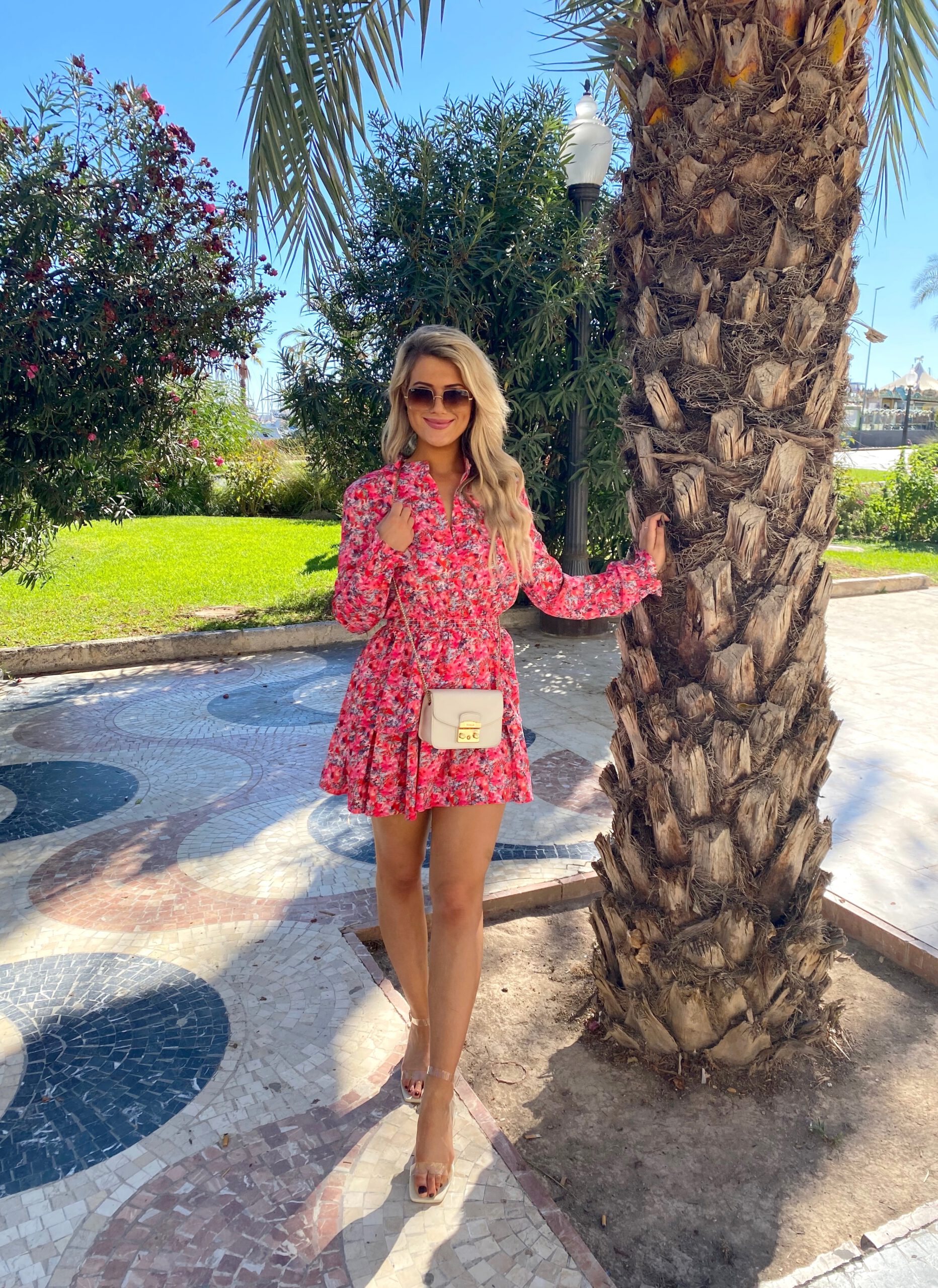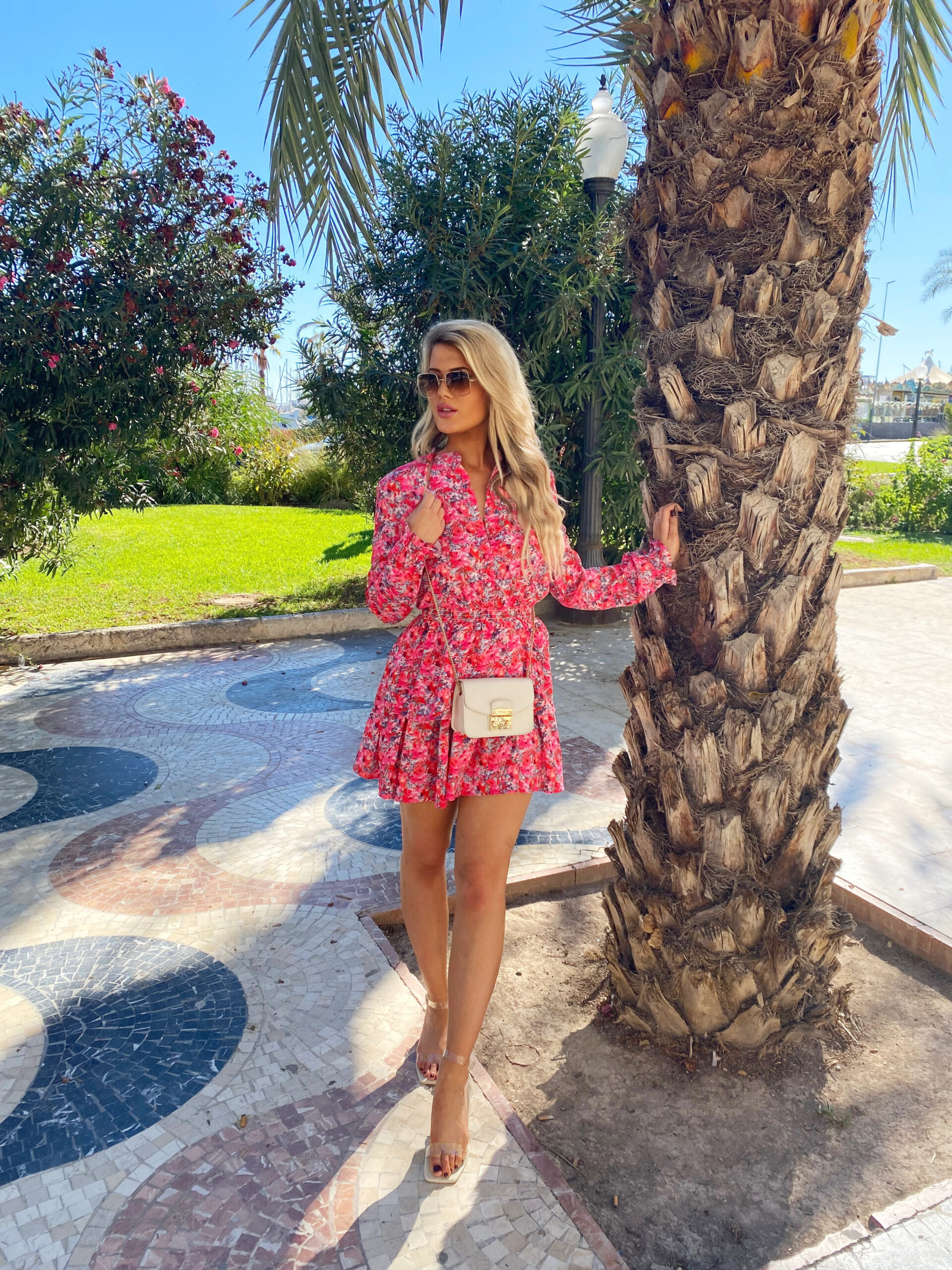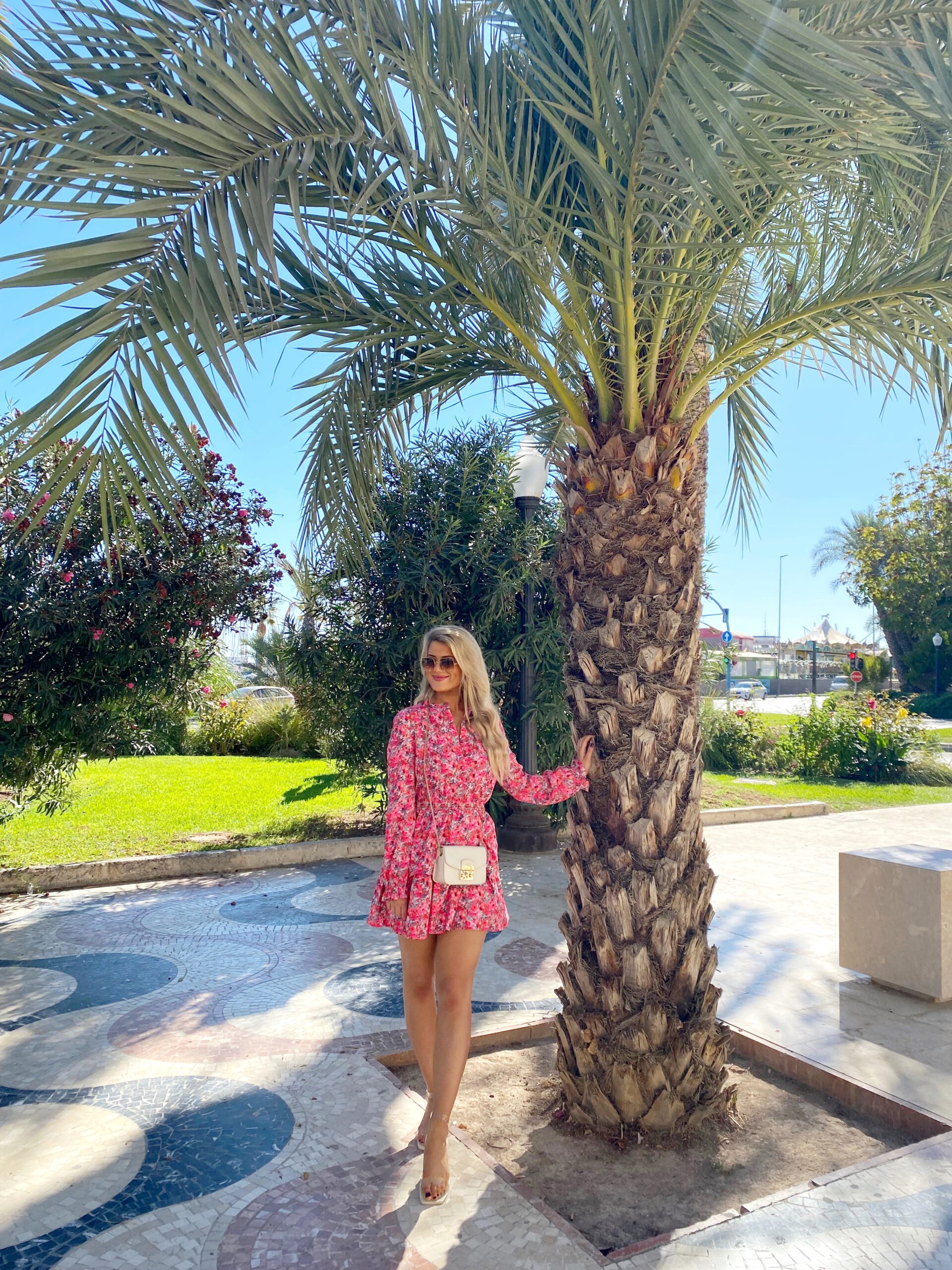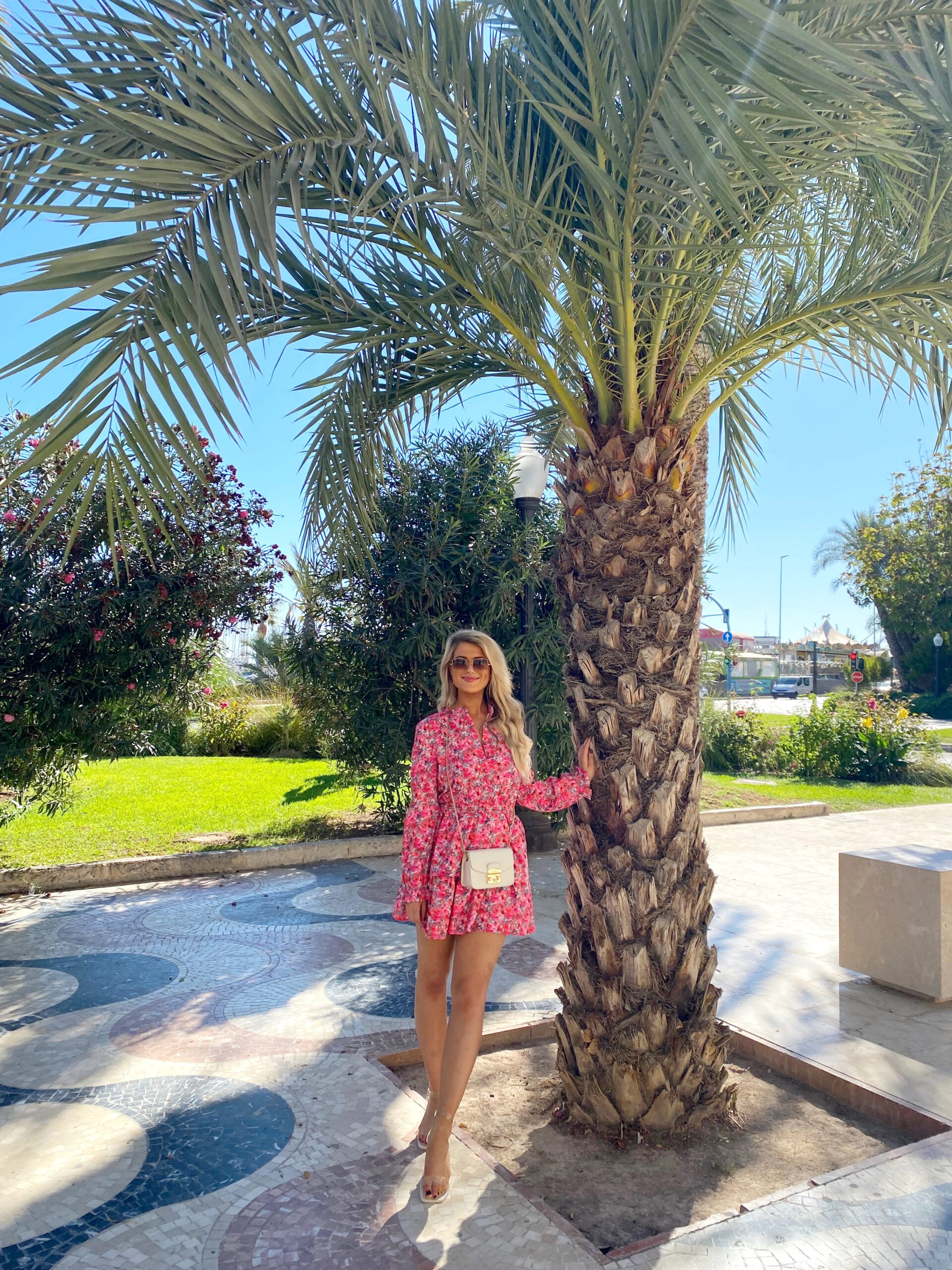 Outfit details


Dress: Tess V
Clear block heels: Nelly
Earrings:My Jewellery
M ring: Lott Gioielli
Bag: Furla
Sunglasses: RayBan