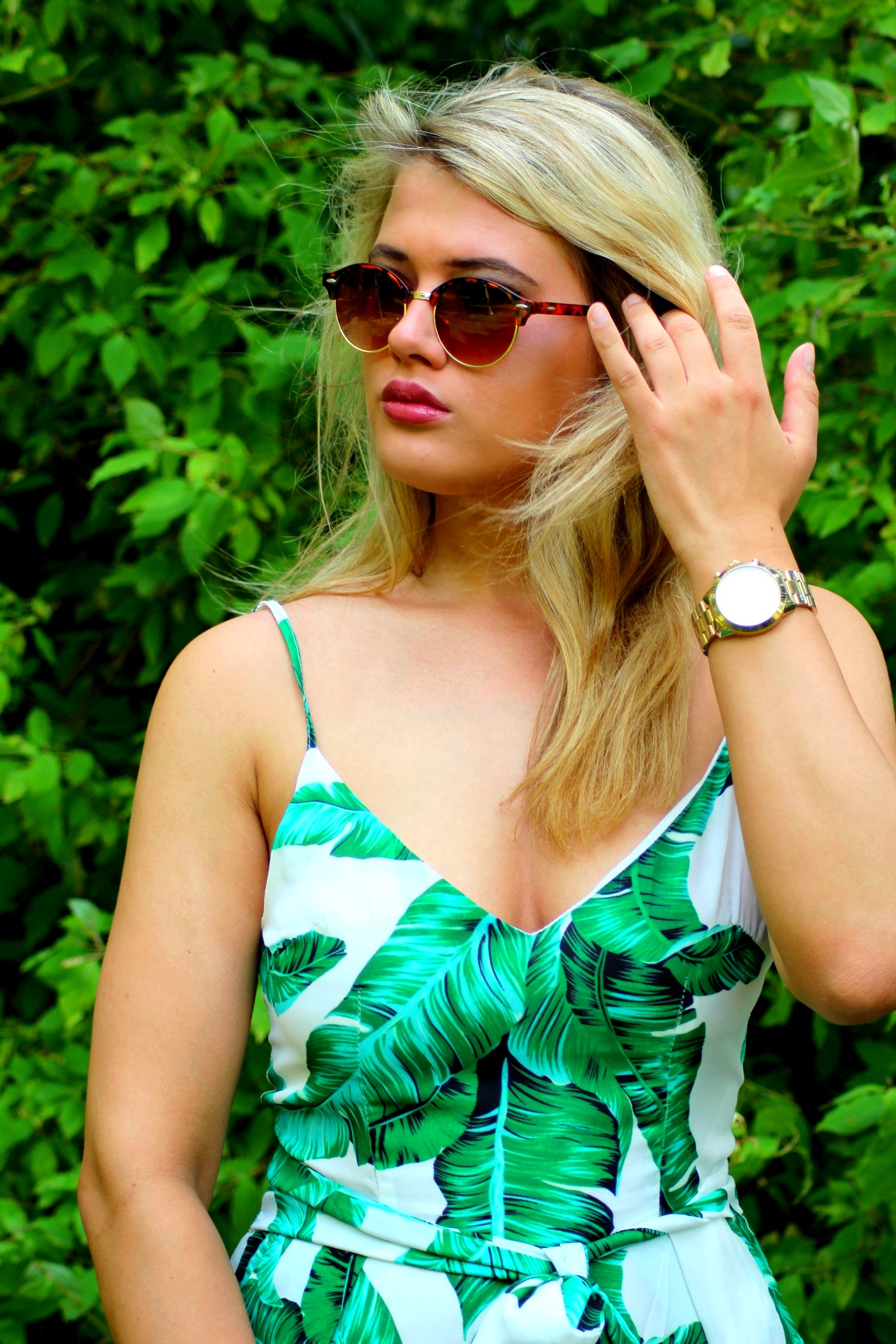 This jumpsuit is from My Jewellery. Great for this warm weather! The print is cute for the summer! The flared bottom makes it nice to wear because it is a loose fit. It is great weather in the Netherlands by the way, so I am swimming in the pool of my grandmother often together with my sister. My sister also won a hairstylist competition at school earlier this week, I am proud of her!
Dit jumpsuit is van My Jewellery. Heerlijk voor het warme weer! Het printje is lekker zomers en vrolijk! De flared onderkant maakt het ook heerlijk om te dragen omdat het zo lekker los zit. Het is trouwens heerlijk warm de laatste tijd in Nederland, dus ga ik vaak zwemmen in het zwembad van mijn oma samen met mijn zus. Mijn zusje heeft trouwens ook een kapperswedstrijd op school gewonnen eerder deze week, ik ben trots op haar!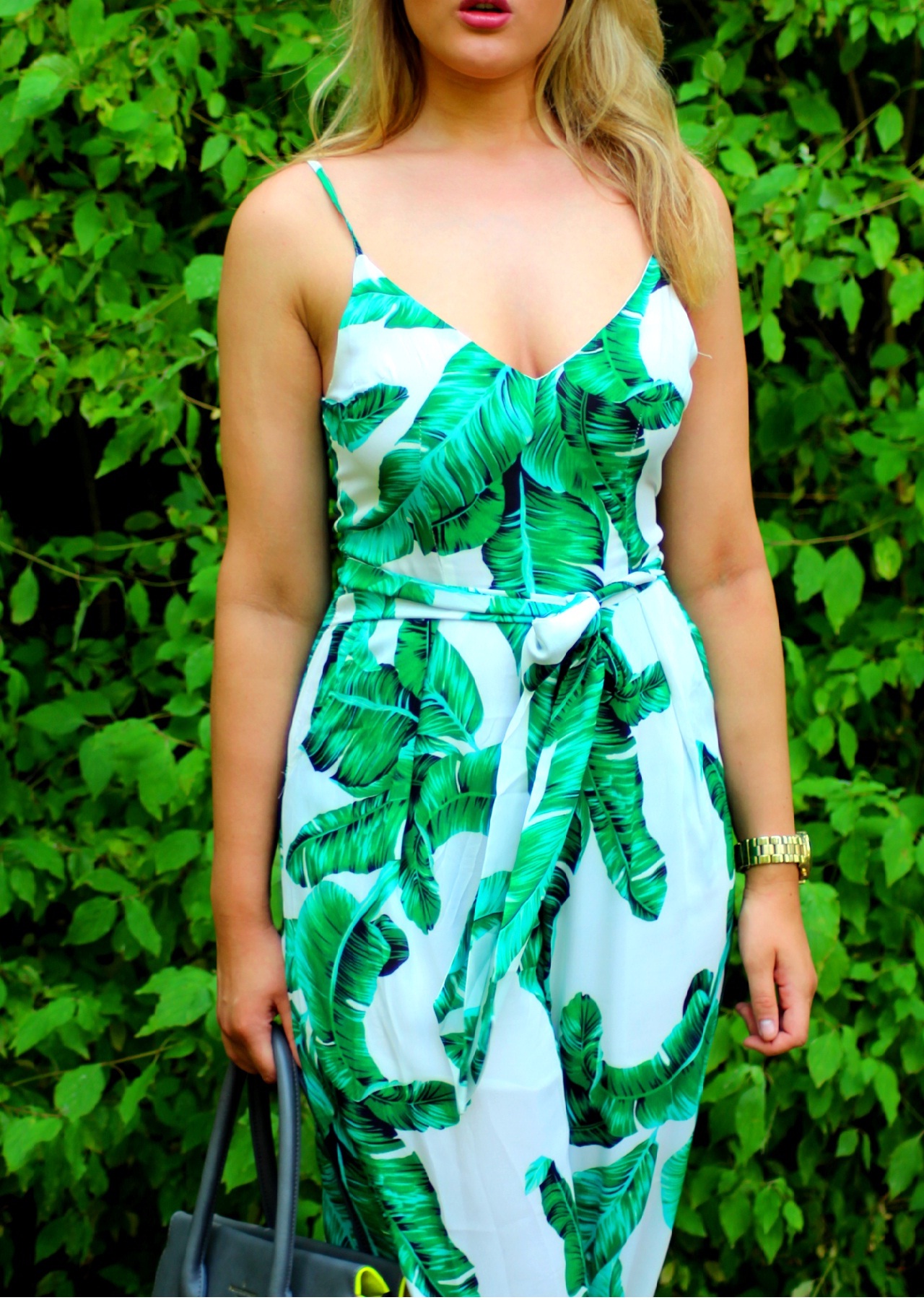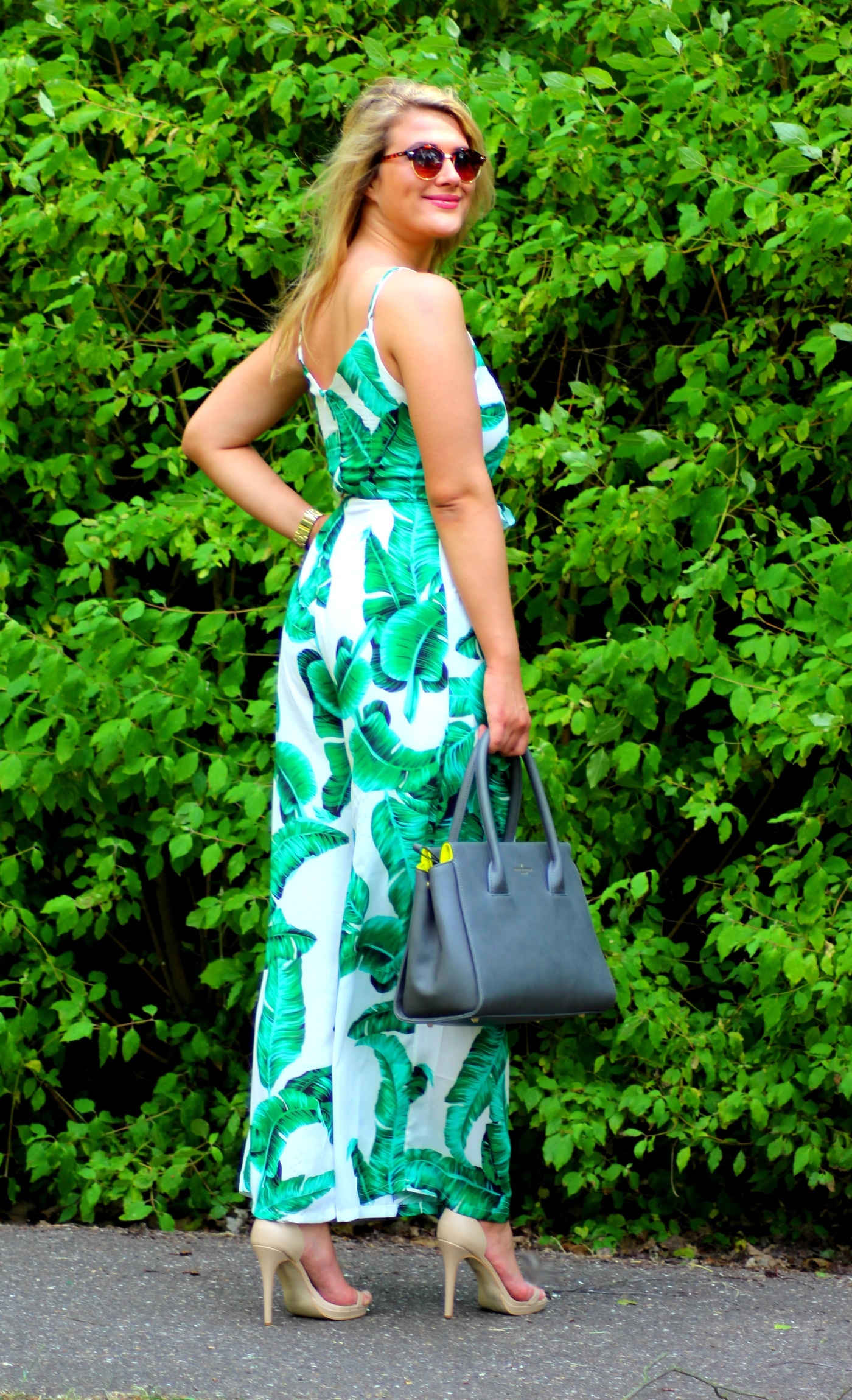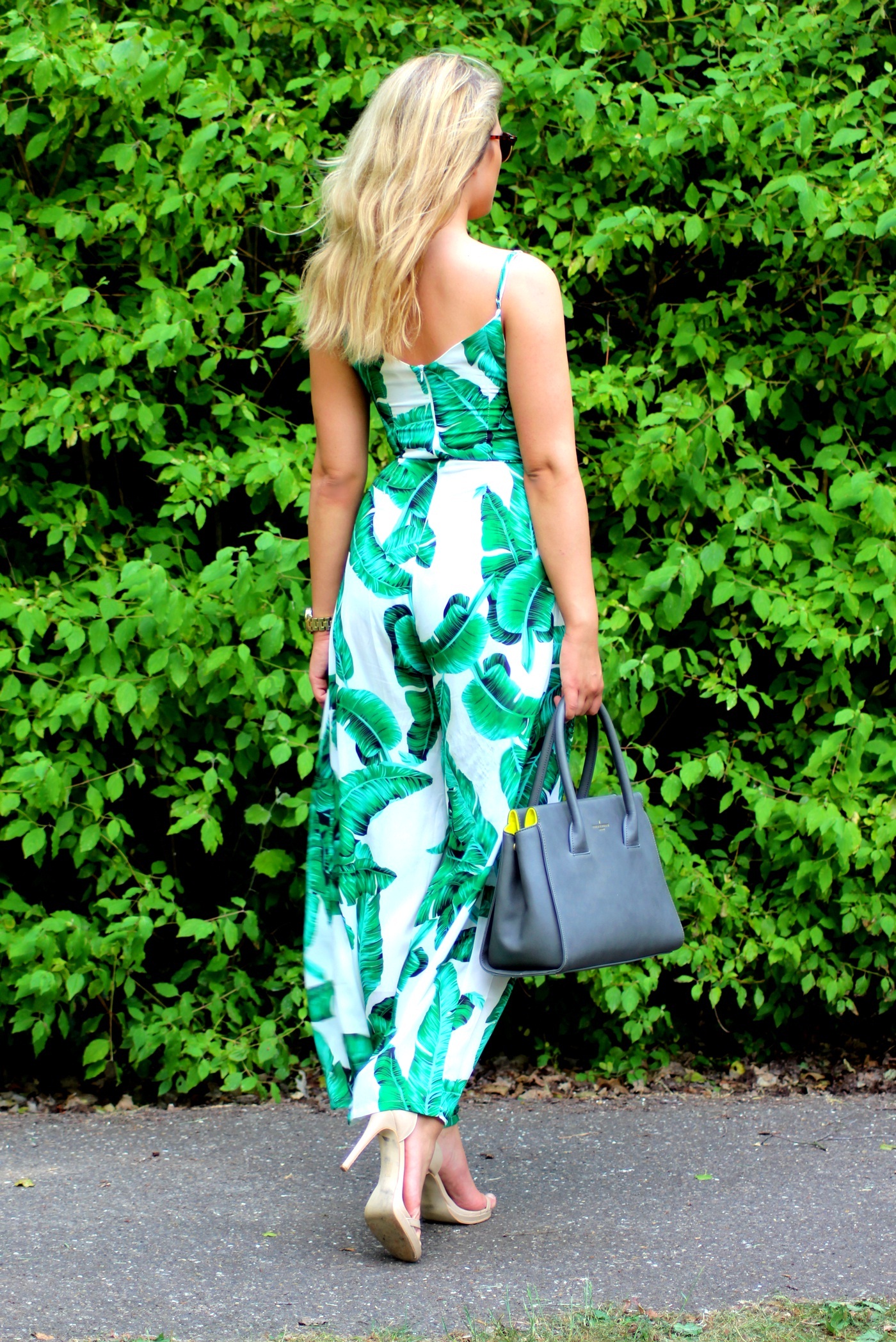 I have been gone for a while on my blog and social media due to some curciumstances. This has made me decide not to go to the pageant. It was a hard choice. But things will get better again ofcourse! Always keep smiling!
Ik ben een lange tijd afwezig geweest op mijn blog en social media omdat er erg veel omstandigheden speelde. Hier door heb ik ook de finale van de missverkiezing afgezegd. Een moeilijke keuze die ik helaas heb gemaakt. Dingen worden natuurlijk uiteindelijk vast weer beter! Altijd blijven lachen!
Outfit details:

Leaf print flared jumpsuit: My Jewellery
Grey bag with neon lining (vintage): Paul's Boutique
Nude sandal heels (sale): Boohoo
Sunglasses (sale): Boohoo
---
Related posts