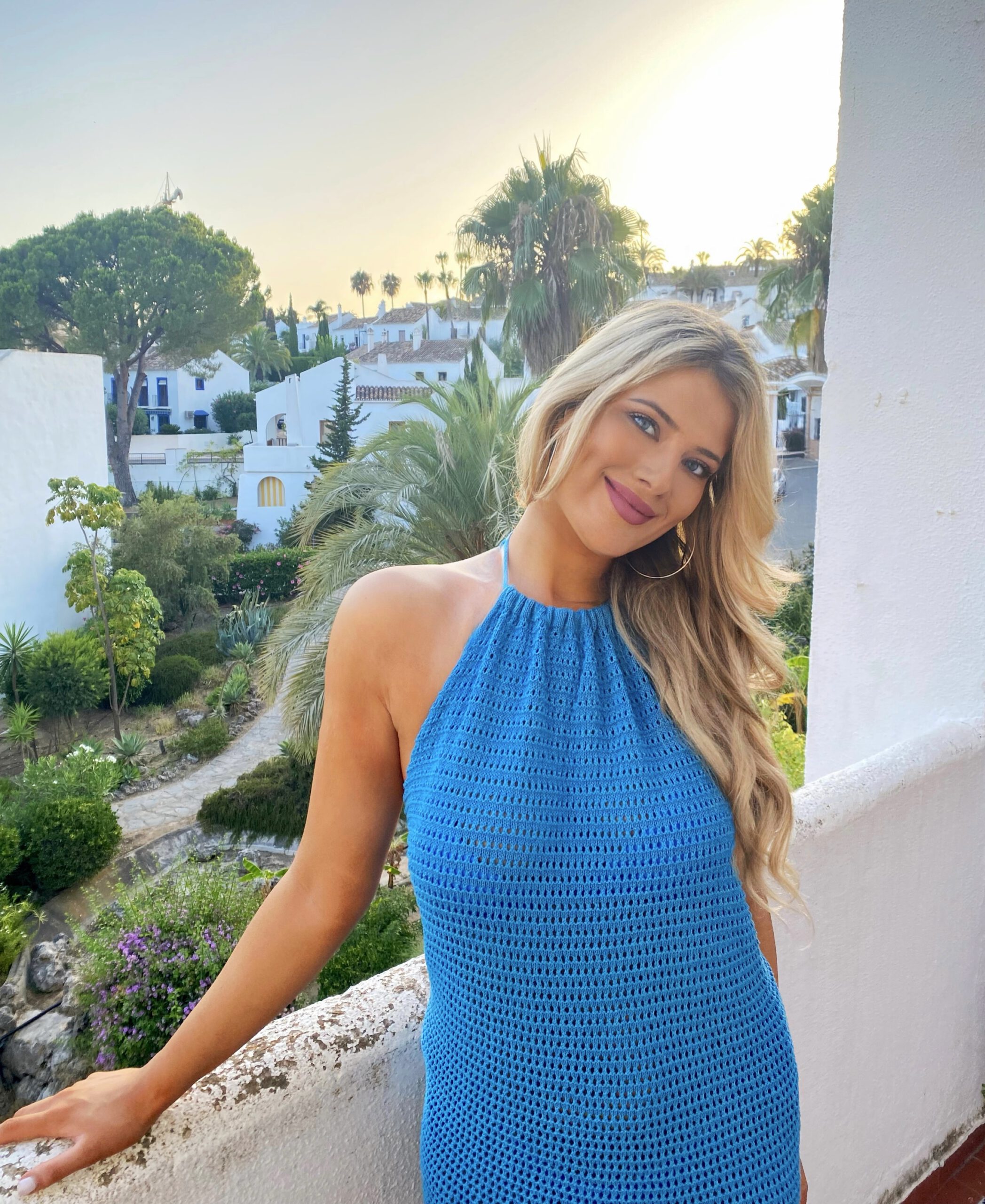 Hi everyone. At the end of July, I went to visit a good friend of mine in Marbella for a weekend. Funnily enough, Marbella itself was never on my travel wish list, but during this weekend I went there for the second time. I'm normally not a big fan of jet set places, but it certainly didn't disappoint. Early Friday morning, I left for Schiphol to start this weekend. After a long line of 2.5 hours, I arrived at the gate. I was on standby for a seat (if seat available airline staff tickets), but at this point it looked totally full. When I met the KLM crew, I was very lucky because I got the – in my opinion – 'best front row seat' (the cockpit observer seat) and was the very last one to board. Thanks to the efforts of this sweet crew and ground crew I was able to join. The entire flight was enjoyable and I spent the entire flight in the cockpit.
From Malaga airport I took the shuttle bus to Marbella. This bus ride takes about 35 minutes and I believe it costs about 6 euros. From there I took a taxi to Joelle and her good friend's apartment. I was supposed to stay in Joelle's nice apartment this weekend. While I fell asleep on the couch in her living room, Joelle came in after her shift. It was really nice to finally see her again after a few months. We freshened up and went shopping before going to starbucks and heading for a BBQ with her colleagues.
Hi allemaal. Eind juli ben ik een goede vriendin van me gaan opzoeken in Marbella voor een weekendje. Grappig genoeg stond Marbella zelf nooit op mijn reiswens lijstje, maar tijdens dit weekendje ben ik er voor de tweede keer geweest. Ik ben normaal gesproken persoonlijk niet zó van jetset plekken, maar het viel zeker niet tegen. Vrijdag ochtend vroeg vertrok ik naar Schiphol om aan dit weekendje te beginnen. Na een lange rij van 2,5 uur, kwam ik bij de gate. Ik stond stand-by voor een stoel (indien plaats beschikbaar tickets voor luchtvaartpersoneel), maar op dit moment zag het er totaal vol uit. Toen ik de KLM crew trof, bofte ik enorm omdat ik de – in mijn mening – 'beste front row seat' (de cockpit observer seat) kreeg en als allerlaatste aan boord mocht. Ik kon dankzij de inzet van deze lieve bemanning en grond crew mee. De hele vlucht was gezellig en ik heb de gehele vlucht in de cockpit gezeten.
Vanaf Malaga airport nam ik de shuttle bus naar Marbella. Deze busrit duurt ongeveer 35 minuten en kost geloof ik zo'n 6 euro. Vanaf daar nam ik een taxi richting het appartement van Joelle en haar goede vriend. Ik zou dit weekend in het leuke appartement van Joelle blijven slapen. Terwijl ik op de bank in haar woonkamer lag te slapen, kwam Joelle binnen na haar dienst. Het was super leuk haar na een paar maanden eindelijk weer terug te zien. We fristen ons op en gingen winkelen om vervolgens nog even snel langs de starbucks te gaan voor we bij haar collega's zouden gaan bbq'en.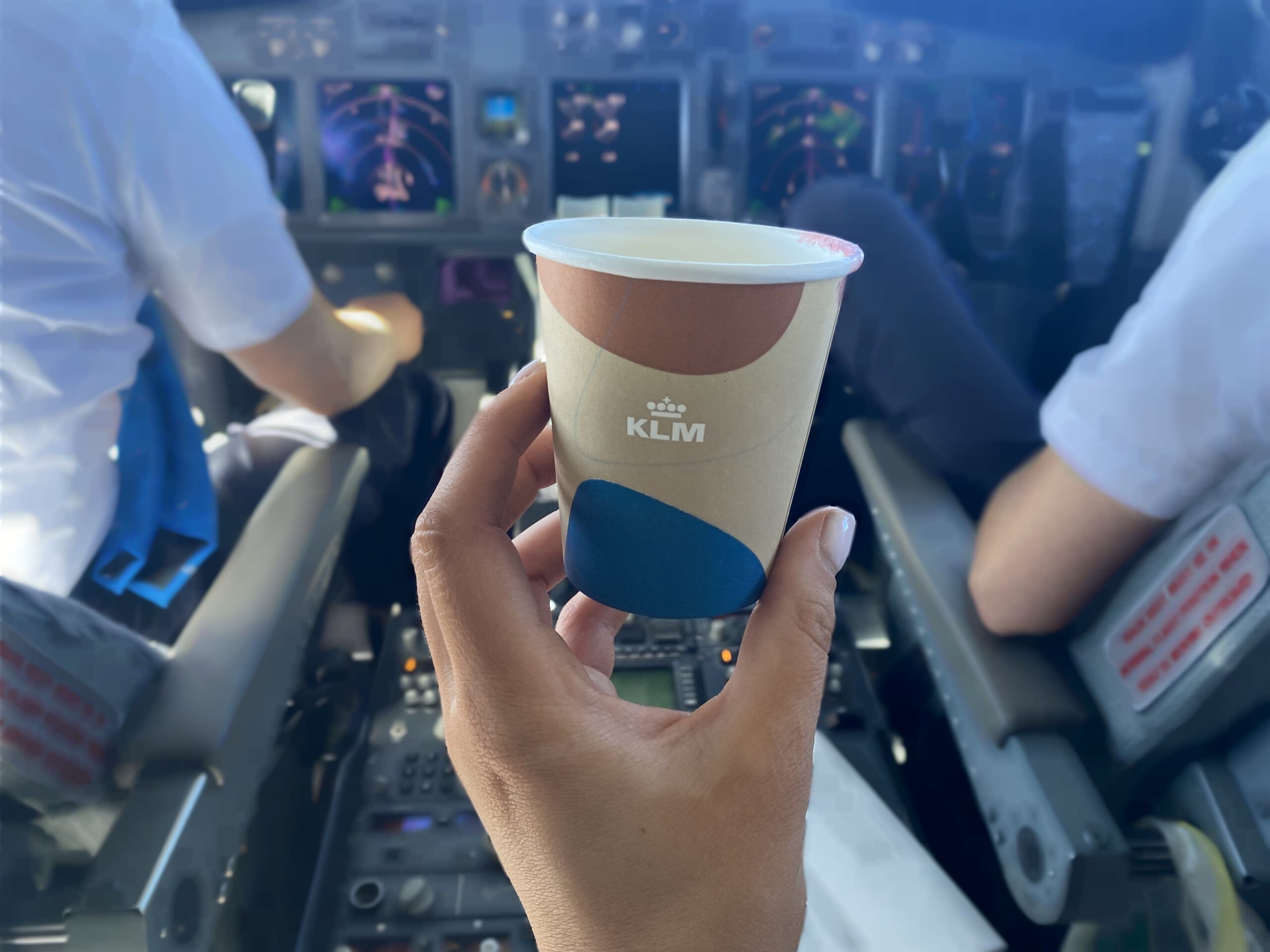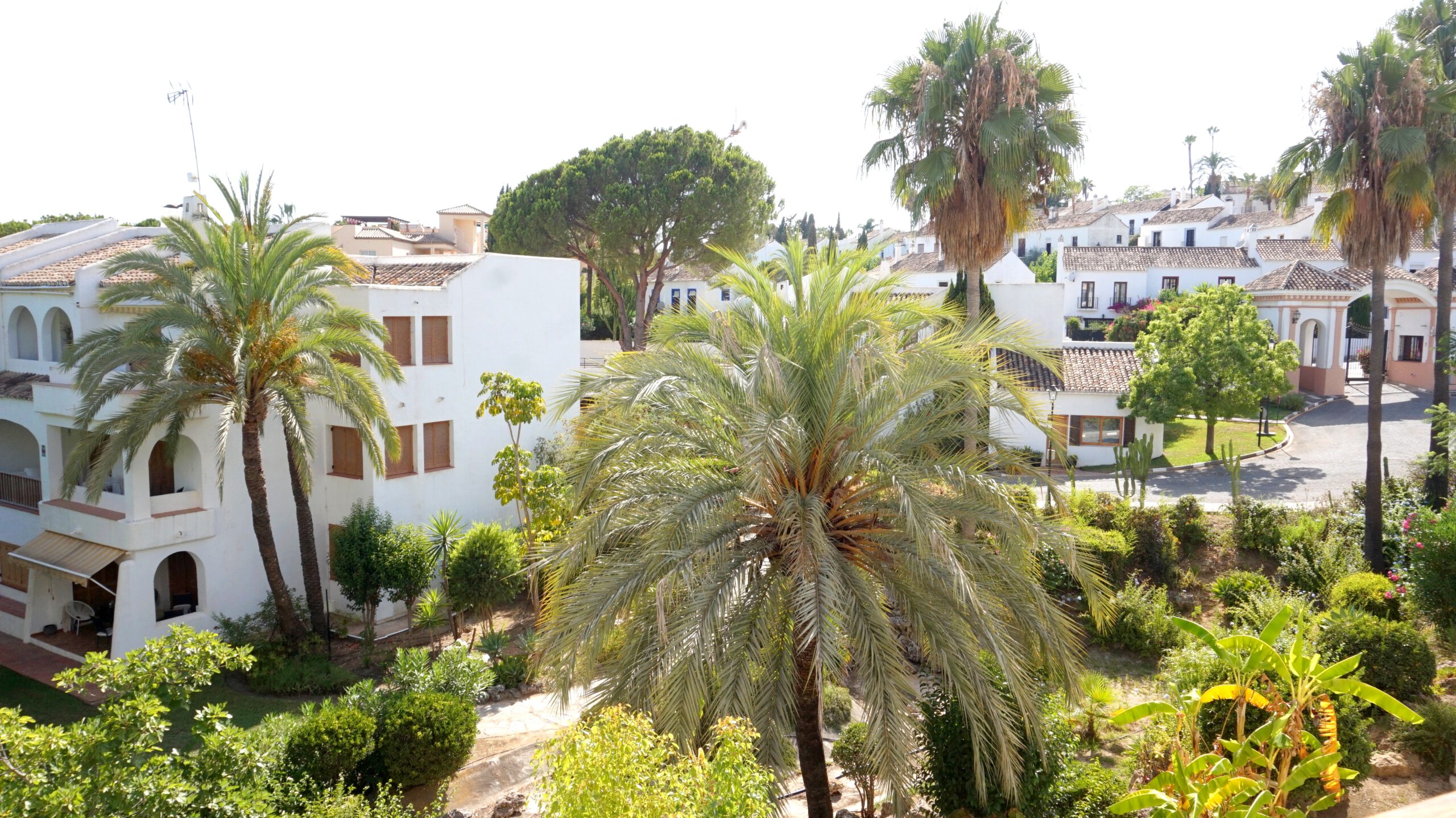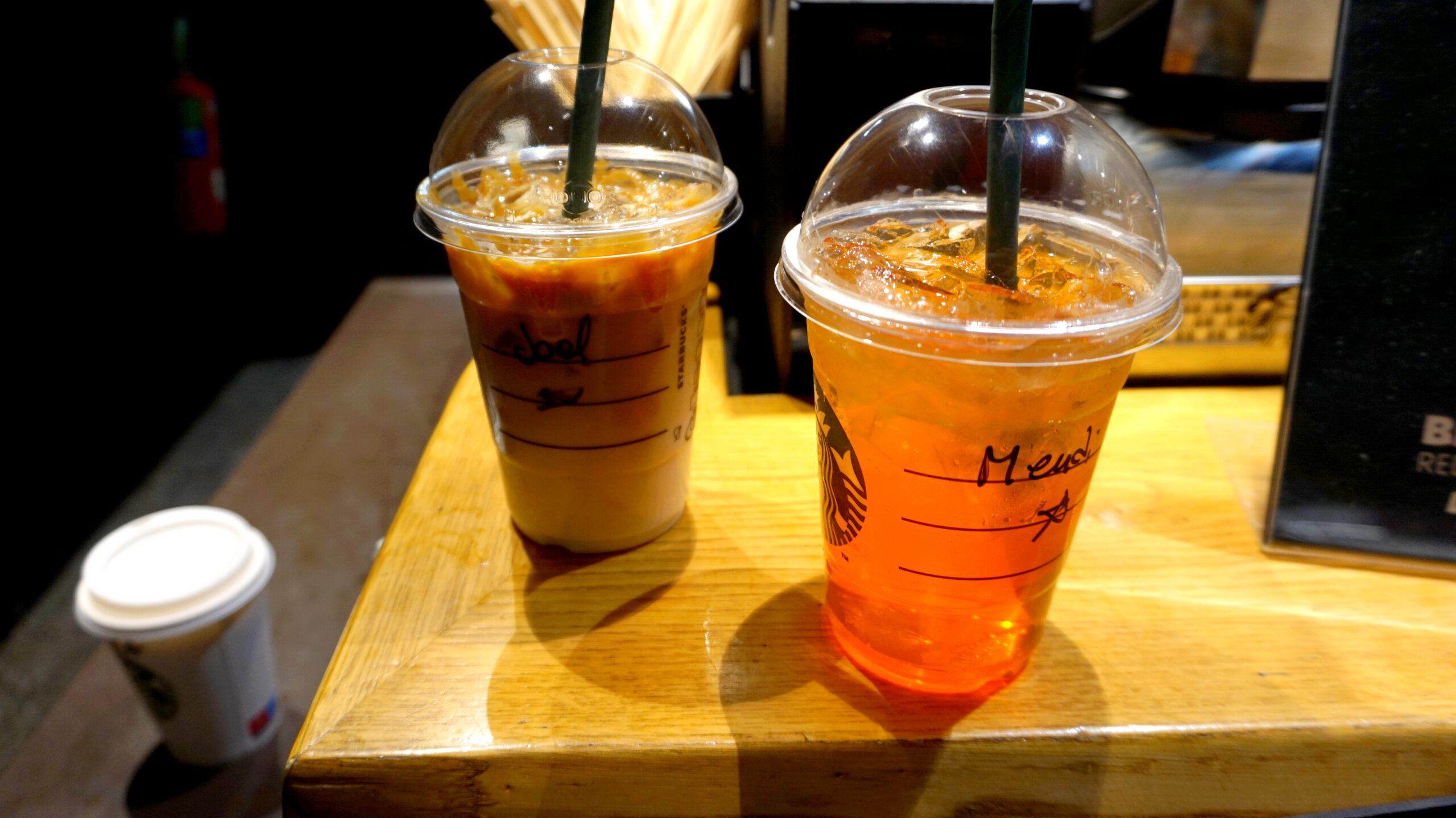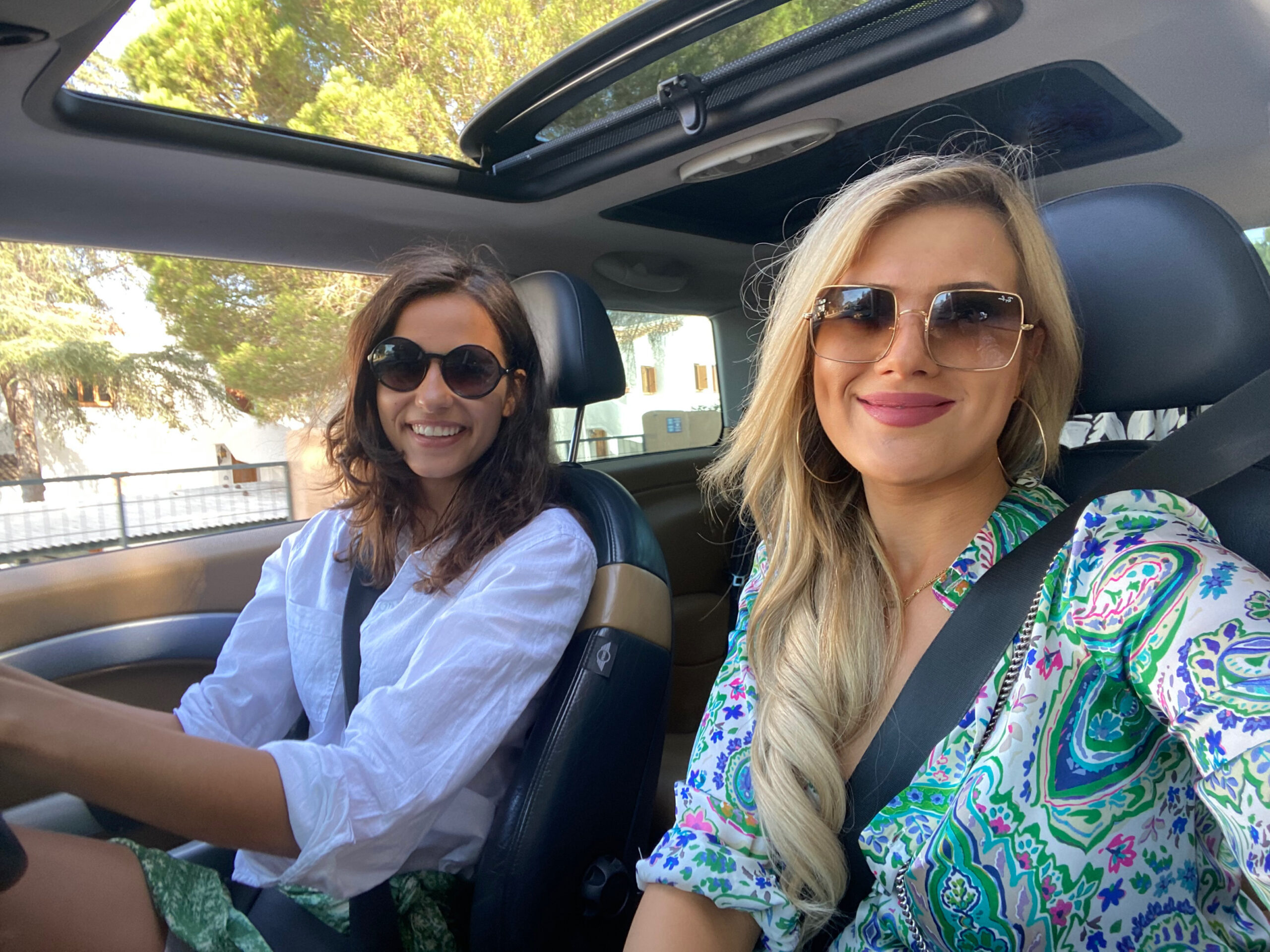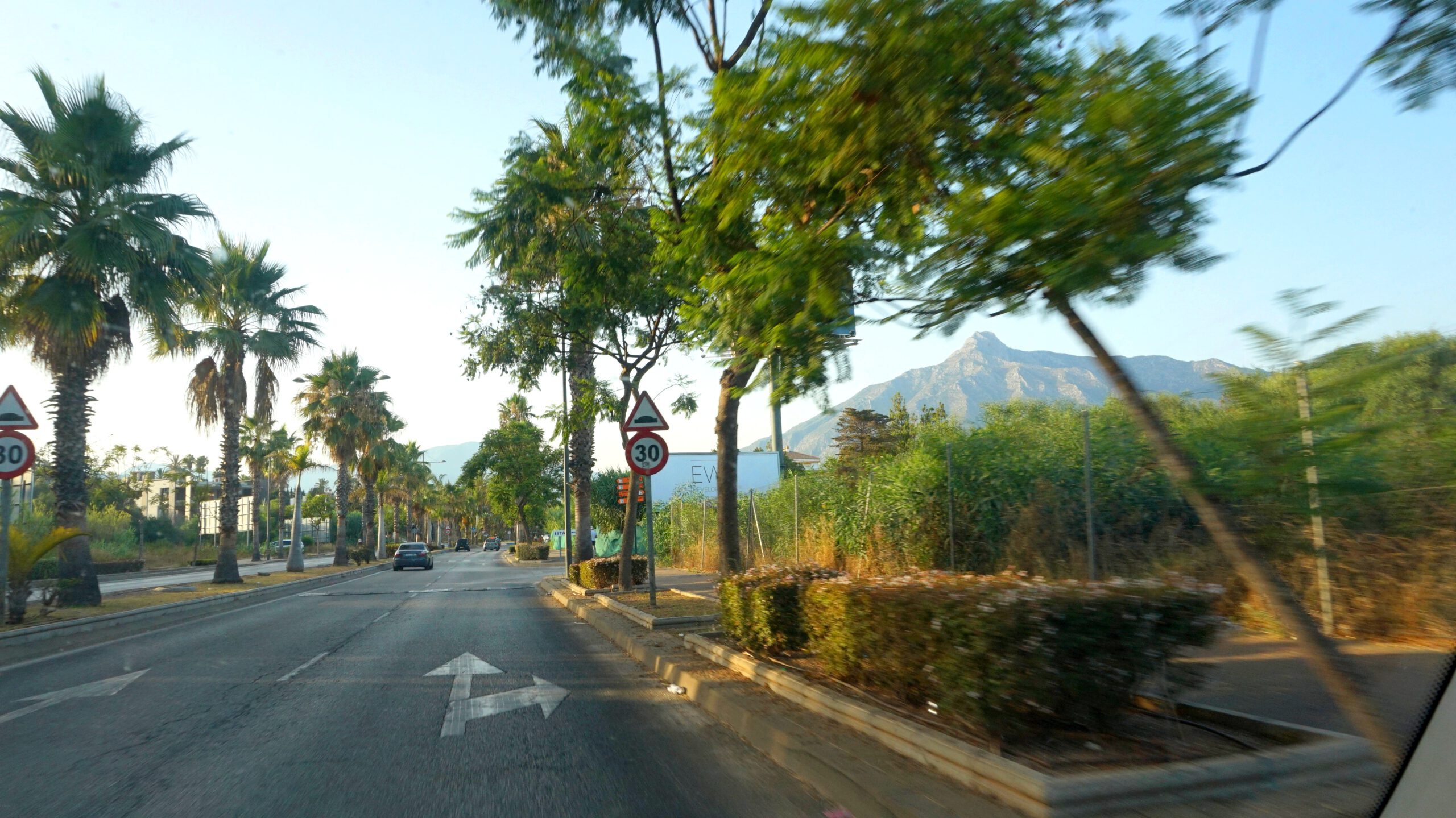 Day 2 – Saturday, we would explore a bit more. We started with breakfast in Puento Romano at Rachels Kitchen. I thought this was a super nice place and the acai bowl was tasty. Unfortunately my camera broke down for a while so I don't have that many nice pictures of this place. Then we went for a walk through the old town of Marbella and eventually drank a nice warm croissant and ice coffee. We had also visited the old part in January, but luckily there was more open this time. We ended our visit to the old town with a nice bubble tea. Once back in the apartment Joelle had made some tasty snacks for dinner and we went to a party on a yacht in Puerto Banus – from people who know there and invited us. That was also something cool to write off your bucket list, haha! By the way, I don't have any sharp pictures of this. Here I also met some nice girls from different countries.
Dag 2 – zaterdag, zouden we wat meer gaan verkennen. We begonnen met een ontbijt in Puento Romano bij Rachels Kitchen. Dit vond ik een super leuke plek en de acai bowl was lekker. Helaas kapte mijn camera er even mee dus heb ik niet zo veel leuke foto's van deze plek. Vervolgens zijn we nog door het oude stadsdeel van Marbella gaan wandelen en hebben daar uiteindelijk ook een lekker warm croissantje en ijs koffietje gedronken. Het oude deel hadden we in januari ook bezocht, maar dit keer was er gelukkig meer open. We sloten het bezoekje aan het oude stadsdeel af met nog een lekkere bubble tea. Eenmaal terug in het appartement had Joelle nog wat lekkere hapjes als avondeten gemaakt en zijn we s'avonds laat naar een feest op een yacht gegaan in Puerto Banus – van mensen die er daar kent en ons hadden uitgenodigd. Dat was trouwens ook iets gaafs om van je bucket list af te schrijven, haha! Ik heb hier trouwens geen scherpe foto's van. Hier heb ik ook wat aardige meisjes leren kennen uit verschillende landen.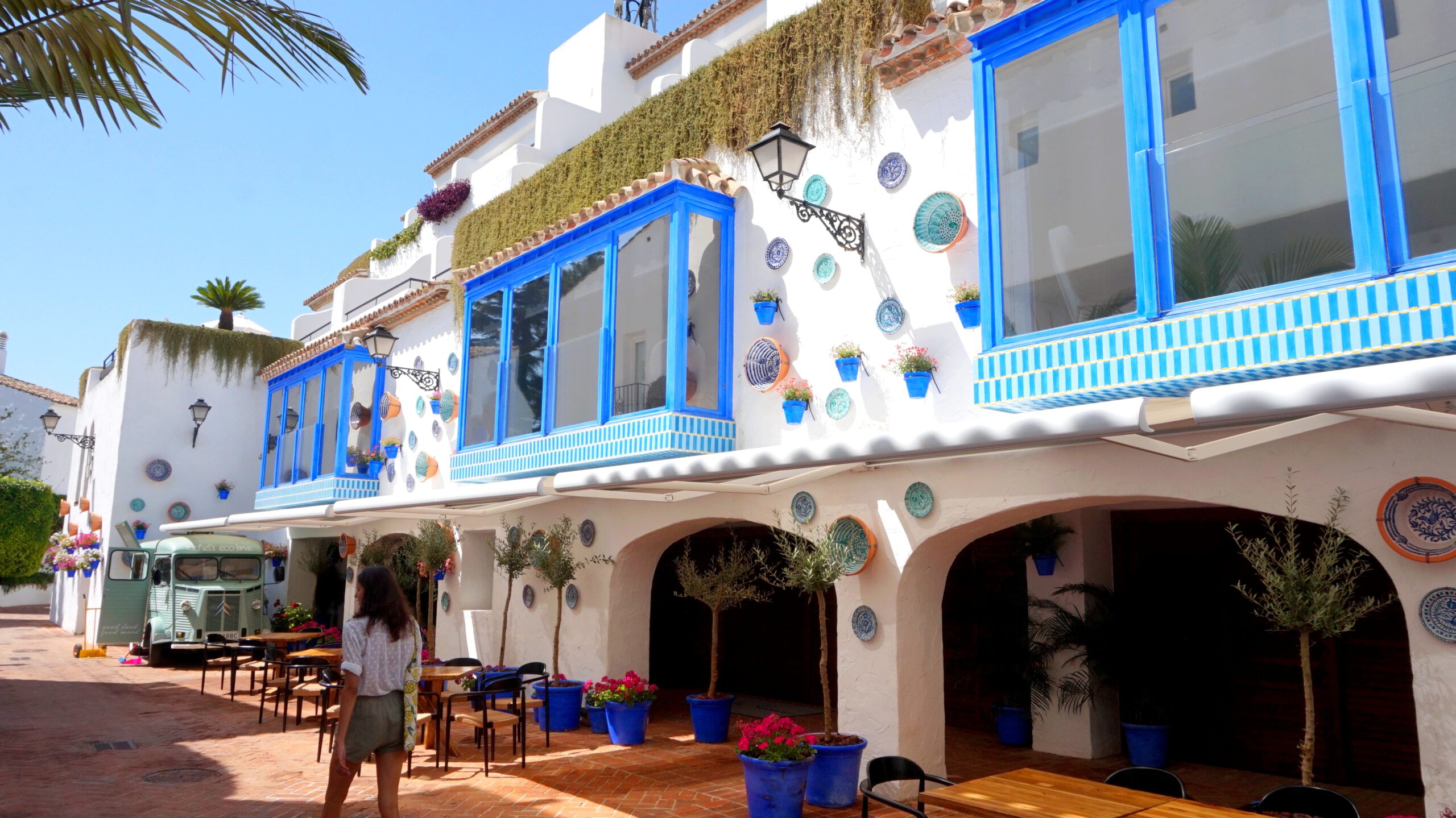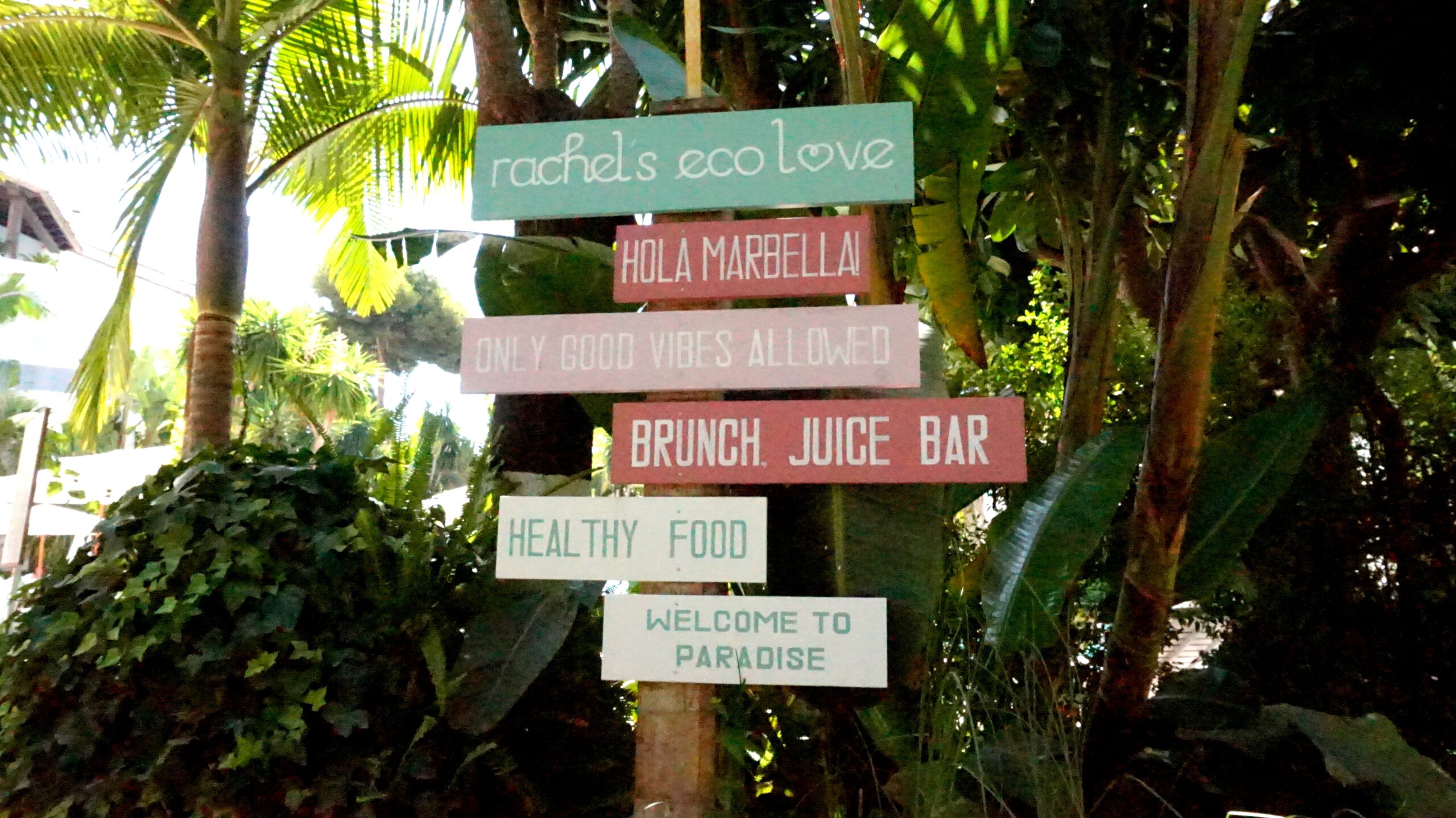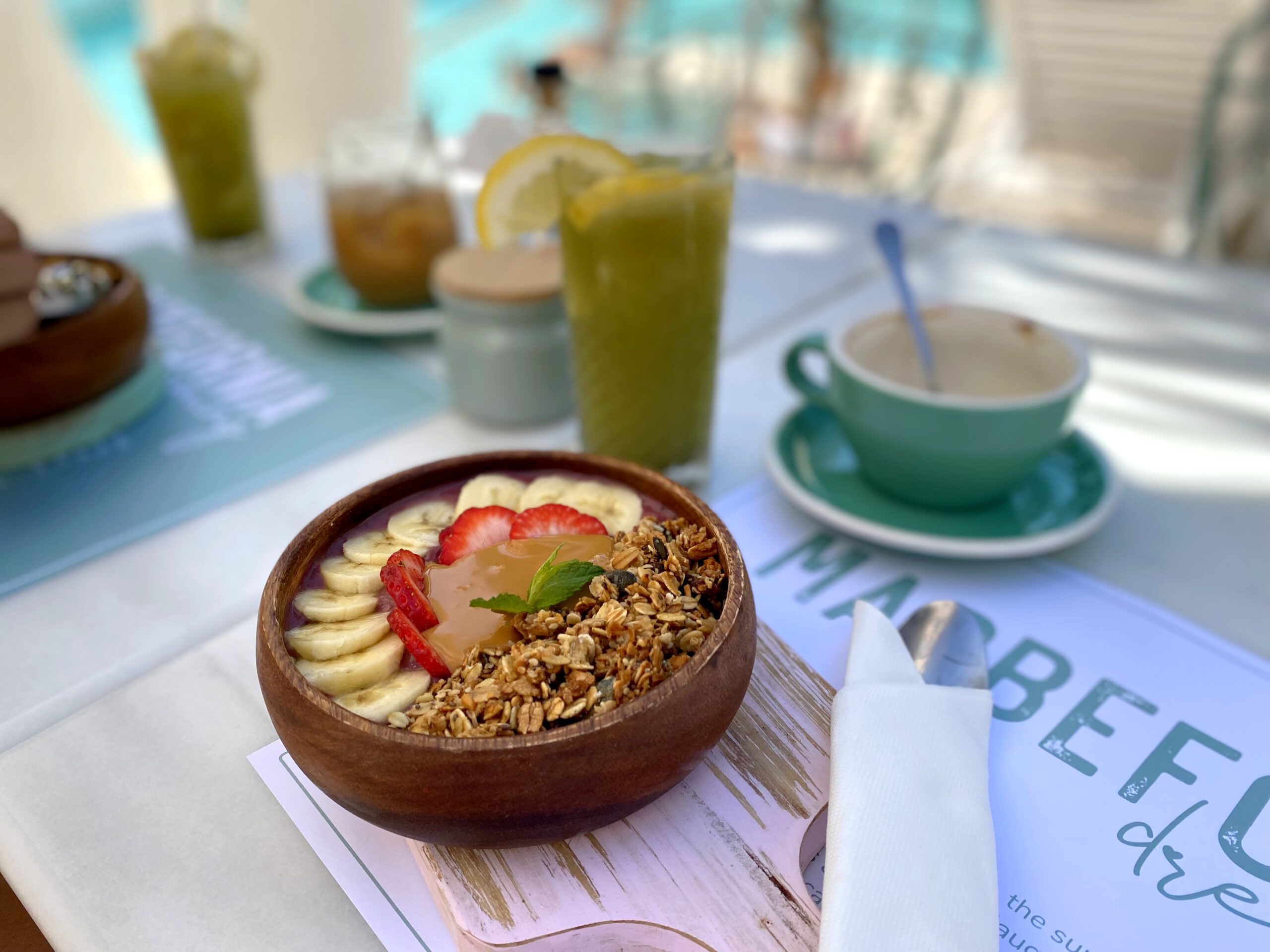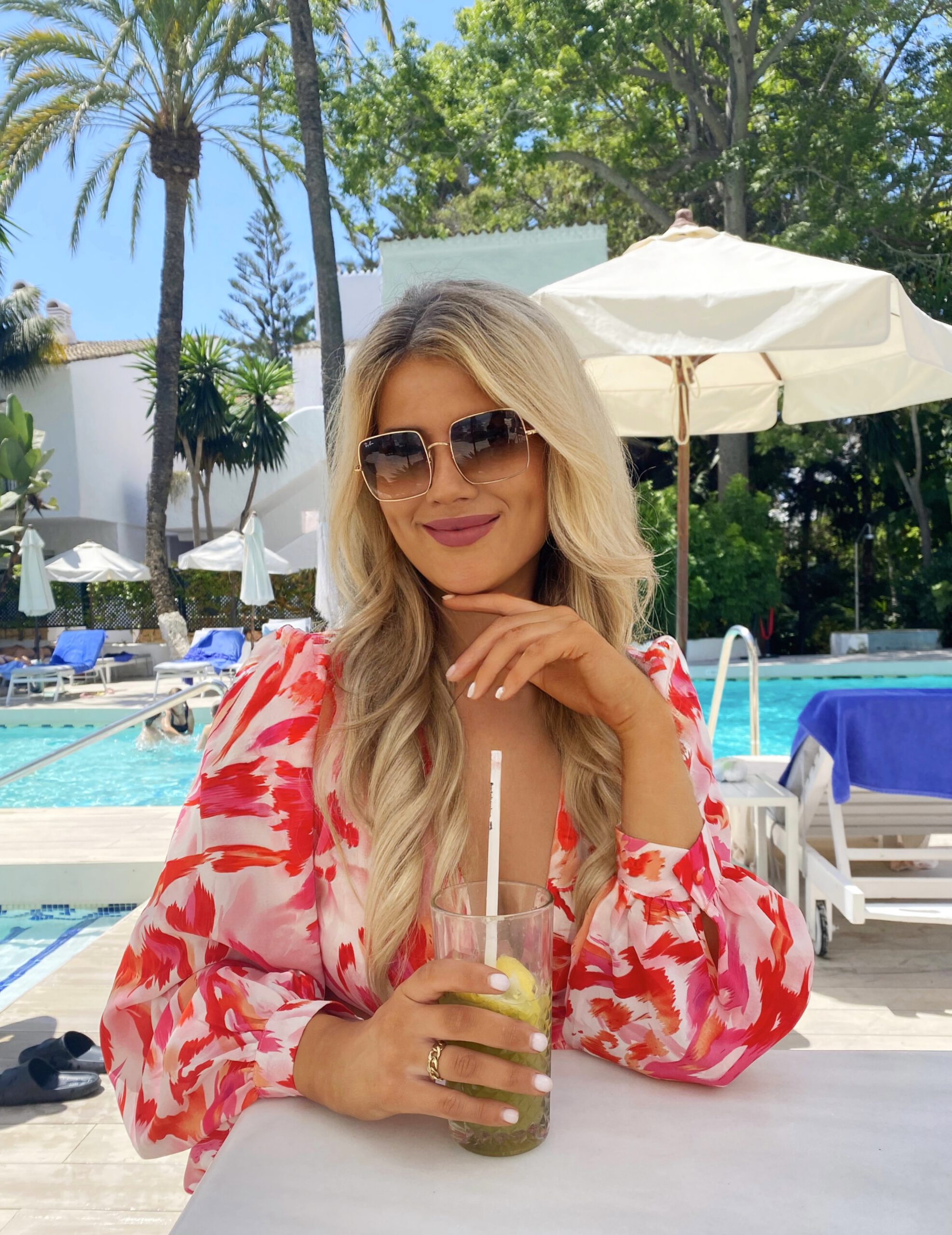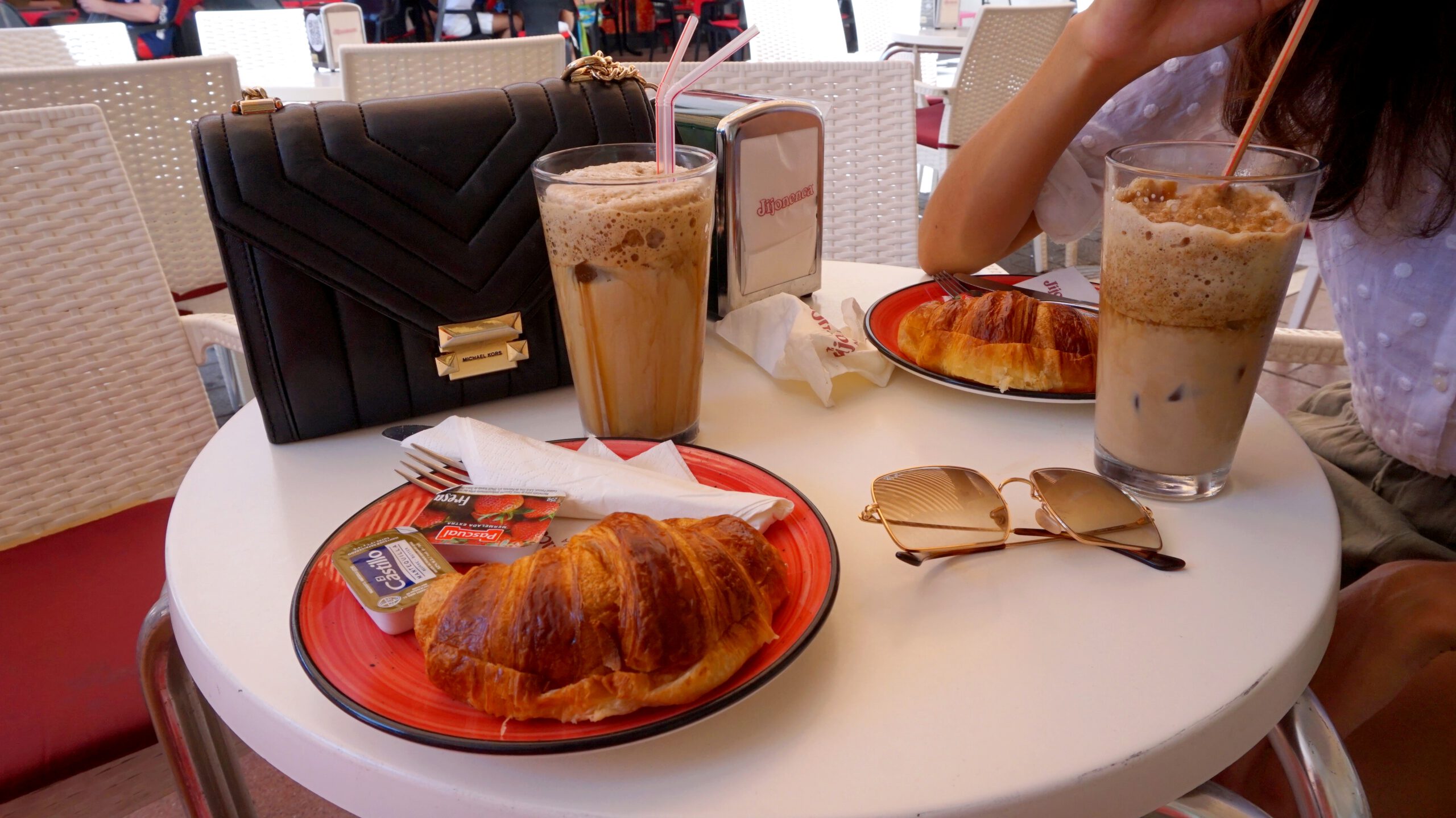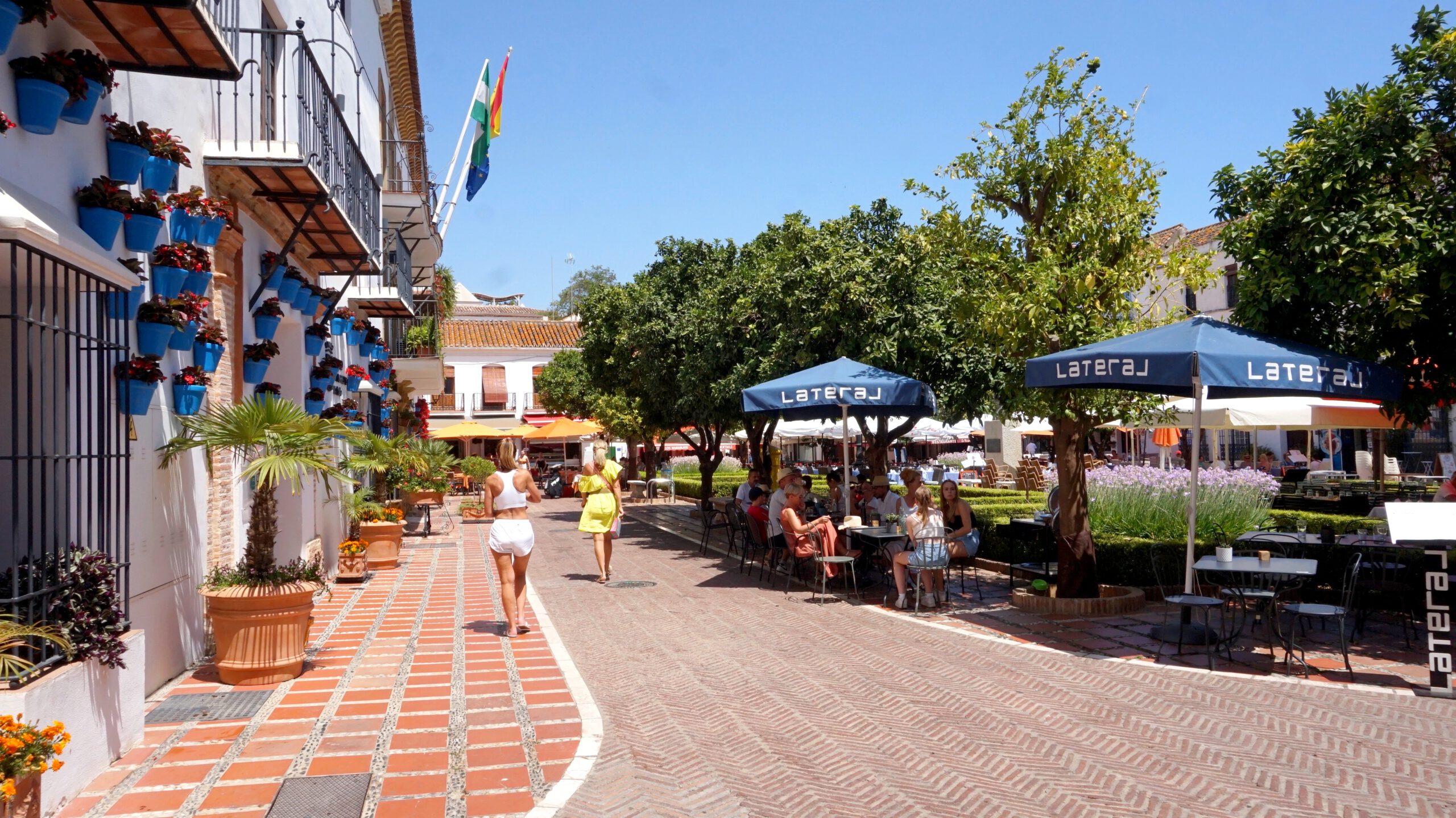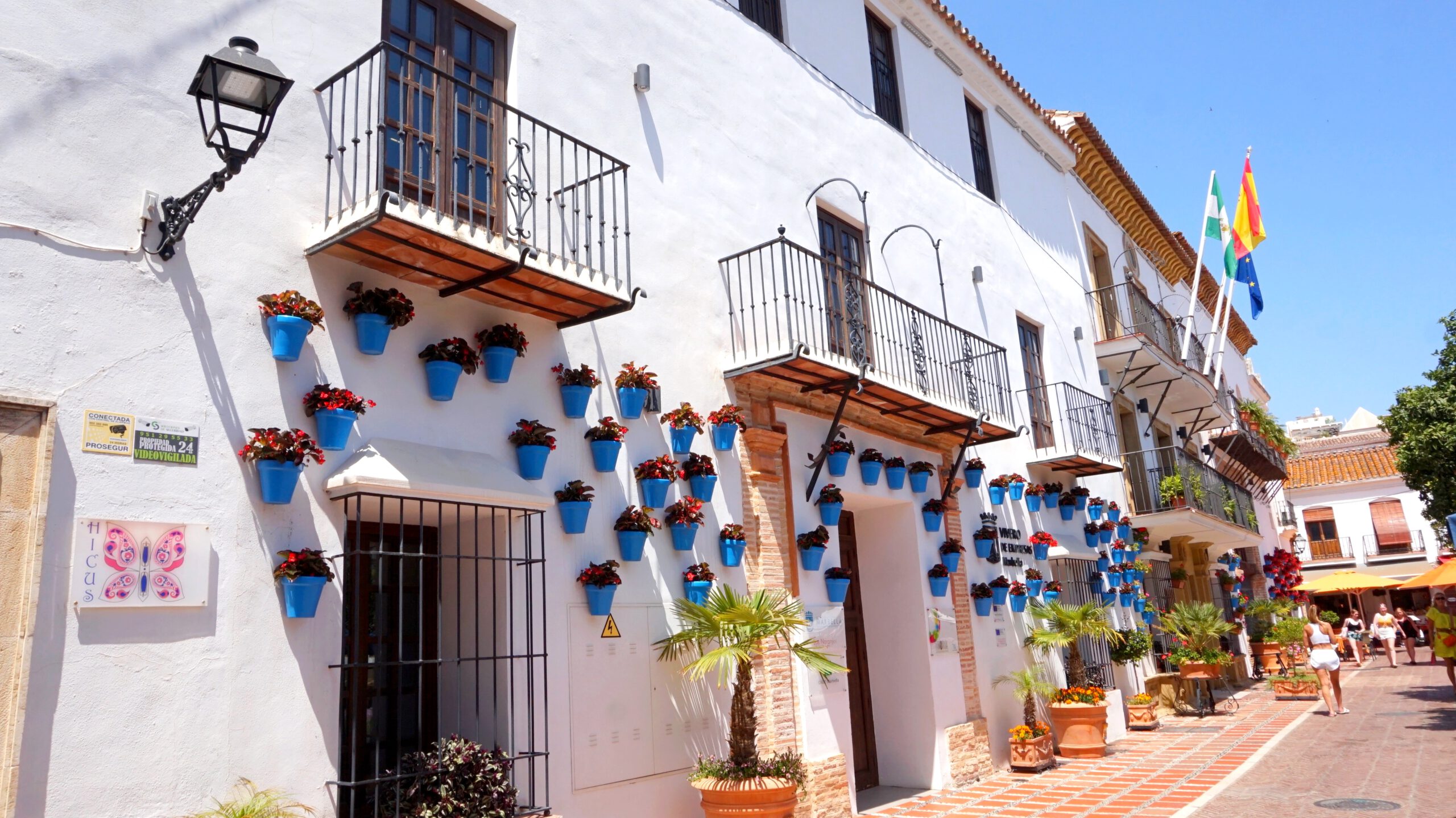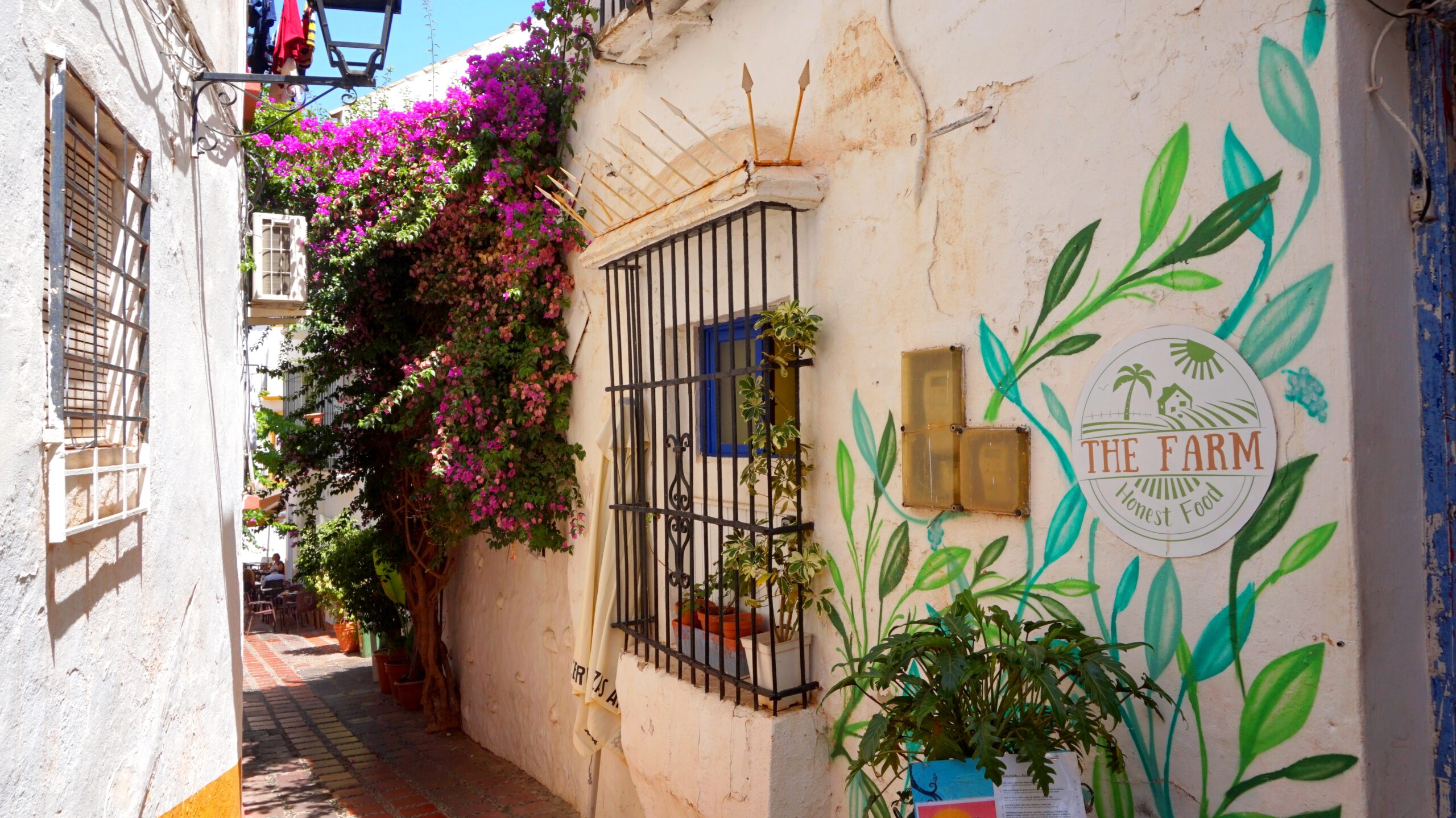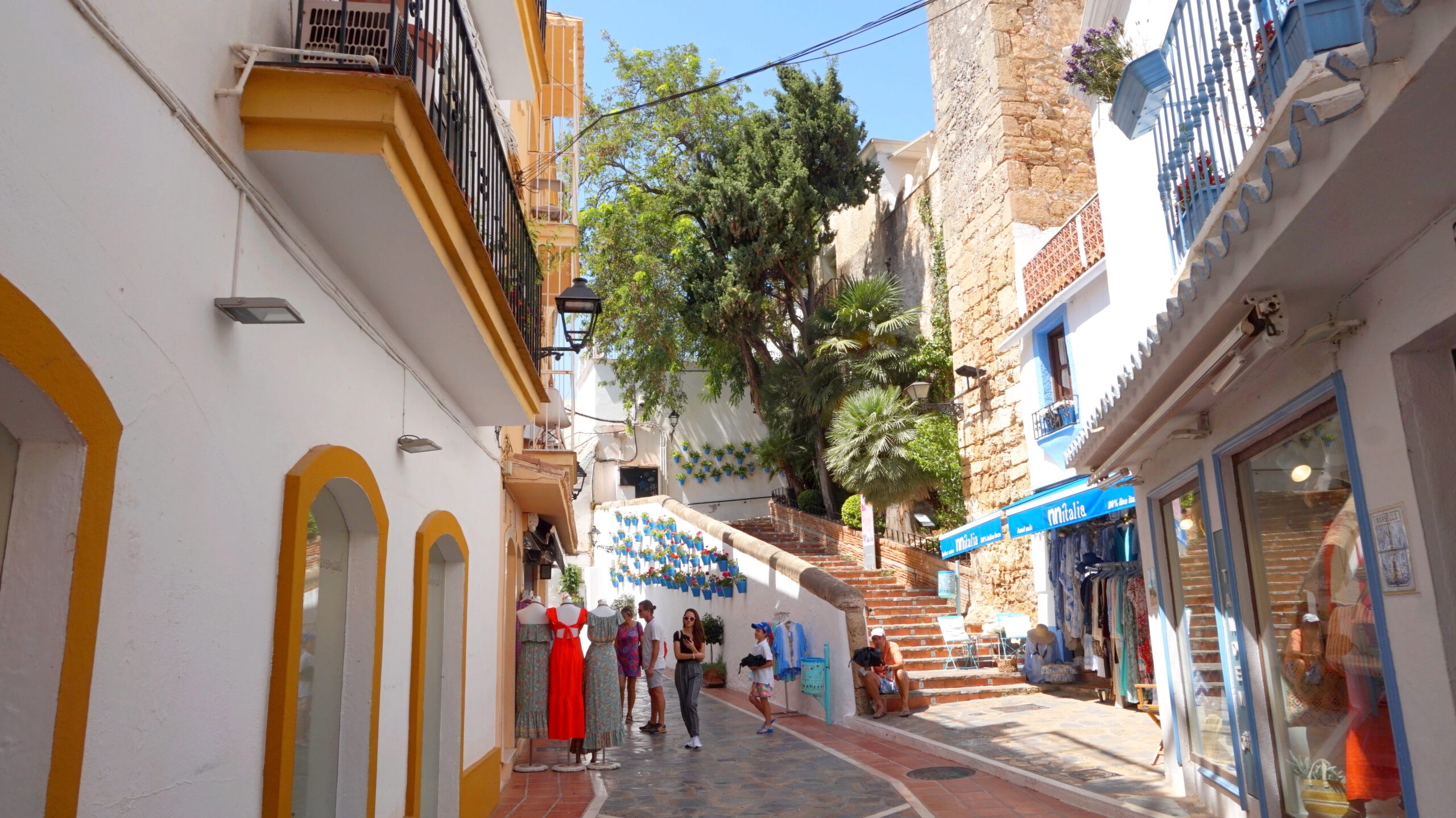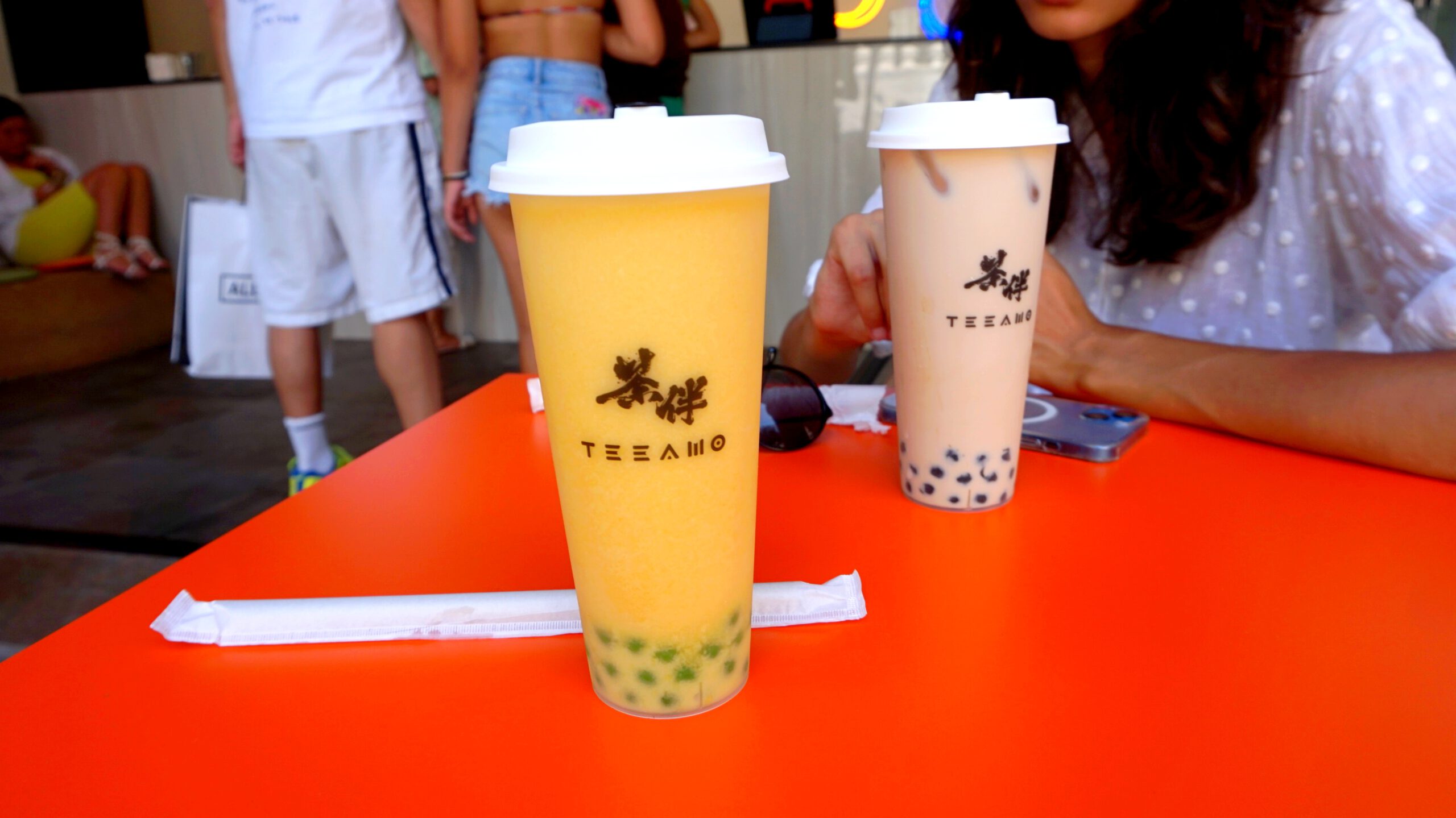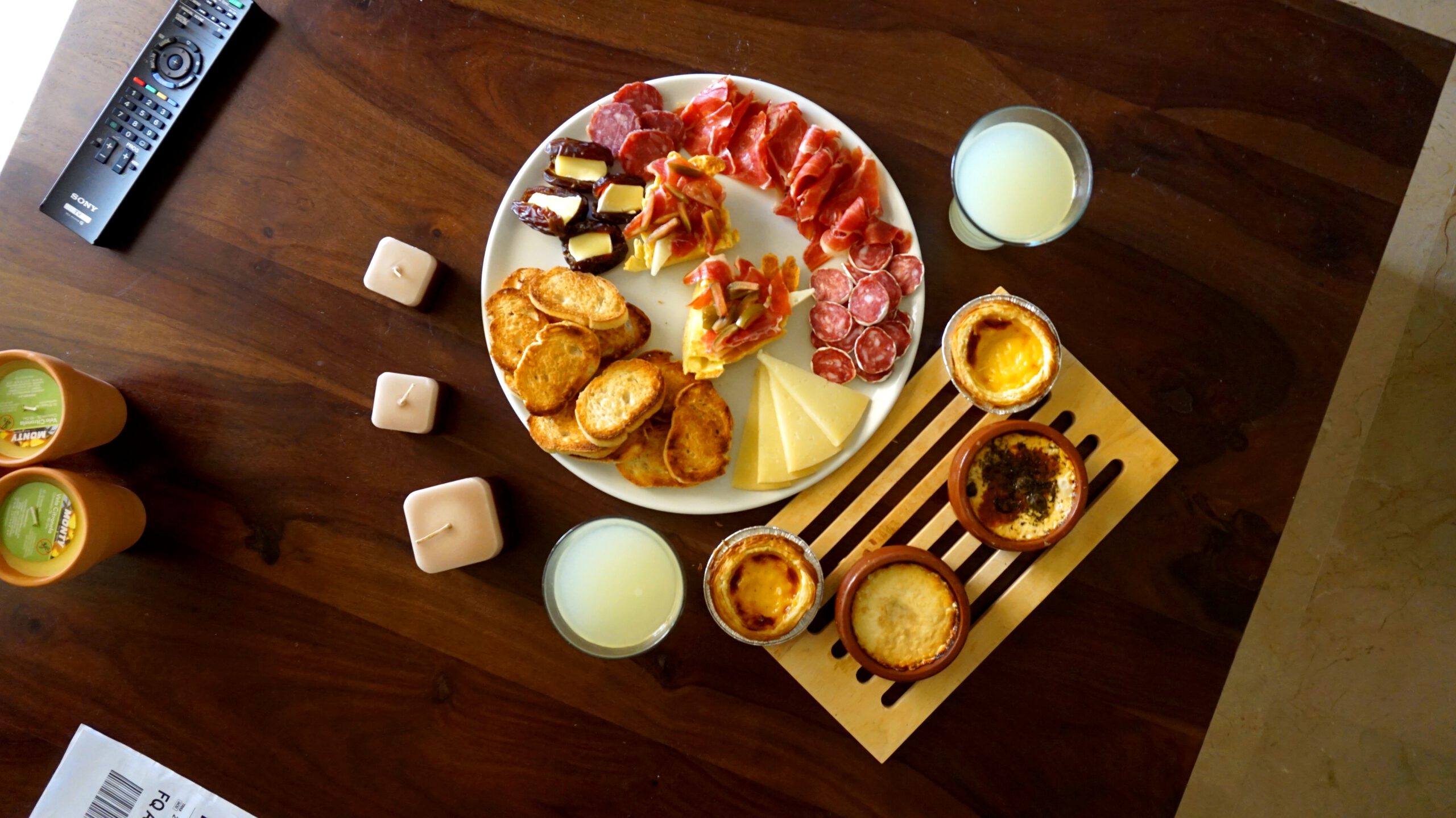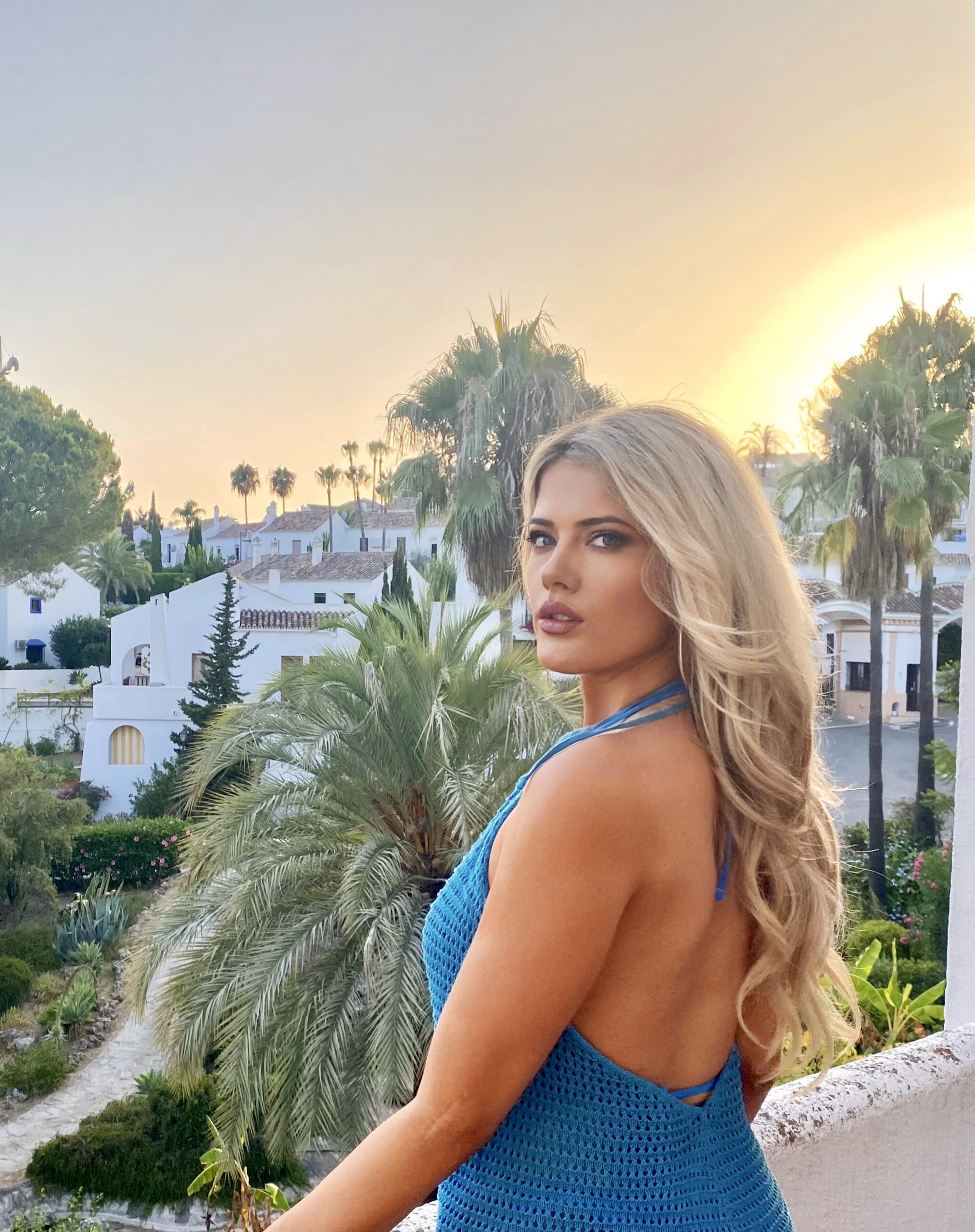 Day 3 – Sunday, this day was nice and quiet. We were treated to breakfast at Tikitano by a friend of Joelle's. I got a bit of a Hawaiian sort of idea when I was in this place. Very nice! The breakfast was also delicious and the staff very friendly. We had walked through Puerto Banus again and had a small bite to eat at Rosas café – a bit more expensive but certainly nice! By the way, a brand logo was put on our pink latte without us knowing it, funny! We ended the day with a coffee with a view somewhere far away in Marbella. Funnily enough, this weekend was absolutely inexpensive and a lot of fun!
Dag 3 – zondag, deze dag was lekker rustig. We zijn getrakteerd op ontbijt bij Tikitano door een vriend van Joelle. Ik kreeg een beetje een soort Hawaii-idee toen ik op deze plek was. Erg leuk! Het ontbijt was ook zeker lekker en het personeel erg vriendelijk. We hadden opnieuw nog wat door Puerto Banus gewandeld en hebben een klein hapje gegeten bij Rosas café – een wat duurdere prijs maar zeker leuk! Op onze roze latte werd trouwens een merk logo gezet zonder dat we dat wisten, grappig! We sloten de dag af met een koffietje met uitzicht ergens veel verderop in Marbella. Dit weekend was grappig genoeg absoluut niet duur en erg leuk!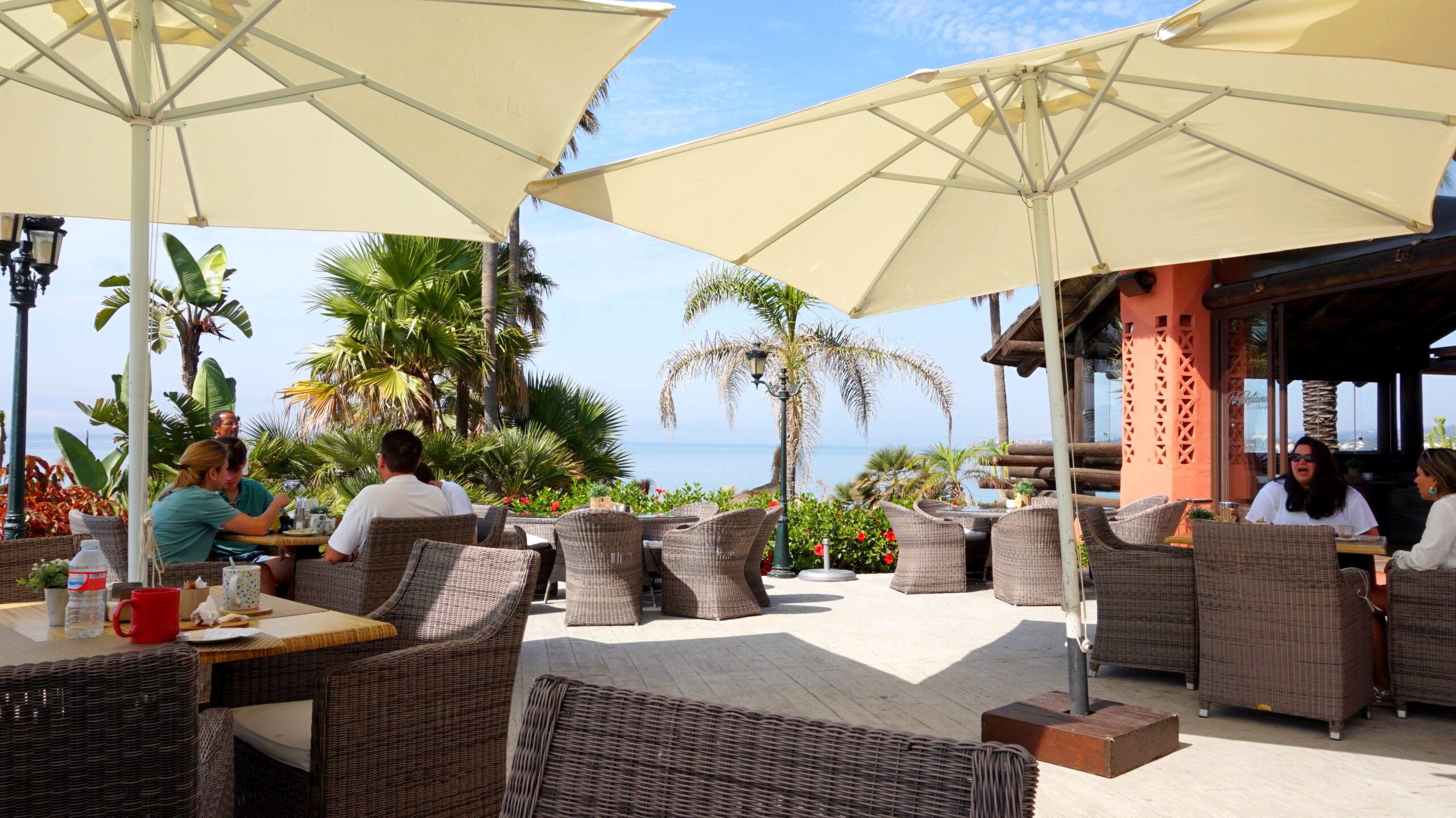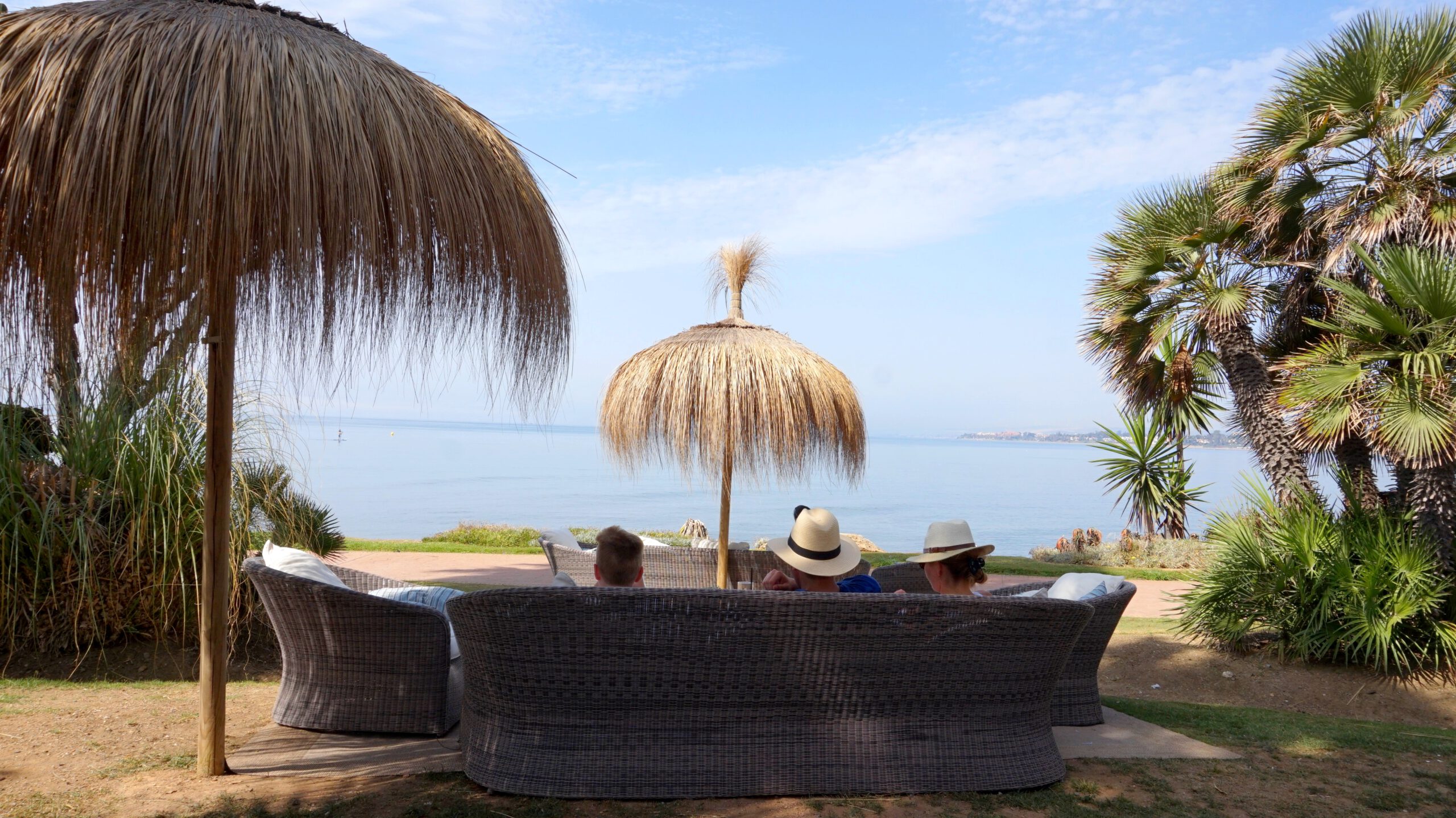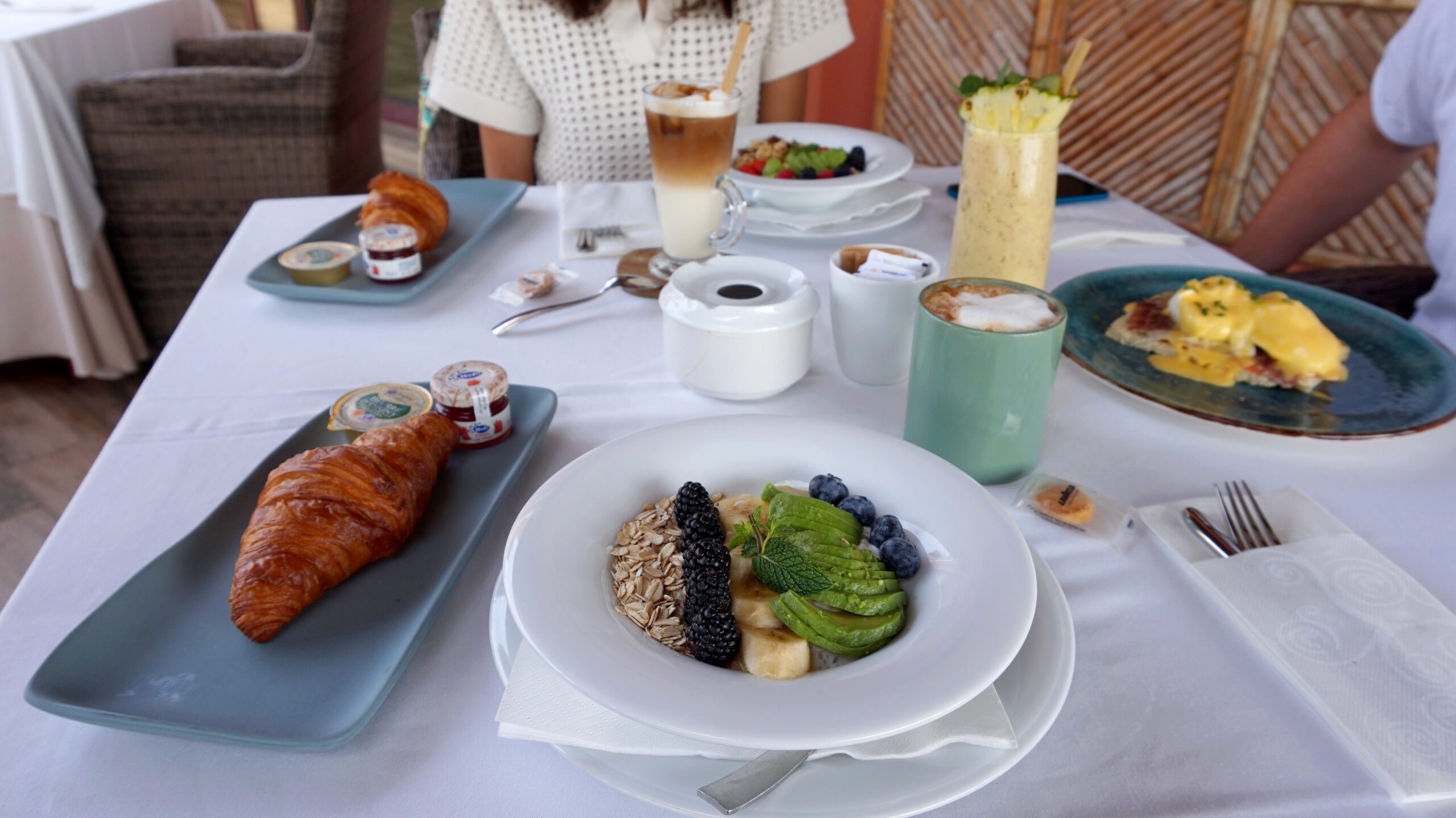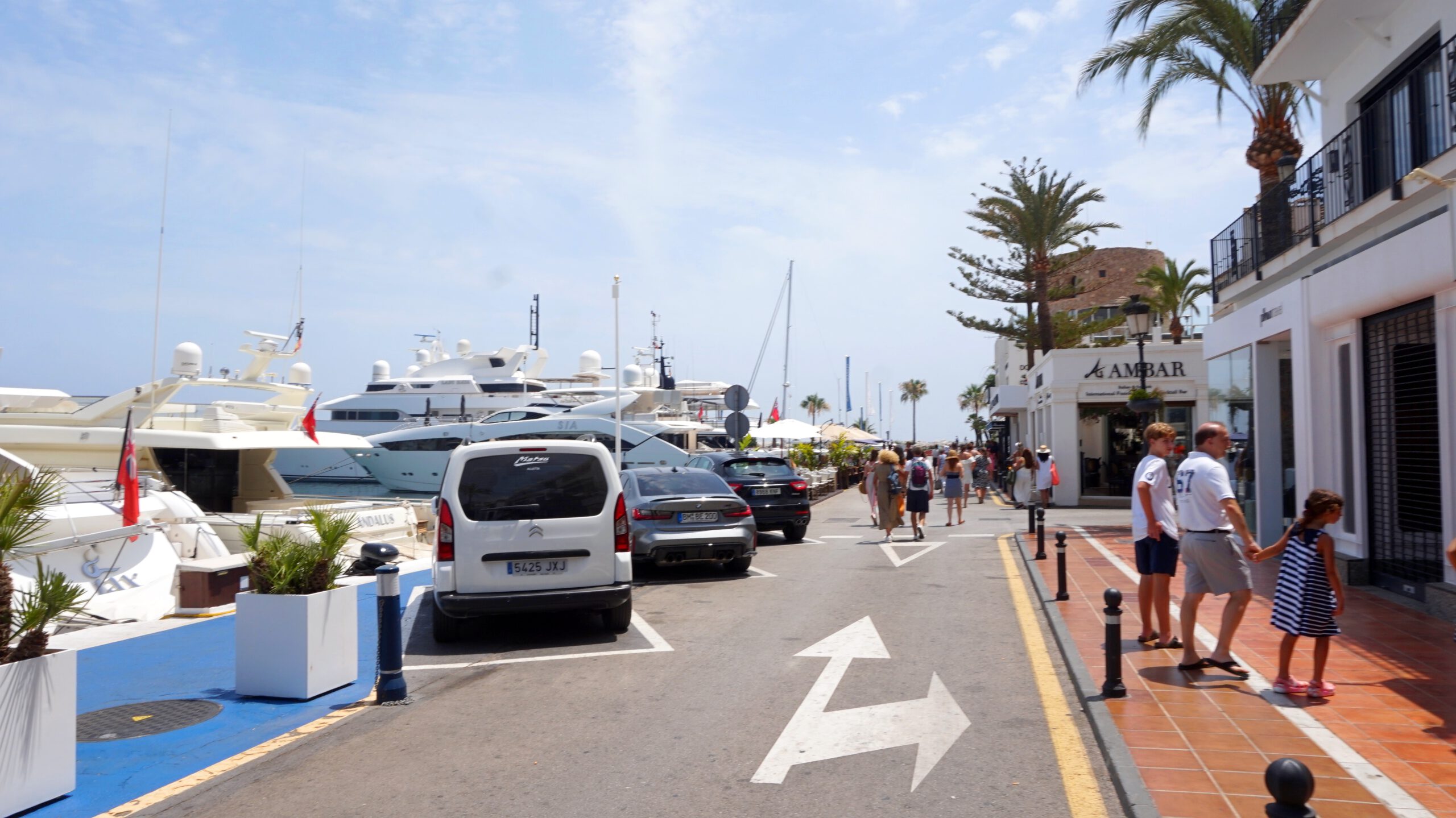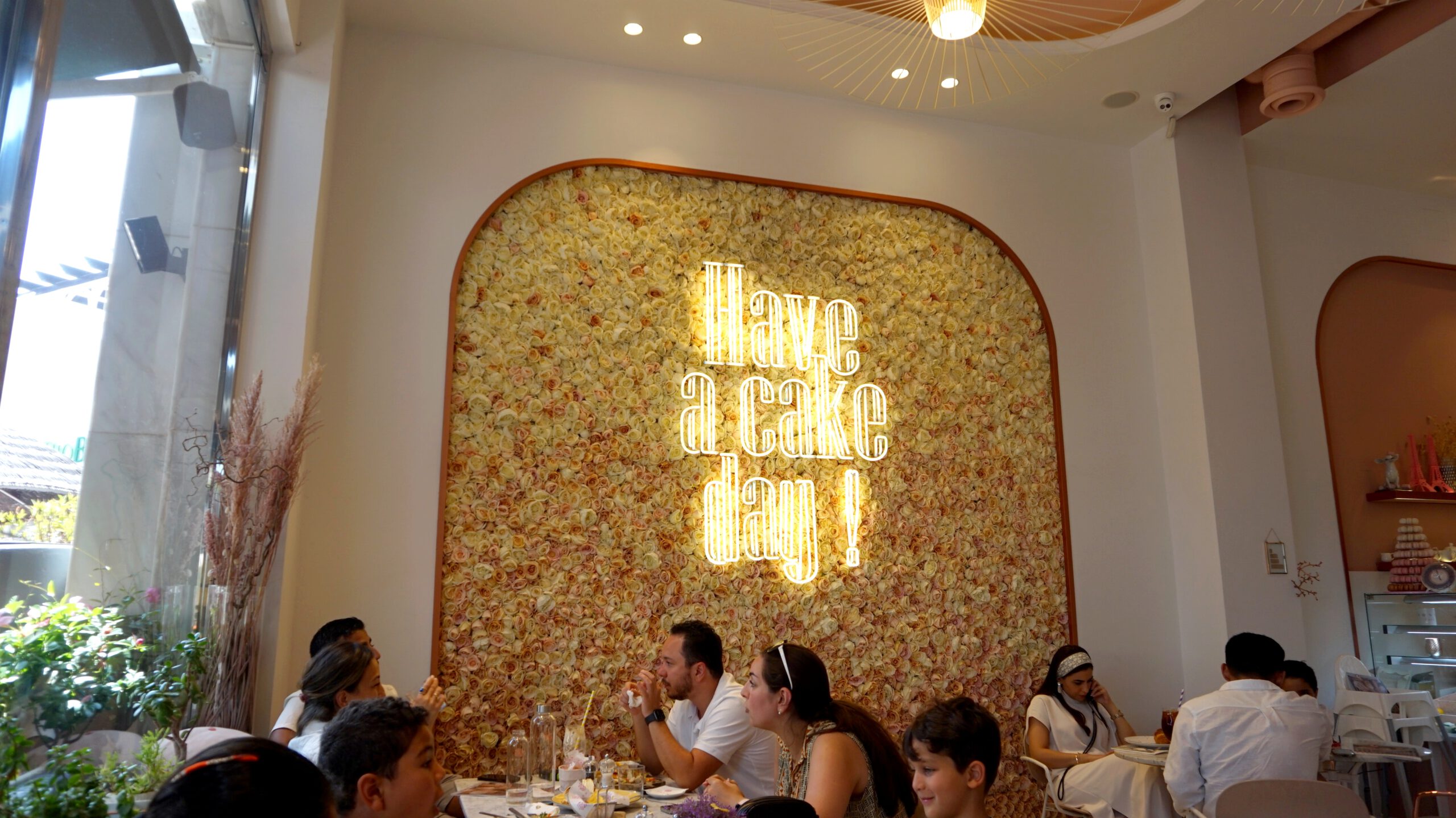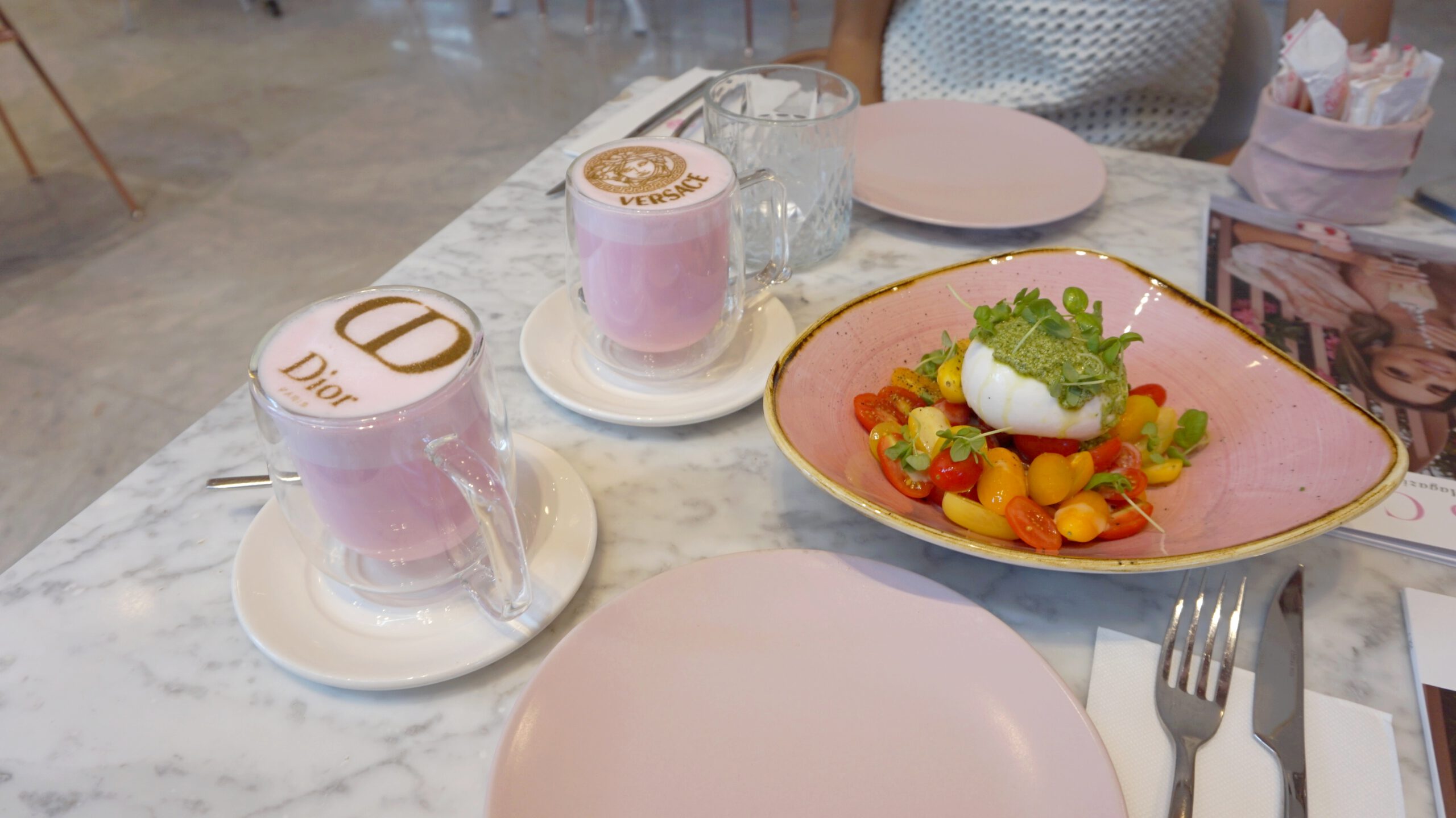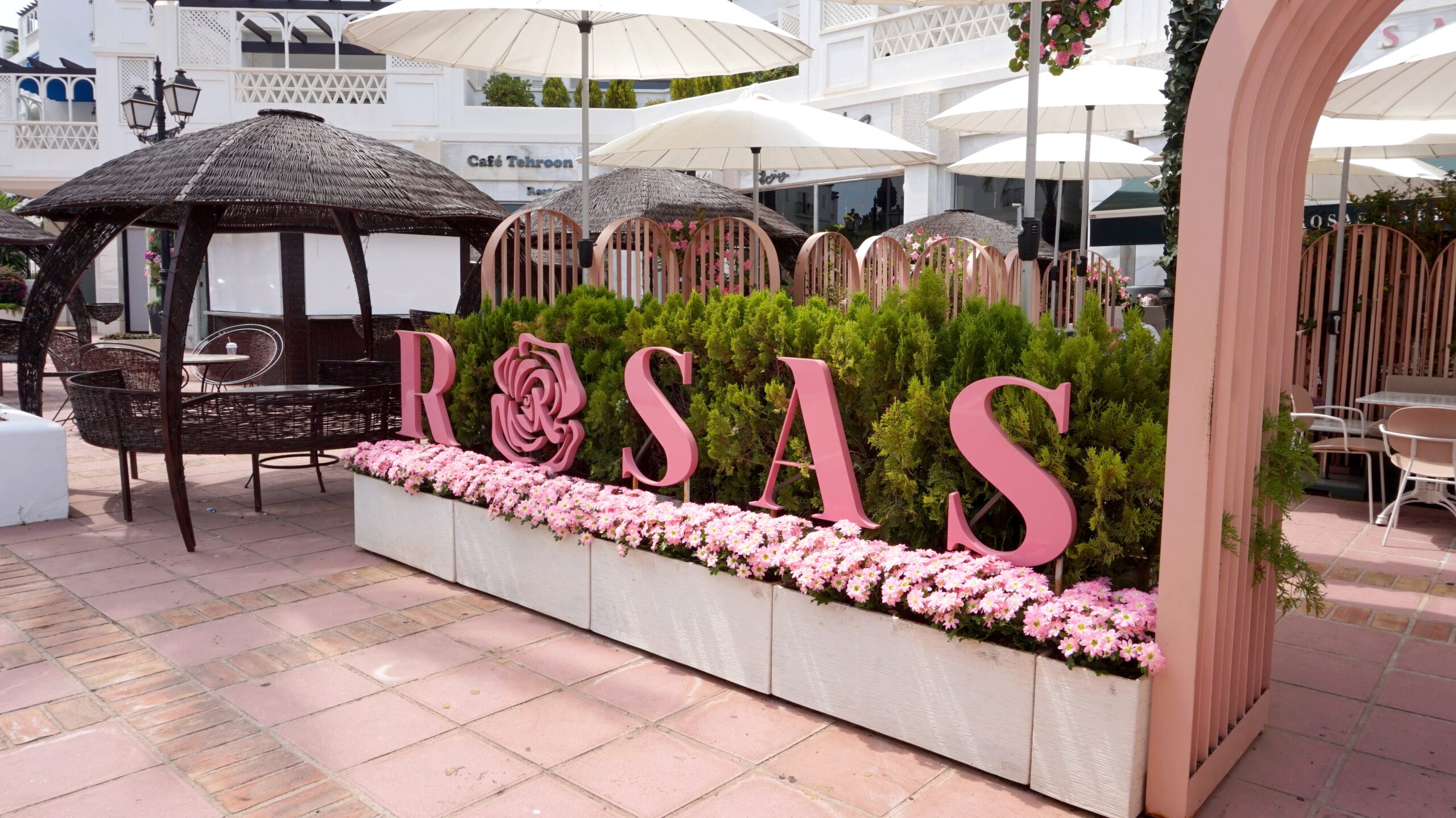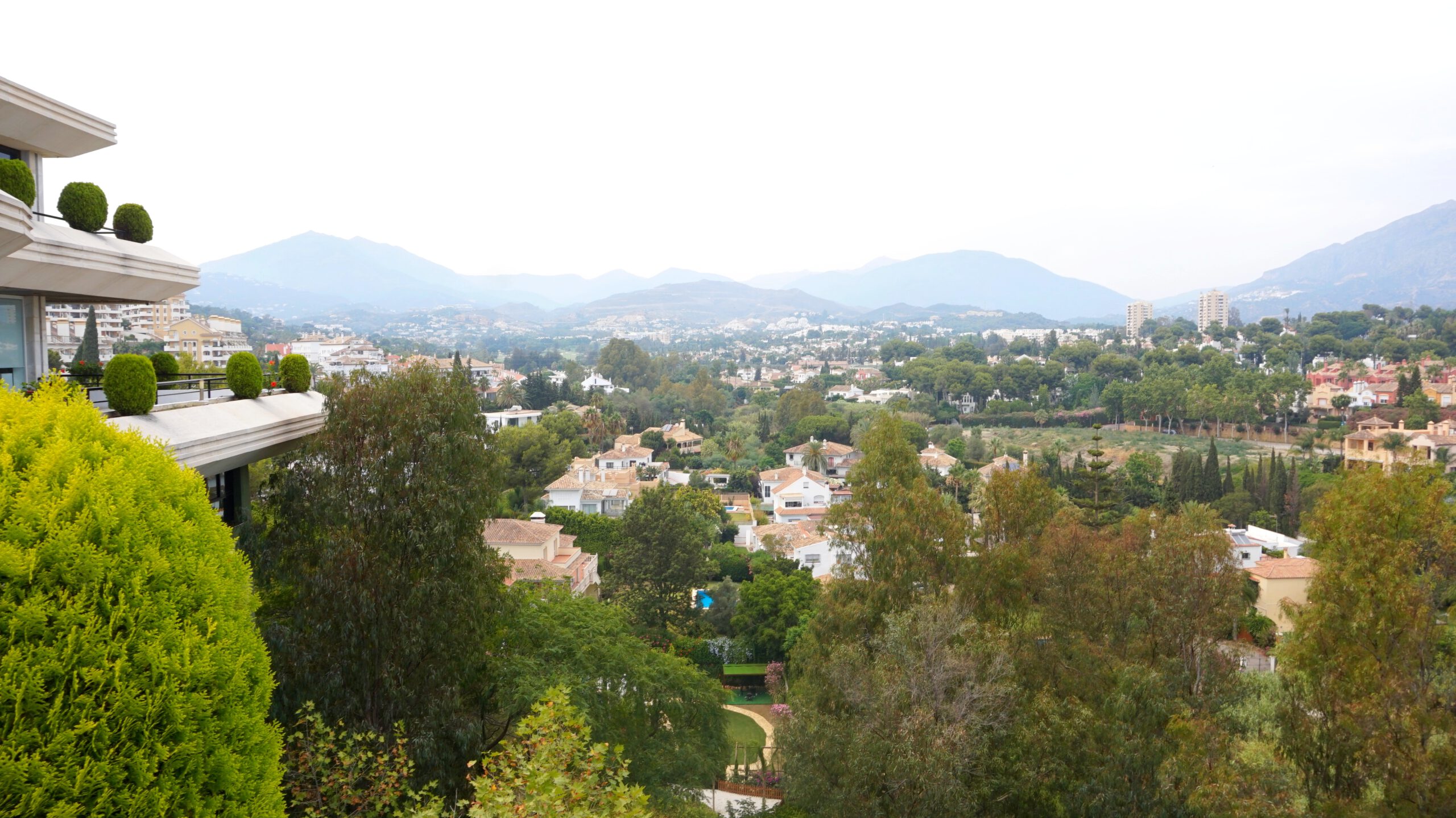 I said goodbye to Joelle and Duco and left on my own by shuttle to the airport, where I had a very pleasant flight to Schiphol with the lovely crew of my own airline.
Thank you for reading my mini travel diary! On to another trip.
Ik nam afscheid van Joelle en Duco en vertrok in mijn eentje per shuttle richting de luchthaven, waar ik een ontzettend gezellige vlucht had naar Schiphol met lieve crew van mijn eigen airline.
Dank je wel voor het lezen van mijn mini travel diary! Op naar weer een volgende reis.