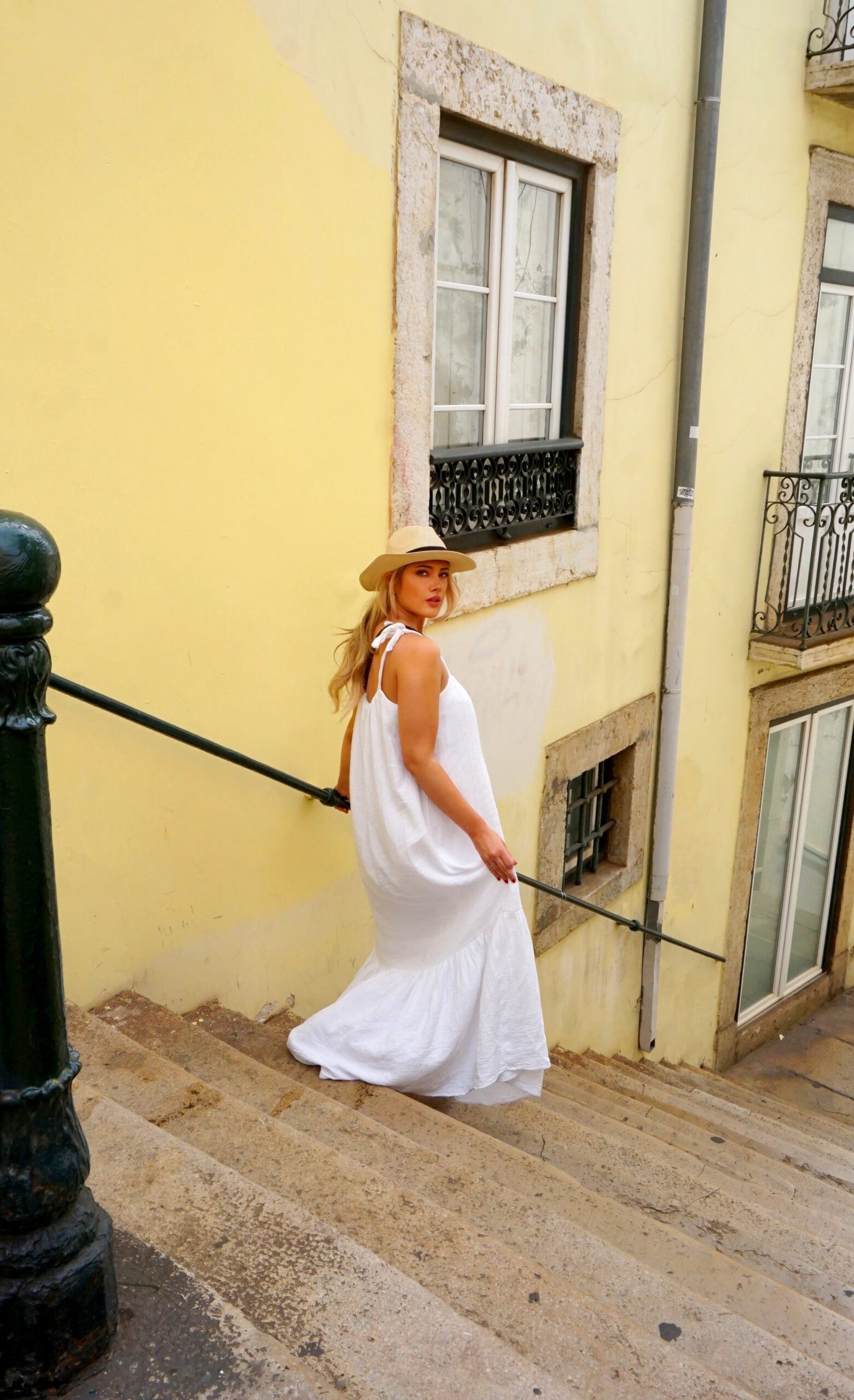 Last October I traveled to Lisbon for the 4th time as a city trip. Nicole is a school friend of mine whom I know from my studies. In 2019 I visited her with another former classmate because she lived here for a while before her education. Lisbon is my favorite city in Europe, so I really wanted to go back. We flew together from Eindhoven airport to Lisbon and I was allowed to invite Nicole to see the landing from the cockpit.
From the airport, we took the metro from the airport towards Martim Moniz, as we were staying at the Alfama. Our apartment was cheap but had everything we needed, and in a great location. We ate at a restaurant whose name I have not written down, but neither of us really liked it that way.
Afgelopen Oktober ben ik voor de
4e keer
naar Lissabon gereisd als city trip. Nicole is een schoolvriendinnetje van mij die ik ken van mijn studie. In 2019 had ik haar met een ander oud-klasgenootje opgezocht omdat ze hier een poosje voor haar opleiding woonde. Lissabon is mijn lievelingsstad in Europa, dus wilde ik met alle liefde terug.  We vlogen samen heen vanaf Eindhoven airport naar Lissabon en ik mocht Nicole uitnodigen de landing te zien vanuit de cockpit.
Vanaf de luchthaven namen we de metro van de luchthaven richting Martim Moniz, omdat we in de Alfama verbleven. Ons appartementje was goedkoop maar had alles wat we nodig hadden, en op een prima locatie. We aten bij een restaurantje waar ik de naam niet van heb opgeschreven, maar we vonden het beiden ook niet echt zó.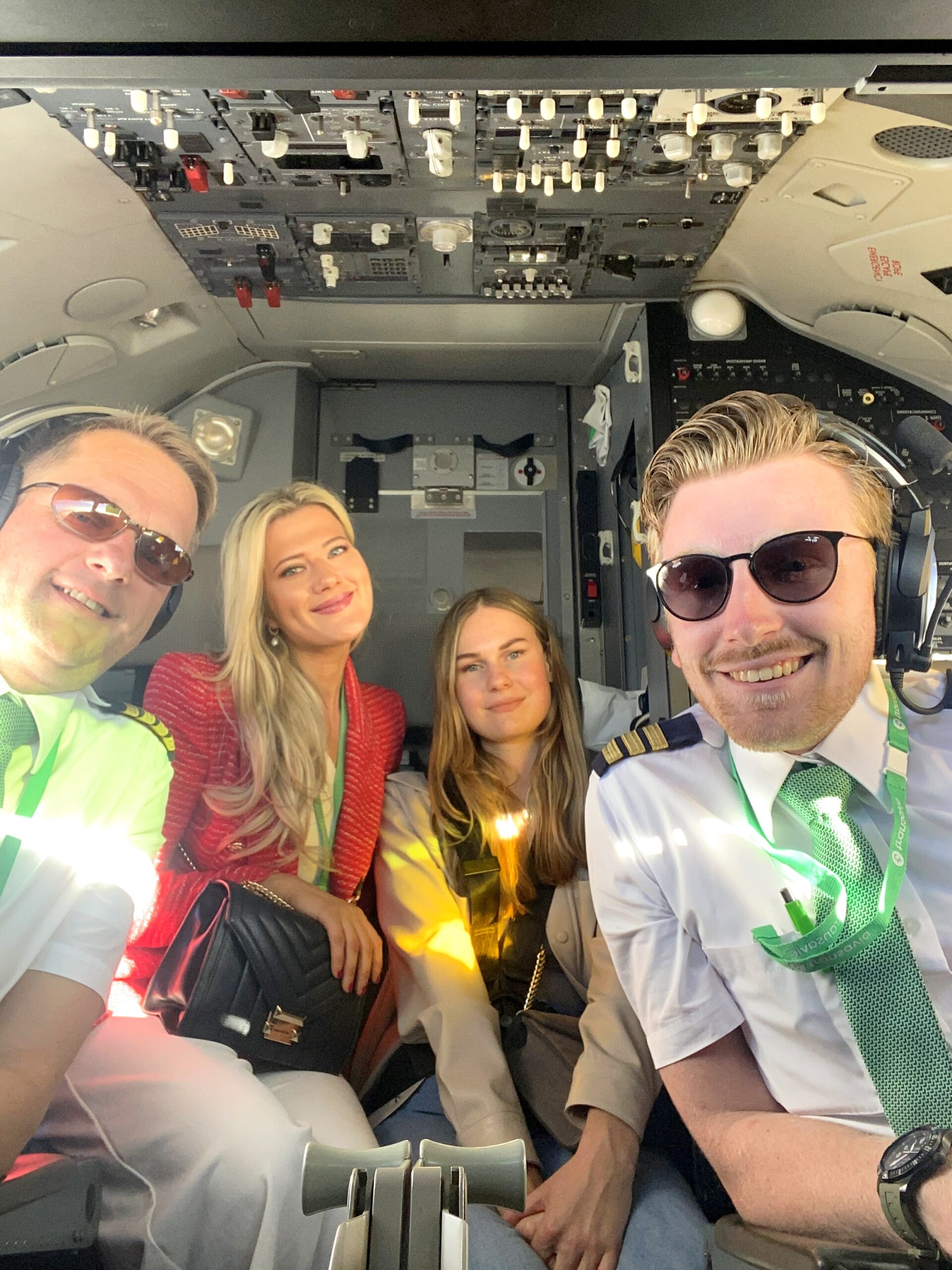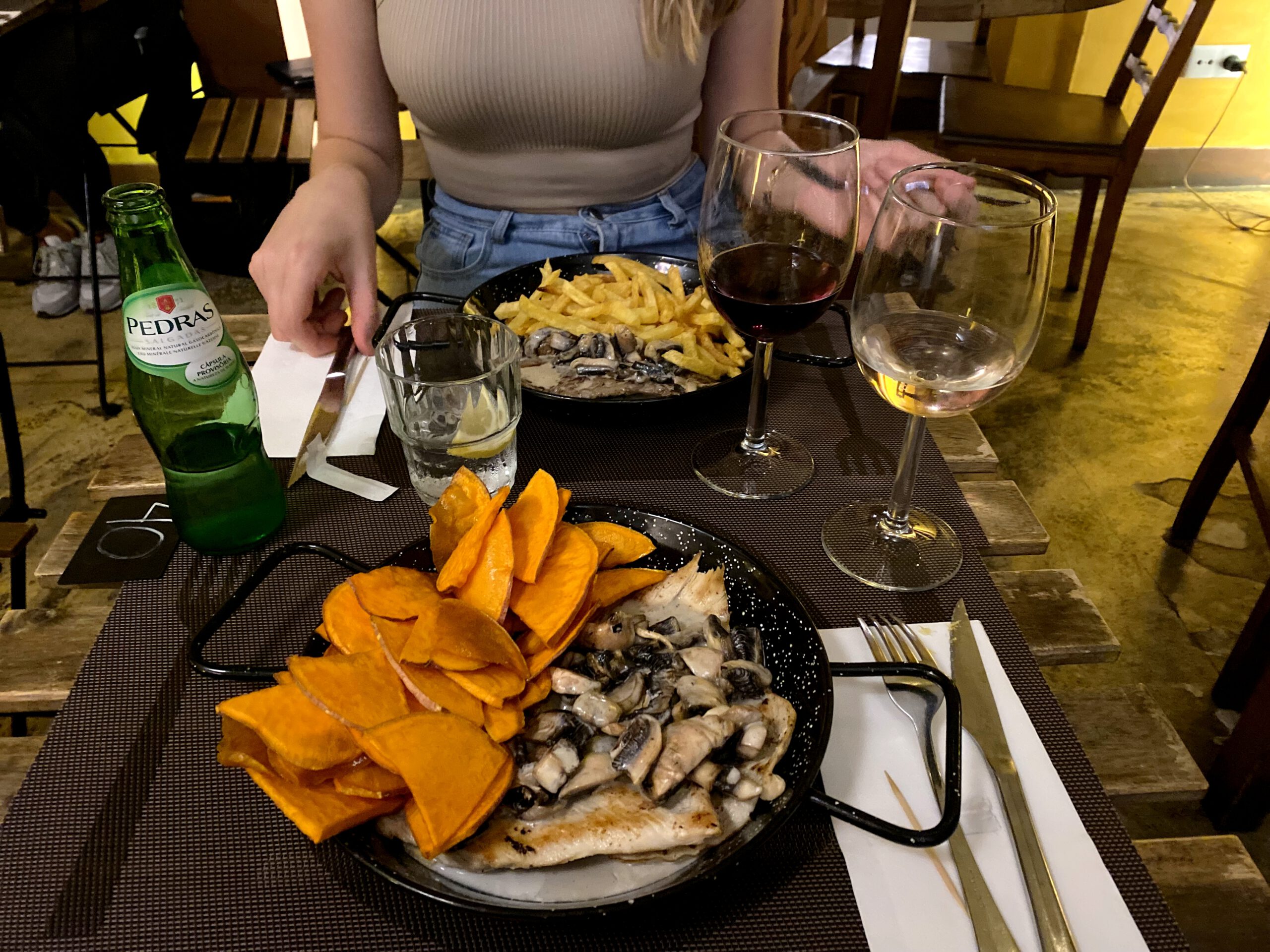 Day 2 – Lisbon & Cascais – 7-10-2022
This morning Nicole and I had breakfast at Copenhagen Coffee Lab, a really great place with good food and good coffee. The interior is also really nice. Today we decided to visit Cascais, but after lunch and a short walk we soon returned, because we were very disappointed. By the way, we traveled here from Cais do Sodre by train. In the evening, we had an appointment with Joel. Nicole knows Joel from her time in Lisbon and I therefore know from my previous trip in 2019. The great thing about Nicole and Joel – despite this being my 4th Lisbon trip – is that they have lived here, and know very cool hotspots. For example, we went for drinks and food at a rooftop restaurant of which I – mega annoying – did not save the name of. It is located near Cais do Sodre – I think the prices here are not too bad and furthermore a cool hip place with a nice view. We started a night out at Pink Street, then ended up by uber at the exclusive Jncquioi, and were treated to a glass of wine. We then went by Uber to Lust in Rio – a great place to go out – where Joel and his friends gave us free VIP status, and drove on to club Mome.
Deze ochtend gingen Nicole en ik ontbijten bij Copenhagen Coffee Lab, écht een top plek met goed eten en goede koffie. Het interieur is overigens ook echt ontzettend leuk. Vandaag hadden we besloten om Cascais te bezoeken, maar we waren na een lunch en korte wandeling al snel terug, omdat het ons enorm tegen viel. We zijn hier trouwens vanaf Cais do Sodre naartoe gereisd per trein. In de avond hadden we afgesproken met Joel. Nicole kent Joel van haar tijd in Lissabon en ik daarom door mijn vorige reis in 2019. Het fijne aan dat Nicole en Joel – ondanks dit zelf ook mijn 4e Lissabon reis is – hier hebben gewoond, is dat ze hele gave hotspots kennen. Zo gingen we drankjes doen en eten bij een rooftop restaurant waar ik – mega vervelend – de naam niet van heb opgeslagen. Het ligt bij Cais do Sodre – ik vind de prijzen hier zelf meevallen en verder een gave hippe plek met mooi uitzicht. We begonnen een stap avond bij Pink Street, om vervolgens uit te komen per uber bij het exclusieve Jncquioi en getrakteerd te worden op een wijntje. Per uber gingen we daarna richting Lust in Rio – gave plek om uit te gaan – waar we door Joel en zijn vrienden gratis VIP stonden, én reden door naar club Mome.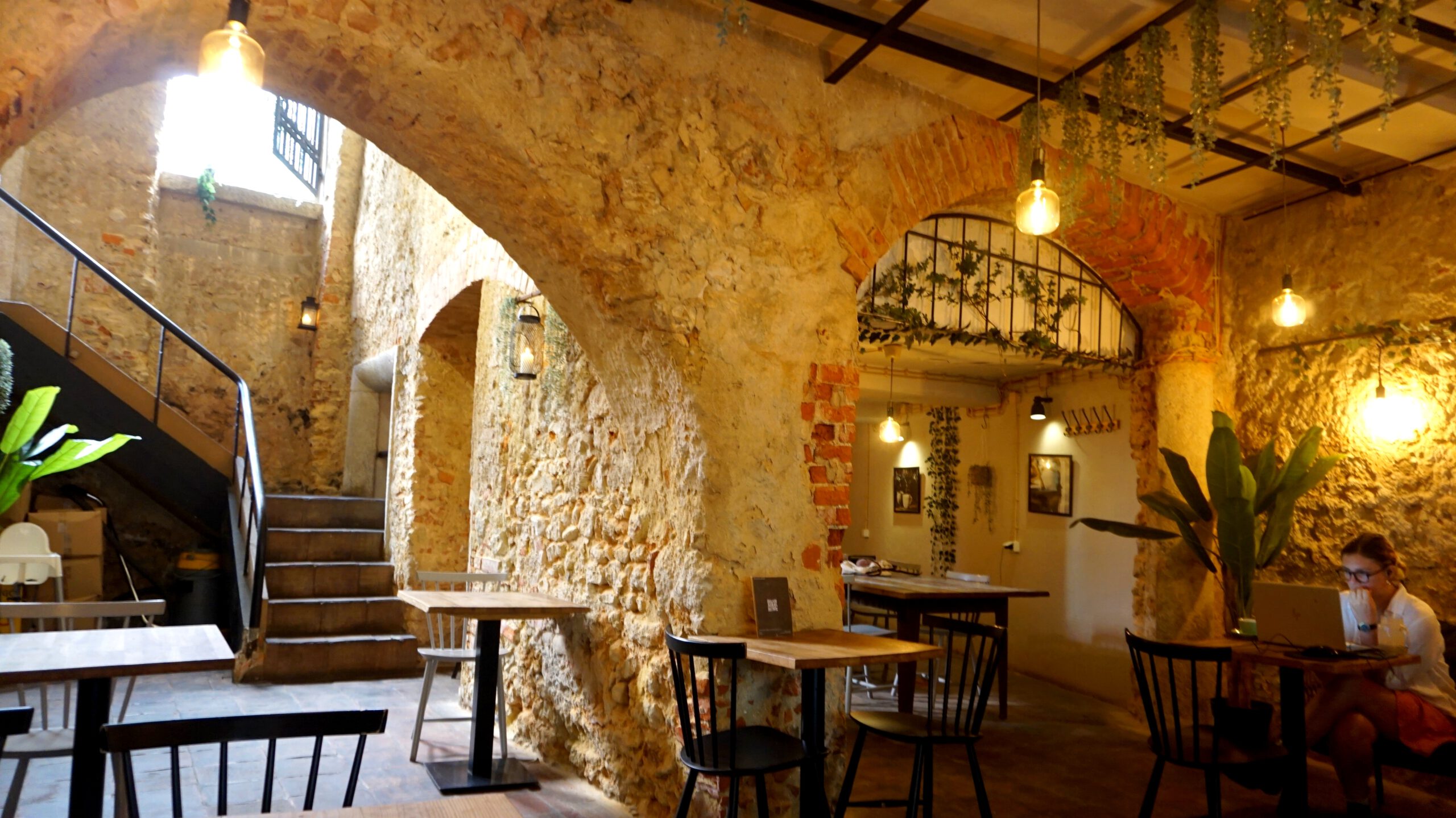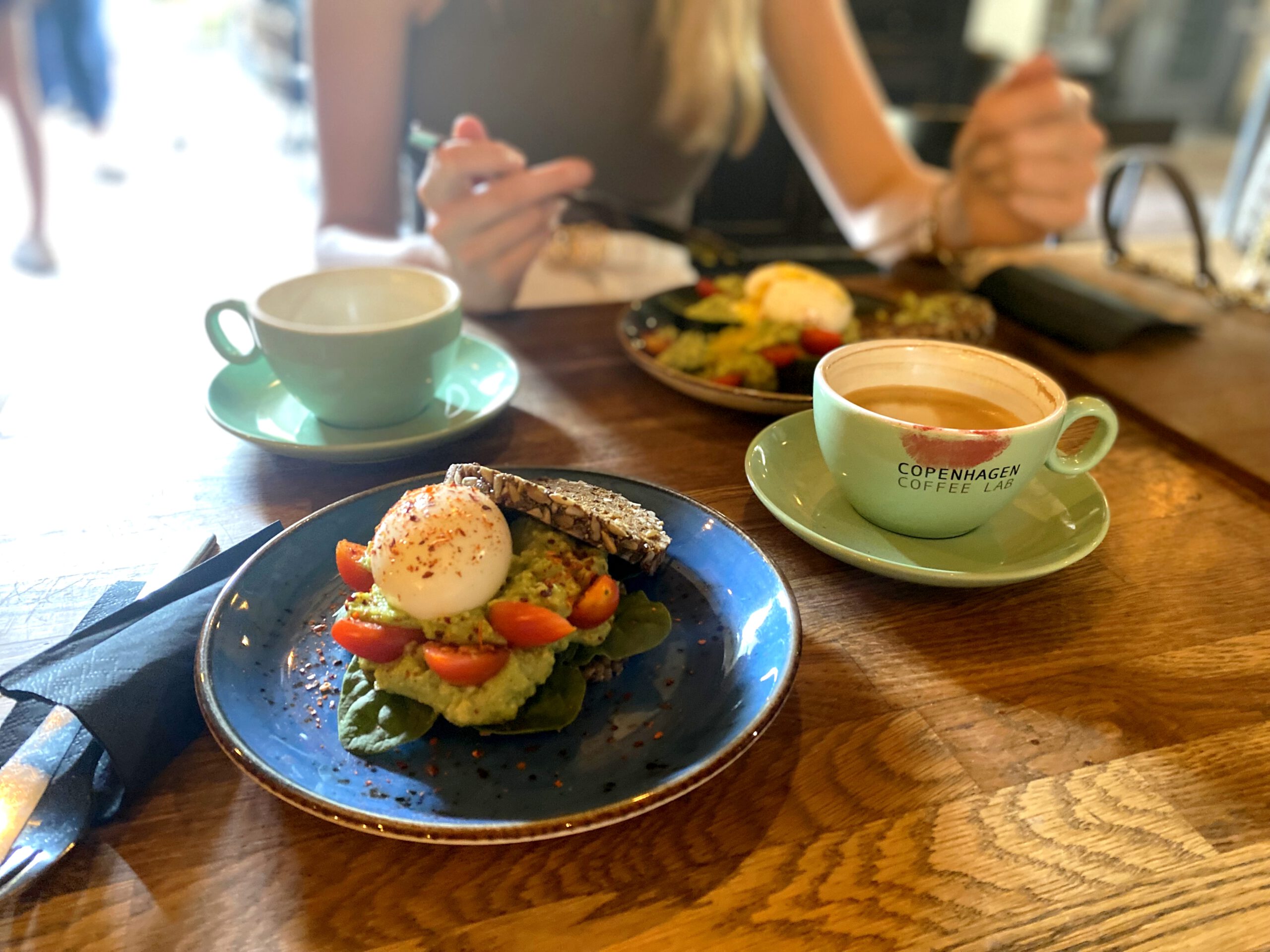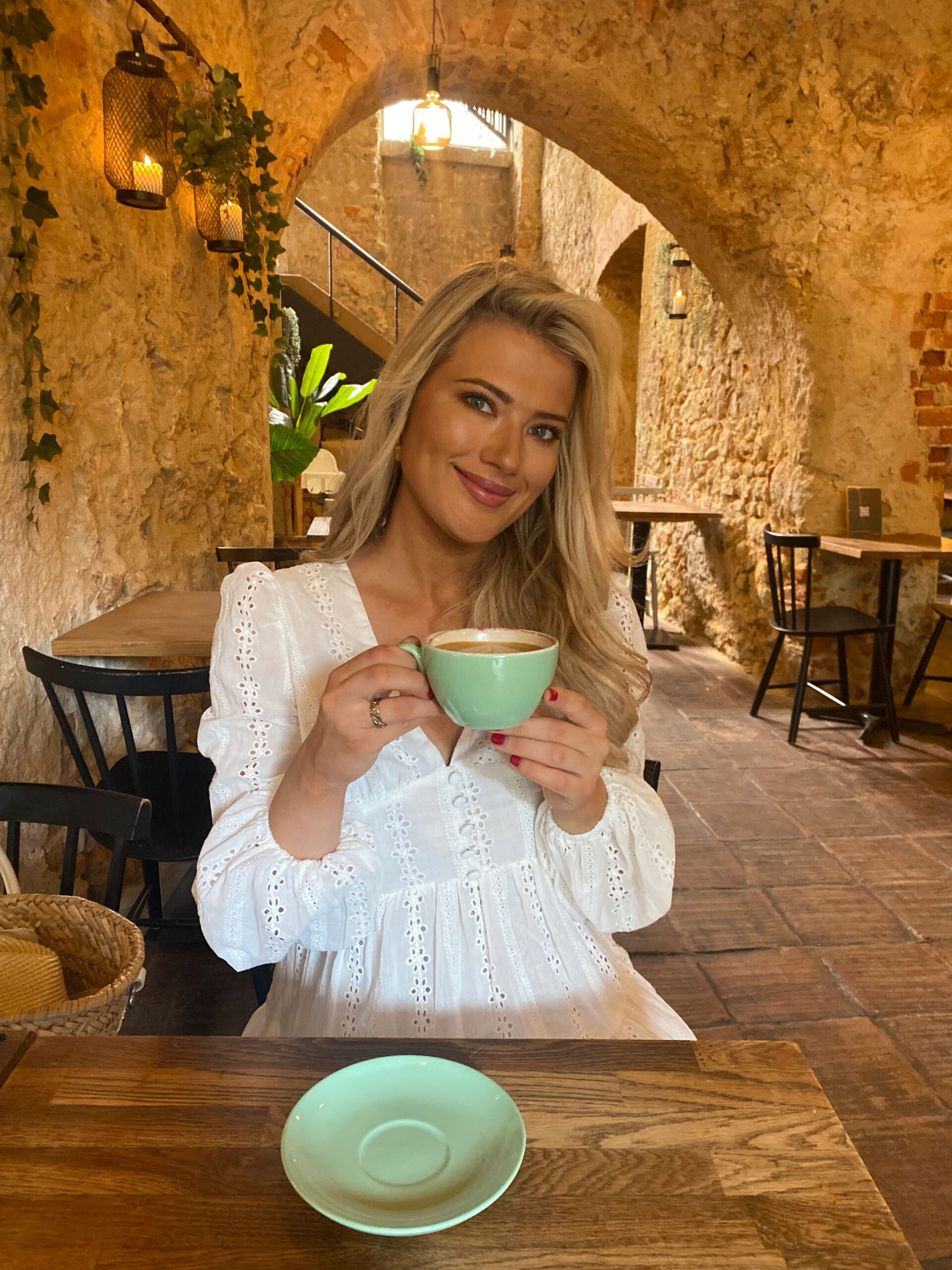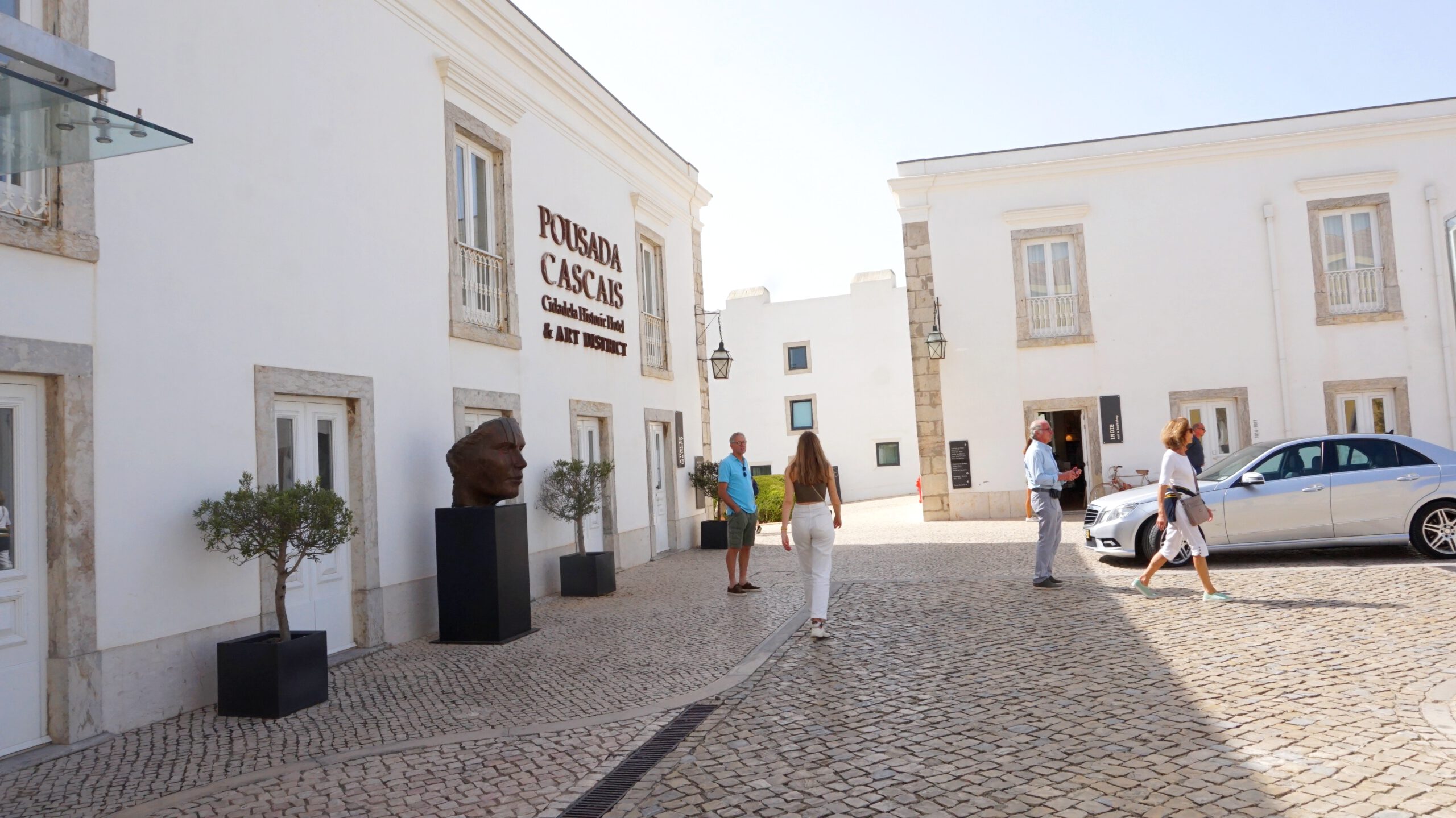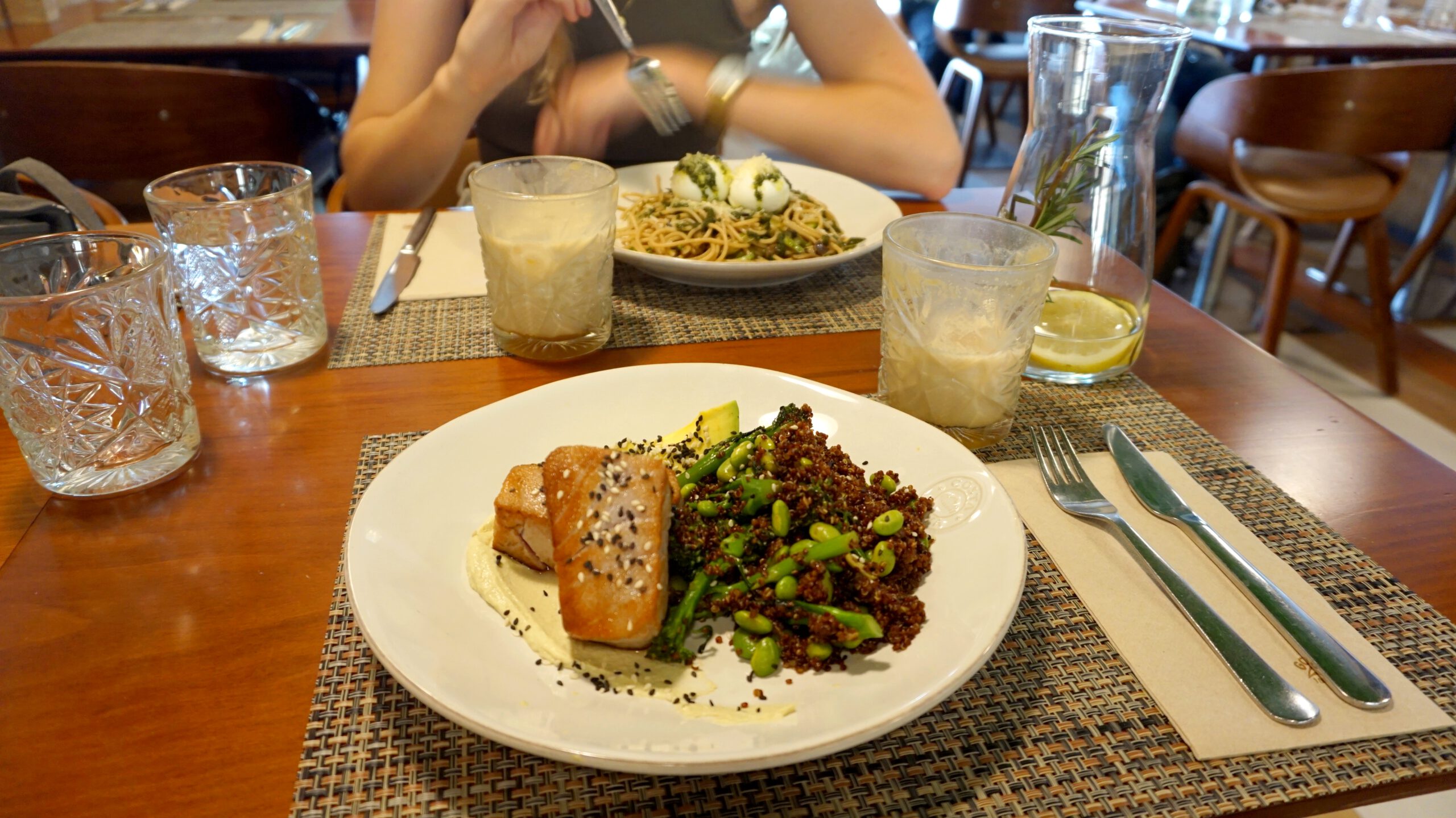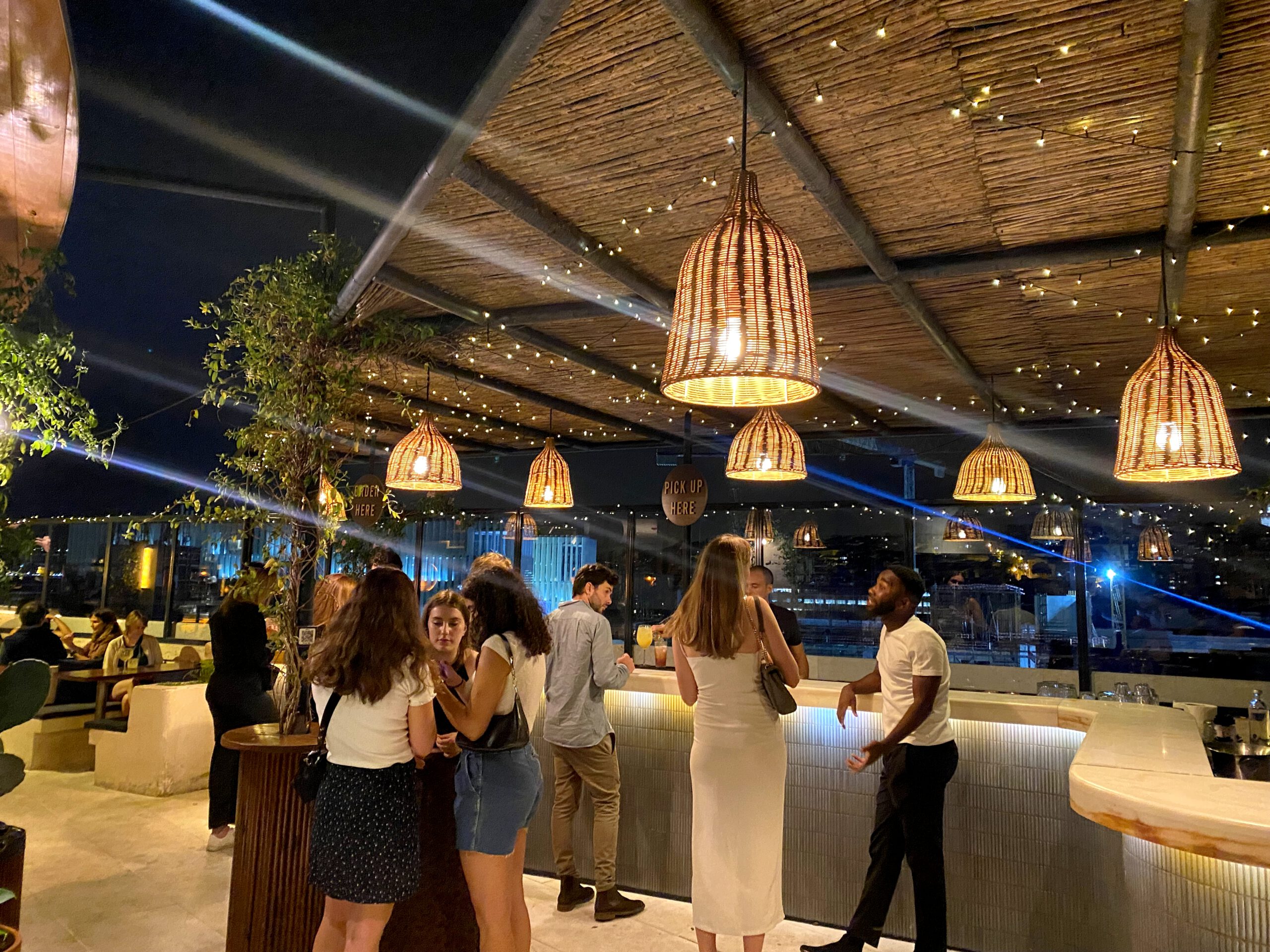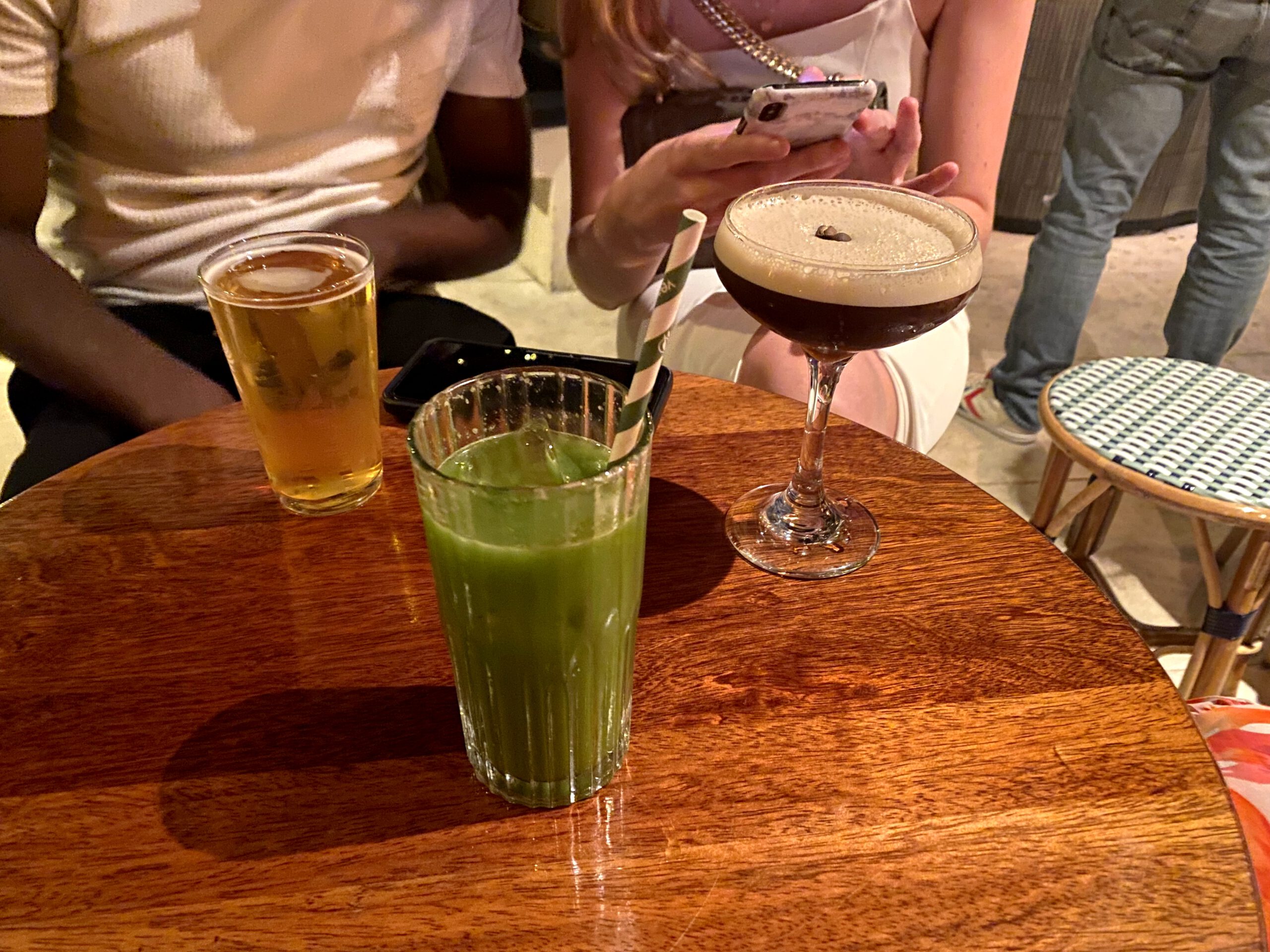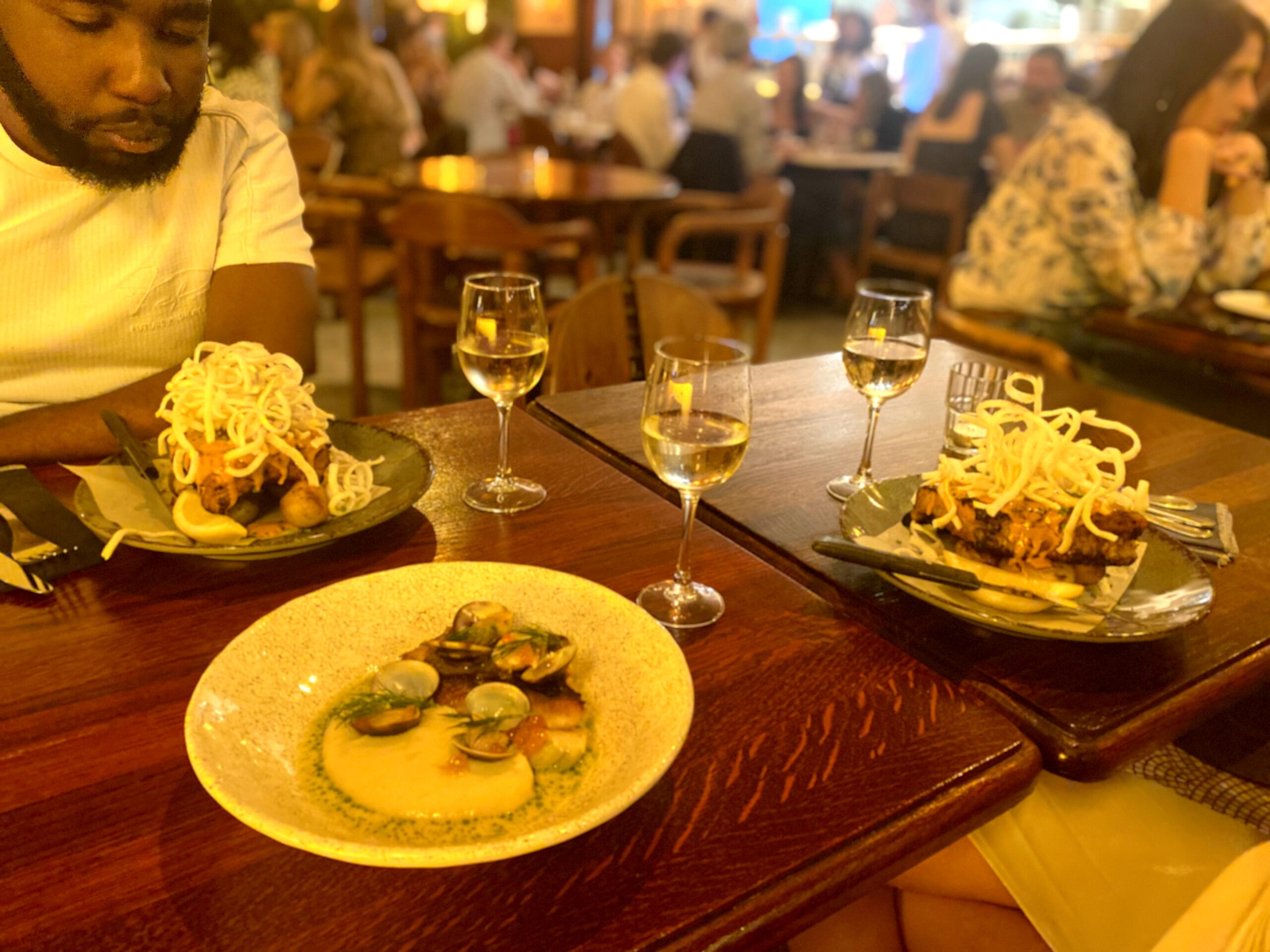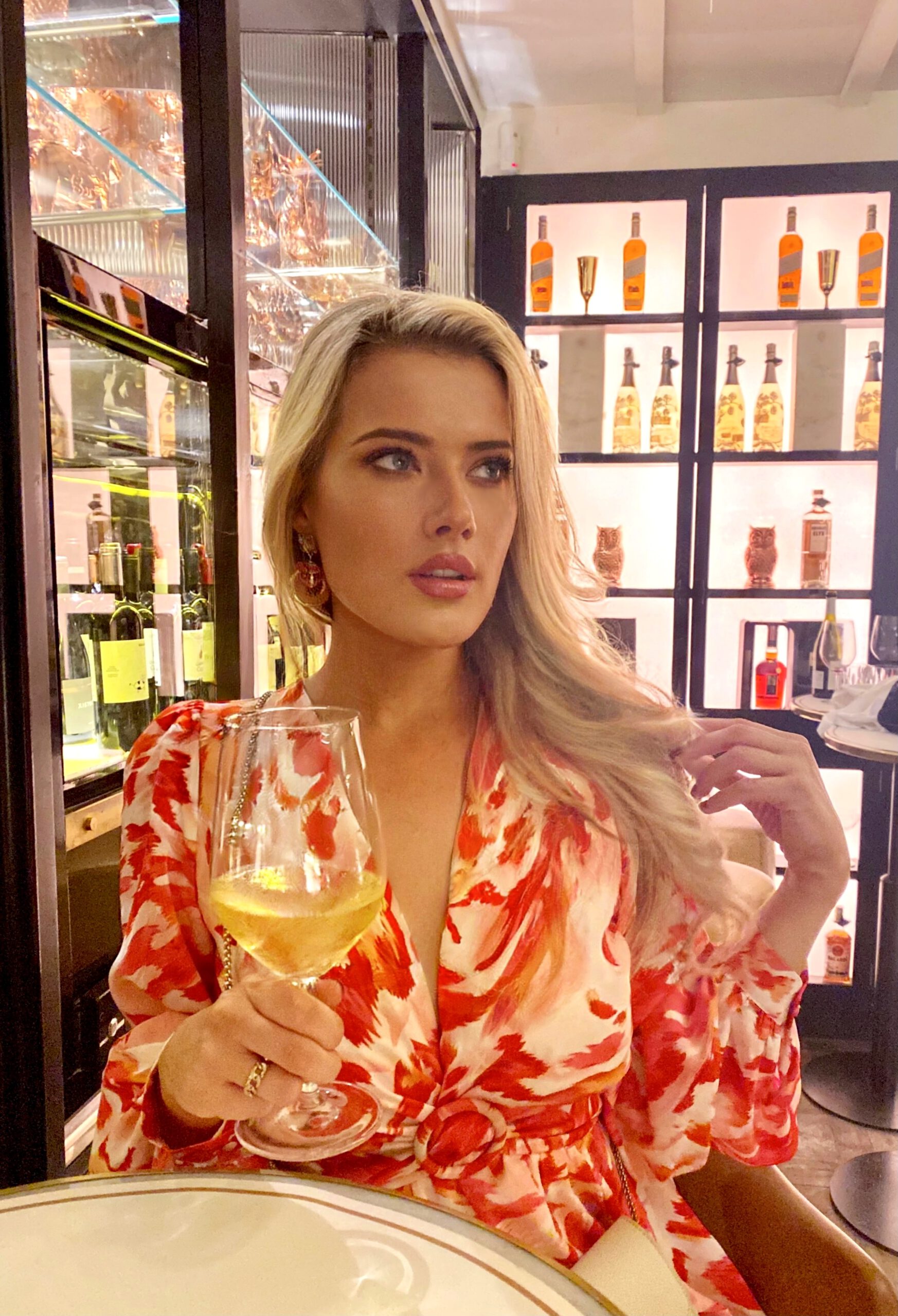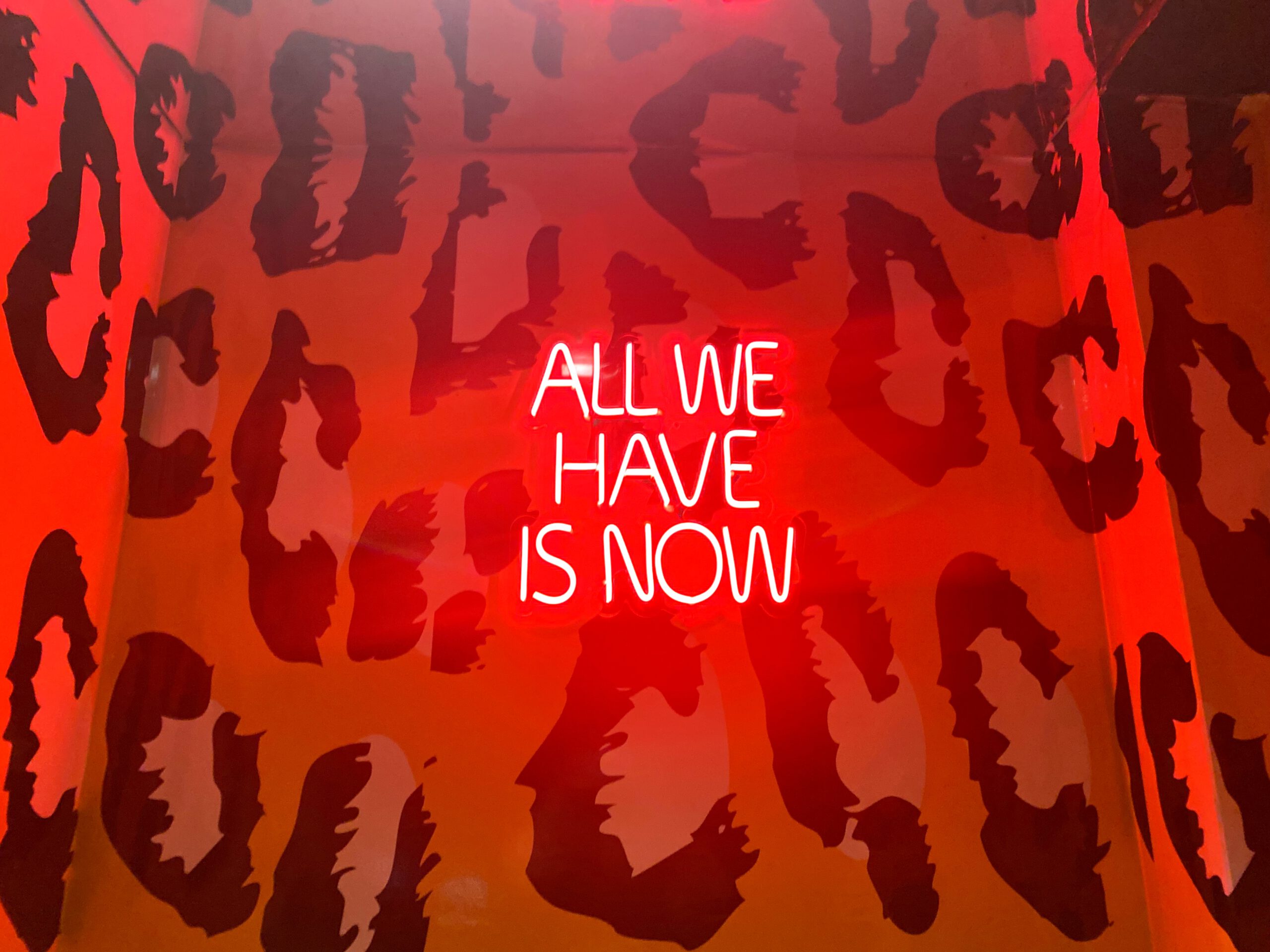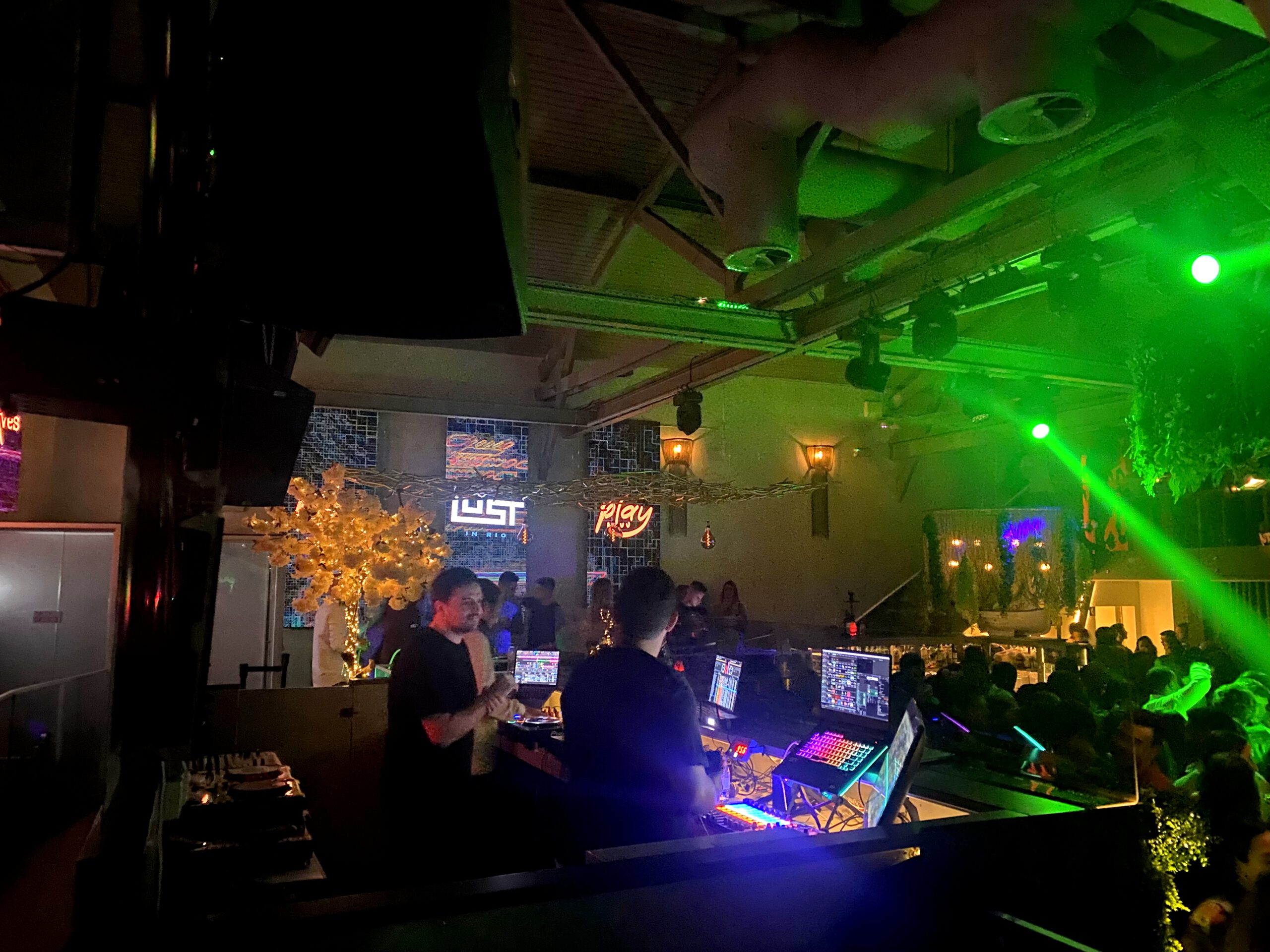 Day 3 – Lisbon – 8-10-2022
In the afternoon, Nicole and I walked to Zenith – a hugely popular brunch and coffee spot. Here we went for breakfast. Small sidenote is that it is very popular, so you can queue for a while. We spent the rest of the day walking and exploring the city. At the beginning of the evening we tried some wines together with Joel at By the wine. Nicole and I unfortunately didn't feel so well after we had the cheese board we ordered there, and I really got quite sick for a few hours during the night. A matter of bad luck! Besides that, it's a really nice place. We ended the evening with a steak at O Boteco – cool, but a bit more expensive place to eat. We then said goodbye to Joel at Bairro Alto – a popular bar street.
In de middag liepen Nicole en ik naar Zenith – een enorm populaire brunch en koffiespot. Hier gingen we ontbijten. Kleine sidenote is dat het heel erg populair is, dus je wel een poosje in de rij kunt staan. De rest van de dag hebben we nog lekker wat door de stad gewandeld en bekeken. Aan het begin van de avond hebben we samen met Joel nog wat wijntjes geprobeerd bij By the wine. Van het kaasplankje dat we hier hadden besteld zijn Nicole en ik helaas niet zo lekker geworden, en ik in de nacht écht een paar uurtjes behoorlijk ziek. Een kwestie van pech! Verder wel een leuke plek. We sloten de avond af met een steak bij O Boteco – gave, maar wat prijzigere plek om te eten. We namen hierna afscheid van Joel bij Bairro Alto – een populaire barrenstraat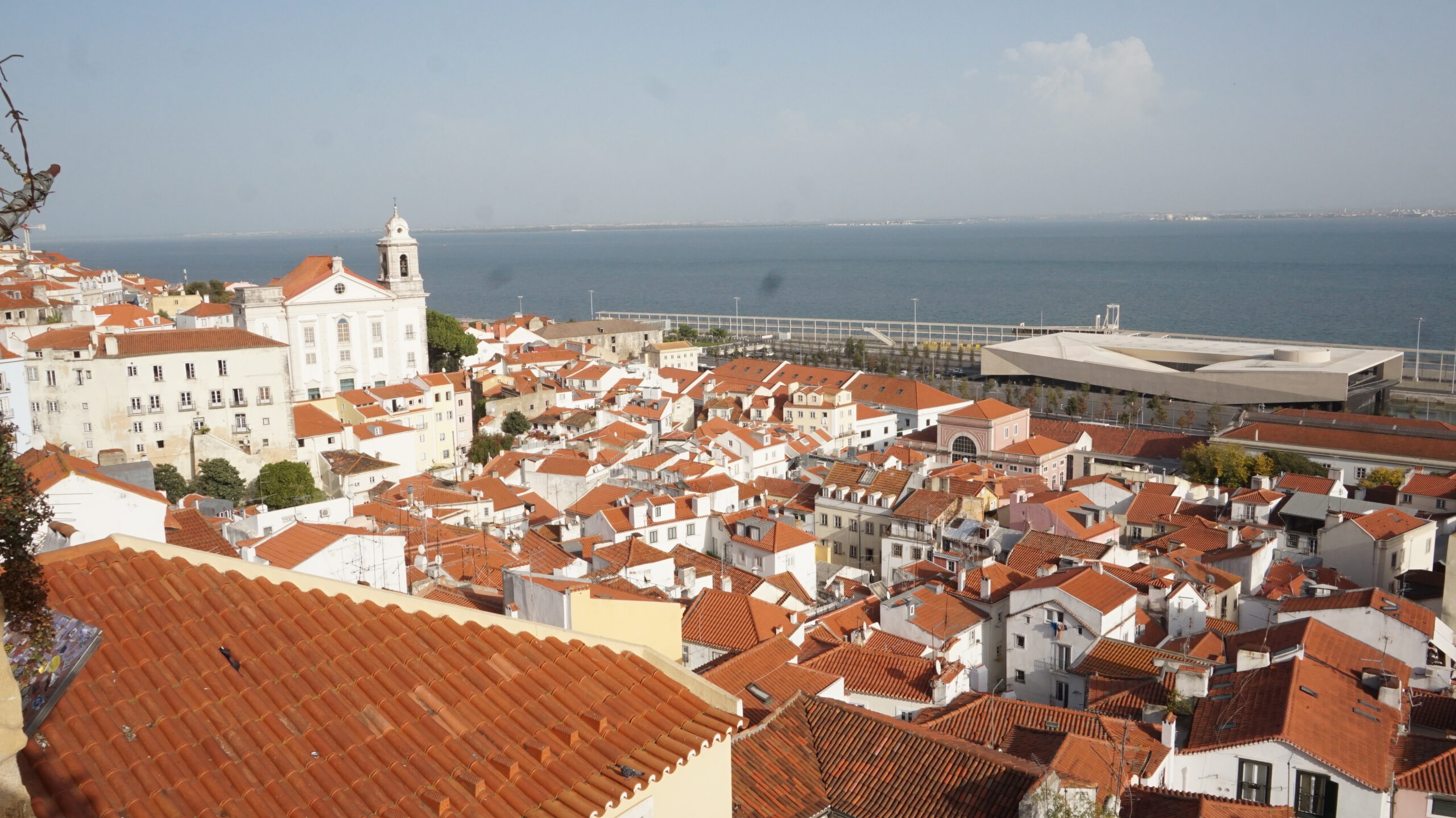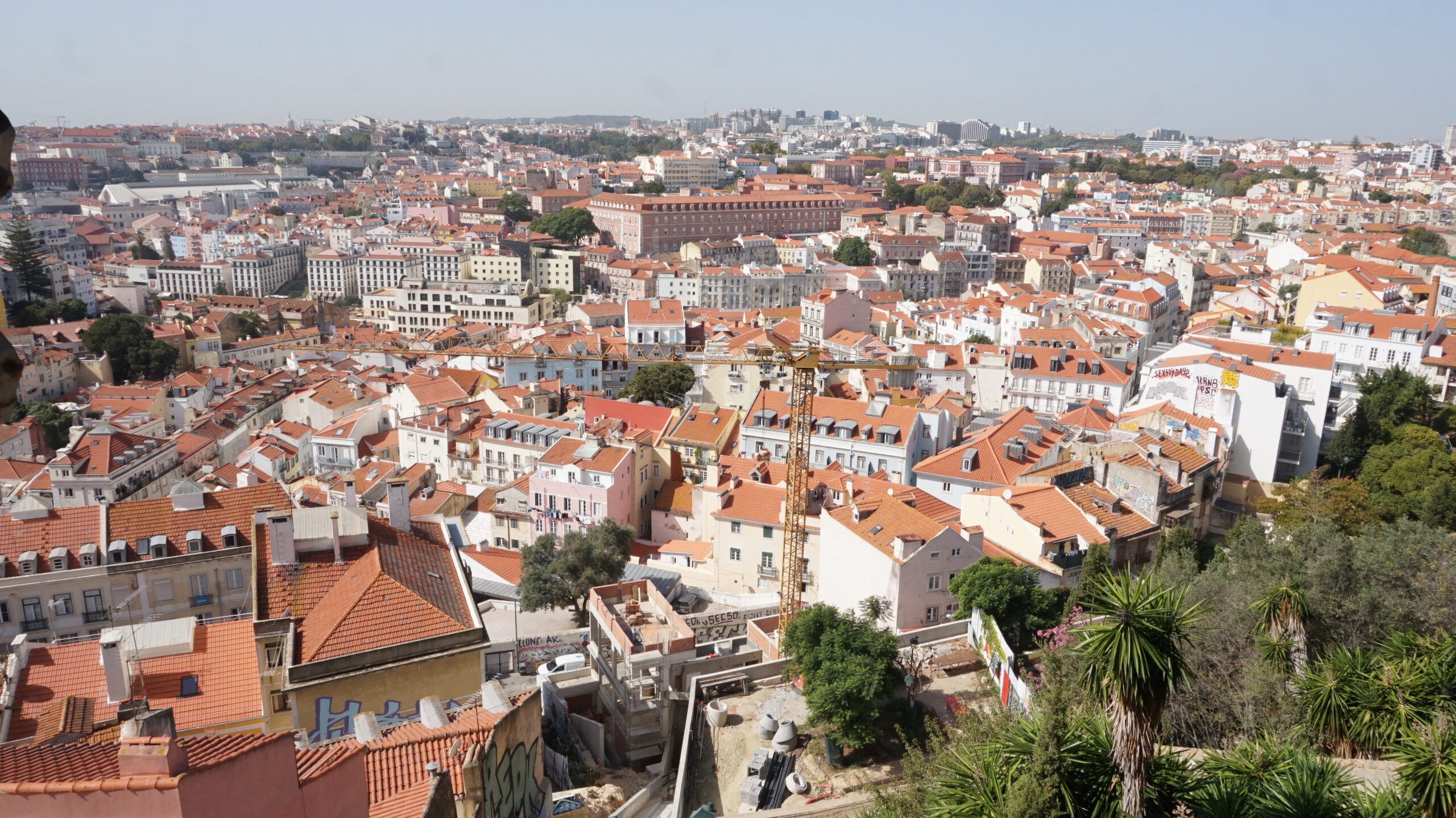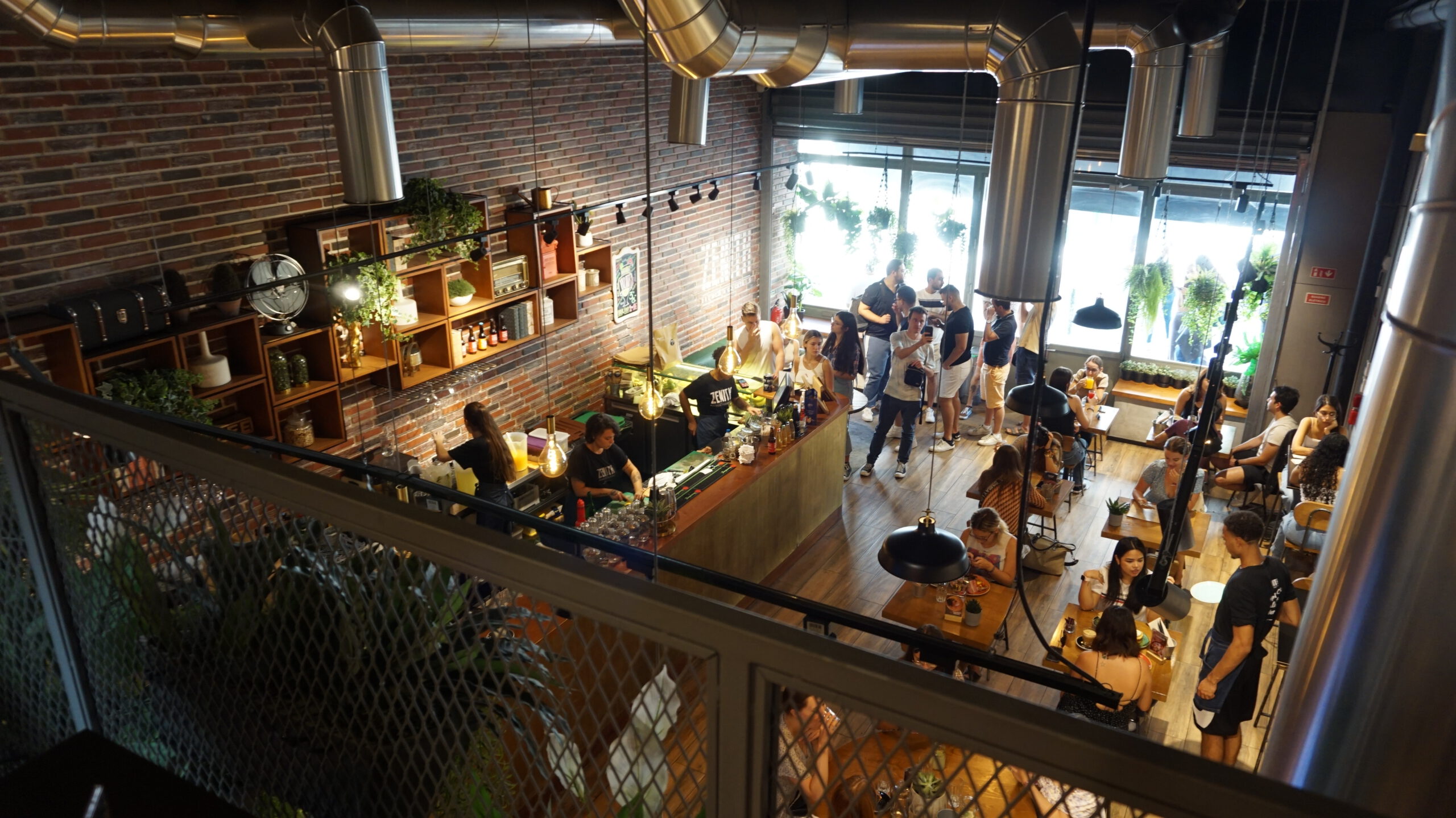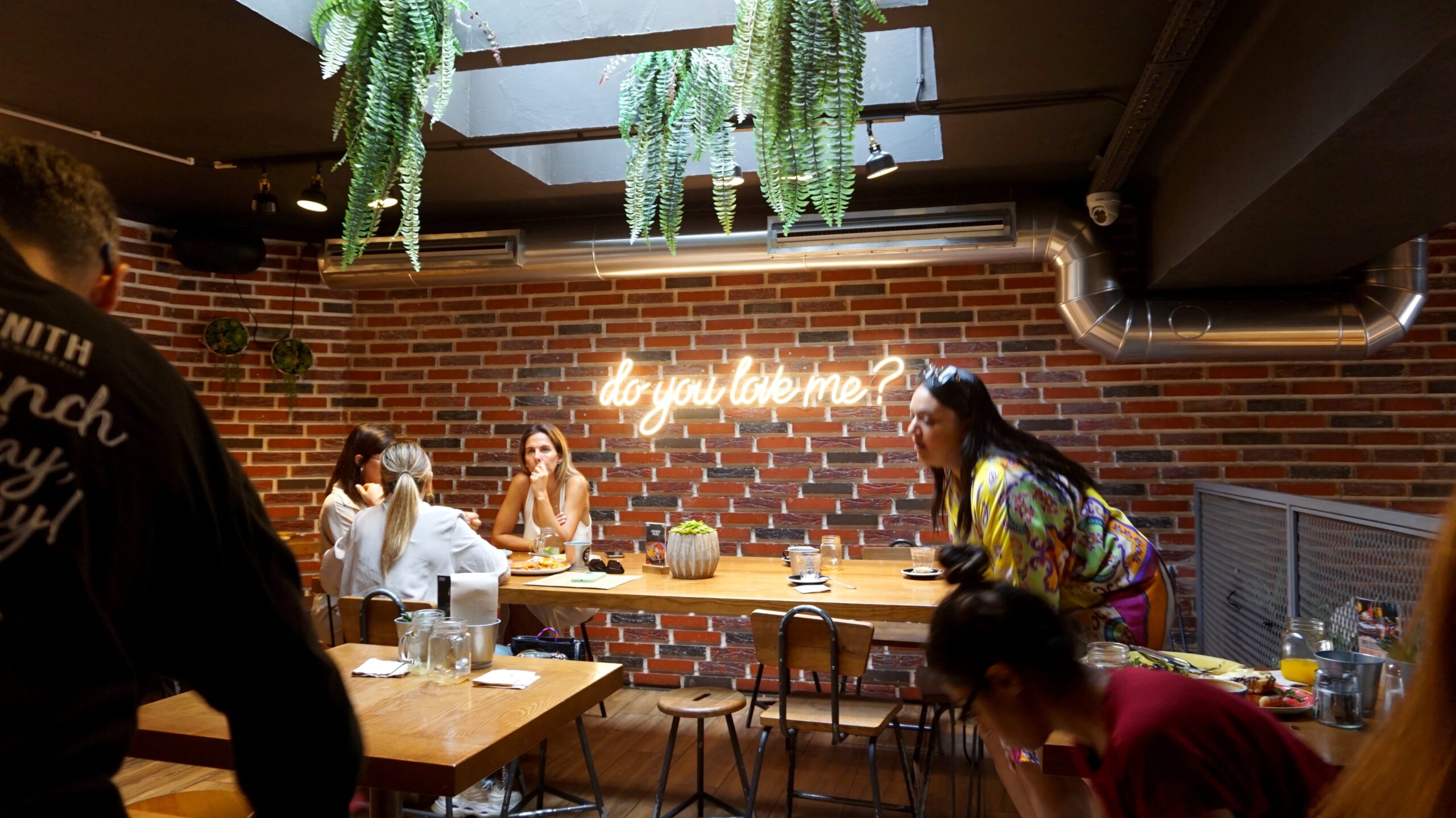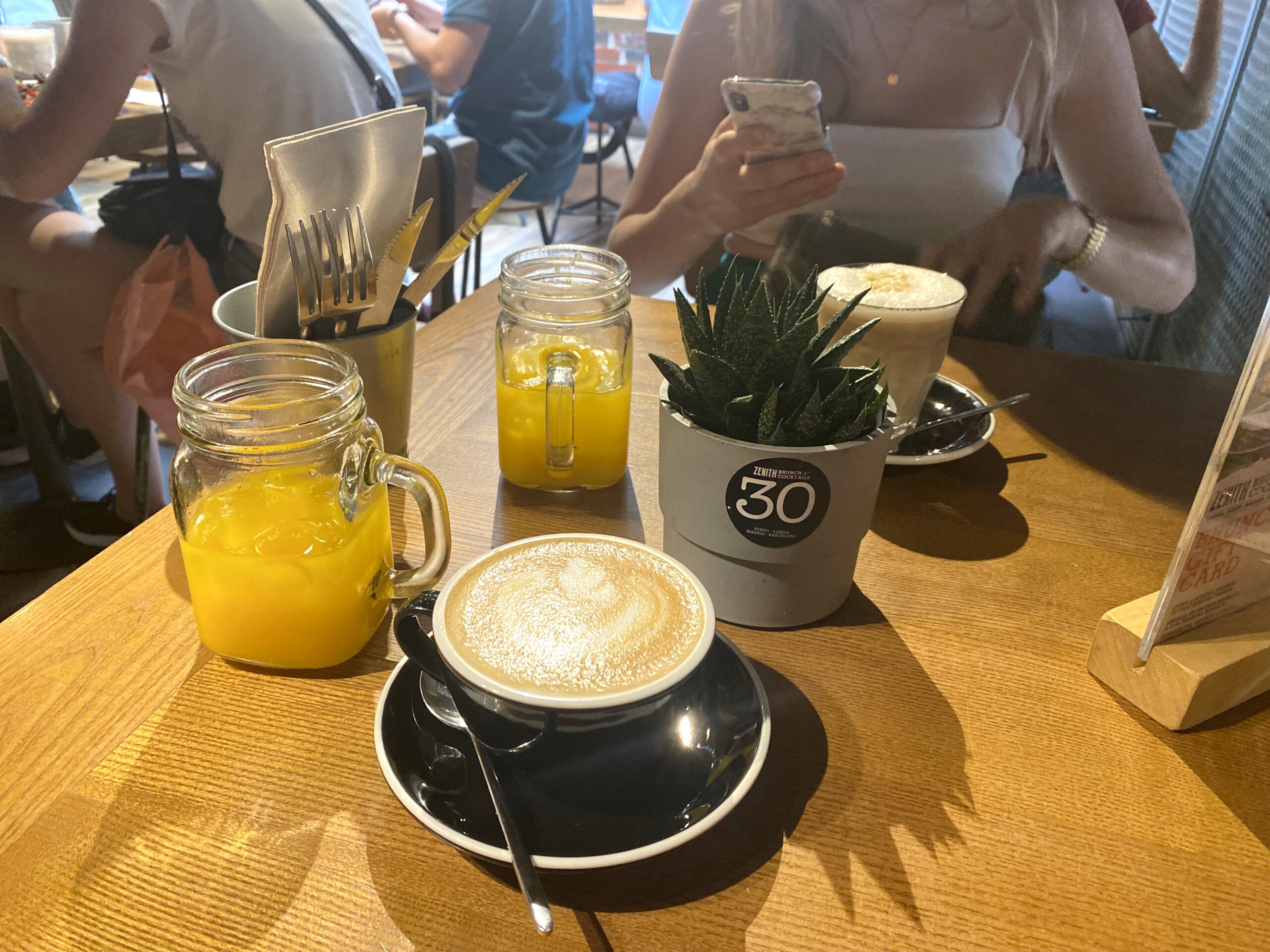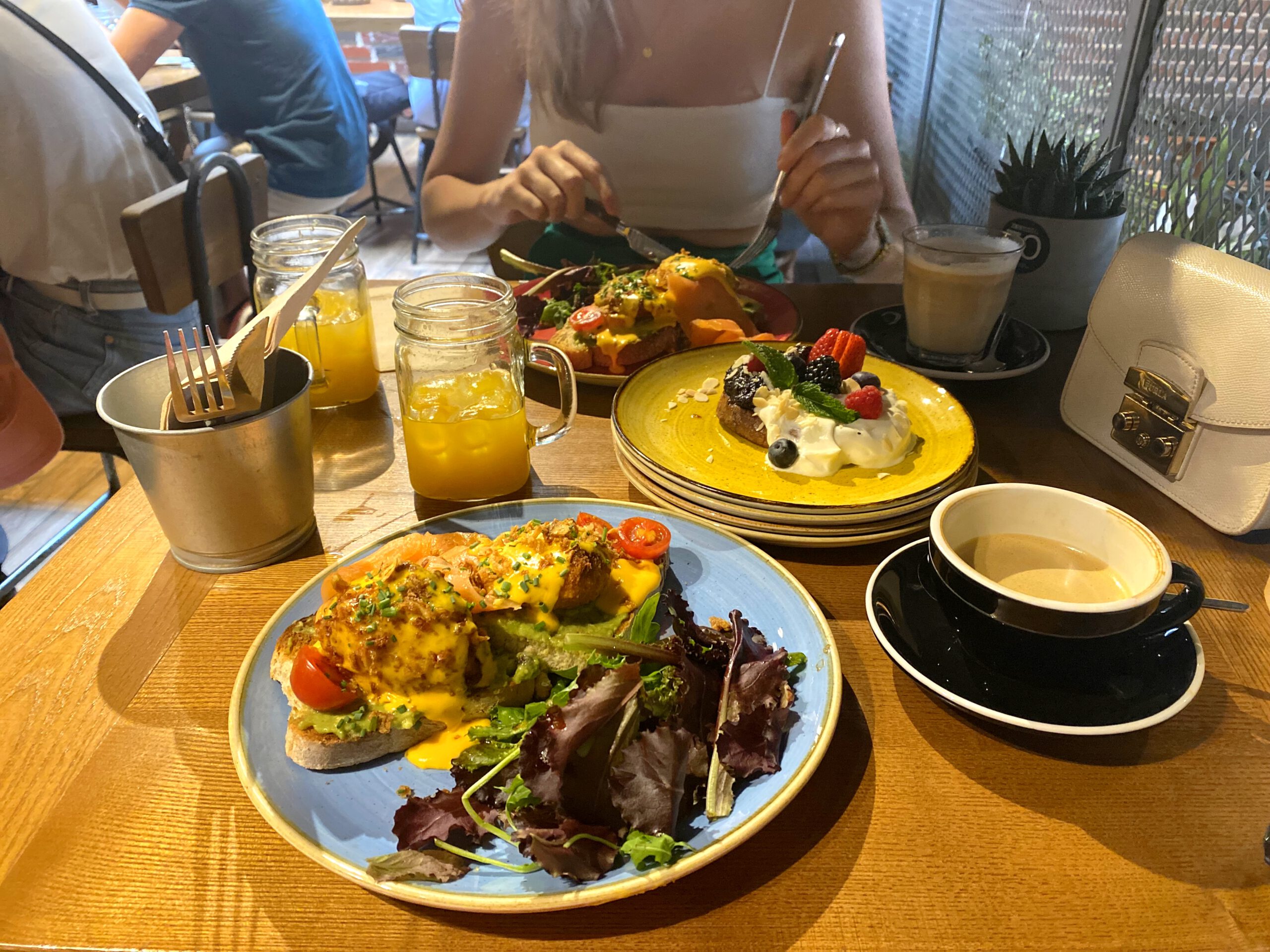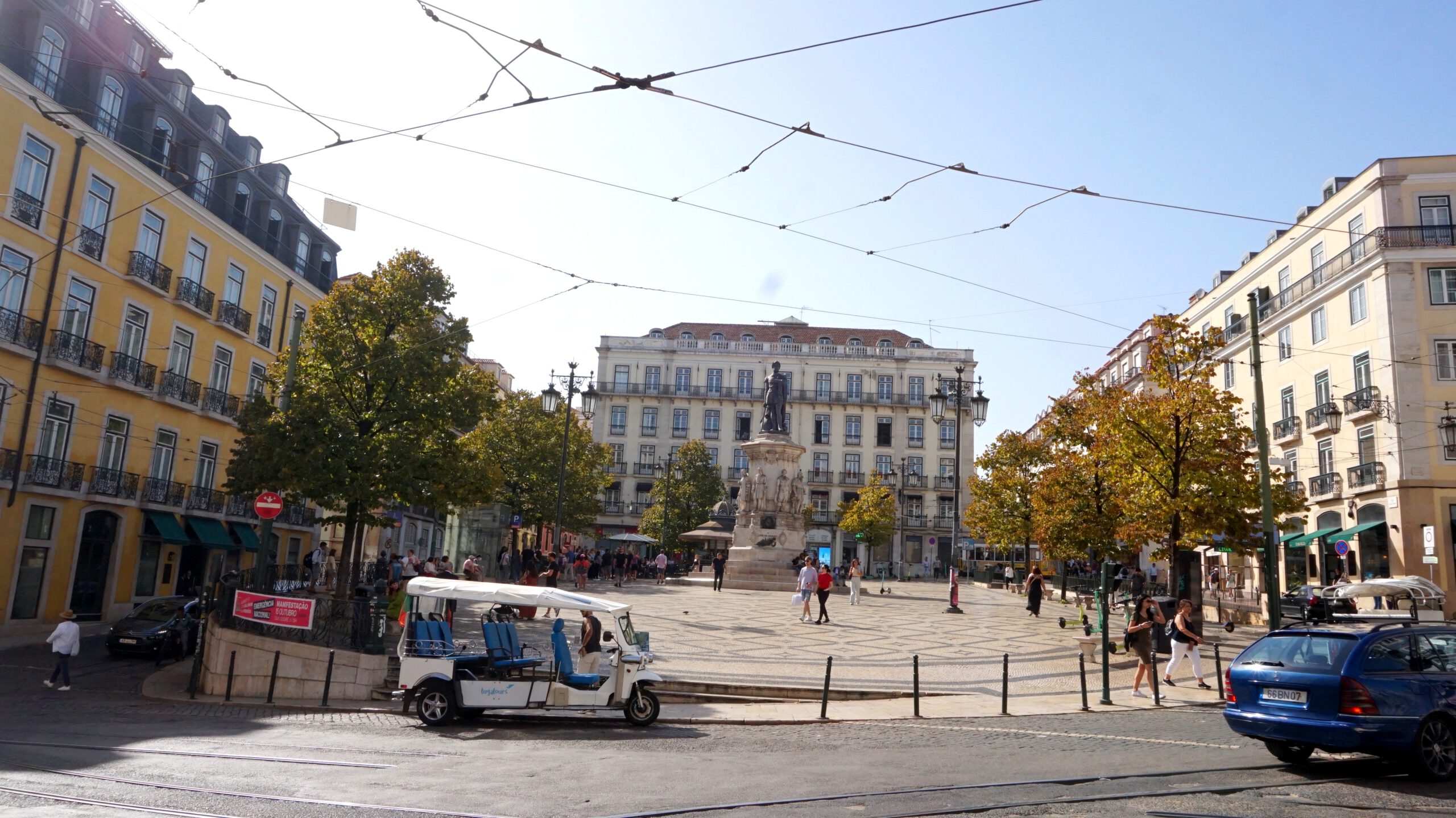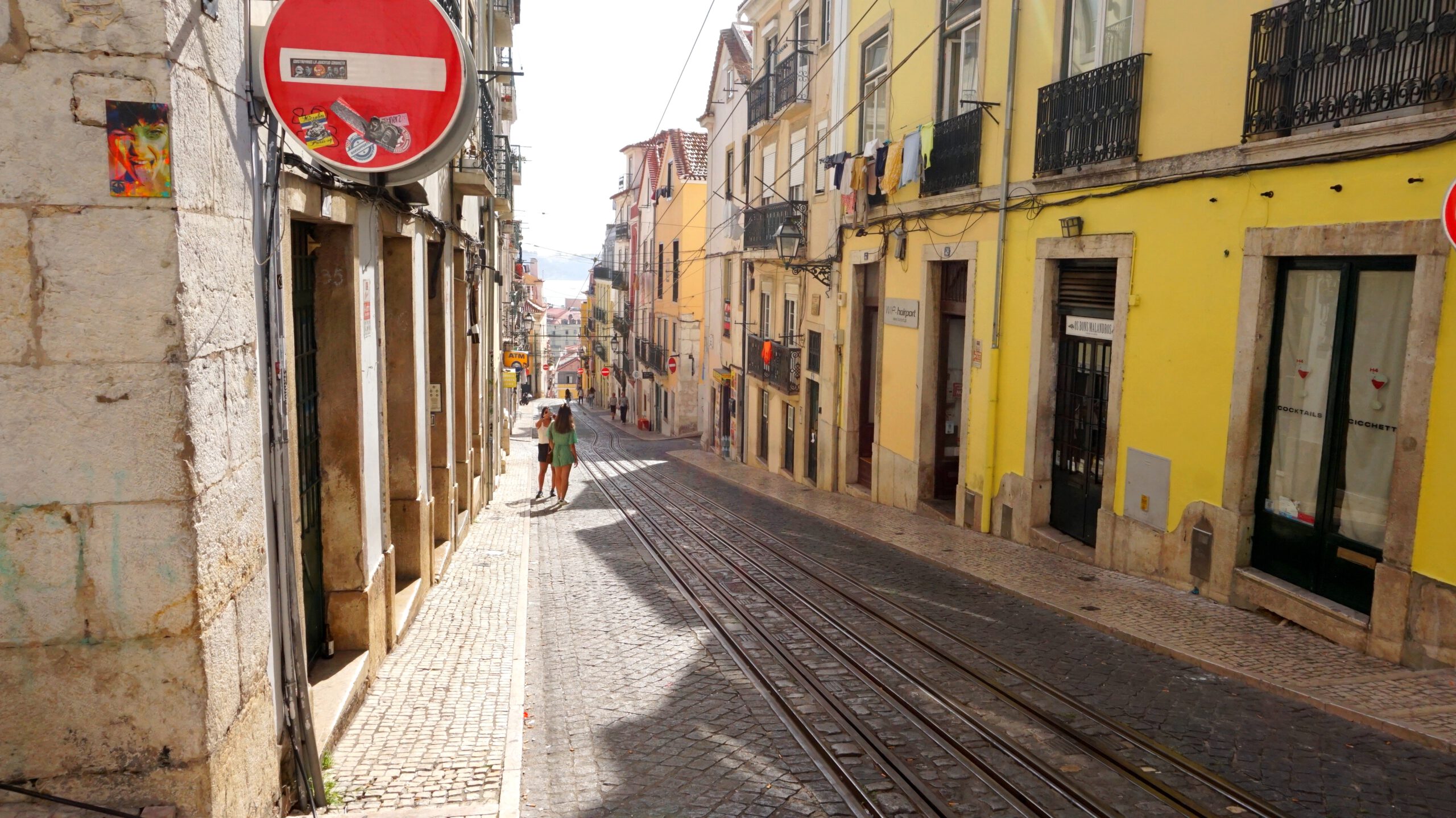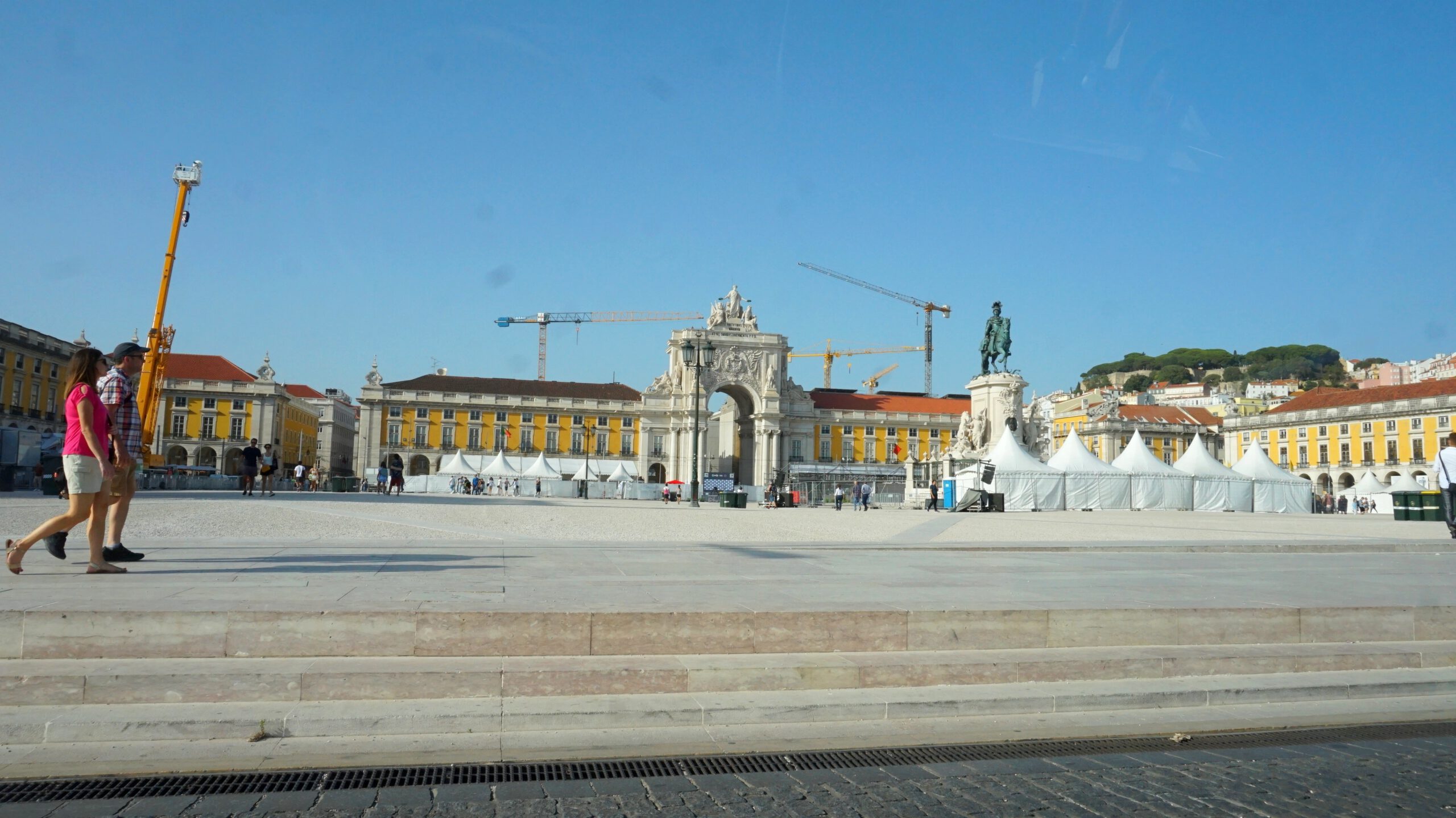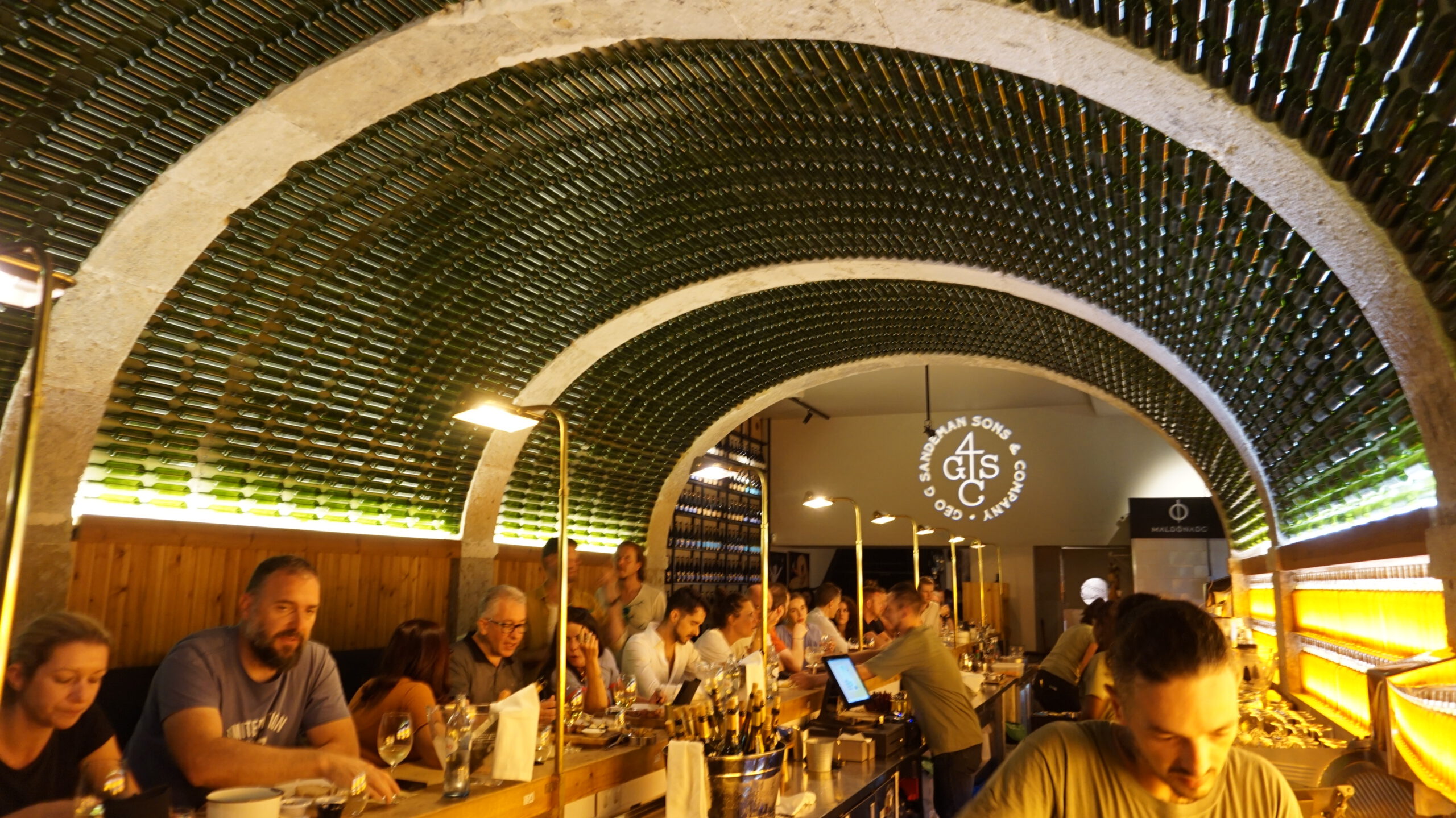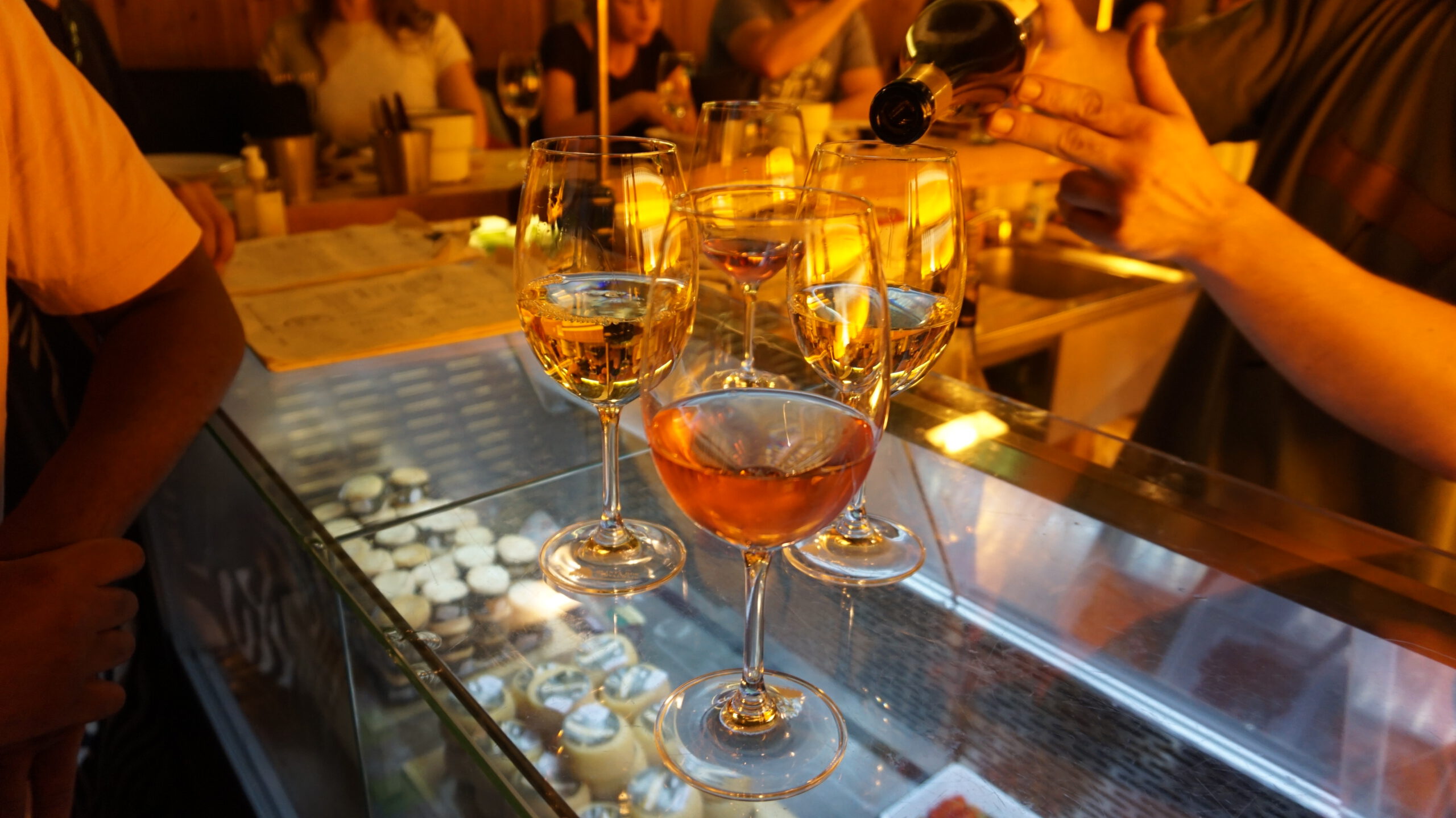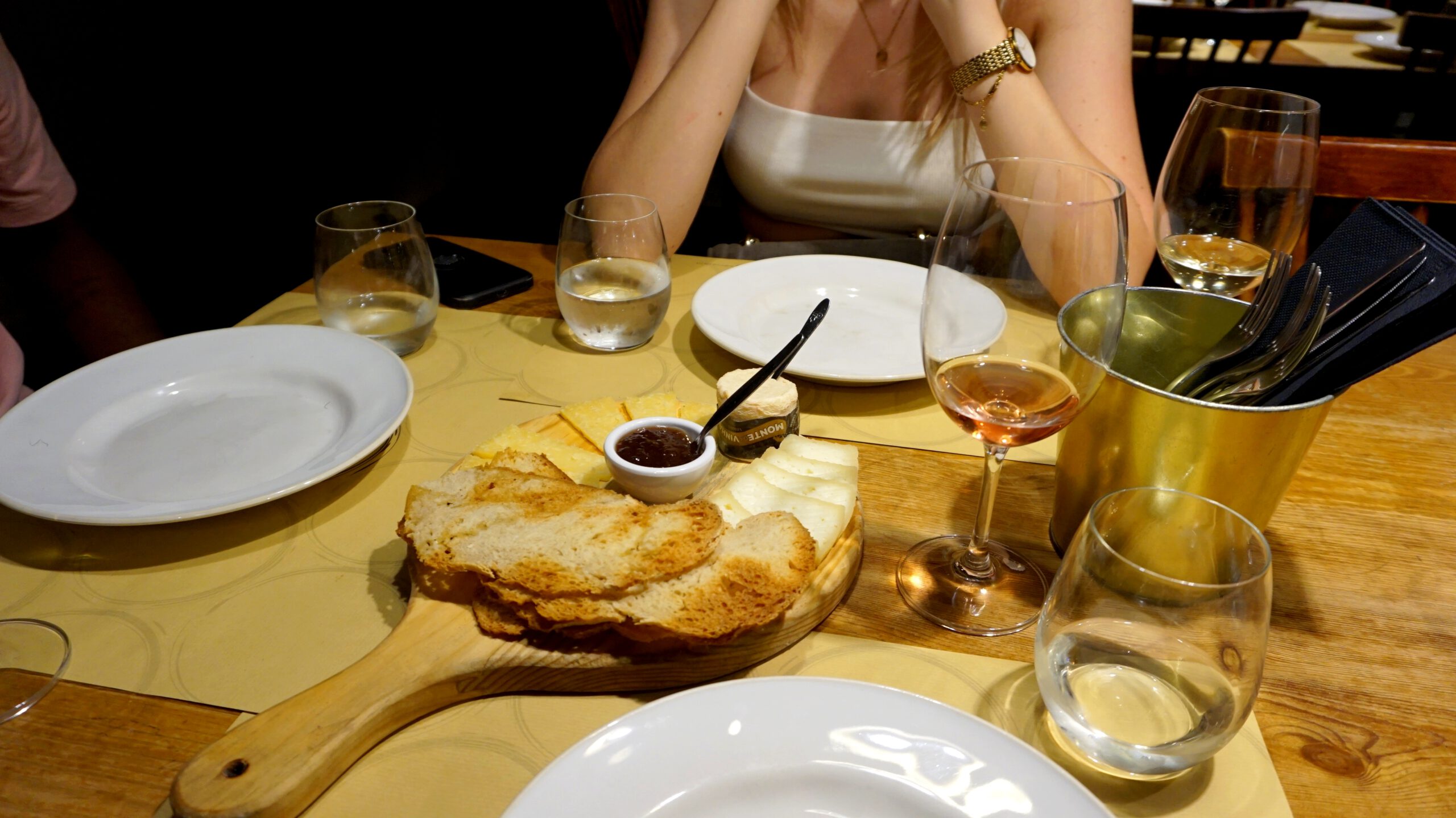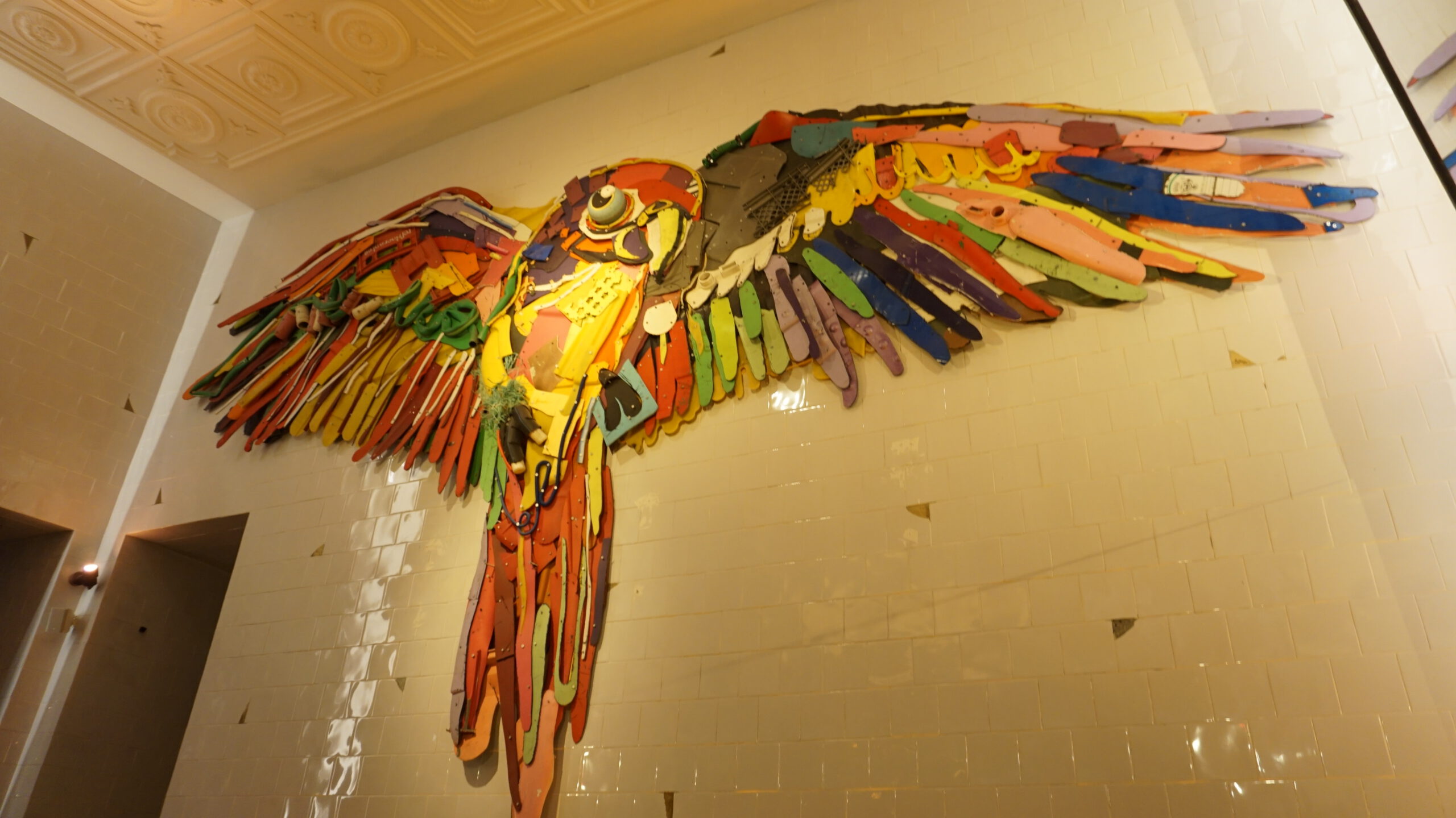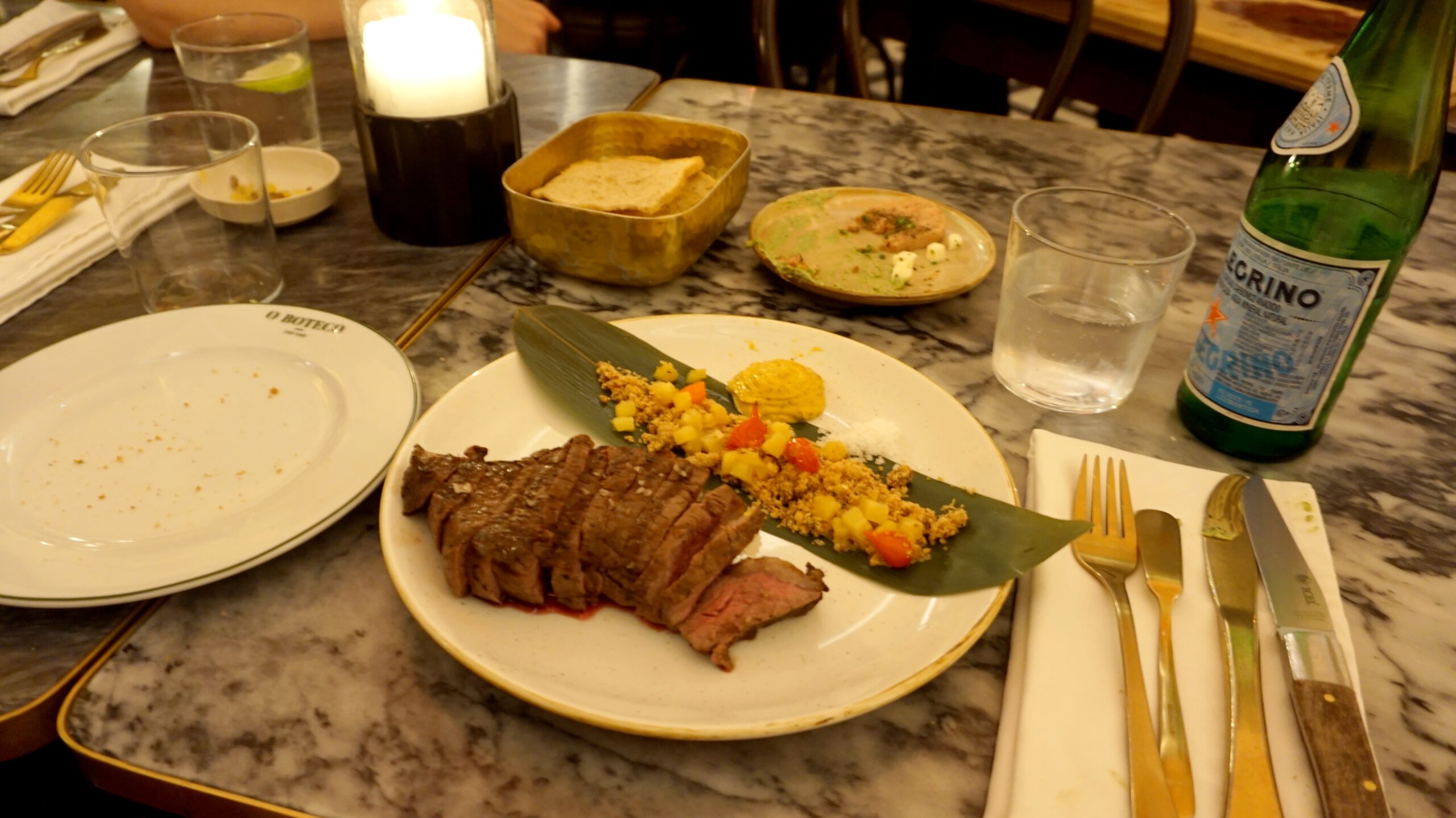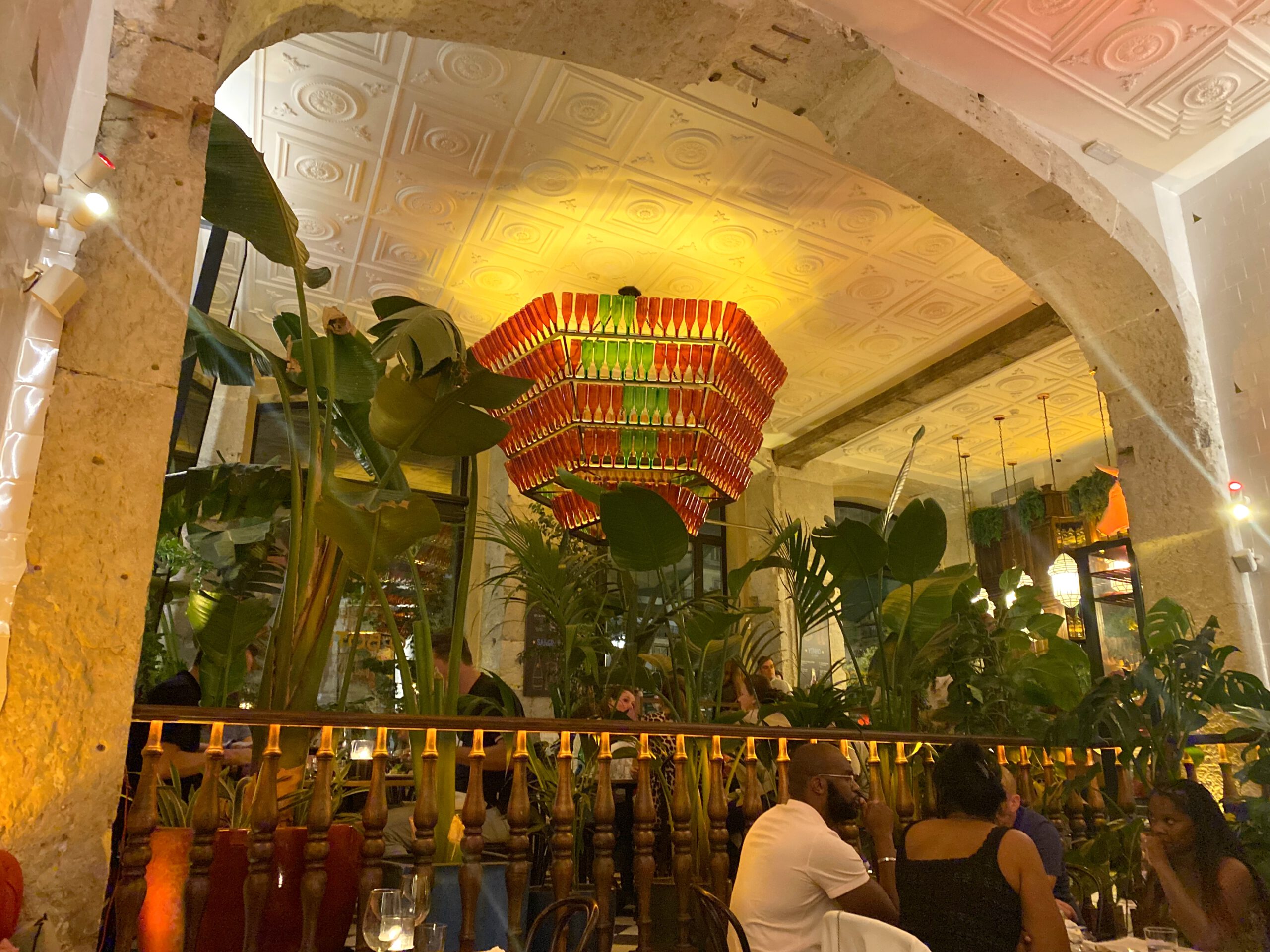 Day 4 – Lisbon & Eindhoven – 9-10-2022
On our last day in Lisbon, Nicole and I decided to have brunch – on my recommendation – at Augusto Lisboa. Fortunately, I was no longer sick in the morning! I have also been here in 2019 and have a lot of praise for this nice place! This place is located in the Alfama, and is also very busy. So don't wait for a queue. Incidentally, Nicole and I also noticed that Lisbon post Covid has become much busier than the last times we visited Lisbon. We ordered a brunch set here for a good price, and were really super full and satisfied afterwards! In the afternoon we had done a city walk and went to eat a traditional Pastei de Nata in the street of Praia do Comercio. At the beginning of the evening we flew back to Eindhoven 'IPB' with a very fully booked aircraft. Nicole got the very last seat, and I went home on the jumpseat.
Tijdens onze laatste dag in Lissabon, besloten Nicole en ik te brunchen – op mijn aanraden – bij Augusto Lisboa. Gelukkig was ik ook niet meer ziek in de ochtend! Ik ben hier in 2019 ook geweest en heb enorm veel lof voor deze leuke plek! Deze plek ligt in de Alfama, en is ook erg druk bezocht. Sta dan ook niet te kijken voor een rij. Overigens viel het Nicole en ik ook op dat Lissabon post Covid véél drukker is geworden dan de afgelopen keren dat we Lissabon hebben bezocht. We bestelden hier een brunch set voor een goede prijs, en waren ook echt super vol en voldaan hierna! In de middag hadden we nog een stadswandeling gedaan en zijn in de straat van Praia do Comercio nog traditioneel een Pastei de Nata gaan eten. Begin van de avond vlogen we met een erg volgeboekt toestel terug naar Eindhoven 'IPB'. Nicole kreeg de allerlaatste stoel, en ik ging op de jumpseat naar huis.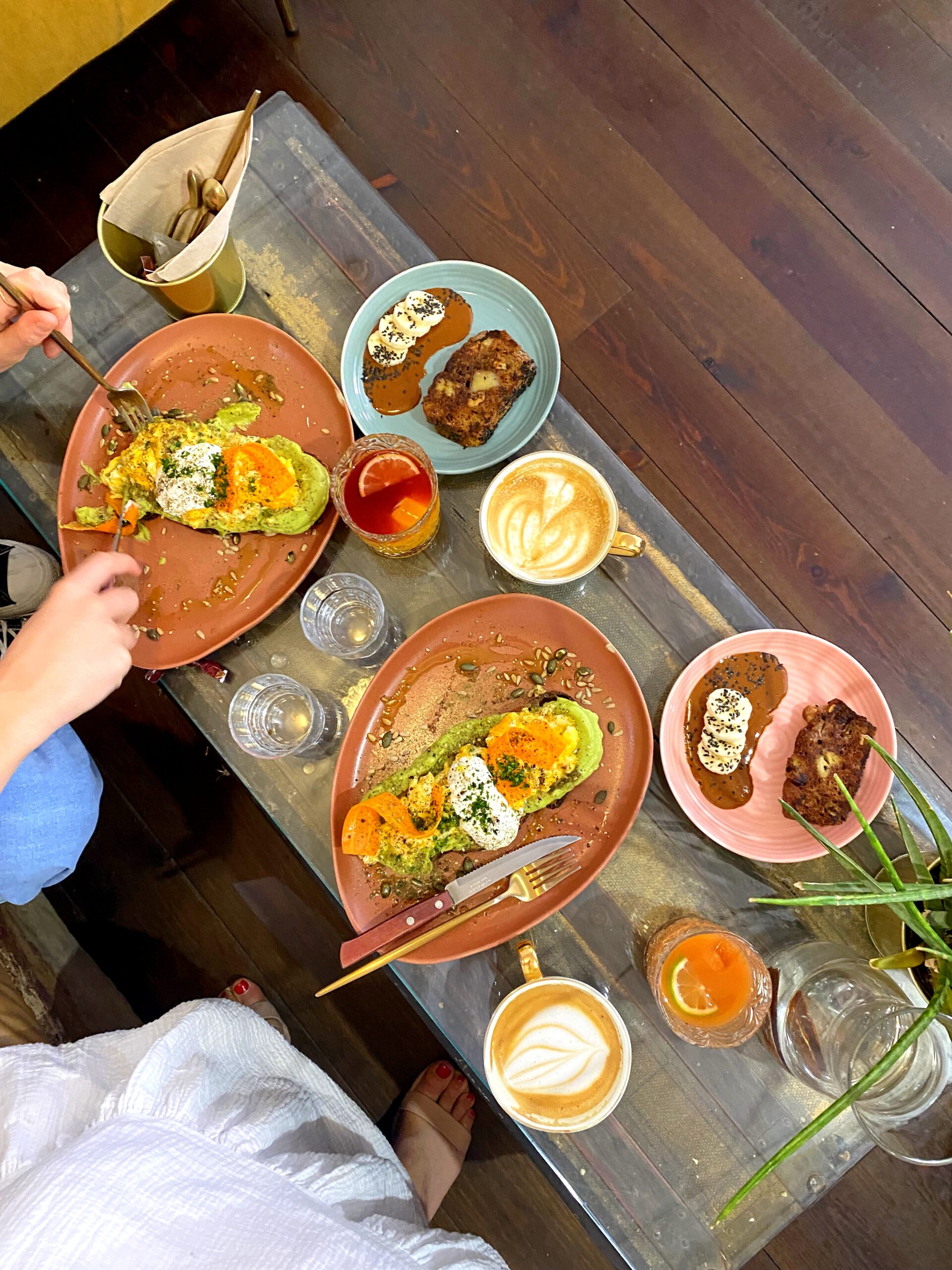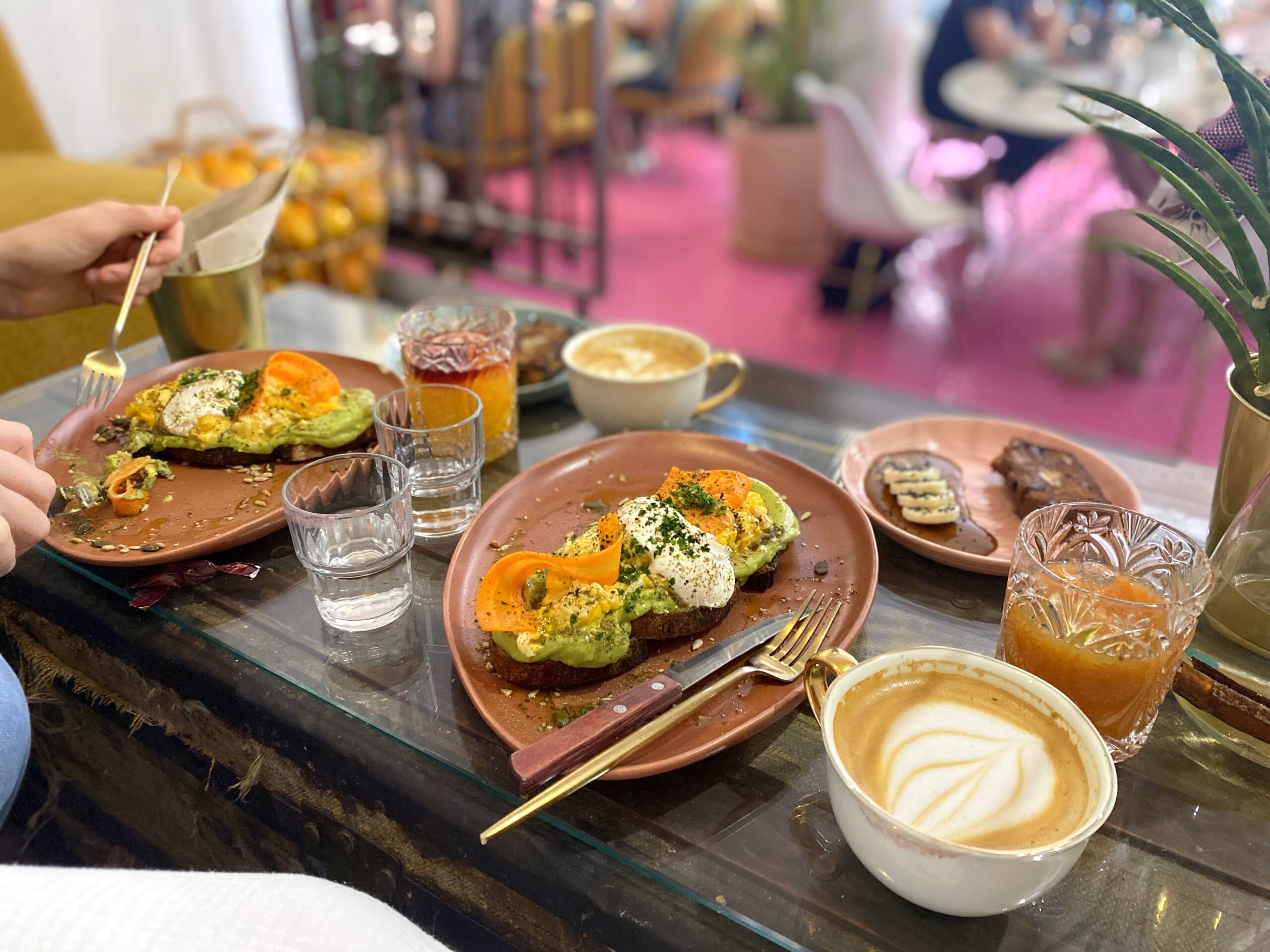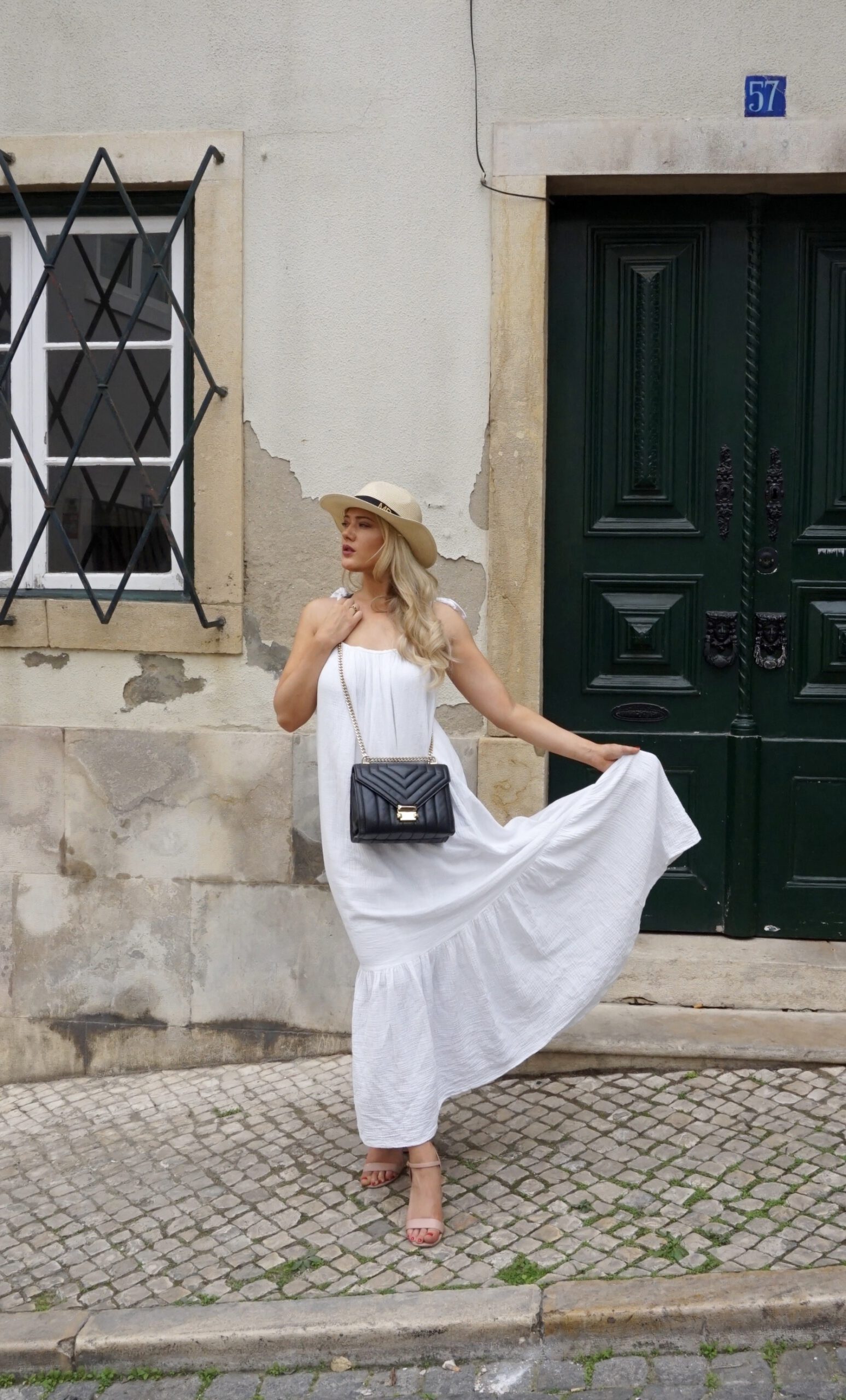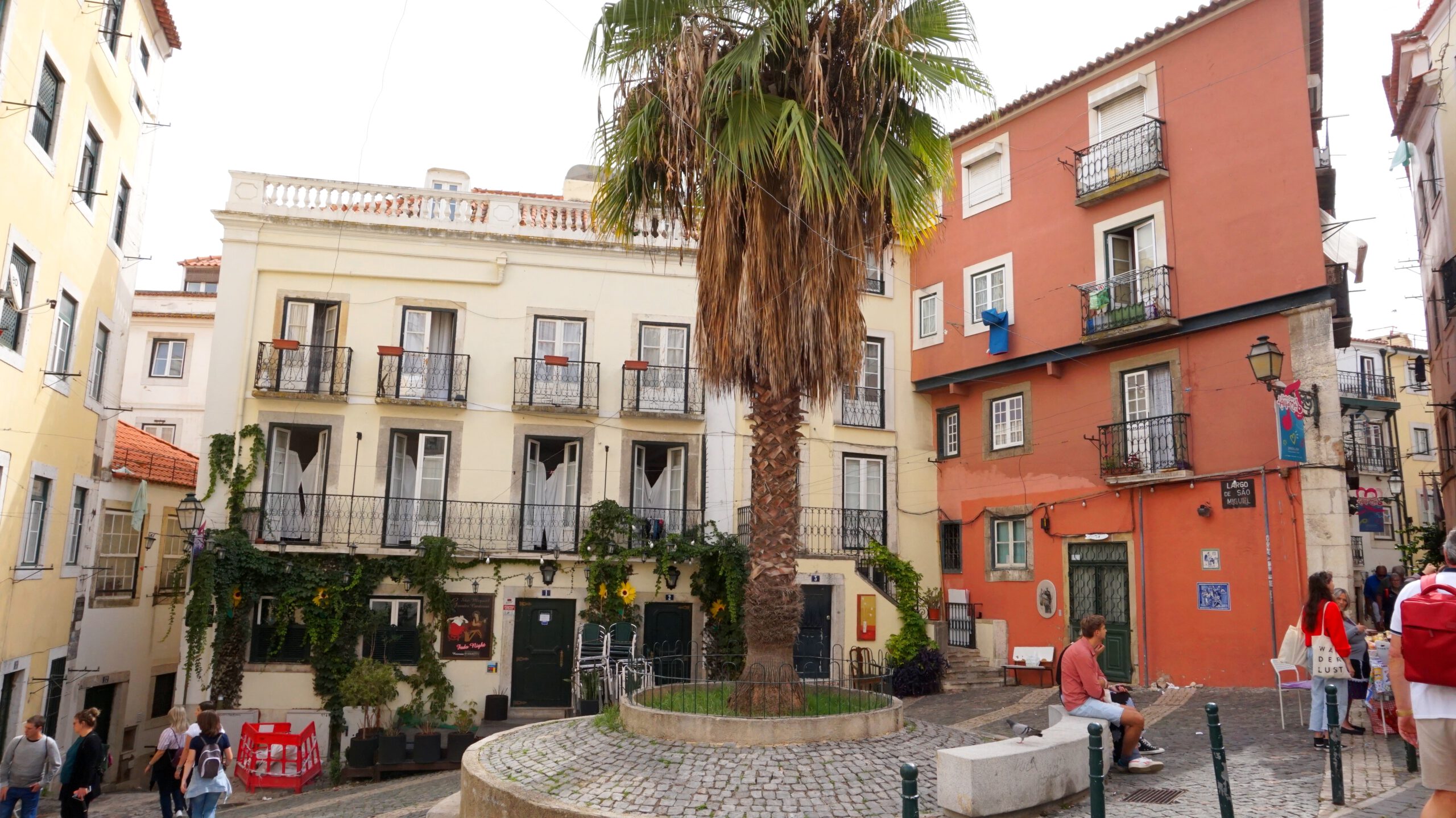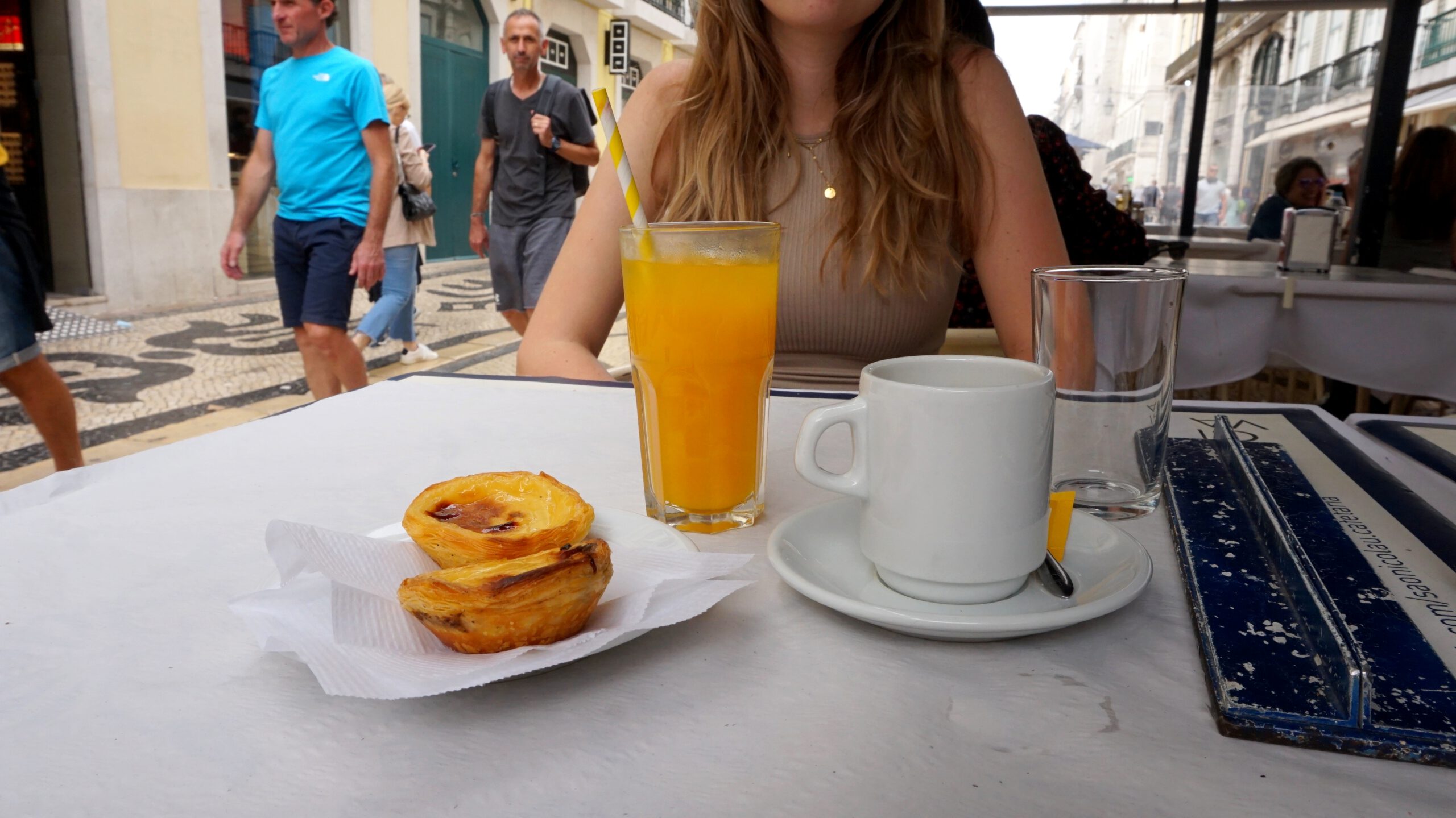 Thank you for reading my 4th trip(diary) of Lisbon. Lisbon is my favorite city in Europe and I don't think this will be the last time I visit. I hope you can get some nice tips from this for a possible Lisbon trip. Until my next travel diary!
Bedankt voor het lezen van mijn 4e reis(dagboek) van Lissabon. Lissabon is mijn favoriete stad in Europa en ik denk ook niet dat dit de laatste keer is dat ik er kom. Ik hoop dat jullie hier wat leuke tips uit kunnen hebben halen voor een eventuele Lissabon reis. Tot mijn volgende travel diary!