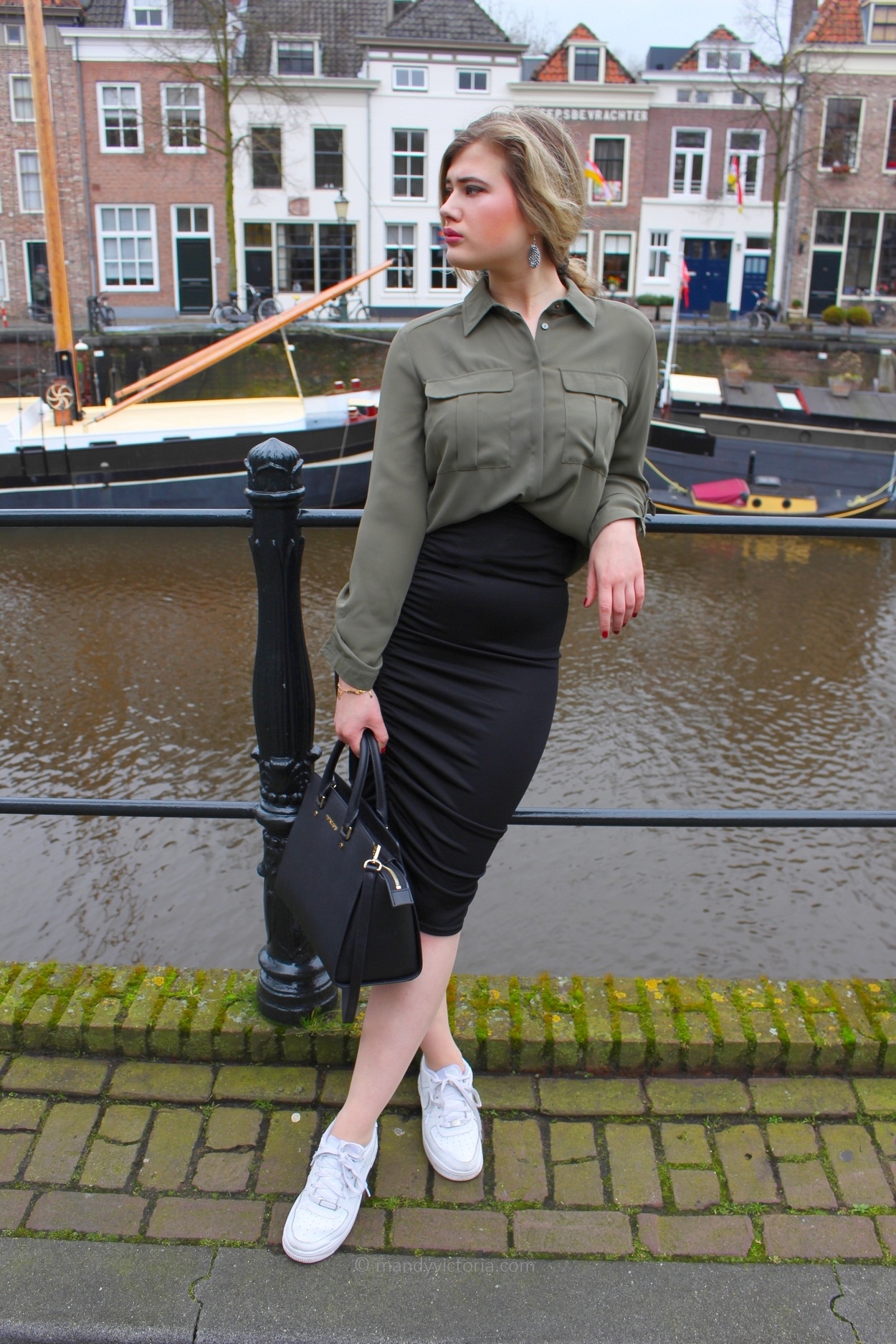 It's currently Carnival (Carnaval) in southern Netherlands, which means my town is
completely into a party mode. The town is decorated with flags and garlands in red,white and yellow. 
Everybody is dressed up as all kinds of characters, varieting from 
a police outfit to a banana suit, or in traditional 'Carnaval' clothing.  
The cities in the south are filled with music, colorfull outfits, parties, parades (even though some are cancelled during the stormy weather currently) and joy. 
This festival is something alot of people look forward to the entire year.
[Read more…]