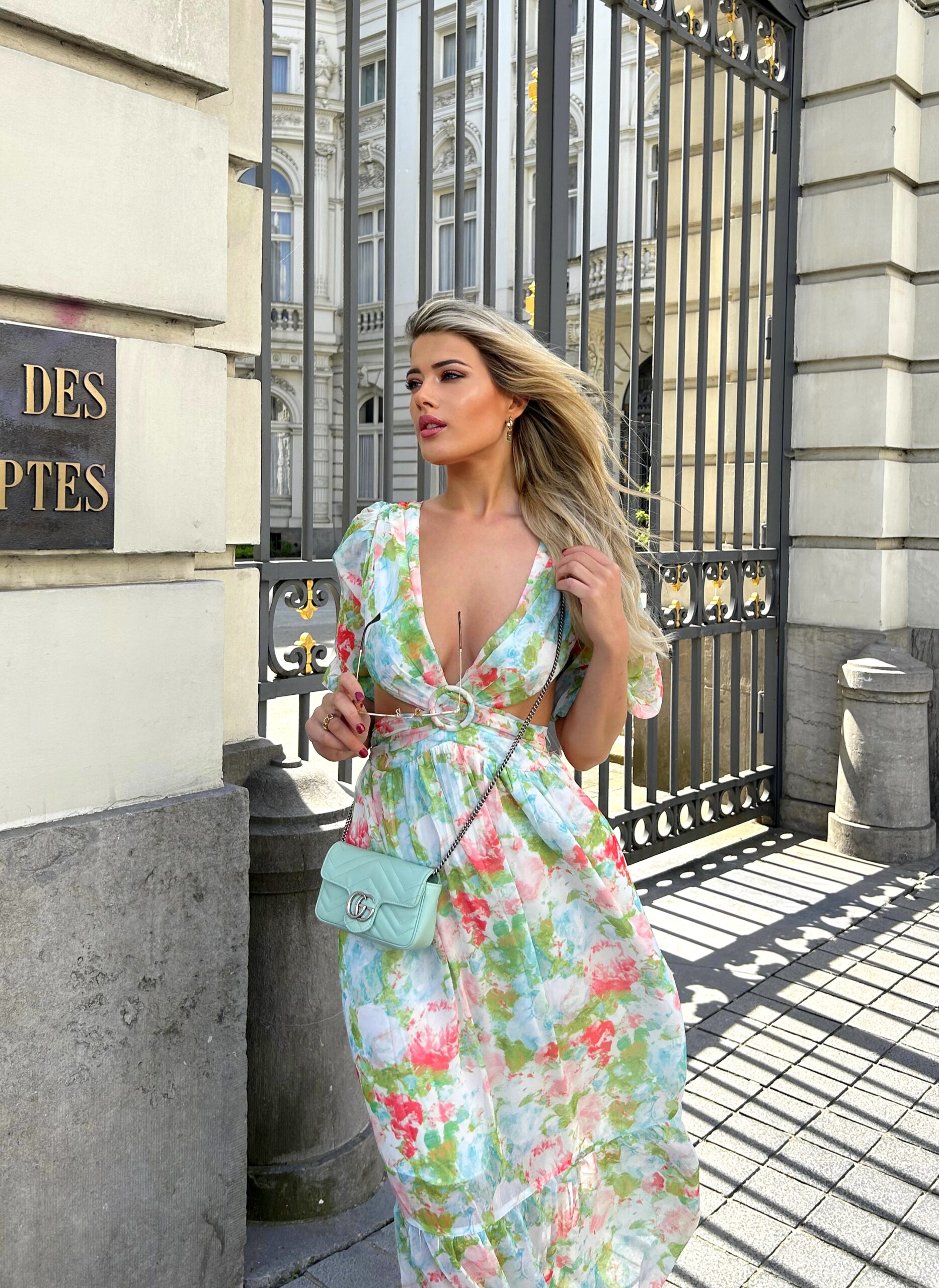 These outfit photos are from my four day layover in Brussels while working as a flight attendant. I had a very nice crew with me! Now that I'm home, I'm already preparing myself for a 7-day trip to Marrakech. A very nice surprise that I will tell you more about later. By the way, this is not a trip for my work as a flight attendant – we rarely stay at another destination, except for Dubai and occasionally Brussels. During this nice Brussels stay, we went out for dinner with two crews, had breakfast with two crews and on my last day had a coffee with a colleague in the city center.

I got this beautiful dress from fashionaffairbyann.nl. I really, really like the dress! Moreover, the dress is even more beautiful in real life, and has an open back. The size I am wearing here is M. The colors match very well with my Gucci Marmont, which I don't wear too much because the color doesn't go with everything.
Deze outfit foto´s zijn van mijn vier daagse layover in Brussel tijdens mijn werk als stewardess. Ik had een erg leuke crew mee! Nu ik thuis ben ben ik mijzelf alweer aan het voorbereiden voor een 7-daagse trip naar Marrakech. Een ontzettend leuke verrassing waar ik later meer over vertel. Dit is overigens géén reis voor mijn werk als stewardess – wij verblijven zelden op een andere bestemming op een enkele keer Dubai en af en toe een keer Brussel ná. Tijdens dit leuke verblijf zijn we gezellig uit eten geweest met twee crews, gaan ontbijten met twee crews en op mijn laatste dag met een collega koffie gaan drinken.
Deze prachtige jurk heb ik van fashionaffairbyann.nl gekregen. Ik vind de jurk écht heel erg tof! Bovendien is de jurk nóg mooier in reallife, en heeft een open rug. De maat die ik draag is hier M. De kleuren matchen ontzettend goed met mijn Gucci Marmont die ik niet al te vraag draag, omdat de kleur niet met alles past.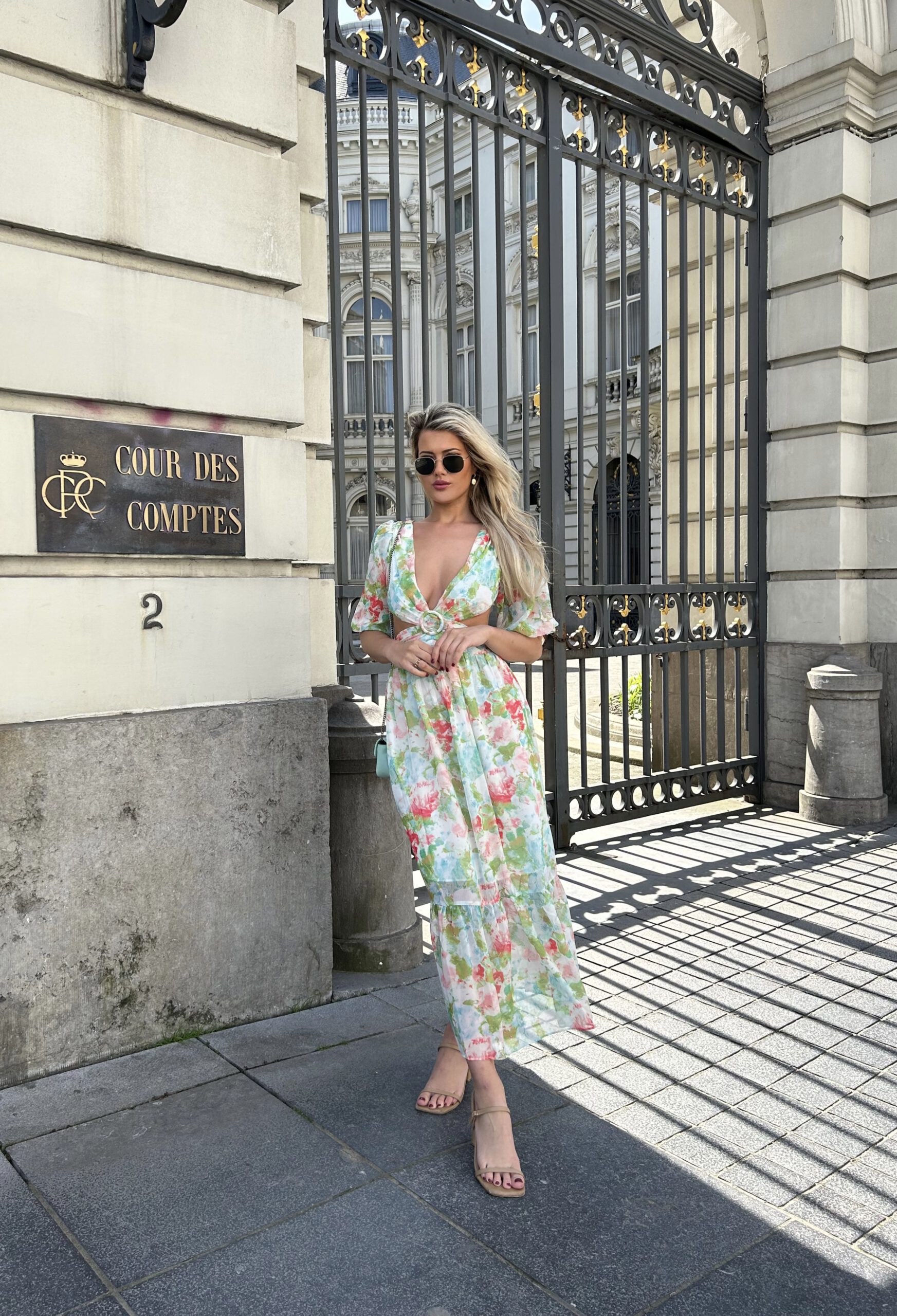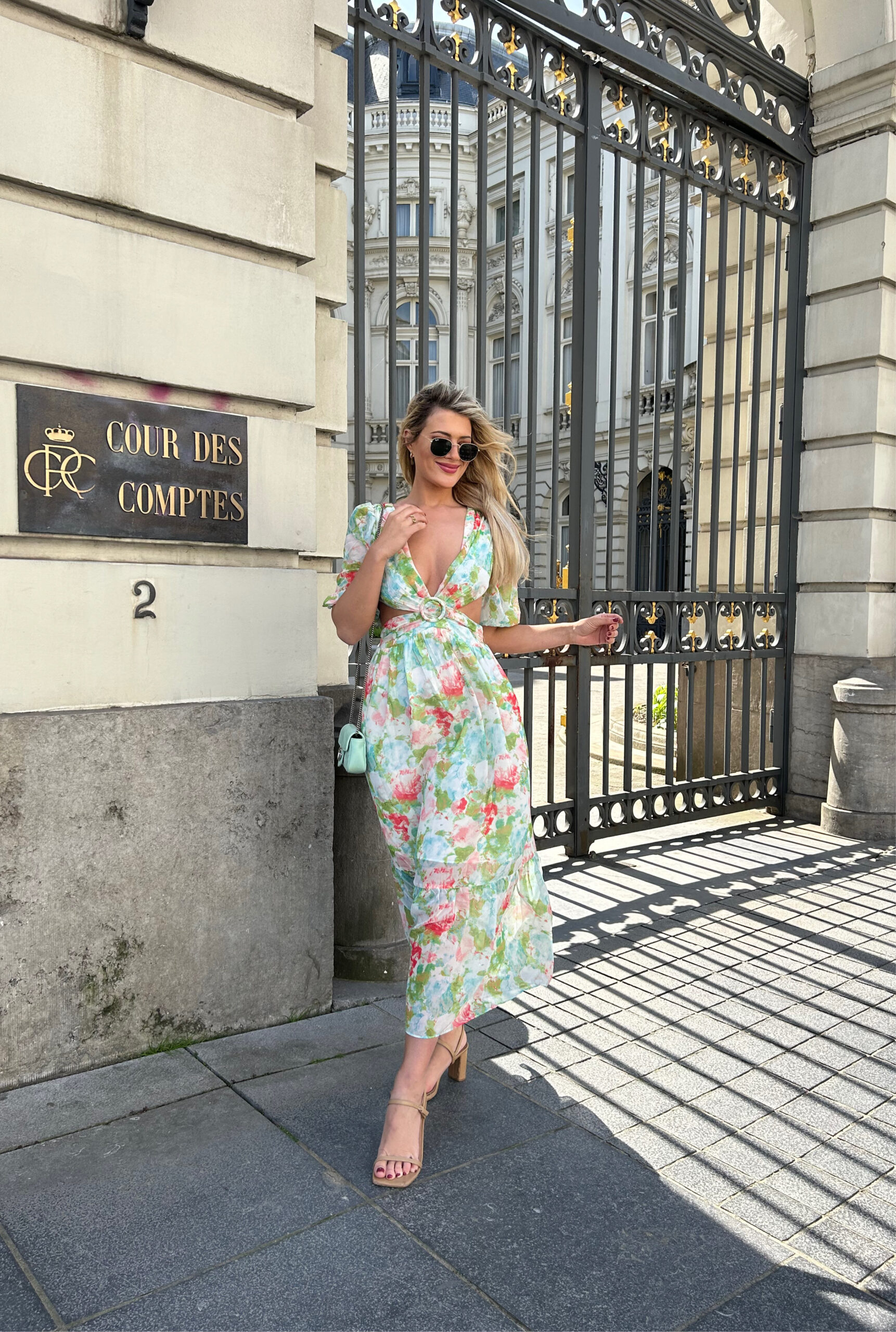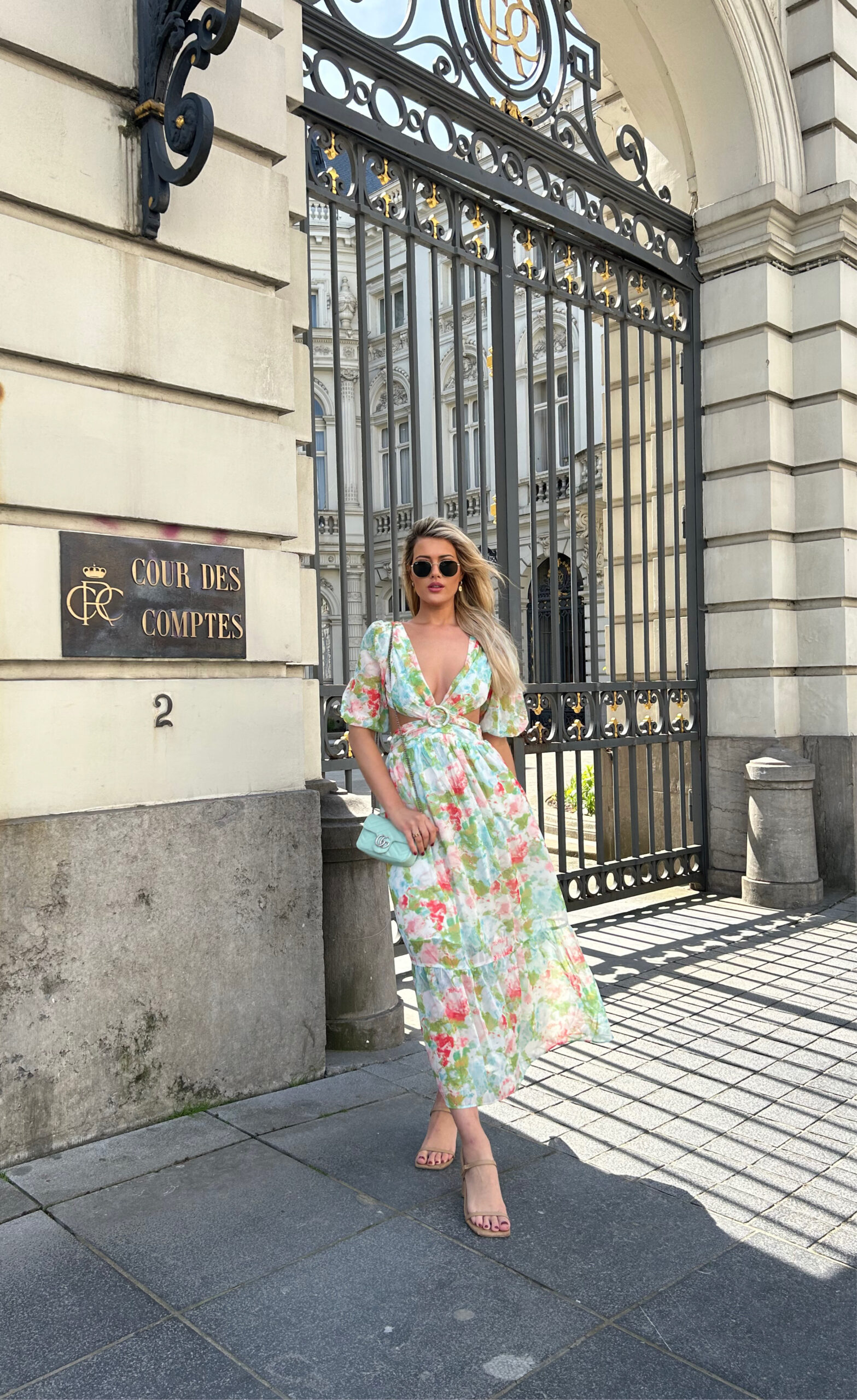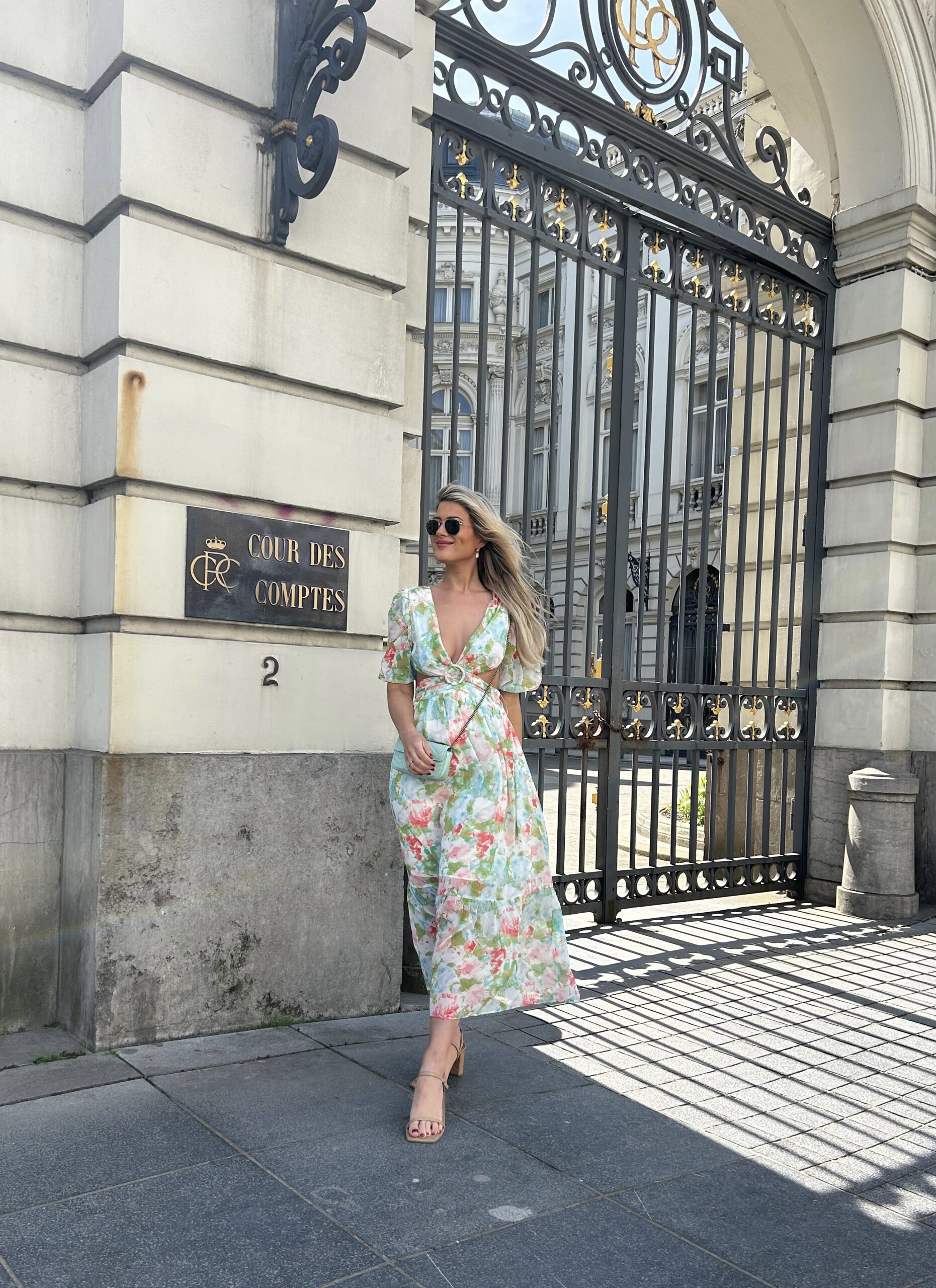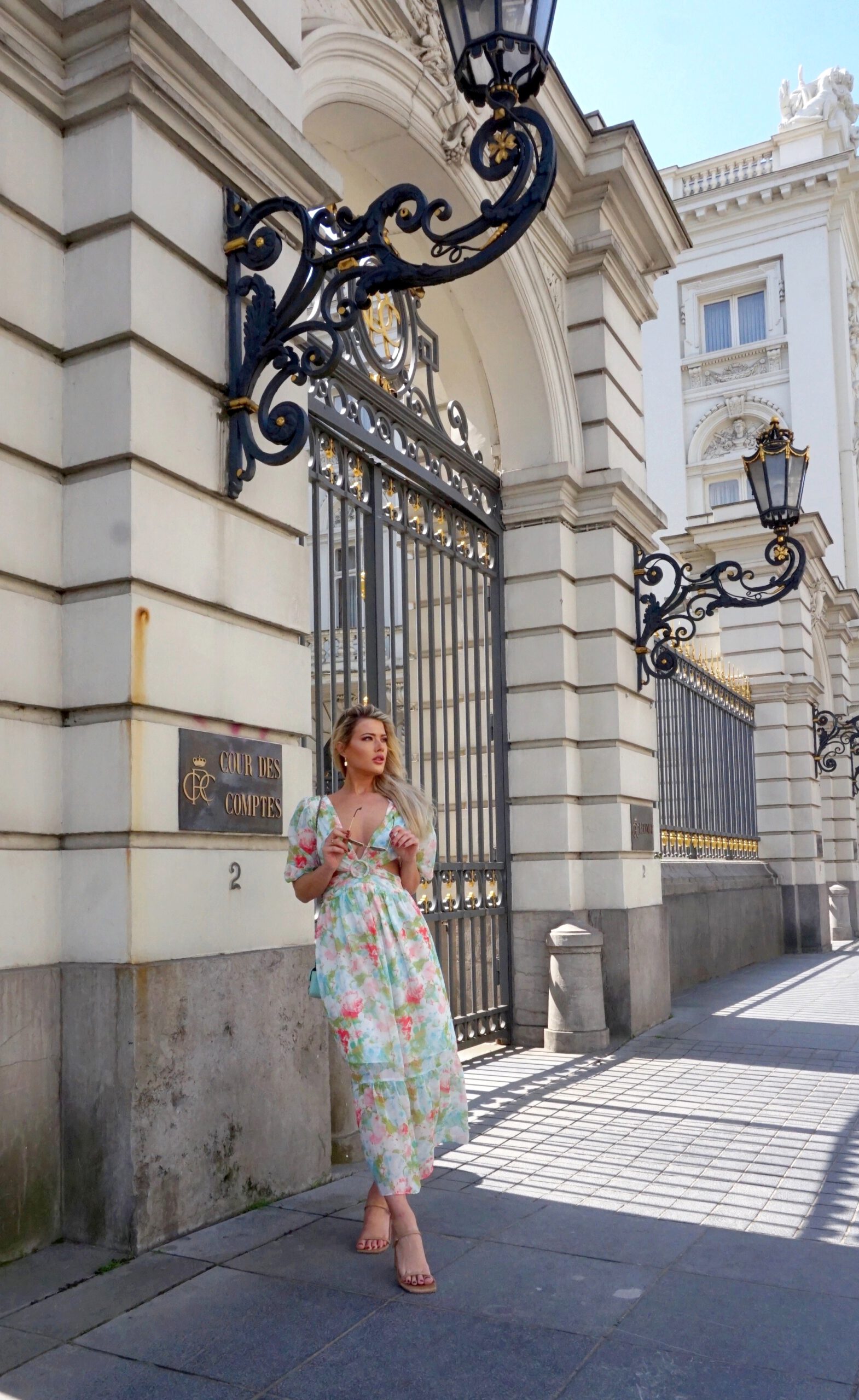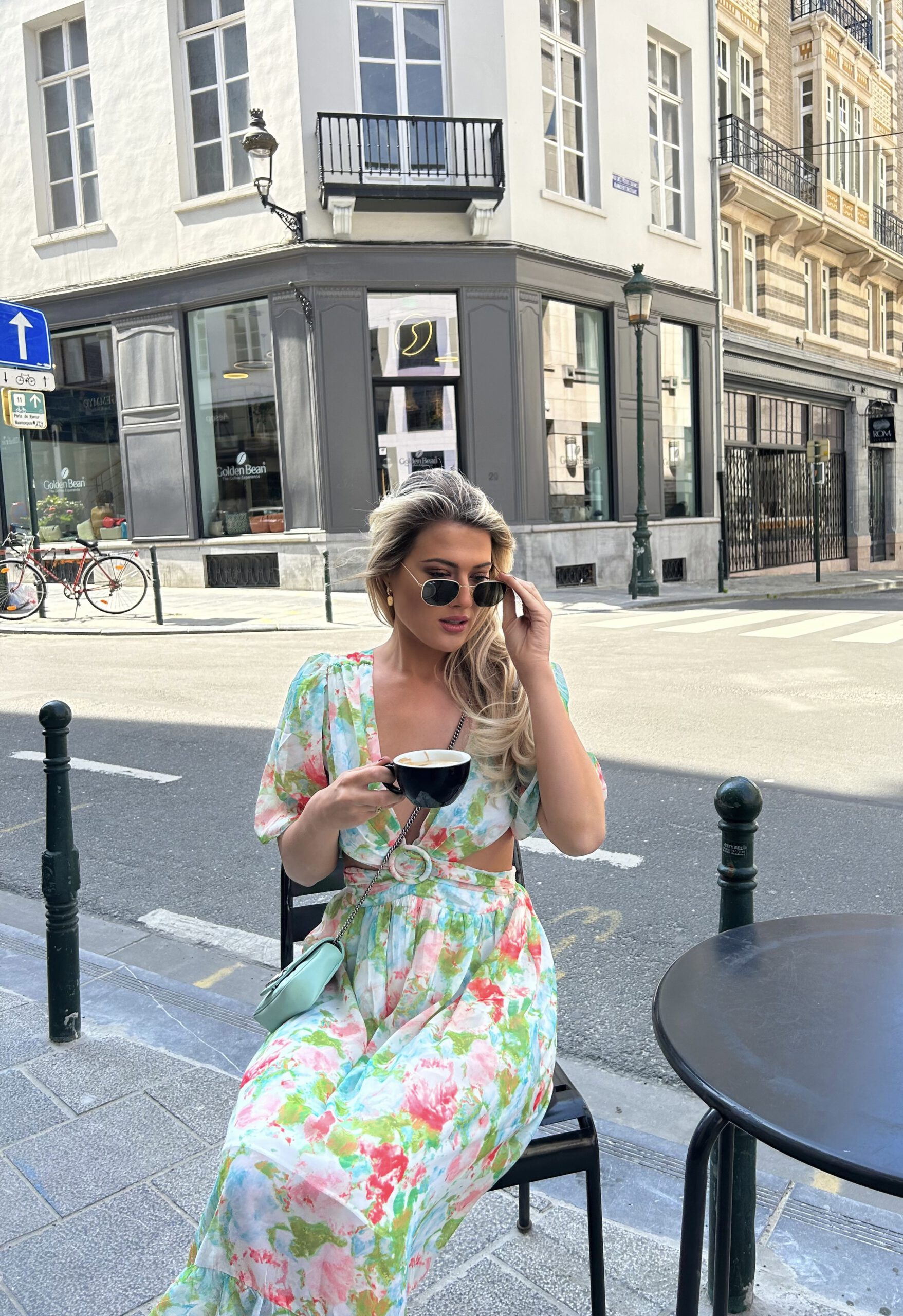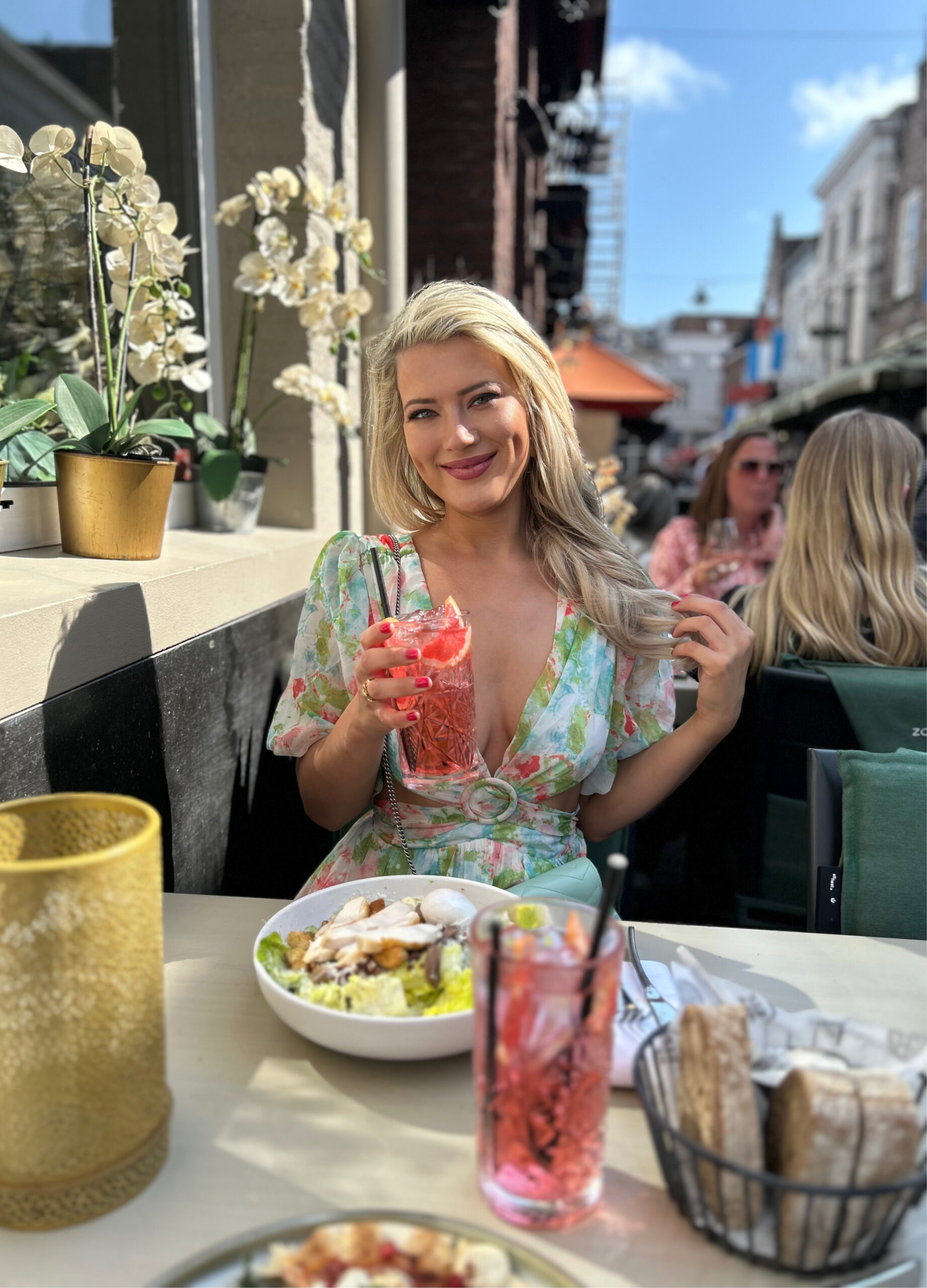 Outfit details


Dress:
fashionaffairbyann.nl
Bag:
Gucci
Heels:
Asos
Earrings:
My Jewellery
Ring:
My Jewellery
Sunglasses:
Ray Ban