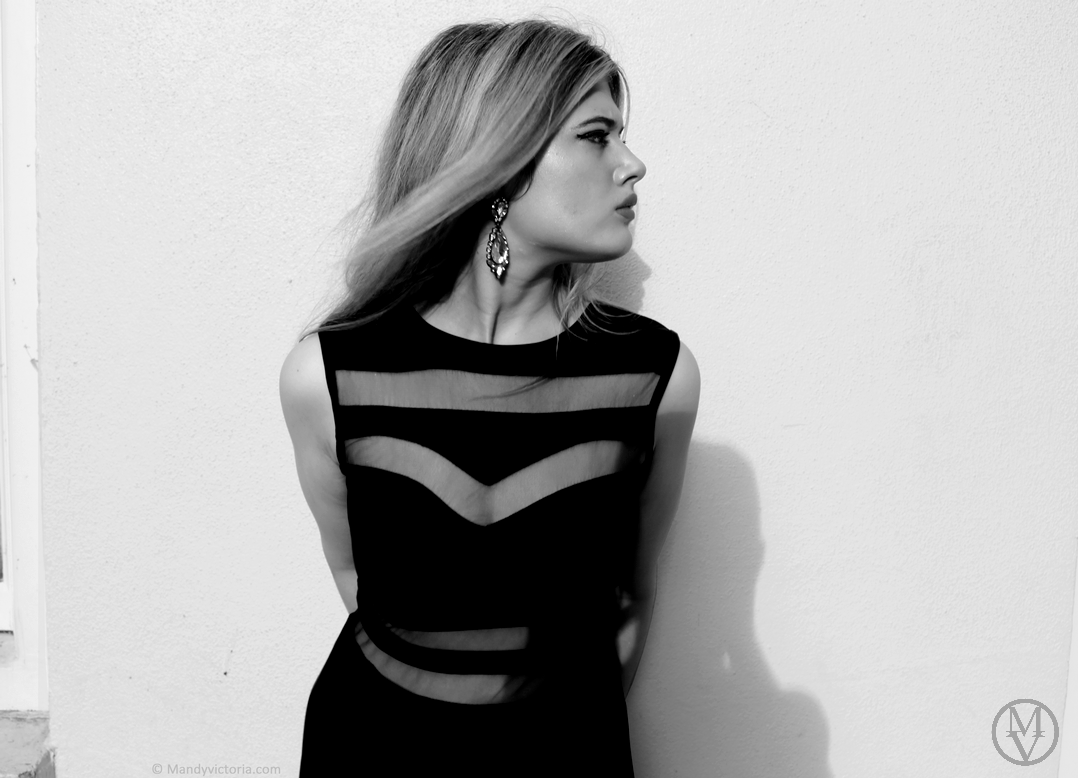 Hello, my name is Mandy Beekwilder and welcome to my personal blog.
I am a 20 years old blogger and beauty pageant who lives in Den Bosch – the Netherlands.
I like to share things that make me happy with the world and as well my passion for fashion, beauty and travelling since april 2015. I hope you will enjoy my posts and maybe gain some inspiration here.
I have studied International Business and I graduated. I hope to become a flight attendant in the future and to expand my blog.
For business inquiries, collaboration, deals, promotion or other mail, you can mail to:
mandy-victoria@outlook.com
Hoi! Mijn naam is Mandy Beekwilder en welkom op mijn persoonlijke blog. Ik ben een 20 jarige blogger en miss uit 's-Hertogenbosch.
Ik vind het fantastisch om dingen die mij gelukkig maken te delen met de wereld. Daarnaast ook mijn passie voor mode, reizen en beauty sinds april 2015. Ik hoop dat jullie plezier beleven aan het lezen van mijn posts en er misschien zelfs wat inspiratie in vinden. 
Ik ben afgestudeerd op International Business. In de toekomst hoop ik stewardess te worden en mijn blog verder uit te breiden. 
Voor zaken, deals, samenwerkingen, promoties of andere email, kun je mailen naar: mandy-victoria@outlook.com