2 weeks ago I went to Firenze (Florence) for 2 days. In the end, my very kind colleague Michelle went along on this city trip. From another colleague I got the tip to fly to Pisa and there take the train of about an hour to Florence. We certainly used this tip for the way back, but we went with the shuttle from the airport which takes a bit longer. Both travel ways are very cheap and fast, plus you see a bit of Tuscany.
In the morning I left for Schiphol by train to go there with my colleague. The evening before this trip, I came back from Athens so that was definitely quite a tight schedule. I thought, why not? Florence is a city that had been on my wish list for a few years. I had never visited Italy before but I really wanted it for a long time.
2 weken geleden ben ik 2 dagen naar Firenze (Florence) geweest. Uiteindelijk is mijn hele aardige collega Michelle mee gegaan op deze city trip. Van een andere collega kreeg ik de tip om naar Pisa te vliegen en daar de trein te nemen van ongeveer een uurtje naar Florence. Deze tip hebben we ook zeker gebruikt voor de terugweg van Florence naar Pisa
, maar heen zijn we met de shuttle vanaf de luchthaven Pisa gegaan die ietsjes langer duurt. Beide reismanieren zijn overigens heel goedkoop en snel, plus zie je wat van Toscane.
In de ochtend vertrok ik met de trein naar Schiphol om daar met mijn collega op reis te gaan. De avond er voor kwam ik terug uit Athene in Eindhoven dus dat was zeker kort op elkaar geplanned. Waarom niet? Dacht ik. Florence was een stad die al een paar jaar op mijn wenslijst stond. Ik had nog nooit Italië bezocht maar wilde het al super lang graag.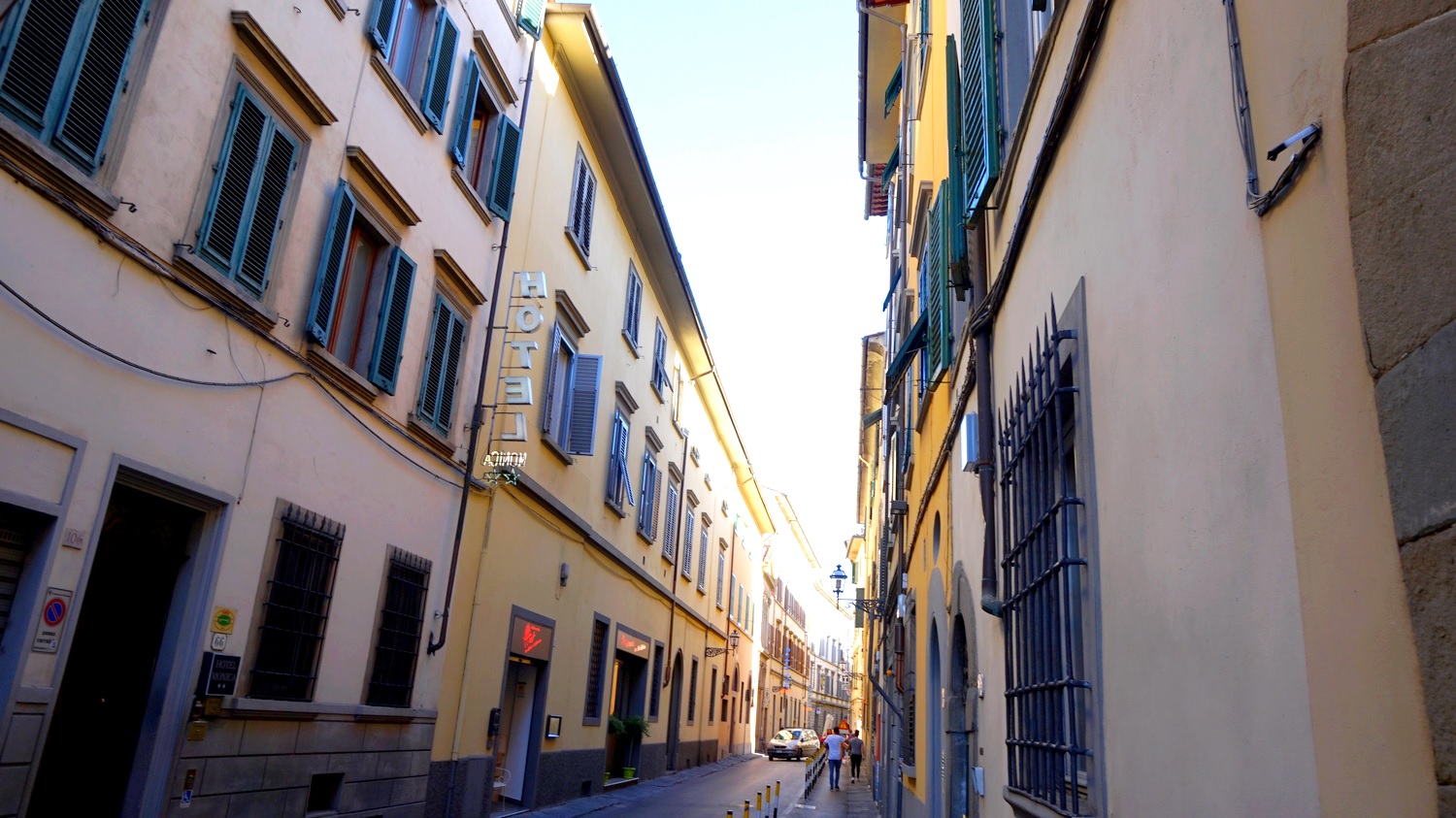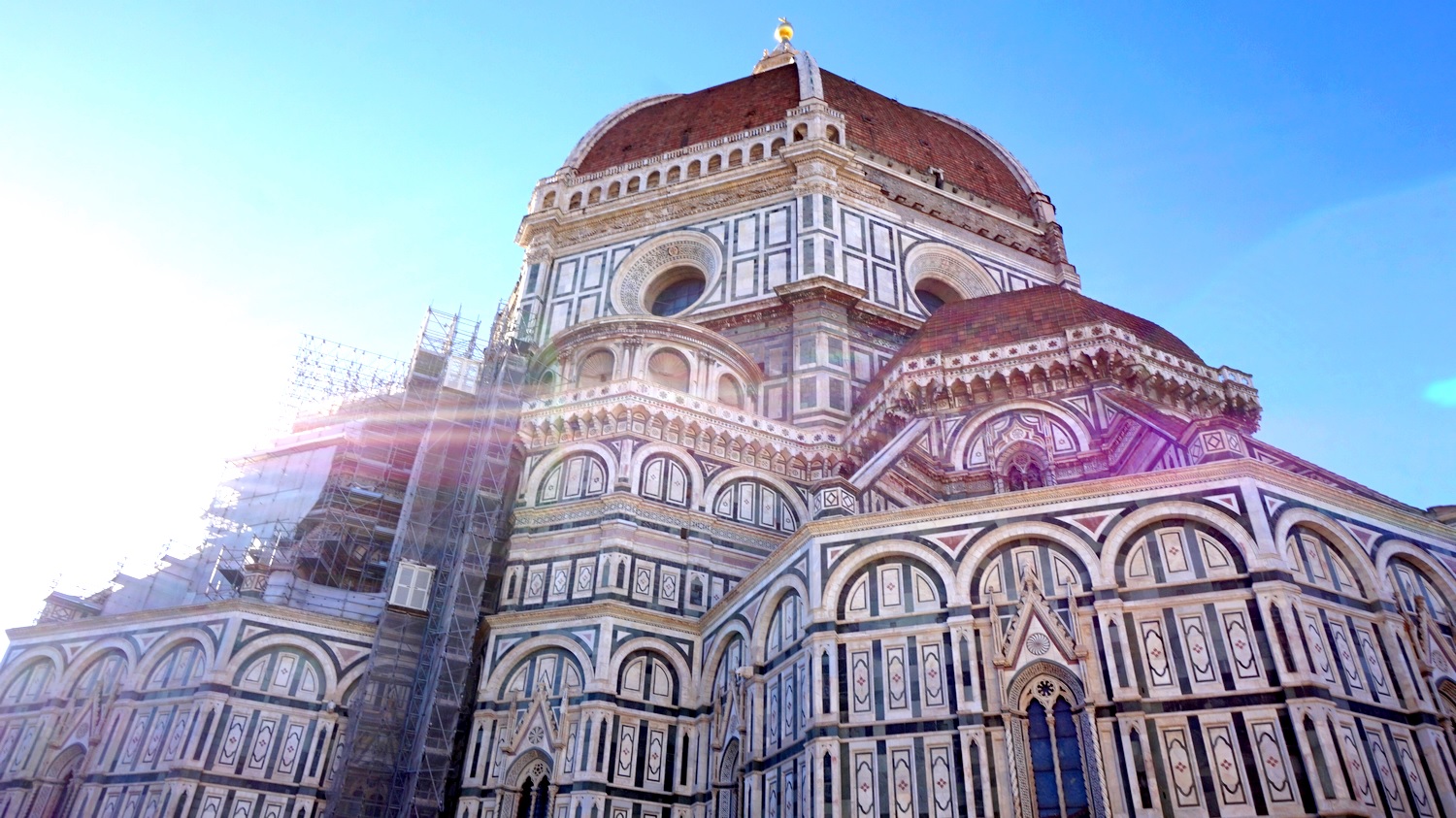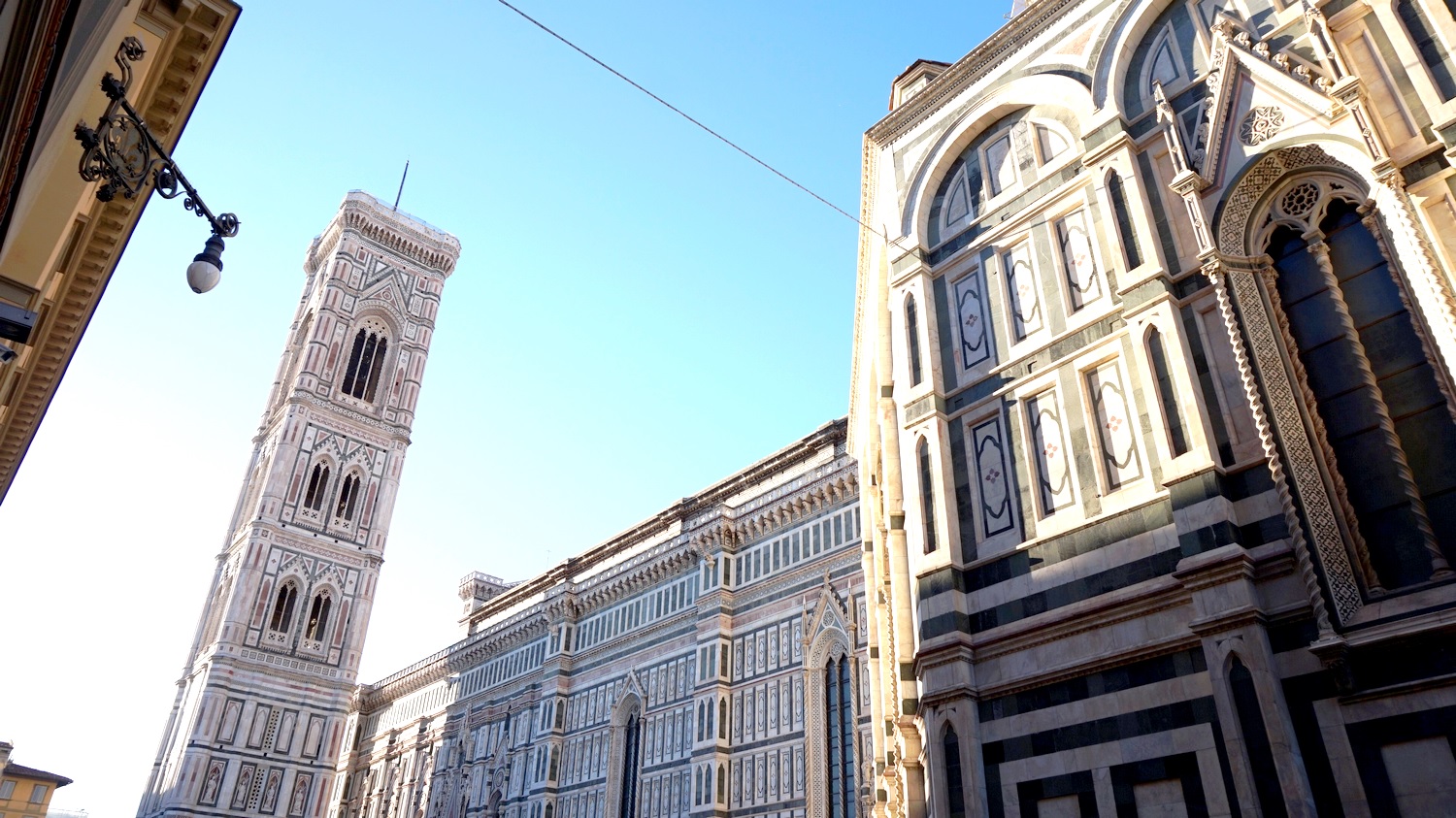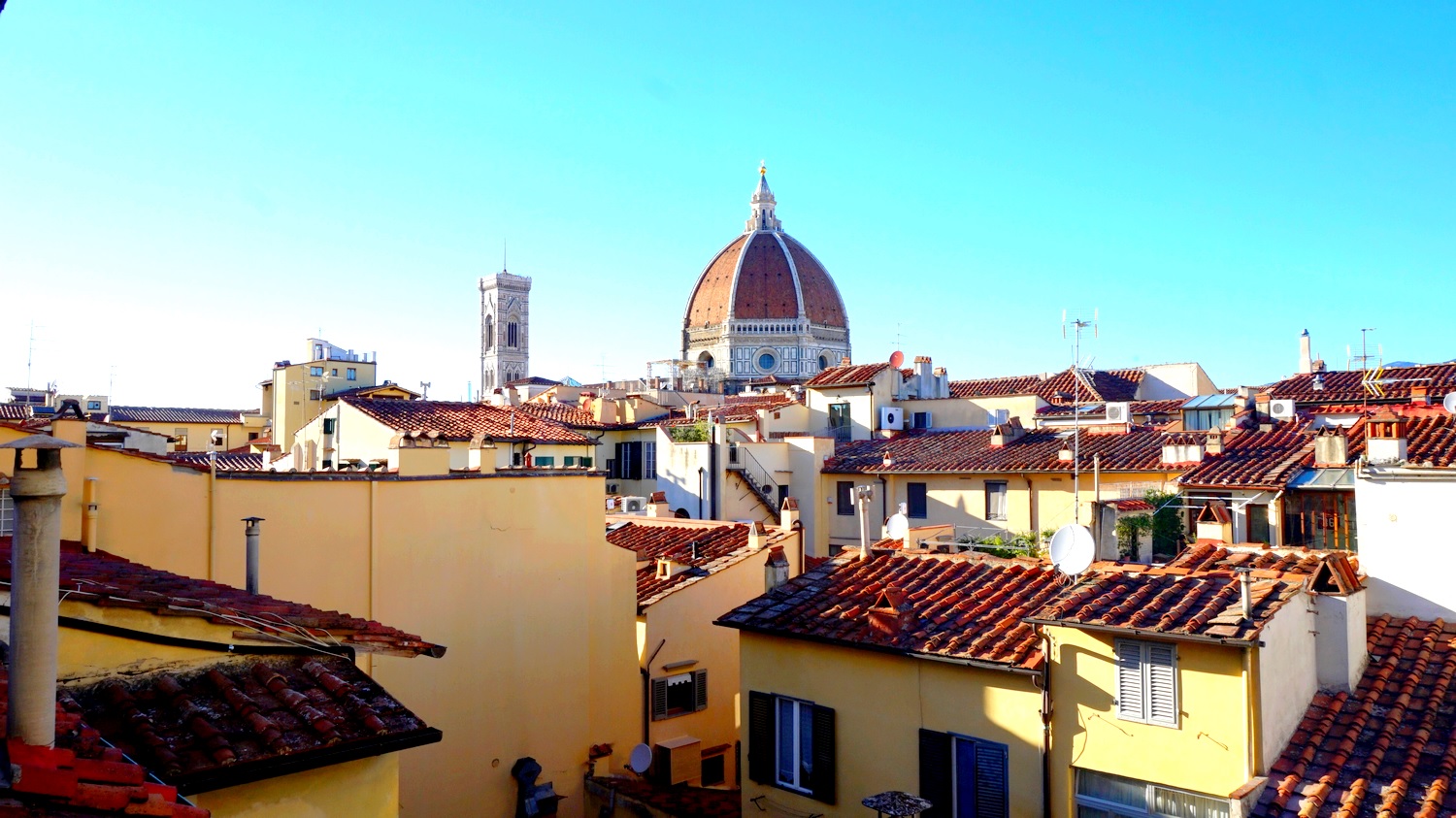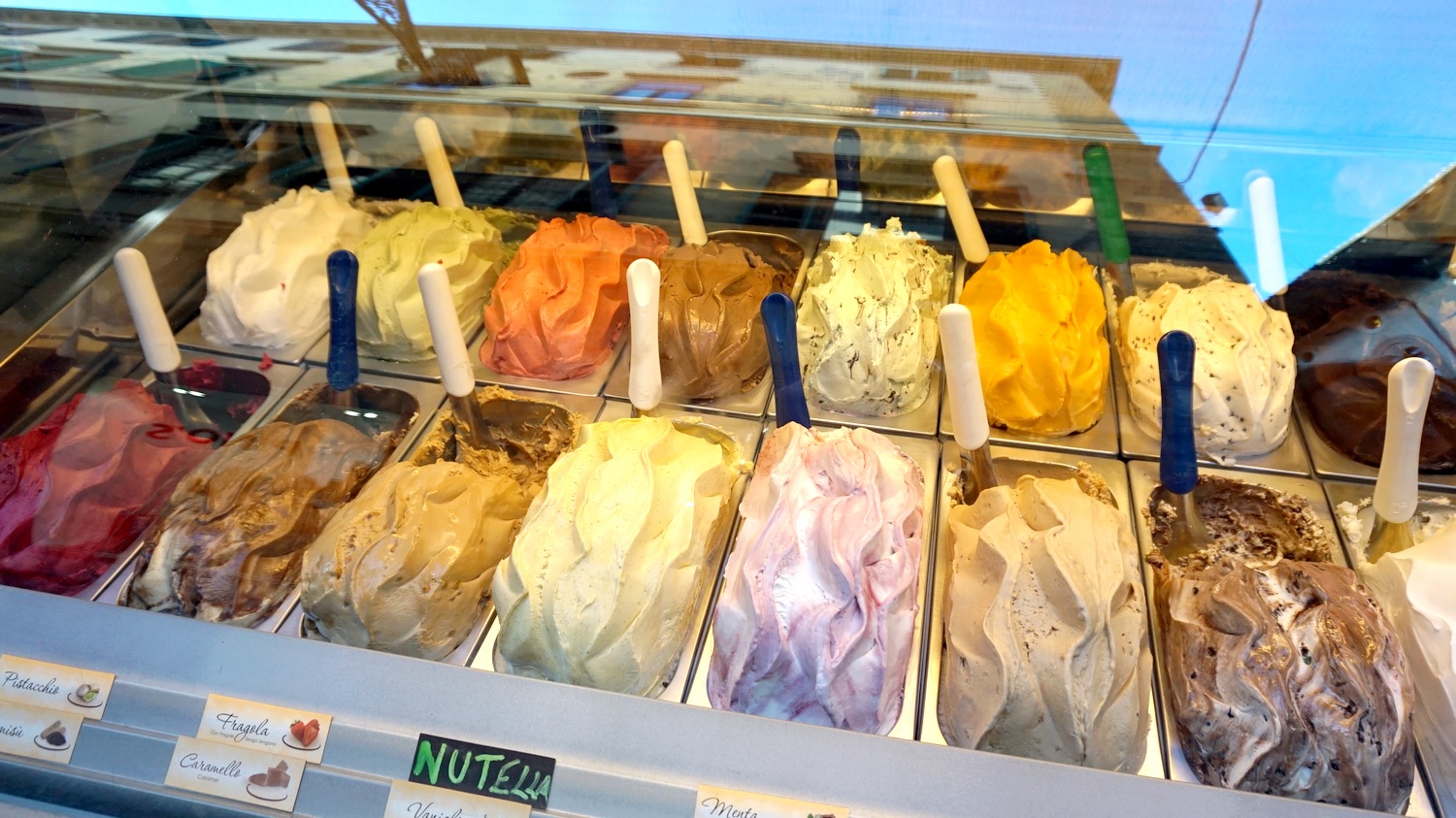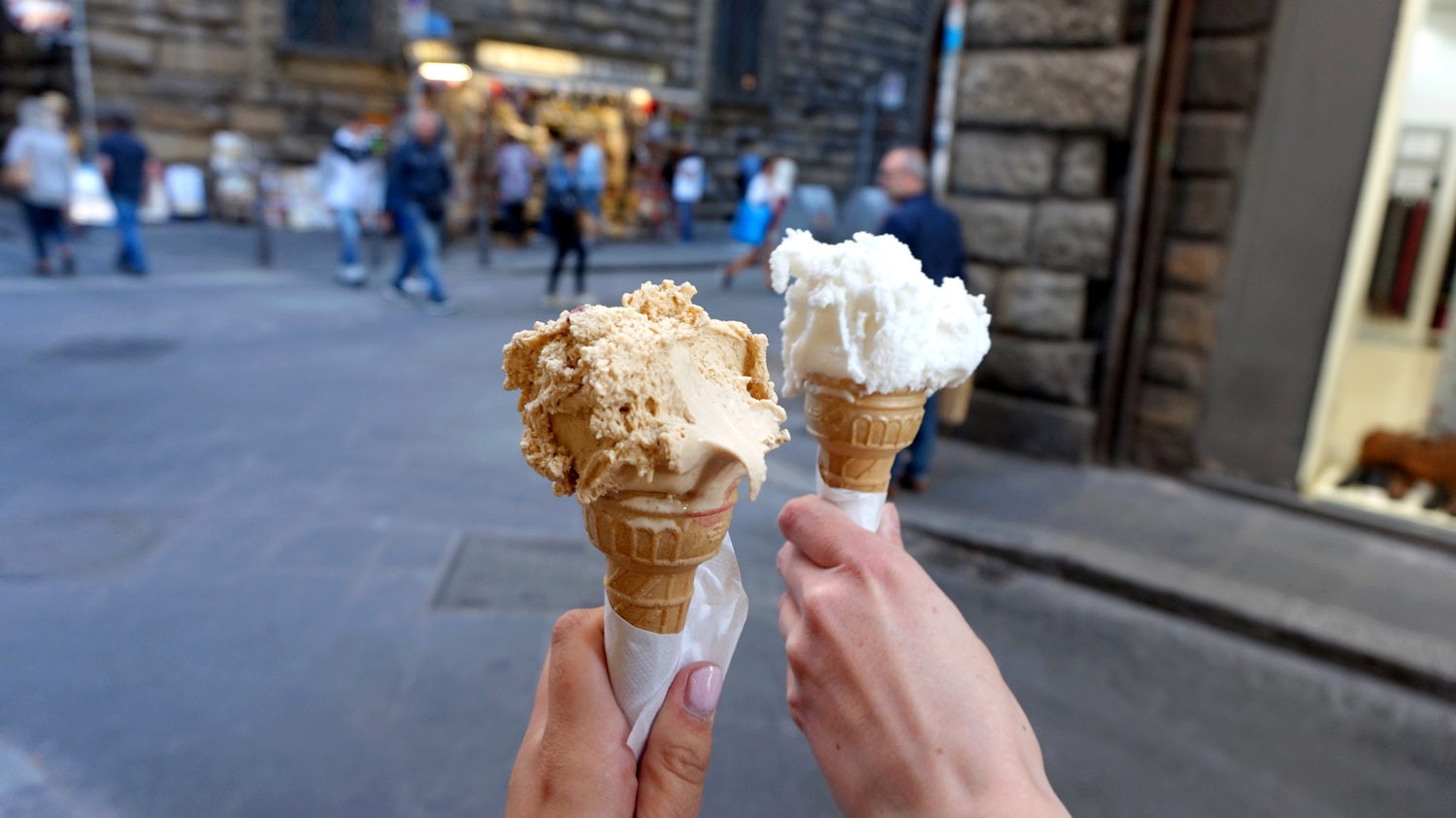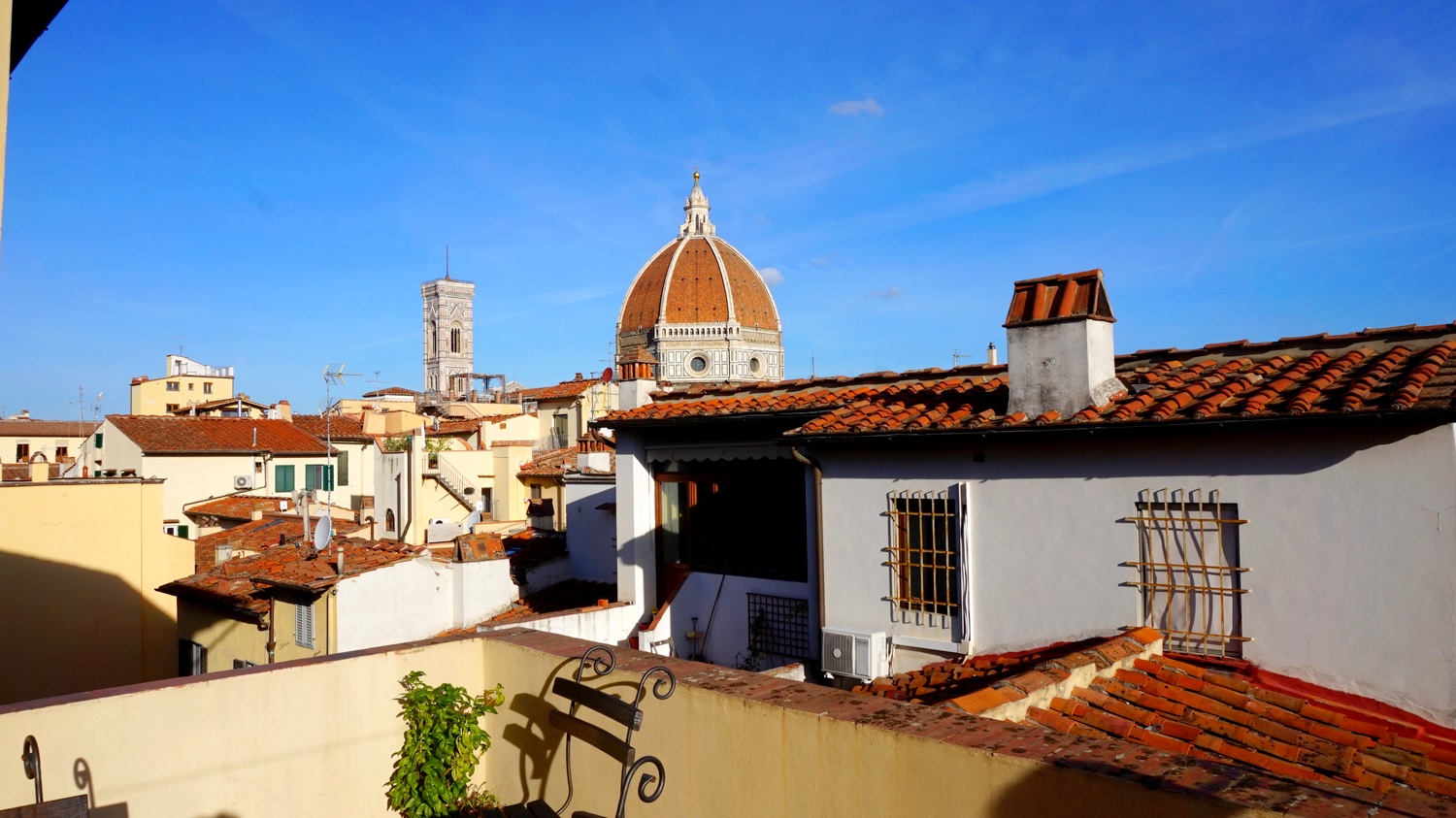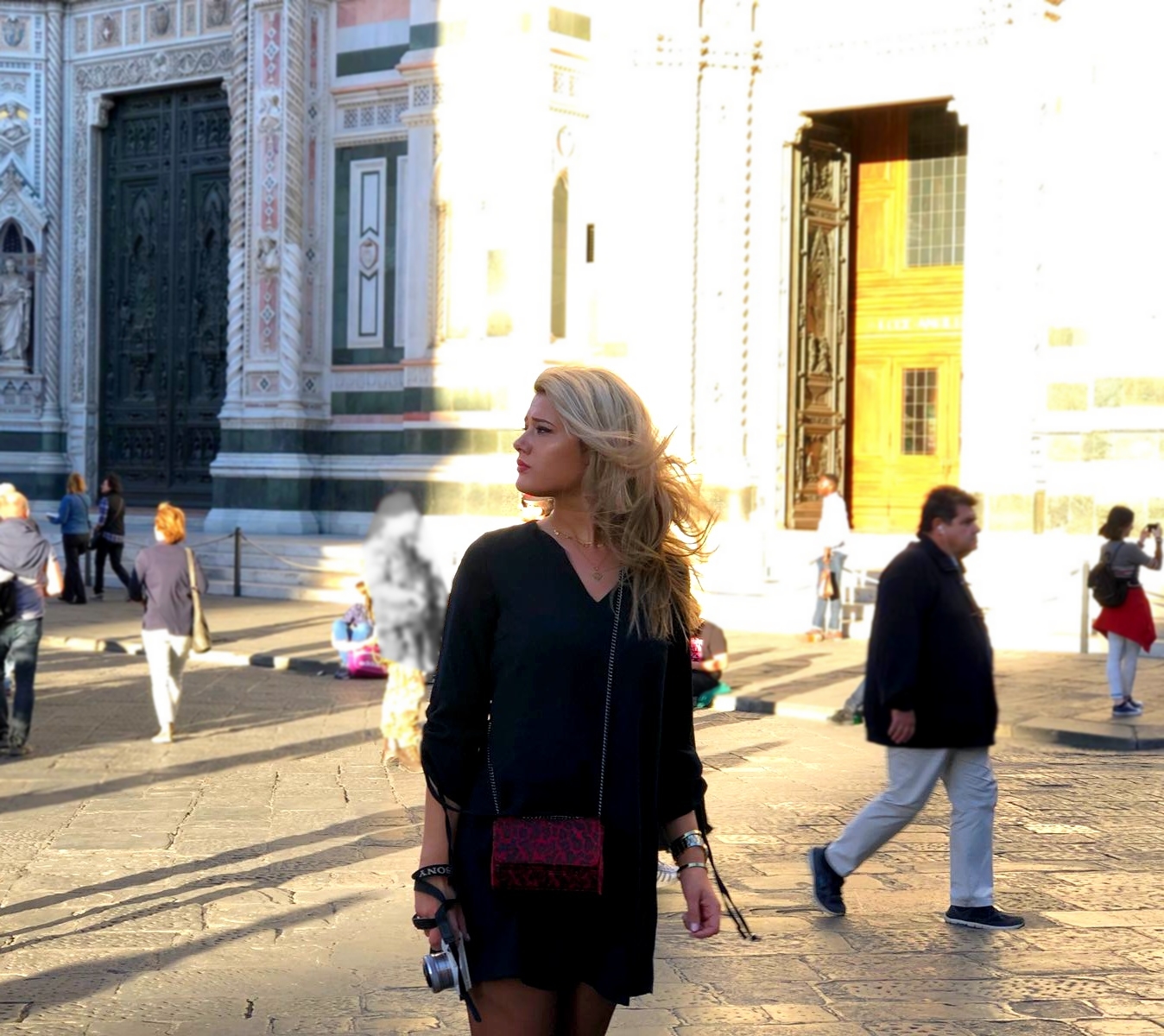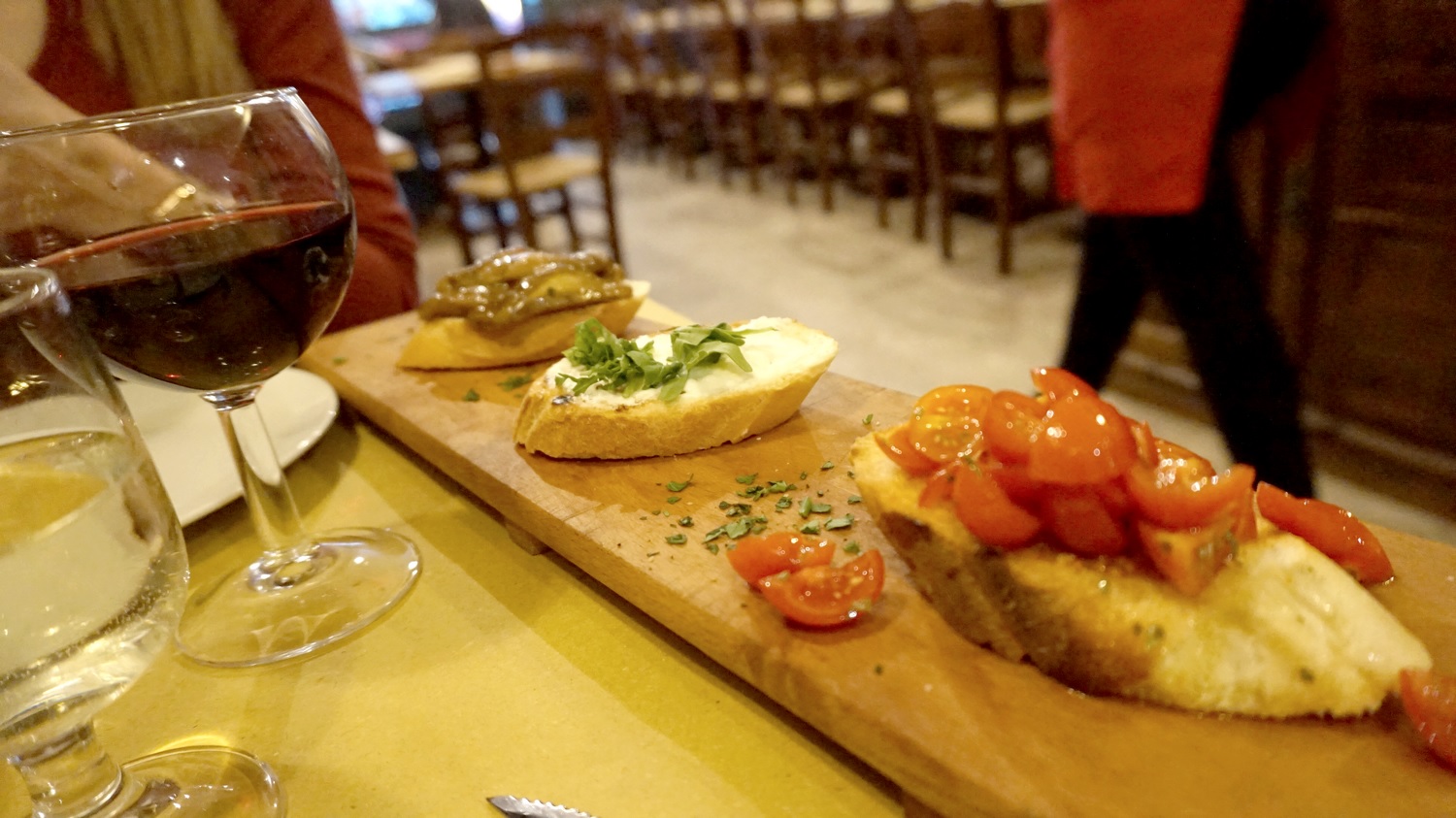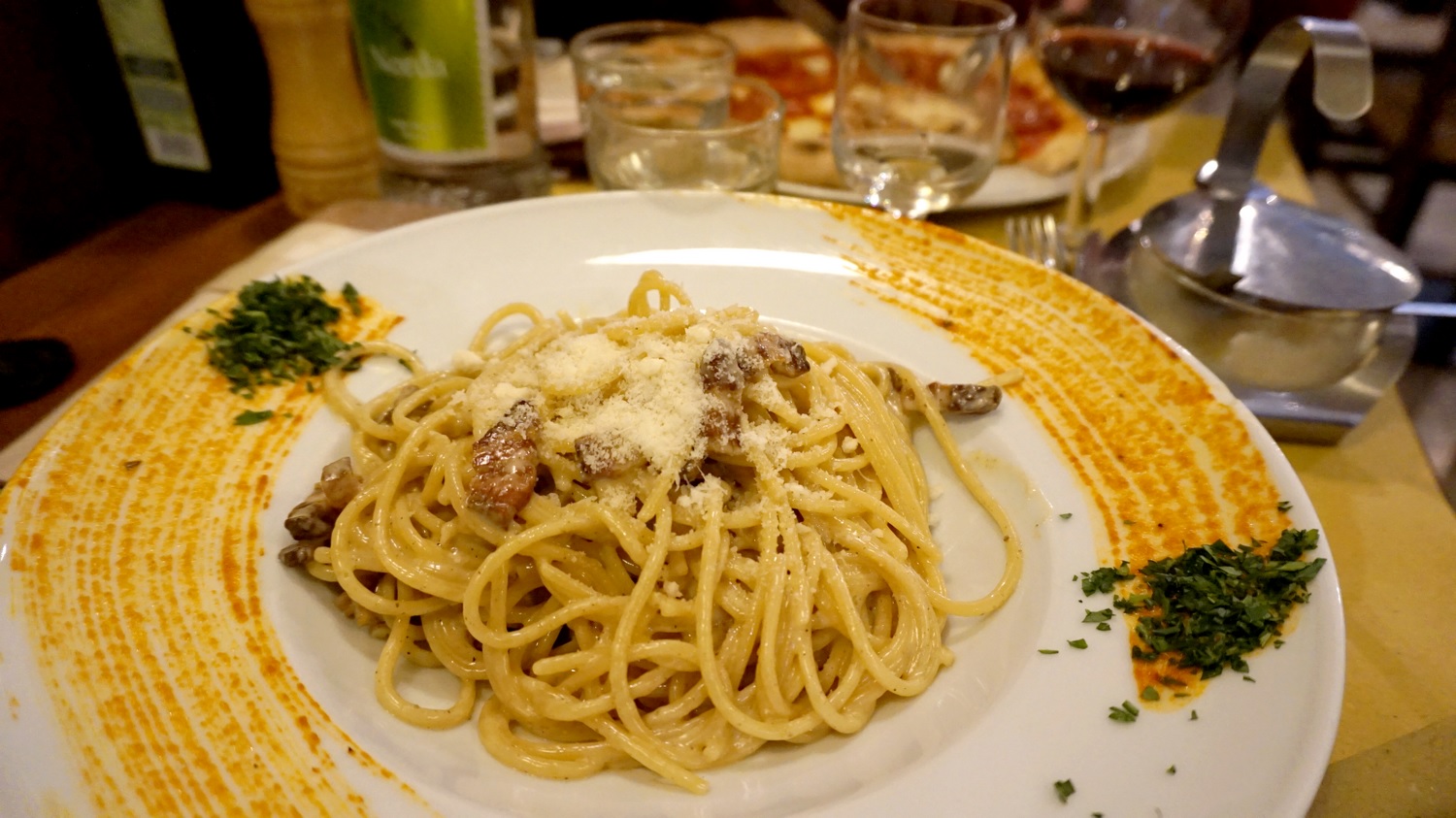 In the evening we arrived in Florence and walked through the city. After having brought our stuff to the nice airbnb, we went back into town. Our airbnb was in the center of Florence. We stayed near the Santa Maria del Fiore and our lovely airbnb had a view on it. The accomodation where we stayed was really nice, not too expensive and in an old Italian style! We went to eat a Gelato and after a lot of walking through the streets of Florence we had dinner later in the evening. We went a little further out of the center to eat. I myself had a delicious pasta carbonara and a glass of white wine. The price was certainly not disappointing! After diner we went for a walk through the lively city.
In de avond kwamen we aan in Florence en hebben daar gezellig door de stad gelopen. Na onze spullen naar de mooie airbnb te hebben gebracht zijn we weer de stad in gegaan. We verbleven echt midden in het centrum, vlak bij Santa Maria del Fiore en onze mooie airbnb gaf er uitzicht op. De ruimte waar we verbleven was echt super mooi en oud Italiaans, trouwens ook niet enorm duur! We waren een Gelato gaan eten en na veel door straatjes te hebben gelopen later in de avond gaan eten. We waren wat verder het centrum uitgelopen om te eten. Ik had zelf een heerlijke pasta carbonara en een glas witte wijn. De prijs viel ook zeker niet tegen! Na het eten waren we nog wat door de levendige stad gaan lopen.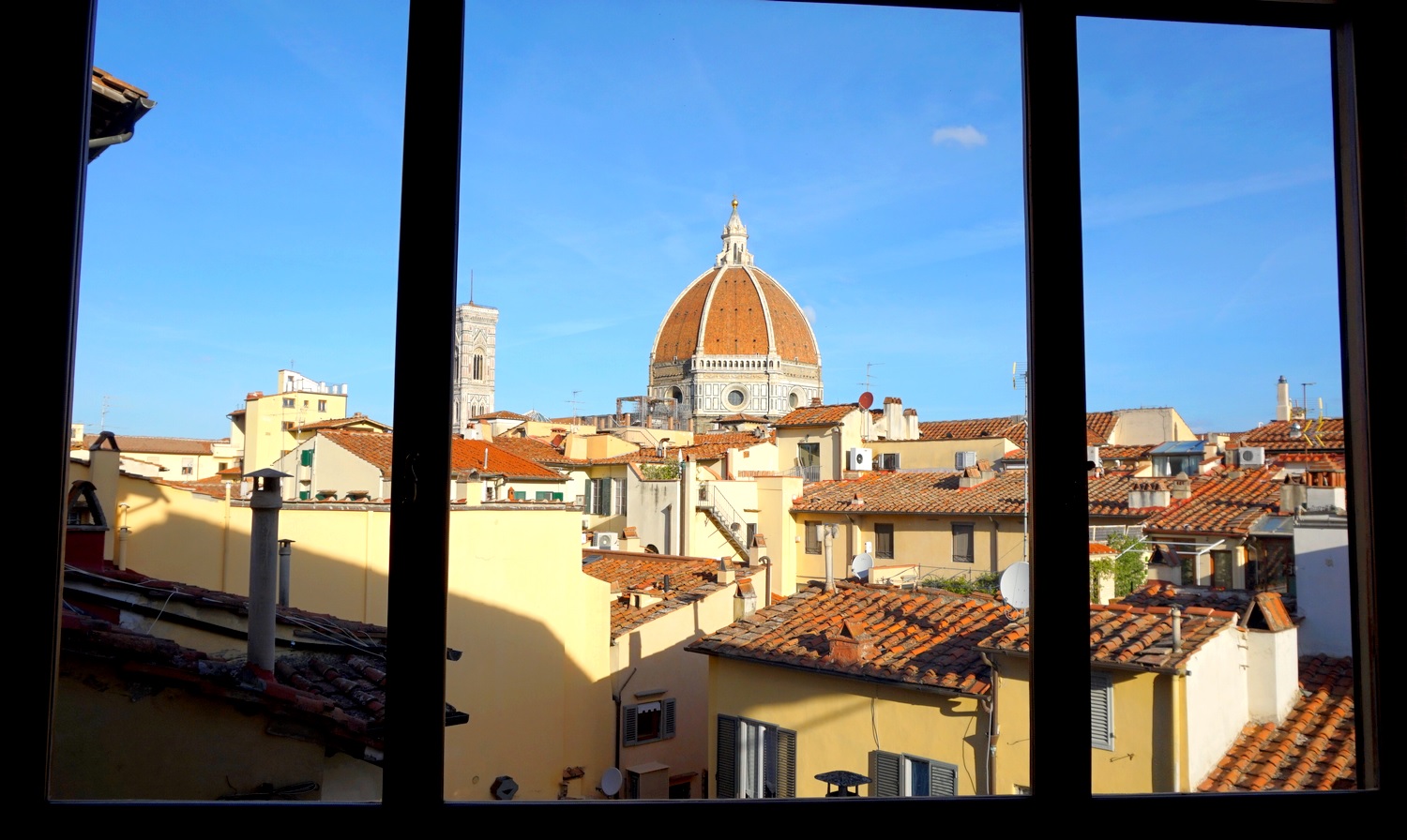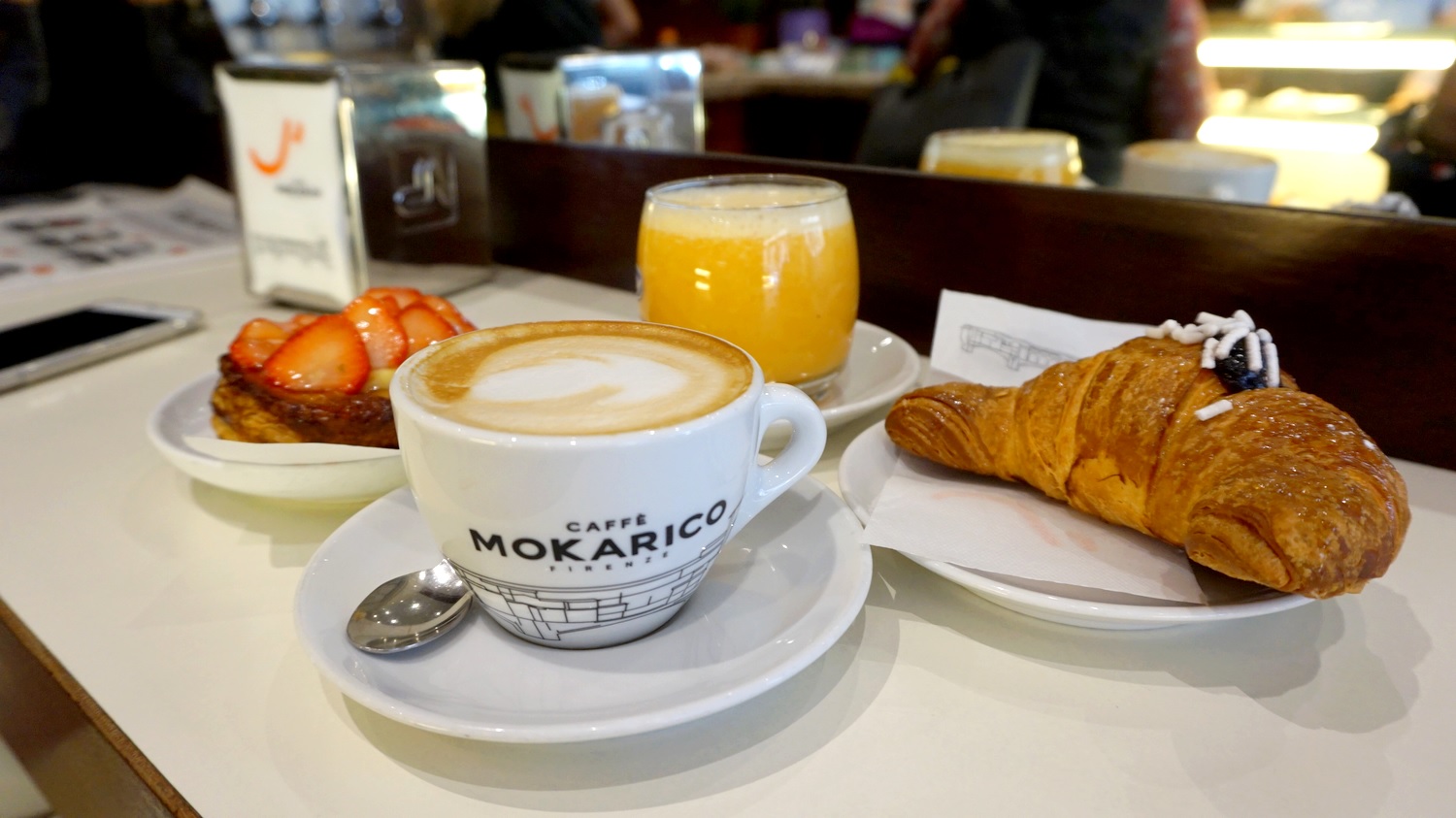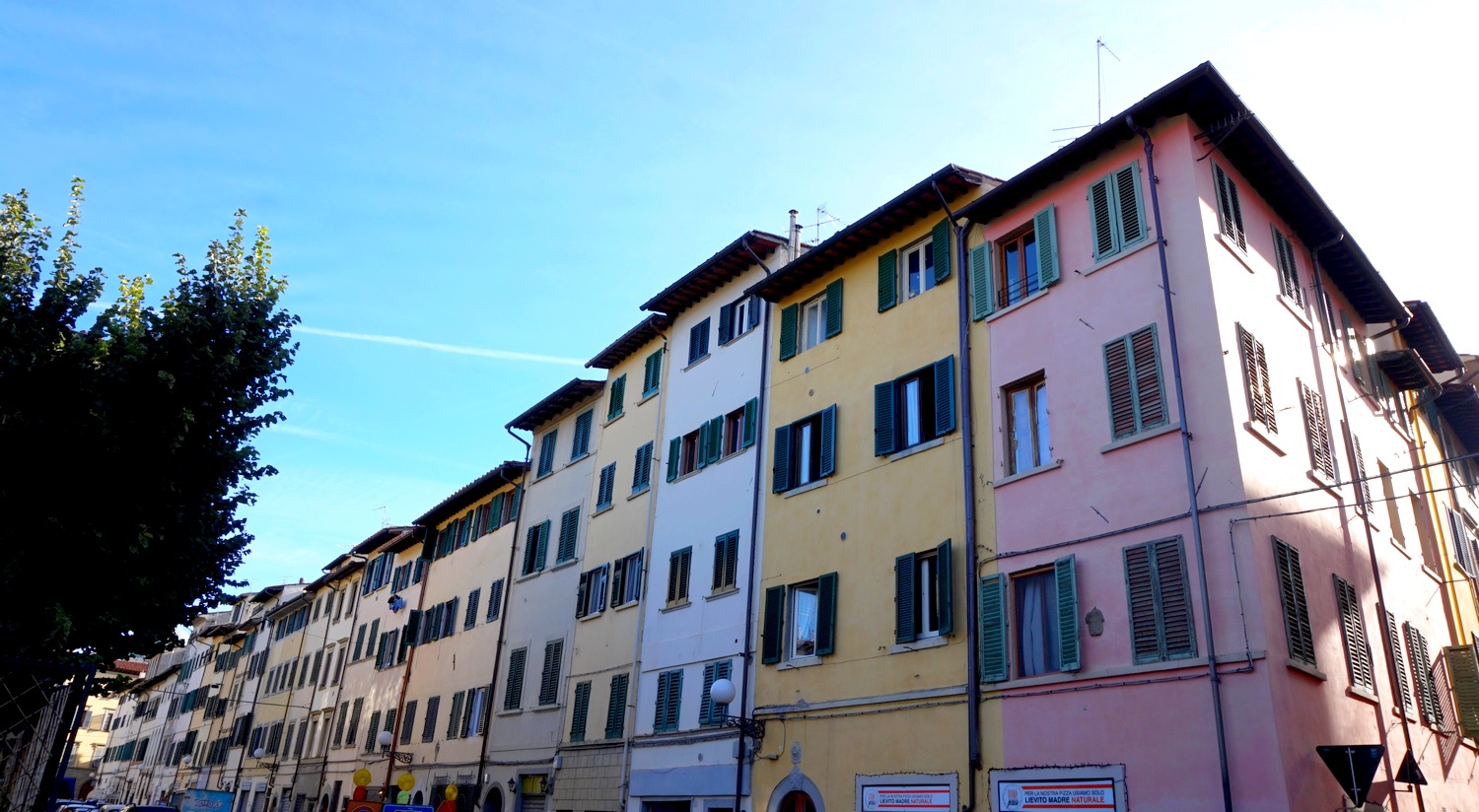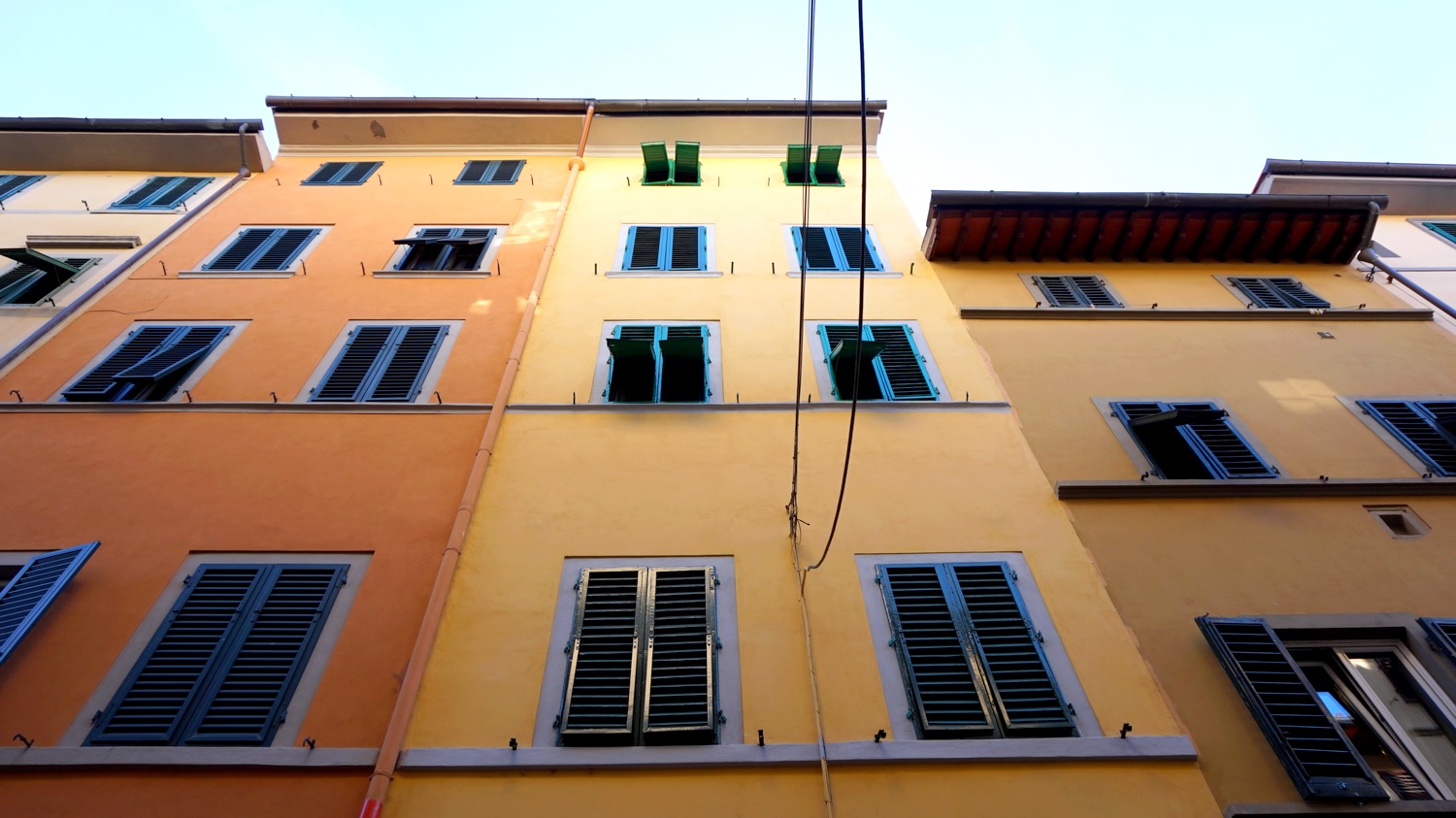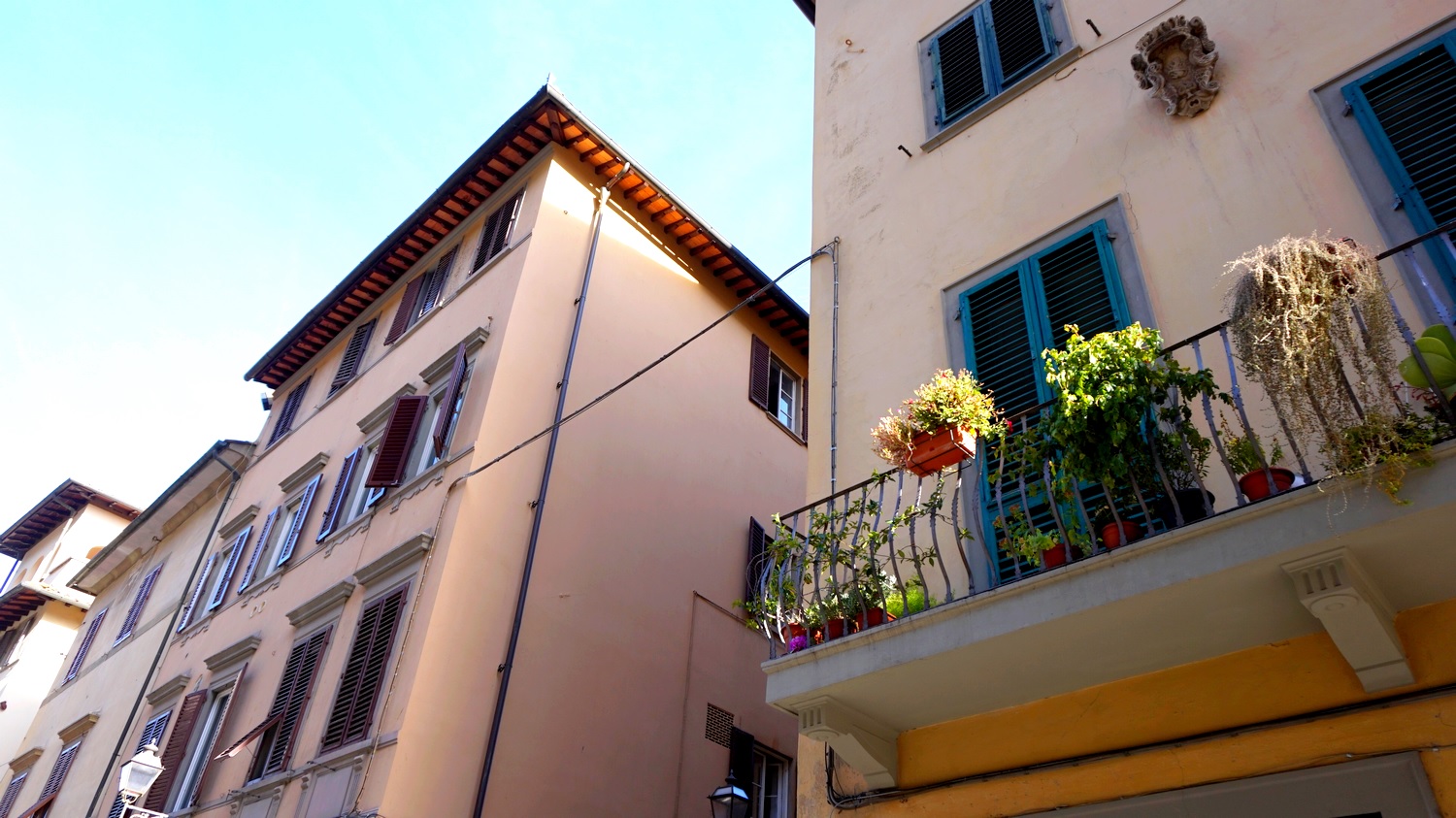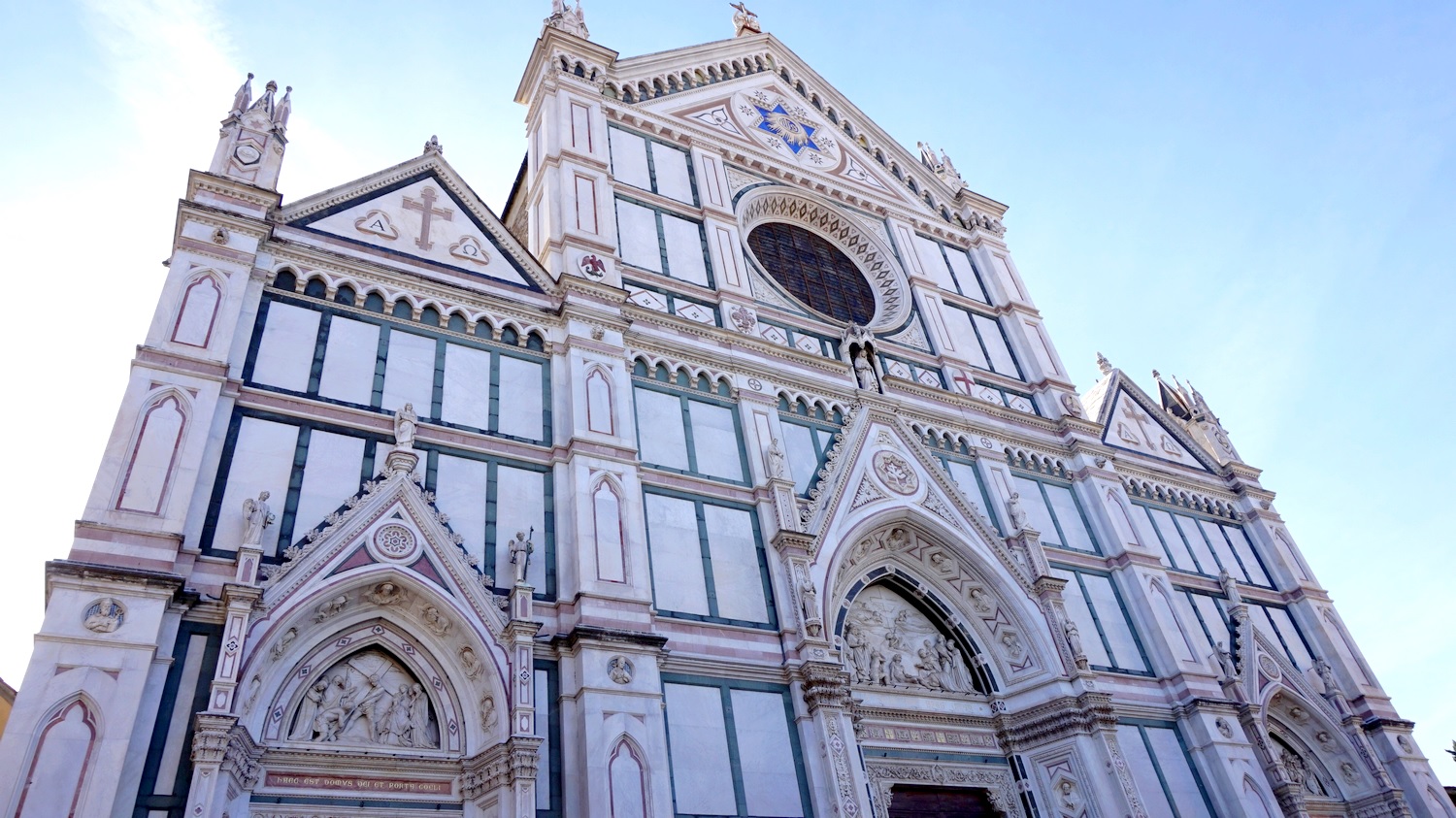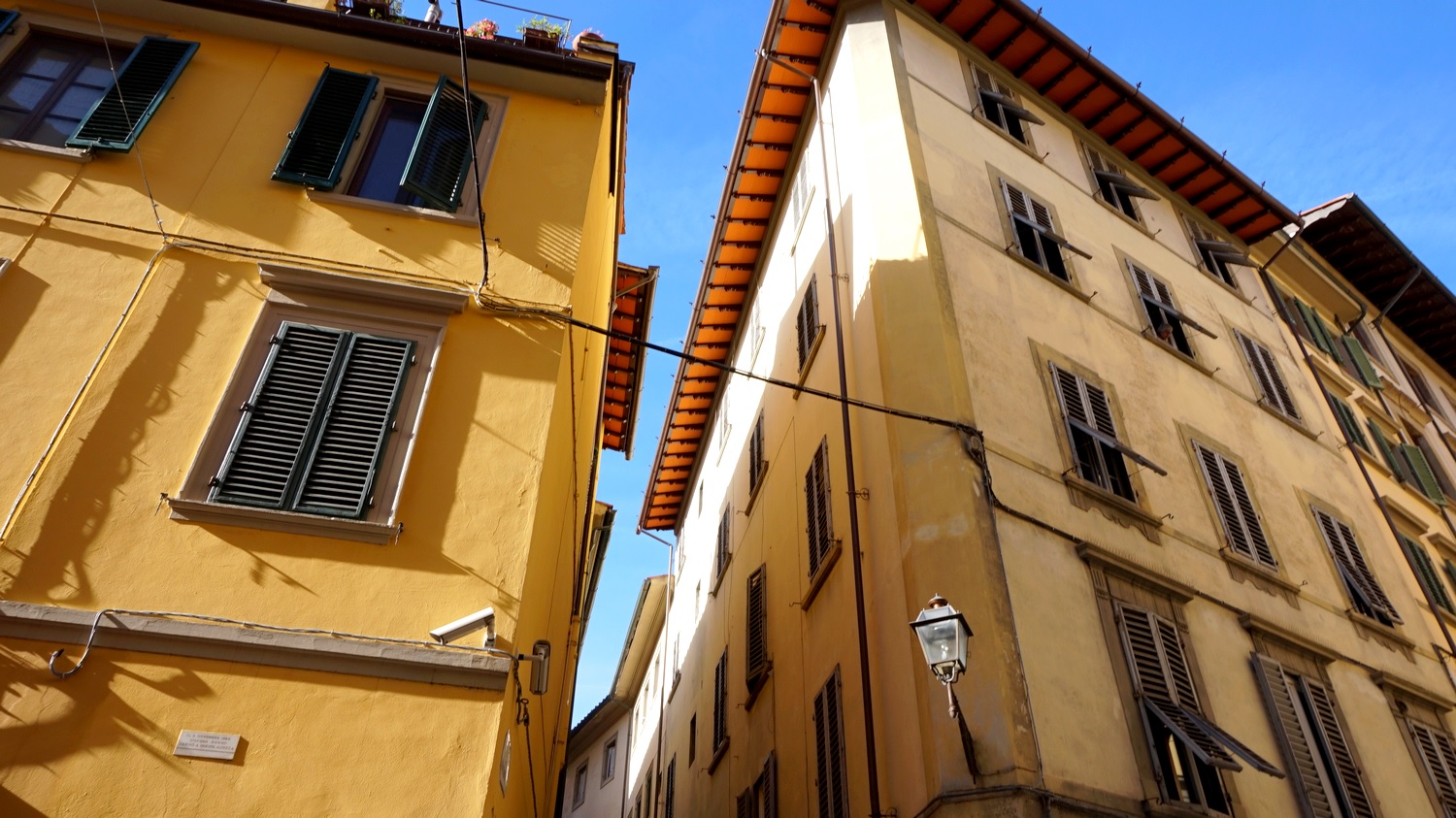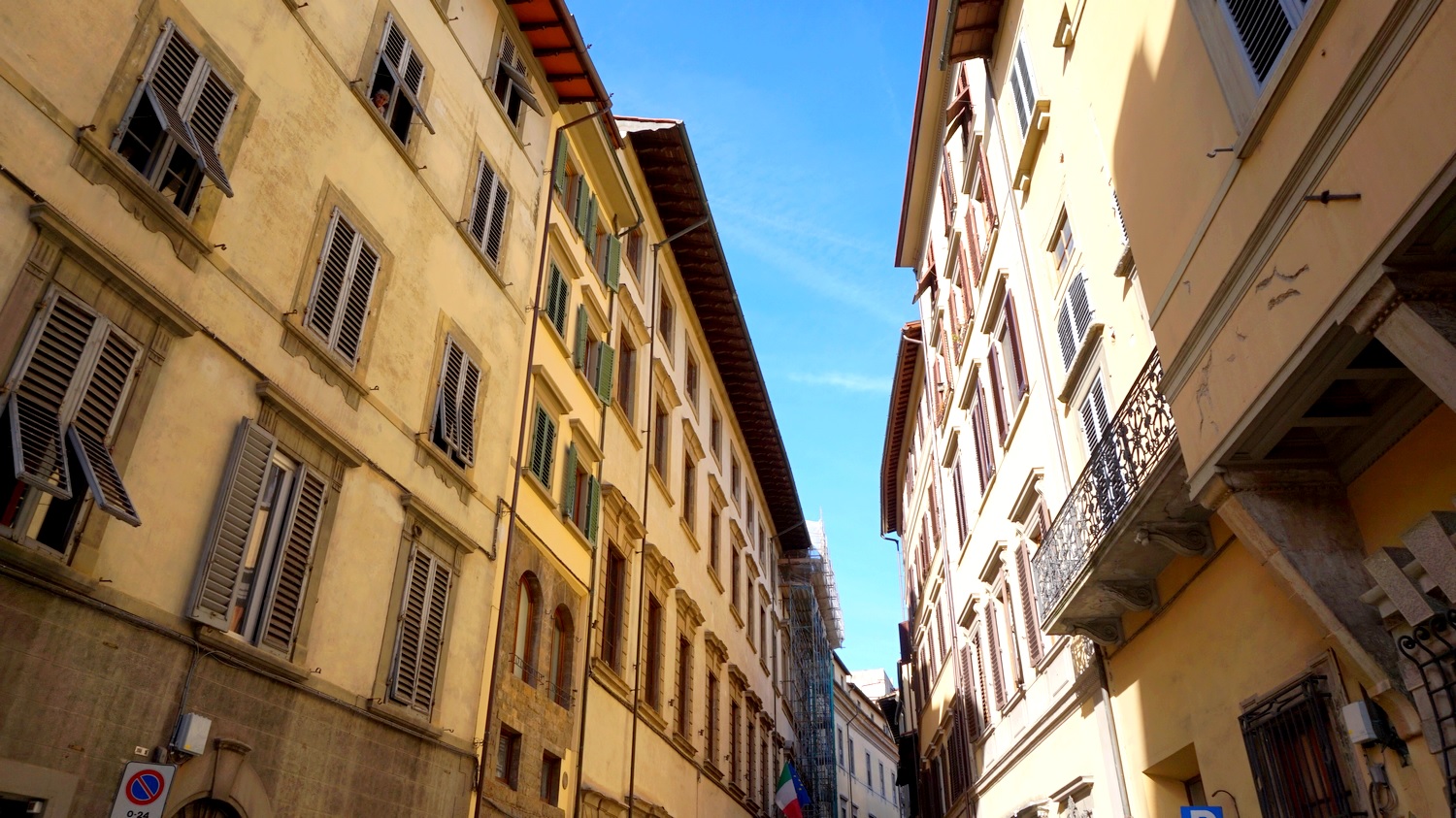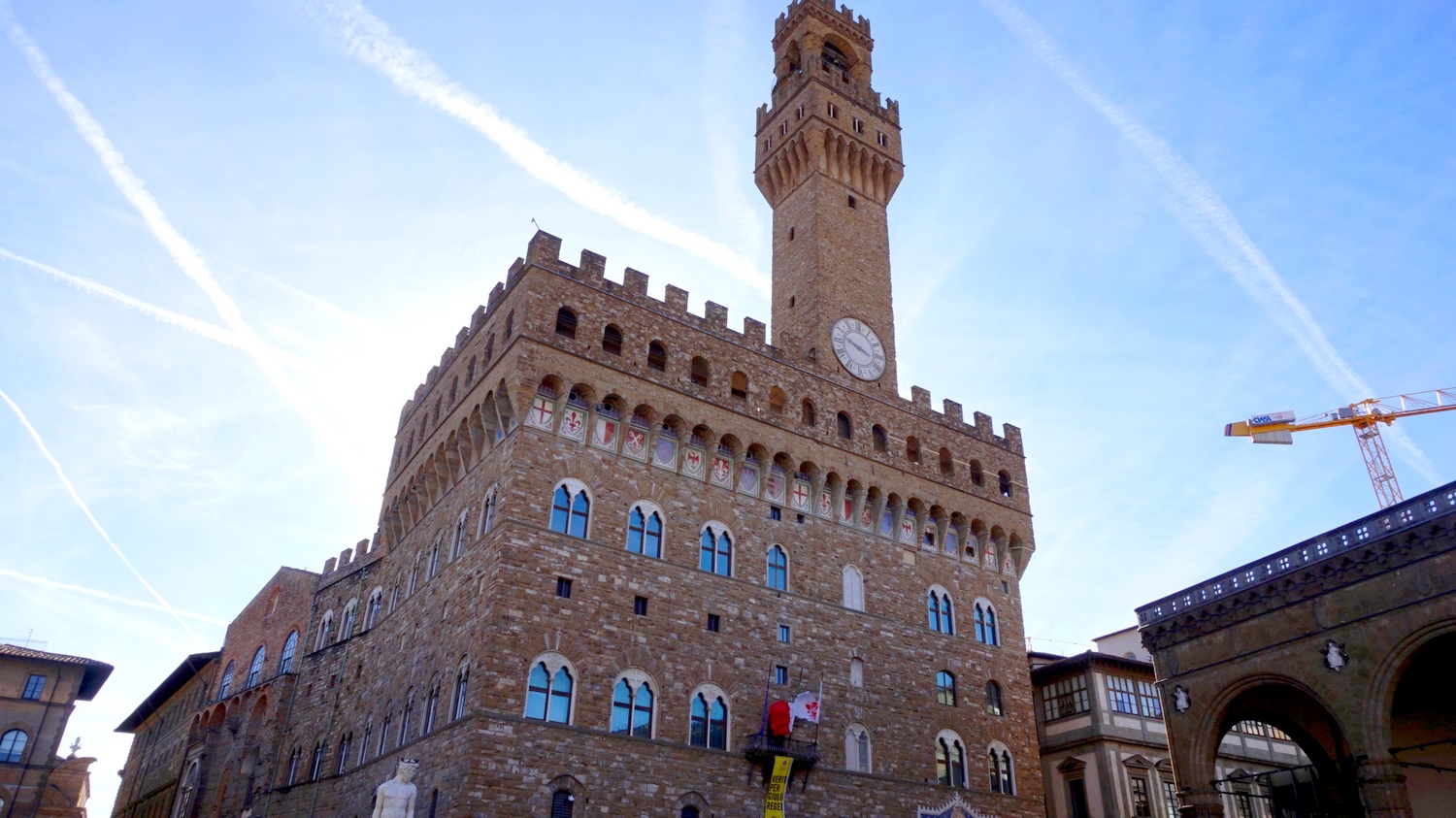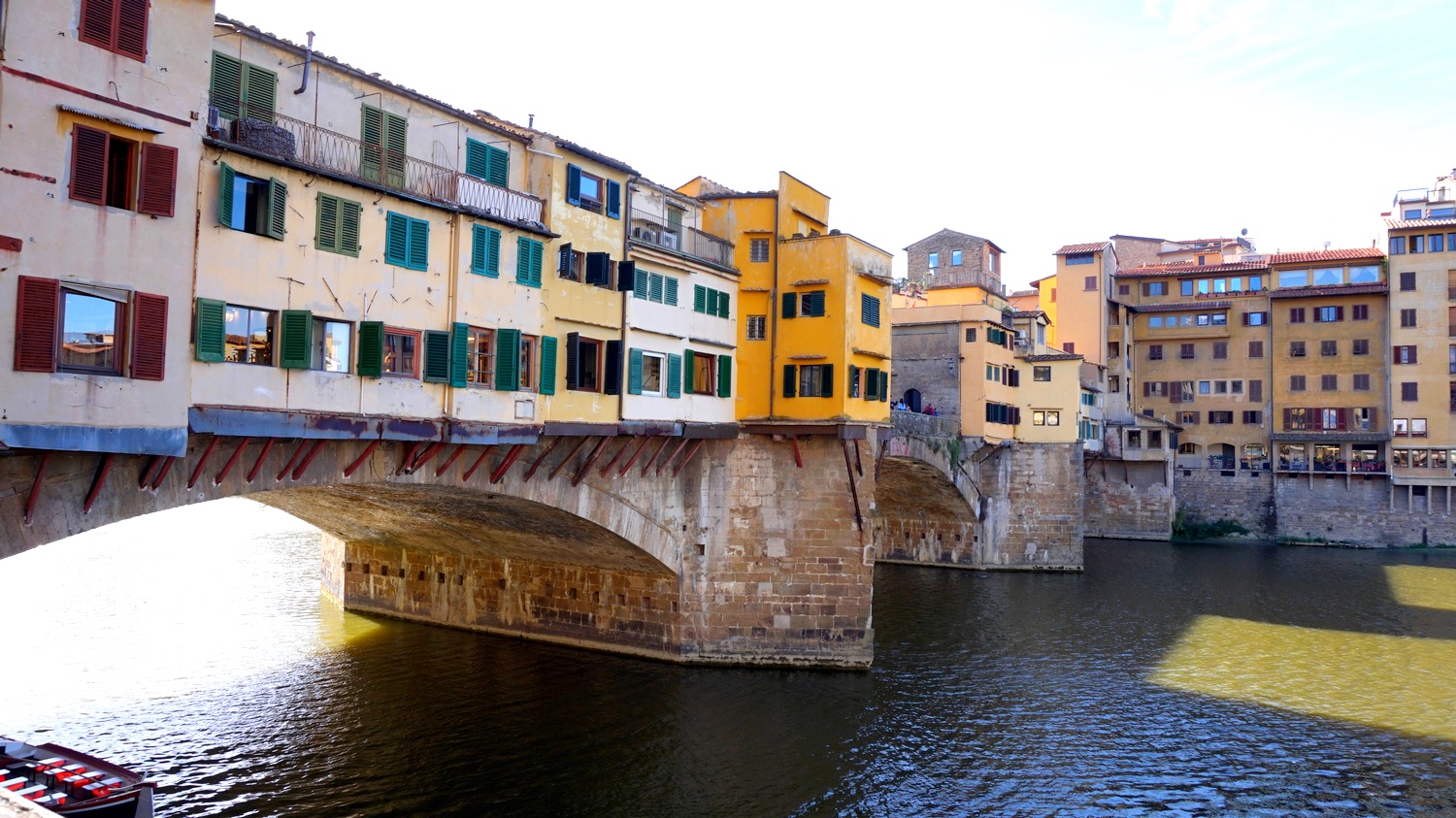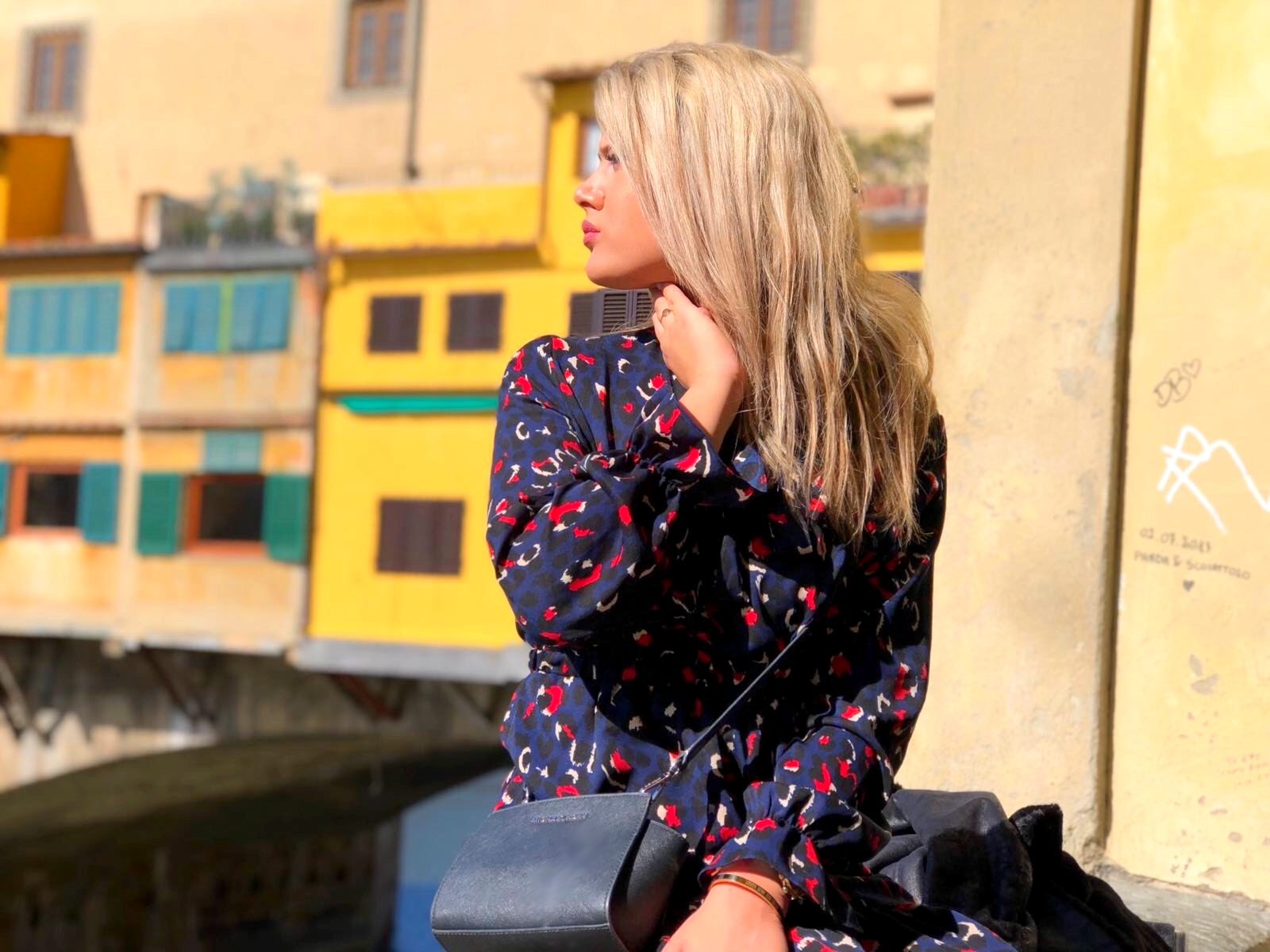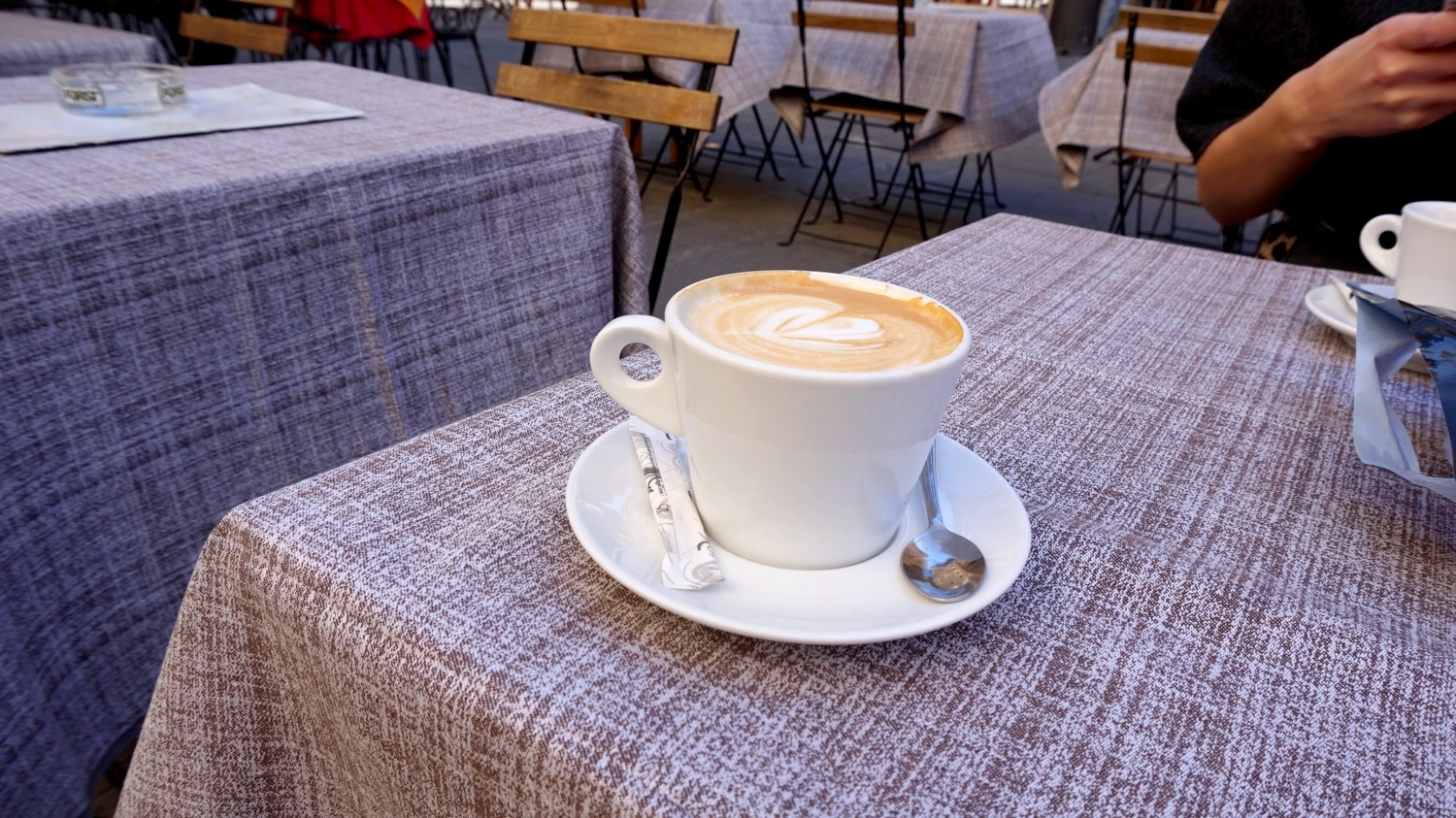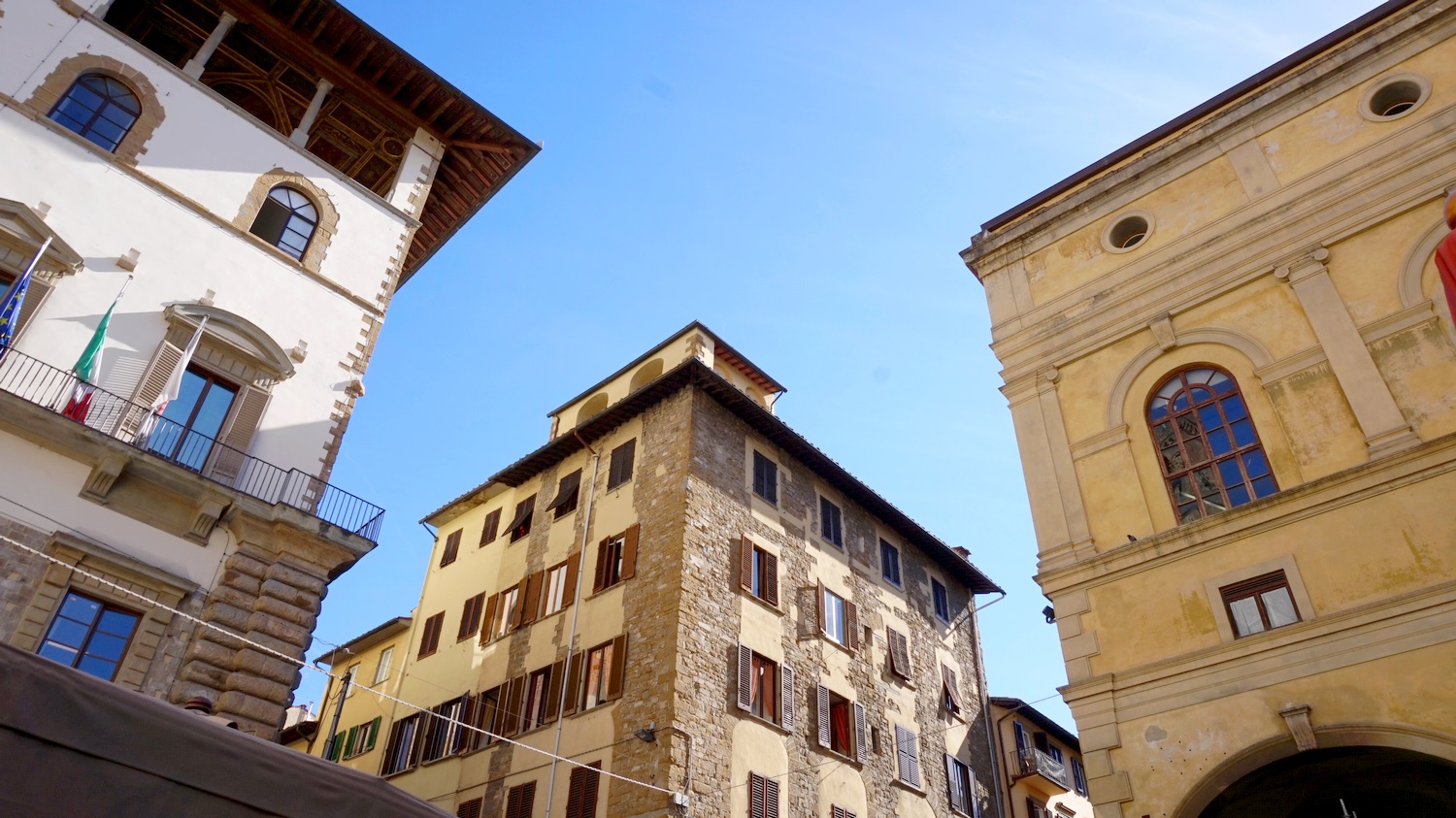 In the morning we went to have in a super small Italian coffee bar a bit further away from the crowded shopping streets. For just 2.40€ I had a delicious croissant with black currant filling and a cappuccino. Of course I'm crazy about coffee, so I got myself many more cups of coffee today. When in Italy.. haha
The rest of the day, we walked through the center, visited multiple shops, had some more coffee and walked through several popular locations. Halfway through the day we went to see the Ponte Vecchio and crossed the river to walk to a viewpoint that gave a beautiful view of the whole city.
In de ochtend waren we bij een super klein Italiaans koffiebarretje een ontbijtje gaan kopen, ook wat verder van de drukke straten weg. Ik had voor slechts 2,40€ een heerlijke croissant met zwarte bessen vulling en een cappuccino. Ik ben natuurlijk gek op koffie dus dat werden er wel meer vandaag. When in Italy.. haha.
De rest van de dag hadden we door het centrum gelopen, meer koffie gedronken, winkeltjes bezocht en diverse bezienswaardigheden gezien. Halverwege de dag zijn we de Ponte Vecchio gaan bekijken en daar de rivier overgestoken om naar een uitzichtpunt te lopen die prachtig uitzicht gaf over de hele stad.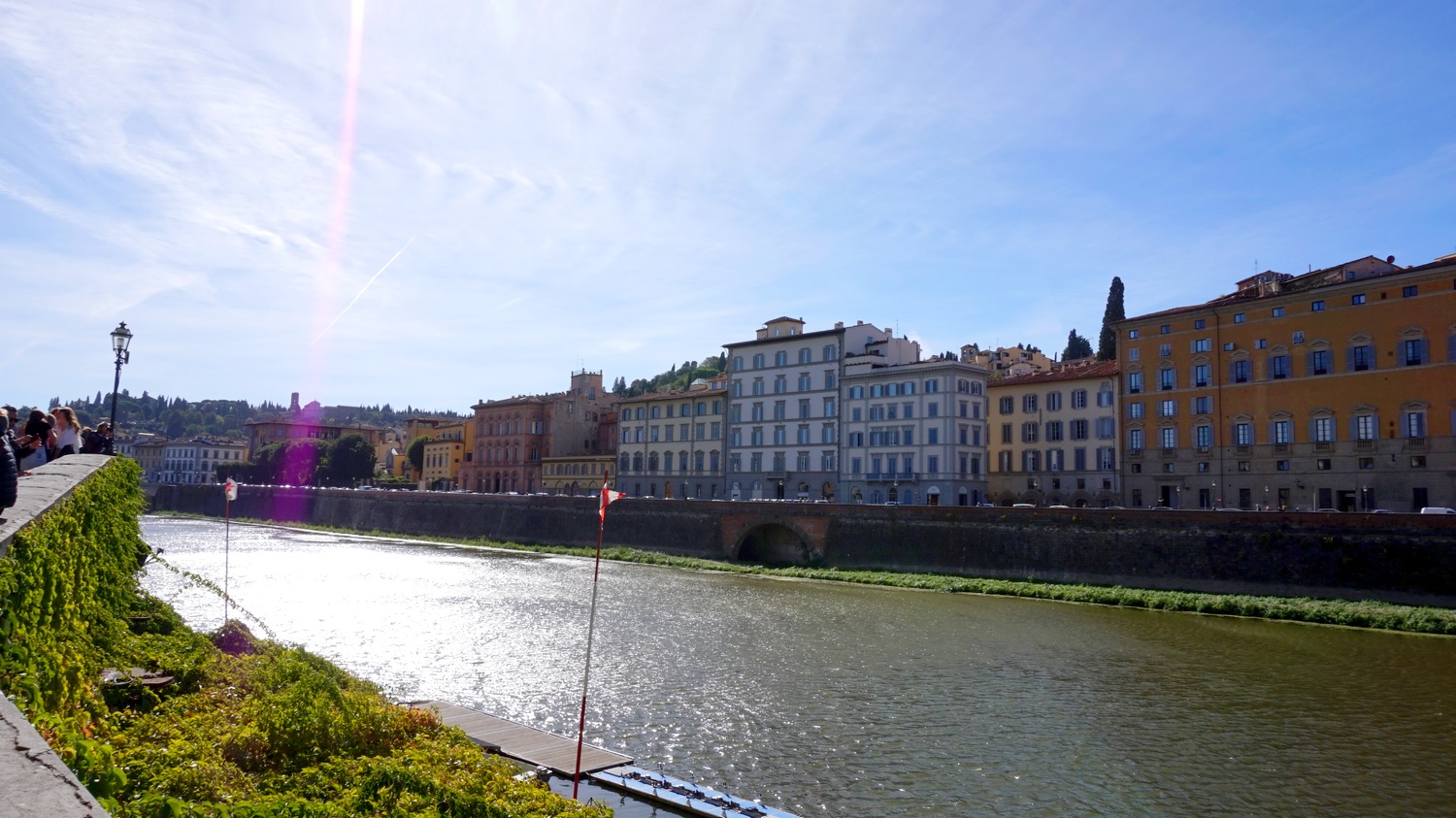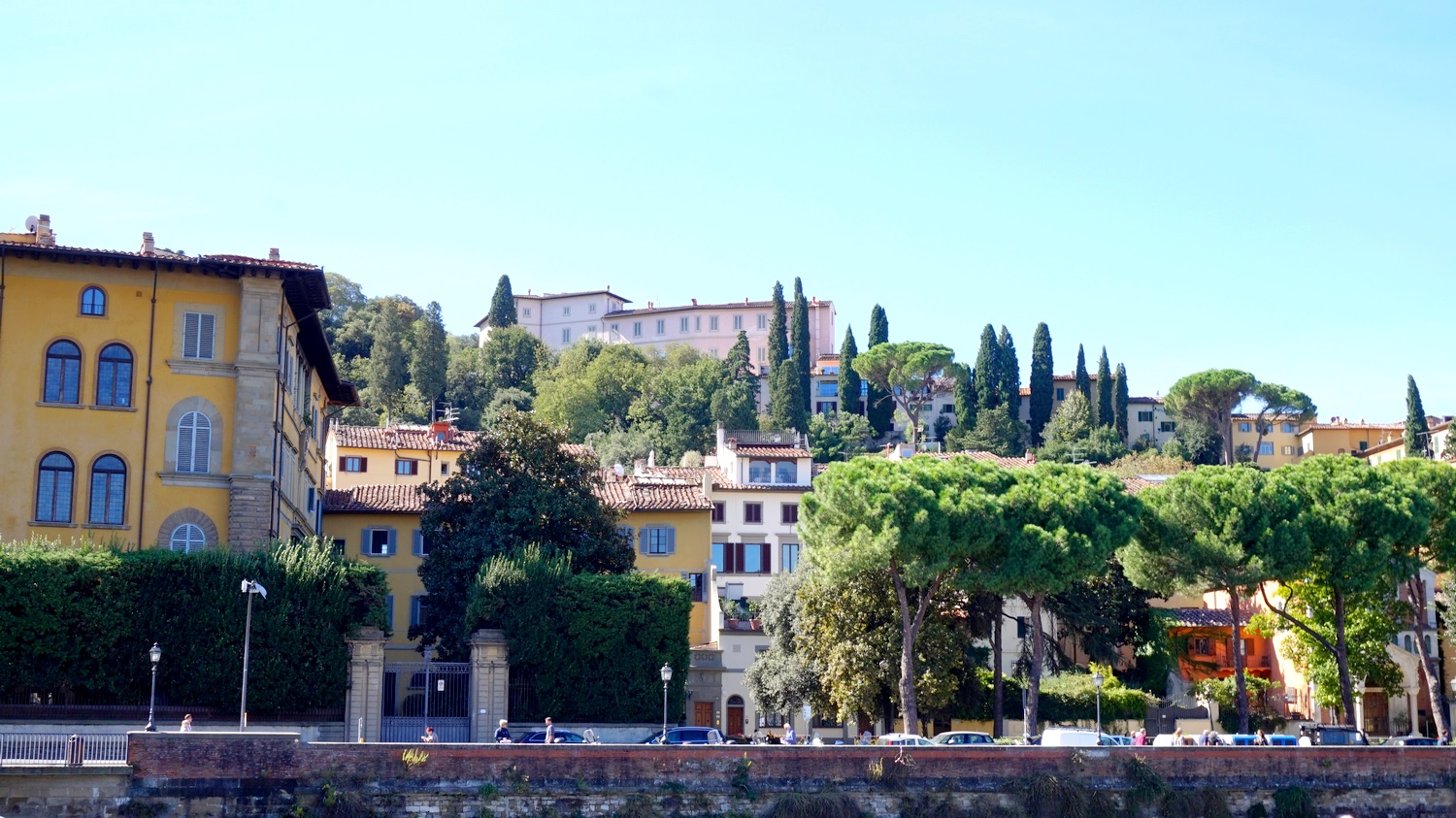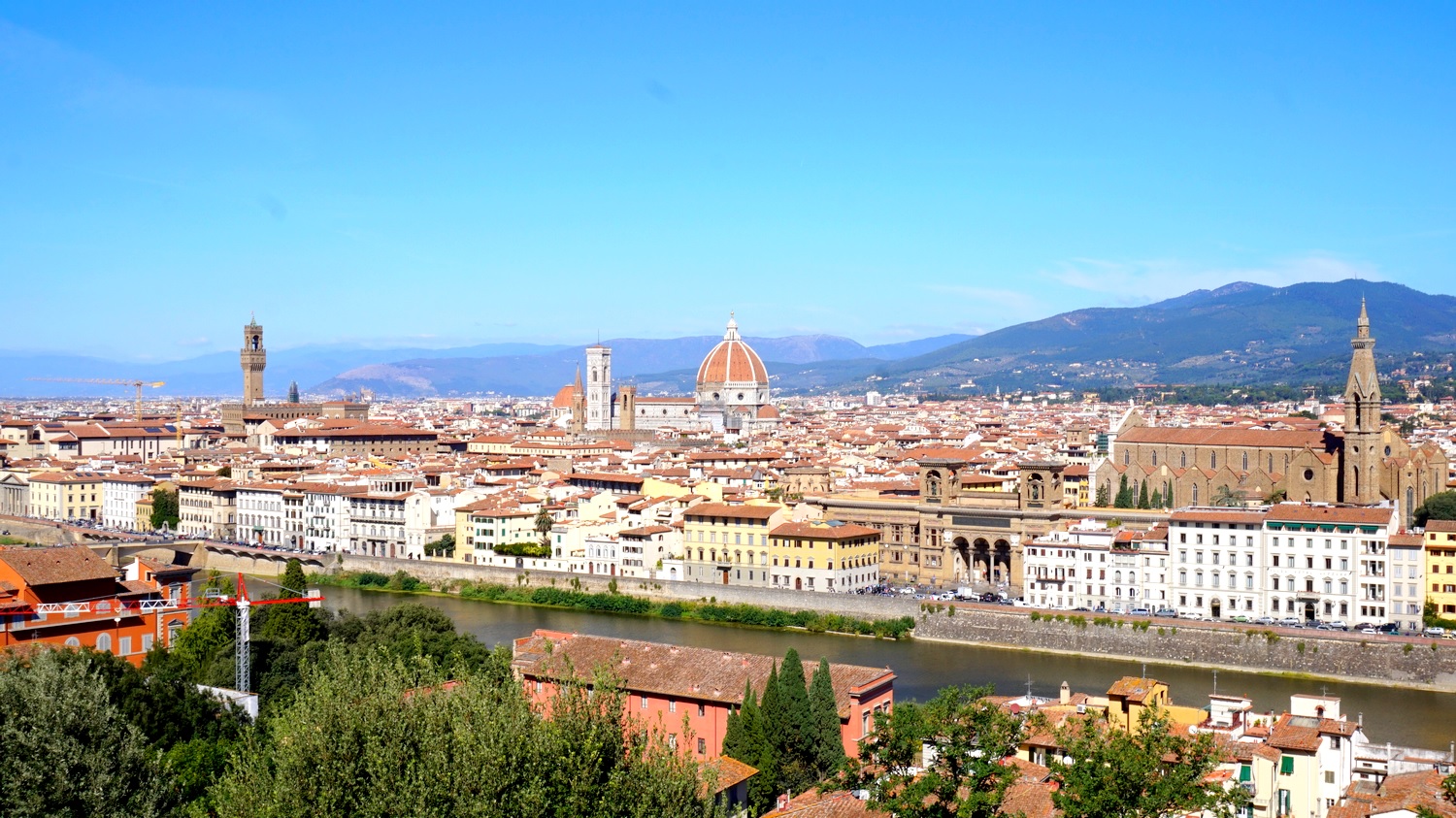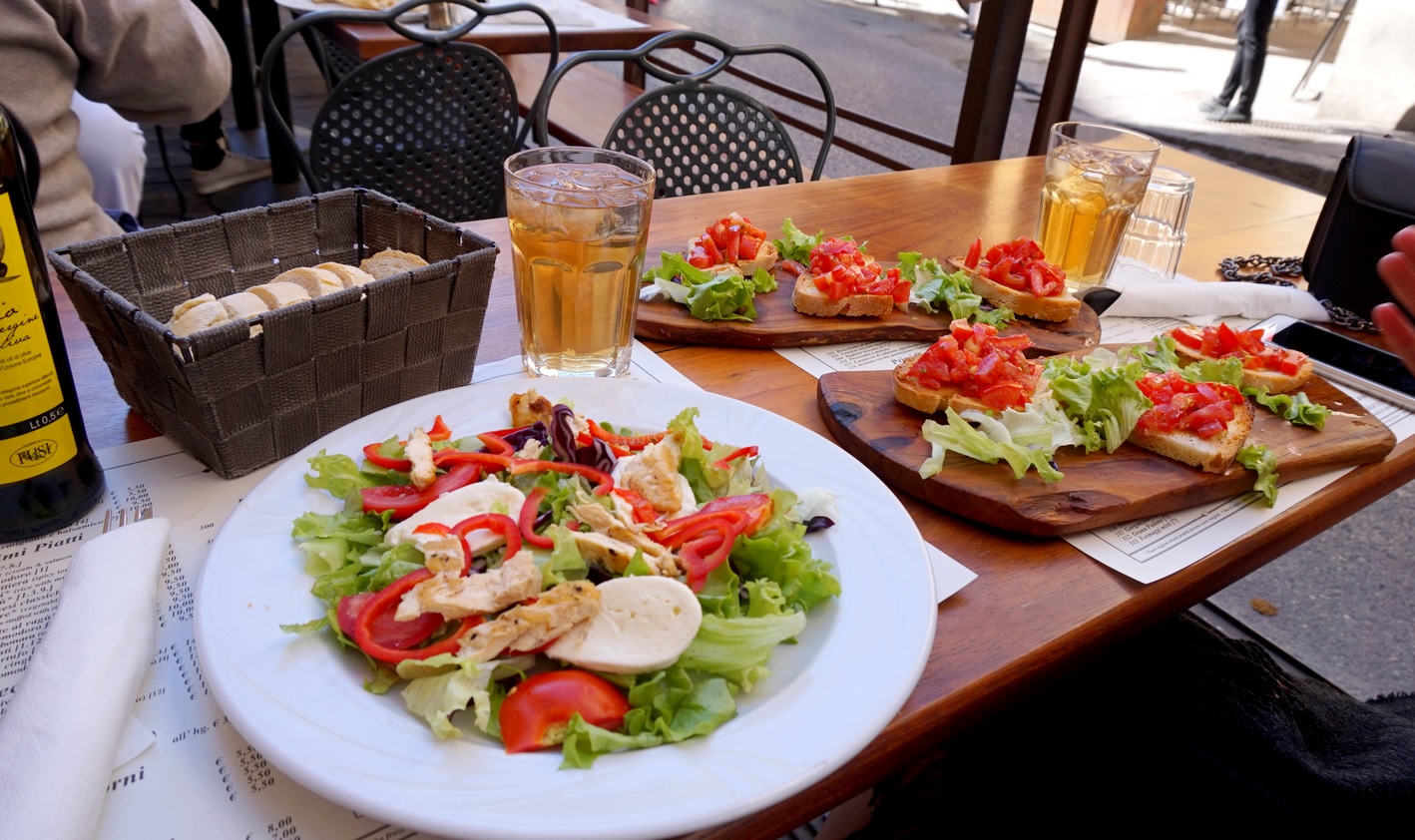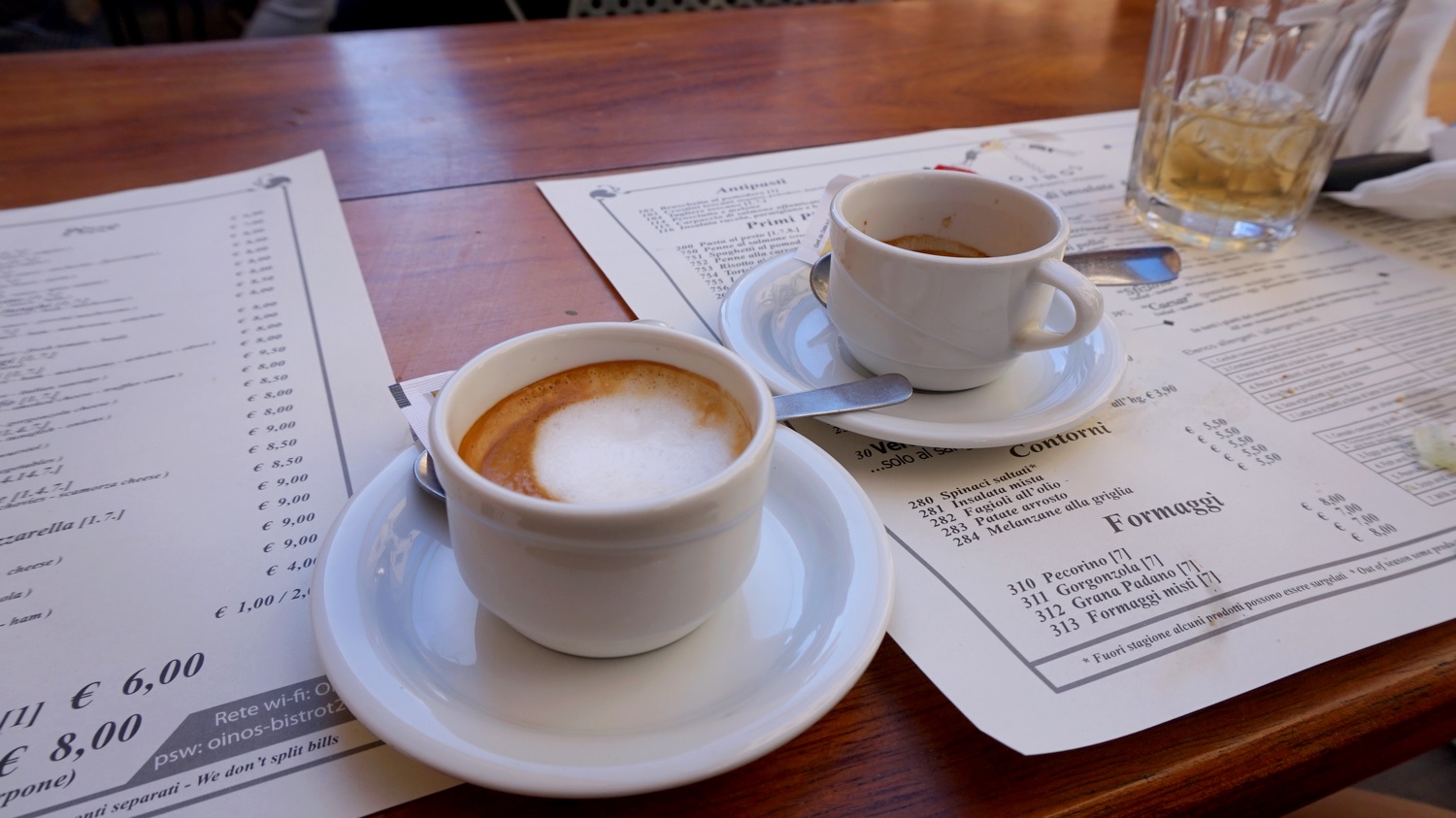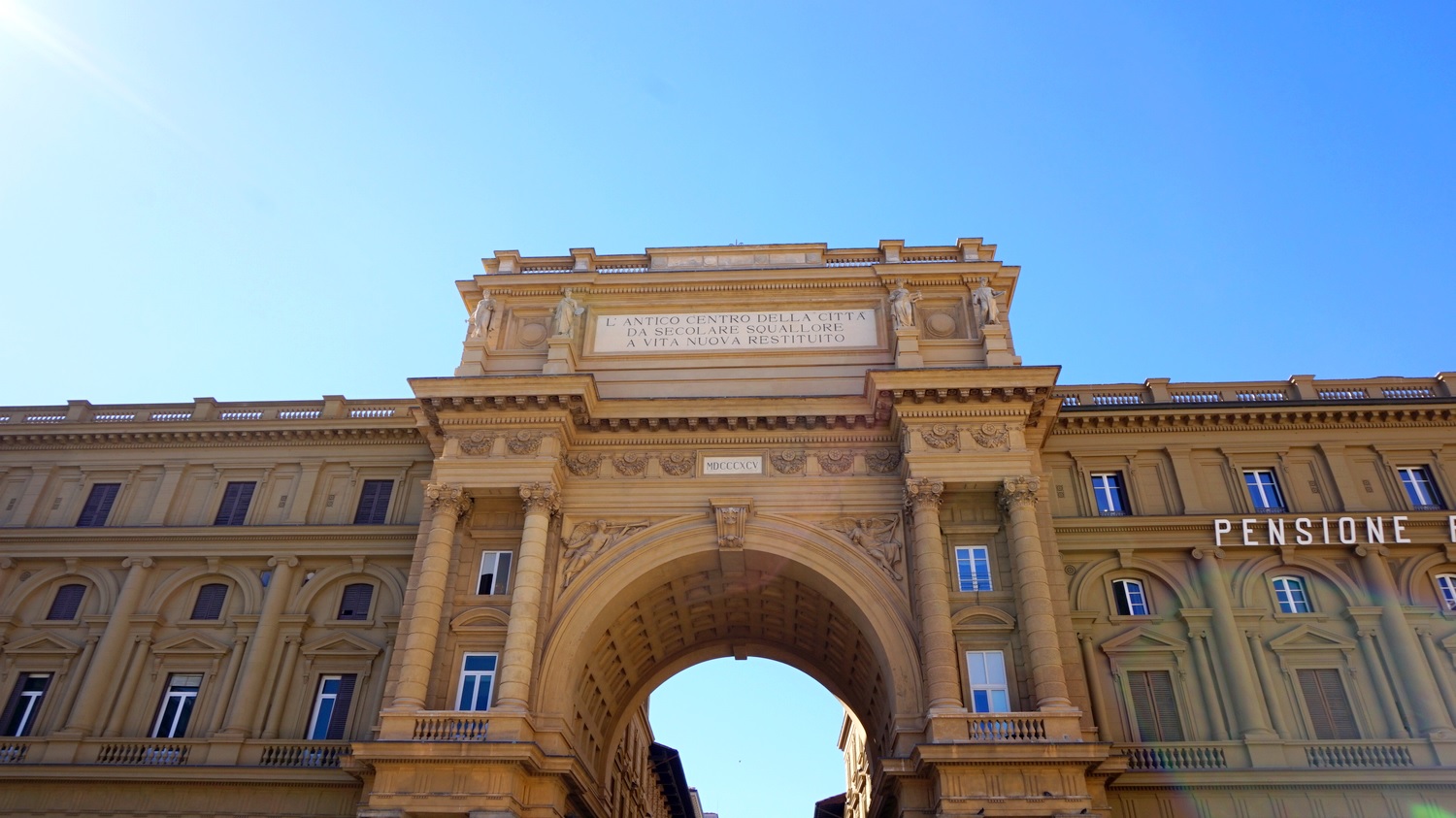 At the end of the afternoon we went back to the center to have lunch, pick up our stuff at the airbnb and take a taxi to the station to return to Pisa and go to the airport extra early. We would have a evening flight to the Netherlands. The return flight was also very nice.
This city trip was a lot of fun. It was the first impression short but in the end we had so much more time than we had expected and we were able to do everything we wanted plus a lot of time. On my next trip at the end of this month: Valencia.
Aan het einde van de middag waren we terug naar het centrum gegaan om te lunchen, onze spullen op te halen bij de airbnb en met de taxi naar het station vertrokken om naar Pisa terug te keren en extra vroeg naar de luchthaven te gaan. We hadden een avondvlucht terug naar Nederland. De terugvlucht was ook erg gezellig.
Deze citytrip was erg leuk. Het was als eerste indruk kort maar uiteindelijk hadden we zoveel meer tijd dan we hadden verwacht en hebben alles kunnen doen wat we wilden plus super veel tijd over gehad. Op naar mijn volgende trip eind deze maand: Valencia.