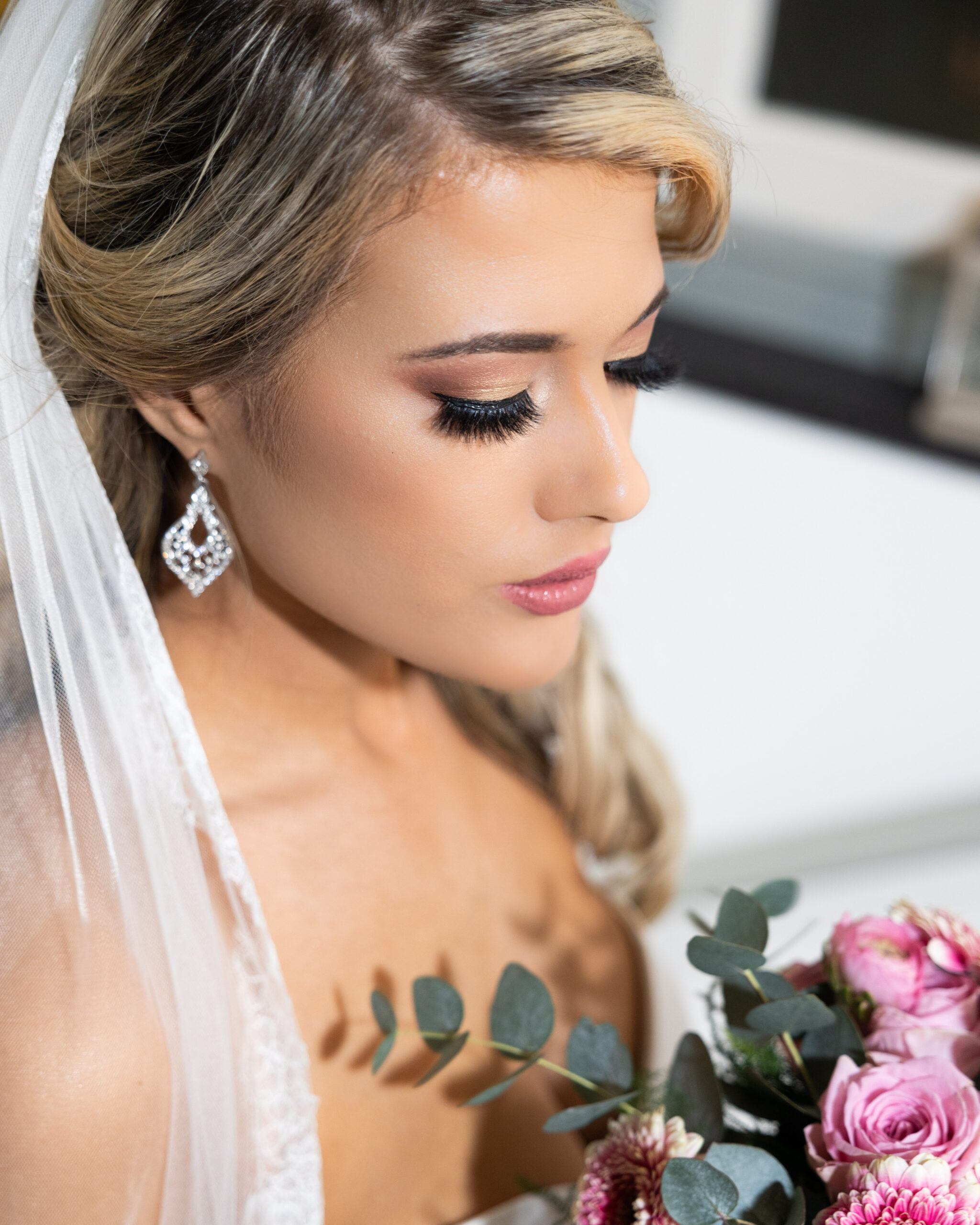 Currently, I am in the Miss World Netherlands journey for 9 months already, and I also enjoy creating online diaries about the journey after a certain amount of time within it. Last October I went to Selsela (Weddingwear Selsela) in Haarlem for a fitting appointment for a wedding dress. A cool bridal shoot was planned, but it took place a few weeks ago (while respecting the corona regulations), because we went into lockdown for months back in October. I took a nice photo with my phone of the beautiful dress during the fitting appointment, which we started shooting months later. Side note – I always bring my camera with me to take pics behind the scenes.
Inmiddels zit ik al 9 maanden in het Miss World Nederland traject, en vind ik het ook leuk hier online dagboekjes van te maken om de x aantal tijd van het traject. Afgelopen Oktober mocht ik naar Selsela (Weddingwear Selsela) in Haarlem voor de doorpas van een bruidsjurk. Er stond een gave bruidsshoot op de planning, maar deze heeft pas plaatsgevonden enkele weken terug met het respecteren van de RIVM regels, omdat we maanden lang in lockdown gingen. Van de doorpas heb ik met mijn telefoon nog een mooie foto gemaakt van de prachtige jurk, die we maanden later zijn gaan shooten. Side note – Ik neem altijd mijn camera met me mee om behind the scenes foto's te maken.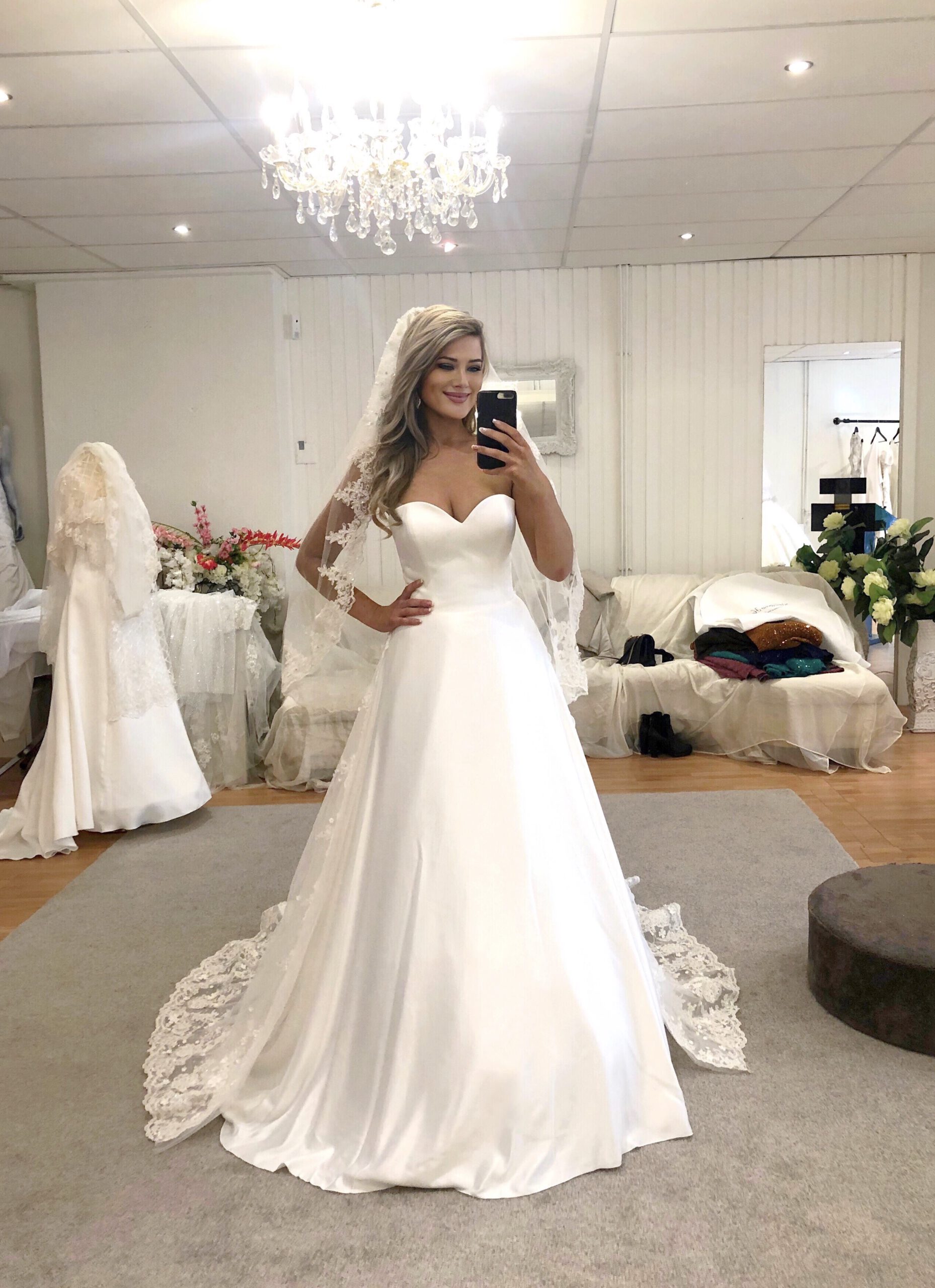 After my Stewardess Recurrent, where I followed various training sessions early in the morning and where I took and passed my annual exam, I drove straight from Schiphol to Alkmaar for the shoot. I was scheduled to be the last model of the shoot. The shoot was devided into multiple days to respect the corona rules and regulations. Lovely and fully planned day without a break! I trusted that, in addition to going to work with my own make-up in advance myself, dear
Latife (Looks by Latife)
, would transform me beautifully with a new lovely make-up look as always. I also like to trust her with my appearance.
The shoot took place at Grand Hotel Alkmaar, a very nice hotel where we had a number of shoots or would be made up in various rooms. I had never been to Alkmaar before, but the city quickly seemed very pleasant to me! Although I was mainly inside the hotel. Shoot day started with make-up and hair by Latife. After a lot of fun chatting with her, it was time to shoot. A (shoot) day like this really feels like a present, especially in times of Corona! Photographer Wop van Eis started with shoot 1, the Kimono shoot. Here I went to take pictures in Kimono with my name on it and with make-up products used for the shoot, one on the bath rim and one on the bed with a pillow fight. Kimono shop: Badjasparadijs.
Na mijn Stewardess Recurrent, waar ik vroeg in de ochtend diverse trainingen heb gevolgd en mijn jaarlijkse examen heb gemaakt en behaald, reed ik vanaf Schiphol gelijk door naar Alkmaar voor de shoot. Ik was ingepland als het laatste model van de shoot. De shoot was verspreid over meerdere dagen om de corona regels te respecteren. Leuk en vol dagje dus zonder pauze! Ik vertrouwde er op dat, naast ik zelf al van te voren opgemaakt naar mijn werk ging, lieve
Latife (Looks by Latife)
, mij zoals altijd mooi om zou toveren. Ik vertrouw mijn uiterlijk ook graag aan haar toe.
De shoot vond plaats in Grand Hotel Alkmaar, een heel mooi hotel waar we in diverse kamers een aantal shoots hadden of opgemaakt zouden worden. Ik was nooit eerder in Alkmaar geweest, maar de stad kwam al snel erg gezellig op mij over! Al was ik vooral binnen in het hotel. De shootdag begon met make-up en haar door Latife. Na veel gezellig geklets met haar, was het tijd om op de foto te gaan. Een (shoot) dag als deze voelt echt als een cadeautje trouwens, vooral in tijden van Corona! Fotograaf Wop van Eis begon met shoot 1, de Kimono shoot. Hier ging ik foto's maken in Kimono met  mijn naam er op en make-up die voor de shoot is gebruikt, een op de badrand en een op bed met een kussengevecht. Kimono is overigens van Badjasparadijs.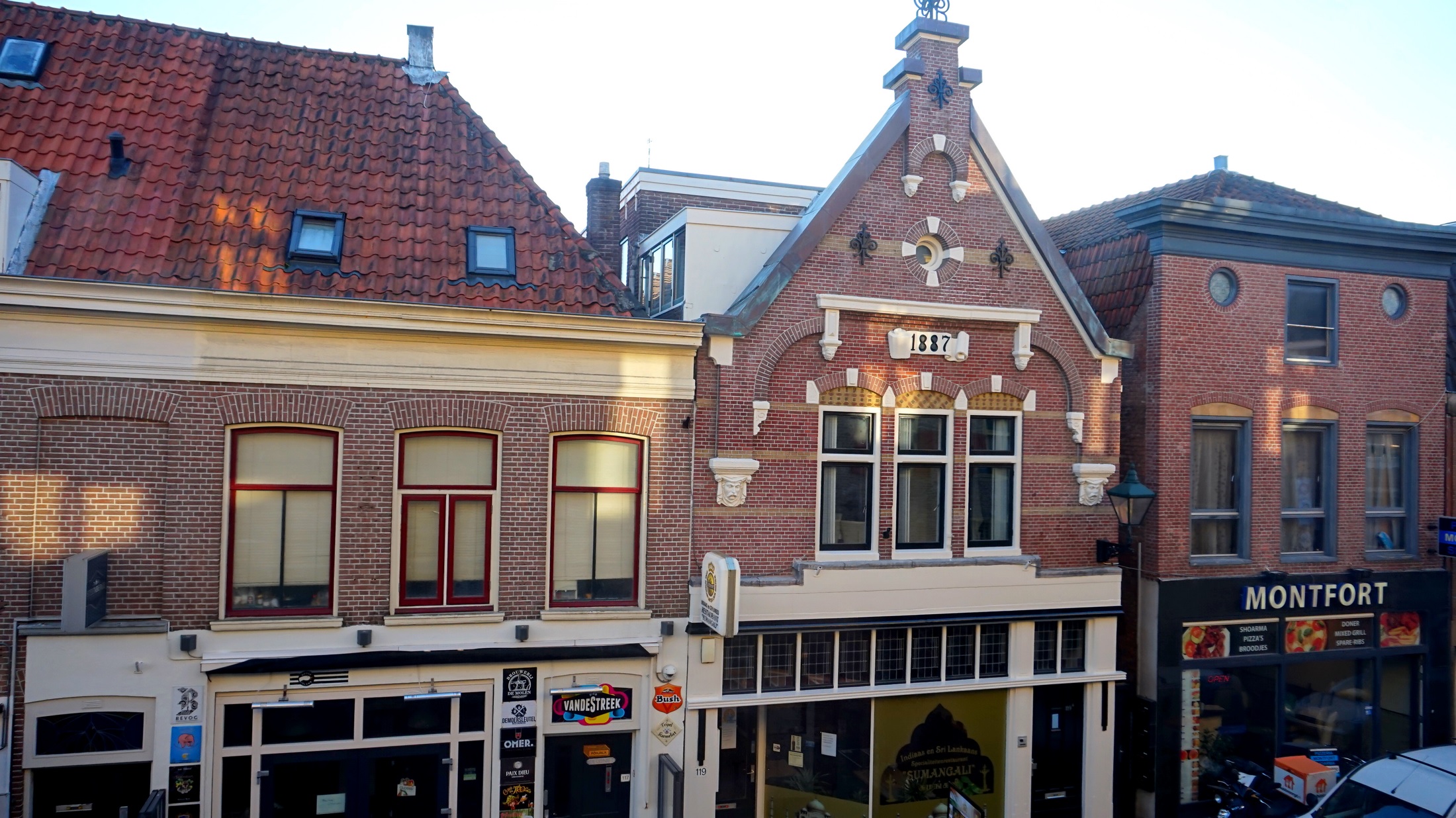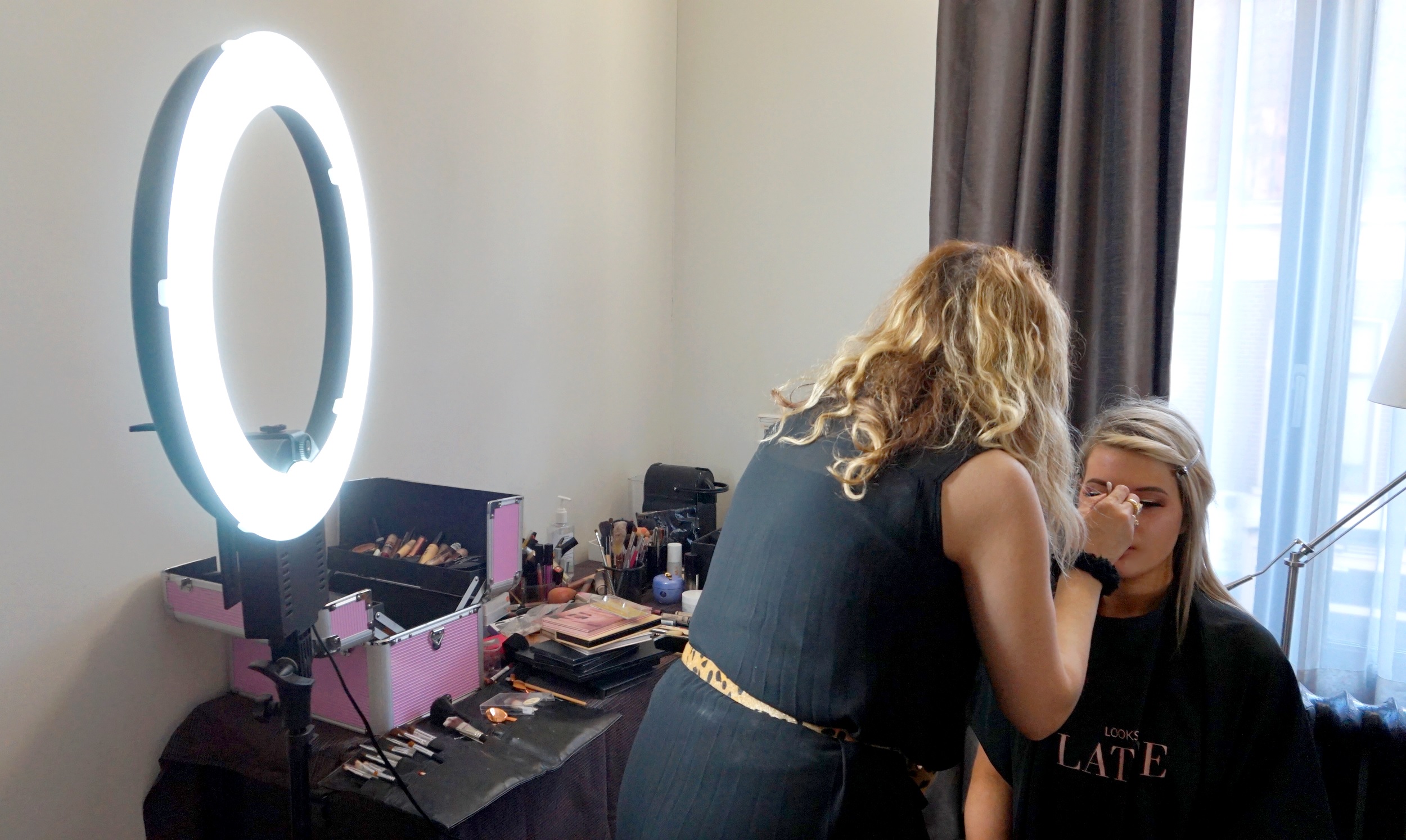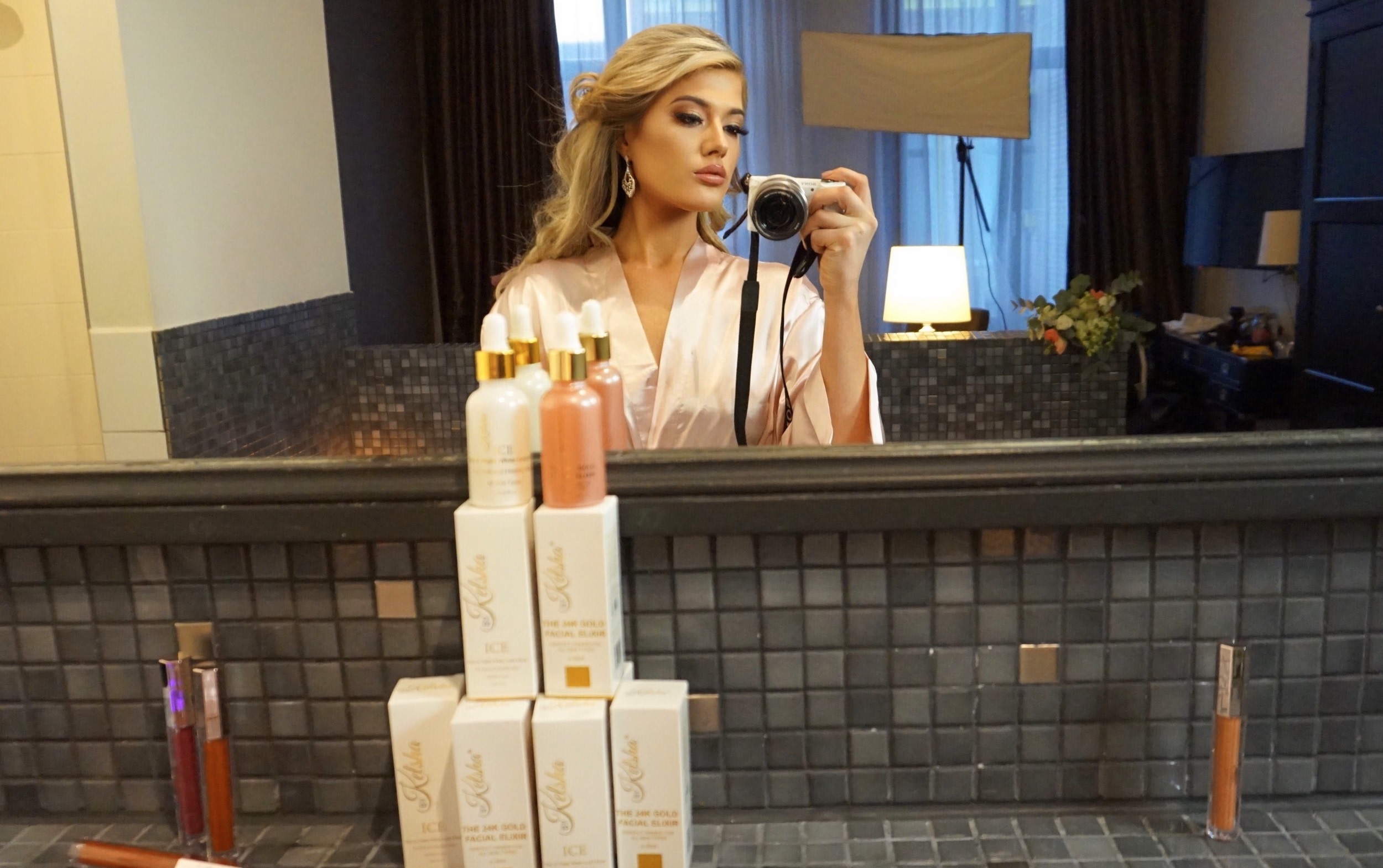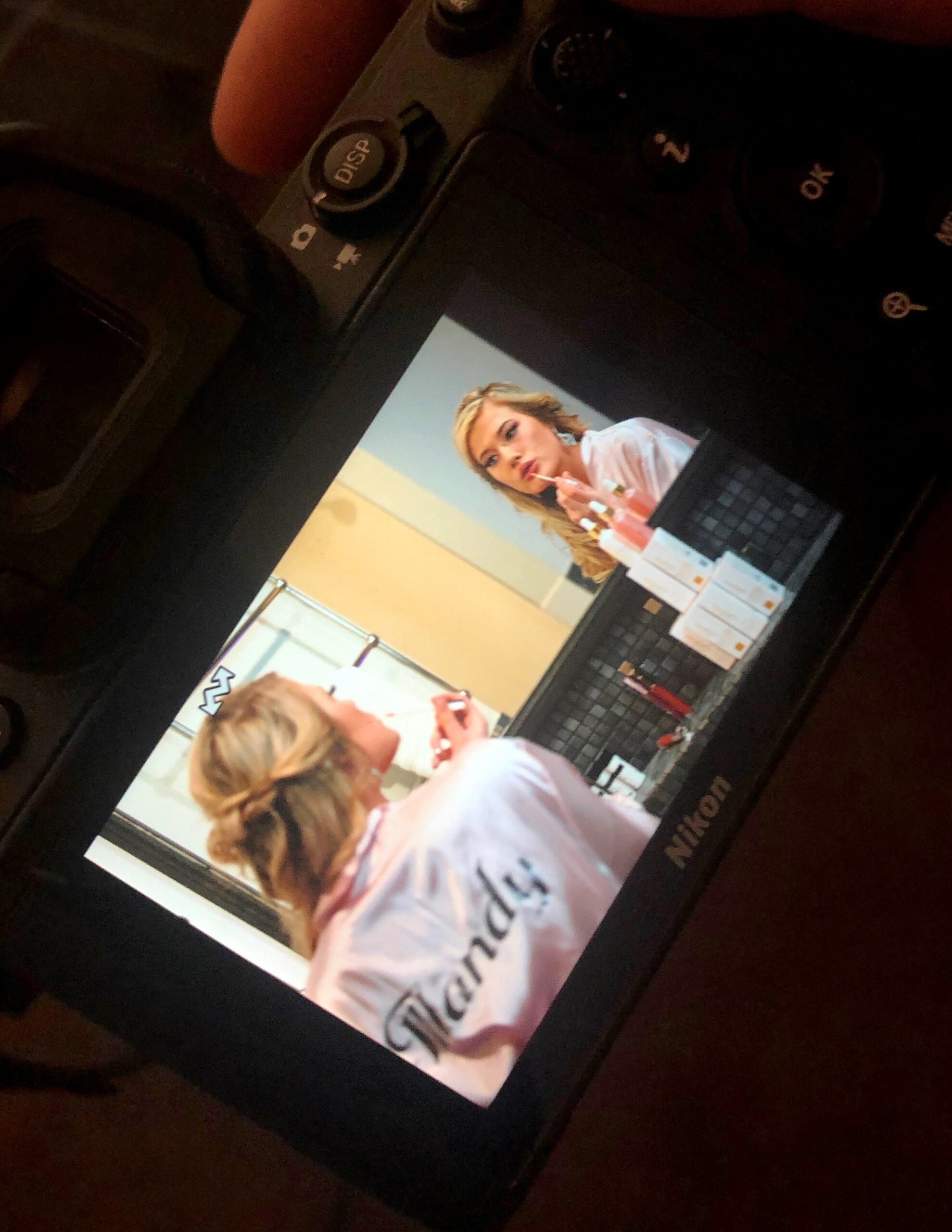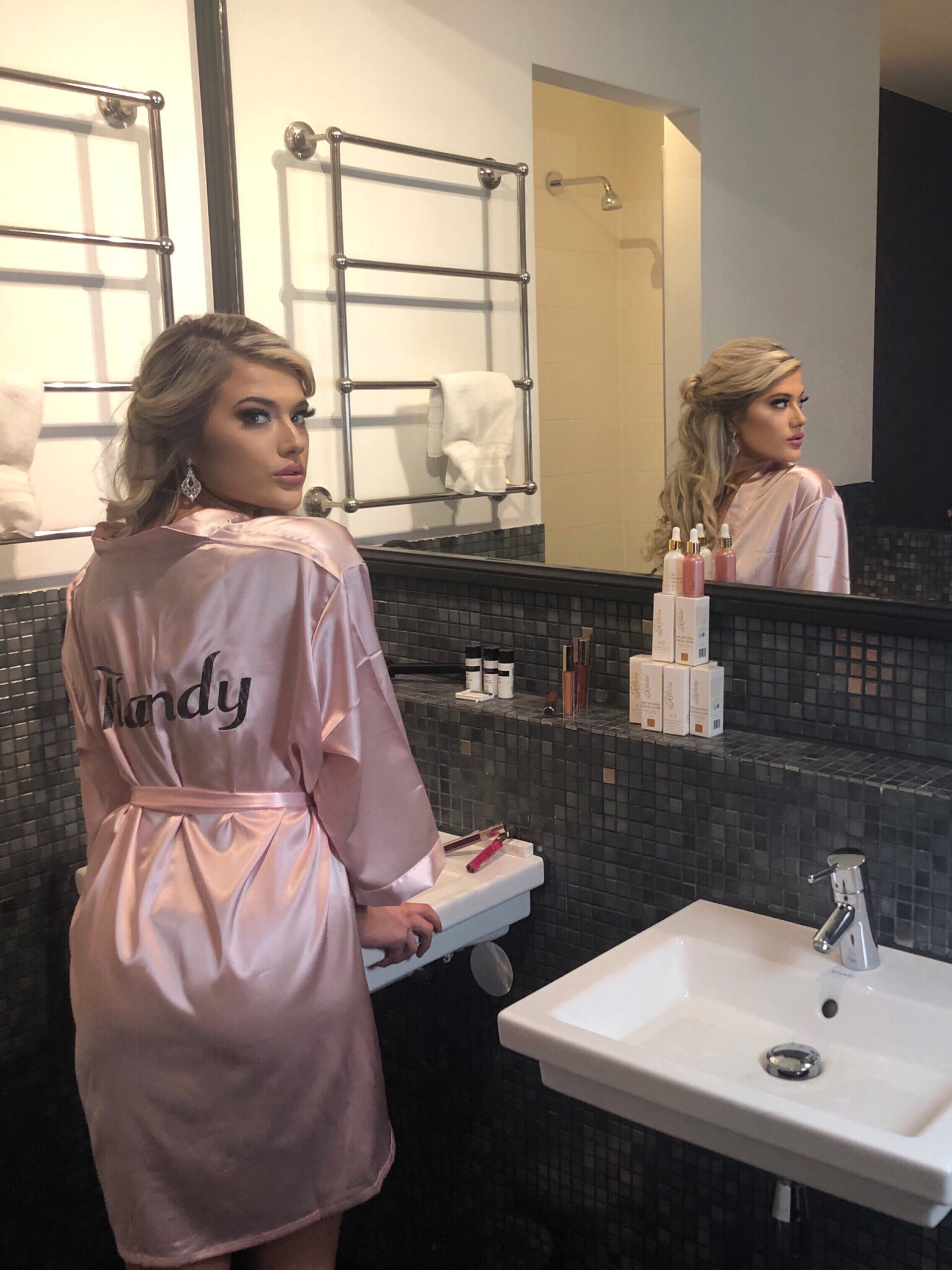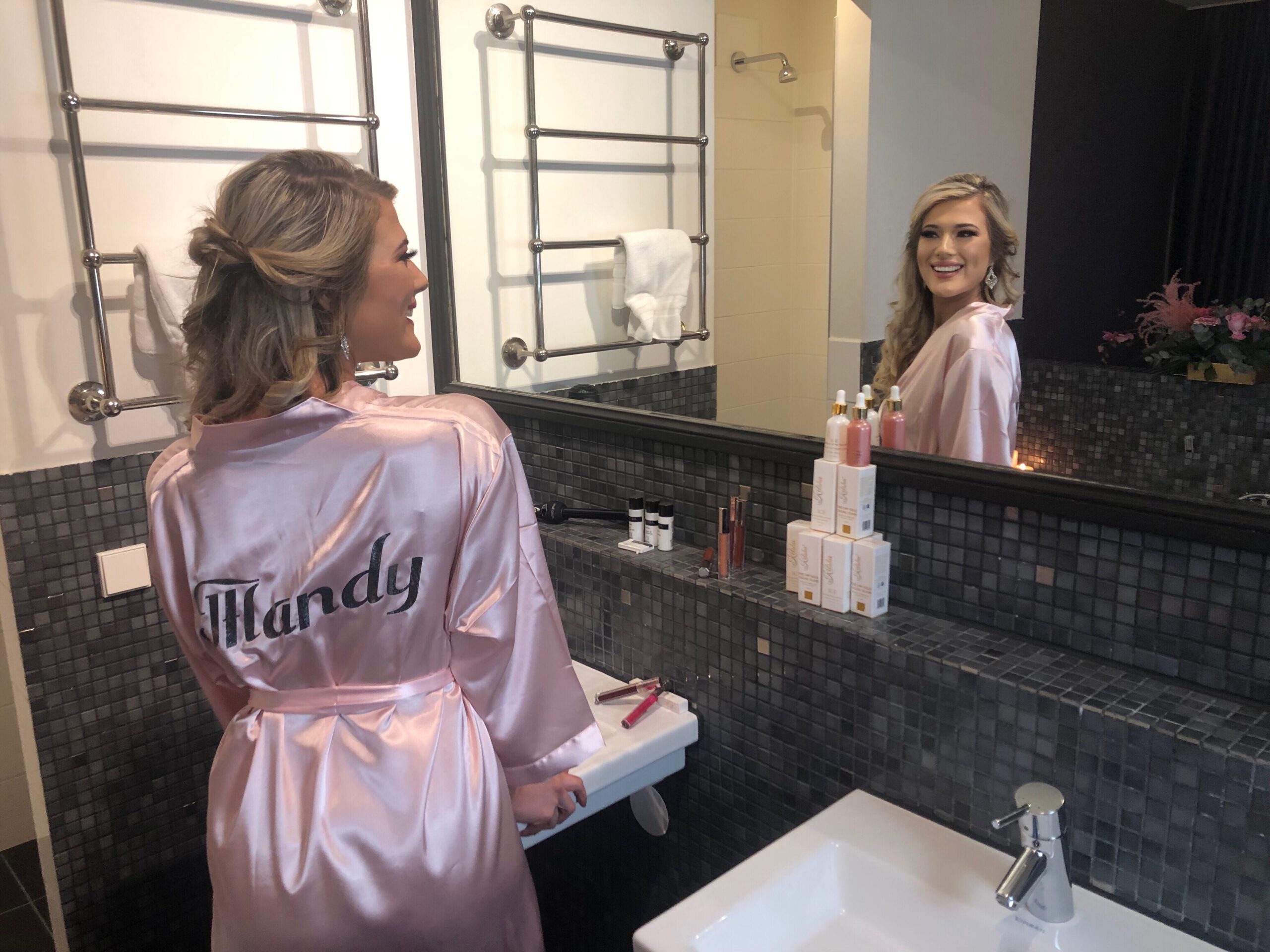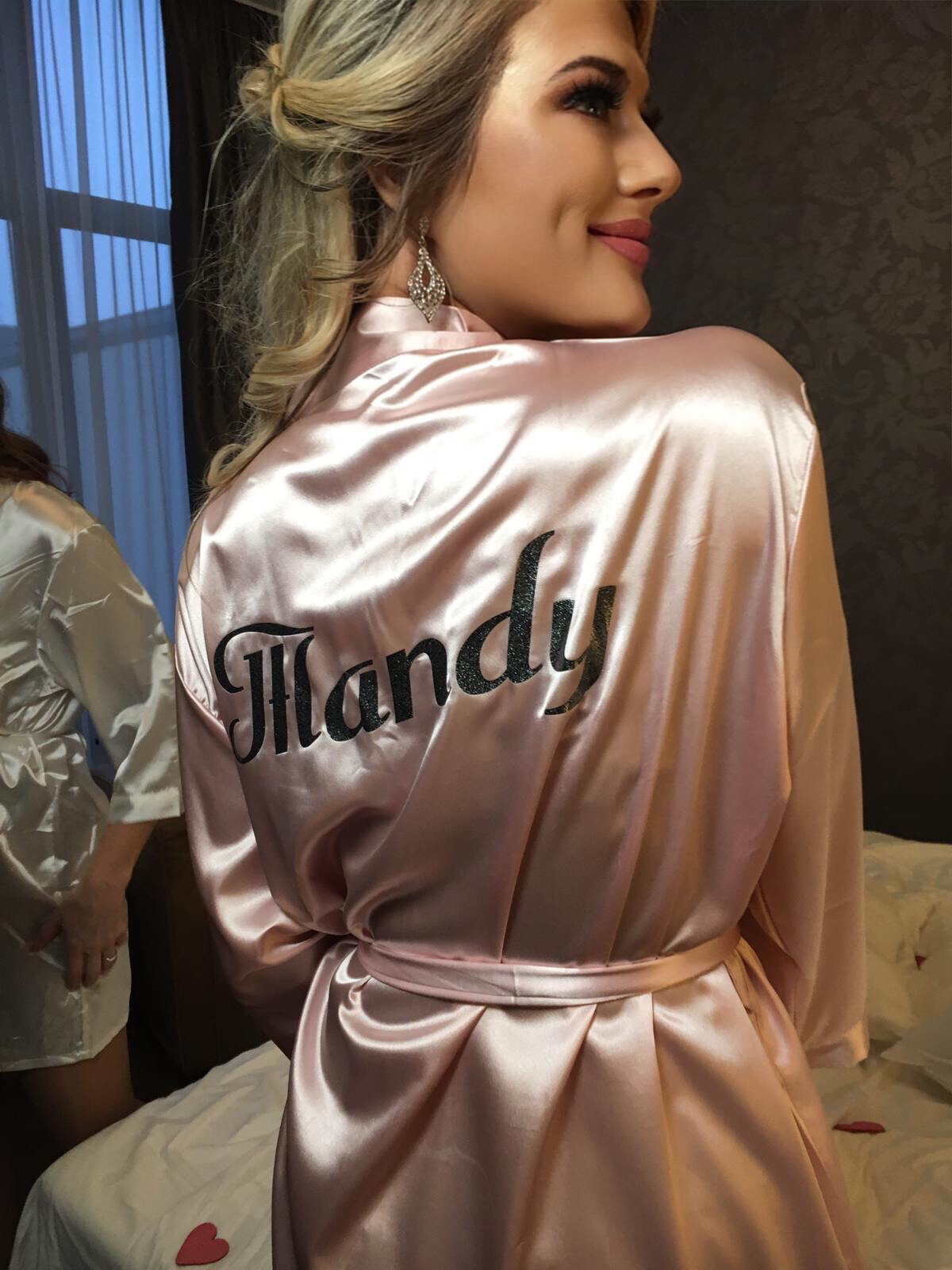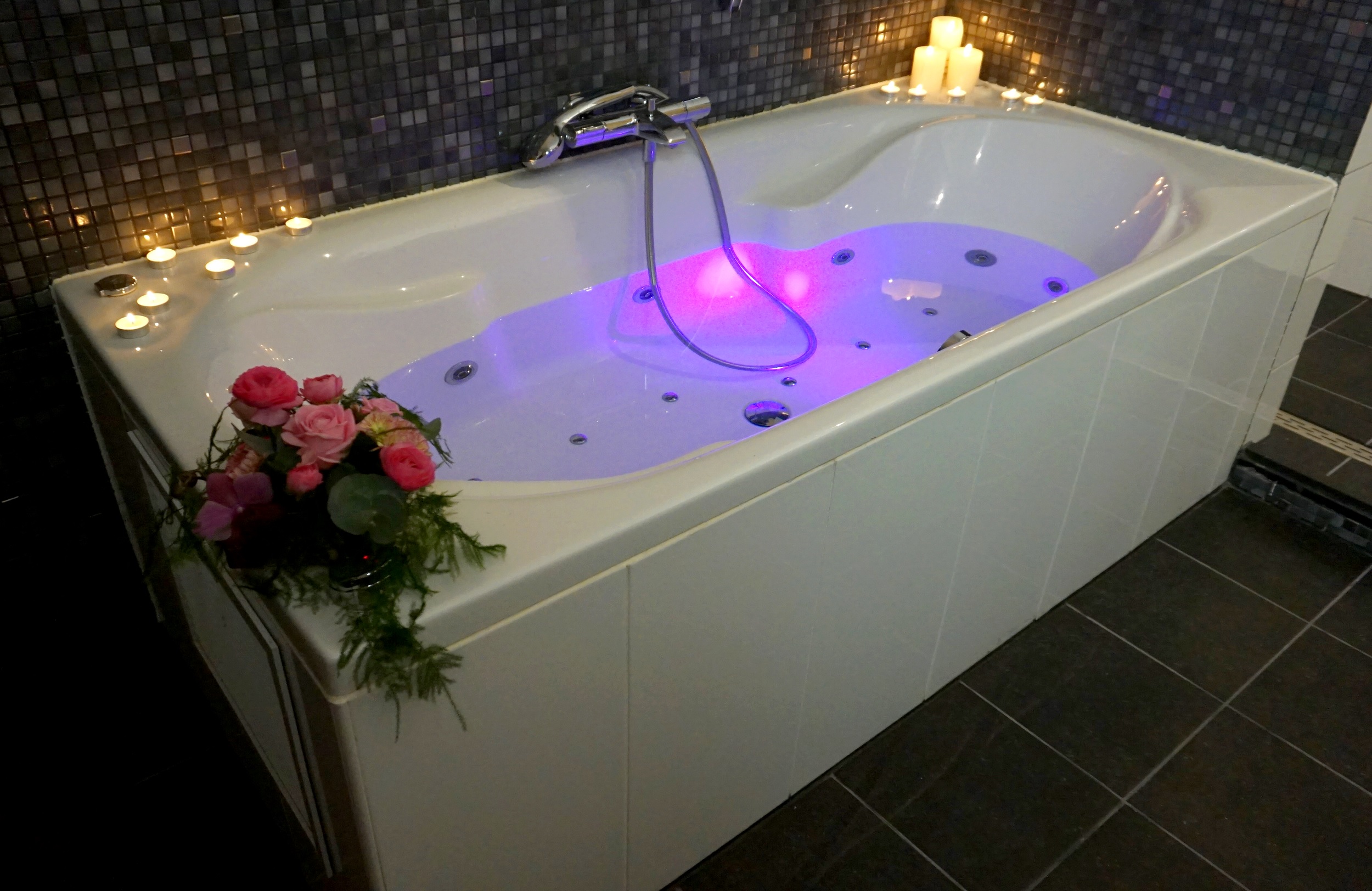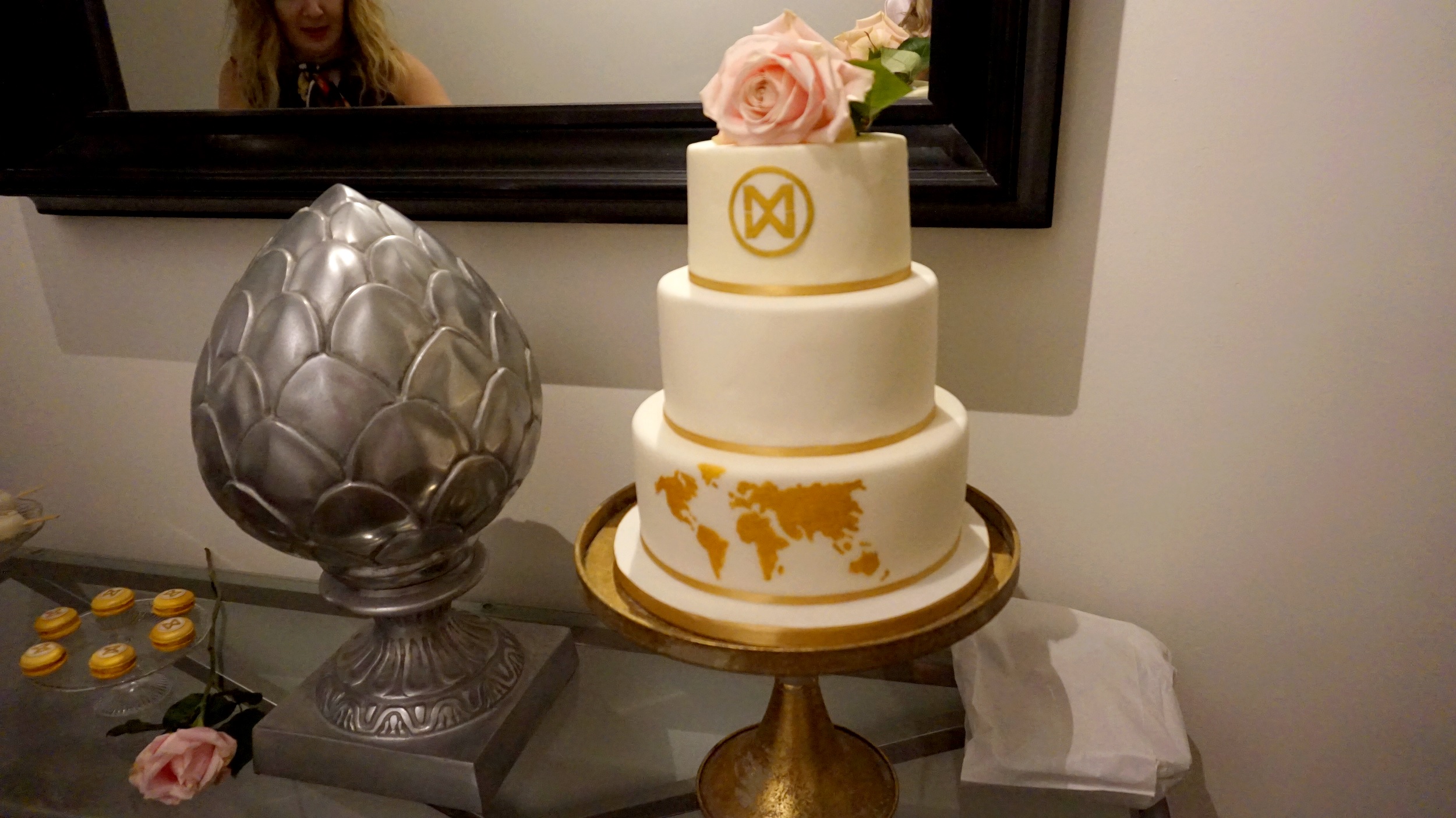 The second shoot was with the beautiful dress from Selsela (Weddingwear), I really love this dress. The dress itself is a "sweetheart" dress made of a beautiful white fabric, without frills, very "pure". That appealed to me about this dress. Also at the waist a beautiful long lace veil that has been added and a beautiful long veil on my head. The photos were taken by Oz Veld photography. After the end of the shoot I drove back as fast as possible to Den Bosch, racing against the curfew time after a busy but fun day.
De tweede shoot was met de prachtige jurk van Selsela (Weddingwear), ik ben echt gek op deze jurk. De jurk zelf is een 'sweetheart' dress van een prachtige witte stof, zonder tierelantijntjes, heel 'puur'. Dat sprak me aan aan deze jurk. Verder in de taille een prachtige lange kanten sleep die er los aan toe is gevoegd en prachtige lange sluier. De foto's zijn gemaakt door Oz Veld fotografie. Na het einde van de shoot ben ik met gierende banden terug naar Den Bosch gereden, in race tegen de avondklok na een drukke, maar leuke dag.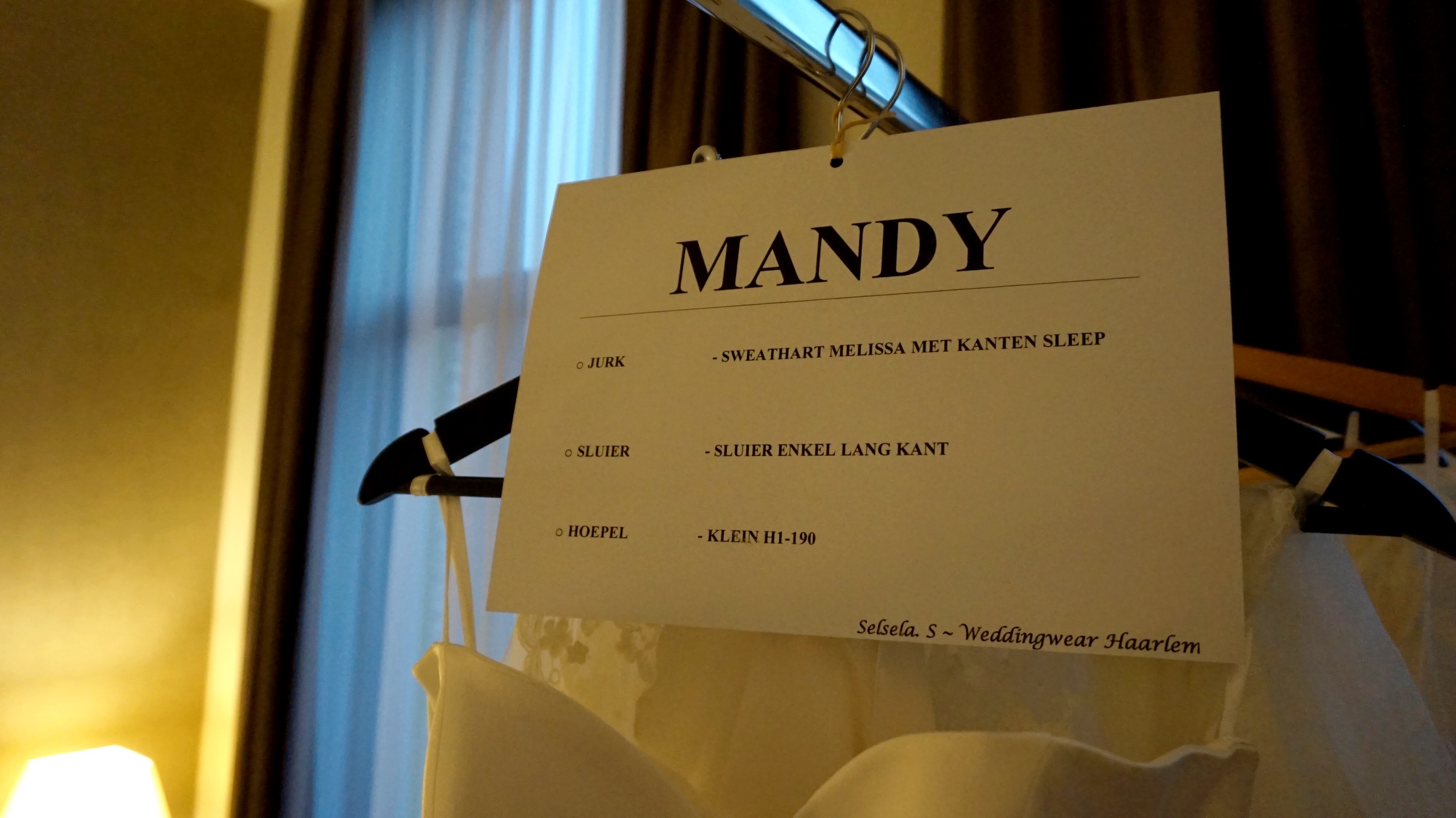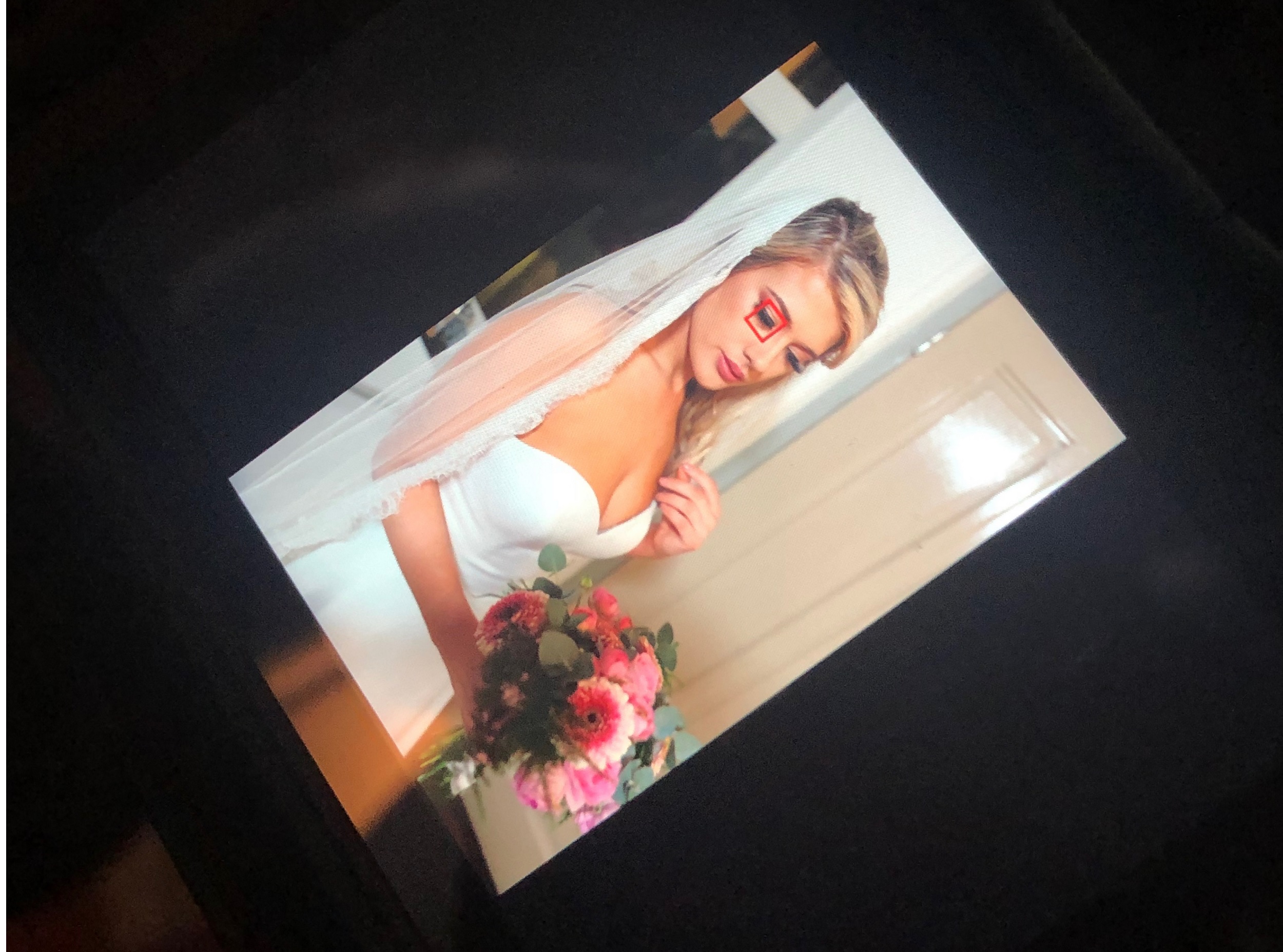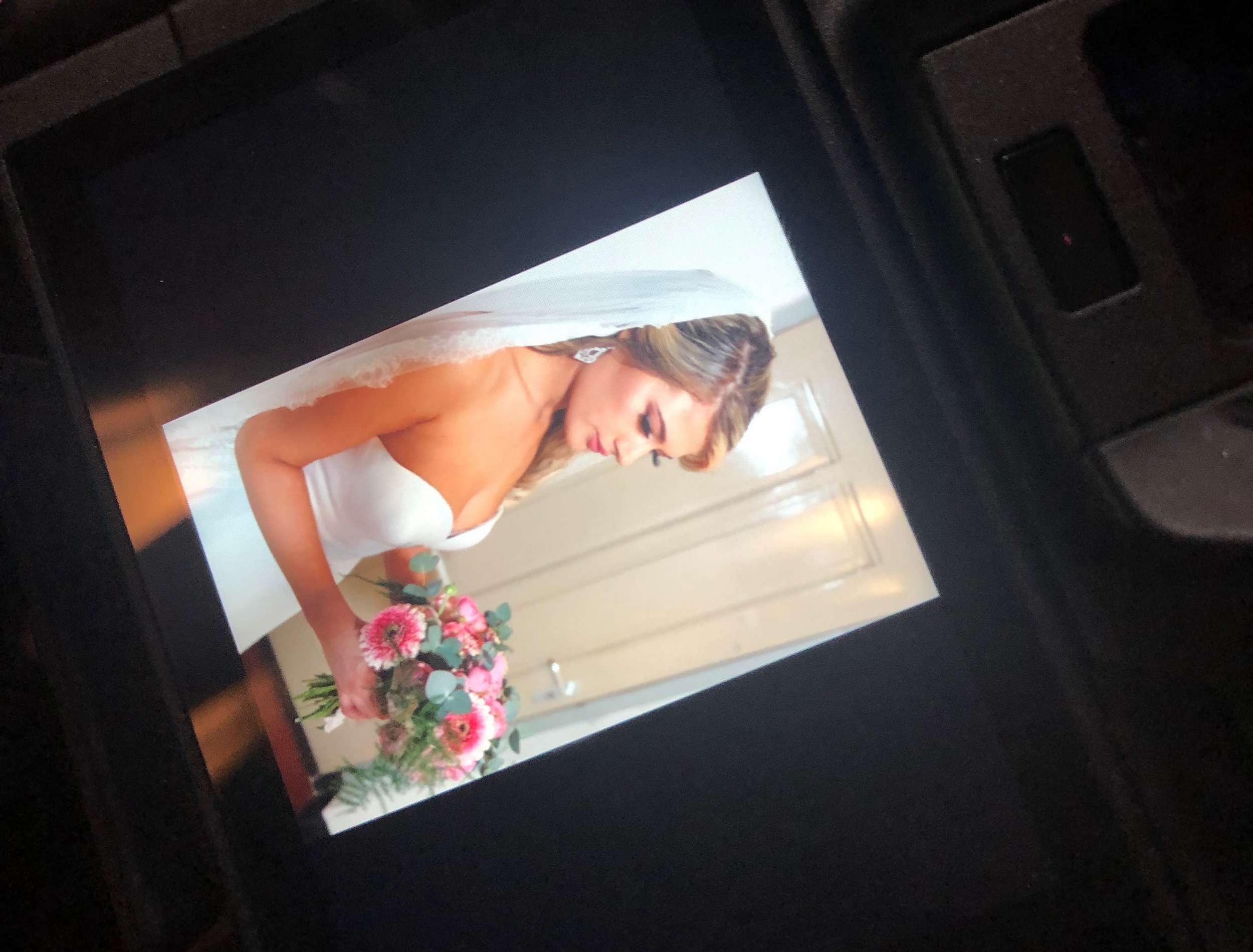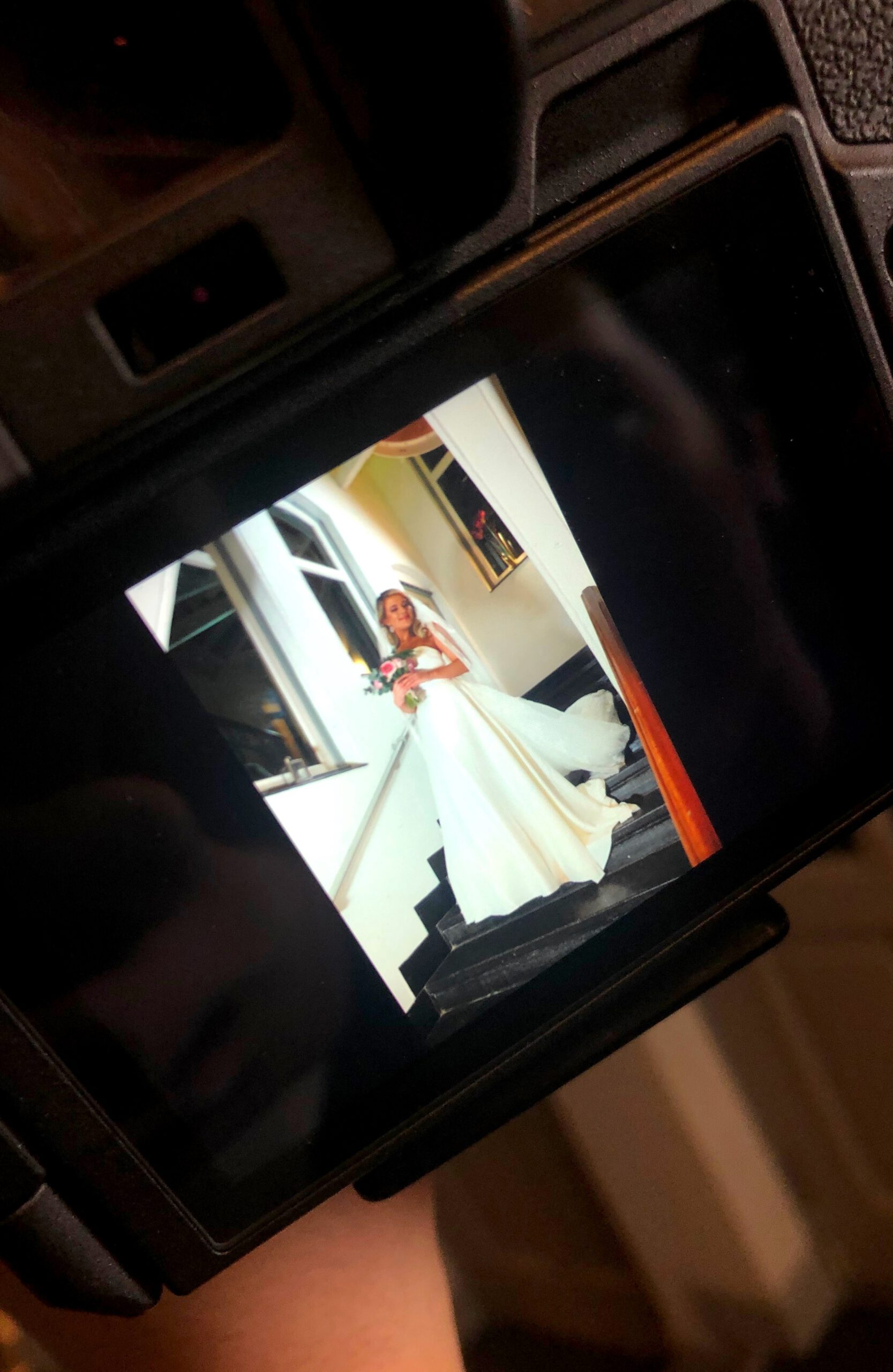 Shoot results by Oz Veld & Wop van Eis.