Hi everyone. Again a nice post from my Miss World Netherlands adventure. This time about the "mama" shoot a while ago. A sneak peek of the 'dad' shoot, a shoot with my Miss World sash but separate from the organization (with Jeremy), and my BWAP (Beauty with a purpose) anti-bullying guest classes.
A while ago we had the mama shoot at the Amrâth Amsterdam hotel. I would like to share with you that I thought this was a wonderful day! Same goes for mom. We have been received very pleasantly and hospitably by the Amrâth crew and our MWNL organization. We took pictures at various locations in the hotel, including the spa, bedrooms, etc. The photographers of this beautiful day were Oz Veld and Wim van Wel. Both great photographers and great to work with. My makeup and hair were taken care of by Latife (Looks by Latife). What a beautiful and colorful look! I was a total fan of it. Days like this really feel like a present! The day started with some tasty food and a nice cup of coffee. Then it was time to get into some make-up. The first shoot was at the spa in a bathrobe, the second in nice clothes in different areas of the hotel.
Hi allemaal. Opnieuw weer een leuke post van mijn Miss World Nederland avontuur.
Dit keer over de 'mama' shoot een tijdje geleden. Een sneak peek van de papa shoot. Een shoot met mijn Miss World sjerp maar los van de organisatie (Met Jeremy), en mijn BWAP (Beauty with a purpose) anti-pest gastlessen.
Een tijd geleden hebben we de mama shoot gehad in het Amrâth Amsterdam hotel. Ik wil alvast even met jullie delen dat ik dit een heerlijke dag vond! Same goes voor mama. We waren ontzettend fijn en gastvrij ontvangen door het Amrâth en onze MWNL organisatie. Op diverse locaties in het hotel hebben we foto's gemaakt, o,a de spa, slaapkamers etc. De fotografen van deze mooie dag waren Oz Veld en Wim van Wel. Beide top fotografen en fijn om mee te werken. Mijn make-up en haar waren goed verzorgd door Latife (Looks by Latife). Wat een prachtige en kleurrijke look! Ik was er helemaal fan van. Dagen zoals deze dagen voelen echt als een cadeautje! De dag begon met wat lekkers eten en een lekker bakje koffie. Daarna was het tijd om in de make-up te gaan. De eerste shoot was in de spa in badjas, de tweede met eigen leuke kleding in verschillende ruimtes van het hotel.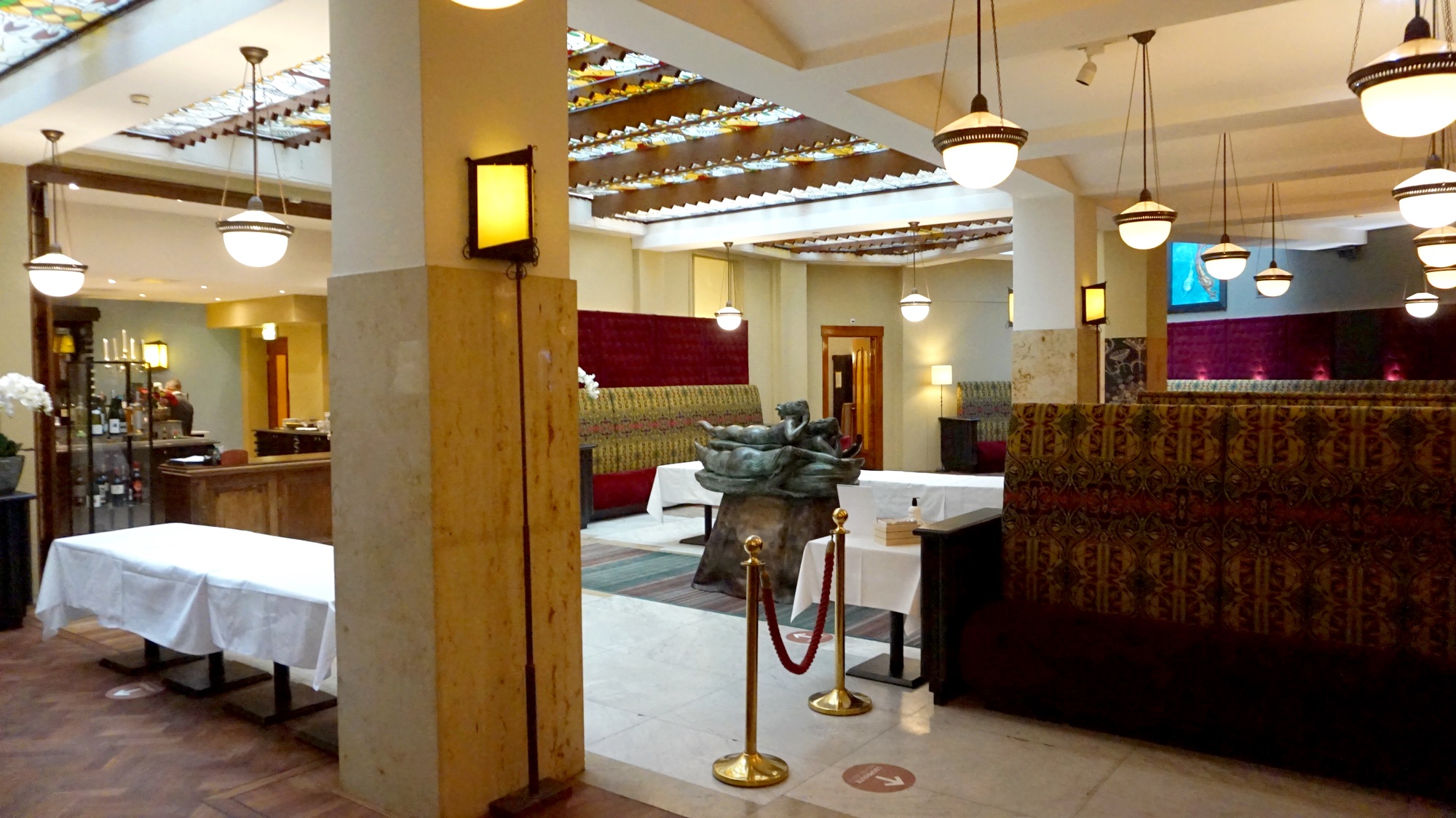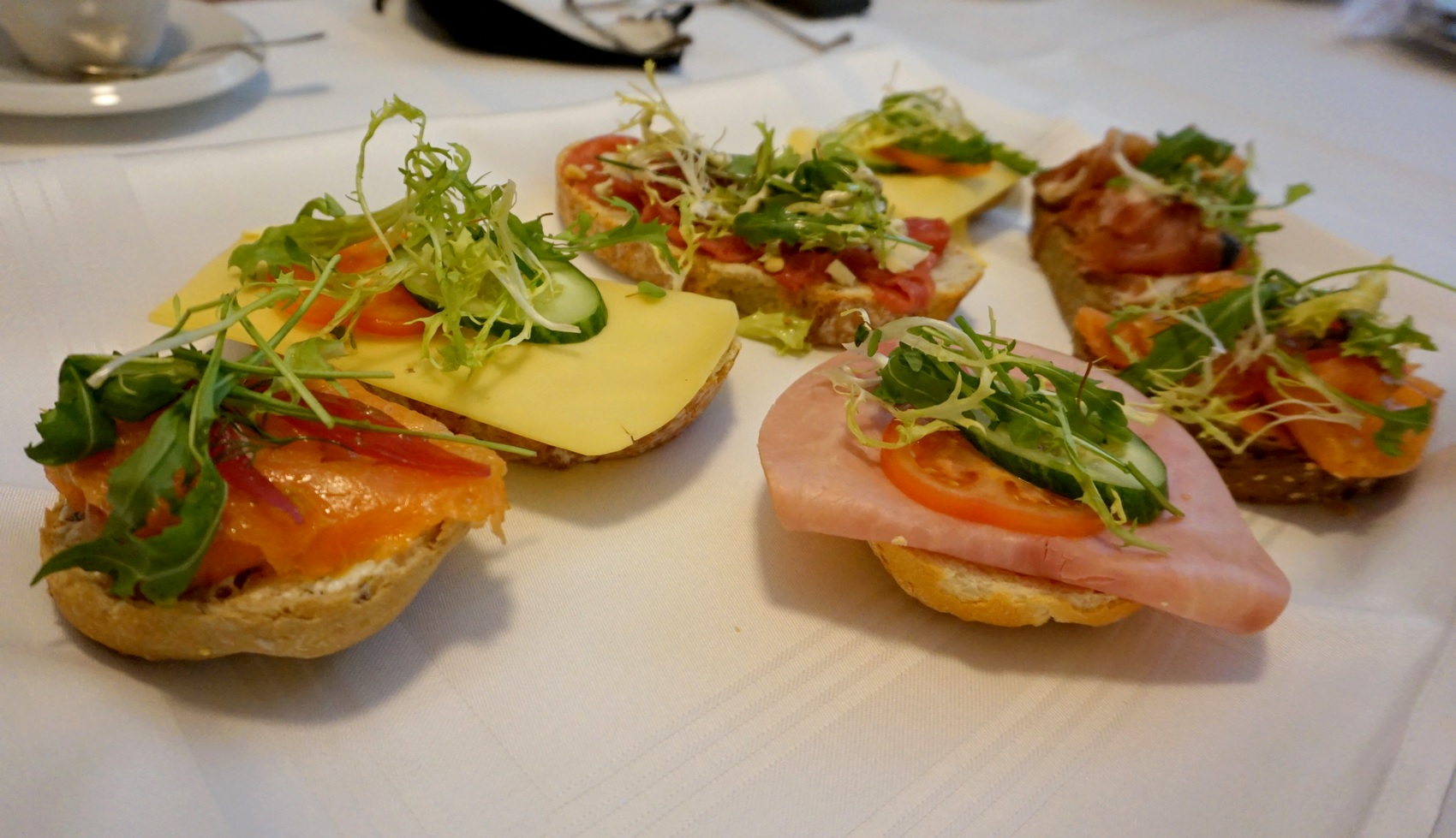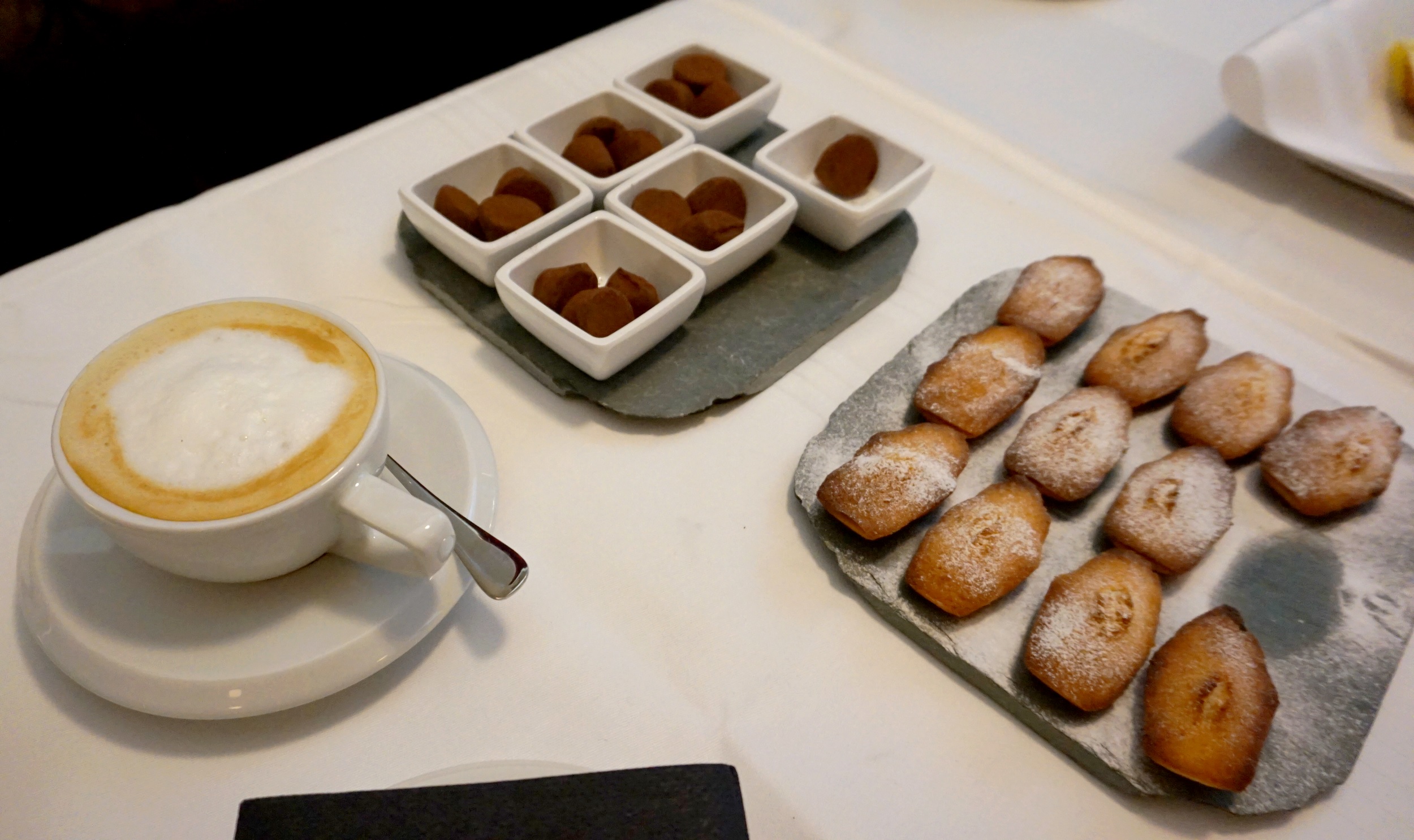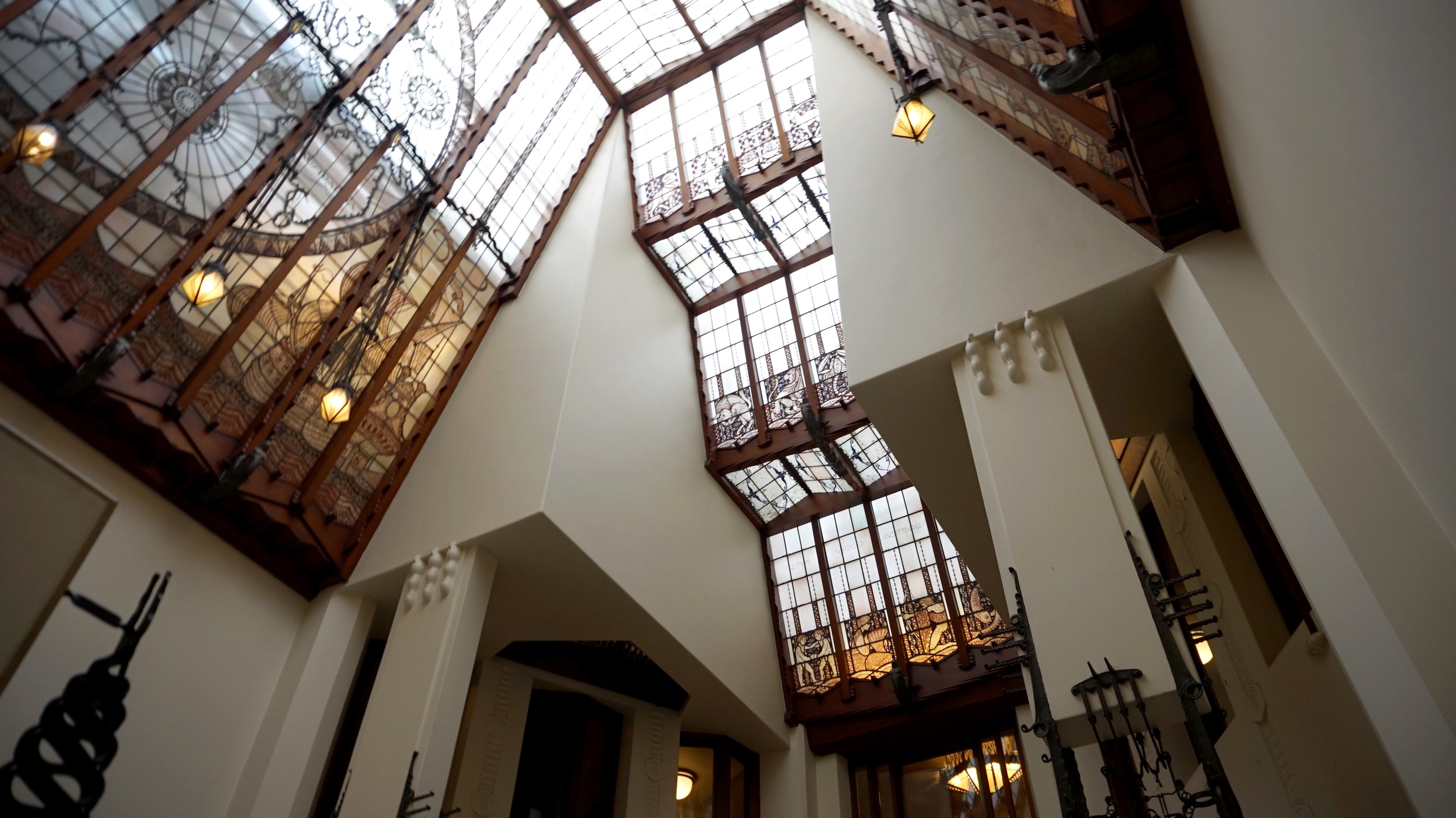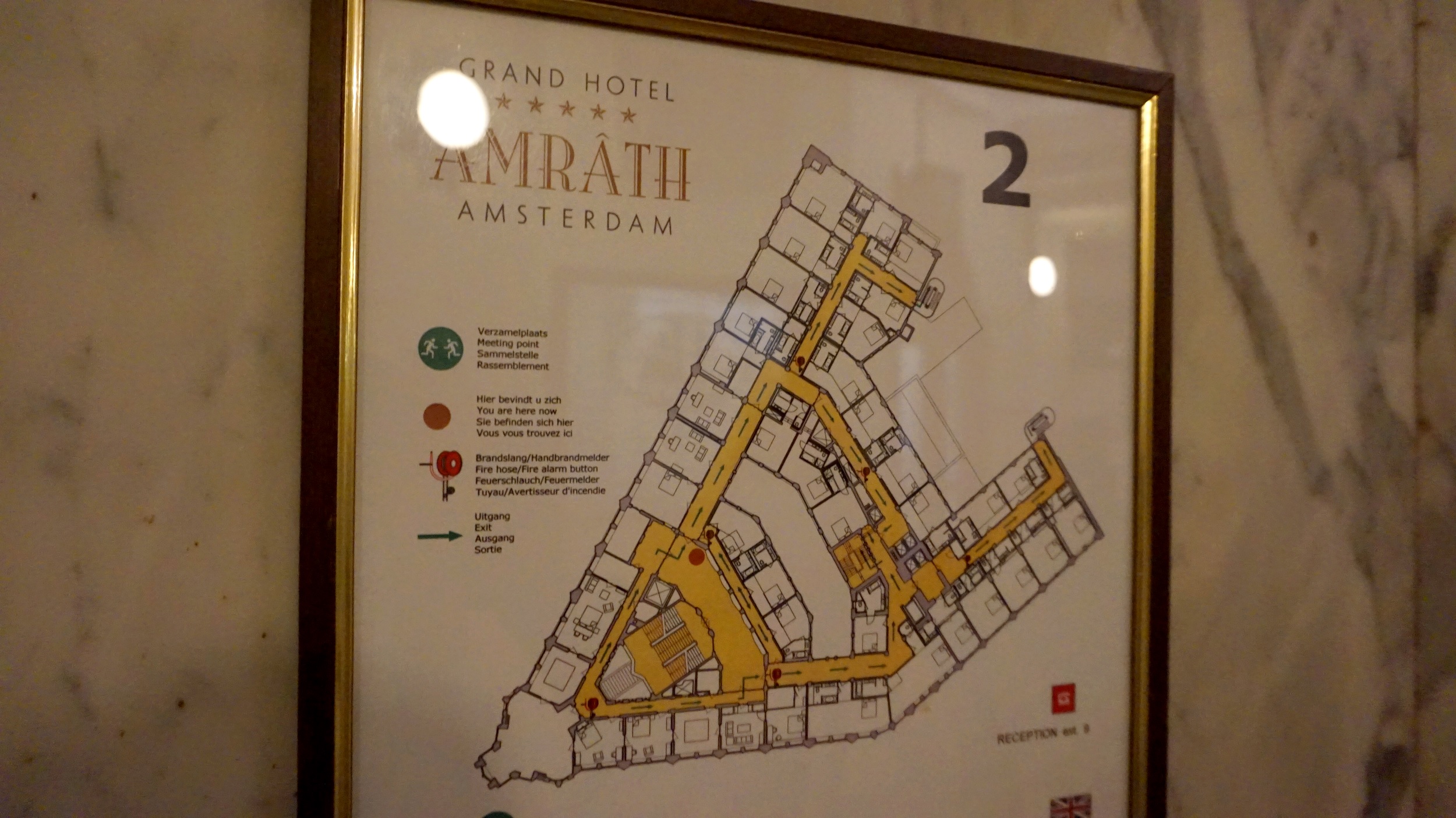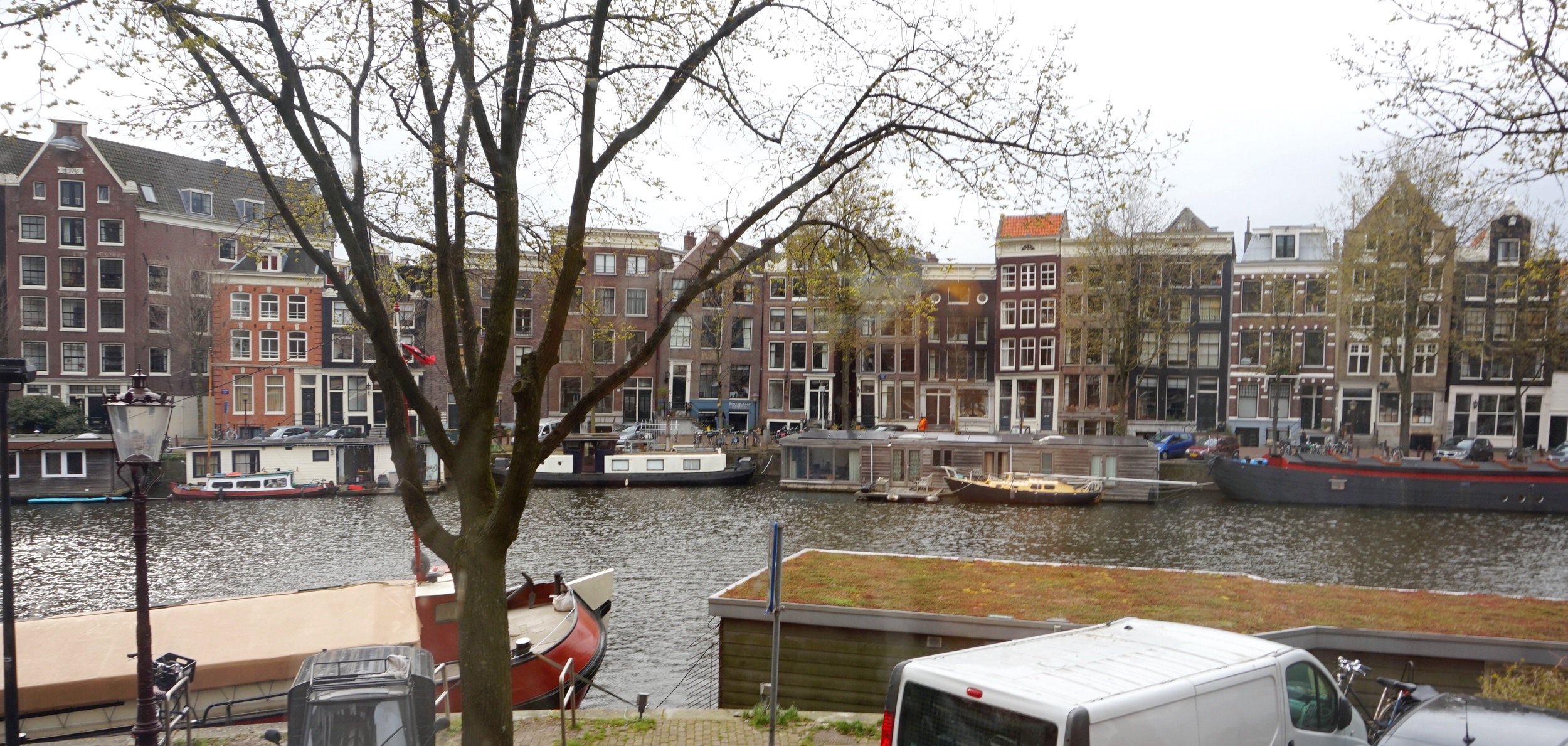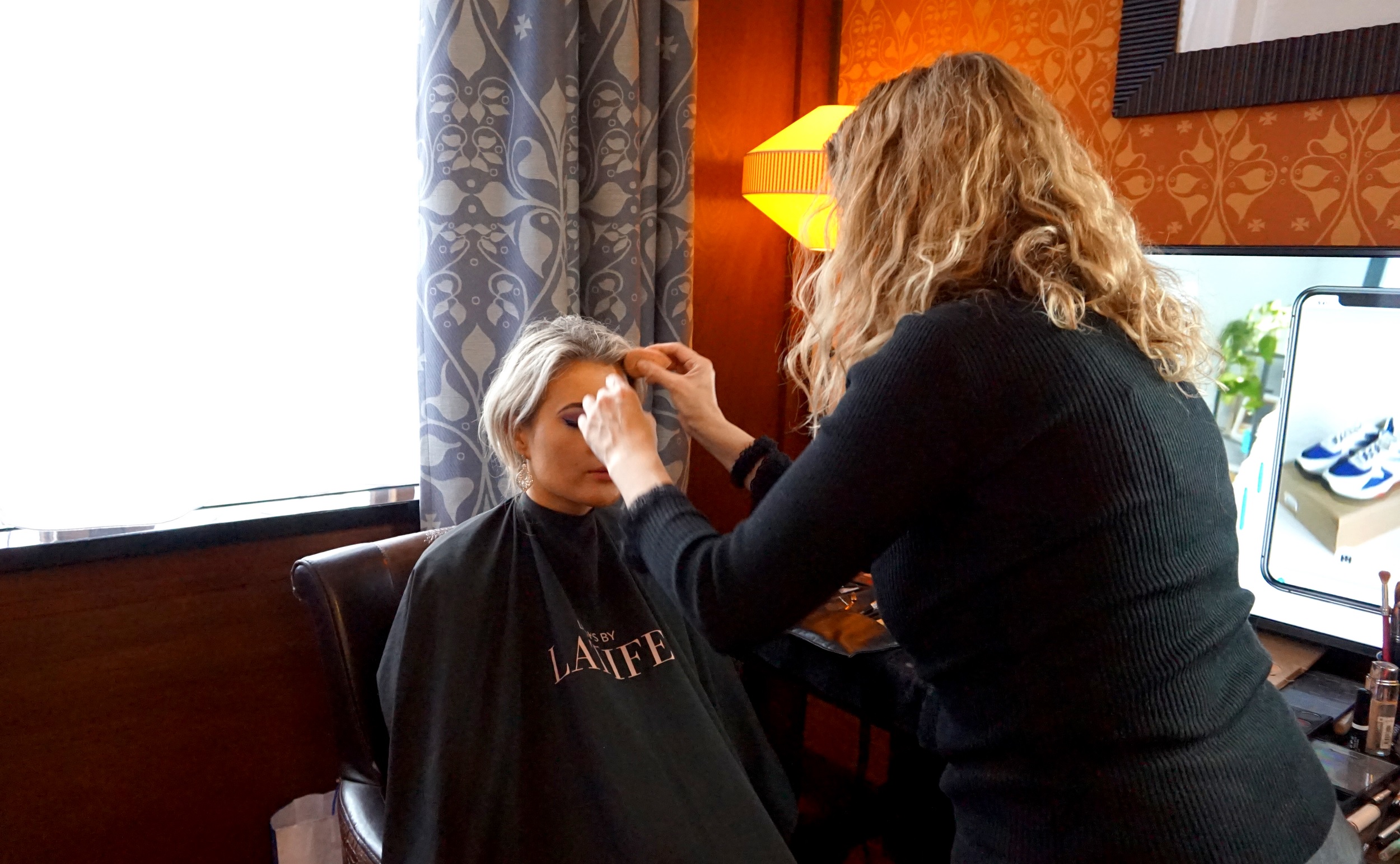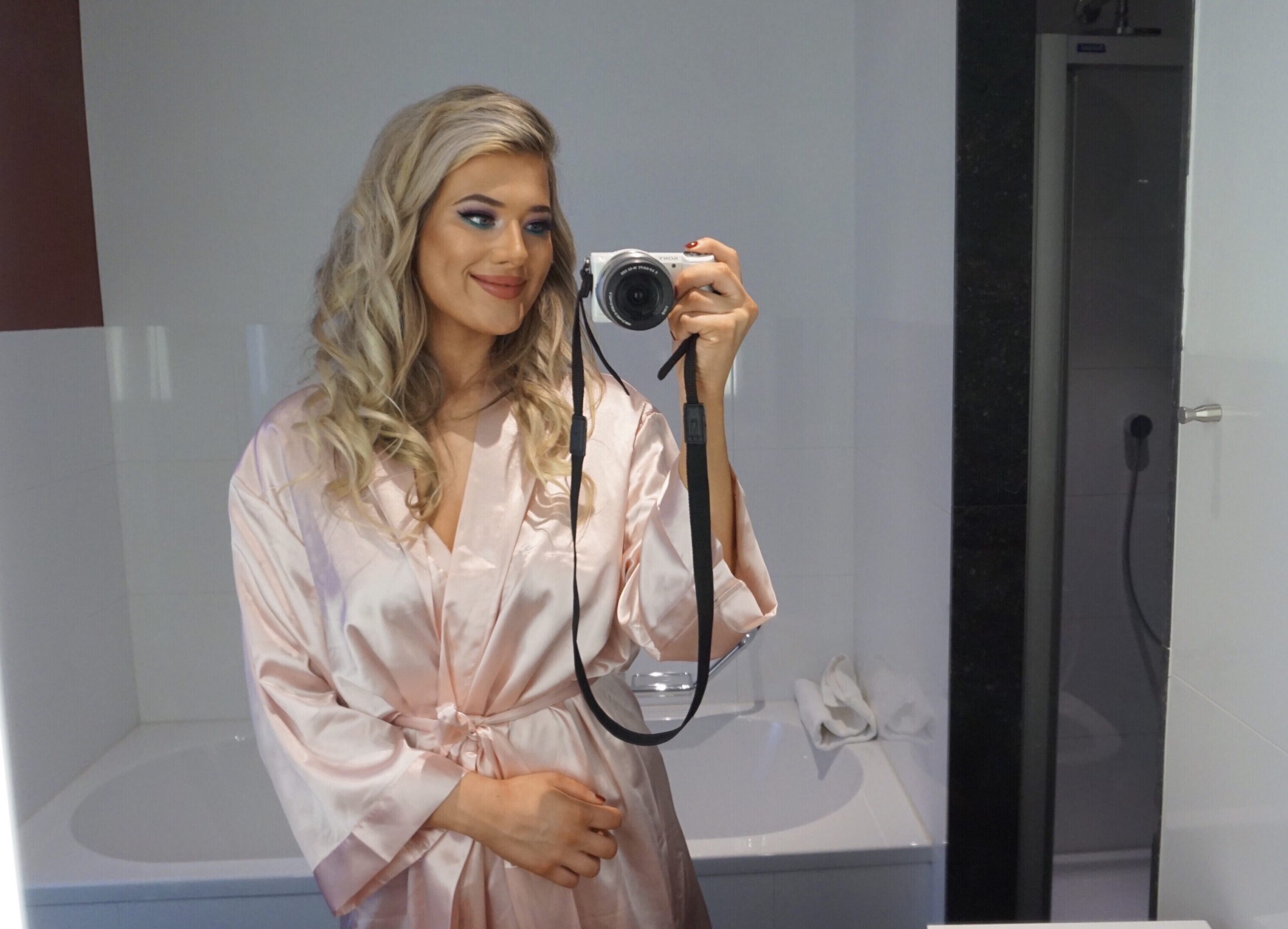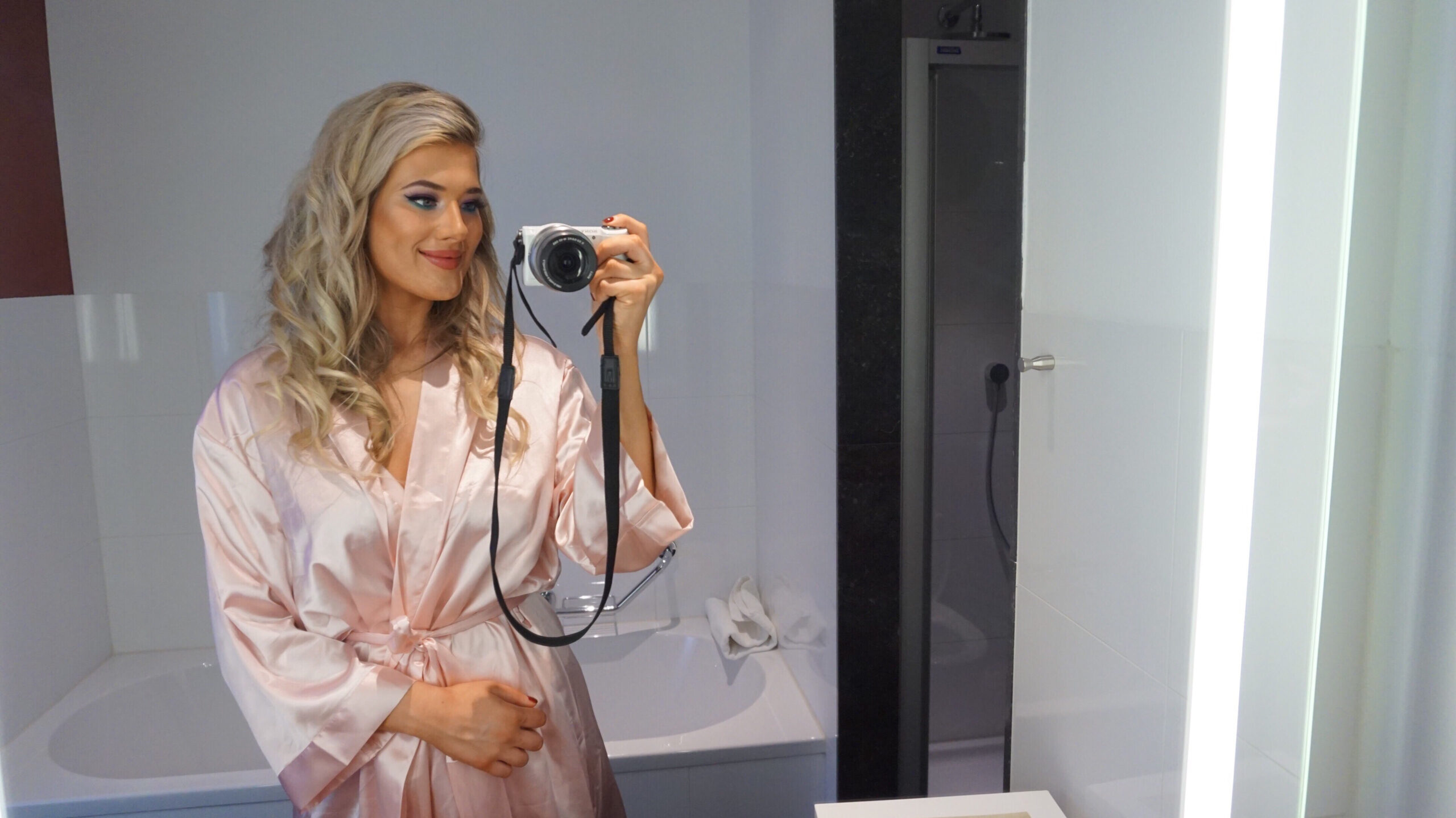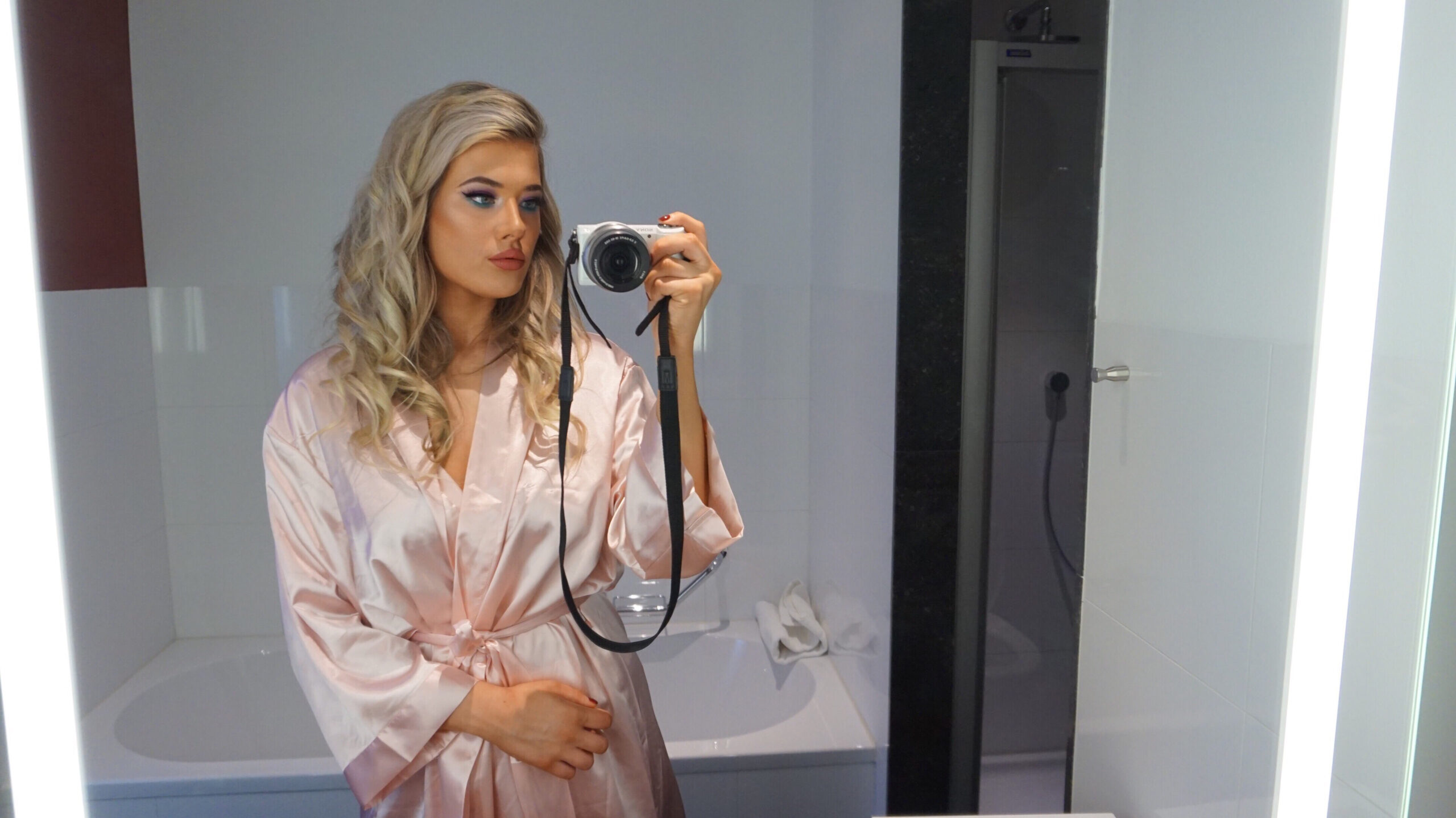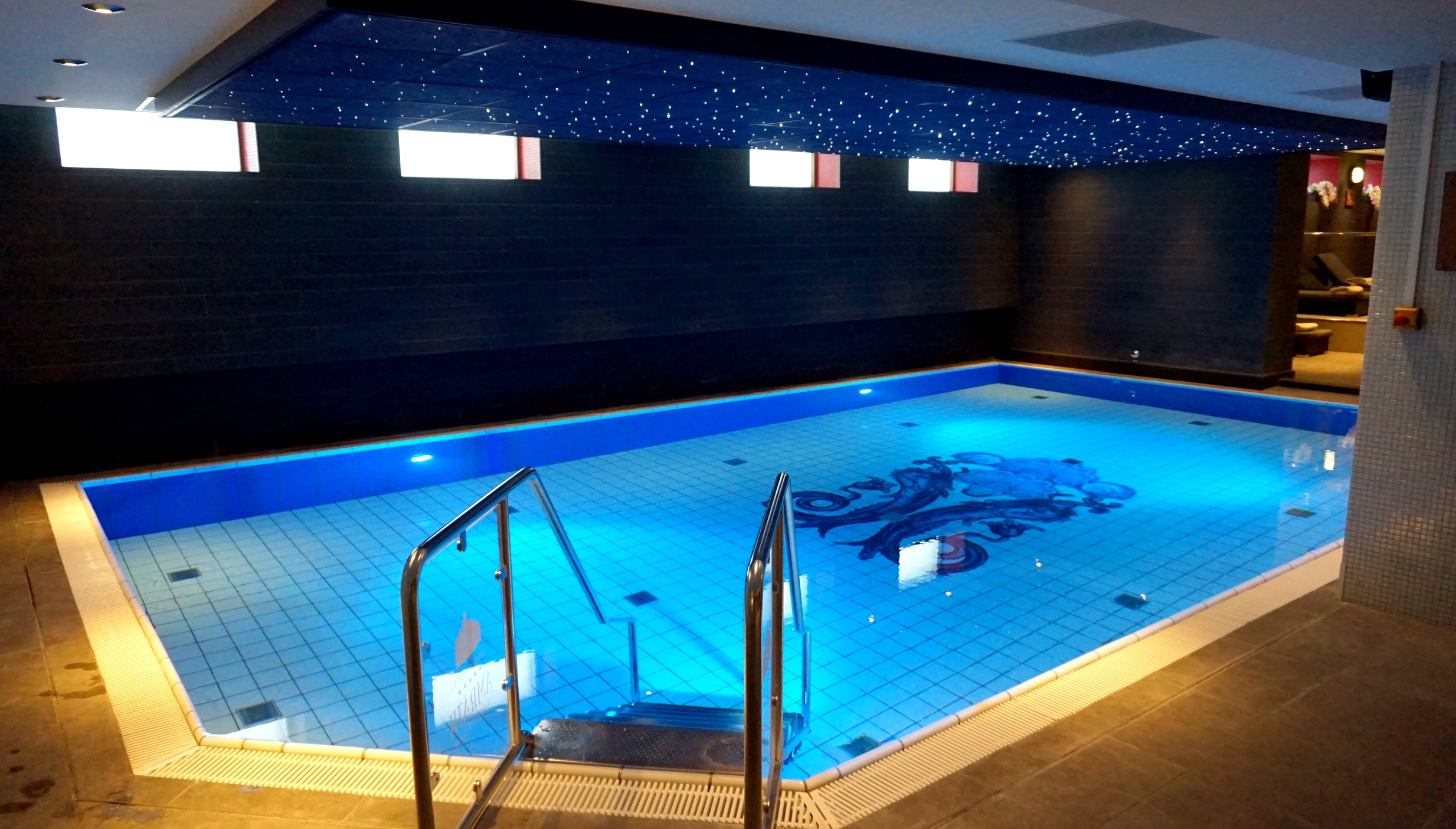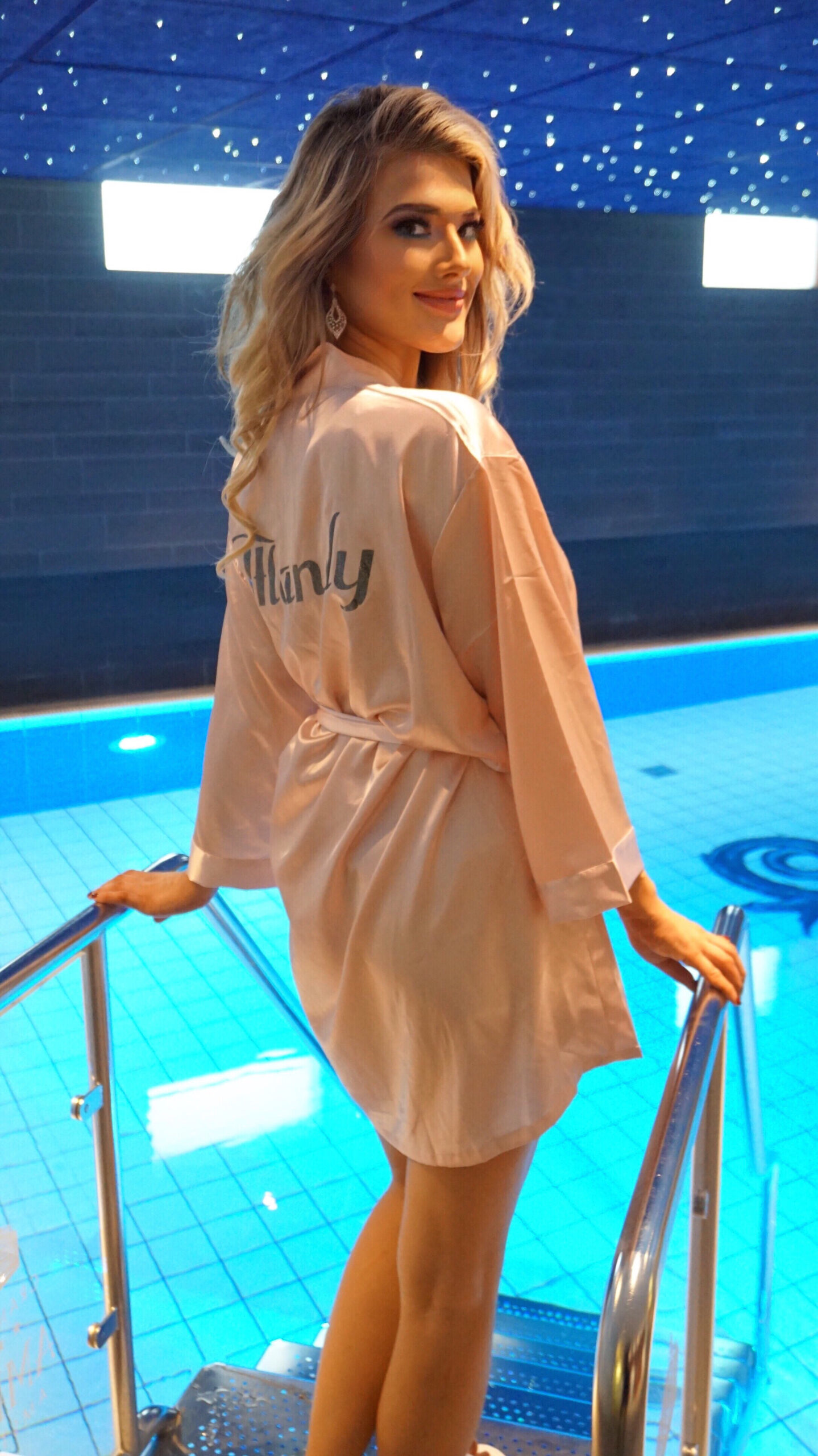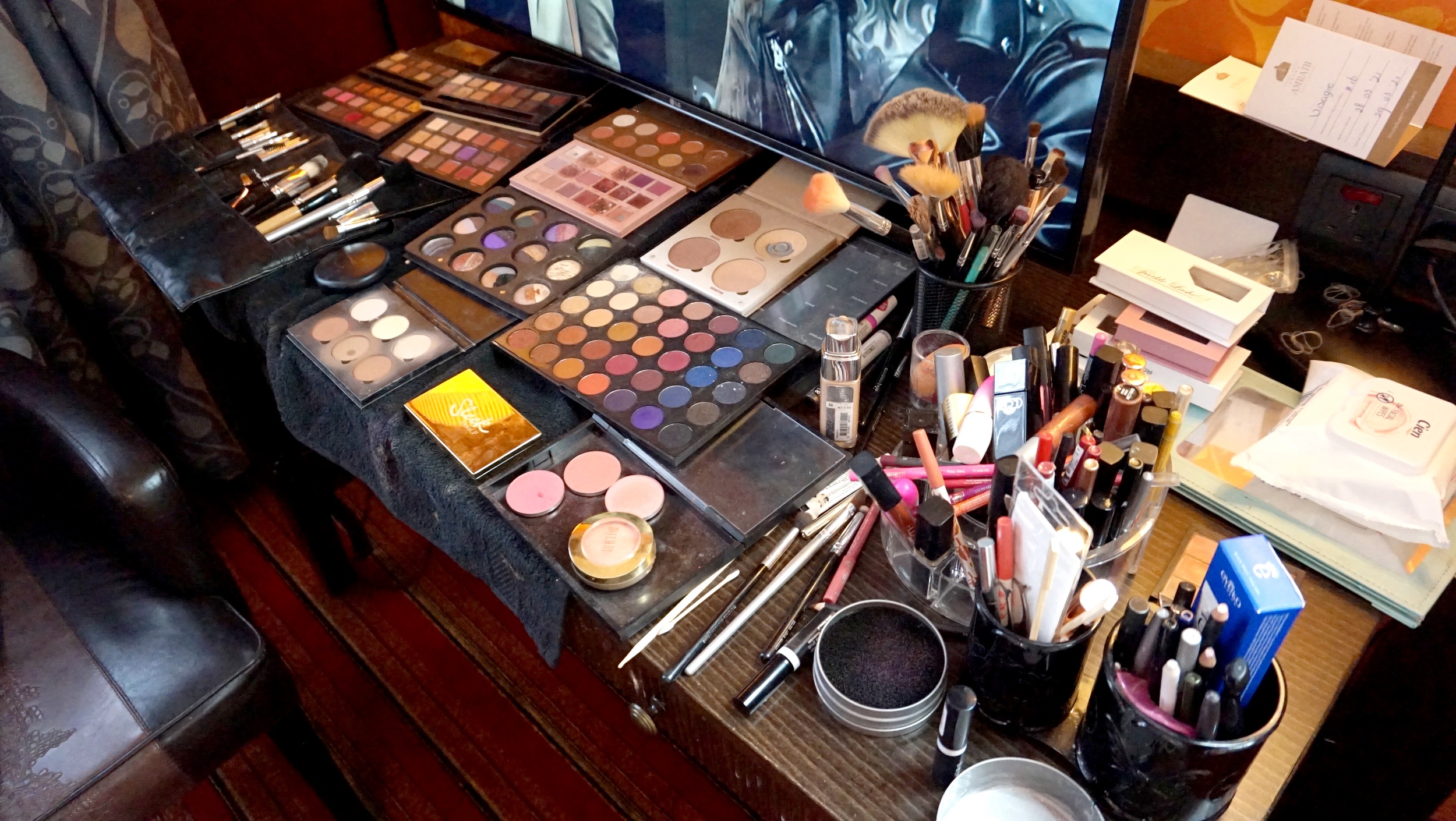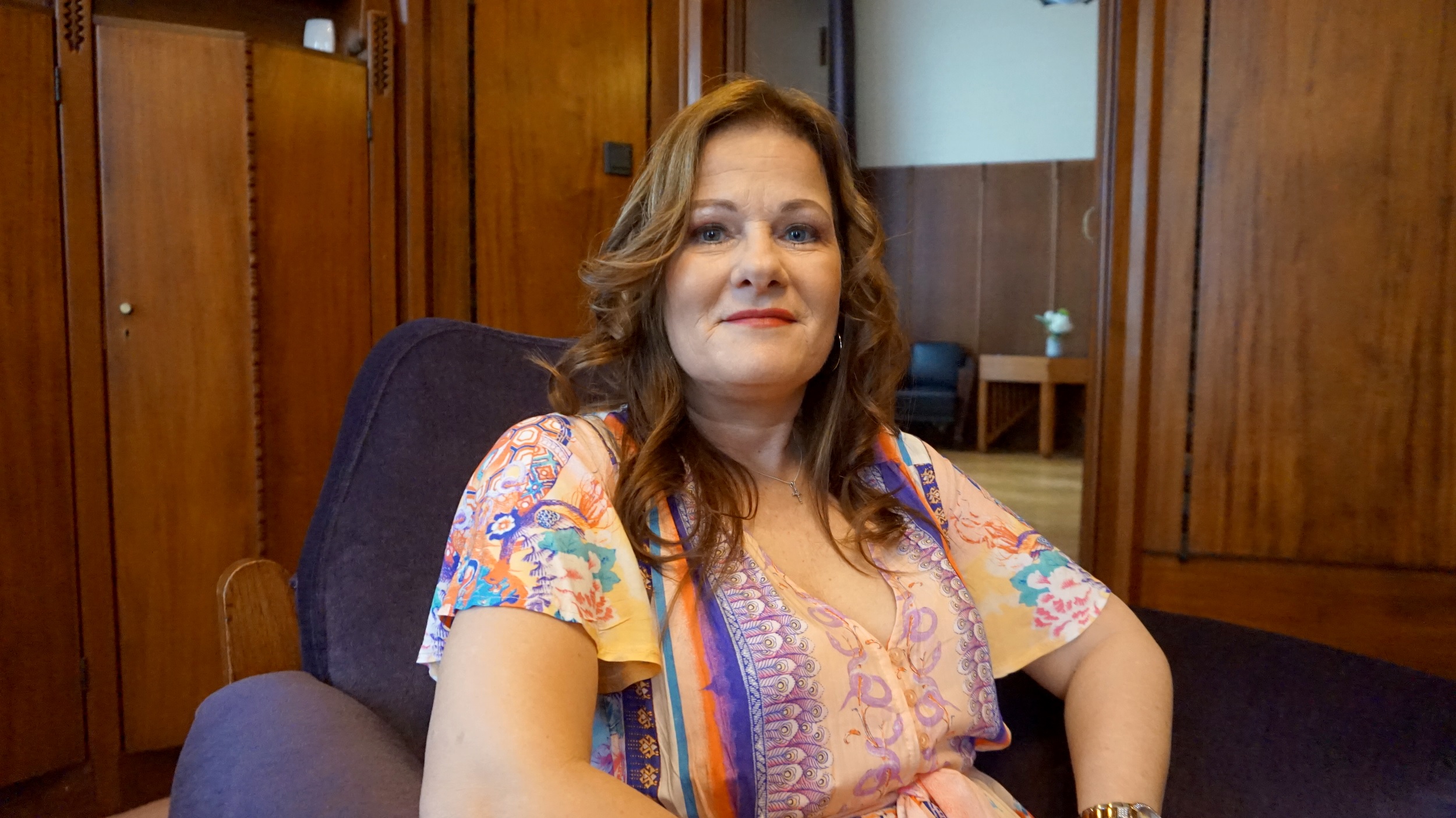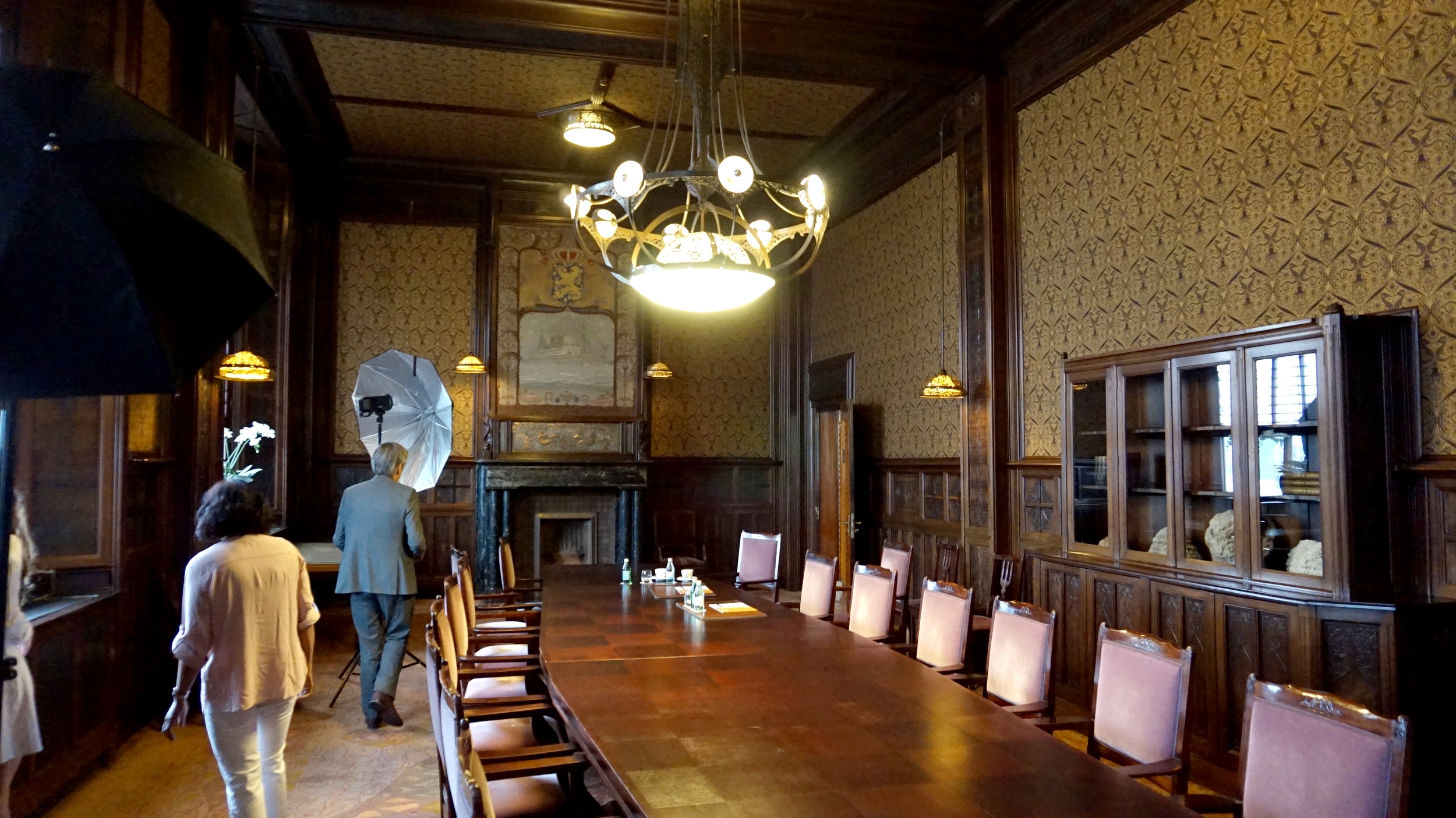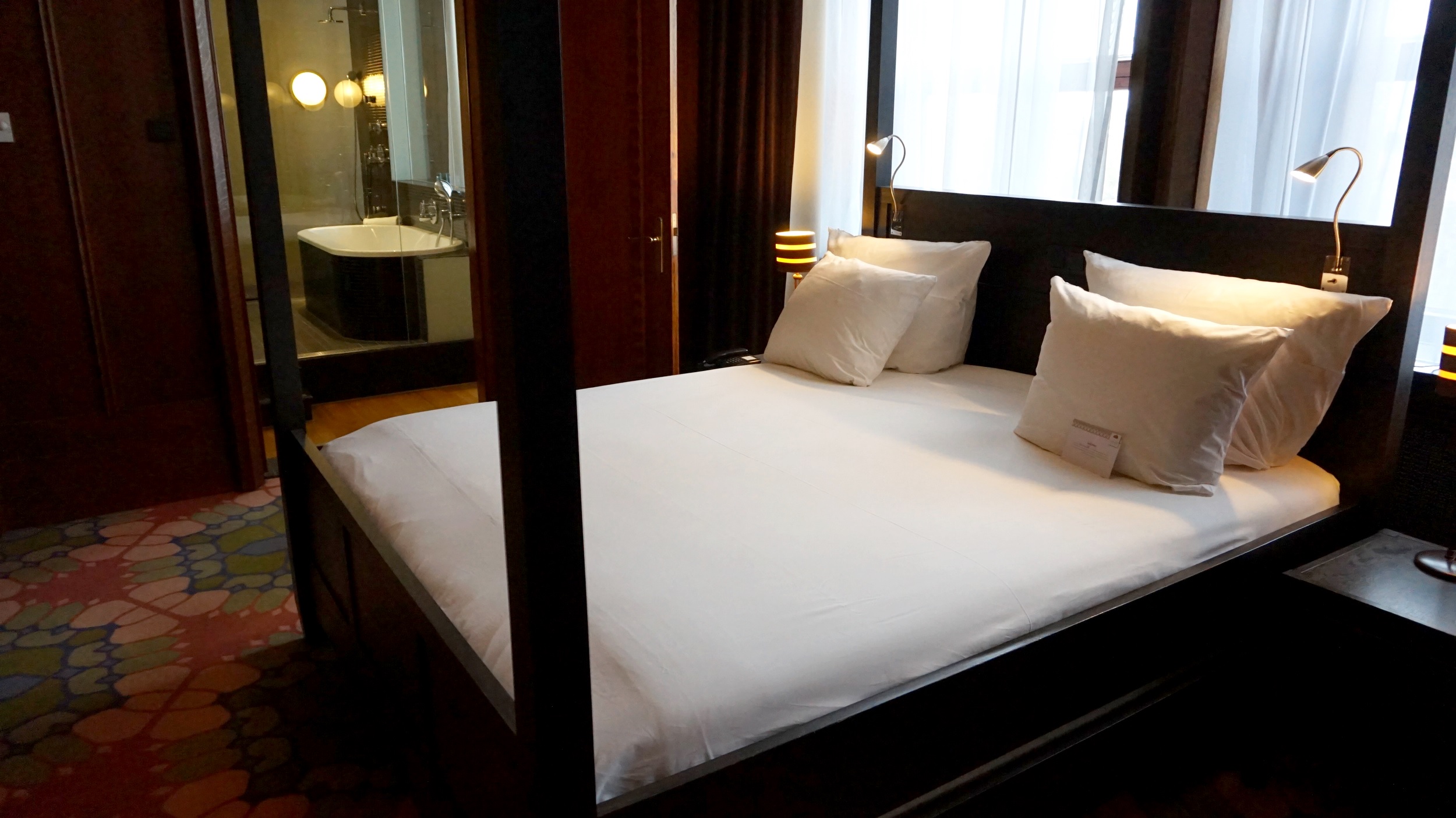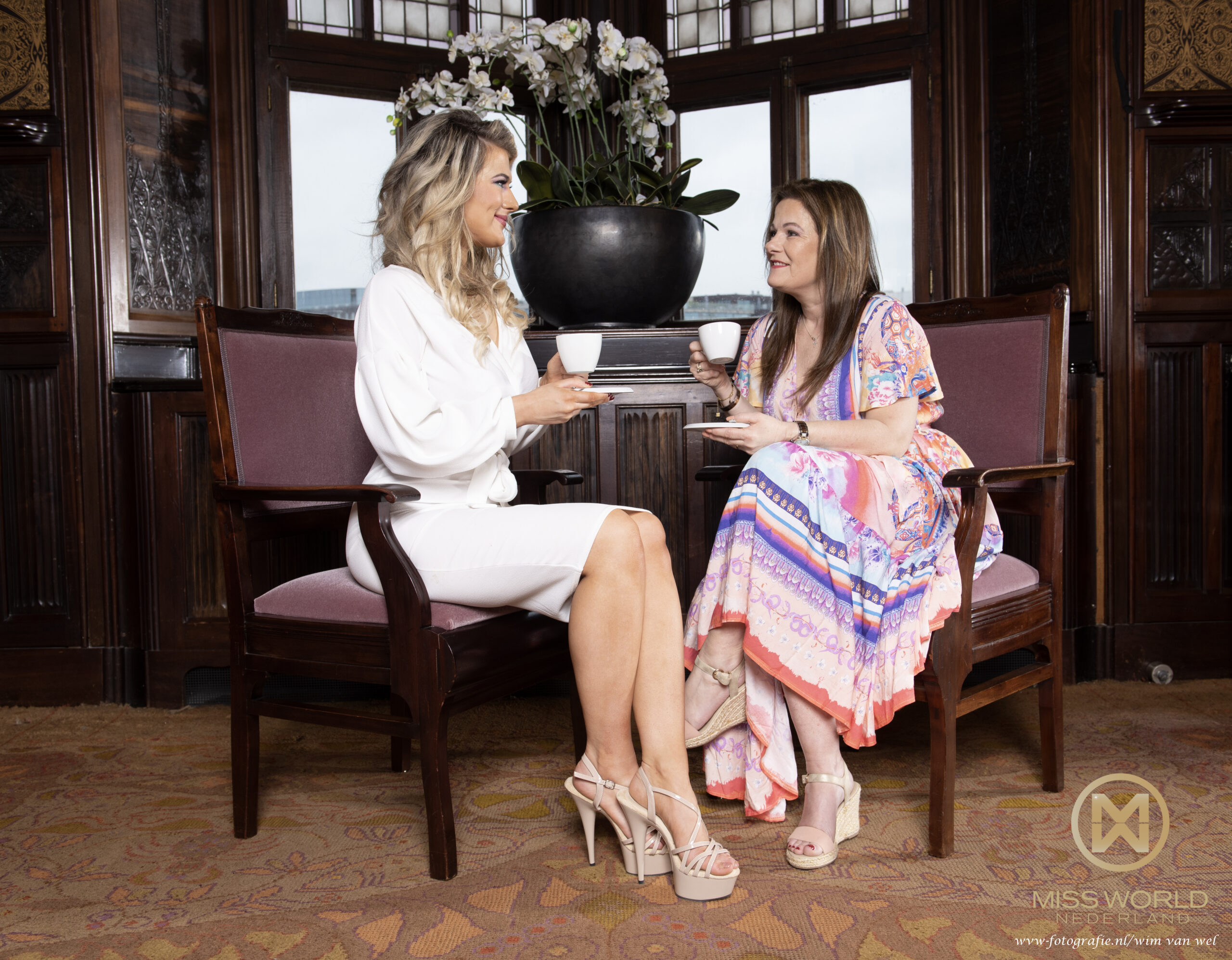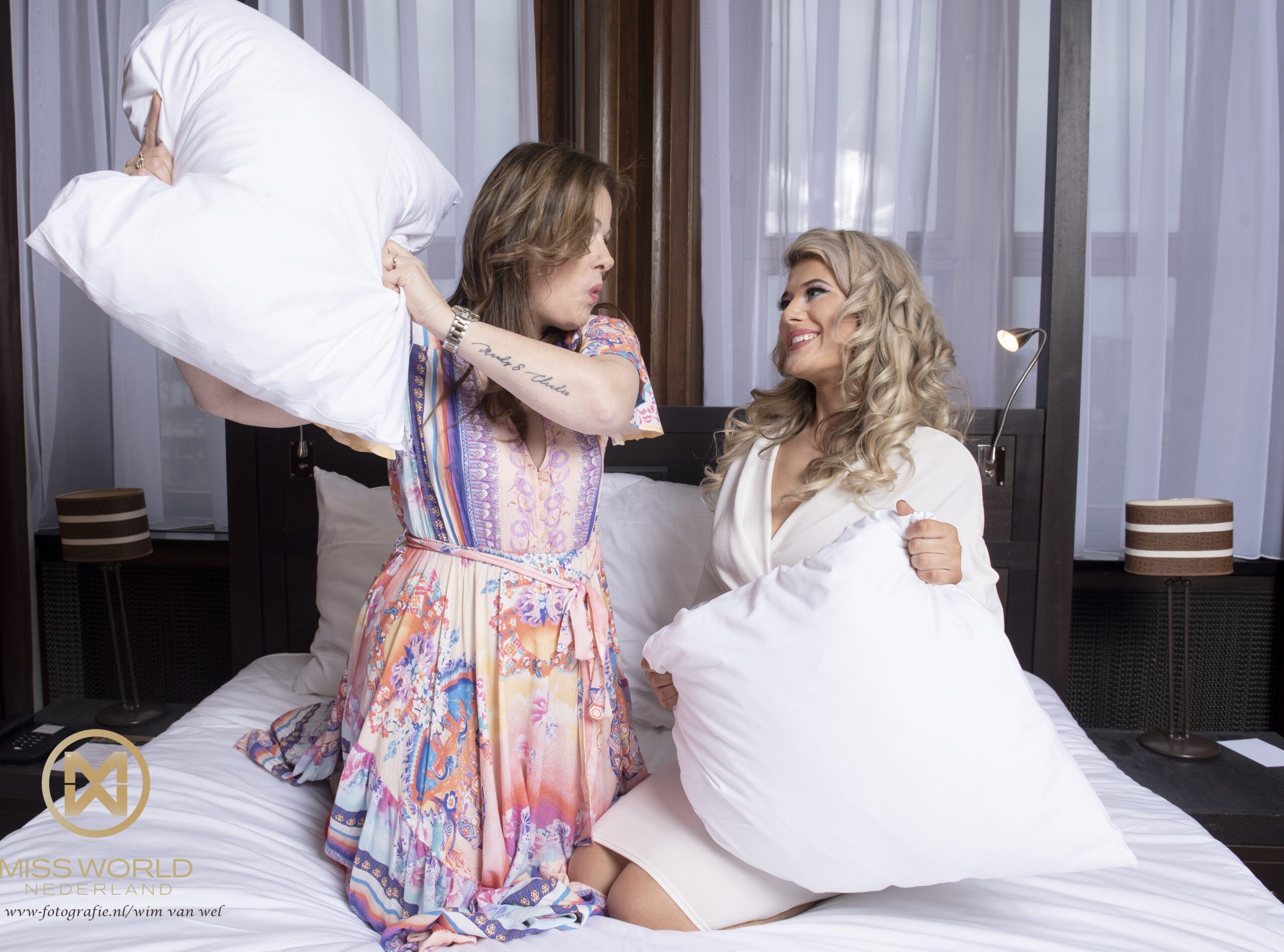 A while ago we had the out of comfort shoot, and also very recently the daddy shoot. I had a nice busy week! Saturday I had the shoot in Den Helder for Miss World, Tuesday a personal shoot by my best friend with my Miss World sash, Wednesday a guest lesson for my work, and Thursday a guest lesson near Den Helder at a primary school for my Beauty with a purpose project of the Miss World pageant. Here in I have done self-assurance assignments with a lot of kids, and told about my past. How nice to have done this! The dad shoot make-up was also provided by Looks by Latife. The sash shoot make-up has been done by myself.
Een tijd geleden hebben we de out of comfort shoot gehad, en daarnaast ook heel recent de papa shoot. Ik heb een leuke drukke week gehad! Zaterdag had ik de shoot in Den Helder voor Miss World, dinsdag een persoonlijke shoot door mijn beste vriend met mijn Miss World sjerp, woensdag een gastles voor mijn werk, en donderdag een gast les vlak bij Den Helder op een basischool, voor mijn Beauty with a purpose project van de Miss World verkiezing. Hier in heb ik zelfverzekerdheids opdrachten gedaan met een hoop kindjes, en verteld over mijn pest verleden. Wat ontzettend leuk dit te hebben gedaan! Ook de papa shoot make-up was verzorgd door Looks by Latife. De make-up van de sjerp shoot was door mijzelf gedaan.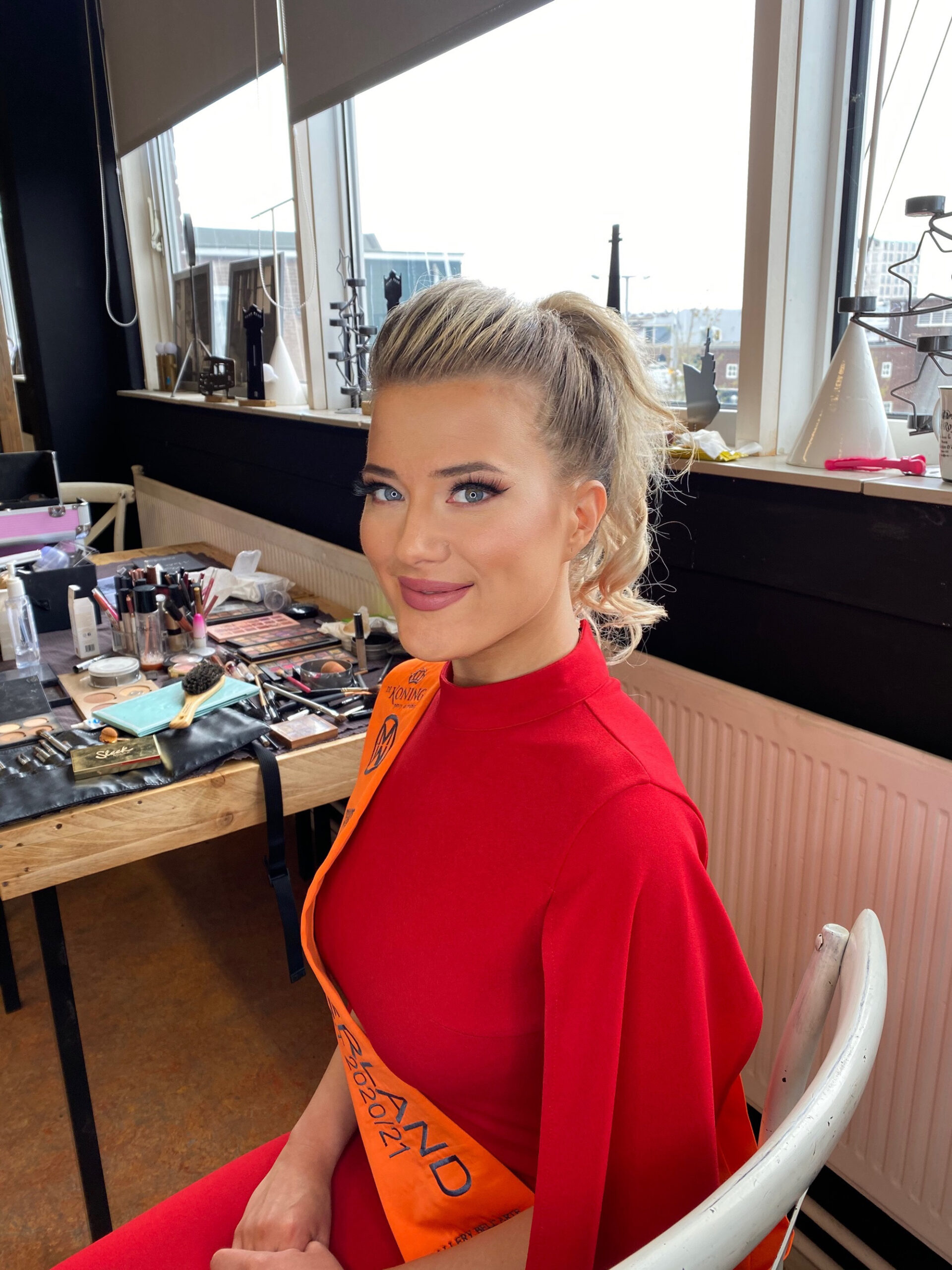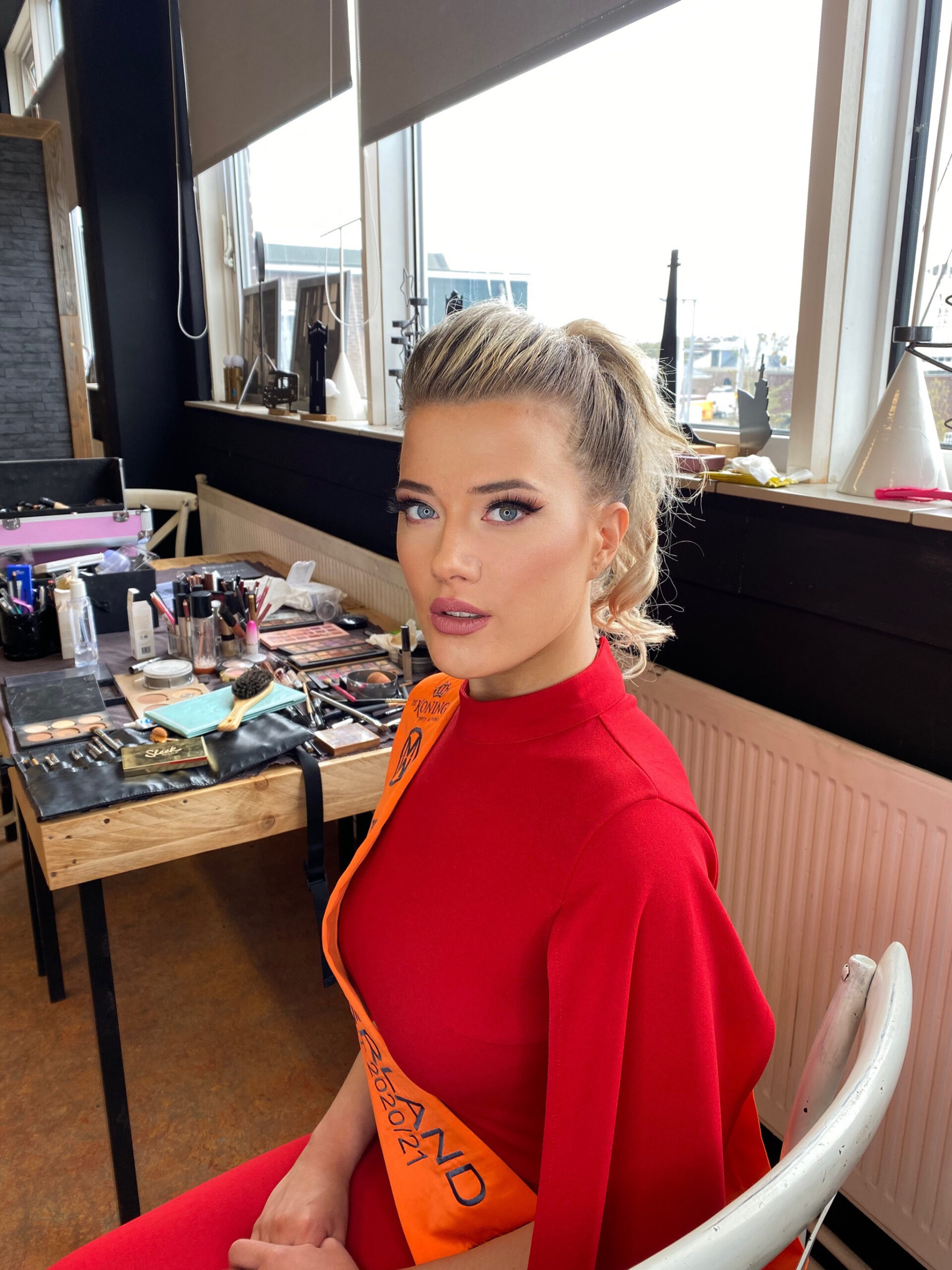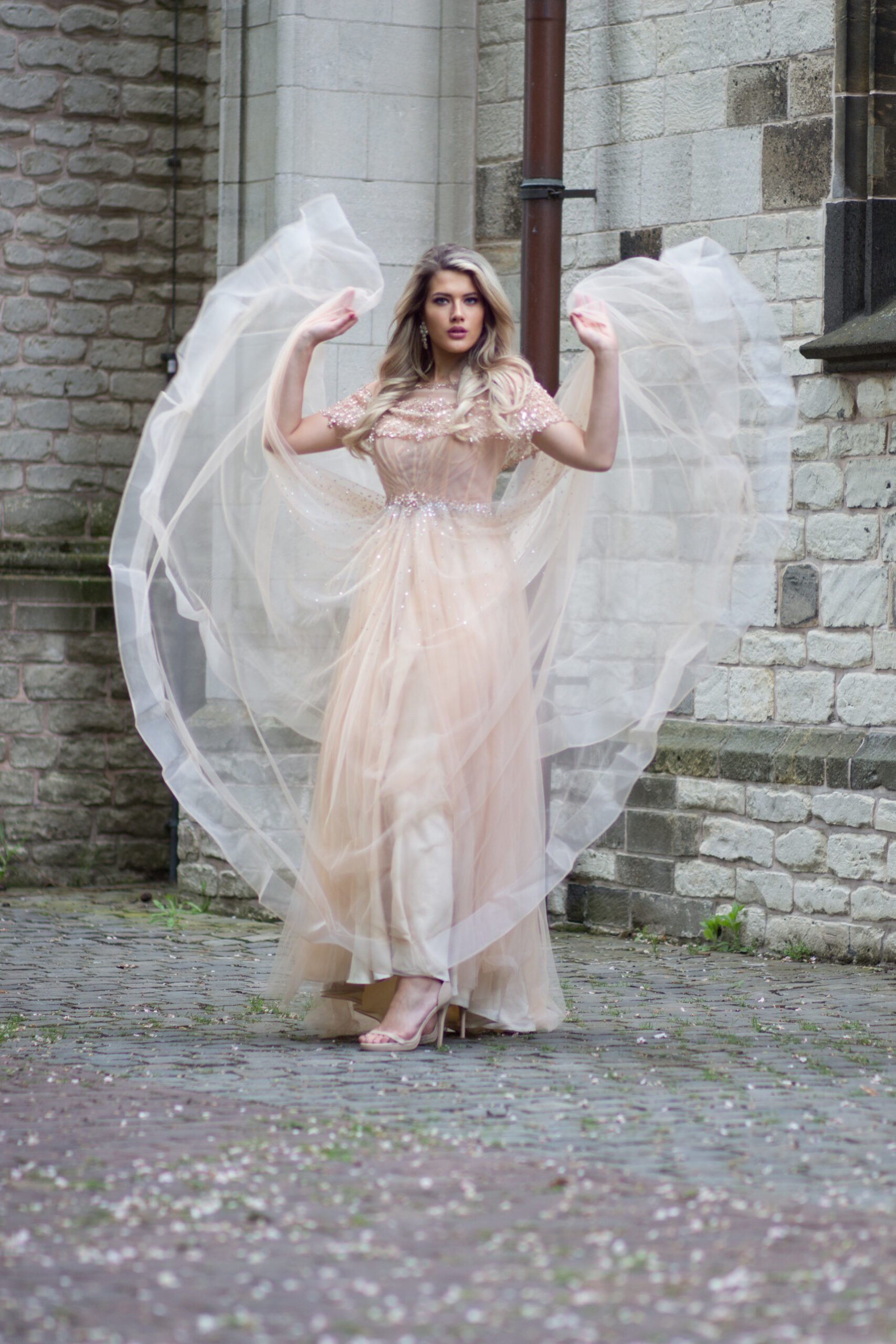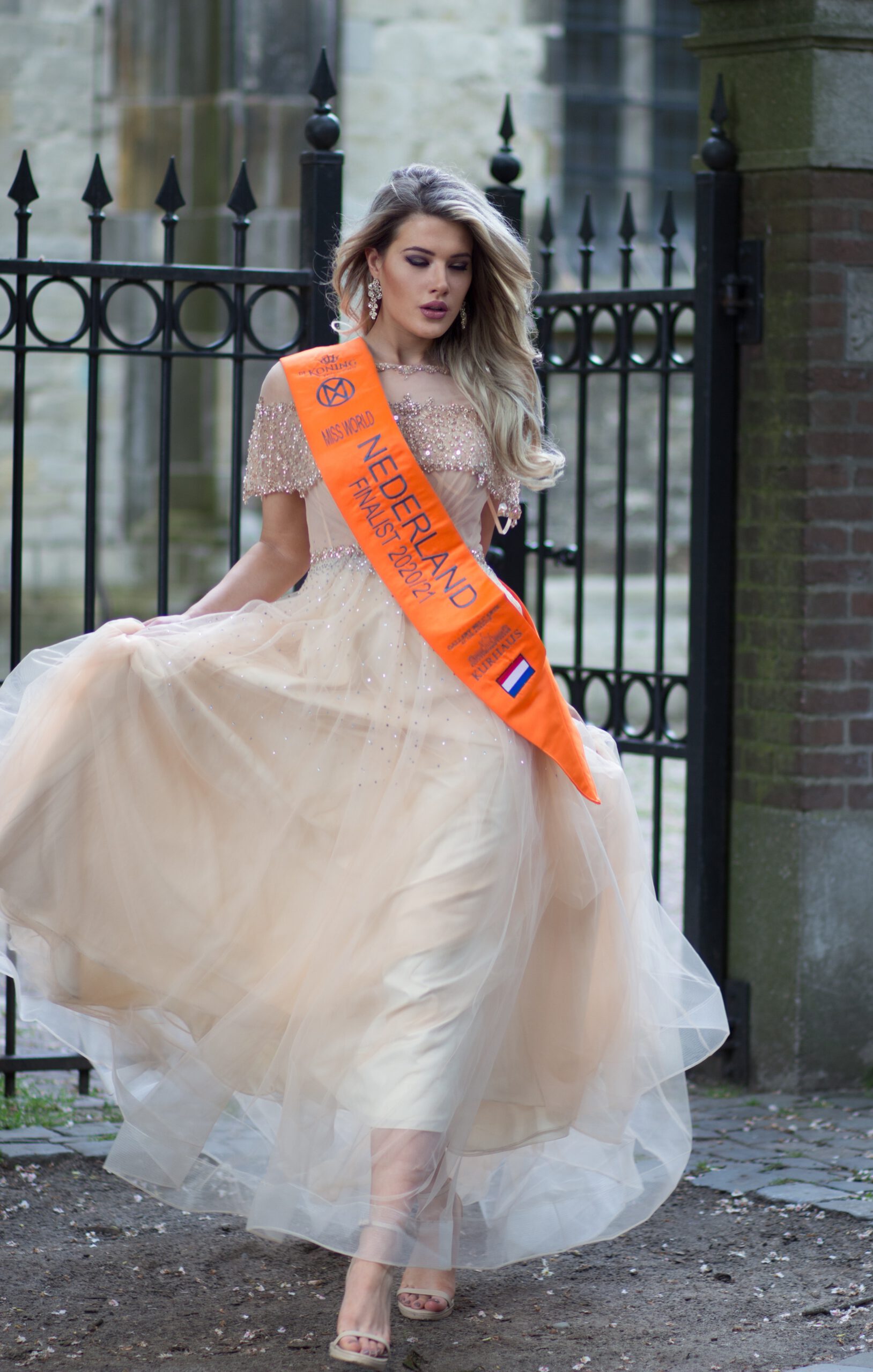 More masterclasses will follow soon.
Binnenkort volgen een hoop meer gastlessen,