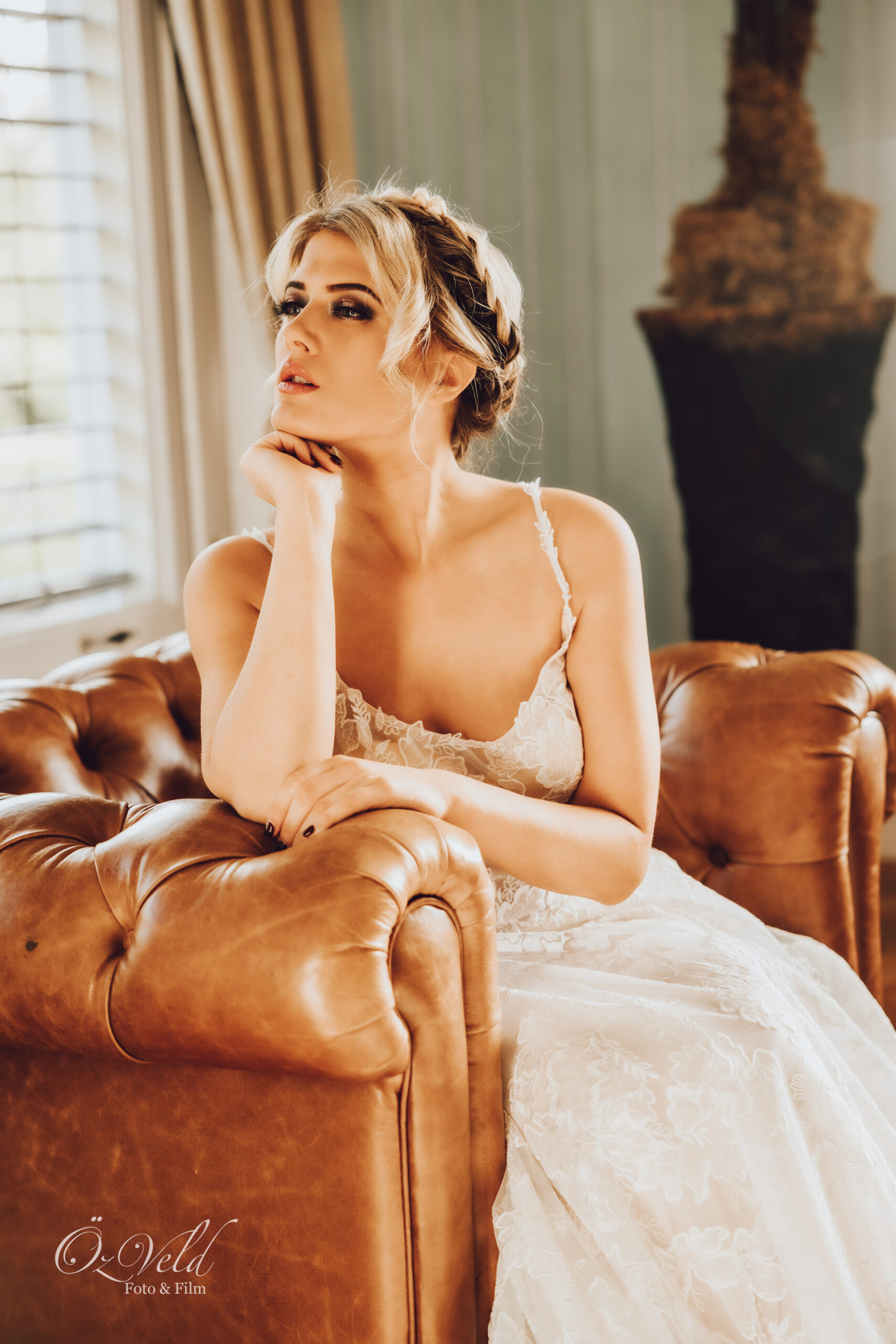 Hi everyone. I would like to share with you another portfolio/modelling post. Bridal is basically my 'specialty' when it comes to modeling. I feel very grateful when I have another shoot like this beautiful shoot on my schedule. The result is often even better than I already expected. They always know how to surprise me and a shoot day (with them) really feels like a party! I get a lot of energy from my modeling assignments, and that's why I love to share it with you. Over time, some additional photos may be added to the post.
Of the dozens of photos received, I've posted some of the results here. Last October, the day after I came back from Alicante, I did this beautiful bridal shoot with the fantastic team of Oz Veld that I am very close to. My boho bridal shoot is by the way by the same team, and you can watch it here (by the way, that post also includes an earlier assignment that is not from this team). Stefan and Emine are both great photo/videographers who I am happy to recommend to others. I now see the whole team as special friends with whom I have built a close bond this year. My make-up and hair are beautifully taken care of by Looks by Latife, who I am only too happy to entrust my hair and face. This warm hearted lady is a real magician when it comes to MUAH. Latife has provided me with beautiful make-up and hair looks several times this year.
This fairytale location is called Villa Clementine. When I came in here for the shoot it felt like I was in an old movie. How beautiful! The beautiful dress and shoes are from De Bruidszaak, a store with a beautiful stock of bridal fashion. The styling of both my dress and the make up and hair look is also perfectly suited to a beautiful location like this. Thanks again to the whole team for the great result!
Hi allemaal. Graag deel ik hier aan jullie nog een portfolio/modellenwerk post. Bridal is in principe mijn 'specialiteit' als het aankomt op modellenwerk. Ik voel me erg dankbaar als ik weer een shoot zoals deze pracht shoot op mijn planning heb. Het resultaat is vaak nog mooier dan ik al verwacht. Ze weten mij altijd te verrassen en een shoot dag (met ze) voelt ook echt als een feestje! Ik haal onwijs veel energie uit mijn modelopdrachten, en deel het daarom ook met liefde aan jullie. In de loop van de tijd kunnen er nog wat extra foto's aan de post toegevoegd worden.
Van de tientallen ontvangen foto's, heb ik hier een aantal van de resultaten gepost. Afgelopen Oktober, de dag na ik terug kwam uit Alicante, heb ik deze prachtige bruids shoot shoot gedaan met het fantastische team Oz Veld waar ik erg close mee ben. Mijn boho bridal shoot is overigens door hetzelfde team, en die kunnen jullie hier terugkijken (bij die post zit overigens ook een eerdere opdracht die niet van dit team is). Stefan en Emine zijn beide twee fijne foto/videograven die ik anderen ook graag aanbeveel. Inmiddels zie ik het hele team ook als speciale vrienden waar ik een hechte band mee heb opgebouwd dit jaar. Mijn make-up en haar zijn prachtig verzorgd door Looks by Latife, die ik maar al te graag mijn haar en gezicht toevertrouw. Deze warmhartige dame is een echte tovenares wat betreft MUAH. En heeft mij dit jaar meerdere malen van prachtige make-up en haar looks voorzien.
Deze sprookjesachtige locatie heet Villa Clementine. Toen ik hier binnen kwam voor de shoot voelde het alsof ik in een oude film speelde. Wat prachtig! De mooie jurk en schoenen zijn van De Bruidszaak, een winkel met een prachtige voorraad aan bruidsmode. De styling van zowel mijn jurk als de make-up en haar look is ook perfect geschikt bij een prachtlocatie als deze. Nogmaals bedankt aan het hele team voor het mooie resultaat!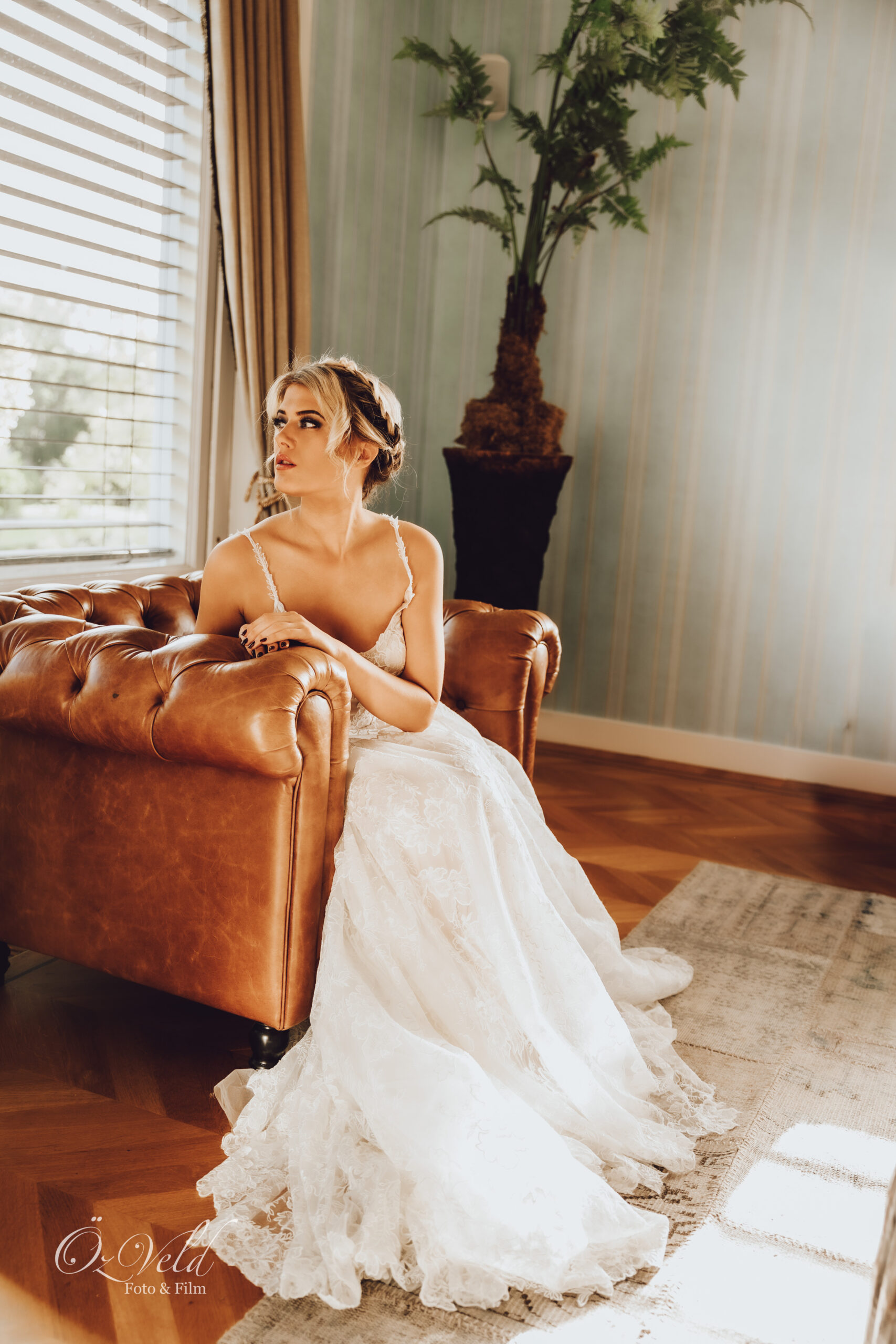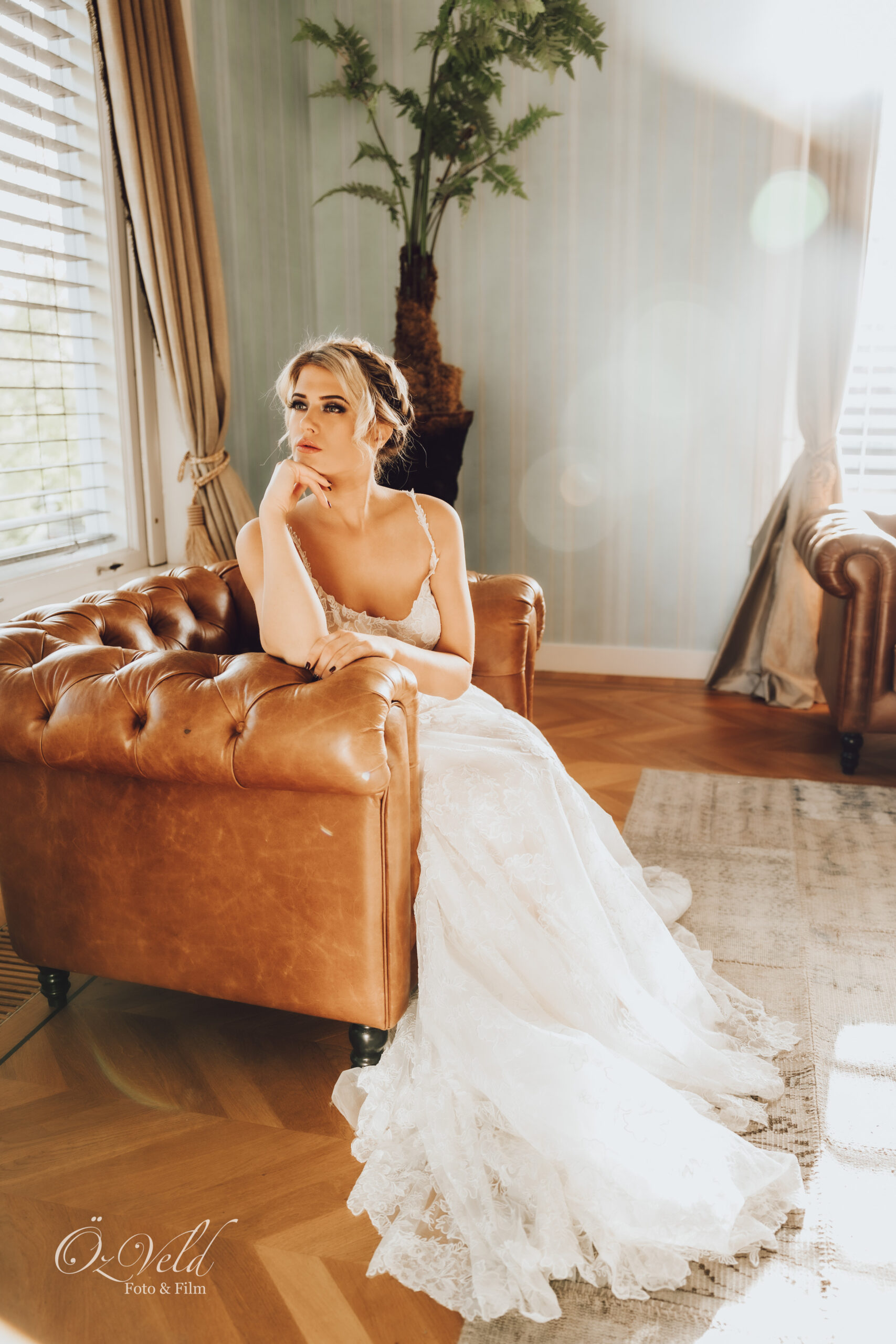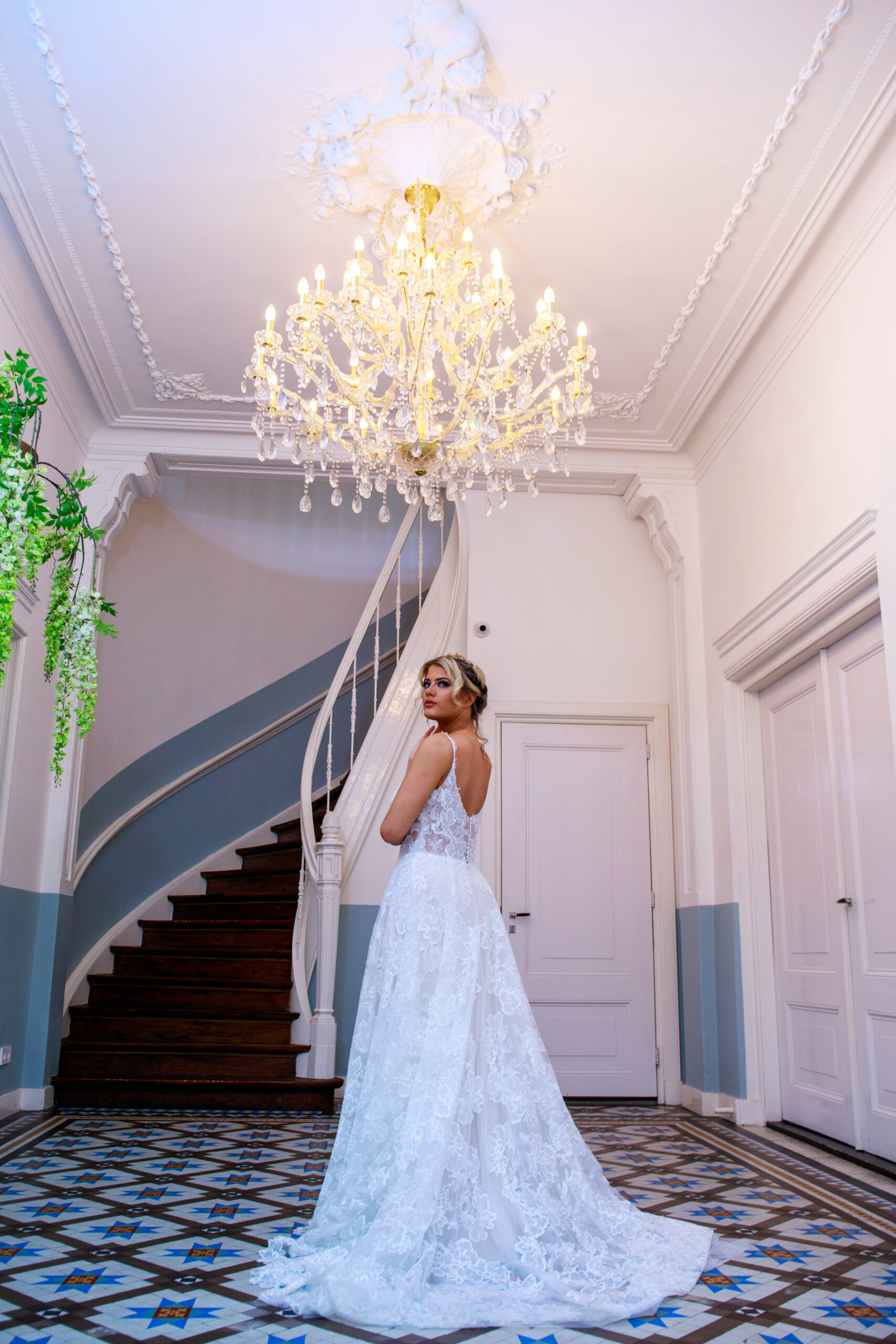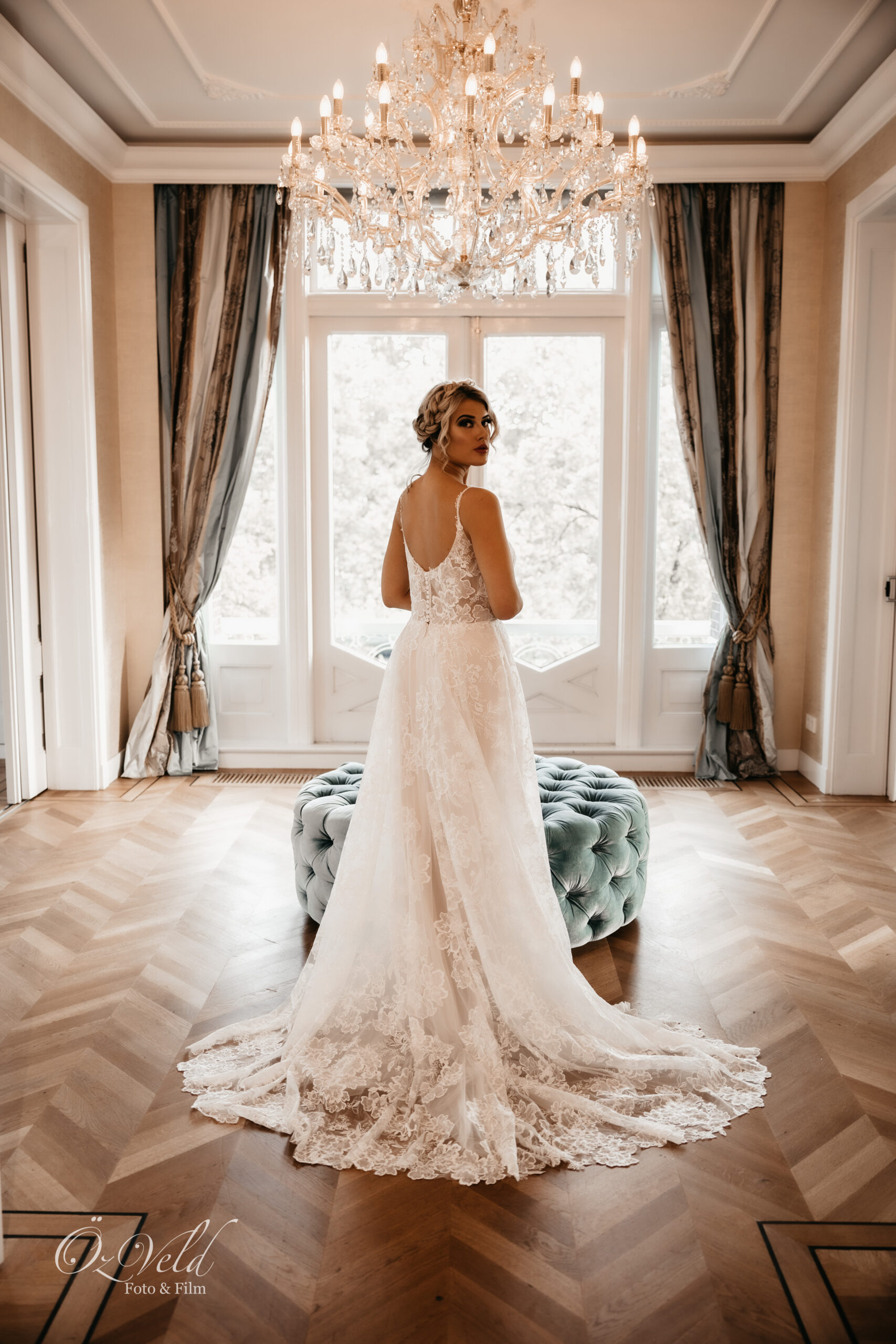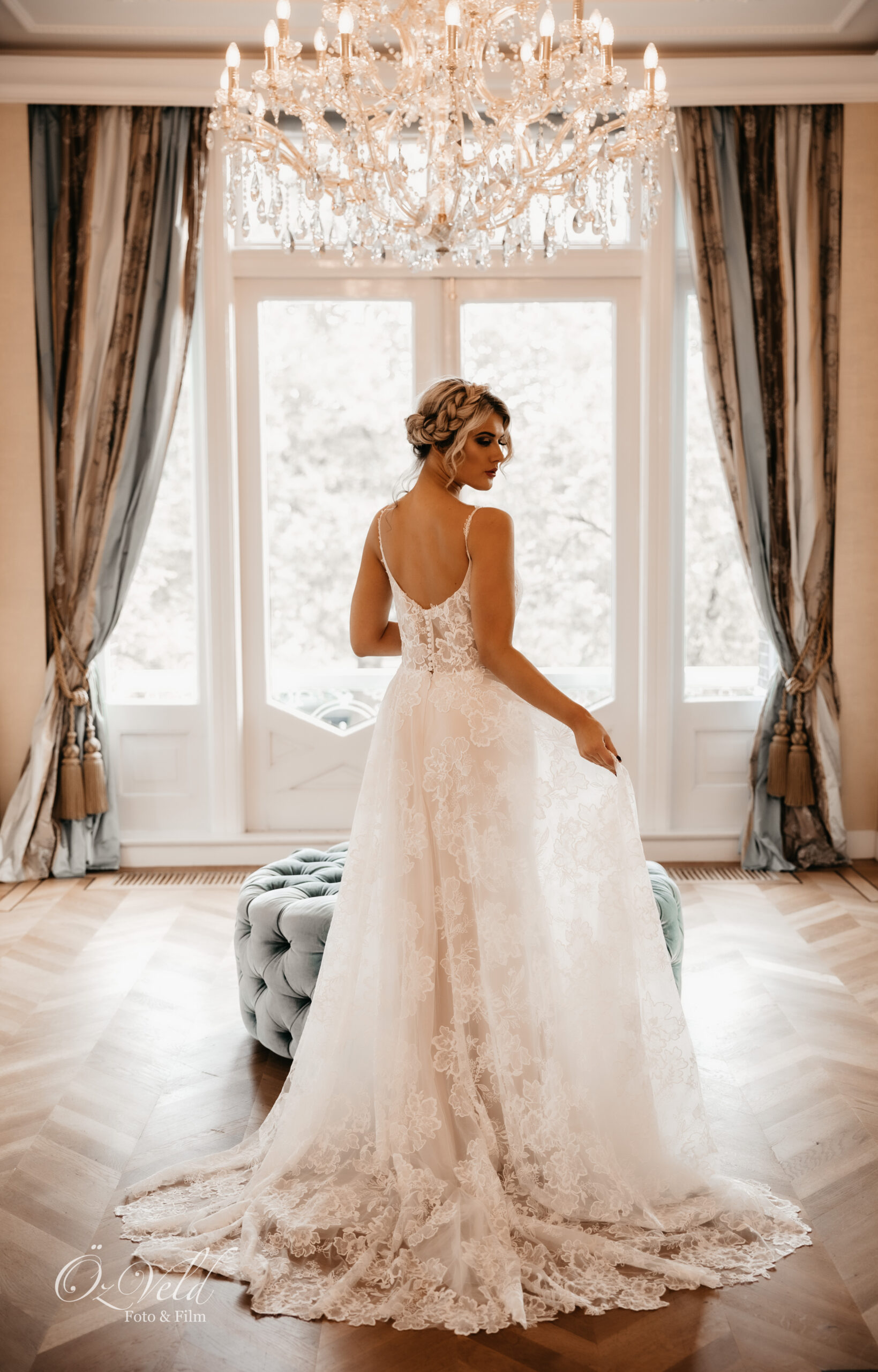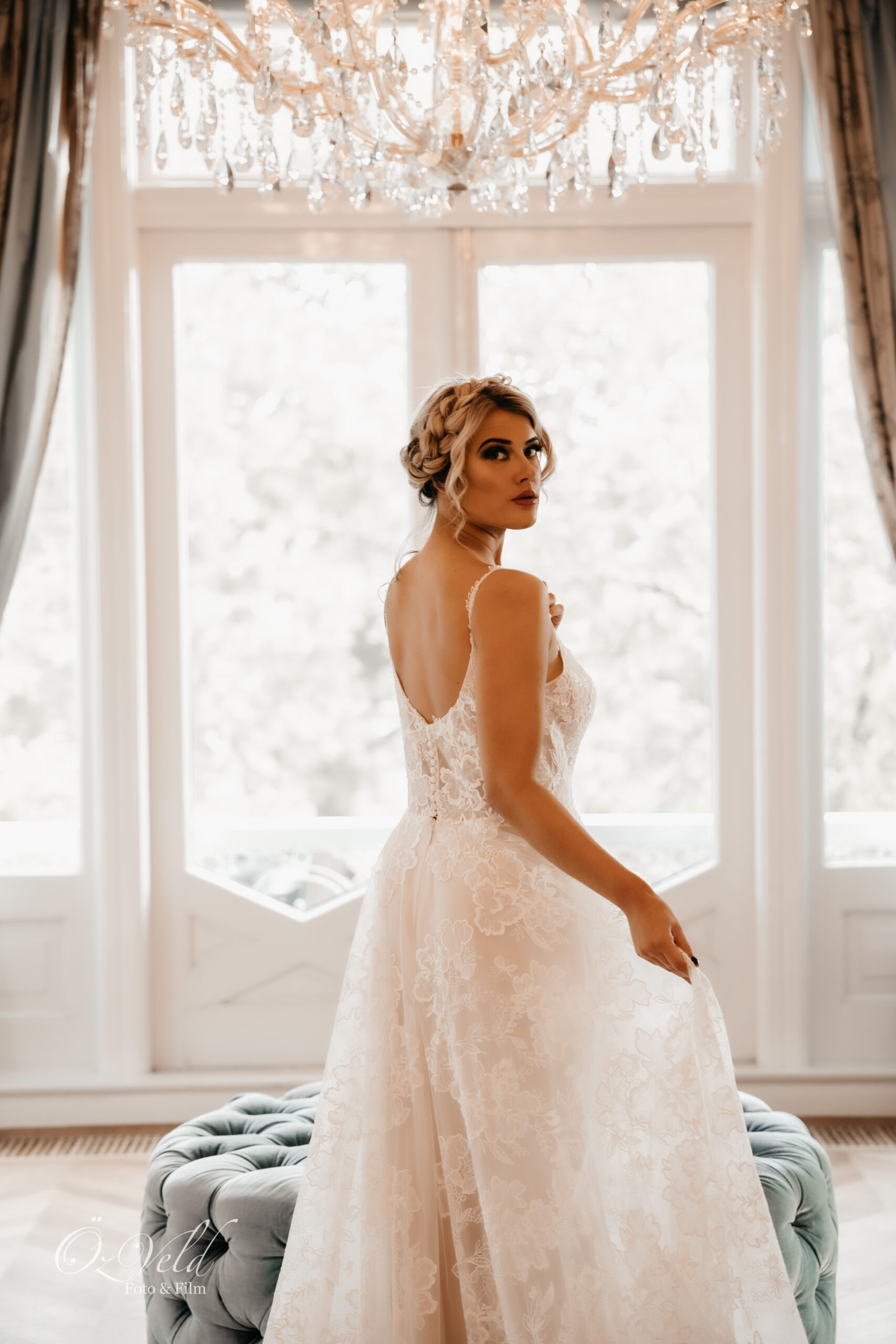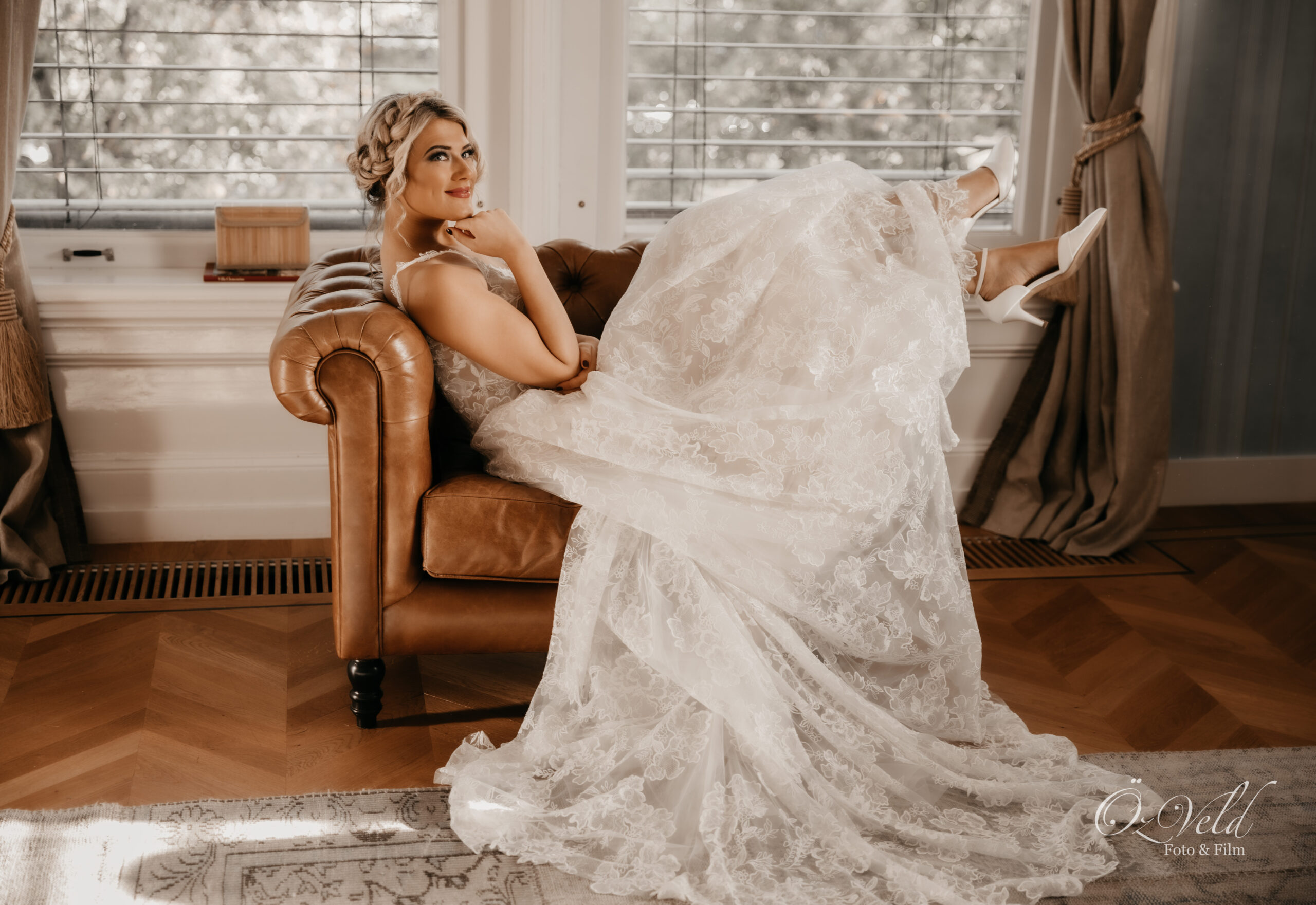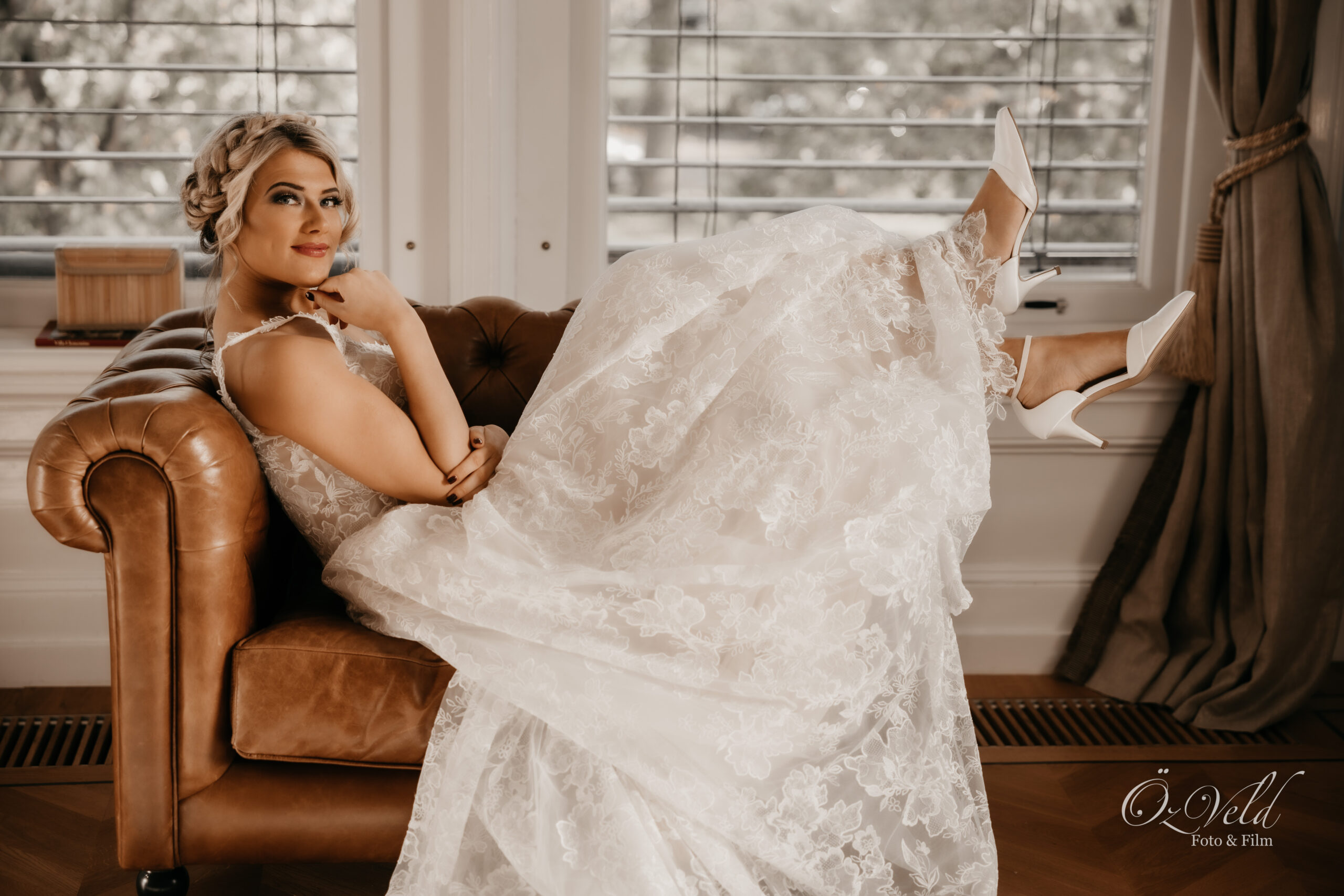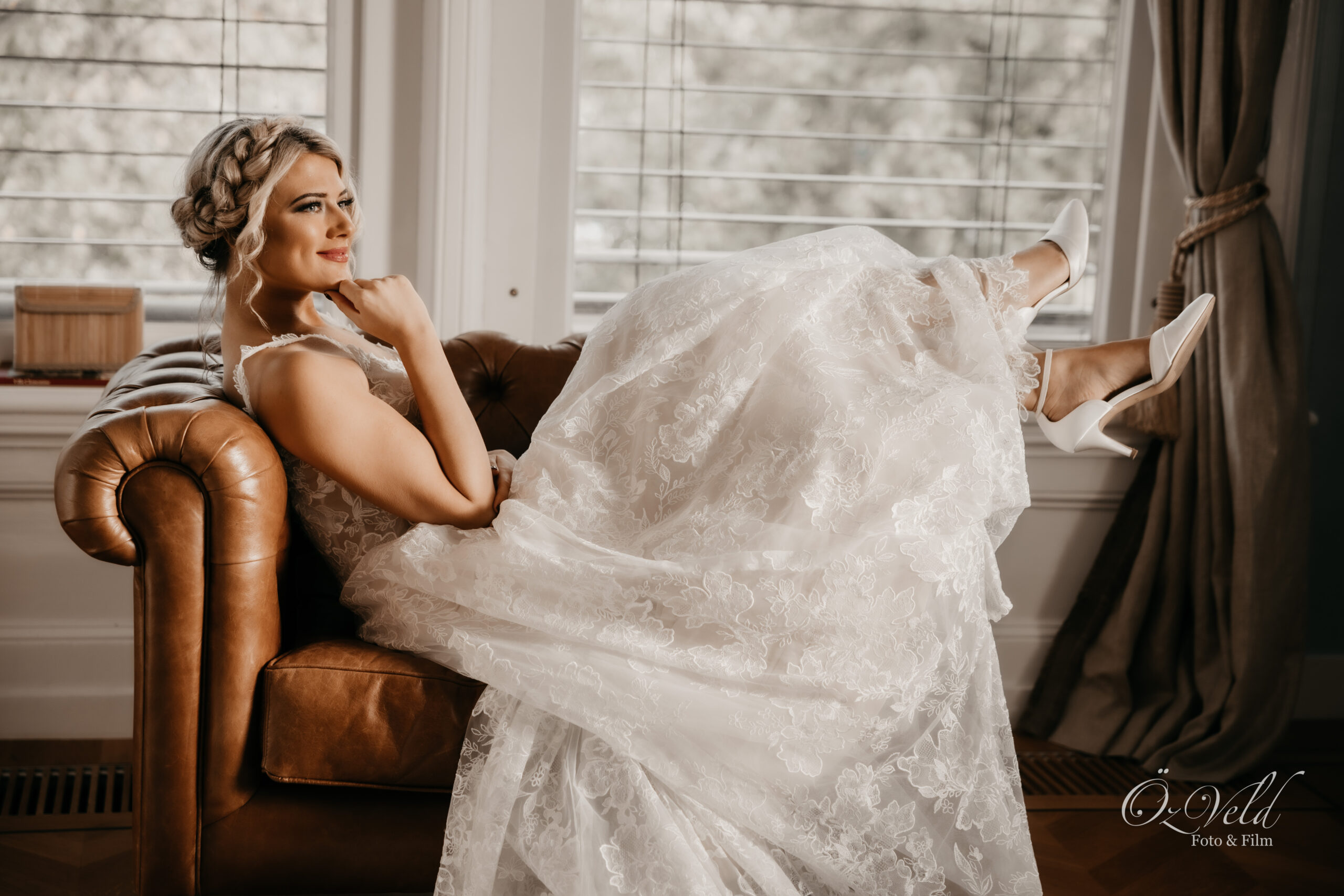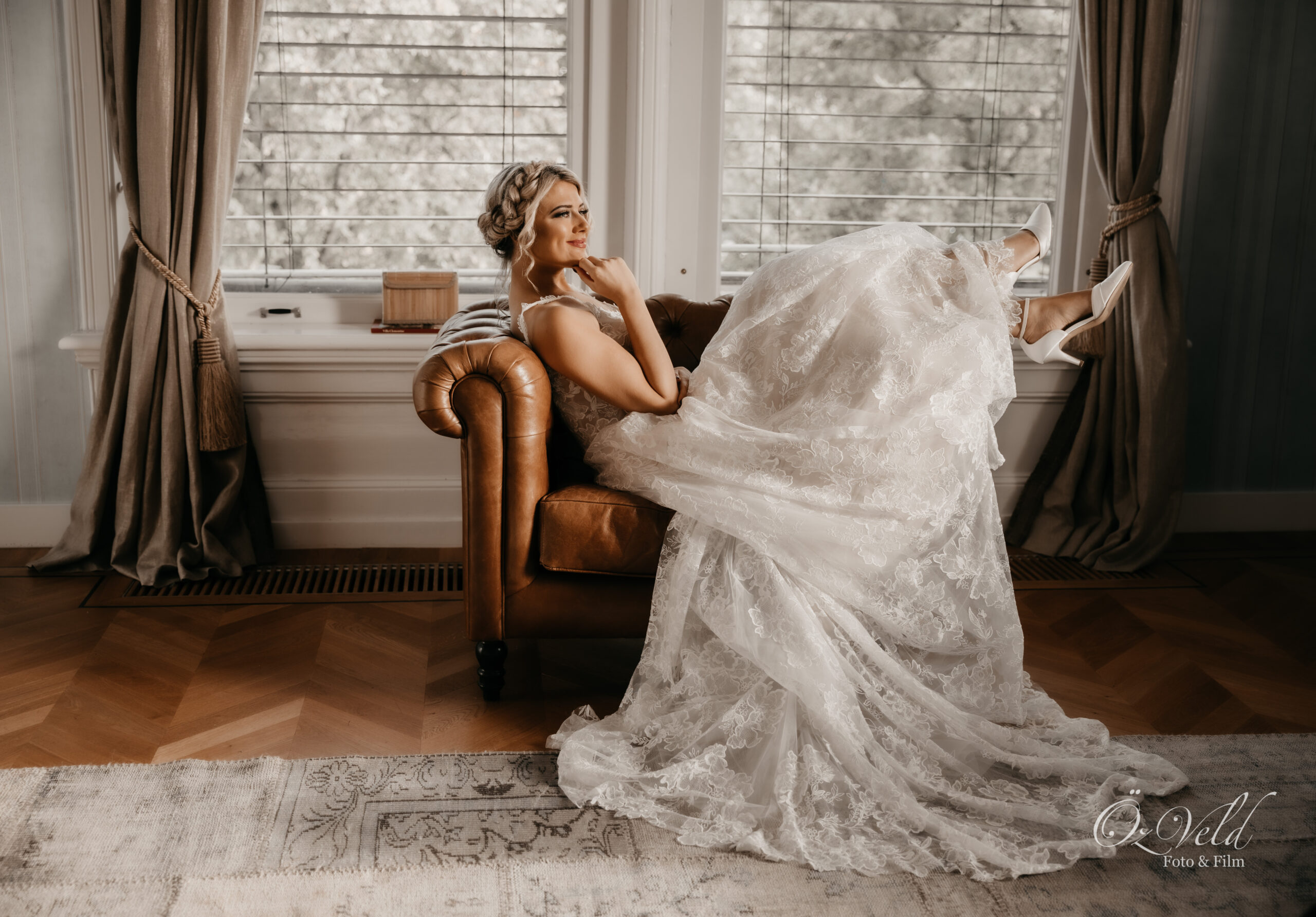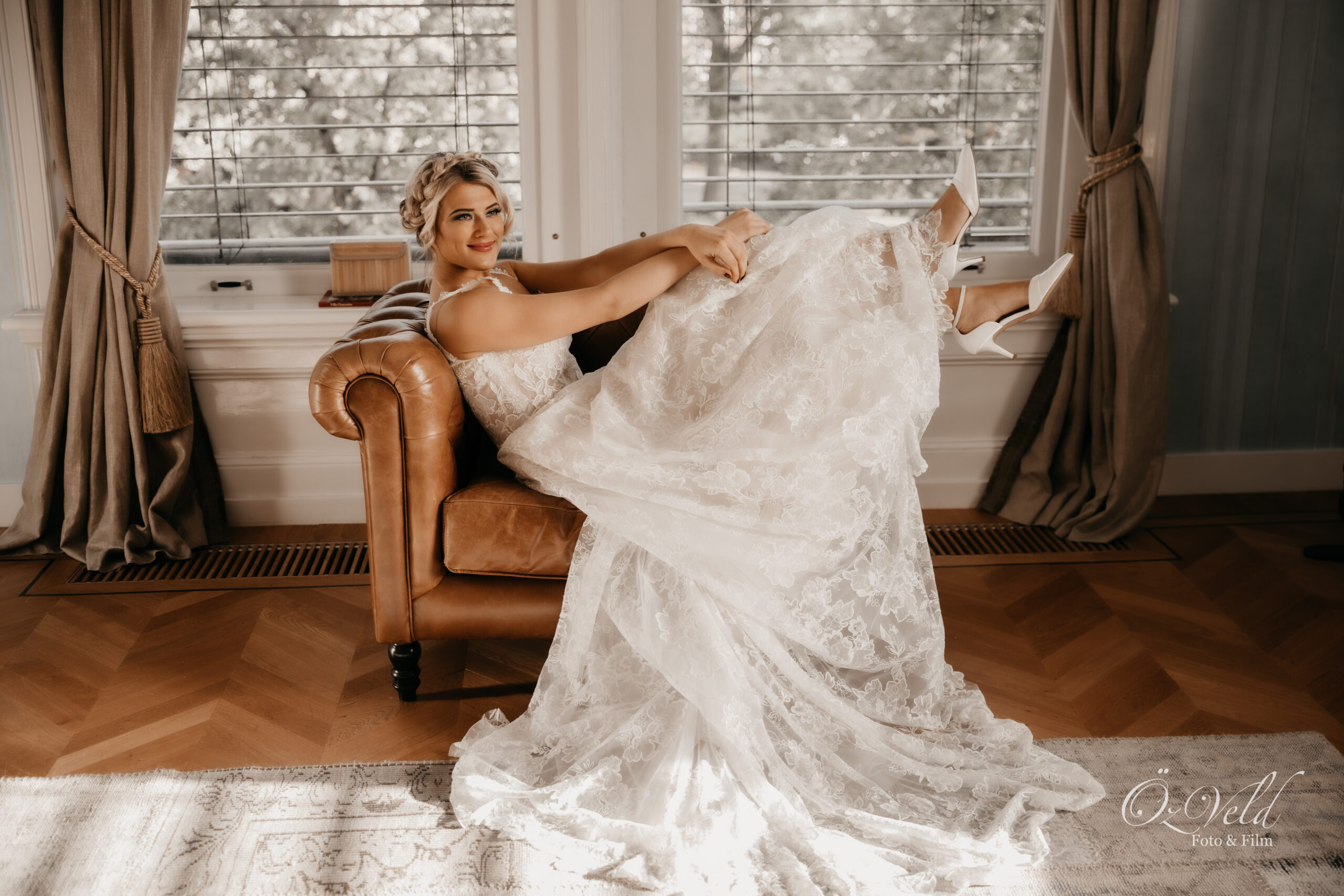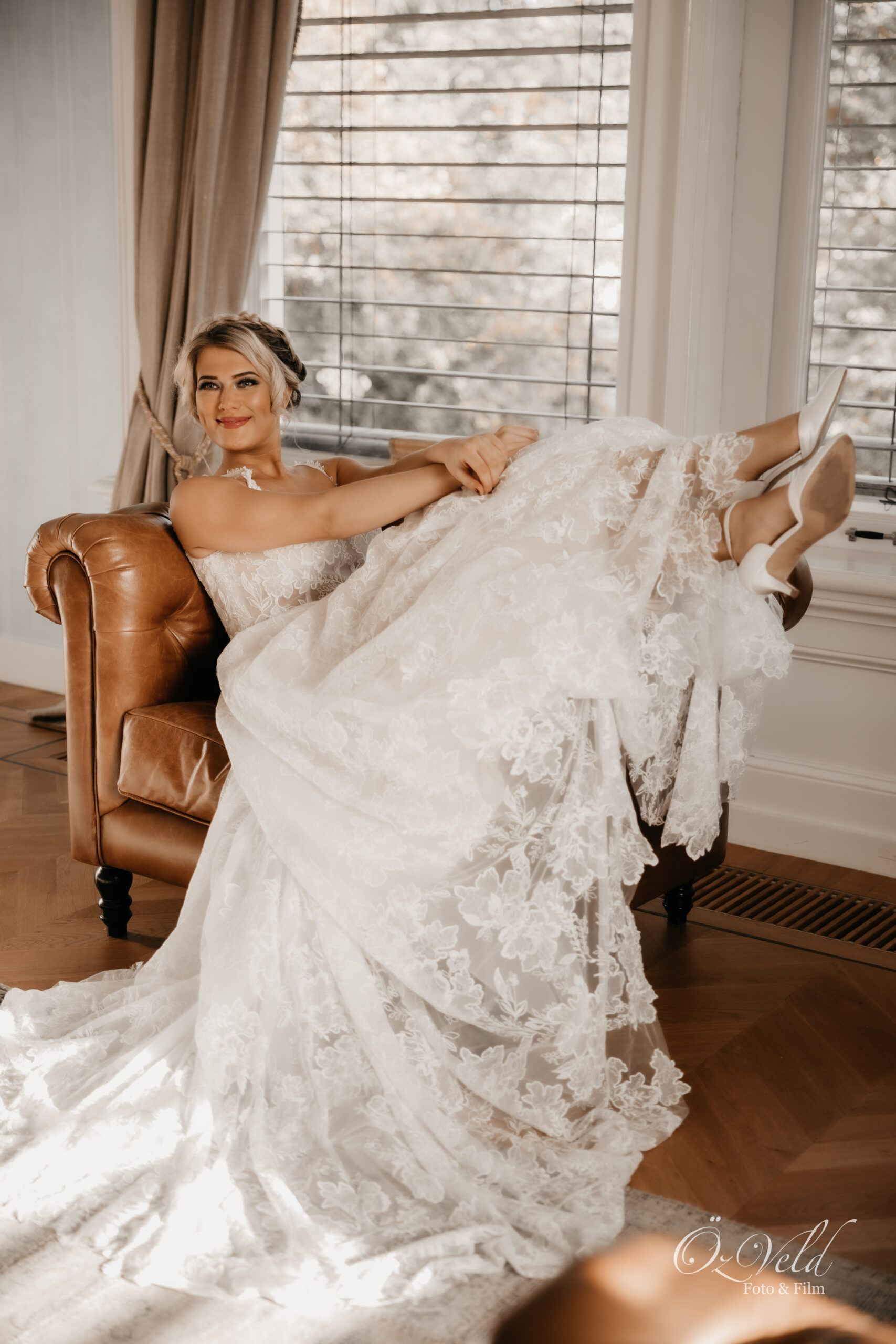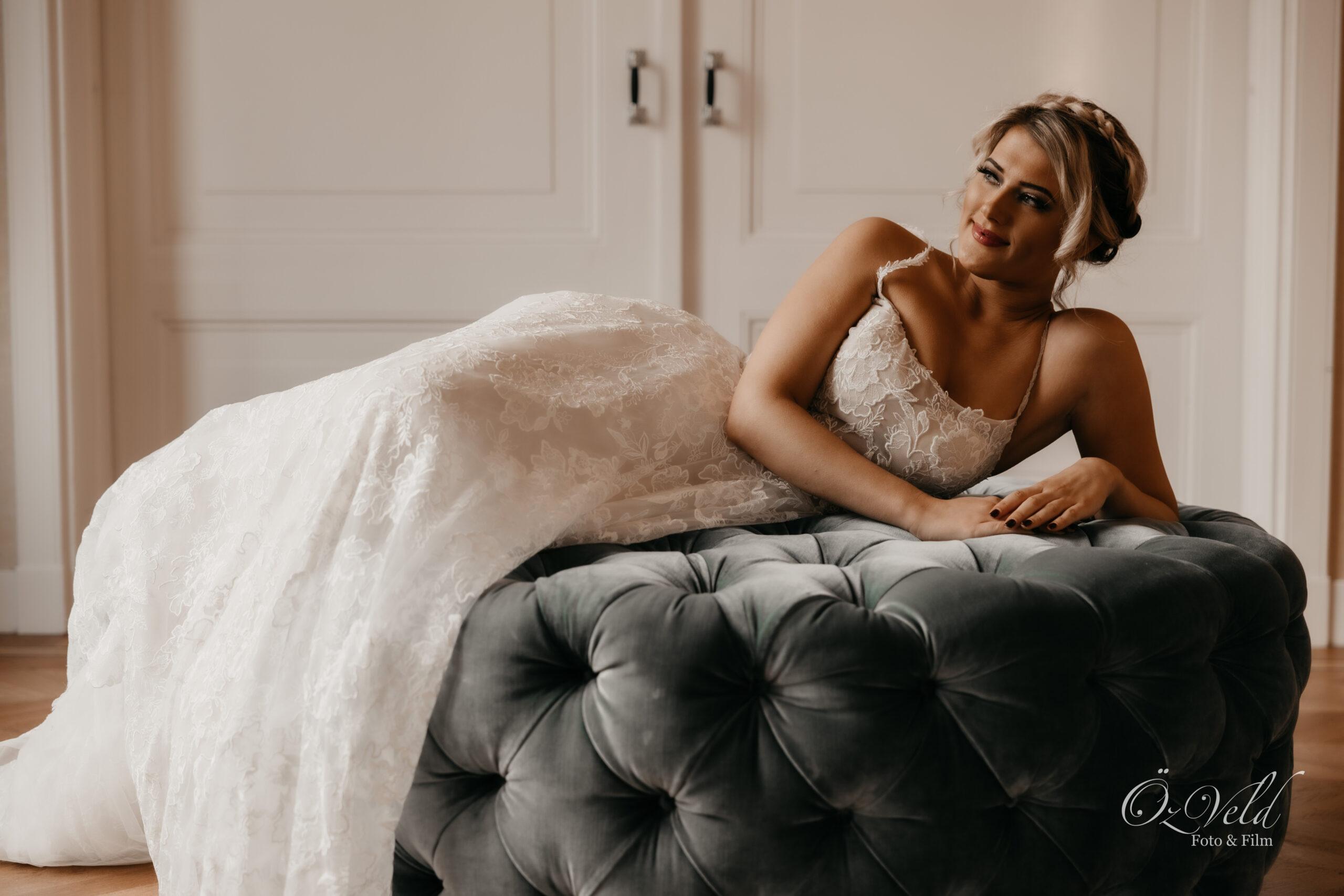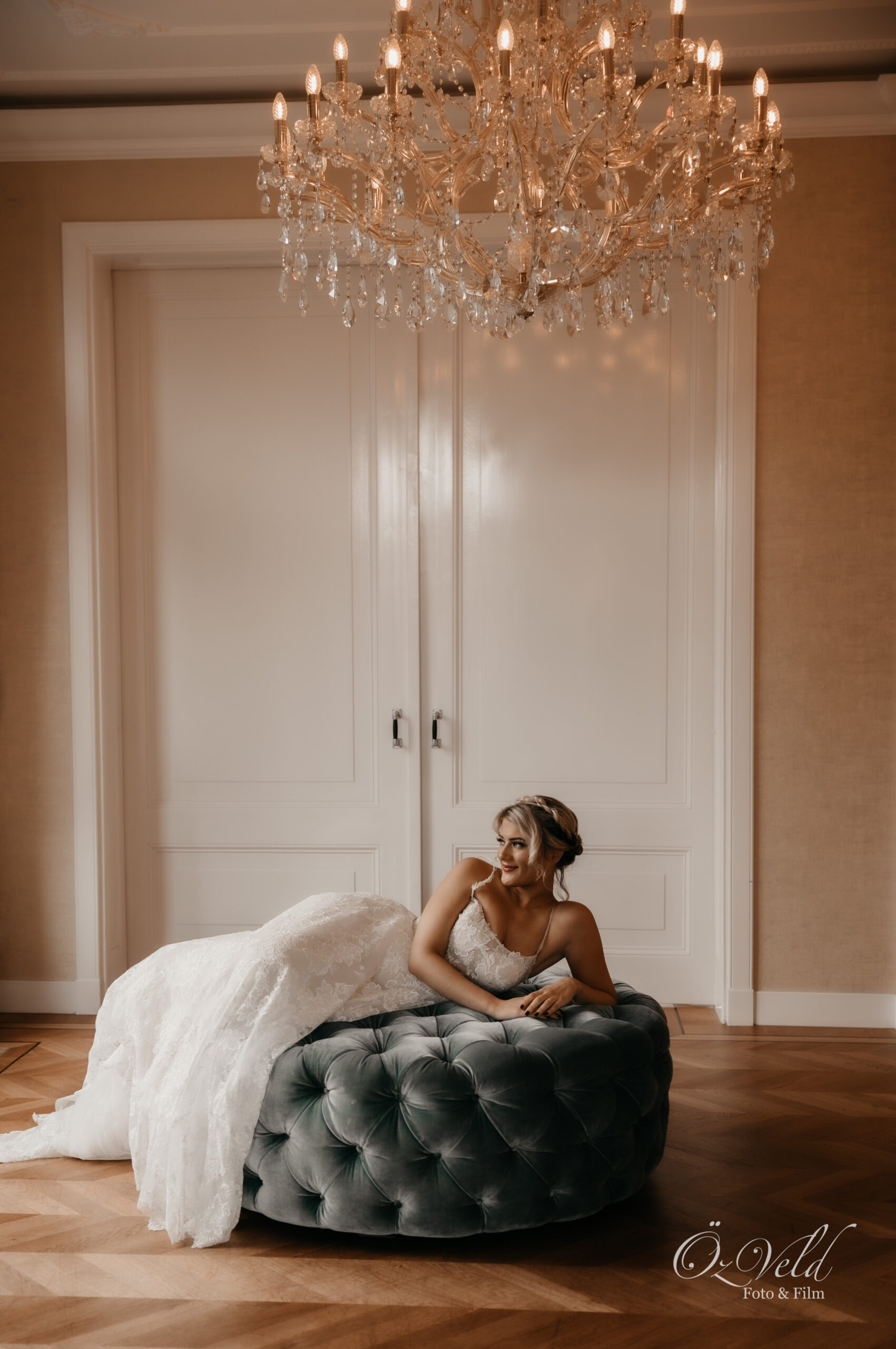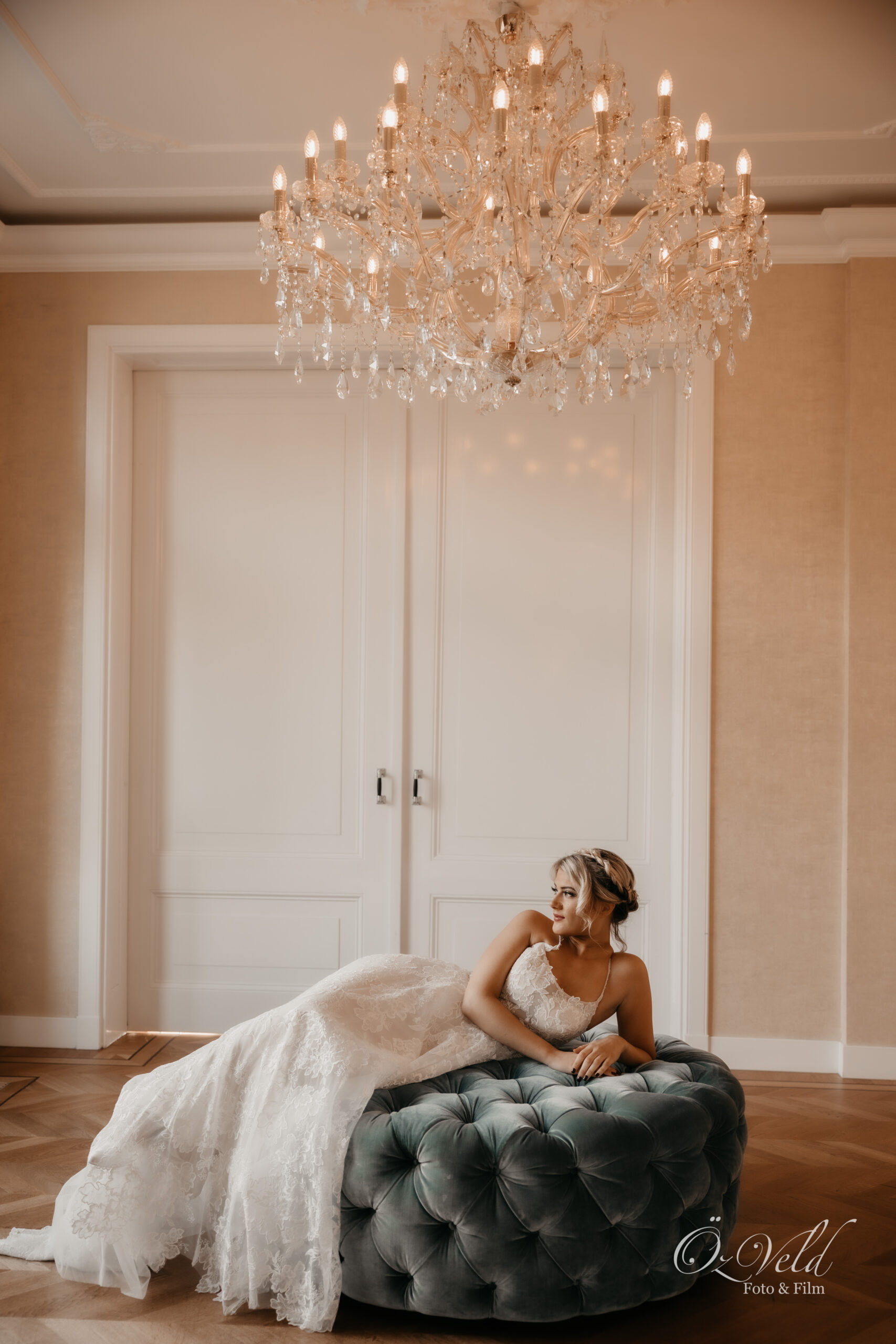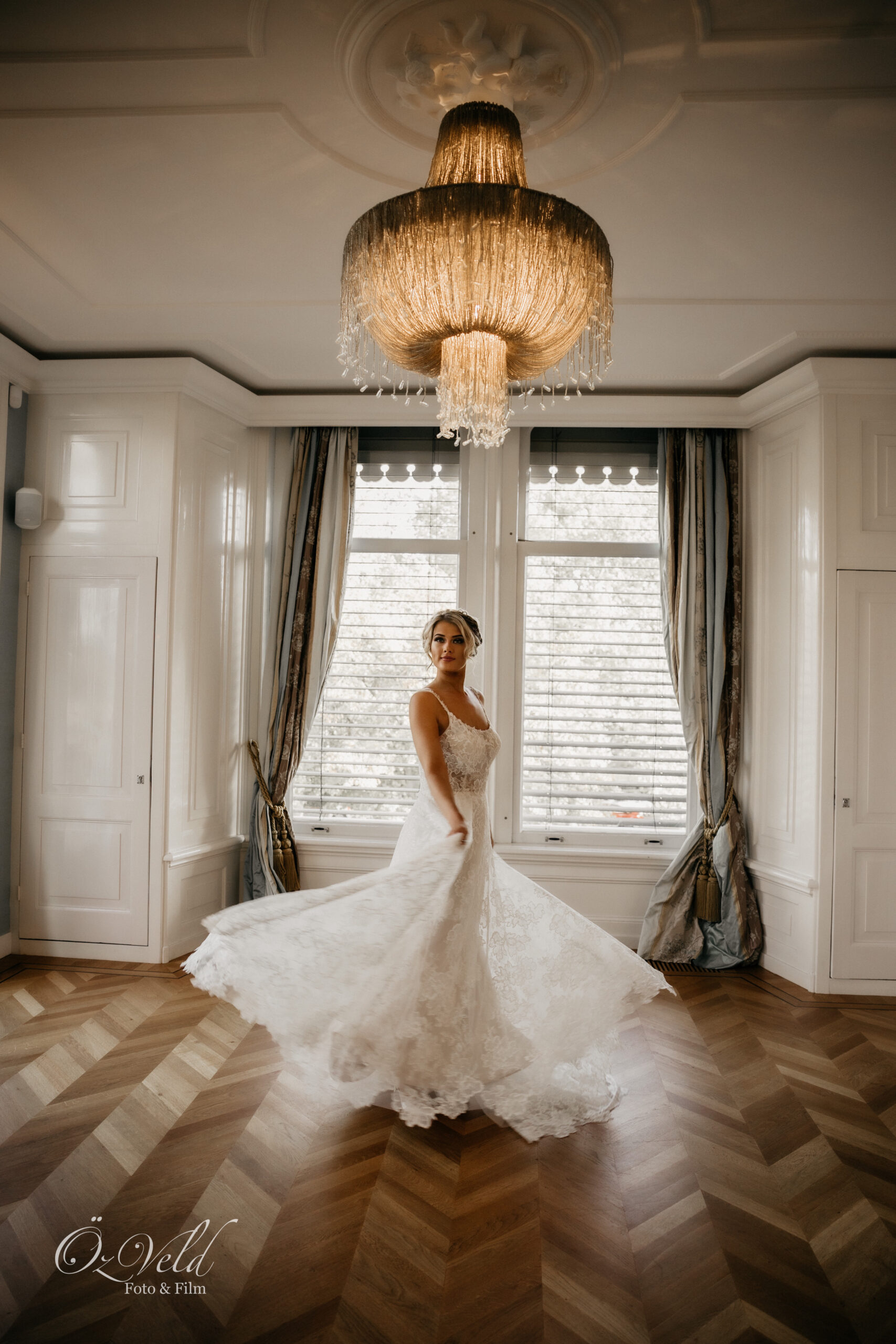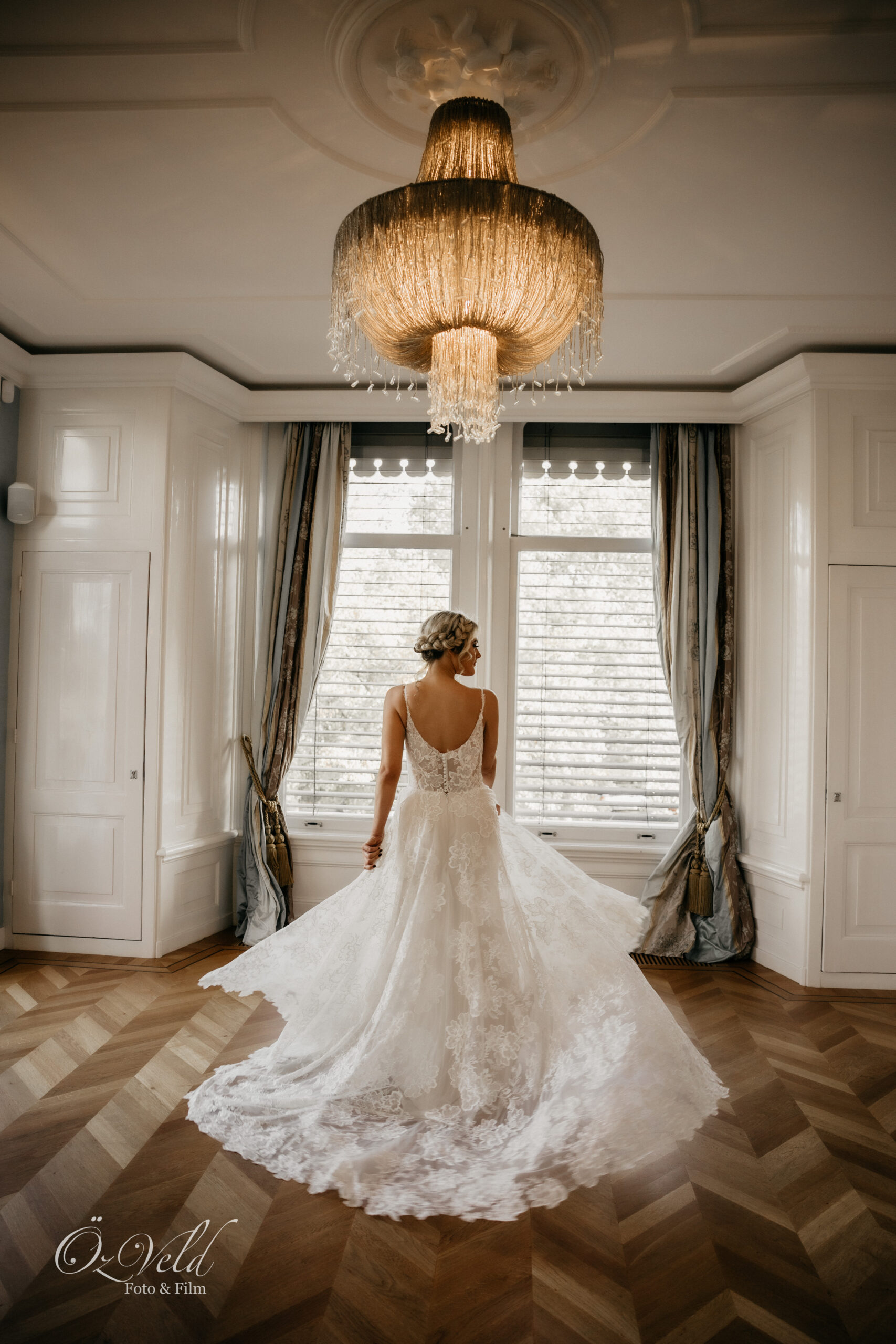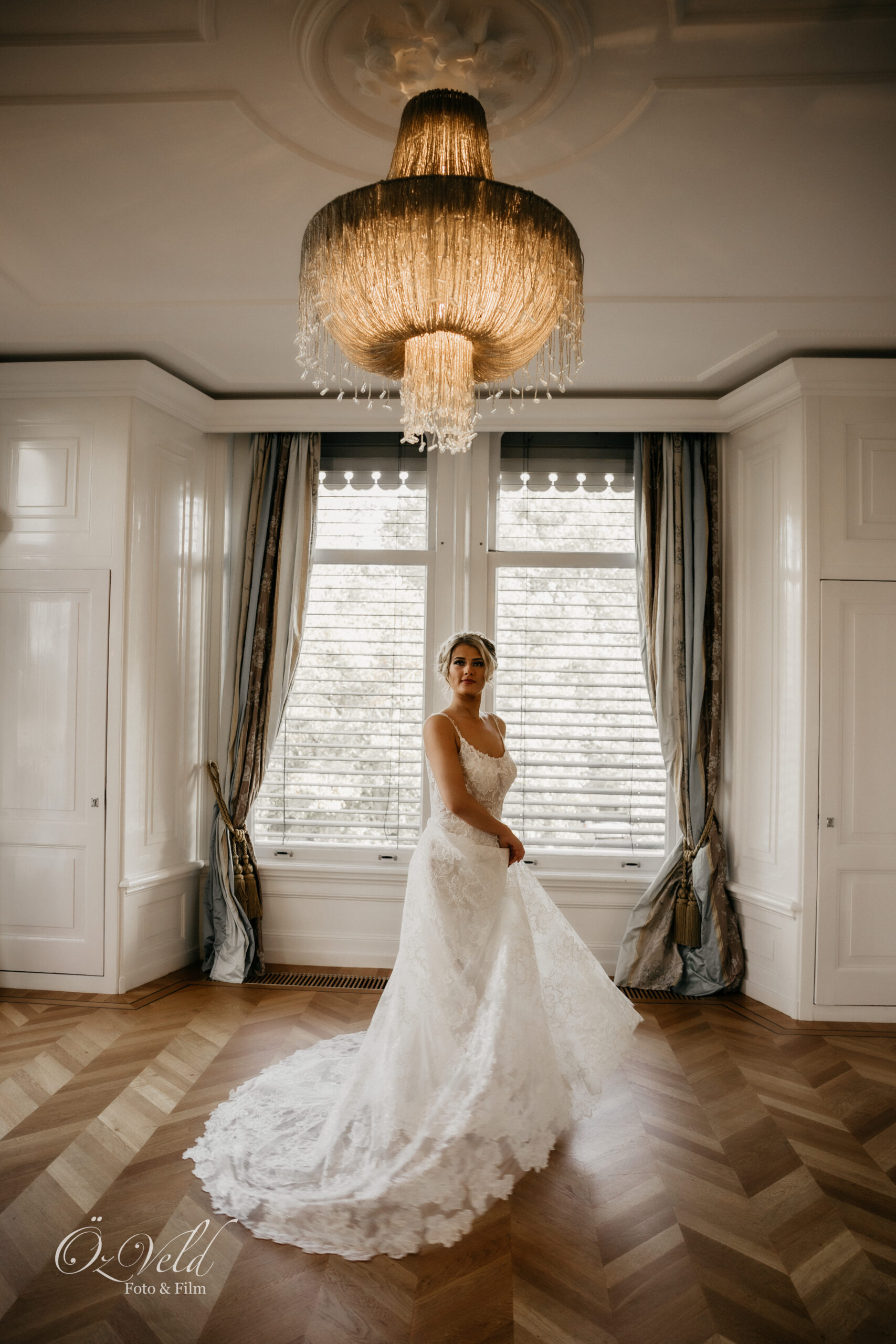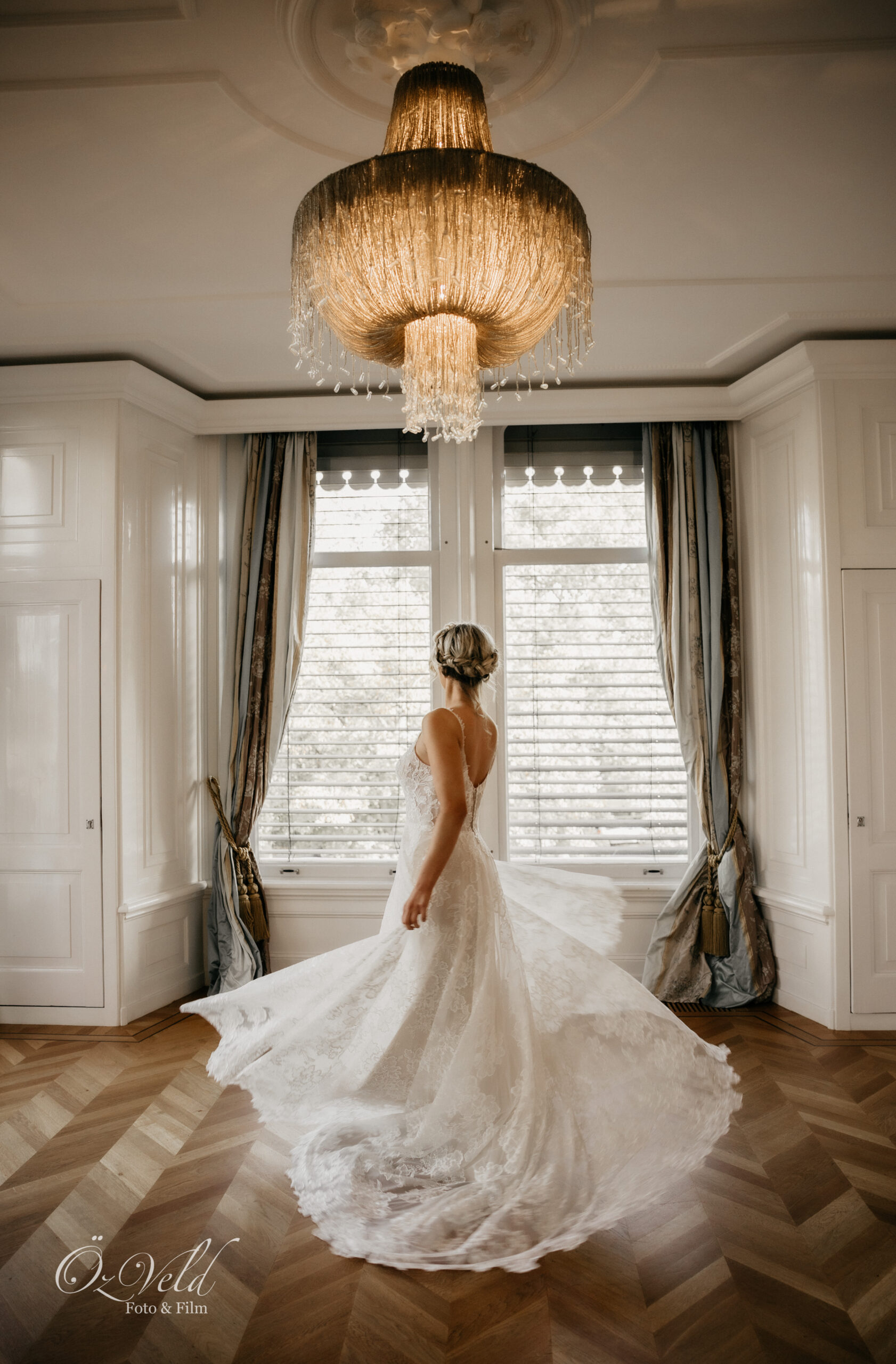 Shoot details
Dress and shoes: De Bruidszaak
Hair and make-up: Look by Latife
Shoot styling and photography: Oz Veld
Location: Villa Clementine