I have worn this outfit during my second diploma graduation a few weeks back. The oversized blouse is also actually one size too big, but I love this one. I think the embroidered quote on the back is super cute. Boohoo has most of the time, discount codes on their website from 30 to 50 percent. By the way, what do you think of this natural make-up look?
De outfit had ik ook aan met mijn 2e diploma uitreiking een paar weken terug. De oversized blouse is eigenlijk ook nog eens een maat te groot, maar ik vind hem fantastisch. Ik vind het borduursel op de rug ook super cute. Boohoo heeft trouwens bijna altijd standaart kortings codes op hun website van 30 tot 50%. By the way, wat vinden jullie van deze naturel make-up look?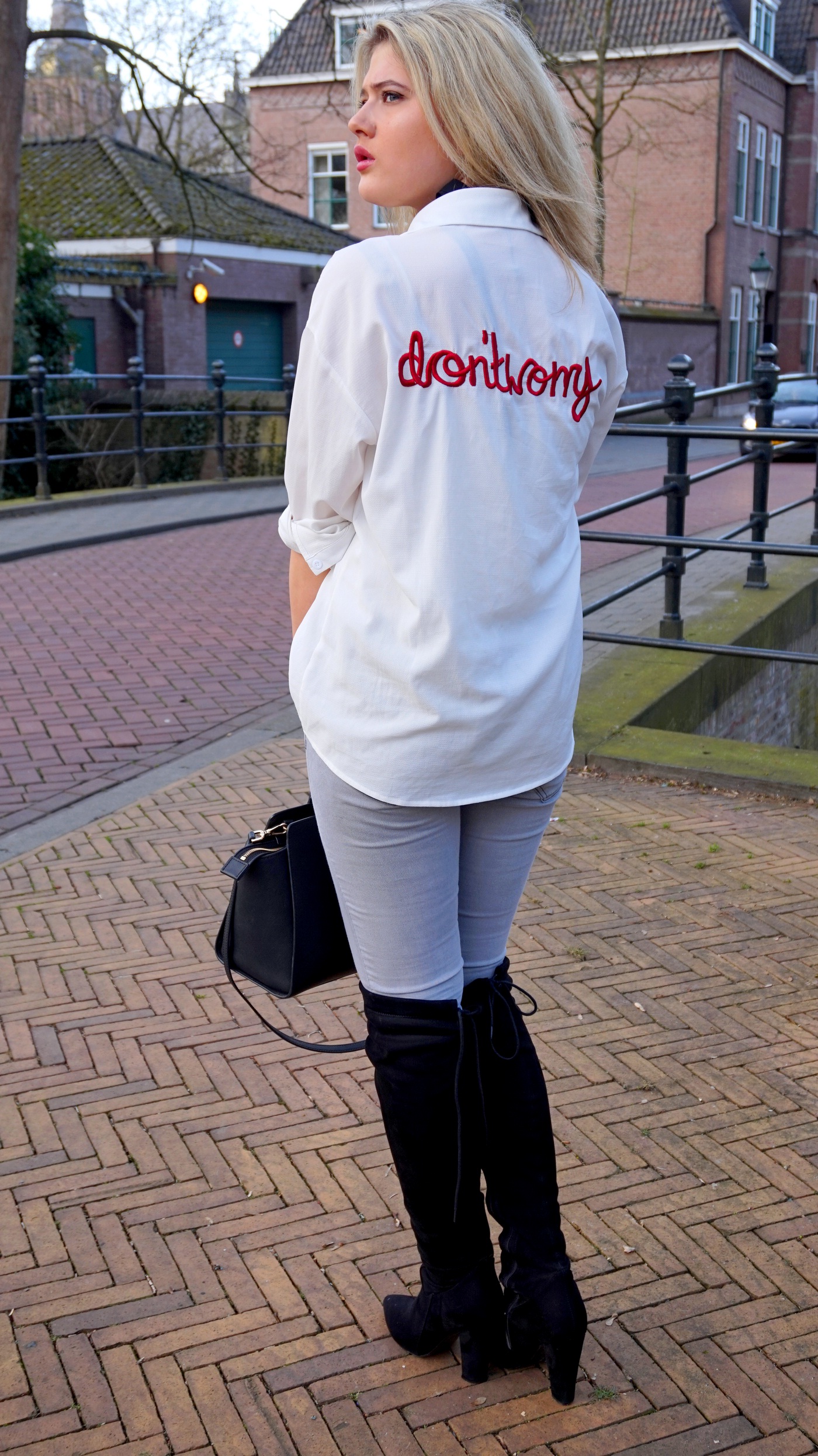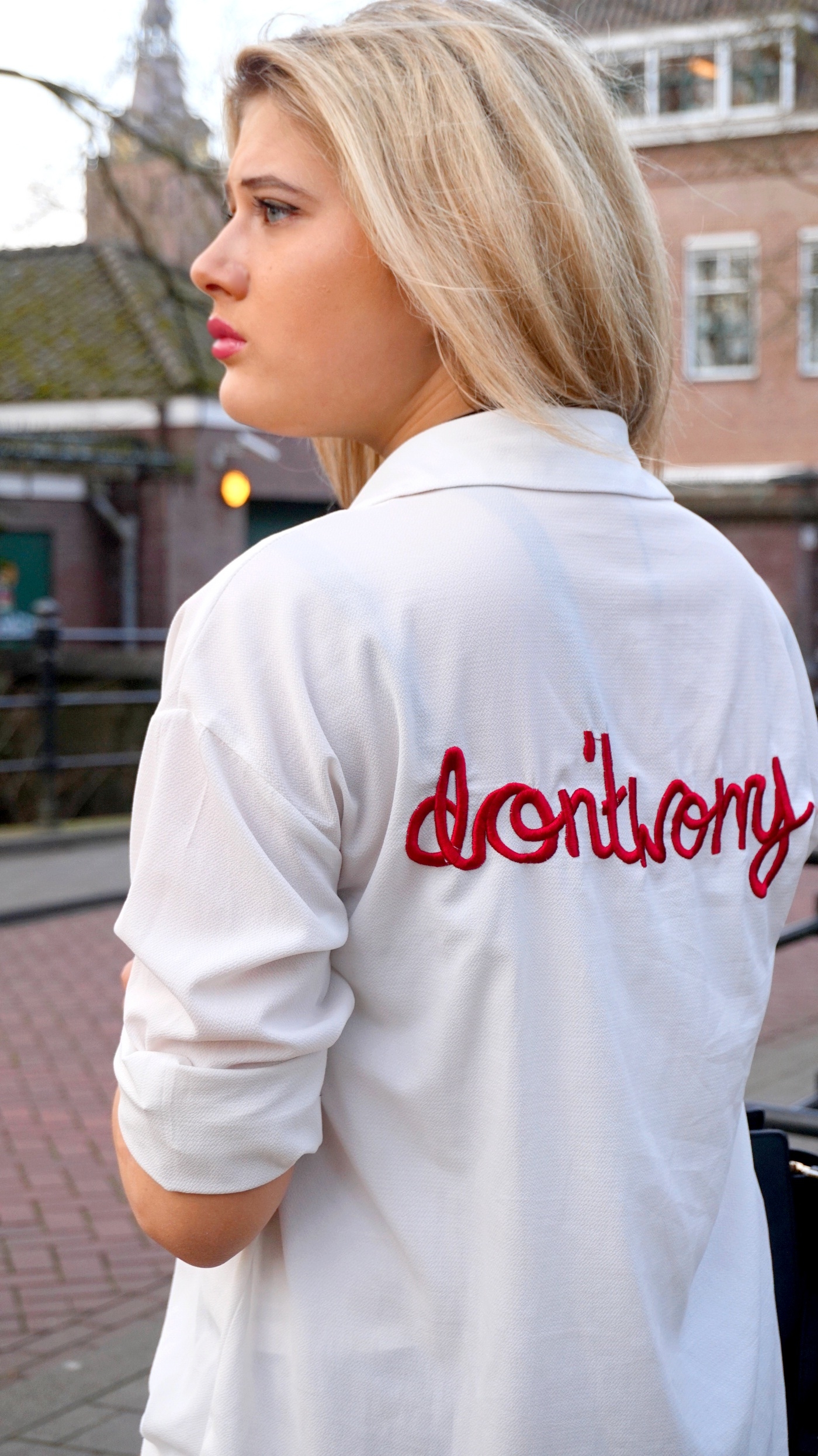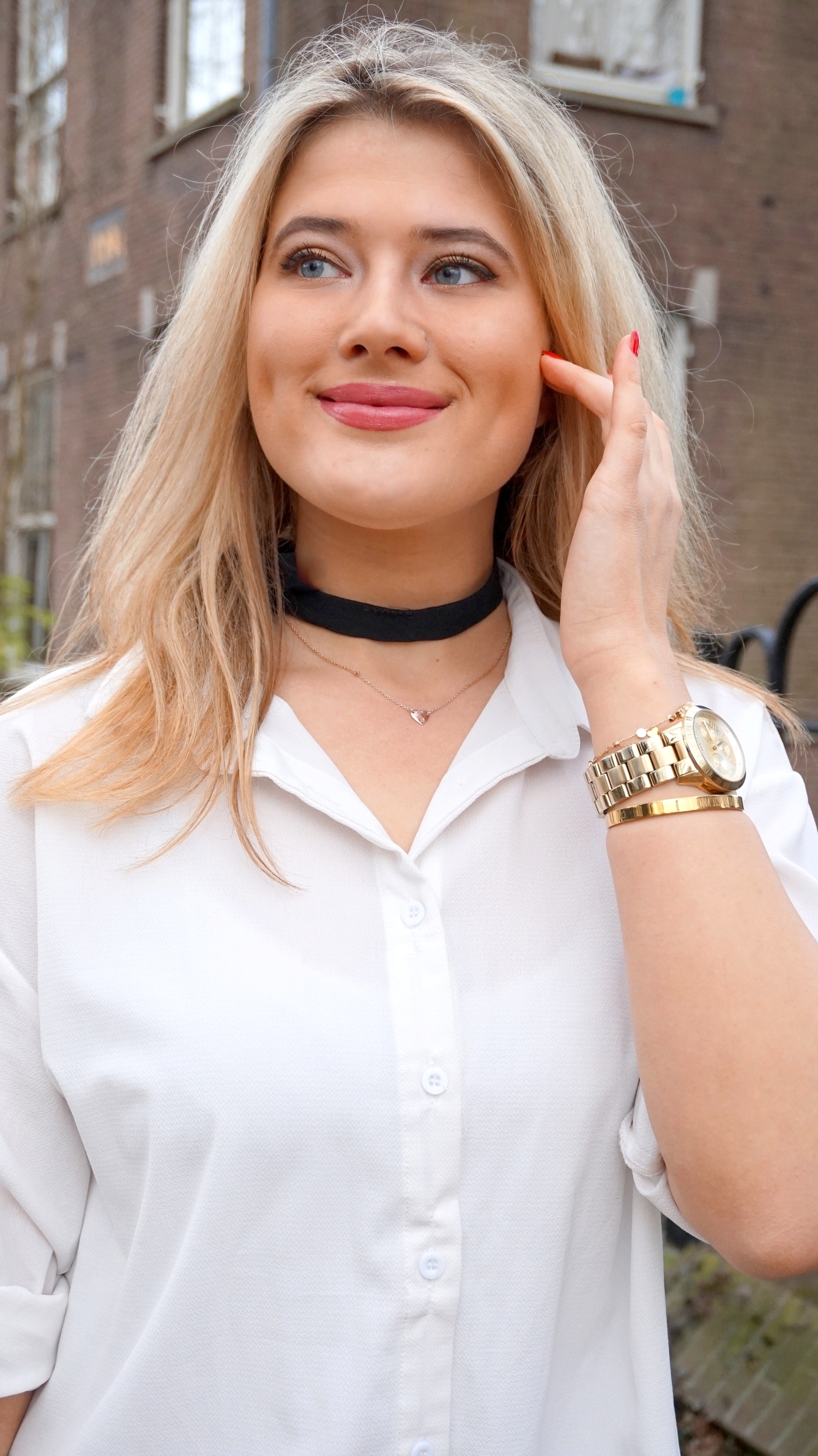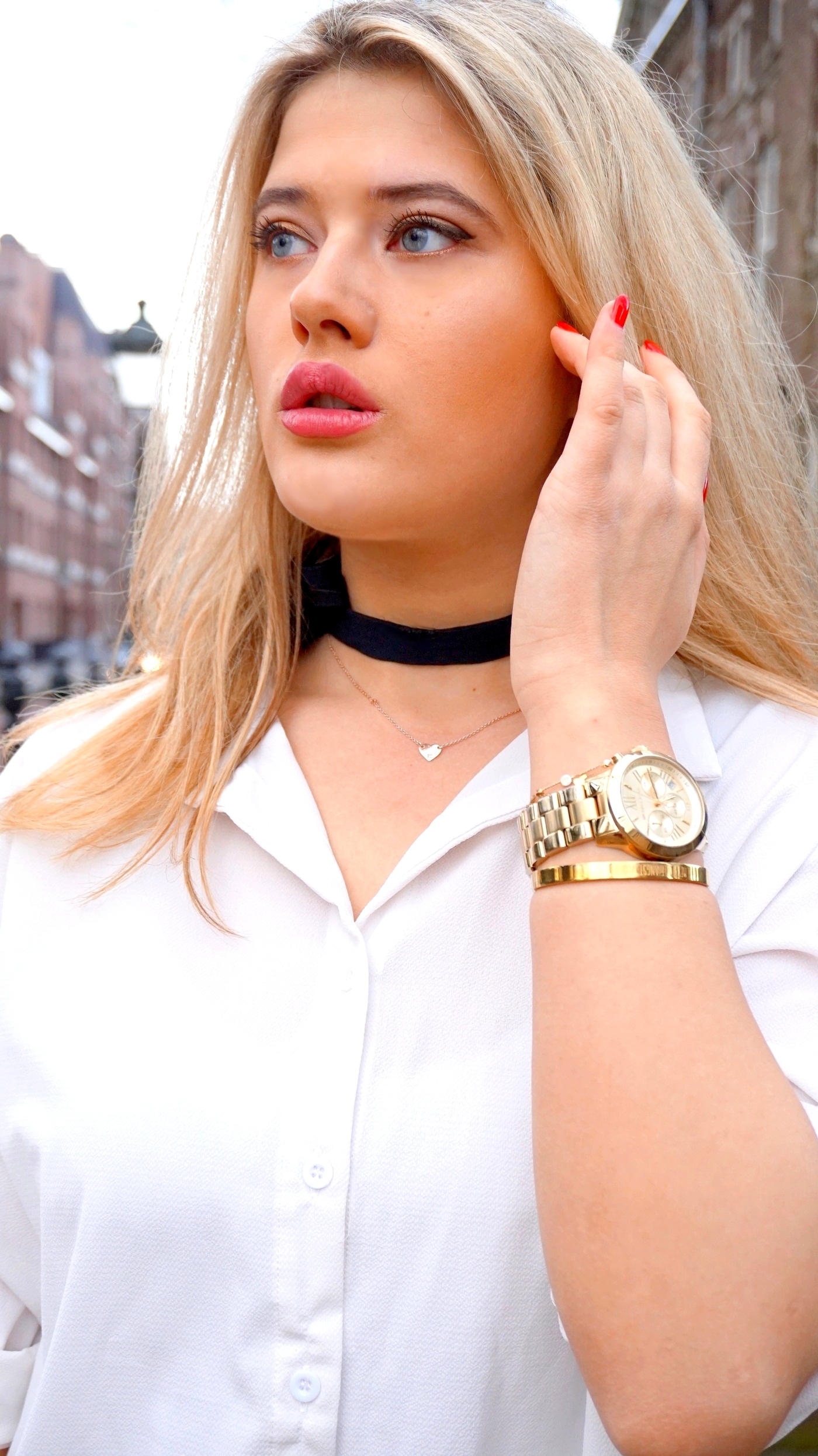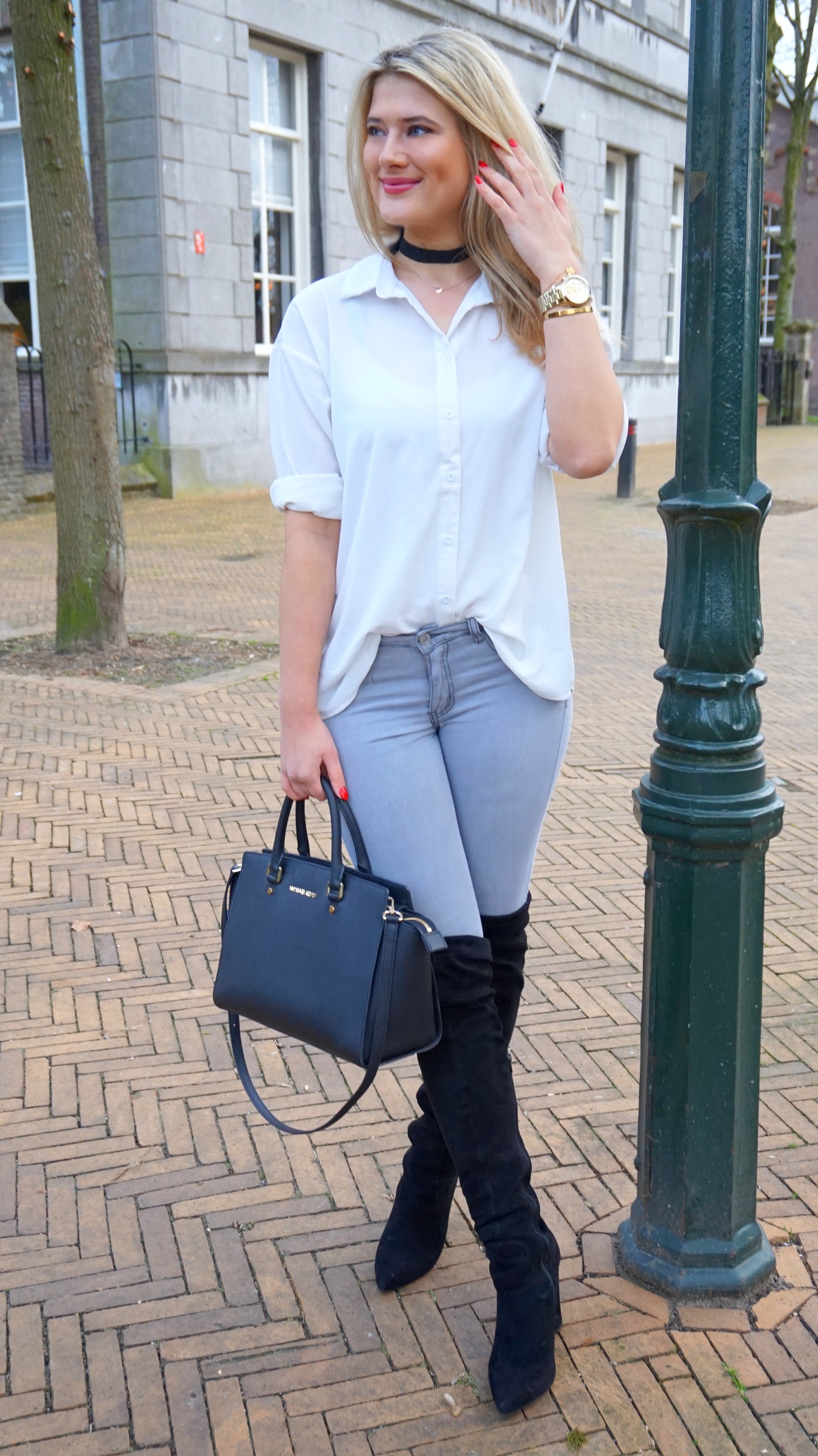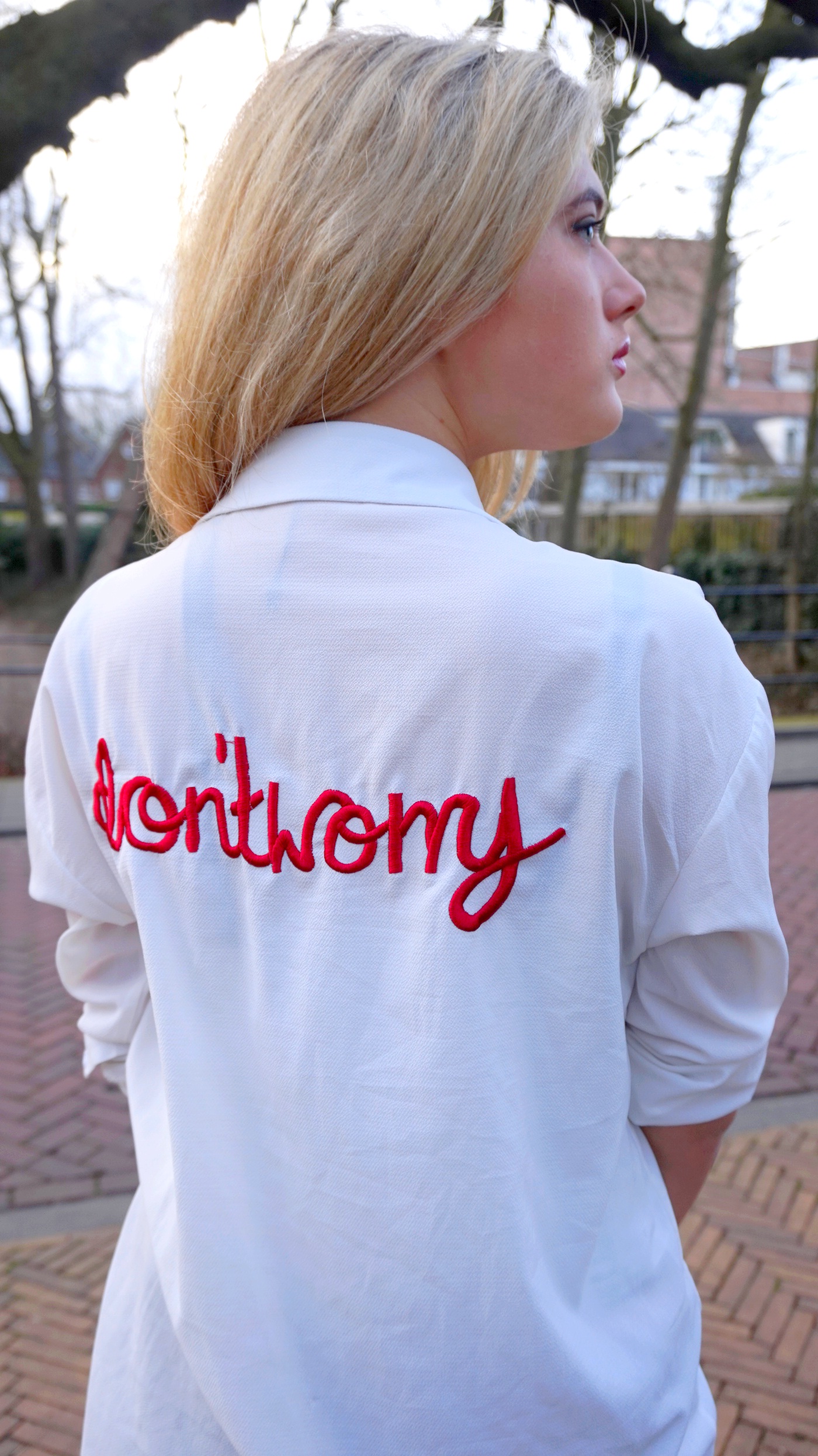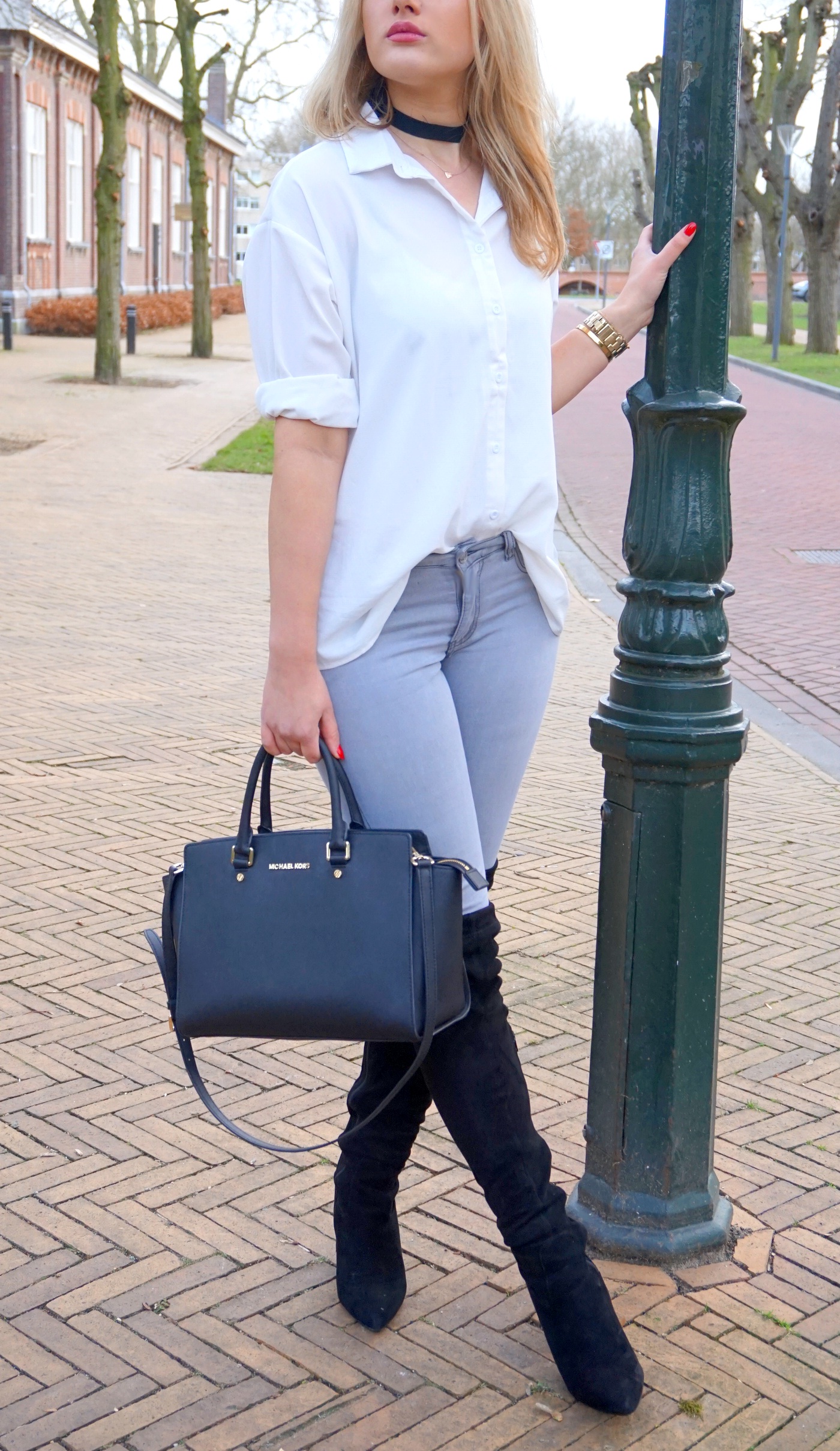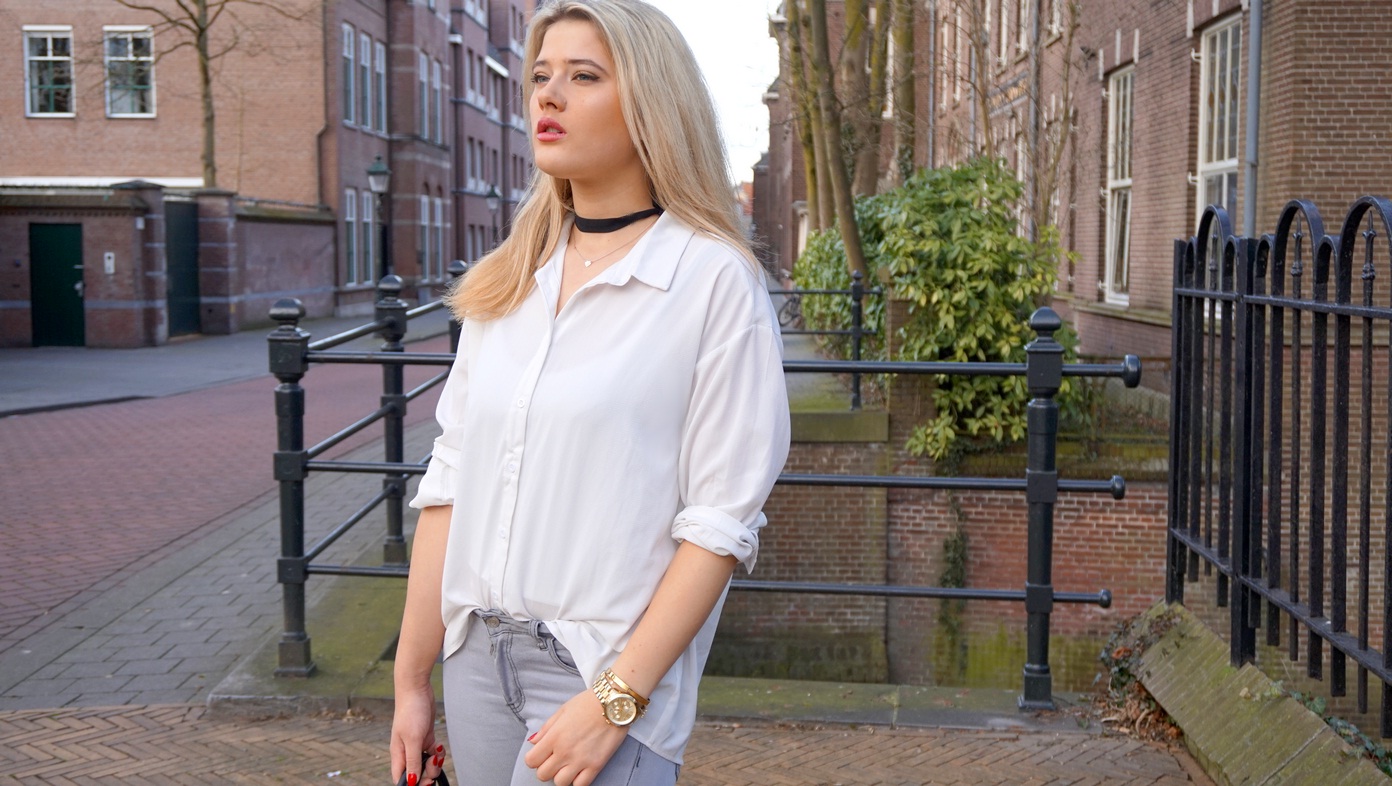 I have been feeling pretty well the last couple of days (especially the ones during the trip and after). Lately, I am keeping myself occupied with a lot of fun things. What I am currently working on as an example, is on one of the two stories that I work on for years already. And lately, I am seeing my friends more than usual and are there great events on it's way. Things that are coming up are another make-up workshop and another beauty pageant casting. As you probably know, is joining one (or more) beauty pageant(s) in my life one of my biggest dreams. (I will tell more about the casting back in November soon, hint) For the rest, I am busy with a detox and shake diet. As well, Carnaval started this week.
Ik voel me de laatste dagen (vooral tijdens de dagen van de reis en er na) goed. De laatste dagen houd ik me met veel leuke dingen bezig. Dingen waar ik mijzelf mee bezig houd zijn bijvoorbeeld, het werken aan een van de twee verhalen waar ik al jaren aan werk. Ook zie ik mijn vrienden meer dan normaal en heb ik leuke dingen op mijn planning. Dingen die op mijn planning staan zijn bijvoorbeeld; nog een make-up workshop en nog een missverkiezing casting. Zoals jullie waarschijnlijk weten is het een van mijn grote dromen om mee te doen met een (of meerdere) missverkiezing(en). (Over mijn casting in november vertel ik binnenkort ook meer, hint). Voor de rest houd ik me bezig met een detox en shake dieet. Ook is Carnaval deze week begonnen.
Outfit details:
Grey low rise jeans: New Yorker
Black Choker: Primark
Heart necklace: Six
Black overknee boots: Boohoo
'Don't worry' Oversized blouse: Boohoo
Watch: Michael Kors
Golden 'met volle angst vooruit' quote bracelet: My Jewellery x Lief Leven
Black Selma bag: Michael Kors