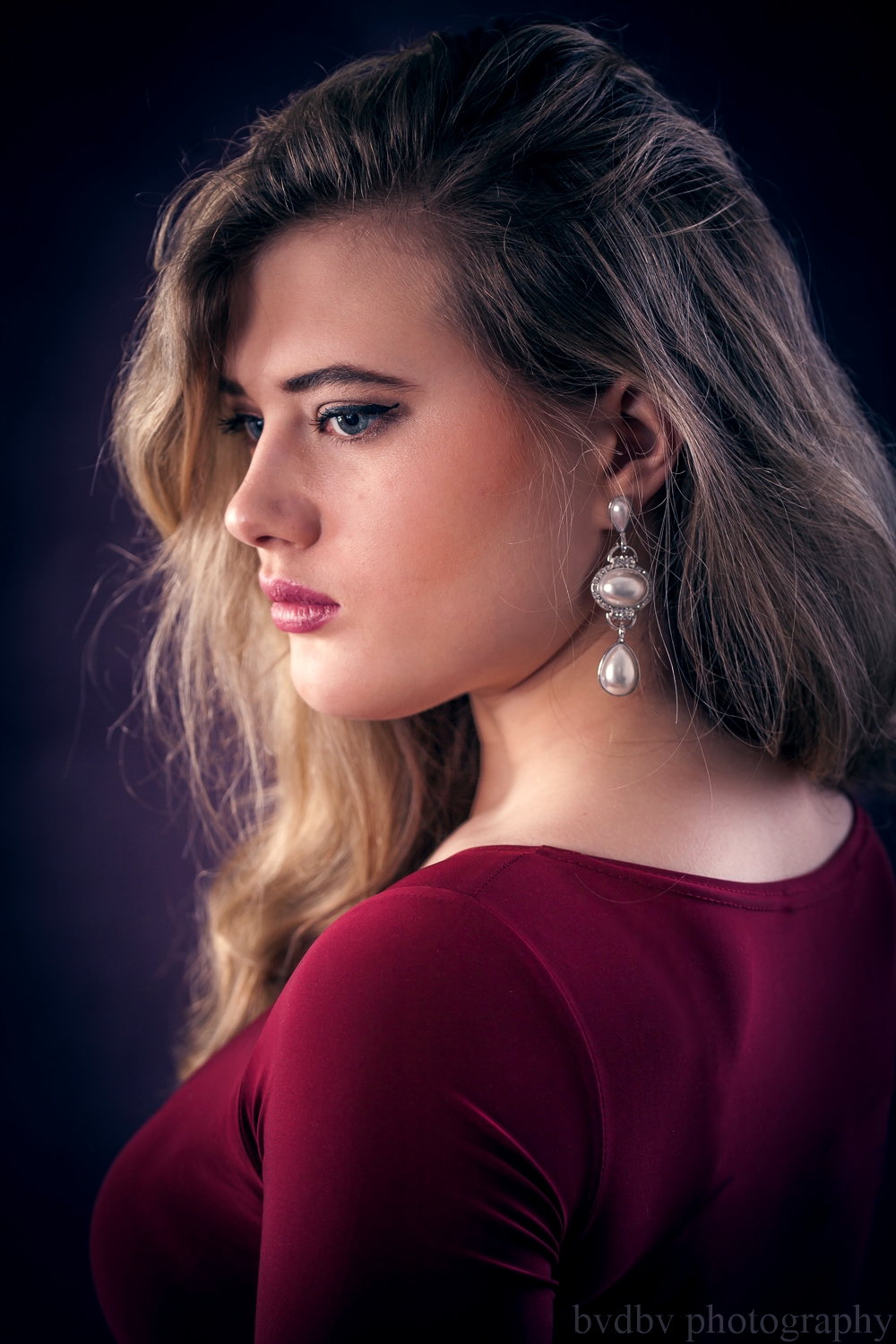 The photo shoot took place December 6th in Eindhoven by Photographer Bram van Dal.
I had done some photo shoots before, but all of them (including this one) were on a 'TFP' Base.
This means it have not been paid photo shoots, but photo shoots for both the photographer and model to build a strong portfolio. I already had some experience with modelling/photo shoots.
(See for example: 
The wedding photo shoot report
)
[Read more…]