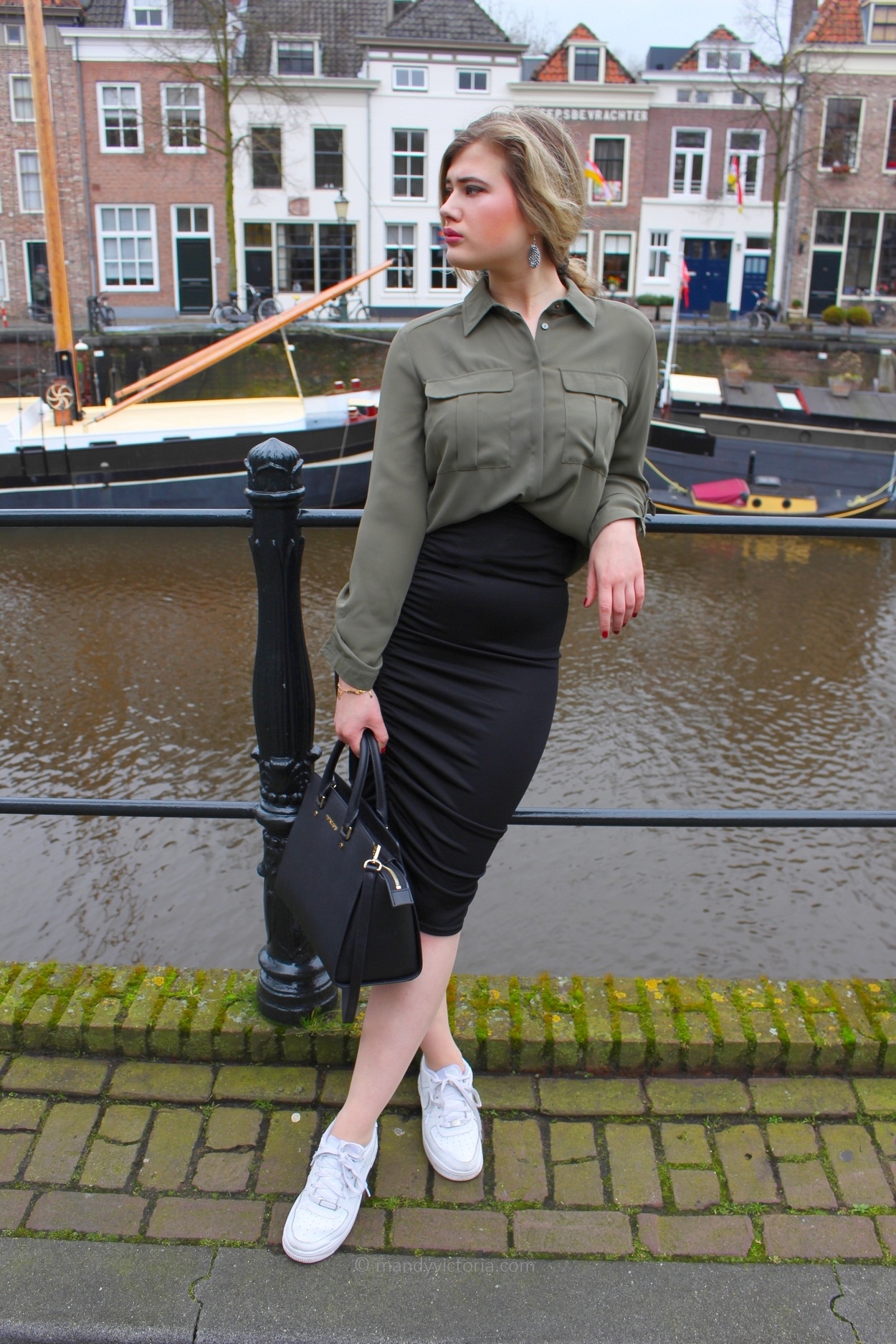 It's currently Carnival (Carnaval) in southern Netherlands, which means my town is
completely into a party mode. The town is decorated with flags and garlands in red,white and yellow. 
Everybody is dressed up as all kinds of characters, varieting from 
a police outfit to a banana suit, or in traditional 'Carnaval' clothing.  
The cities in the south are filled with music, colorfull outfits, parties, parades (even though some are cancelled during the stormy weather currently) and joy. 
This festival is something alot of people look forward to the entire year.
Het is momenteel Carnaval in Zuid Nederland, wat betekend dat mijn hele stad in een feest modus is. De hele stad is versiert met vlaggen en slingers in rood,wit en geel.Iedereen is verkleed als allerlei personages, variërend van een politie pak tot een banaan-kostuum, of gewoon in traditionele Carnavals kleding. De steden in het zuiden zijn gevuld met muziek, kleurrijke outfits, feestjes, parade's (alhoewel sommige door het weer zijn gecancelled) en plezier. Dit spectacel is iets waar veel mensen het gehele jaar naar uitkijken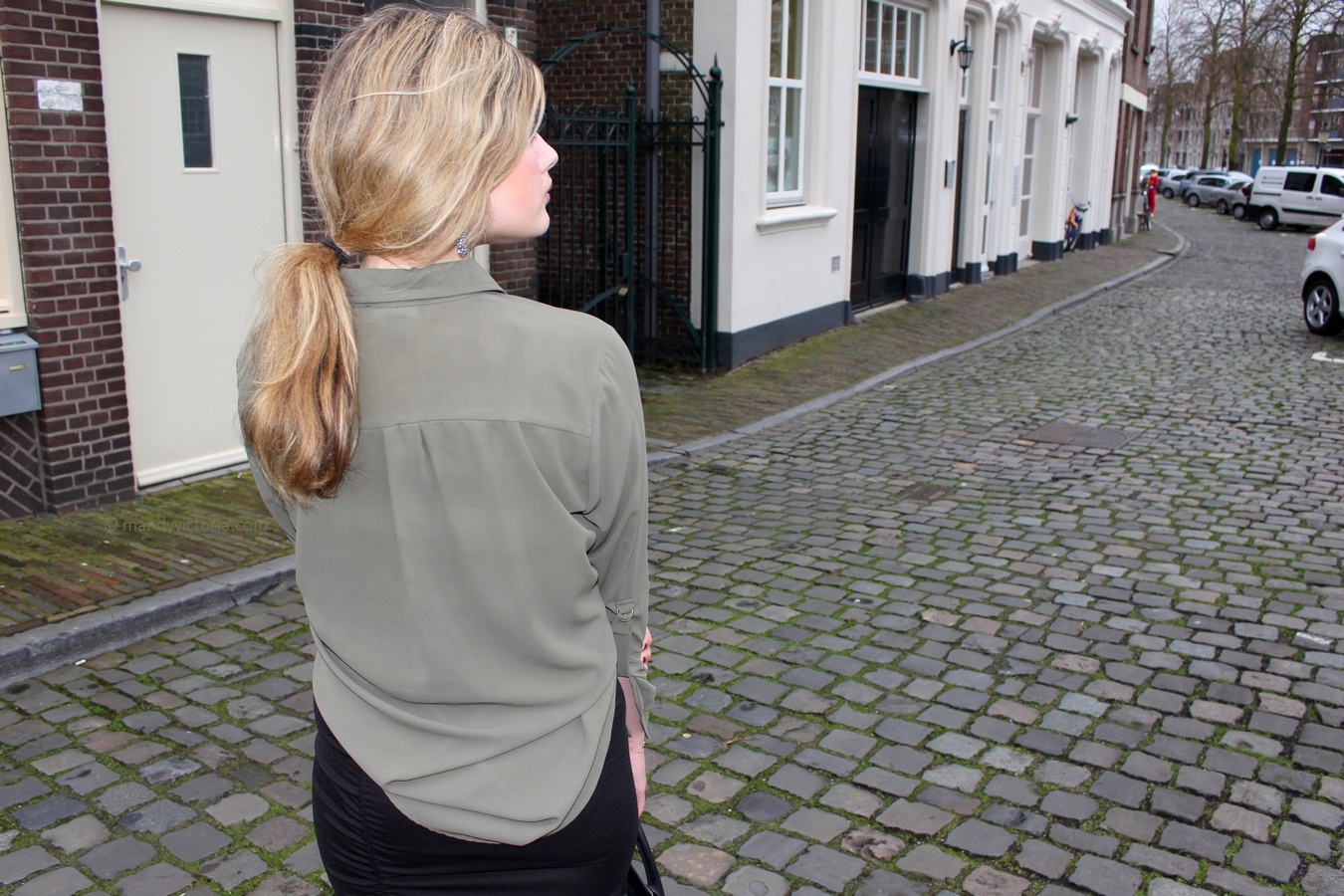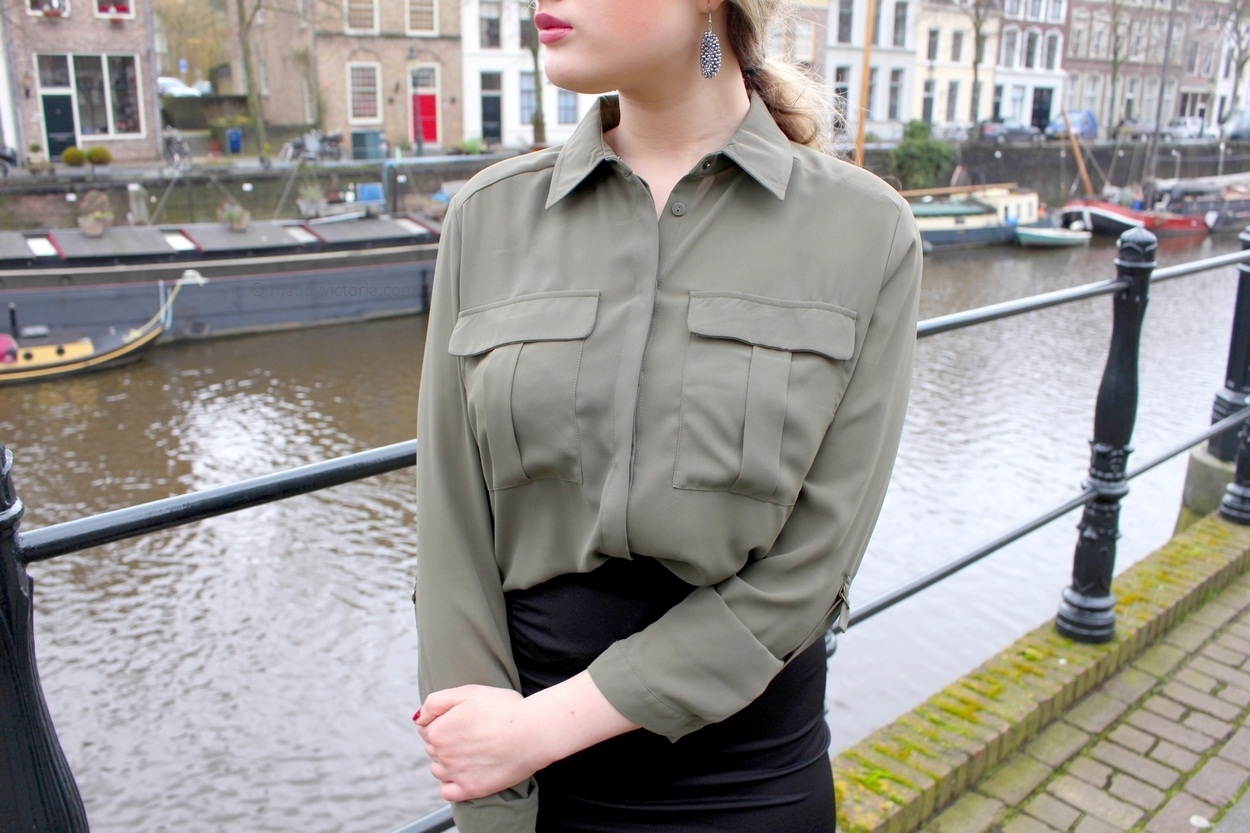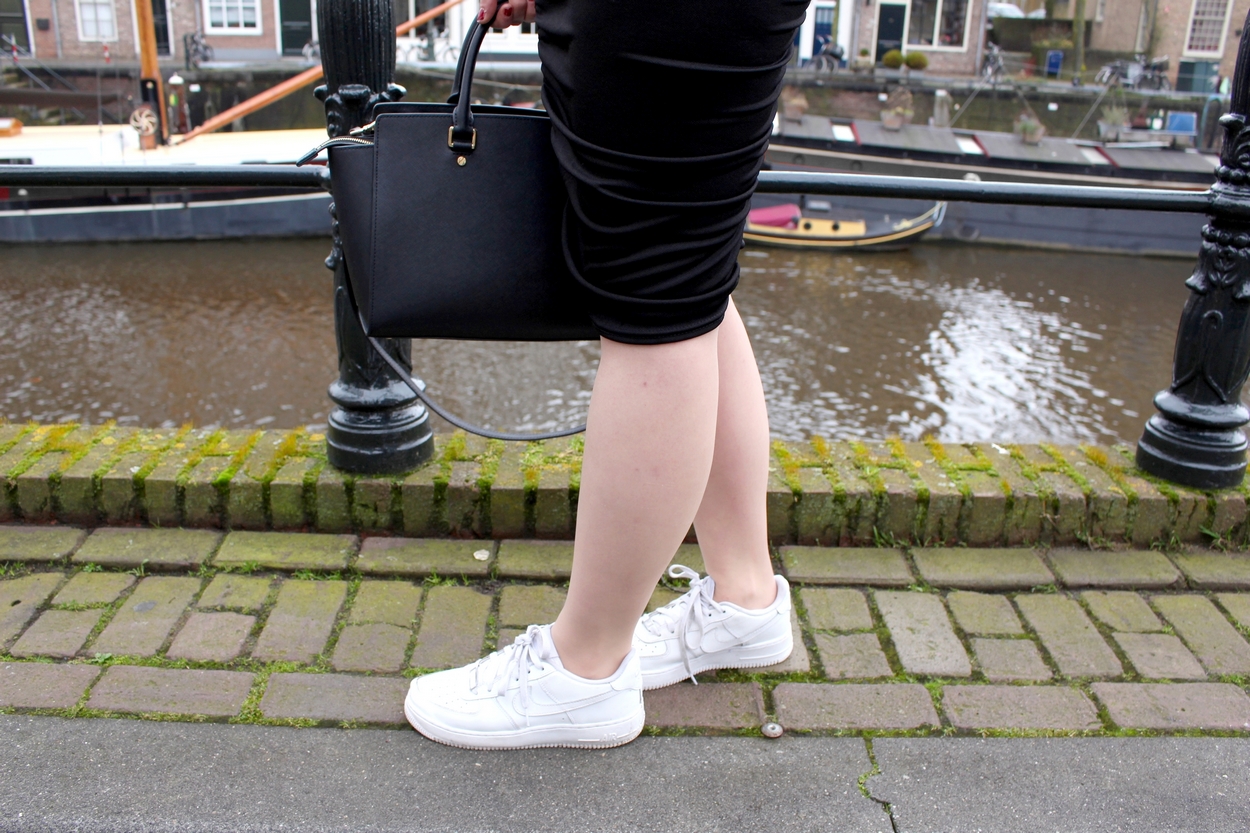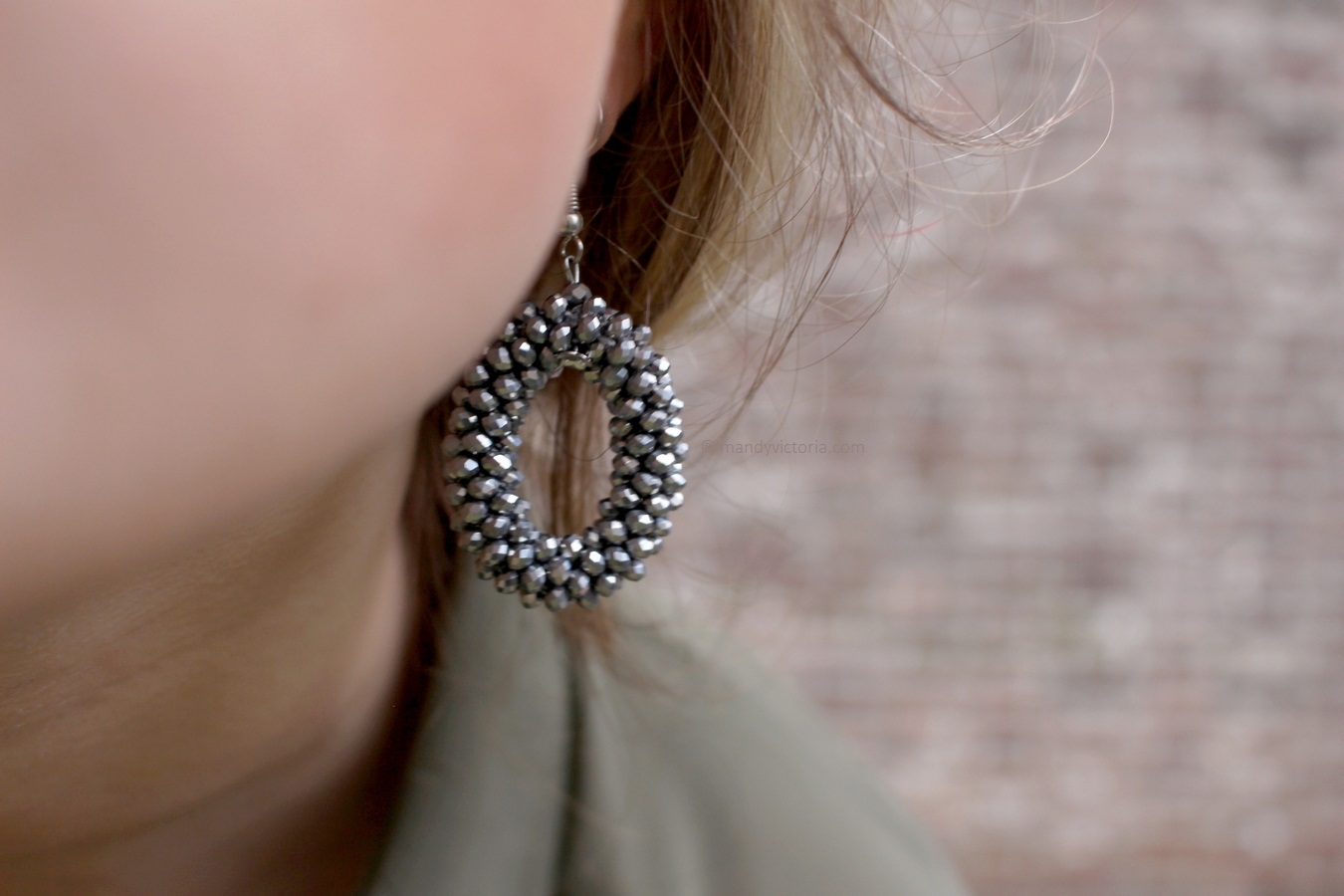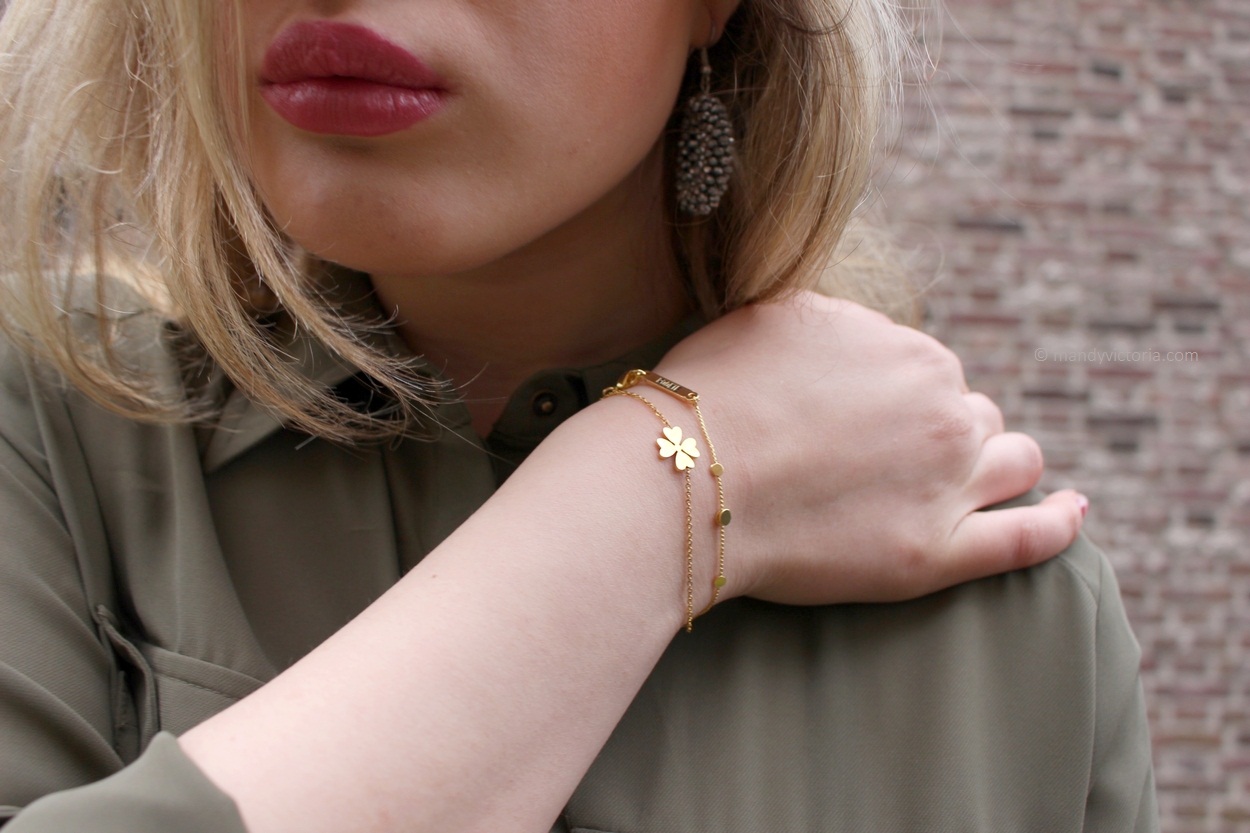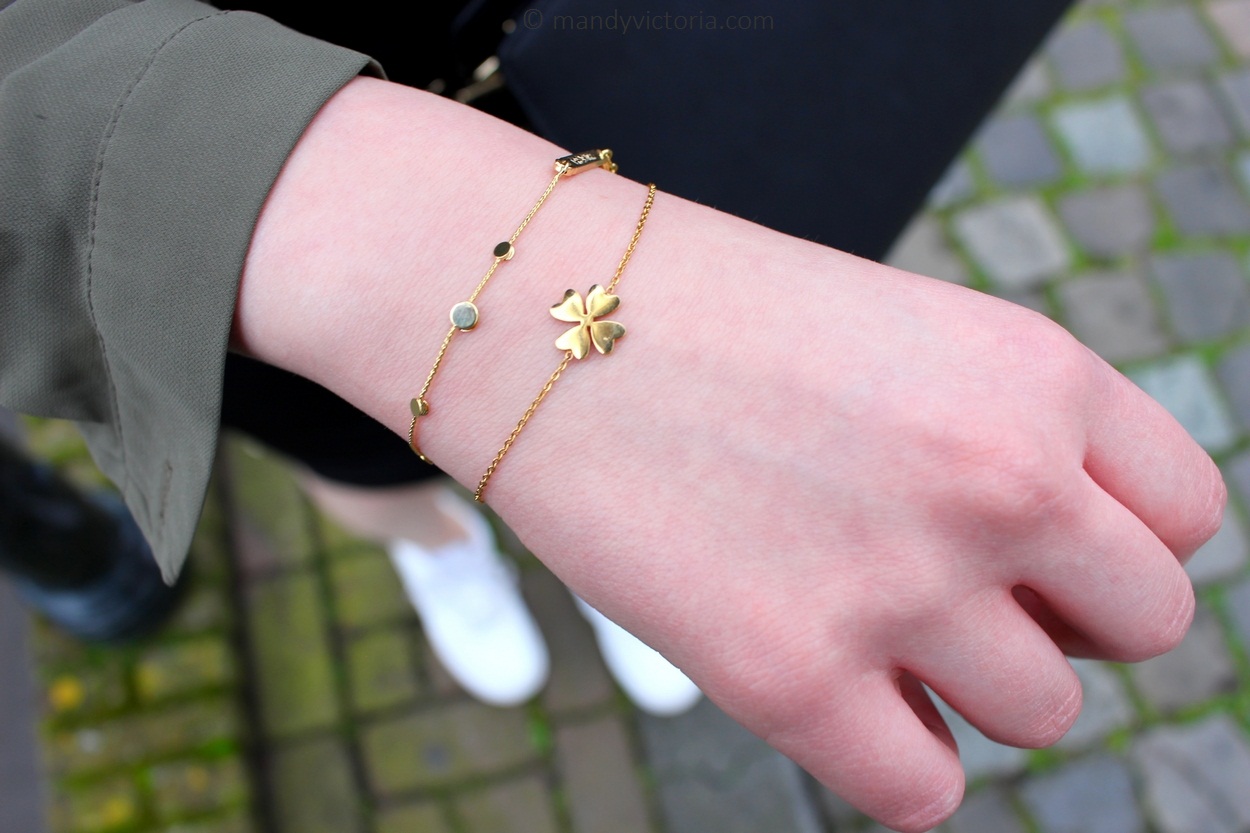 I love this new blouse! The blouse is oversized which can be worn with a legging, or can be worn with a long ruched skirt with tights like seen on the pictures. Due to the weather, I rather wear white sneakers with this outfit. As a final touch, I added my two favorite golden bracelets.
Ik houd van deze nieuwe blouse! De blouse is oversized, waardoor het met een legging gedragen kan worden, of bijvoorbeeld met een lange rok met panty zoals ik op de foto's draag. Wegens het weer, draag ik momenteel liever witte sneakers met deze outfit. Als final touch draag ik mijn twee favoriete gouden armbandjes er bij.
Outfit details


White Airforce Sneakers: Nike
Black ruched skirt: Boohoo
Army green oversized pocked blouse: Primark
Clover bracelet: Twice Jewellery
16k Gold plated 'milky way' bracelet: Treasure Rookie
Crystal beated oval earrings: Behave
Black Selma bag: Michael Kors