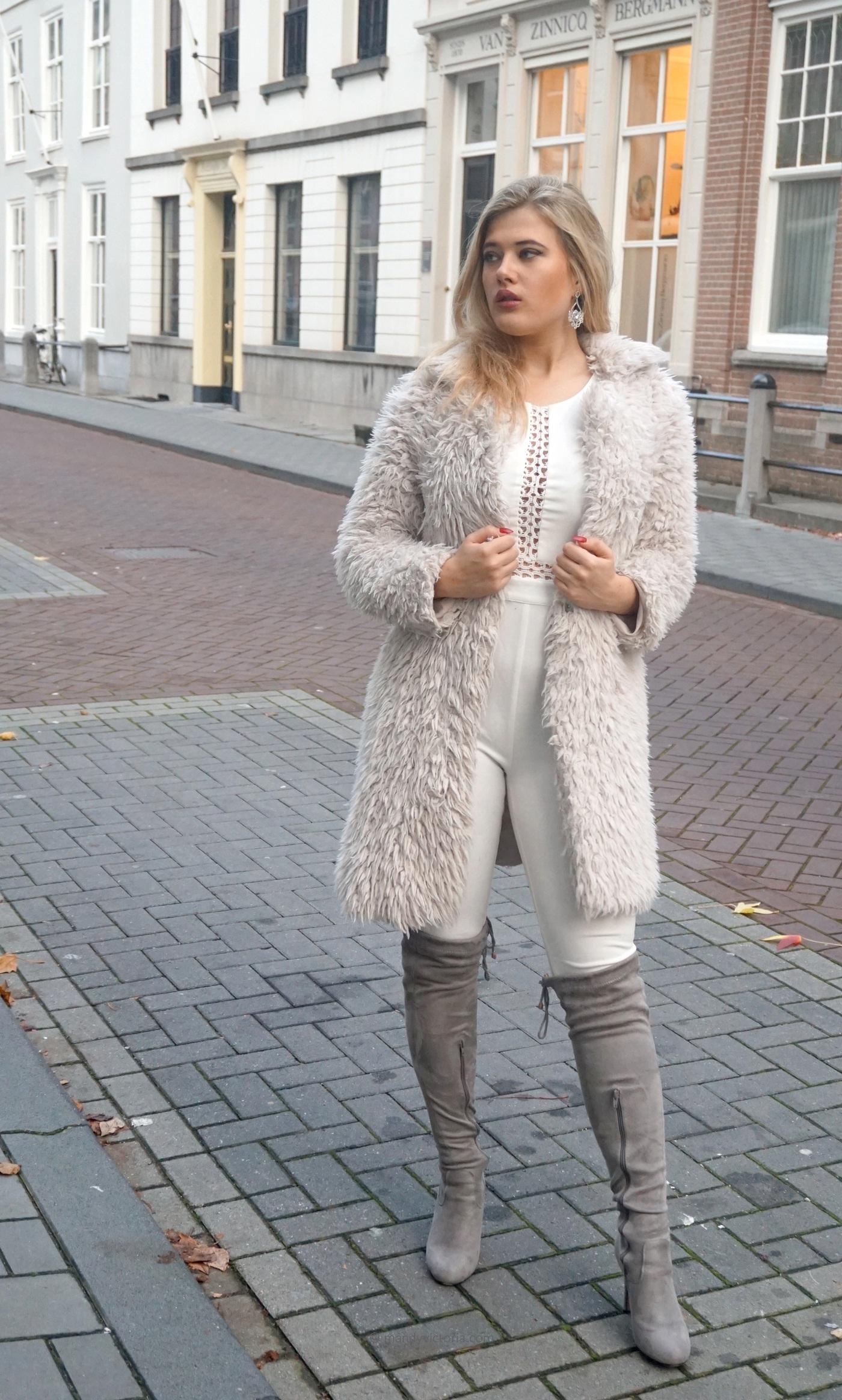 Winter is coming very soon together with the holidays.
To be honest, the days from autumn until Christmas are my favorite days of the year.
Basically because it has some kind of special and warm atmosphere. The funny thing is that I write most during autumn/winter. If it comes to clothing, I am slightly different. As an example, my favorite kind of outfits are ones which are great for not too hot, not too cold weather. What you can imagine with this is a jumpsuit or a dress with heels. Anything that can be worn without feeling too hot or too cold. I guess more people can relate to this, how about you?.
[Read more…]