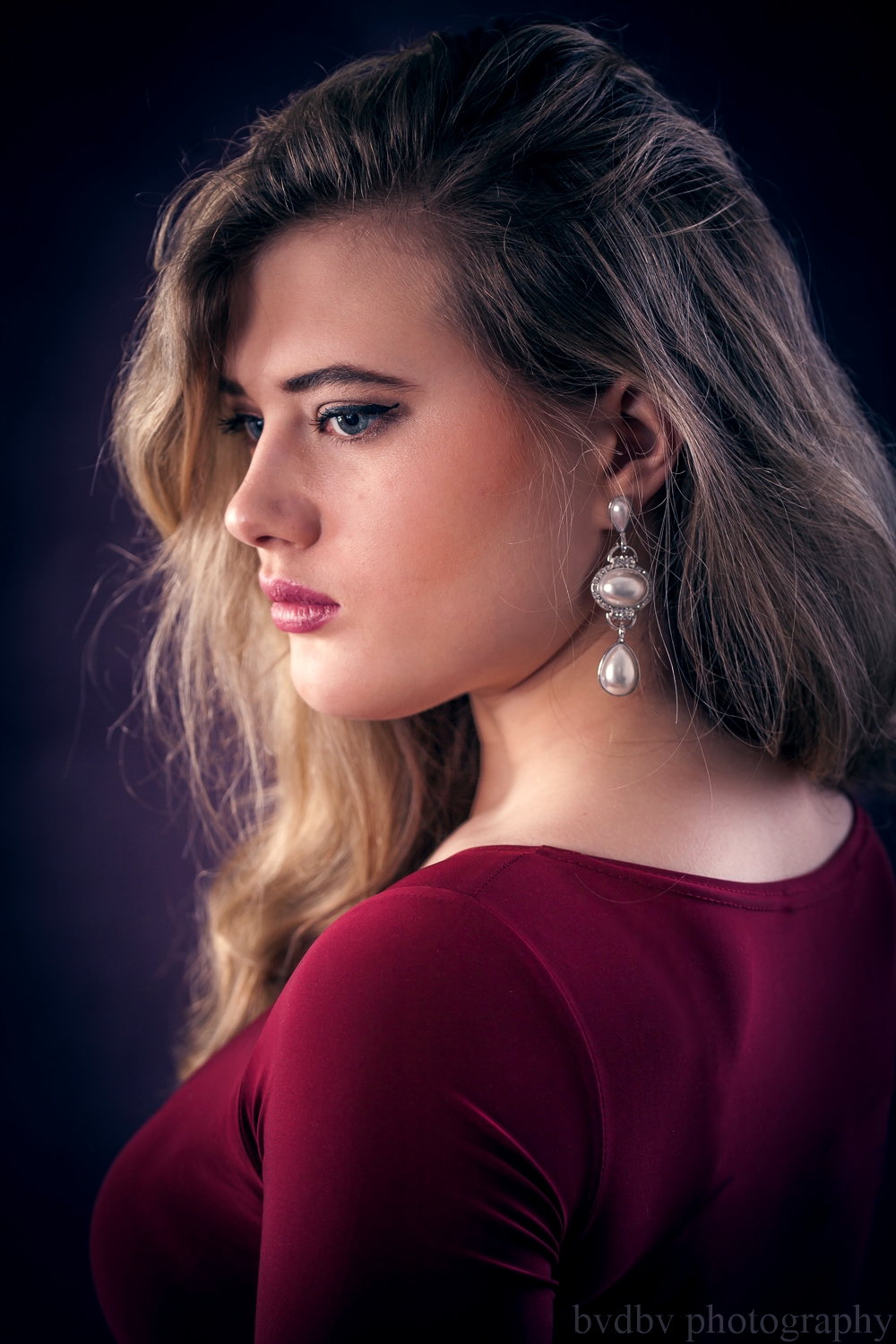 This photo shoot was originally a 'prom' shoot,
eventually, photographer 'Bram van Dal' and I, changed it to a combination with an
expression-based shoot, to show an inside of my expressions, which
could be an extra for my portfolio.

The photo shoot took place December 6th 2015, 12:15
I had some photo shoots before, but all of them (including this one) were on a 'TFP' Base,
which means it have not been paid photo shoots,
But photo shoots for both the photographer and model to build a strong
portfolio, but I already had some experience with modelling/photo shoots.
(See: The wedding photo shoot report)
This has been my first photo shoot with a photographer that I did not know before.
(The 3 previous photo shoots that I had, (besides the ones for of outfits @ my blog, were with people that I know, or where somebody I know was the MUAH etc)
My father brought me to Eindhoven, where the shoot took place.
Eindhoven is relatively close to my city, which made it only a short trip.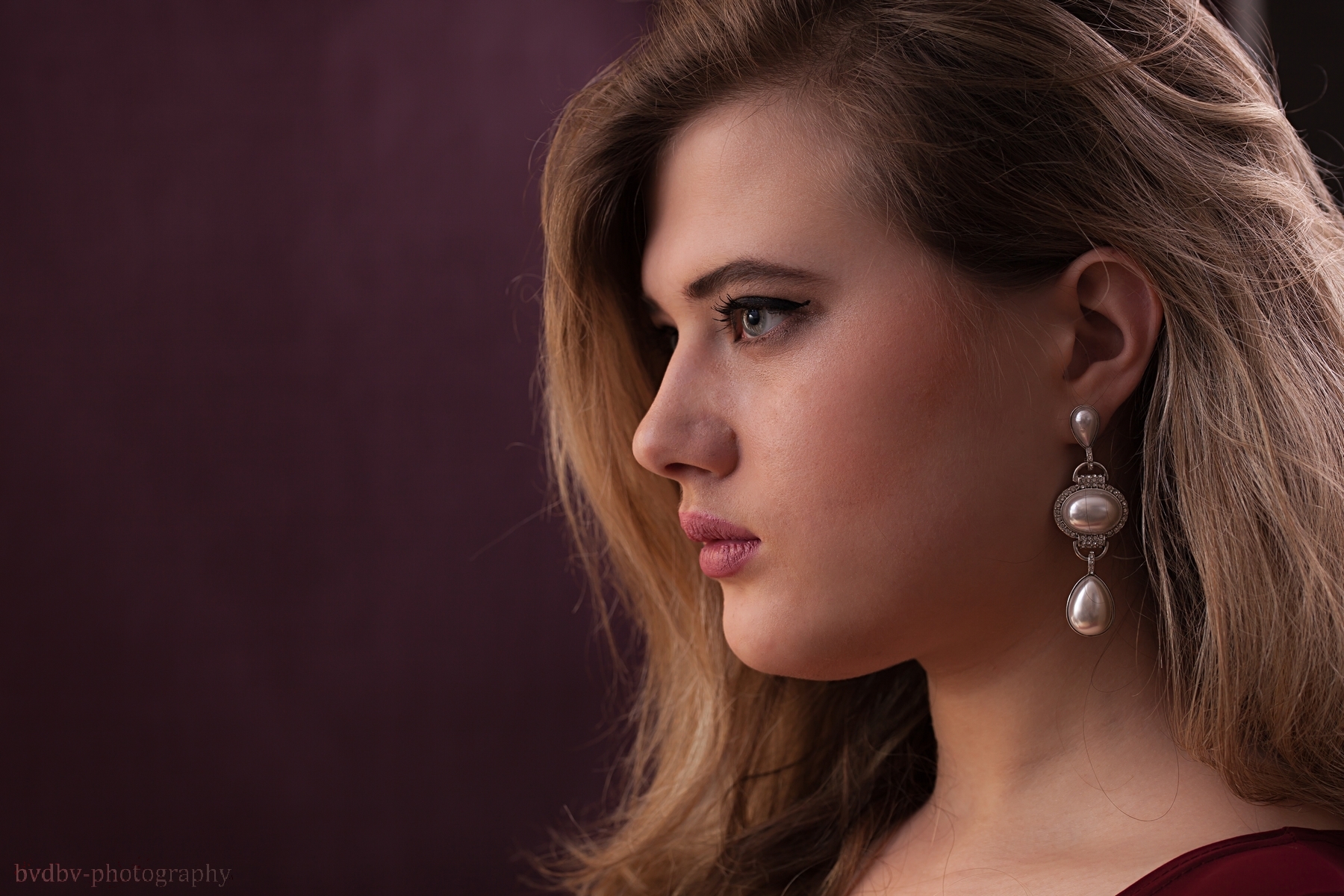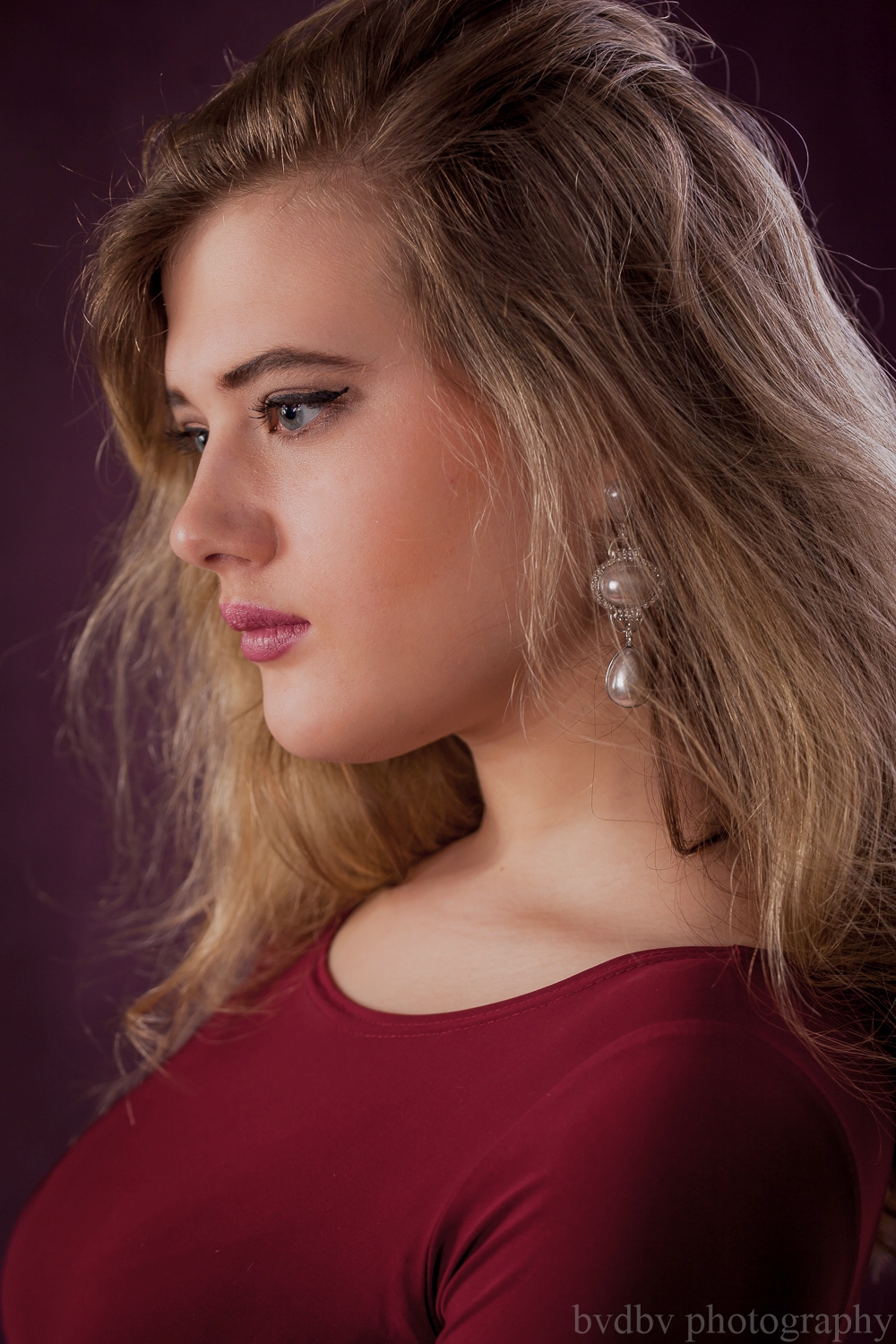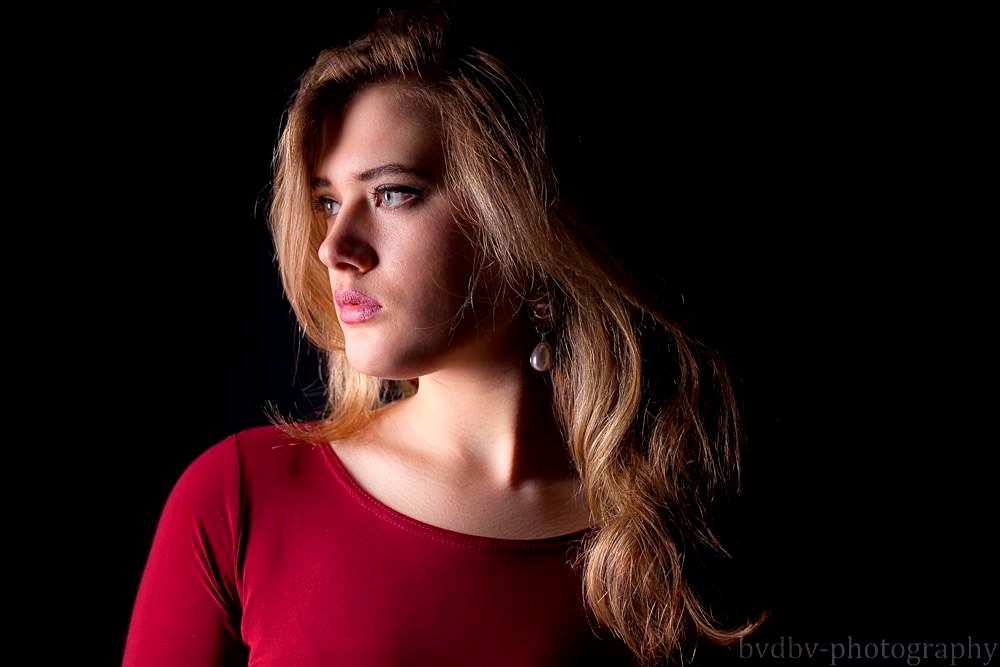 My photographer introduced himself to my father and my father went back to Den Bosch afterwards.
The shoot took us around +5 hours.
The first few hours were trying to see which expressions and angles were best
to photograph of me, and to check which ones weren't blurry, and were well lighted.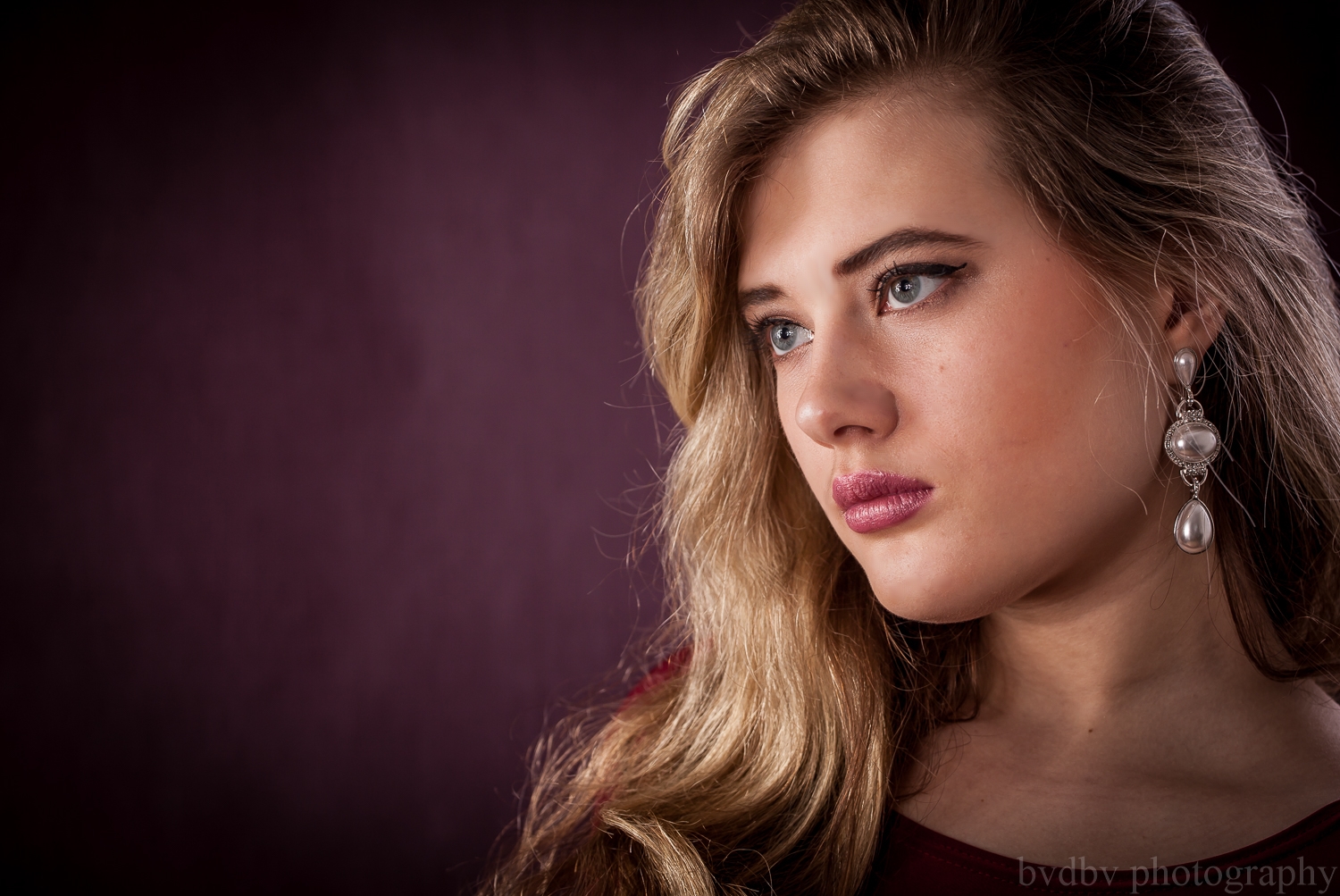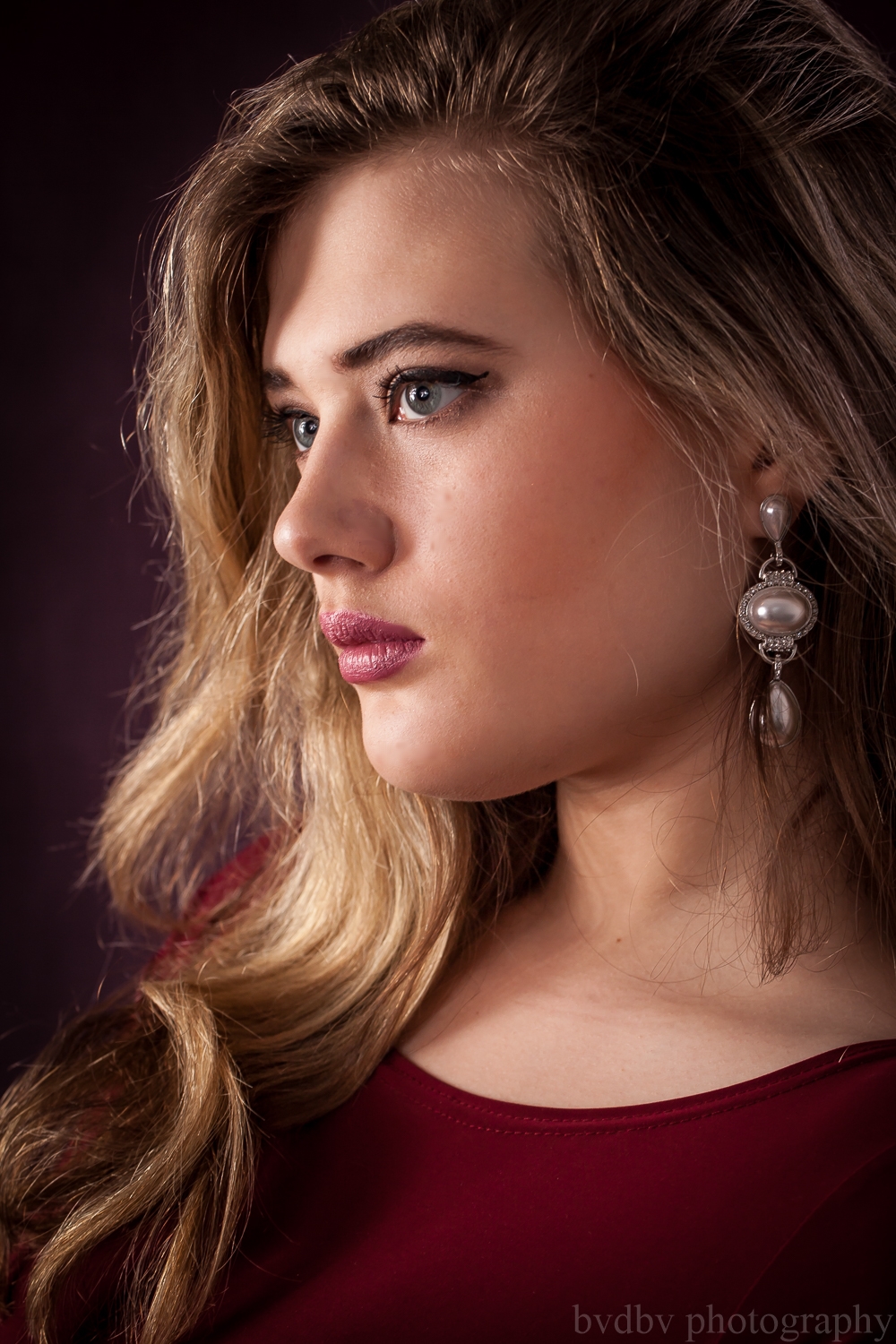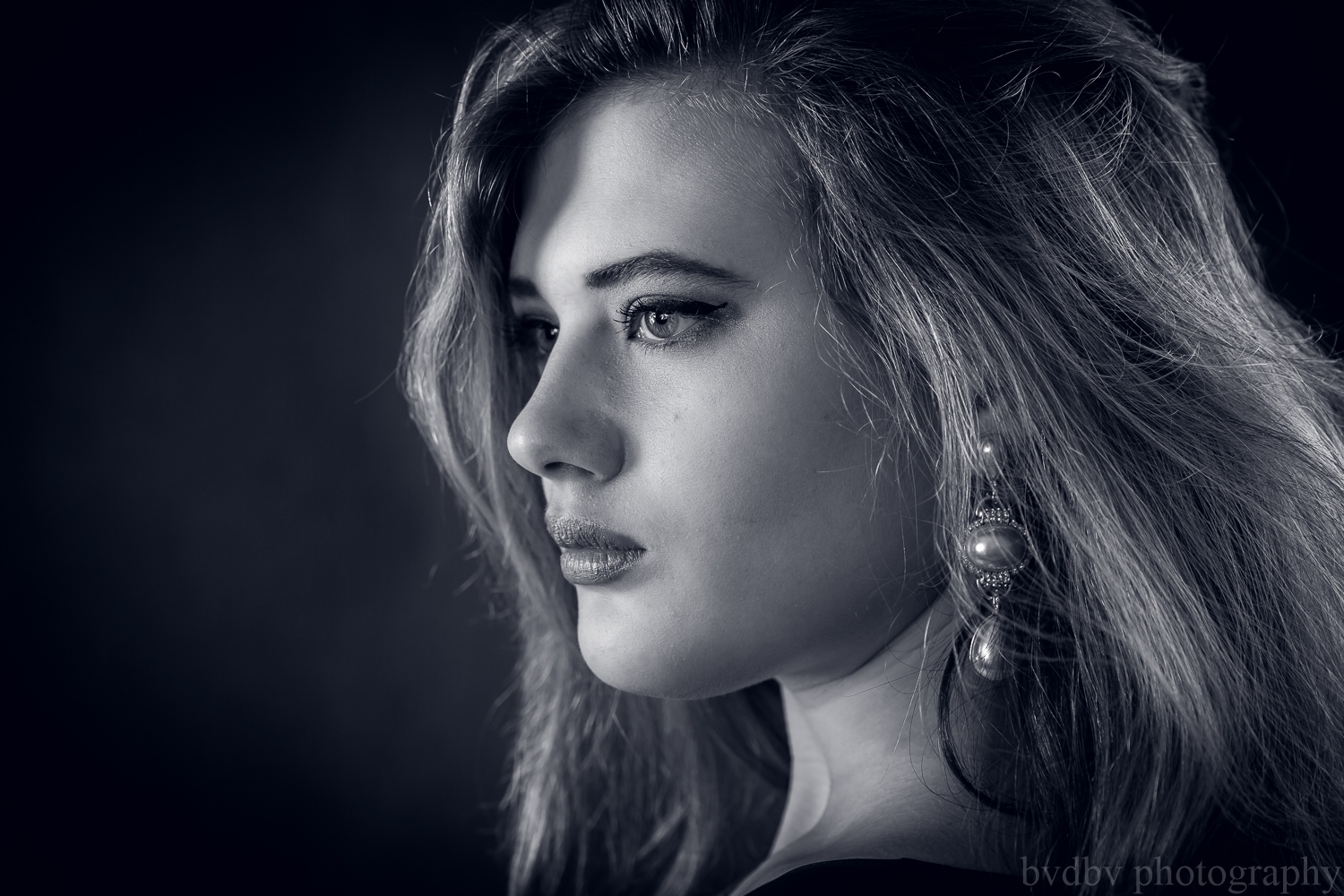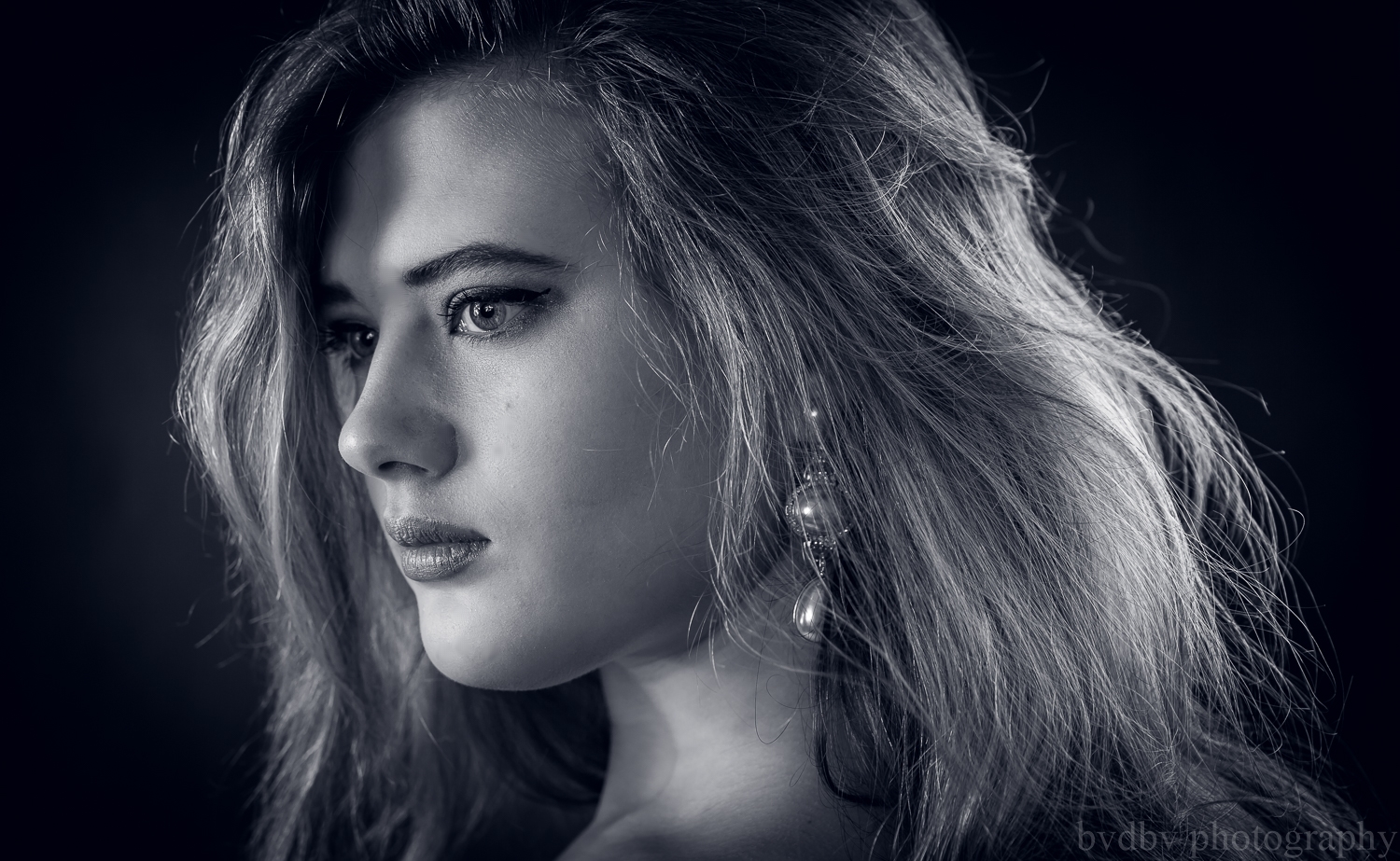 What I notice from a lot of photo shoots of myself is that the person I see in the pictures
is a completely different looking person than the one in the mirror, even though I have a symmetrical face.
A camera snaps you from completely different angles than you are used of, and sees every spot on your face,
which nobody would normally see while looking at you.
Products used for the soft make-up look:
Lips: MAC Cremé de la femmé
Eyeshadow: Urban Decay Naked 2 Palette
Bronzer/Contour: Beebee Bronzer
Highlighter: Revolution
Blush: MAC Petal power mineralize blush
Eyelids: Beebee Golden eyeliner
Eyeliner: Max Factor
Mascara: Helene Rubinstein Lash Feline
Other info:
Photographer: Bram van Dal
MUAH: Me
Model: Me
Dress: Boohoo
Location: Eindhoven