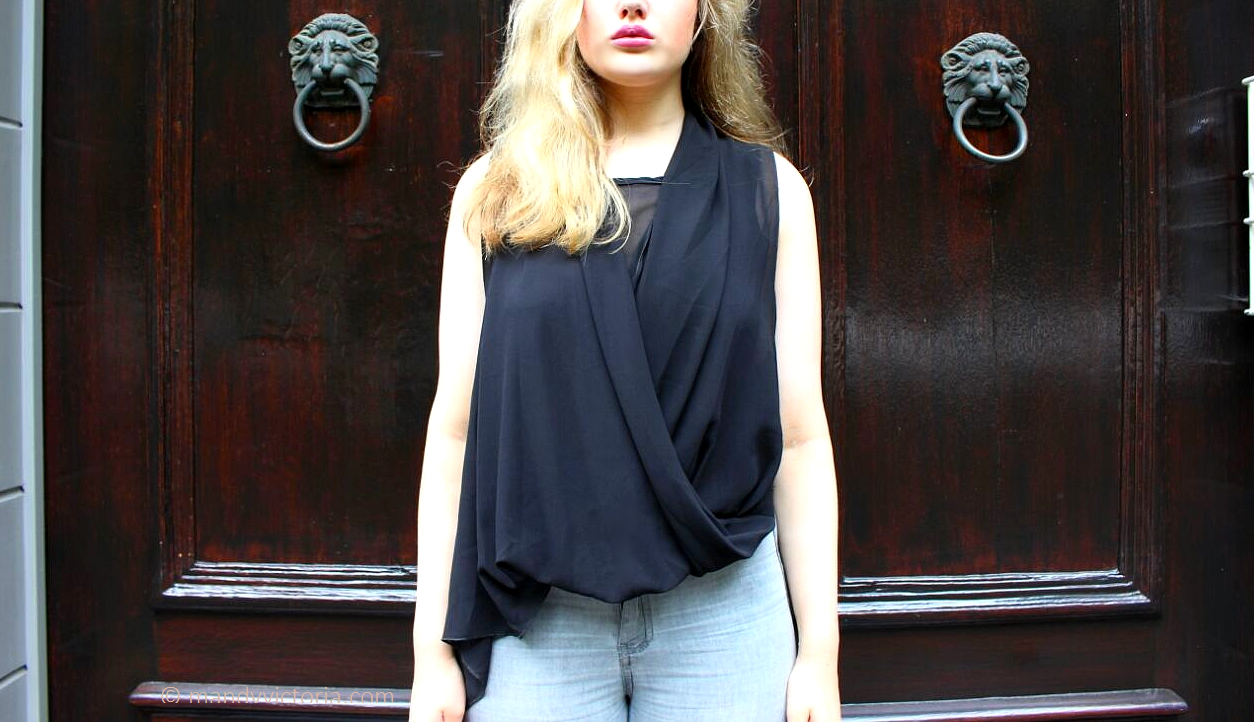 This is an outfit that would fit a fancy evening that does not 'require' dresses, or just any occasion where you just want to look chic yet casual.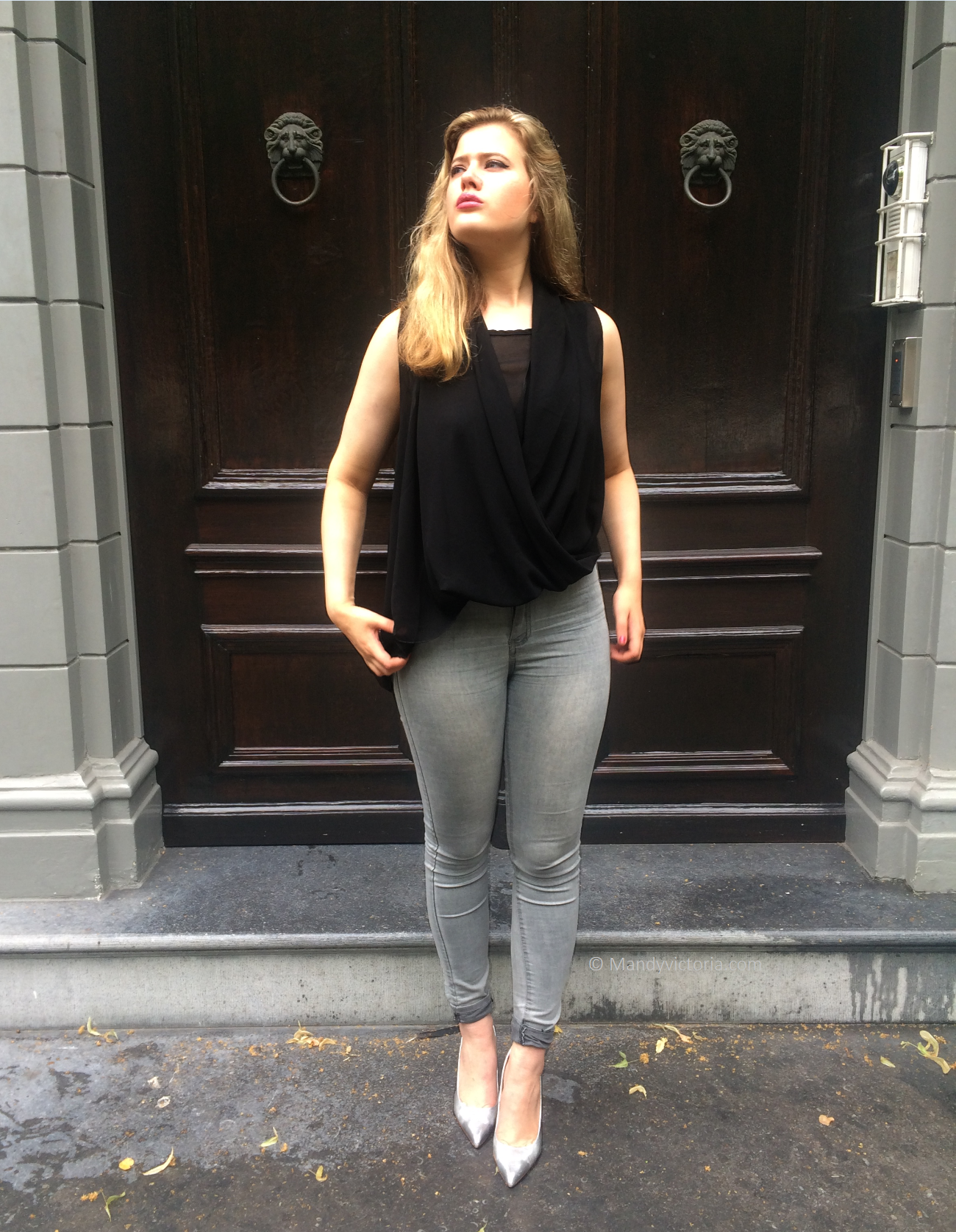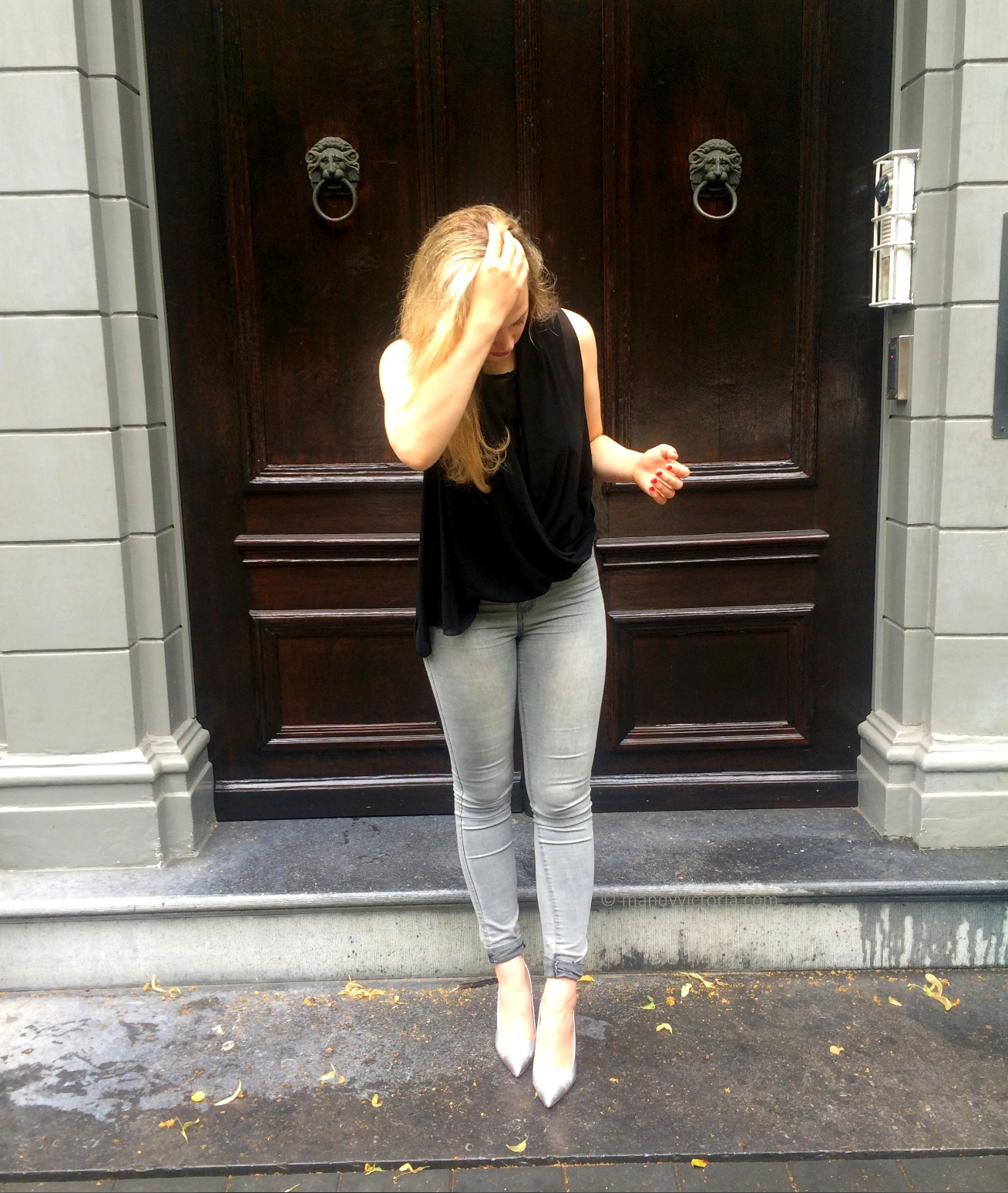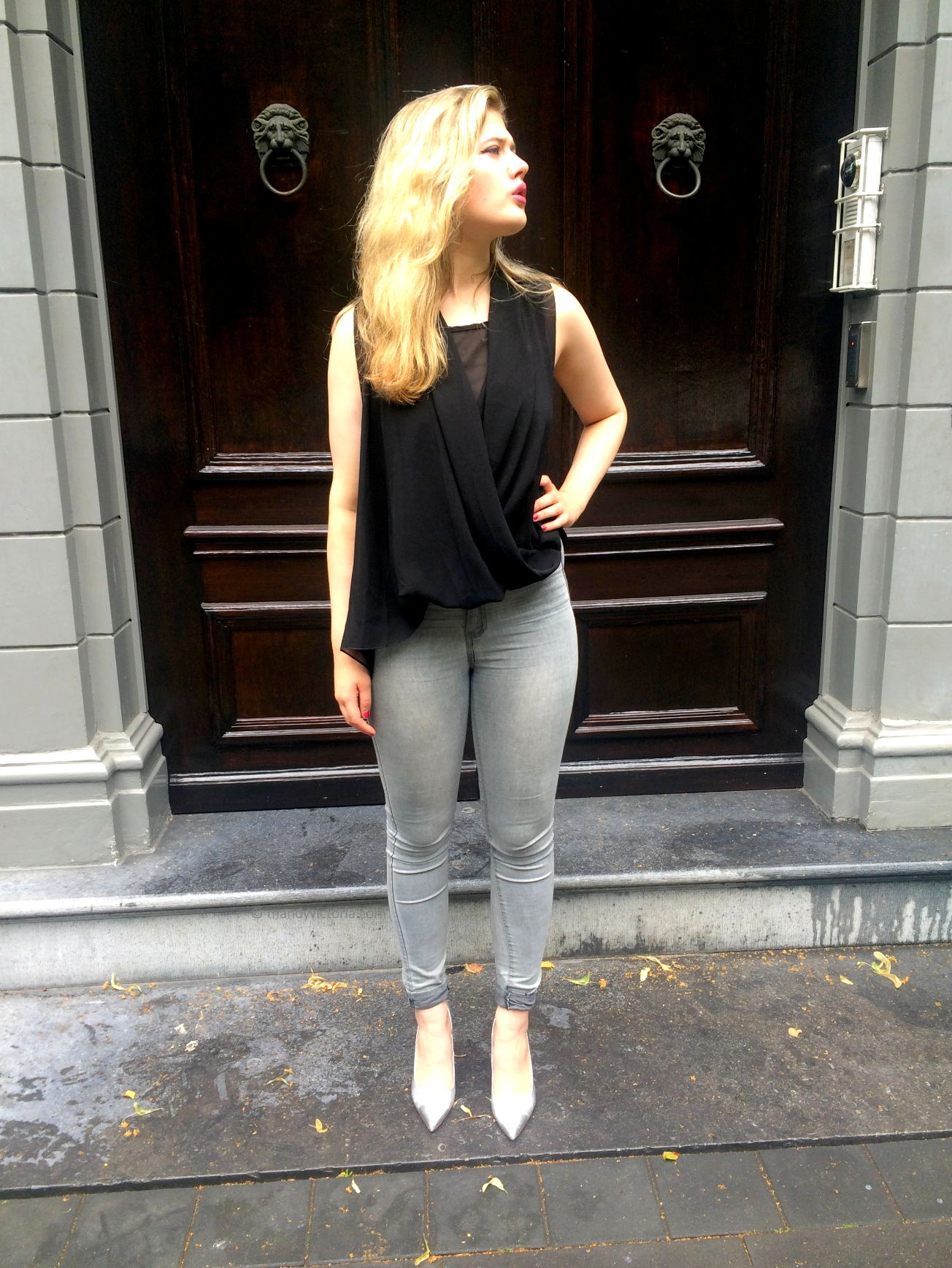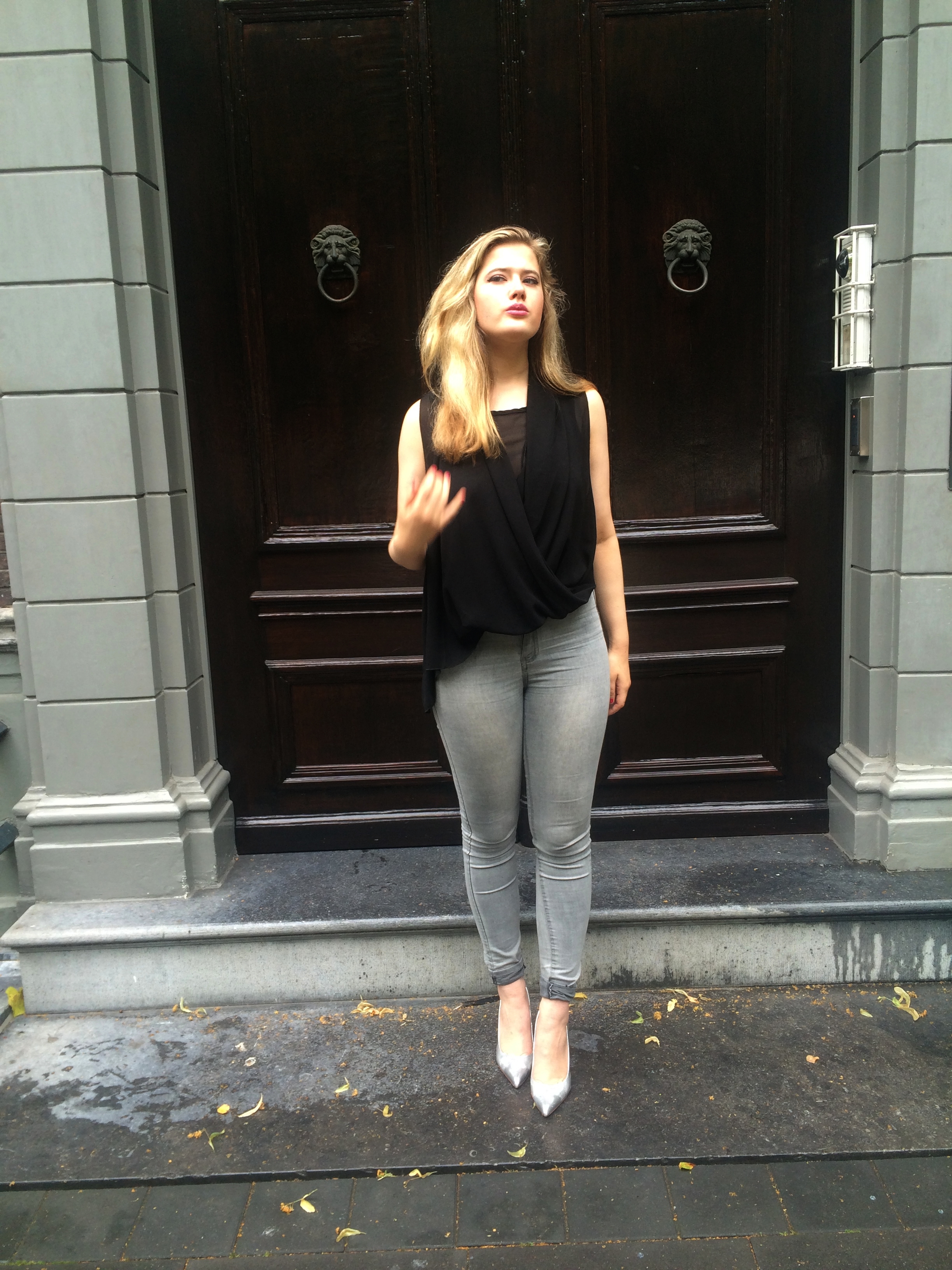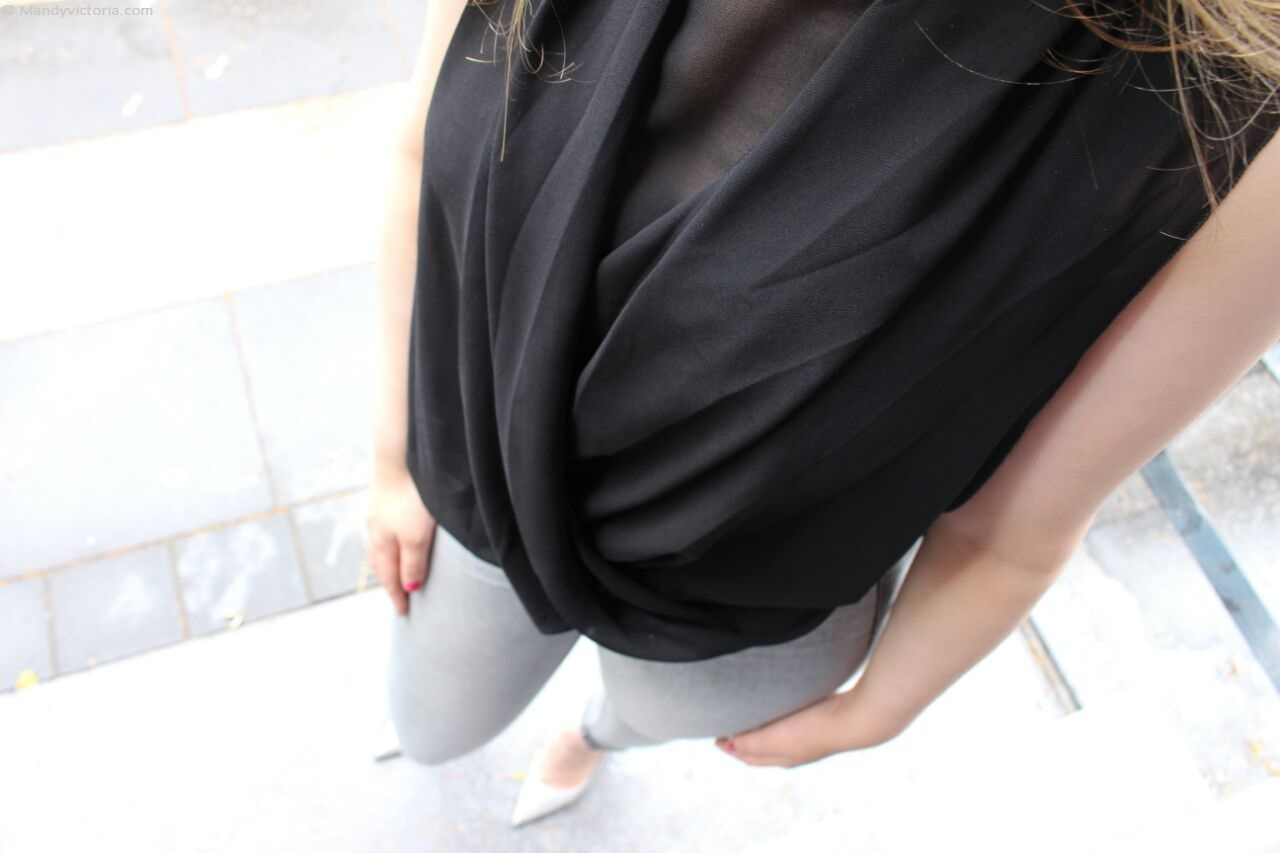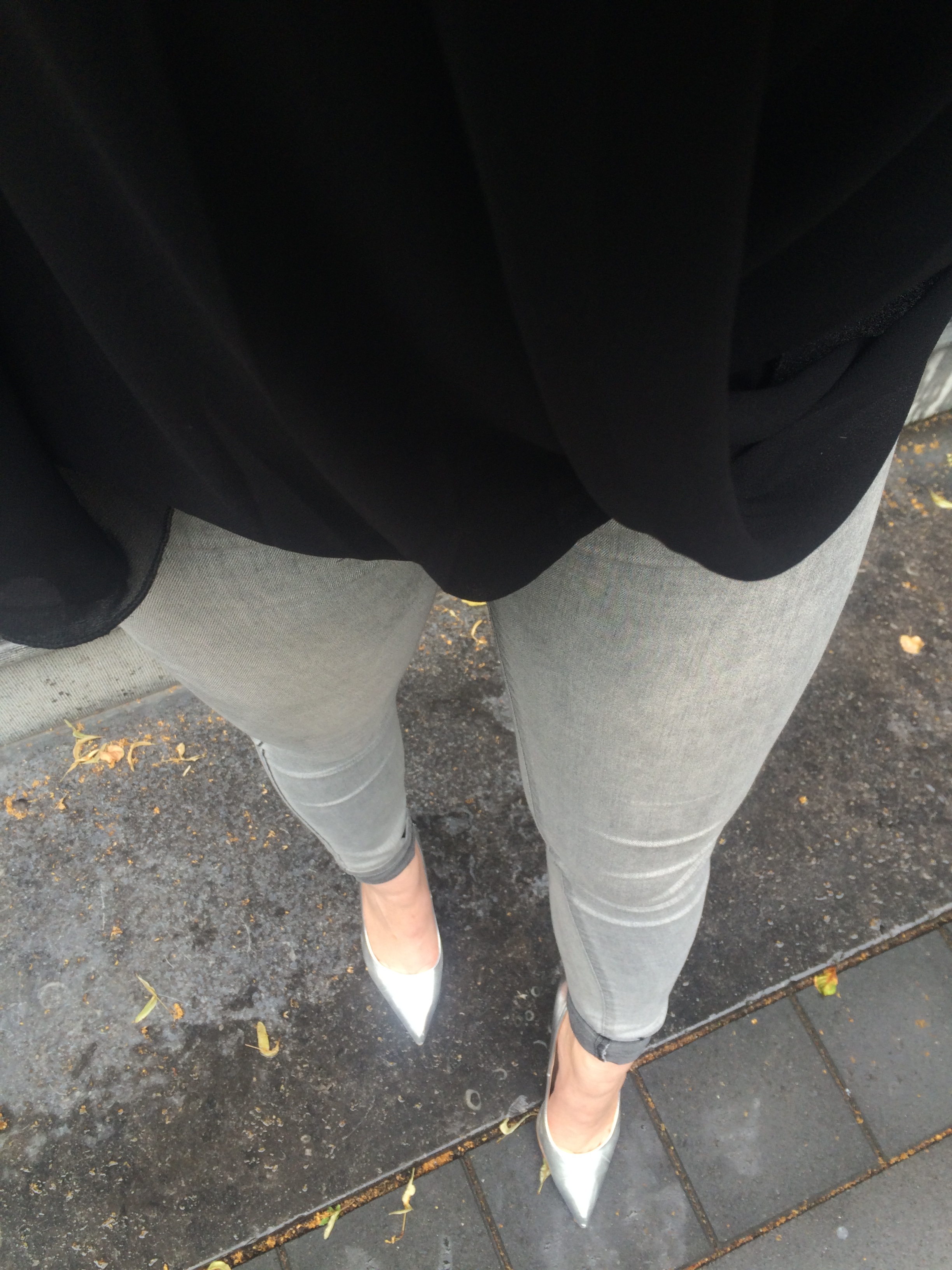 This is a throwback to my outfit: 'Silver Linings', which I originally removed from my blog due to the lighting and due to not being too postive about the result of the pictures. I decided to reupload this, because even though the light in the pictures sucks because of the weather at that moment, I still love the outfit, and it's an outfit I wore during spring this year.
Btw, I am planning to post alot of beauty reviews and hotspots on my blog soon! I hope you will like them!
Black pleated sleeveless blouse: LucLuc
Grey ultra skinny tube jeans: Boohoo
Silver metallic pointed heels: Asos
Photographer: Jeremy Schapendonk