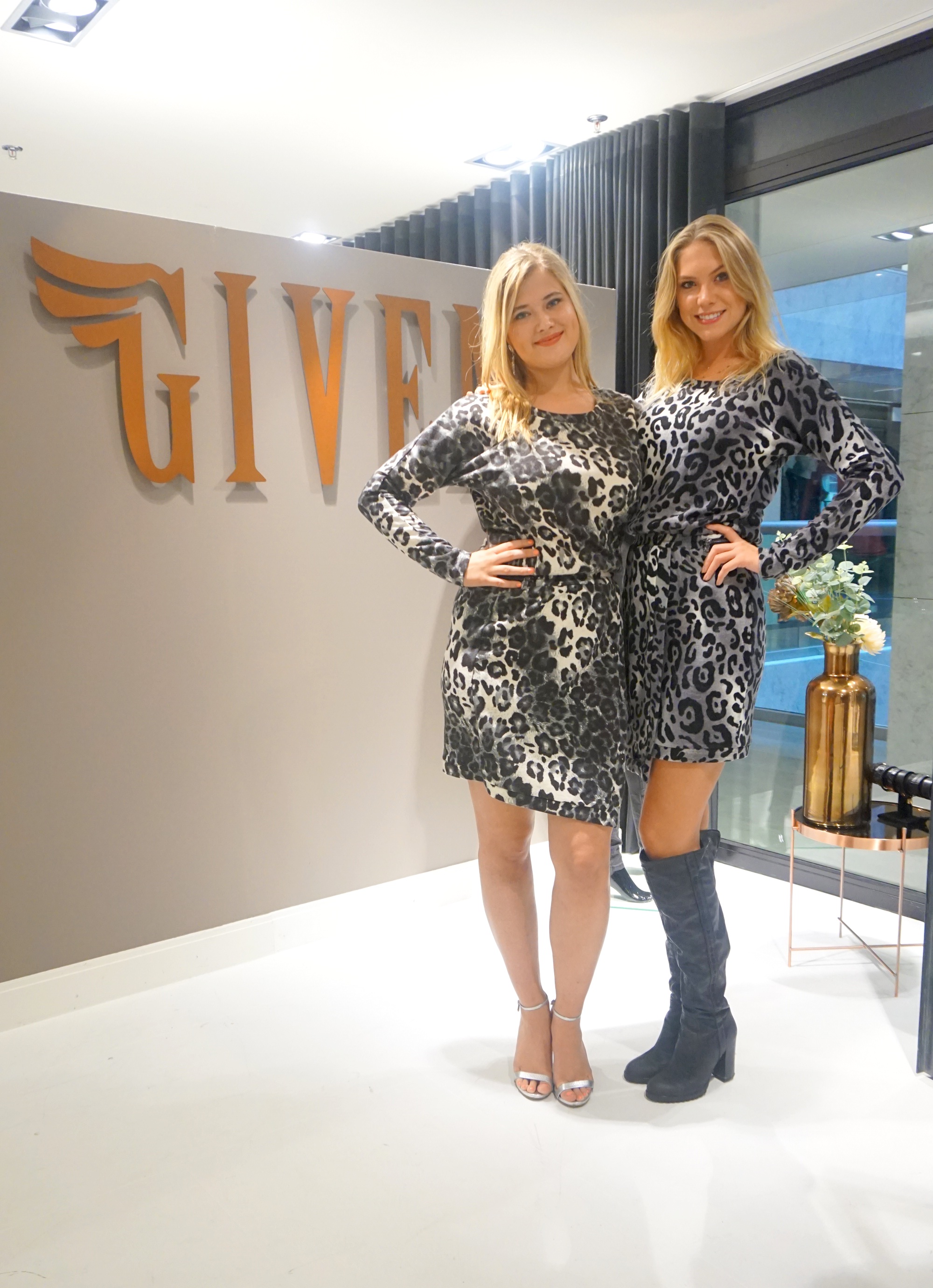 To start this blogpost; Given fashion in Amsterdam had a like & share contest on their Instagram page. Lucky me recieved a DM that I was selected as the winner. The next following day, I could get to meet Jessie Jazz Vuijk (Miss Netherlands 2015) in the World Fashion Center in Amsterdam.As well, I would recieve a very lovely Given dress – which Jessie owns as well, and tickets for the finale of Miss Netherlands 2016 next Monday. I follow Miss Netherlands and the finalists for quite some time on social media now, because I look up to Beauty pageants and like seeing how it works and the beauty around it. Such as the beautiful dresses, presentations, and other reasons.
Om te beginnen had Given fashion in Amsterdam een like & share deelactie op hun Instagram pagina. Lucky me werd deze dinsdag benadert op Instagram als winnaar. Ik mocht de volgende dag Jessie Jazz Vuijk (Miss Nederland 2015) ontmoetten in het World Fashion Center in Amsterdam, een super leuke Given jurk ontvangen die Jessie zelf ook heeft, en plaatsen ontvangen voor de finale van Miss Nederland 2016 a.s Maandag. Ik volg Miss Nederland en de finalisten al een hele tijd op social media omdat ik al een tijd opkijk naar Miss Verkiezingen, en het leuk vind om mee te kunnen kijken met hoe Miss Verkiezingen in haar werk gaan. O.a de prachtige jurken en presentaties. Daarnaast wegens nog een aantal andere redenen.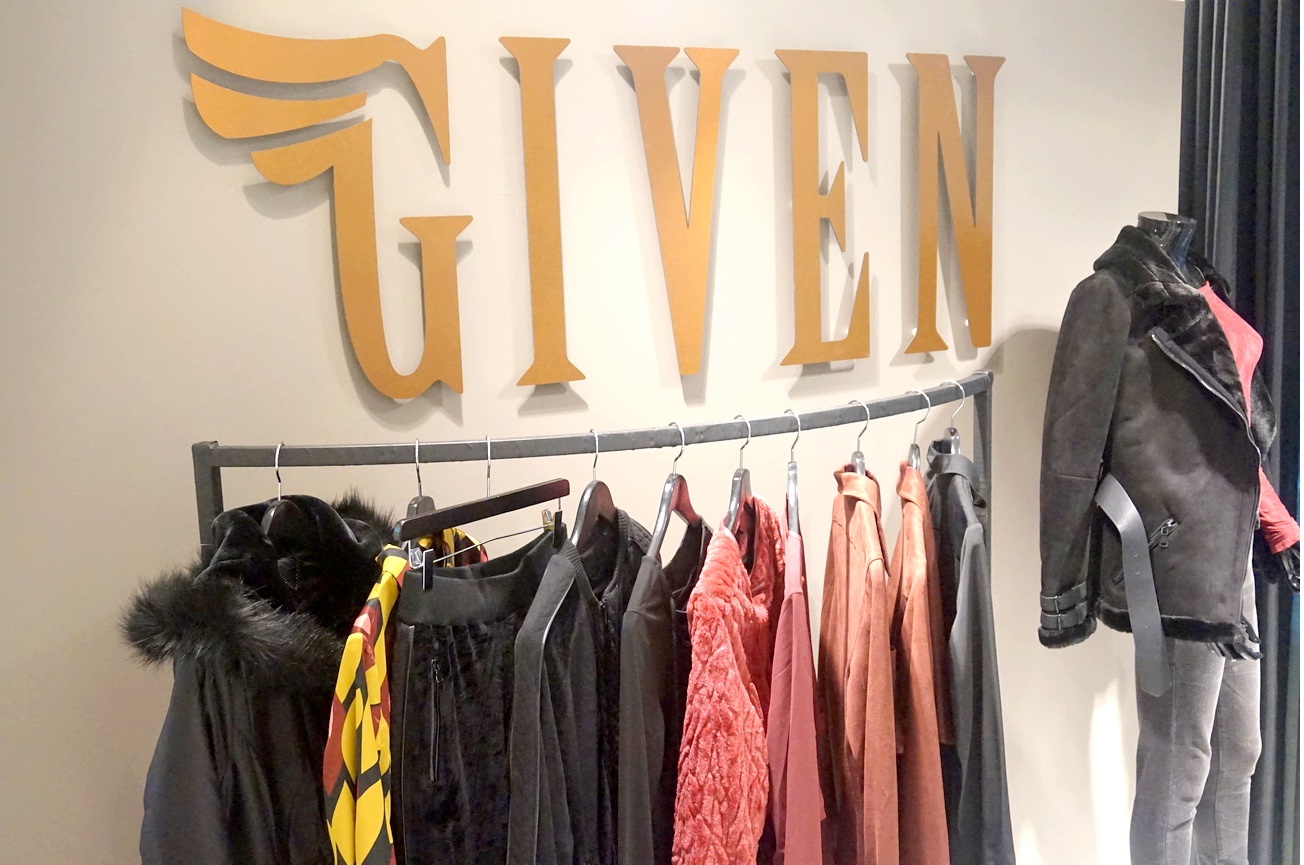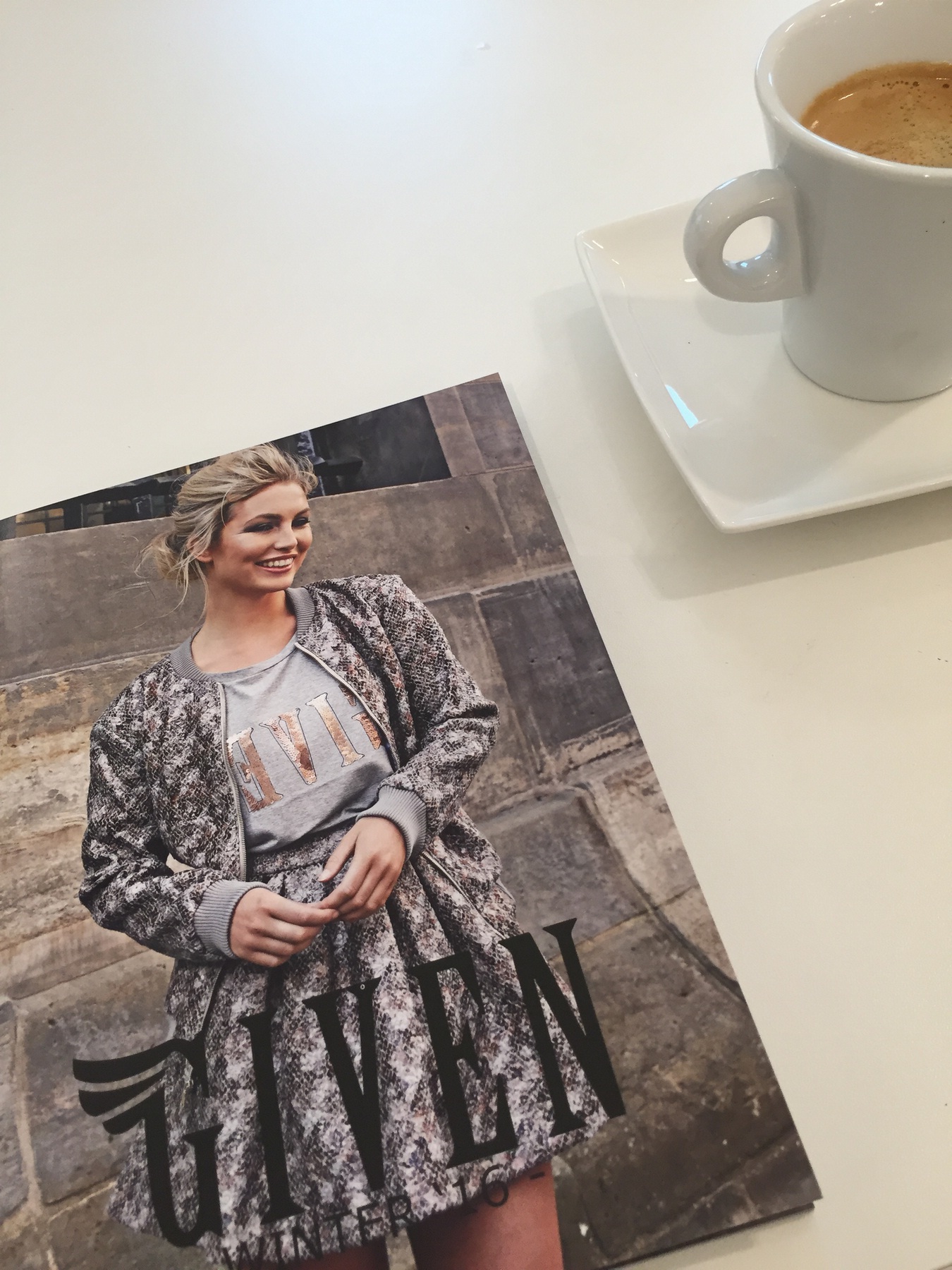 After traveling by public transport from Den Bosch to Amsterdam-South, I was welcomed kindly at the Given showroom by the ladies who were working there at that moment. I recieved a cup of coffee and looked around to the beautiful pieces from the collection of Given, next to talking with the ladies at the store. Afterwards Jessie came in. We both took place at a table and had a cup of coffee. She asked some things about me and ofcourse I asked a lot about her. I can defenitely say that she is very friendly, spontanous and modest! Ofcourse I was curious about her experiences with (being) Miss Netherlands, her experience at Miss Universe 2015 in the USA, some details about her life besides Miss Netherlands, and about next monday, where she will pass on her in 2015 well deserved crown to the Miss Netherlands of 2016. It was also very nice to get to know more about how she got at Miss Netherlands, and about what she did some years before that, such as school, jobs and other subjects, and about her dreams and future goals.
 Na met het OV vanuit Den Bosch naar Amsterdam-Zuid te hebben gereisd, werd ik in de Given showroom erg vriendelijk ontvangen door de dames die daar op dat moment aan het werk waren. Ik kreeg een kopje koffie en keek rond na de mooie collectie van Given, en praatte daarnaast met de dames. Vervolgens kwam Jessie binnen. Samen namen we plaats aan een tafel en dronken we een kop koffie waarna ze wat vragen stelde over mij en ik natuurlijk veel over haar. Ik kan zeker zeggen dat ze super vriendelijk, spontaan en bescheiden is! Natuurlijk wilde ik meer weten over haar ervaringen met Miss Nederland en Miss Universe 2015 in Amerika, heb ik wat vragen gesteld over haar leven buiten Miss Nederland en over aanstaande maandag waar ze haar in 2015 welverdiende kroon zal doorgeven aan Miss Nederland 2016. Het was ook leuk te weten te komen hoe ze bij Miss Nederland is gekomen, van wat ze de jaren daarvoor heeft gedaan zoals school en banen, en over haar toekomst dromen en doelen.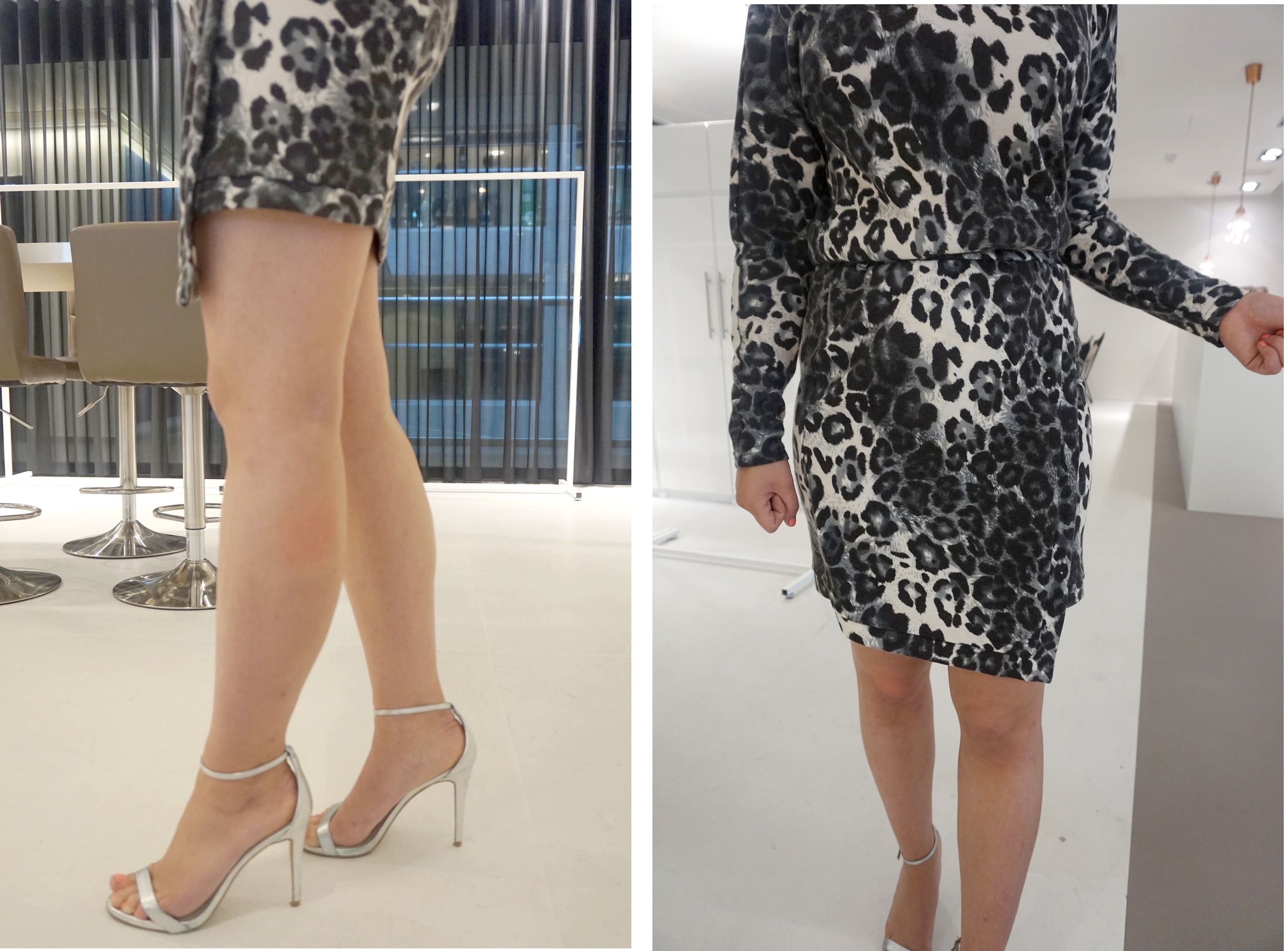 Besides the meet & greet, I could fit the right size of dress which I also won. The dress is a total musthave! I have great idea's about how I will combine it, as an example with my mini MK bag and my black gladiator heels. It is a nice new piece which I can add to my collection, because Given is a great brand with fashionable musthave items. Btw, the silver heels combined with this dress are heels which I was wearing with the outfit I wore of my own before arrival, they are not of Given.
I am really looking forward to next Monday, where I will get to see the finale of Miss Netherlands 2016 with a couple of friends. We will get to see who will be crowned as Miss Netherlands 2016, and will represent our country as a Miss. Can't Wait!.
Naast de meet & greet die ik won, mocht ik de juiste maat van de leuke jurk passen. De jurk is echt een total musthave! Ik heb leuke ideeën over hoe ik het kan gaan combineren, zoals met mijn mini MK tasje en zwarte gladiator hakken. Het is echt een leuke aanvulling voor mijn collectie, omdat Given een top merk is met fashionable musthave items. Btw, de zilveren hakken gecombineerd met de jurk zijn hakken die ik bij mijn eigen outfit voor aankomst aanhad en zijn zelf dus niet van Given.
Ik kijk erg uit naar aanstaande Maandag, waar ik de Miss Nederland 2016 finale met een aantal vriendinnen zal bijwonen en ga zien wie bekroont gaat worden als Miss Nederland 2016, en ons land als miss zal vertegenwoordigen. Can't wait!
Check out the website of Given: www.givenfashion.com
For more information about Miss Nederland/Netherlands: www.missnederland.nl