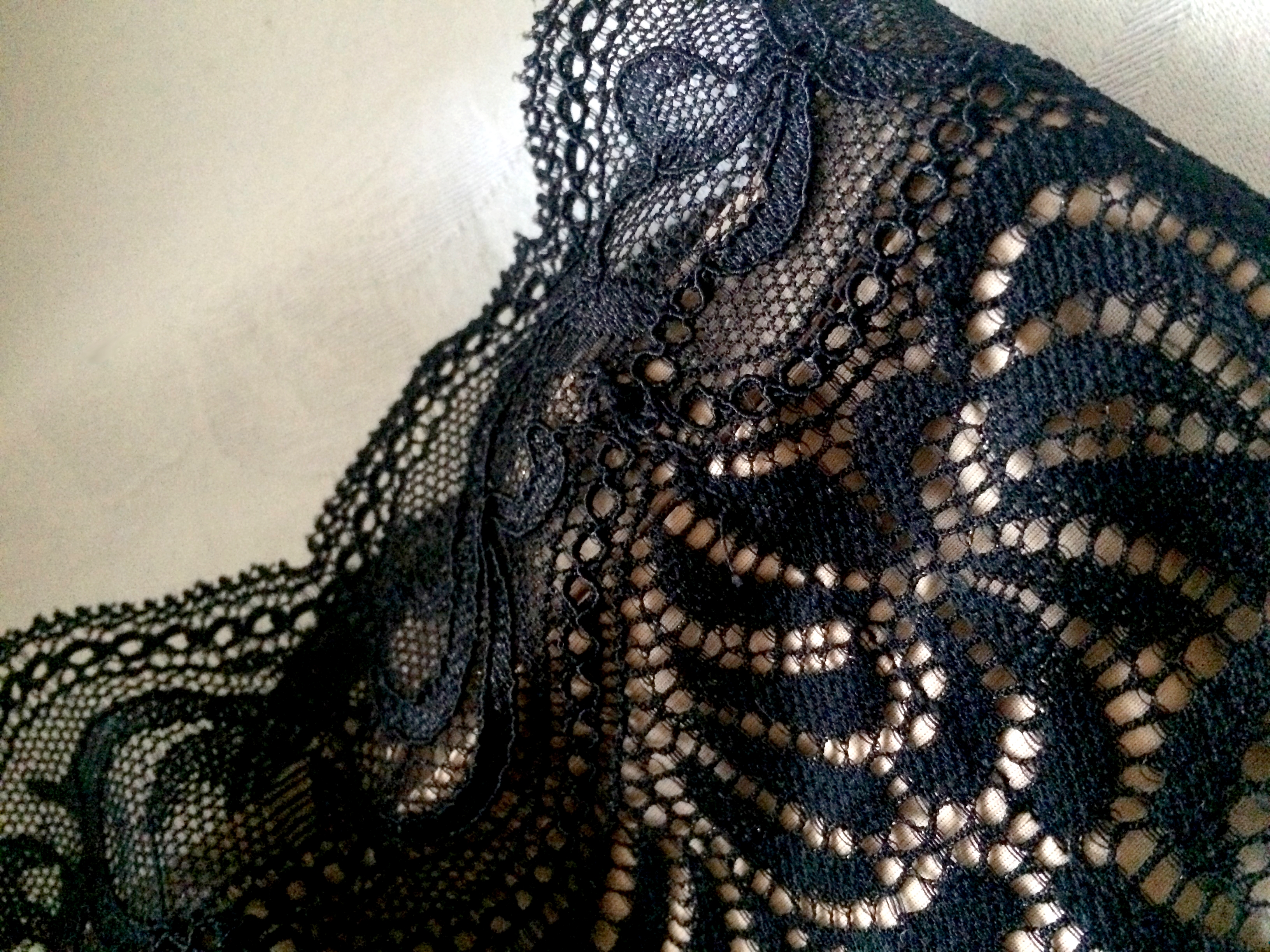 Don't you ever feel the struggle to take a bag to a party with you?
I can't be the only one right? You always have to drop the bag in some kinda
locker, corner, garderobe or whatever and sometimes wearing a mini bag isn't ideal to a party
as well, I found a great solution! A garter purse!
The moment i saw it for the first time, i knew
it would be my next musthave item because it's feminine and elegant. Some people think it has a lingerie-ish look. But uhh.. it is NOT lingerie, it is a PURSE. It's feminine, elegant, and you can stash SO MUCH in it! For instance your
phone, lipstick, keys, cash cards, and you can fit all of that in it, at the same time without even being very visible, and you can wear it visibly or invisibly, depending on how you prefer wearing your (party) outfit.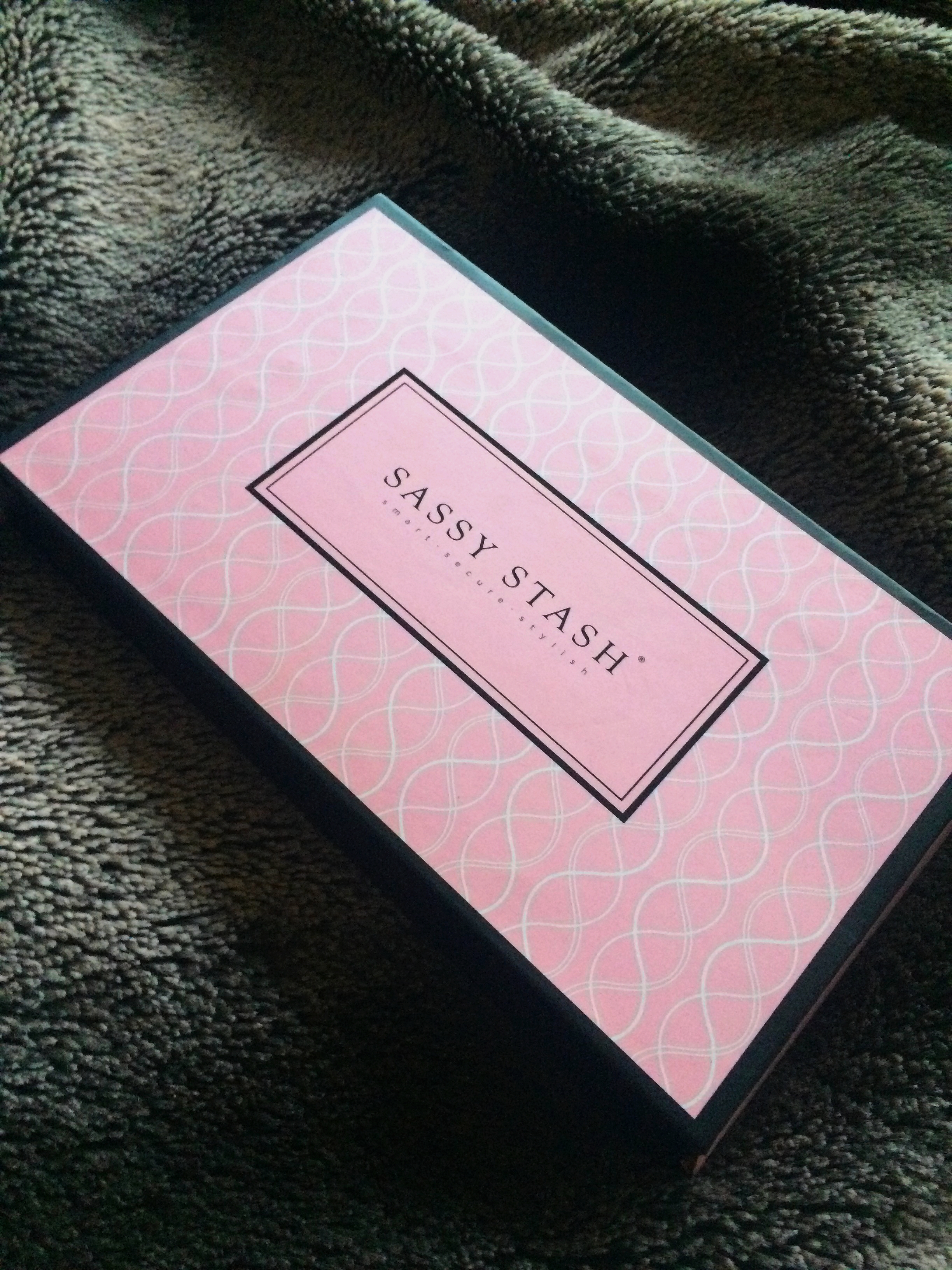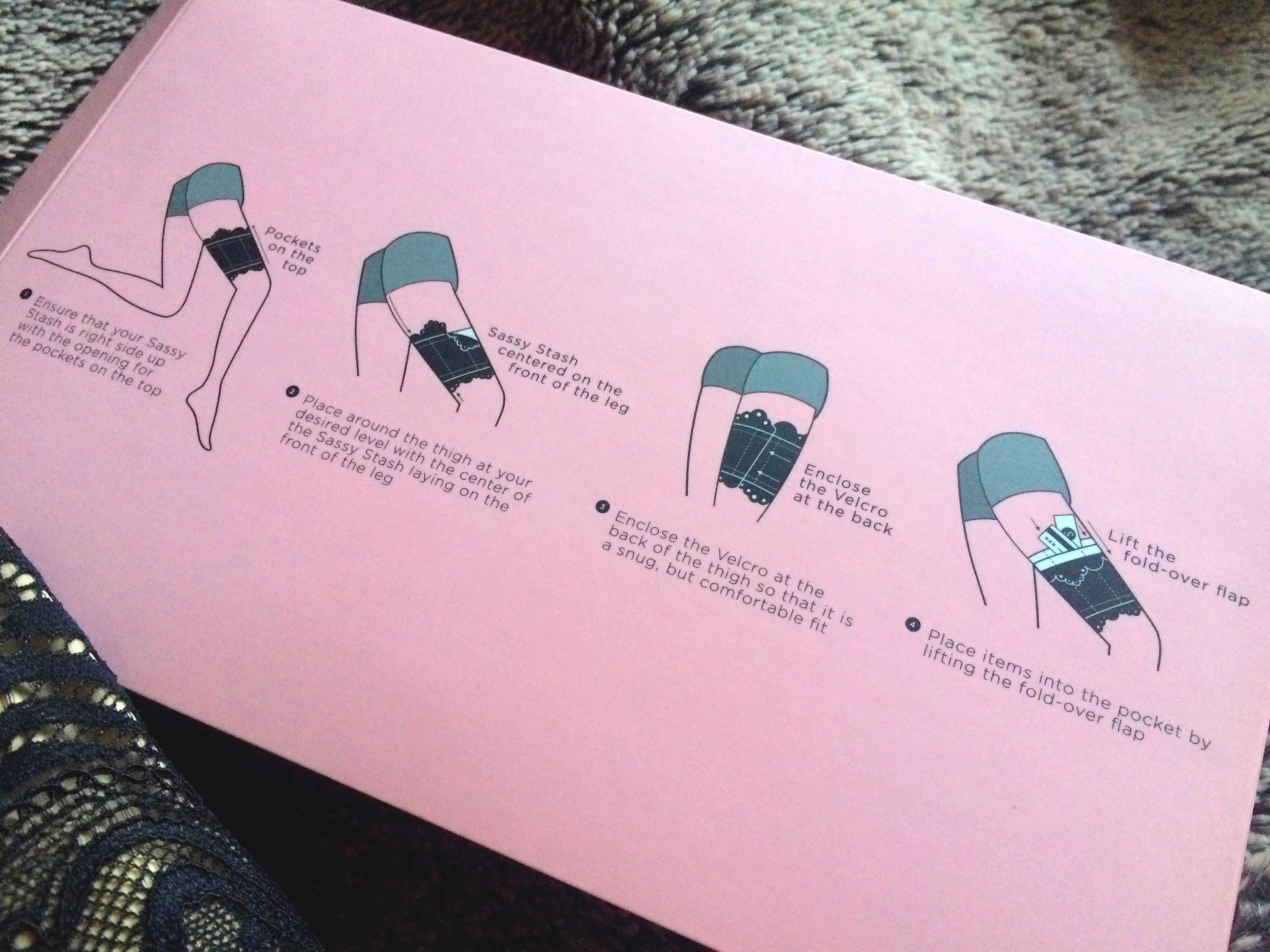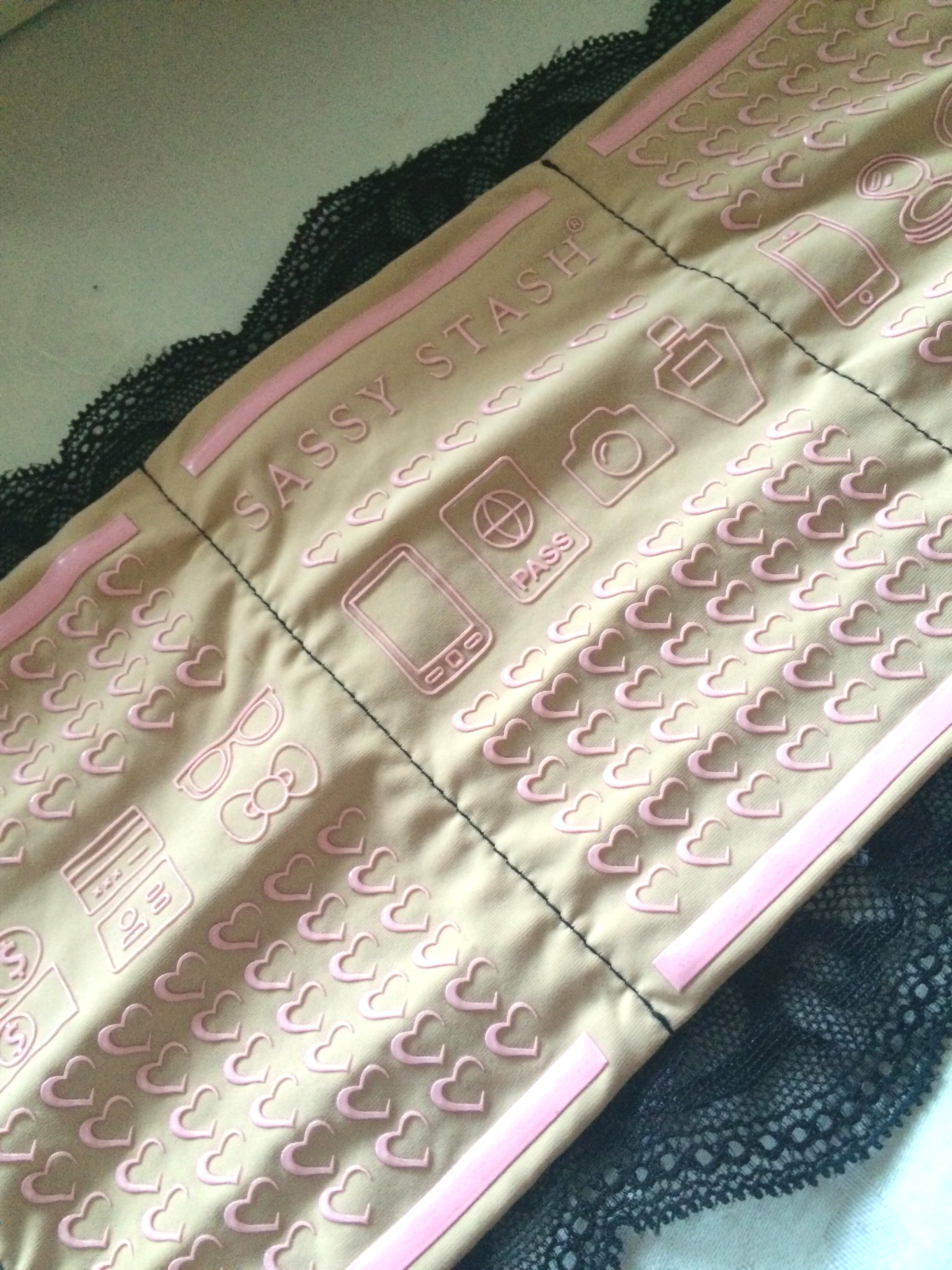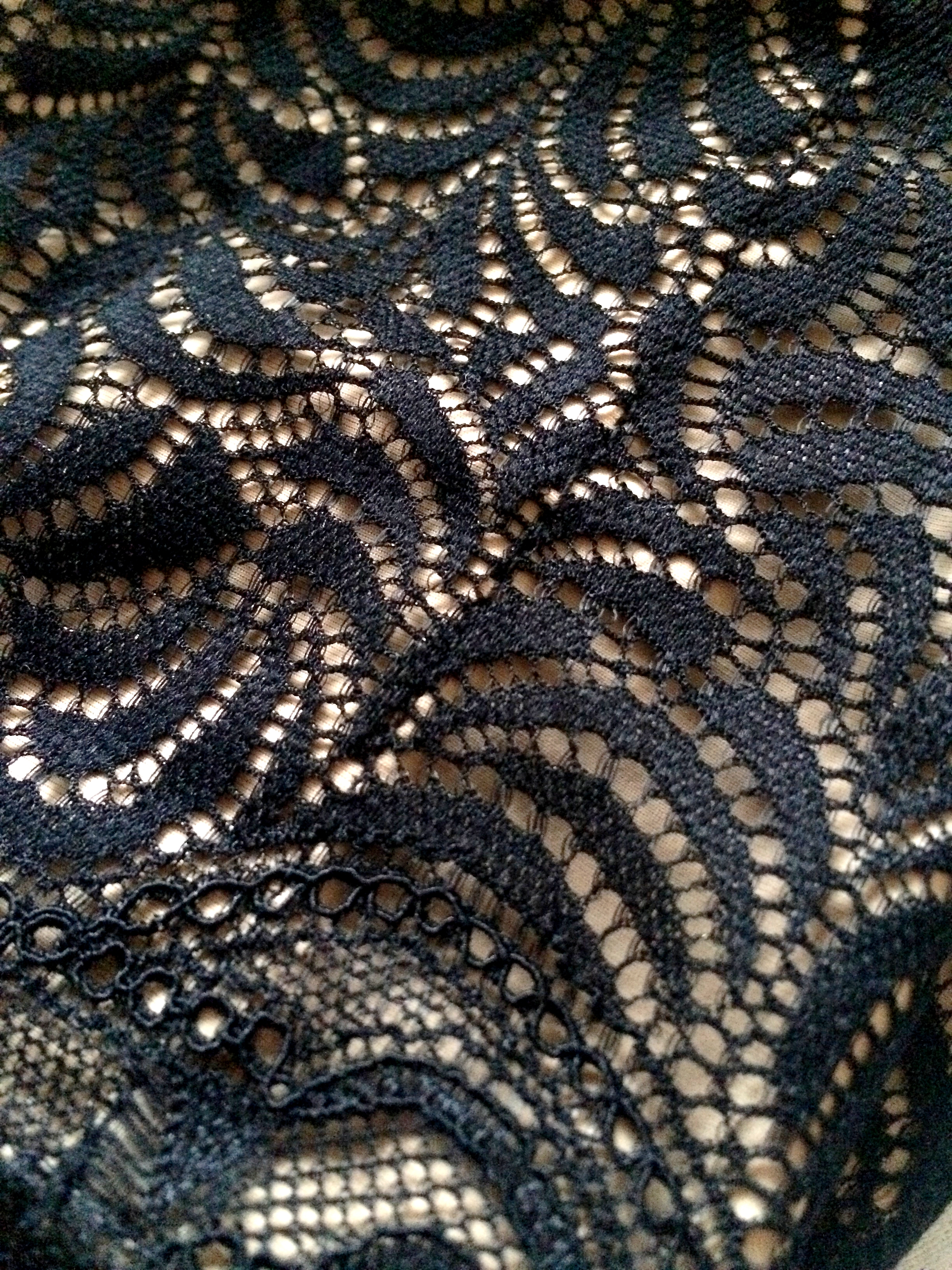 It fits up to size EU 38 (UK Size 10, US Size 8) because it is really flexible. The garter purse fits with maximum of 54 cm. However, the item is really on it's maximum of flexibility when i wear it.
You can trust it will stay because it is very flexible, has a tight fit and a velco closing.
It is made of deliquate lace and the quality is very high! The details like the packaging and inside print of the
purse are also alot of extra plus points since i really care about packaging, i mean, if a packaging looks good, you
would buy it sooner than if it has a not-so-good-looking packaging right?
Available at:
http://mysassystash.com/collections/all
In 3 versions and 3 different colours per version.
The version in this post is is 'Lily'